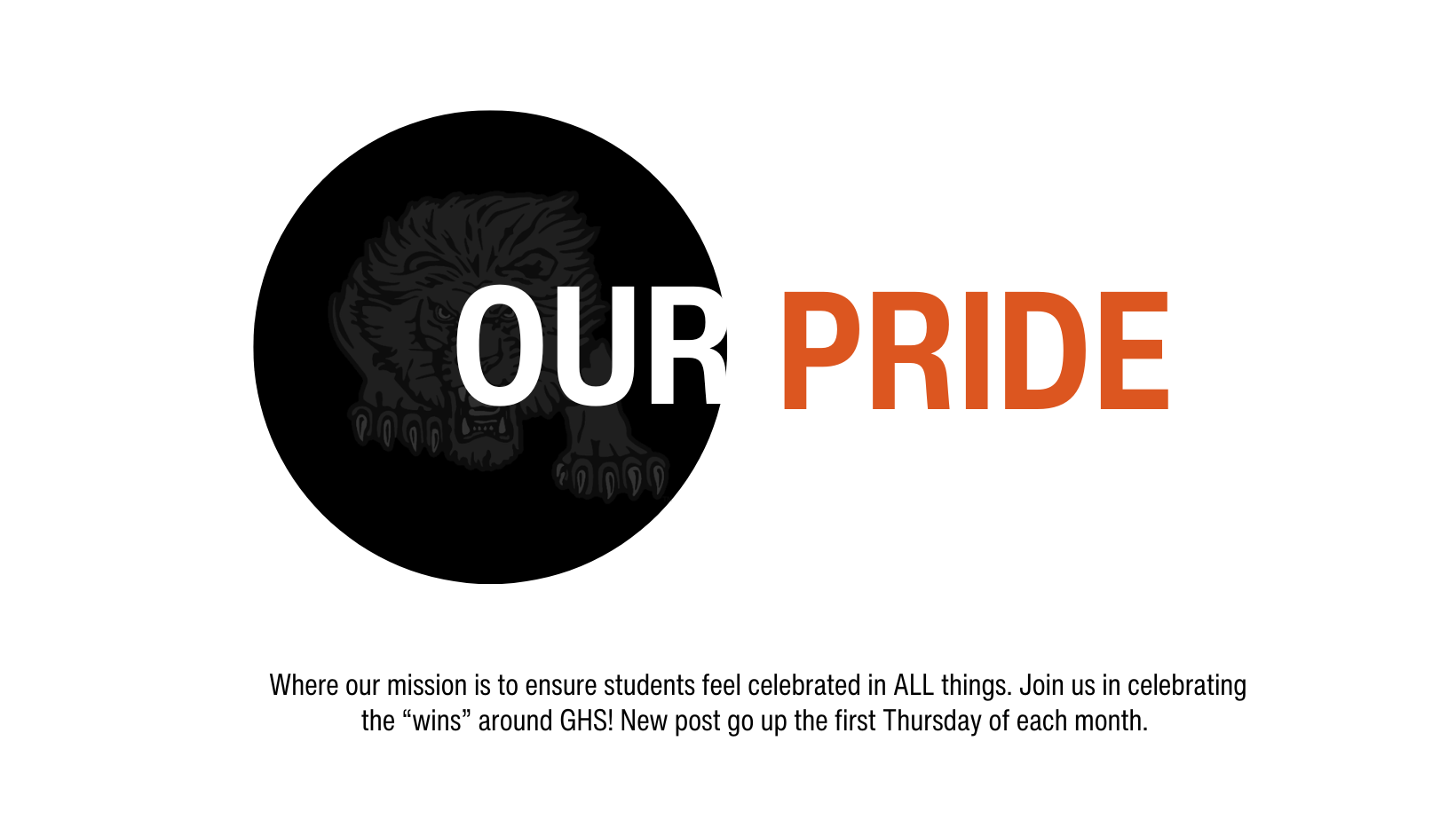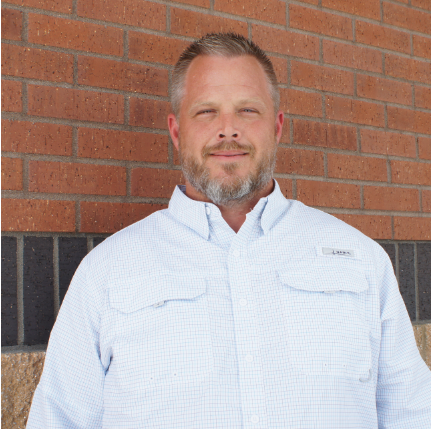 Hi, my name is Jared Schoonover. I am the Assistant Principal and Assistant Athletic Director at Gravette High School. I have been given this amazing opportunity to discuss the characteristics and makeup of "OUR PRIDE", and what elevates our family at Gravette School District to compete at the top and "lead the way in everything that we pursue". I will be writing on this topic throughout the year, and am EXCITED to shine the spotlight on individuals who possess these characteristics in our school and in our community!
EXECUTION
By Jared Schoonover | 11/2/2023
In our first month of the year, we focused on a characteristic of "OUR PRIDE" that elevates our family at the Gravette School District to compete at the top and lead the way in everything that we pursue. That characteristic was capturing the heart. The #1 thing that has to happen is individuals must know and believe that you care about them, and they must believe that you want them to be successful in order to reach the goal of being successful on a daily basis.
This month's characteristic that elevates our family at the Gravette School District to compete at the top and lead the way in everything that we pursue is "HAVING A PLAN AND EXECUTING THE PLAN". In order to be successful you have to know where you are, where you are going, and how you are going to get there. Just wanting something to happen or having wishful thinking does not accomplish much in the big picture. Understanding how to evaluate where you are as a team/organization/individual can give you a leg up on those around you.
The first individual I would like to spotlight in having a plan and executing the plan is Shannon Moots. Two years ago Mrs. Moots had 19 members in FBLA. She recognized where the FBLA program was and used her "kid magnet" personality and competitive nature to turn that organization into a BOOMING group that not only grew in numbers, but also had great success in competition. Last year FBLA more than doubled in size with 45 paid members, and every one of those members competed at the district level, and all 45 qualified to compete at the state level. What Mrs. Moots and our FBLA program did a year ago was a great example for all of us in how to execute a plan and grow as an organization. It is quite obvious Mrs. Moots is leading this organization to new heights with her new numbers in 2023 reaching 83 paid members. Keep up the GREAT work, Mrs. Moots. We are proud of you and you are truly winning everyday!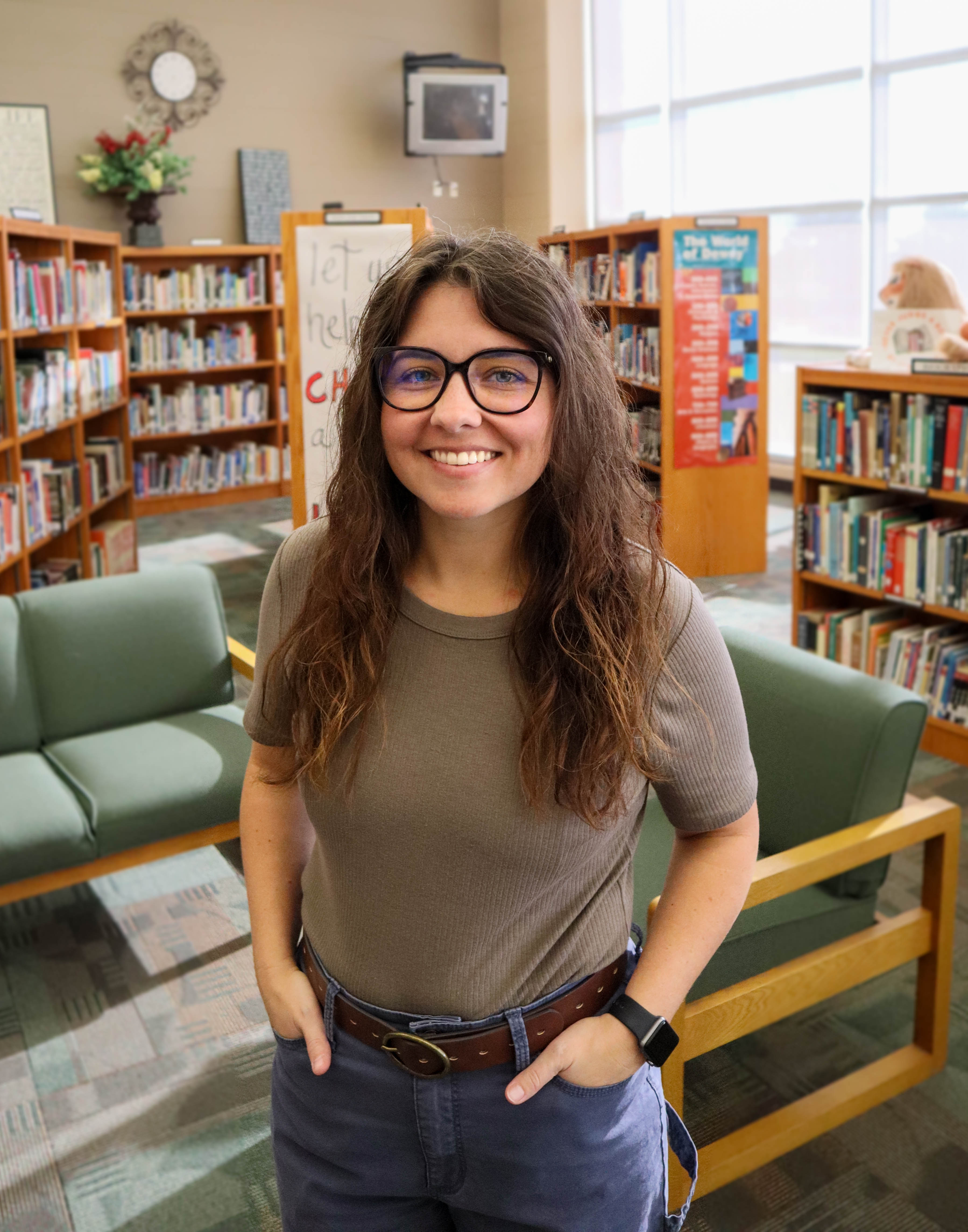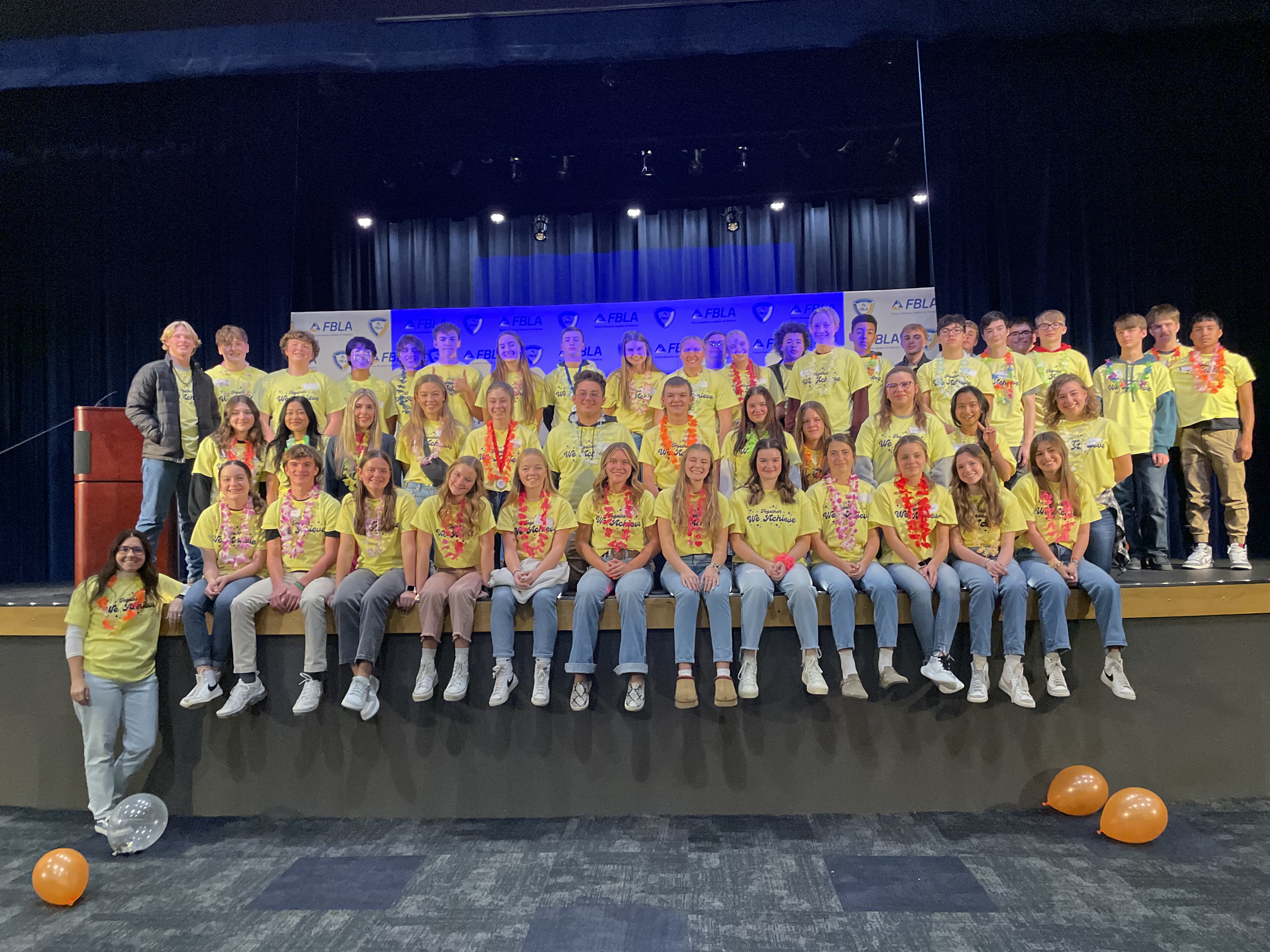 The next individual I would like to focus on is our volleyball coach, Britney Davis. Coach Davis took her program to a different level this year in all phases of her program. She has a formula for the team's success that revolves around a set of core values (selflessness, grit, consistency, purposeful, communication). The biggest thing that can be seen with Coach Davis is the LOVE that she has for her players, and how a big part of her plan is to make it a family that plays for one another and fights for one another. This year she had 75 girls in 7th-12th grade. In her first year at the Gravette School District, Coach Davis had a 7-11 record, but you can see how her plan has led the way in producing one of the BEST volleyball programs in the 4A class. Our varsity team made it to the Arkansas Class 4A Final Four for the first time in school history! They had a 27-4 record and improved every week of the season. Keep it up, Coach! You are a winner and so are your athletes!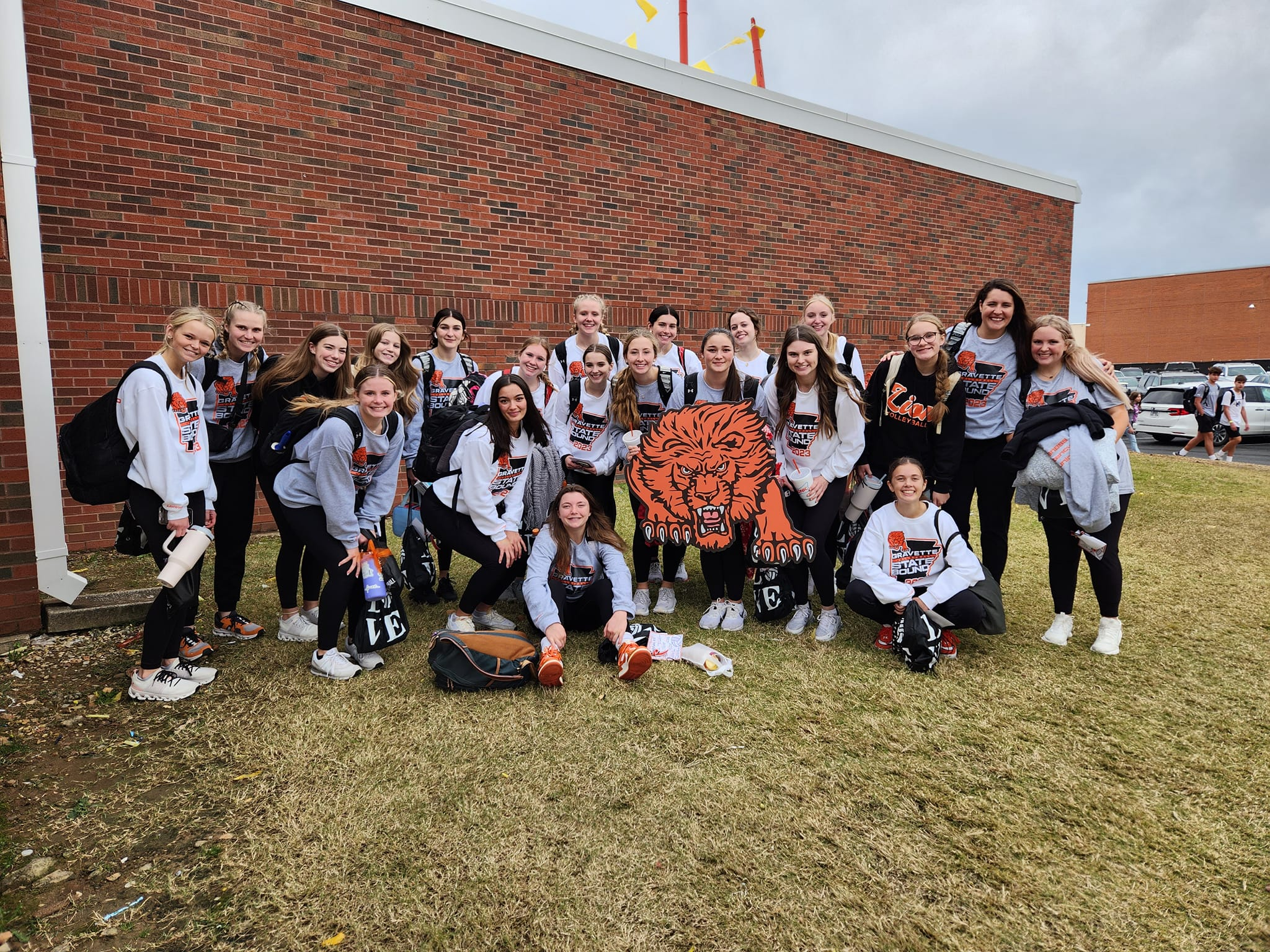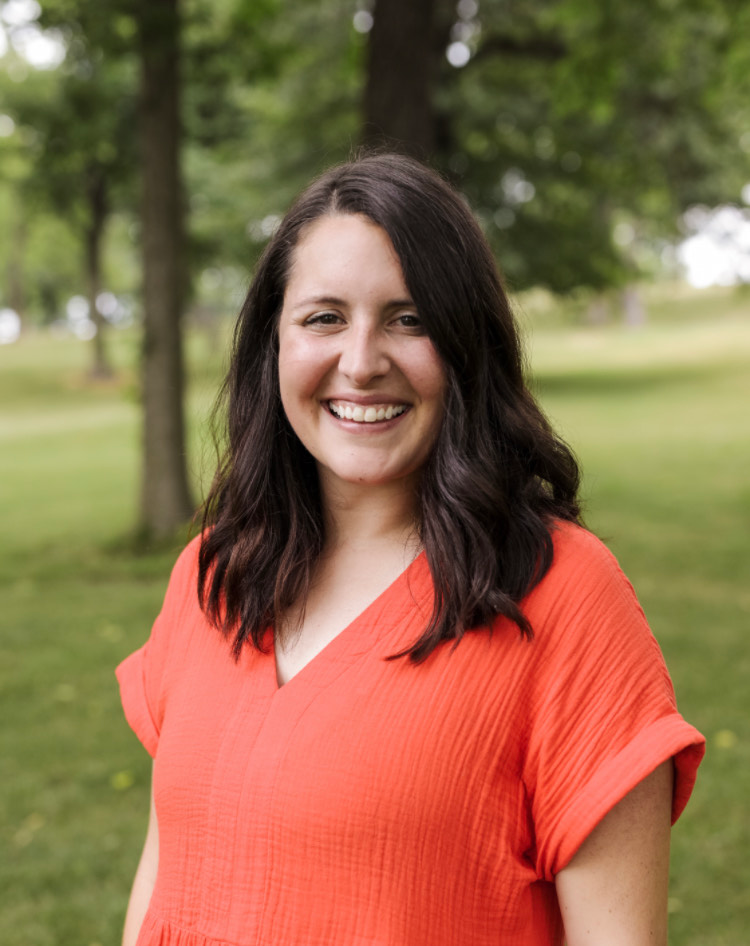 The final individual that I will focus on in this month's segment is our FFA/AG Instructor Justin Mallot. Mr. Mallot inherited a group of kids that were HUNGRY to experience a high level FFA program, and that is exactly what he has laid out! Mr. Mallot is leading a group that has doubled in size going from 56 paid members to 106 paid members. We had 4 CDE teams advance to state. Mr. Mallot understands the importance of the overall program and you see this with his investment in developing his freshman greenhands and taking his chapter officers to the FFA National Convention in Indianapolis. Mr. Mallot has not only brought our numbers up in FFA, but has also done the same in our agricultural classes. In one year, he has brought numbers from 100 to 160 in our high school agricultural classes and has helped create a program in our middle school that serves 80 students. This growth has allowed us to bring in another addition to our ag team, Mrs. Kisia Holland. Mrs. Holland teaches our intro freshman class and leads our middle school classes. One area that Mr. Mallot excels in is getting his kids to take PRIDE in being great at what they do and to approach the day with a servant's heart. The sky's the limit for this group and we can't wait to see what the future brings!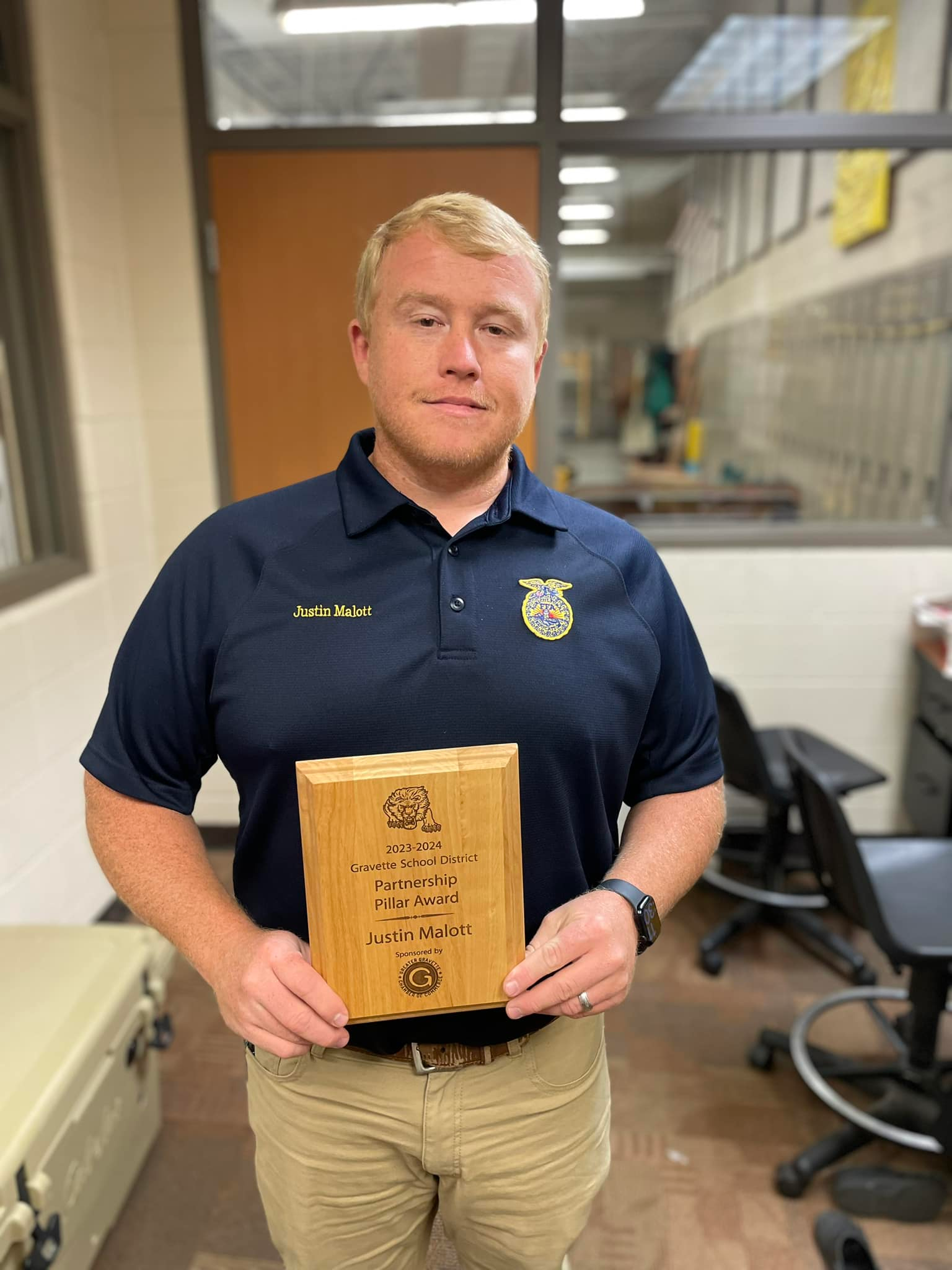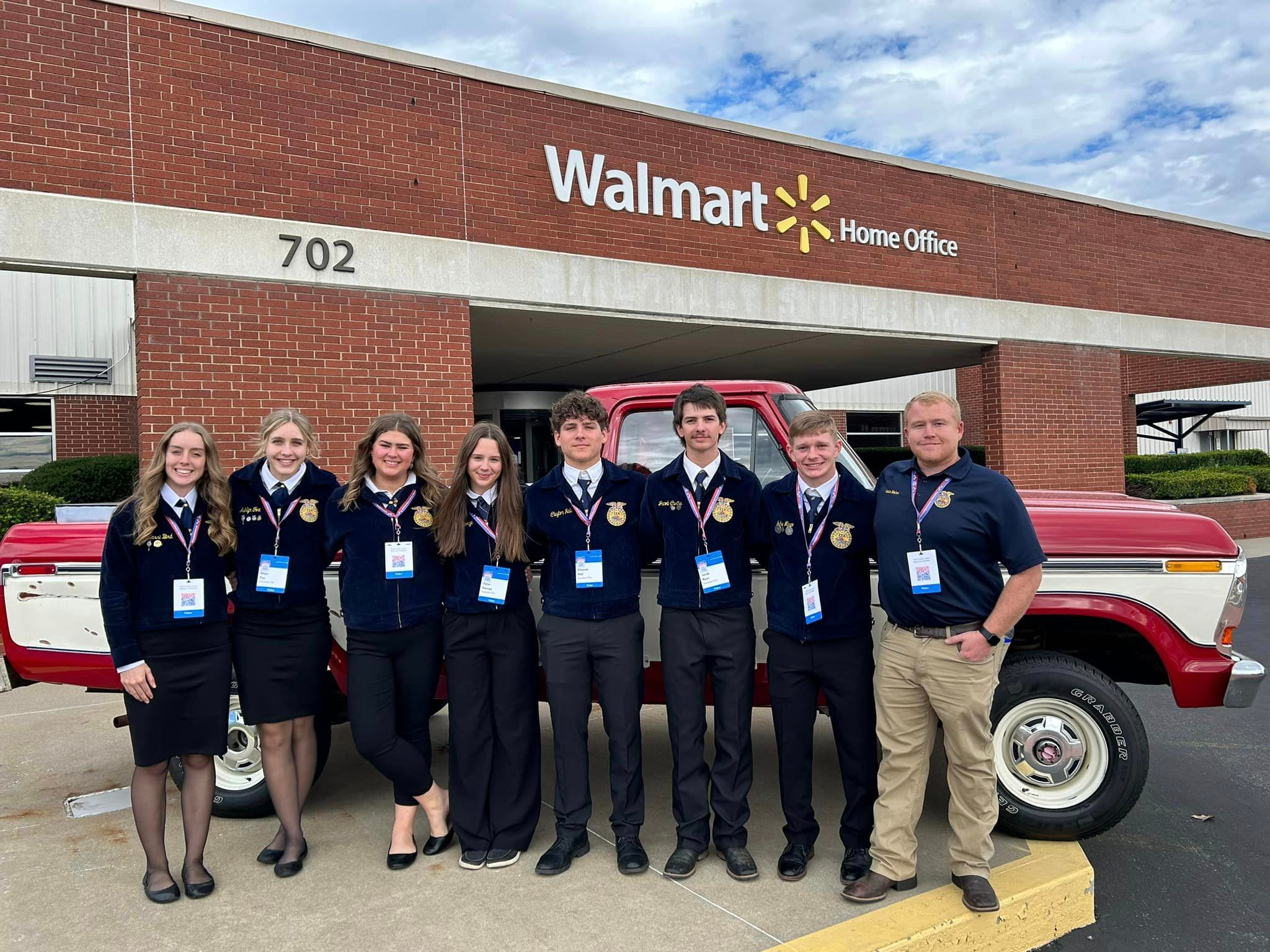 As we wrap this up I will leave you with this. We are all one team in the Gravette School District. "Our Pride" is strong, and I challenge each of us to "HAVE A PLAN AND EXECUTE THAT PLAN" as we strive to win every day and lead the way in everything that we pursue.

GO LIONS! 🦁 #experiencethepride