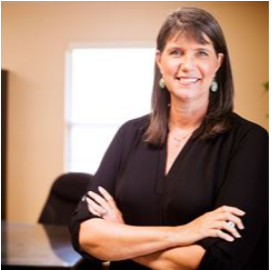 Maribel Childress
Superintendent
Phone: 479-787-4100
Email: maribel.childress@gravetteschools.net
Say hello to Mrs. Childress! Mrs. Childress has 31 years experience in education. The first five years of her journey, she spent in the Lincoln Parish School District in Ruston, LA. Mrs. Childress then moved to Springdale, AR where she spent the next 24 years within the Springdale School District.
Currently, Mrs. Childress is in her third year as Superintendent in the Gravette School District. She received a Bachelors and Masters degree from Louisiana Tech University and a Specialist in Educational Leadership from the University of Arkansas. Mrs. Childress is currently the President of Northwest Arkansas Educational Service Cooperative Board of Directors, President of the 1 West Arkansas Athletic Association Activity District, Member of Arkansas Public School Resource Center Rural Education Board of Directors, Member of the Gravette Community Foundation Board, Member of Gravette Kiwanis, and Member of Highlands Methodist Church.
Mrs. Childress is married to husband, Dan, and they have four children together. Daughter, Mary, who is an occupational therapy assistant for Washington Regional in Fayetteville. Son, Christian, who is the graduate assistant football coach for Mary Hardin Baylor University. Son, Jon, who attends the Launch/University of Arkansas Program and is a full time volunteer at Care and Share. Finally, son, Aaron, who attends Louisiana Tech University. In her spare time, Mrs. Childress loves to spend time doing anything and everything with her family, getting out on the lake, hiking, and cheering for our Gravette students.
"We want this to be an amazing school year for your child! If you have any questions or concerns, please let us know. It is our honor and pleasure to serve you!" - Mrs. Childress