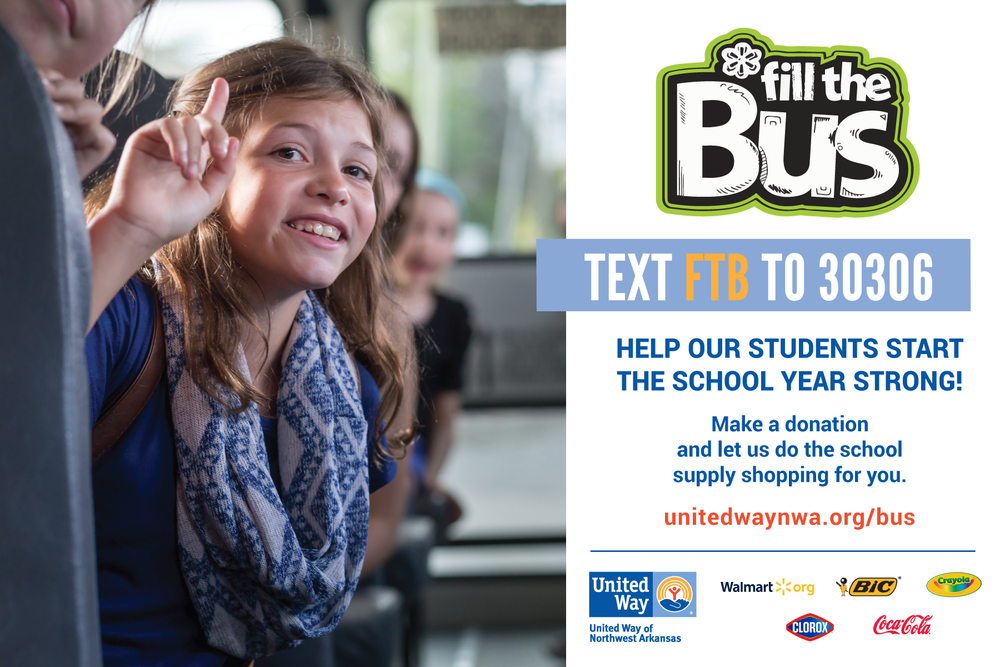 Help our students! All donations that are given for the Gravette School District will be spent on school supplies for our students. How does it work? When you text 30306 to FTB, ...
August and the first day of school is just weeks away! We want to make sure your kids start off the year as prepared as possible. New Student Registration for Upper Elementary 3rd ...
GRAVETTE KICKS FOR KIDS: FREE SHOES FOR CHILDREN Click on the link below for information and printable form for the "Free Shoes for Children". If printing the form please return ...