Tonight is the last night for GMS parent/teacher conferences. Come meet with your child's teachers from 4-7 tonight. #experiencethepride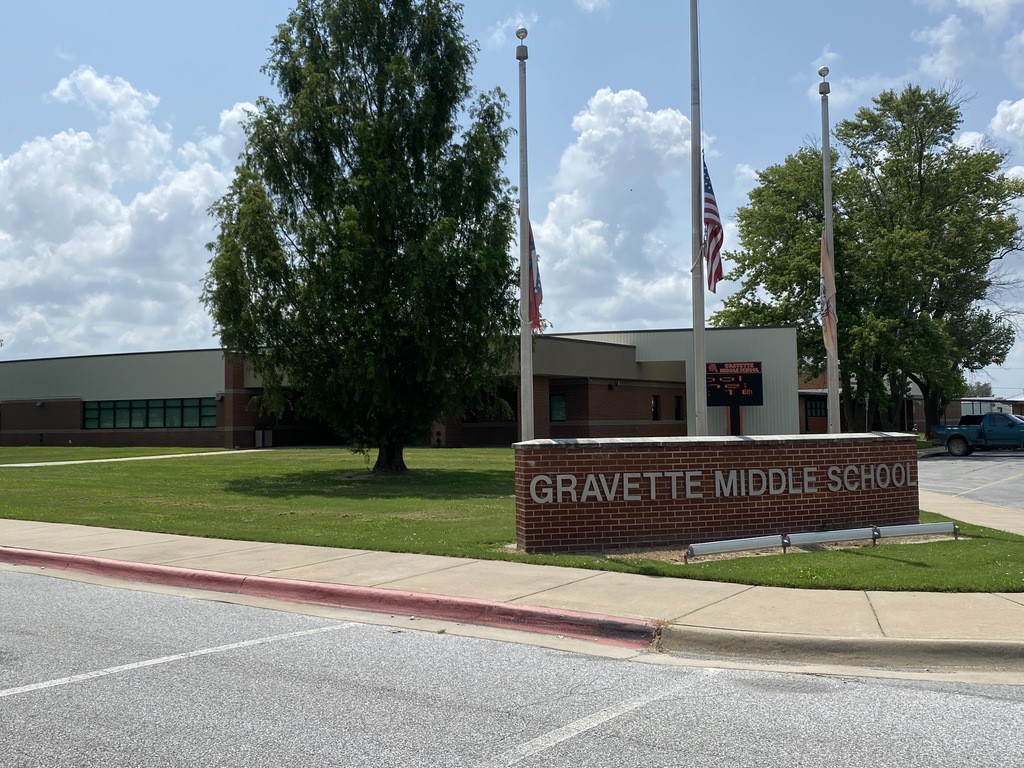 🎥 Sneak Peak! Here's a little behind the scenes look at how Lion Pride News is made! #experiencethepride LPN also reopened their merch store! Support these students here: bit.ly/gravettegear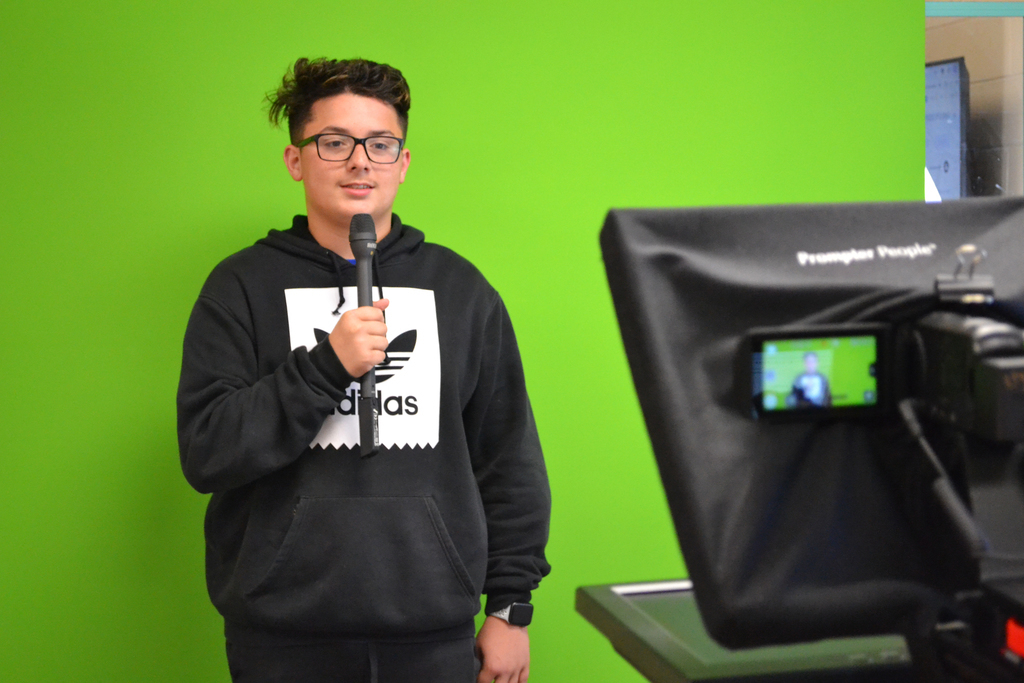 It's Bus Safety Week! 🚌 Today middle school and upper elementary students learned how to exit the bus in case of an emergency. Thank you to our bus drivers and staff for making sure our kids are prepared and safe! #experiencethepride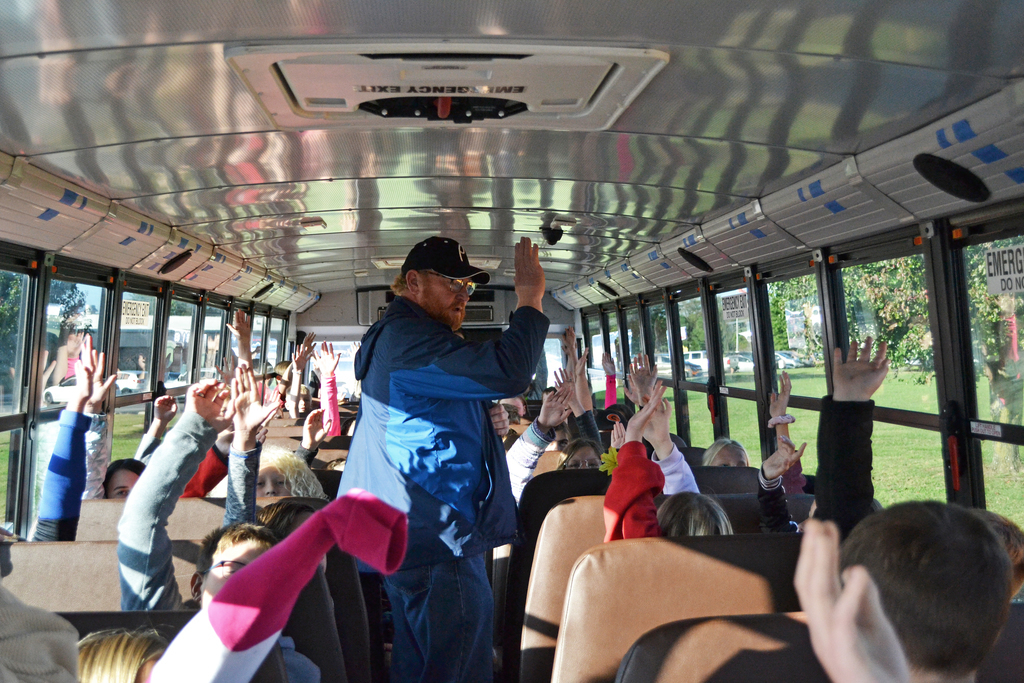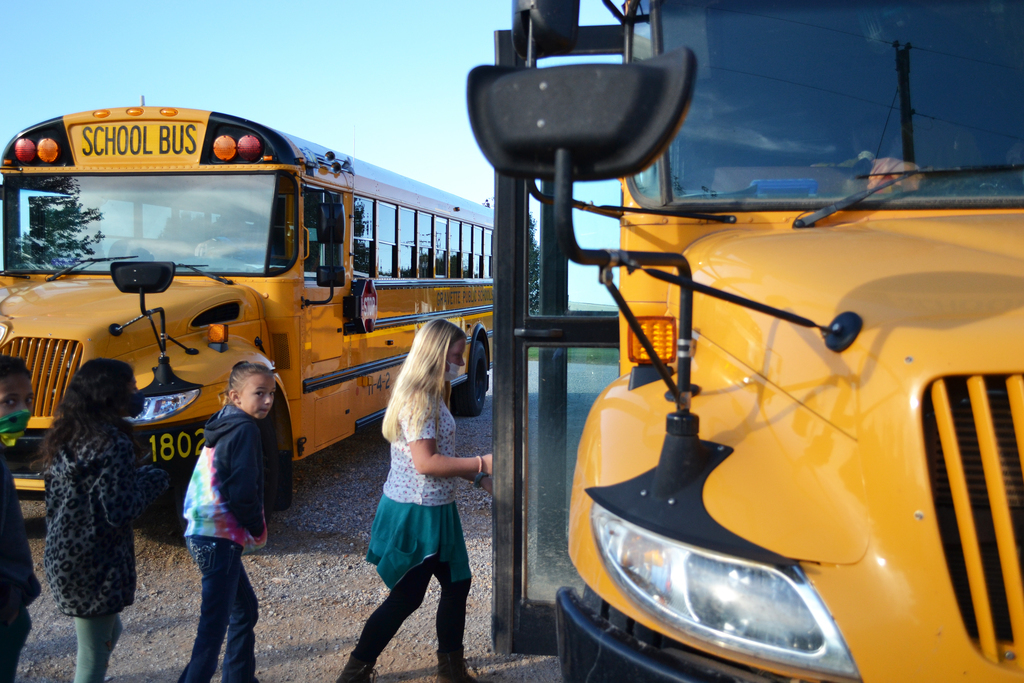 Conferences start tonight! Come meet with your child's teachers today or on Thursday! #experiencethepride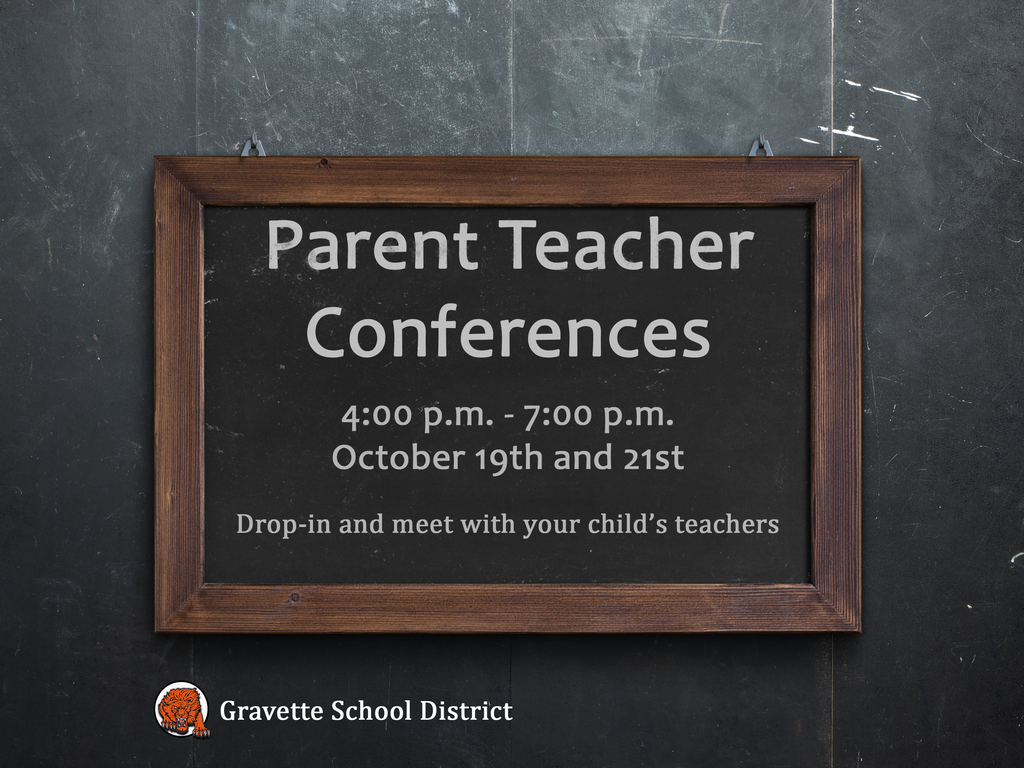 Back by popular demand! 🦁 Lion Pride News has reopened their Gravette Lions merch store! You can shop these looks until Halloween. 🎃 Once the clock strikes midnight, they're gone! Get yours now! #experiencethepride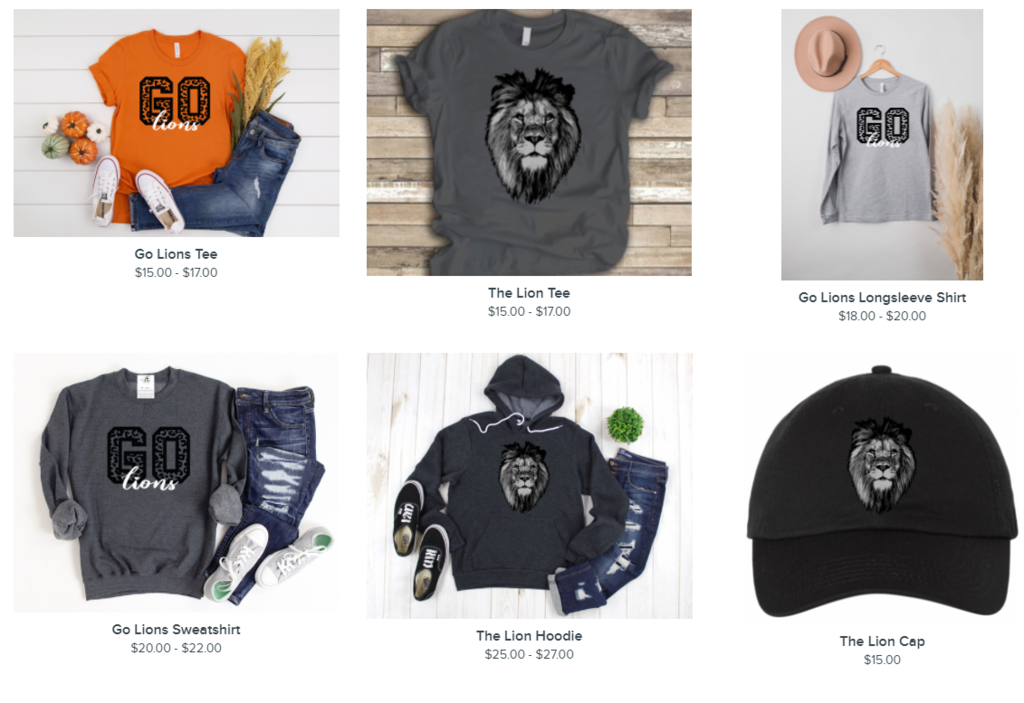 The fall dance is back! 🎃 🍂 Have your kids join us on October 25th! #experiencethepride

We had a few raindrops for today's egg drop. BUT plenty of students' eggs did survive the fall! Good job! #experiencethepride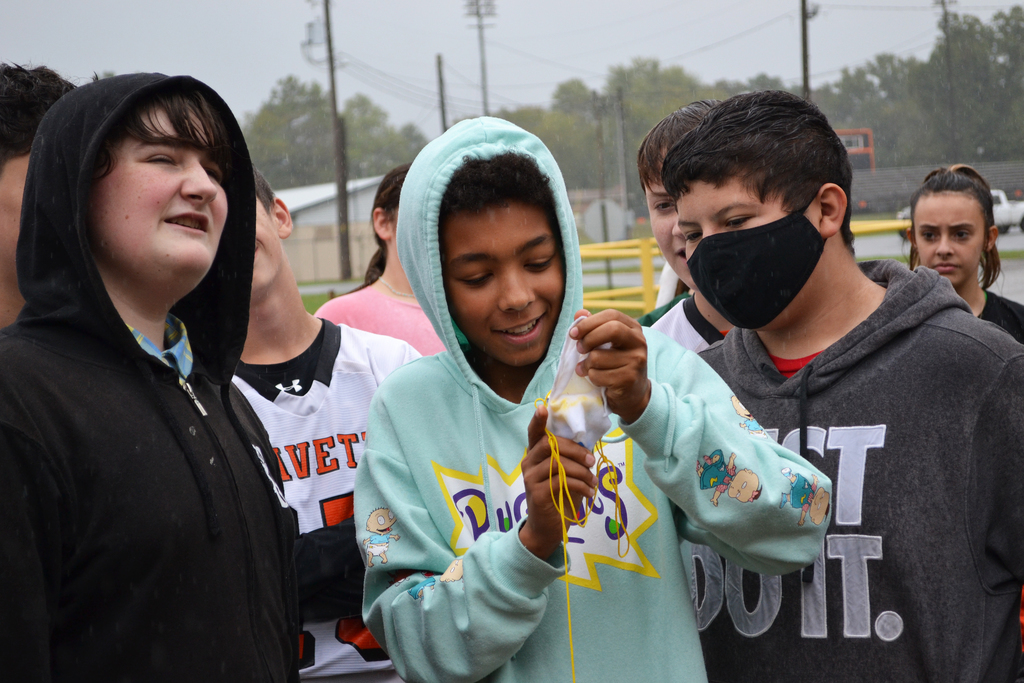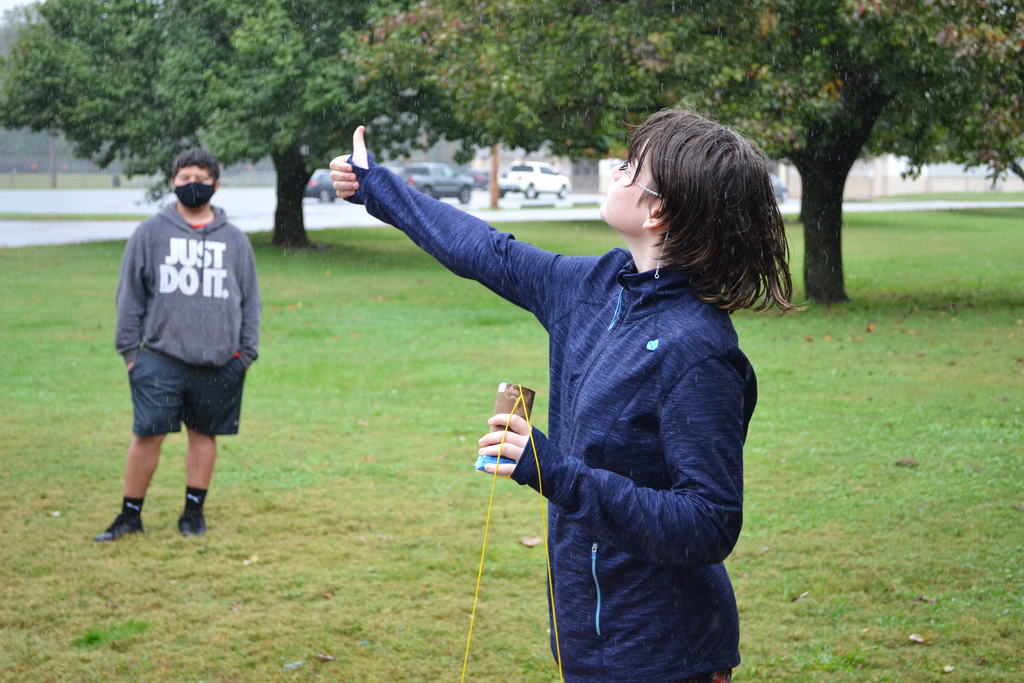 Reminder! Students will not have school tomorrow! #experiencethepride

Parents, we need your help with our Internet Access Survey. 🌐 This survey was sent out via email in eSchool, but we've received several returned addresses. If you have not filled out our survey, please follow the link below to complete it. The survey only needs to be filled out once per household.
https://docs.google.com/forms/d/e/1FAIpQLScU5LegQfwBzWVgWv_wu-NZZDSxXsXOz5lAOyjHM0lgemsawg/viewform
The survey information will be passed on to the State of Arkansas. They are collecting internet availability data for all public school students in Arkansas. Thank you for your help! #experiencethepride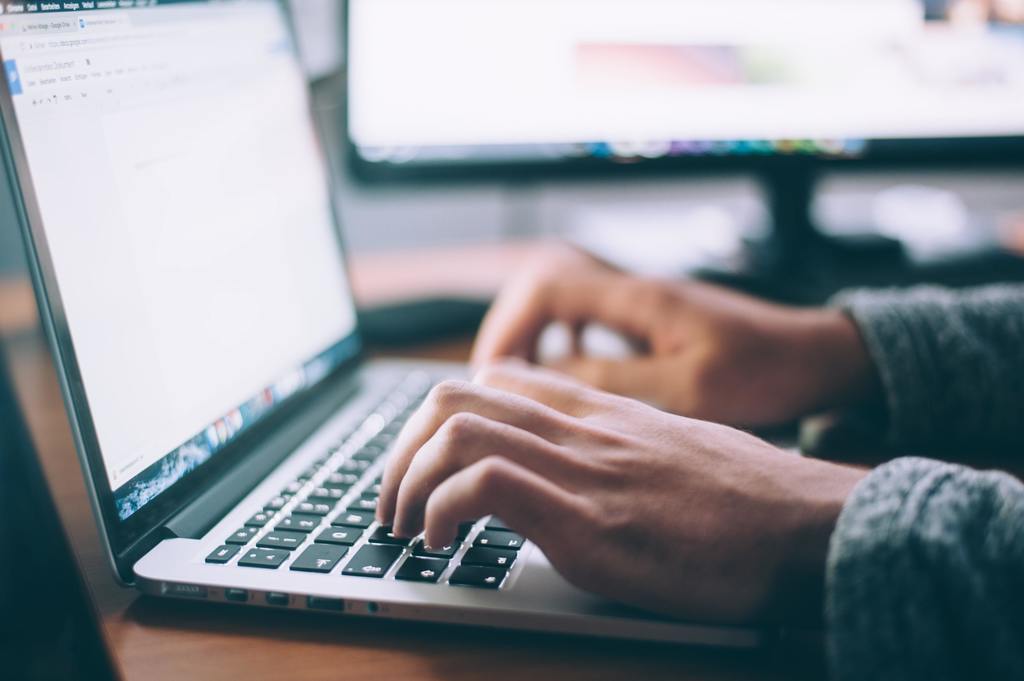 Day two of Mr. Leach's egg drop project! The containers for the eggs are starting to come together! #experiencethepride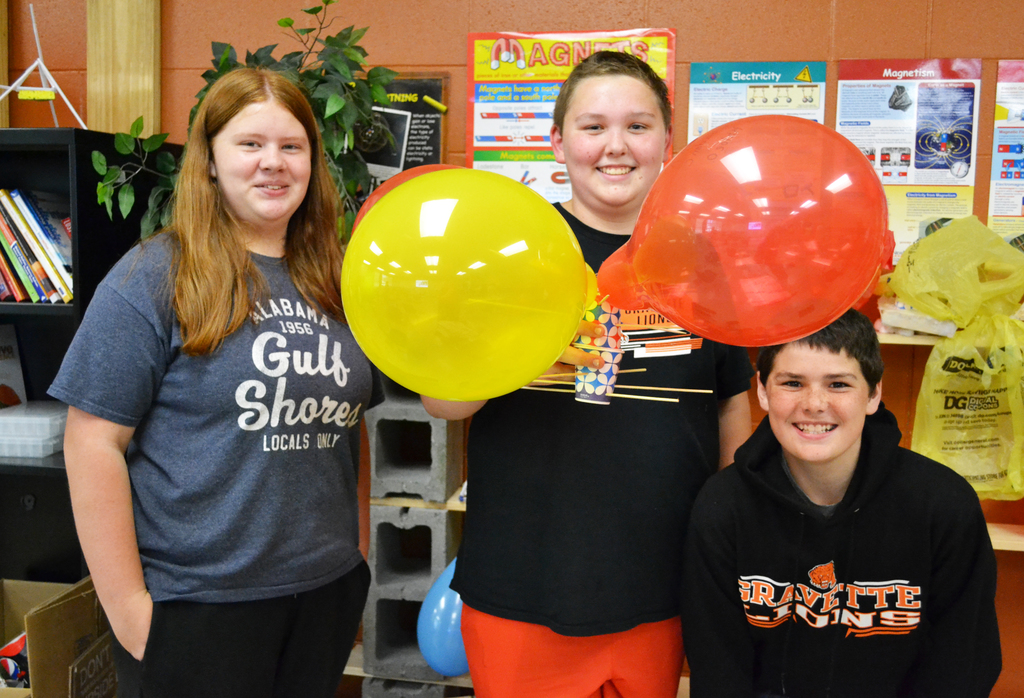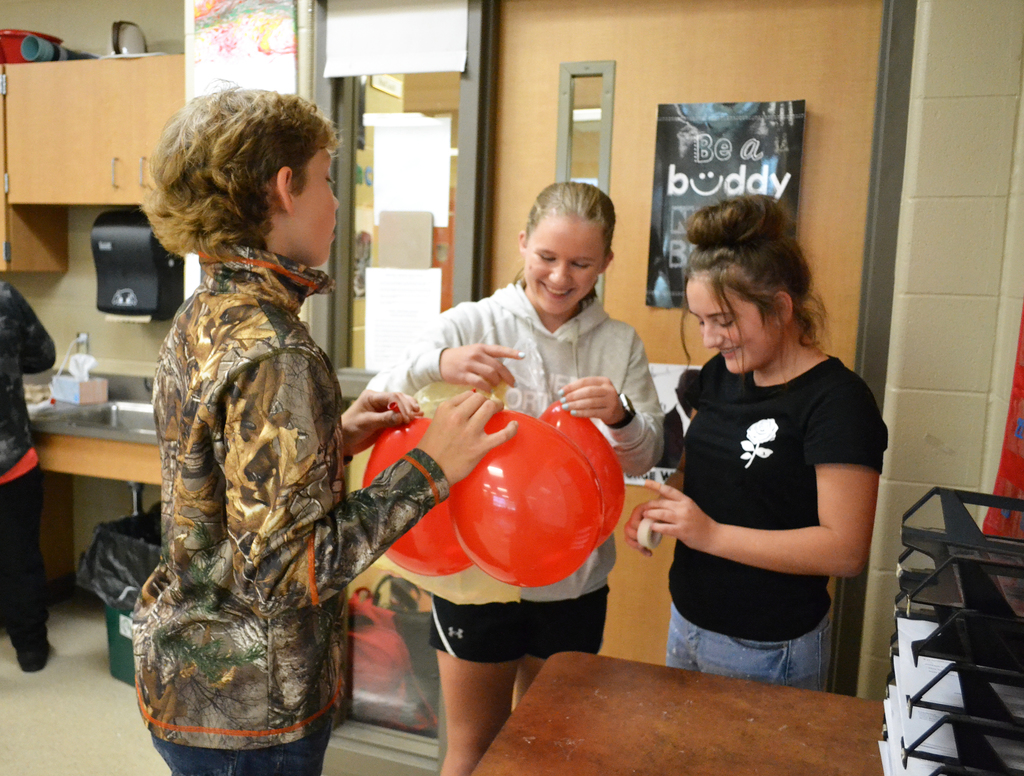 Sharing and Caring of Benton County is now taking applications for holiday assistance. There are only a few dates left to sign up. Please see the information at the link below. A calendar is included with dates and locations. Please note the closest location is the Decatur Middle School Gym on Thursday, 10/14/21 and the last date to sign up is 10/26/21.
https://bit.ly/3lxwkeH
If you need a paper copy please contact
kelly.hankins@gravetteschools.net
or the counselor at your child's school.

Check out these submission to the GMS Pumpkin Painting contest! 🎃 Parents, your child can still submit their design up to Friday, October 29th. #experiencethepride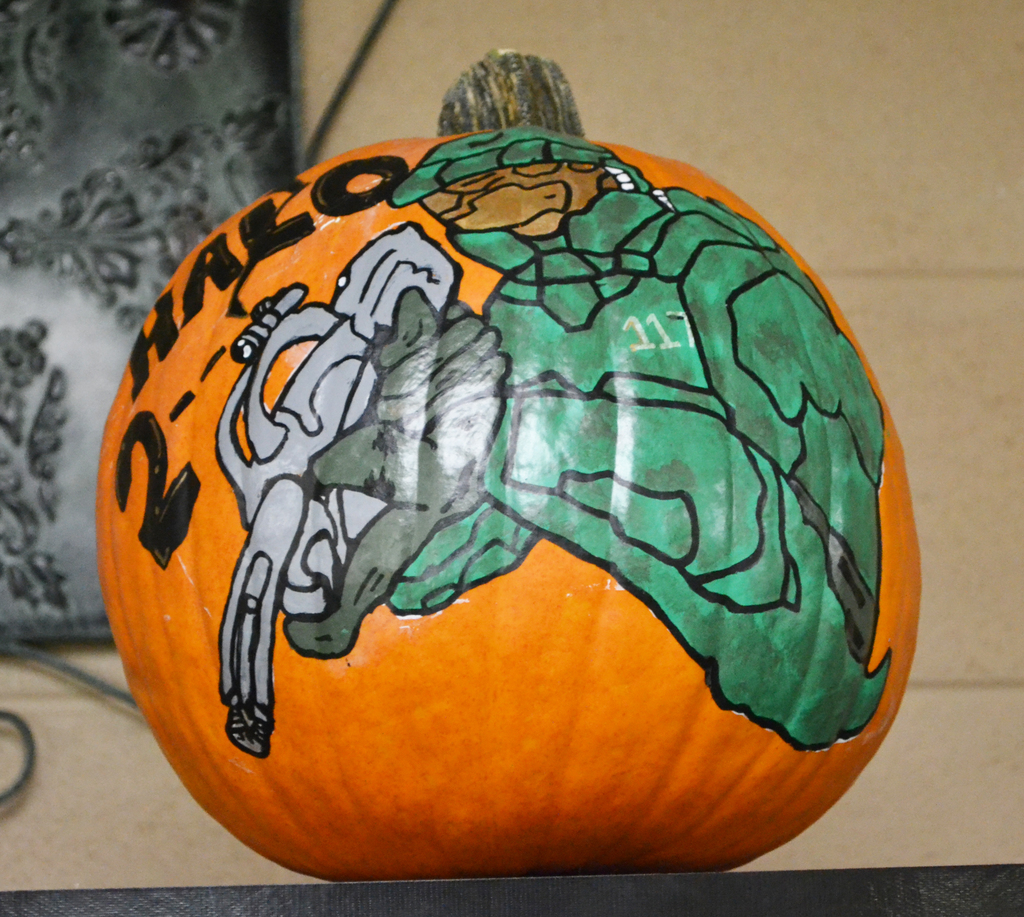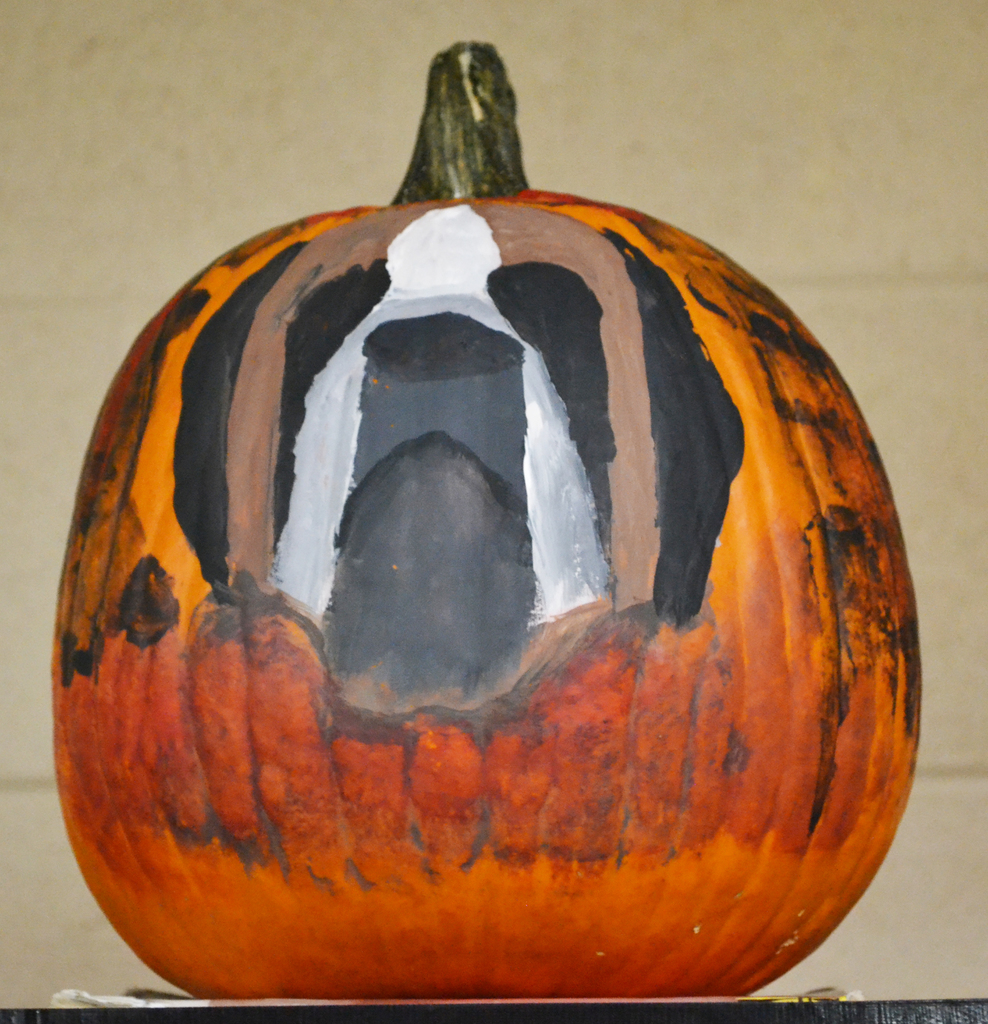 Parents next week is parent/teacher conferences! GMS will have drop-in conference times on the 19th and 21st. #experiencethepride

8th grade students in Mr. Leach's class are exploring energy and engineering with their egg drop project! Students will spend this week building containers to protect a raw egg while it's dropped from the roof. Then on Thursday Mr. Leach will drop them and put their work to the test! Let's hope we don't see too many scrambled eggs! 🥚#experiencethepride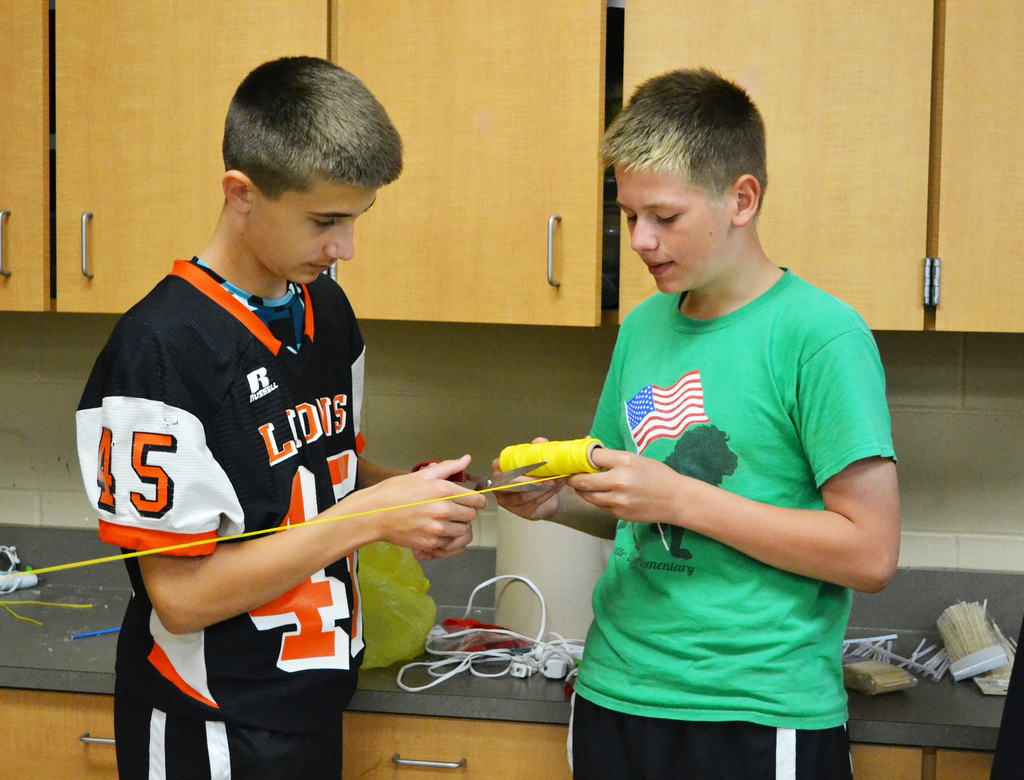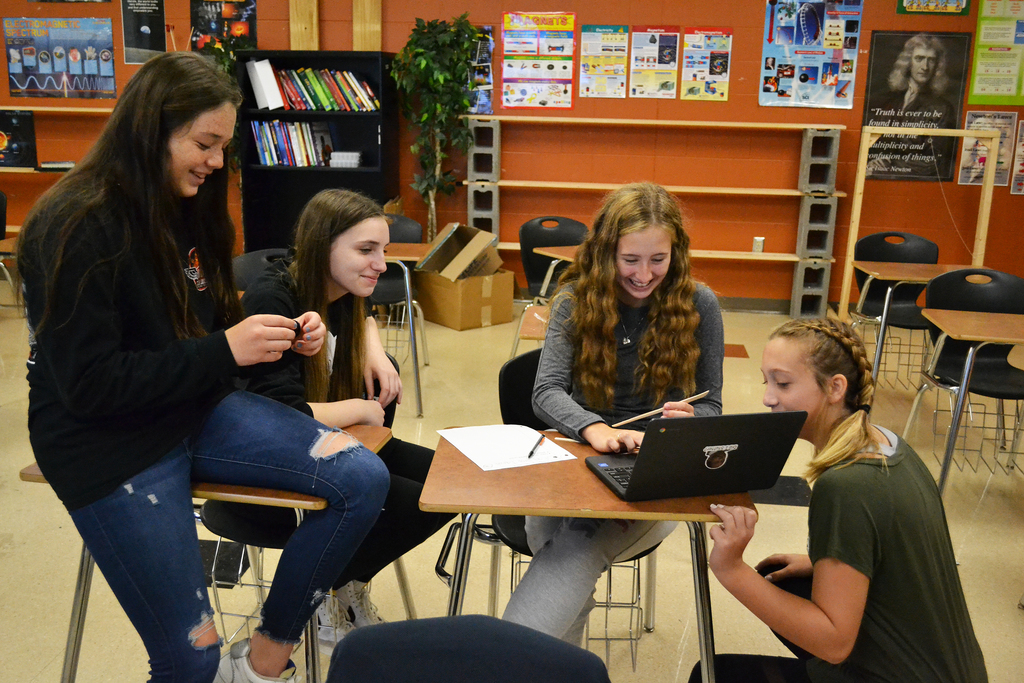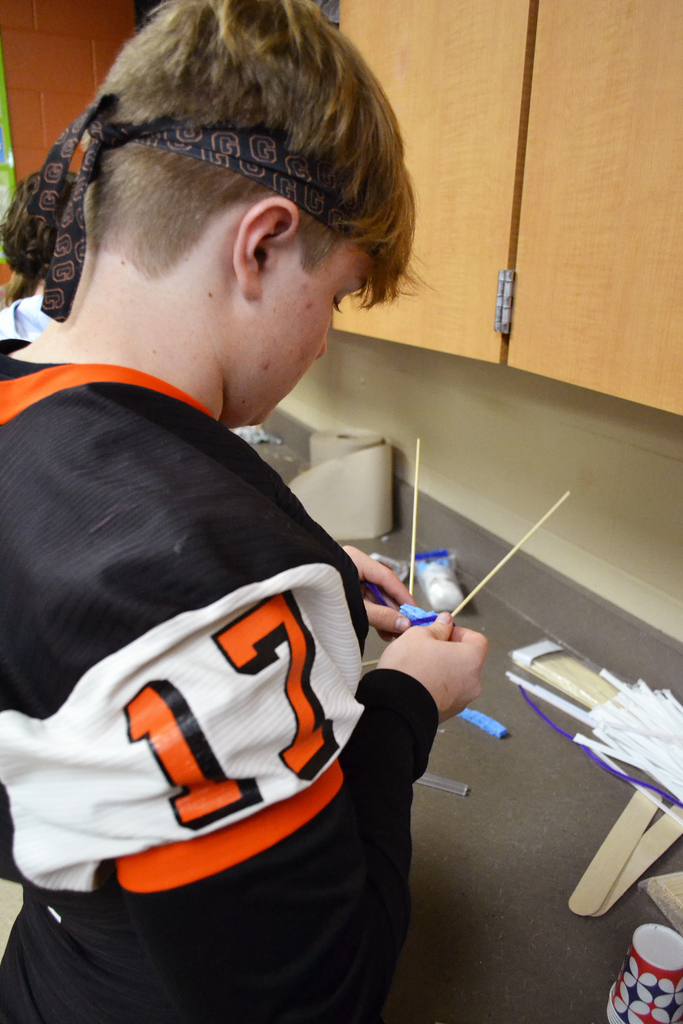 Parents there will be NO 21st CCLC from 10/18-10/21 due to Parent/Teacher conferences. Parents of our 3rd-8th graders in the after school program will need to have an alternative transportation plan in place! Thank you! #experiencethepride

Lion stadium has the best views! 🖤 🧡 This gorgeous shot is from last week's JH game against Huntsville. JV play tonight! Come out and support our team! #golions #experiencethepride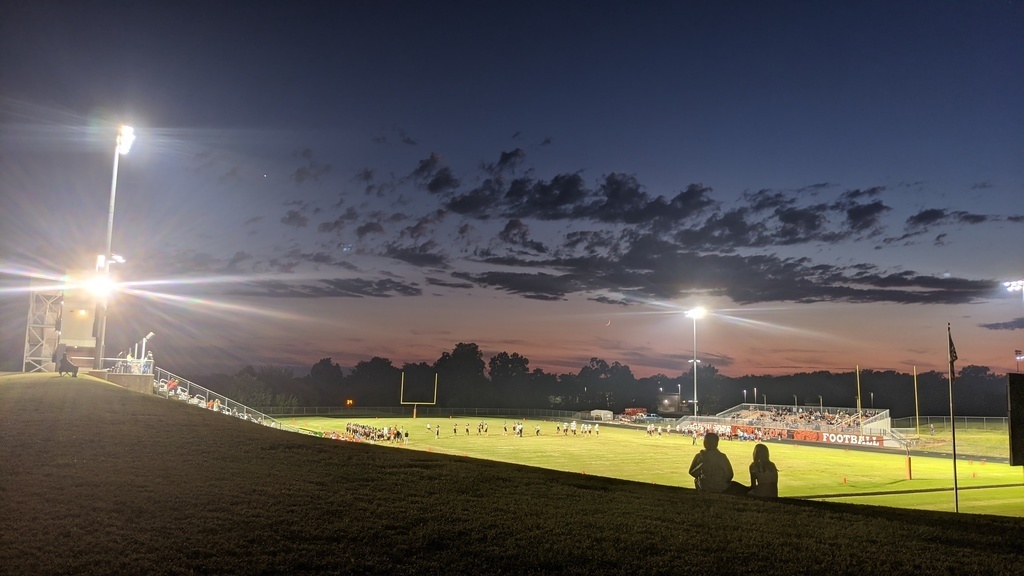 🏐6th grade parents!🏐 Sign up for this month's Volleyball Cub Camp! The deadline to turn in your child's form and camp fee is next Friday. More information and the forms are at the link below.
https://www.gravetteschools.net/o/gms/article/537876
#experiencethepride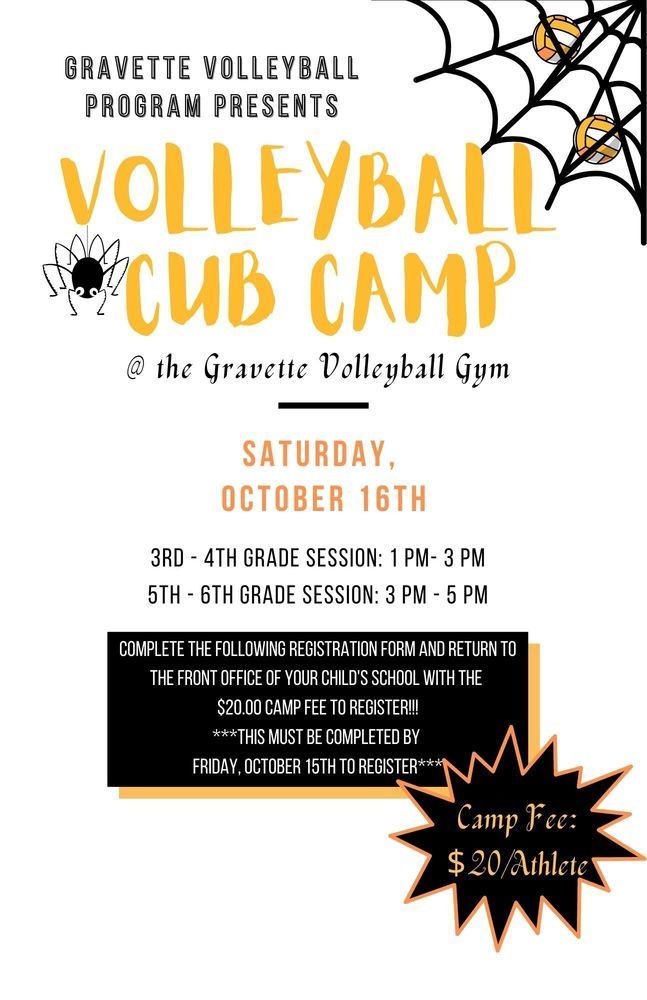 🦁GMS Pride 🦁 These 8th graders were recognized at today's Pride Assembly. Congratulations! #experiencethepride Pride Award/Student of the Month: Gavin Hanson Roar Award: Alyssa Leonard Lion Award: Kael Rollo Character/Social Skills: Mery Cung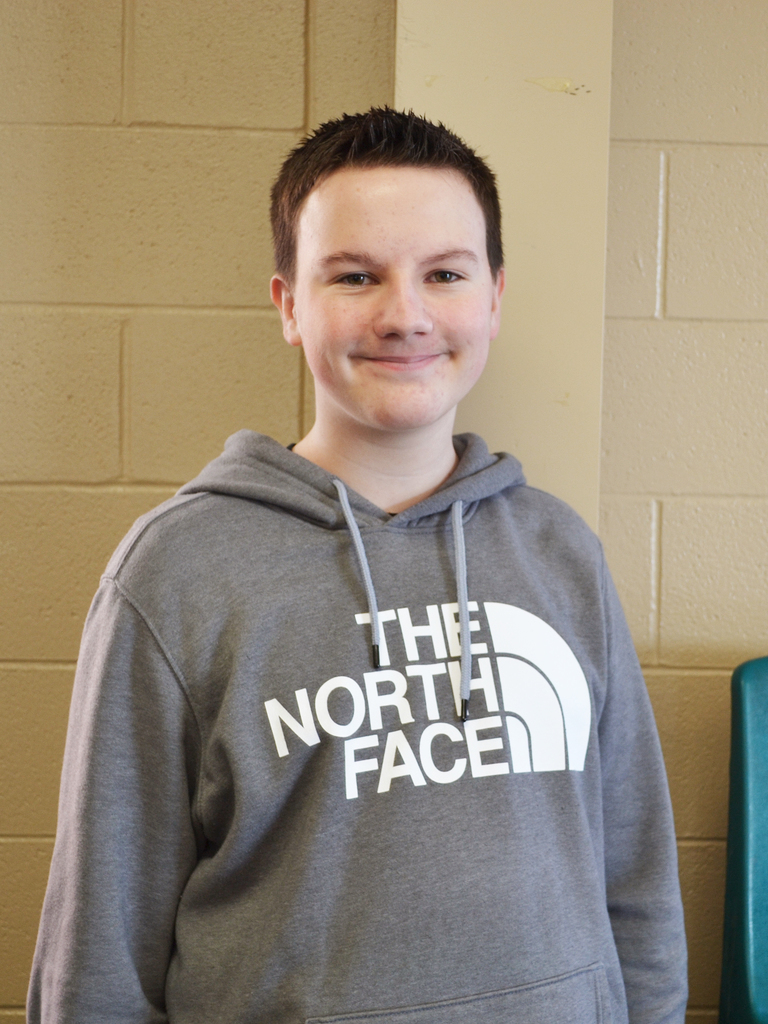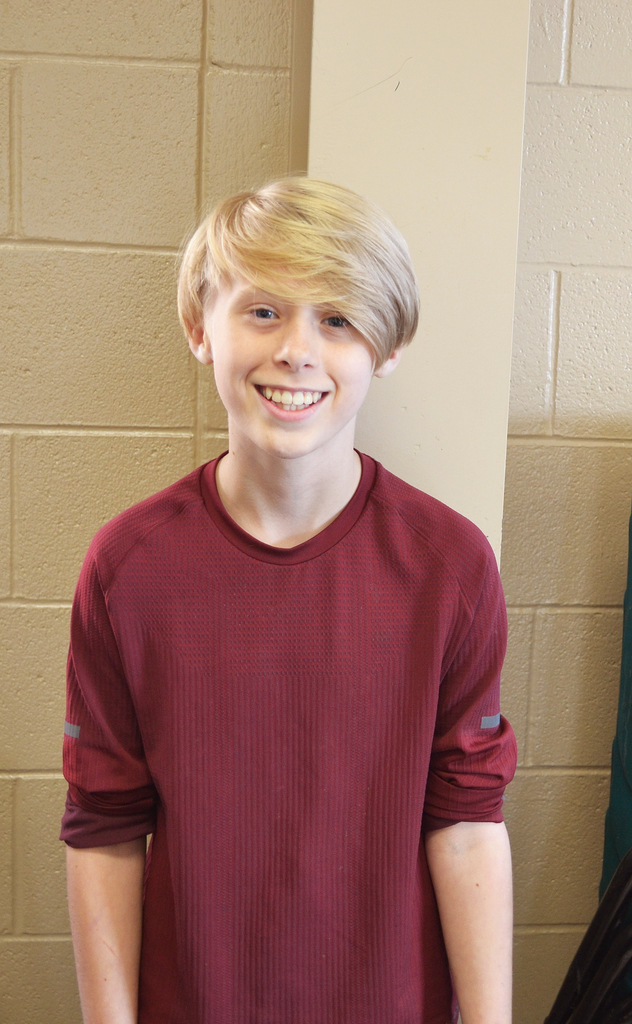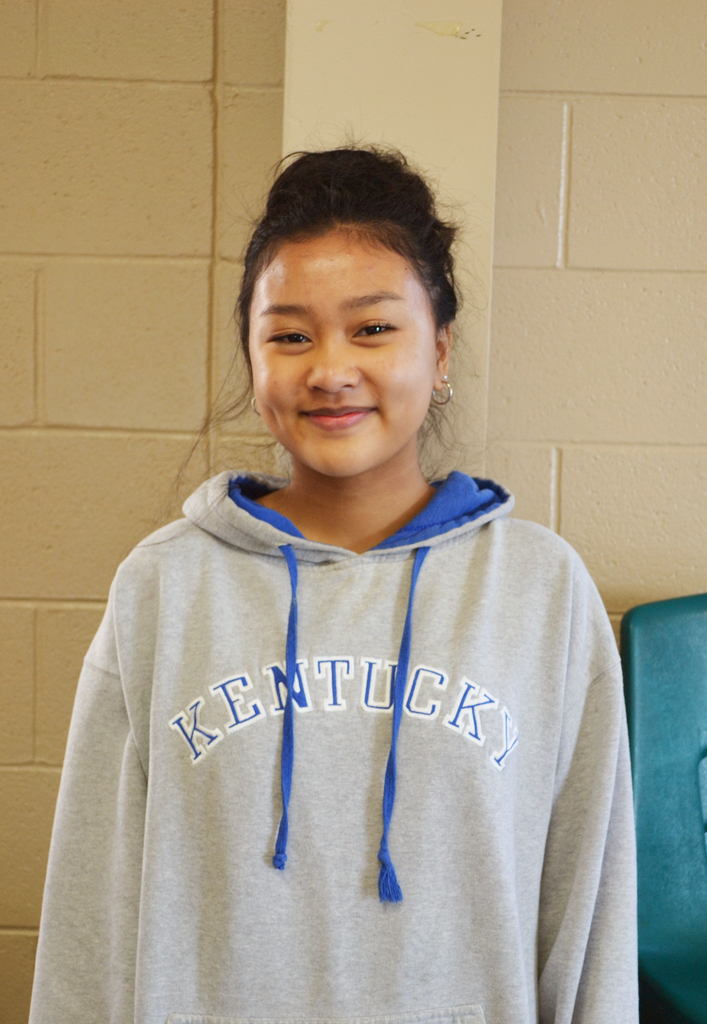 Tonight is our last home volleyball game! It's also Senior Night and wear Pink Night! Come out and support our team! We want to see a full Spirit Section! #experiencethepride

🦁GMS Pride 🦁 These 7th grade students were recognized at today's Pride Assembly. Congratulations! #experiencethepride Pride Award/Students of the Month: These students are giving their best, showing respect to others and displaying good character! Jake Hill Adrina Young Roar Award: These students are showing exceptional academic achievement in all their classes! Joseph Beem Anna Walker LION Award: These student have shown perseverance and determination! Most improved students are... Brennan McCarthy Montana Anderson Montana Anderson also won this month's character award!