GMS Summer School Info ‼ Summer school is from 8am-12pm Monday-Thursday. If you have a 5th grader coming up to 6th, they will not be dismissed until 12pm. All grades in the GMS building will be held until 12pm. Please try to refrain from picking up until that time! There is no checkout form to sign. The student will be released in front of the building. Thank you!

In case you missed the Spring play a few weeks ago, Disney's Aladdin Jr., head over to our Gravette Middle School Facebook page to see more pictures from their performance!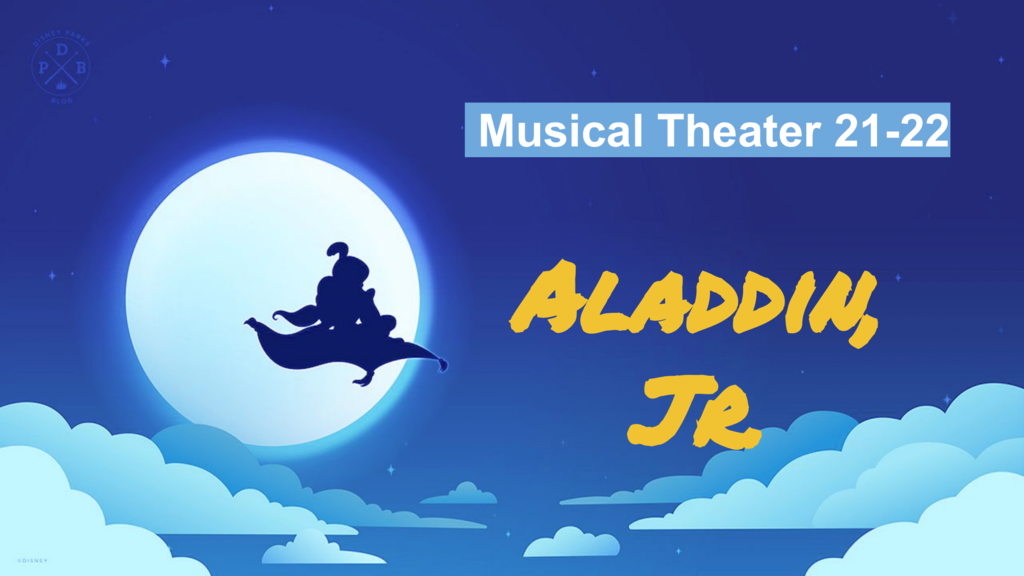 ATTENTION PARENTS ❗ If your child received an award on Wednesday, and they were not present, they will be receiving them through the mail. Thank you!

SCHOOLS OUT 🎉 Have a GREAT summer, Lions 🦁 See y'all in the fall!

A little taste of what our GMS students experienced today at field day! Go over to our Gravette Middle School Facebook page to see more!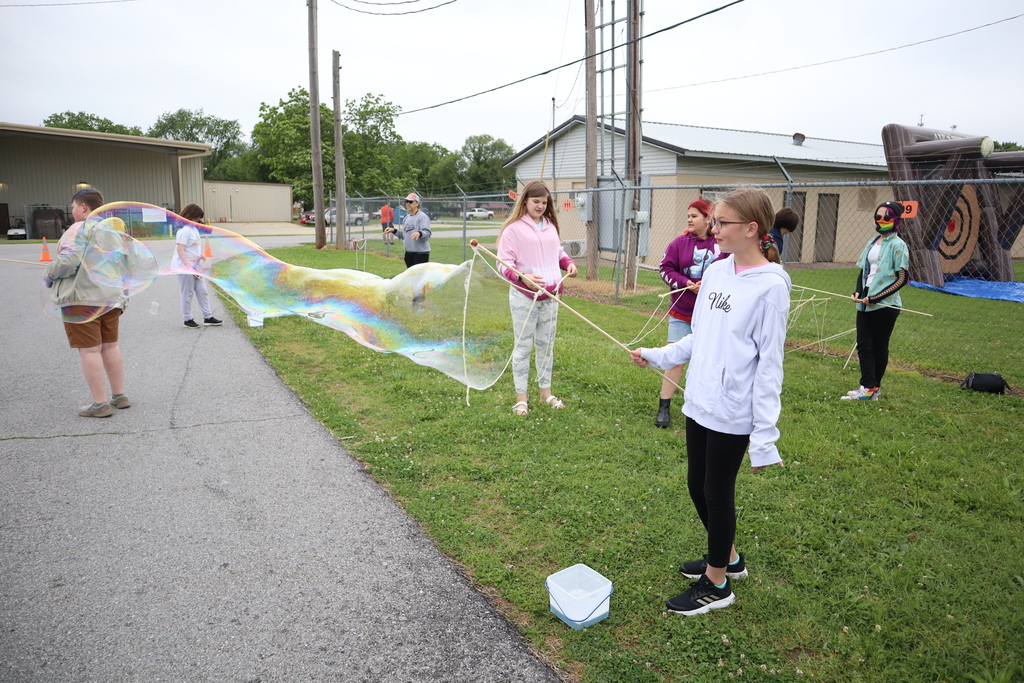 Mrs. Cremente's math class is wrapping up their school year with stained glass drawings! Students had to work through slope equations to get the points on the graph. Beautiful work, lions! 🦁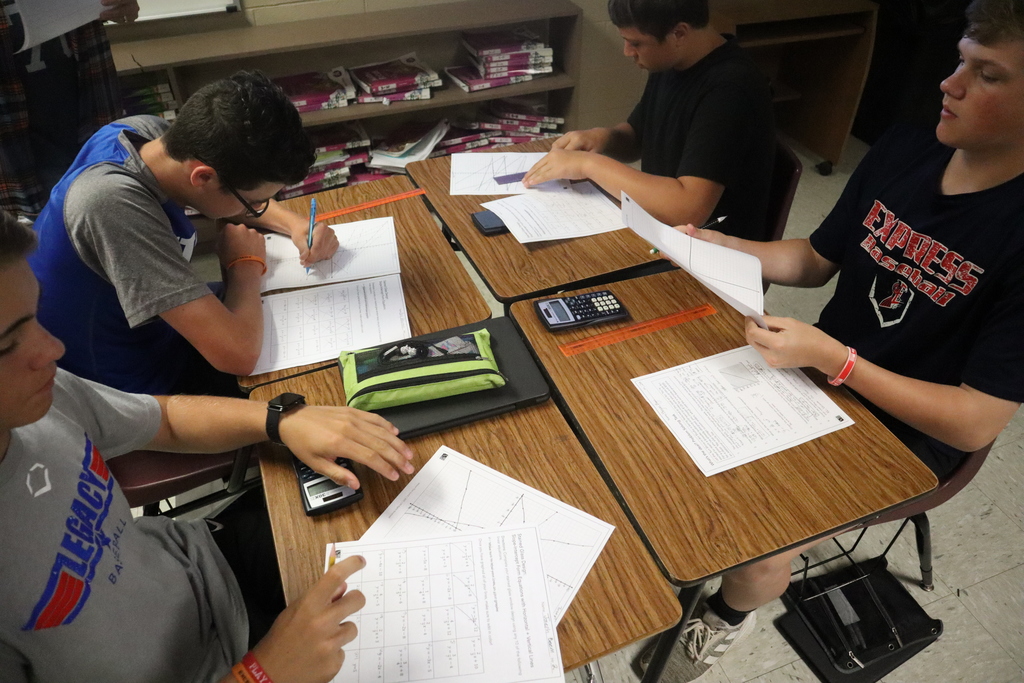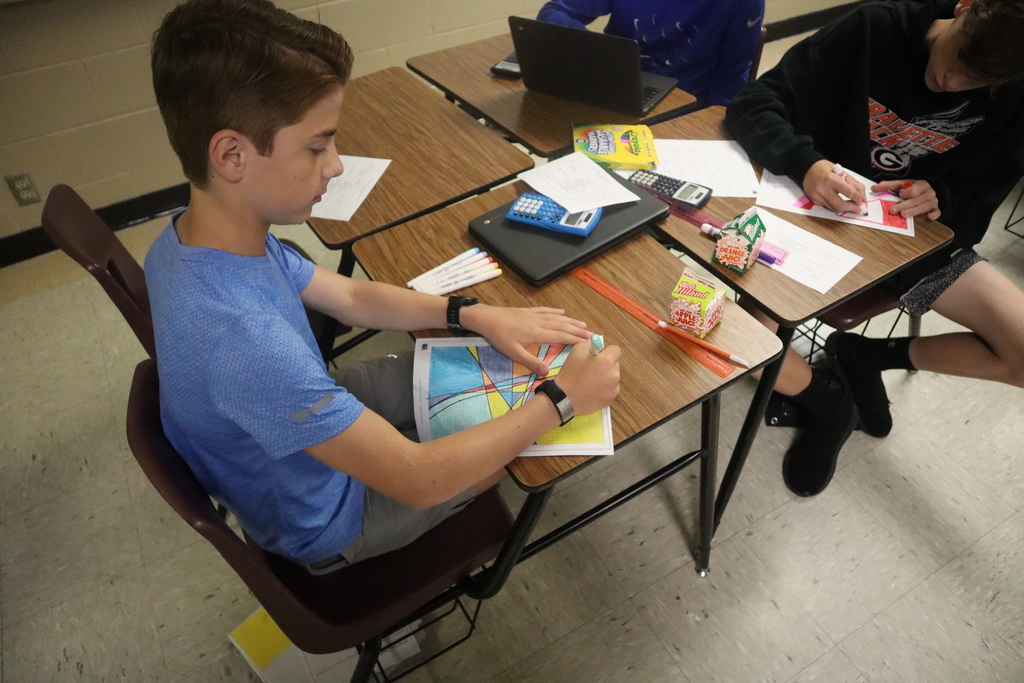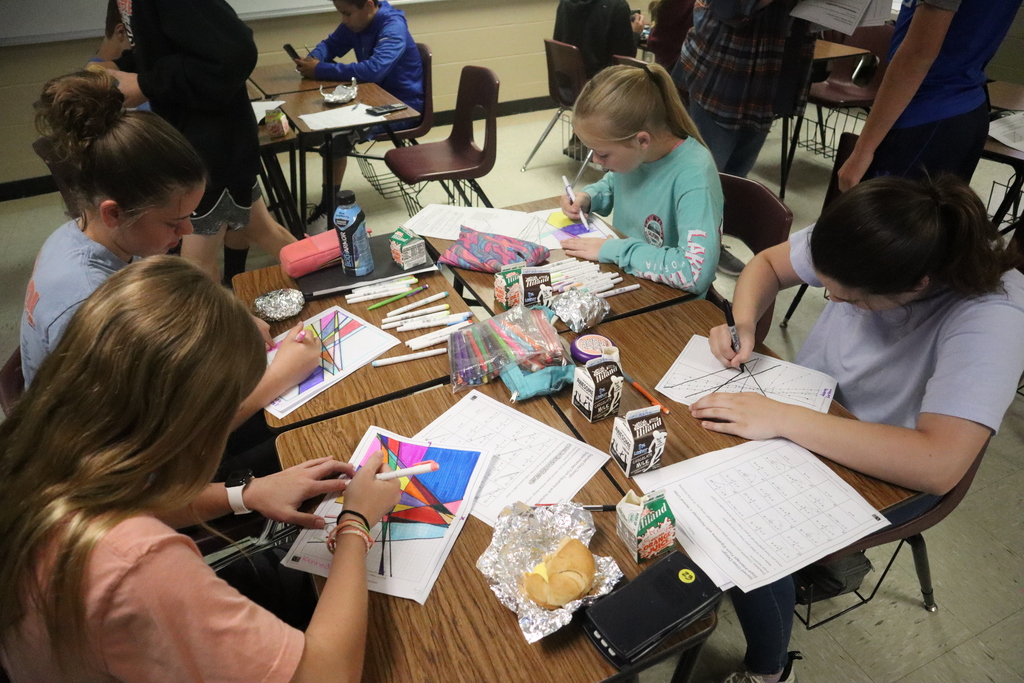 Today, we held our last FCS (Fellowship of Christian Students) meeting of the school year. Holden J. gave the student-led devotion. Cameron B. & Pierce E. led the prayer time. We played a game today that featured our 8th graders, and Piper B. & Pierce E. were the winners. It's been a FUN year, and we have been BLESSED to have such a great group of students involved in FCS!! We wish our 8th graders nothing but the best as they move up to GHS! 🦁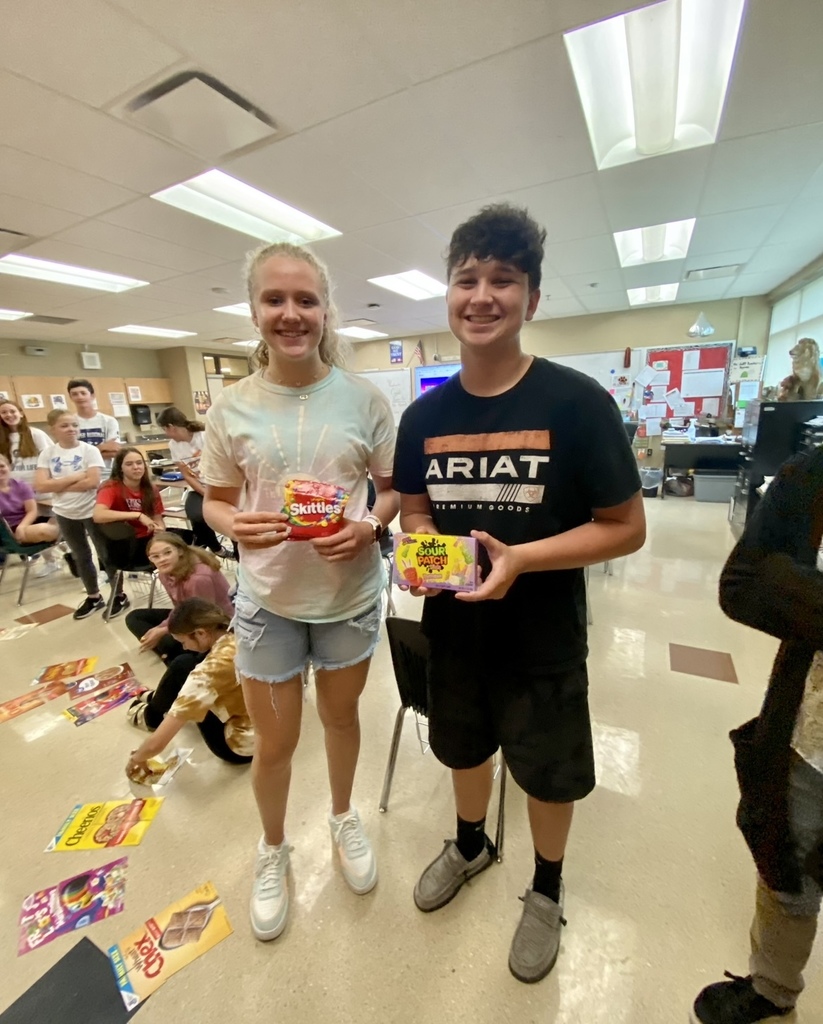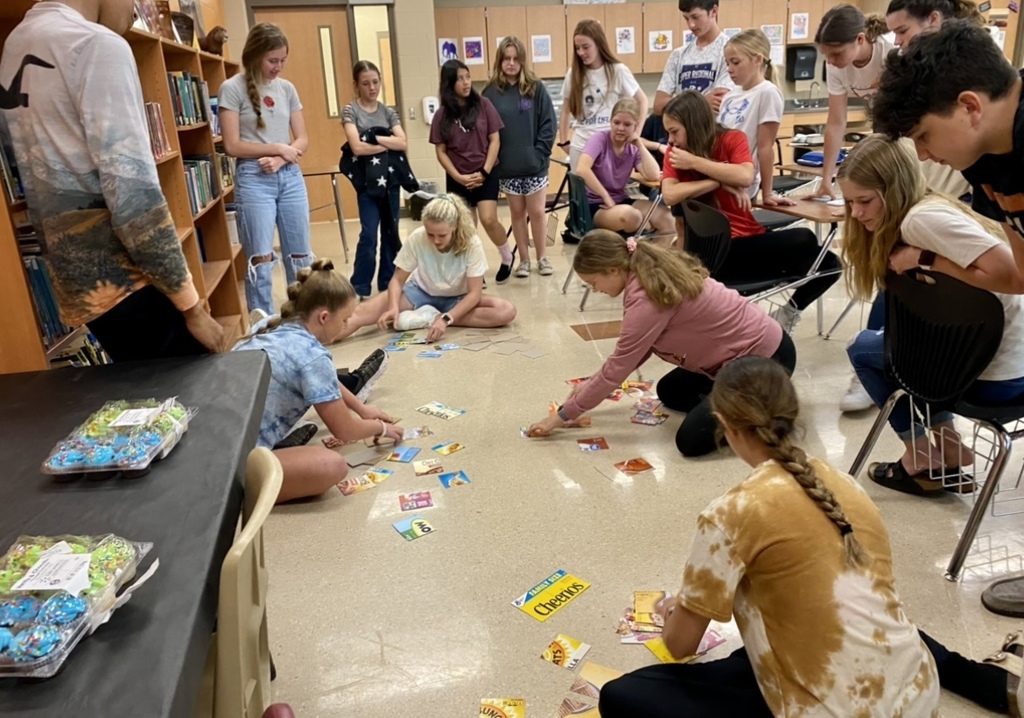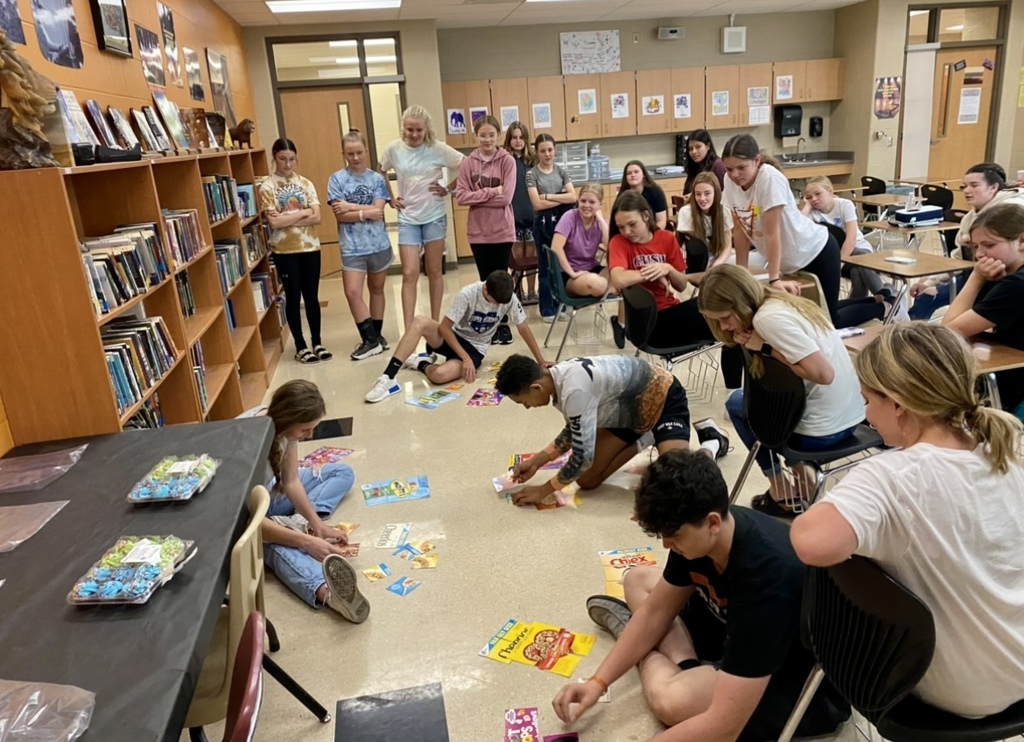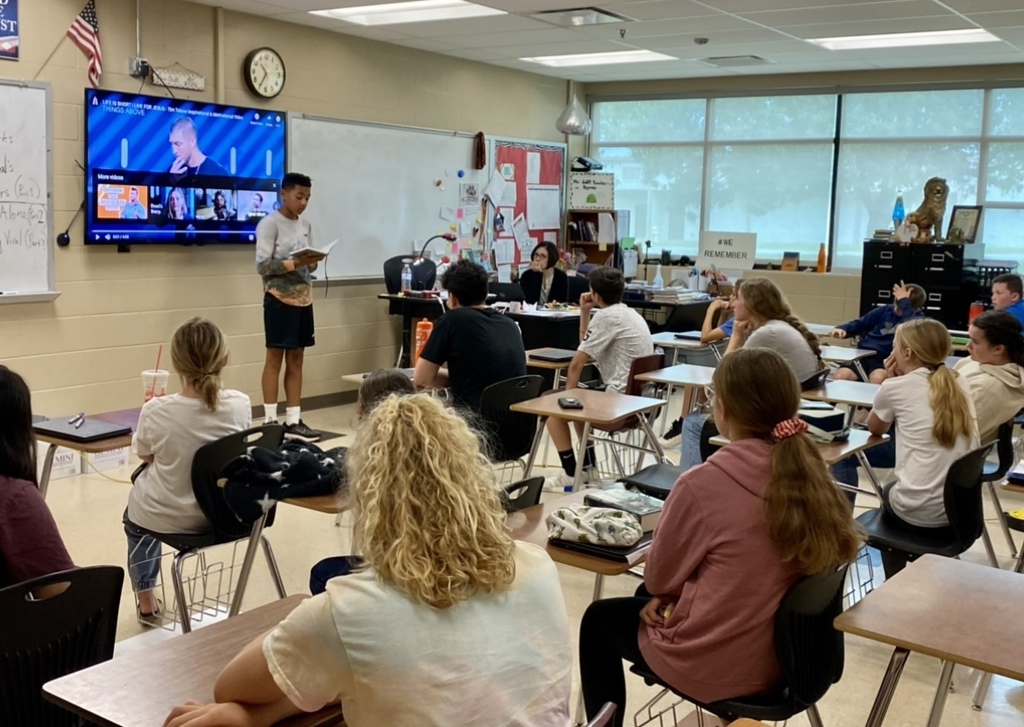 Last week, our Lion Pride News team got to go on a field trip to Farm Studios in Hiwassee. Zak Heald, a former GHS Alumni who started GHS TV at the high school, lead the tour! The students got to explore the cyclorama wall, studio, the hair and make-up room, production truck, and editing room!!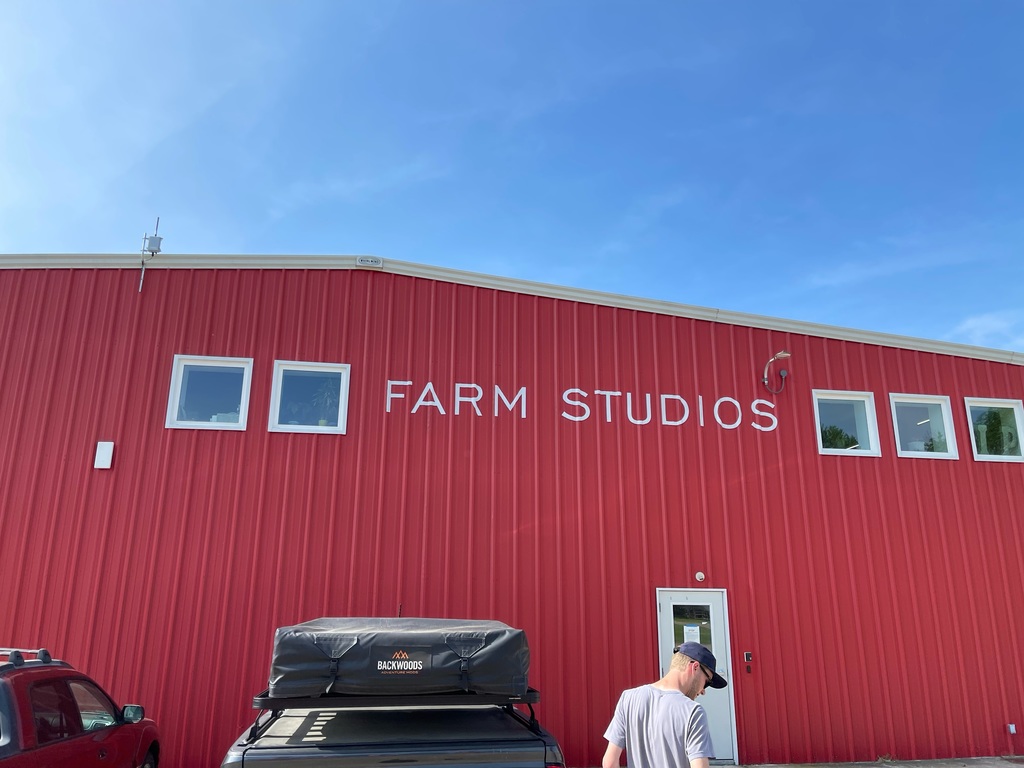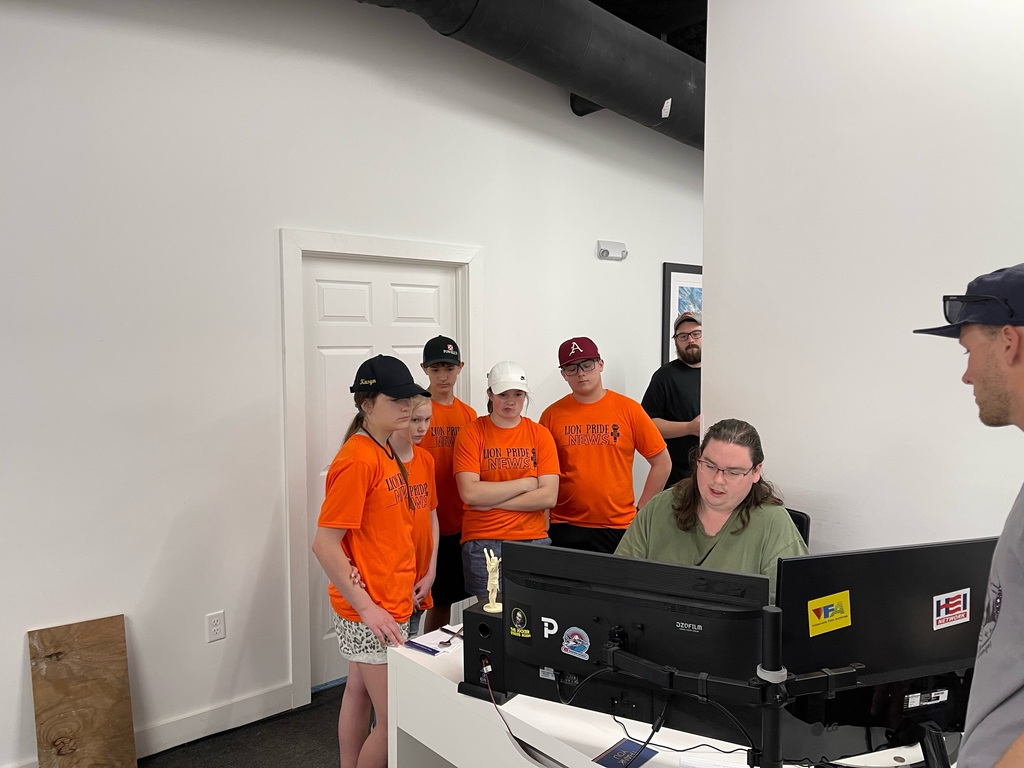 ATTENTION GMS PARENTS & STUDENTS ❗ Library update: This week, May 9th-13th, was the last week for books to be checked out. Next week, May 16th-20th, BOOKS MUST BE TURNED IN. 📚 Thanks!

We have our first STUDENT SHOUT OUT 📢 Officer Turnbull wanted to shout out GMS student, Kyle Murphy. Last month, Kyle was selected to be in the All-Tournament Team (as a pitcher) at the #PerfectGame 2022 NTX Elite Championship in Hurst, TX. What a HUGE accomplishment - keep up the hard work, Kyle! 🦁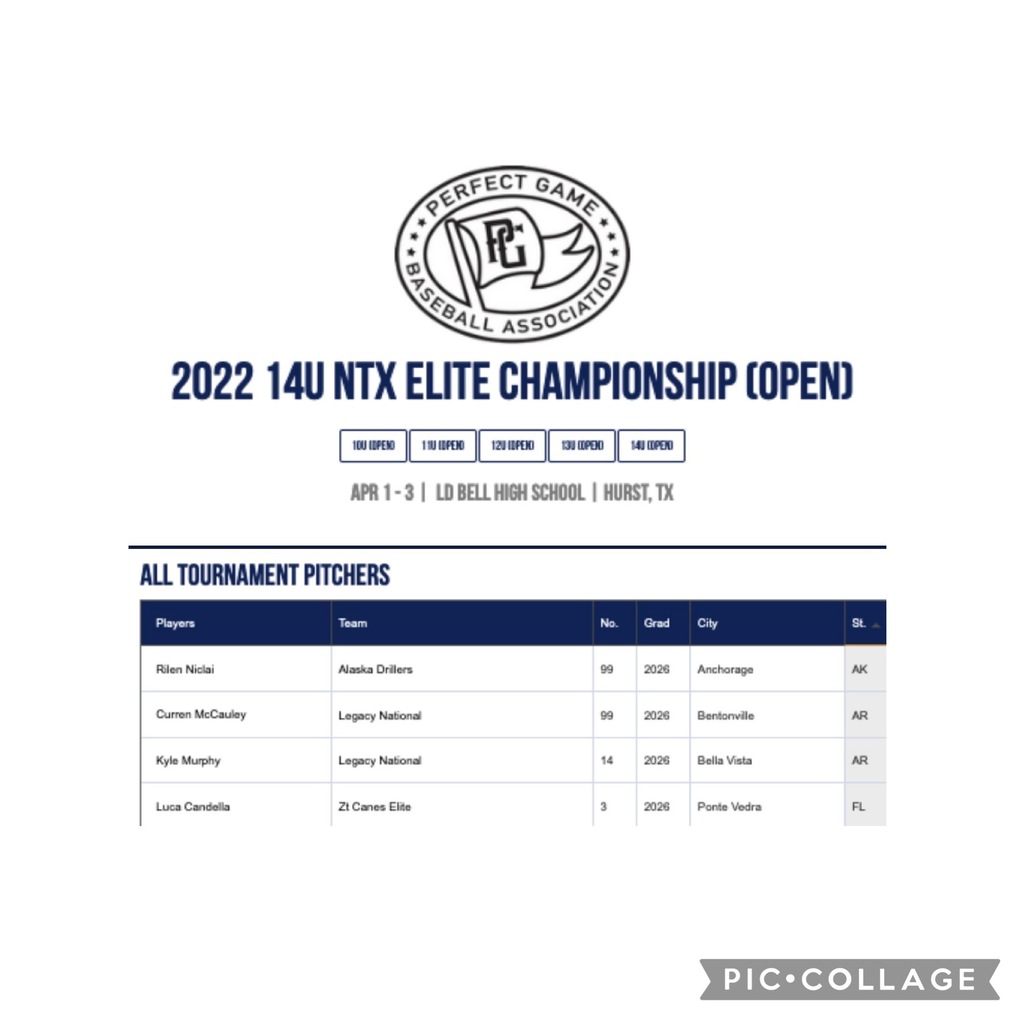 REMINDER PARENTS ❗ Thursday, May 19th is the LAST day for 21st Century After School programming this year. Please have alternate plans for transportation for the remainder of the school year. Thank you for understanding!

GMS students, come join the Cross Country team 👟 Coach Weller said it best, "ANYONE can be a runner and is welcome to join!" You wont regret it!

Mrs. Maestri FACS class made tortellini soup last week 🤤 Our GMS students started with the basics like how to turn on the stove, proper measuring techniques, and to constantly stir the garlic or it'll burn quick! 🍲 They rated their dishes an 8/10 - not bad!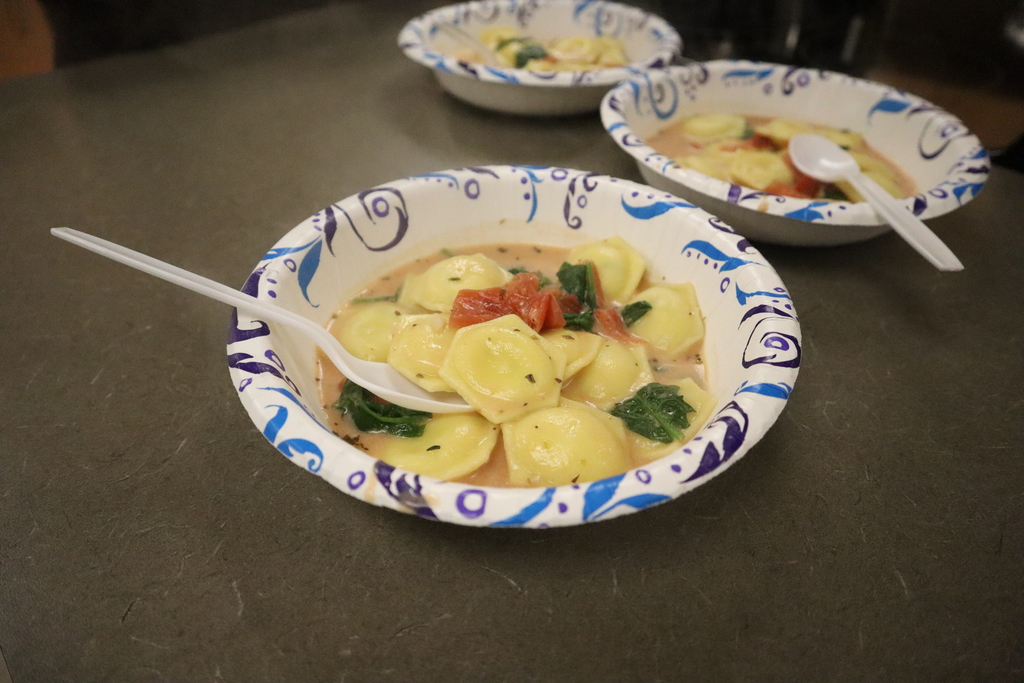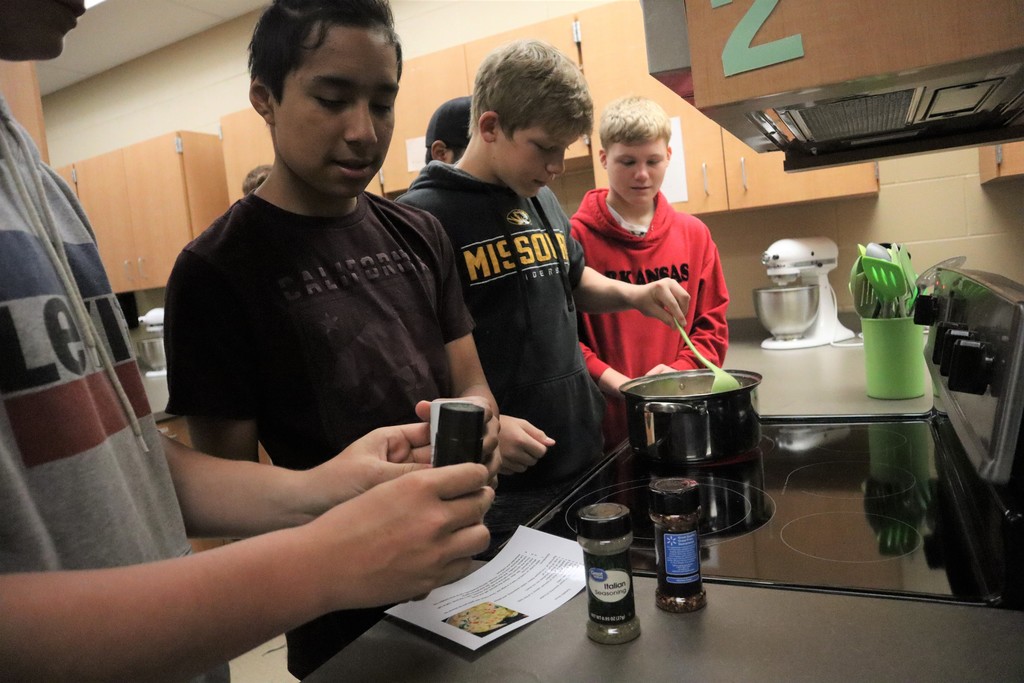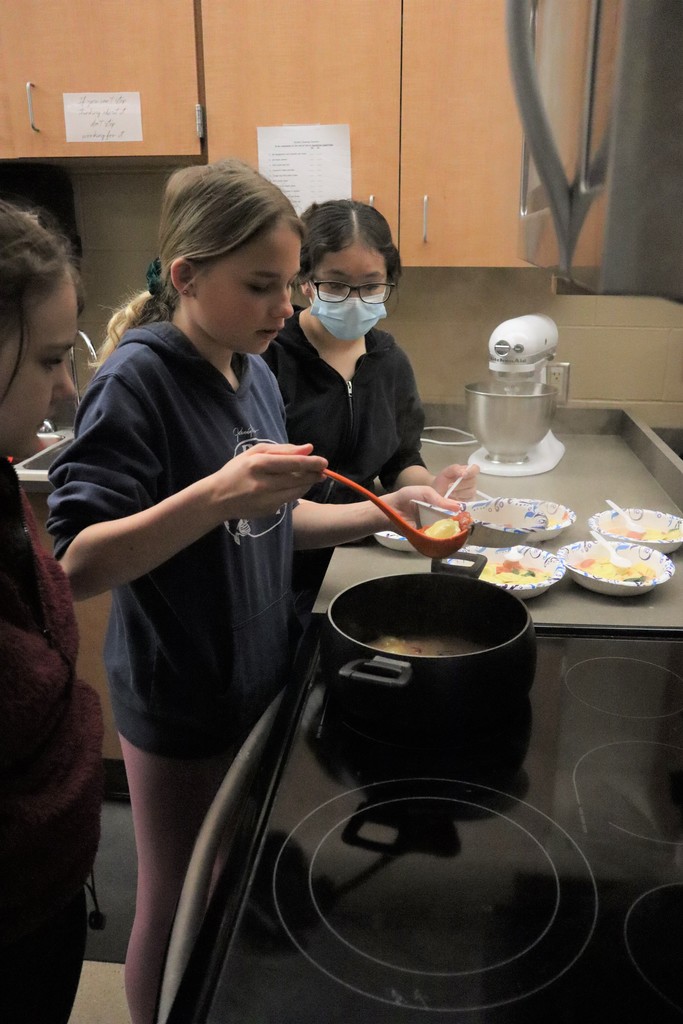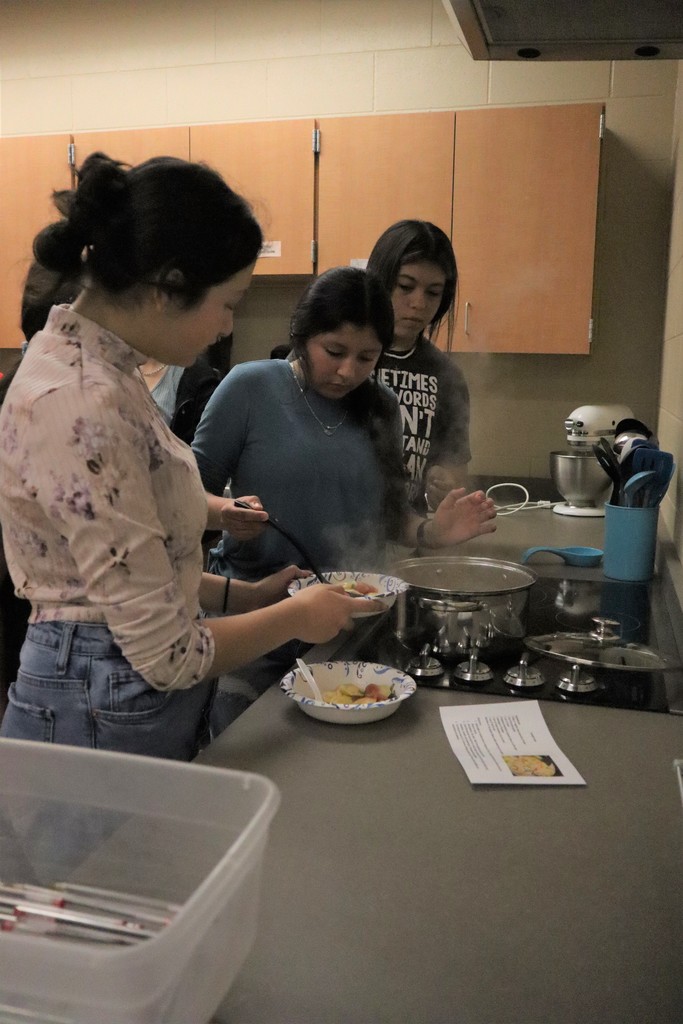 Head on over to our Gravette Middle School Facebook page to see what GMS Fishing Club did today! 🎣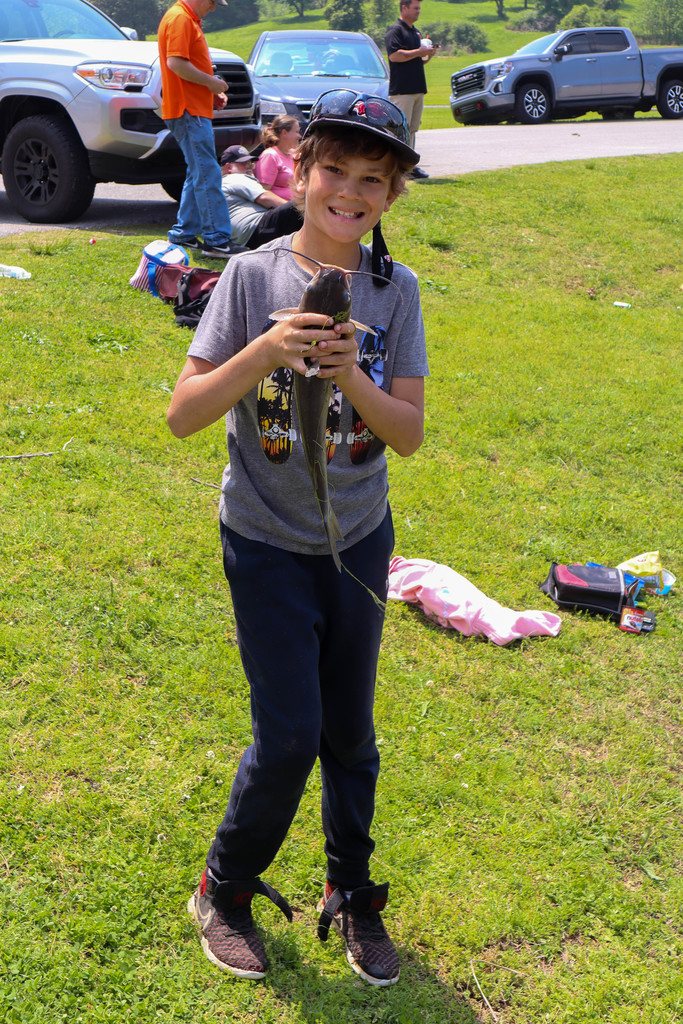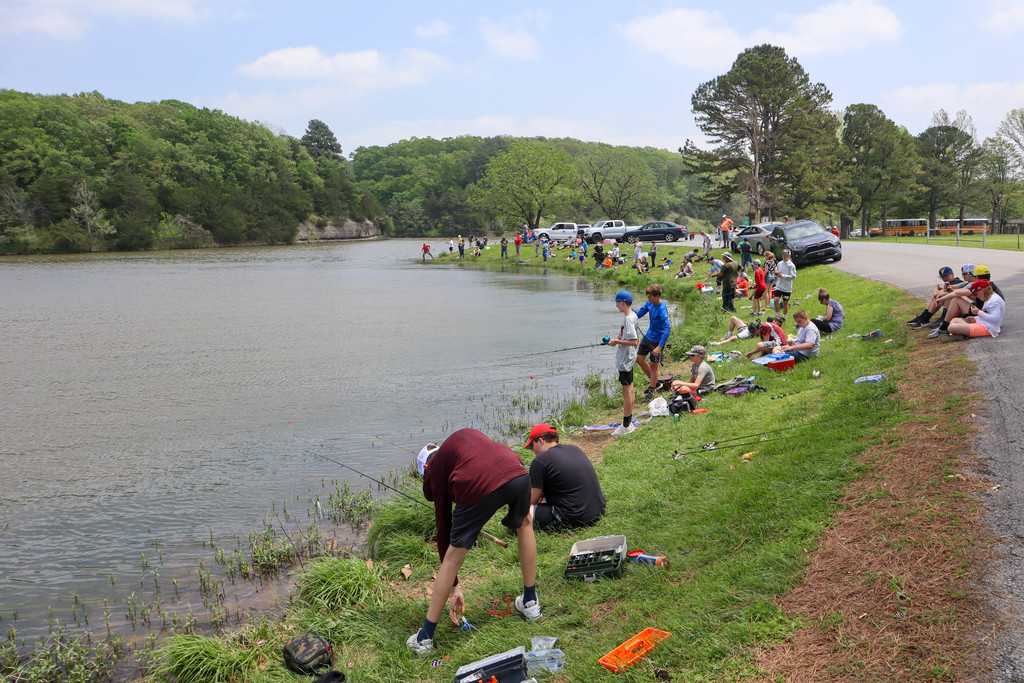 ATTENTION INCOMING 7TH-GRADE PARENTS ❗ Parent/Player Football Meeting- TODAY 6:30 pm @ HS PAC: This will be our annual meeting about the upcoming season and summer. We will cover everything that we do and how we do it within the program from communication to scheduling and expectations. This meeting will be particularly beneficial for incoming 7th graders, new additions, or any player moving up to the next level/team. 🏈

WAY TO GO GMS student, Sullivan Schaffer, who was a recipient of the Kiwanis Youth Excellence Award. And for Mrs. Schaffer for being there to cheer her on! We are so proud of you, Sullivan 👏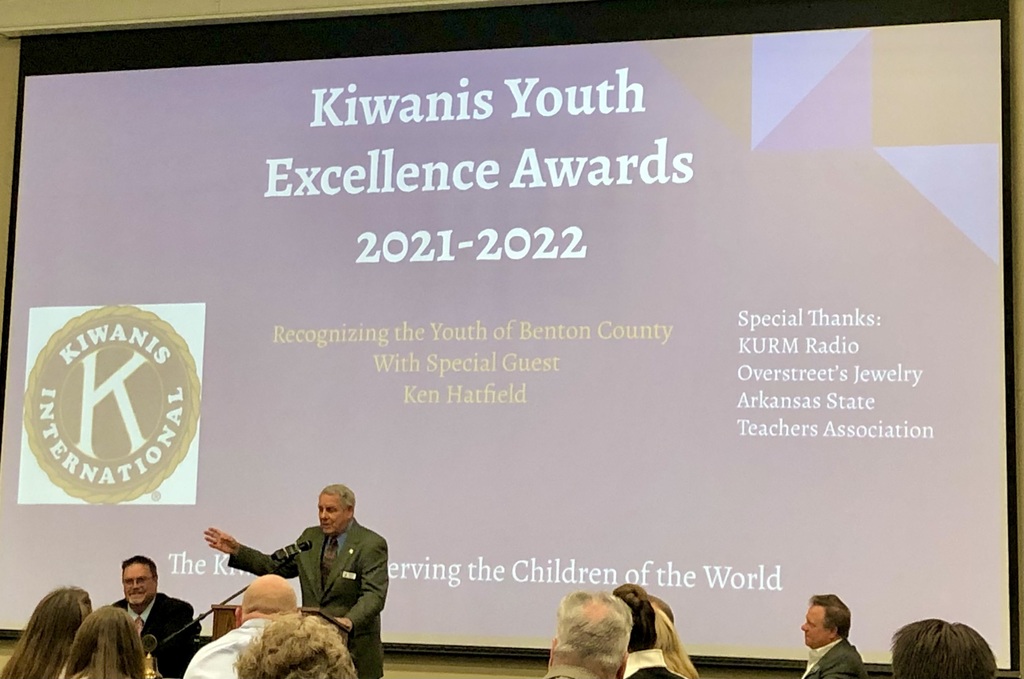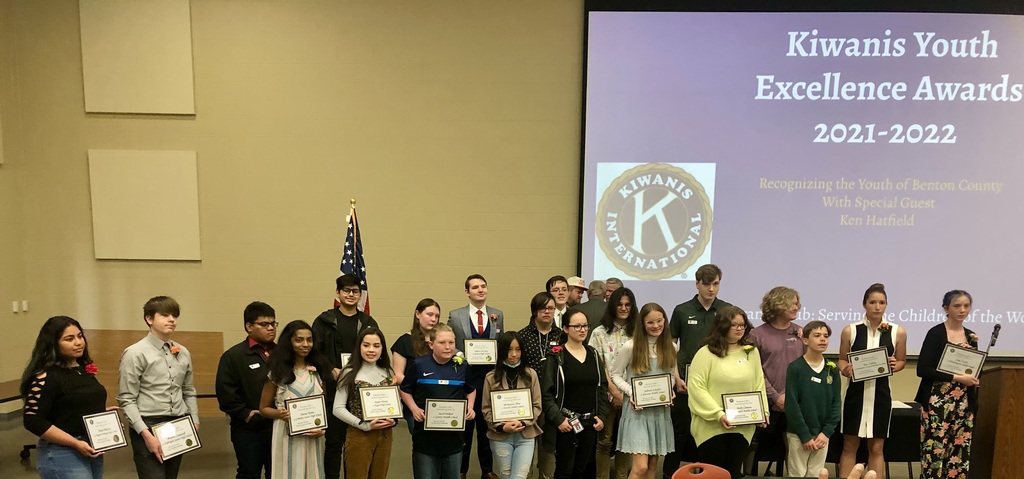 WOW! Mrs. Galloway & her students started a PODCAST called "Into the Lamp" where they discuss the Spring Play, "Disney's Aladdin Jr." and allllll that went into it. They even interview some of the cast! Give it a listen and let us know how you liked it! Click here:
https://anchor.fm/rachel-galloway5
👍

Taco about awesome is right! Thank you to our GMS PTO for spoiling our AMAZING teachers. That's a wrap on teacher appreciation week 👍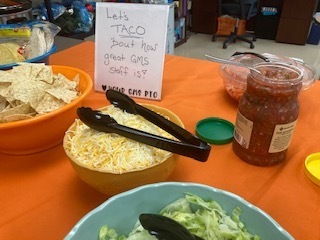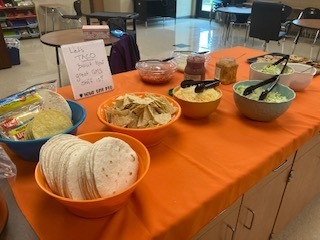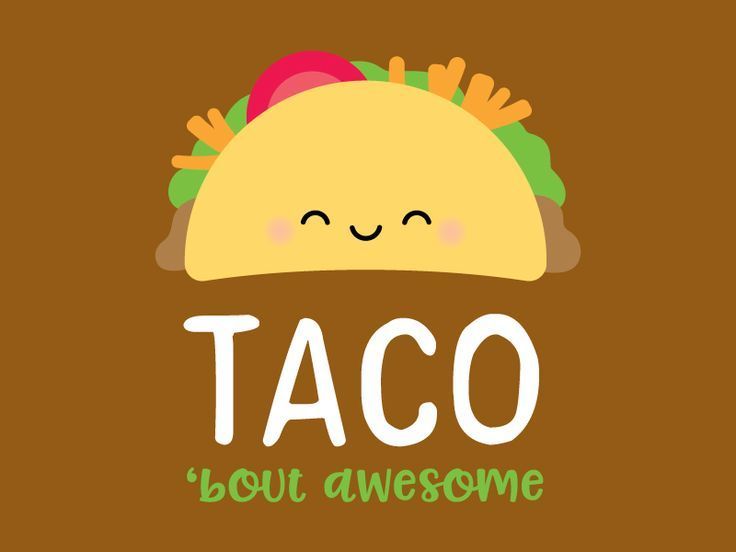 Mr. Leach's science class decided to light up this rainy week with chemical reactions. 💥🧪 Great job, GMS scientist!