Mark your calendars 📅 Little Lions Volleyball Camp is October 7th! This opportunity is open to 3rd-6th graders. Forms and money are due on October 3rd. 💲 The form is available on both Gravette Upper Elementary and Gravette Middle School's websites. Go to Menu ➡ Documents ➡ 2022 Little Lions Volleyball Camp 🏐 If you have further questions, please don't hesitate to reach out to Coach Davis at
britney.davis@gravetteschools.net
.

Congratulations to our GMS Student of the Week! 7th-grader, Kenny Mestrovich, is our winner. Ms. Cremente said, "Kenny is very polite, cordial and is always thinking of others. He greets teachers and staff by name every time he sees them. He moves out of the way in the hallway to make room for others. He makes everyone feel special!" 🎉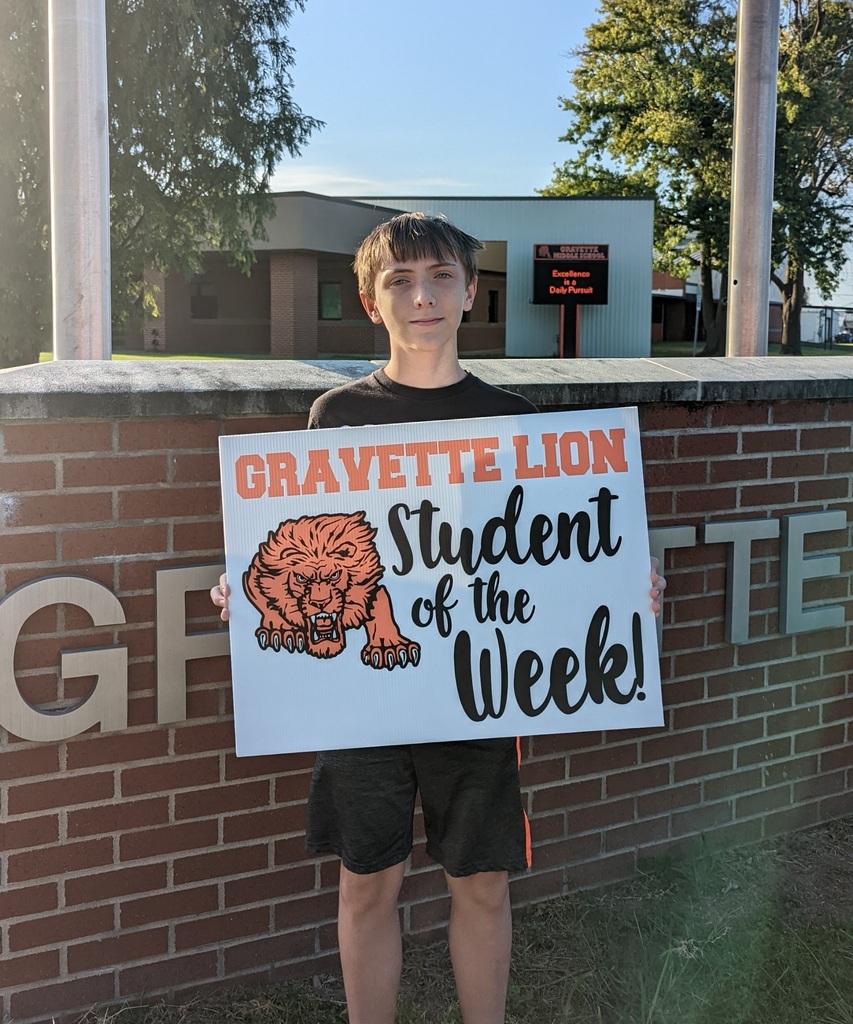 Mrs. Hull Folker's 7th-8th graders did a GREAT job on their cardboard letter sculpture that highlighted typefaces, 3-d patterns, surface design, and cardboard construction. This was their first big project of the year! 🎨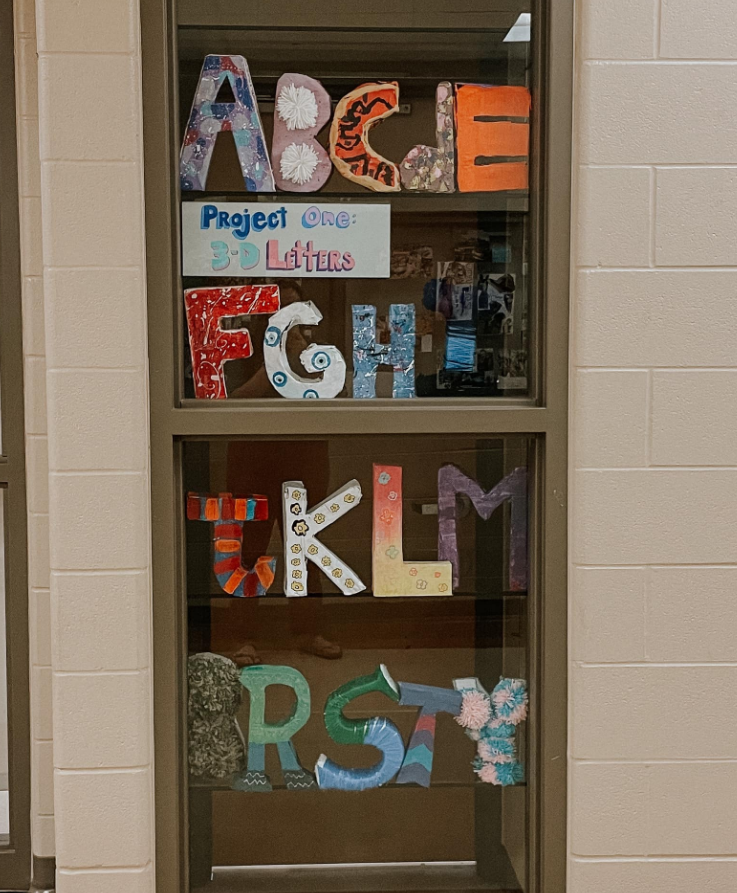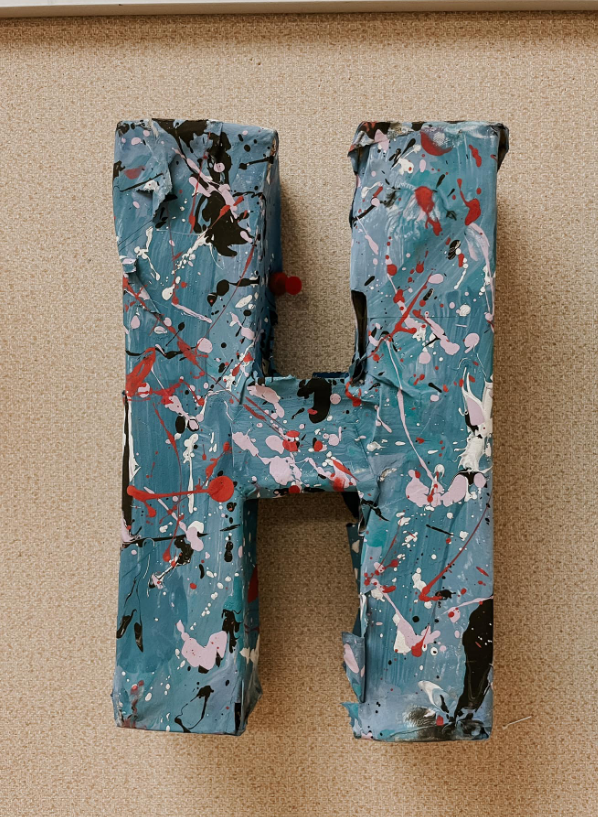 Today was all about the scientific method for Ms. Hardgrave's 6th graders 🚁📎 By using a paper helicopter and paperclips, they hypothesized what would happen each time they added more mass to the helicopter. Josh concluded, "my helicopter was ZOOMIN' with all that weight."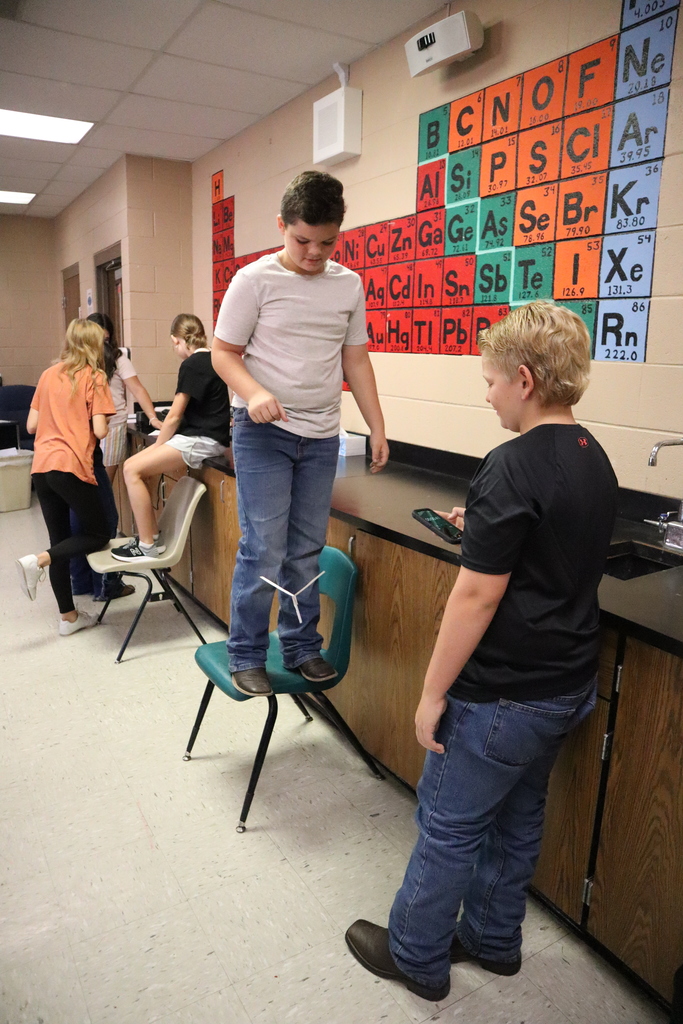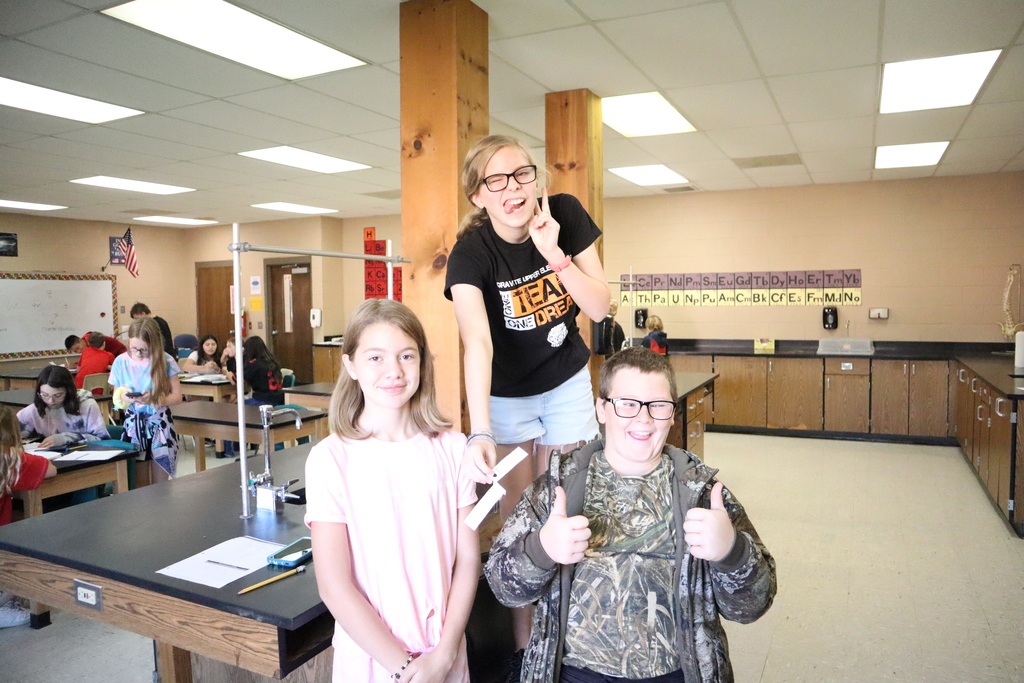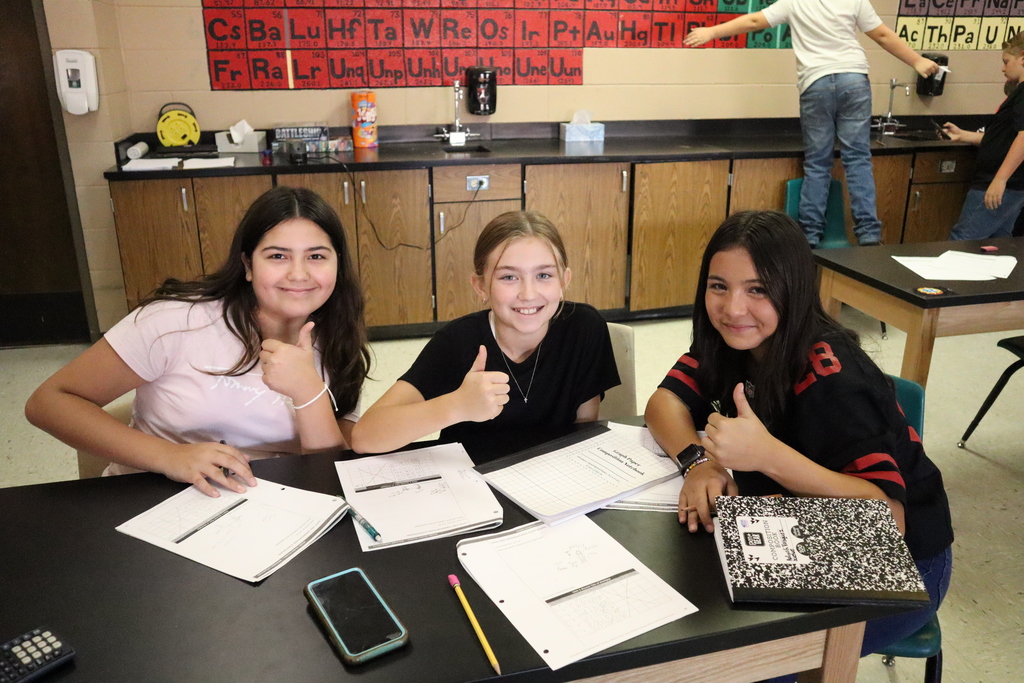 Do you ever wonder where certain funding goes and how it helps our students? Then come to the "Title 1 Funds to support students" meeting tomorrow! It will be held in the GMS Library at 3:45pm. Learn about all the exciting things our teachers are able to do to help your child 👍

Nothing like a game of chess in the morning to wake up those brain muscles! Thank you Ms. Gibson for pushing our Lions to try something new ♟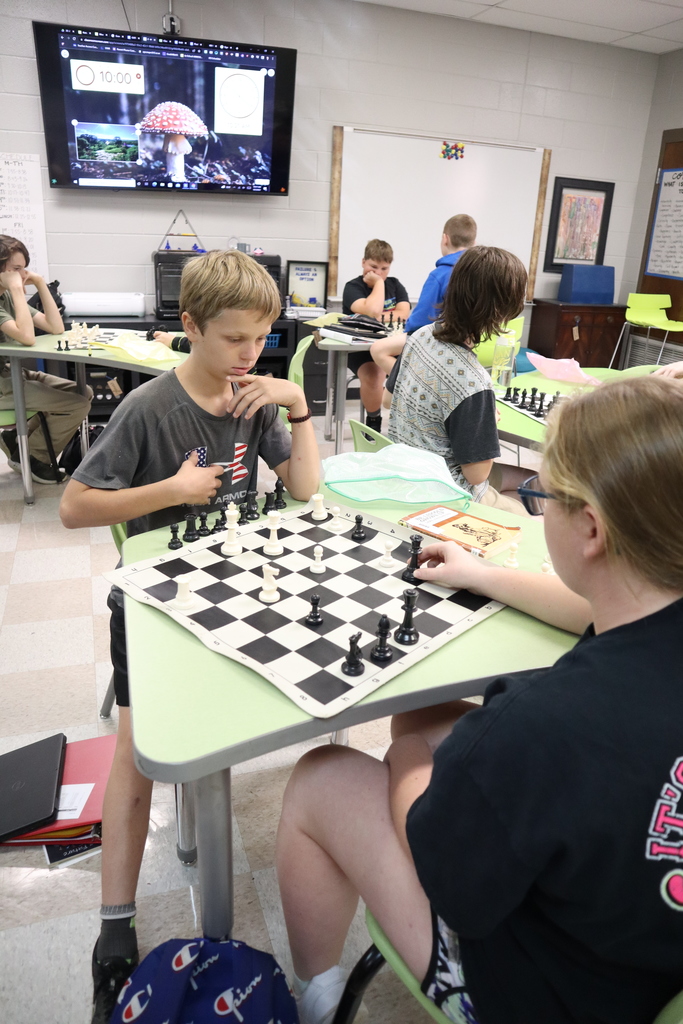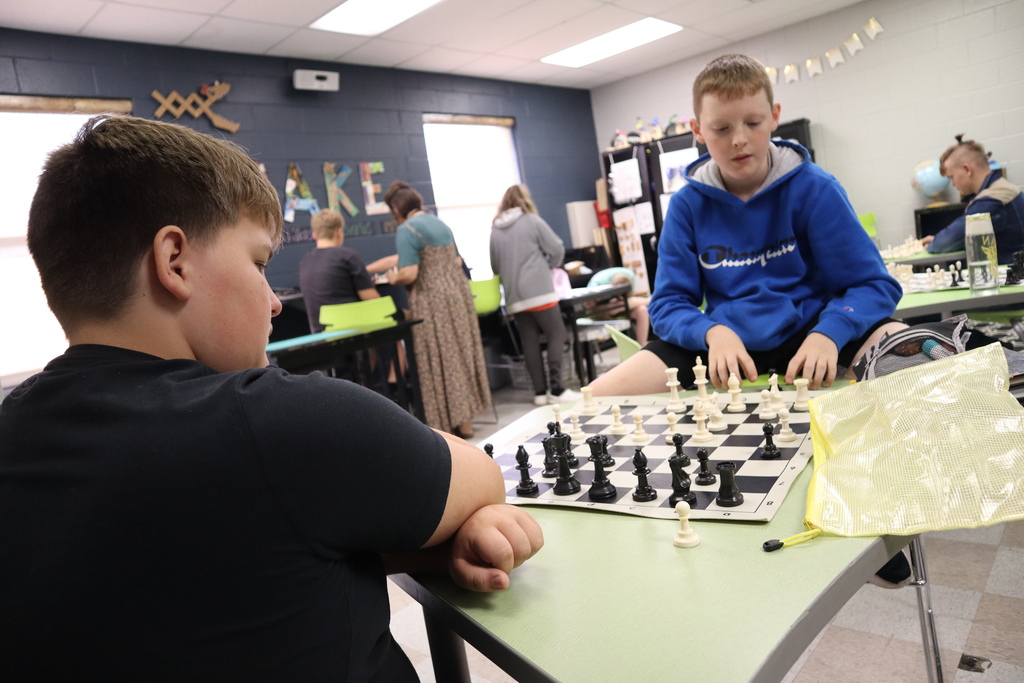 A BIG thumb's up from this dude because it's FRIDAY 🥳 Have a great weekend, GMS!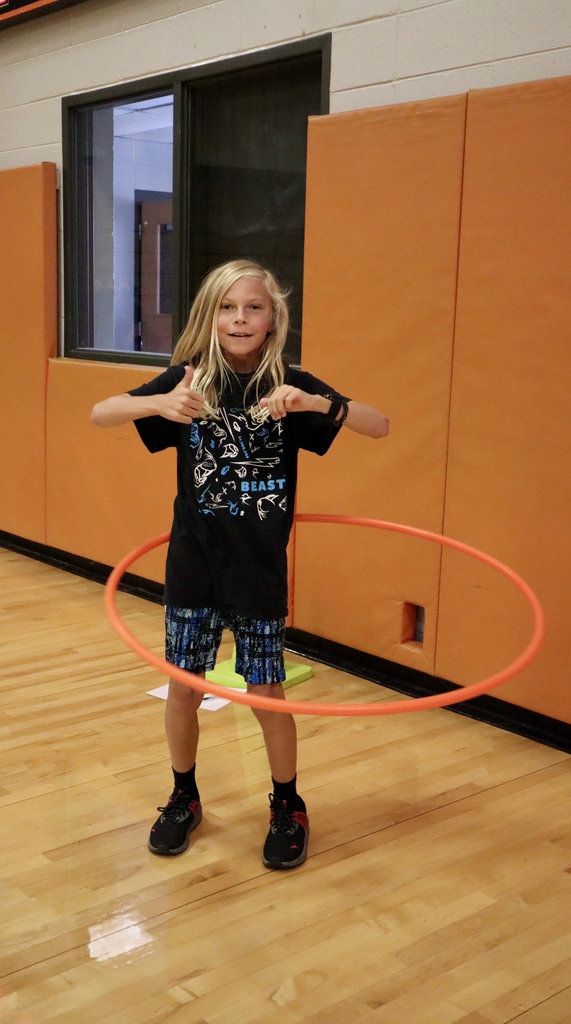 Congratulations to our GMS Student of the Week! 6th-grader, Quinten Thurlo, is our winner. Ms. Corke said, "Each day Quinten volunteers to tidy the room at the end of class and puts up chairs for the students who rushed out and forgot. He is always respectful to everyone and a hard worker. He is a joy to have in class!" 👏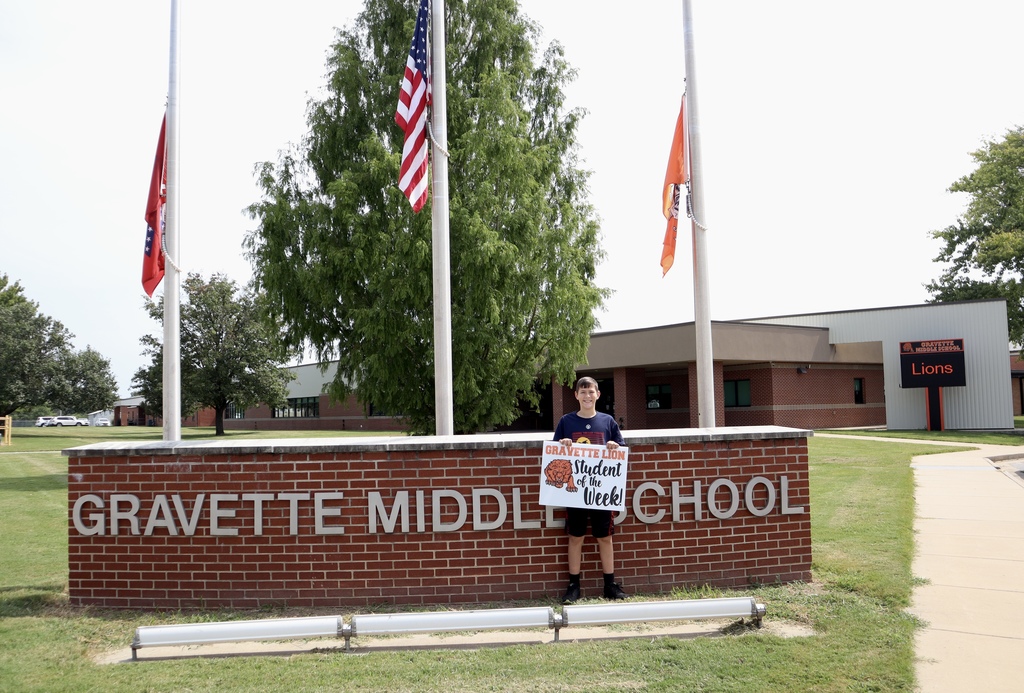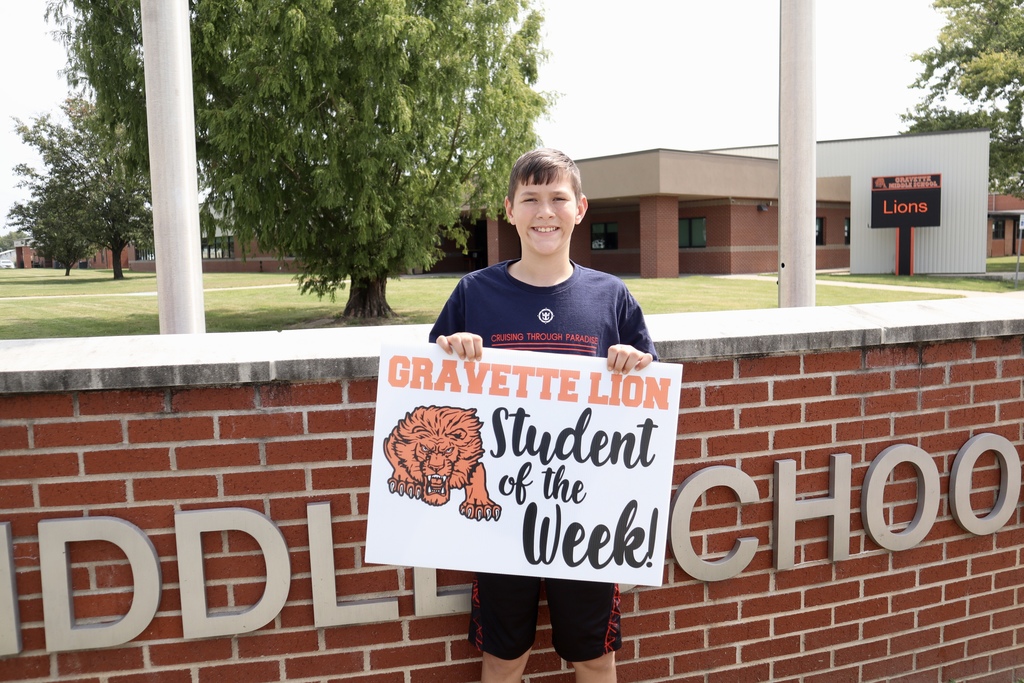 Ms. Master's class is back at it again! Continents 101! We love seeing how our students tackle the project so differently, but end with the same excellent results ✅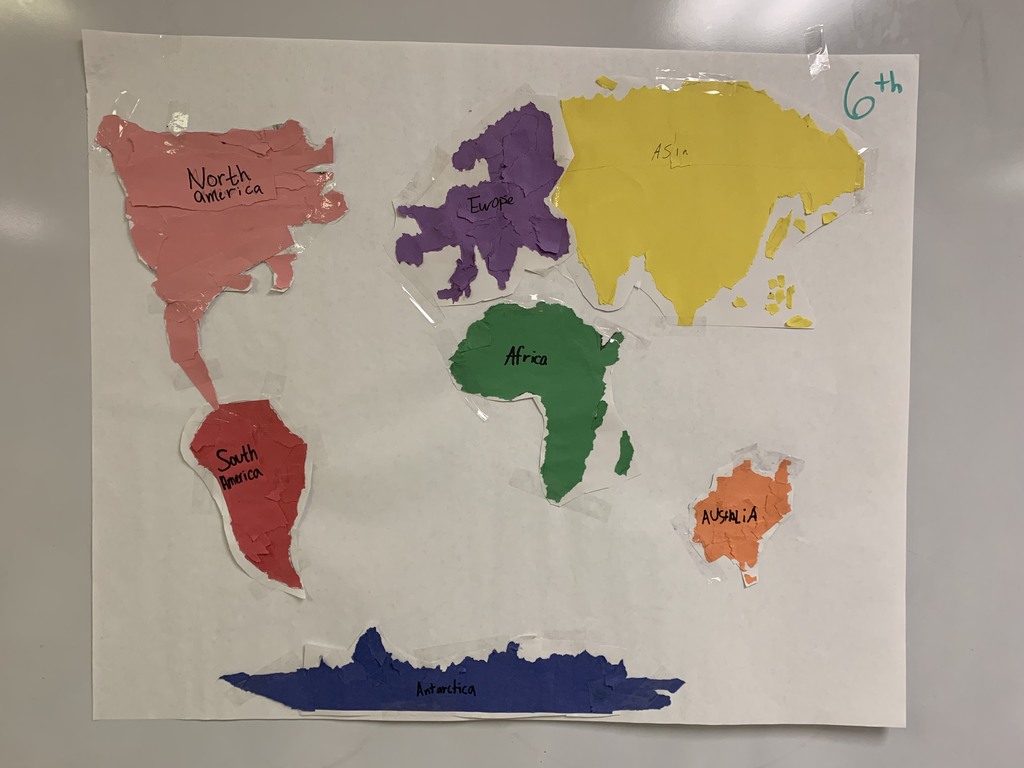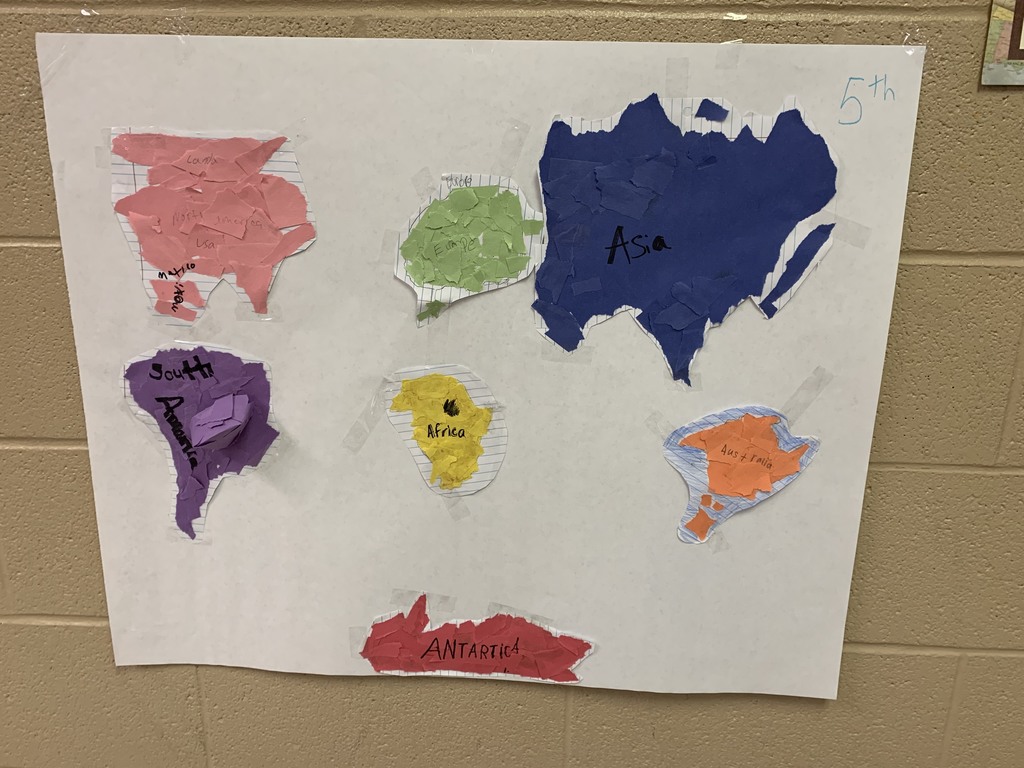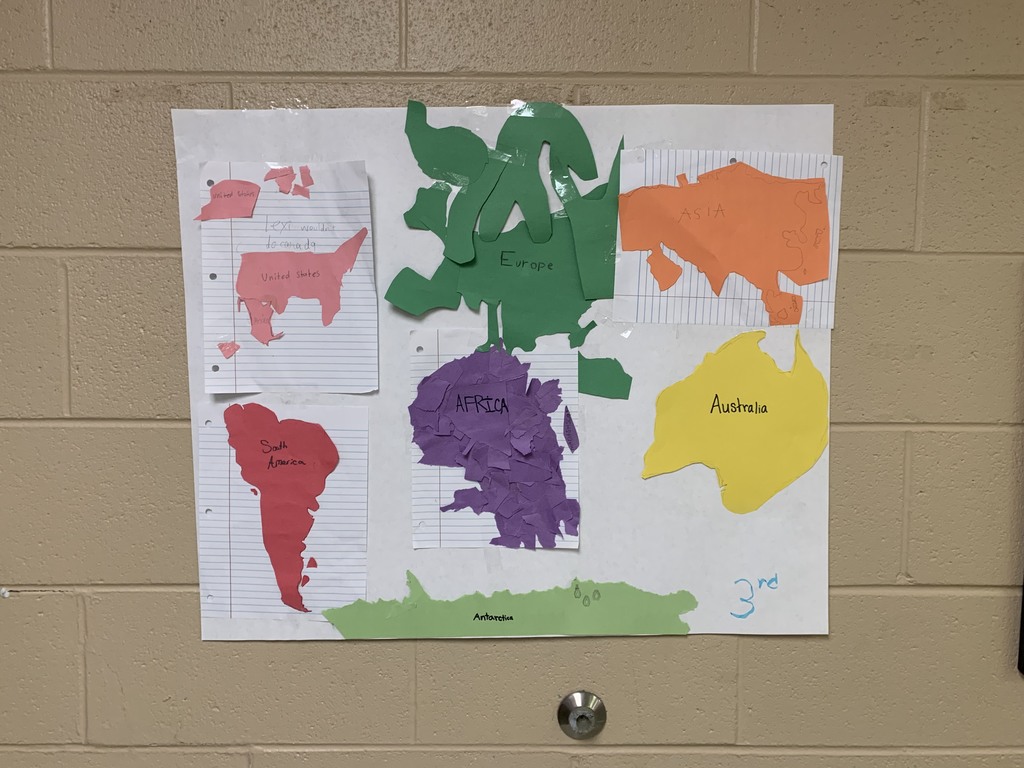 Mr. Herrlein's math class is laser-focused 📝 Our GMS Lions are always respectful, good listeners, and ready to learn. Keep up the hard work! 🦁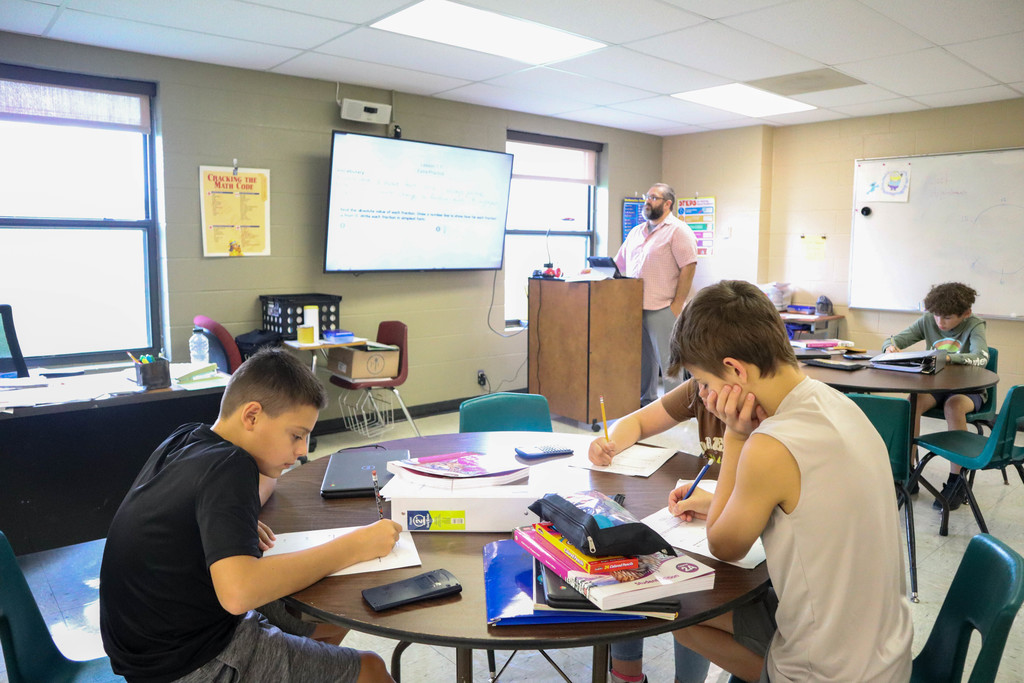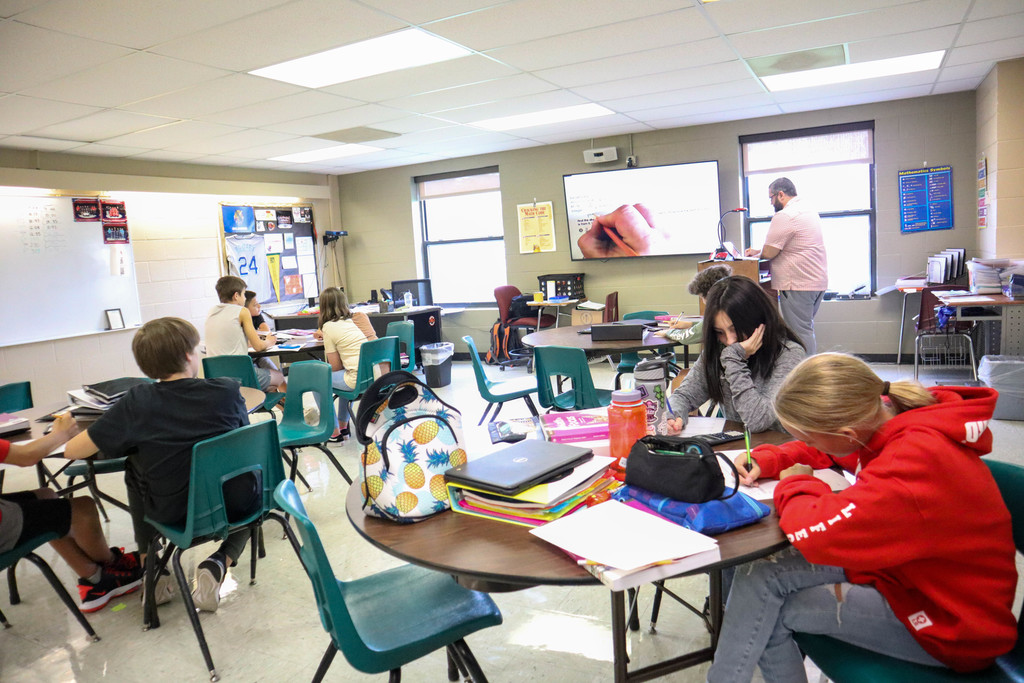 TAKE THE SUPERINTENDENT CHALLENGE!! Find Mrs. Childress at tonight's home football game and be one of the first 10 students or community members to accurately recite the district's vision statement, "We are Lion Pride! We lead the way in everything we pursue!" and receive a coupon for a free drink from the concession stand. Go Lions!

It's Gravette Music Festival Day!!! Do you like music? Do you love our Gravette students? Do you like to have fun? Come join us at the Gravette Music Festival tonight from 5-6PM in the GHS Courtyard. Free fun! Students who attend will receive a wristband for free entry to the game and the opportunity to sing the national anthem and school fight song with the GHS band and choir. It's going to be awesome!!!

Tomorrow is the BIG day 🦁 Our first HOME football game against Prairie Grove AND our Gravette Music Festival 🎶 With that said, please take a look at the parking map below! We suggest parking in the overflow or teacher lot and walking up the sidewalk to the festival. Thank you for understanding and we appreciate your willingness to work with us!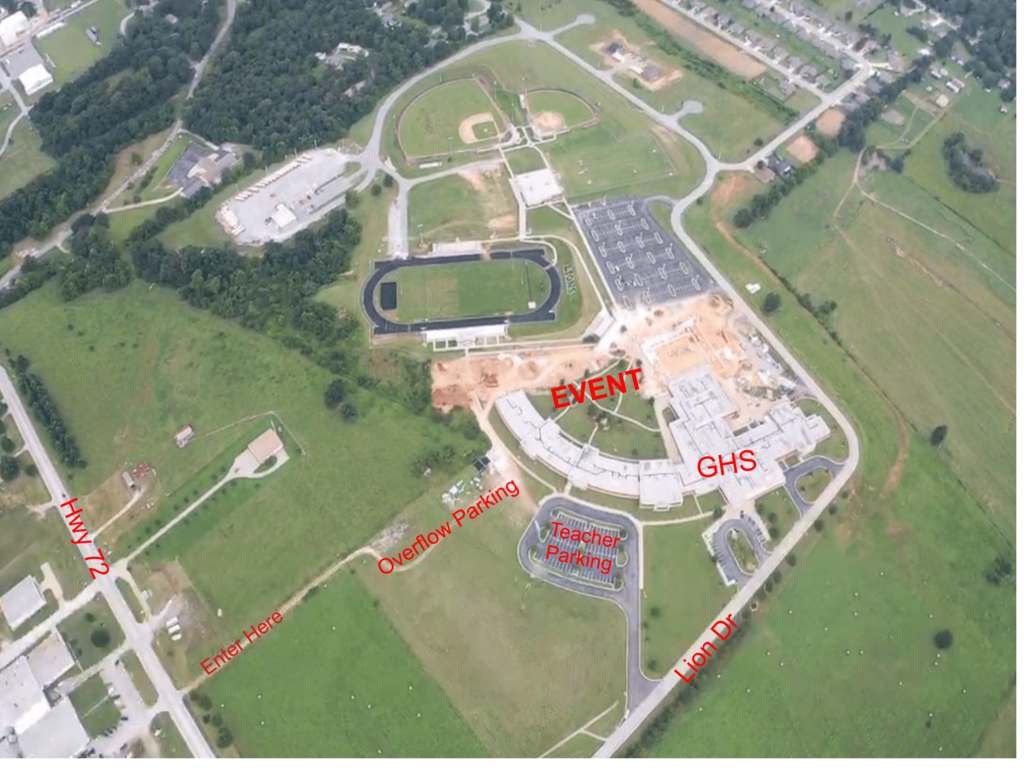 Today, we celebrated our GMS ACT Aspire Test scores from last year and OUR LIONS BLEW IT OUT OF THE WATER 🥳 Take a look at our Regional rankings! In honor of our GMS Lion's success, teachers got PIED in the face. It was one for the books 🤣 #experiencethepride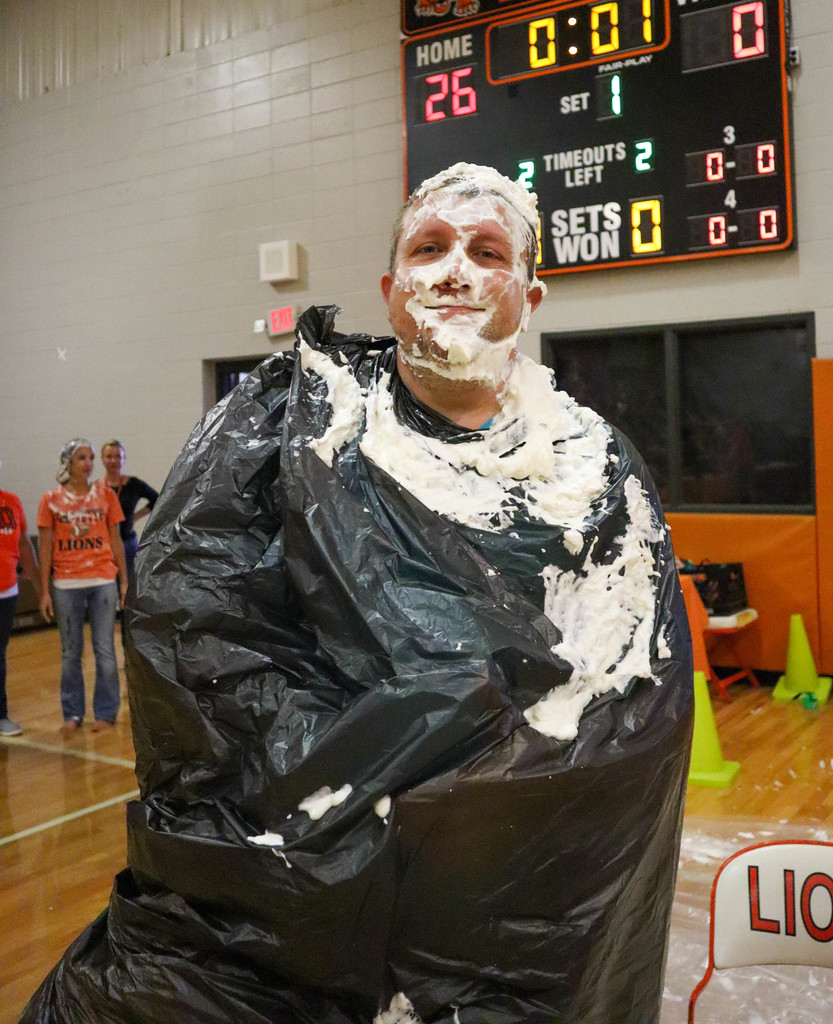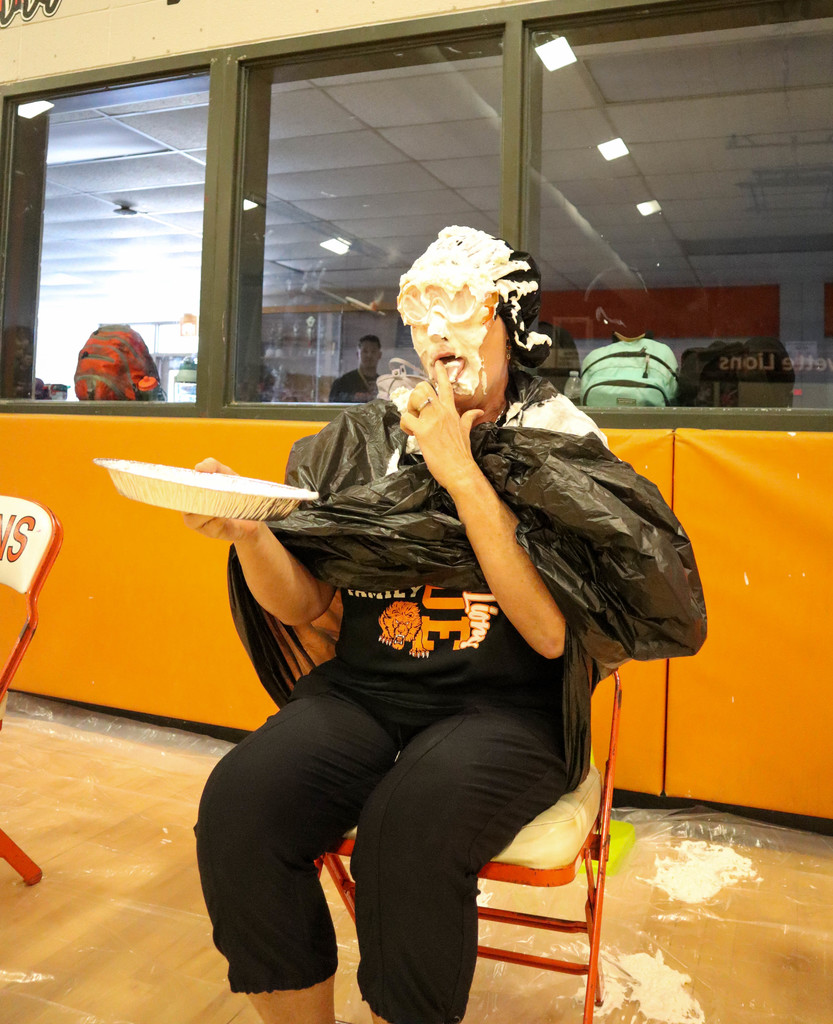 TOMORROW is the BIG day!!! Gravette's Music Festival!!! FREE musical fun for all ages. You don't want to miss it! 5-6PM in the GHS courtyard, just east of the football stadium. There will be face painting and GHS' FFA will have a petting zoo, too. Students who attend the Music Festival will receive a wristband that earns them entry into the football game and the opportunity to sing the national anthem and school fight song with our high school band and choir. Parents will need to purchase a ticket to the game. If you want to park in the area in front of the high school, we will have the southeast gate open at the stadium for easier access. We look forward to seeing you there!

Working hard or hardly working? 😋 Sometimes a little silliness is needed to get through the last set of sit-ups 💪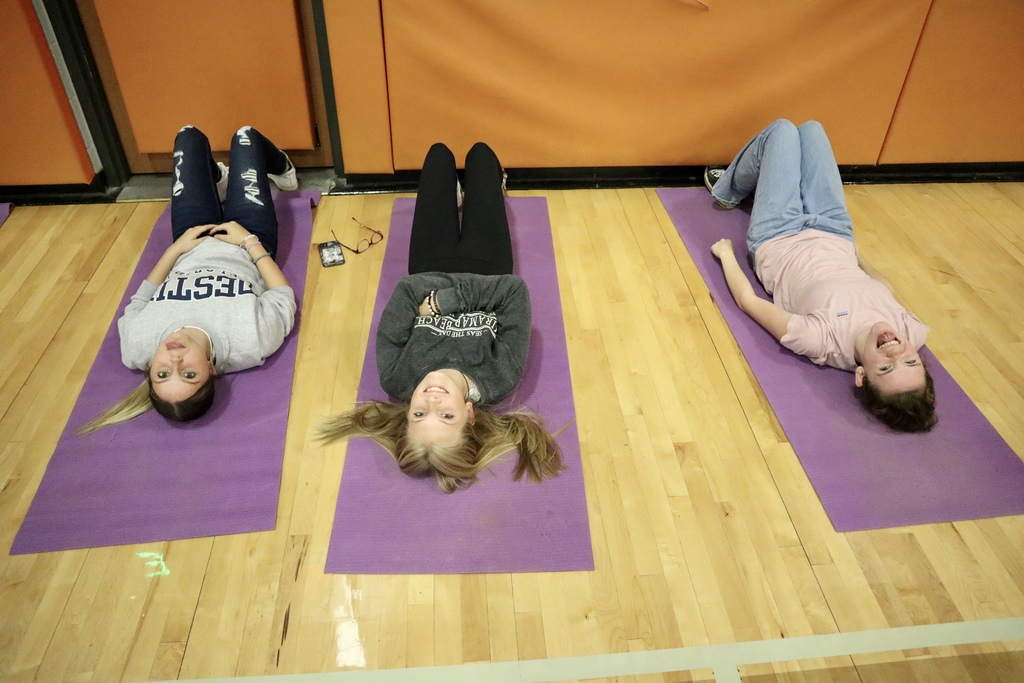 HAT DAY is on FRIDAY thanks to GMS PTO 🥳 If your child would like to wear a hat to school on Friday have them bring $1 to the GMS PTO ladies that will be set up in the cafeteria Friday morning. Your child will receive a stamp on their hand and be set! If your child is in athletics in the morning, they can go to the cafeteria after 2nd hour and still pay to wear a hat 👍

Yesterday in Mrs. Bohannon's RTI, our GMS students got to have a brain break and play board games 🎲🃏 How fun!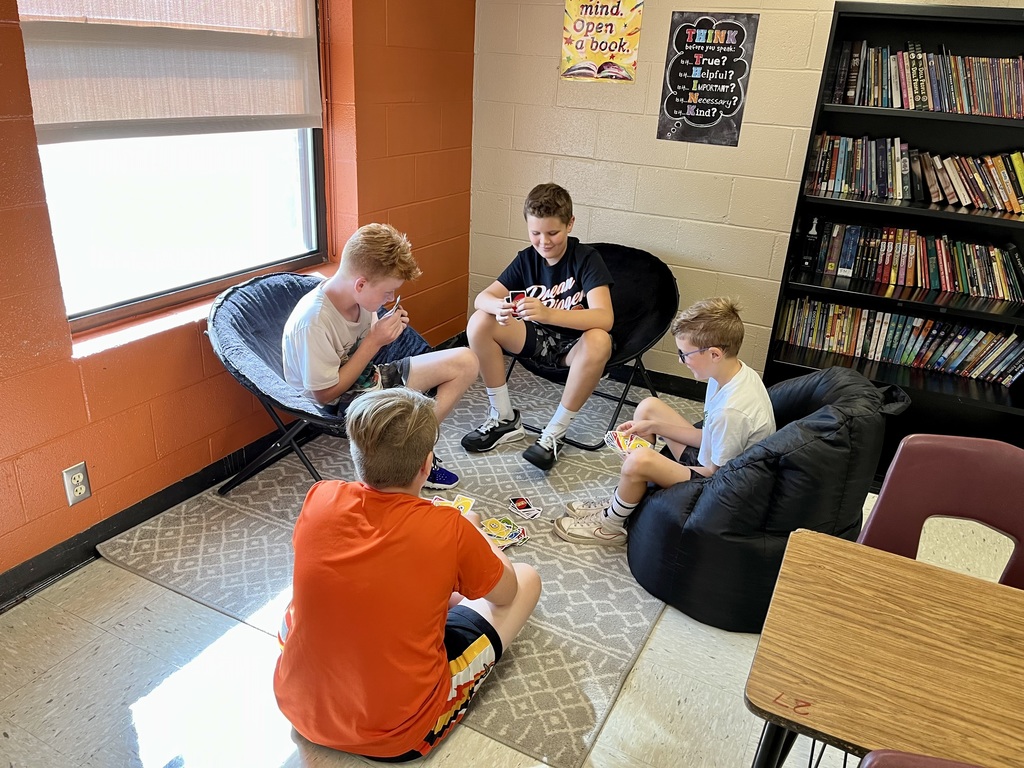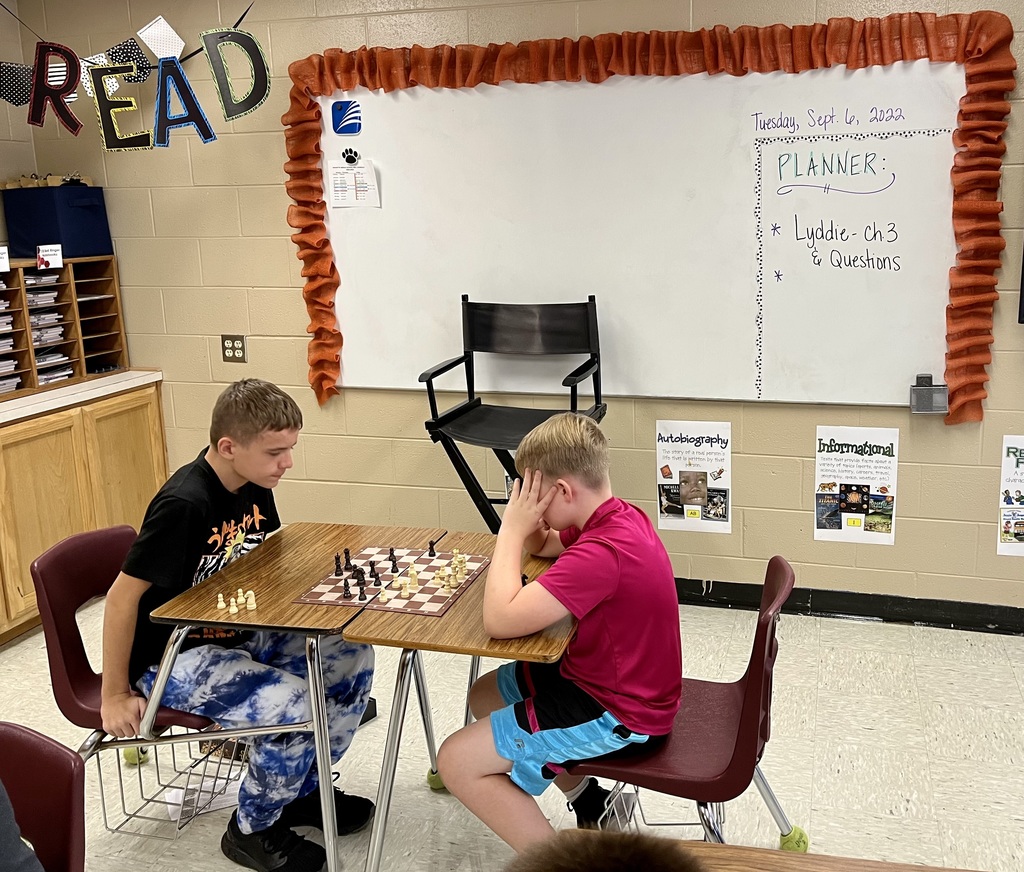 Meet Mr. Duke 👋 This is Mr. Duke's first year at GMS! We are excited to have him not only as a Math/Science Teacher but as a basketball coach too. 🏀