Gravette School District NeedsYou! Interested in substitute teaching? Now is a great time to apply!  ESS Career Kickstart allows you to be reimbursed the expense of your backgroundcheck, additional information can be found at Kickstart.ESS.com. ESS will be onsite at the Gravette SD for a fingerprinting session on Wednesday, Feb. 2 nd , start your application at ess.com and email 
jcrum@ess.com
 to schedule a fingerprinting appointment for this day!

Congratulations to our award winning Gravette football players! We are so proud of you! #gravettewins #experiencethepride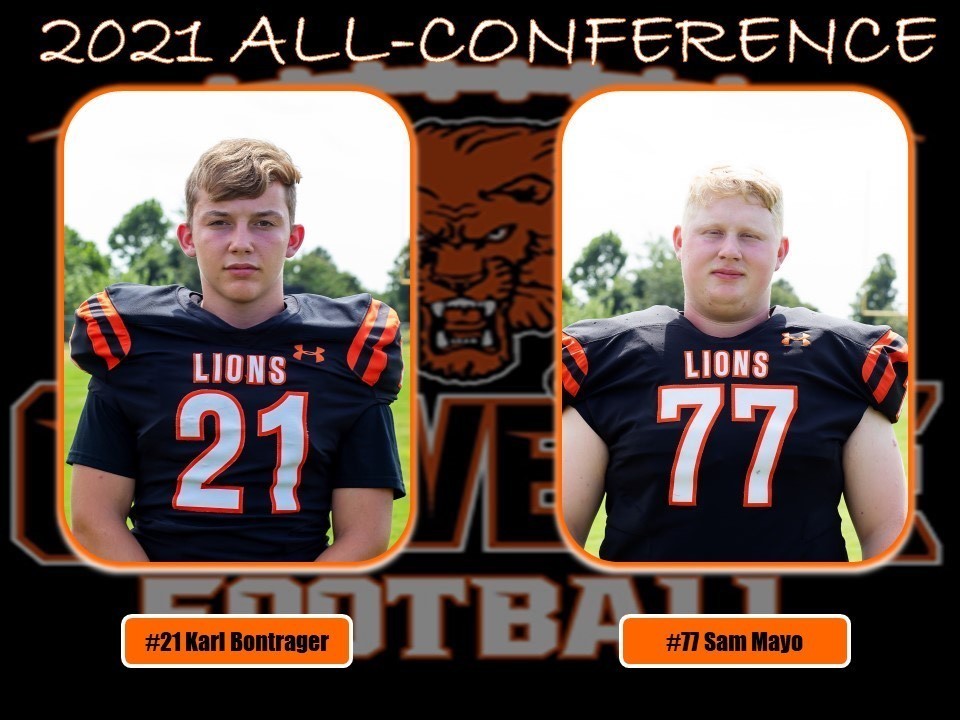 IMPORTANT NOTICE!!! We just received word that the Boys & Girls Club in Bella Vista will NOT be open this afternoon. If your child attends, please contact your school ASAP to let them know how you want your child to get home this afternoon.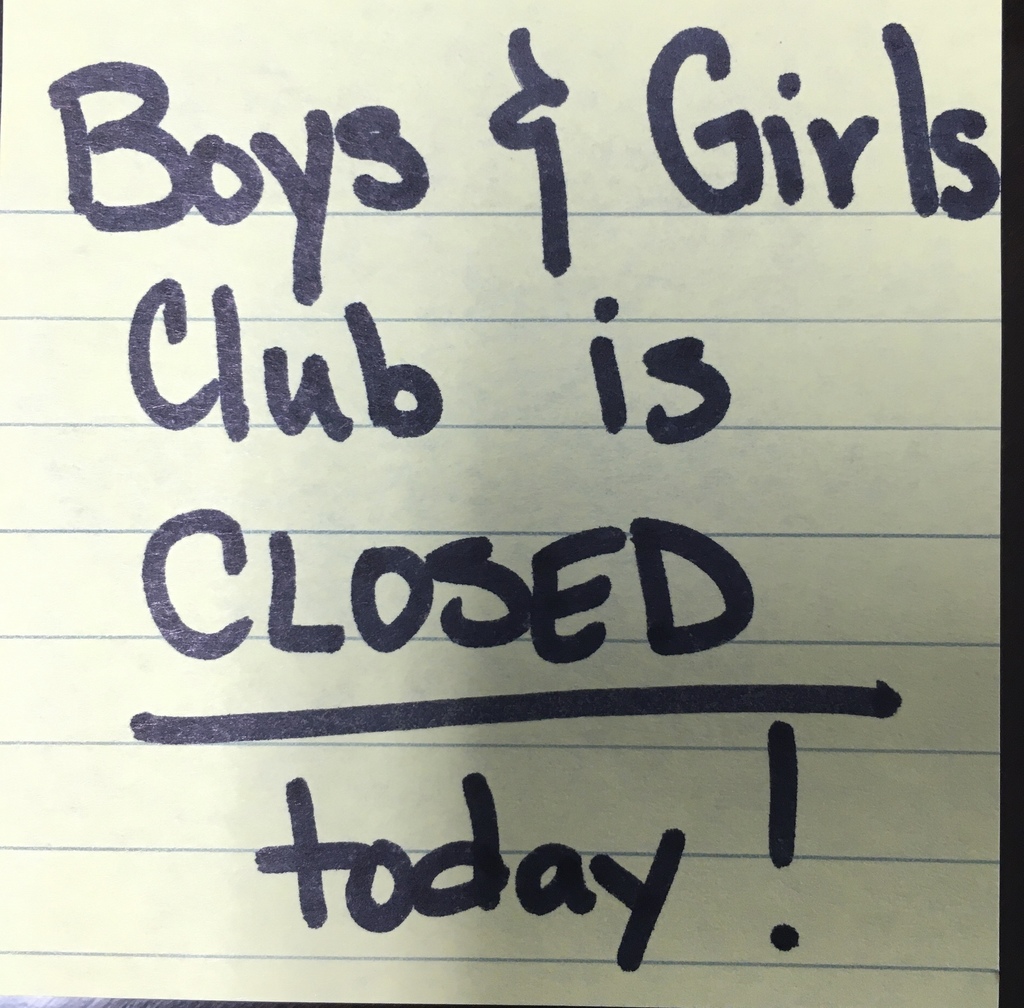 Reminder, we will have classes tomorrow!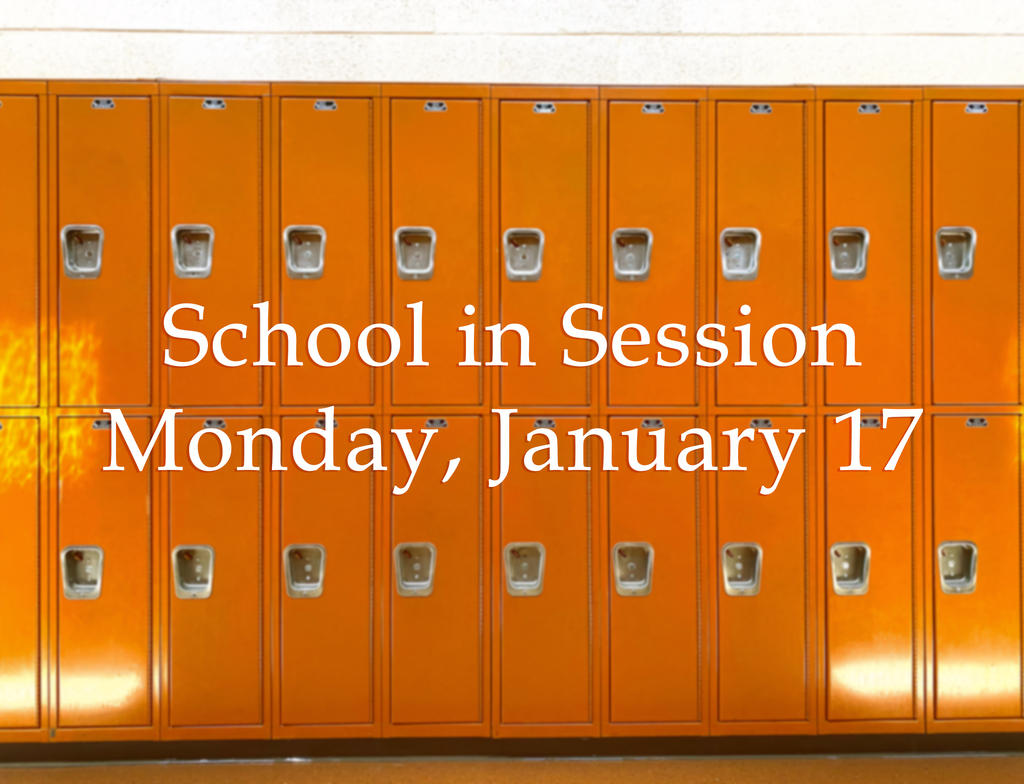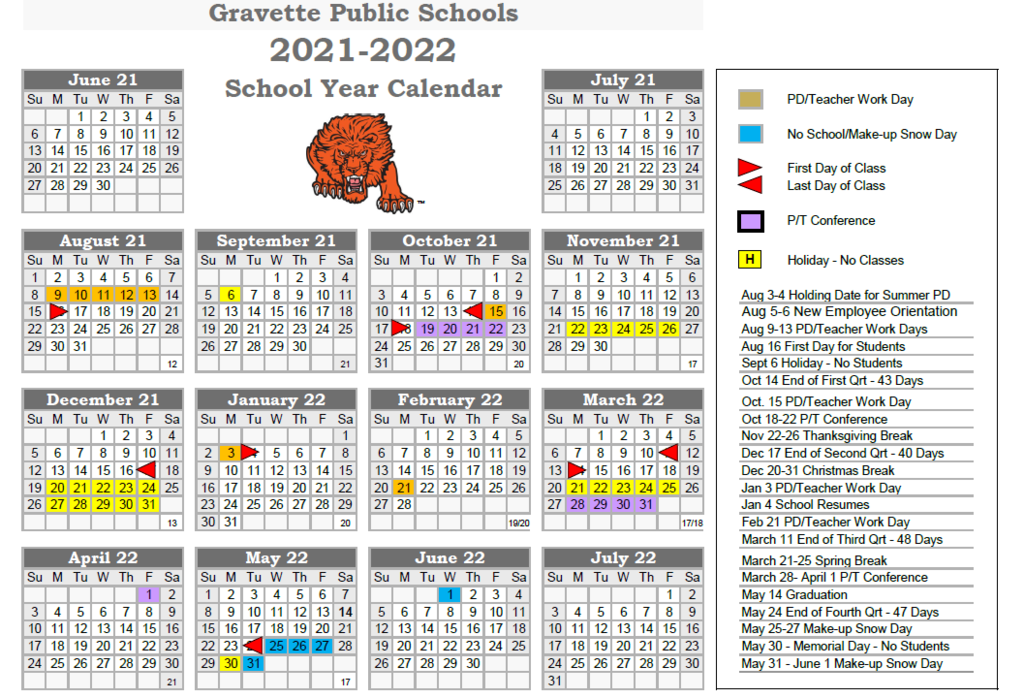 Reminder! We will have school on Monday, January 17th!

Parents and guardians, we will have in-person classes on Monday, January 17th. You can view our updated calendar below or on our website.
https://5il.co/146nf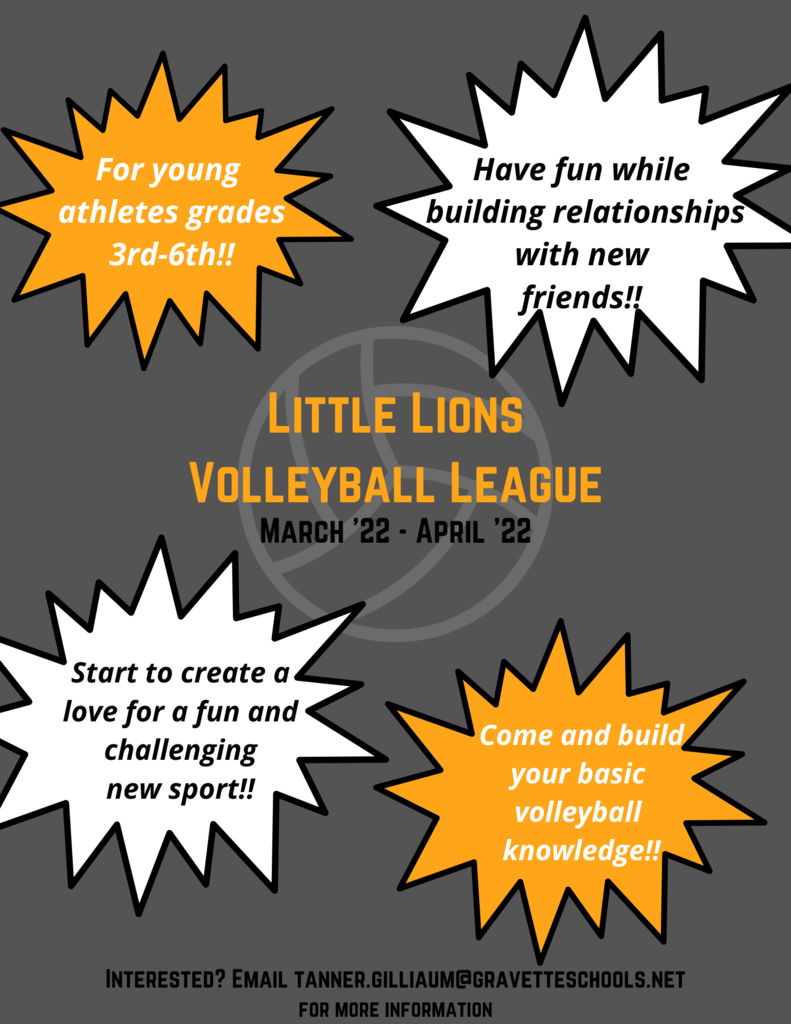 Next month you can join an online seminar about co-parenting with partners. The training will take place over Zoom so you can watch it live or view the recorded version! In partnership with Ozark Guidance, you'll learn how to set boundaries, communicate, maintain relationships, and resolve conflicts. You can sign up with our link below:
https://www.gravetteschools.net/article/550454
#experiencethepride


We want to give a shout out to these outstanding 8th graders! These students were recognized for their achievements in December! Way to go! 🦁 Pride Award: Student of the Month: Sydnee Walker 🦁 Roar Award: Nadiyah Thornton 🦁 Lion Award: Kiley Pablonis (not pictured) 🦁 Character Award: Landon Coffman #experiencethepride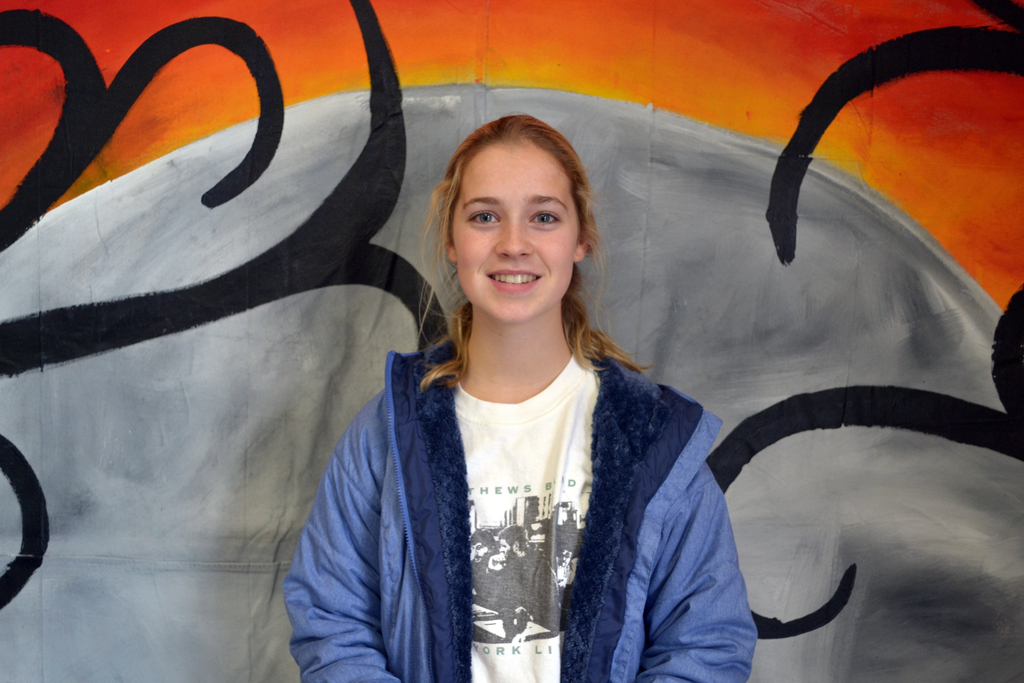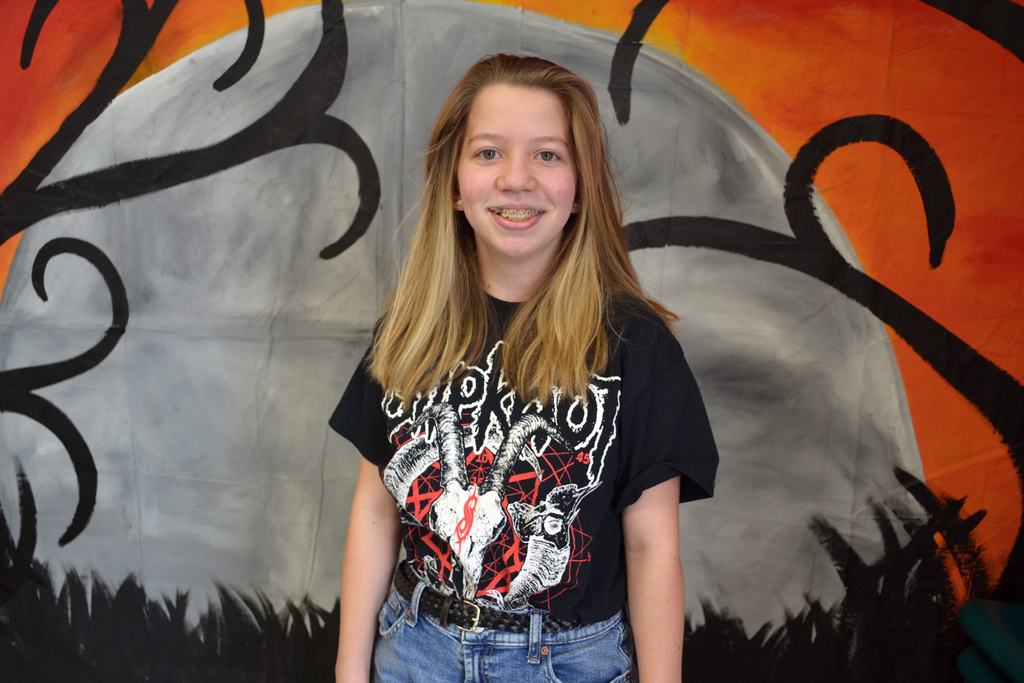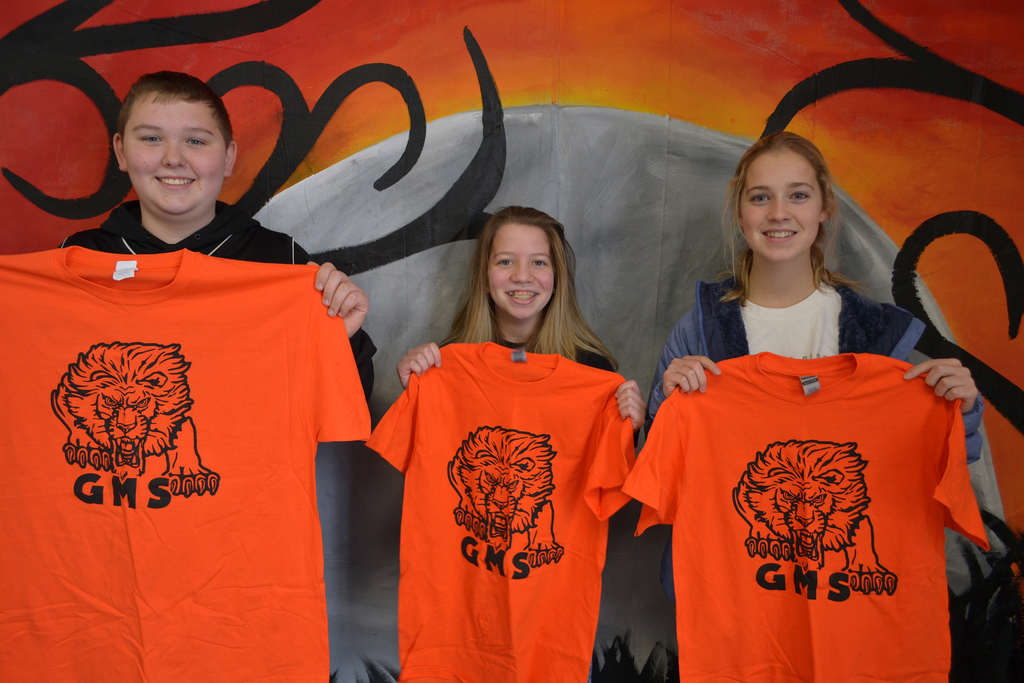 7th grade Pride! 🦁 We honored some of our students for their achievements in December. Congratulations! 🦁Pride Award: Students of the Month: Briar Barrett 🦁Pride Award: Students of the Month: Yarelii Cruz These Students are giving their best, showing respect to others and displaying good character! 🦁Roar Award: Allie Cook 🦁Roar Award: Kemper Lieutard These students are showing exceptional academic achievement in all their classes! 🦁LION Award: Alyssa Sanchez 🦁LION Award: Anthony Harris These students have shown perseverance and determination! #experiencethepride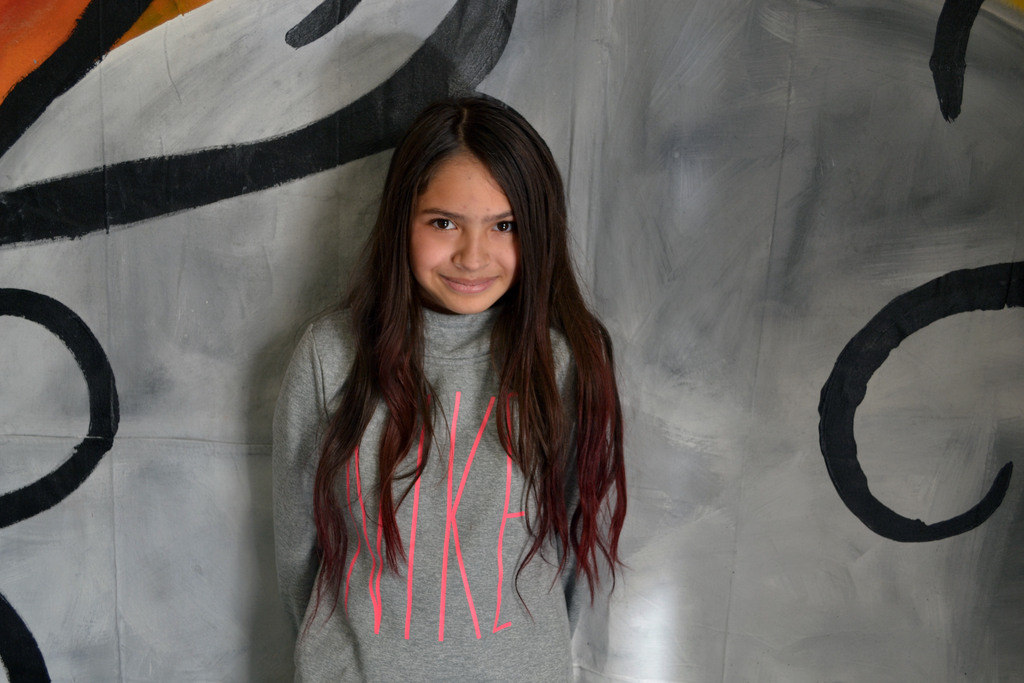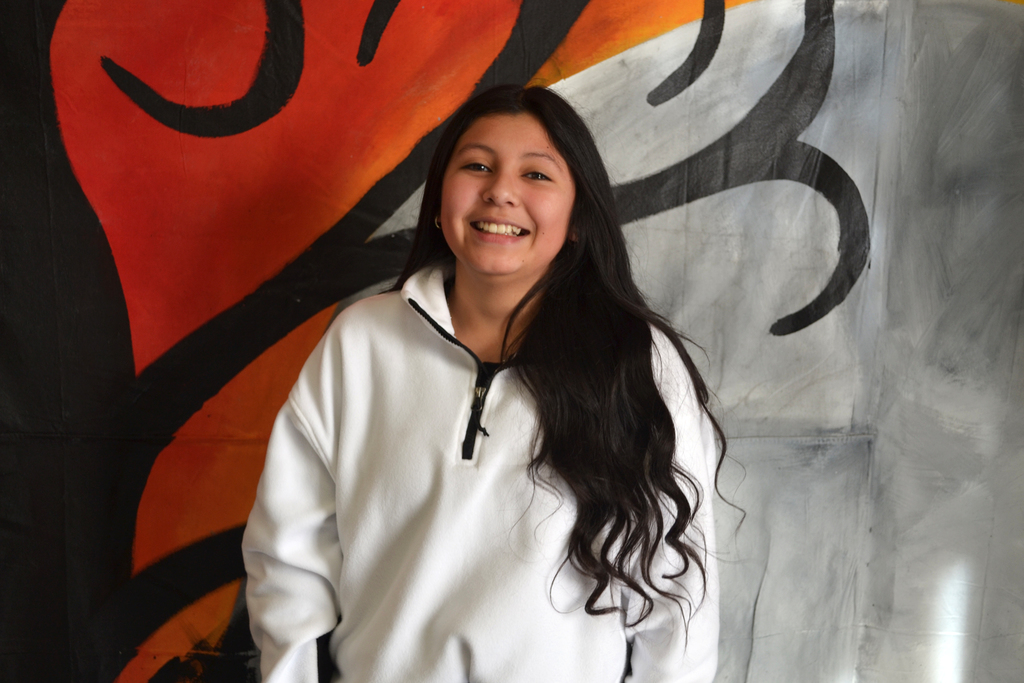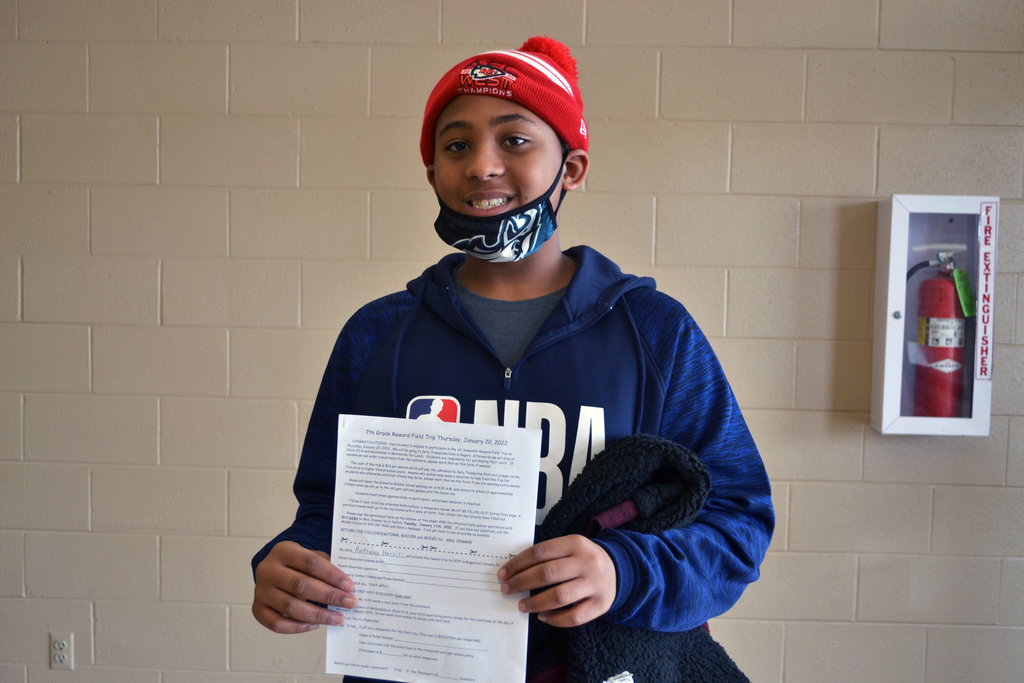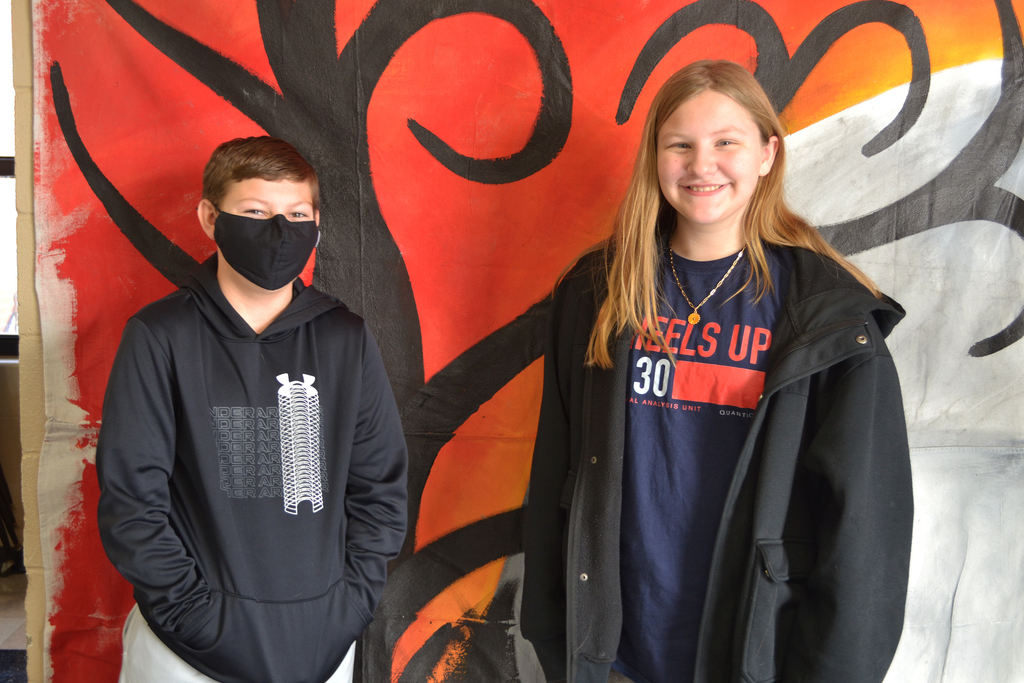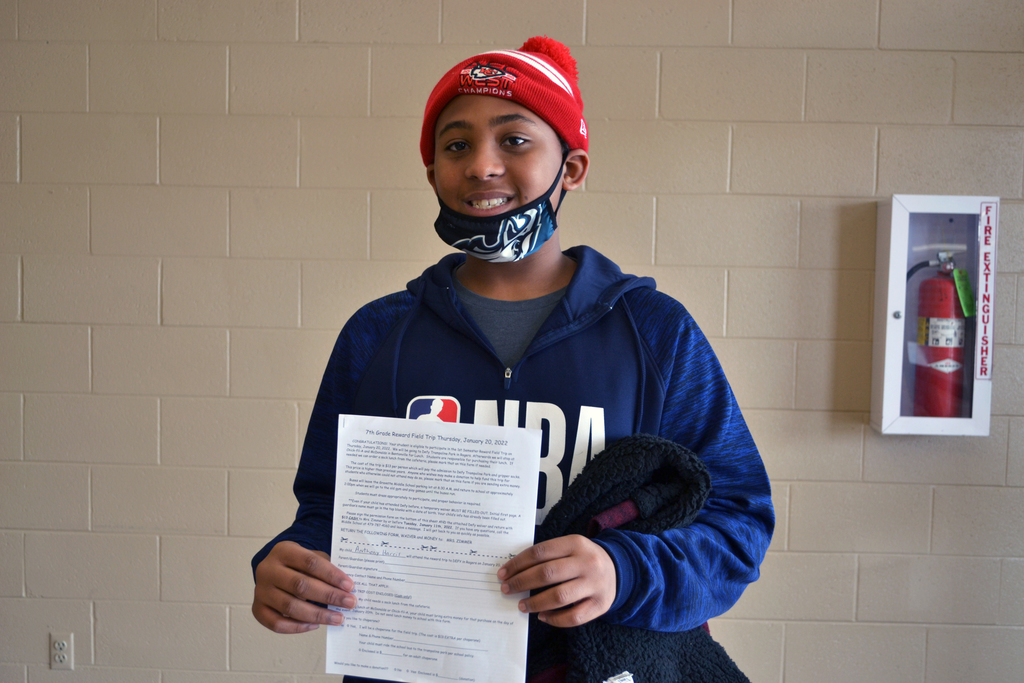 Look at that snow! We're happy to be inside on this cold, cold day. #experiencethepride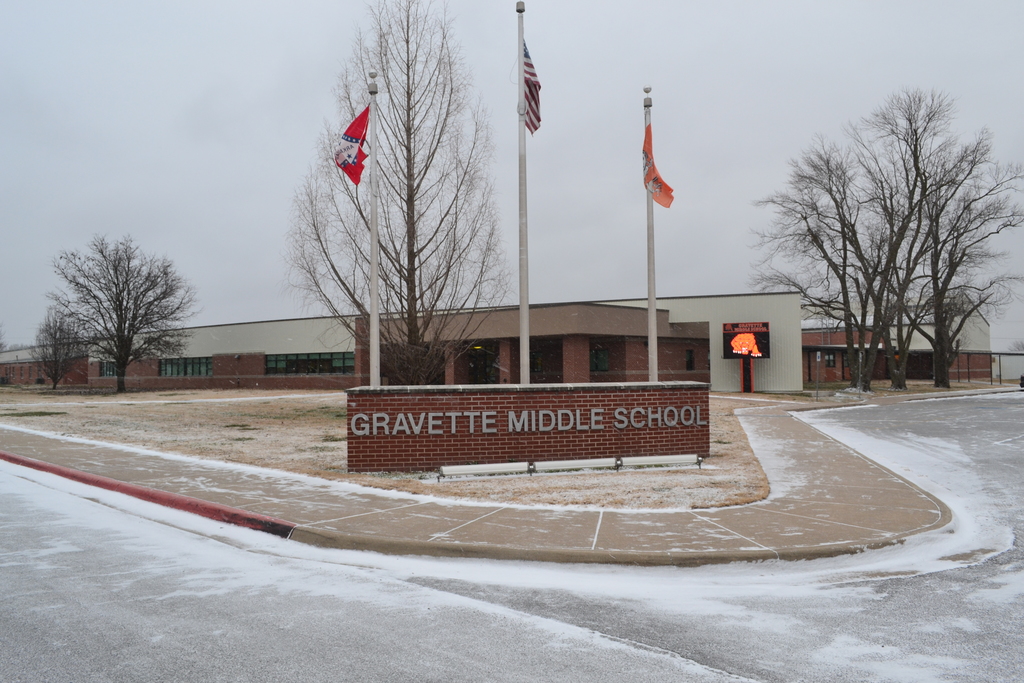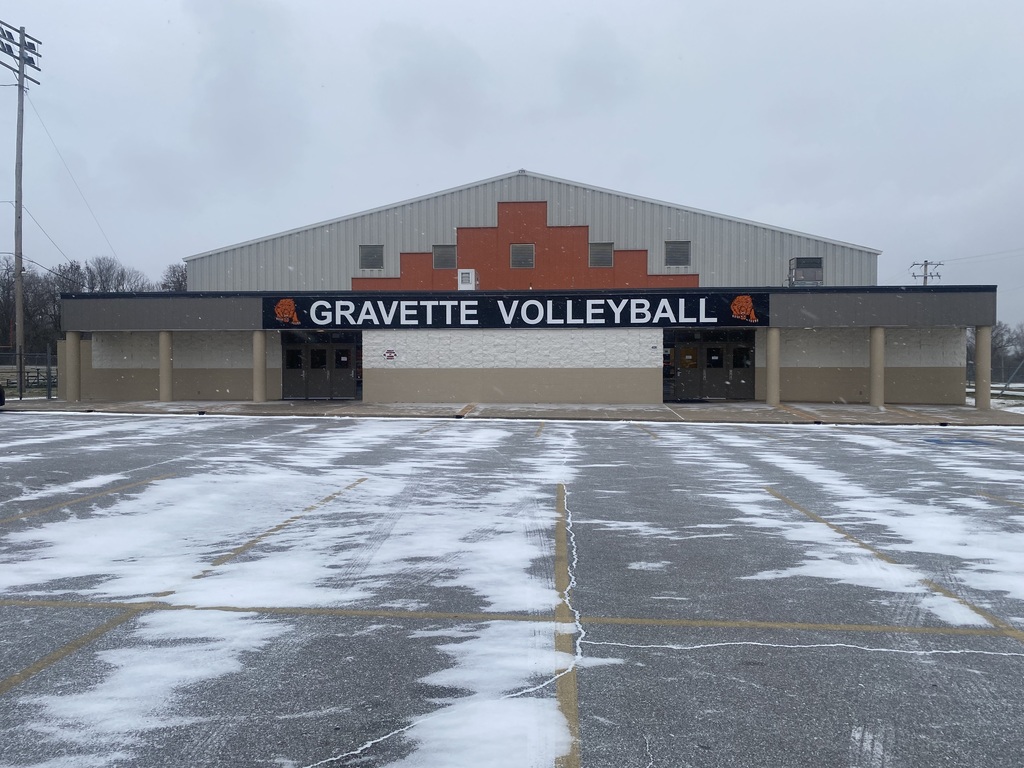 Post 4 of 4: We had a lot to celebrate at today's 6th grade pride assembly. In addition to our usual monthly awards, we also gave out rewards to our top readers, and to our Honor Roll students for 1st semester! Congratulations! #experiencethepride 🦁 Student of the Month: Kayden Morris 🦁 Student of the Month: Auten Giffin 🦁 Student of the Month: Abigail Maqueda 🦁 Academic Excellence: Roxanna Padilla 🦁 Academic Excellence: Bella Alexander 🦁 Roar Award: Aaron Bruce 🦁 Roar Award: Tristan Connoways 🦁 Lion Pride: Gracie Weems 🦁 Lion Pride: Eve Huckaby 🦁 Nemo Award: Connor Reinking 🦁 Nemo Award: Gavyn Haigh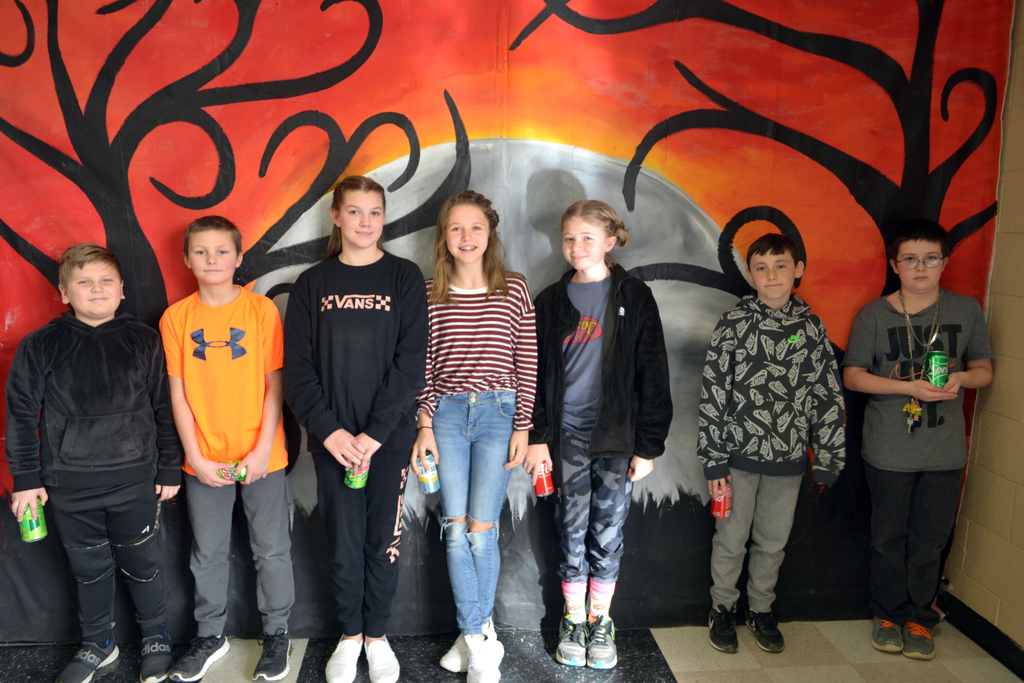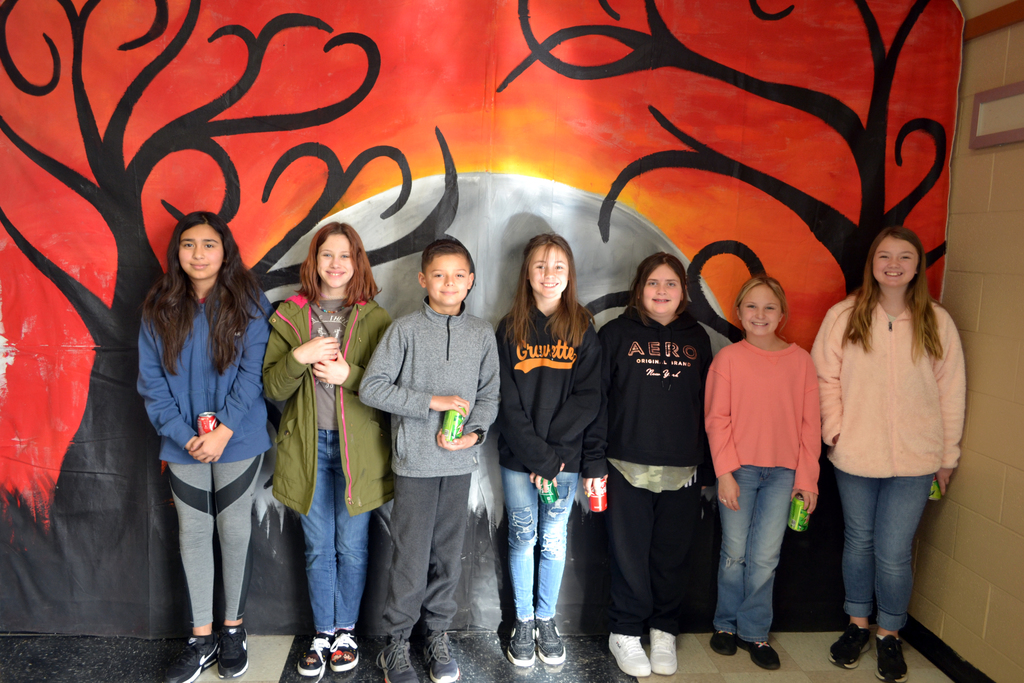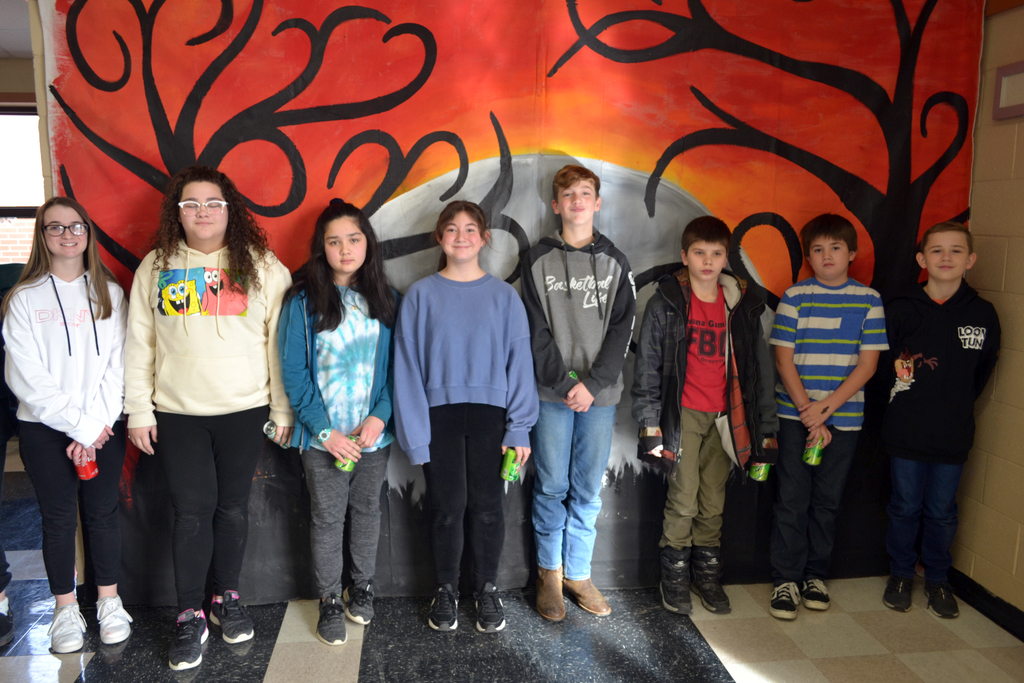 Post 3 of 4: We had a lot to celebrate at today's 6th grade pride assembly. In addition to our usual monthly awards, we also gave out rewards to our top readers, and to our Honor Roll students for 1st semester! Congratulations! #experiencethepride 🦁 Student of the Month: Kayden Morris 🦁 Student of the Month: Auten Giffin 🦁 Student of the Month: Abigail Maqueda 🦁 Academic Excellence: Roxanna Padilla 🦁 Academic Excellence: Bella Alexander 🦁 Roar Award: Aaron Bruce 🦁 Roar Award: Tristan Connoways 🦁 Lion Pride: Gracie Weems 🦁 Lion Pride: Eve Huckaby 🦁 Nemo Award: Connor Reinking 🦁 Nemo Award: Gavyn Haigh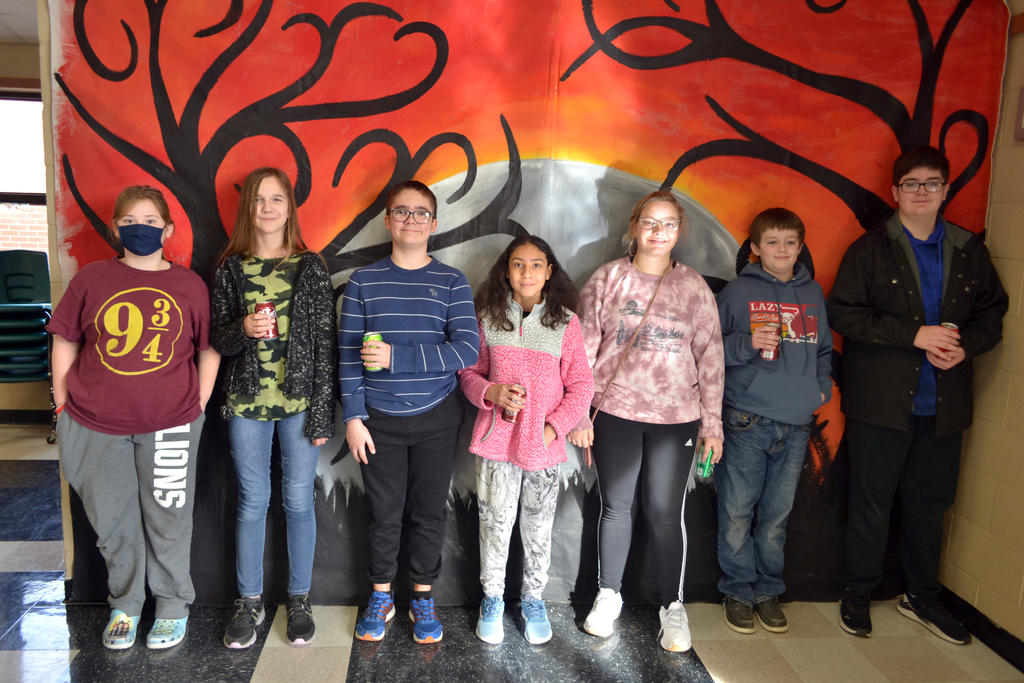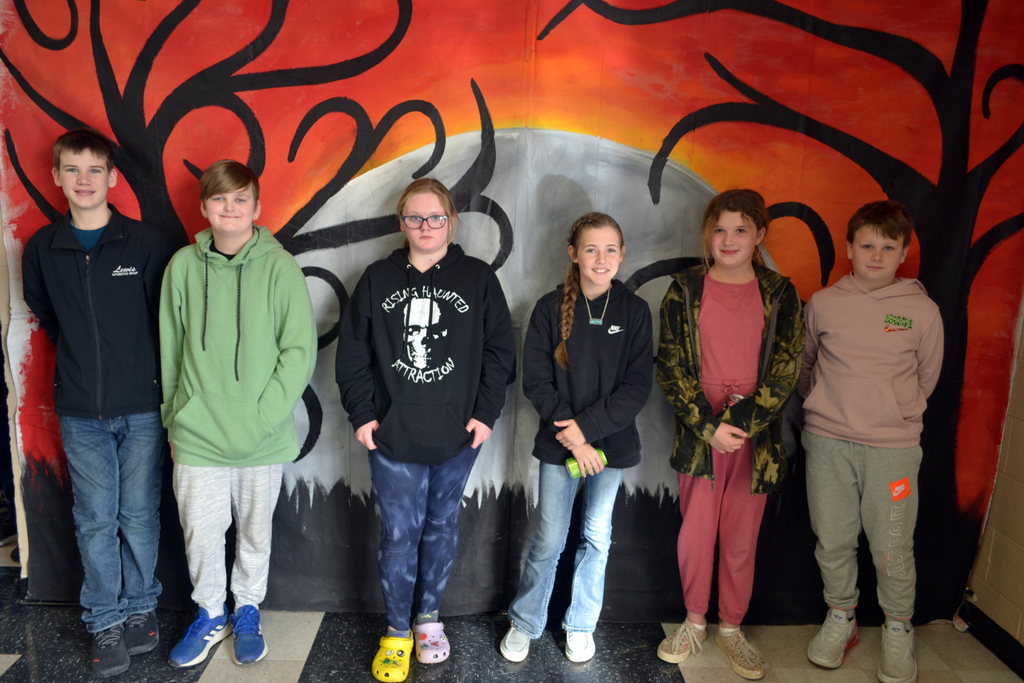 Post 2 of 4: We had a lot to celebrate at today's 6th grade pride assembly. In addition to our usual monthly awards, we also gave out rewards to our top readers, and to our Honor Roll students for 1st semester! Congratulations! #experiencethepride 🦁 Student of the Month: Kayden Morris 🦁 Student of the Month: Auten Giffin 🦁 Student of the Month: Abigail Maqueda 🦁 Academic Excellence: Roxanna Padilla 🦁 Academic Excellence: Bella Alexander 🦁 Roar Award: Aaron Bruce 🦁 Roar Award: Tristan Connoways 🦁 Lion Pride: Gracie Weems 🦁 Lion Pride: Eve Huckaby 🦁 Nemo Award: Connor Reinking 🦁 Nemo Award: Gavyn Haigh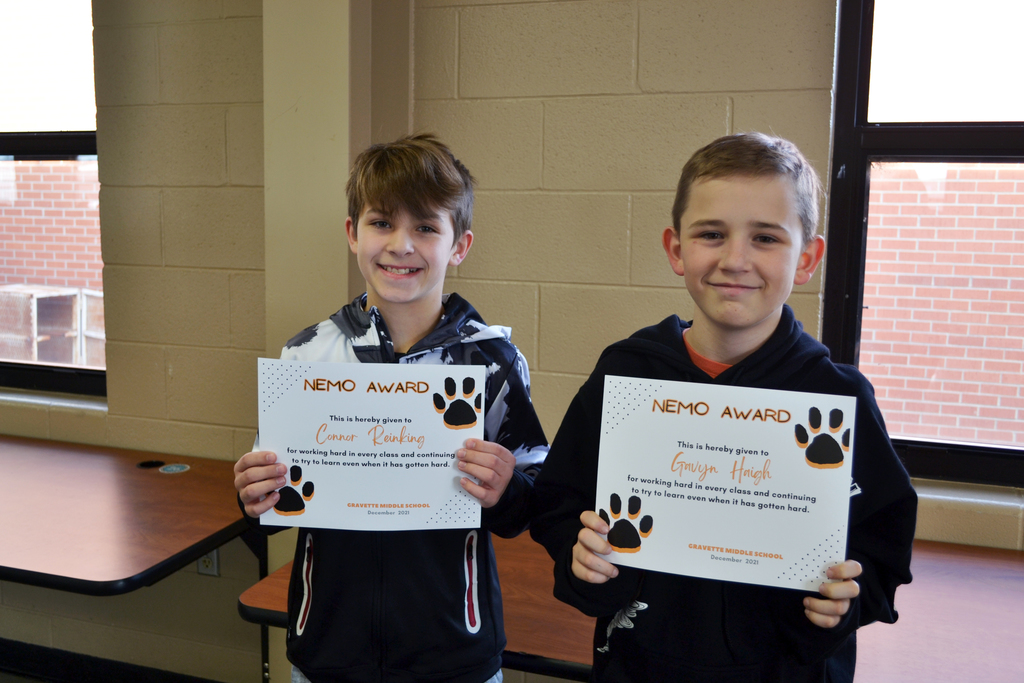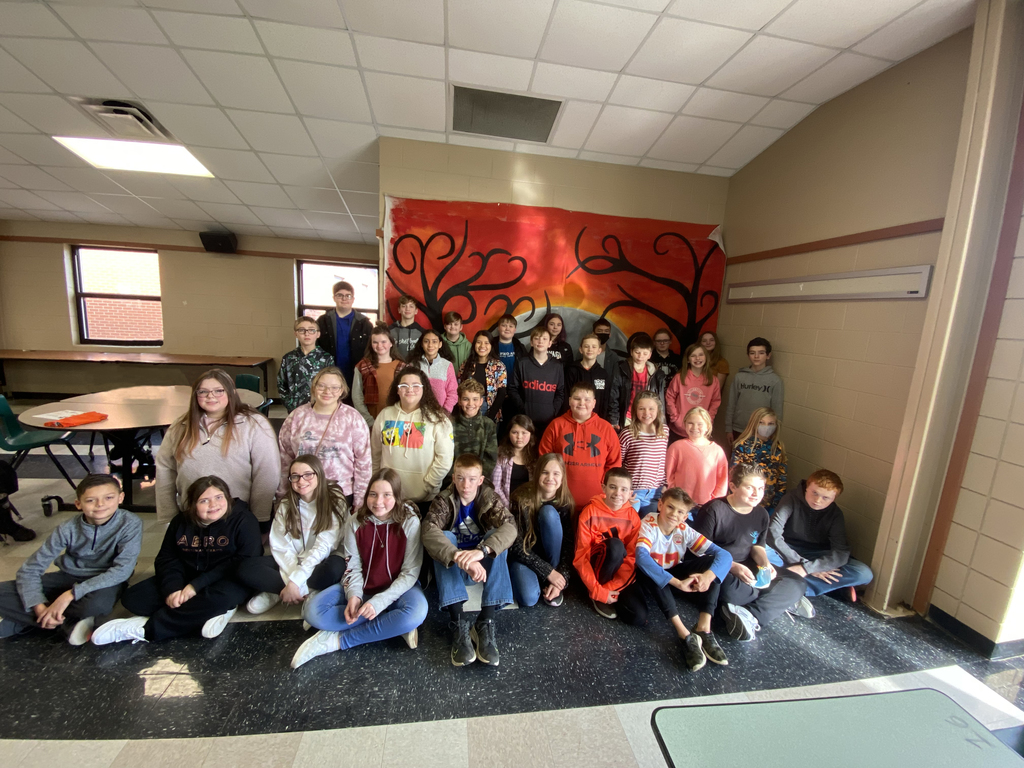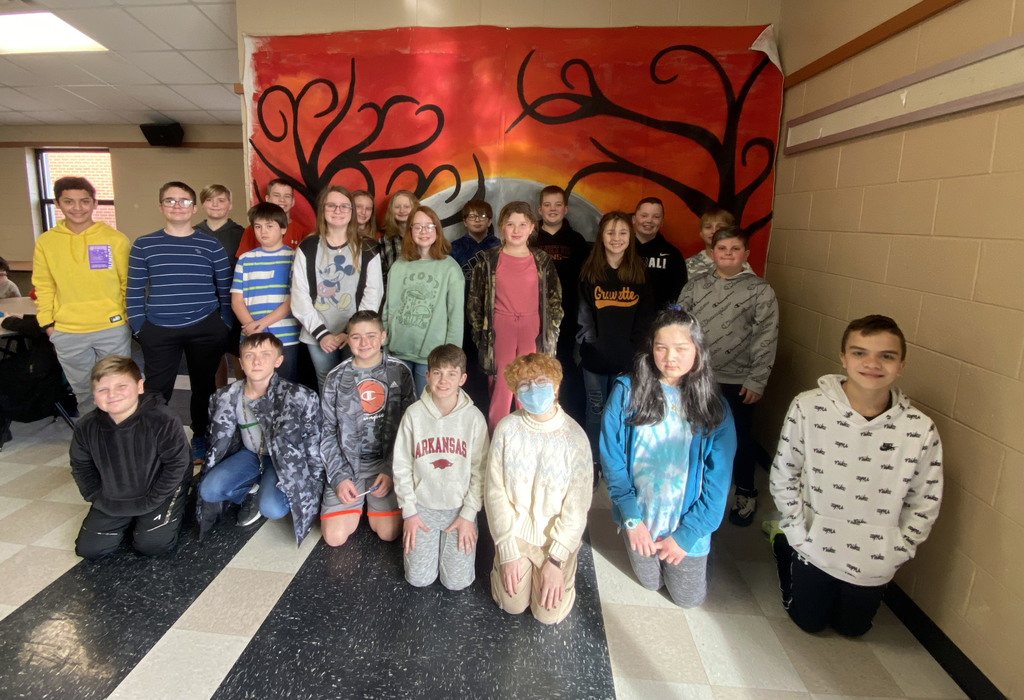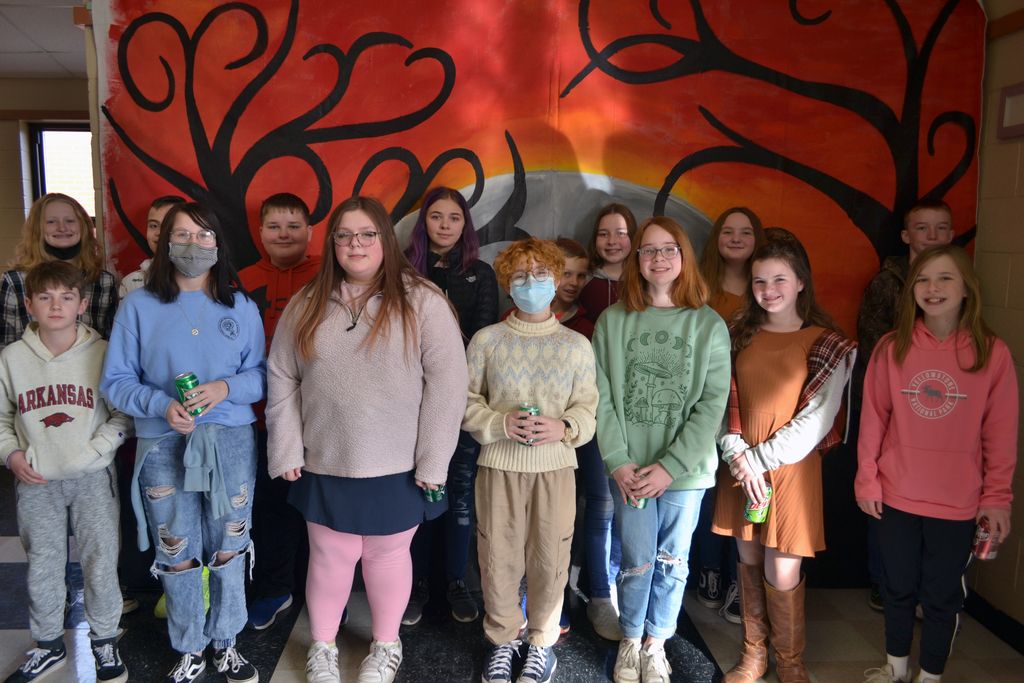 Post 1 of 4: We had a lot to celebrate at today's 6th grade pride assembly. In addition to our usual monthly awards, we also gave out rewards to our top readers, and to our Honor Roll students for 1st semester! Congratulations! #experiencethepride 🦁 Student of the Month: Kayden Morris 🦁 Student of the Month: Auten Giffin 🦁 Student of the Month: Abigail Maqueda 🦁 Academic Excellence: Roxanna Padilla 🦁 Academic Excellence: Bella Alexander 🦁 Roar Award: Aaron Bruce 🦁 Roar Award: Tristan Connoways 🦁 Lion Pride: Gracie Weems 🦁 Lion Pride: Eve Huckaby 🦁 Nemo Award: Connor Reinking 🦁 Nemo Award: Gavyn Haigh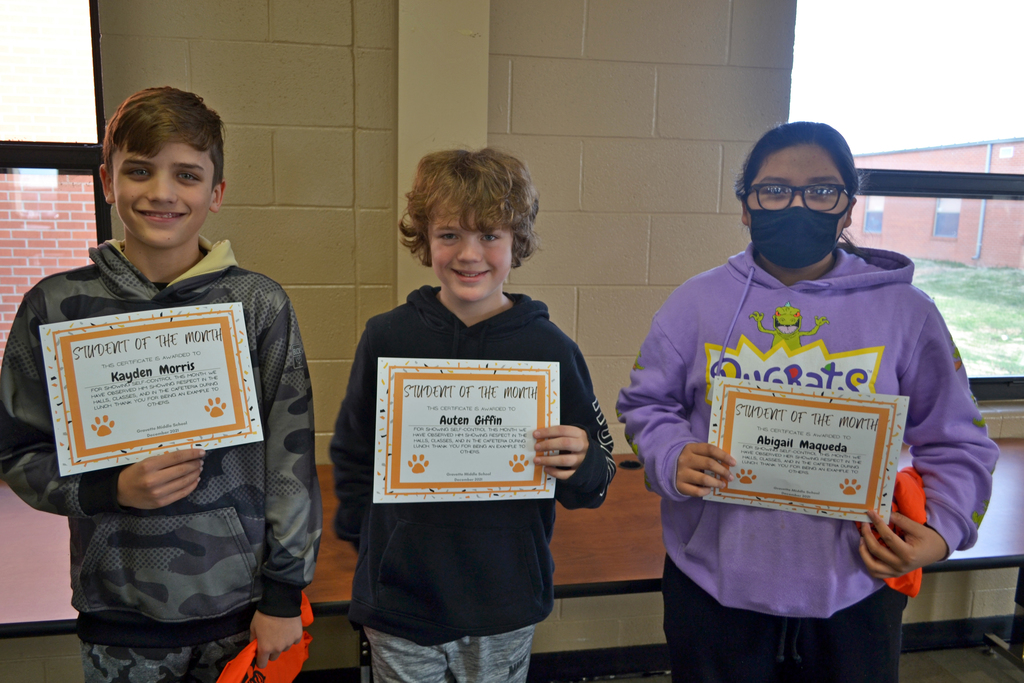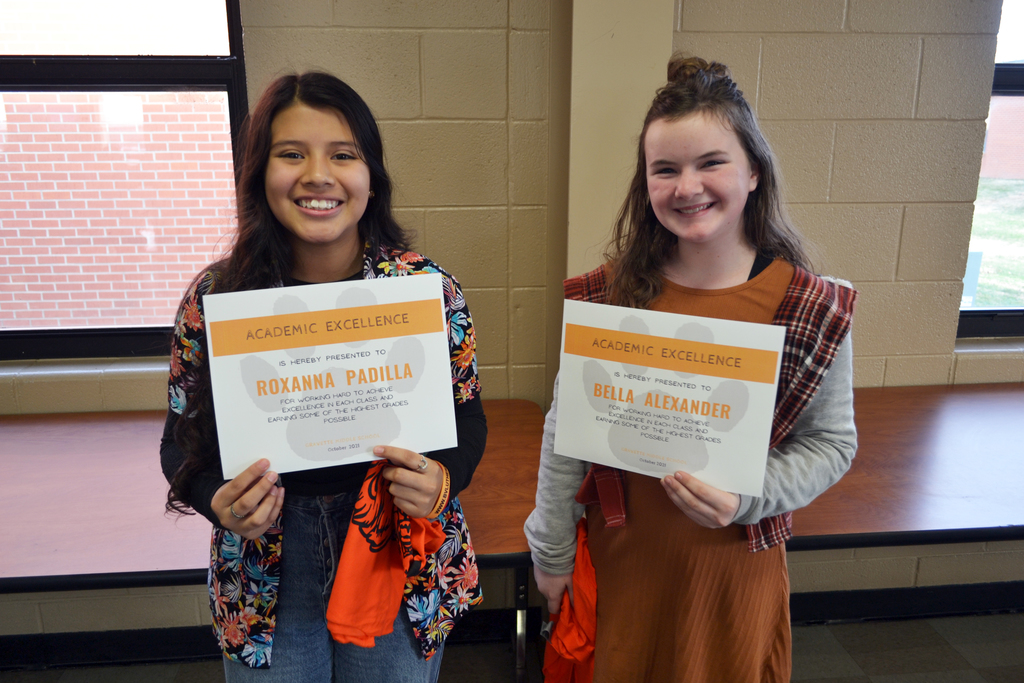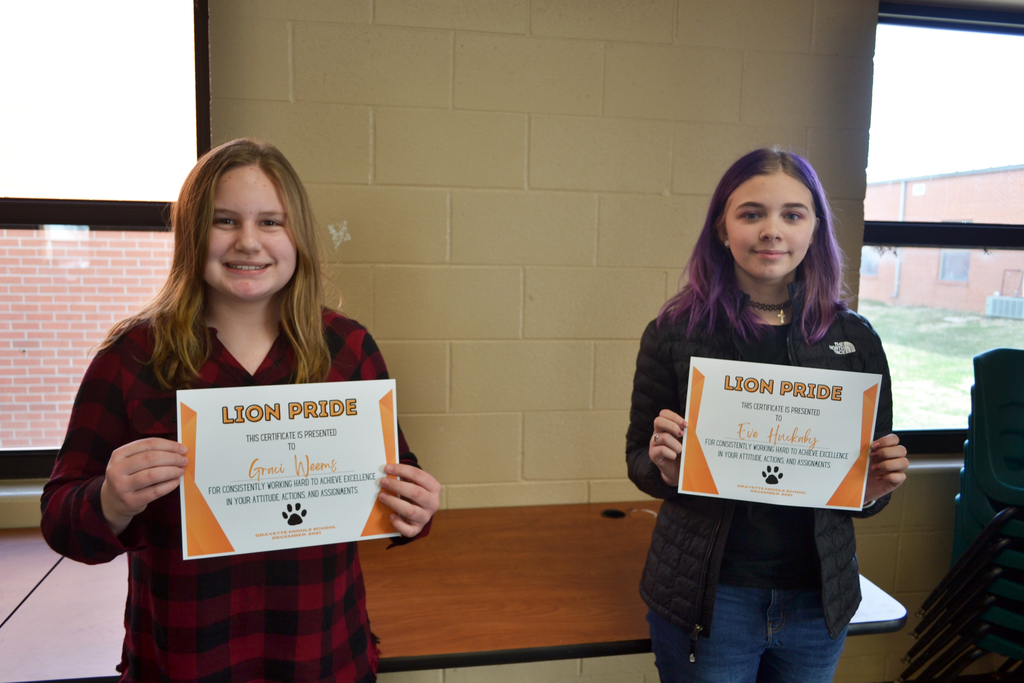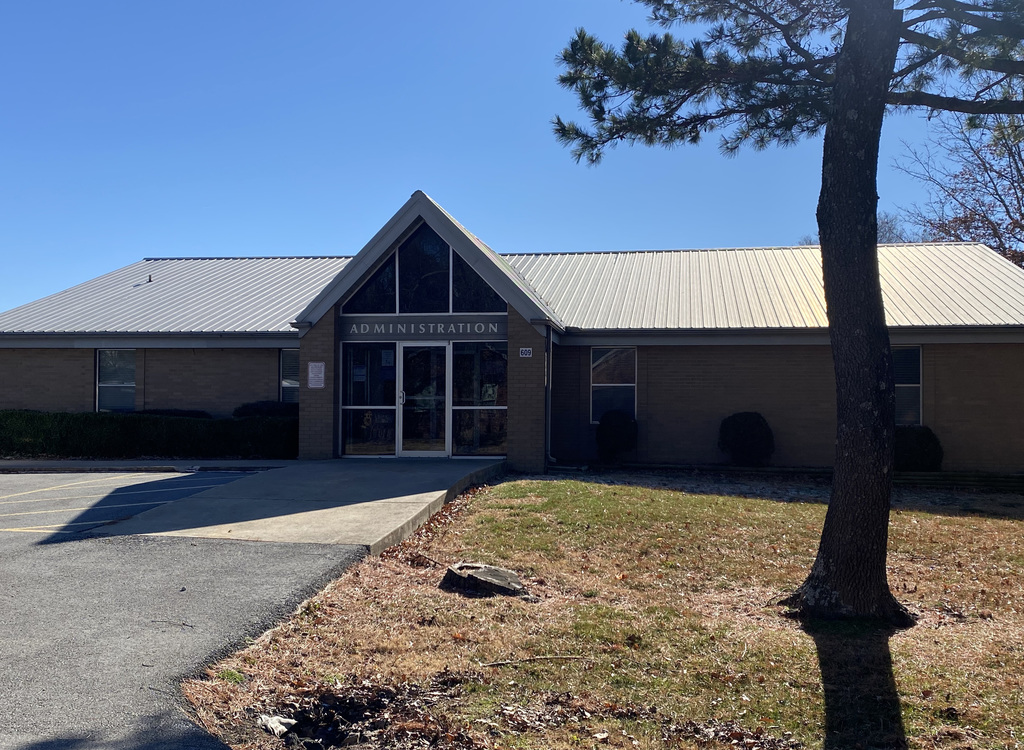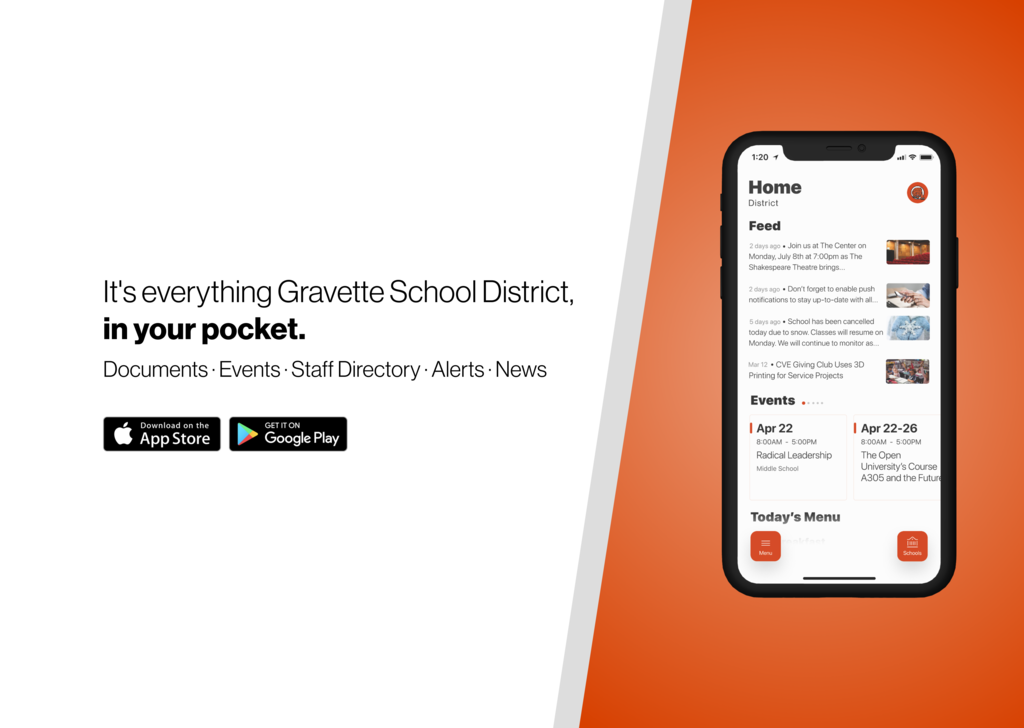 Christmas break is almost over, but don't be sad. "Lettuce" Celebrate Homecoming! Dress up all week long and then cheer on our teams on January 7th! #experiencethepride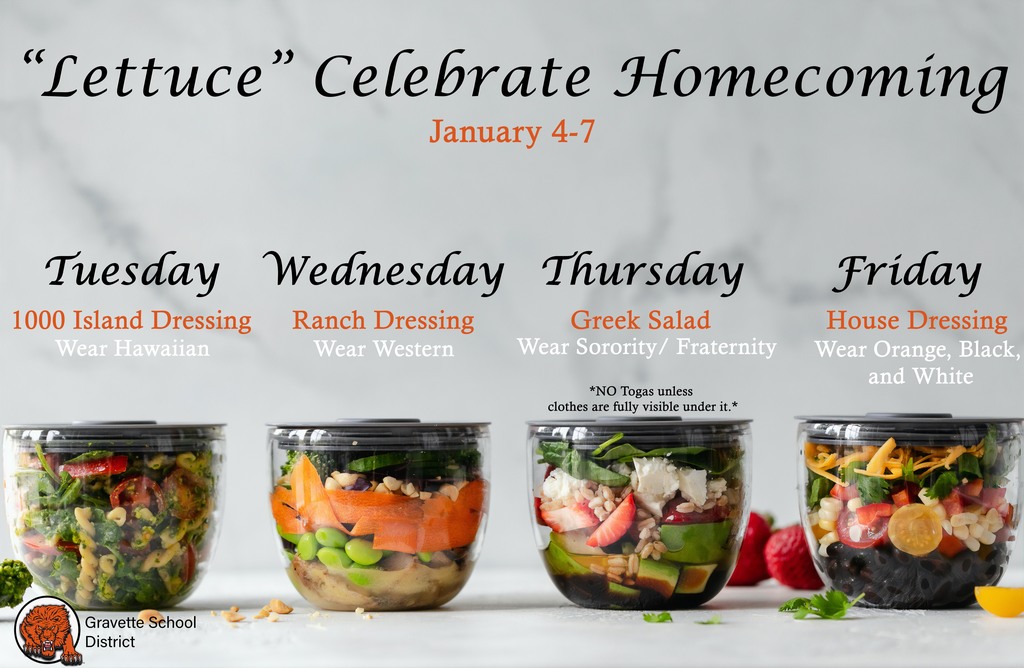 🎊 HAPPY NEW YEAR! 🎊 Reminder! Classes start back on Tuesday, January 4. #experiencethepride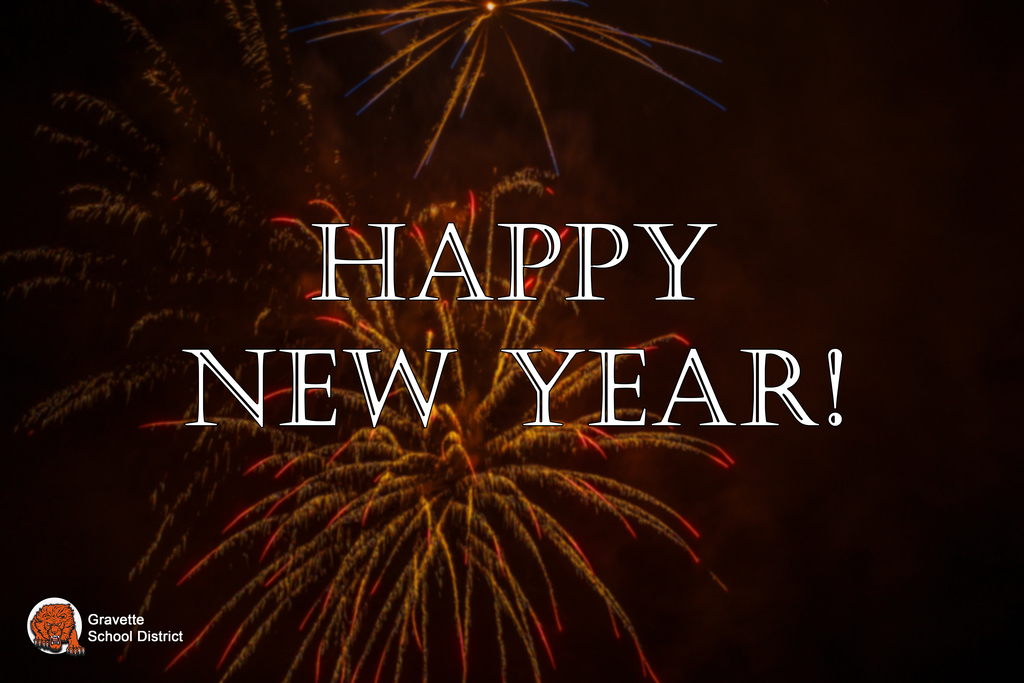 It's the last day of 2021! 🎊 We hope to make 2022 even better for all of our students and staff! Here's to a new year! #experiencethepride