The 8th and 9th grade teams are preparing for their next game. They'll take on the Mansfield Tigers on Thursday! #experiencethepride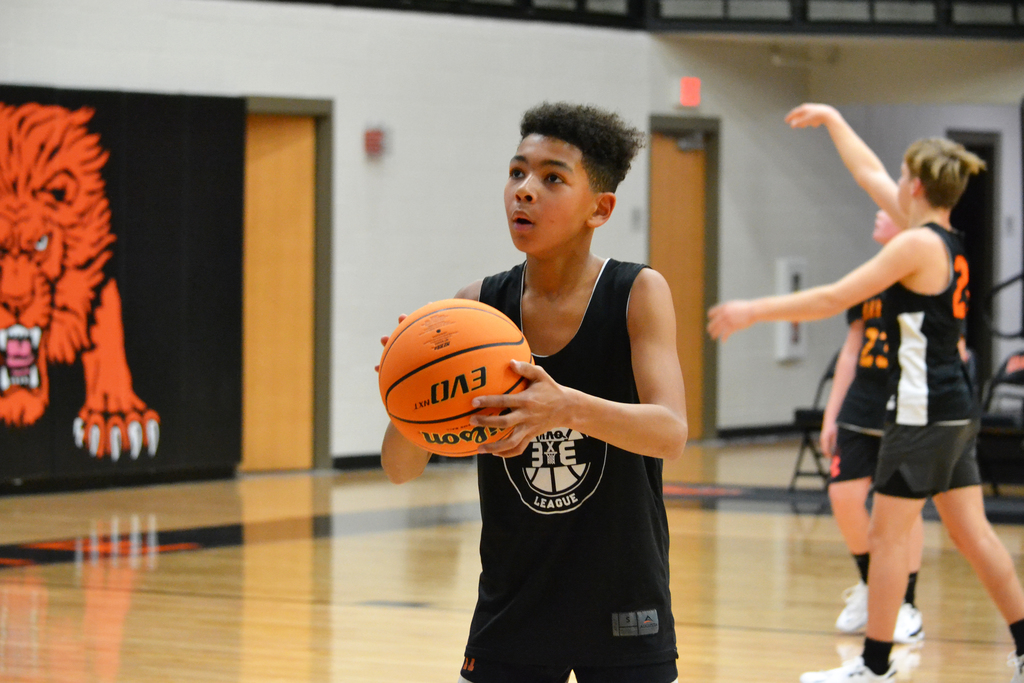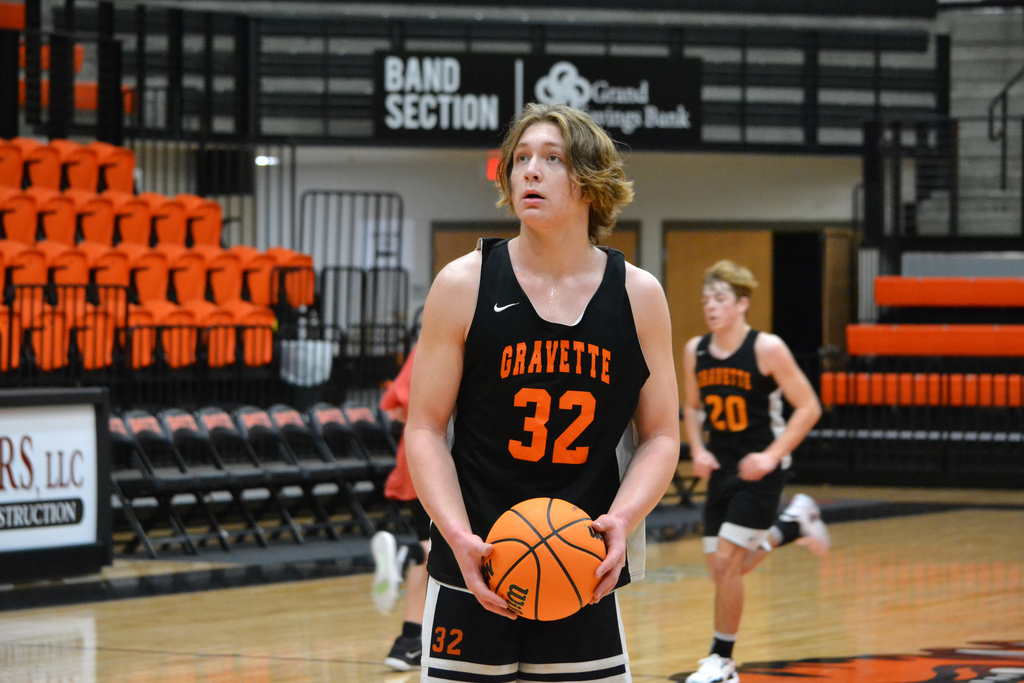 The 7th grade girls worked on their teamwork during drills today. Their next game is in January! #experiencethepride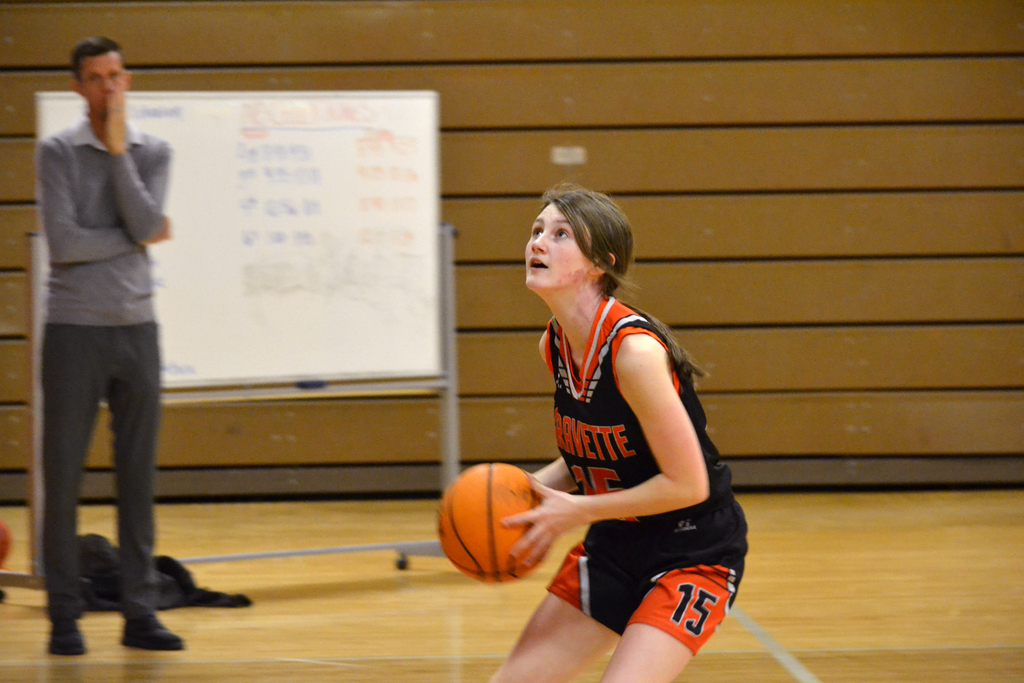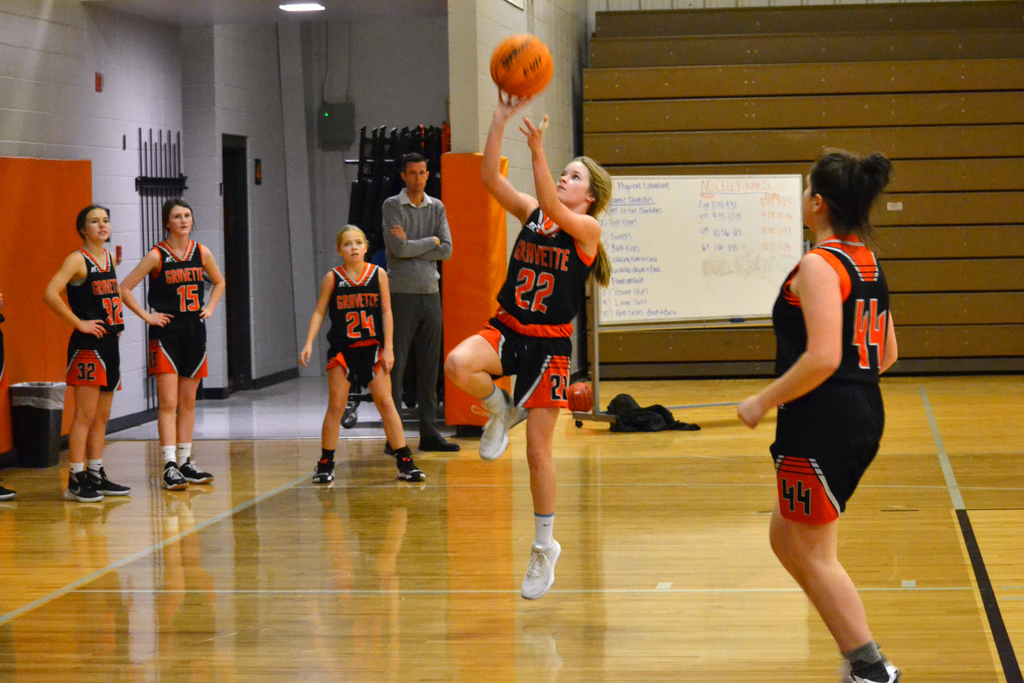 We are now hiring bus drivers! Join us at Gravette School District. We offer: 🚌 Competitive pay starting at $18.66 🚌 Retirement benefits 🚌 Health insurance 🚌 Bus driver training Submit your application here and become a part of our pride:
https://gravette.tedk12.com/hire/ViewJob.aspx?JobID=9
#experiencethepride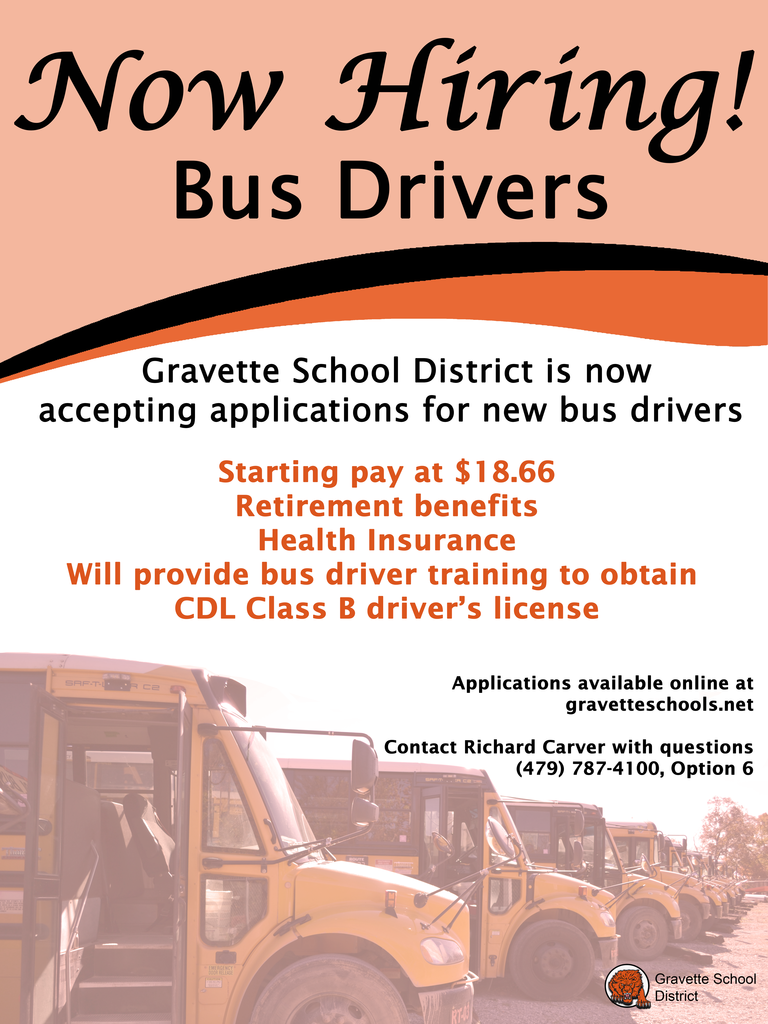 🦁 More Pride awards! Our Students of the Month were chosen based off their "thankful" actions. Ollie Kelleher and Davin Sanders both showed thankfulness with their actions during November! They won water bottles full of candy! Mr. Huffstetler's trivia question stumped all of our 6th graders except for one! Will Gillespie figured out the fractions with ease and won this Snickers yard candy bar! Congratulations! #experiencethepride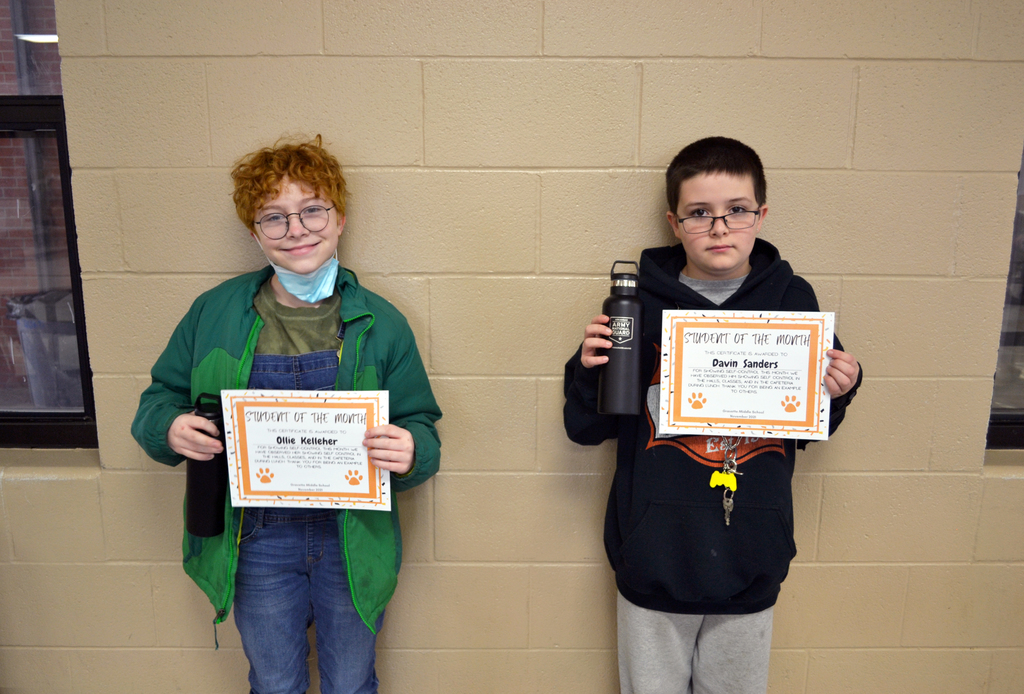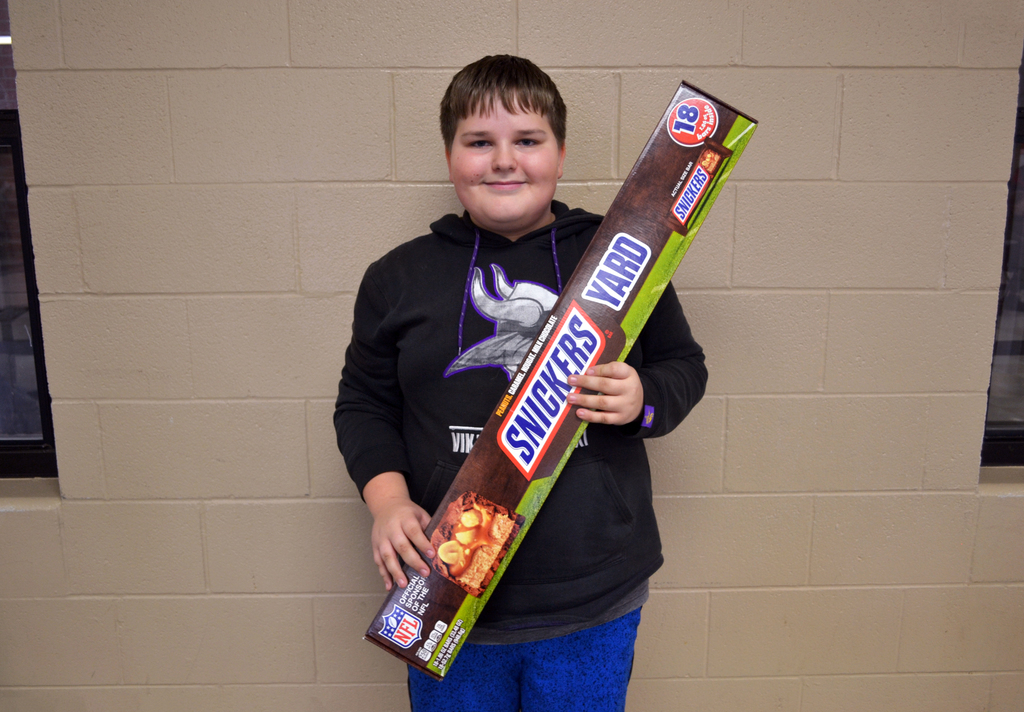 6th grade pride! 🦁 Today we recognized several students for their accomplishments during the month of November. Congratulations! 🦁Academic Excellence- Eve Huckaby 🦁Academic Excellence- Jaicee Jennings 🦁Nemo Award- Loc Lai 🦁Nemo Award- Jackson Moretto 🦁Lion Pride- Rome Parker 🦁Lion Pride- Essie Strecker 🦁Roar Award- Jaxson Cook 🦁Roar Award- Kayden Morris #experiencethepride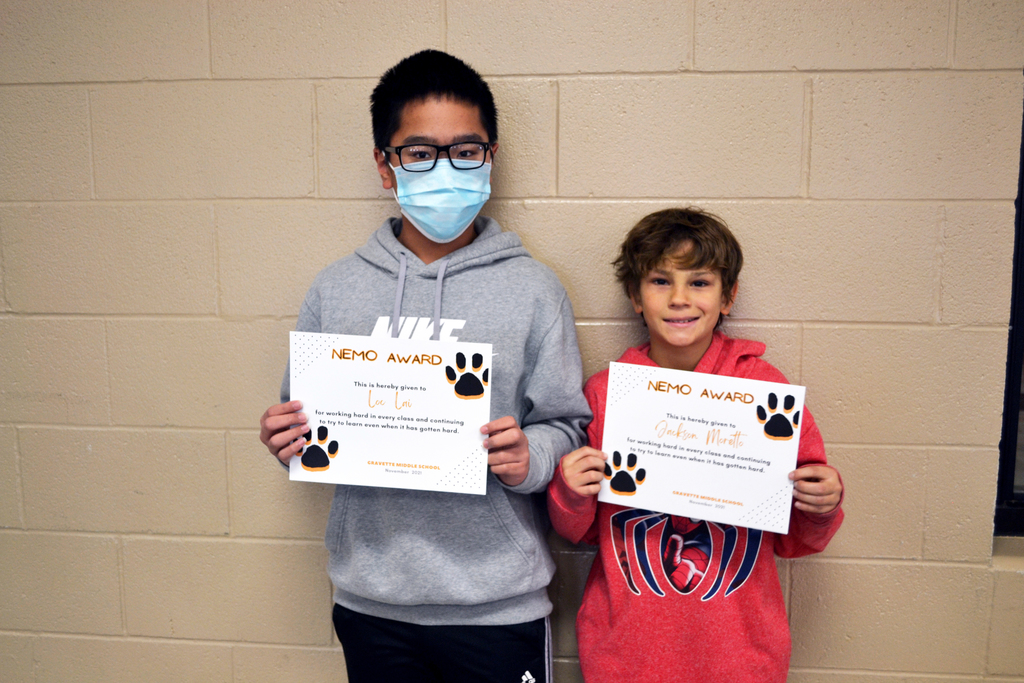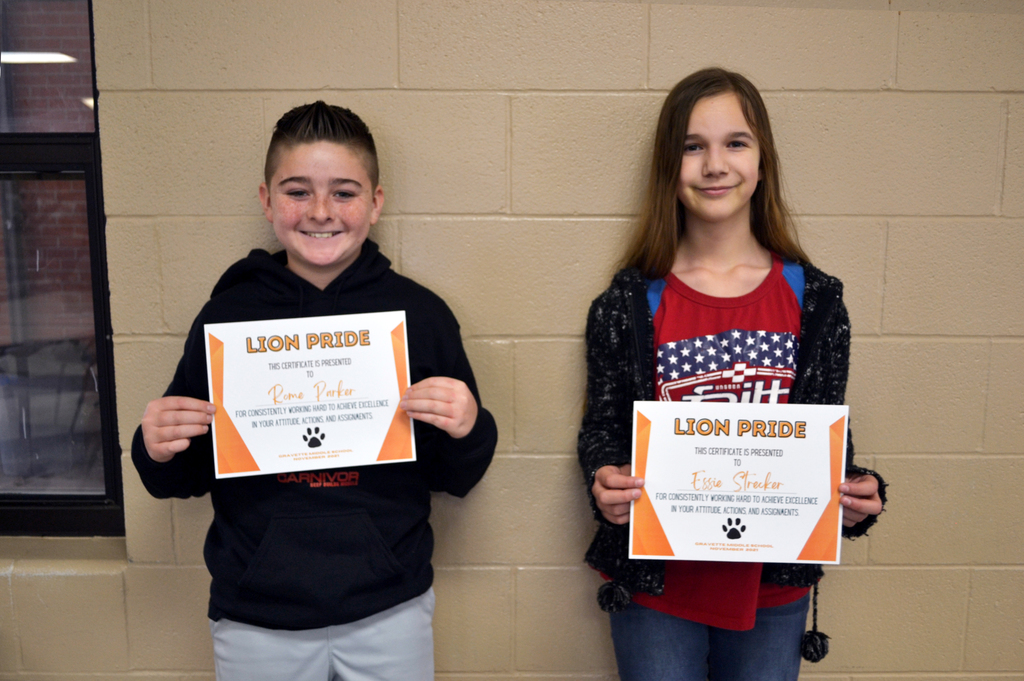 Join us tonight for the GMS Choir Christmas Concert! It starts at 6:30PM inside of the high school Performing Arts Center (PAC). #experiencethepride

On December 2nd the Gravette Lions travelled to Gentry, Arkansas to compete in their first ever High School Conference Duals vs Gentry & Pottsville. After falling in a close battle with Pottsville the Lions returned with a ferocious intensity against Gentry; with Senior leader Sam Mayo capping off a pin to secure a 48-36 team win. The Gravette coaches would like to recognize a few athletes in their efforts. "Fight of the Night" - Hayden Quintero vs Bentonville West, "Wrestler of the Night" - Garrett Merworth (2-1, 2 pins), "Match of the Night" - Sam Mayo for sealing the win against Gentry! The Lions will travel to Gentry again, next week Tuesday the 7th. If you have never been to a wrestling meet the atmosphere is unmatched! We would love the same intensity to show support for our team! #experiencethepride #golions

Our Track Team Gear shop is now open! The shop will close on December 13th, so get your orders in. All JH athletes are strongly encouraged to purchase your own Track Uniform. If you have any questions, please contact Coach McKinzie, Coach Weller, or Coach Hardgrave.
https://www.bsnteamsports.com/shop/Vcekk2SdYo
#experiencethepride

It's game day for the 8th grade Lions basketball team! Aren't these players looking sharp?! We've got a full night with 7th grade girls, 7th grade boys, 8th grade girls, 8th grade boys, JH girls, AND JH boys taking on Pea Ridge! Come out to the Lion Den and GHS Gym to see some great games! #golions #experiencethepride

Have you ordered your child's yearbook? You can order your yearbook today for only $45! The price will up to $55 starting on Tuesday, December 7th! Visit yearbookforever.com and search "Gravette" to order your book now! #experiencethepride

Gravette, we need your help to provide gifts to our students in need this year! We have had 75 more angels added to our Bright Futures Gravette trees. If you are able to help a family in need, please visit one of the below locations to grab an angel off the tree. 🎄OCH---(cafeteria) 🎄Grand Savings Bank 🎄Austin Drug 🎄CV's 🎄Gravette Nutrition 🎄The Gravette Gym Thank you to all those who have committed to helping an angel. Your generosity will have a lasting impact on our students. #experiencethepride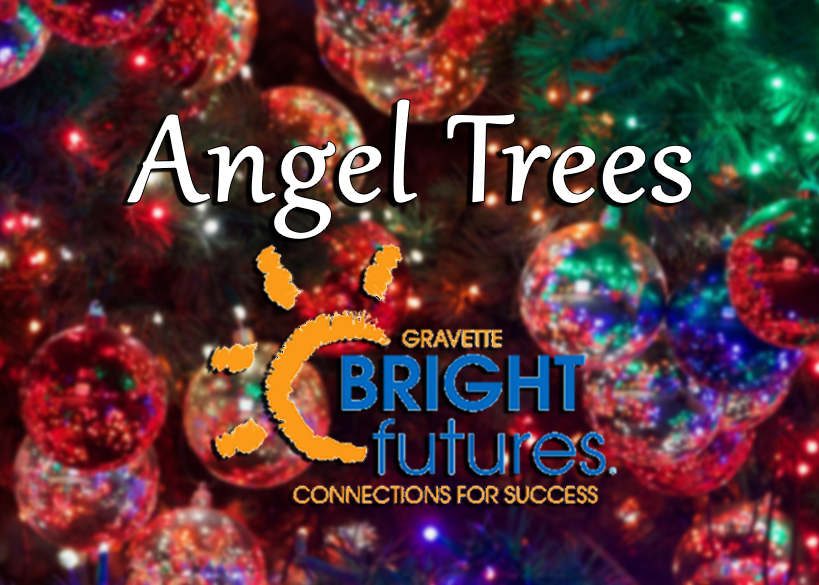 Gravette was a triple threat tonight in Lincoln, winning Varsity Boys, Varsity Girls and Junior Girls basketball games! #gravettewins #experiencethepride

CANCELED: We are sorry to announce that our December Volleyball Cub Camp has been canceled. All players/families who are already registered will be refunded their money. We are sorry for this inconvenience to our families. If your kids are still interested in volleyball, please sign them up for Little Lions Volleyball! Visit this link to find out more information about Little Lions Volleyball:
https://www.gravetteschools.net/o/gms/article/591762
#experiencethepride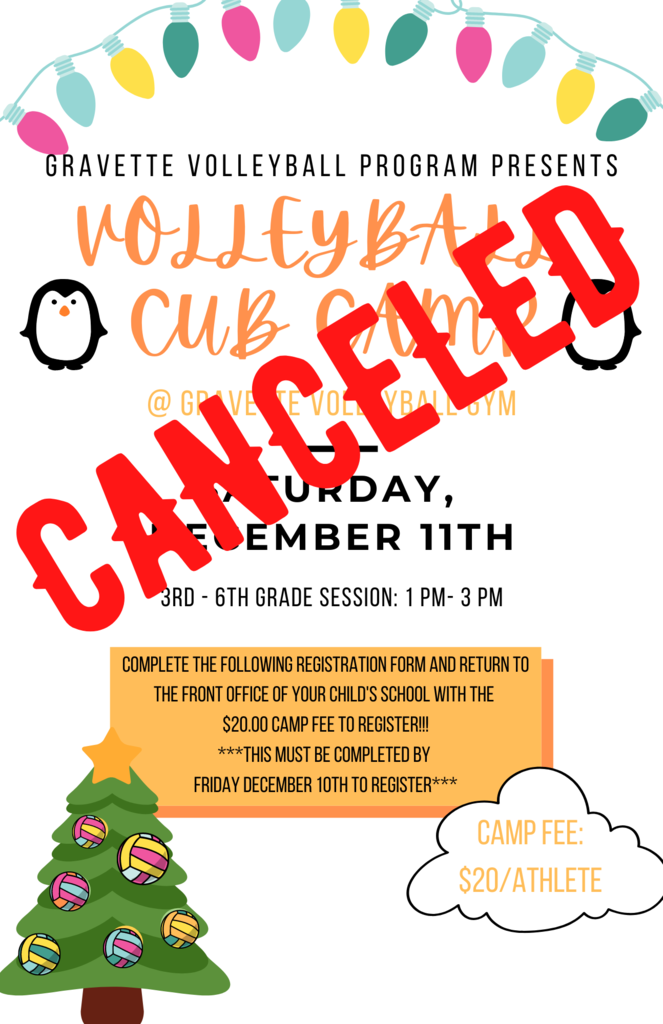 We're collecting food to help provide families with a holiday meal. Each homeroom is asked to bring to bring the items listed below. You have until December 13th at 3PM to donate food. You can click the link below to download the list. #experiencethepride
https://www.gravetteschools.net/o/gms/article/591687

Happy Thanksgiving!🦃 From everyone at Gravette School District, we hope you have a wonderful holiday surrounded by family and friends. We'll see you next Monday! #experiencethepride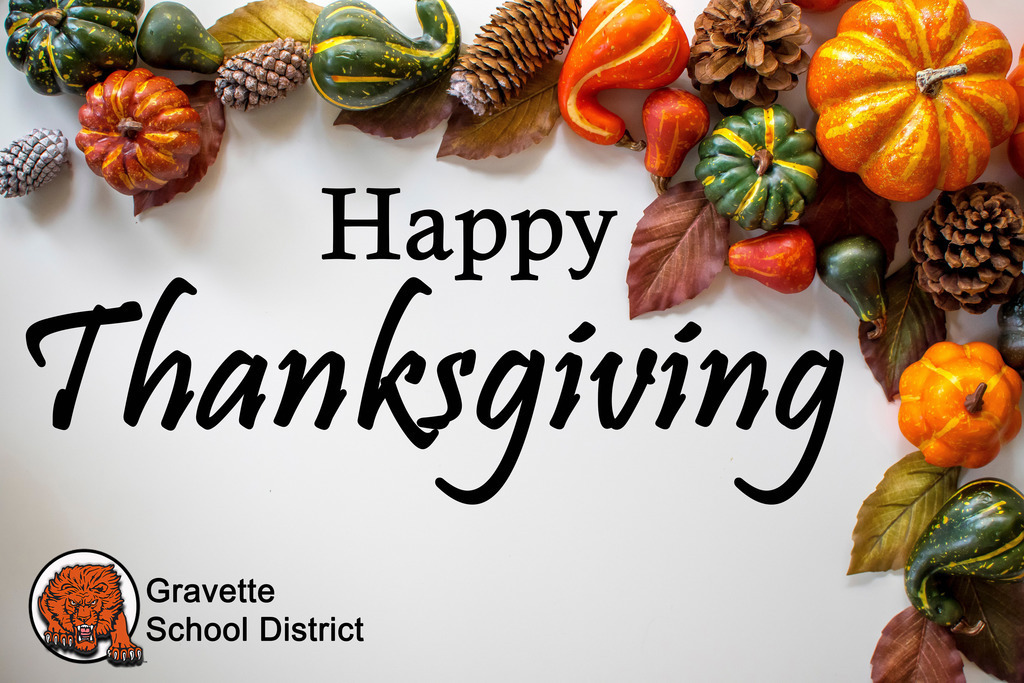 We've had a great start to our first wrestling season! Help us support our new program and athletes by buying Gravette wrestling merch! The deadline to order is the 26th! Use the link below to place your order. #experiencethepride
https://forms.gle/MAqYoLAkwRskkYV89

Are you ready?! The 7th Grade Basketball Jamboree is today at 9! Come out and watch our athletes play! The boys will be in the arena and the girls will in the gym! #experiencethepride #golions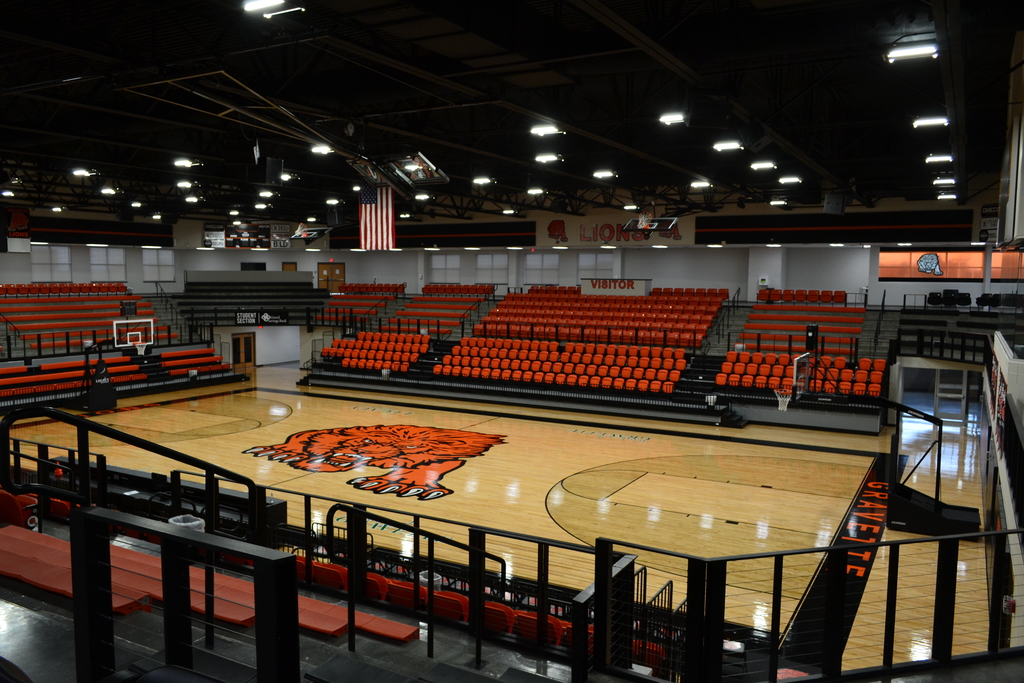 Today was a great day! WBCCC welcomed 8th graders from GMS to experience the automotive and welding programs. They even got to take home part of their experience - check out the razorbacks they welded themselves! Mrs. Childress and Ms. Sears were presented their very own razorbacks by Landon & Bailey! We hope to see all of these kids back at the career center when they are in high school! #experiencethepride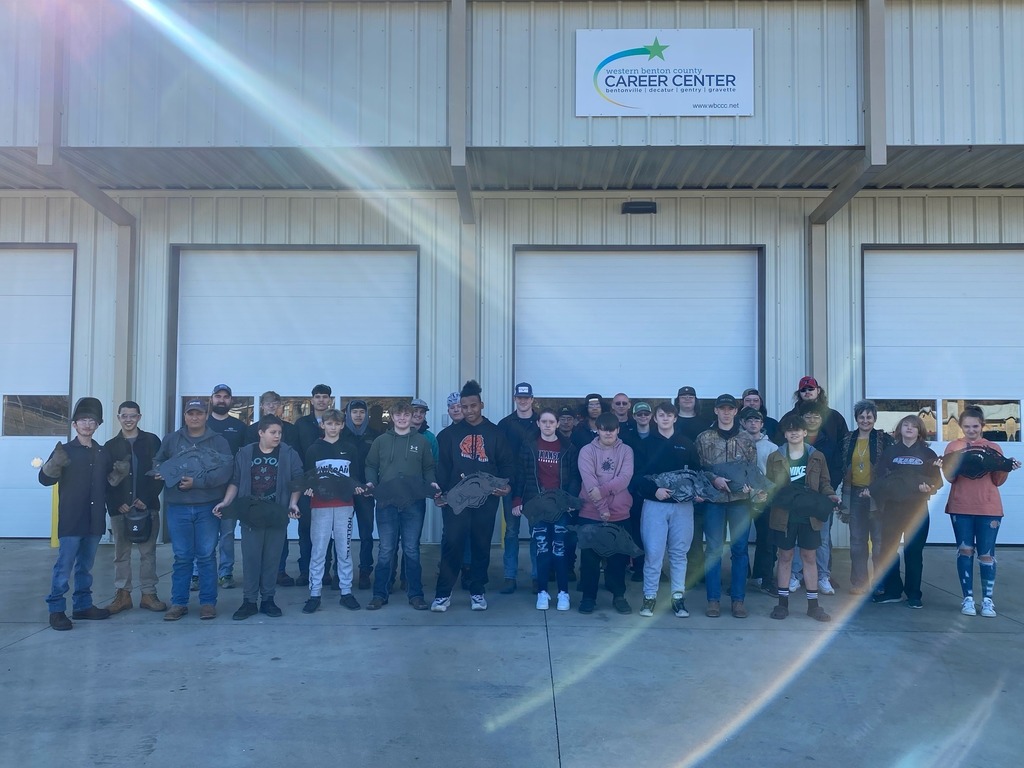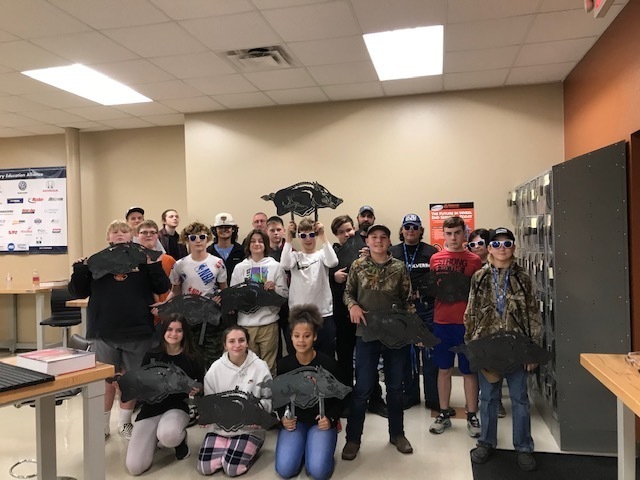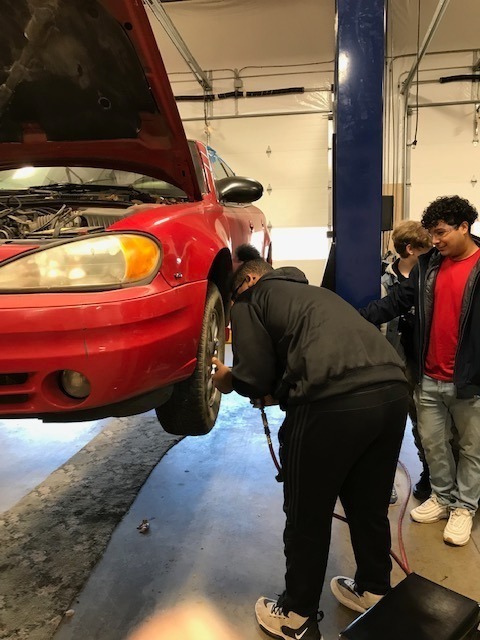 We will not have classes for the entire week of Thanksgiving from 11/22-11/26. We hope everyone has a happy Thanksgiving break! See you on the 29th! #experiencethepride