Food Service Update: Great news! All of the items for next week's menu arrived on the delivery truck! Thank you so much for your patience and flexibility this week!
CONSTITUTION DAY AND CITIZENSHIP DAY Constitution Day and Citizenship Day on September 17th commemorates the adoption of the Constitution of the United States and those who have become United States citizens. On this day, members of the U.S. Constitutional Convention signed the Constitution in 1787.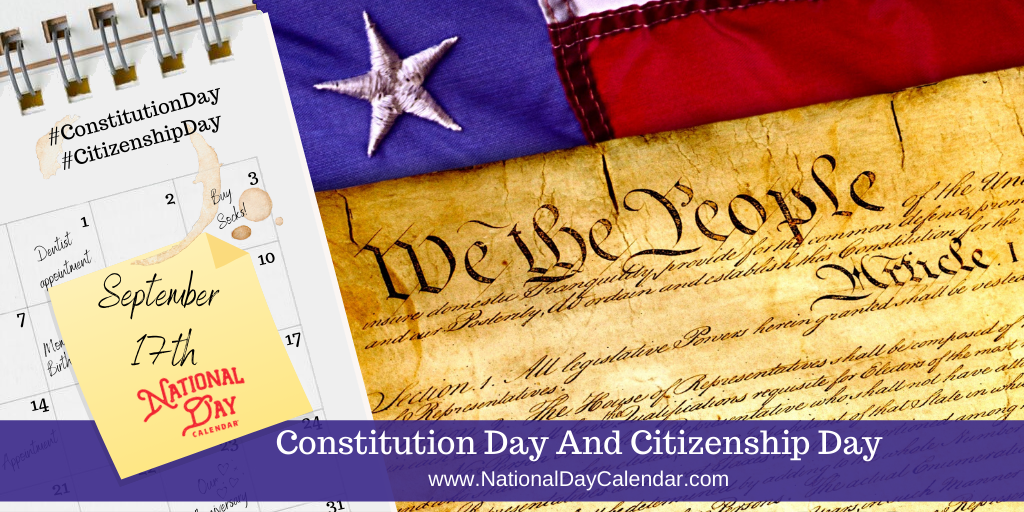 Junior High Cheerleaders cheering our junior high football team to a 34-12 victory over Gentry! #lionswin #experiencethepride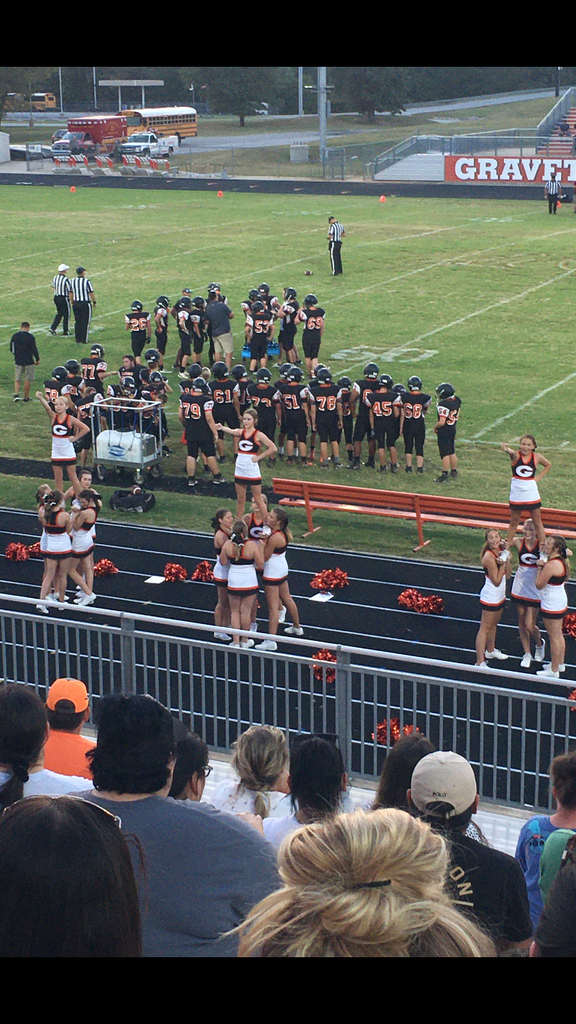 Lions Win! Congratulations to 7th grade football on your shut out against Gentry! #experiencethepride

Tonight the JH and 7th grade football teams will take on Gentry at 5:30! These athletes have been working hard in practice. Come out and support them! #golions #experiencethepride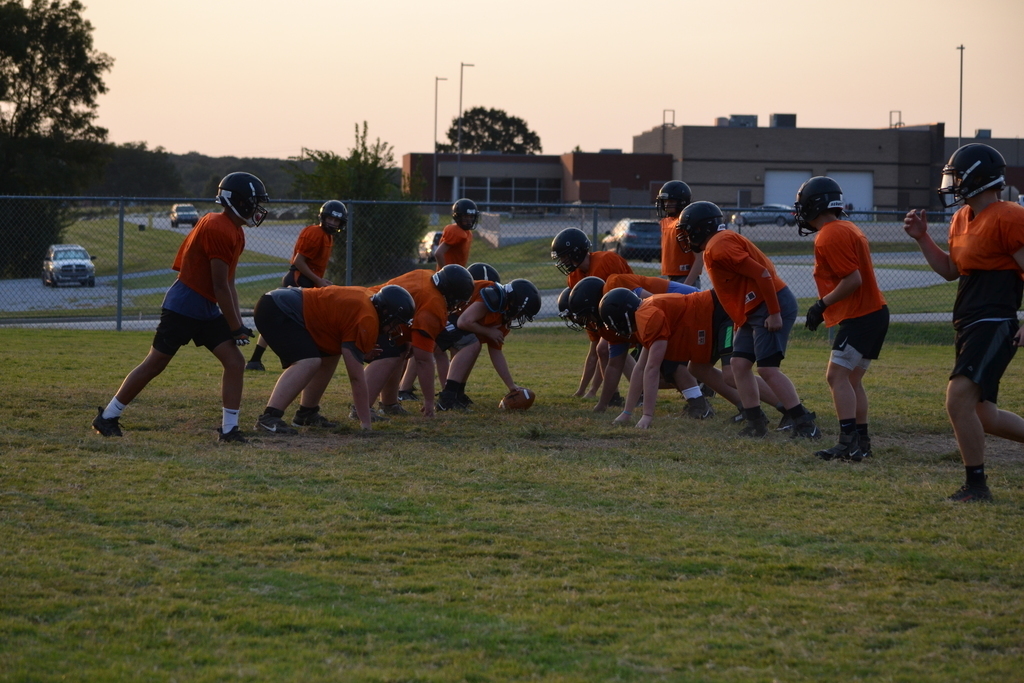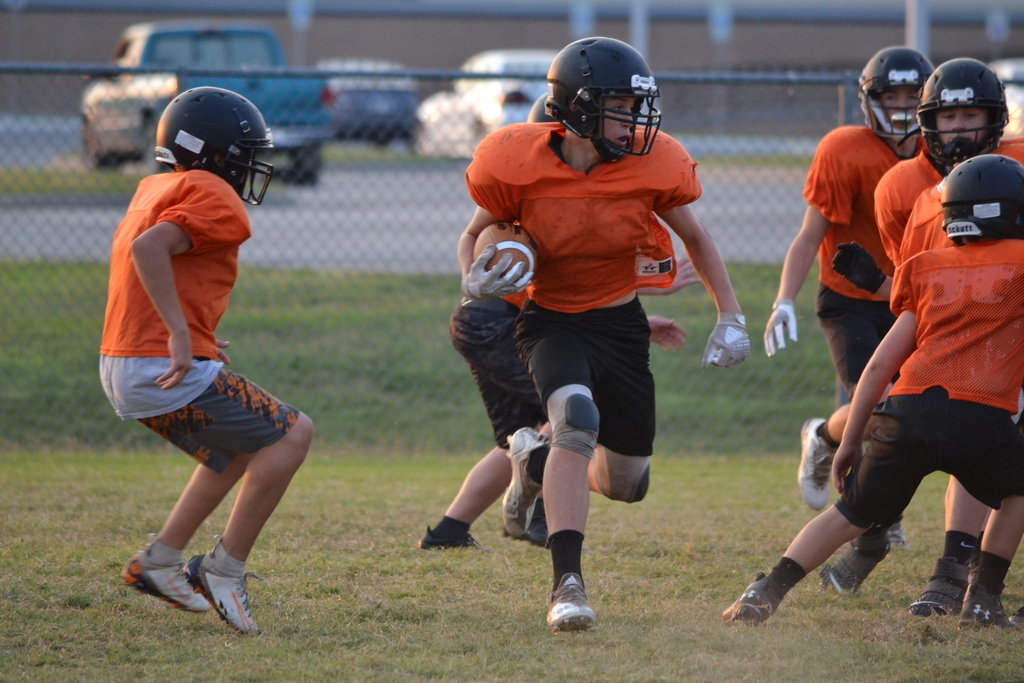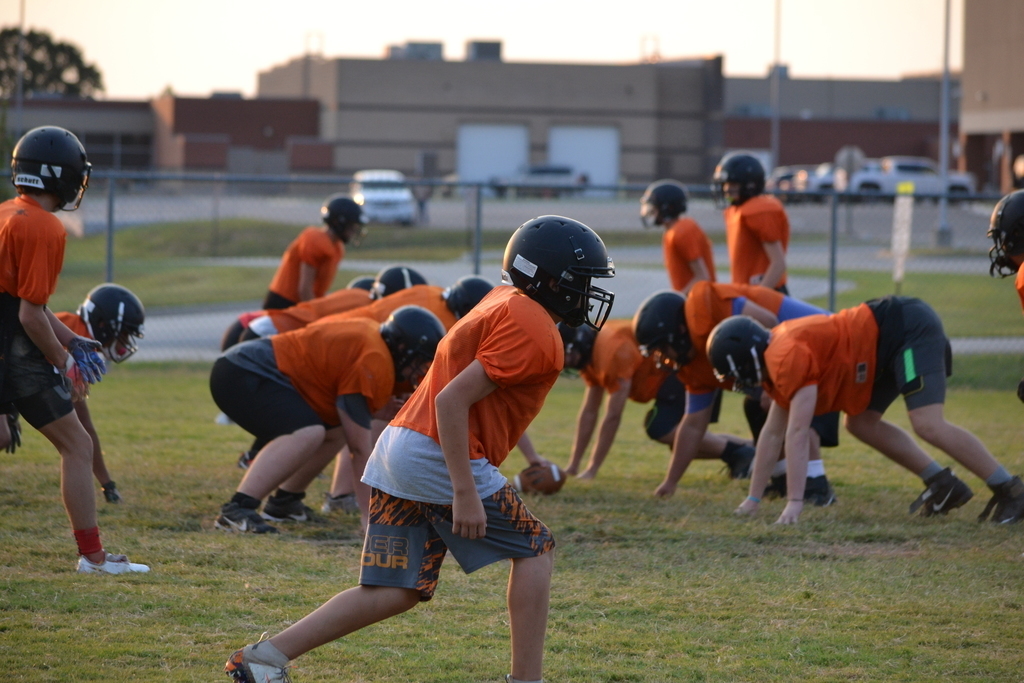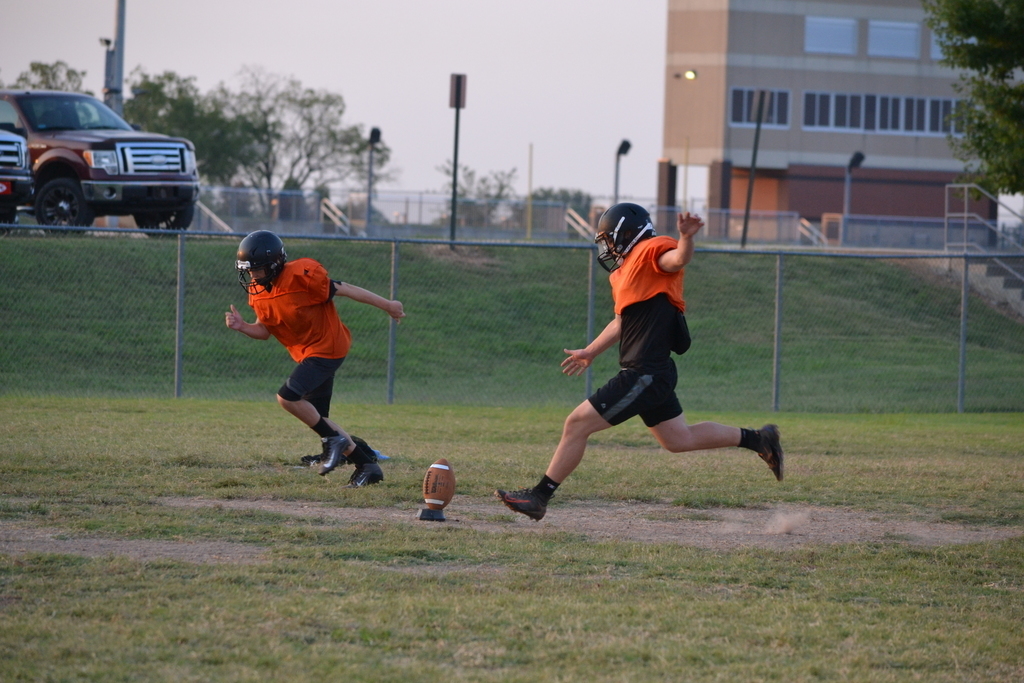 The Homecoming Parade is just over a week away! Here is the route. The parade starts at 10 a.m.! #golions #experiencethepride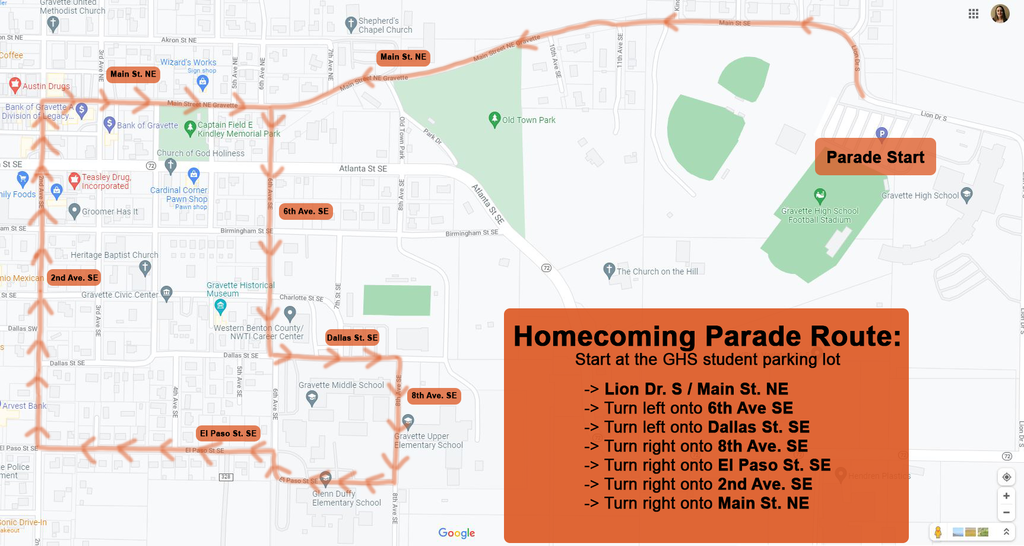 🖤🧡🦁 Show us your pride! 🦁🧡🖤 Homecoming is next week! We want our students to show their pride with our spirit days! Here are the themes for each day. Monday - College vs Elementary ---> Dress like a frat / sorority student or young kid Tuesday - Razorback or Rival ---> Wear Razorback gear or any other favorite college gear Wednesday - Summer vs Winter ---> Wear Hawaiian or Christmas themed outfits Thursday - Cowboy vs Animal ---> Dress like a cowboy or an animal Friday - Show your PRIDE ---> Wear orange and black #experiencethepride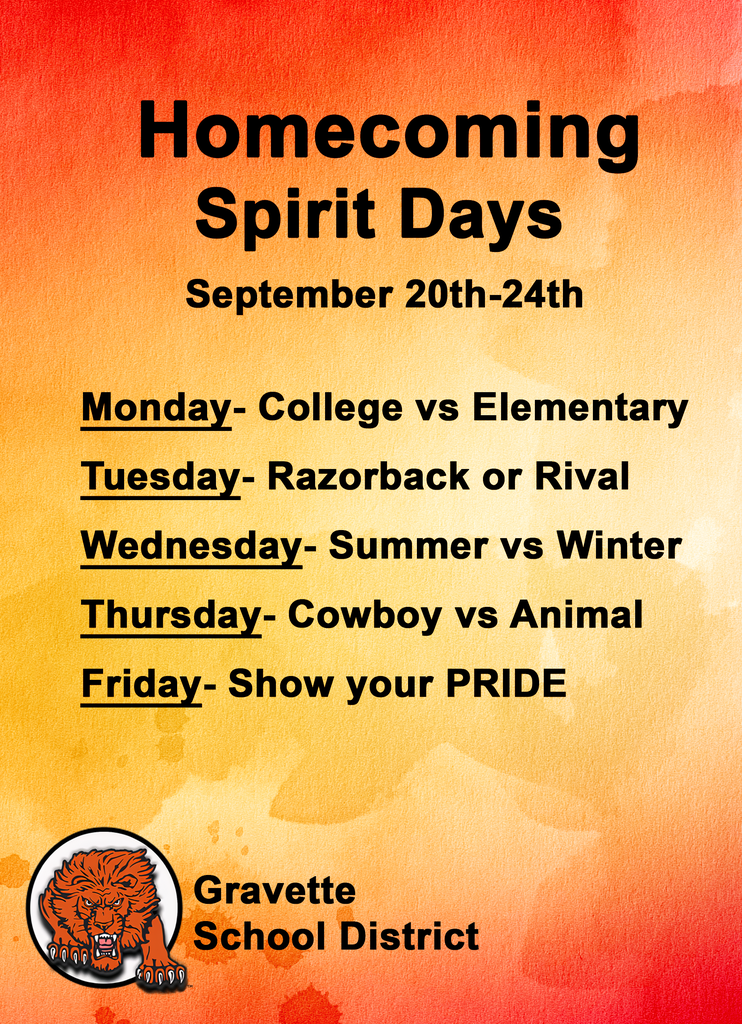 Important announcement regarding this week's FOOD SERVICE: We want to let you know that our food supplier is experiencing supply chain issues. Unfortunately there are several items on this week's menu that we have not been able to get: muffins, beef fingers, chicken nuggets, yogurt, sausage, mini pancakes, and donuts. Our supplier is continuing to try and get these items for us, if there is any way they can. If they are not able to get some items, they will substitute them for another product. We will have plenty of food for our students, however it may not be exactly what's on the menu. We are so sorry for the inconvenience. We will continue to keep you updated!

🦁GMS Pride 🦁 These students were recognized at the 6th grade Pride Assembly. Congratulations! #experiencethepride From left to right: Rome Parker - Great Character Award Will Gillespie - Academic Excellence Addie Witten - Roar Award Davin Sanders - Roar Award Kristyn Henzie - Academic Excellence

The GMS football team enjoyed the cooler weather during practice today! #golions #experiencethepride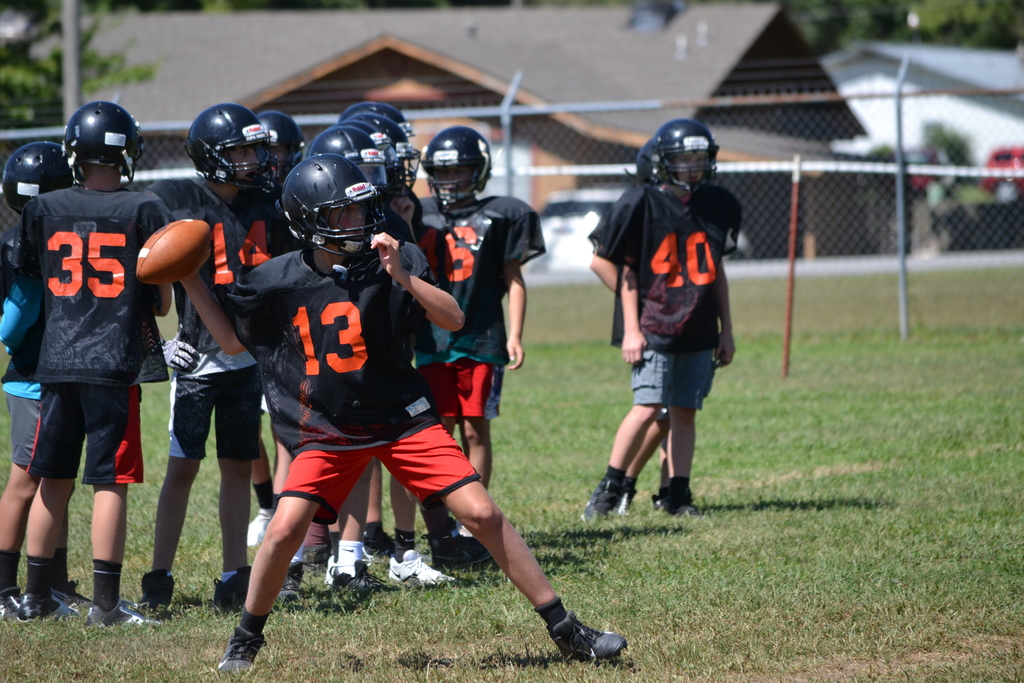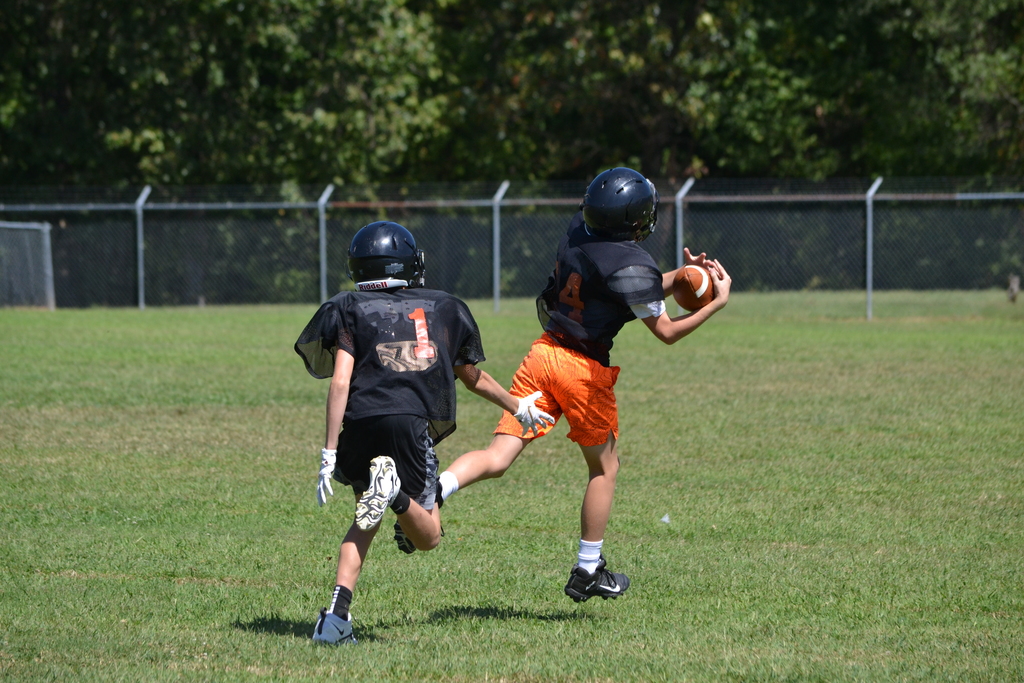 Families and friends, we need your help to keep our students safe and healthy and attending school! We continue to have large numbers of students being quarantined because a classmate came to school for 3-4 days with symptoms before going to get tested or while awaiting test results. A little sniffle or a sort-of sore throat or a headache that seems harmless, could be COVID. In the past, when one of my children was "a little sick" I would send them to school if they didn't have a fever. We can't do that anymore and keep our student body healthy and engaged in onsite learning. The very best way to prevent the spread of COVID and eliminate quarantines is for those with any kind of symptoms to stay home until they know for certain they do not have COVID. Thank you so much for your help! It is greatly appreciated! We want our students in school, learning and growing and having fun with us every day!

❗Parent Reminder ❗ The 21st CCLC starts on September 7th! We are open Monday-Thursday until 5:30, and closed on Fridays. In order to be accepted into the program, we have to have the application and attendance contract filled out and signed before a child can attend! Please check out our newly updated page on the website! Have a great weekend!
https://www.gravetteschools.net/page/21st-century-after-school-program

The Lady Lions had some great games last night! We are proud of our volleyball team! If you couldn't make it out last night, their next home game is on September 2nd. #experiencethepride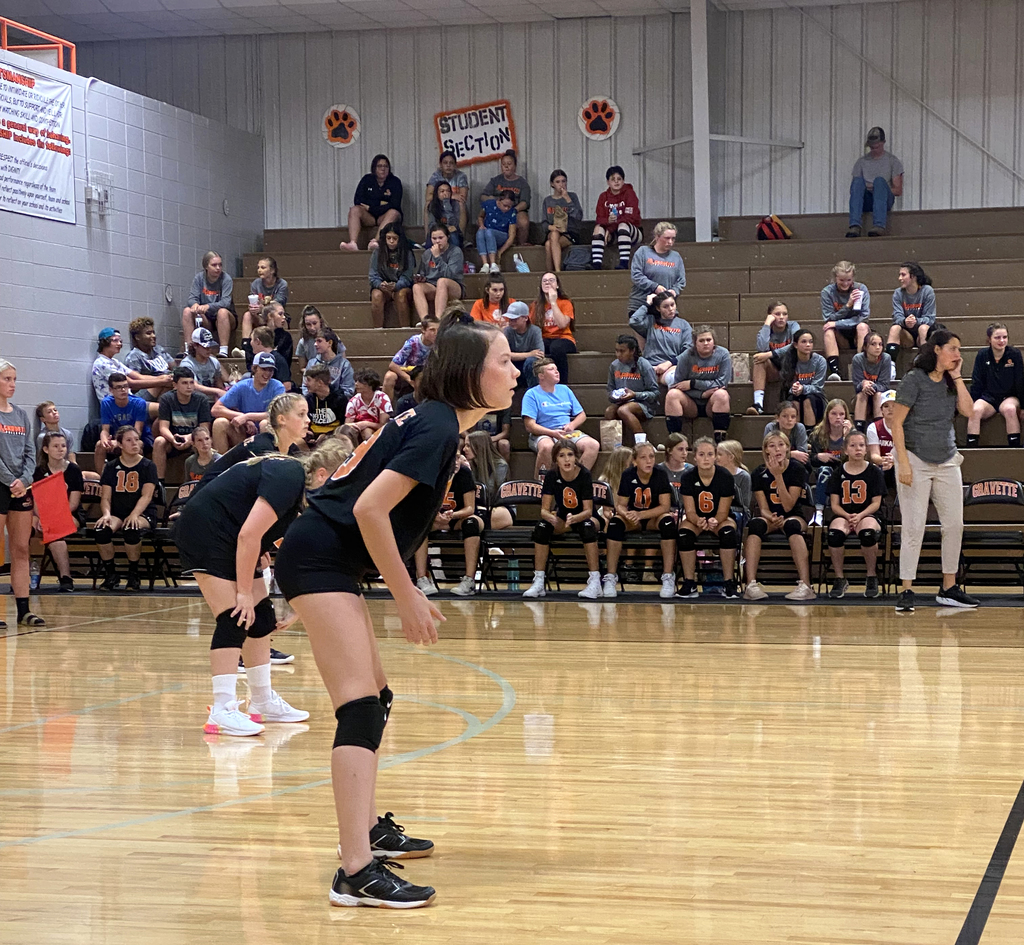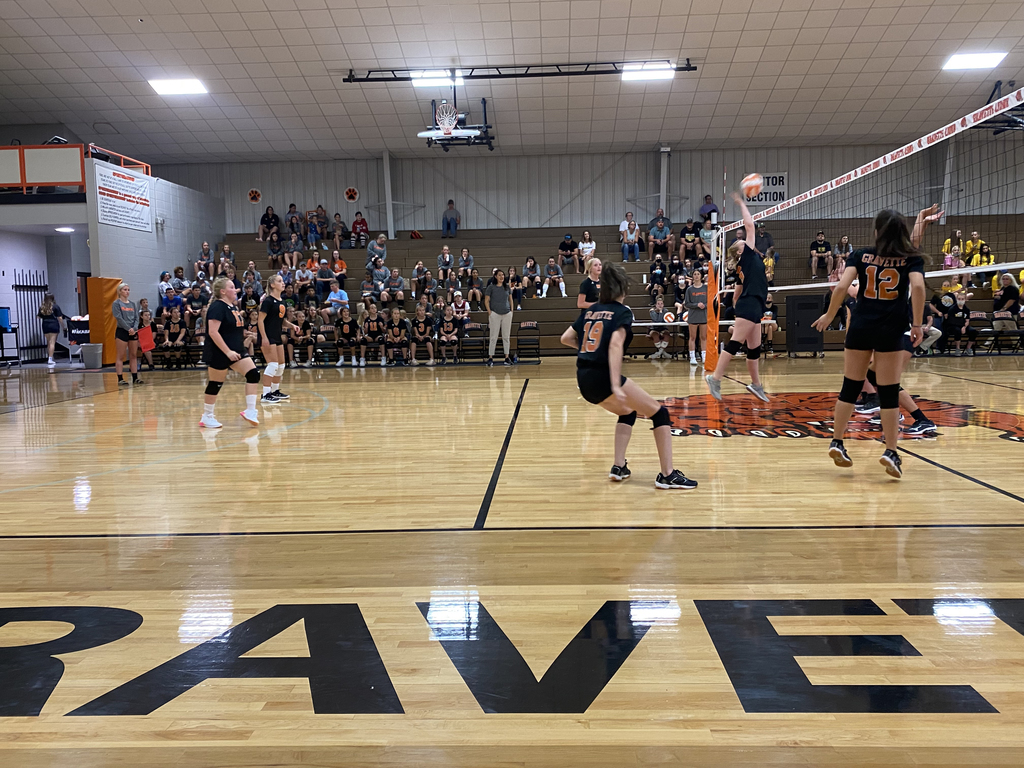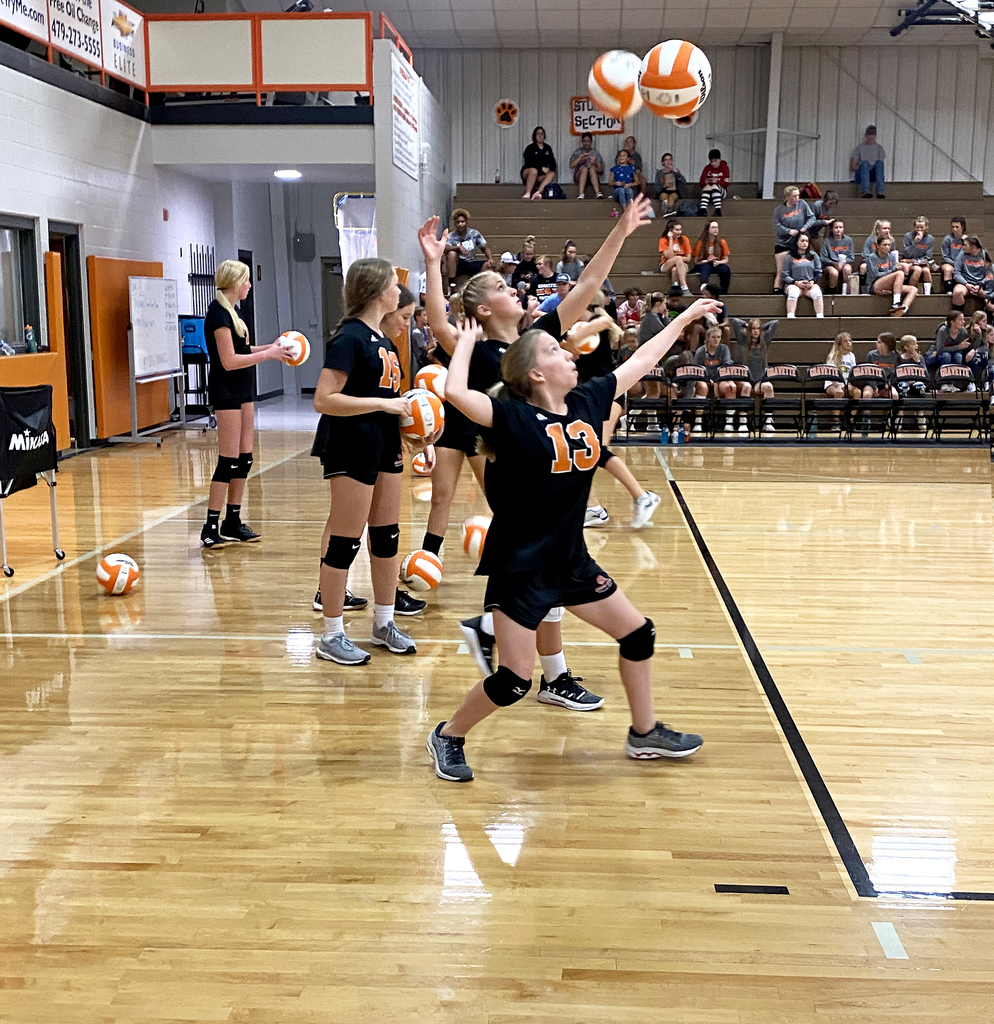 Help us fill this parking lot up! Today the Lady Lions will take on Prairie Grove. The first game starts at 4. Join us in the stands and cheer the team on to victory! #experiencethepride 🏐🦁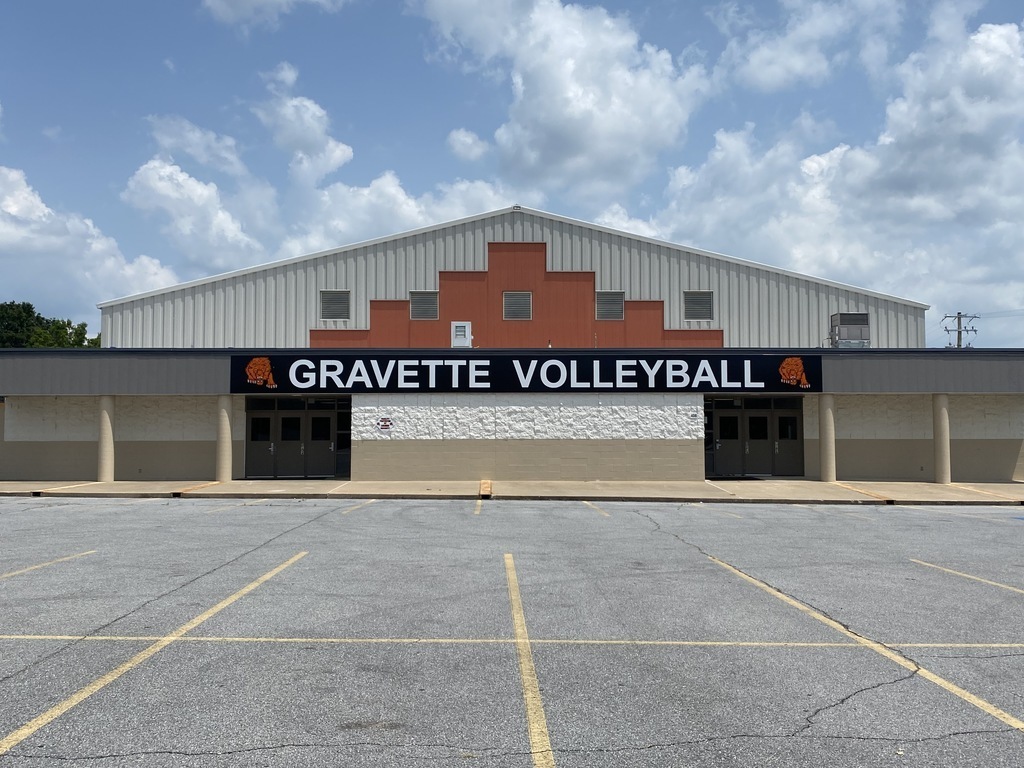 It's a great day to be a lion! These 6th grade students loved the free ice cream. What a great way to end the first week of school! #experiencethepride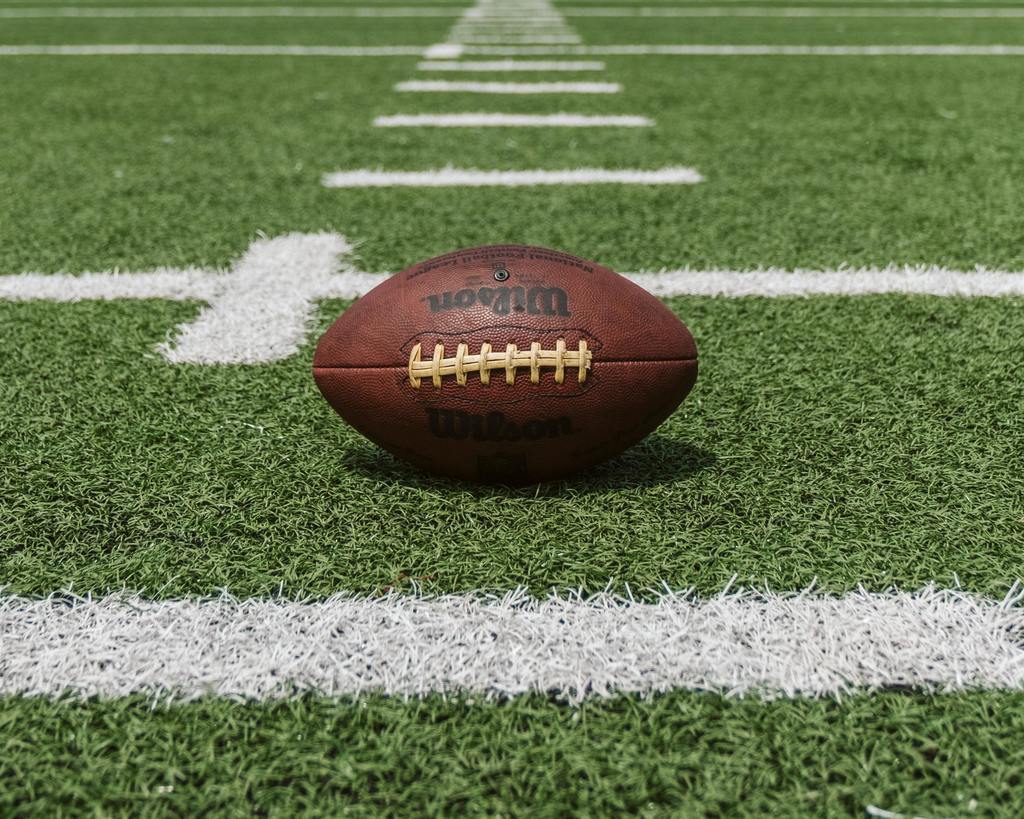 We're two days away from Pride Night! 🦁 Each school (GHS, GMS, GUE, and GDE) will have a special section in the bleachers for you to sit in and cheer. Whichever school can yell the loudest will win the Spirit Contest! Wear your school colors and join us Friday night at 6p.m. at the GHS stadium! #experiencethepride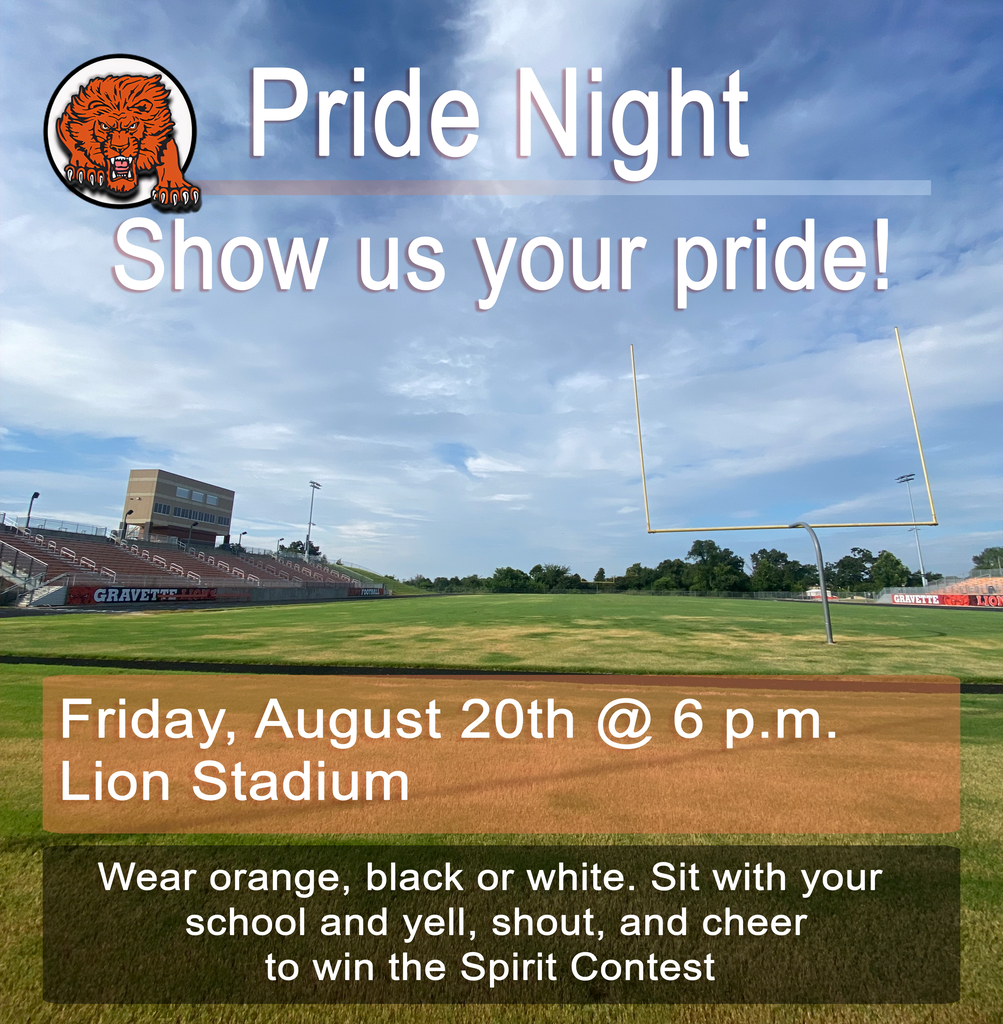 ⚠️Traffic Alert⚠️ We now have traffic maps posted for all four of our schools. Please view the maps to see where our car riders lines are at each school and where students can park at the high school. If you're using our new app, you can view the maps with the link below. You can also see it by clicking on "Documents" then "Student and Family Resources". #experiencethepride
https://www.gravetteschools.net/page/student-drop-off-pick-up