It's fall ya'll! Our library aid Michelle Newbill is busy decorating the library. She painted this book themed pumpkin! We're happy to have such talented staff! #experiencethepride

7th grade volleyball sweeps Shiloh! #Gravettewins #experiencethepride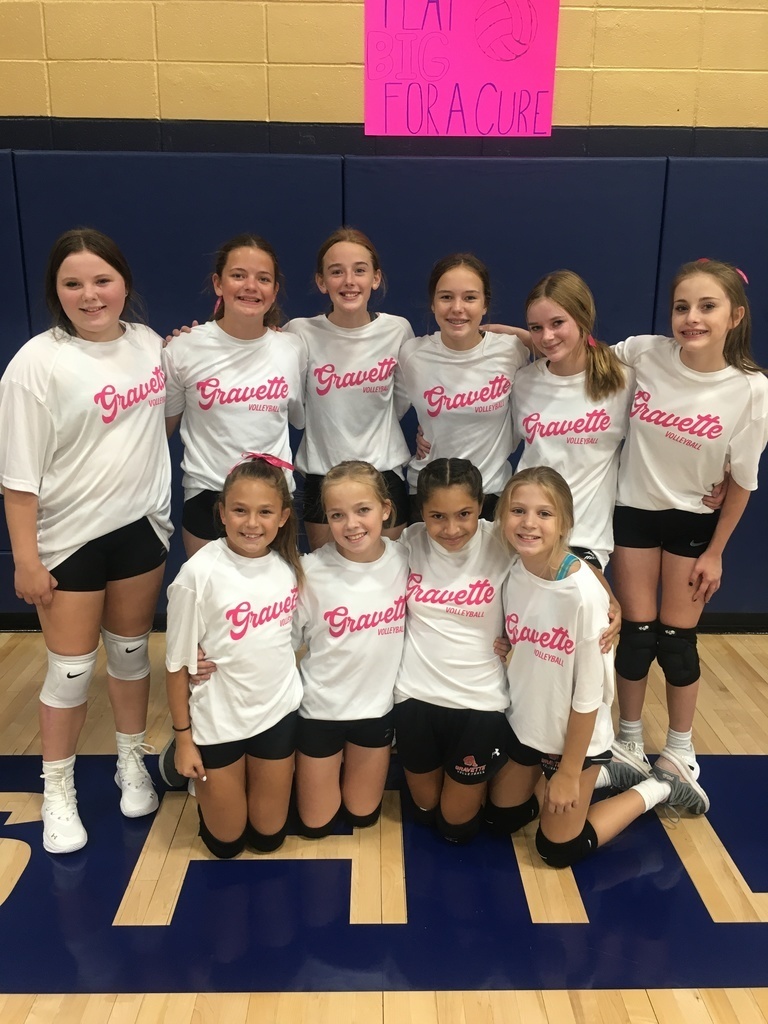 Parents---Flu clinic forms were passed out to students today. If your student was absent they may stop by the office and get one. #experiencethepride

Blast off! 🚀 Mr. Leach's 8th grade students had fun launching their rockets today! #experiencethepride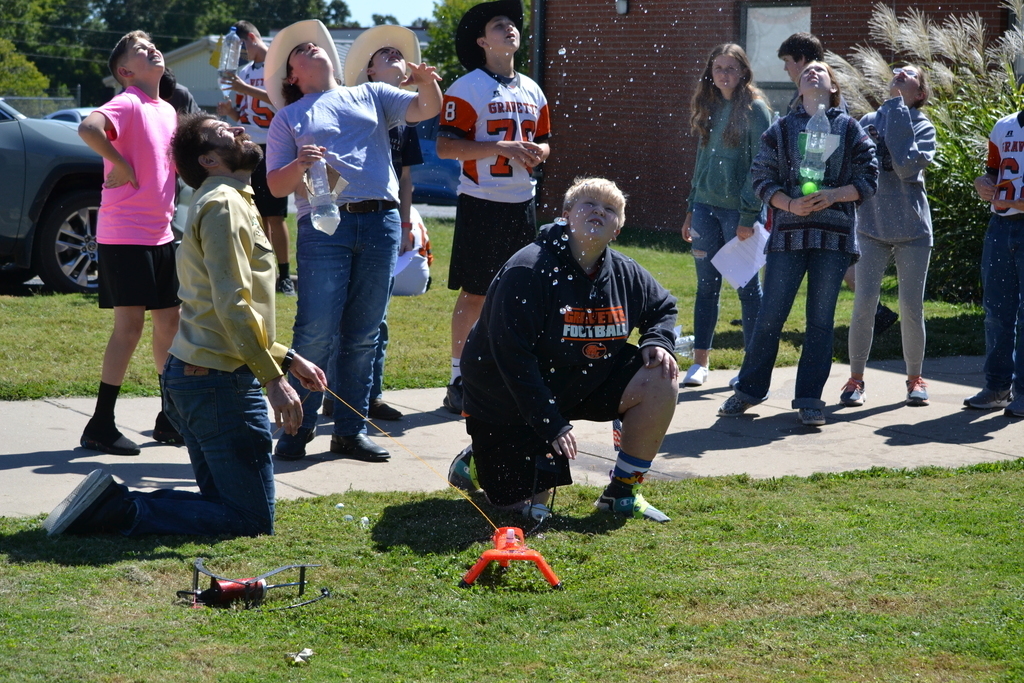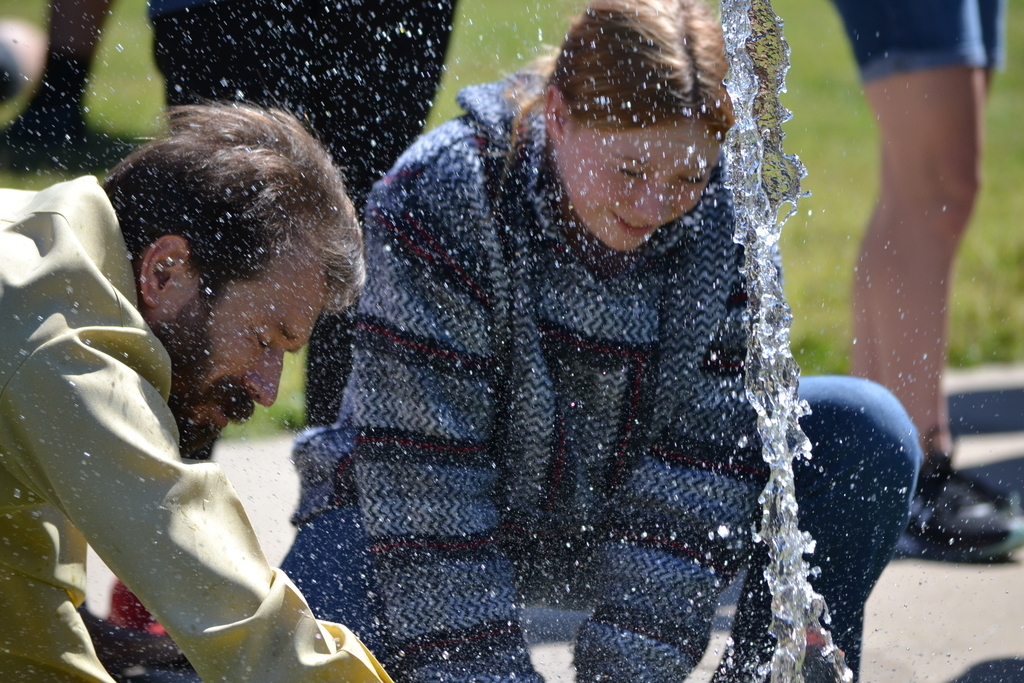 8th grade Cowboys vs Animals! #experiencethepride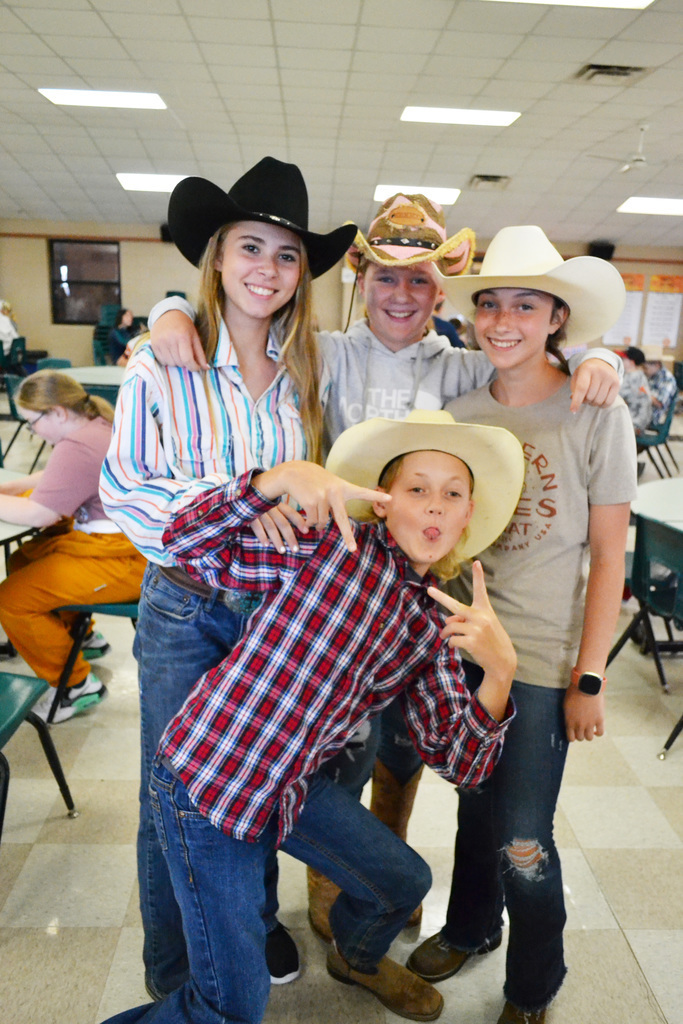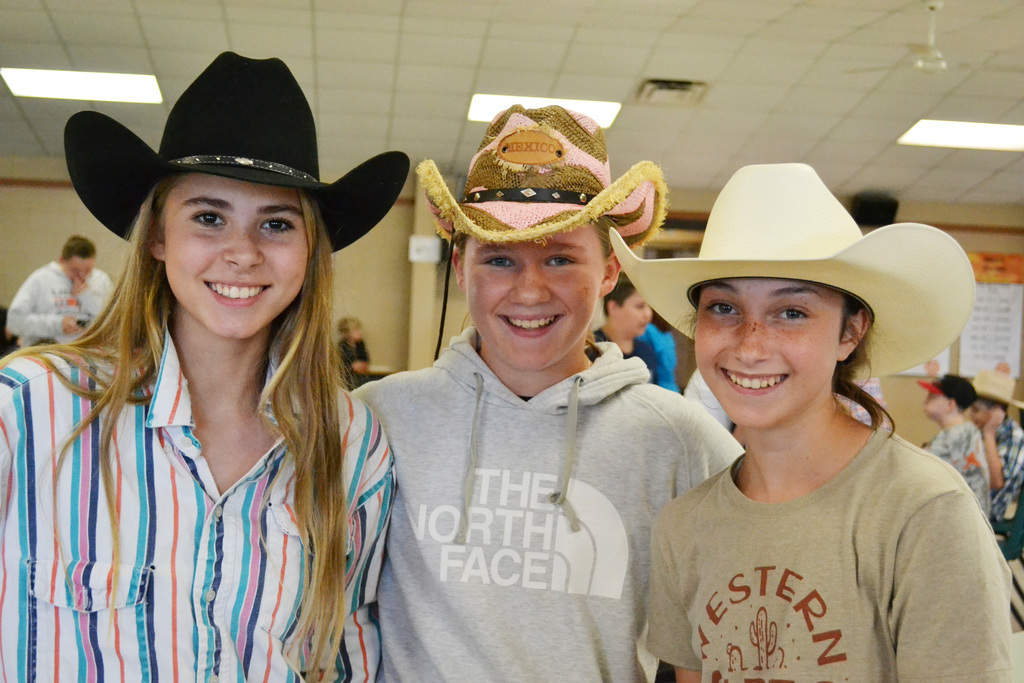 The 7th graders loved today's spirit week theme! #experiencethepride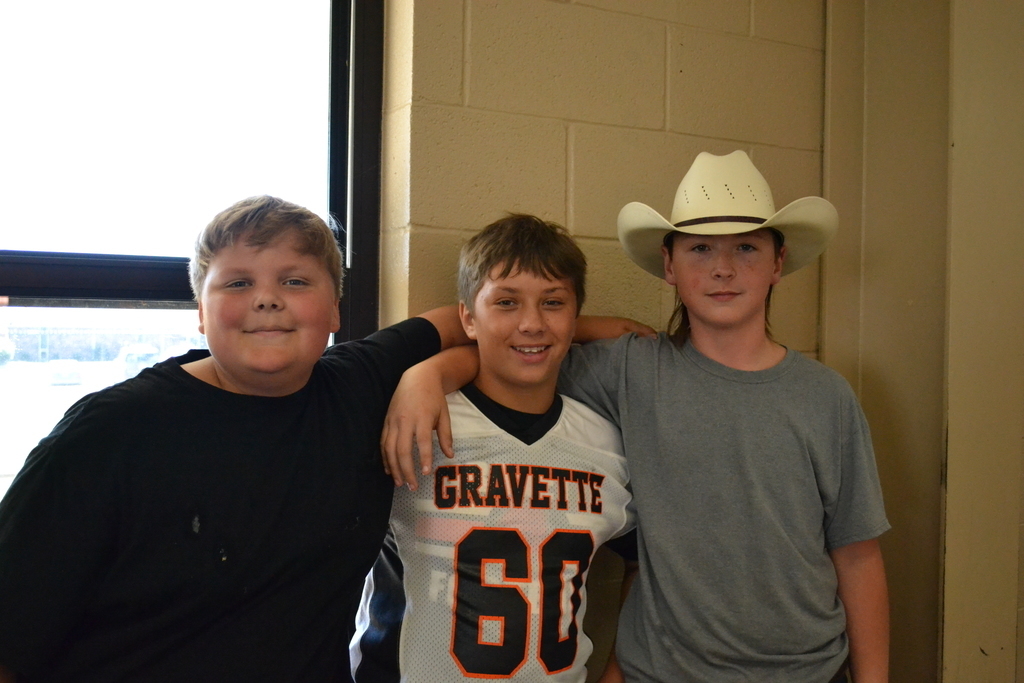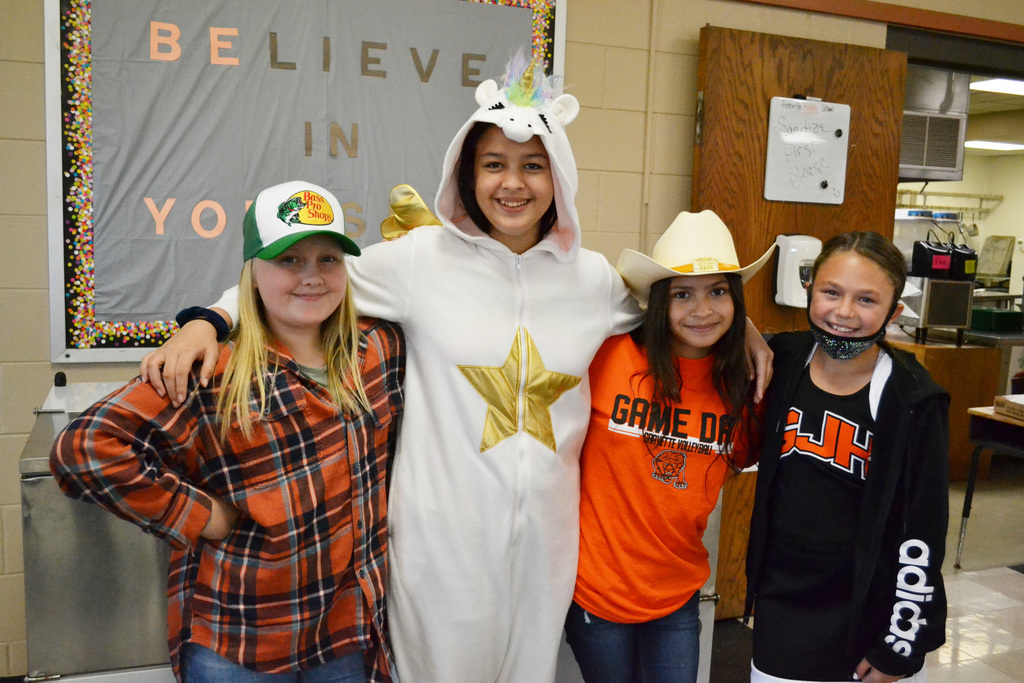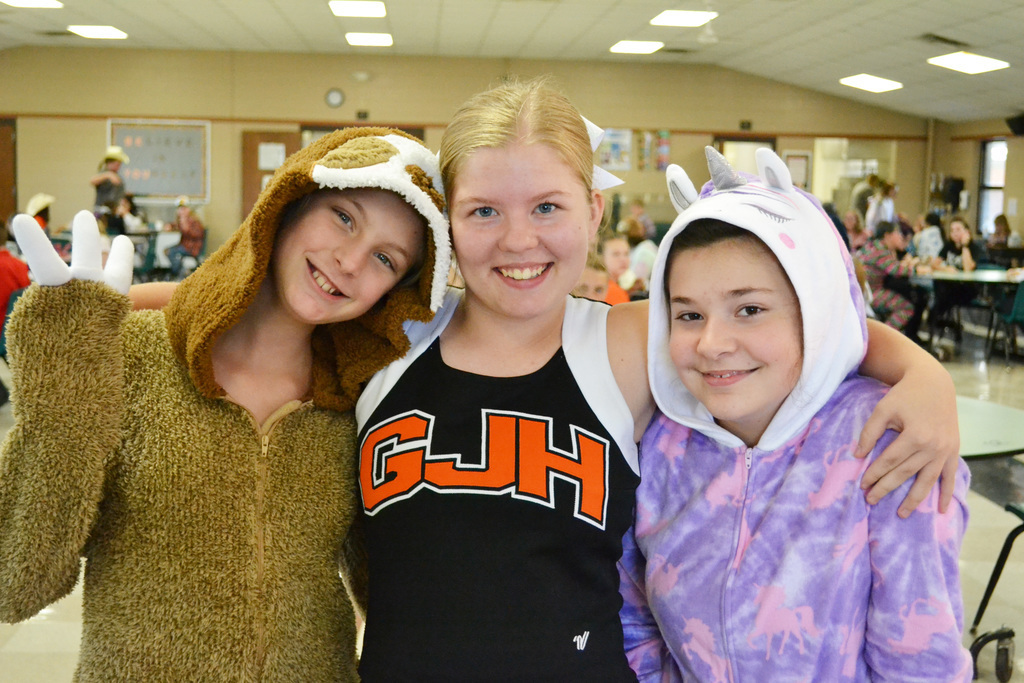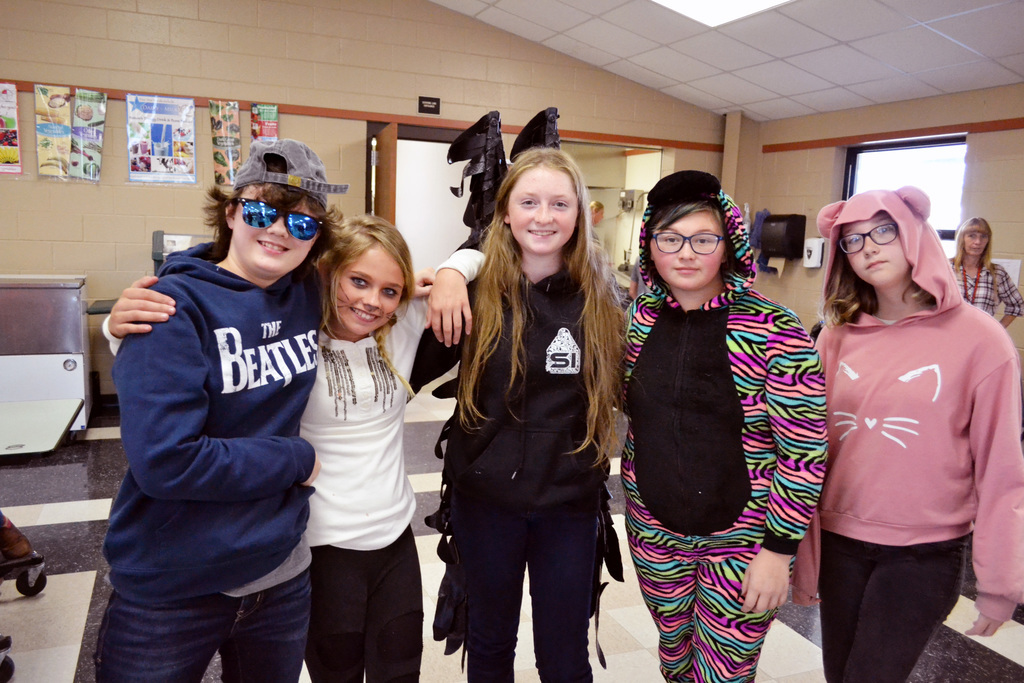 The 6th graders were very excited about today's Cowboys vs Animal spirit day! #experiencethepride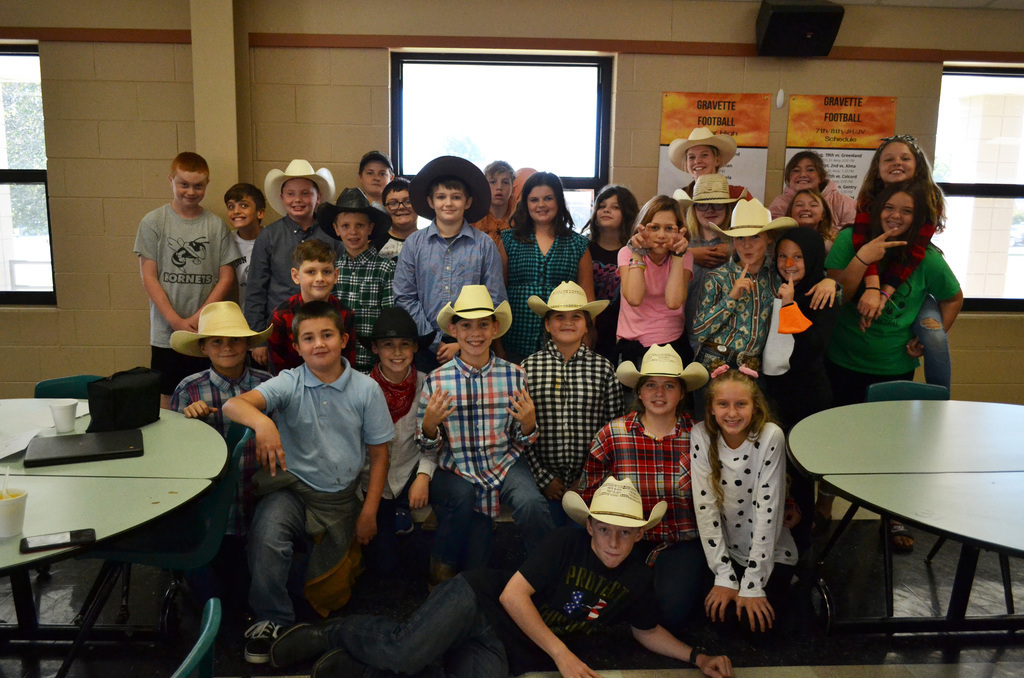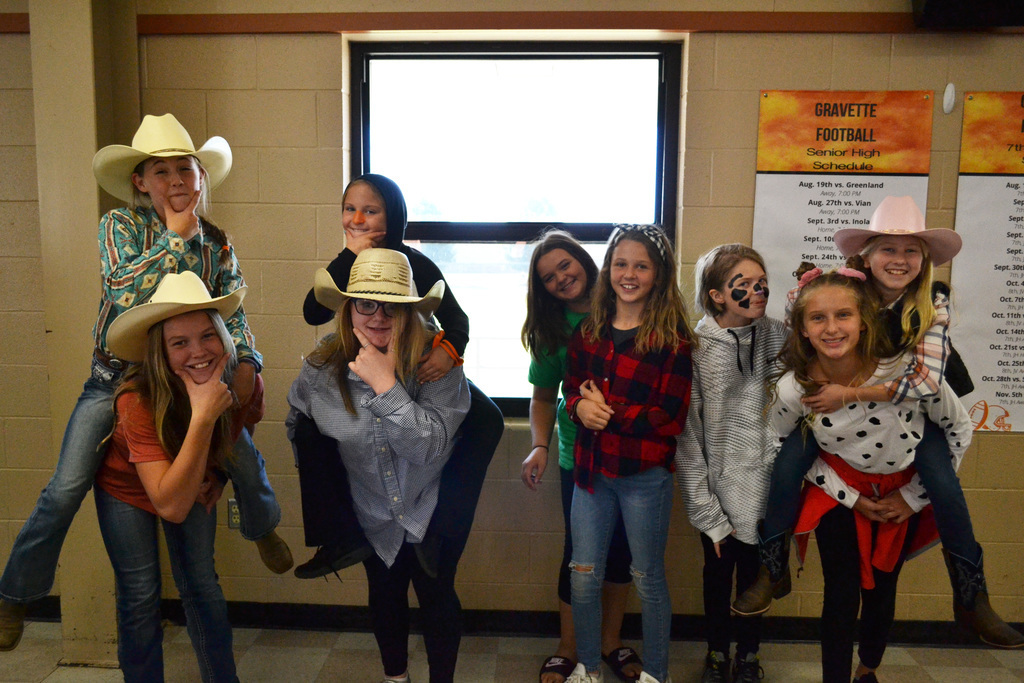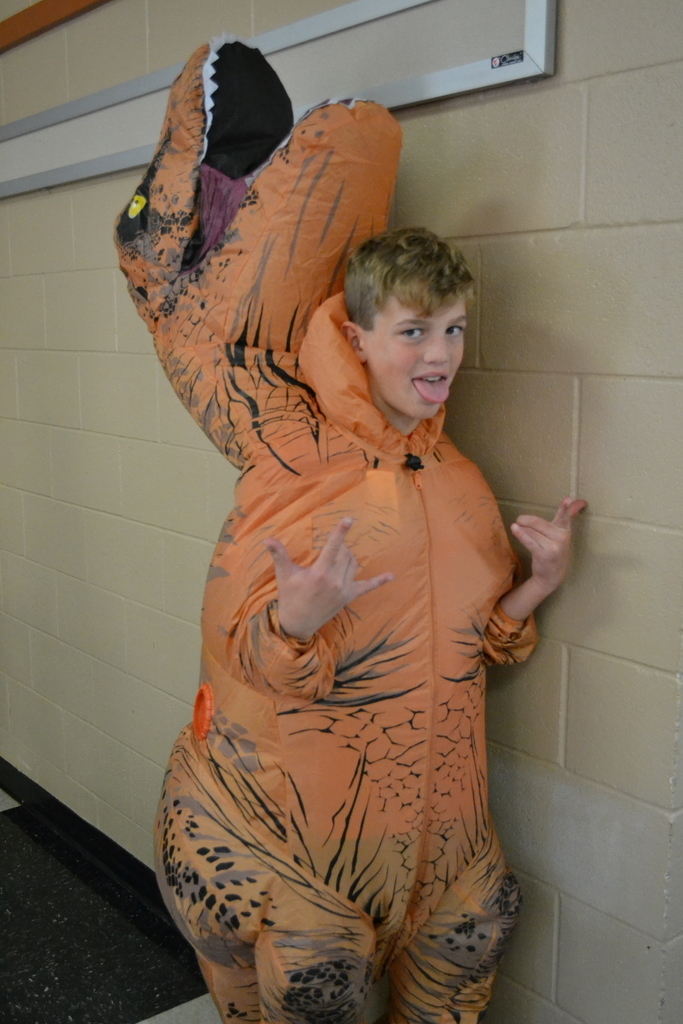 Animal or Cowboy? The 8th grade volleyball team is showing their lion pride with these great costumes! #experiencethepride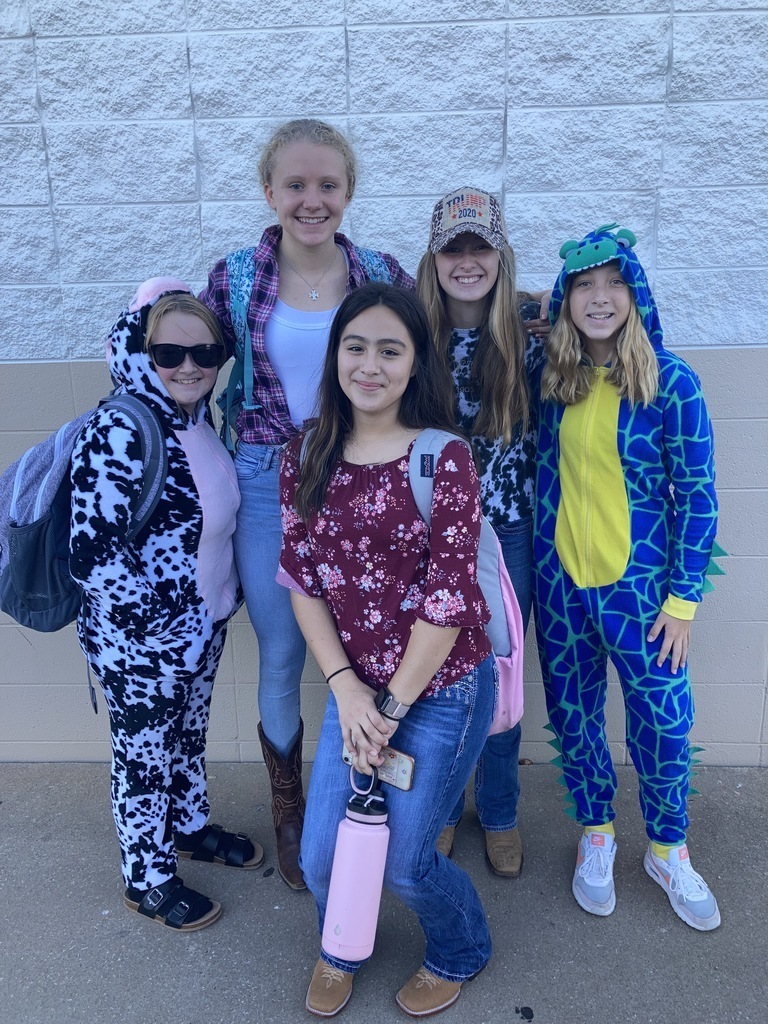 ❗ Parent's Night Out ❗ Have you ever had questions about cyber crimes and how to protect your children? Now is your time to learn! The Benton County Cyber Crimes unit will host an informational Parent's Night Out event on Wednesday, October 6th from 6-8 p.m. Gravette School District has been invited to join with Bentonville in attending this event. Sign-ups are required and no children are allowed. You can sign-up with the link below.
https://www.signupgenius.com/go/60b084aaeaa2fa3f49-parents
#experiencethepride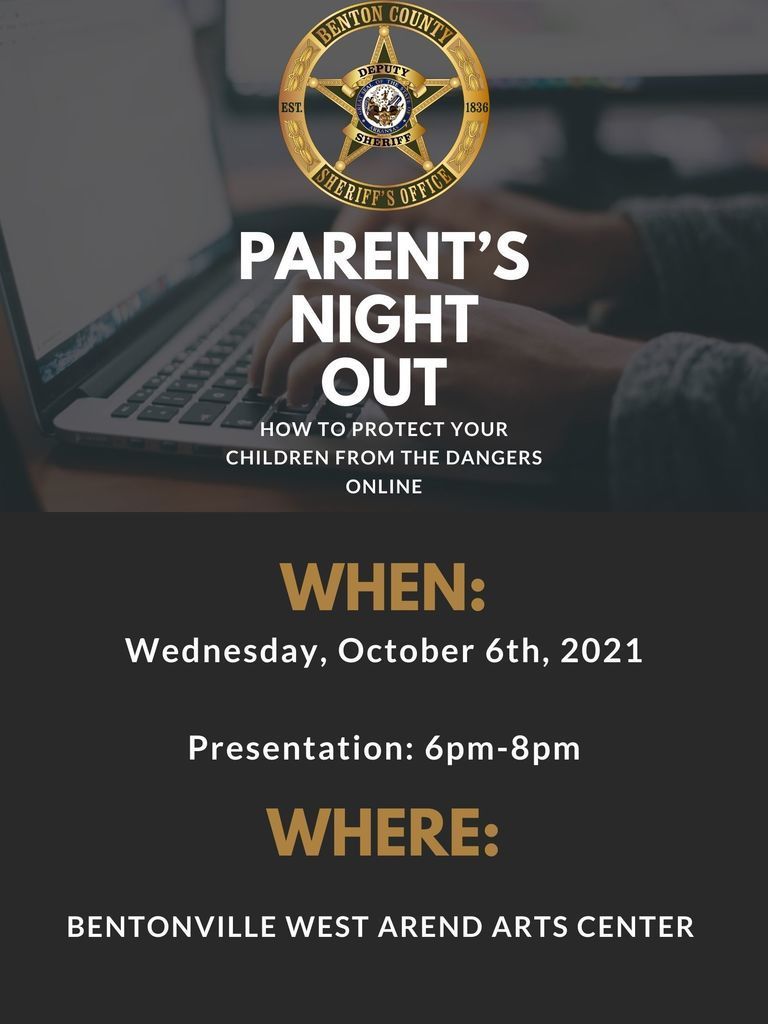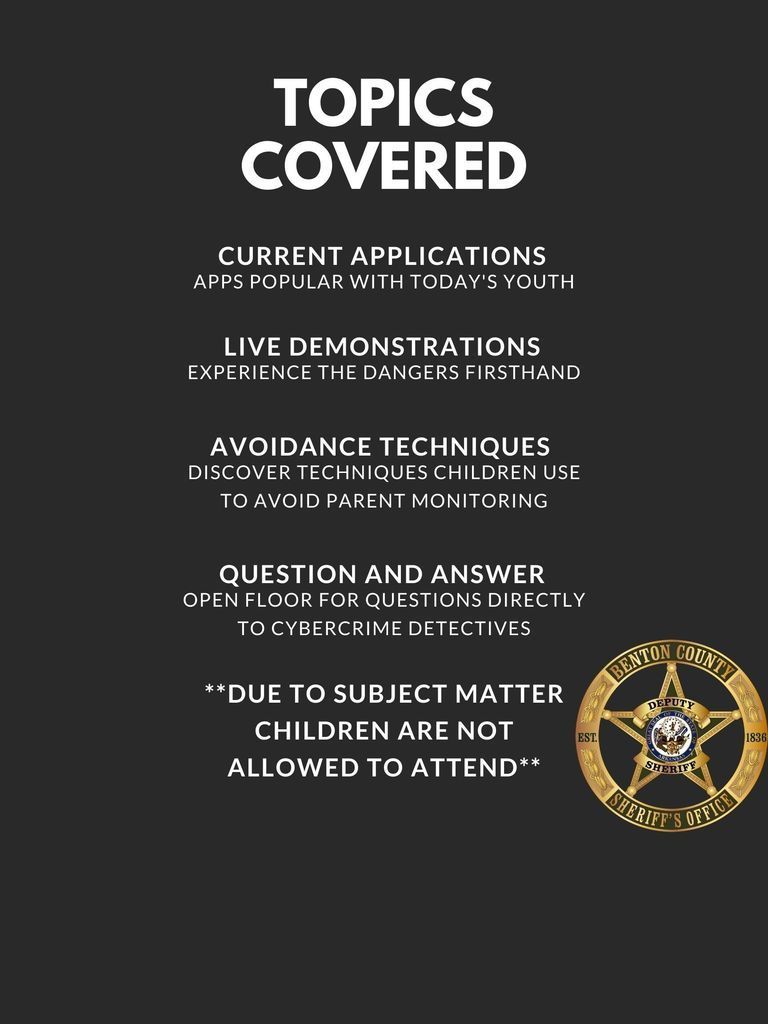 Summer VS Winter! The GMS costumes look amazing! #experiencetheprie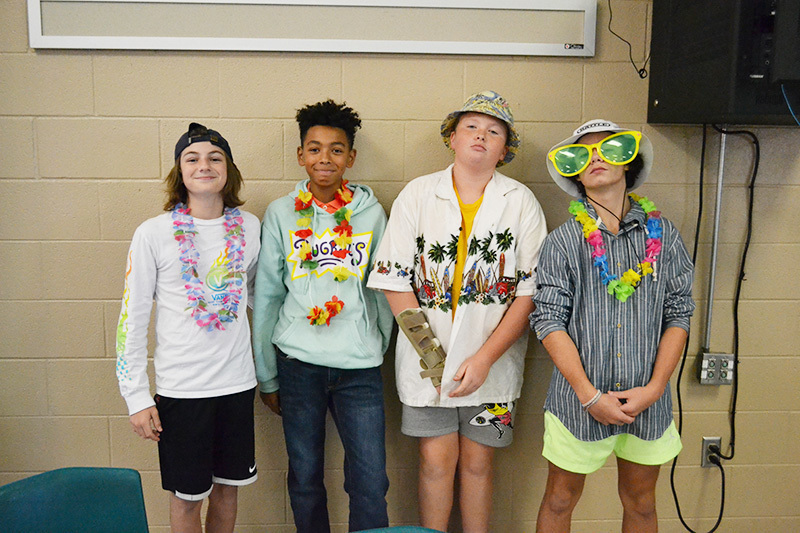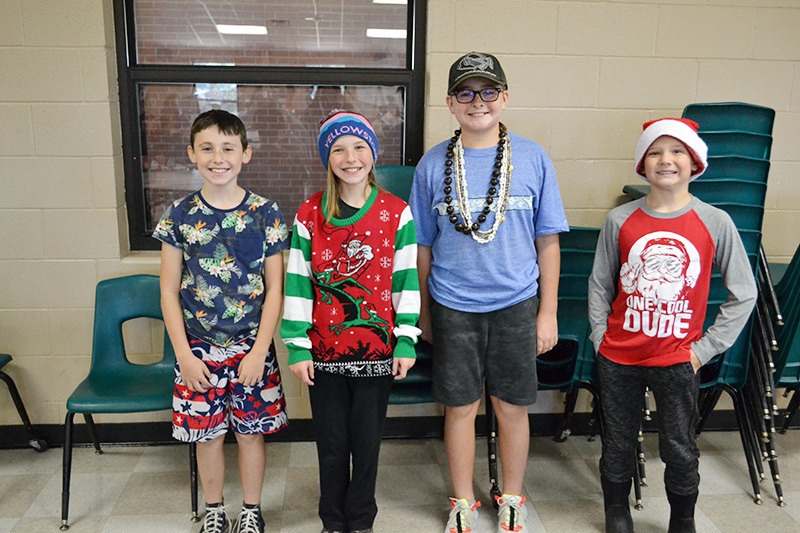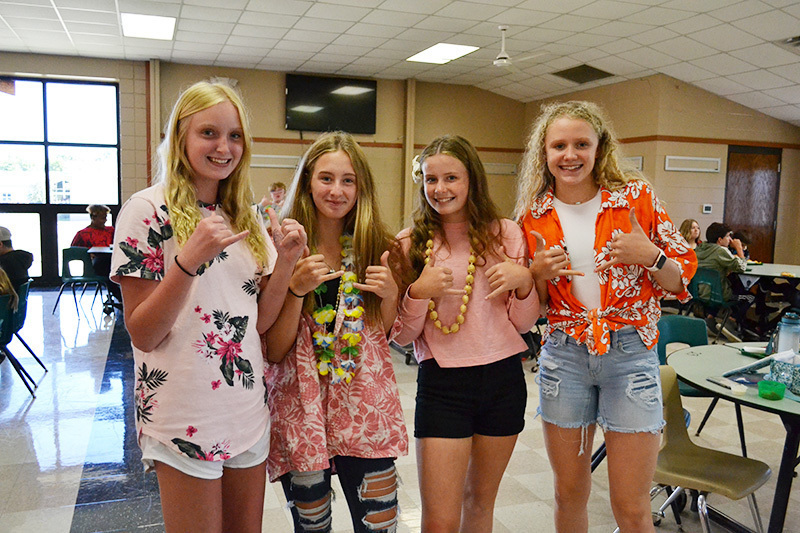 What a beautiful morning for See You at the Pole at GMS. Thank you to everyone who showed up and helped put this together. #experiencethepride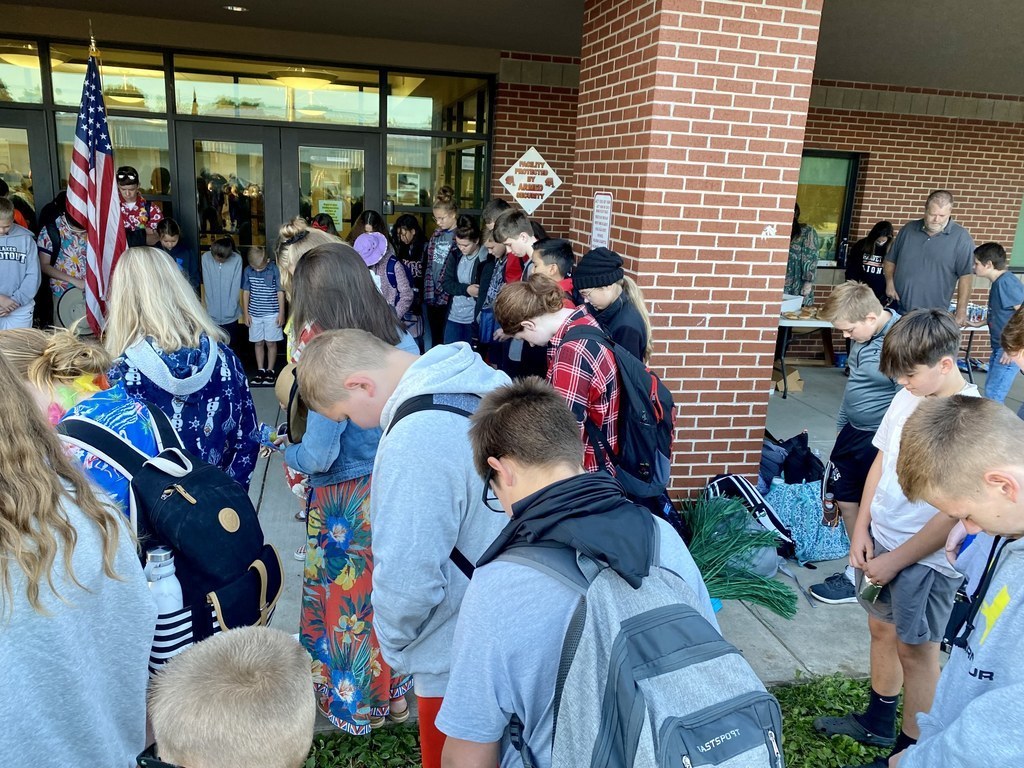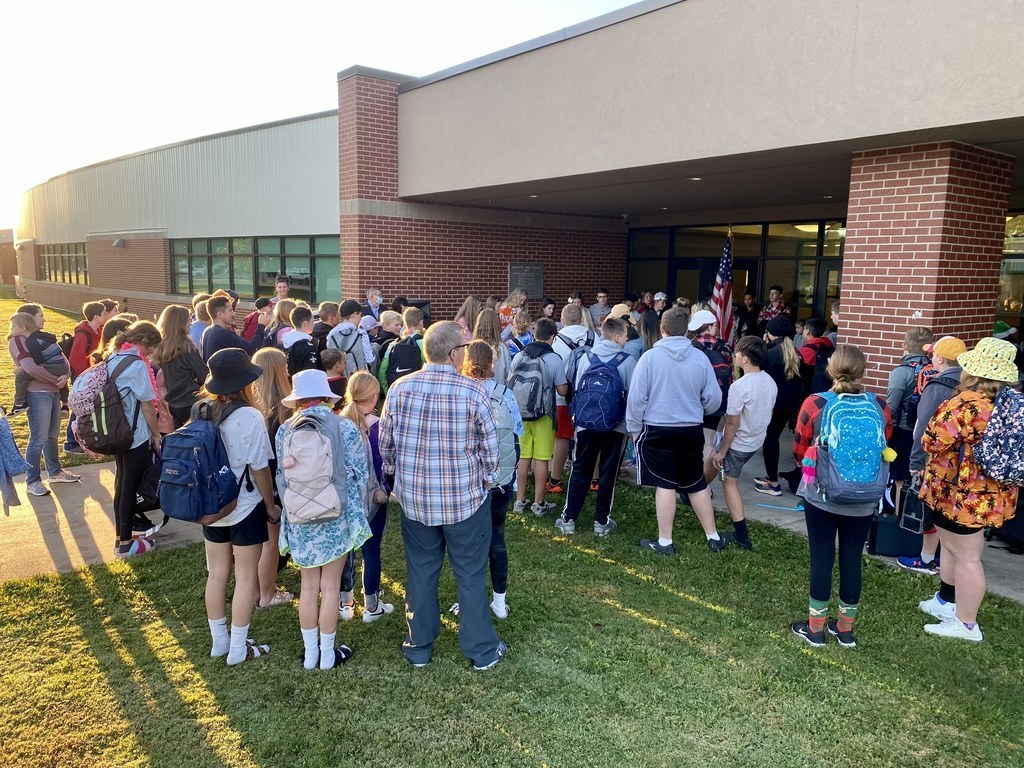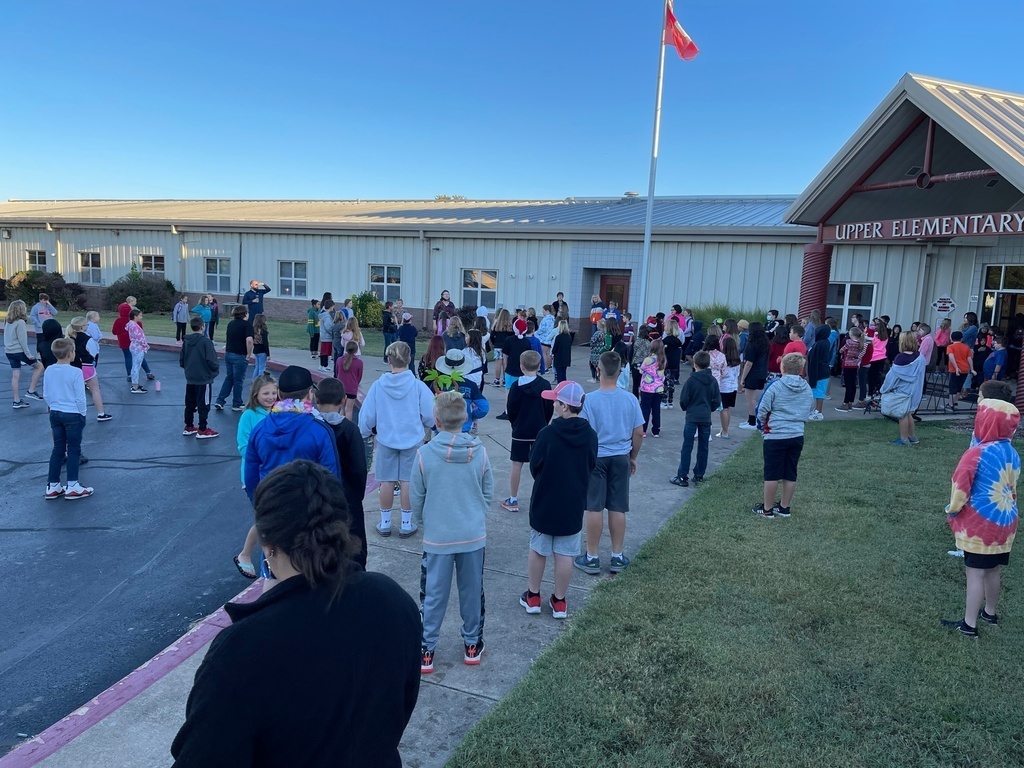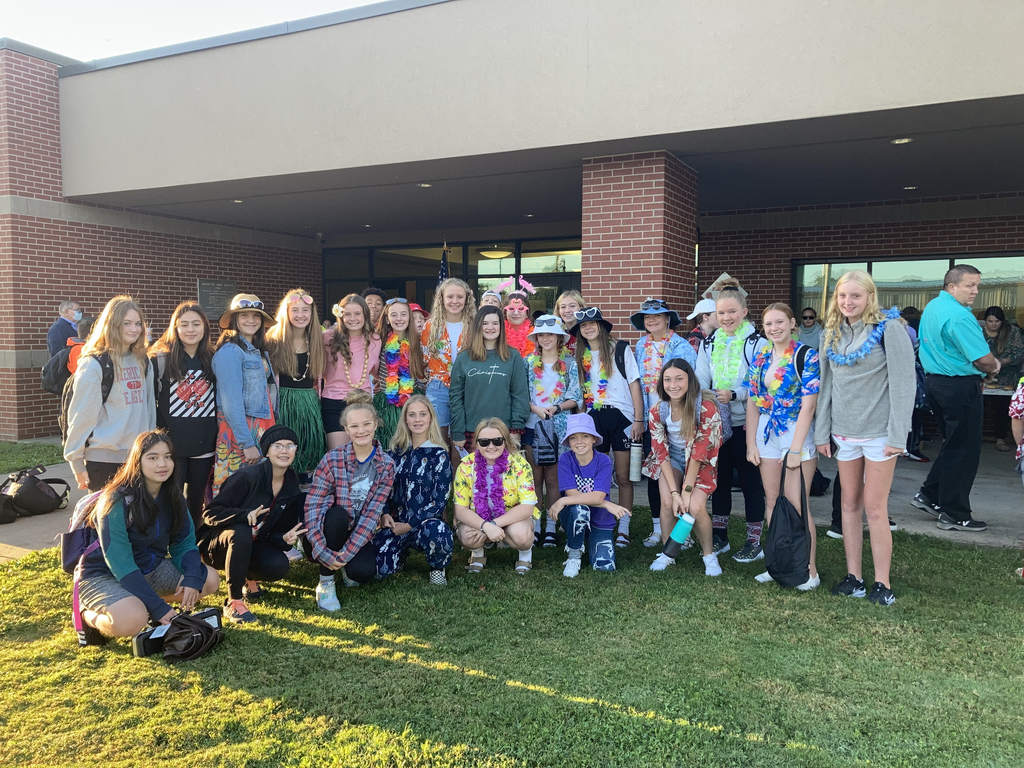 GMS 6th graders dressed up for today's Razorback VS Rival day! #experiencethepride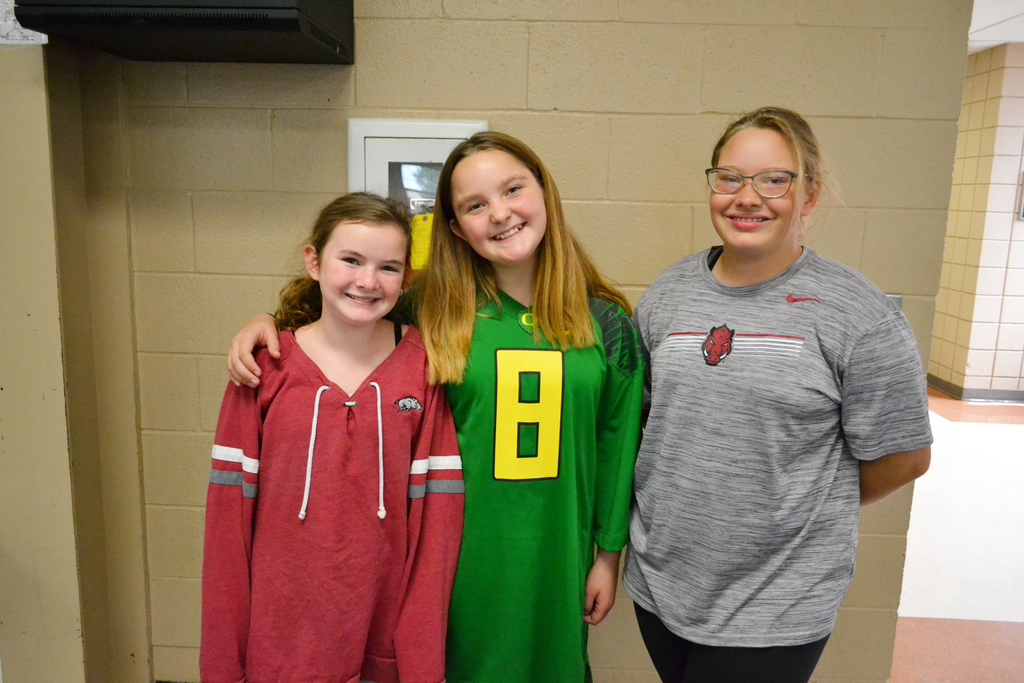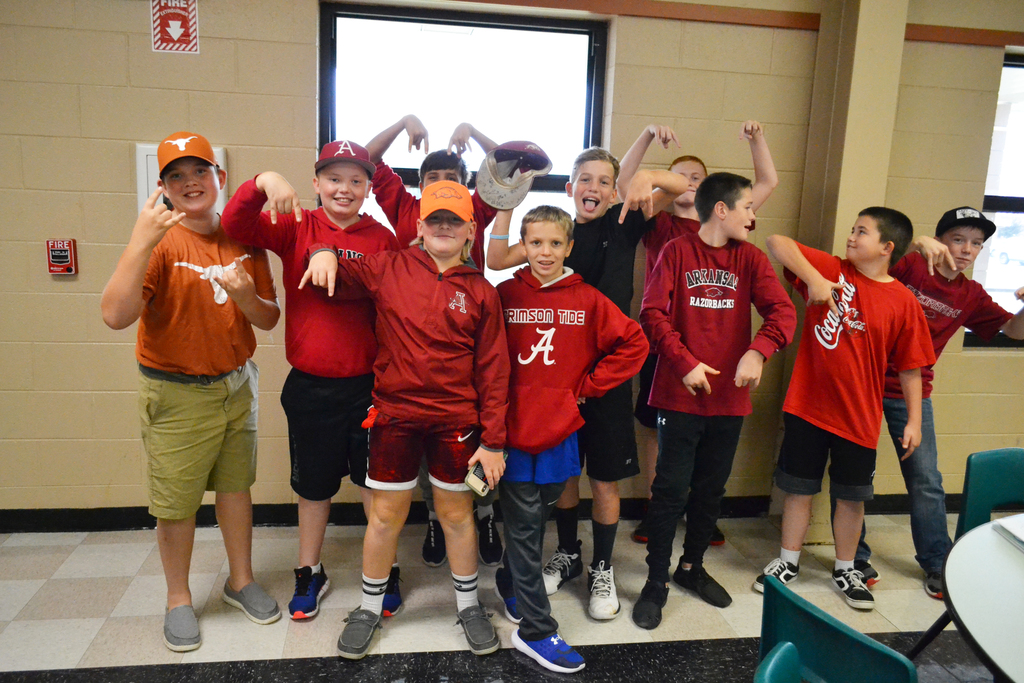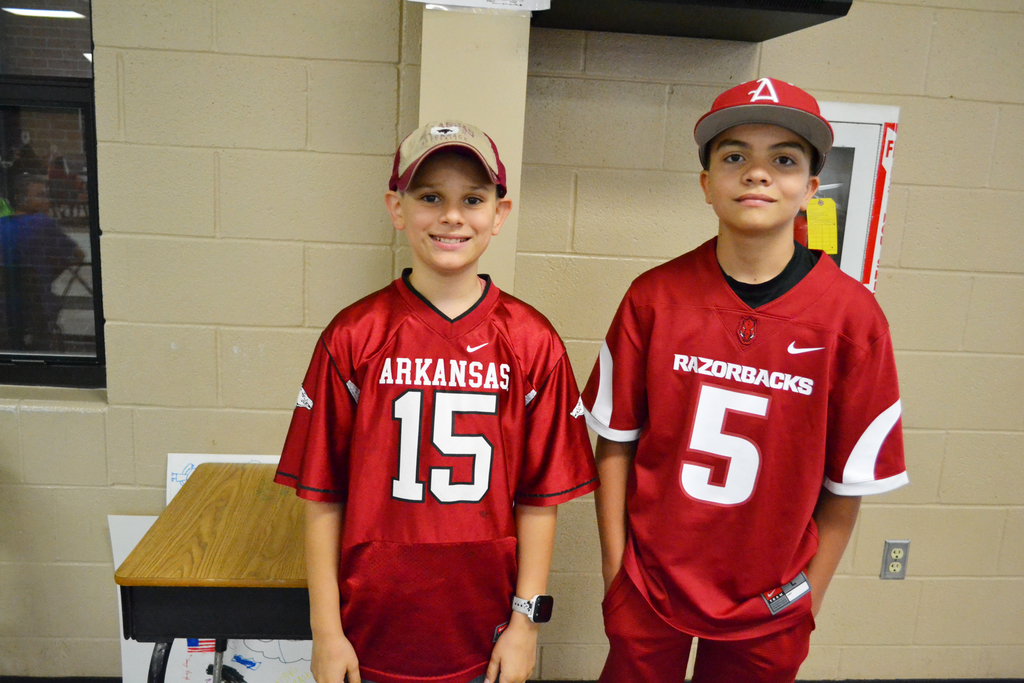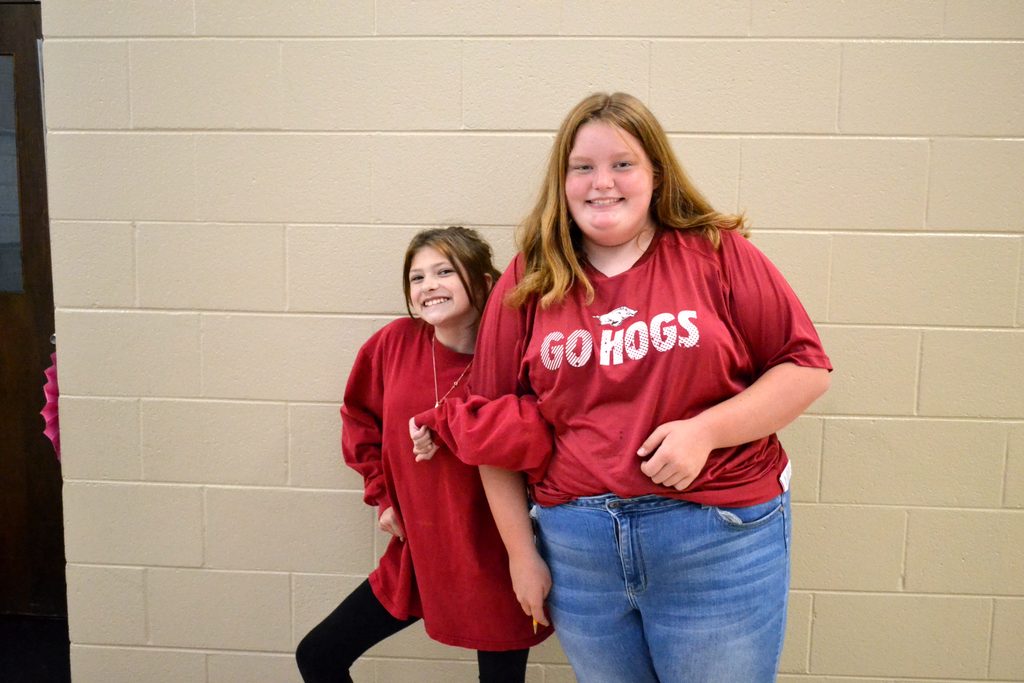 Parents/Guardians are invited to come to a meeting about how our school is using Title I federal funds to help our students achieve academic success. The meeting will be held on September 22 at 4 p.m. in the GMS library. #experiencethepride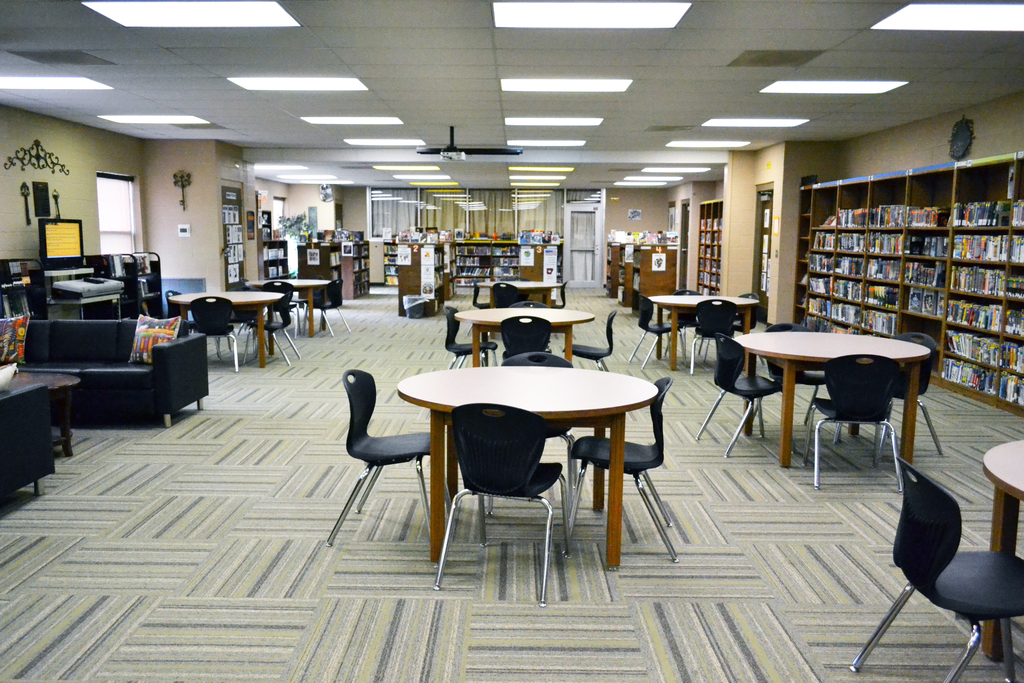 Sorry for the late notice! We will not be able to livestream the board meeting tonight. You are welcome to come the Administration Building and join us in person or we will audio record the meeting and post the recording after the meeting. The meeting will start at 6:00PM. Again, we apologize for the inconvenience!

The 7th and JH Volleyball teams wore some fantastic outfits for the first day of Homecoming week! #experiencethepride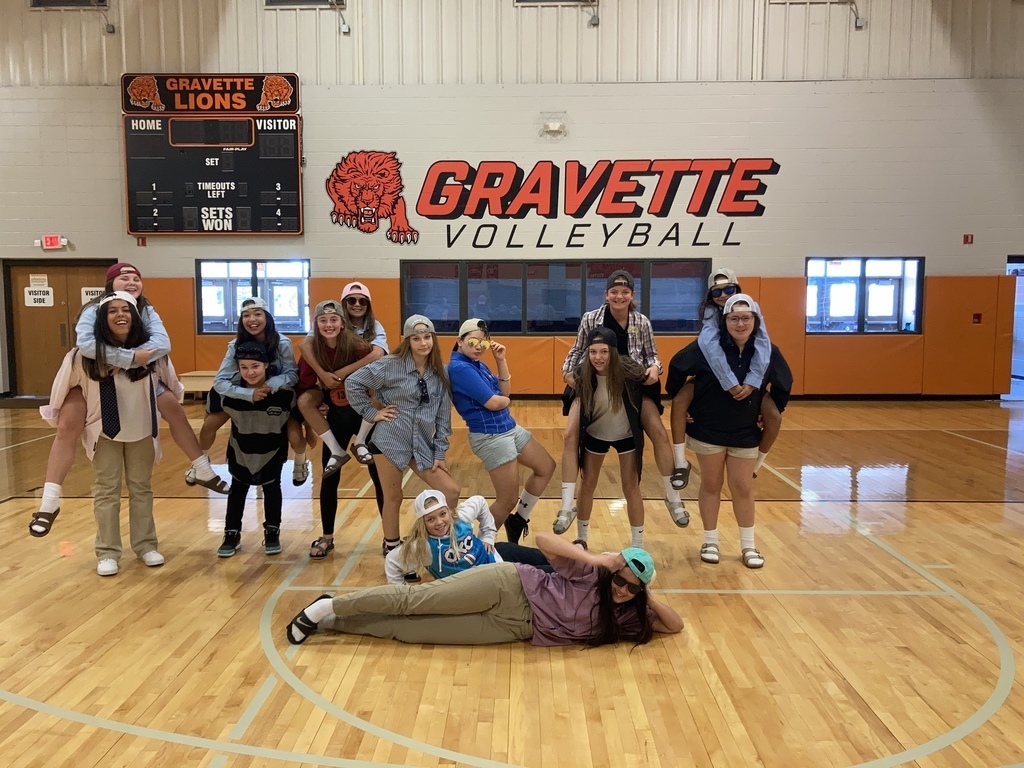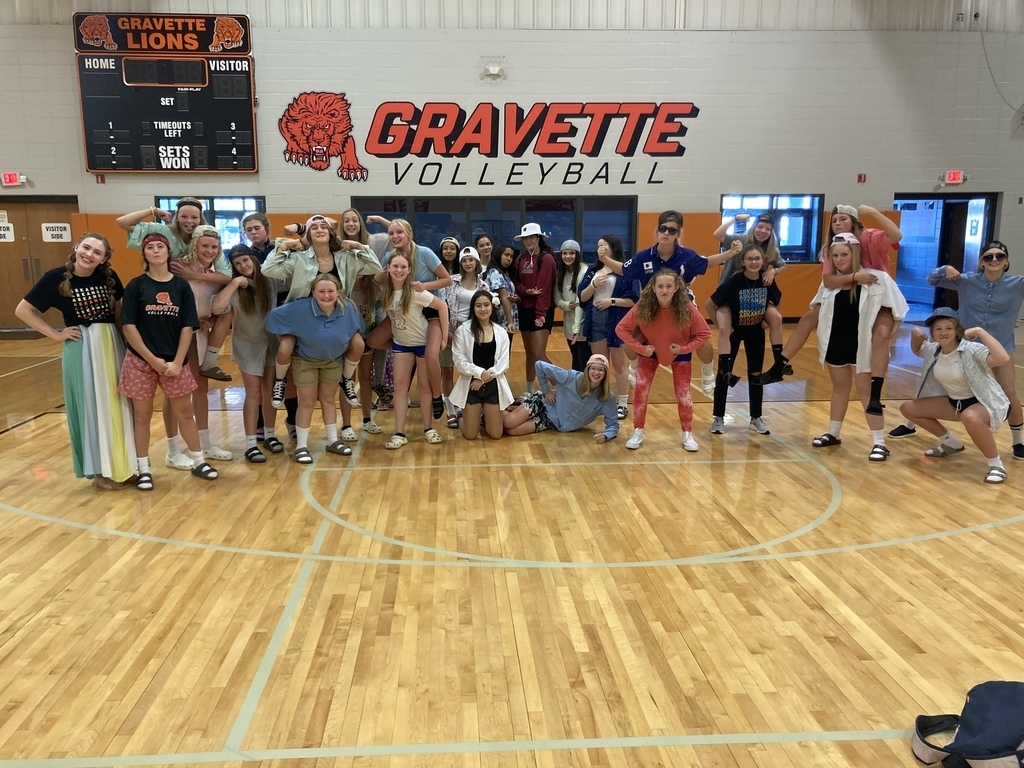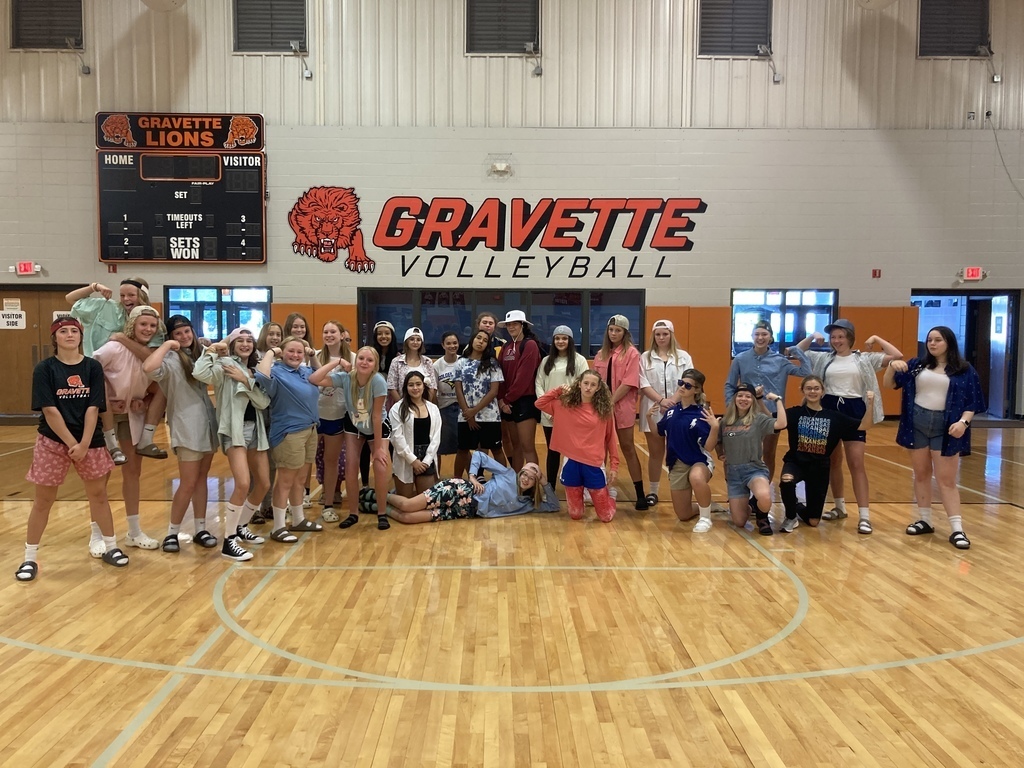 Homecoming Spirit Week is now! Today's theme is College Vs Elementary. Check out these great outfits at GMS! #experiencethepride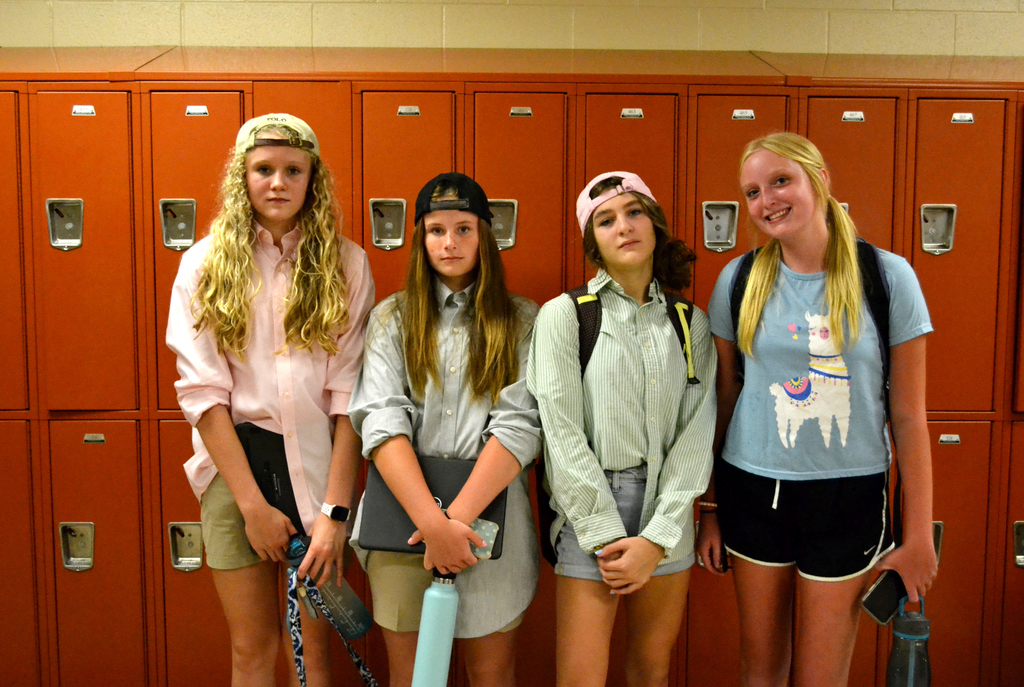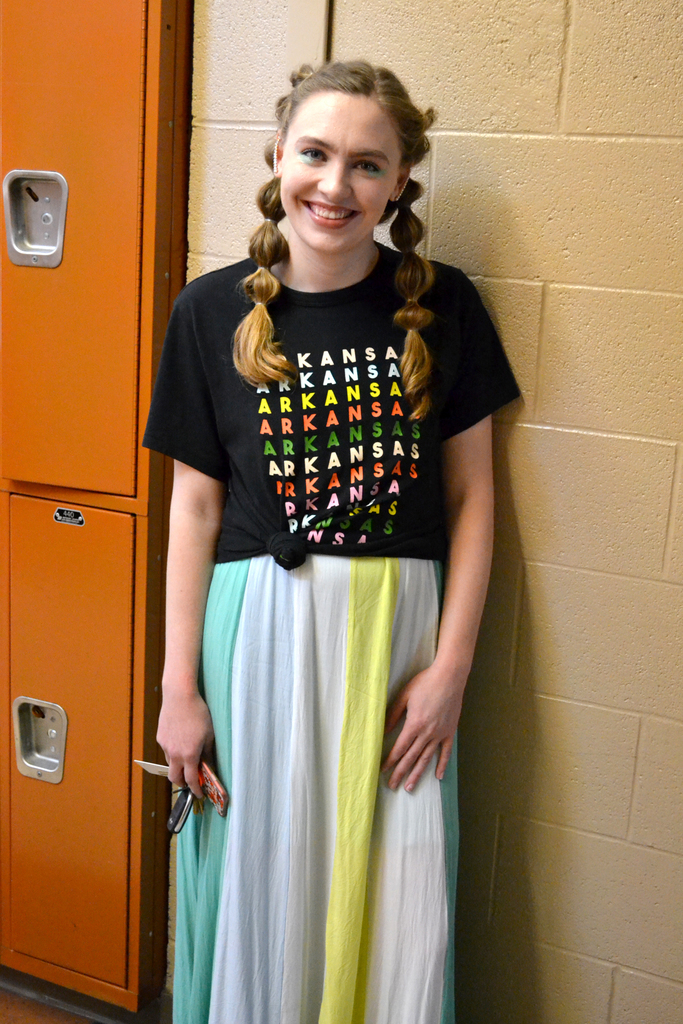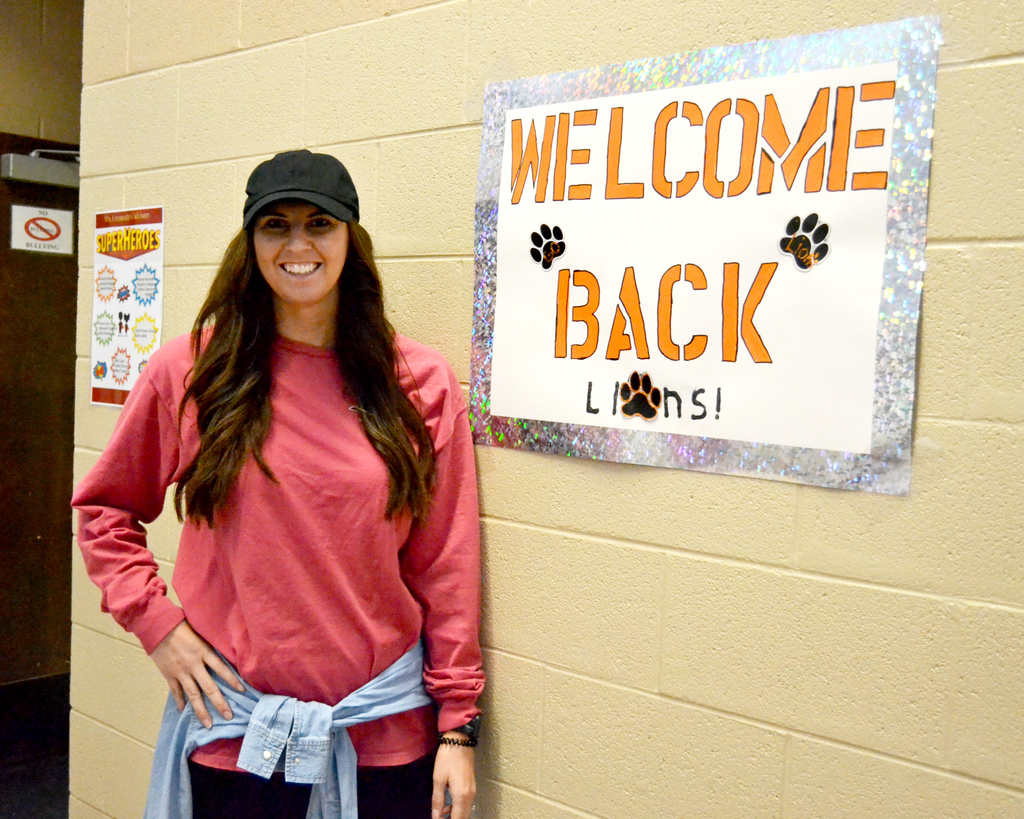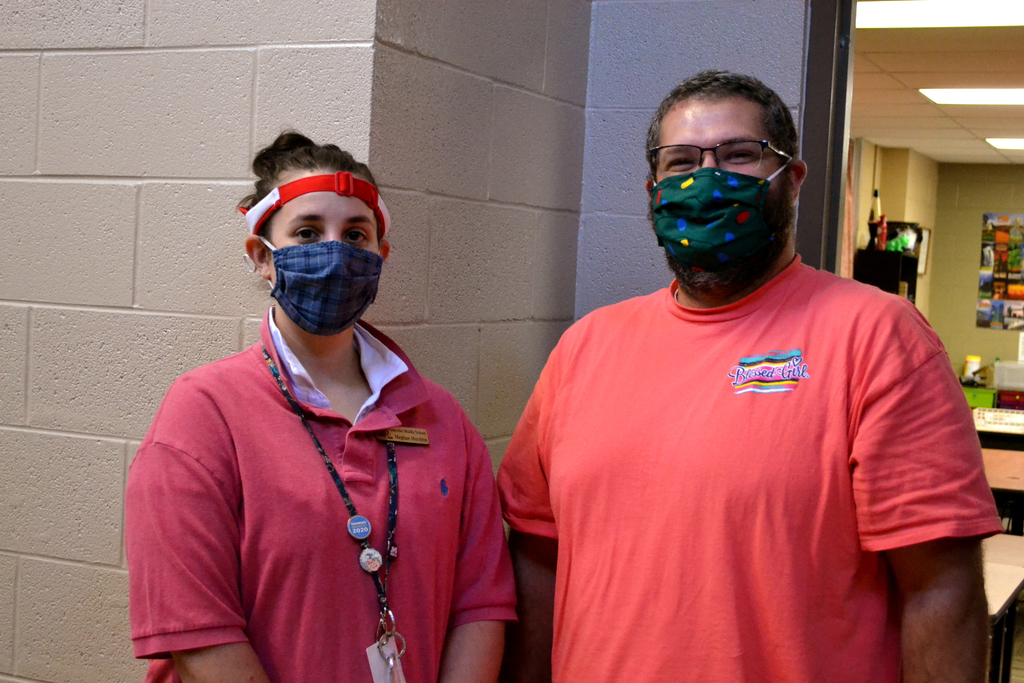 ❗Community Input Needed!❗ Typically, the Builders Club and its members will organize and work a fall dance in late October. We did not have a school dance last year in order to adhere to Covid-19 guidelines. However, this year, we are considering a 1.5 hour dance after school on a weekday, but would like community input before making any further plans. The dance would be in the cafeteria with some doors or windows opened for better ventilation. We also typically have 8-10 adult chaperones and the school resource officer. Please fill out the attached survey to provide Builders Club sponsors and administration with your thoughts on this matter.
https://docs.google.com/forms/d/1Pjdo6K2_ycVUz_Pr-46YJefAQIcu8tf1nmWXwGe0pIo/viewform?edit_requested=true
#experiencethepride

❗ 6th Grade Parents ❗ Below is a link to the weekly sixth grade newsletter. It is sent to every parent on Friday evenings via an email from their child's math teacher. If you are not receiving this via Friday emails, it is likely you have not submitted your current email address to the sixth grade team. Updated email addresses can be sent to Mr. Huffstetler at
dean.huffstetler@gravetteschools.net
. You may also add the link to this Google Doc to your favorites and check it each Friday. It is updated every Friday afternoon at 3:30pm.
https://docs.google.com/document/d/1utFCDXHNntebUVCUcPIDhC0cJjkF9XXdgtMqA-Z-7-Y/edit
#experiencethepride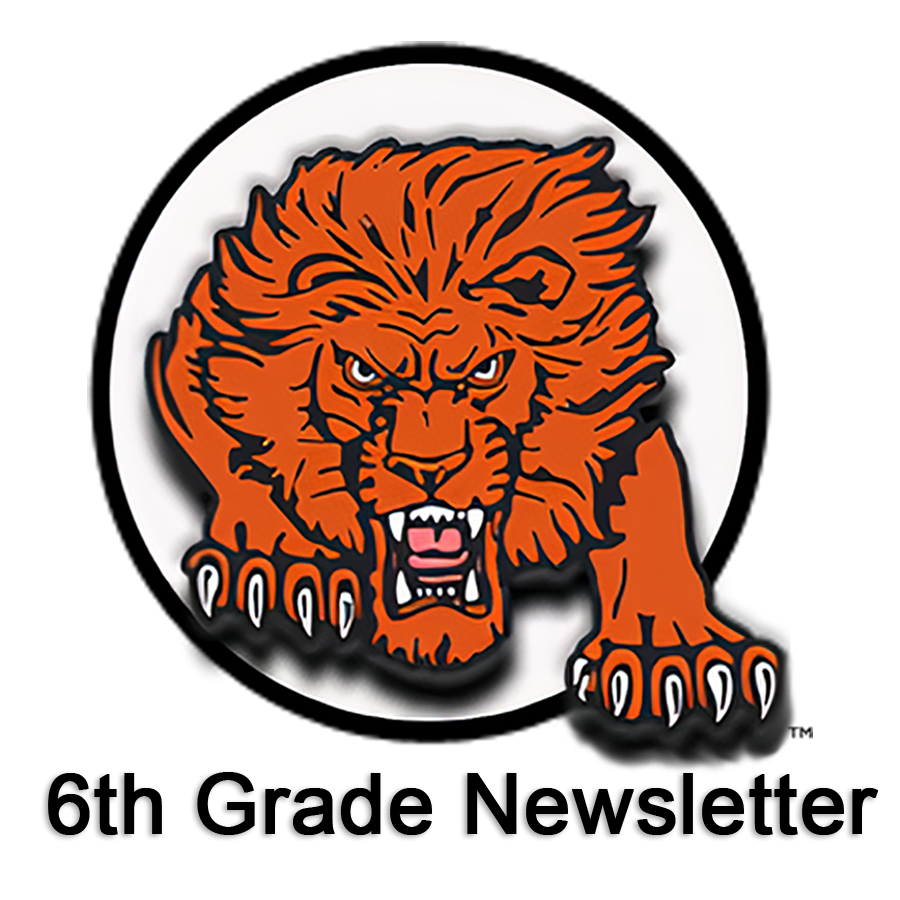 There's only a week left to buy spirit gear from Lion Pride News! Go here to buy any of these items: bit.ly/gravettegear Everything bought will go directly to helping our Lion Pride News team! They also just published their first LPN today. Watch it here:
https://www.youtube.com/watch?v=Bz_1r25AXc0&t=219s
#experiencethepride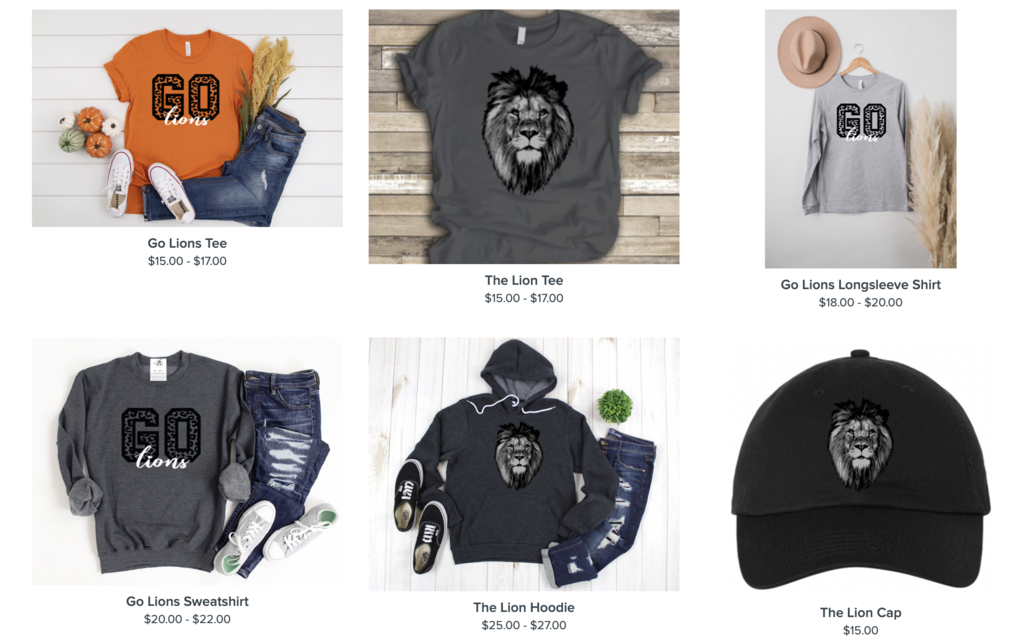 It's almost Homecoming time! 🖤🧡🦁 Show us your pride and dress up next week! #golions #experiencethepride