Post 4 of 4: We had a lot to celebrate at today's 6th grade pride assembly. In addition to our usual monthly awards, we also gave out rewards to our top readers, and to our Honor Roll students for 1st semester! Congratulations! #experiencethepride 🦁 Student of the Month: Kayden Morris 🦁 Student of the Month: Auten Giffin 🦁 Student of the Month: Abigail Maqueda 🦁 Academic Excellence: Roxanna Padilla 🦁 Academic Excellence: Bella Alexander 🦁 Roar Award: Aaron Bruce 🦁 Roar Award: Tristan Connoways 🦁 Lion Pride: Gracie Weems 🦁 Lion Pride: Eve Huckaby 🦁 Nemo Award: Connor Reinking 🦁 Nemo Award: Gavyn Haigh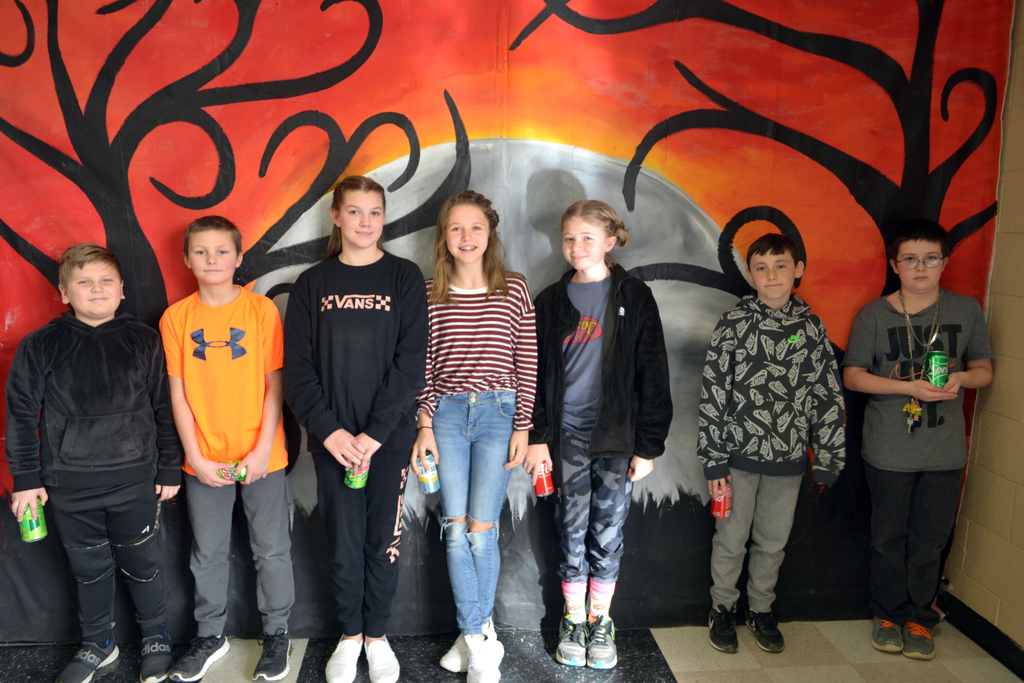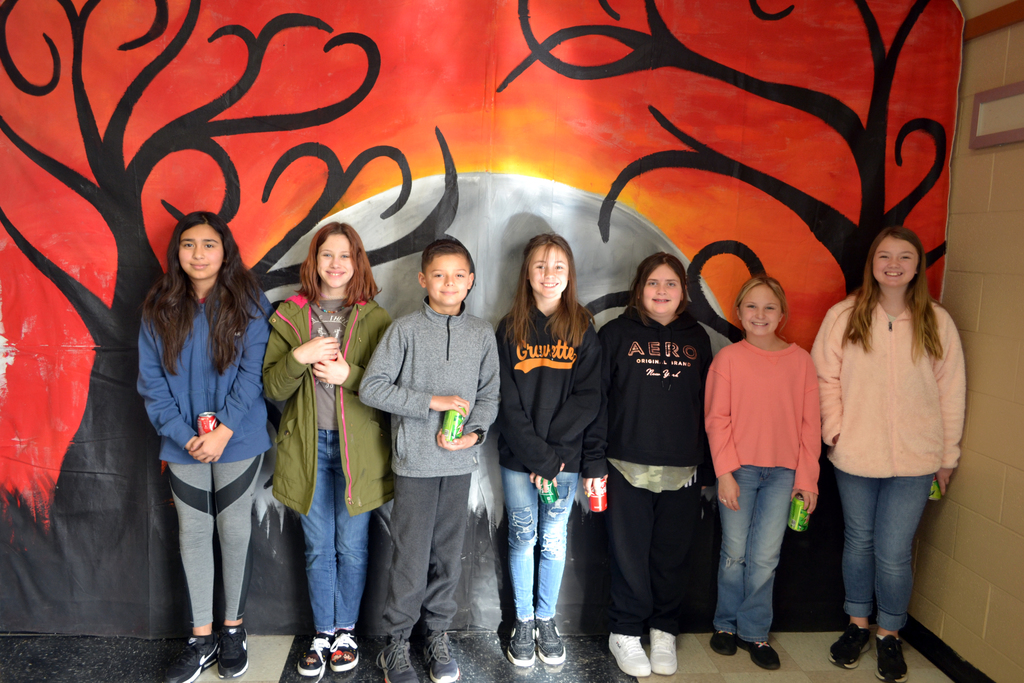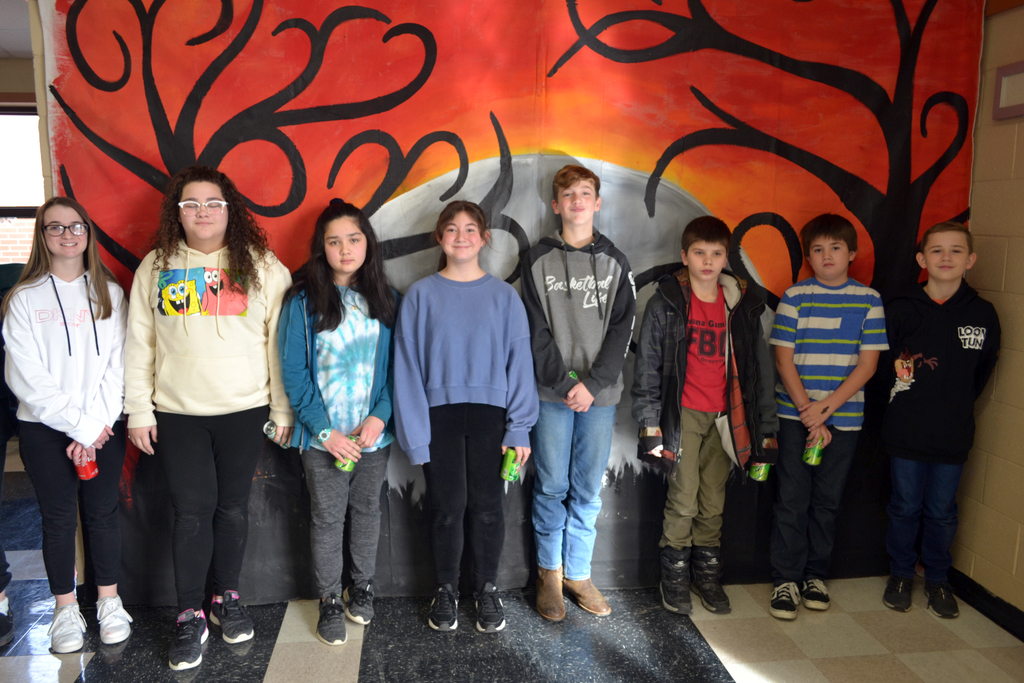 Post 3 of 4: We had a lot to celebrate at today's 6th grade pride assembly. In addition to our usual monthly awards, we also gave out rewards to our top readers, and to our Honor Roll students for 1st semester! Congratulations! #experiencethepride 🦁 Student of the Month: Kayden Morris 🦁 Student of the Month: Auten Giffin 🦁 Student of the Month: Abigail Maqueda 🦁 Academic Excellence: Roxanna Padilla 🦁 Academic Excellence: Bella Alexander 🦁 Roar Award: Aaron Bruce 🦁 Roar Award: Tristan Connoways 🦁 Lion Pride: Gracie Weems 🦁 Lion Pride: Eve Huckaby 🦁 Nemo Award: Connor Reinking 🦁 Nemo Award: Gavyn Haigh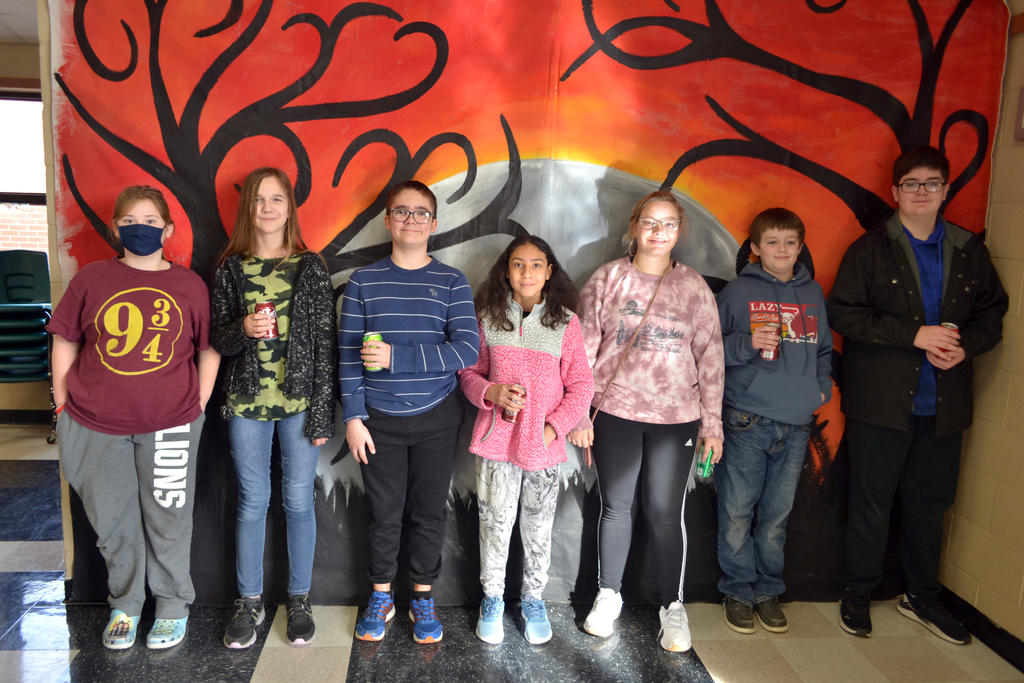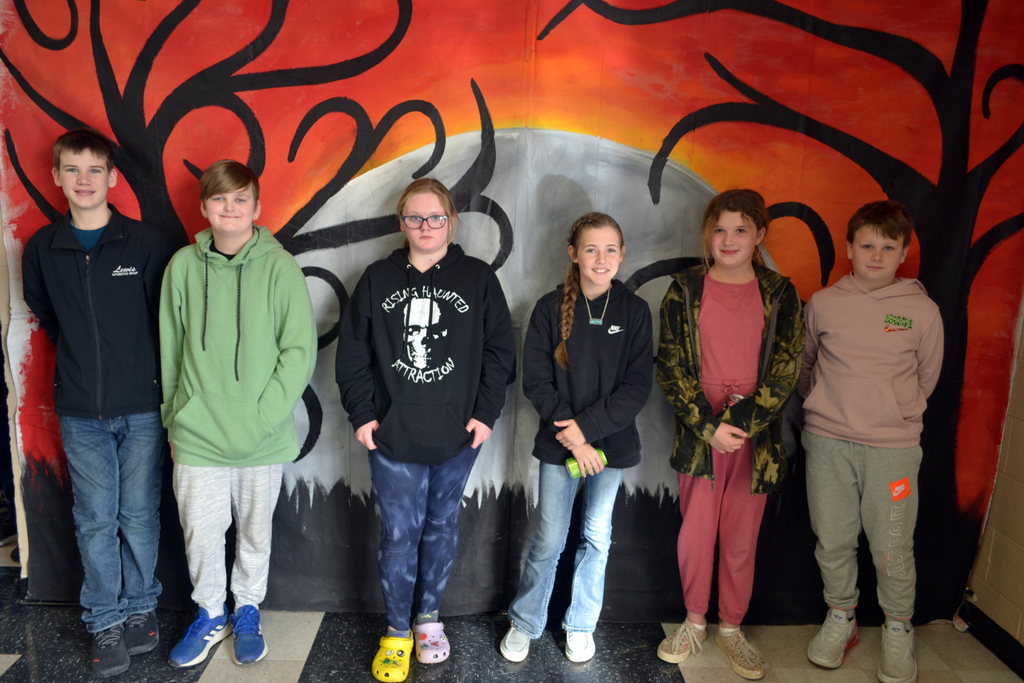 Post 2 of 4: We had a lot to celebrate at today's 6th grade pride assembly. In addition to our usual monthly awards, we also gave out rewards to our top readers, and to our Honor Roll students for 1st semester! Congratulations! #experiencethepride 🦁 Student of the Month: Kayden Morris 🦁 Student of the Month: Auten Giffin 🦁 Student of the Month: Abigail Maqueda 🦁 Academic Excellence: Roxanna Padilla 🦁 Academic Excellence: Bella Alexander 🦁 Roar Award: Aaron Bruce 🦁 Roar Award: Tristan Connoways 🦁 Lion Pride: Gracie Weems 🦁 Lion Pride: Eve Huckaby 🦁 Nemo Award: Connor Reinking 🦁 Nemo Award: Gavyn Haigh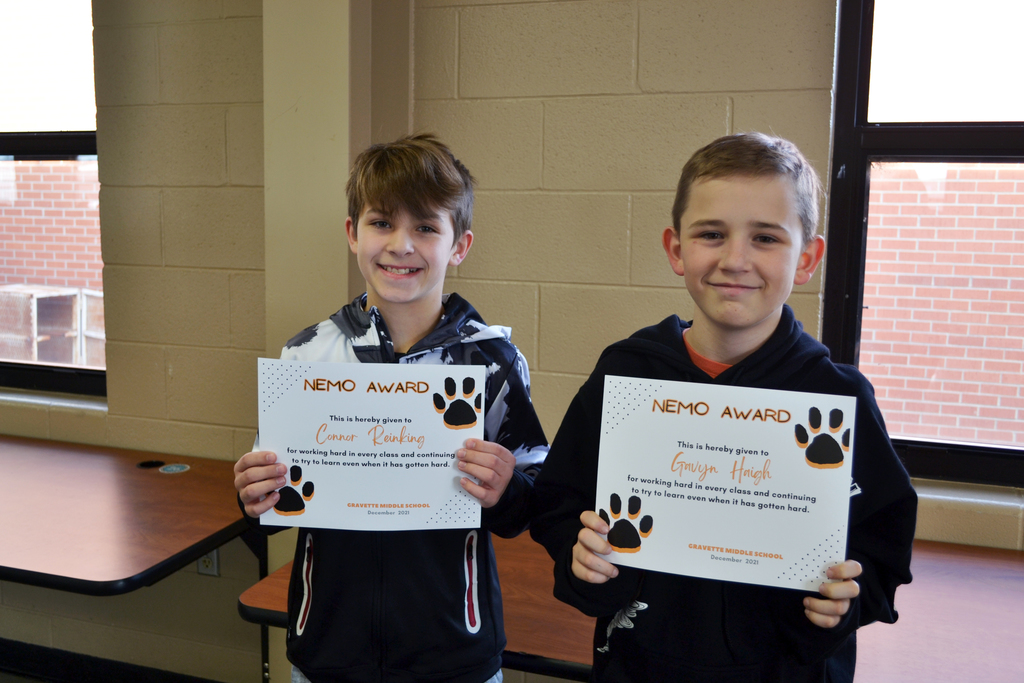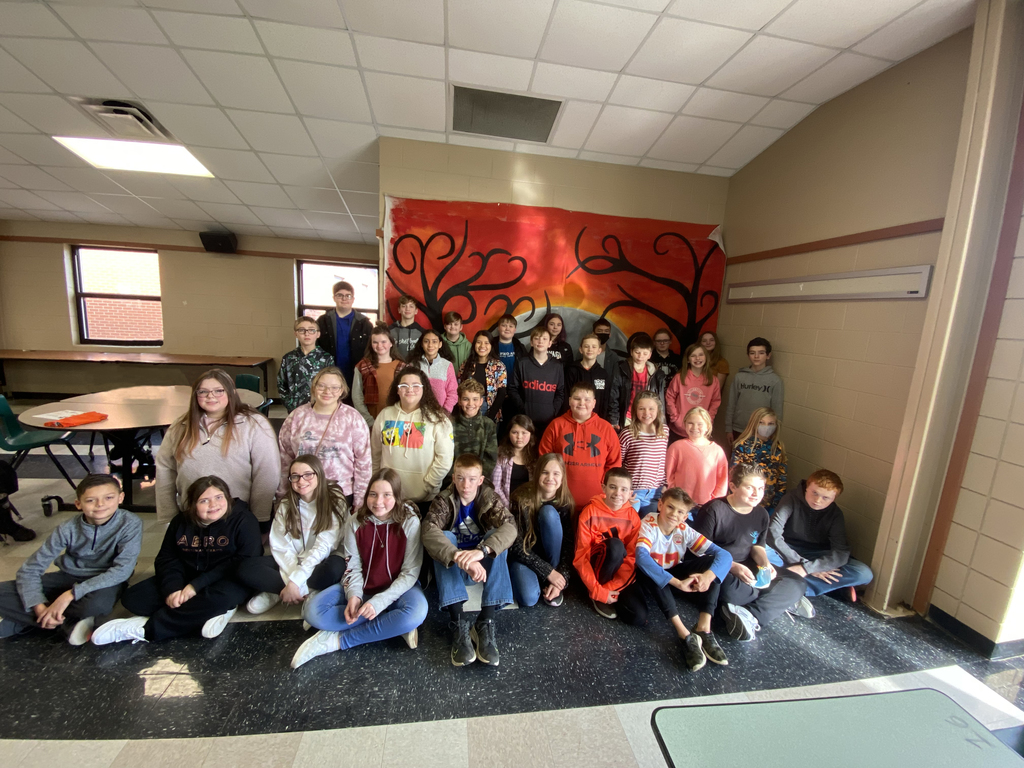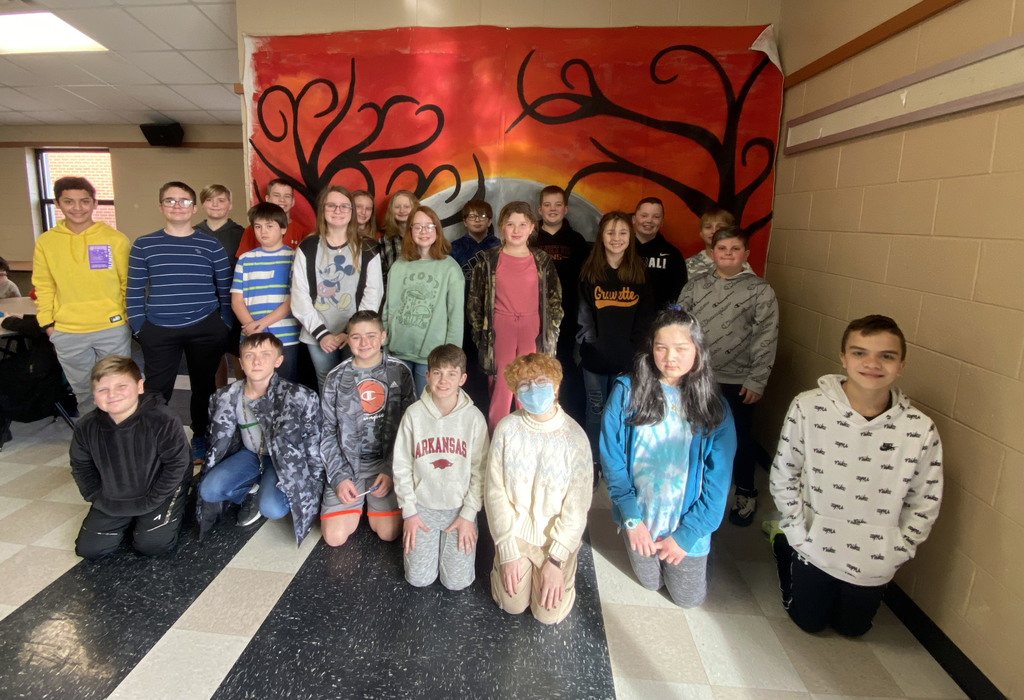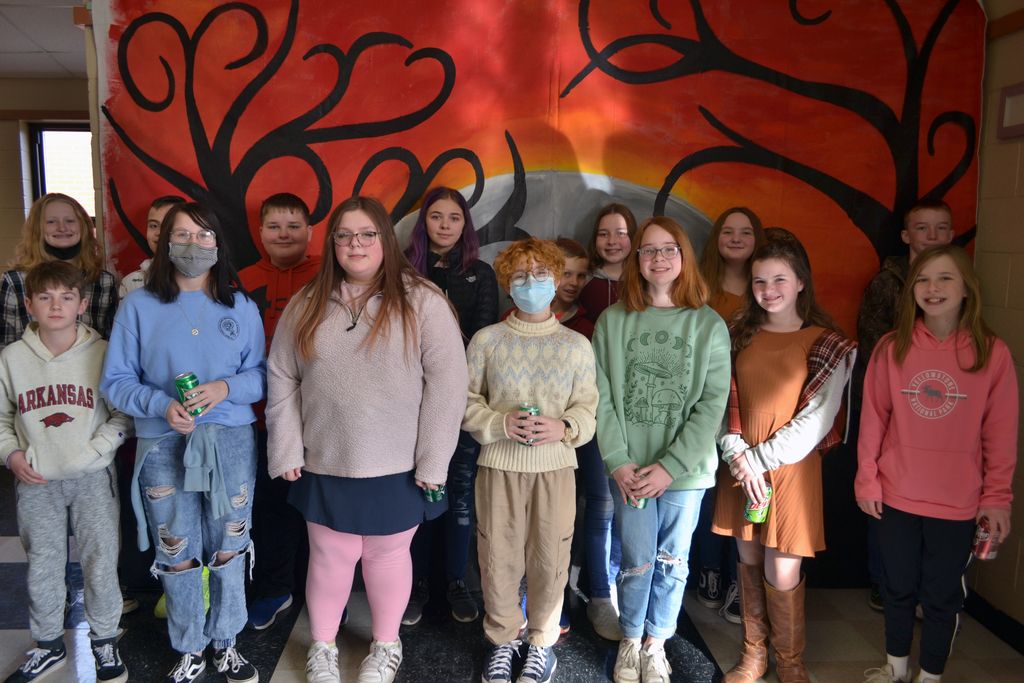 Post 1 of 4: We had a lot to celebrate at today's 6th grade pride assembly. In addition to our usual monthly awards, we also gave out rewards to our top readers, and to our Honor Roll students for 1st semester! Congratulations! #experiencethepride 🦁 Student of the Month: Kayden Morris 🦁 Student of the Month: Auten Giffin 🦁 Student of the Month: Abigail Maqueda 🦁 Academic Excellence: Roxanna Padilla 🦁 Academic Excellence: Bella Alexander 🦁 Roar Award: Aaron Bruce 🦁 Roar Award: Tristan Connoways 🦁 Lion Pride: Gracie Weems 🦁 Lion Pride: Eve Huckaby 🦁 Nemo Award: Connor Reinking 🦁 Nemo Award: Gavyn Haigh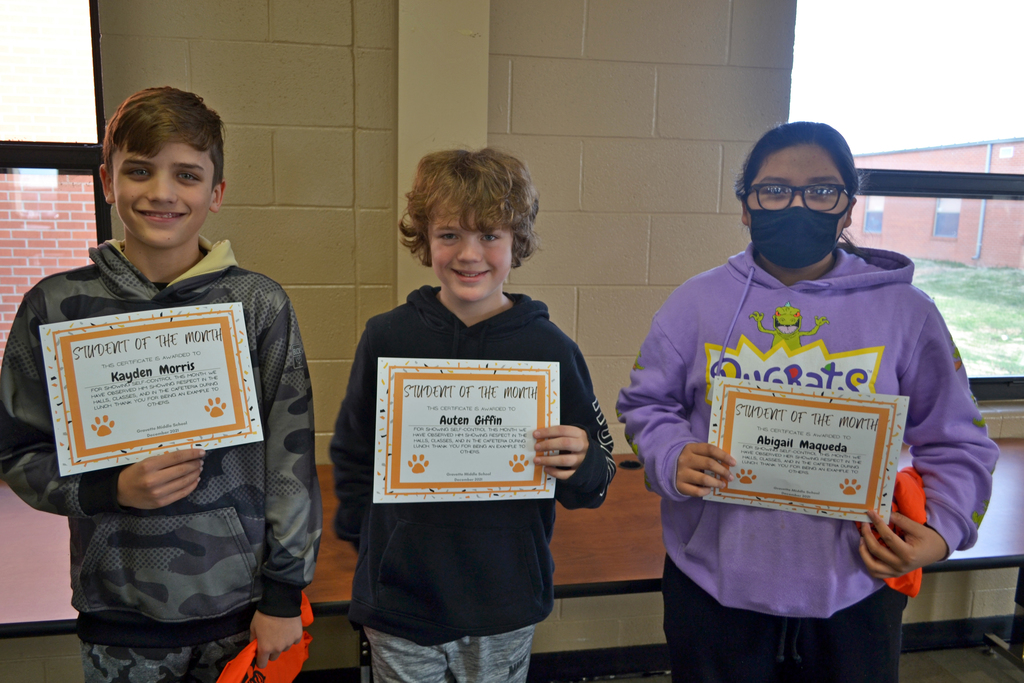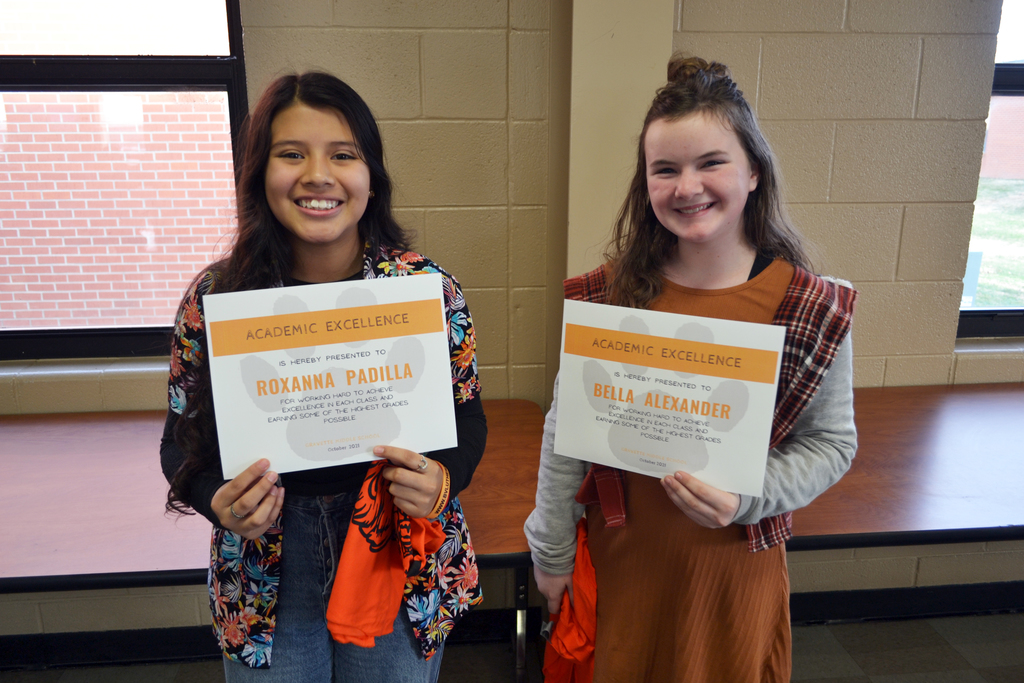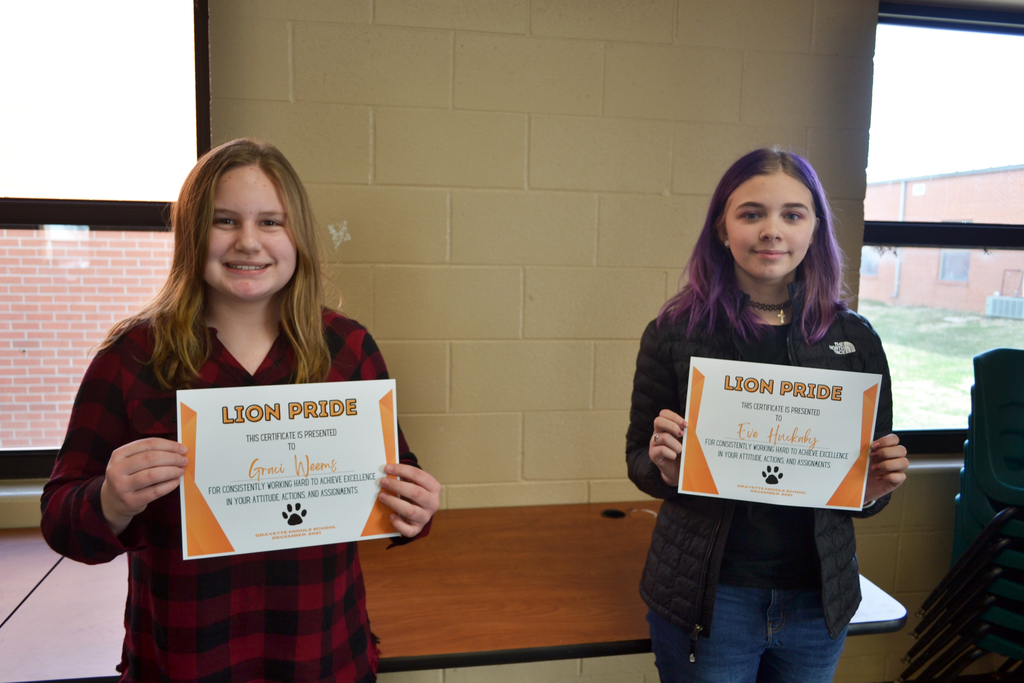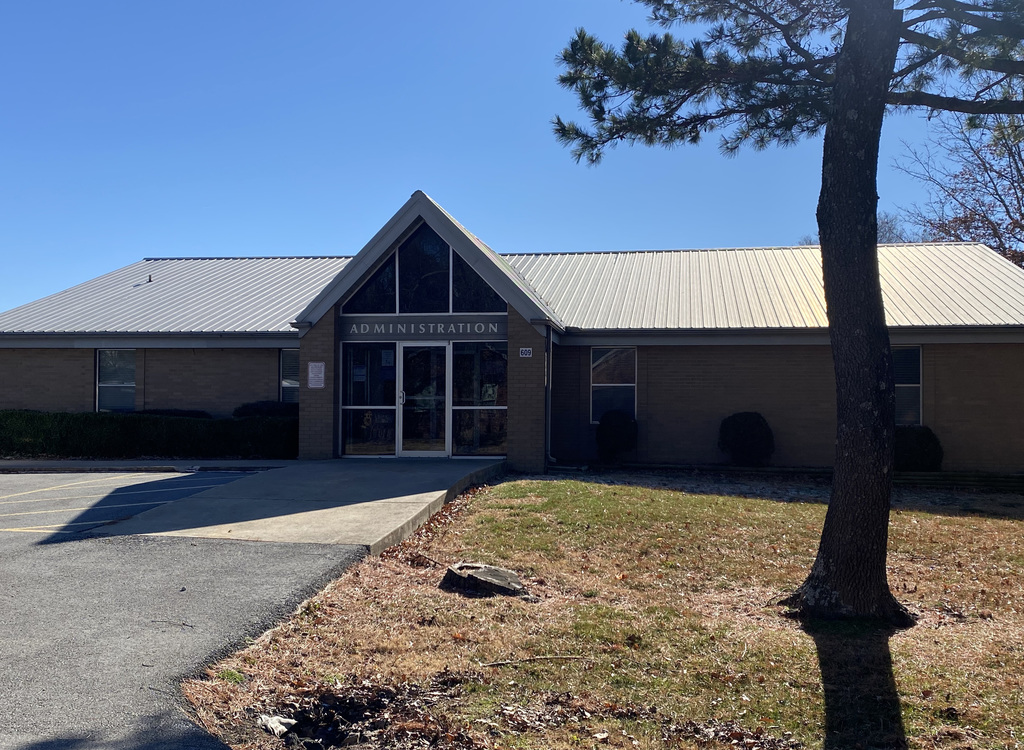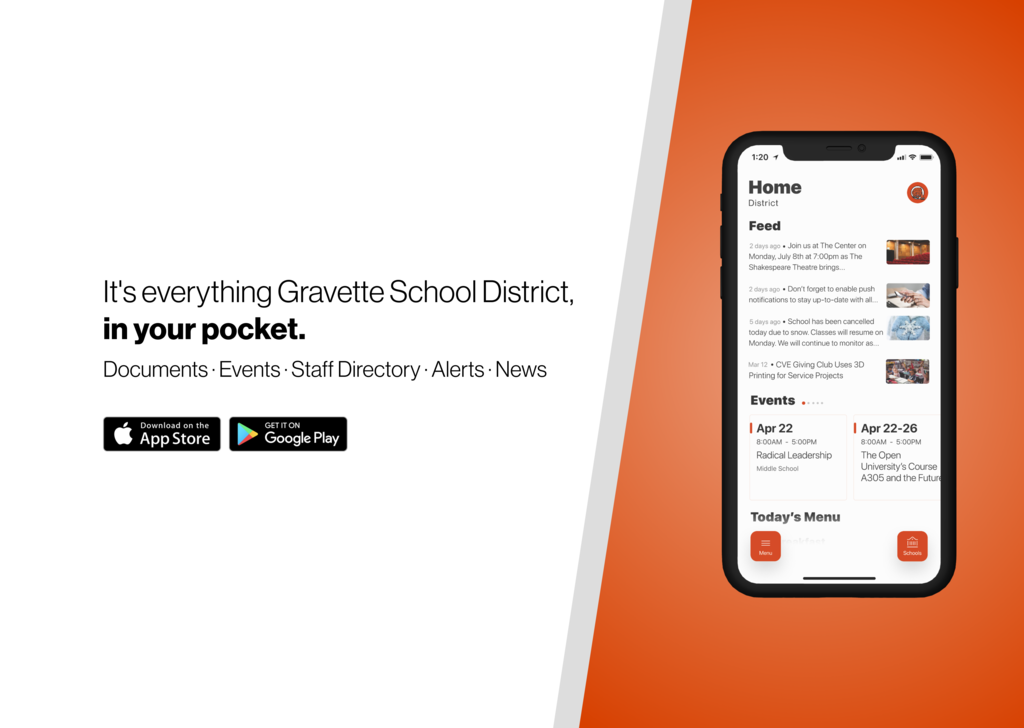 Christmas break is almost over, but don't be sad. "Lettuce" Celebrate Homecoming! Dress up all week long and then cheer on our teams on January 7th! #experiencethepride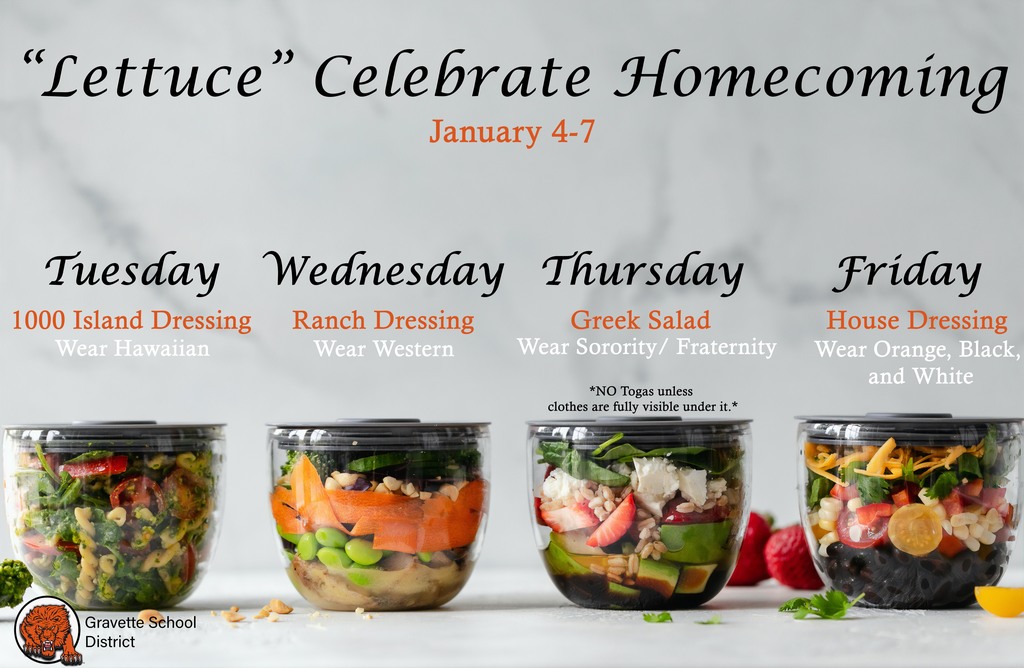 🎊 HAPPY NEW YEAR! 🎊 Reminder! Classes start back on Tuesday, January 4. #experiencethepride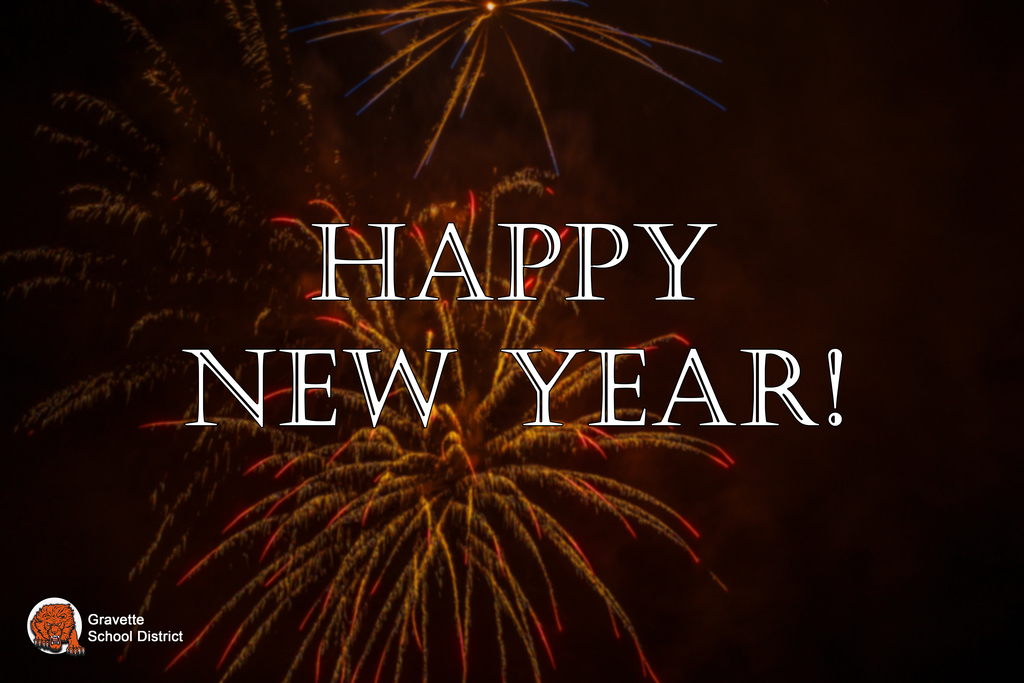 It's the last day of 2021! 🎊 We hope to make 2022 even better for all of our students and staff! Here's to a new year! #experiencethepride

Merry Christmas! We hope you all get to spend this day surrounded by your loved ones. Classes at GSD will resume on January 4th! #experiencethepride

Today the middle school hosted their Christmas Dodgeball Tournament! The tournament is hosted by GHS EAST. Including concessions, the fee to enter, and admission they raised $849! Thank you to our sponsors, CVs, Hard Luck Cafe, Gravette Nutrition, and Sonic for donating prizes for the winners! #experiencethepride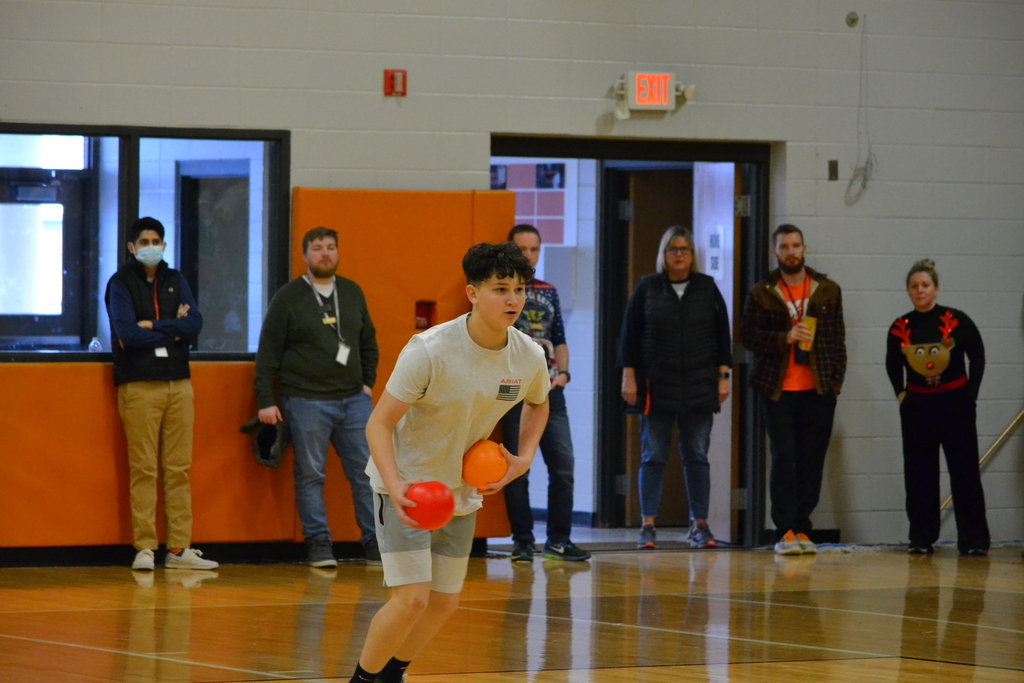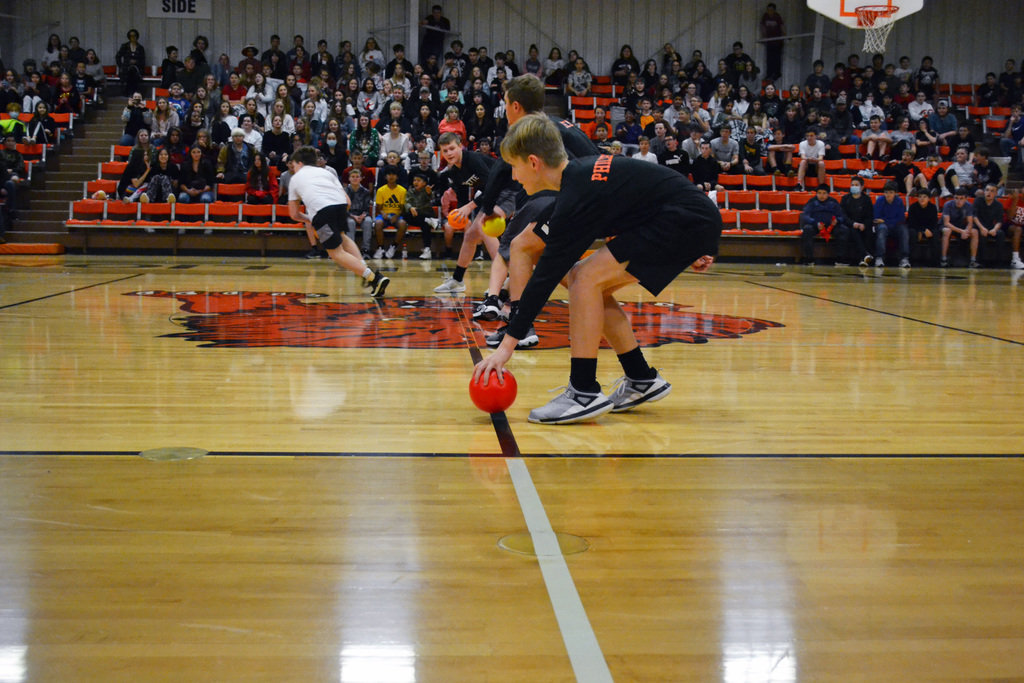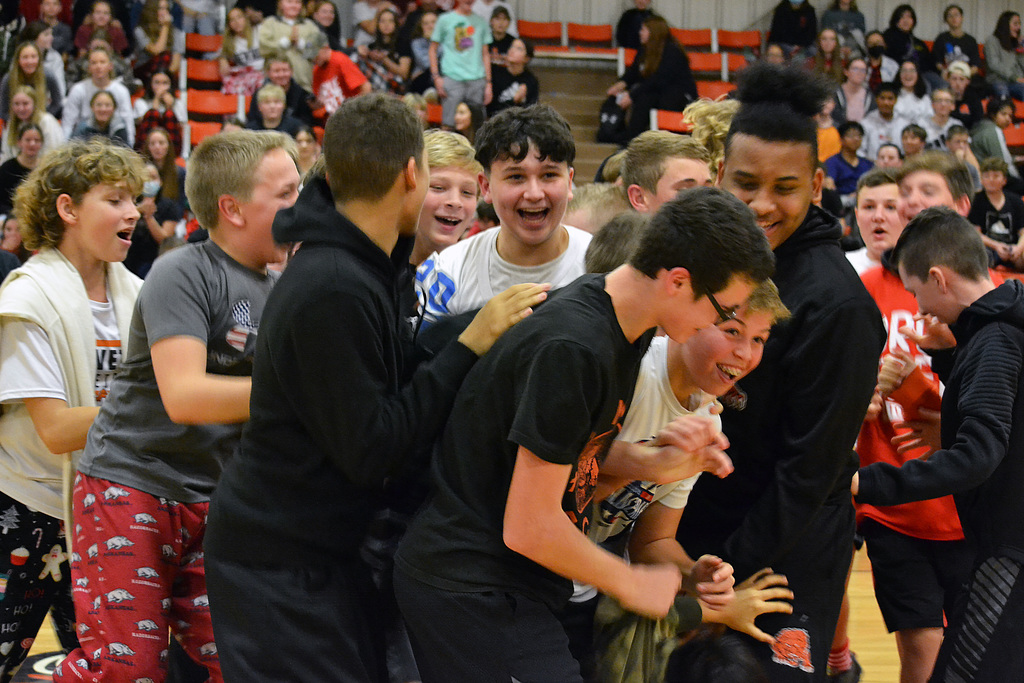 1st, 2nd, and 3rd place winners from today's dodgeball tournament at GMS! Congratulations! #experiencethepride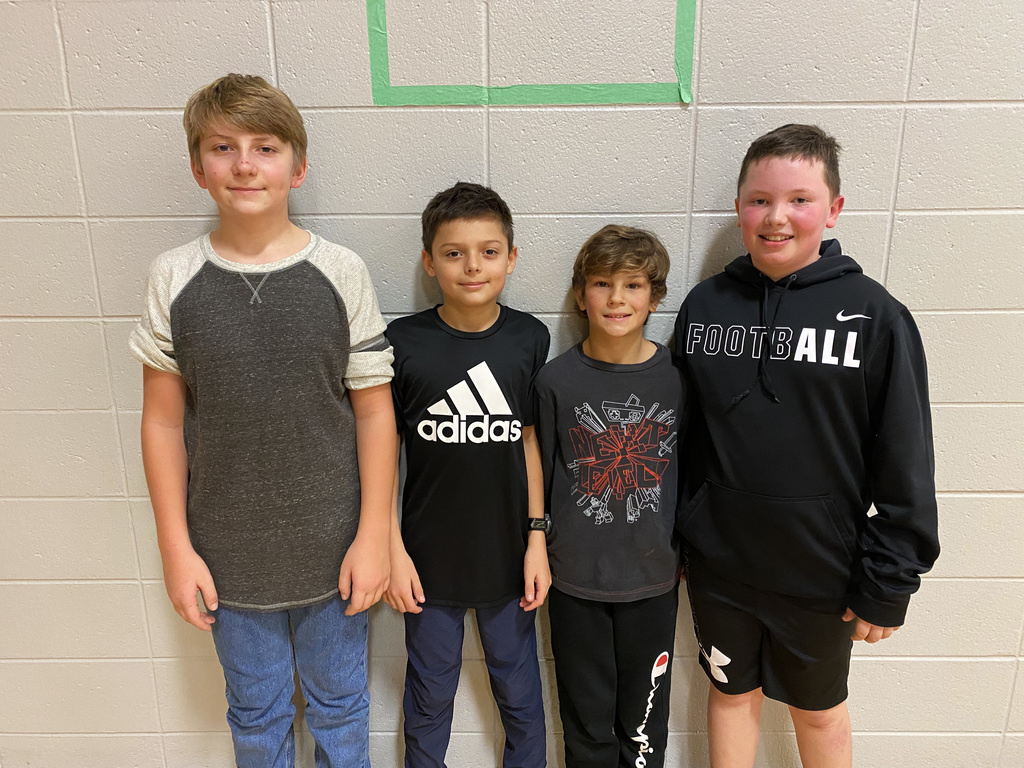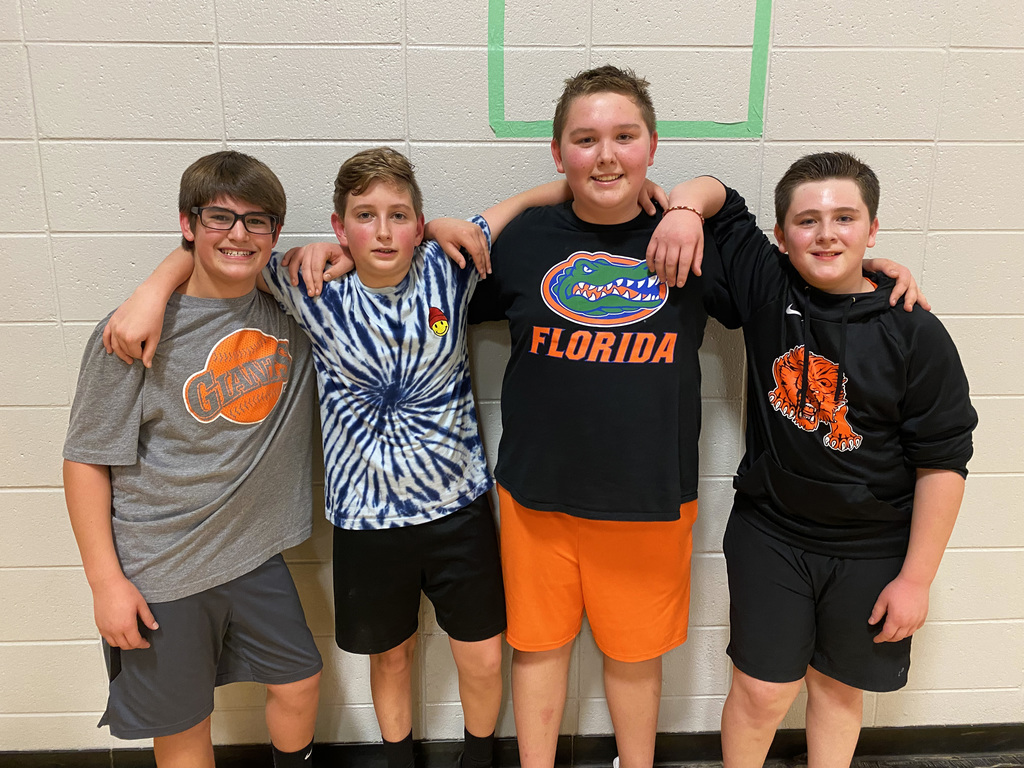 🎄🌟 Have a merry Christmas and a happy New Year! Students will return to classes on Tuesday, January 4th, 2022! 🎄🌟 #experiencethepride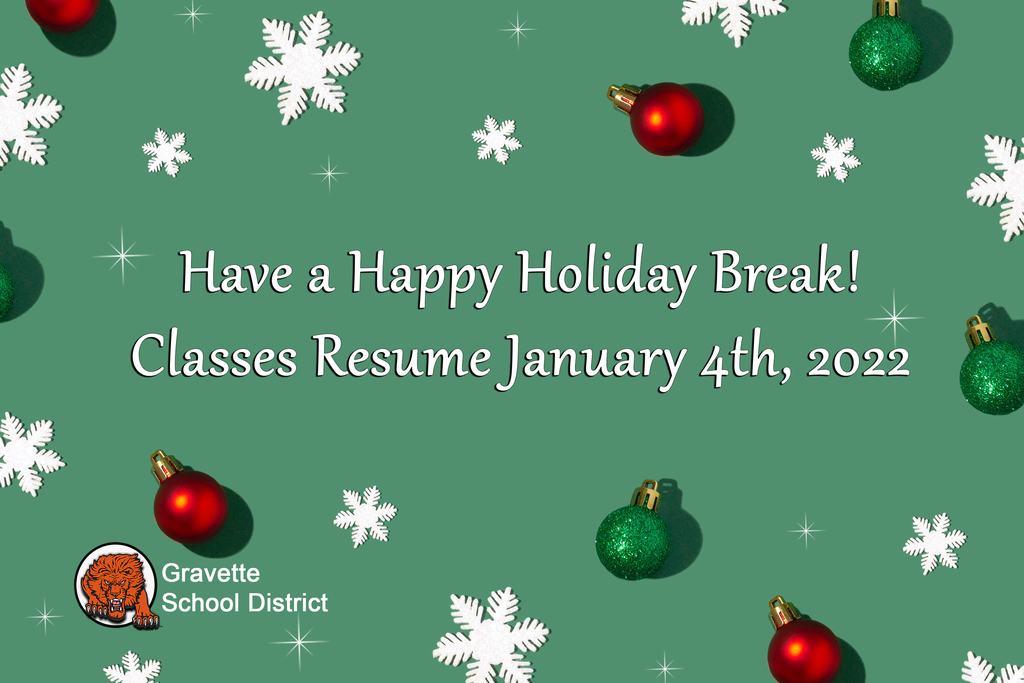 "Lettuce" Celebrate Homecoming! When we come back from break, we'll jump right into basketball homecoming! Here are the dress up days so you can plan ahead!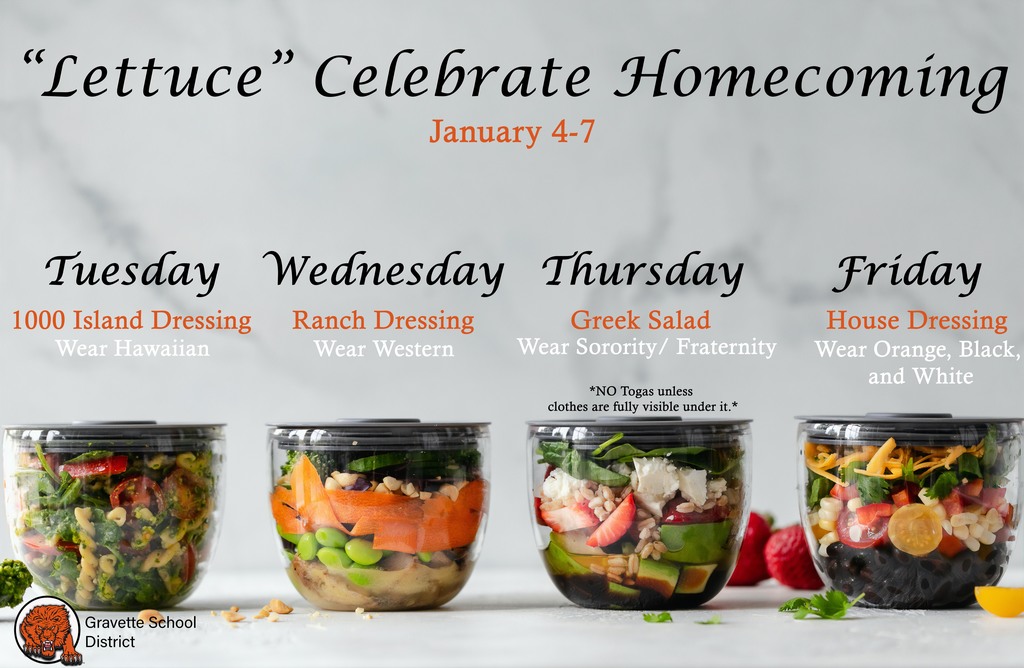 Can't have Christmas without a little Christmas competition! The students love the dodgeball tournament! #experiencethepride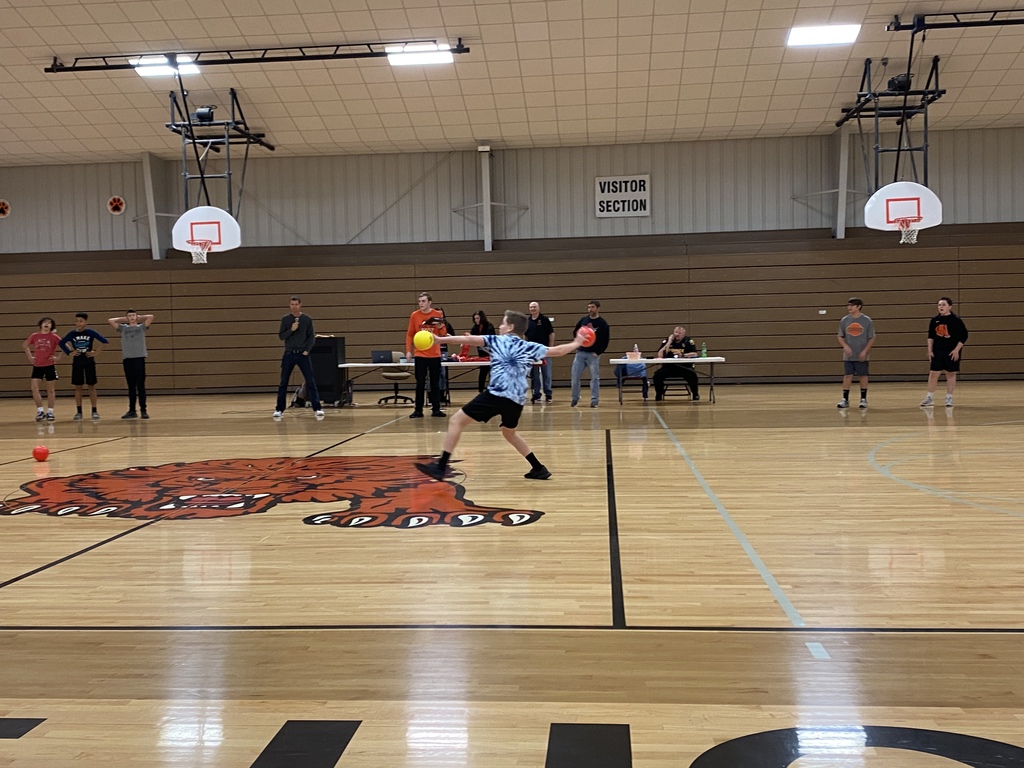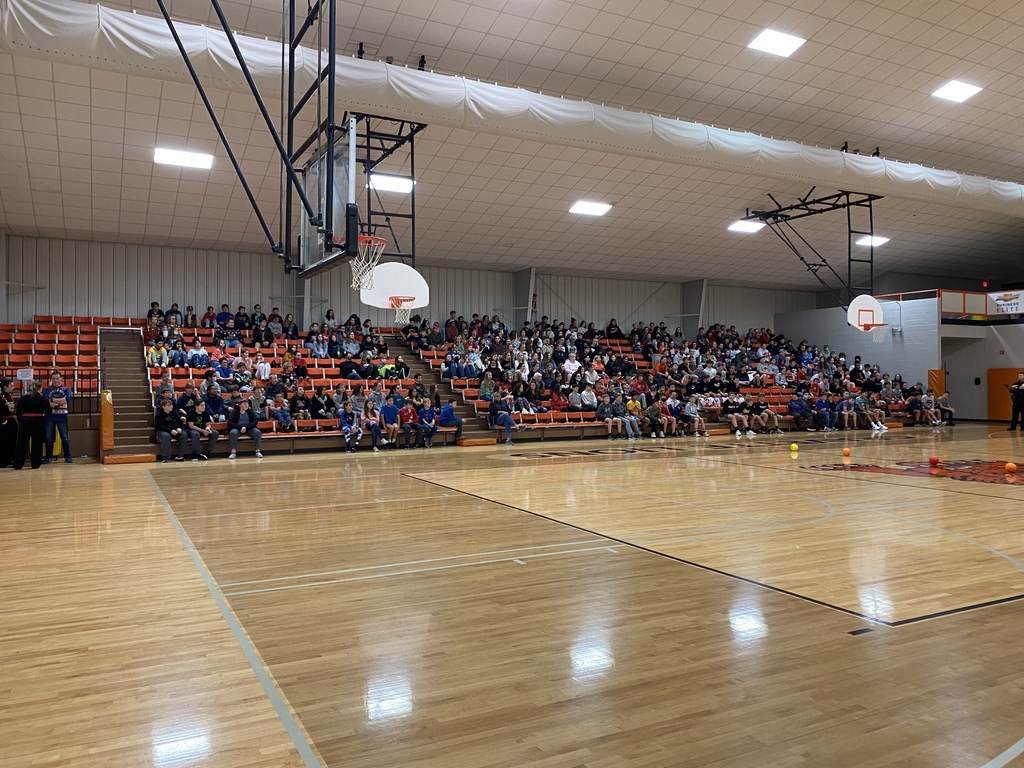 This is how I roll! The 6th grade class had their 2nd quarter reward trip today! They skated the day away at the Great Day Skate Place! #experiencethepride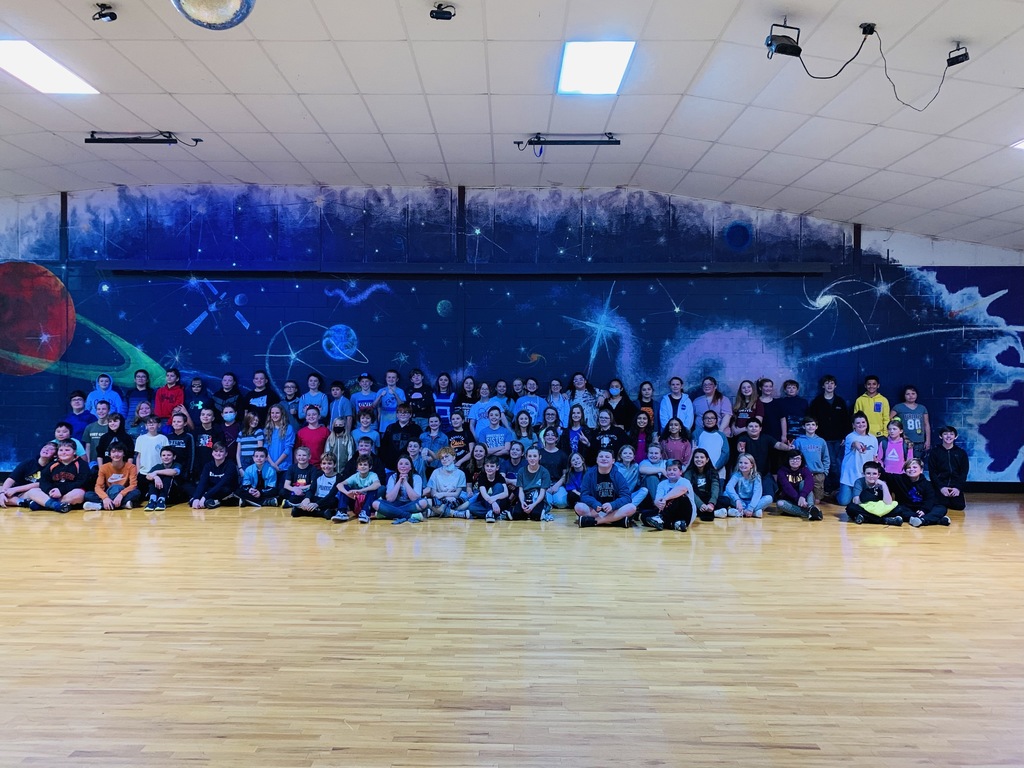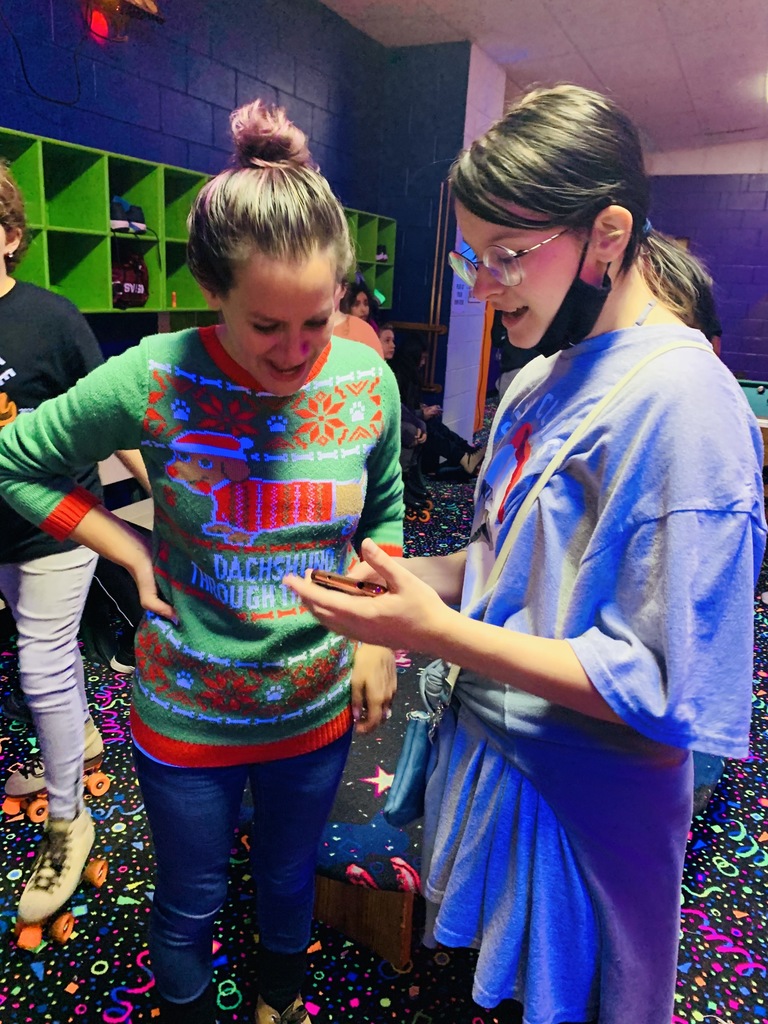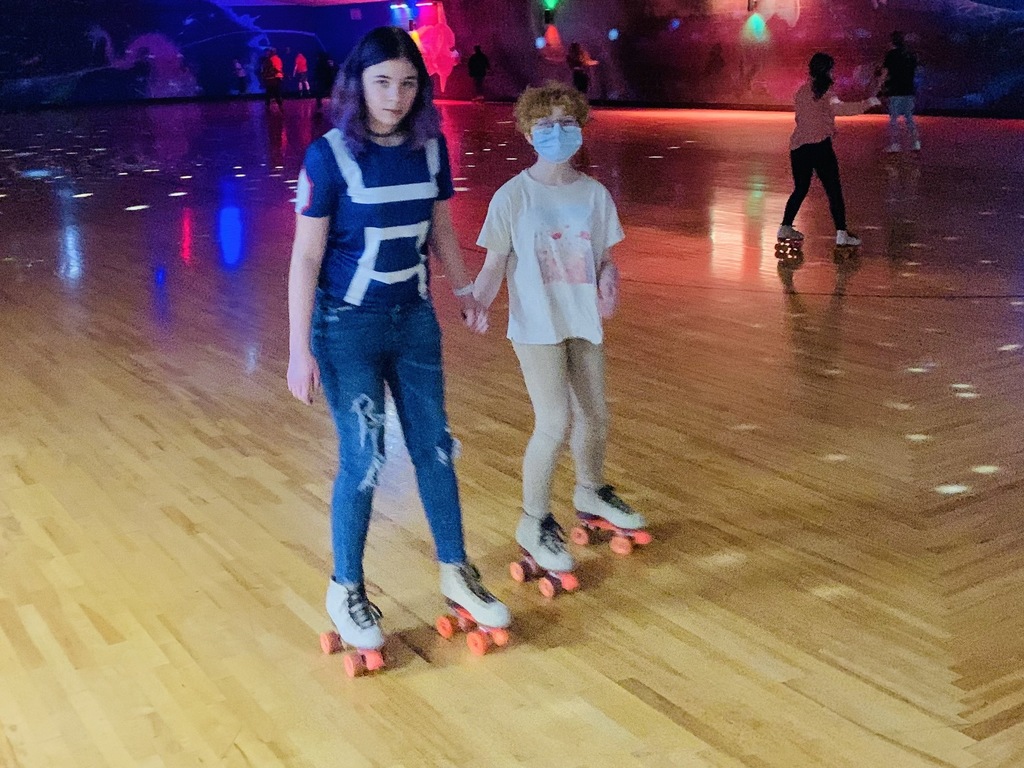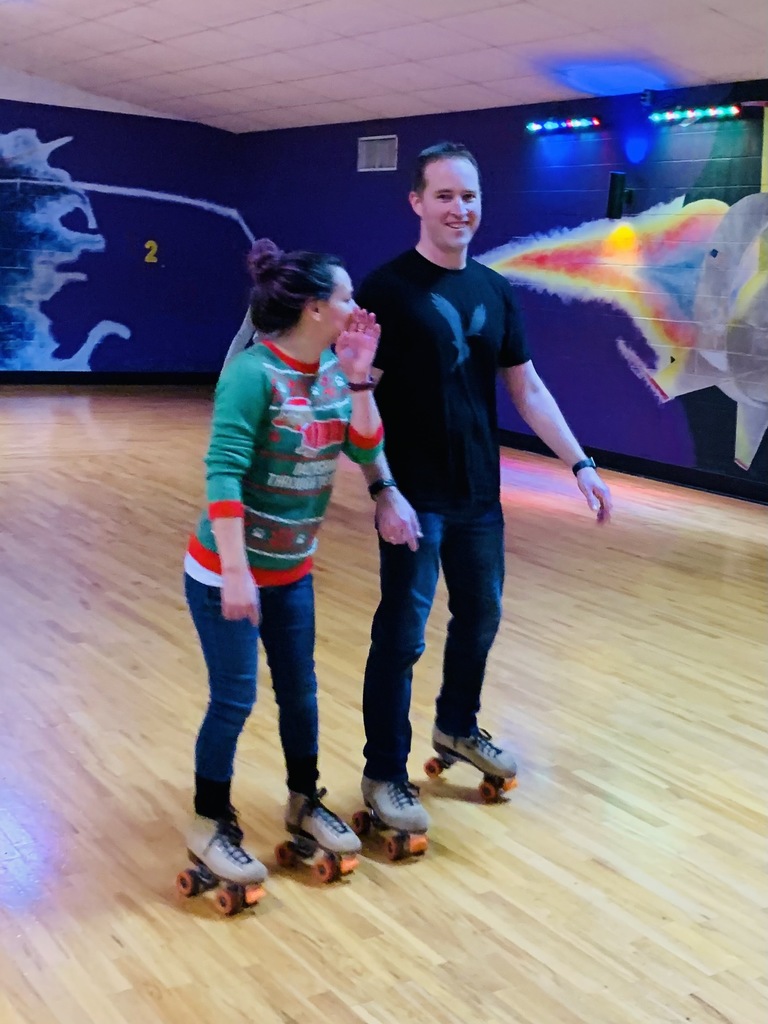 🧁Cupcake Wars 🧁 Our GMS students created these winter wonderland themed cupcakes! The winners for each class period will be announced tomorrow! #experiencethepride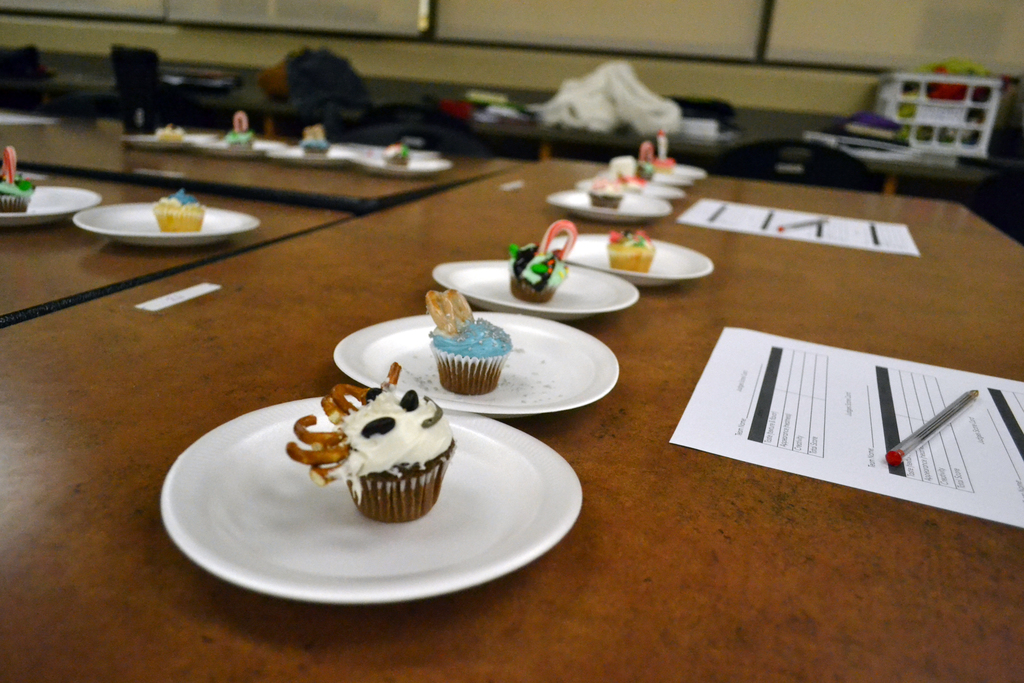 10 students from GHS and GMS recently auditioned for the ASBOA Region 6 All Region Band, a huge thank you to these students for their hard work and dedication and a special congratulations to Rebekah Hearne, Sanjana Seghal, Prince Hall, and Nadiyah Thornton for being selected to the group! #experiencethepride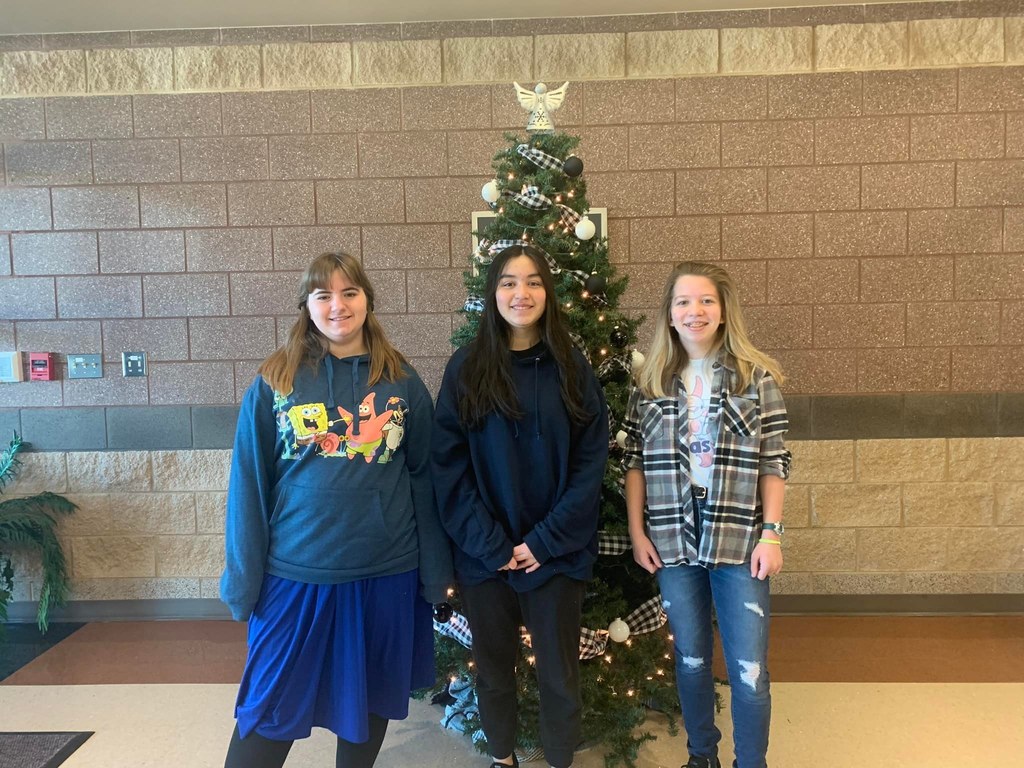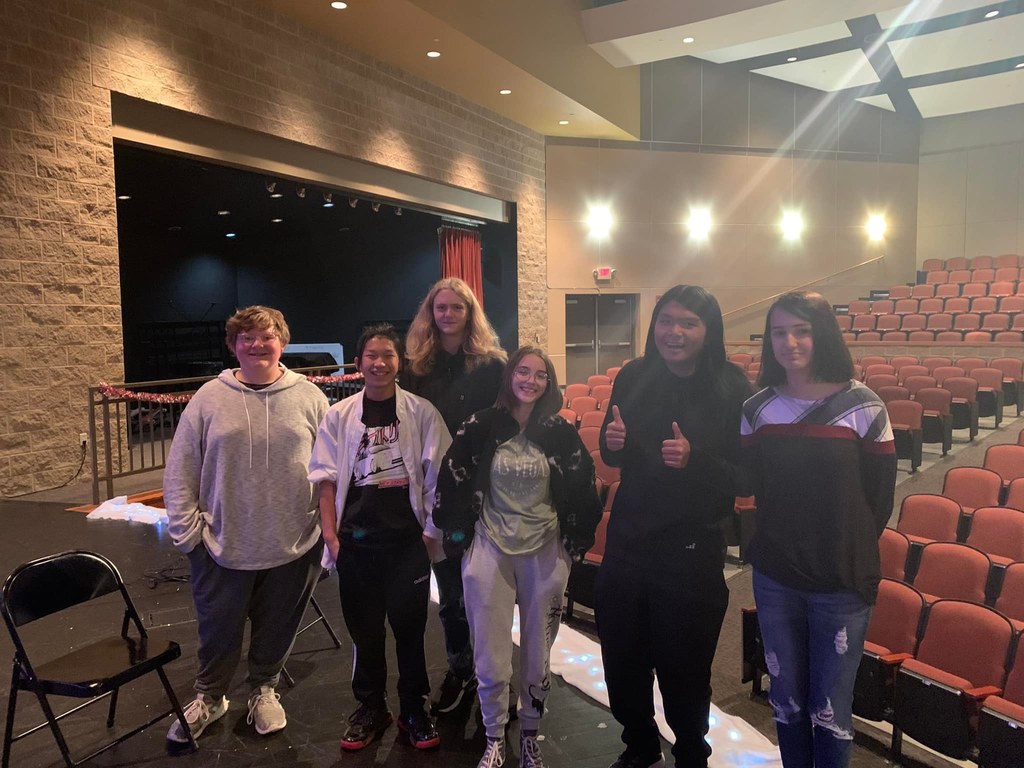 The Gravette School Board is looking for parent/guardian input for the 2022-23 school year. We are considering two options for the start of the school year and Thanksgiving break. The first option would have the school year begin on Monday, August 22nd and allow for students to be out of classes the entire week of Thanksgiving from Monday, November 21st-Friday, November 25th. The second option is to begin the school year on Wednesday, August 24th and to take off three days for Thanksgiving break from Wednesday, November 23rd-Friday, November 25th. Please fill out the below survey to submit your suggestion for next year.
https://docs.google.com/forms/d/1l5OD9OY_Uycn_8SbPrjIN4MPgwrqigYCYW3kEsEazfk/edit
#experiencethepride

Join the GHS and GMS bands tonight in the Performing Arts Center! Get into the holiday spirit with us at 6! #experiencethepride