CANCELED: We are sorry to announce that our December Volleyball Cub Camp has been canceled. All players/families who are already registered will be refunded their money. We are sorry for this inconvenience to our families. If your kids are still interested in volleyball, please sign them up for Little Lions Volleyball! Visit this link to find out more information about Little Lions Volleyball:
https://www.gravetteschools.net/o/gms/article/591762
#experiencethepride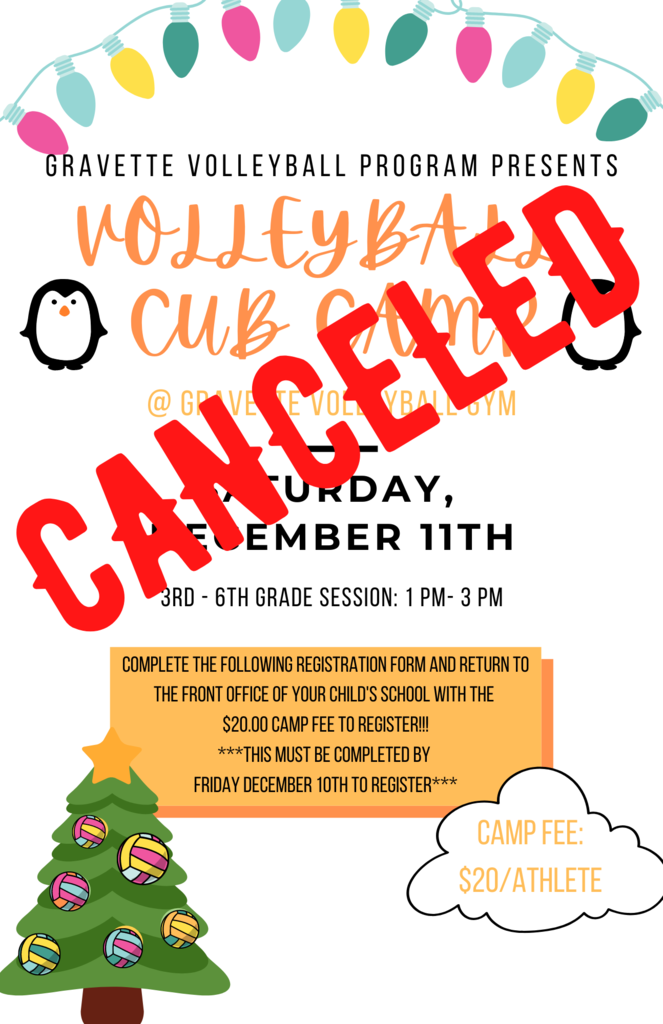 We're collecting food to help provide families with a holiday meal. Each homeroom is asked to bring to bring the items listed below. You have until December 13th at 3PM to donate food. You can click the link below to download the list. #experiencethepride
https://www.gravetteschools.net/o/gms/article/591687

Happy Thanksgiving!🦃 From everyone at Gravette School District, we hope you have a wonderful holiday surrounded by family and friends. We'll see you next Monday! #experiencethepride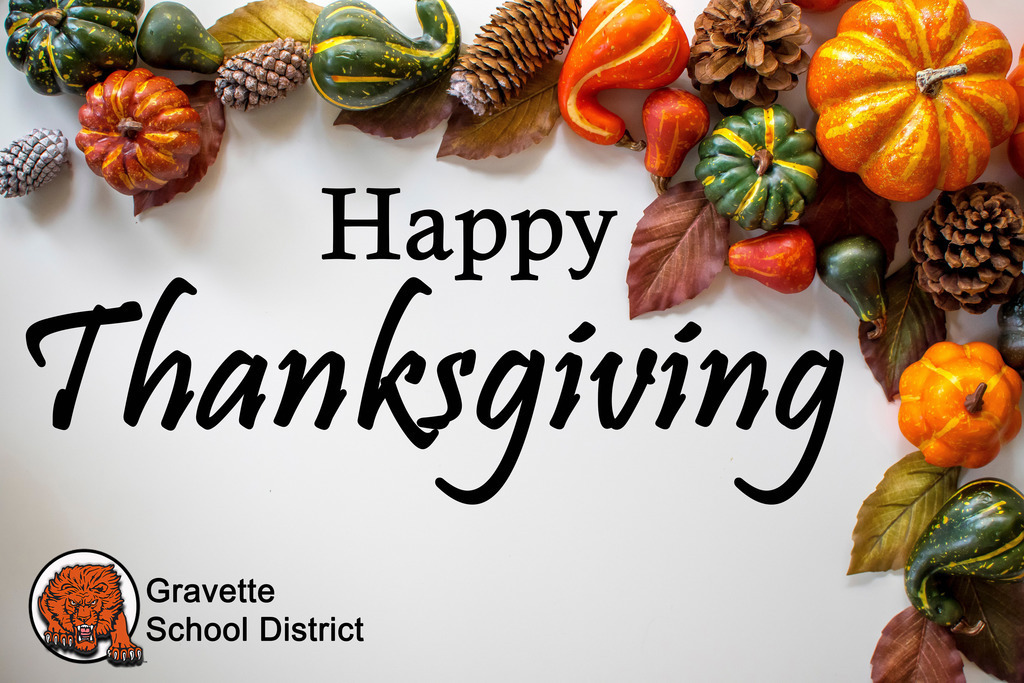 We've had a great start to our first wrestling season! Help us support our new program and athletes by buying Gravette wrestling merch! The deadline to order is the 26th! Use the link below to place your order. #experiencethepride
https://forms.gle/MAqYoLAkwRskkYV89

Are you ready?! The 7th Grade Basketball Jamboree is today at 9! Come out and watch our athletes play! The boys will be in the arena and the girls will in the gym! #experiencethepride #golions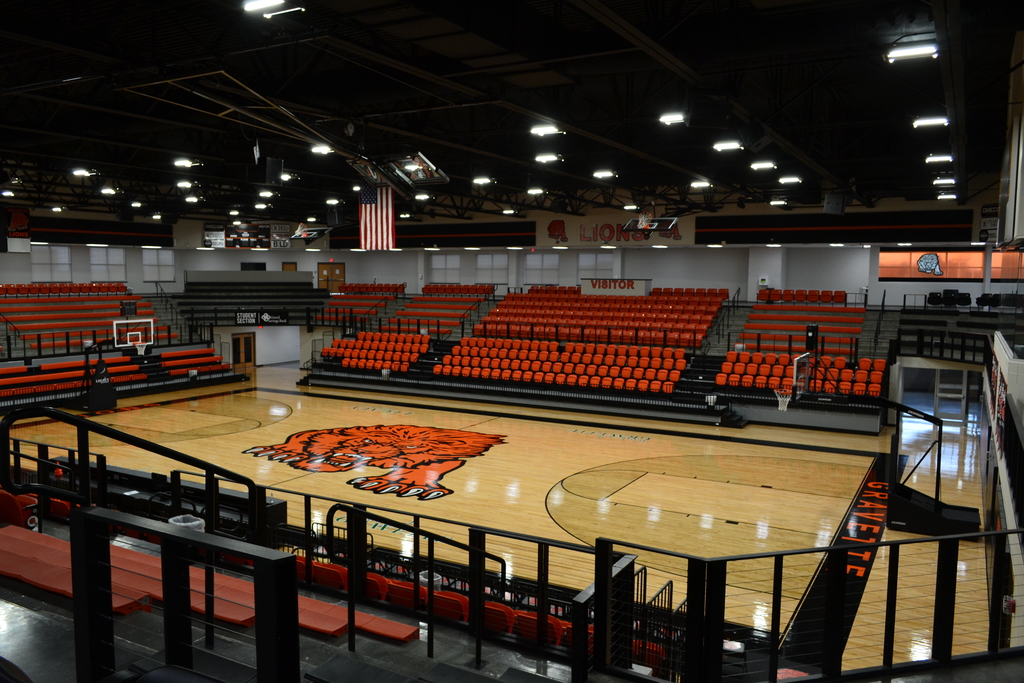 Today was a great day! WBCCC welcomed 8th graders from GMS to experience the automotive and welding programs. They even got to take home part of their experience - check out the razorbacks they welded themselves! Mrs. Childress and Ms. Sears were presented their very own razorbacks by Landon & Bailey! We hope to see all of these kids back at the career center when they are in high school! #experiencethepride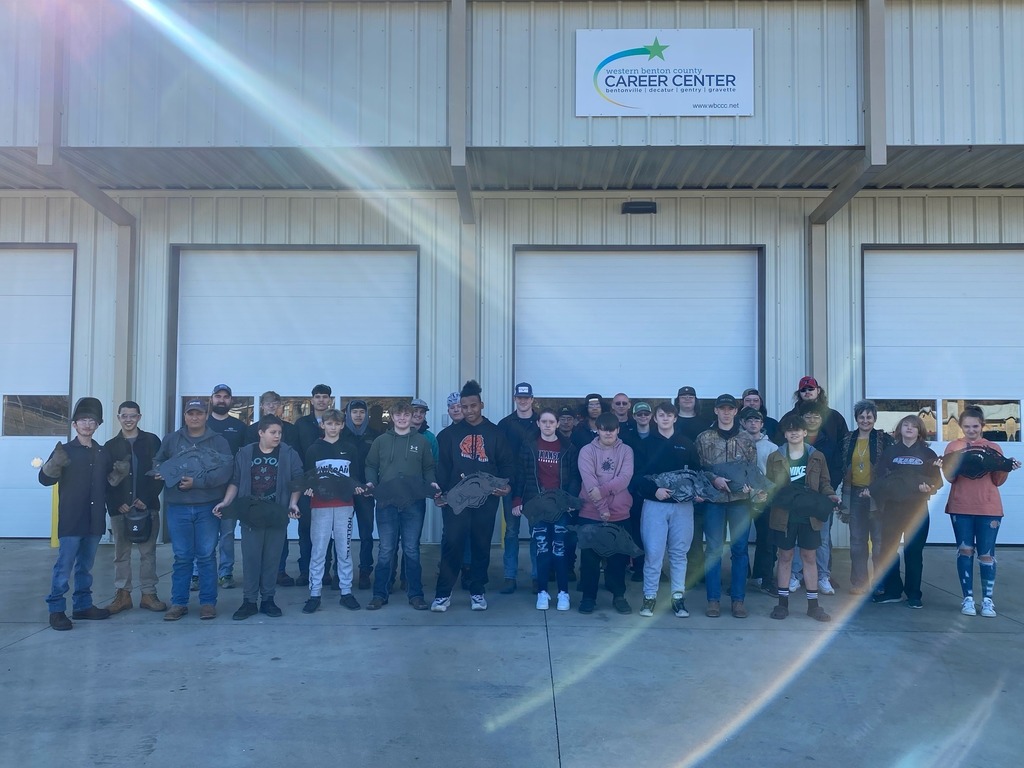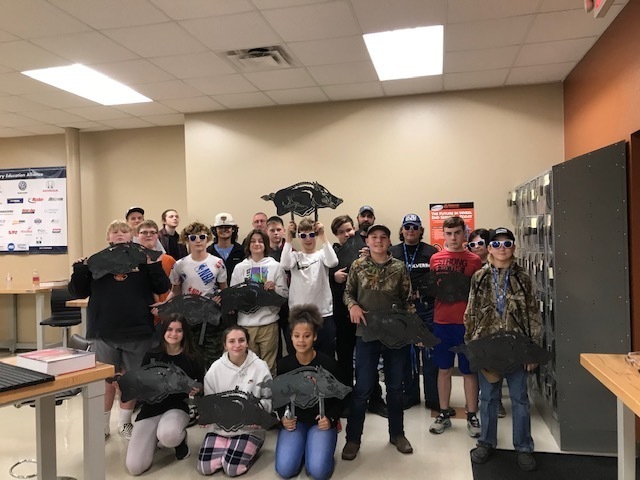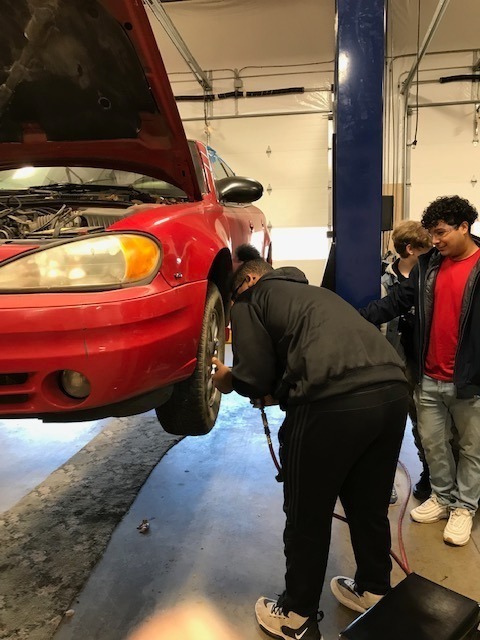 We will not have classes for the entire week of Thanksgiving from 11/22-11/26. We hope everyone has a happy Thanksgiving break! See you on the 29th! #experiencethepride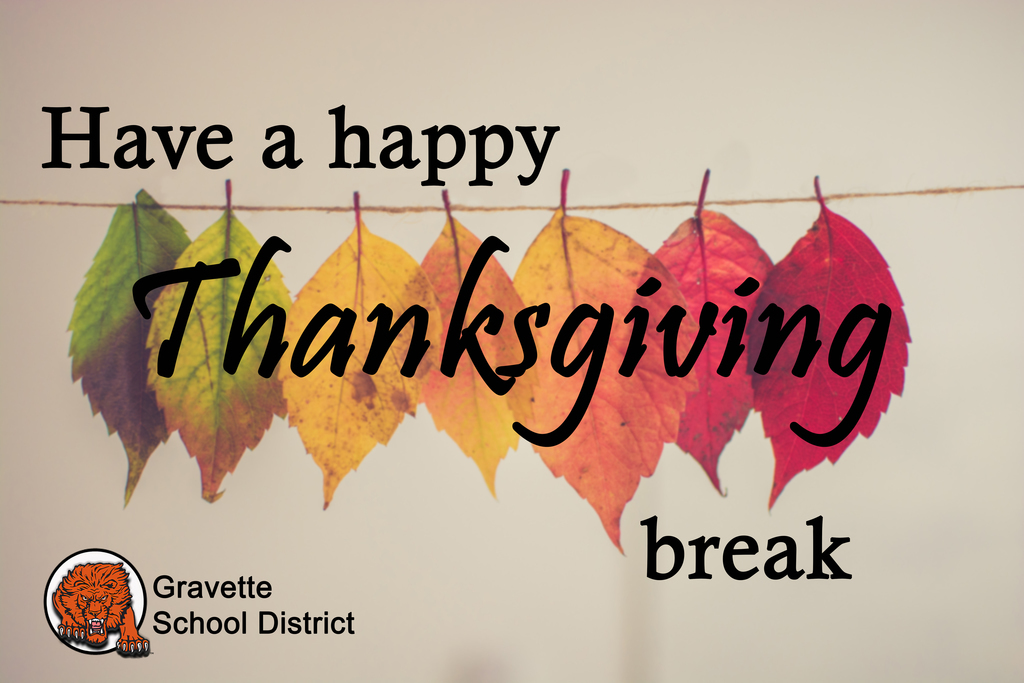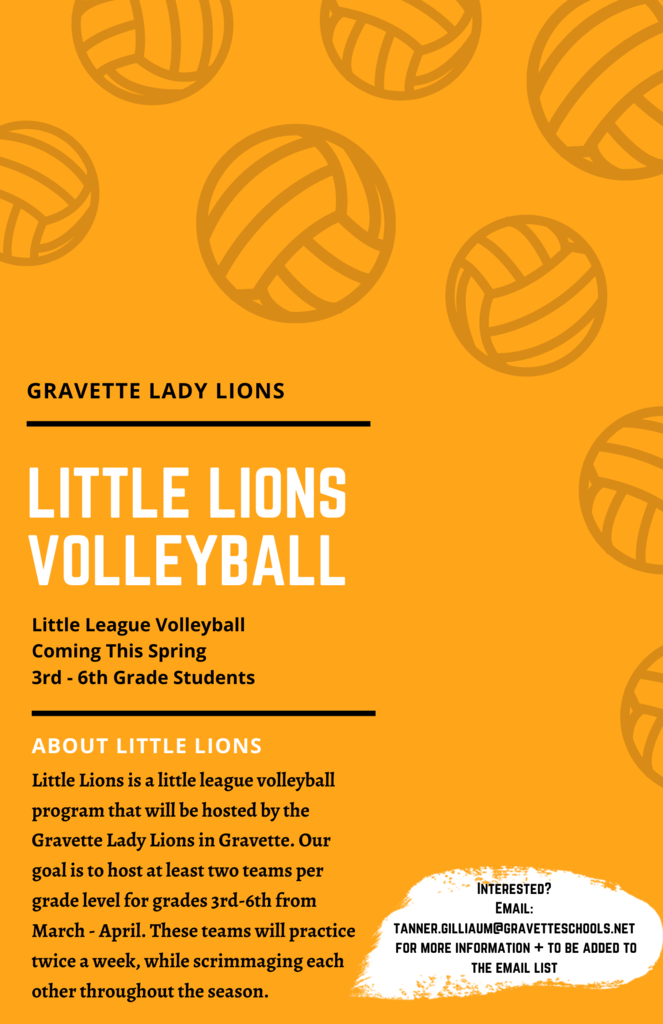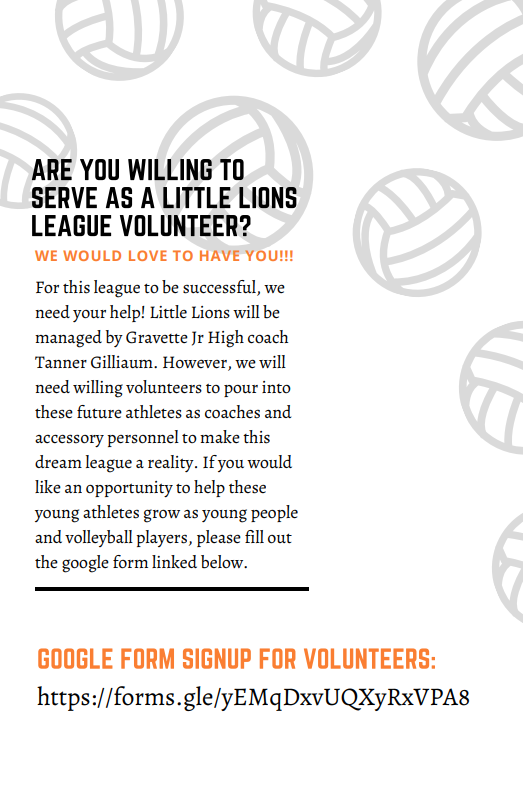 Good morning Gravette! 🍂 Bright Futures Gravette is still accepting applications for holiday assistance, but the deadline is quickly approaching! You have until tomorrow, November 18th, to fill out an online application. Gift pick up will be on December 14th. You can follow the link below to apply!
https://www.gravetteschools.net/article/563357

The robots in Mr. Boyd's class are looking fantastic! #experiencethepride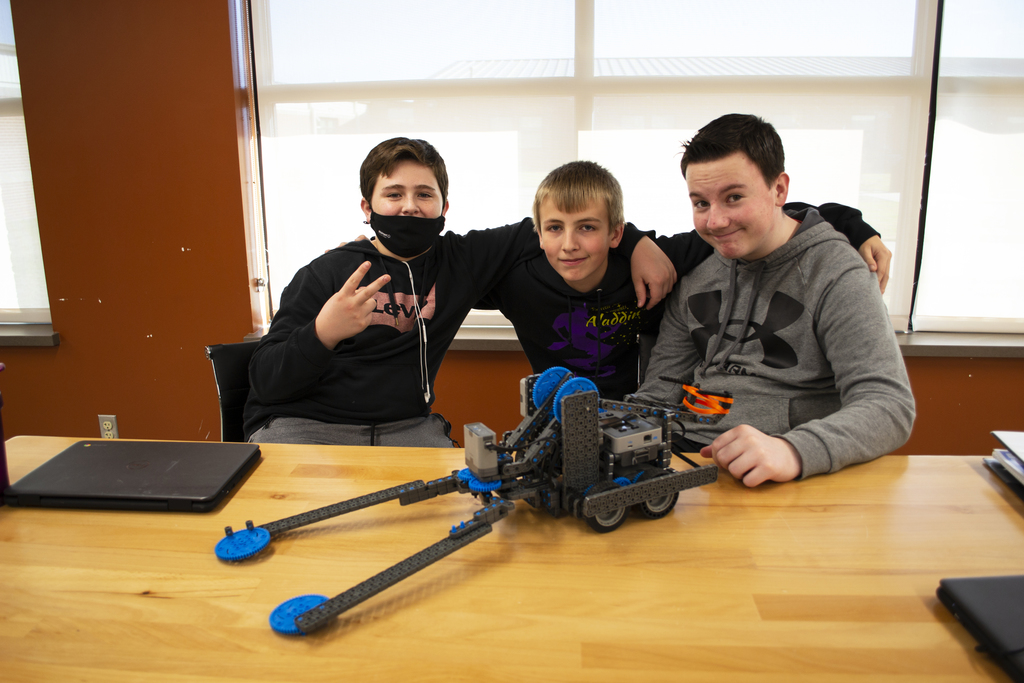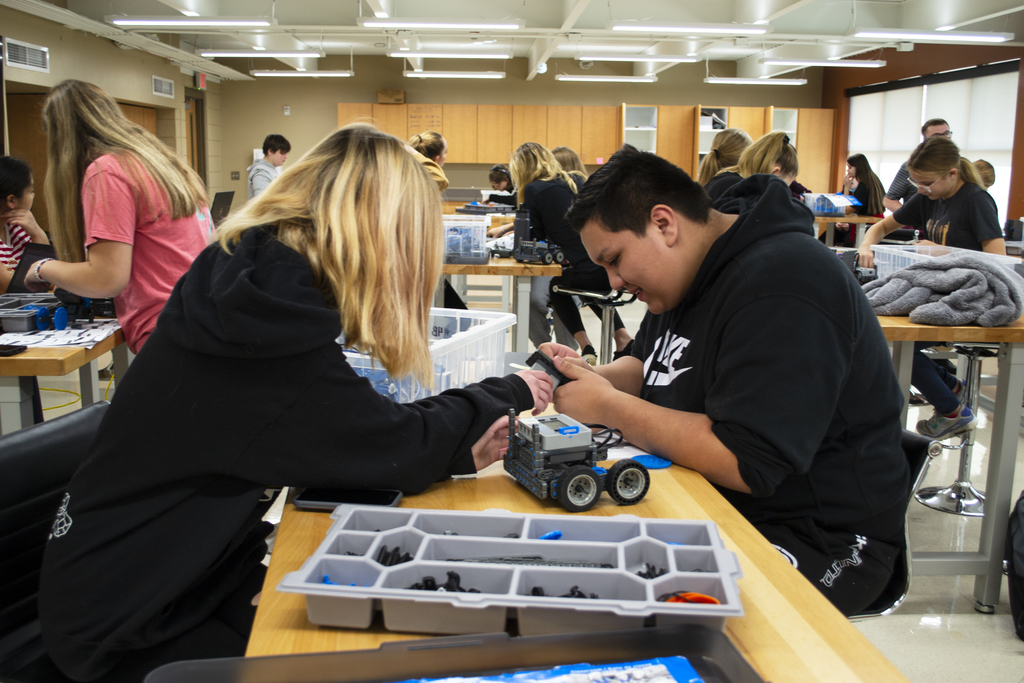 Reminder! You can sign up now for our December Volleyball Cub Camp! It's a great chance for your kids to learn the sport and have fun with their classmates. The camp fee is $20 and includes a t-shirt! More information and the forms can be found here:
https://www.gravetteschools.net/o/gms/article/583936
#experiencethepride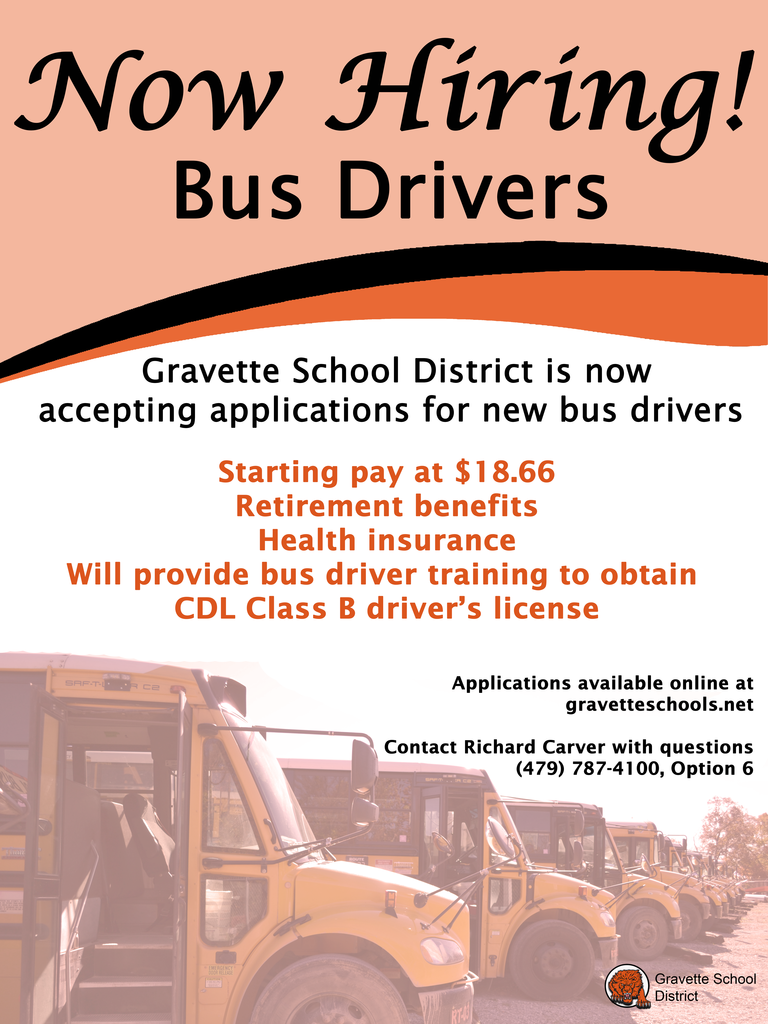 Congratulations to the winners of the library's "My Fav Book" video contest! Kevin Aguilar, Yarely Camacho, and Ella West each got a piece of candy for their work! #experiencethepride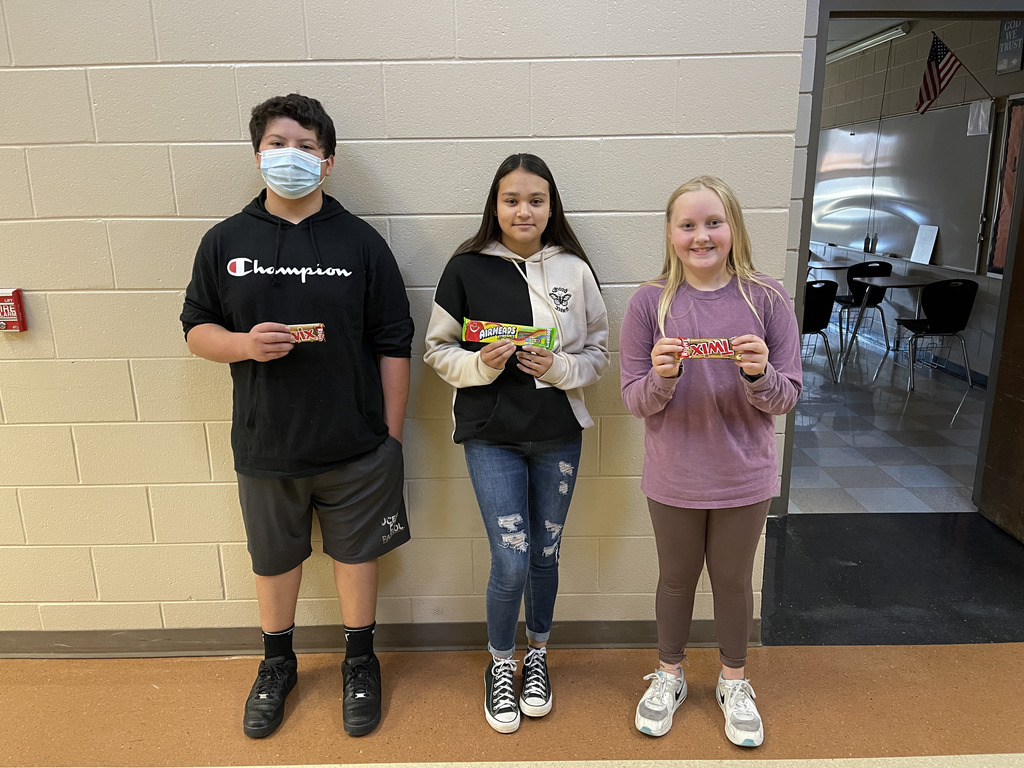 Mr. Leach's 8th graders did another great project today! Mousetrap Cars! Students made their own designs and tested to see how far they went. One car went as far as 70 feet! #experiencethepride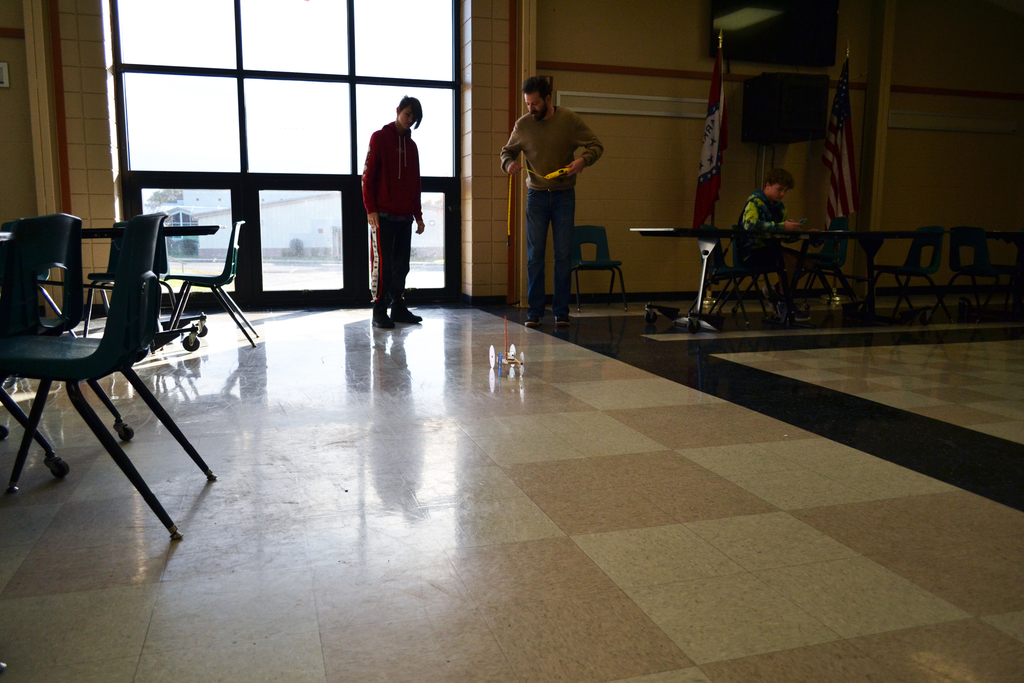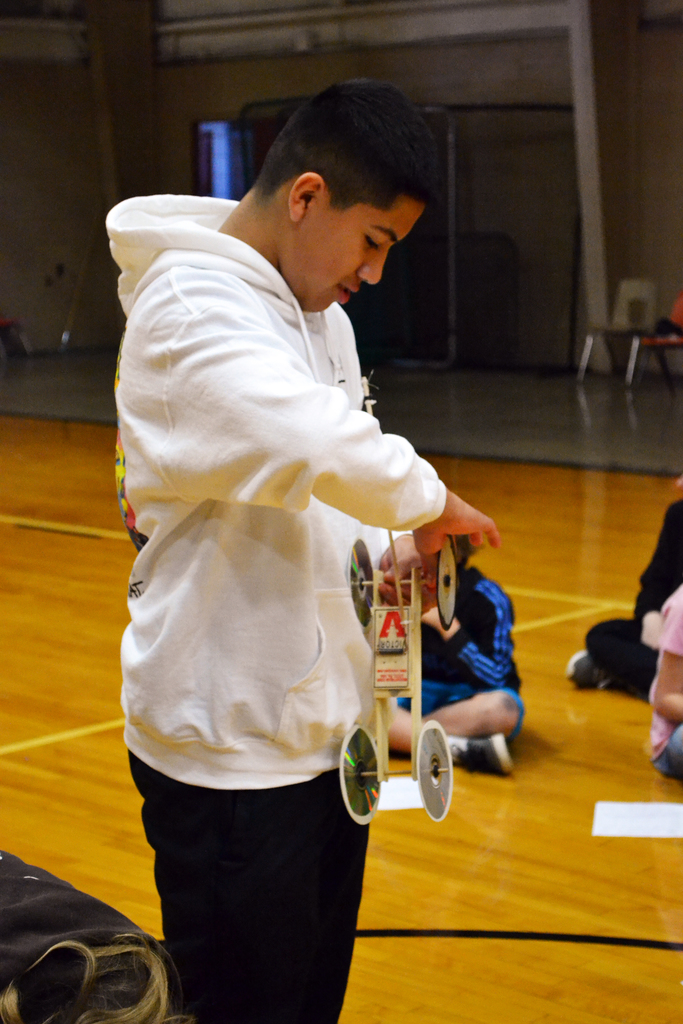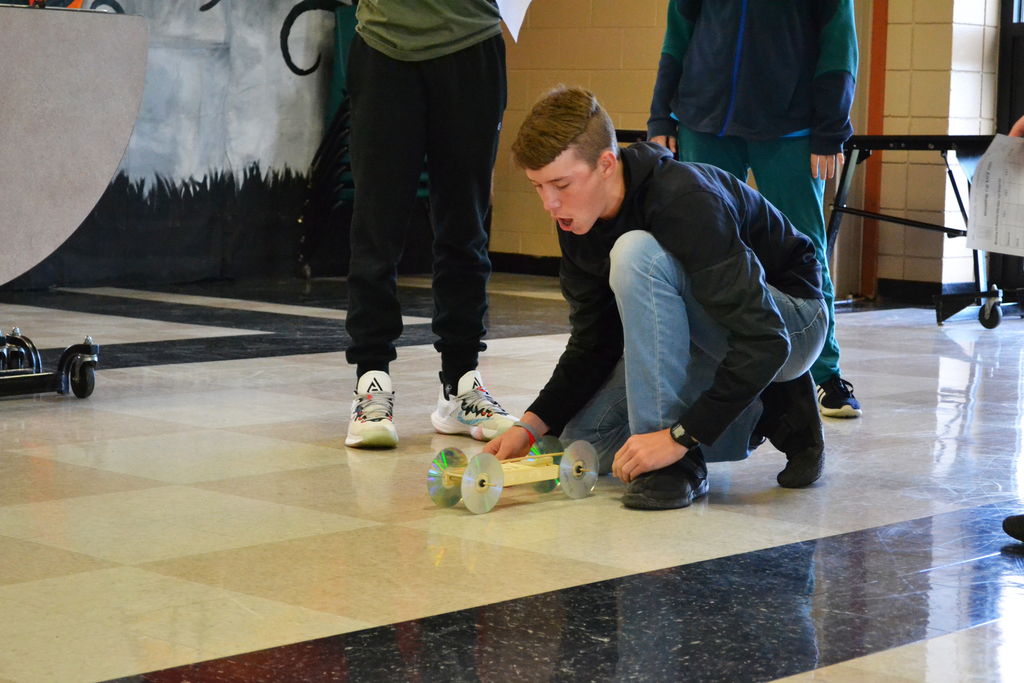 I am robot! 🤖 Mr. Boyd's 8th graders are building some pretty cool robots! #experiencethepride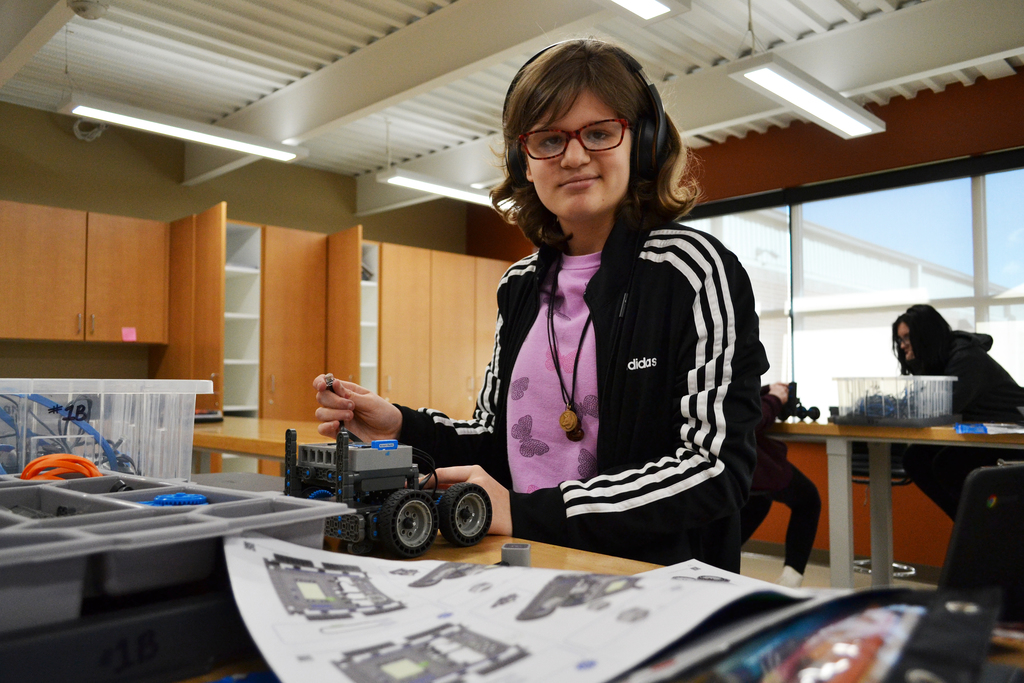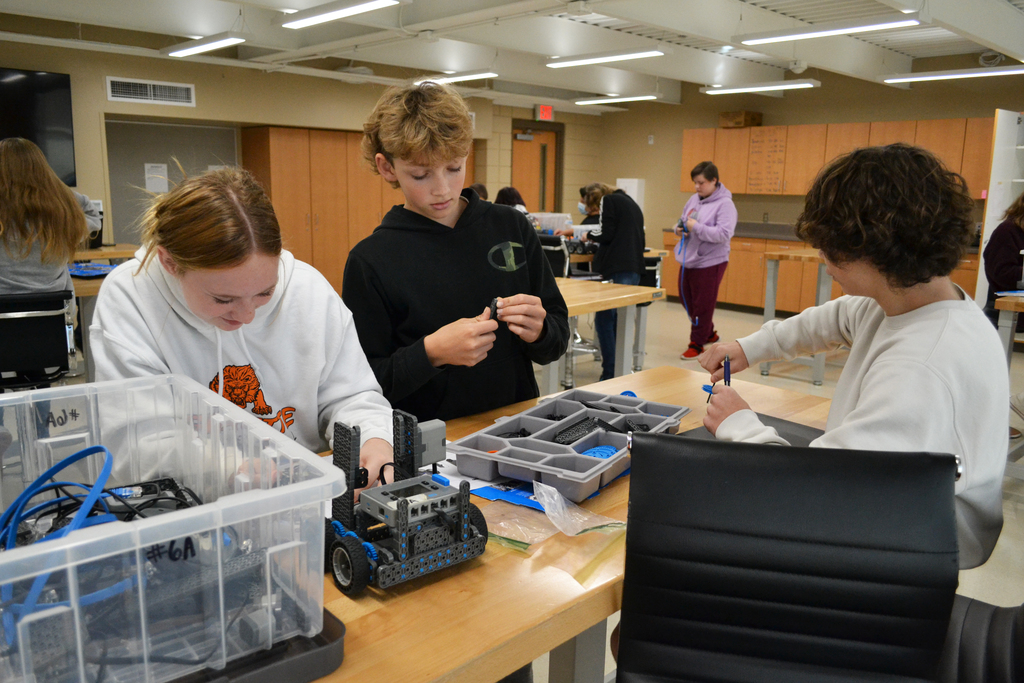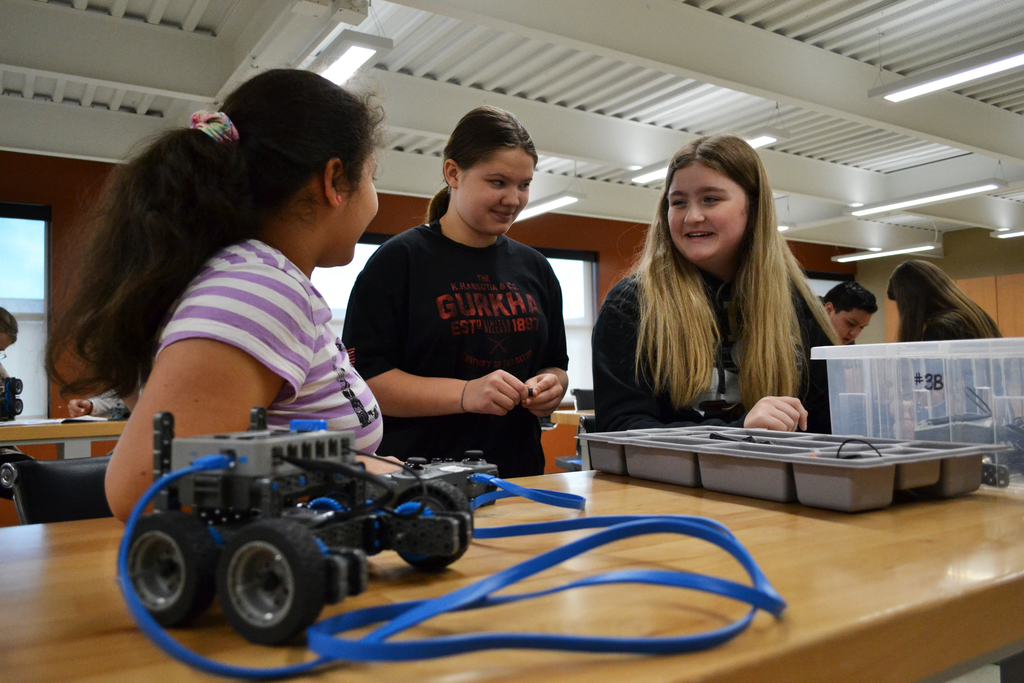 Congrats to the 7th grade Lions. They won 1st Place in the Bulldog Tourney! #golions #experiencethepride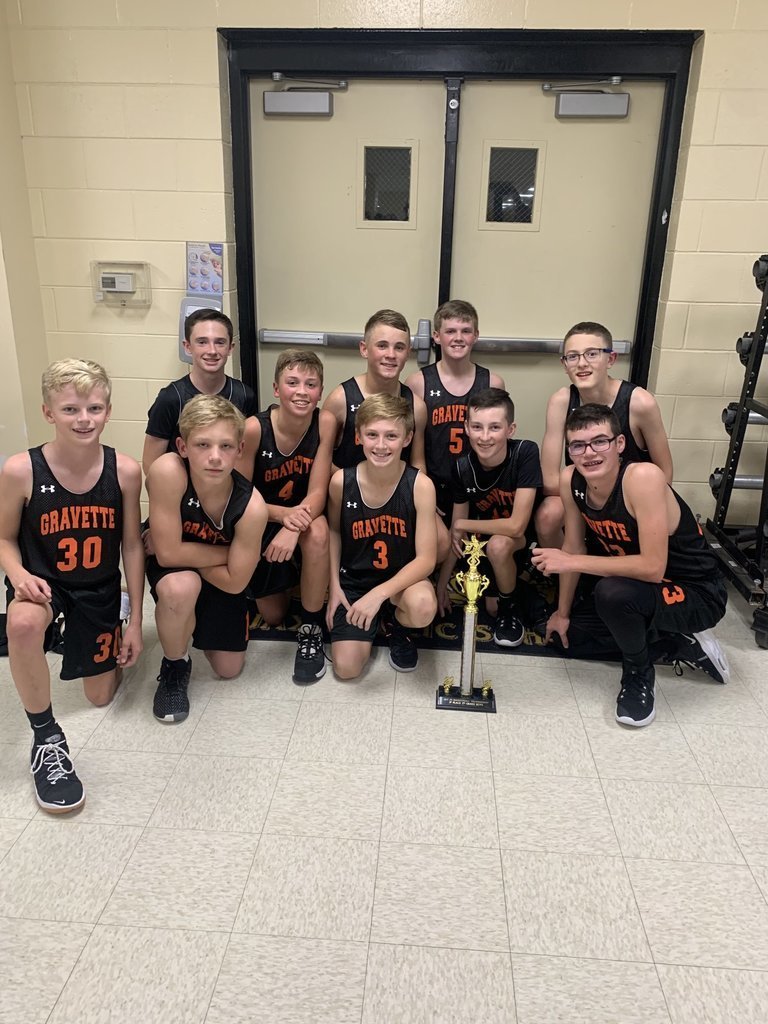 The 7th Grade Lady Lions took 3rd Place in the Jay Tournament with tonight's 36-7 win! #golions #experiencethepride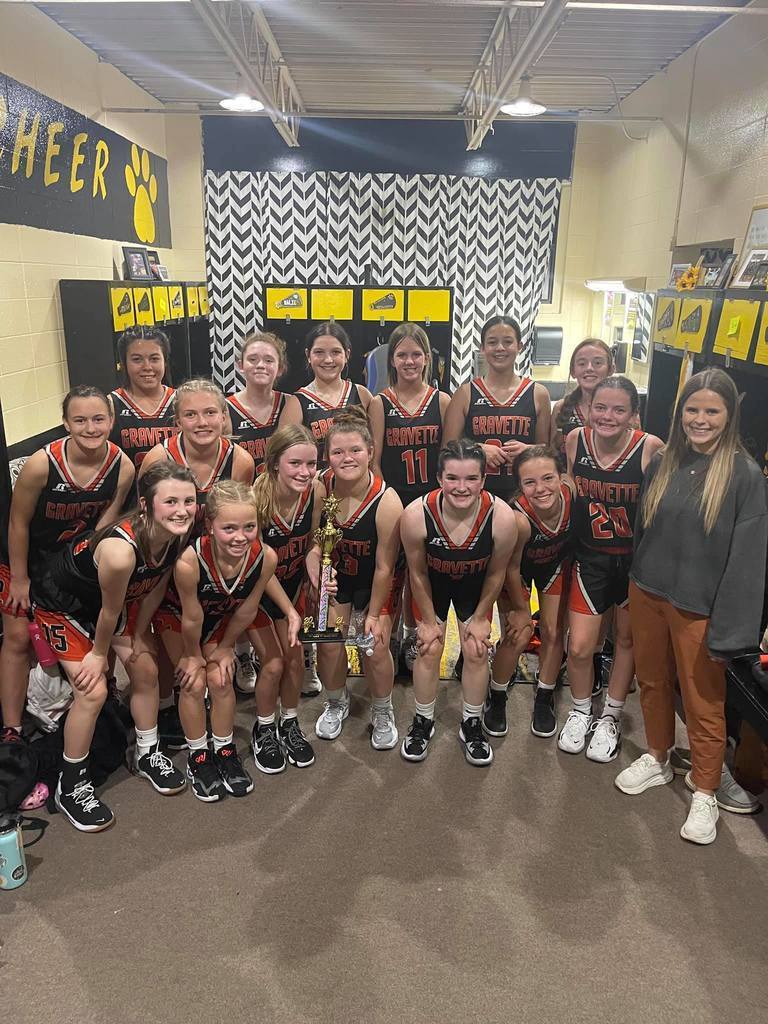 Happy Veterans Day! We are thankful for our service members and the sacrifices they make. GHSTV and students at all of our schools helped to create this tribute video to our veterans. Thank you for your service! #experiencethepride
https://www.youtube.com/watch?v=UPFAs-0SY1Y

Sign up your child for our December Volleyball Cub Camp! The fee is $20 and includes a t-shirt! This is a fun event for the kids and we'd love to see them there! Click the link below for more information and to download the form. #experiencethepride
https://www.gravetteschools.net/o/gms/article/583936

Our students and teachers are incredible! Gravette Middle School received the following awards for our students' high growth in the ACT Aspire: High Overall Growth (Statewide), High Math Growth (Statewide), High Overall Growth (Northwest Region), and High Math Growth (Northwest Region). We received these from the OEP office at the University of Arkansas. We are so proud of our students' success! #experiencethepride