We're having a great day at GUE Open House! The first day of school is just a few days away. #experiencethepride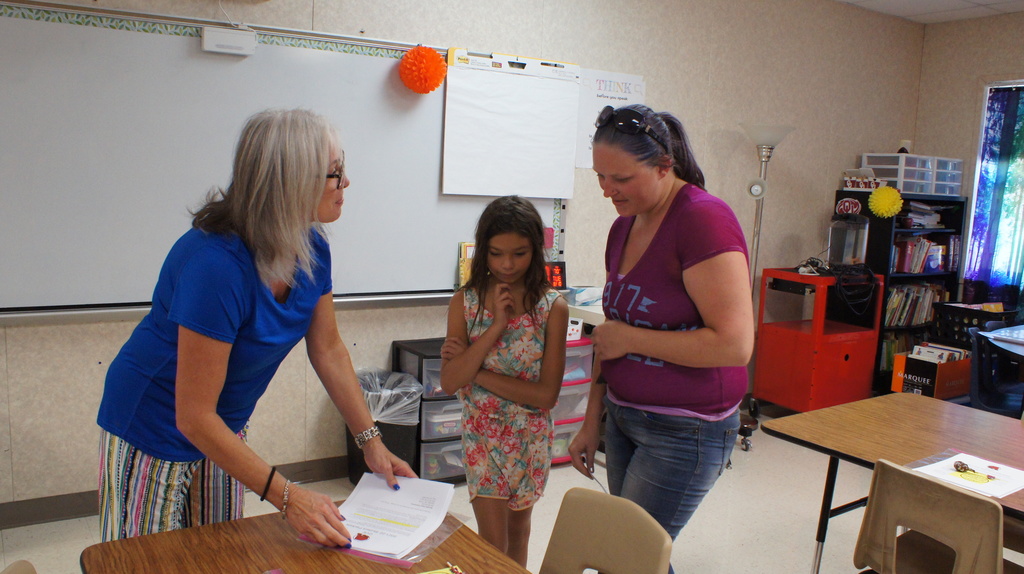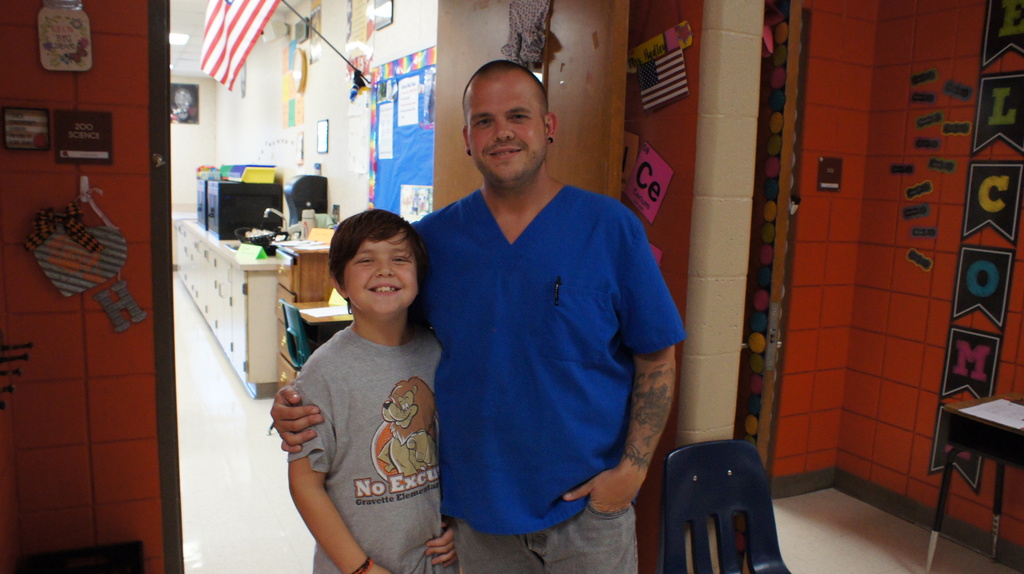 We want to hear from you! If you are unable to attend your child's Open House today and you would like to share your opinion on student and adult mask wearing at your child's school, please email your thoughts to our superintendent -
maribel.childress@gravetteschools.net
- all feedback received by noon on Thursday will be shared with the school board prior to their meeting on Thursday, August 12 at 6:00PM in the Gravette Middle School cafeteria. Thanks!

Our Gravette School Board is going to meet on Thursday evening at 6:00PM in the Gravette Middle School cafeteria to consider the safe opening of the school year, including the consideration of mask wearing. Please complete a "Mask Consideration Family Poll" when you are at your child's Open House on Tuesday. We want to include your thoughts and opinions in our consideration!

Our students are among the best in the state! Gravette School District students performed exceptionally during the ACT Aspire testing. Our students were top 5 or above in many categories across Benton/Washington Counties. Across the state our students were in the top 25% or above in many areas. We are so proud of them! #experiencethepride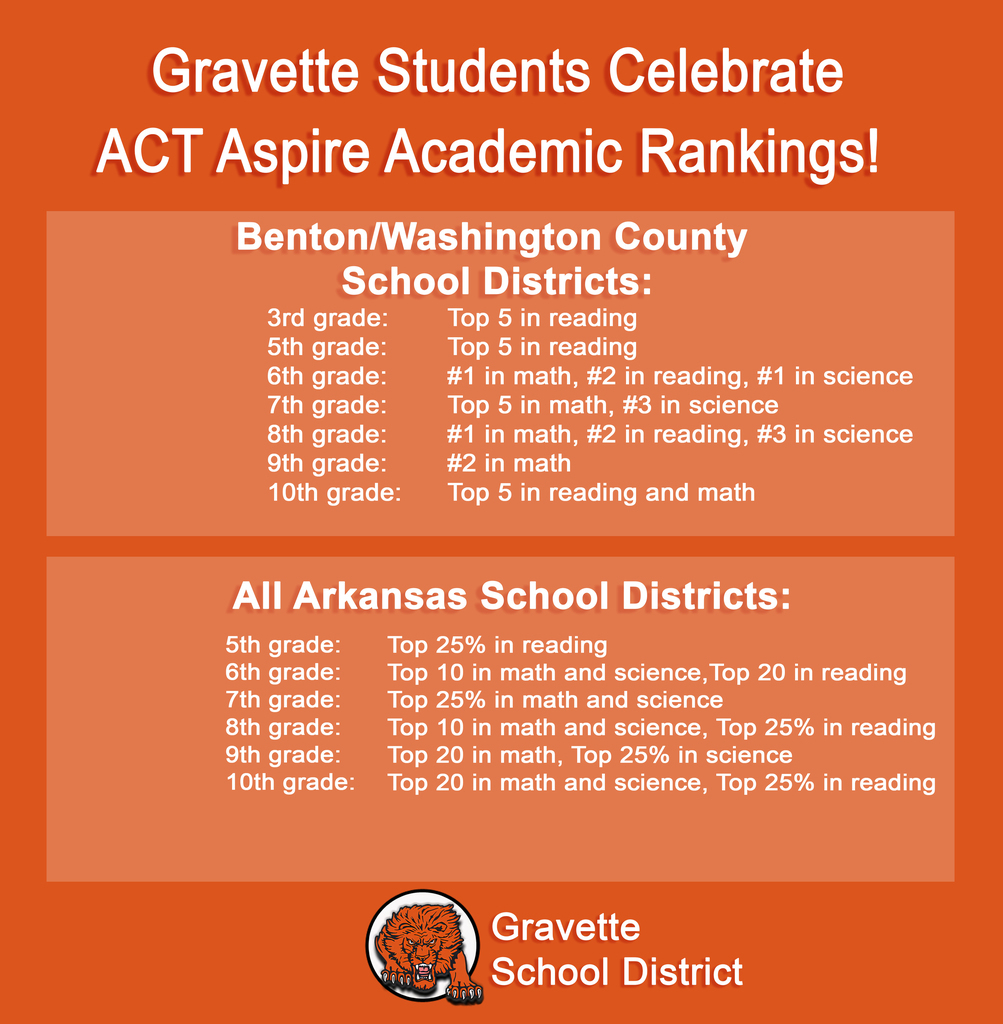 If you're looking for a part-time job, you could become a substitute for the Gravette School District! Apply today to #experiencethepride

Summer is winding down and the school year is getting closer. Over the next 25 days, we will provide some great information to make sure everyone is informed and excited to start school! We can't wait to see you soon!!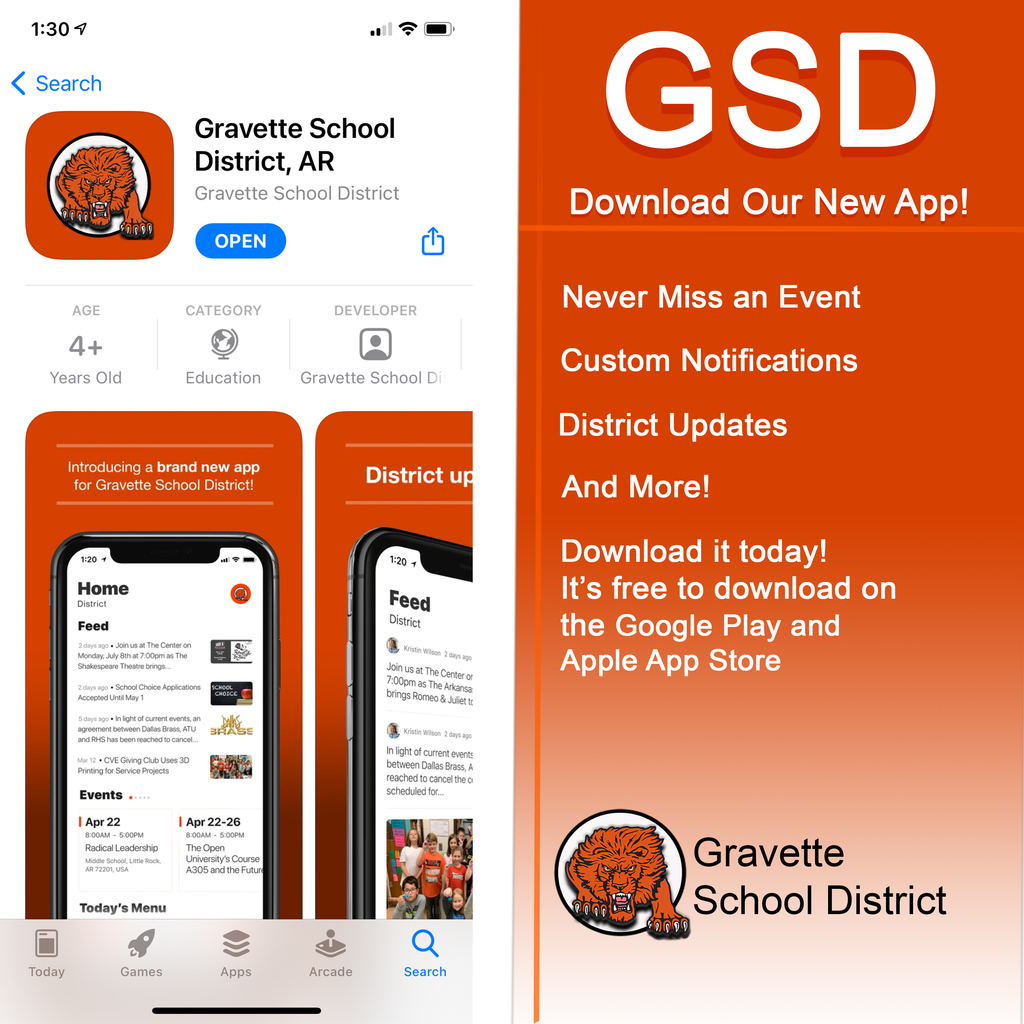 Get ready to roar into the new school year! The GUE school supply list is posted and ready for you! You can find it under the parent/guardian tab. #experiencethepride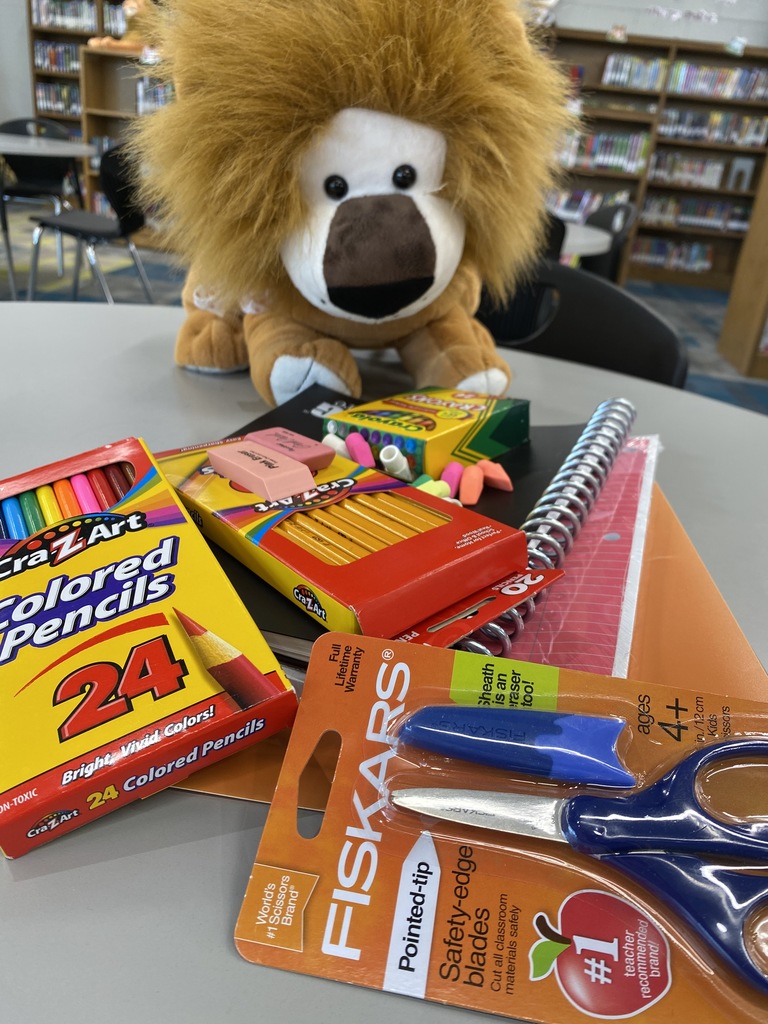 The first day of school will be August 16th! Have a great summer. We look forward to seeing you soon!

New student registration begins Wednesday, August 4th. Please bring your child's birth certificate, social security card, immunization record, and proof of residency showing you live in the Gravette School District. Example: electric bill, water bill or lease agreement dated within the last 30 days.

Bus drivers are needed! If interested please call 479-787-4100!

We will be sending more detailed information on how to navigate the new website along with stay up to date with all of the great things happening at the Gravette School District right from the app!

We are excited to be launching a brand new website and app at the beginning of July!

Happy Friday!