Mark your calendars 📅 Little Lions Volleyball Camp is October 7th! This opportunity is open to 3rd-6th graders. Forms and money are due on October 3rd. 💲 The form is available on both Gravette Upper Elementary and Gravette Middle School's websites. Go to Menu ➡ Documents ➡ 2022 Little Lions Volleyball Camp 🏐 If you have further questions, please don't hesitate to reach out to Coach Davis at
britney.davis@gravetteschools.net
.

Congratulations to our GUE Student of the Week! 4th-grader, Uriah Carson, is our winner. Uriah was nominated for working EXTREMELY hard and being engaged while in class. He is kind to others and has been trying new things! In art class, Uriah has been exploring his messy side (but in the best way 😊) He has grown SO much in all aspect. Way to persevere, Uriah! 👏 #ComeGrowWithUs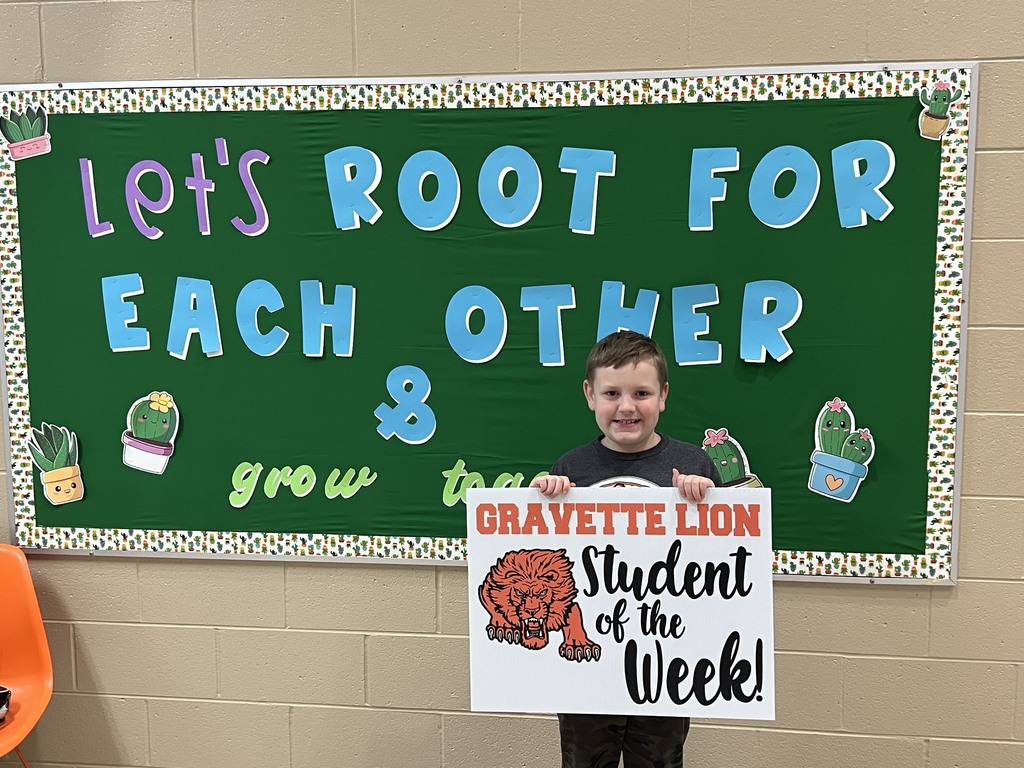 Today, Mrs. Knuckles 5th-grade WIN group made comics on the graphic design website, Canva! We sure do have some talented students at GUE 💻 #ComeGrowWithUs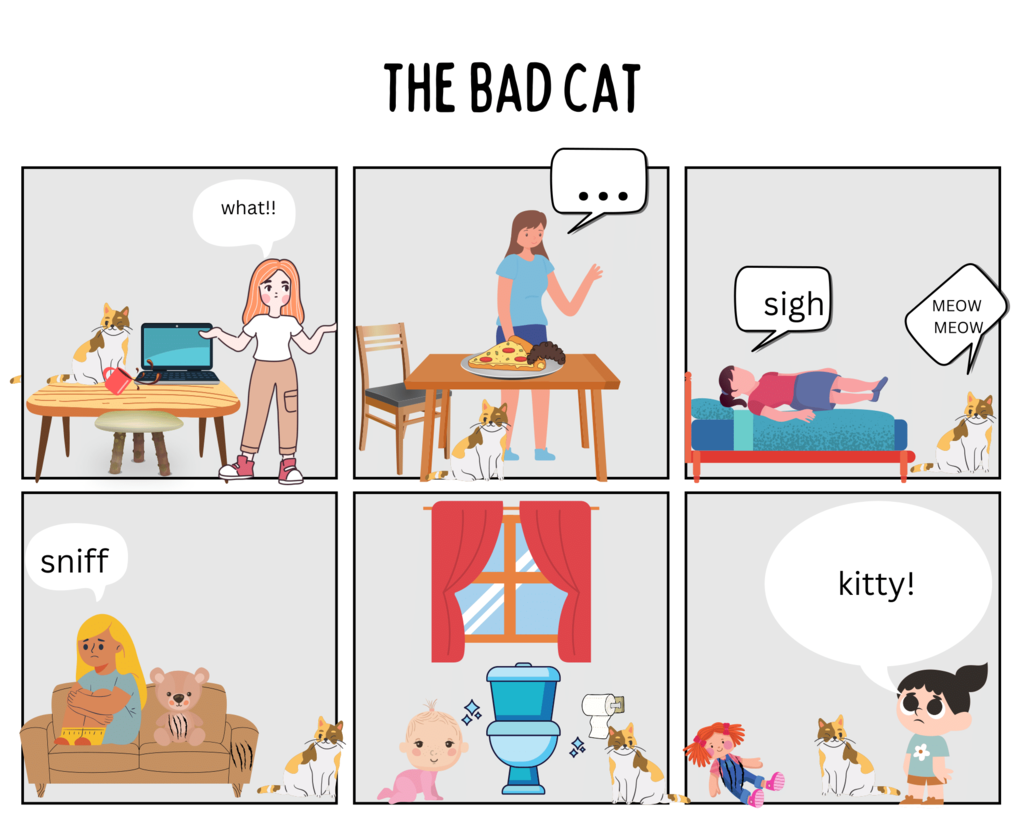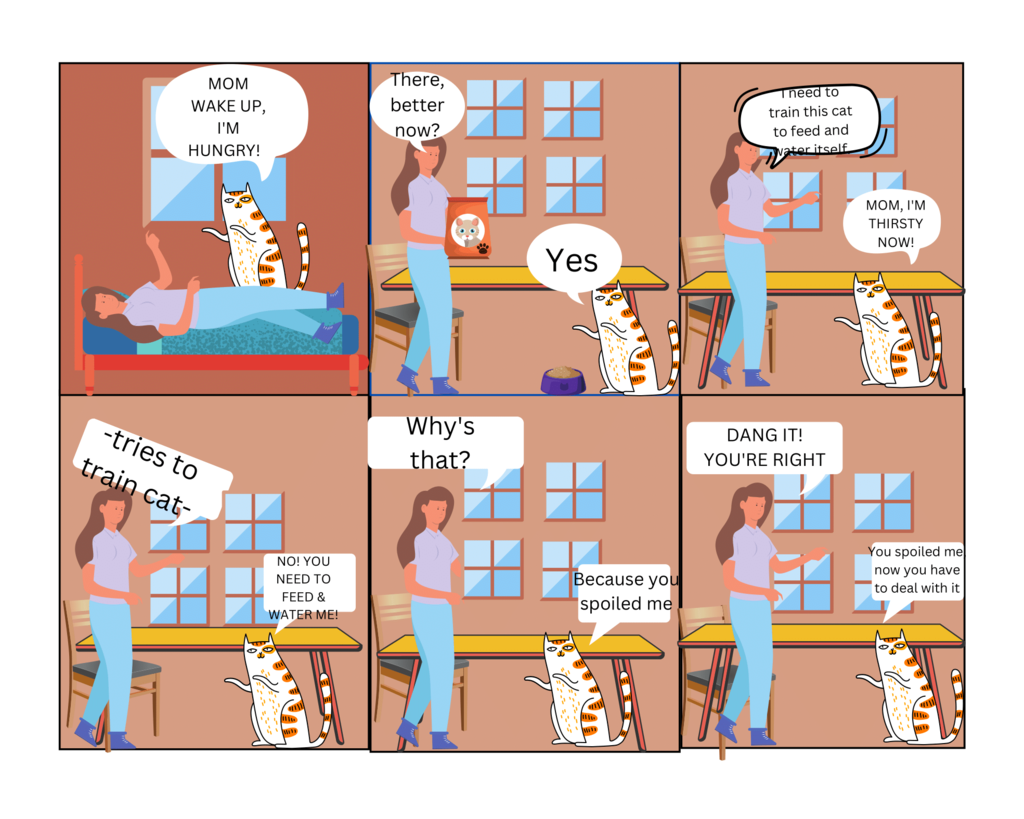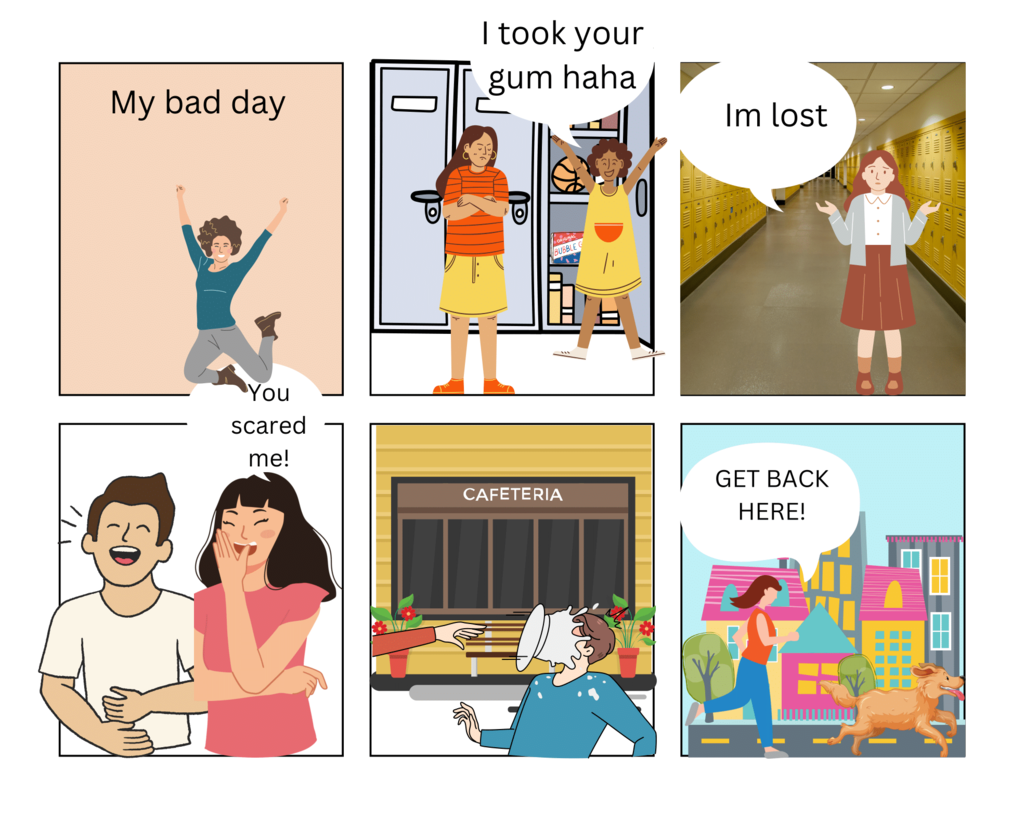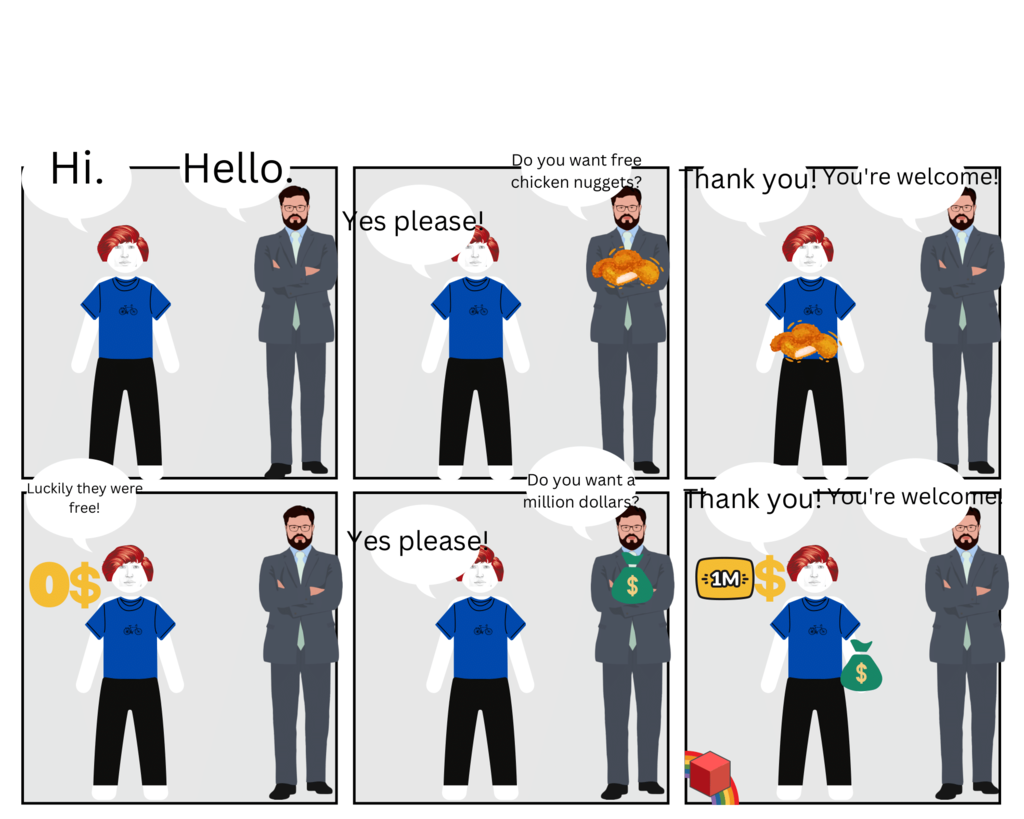 Thank you to the GUE families who attended the Science Fair Information Night yesterday! Students and parents practiced setting up a science experiment and recording data. The Amazuem wrapped up the night with an engineering activity that was fun for the whole family. 🥼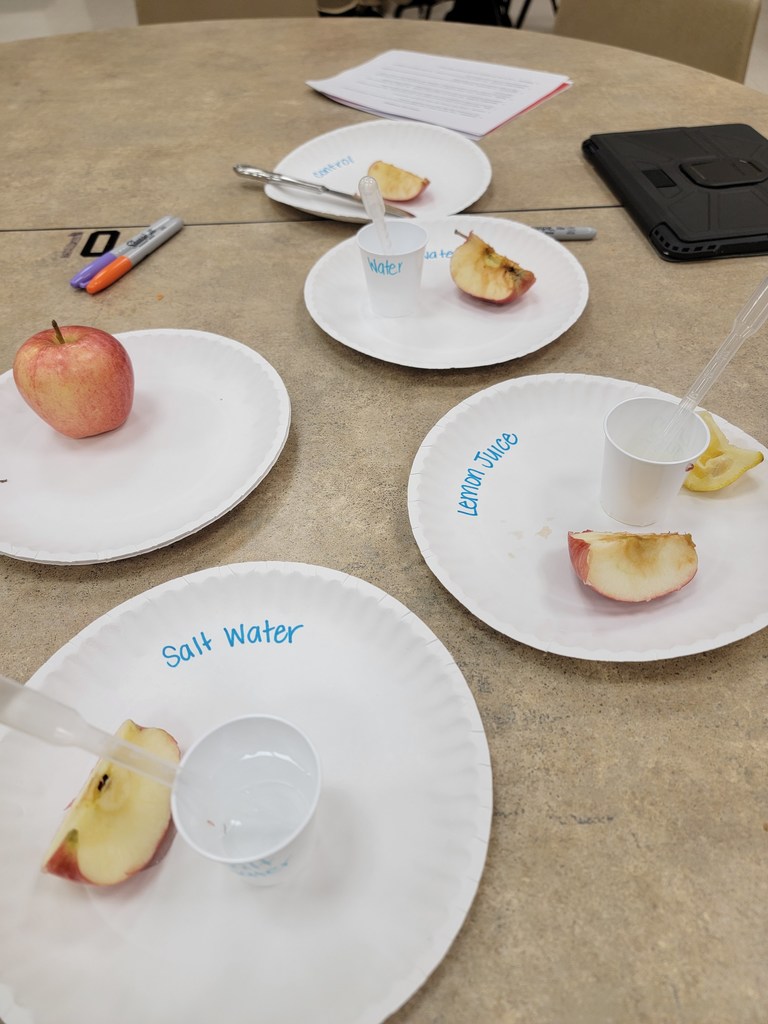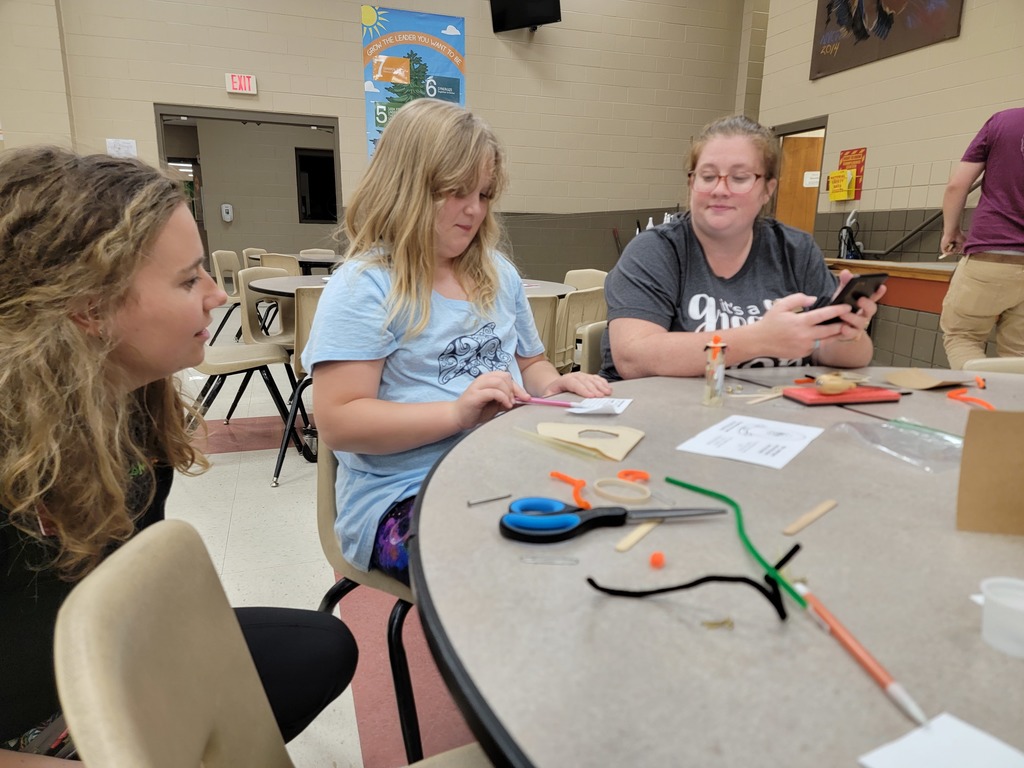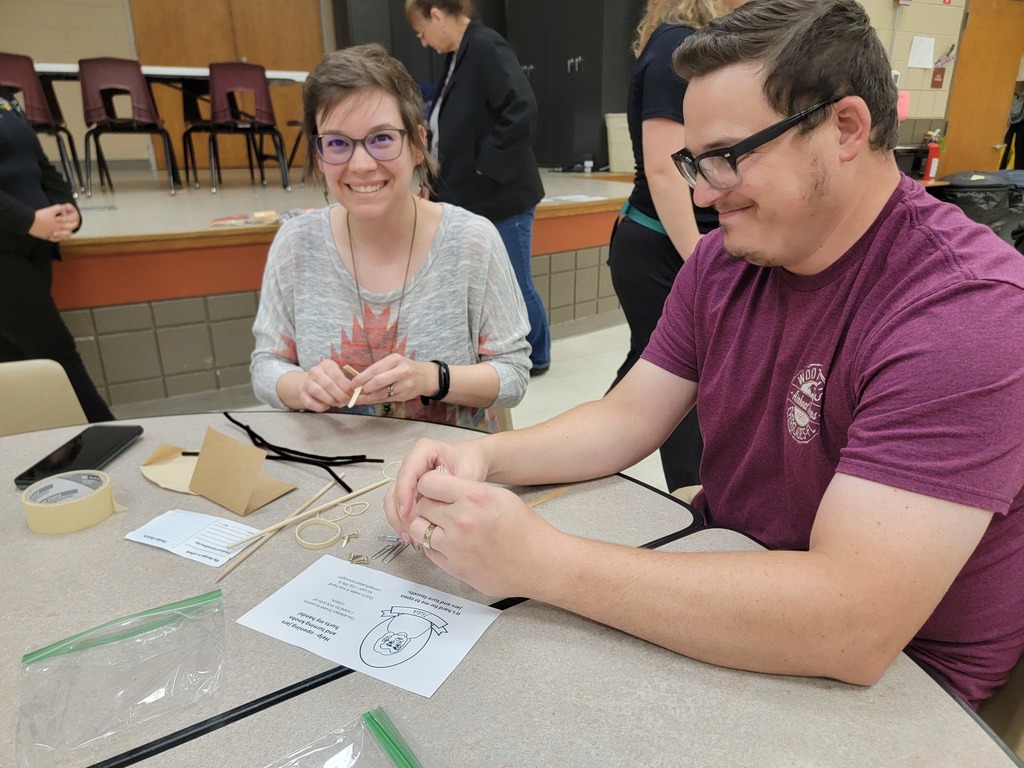 Mrs. Gripe's students are getting ready to rotate through their STEM stations. STEM (science, technology, engineering, & math) is a FANTASTIC way engage all areas of the brain and let's our Lions be the ultimate problem solvers 🧠🤔 #ComeGrowWithUs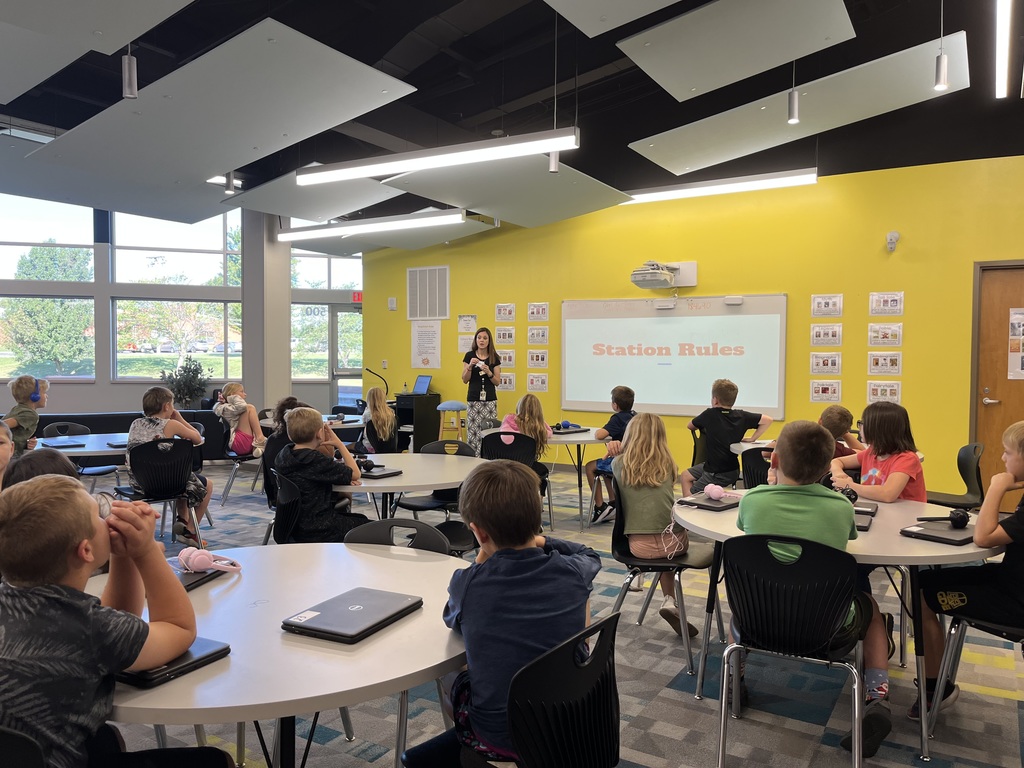 Have you purchased your 2022-2023 Yearbook, yet? This year we will be delivering the yearbooks the last week of school in May! Purchase yours for $30 (+tax) online at - bit.ly/GravetteYearbook - or send in your check to the front office made out to GDE/GUE Yearbook! 👍

On Wednesdays, we feel a little wacky 😋 #ComeGrowWithUs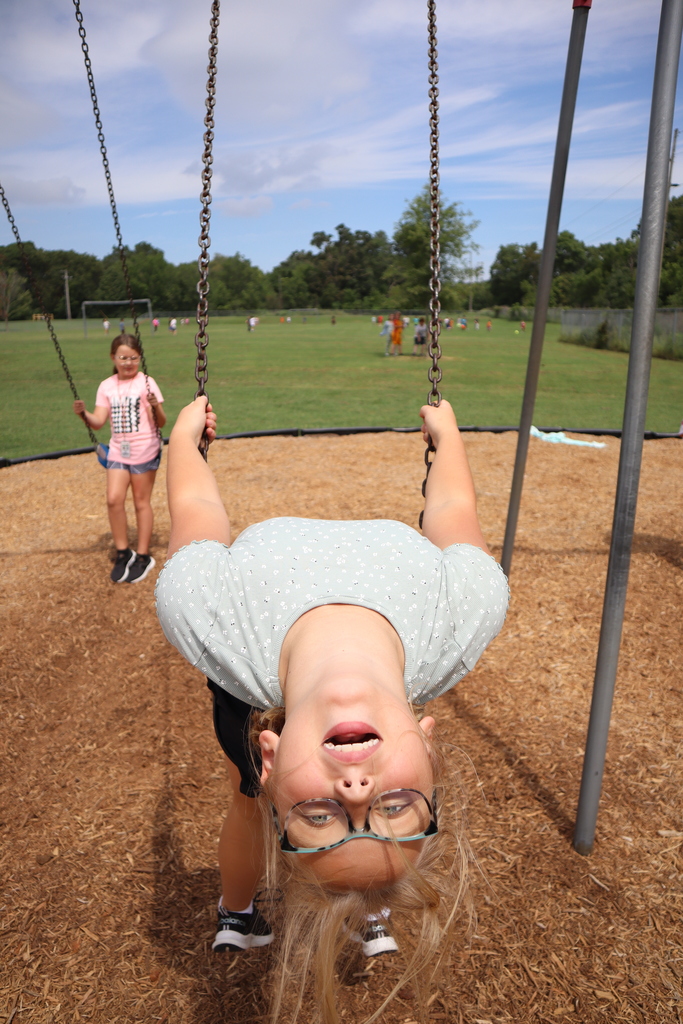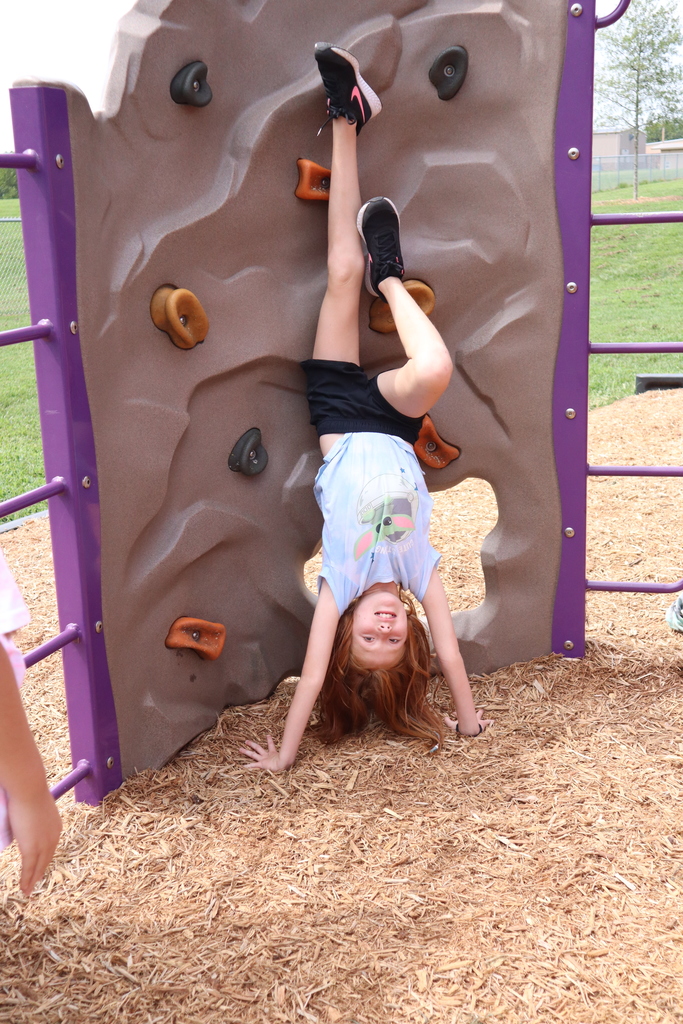 Congratulations to our GUE Student of the Week! 4th-grader, Parker Nesterowicz, is our winner. Parker was nominated for showing his Lion Pride LOUD AND PROUD! He is very friendly to his classmates, and encourages them with hellos and high fives. Parker works so hard in class! He is engaged in Lexia -determined to be the pie thrower - and Reflex, and has such a love for reading. We are SO proud of you 🎉 #ComeGrowWithUs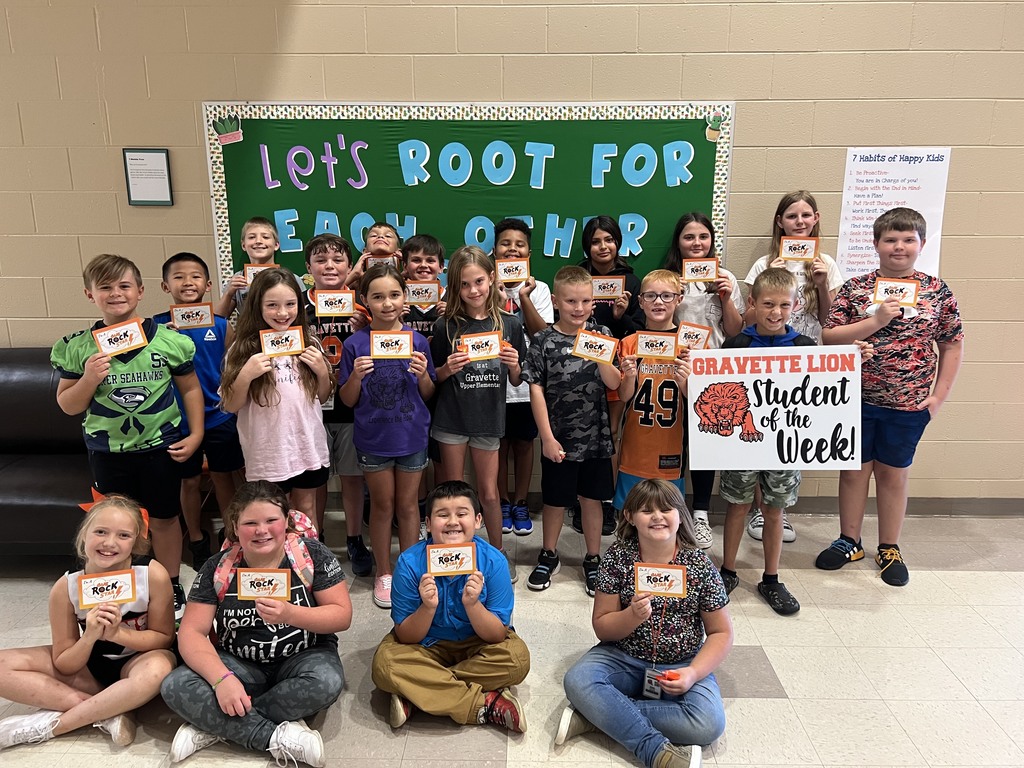 TAKE THE SUPERINTENDENT CHALLENGE!! Find Mrs. Childress at tonight's home football game and be one of the first 10 students or community members to accurately recite the district's vision statement, "We are Lion Pride! We lead the way in everything we pursue!" and receive a coupon for a free drink from the concession stand. Go Lions!

It's Gravette Music Festival Day!!! Do you like music? Do you love our Gravette students? Do you like to have fun? Come join us at the Gravette Music Festival tonight from 5-6PM in the GHS Courtyard. Free fun! Students who attend will receive a wristband for free entry to the game and the opportunity to sing the national anthem and school fight song with the GHS band and choir. It's going to be awesome!!!

Tomorrow is the BIG day 🦁 Our first HOME football game against Prairie Grove AND our Gravette Music Festival 🎶 With that said, please take a look at the parking map below! We suggest parking in the overflow or teacher lot and walking up the sidewalk to the festival. Thank you for understanding and we appreciate your willingness to work with us!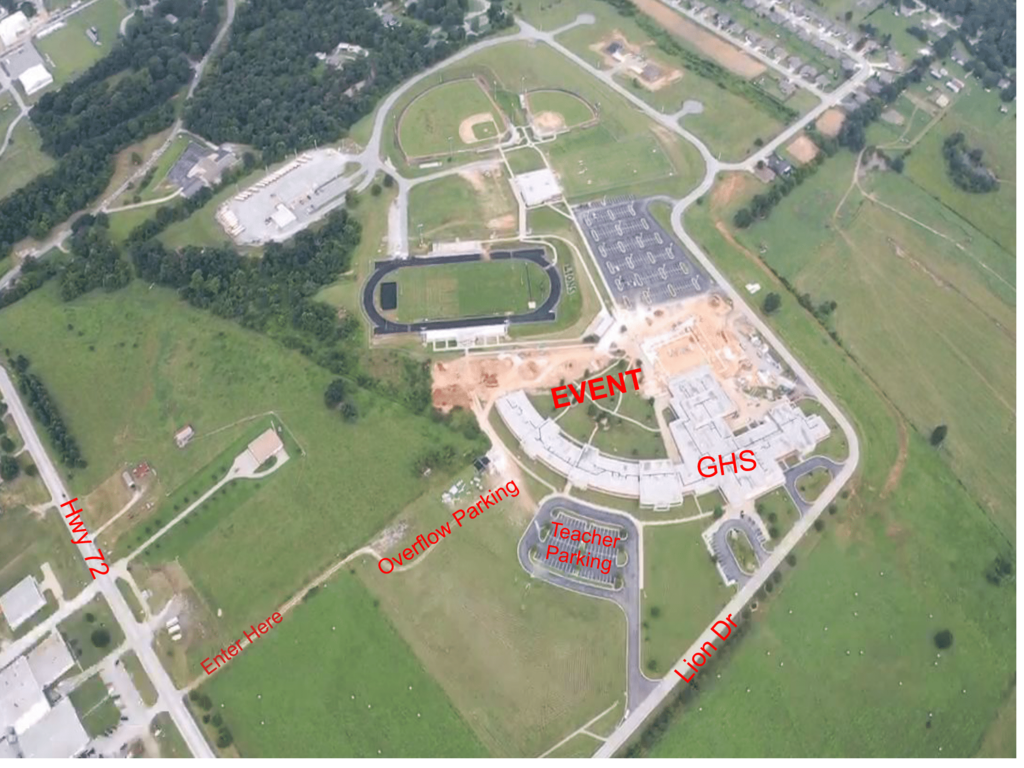 TOMORROW is the BIG day!!! Gravette's Music Festival!!! FREE musical fun for all ages. You don't want to miss it! 5-6PM in the GHS courtyard, just east of the football stadium. There will be face painting and GHS' FFA will have a petting zoo, too. Students who attend the Music Festival will receive a wristband that earns them entry into the football game and the opportunity to sing the national anthem and school fight song with our high school band and choir. Parents will need to purchase a ticket to the game. If you want to park in the area in front of the high school, we will have the southeast gate open at the stadium for easier access. We look forward to seeing you there!

Recess vibes ✌ #ComeGrowWithUs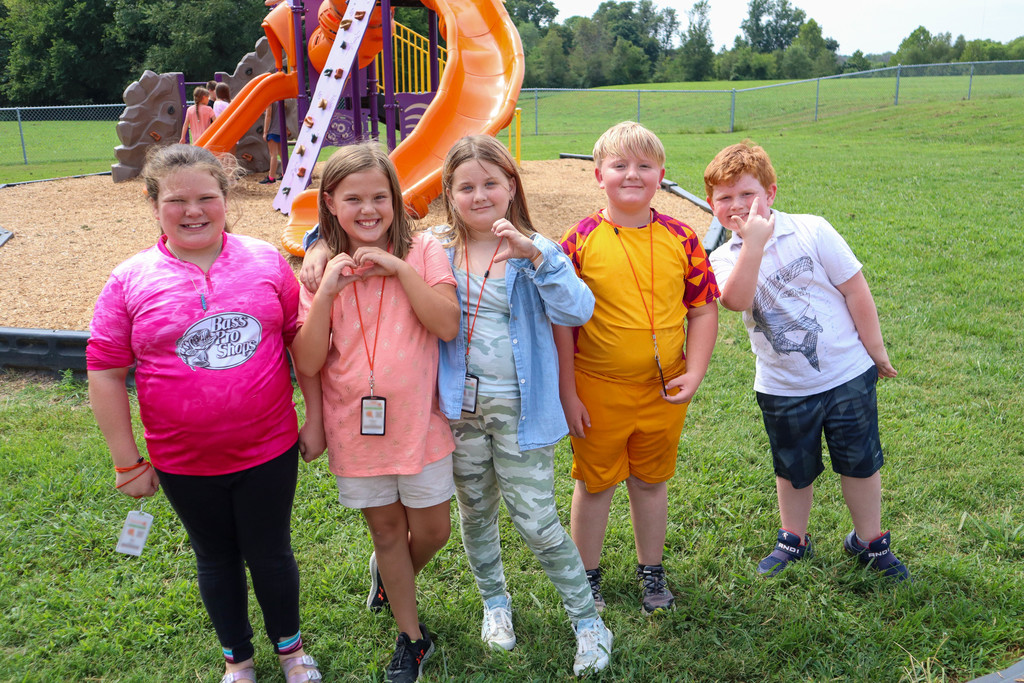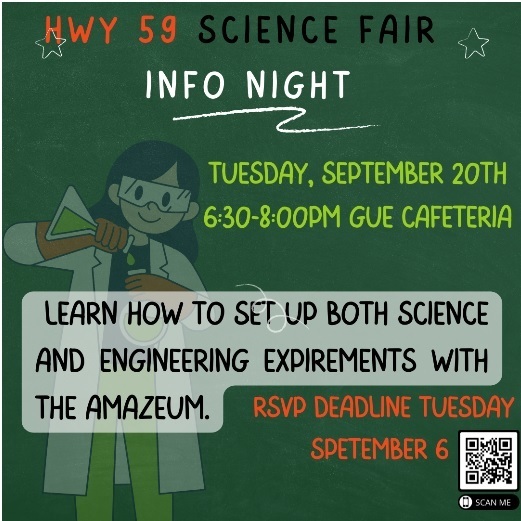 Mrs. Hirsch's 4th-grade class had a BLAST in Mr. Smith's music class today. 🎶 A perfect way to wrap up the week before a long 3 day weekend ☀

Congratulations to our FIRST GUE Student of the Week! 3rd-grader, Harper Swank, is our winner. Harper was nominated for being a true inspiration to us all! She is kind, respectful, and always gives our staff a reason to smile. We are SO proud of you 🎉

📅 Just a reminder, there will be NO School on Monday, September 5th in honor of Labor Day.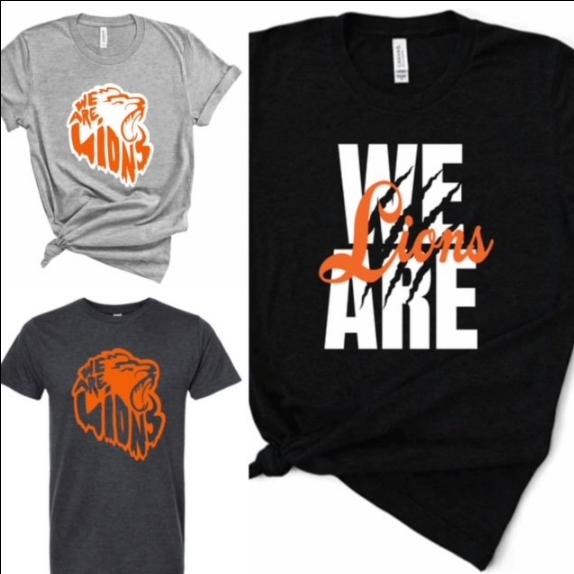 2022-2023 Yearbook sales have started! There will be a paper order form coming home soon with your child. If you would like to purchase the yearbook online for GDE AND GUE sales, please visit bit.ly/GravetteYearbook. If you have any questions, please contact Mrs. Youngblood!
tara.youngblood@gravetteschools.net