Happy Thanksgiving!🦃 From everyone at Gravette School District, we hope you have a wonderful holiday surrounded by family and friends. We'll see you next Monday! #experiencethepride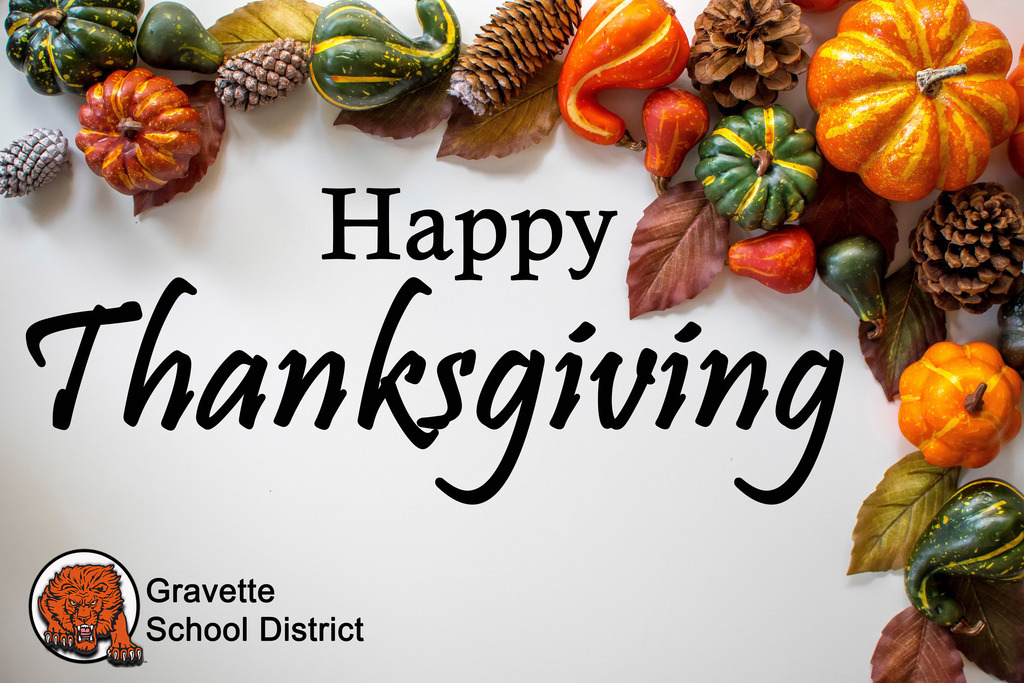 We will not have classes for the entire week of Thanksgiving from 11/22-11/26. We hope everyone has a happy Thanksgiving break! See you on the 29th! #experiencethepride

Club Time is a huge success! The students love how many clubs we have at GUE! From baking, to music, to dance, and cards, the kids are having a lot of fun learning new things! #experiencethepride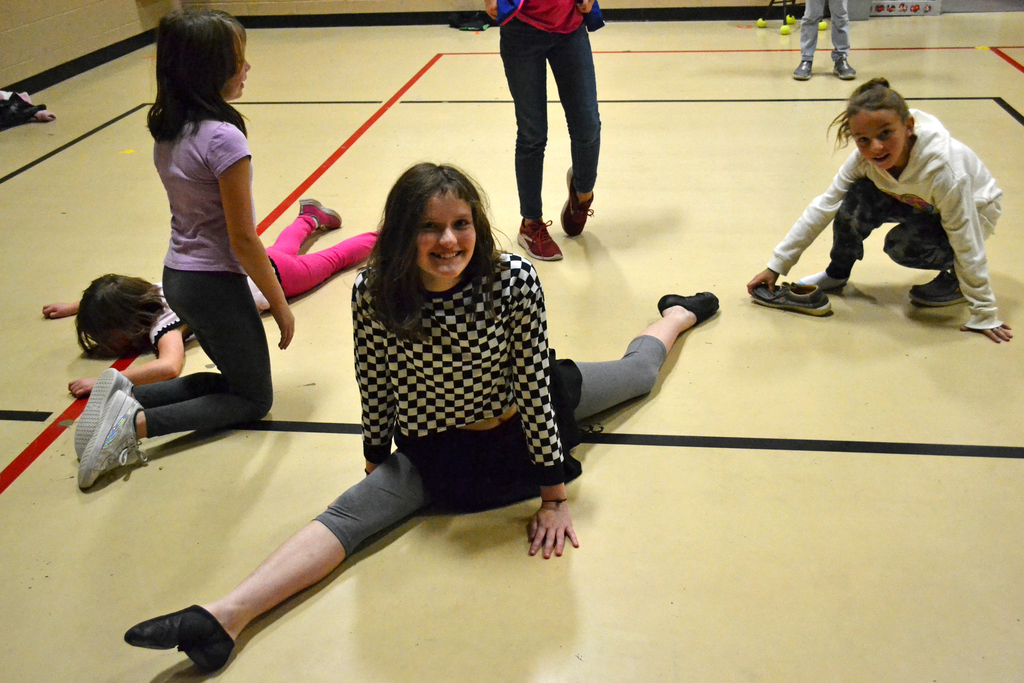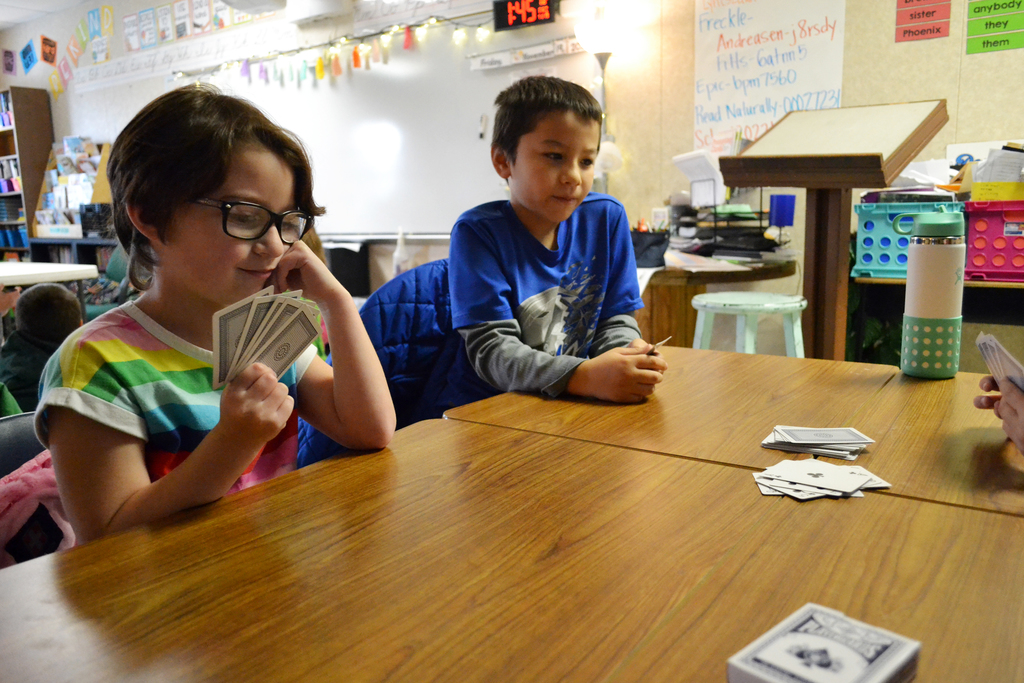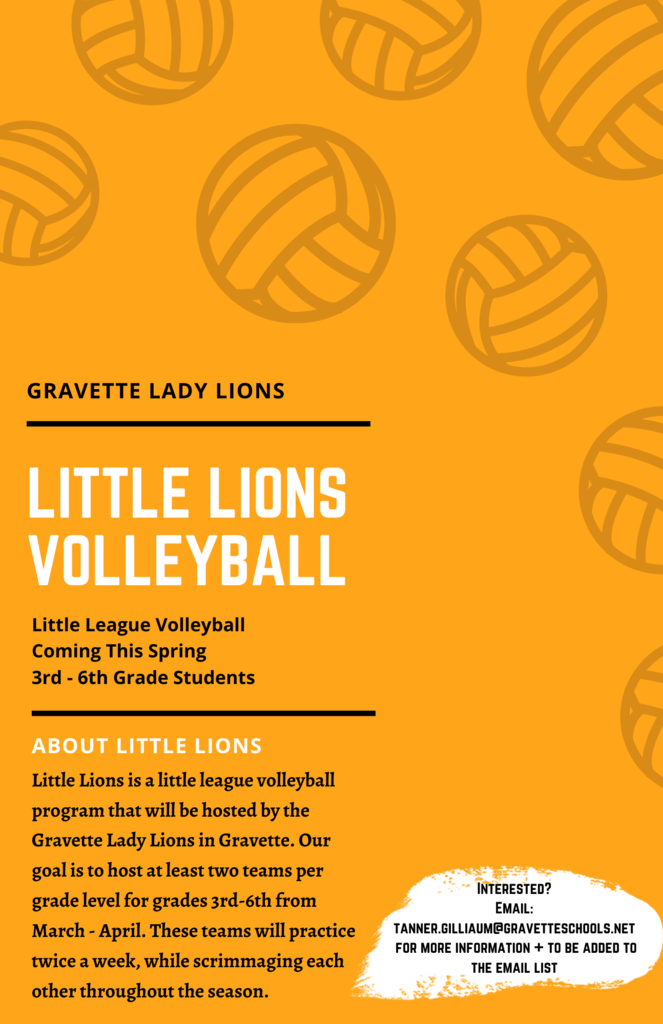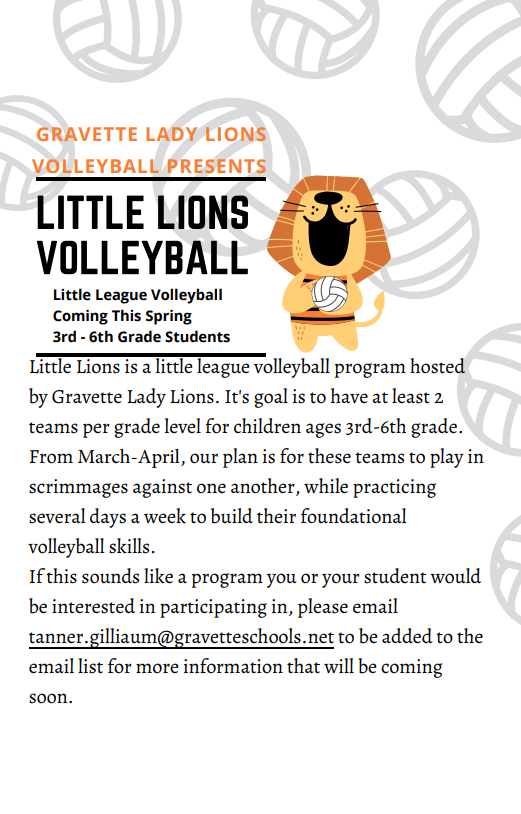 Halftime Story Time during the varsity girls basketball game tonight - Children who listen to read alouds have better literacy and reading skills. Come join us at the next game! #experiencethepride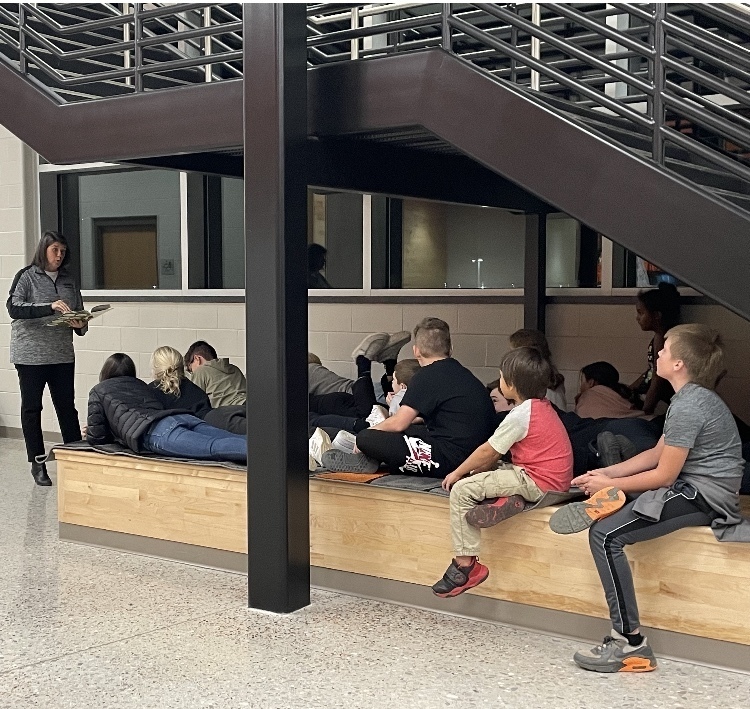 8th grade reading buddies visited 3rd grade classrooms today. The kids and the teachers were both very excited! 📚 #experiencethepride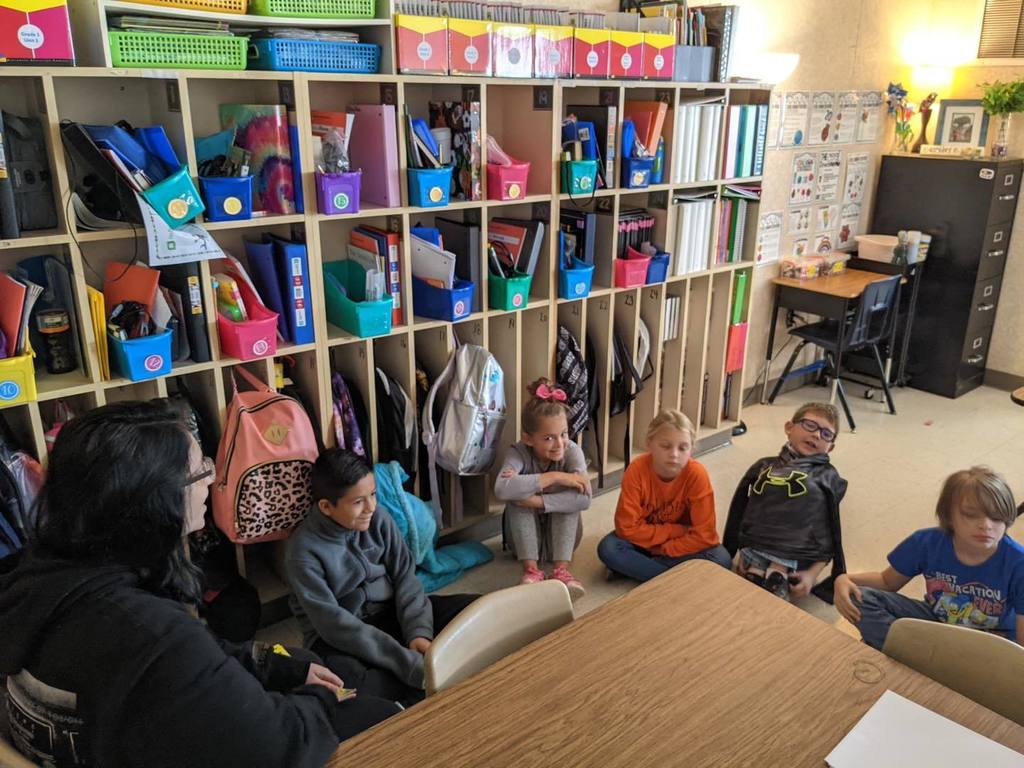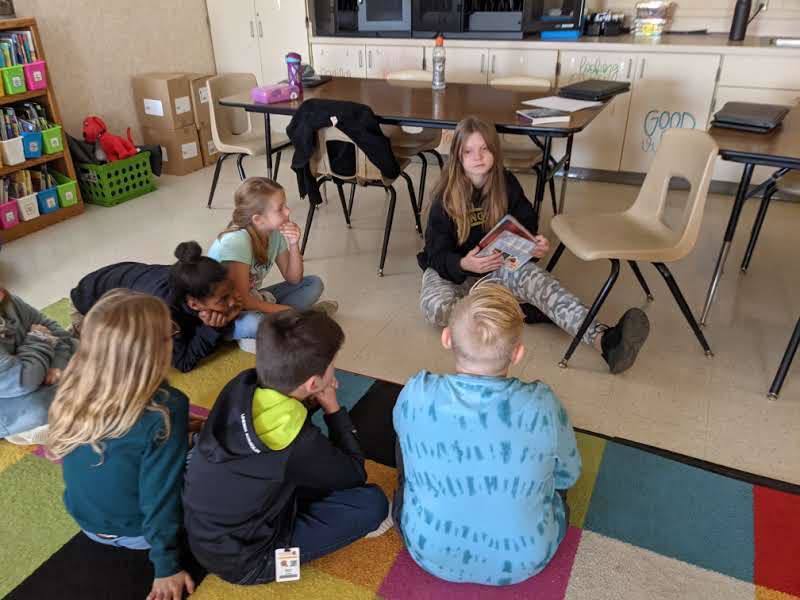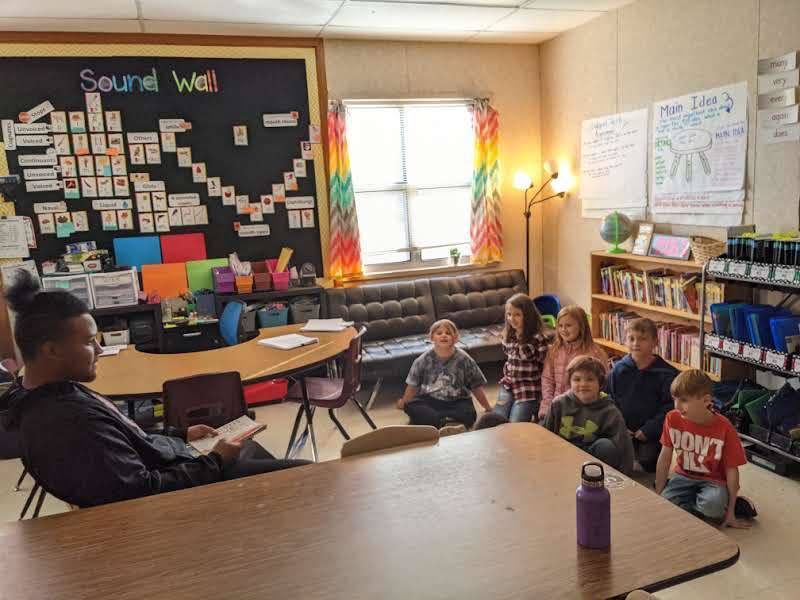 5th Grade had a great time watching "Ron's Gone Wrong" and playing at the park. The kids were excellent! #experiencethepride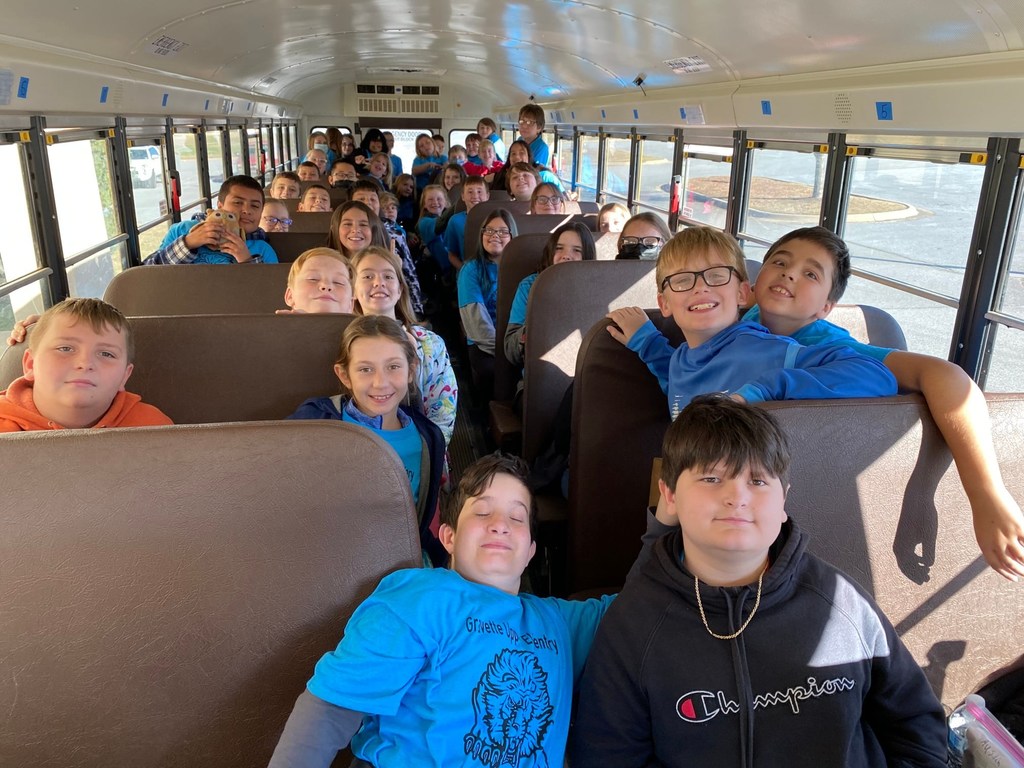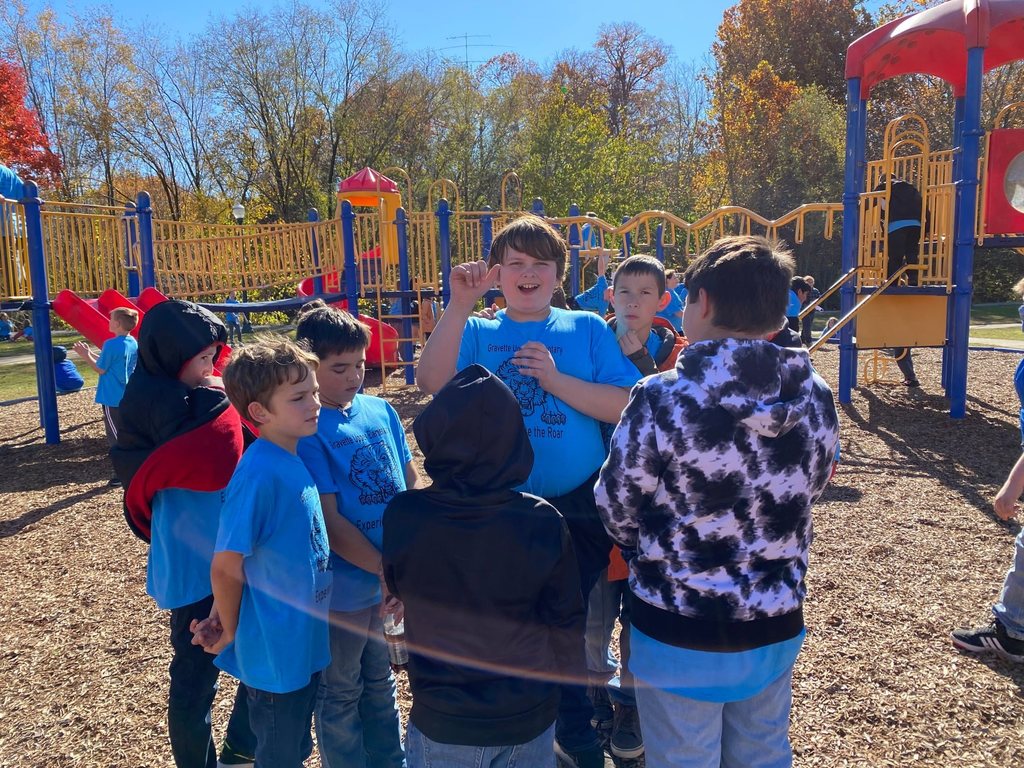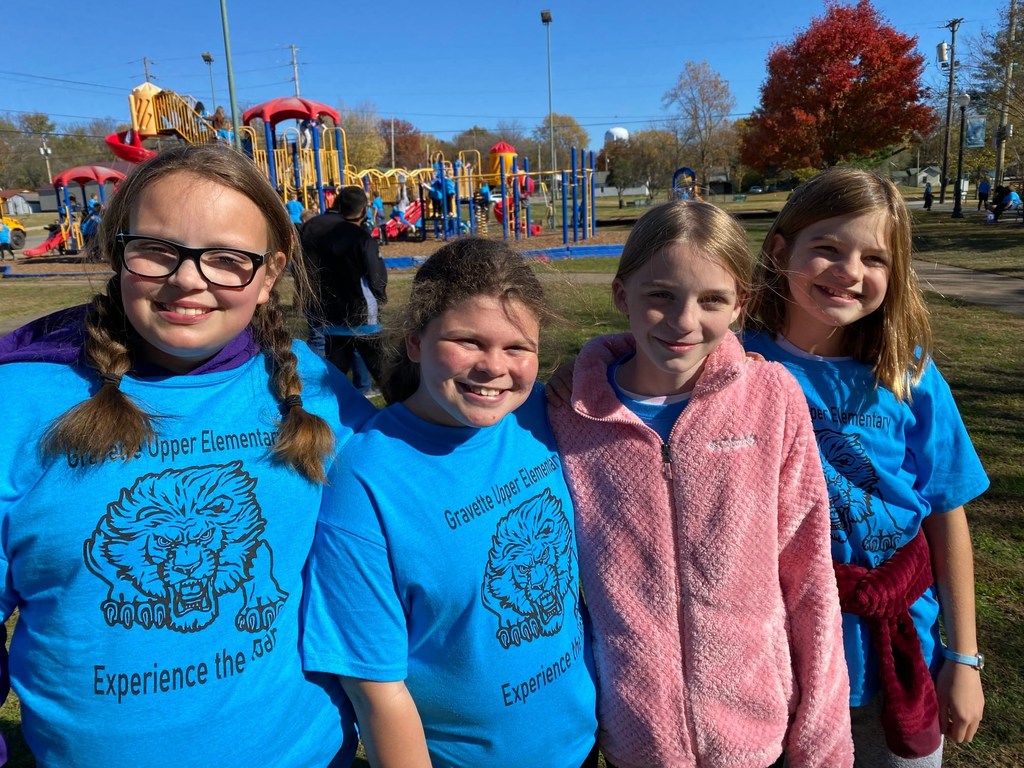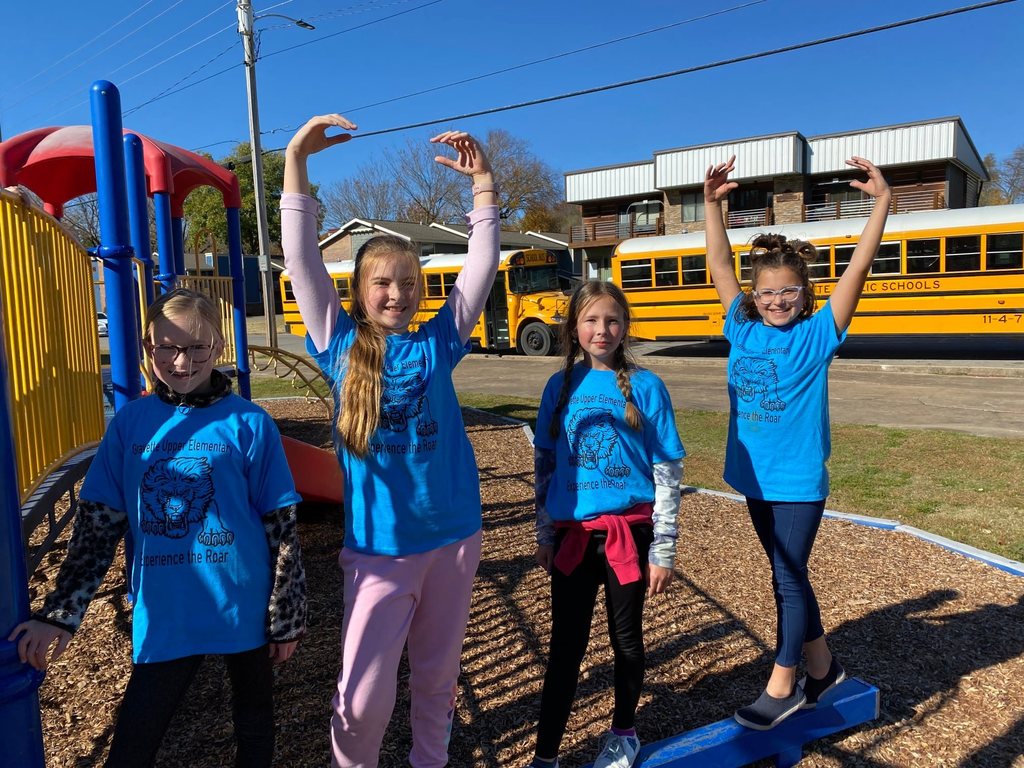 Good morning Gravette! 🍂 Bright Futures Gravette is still accepting applications for holiday assistance, but the deadline is quickly approaching! You have until tomorrow, November 18th, to fill out an online application. Gift pick up will be on December 14th. You can follow the link below to apply!
https://www.gravetteschools.net/article/563357

Thank you for your donations! All the donations collected last month are being delivered by our high school ALE students. There were so many donations! We were worried they wouldn't fit on the bus! The donations are going to Outreach 58:10 food pantry! #experiencethepride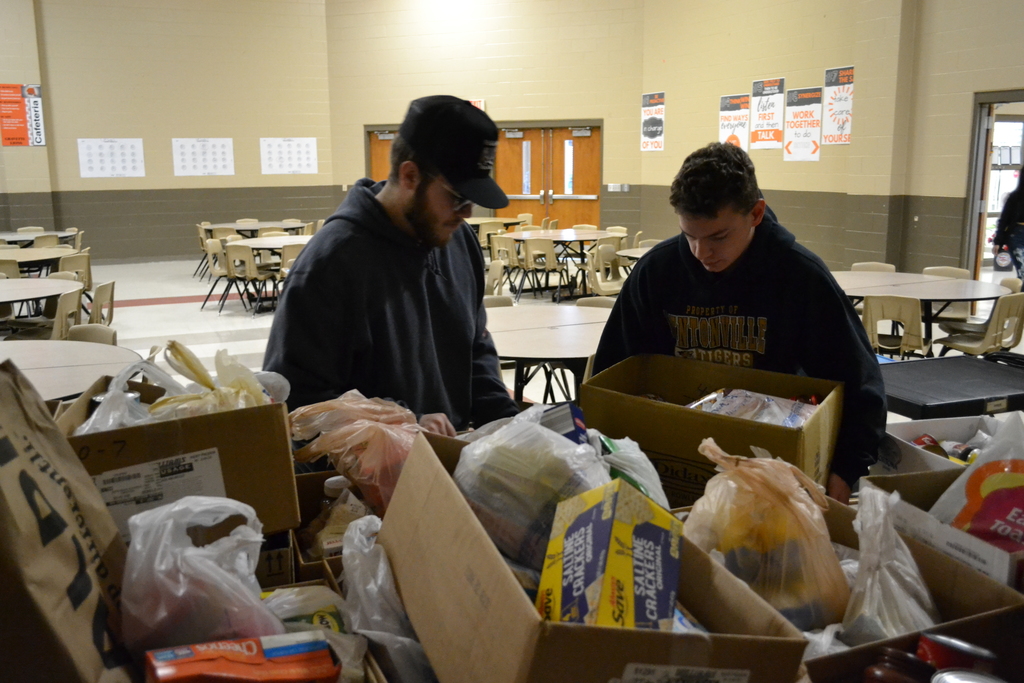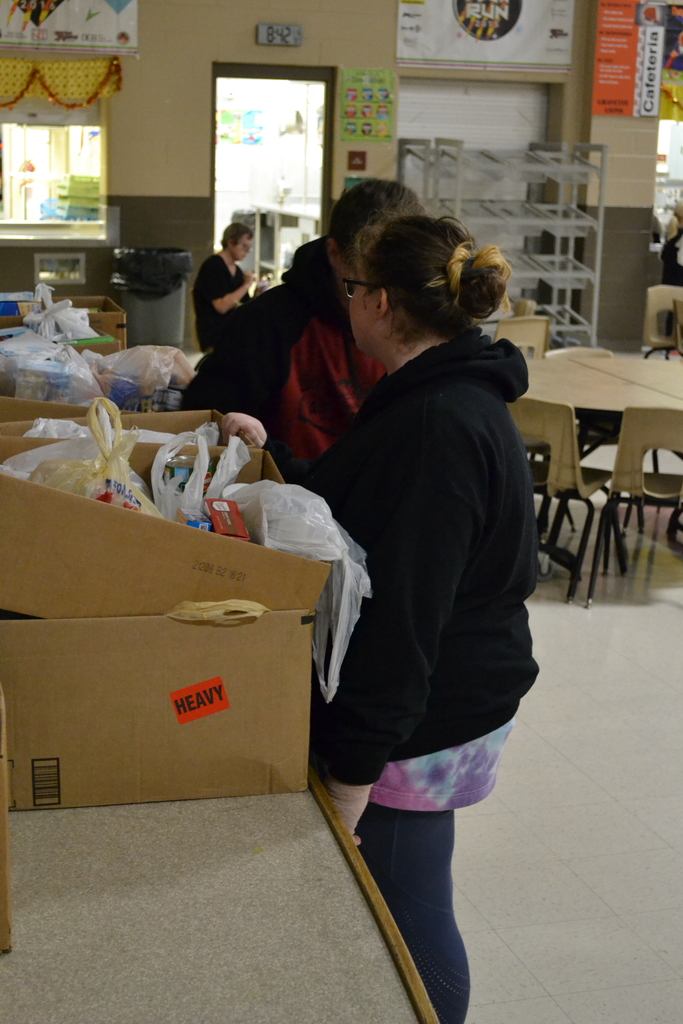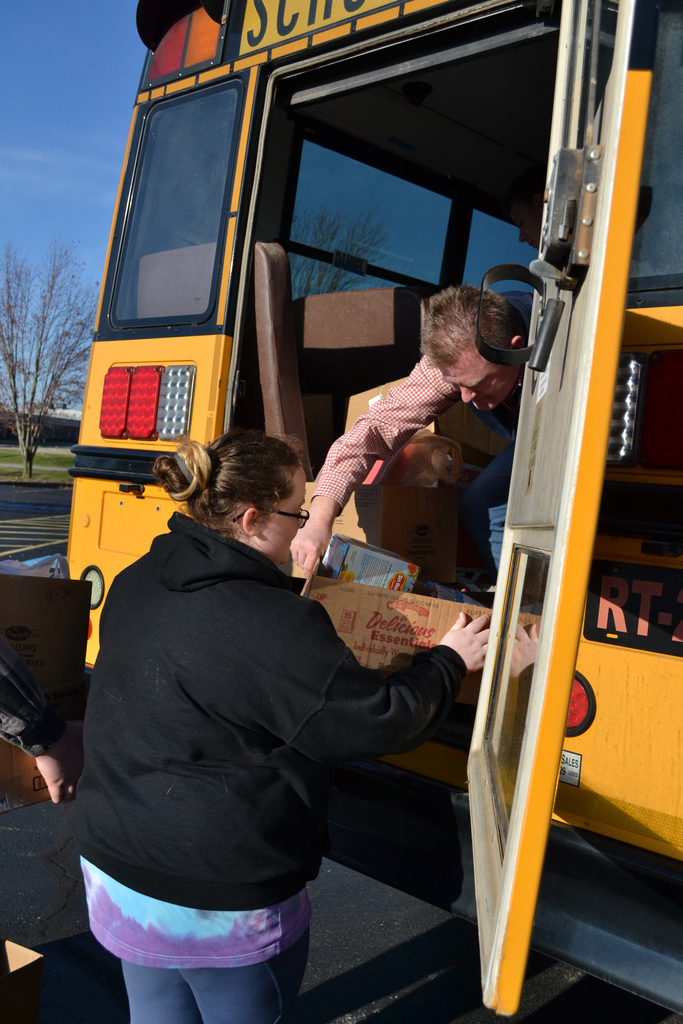 Fall Family Fun Night was a success! We would like to thank the families who joined us yesterday, as well as our door prize donors for their generosity! Burntsugars Food Truck Gravette Upper Elementary PTO An anonymous donor (fire pits) Ruffled Stitch Co #experiencethepride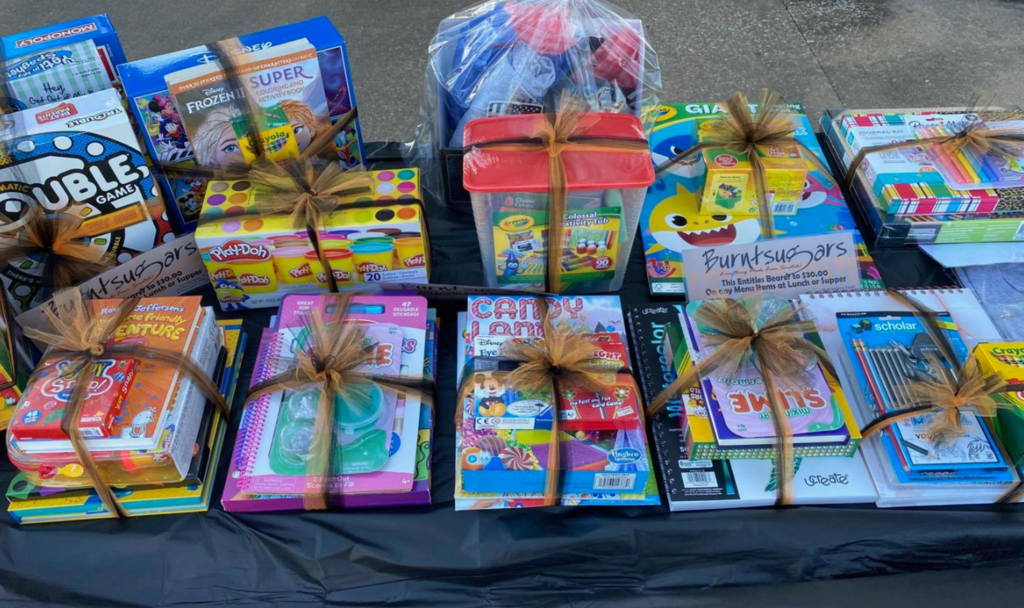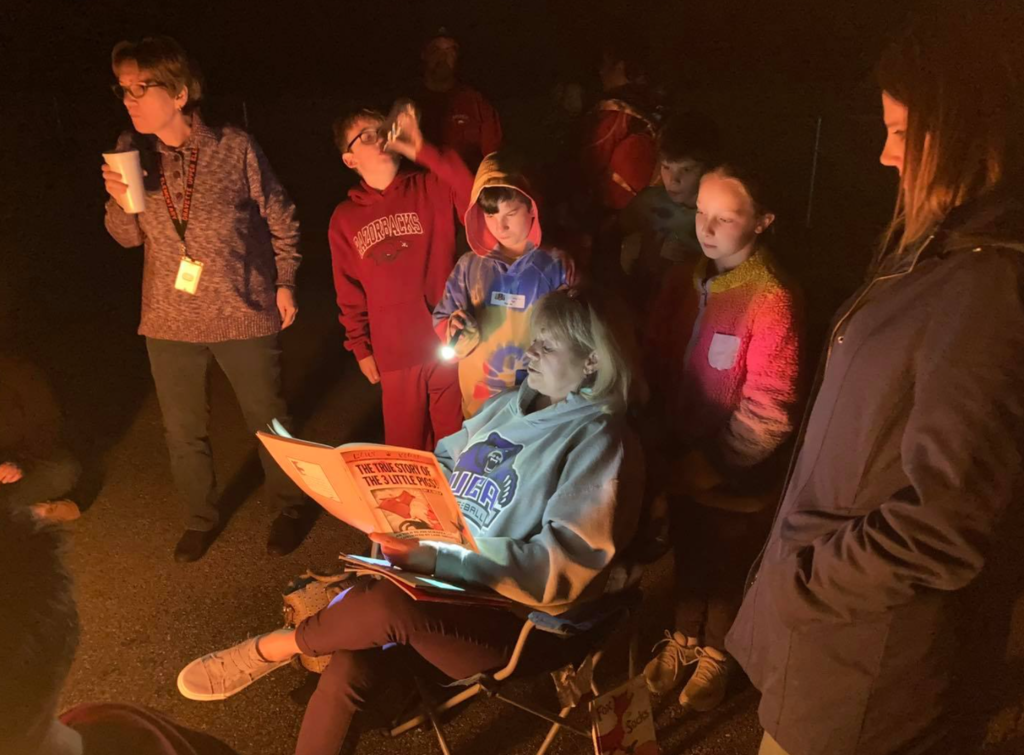 Reminder! You can sign up now for our December Volleyball Cub Camp! It's a great chance for your kids to learn the sport and have fun with their classmates. The camp fee is $20 and includes a t-shirt! More information and the forms can be found here:
https://www.gravetteschools.net/o/gue/article/583935
#experiencethepride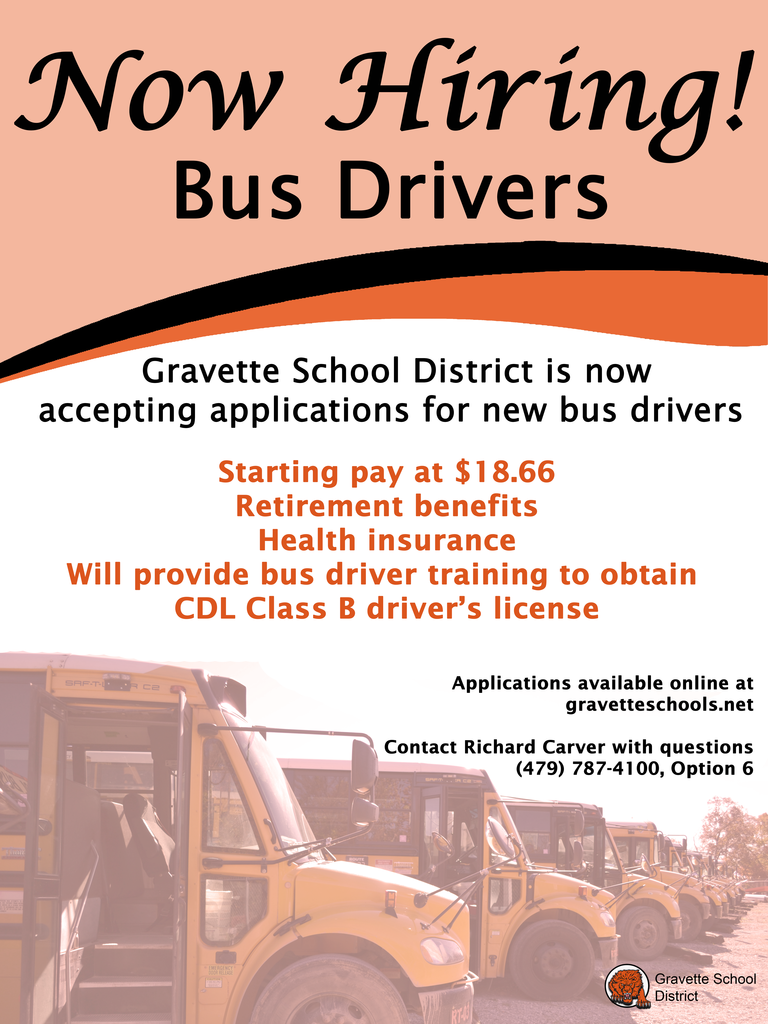 Don't forget tonight night is Family Fun Night! 🔥 If you plan on coming, you might want to bring a lawn chair! 🪑 This will take place on the circle around the pavilion on the playground. Please enter the playground from BEHIND the building, near the gym. You can park BEHIND the building by entering the car rider line. The front doors will not be open, please enter the playground through the gates. We plan on reading you a story by the fire, making s'mores, and giving away door prizes throughout the night! See you at 5:30! #experiencethepride

Mrs. Hirsch's Rock Club "Rocks!" #experiencethepride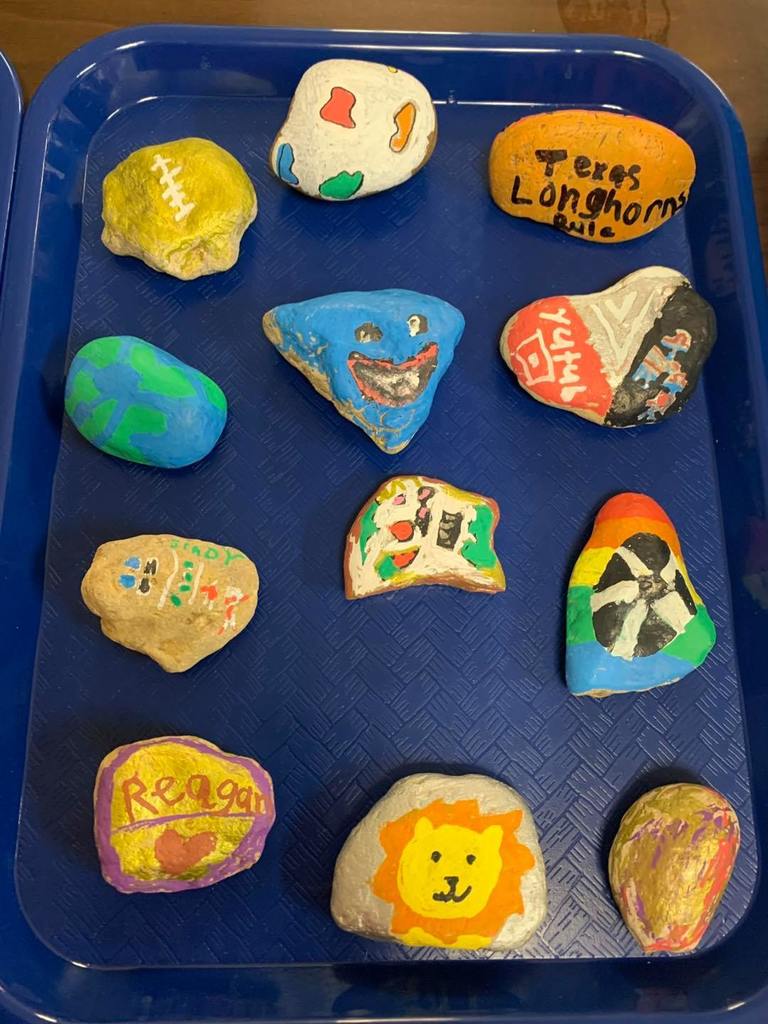 Congratulations to Lucas Morales and Teagan Ehlers! Both students entered into the statewide "Cyber Aware Poster Contest". The theme was "Be Cyber Smart"​. Lucas Morales received 2nd place and Teagan Ehlers received 3rd place! They competed against students statewide in grades 4th-6th. We are so proud of them! #experiencethepride

Happy Veterans Day! We are thankful for our service members and the sacrifices they make. GHSTV and students at all of our schools helped to create this tribute video to our veterans. Thank you for your service! #experiencethepride
https://www.youtube.com/watch?v=UPFAs-0SY1Y

Sign up your child for our December Volleyball Cub Camp! The fee is $20 and includes a t-shirt! This is a fun event for the kids and we'd love to see them there! Click the link below for more information and to download the form. #experiencethepride
https://www.gravetteschools.net/o/gms/article/583936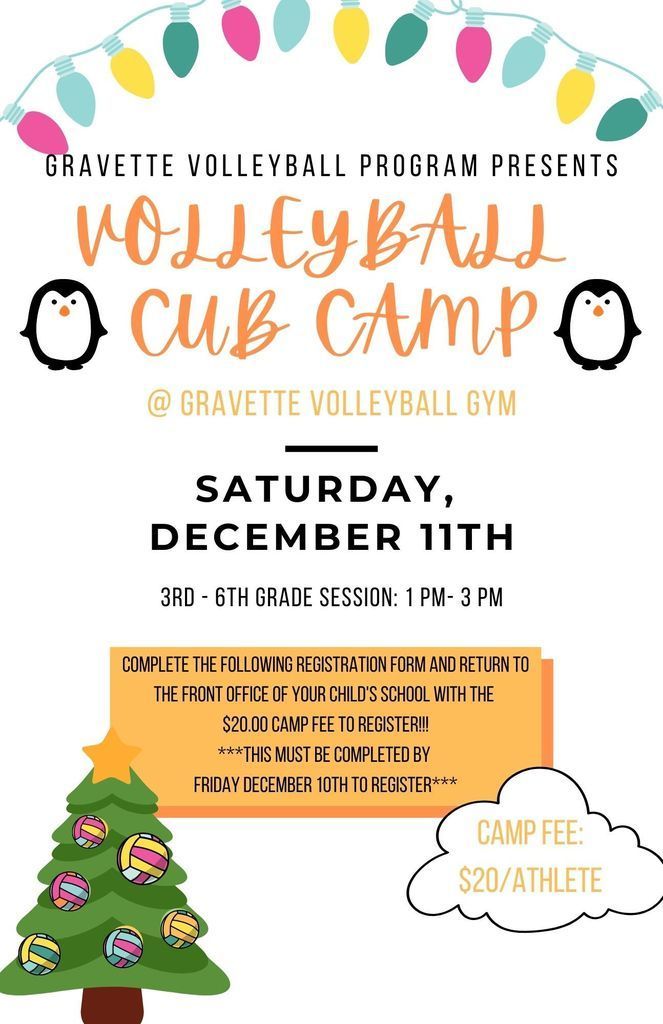 FOOD SERVICE ALERT: Parents, today our students will have a cheese quesadilla for lunch instead of the tornado. We apologize for such late notice to this menu change. This is for our GUE and GMS students only.

Congratulations to our School Bus Safety Art Contest Winners! This year's theme was "Cross in view, it's the right thing to do. " Our transportation department presented these ladies with a $15 gift card and certificate for their masterpieces! #experiencethepride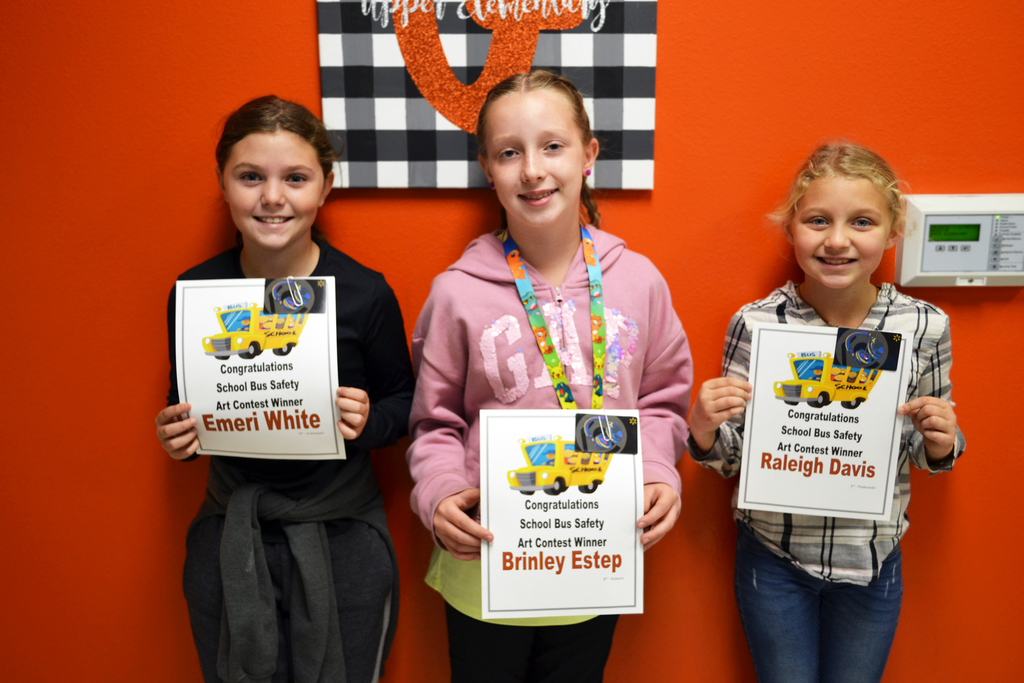 Science Fair permission slip forms will be coming home soon! 👩‍🔬👨‍🔬 #experiencethepride