Reminder! Students will not have school tomorrow! #experiencethepride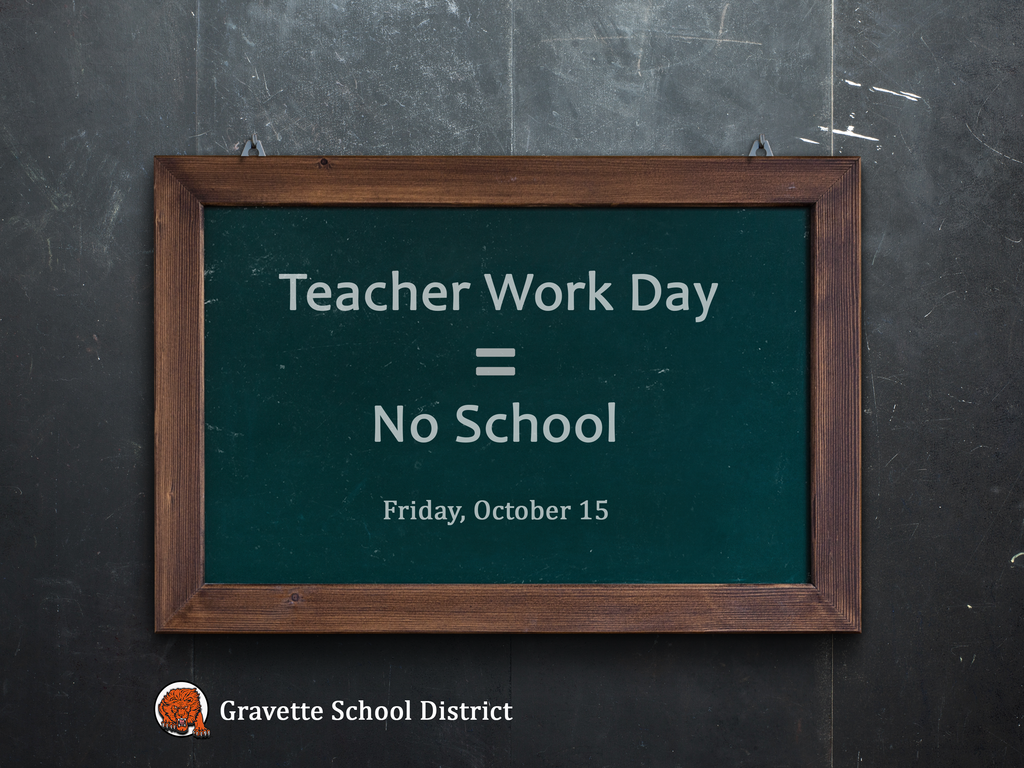 Parents, we need your help with our Internet Access Survey. 🌐 This survey was sent out via email in eSchool, but we've received several returned addresses. If you have not filled out our survey, please follow the link below to complete it. The survey only needs to be filled out once per household.
https://docs.google.com/forms/d/e/1FAIpQLScU5LegQfwBzWVgWv_wu-NZZDSxXsXOz5lAOyjHM0lgemsawg/viewform
The survey information will be passed on to the State of Arkansas. They are collecting internet availability data for all public school students in Arkansas. Thank you for your help! #experiencethepride

Sharing and Caring of Benton County is now taking applications for holiday assistance. There are only a few dates left to sign up. Please see the information at the link below. A calendar is included with dates and locations. Please note the closest location is the Decatur Middle School Gym on Thursday, 10/14/21 and the last date to sign up is 10/26/21.
https://bit.ly/3lxwkeH
If you need a paper copy please contact
kelly.hankins@gravetteschools.net
or the counselor at your child's school.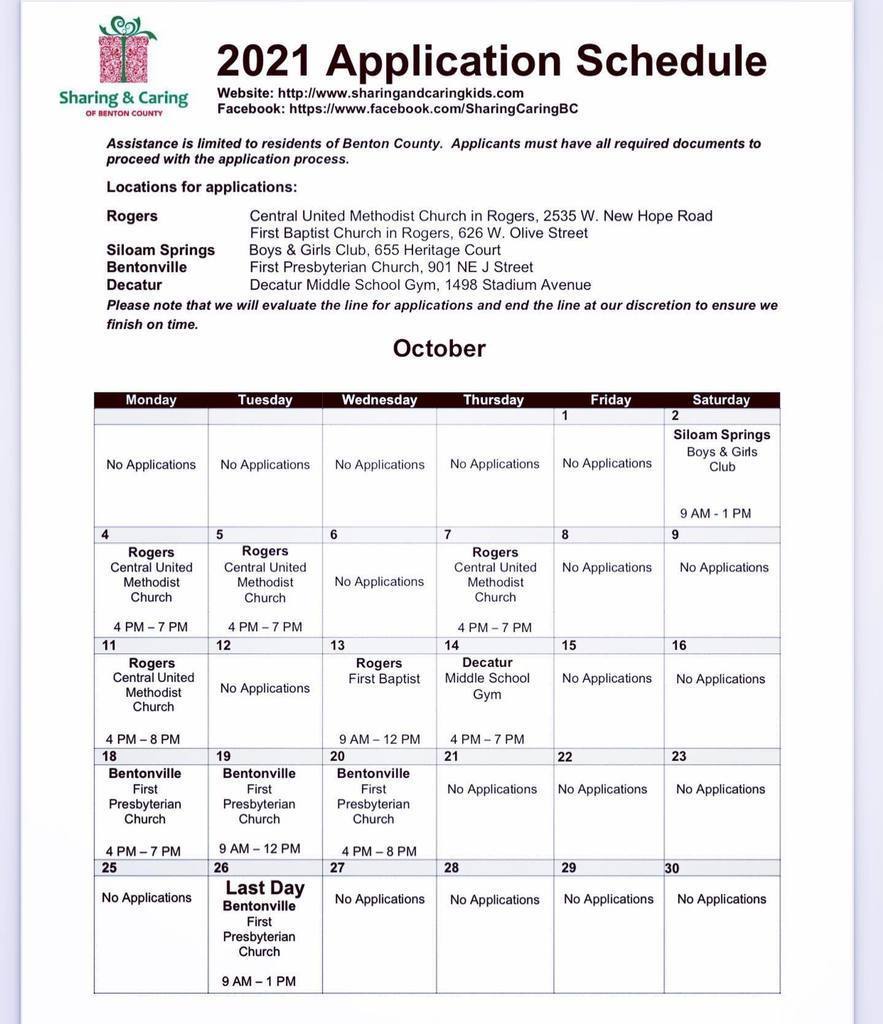 CONSTITUTION DAY AND CITIZENSHIP DAY Constitution Day and Citizenship Day on September 17th commemorates the adoption of the Constitution of the United States and those who have become United States citizens. On this day, members of the U.S. Constitutional Convention signed the Constitution in 1787.

HVAC students are also just getting started. They'll learn everything from carpentry to electrical work throughout the year. #experiencethepride

Automotive students are working hard learning the ins and outs of a variety of vehicles. #experiencethepride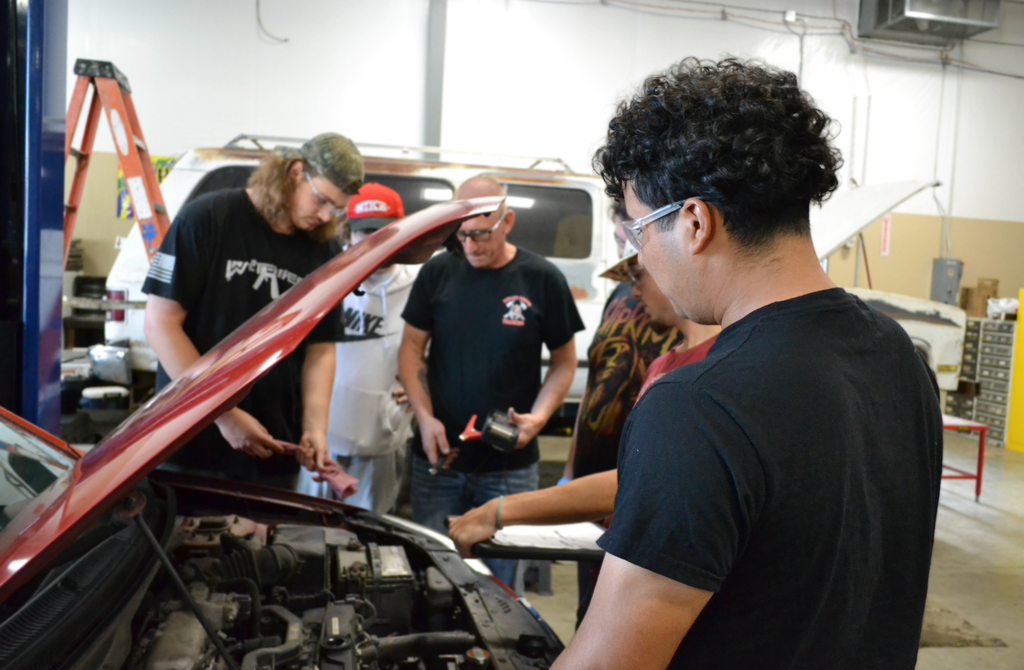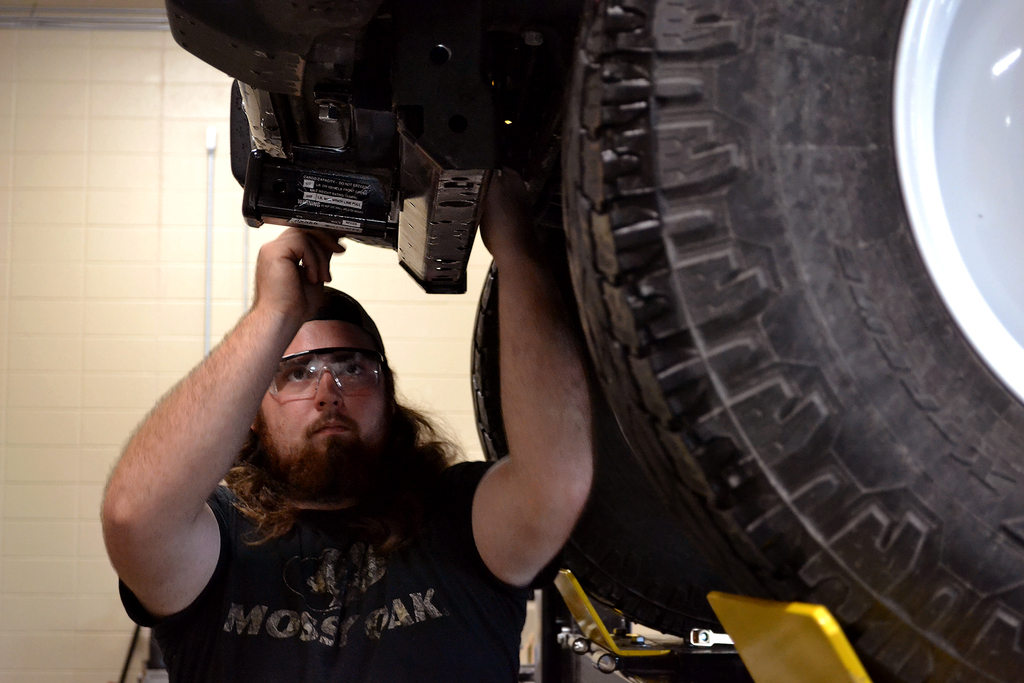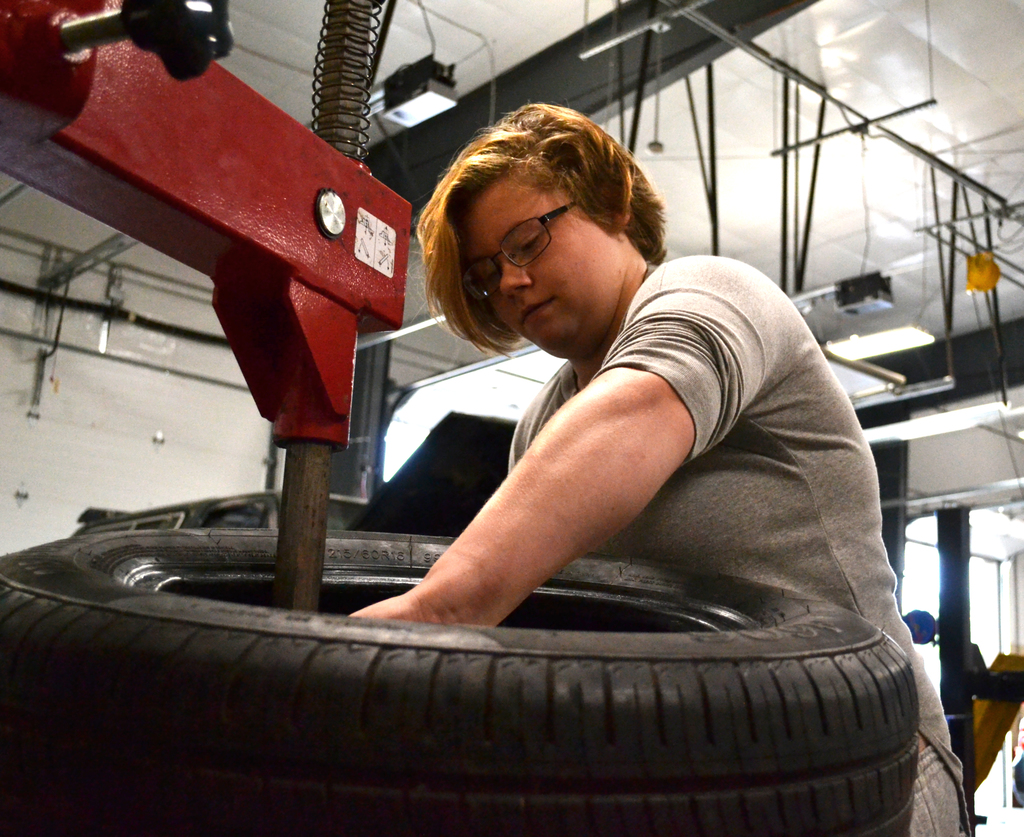 Classes at the WBCCC started up a few weeks ago. Welding students are just getting started! They'll have bigger projects and a competition later in the school year. #experiencethepride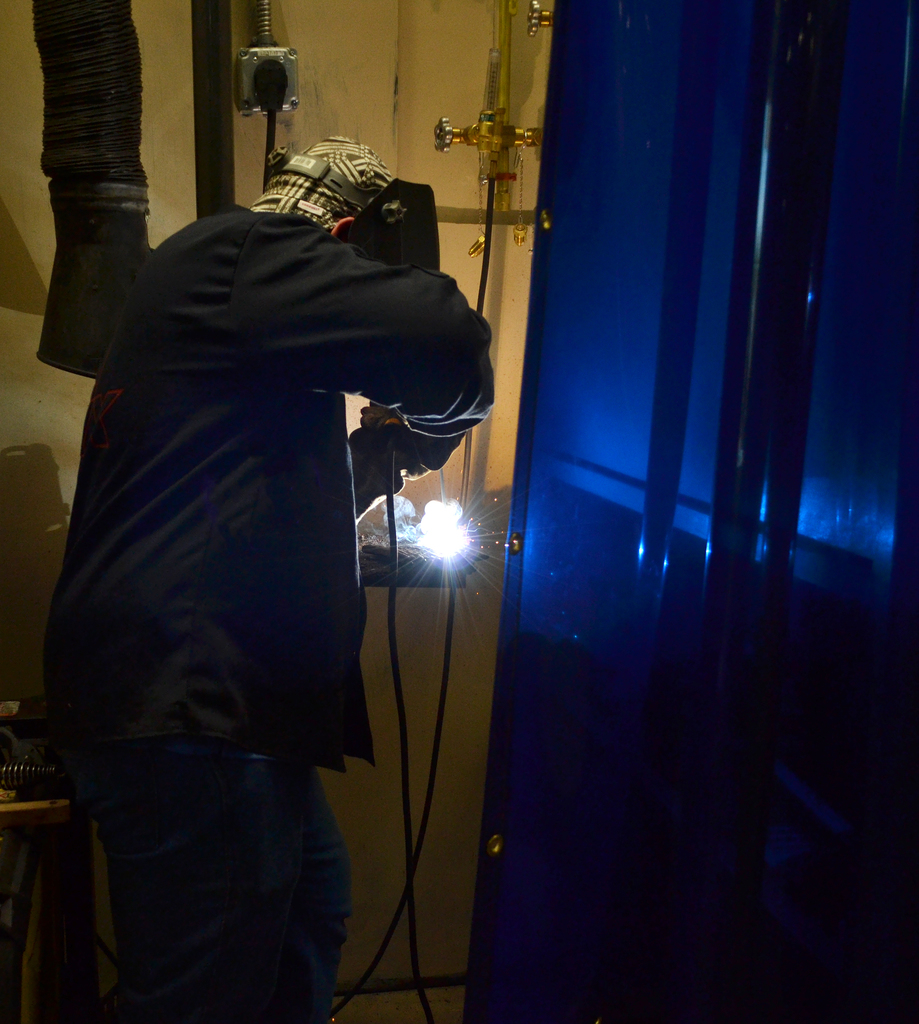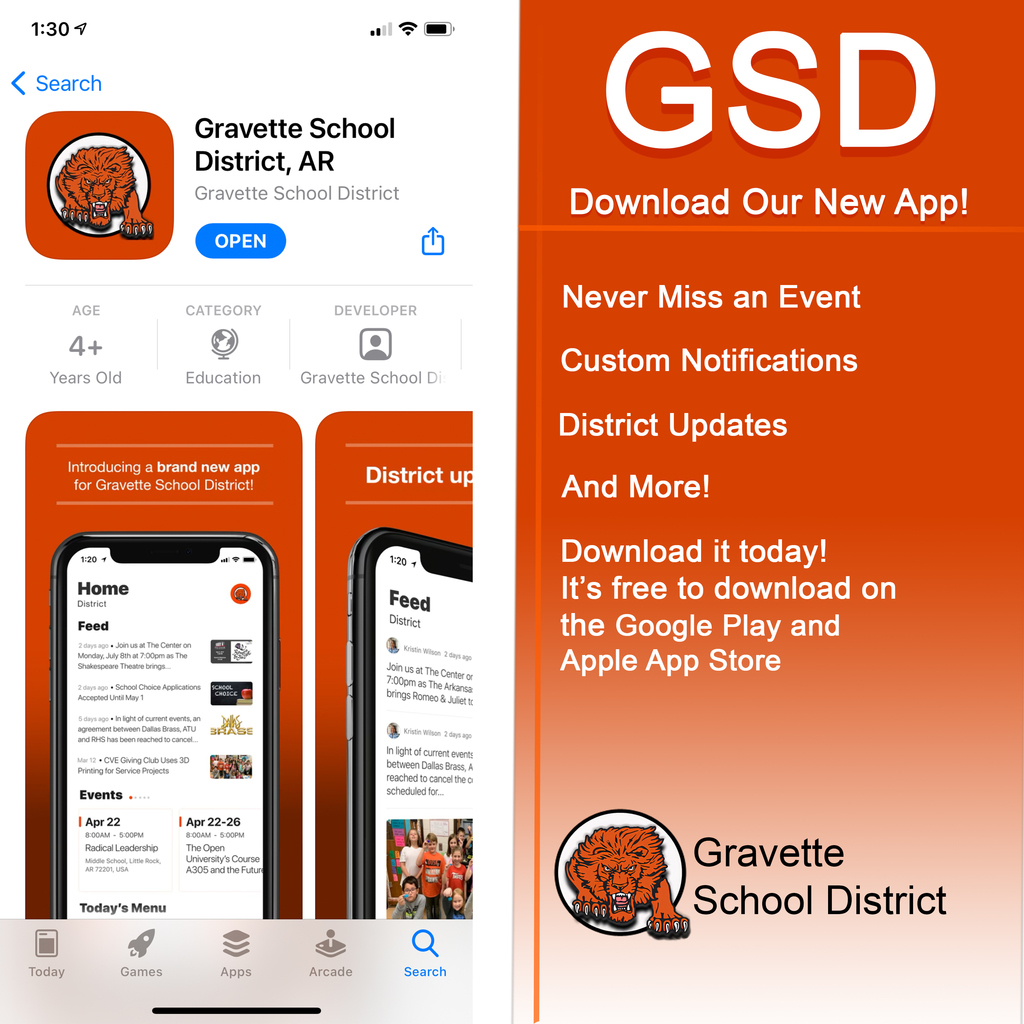 Check out the renovations being done at the WBCCC! This work is all being done for the expansion of career and technical education classes. #experiencethepride

The first day of school will be August 16th! Have a great summer. We look forward to seeing you soon!

New student registration begins Wednesday, August 4th. Please bring your child's birth certificate, social security card, immunization record, and proof of residency showing you live in the Gravette School District. Example: electric bill, water bill or lease agreement dated within the last 30 days.

Bus drivers are needed! If interested please call 479-787-4100!

We will be sending more detailed information on how to navigate the new website along with stay up to date with all of the great things happening at the Gravette School District right from the app!

We are excited to be launching a brand new website and app at the beginning of July!

Happy Friday!