Animal or Cowboy? The 8th grade volleyball team is showing their lion pride with these great costumes! #experiencethepride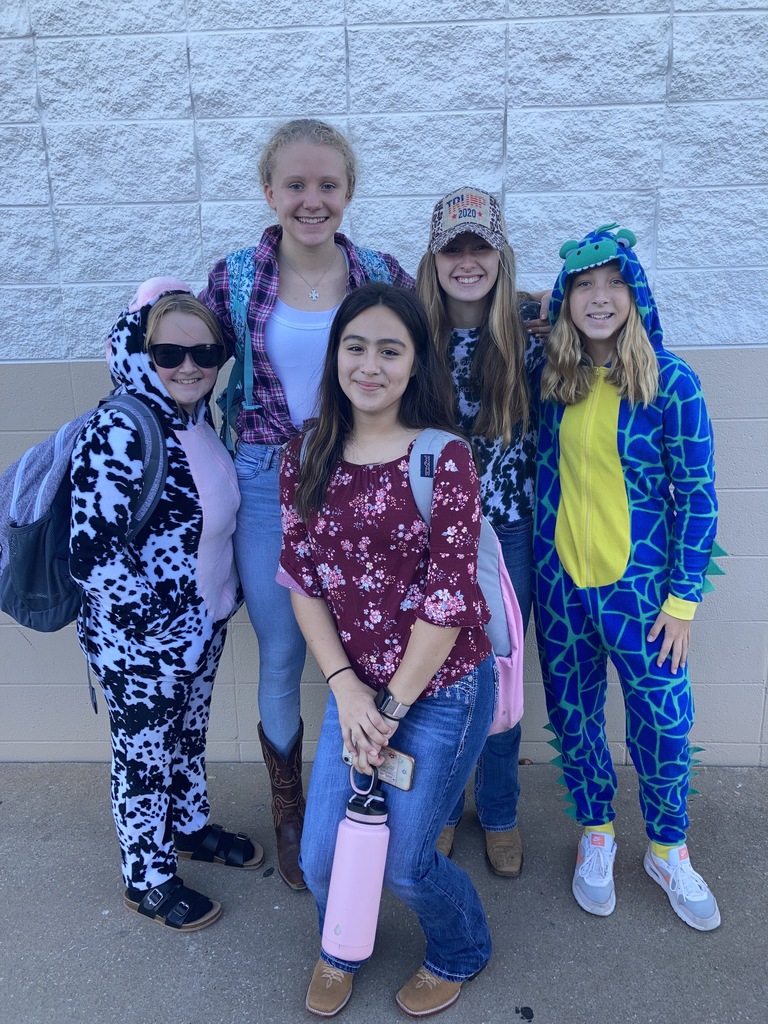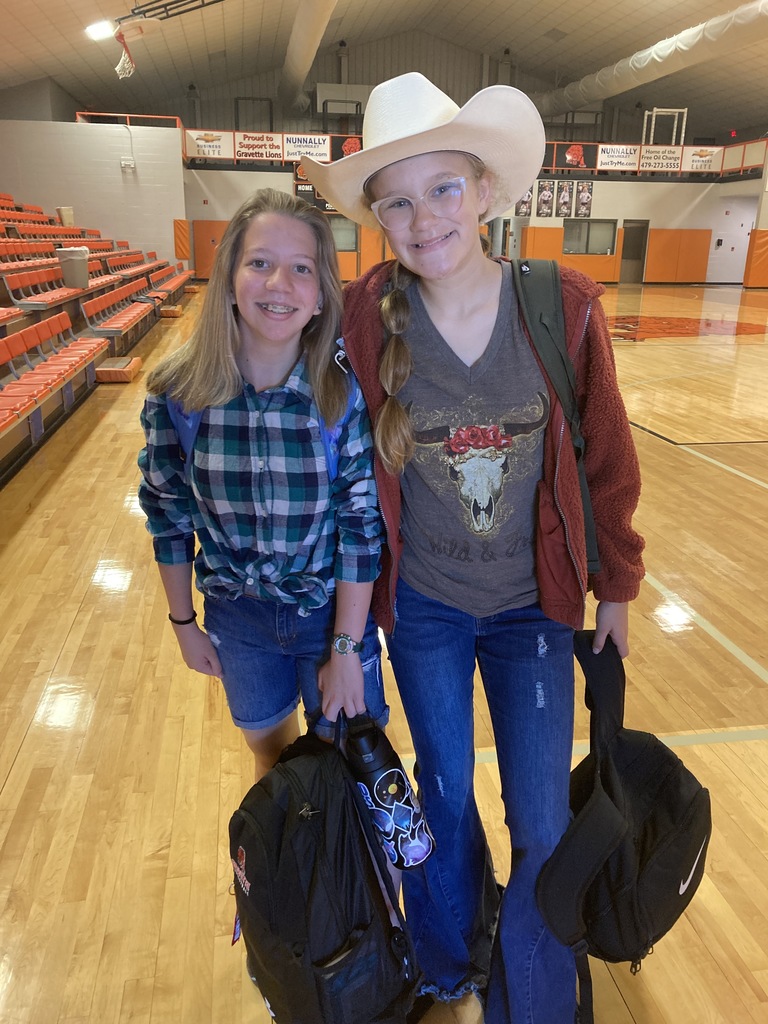 Howdy there Cowboy! 🤠 It's Cowboy vs Animal day! #experiencethepride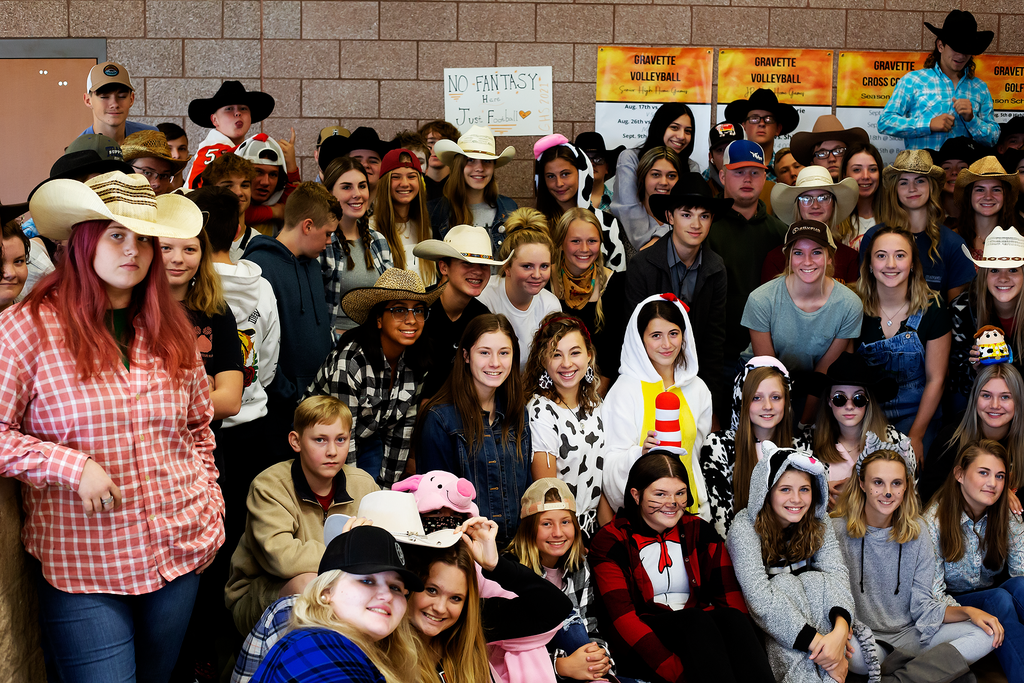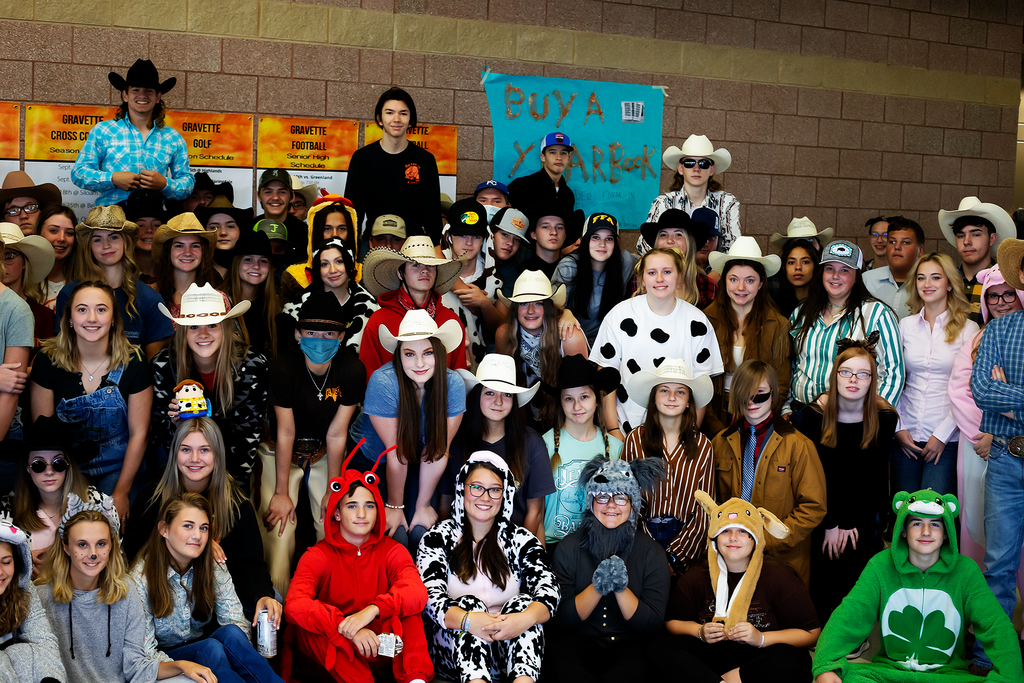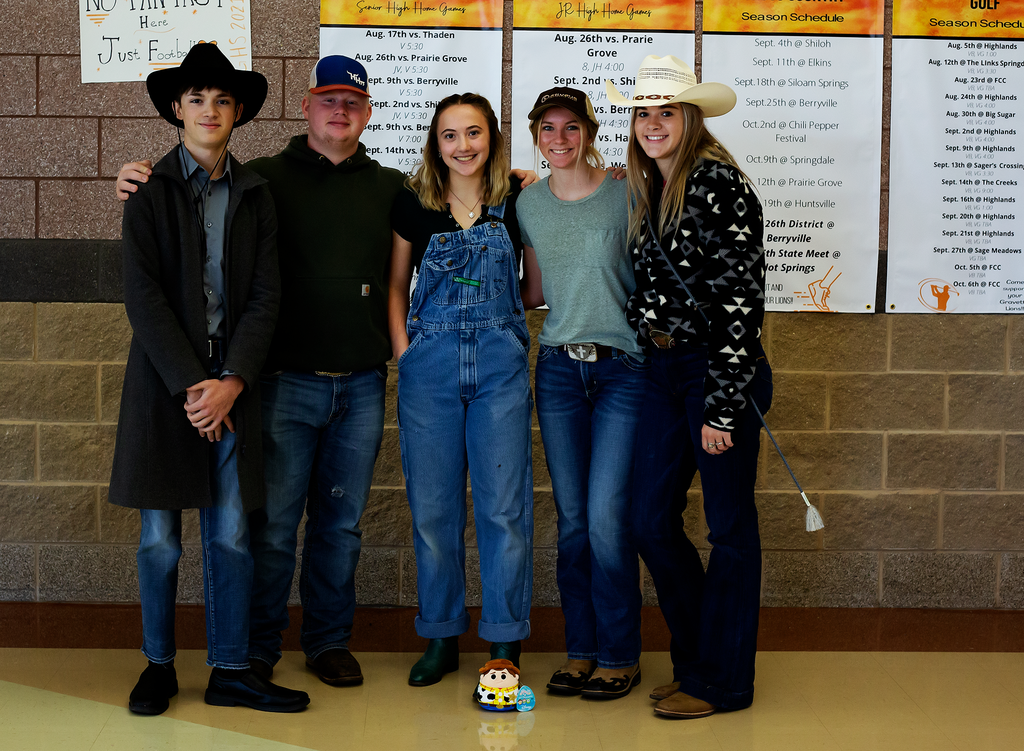 ❗ Parent's Night Out ❗ Have you ever had questions about cyber crimes and how to protect your children? Now is your time to learn! The Benton County Cyber Crimes unit will host an informational Parent's Night Out event on Wednesday, October 6th from 6-8 p.m. Gravette School District has been invited to join with Bentonville in attending this event. Sign-ups are required and no children are allowed. You can sign-up with the link below.
https://www.signupgenius.com/go/60b084aaeaa2fa3f49-parents
#experiencethepride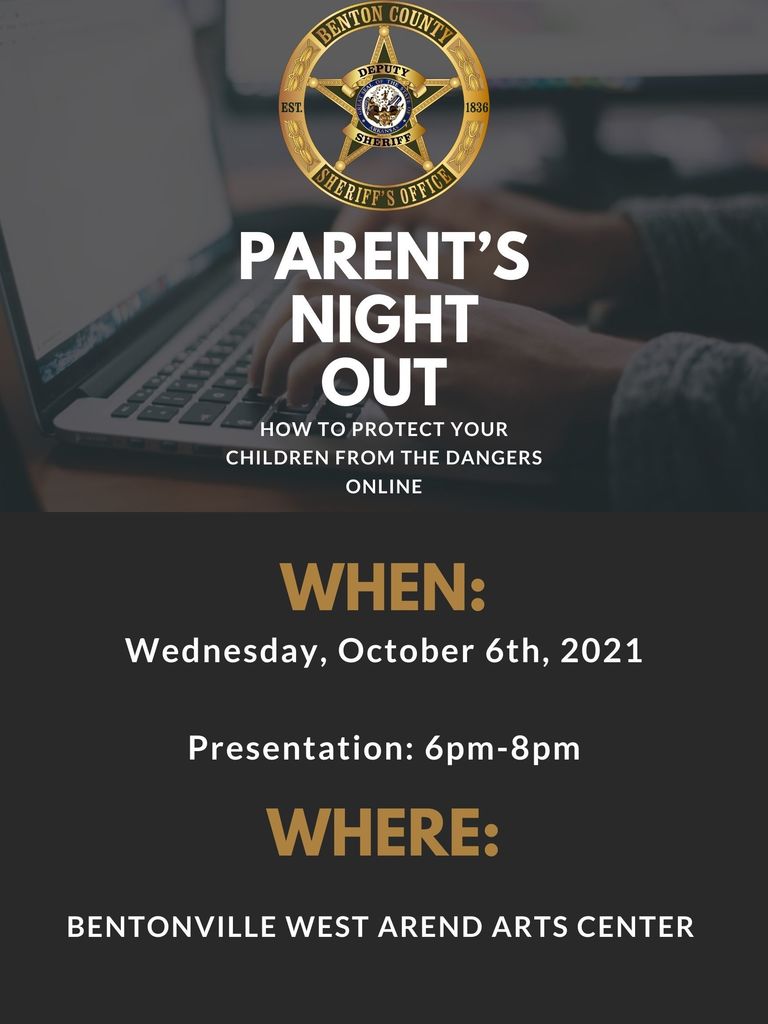 🦁 Lion Pride Shoutout! 🦁 These athletes excelled during the district golf tournament! Braxton Muldoon won the district tournament and qualified for state. Rachel Diel also qualified for state during the district tourney. Our boys team placed 2nd and qualified for state. What an incredible team! Wish them luck during state!#golions #experiencethepride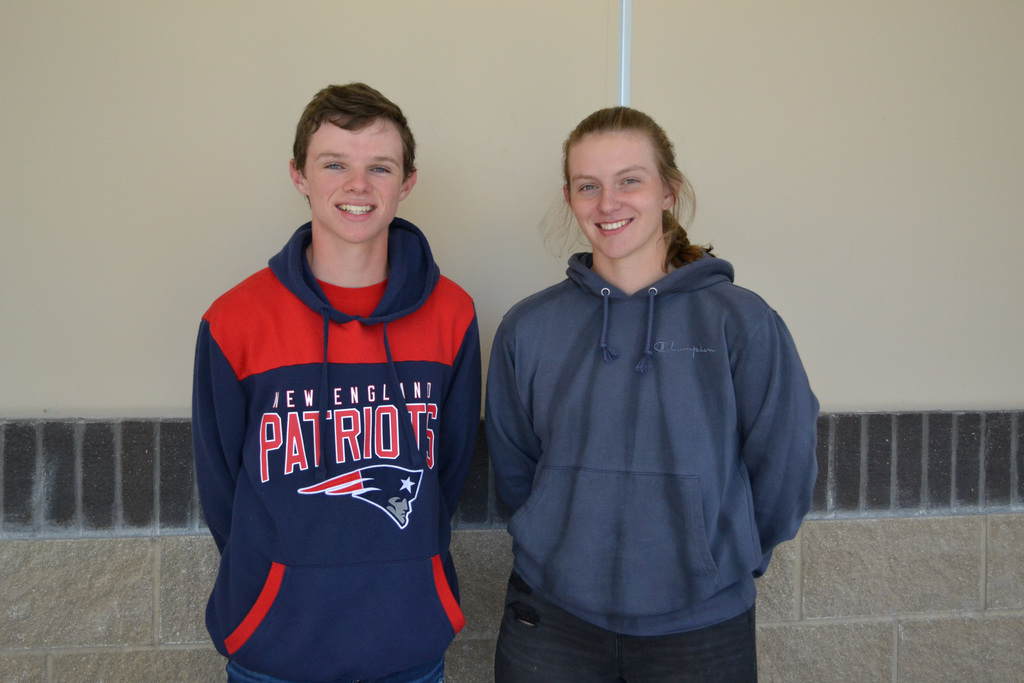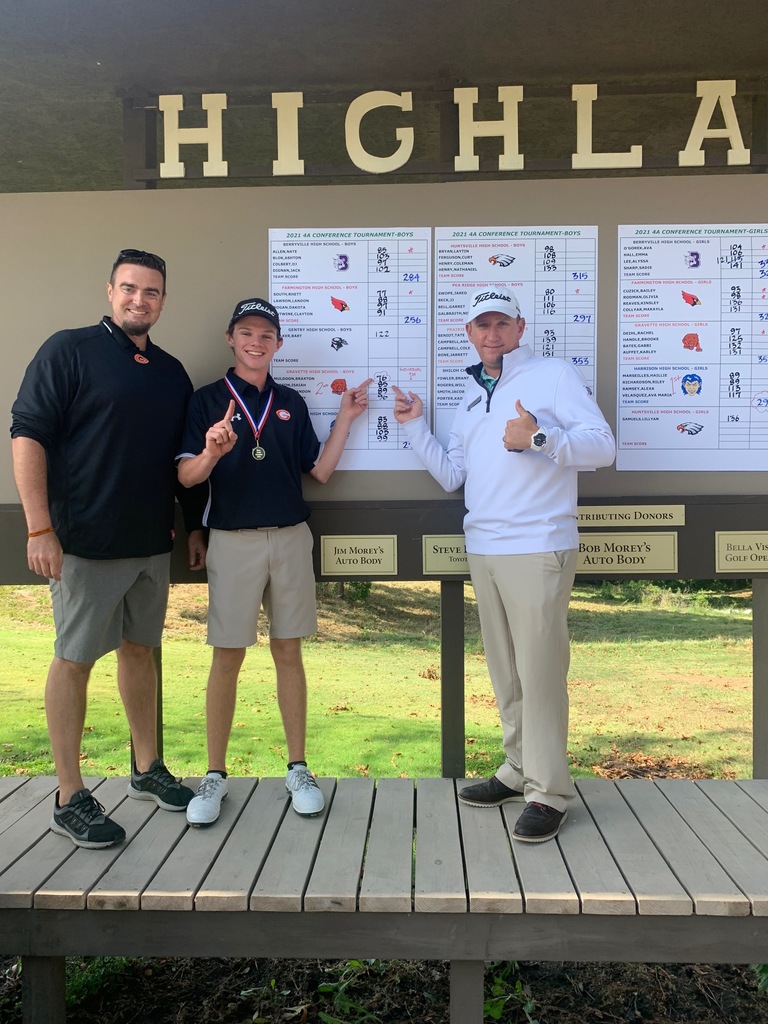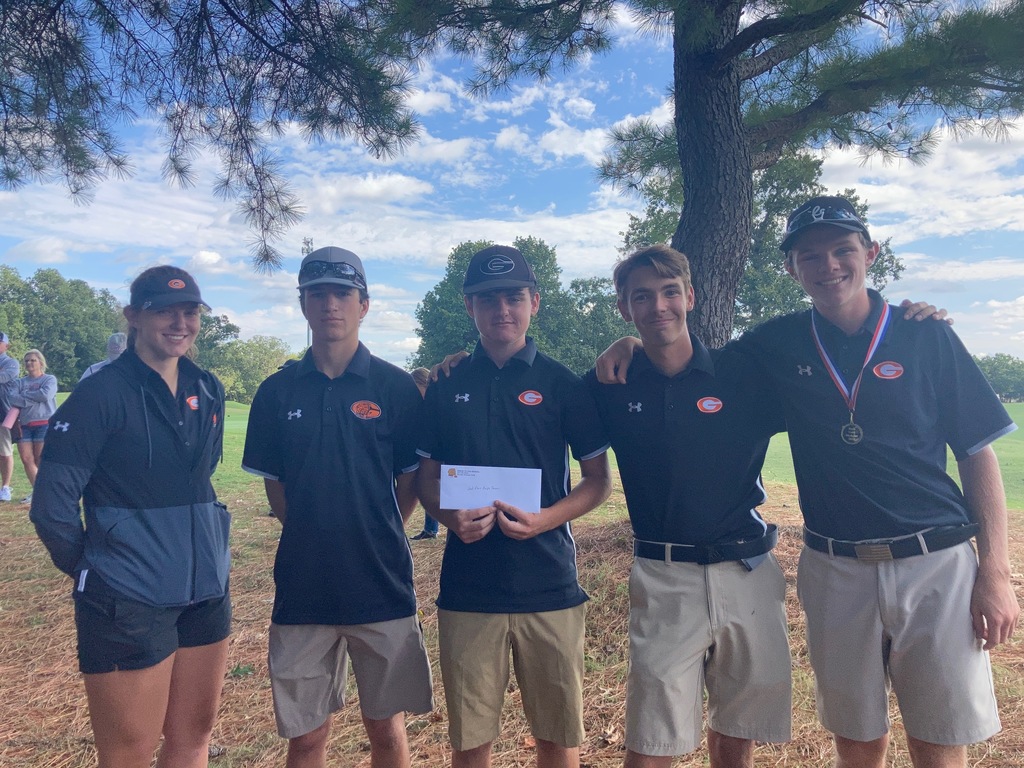 Summer VS Winter! The GMS costumes look amazing! #experiencetheprie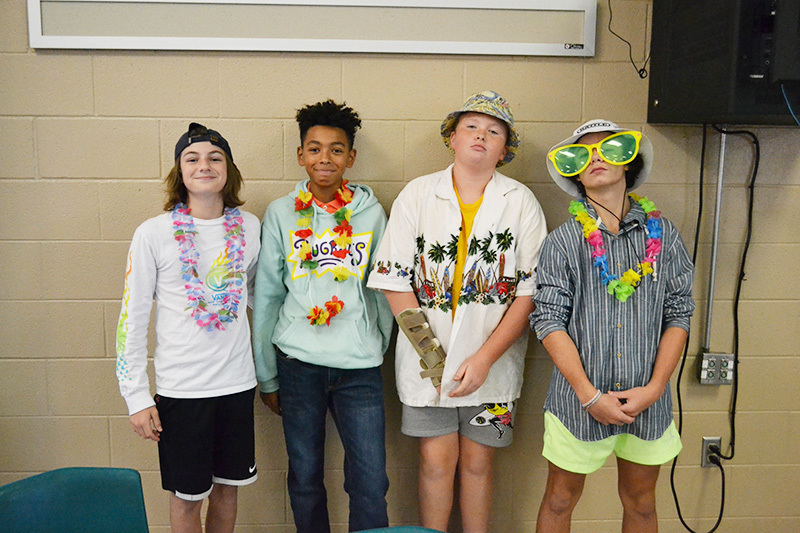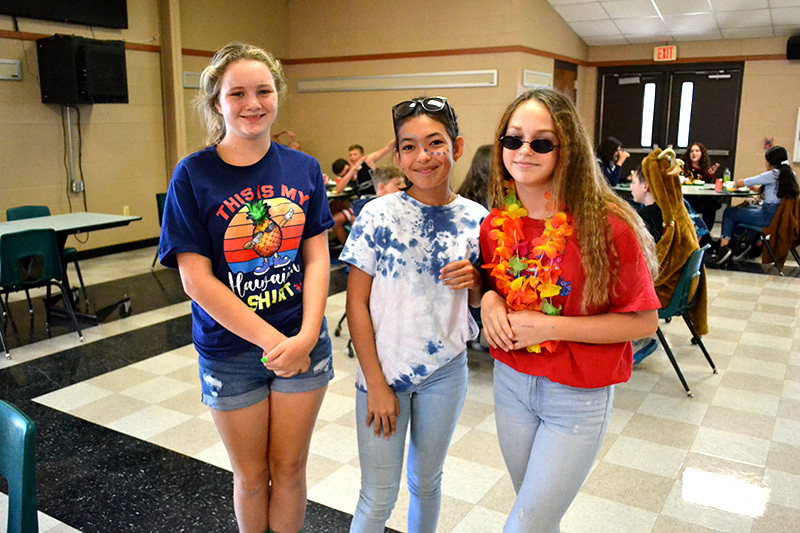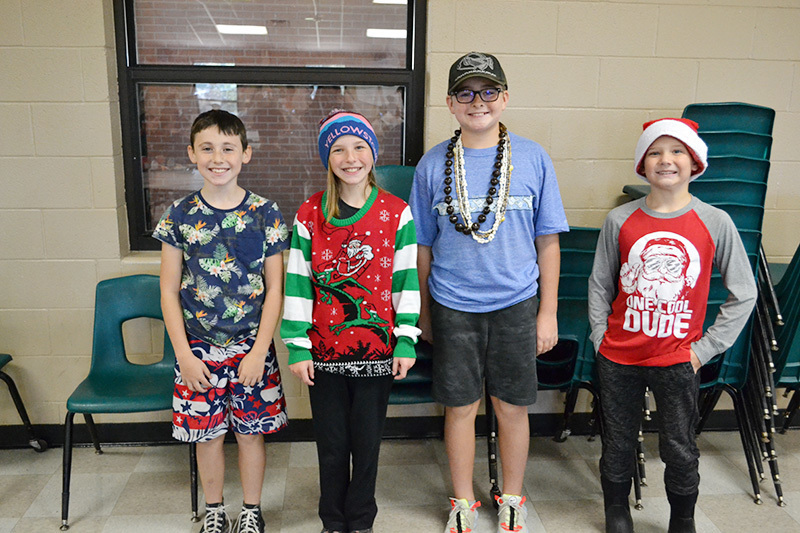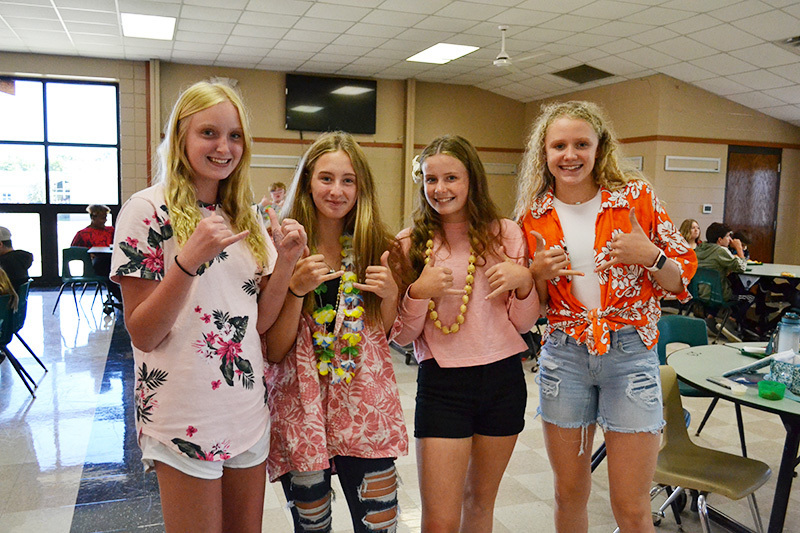 GUE students were up early for See You at the Pole. We had a great group of kids join us this morning. #experiencethepride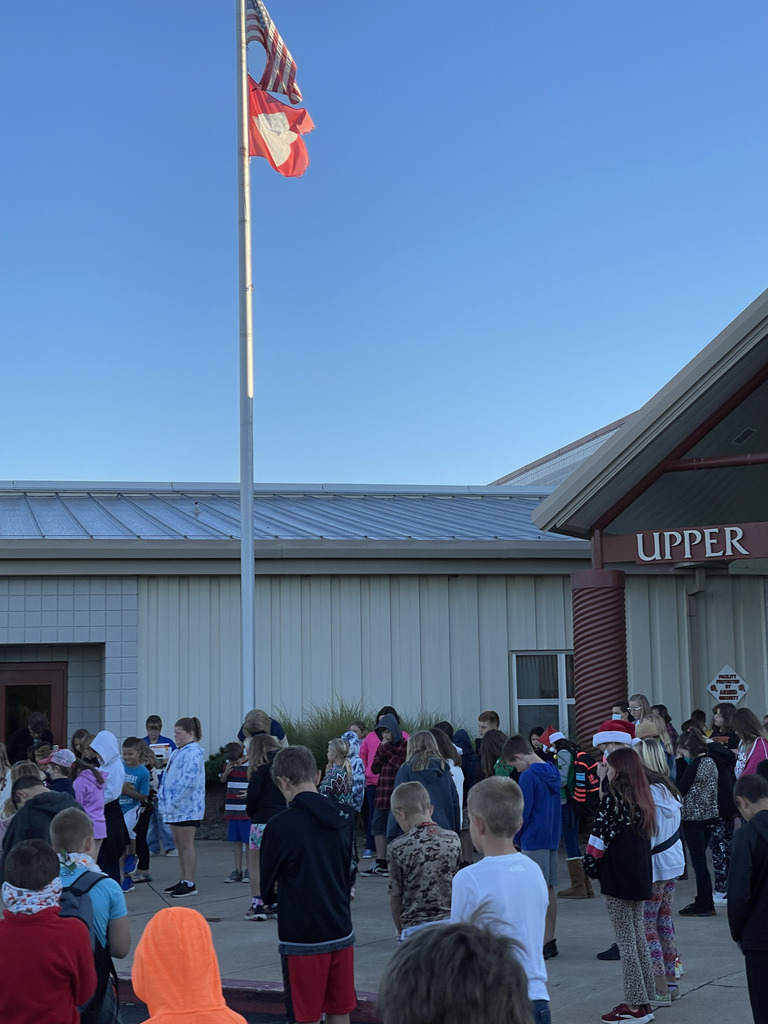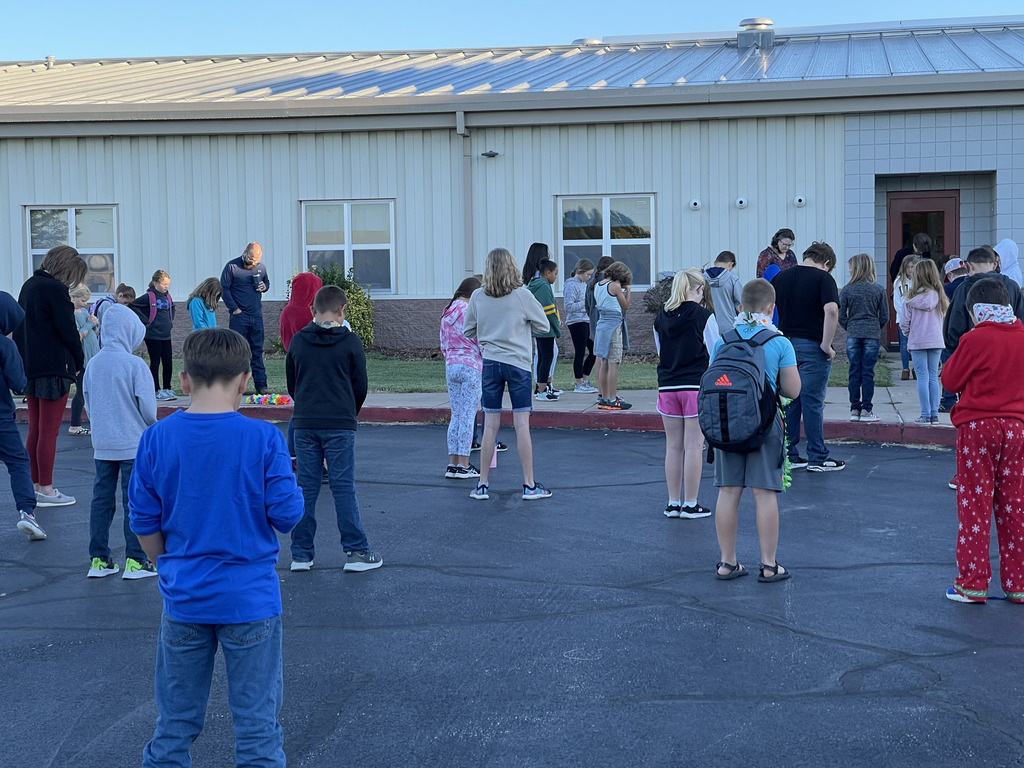 It's the first day of fall, but some people can't let go of summer! It's Summer VS Winter day! We've got some great outfits today. Olaf paid us a visit too! #experiencethepride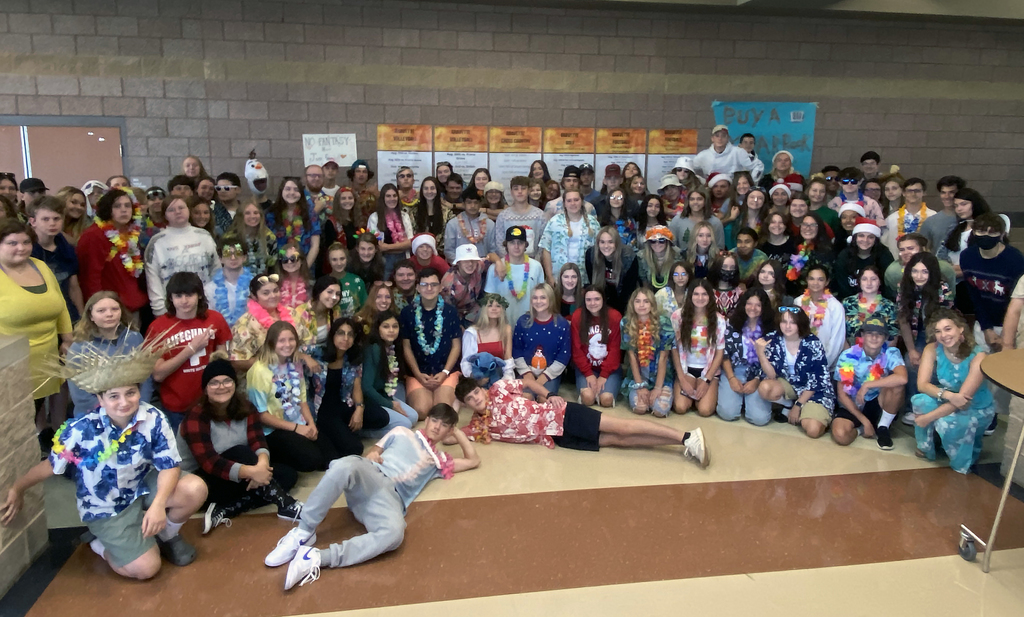 What a beautiful morning for See You at the Pole at GMS. Thank you to everyone who showed up and helped put this together. #experiencethepride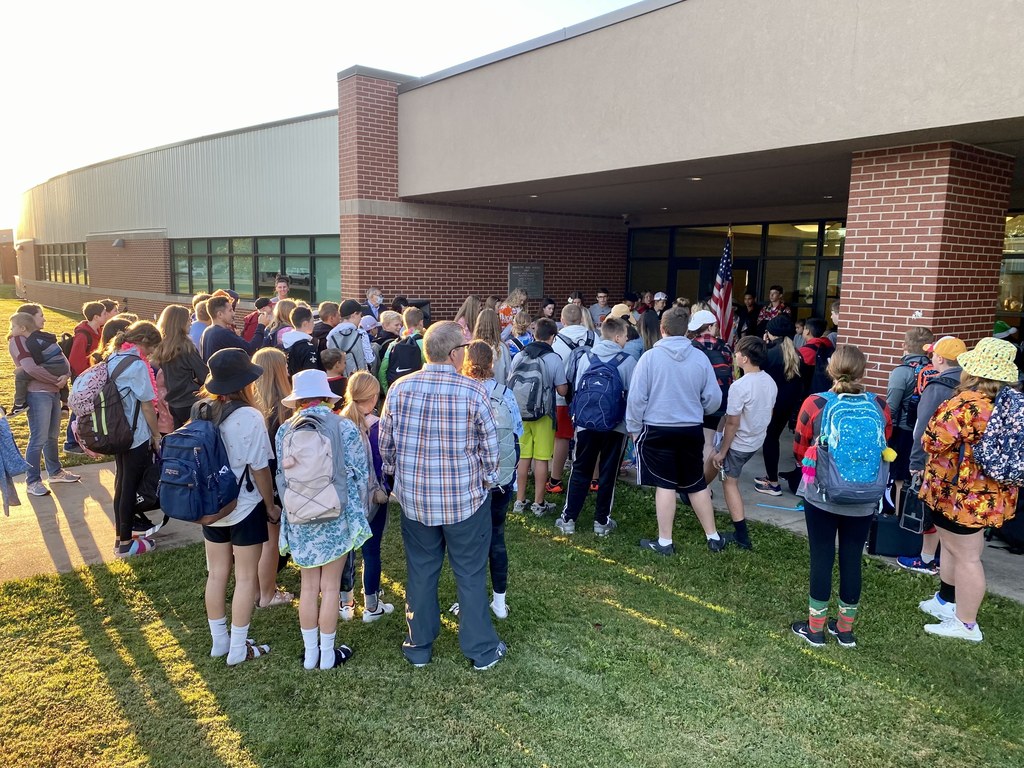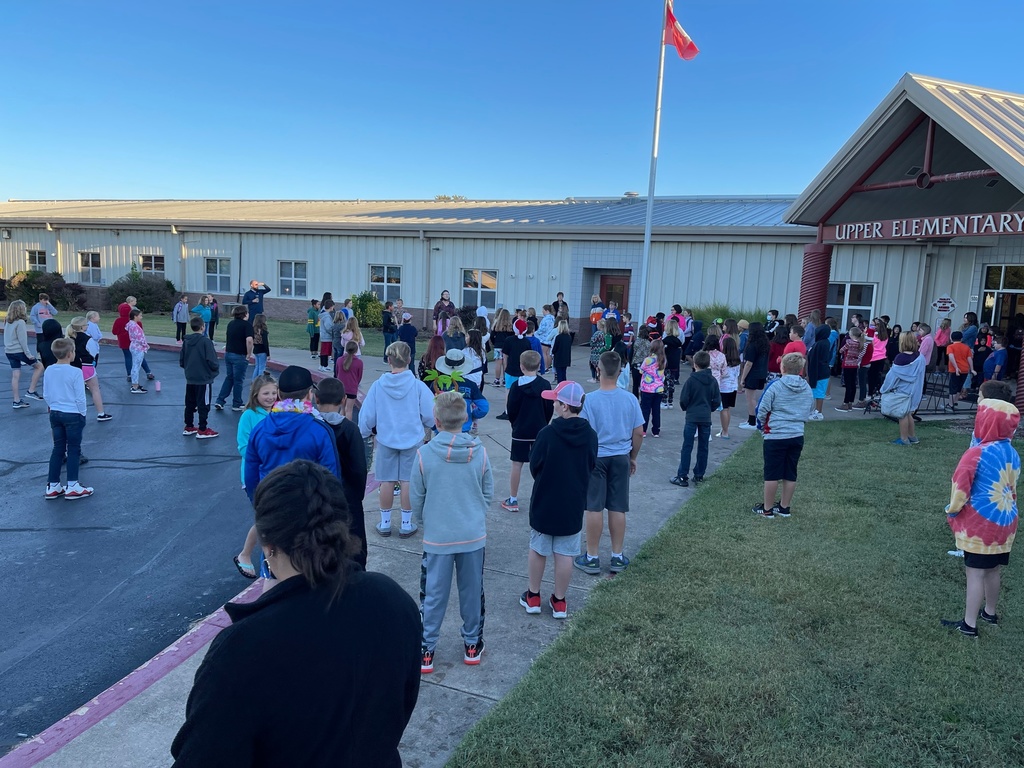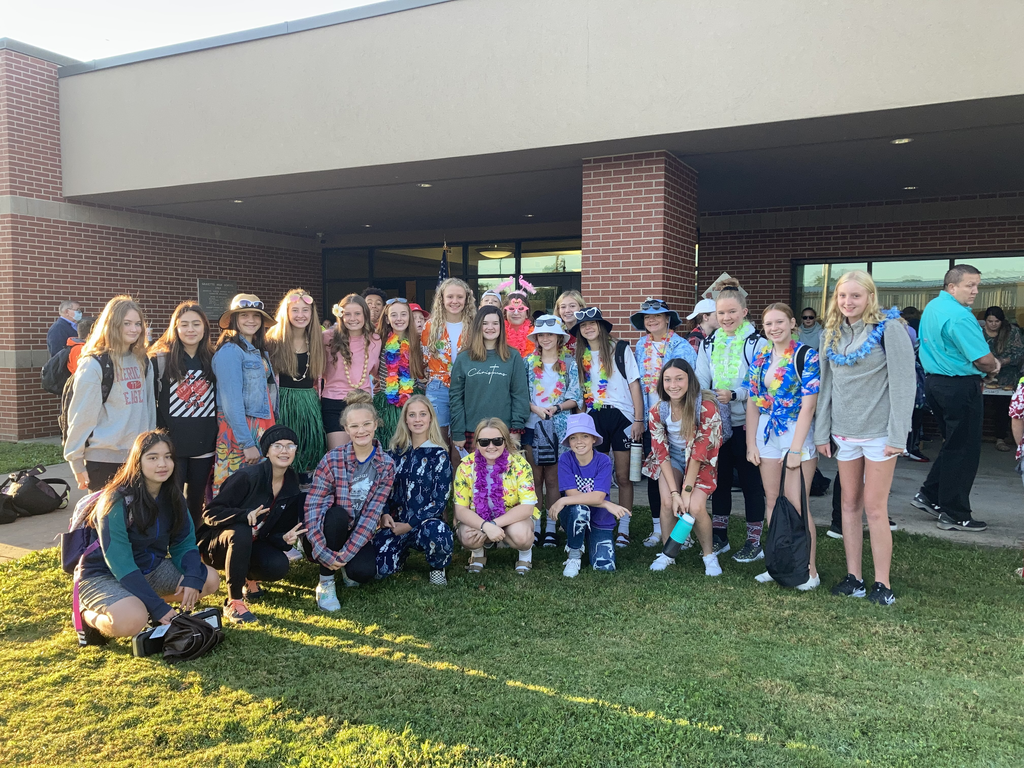 Thank you to the GHS students and staff that showed up for this morning's See You at the Pole. We had a large group and beautiful weather. #experiencethepride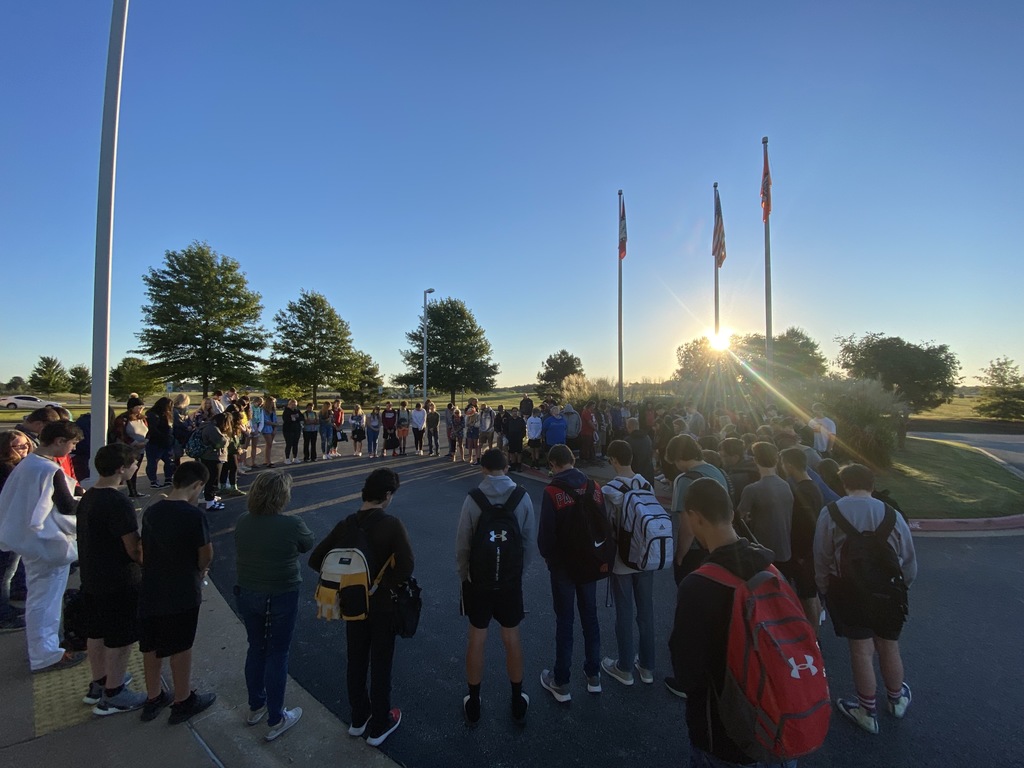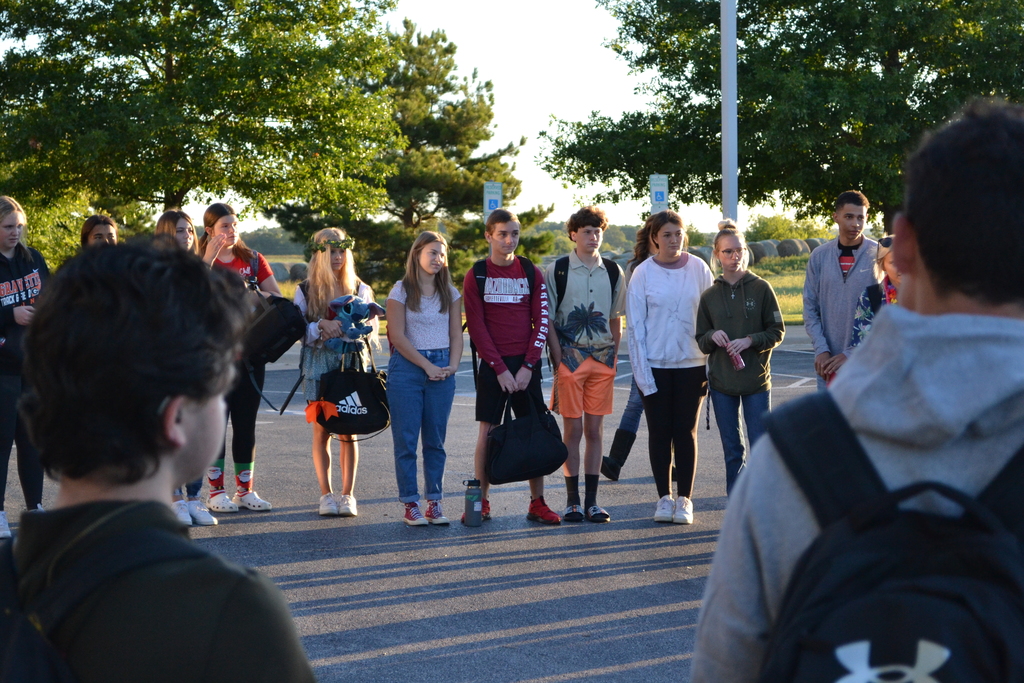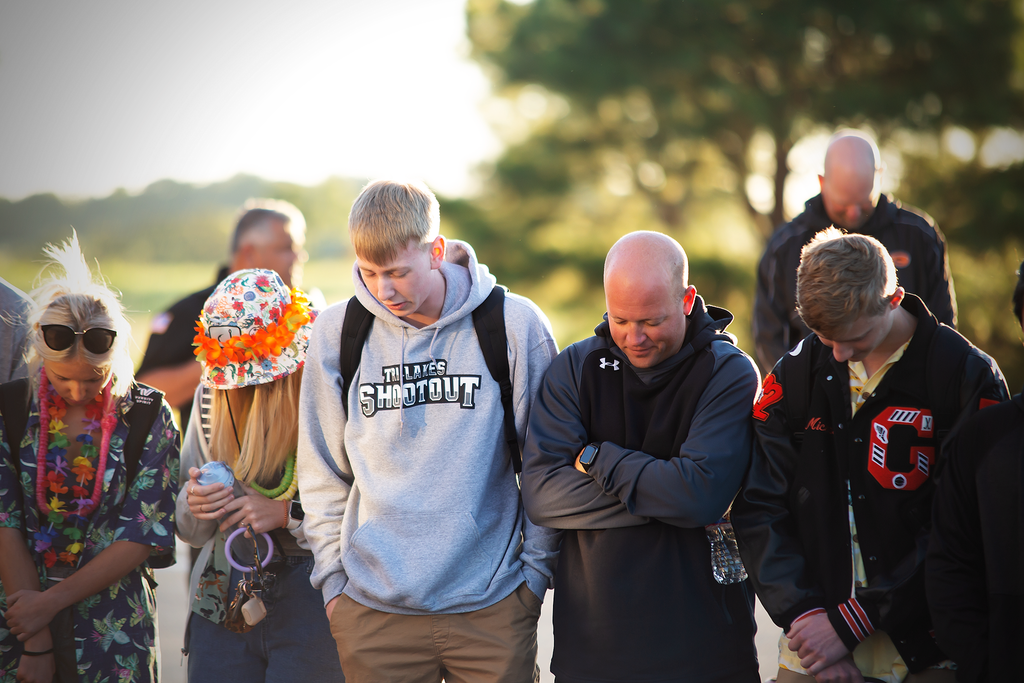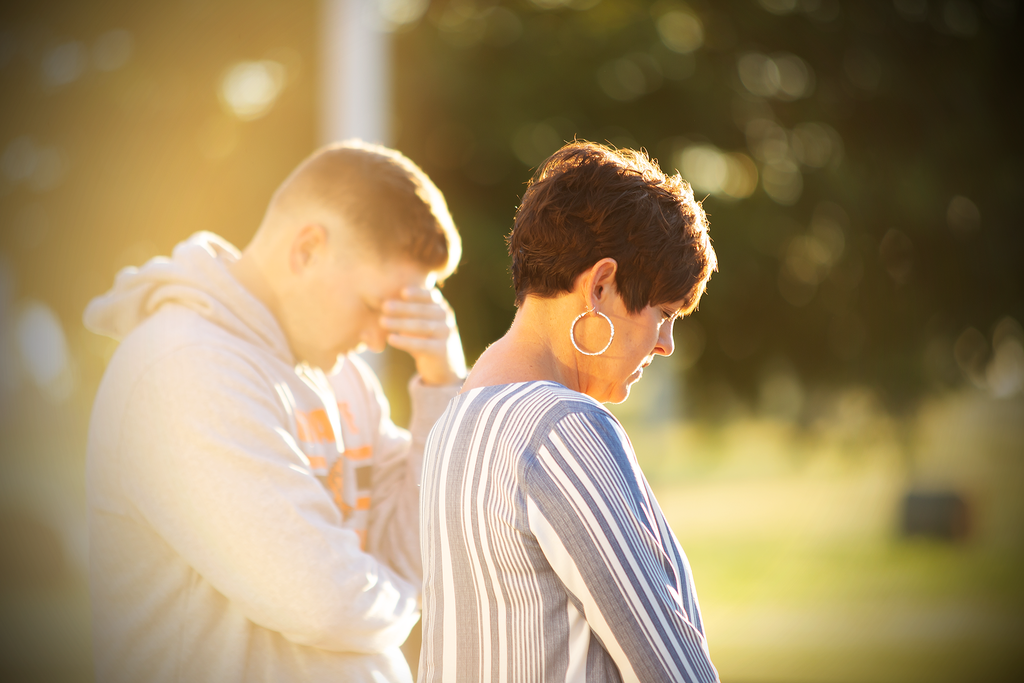 Mrs. Norberg's class loved the "Learn To Ride" program today. We had perfect weather to teach the kids! #experiencethepride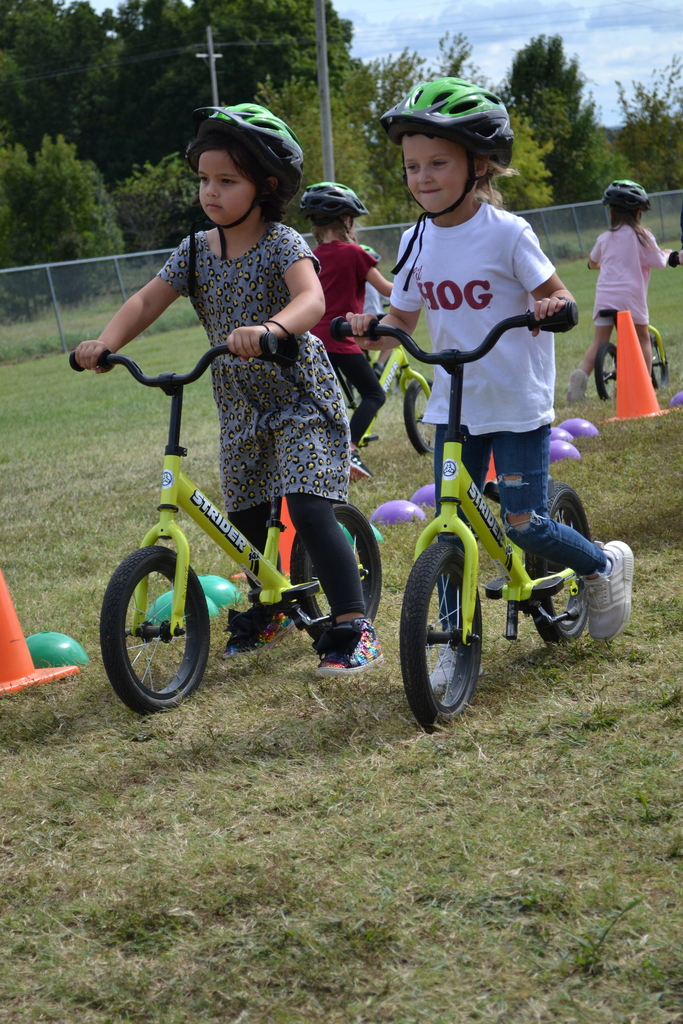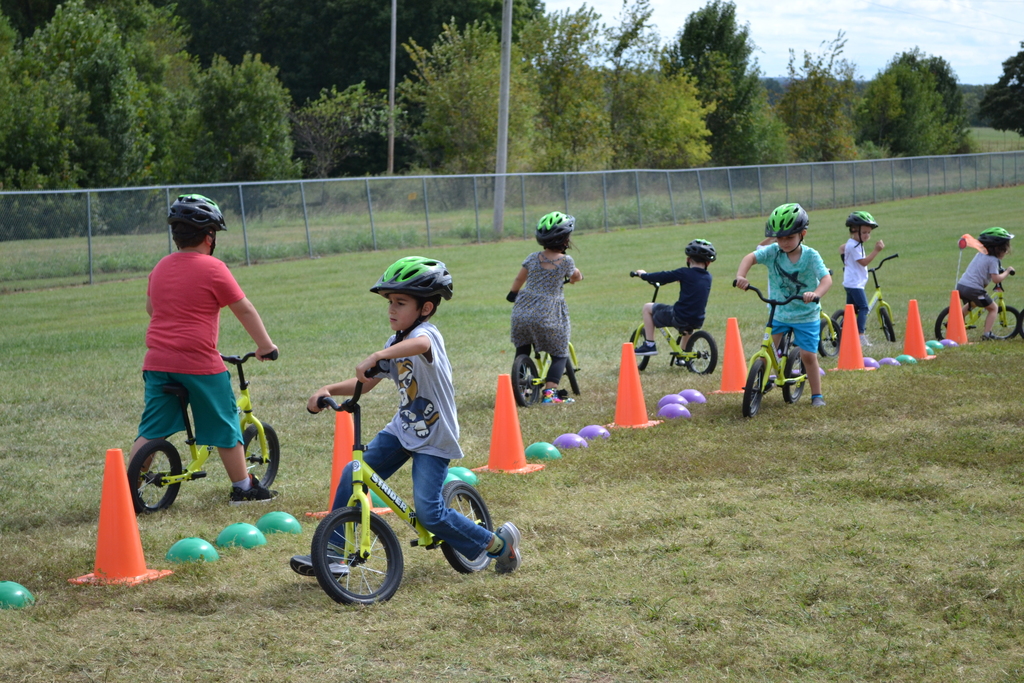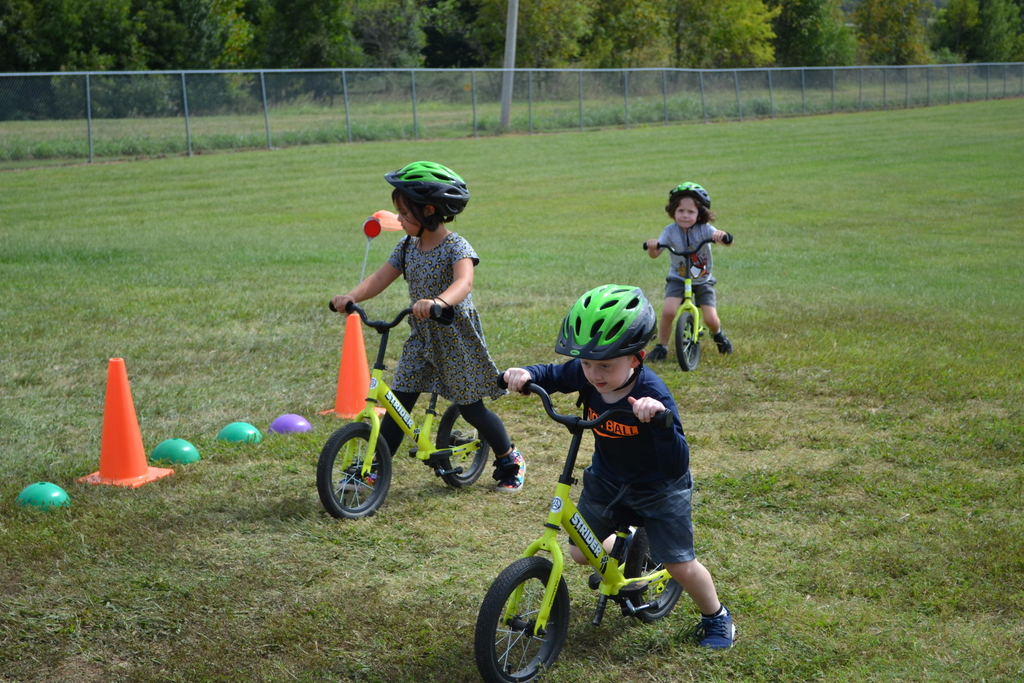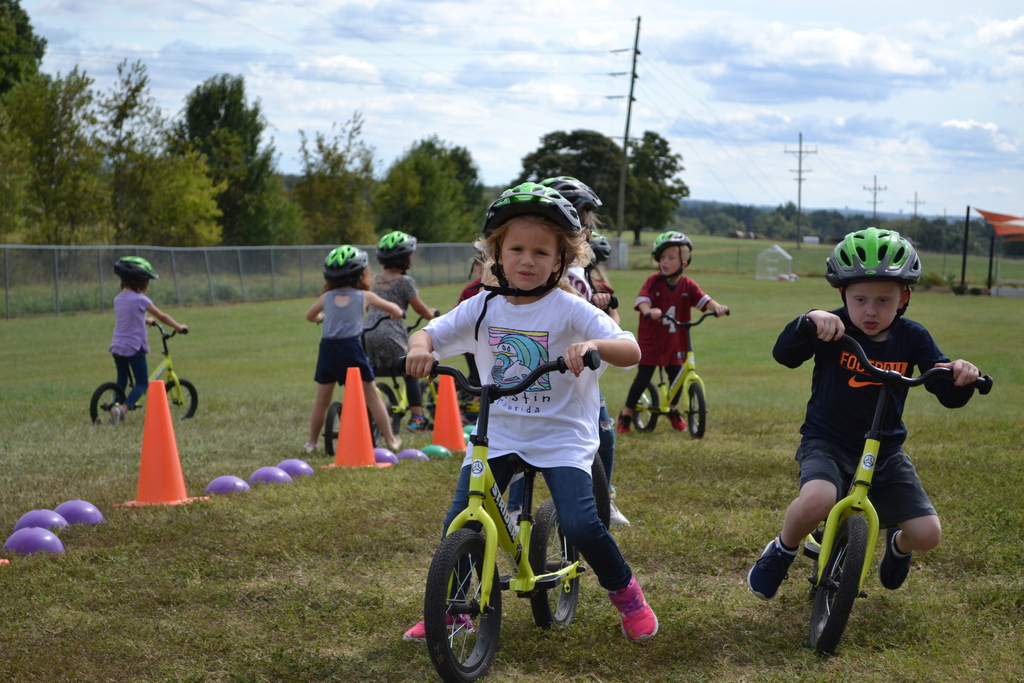 GMS showed up and showed out today! Check out their Razorback Vs Rivals outfits! #experiencethepride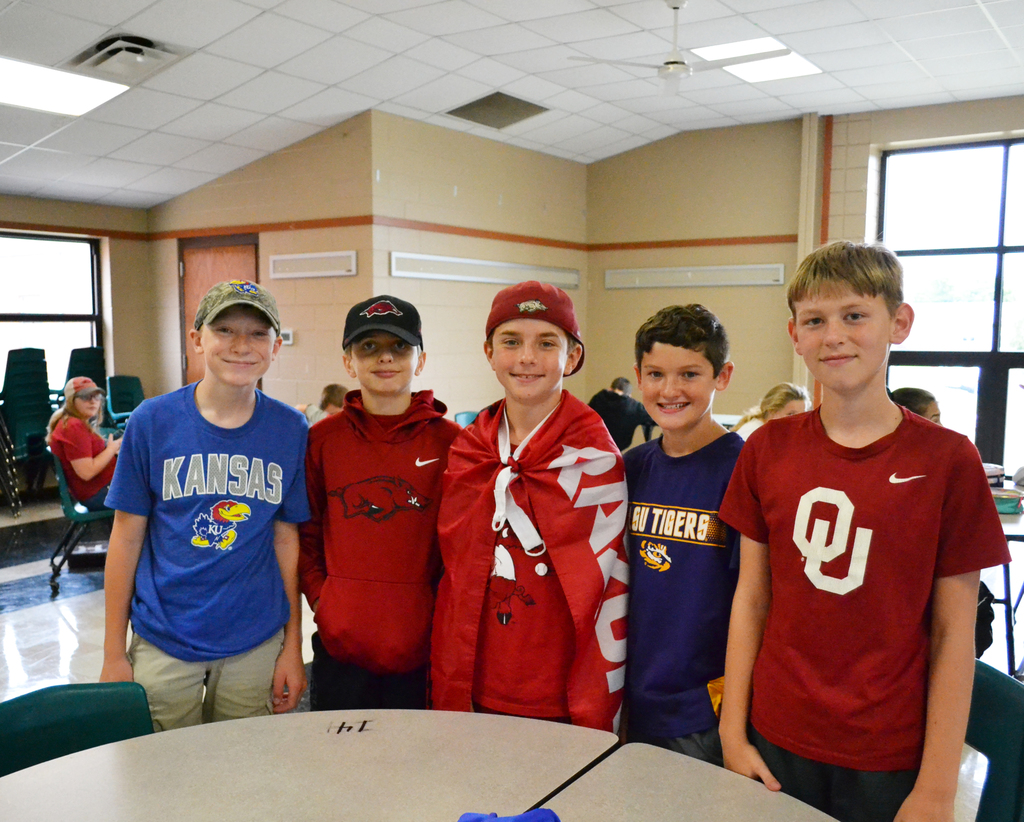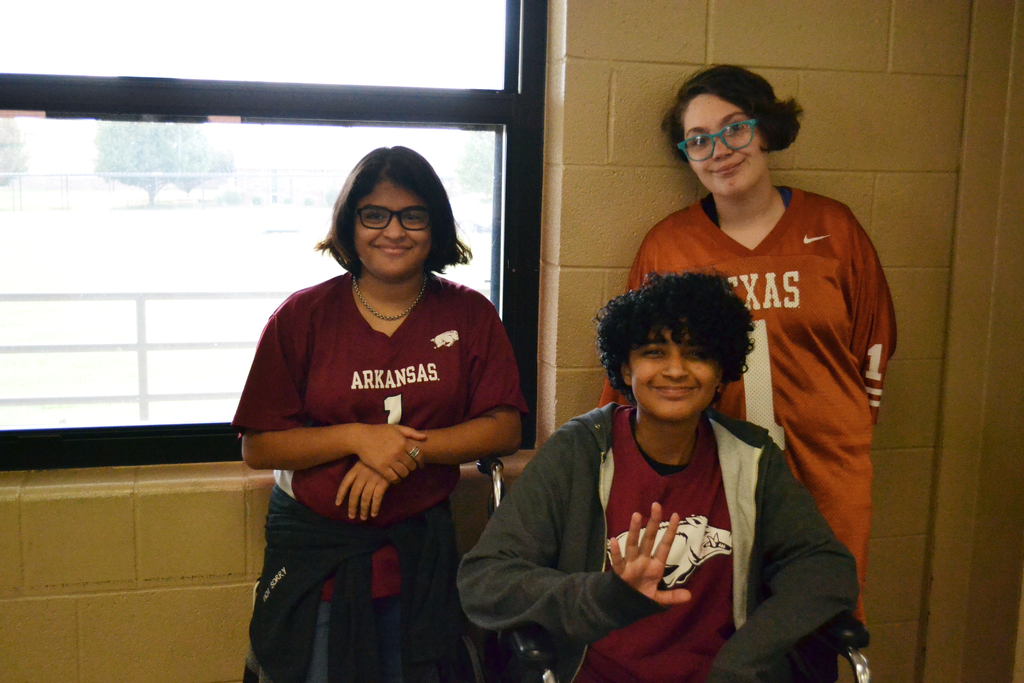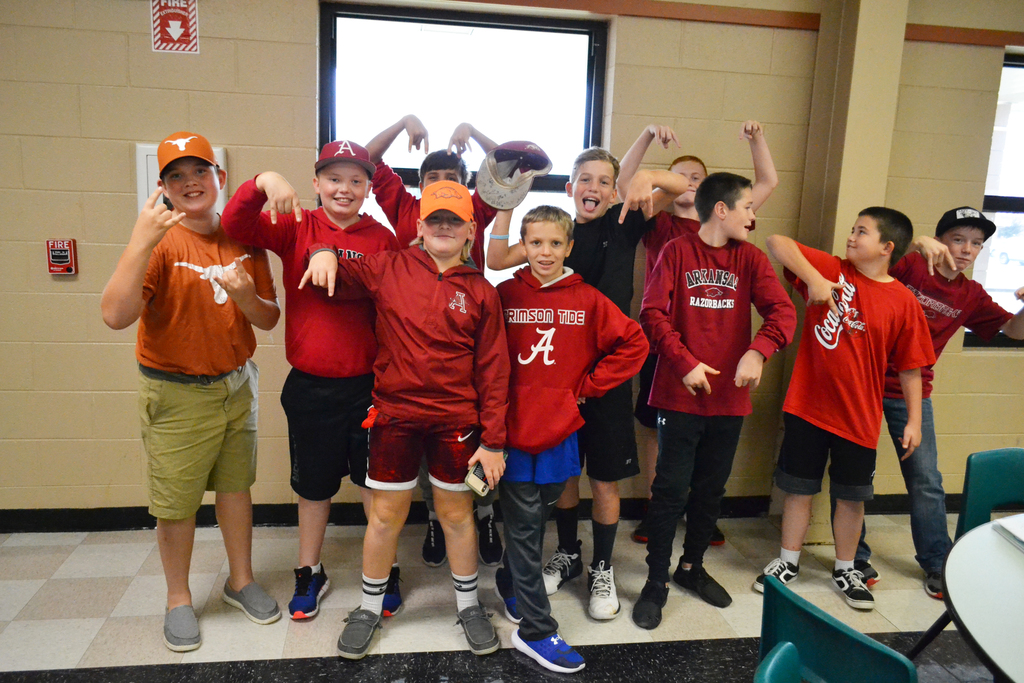 What a great looking team! The 9th grade volleyball players showed up in their best Razorback red! #hoco2021 #experiencethepride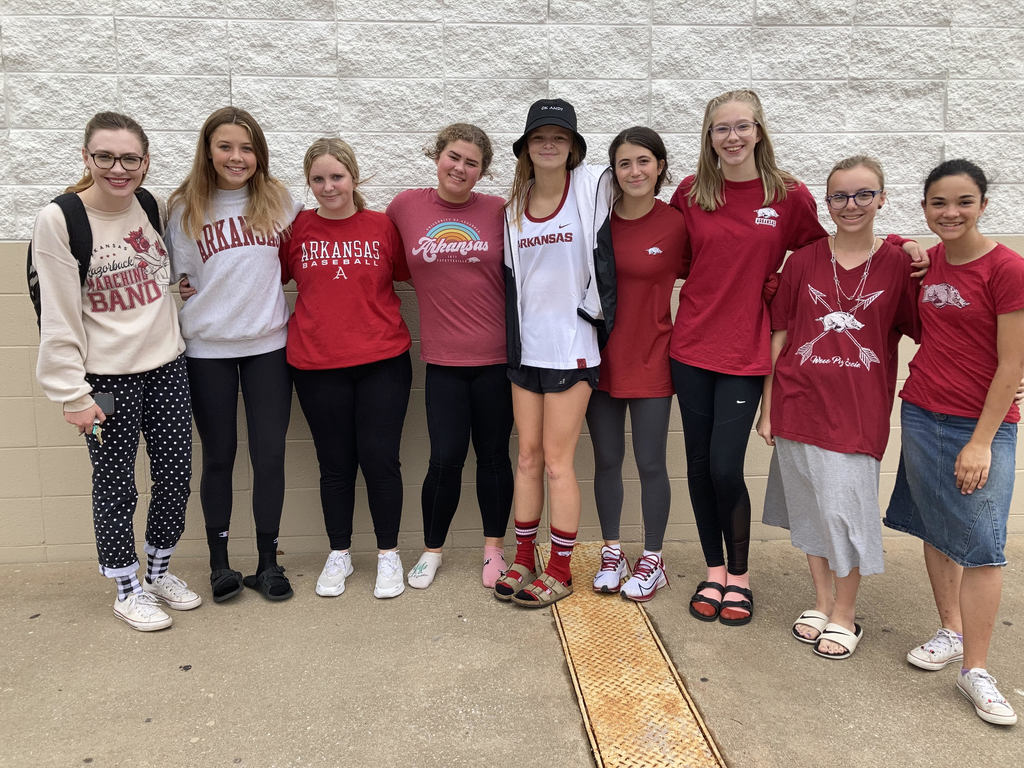 Razorback VS Rival Day! We also had several kids dressed up nice for picture day! #experiencethepride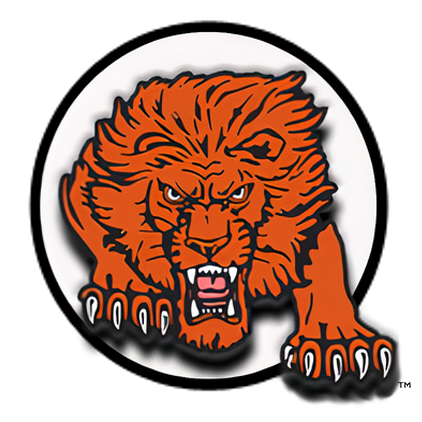 The GDE gang wore their best Razorback VS Rivals outfits today! #experiencethepride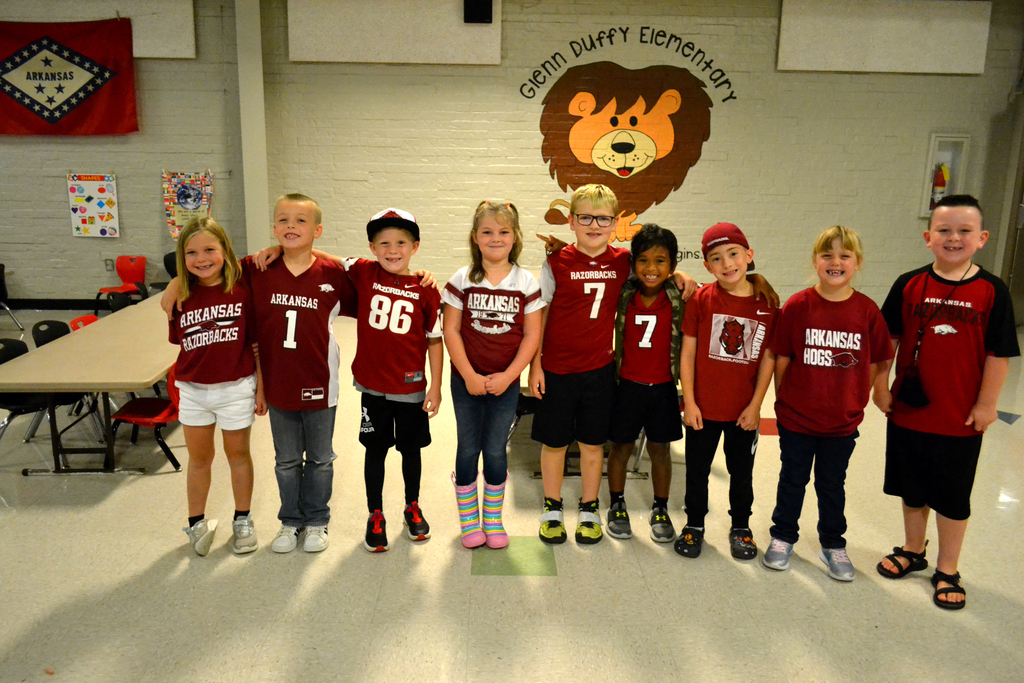 🐗 Razorback VS Rival! Check out all that Razorback Red! Homecoming is just 3 days away! #hoco2021 #experiencethepride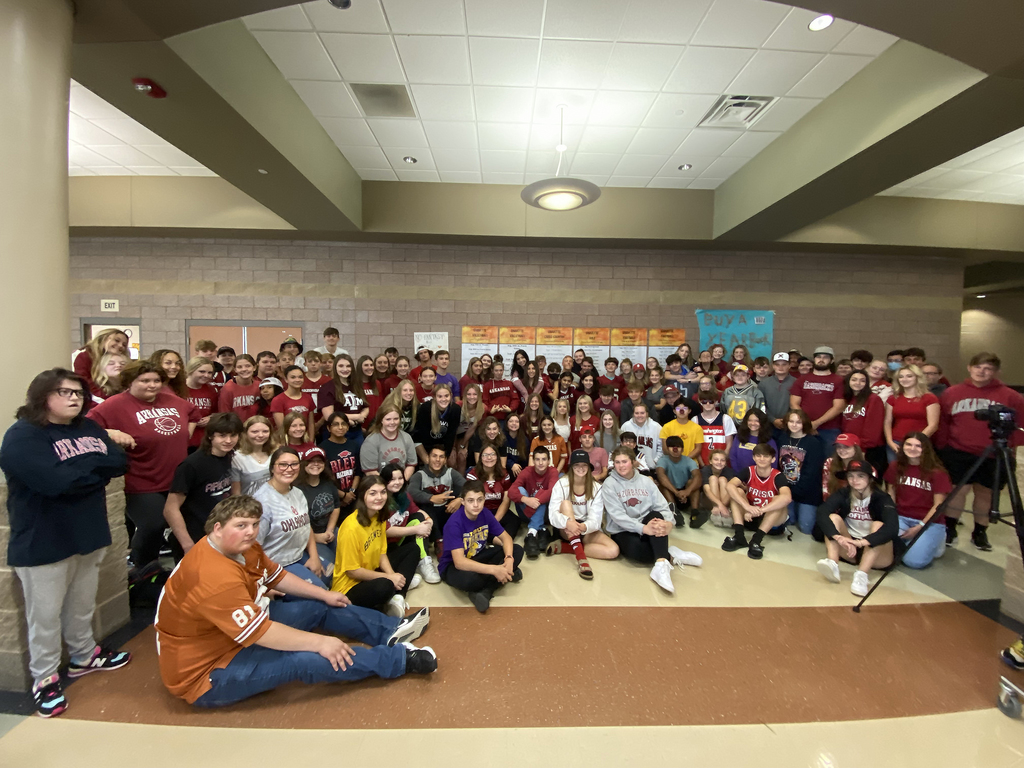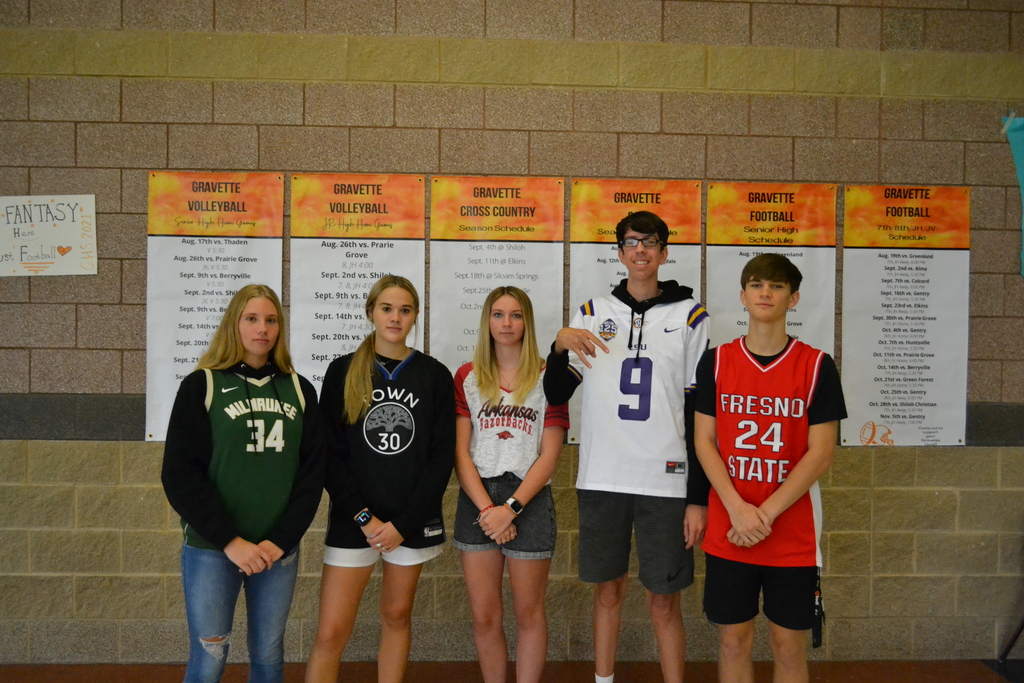 Sorry for the late notice! We will not be able to livestream the board meeting tonight. You are welcome to come the Administration Building and join us in person or we will audio record the meeting and post the recording after the meeting. The meeting will start at 6:00PM. Again, we apologize for the inconvenience!

The 7th and JH Volleyball teams wore some fantastic outfits for the first day of Homecoming week! #experiencethepride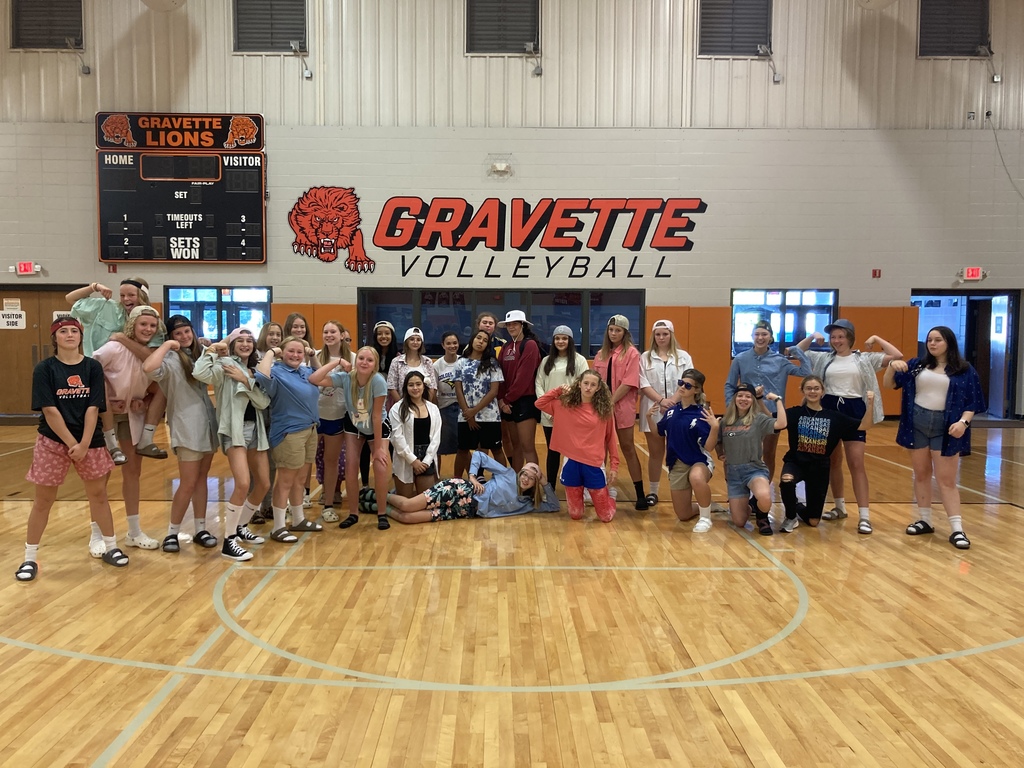 The 3rd graders are showing their Homecoming pride too! #experiencethepride