Make plans to join us as we celebrate the difference m​ade in the lives of our children. Bright Futures and the community have helped many students in need the last five years. However, there is more to be done. Eat a complimentary breakfast, celebrate the wins, and learn what the future holds. Together, we make a difference! You can RSVP here:
https://fb.me/e/15FD6AF6r
#experiencethepride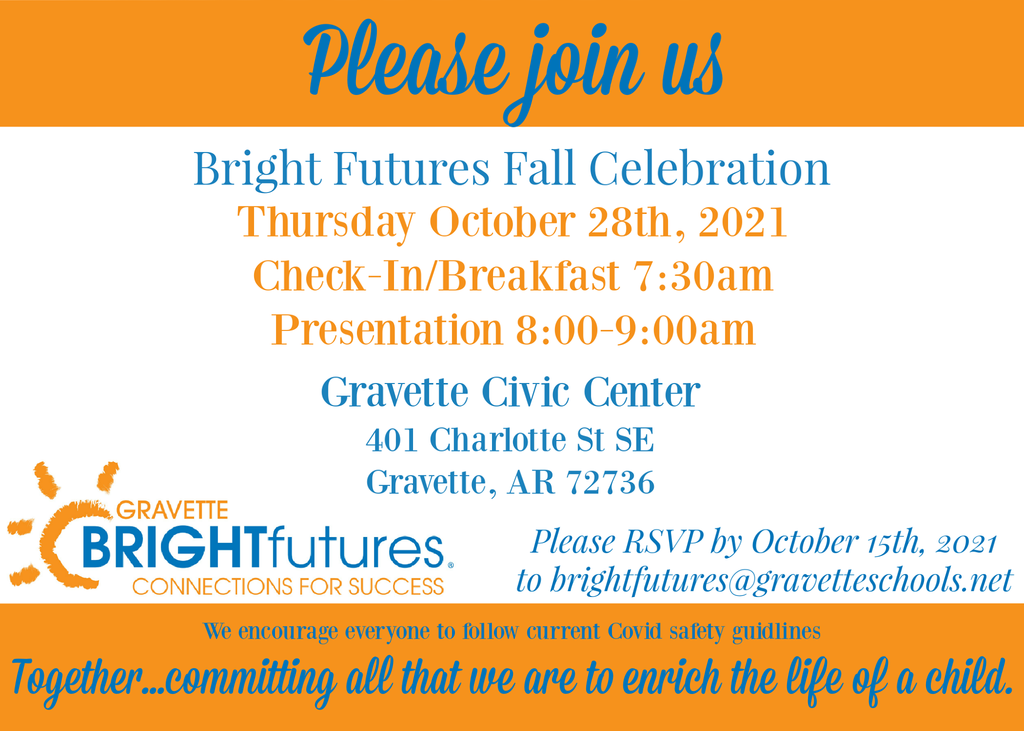 Lion Pride! 🏐 🦁 The Gravette Volleyball team finished 7-9 in conference. They finished 5th in the conference and 4 players were named All-Conference! Congratulations to Abbie Smith, Jayden Reams, Ella Pinches, and Keeley Elsea. We are so proud of this team! #experiencethepride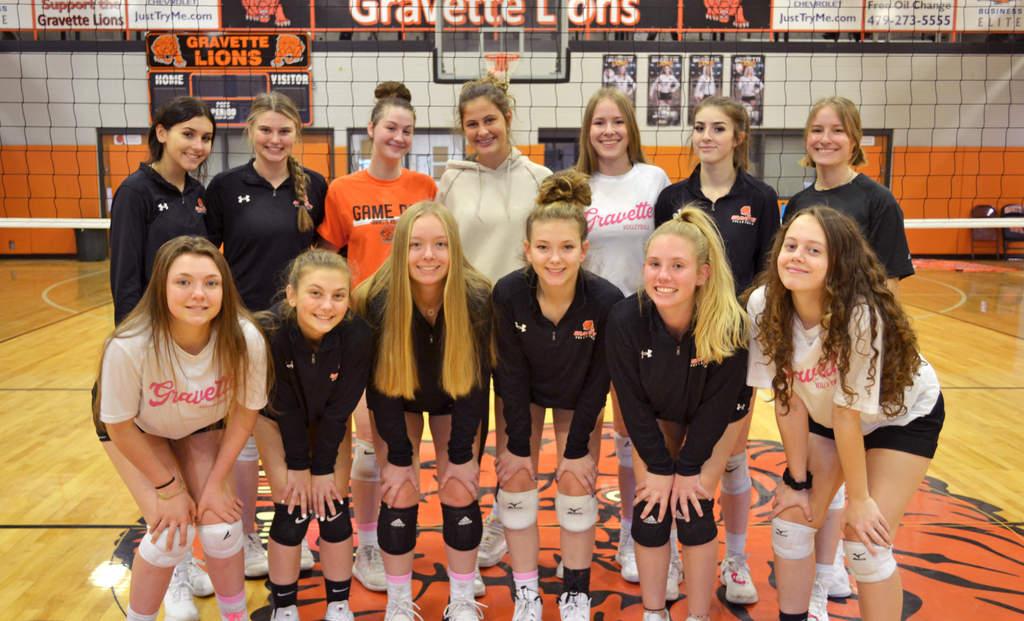 🚌 Bus Safety 🚌 It's bus safety week! Today high school and Glenn A. Duffy students practiced evacuation drills. Our drivers and staff keep our kids safe every day! Thank you to the high school ALE students for helping the GDE kids today! #experiencethepride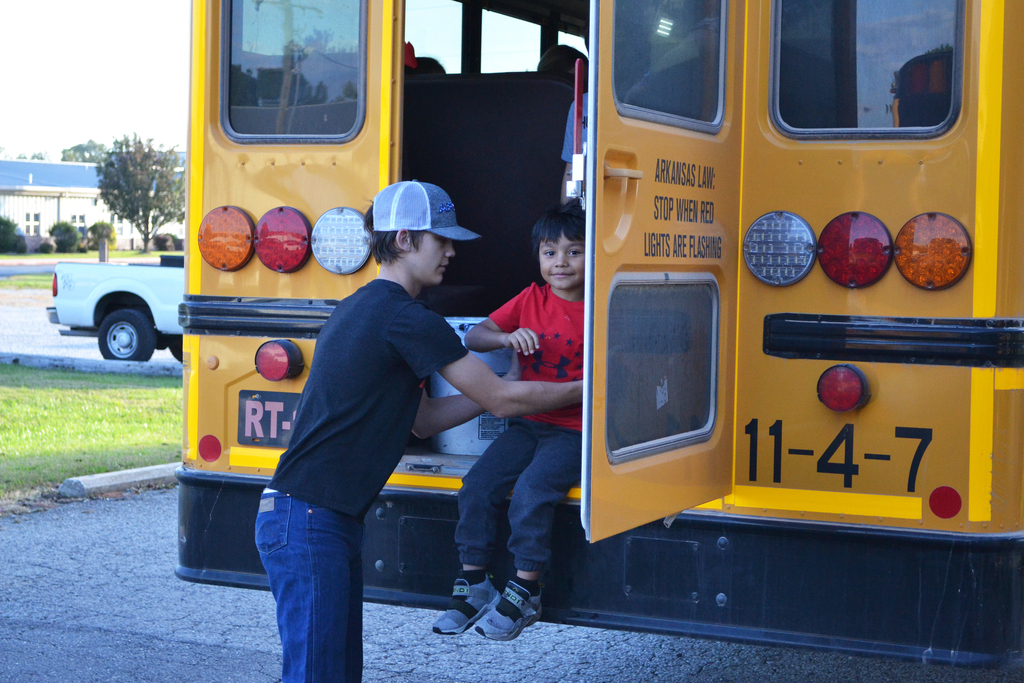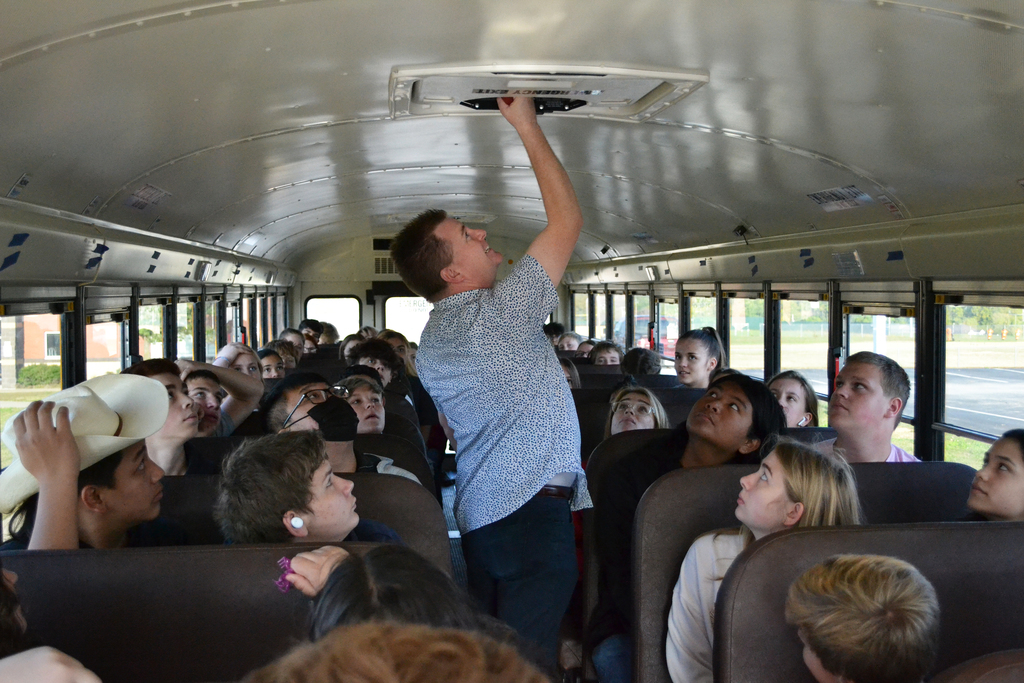 First Division!! 🏆 Tonight the GHS Band received a first division rating at the ASBOA marching band assessment! Congratulations! #golions #experiencethepride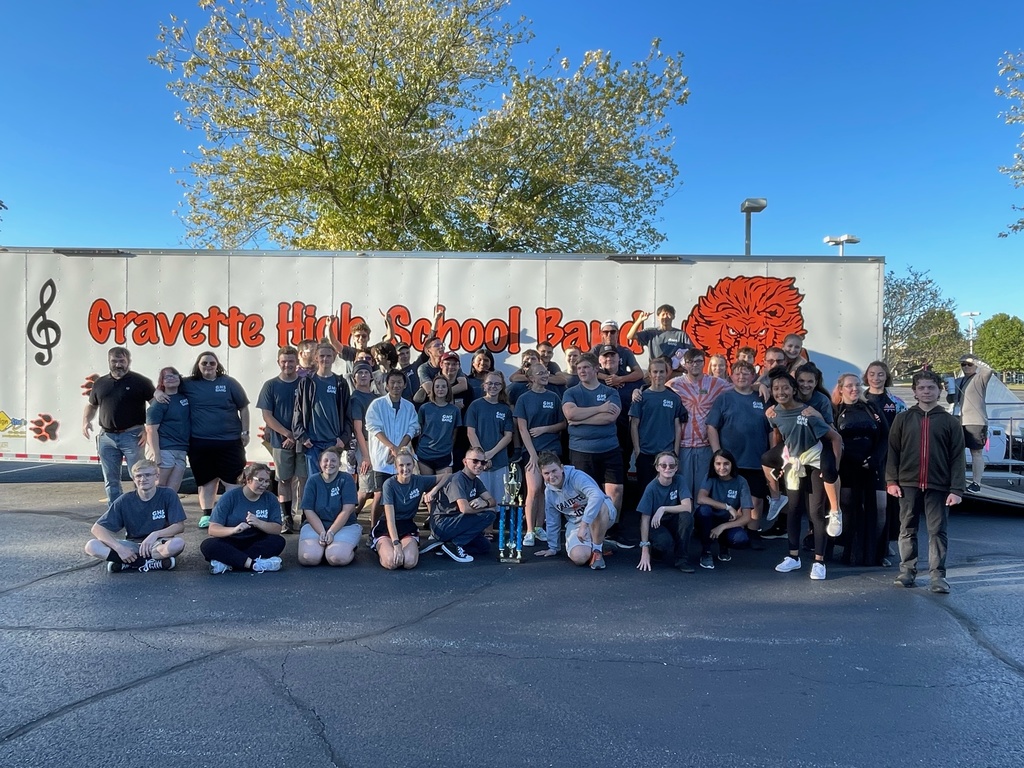 🎥 Sneak Peak! Here's a little behind the scenes look at how Lion Pride News is made! #experiencethepride LPN also reopened their merch store! Support these students here: bit.ly/gravettegear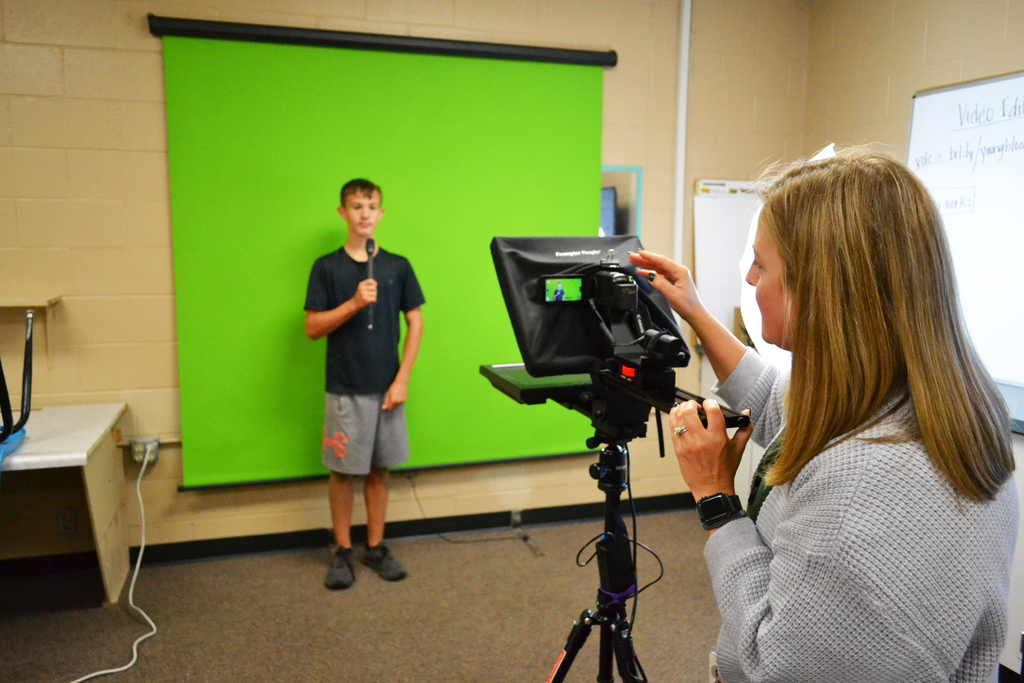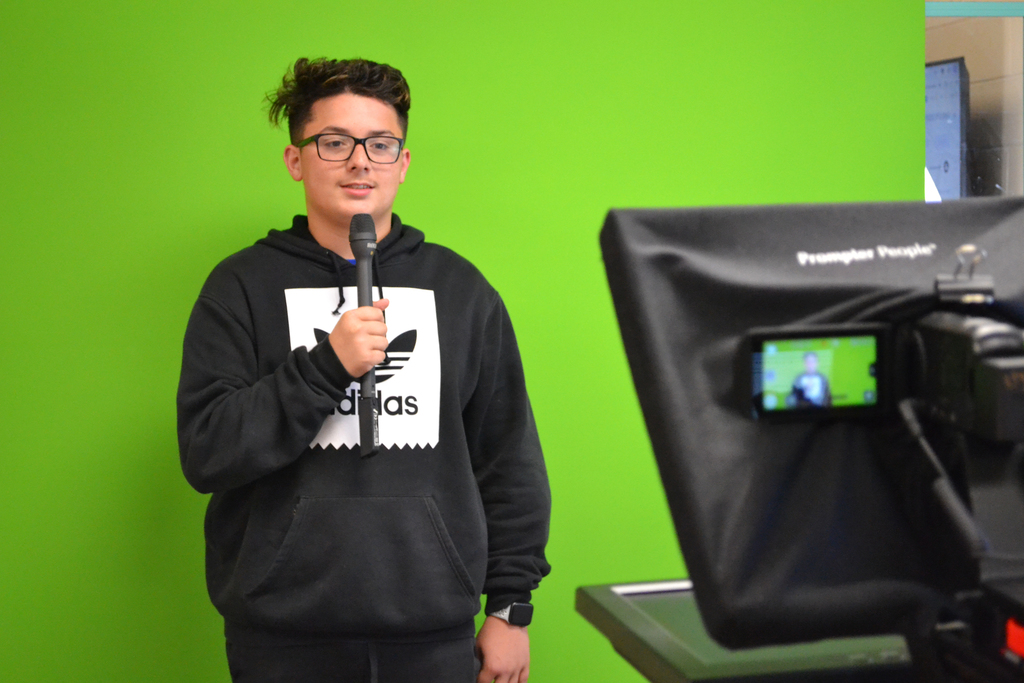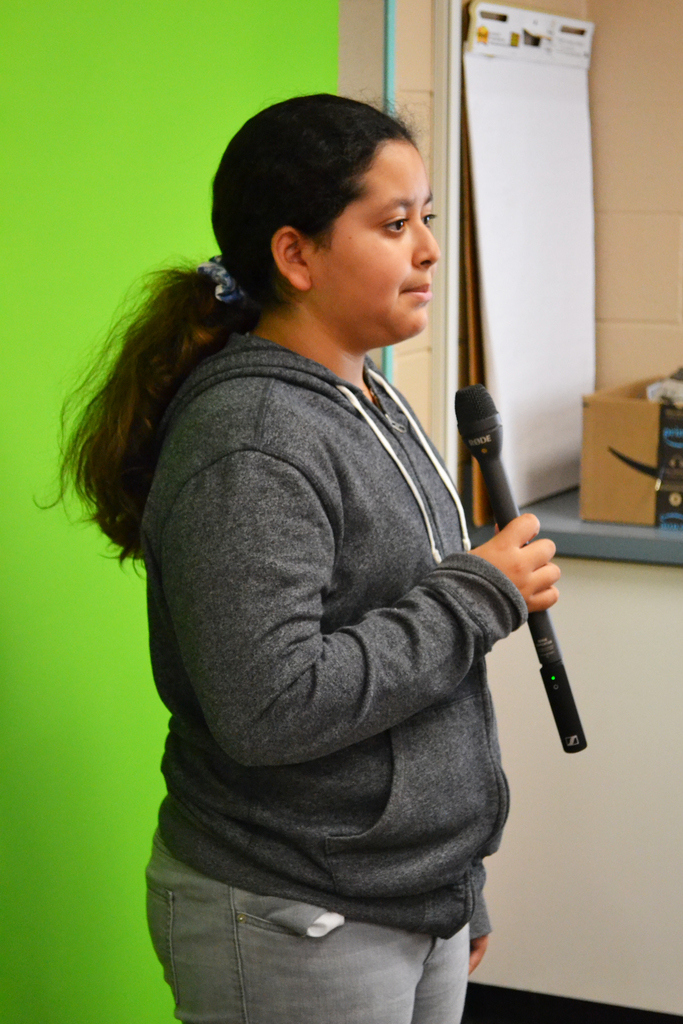 Calling all coffee lovers ☕ and wrestling fans 🤼 Gravette Lions Wrestling needs your help! We have partnered with Java Joes to raise money for our new program. The funds raised will go directly back to our student-athletes by helping to pay for tournament fees, food, and gear we may need during our inaugural season. Follow the link below to support Gravette Wrestling. Be sure to say you are supporting "Gravette Lions Wrestling" upon checkout.
https://javajoesfundraising.com/shop/?wpam_id=53
#experiencethepride

Tonight the GHS band will perform at Rogers High School! The band is competing in the ASBOA Region VI Marching Assessment! Gravette performs at 4:45! #golions #experiencethepride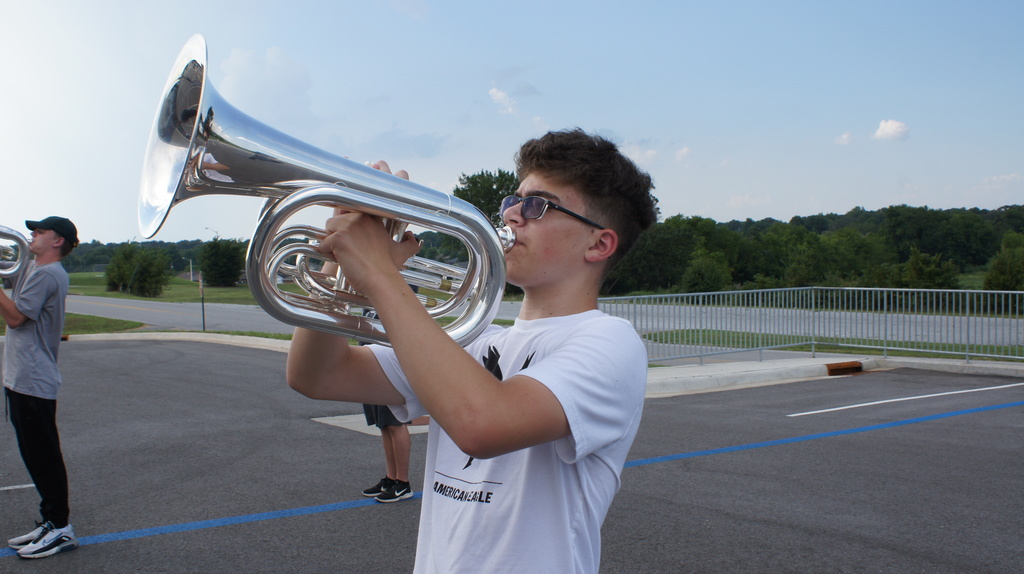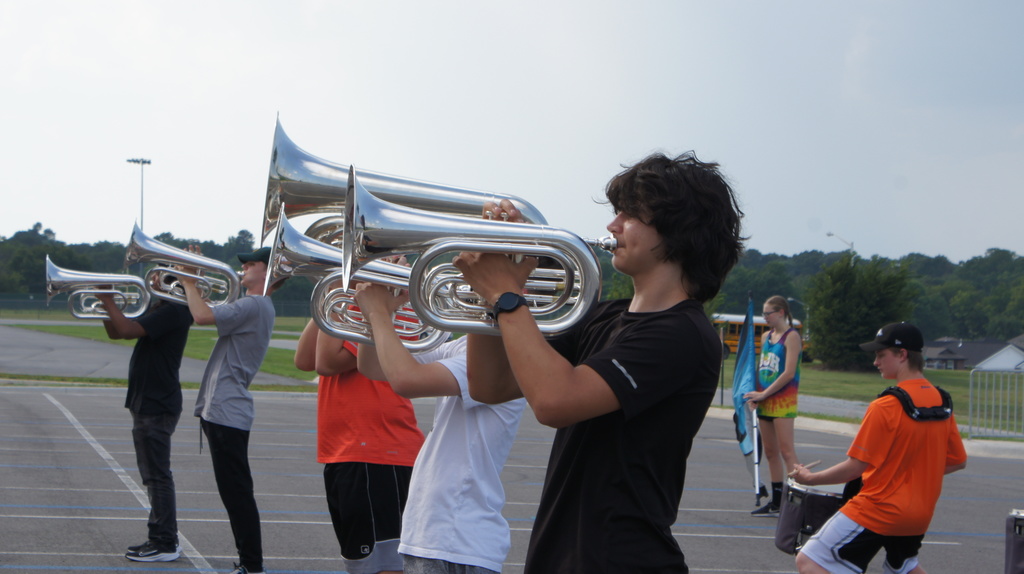 It's Bus Safety Week! 🚌 Today middle school and upper elementary students learned how to exit the bus in case of an emergency. Thank you to our bus drivers and staff for making sure our kids are prepared and safe! #experiencethepride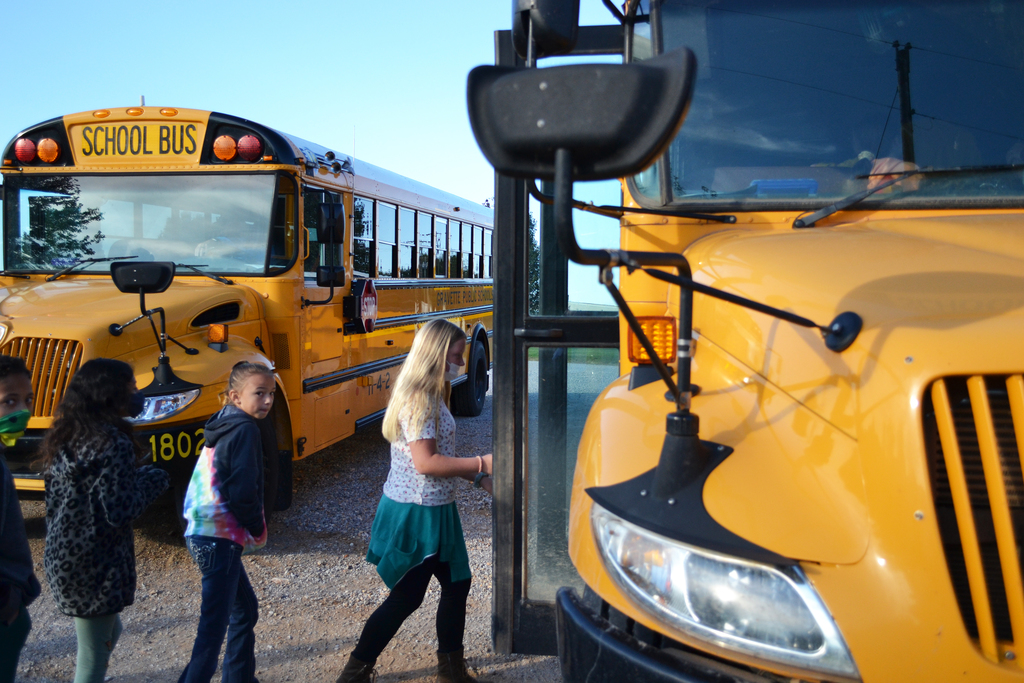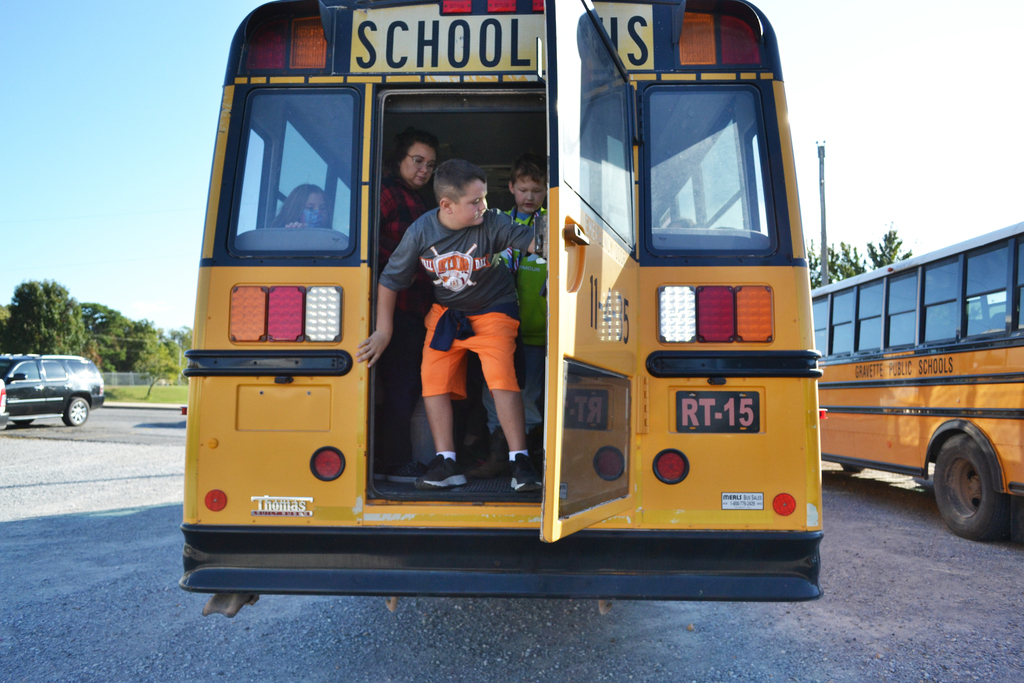 Here are your players of the week! Congrats on the 44-21 win over Berryville last week! #golions #experiencethepride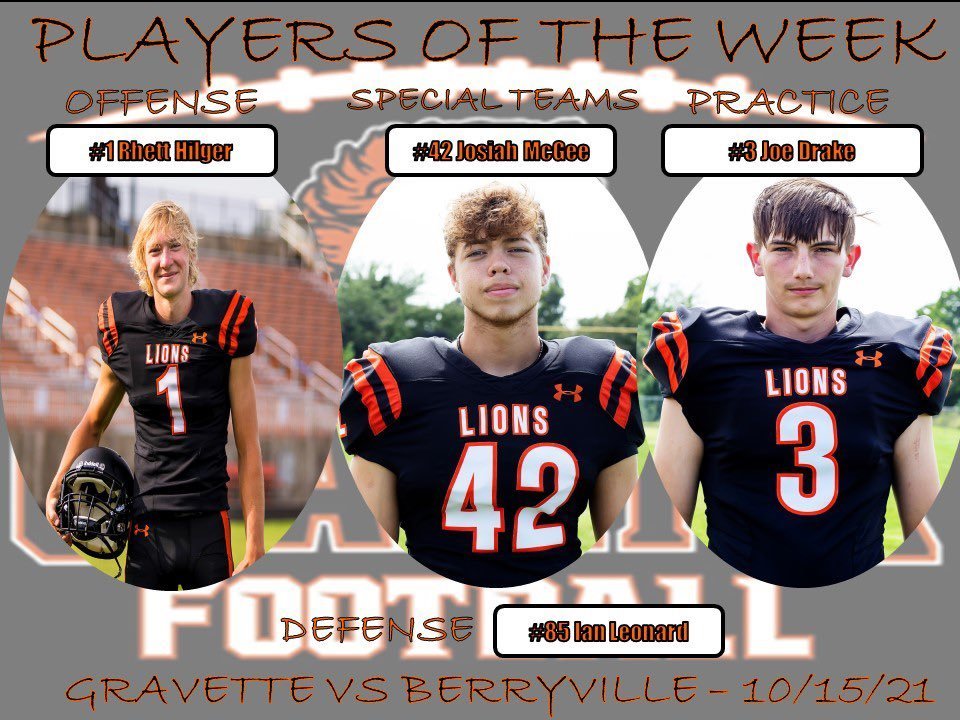 Back by popular demand! 🦁 Lion Pride News has reopened their Gravette Lions merch store! You can shop these looks until Halloween. 🎃 Once the clock strikes midnight, they're gone! Get yours now! #experiencethepride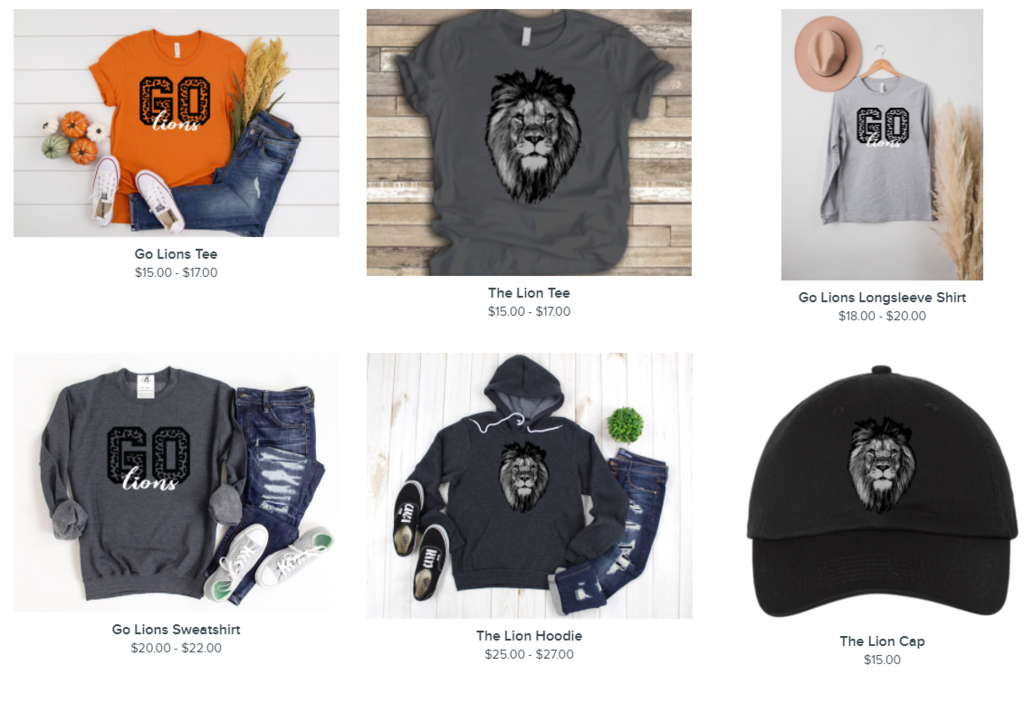 Conference bound! 🏐 Tonight come out and watch the Lady Lions dominate the 4A Northwest Conference! The ladies were the 8th seed the last two years. Now they are the 5th seed! Coach Davis says the team has worked hard this year! 🦁 The conference is at Shiloh Christian and the lions play at 7. #golions #experiencethepride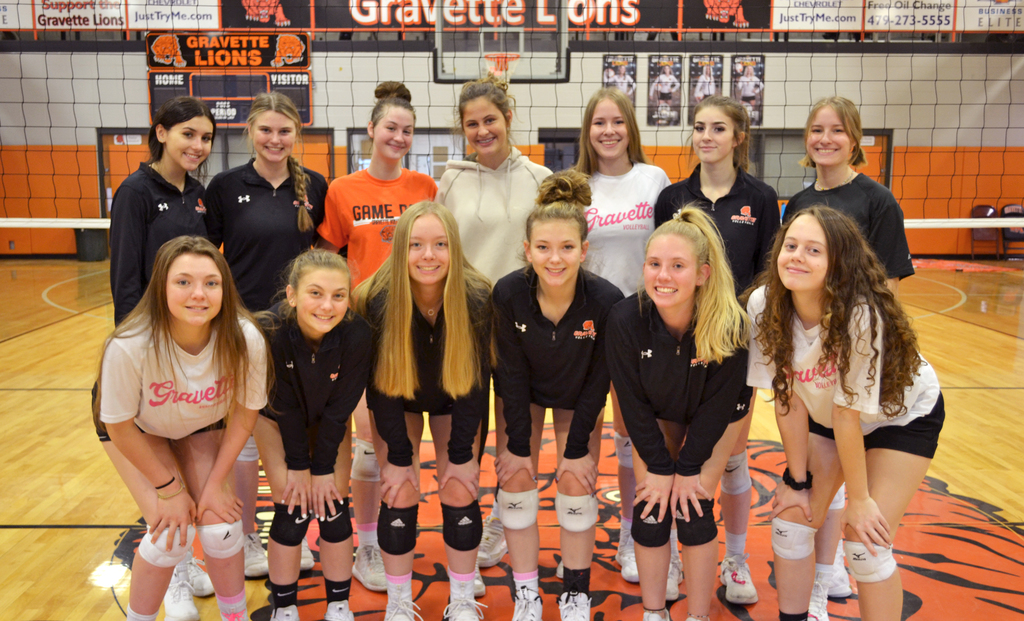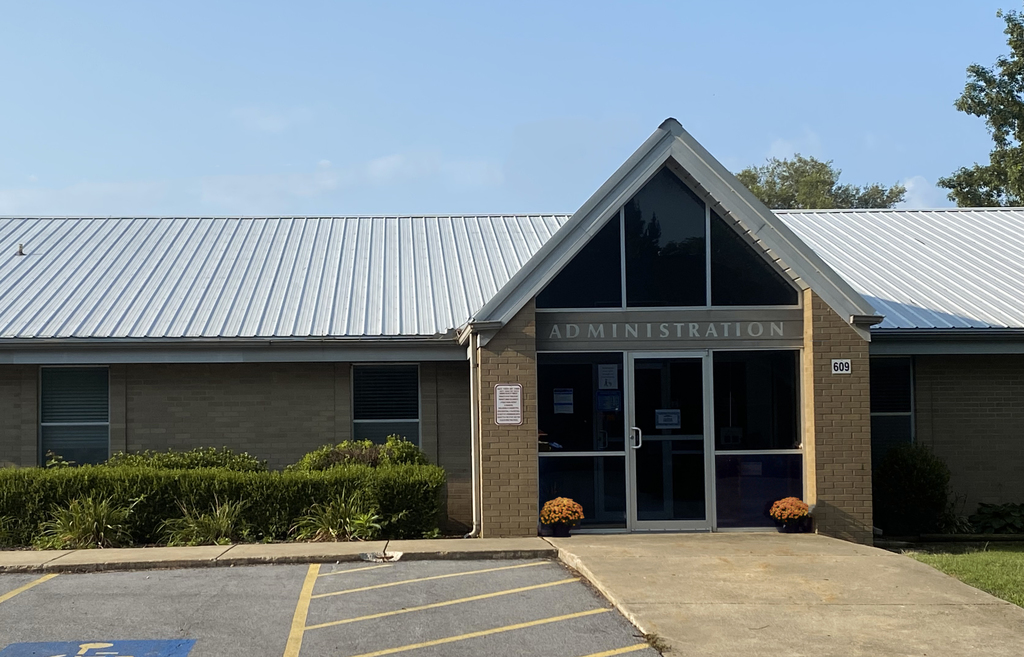 Congratulations to the GHS Student of the Week! Junior Amelia Dunfee is our winner this week! Thank you to Logan Terry Farmers Insurance Agent for sponsoring and donating a gift card! #experiencethepride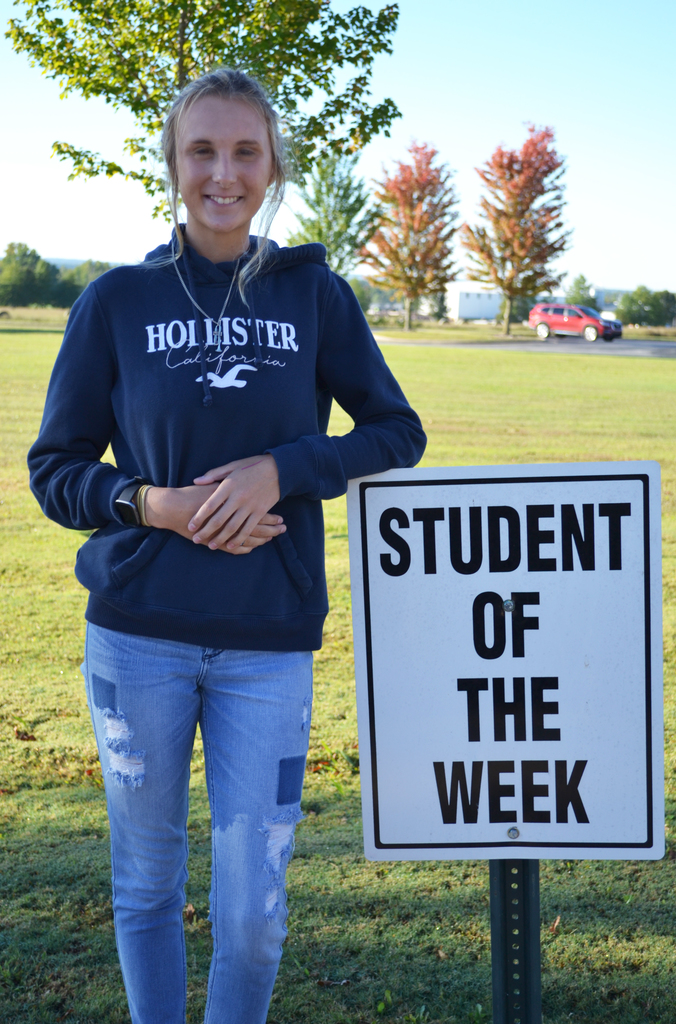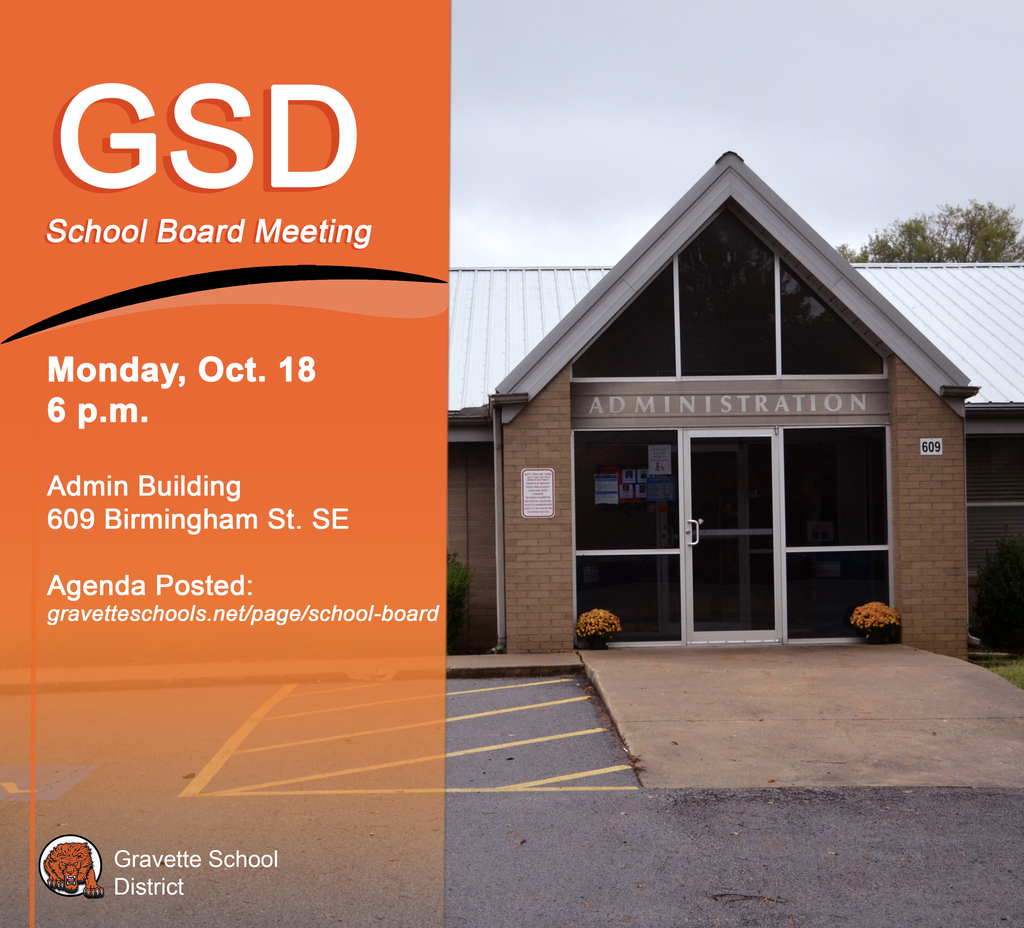 Cheer on the Gravette Lions at Monday's Volleyball District Tournament! The Lady Lions will take on the winner of the first game at 7 p.m. at Shiloh Christian. #golions #experiencethepride

We had a few raindrops for today's egg drop. BUT plenty of students' eggs did survive the fall! Good job! #experiencethepride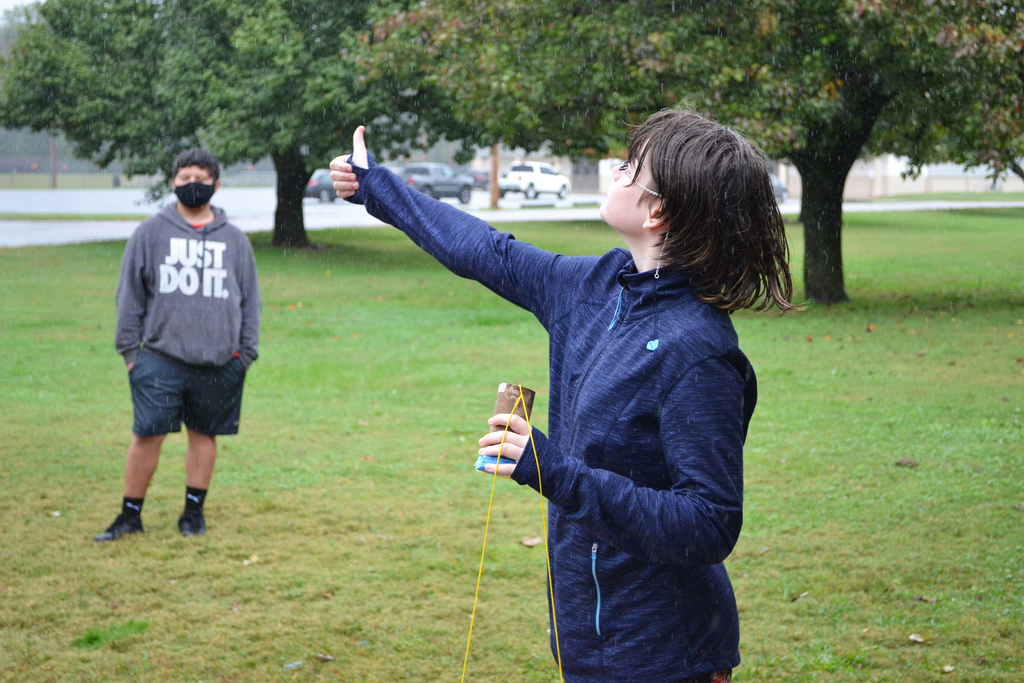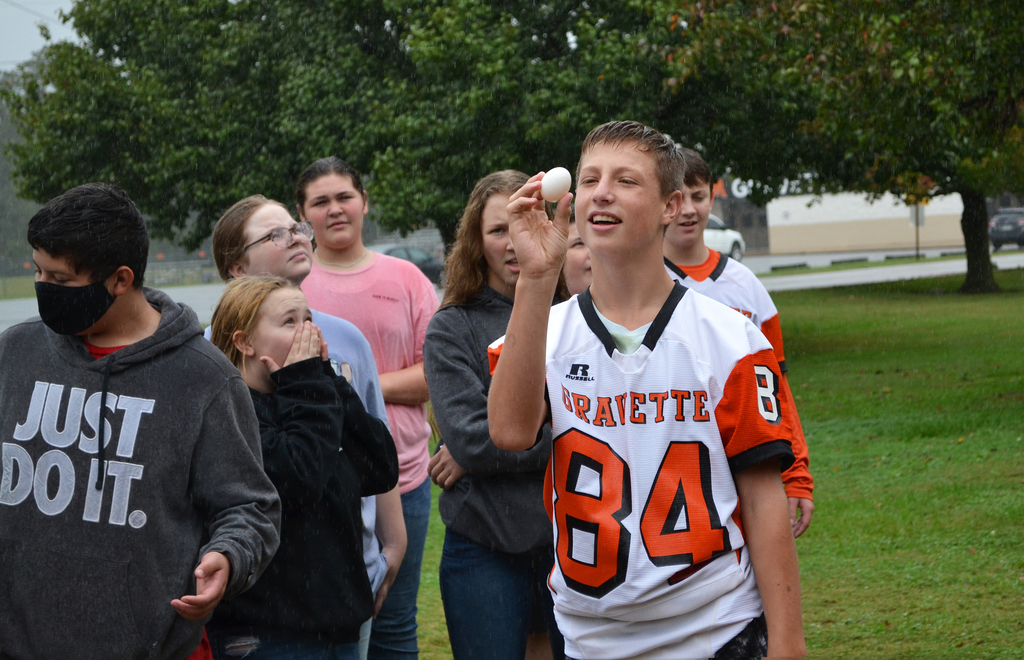 Reminder! Students will not have school tomorrow! #experiencethepride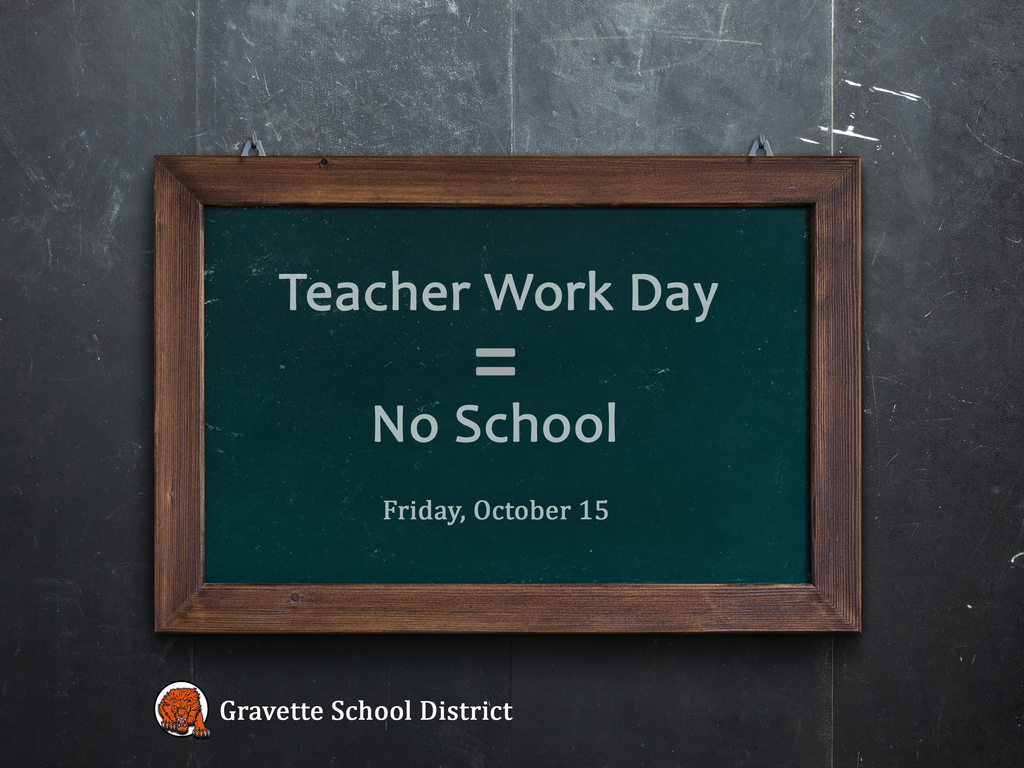 Congratulations, Mrs. Norberg! She was awarded the "We Love Teachers Campaign" from Arvest. #experiencethepride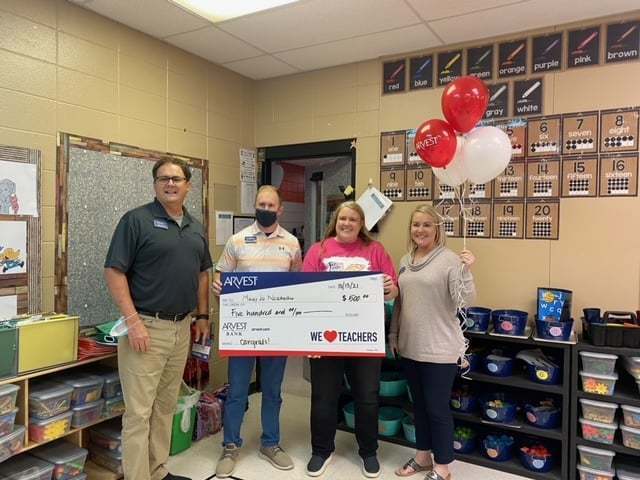 Coming to the Performing Arts Center this November- "Twelve Angry Jurors"! You can watch these actors put their own spin on Reginald Rose's "Twelve Angry Men". Public performances are set for November 20th at 7p and November 21st at 2p. #experiencethepride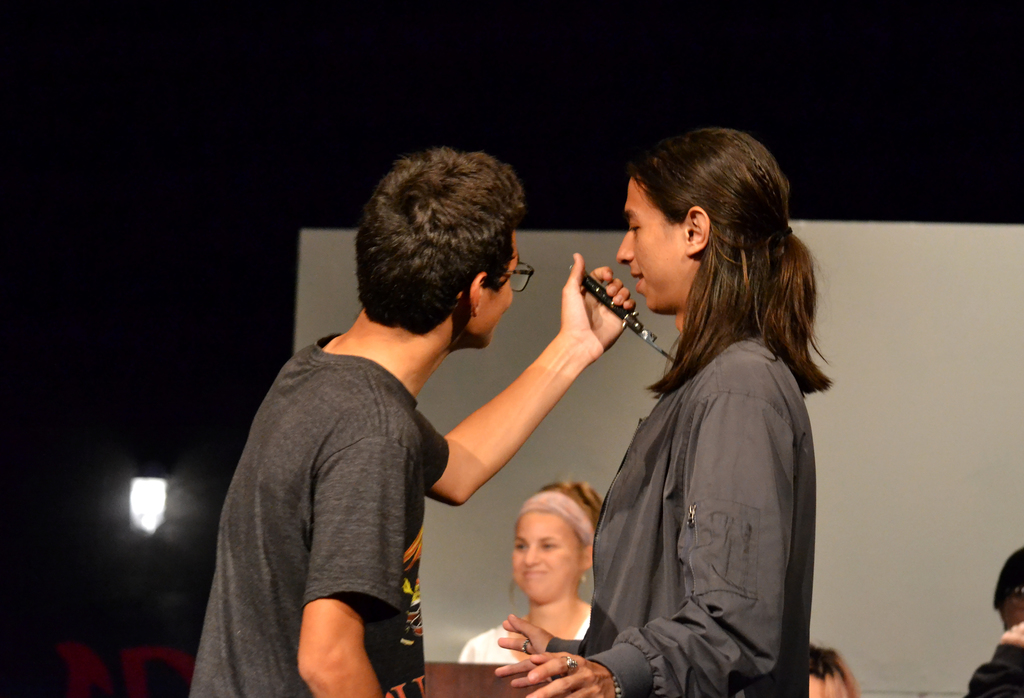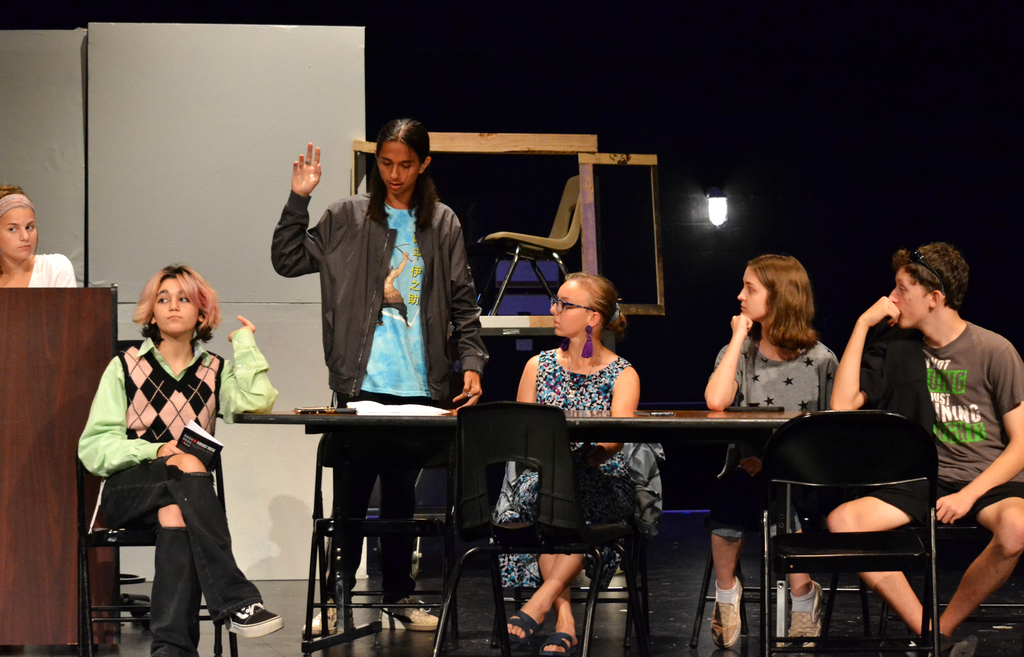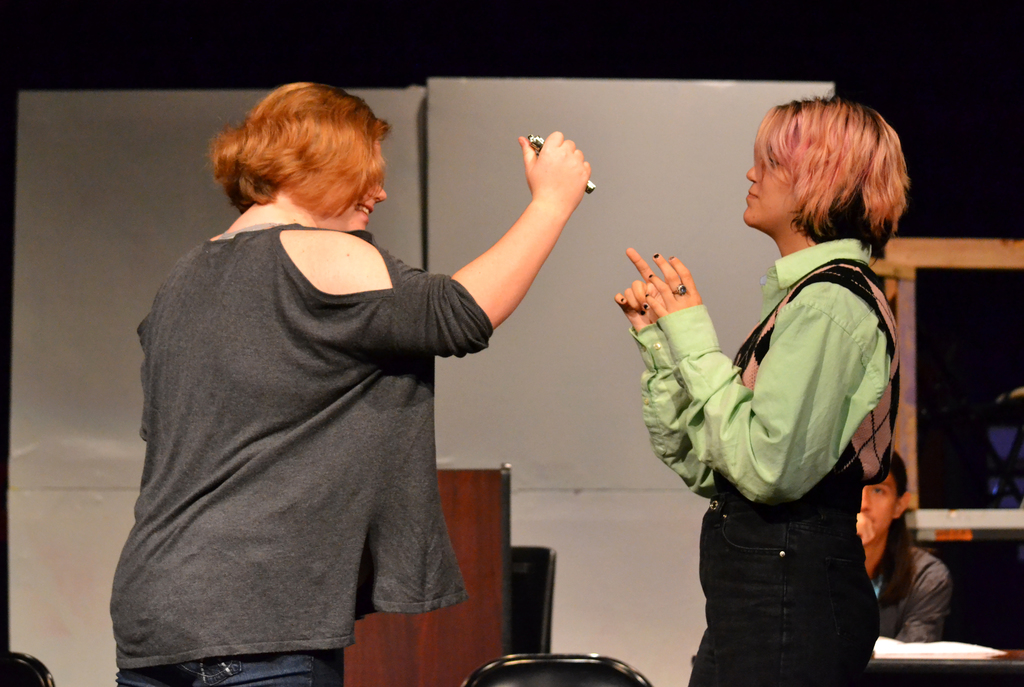 Today these nursing students will help with our annual school flu clinic. They'll work alongside healthcare workers from the Arkansas Department of Health! #experiencethepride