Sometimes our tech team gets a little "caught up" in their work and can't seem to get away 😉 In honor of National IT Professionals Day, we are celebrating our hard working Technology folks 🎉 Per the tech teams request, this is the only group photo they would allow up. 😋 Thanks for all you do - Daniel, Mike, JoAnna, Paige and Dan! #experiencethepride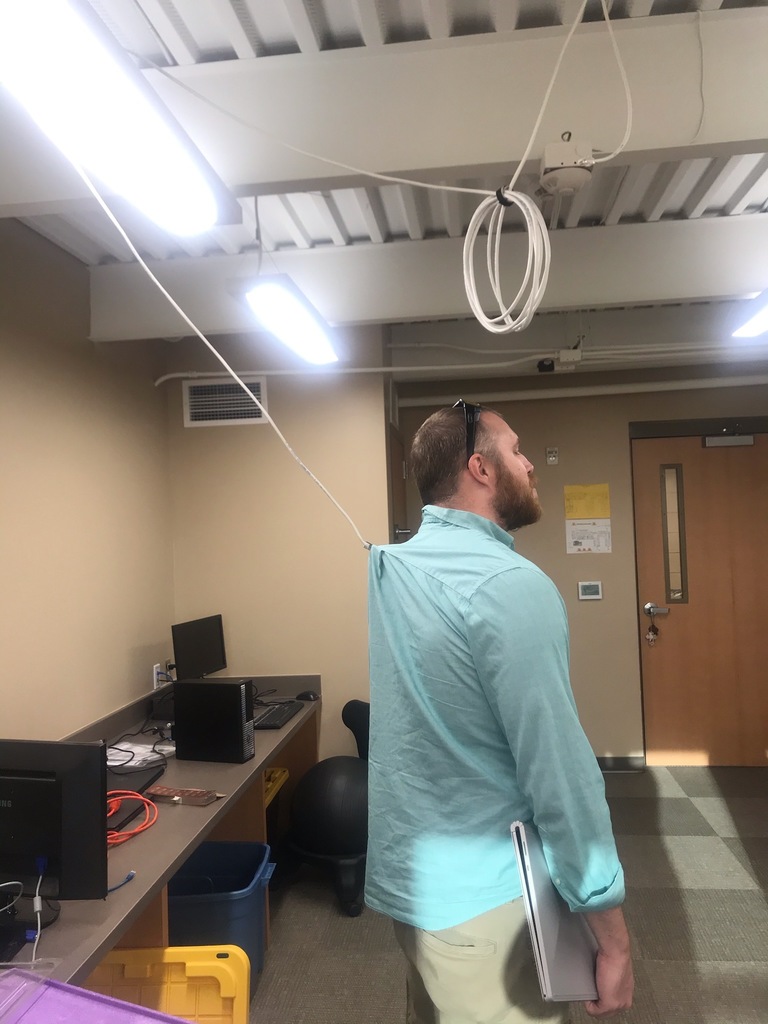 Meet our Staff Mondays 🧡🦁 Meet Sheila! #experiencethepride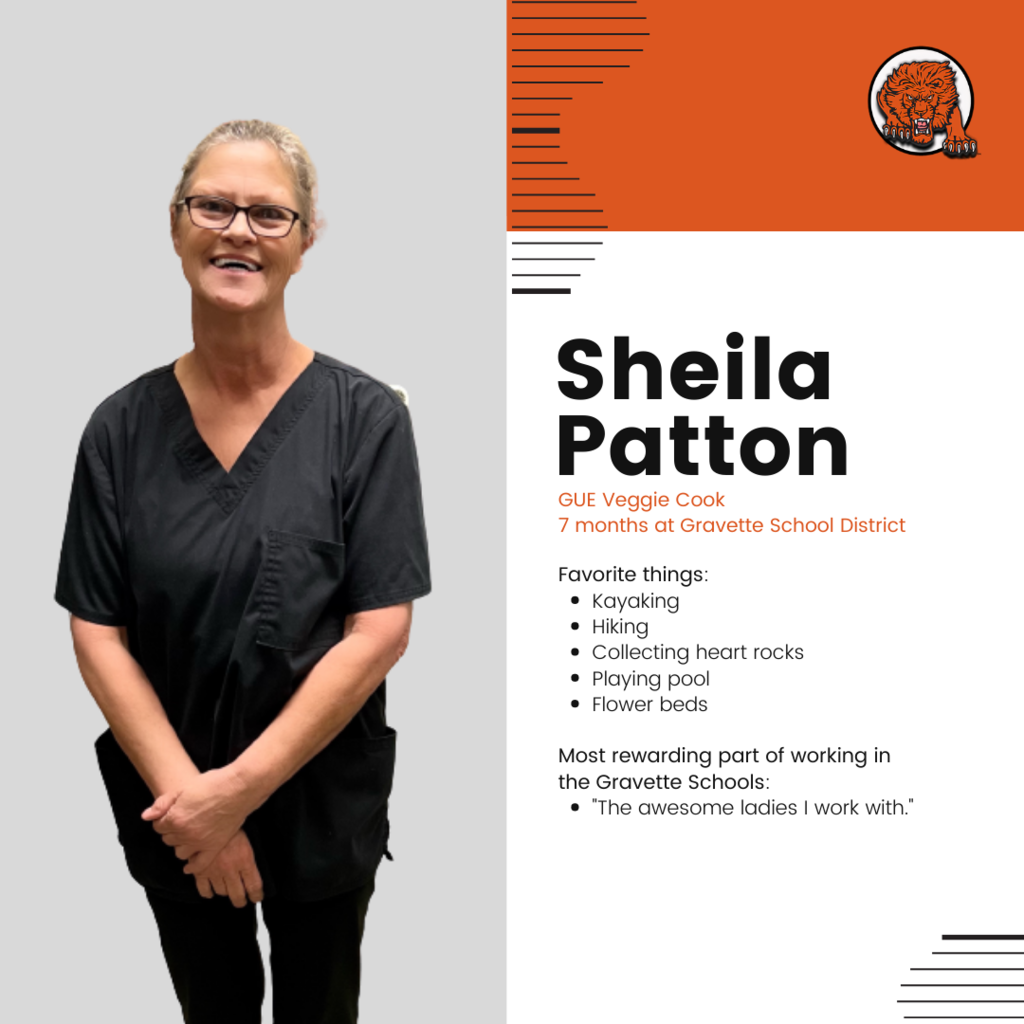 Thank you to our two bus technicians, Mr. Whitehead and Mr. Curtis, for continuously keeping our school buses in tip top shape 👍 The safety of our Lions will always be our #1️⃣ priority! #experiencethepride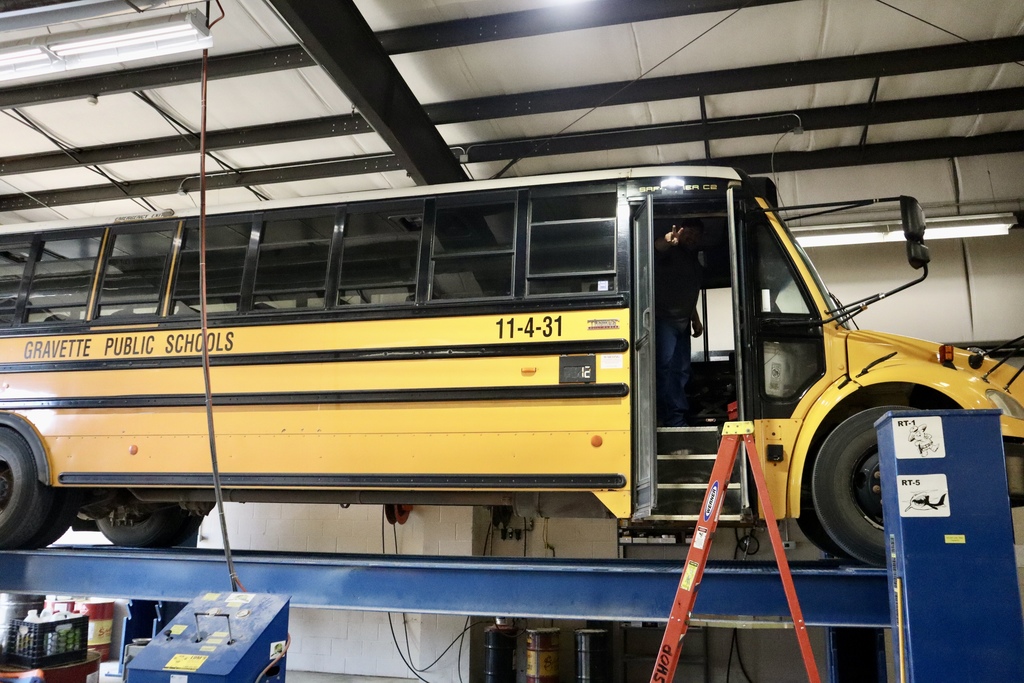 TAKE THE SUPERINTENDENT CHALLENGE!! Find Mrs. Childress at tonight's home football game and be one of the first 10 students or community members to accurately recite the district's vision statement, "We are Lion Pride! We lead the way in everything we pursue!" and receive a coupon for a free drink from the concession stand. Go Lions!

It's Gravette Music Festival Day!!! Do you like music? Do you love our Gravette students? Do you like to have fun? Come join us at the Gravette Music Festival tonight from 5-6PM in the GHS Courtyard. Free fun! Students who attend will receive a wristband for free entry to the game and the opportunity to sing the national anthem and school fight song with the GHS band and choir. It's going to be awesome!!!

Tomorrow is the BIG day 🦁 Our first HOME football game against Prairie Grove AND our Gravette Music Festival 🎶 With that said, please take a look at the parking map below! We suggest parking in the overflow or teacher lot and walking up the sidewalk to the festival. Thank you for understanding and we appreciate your willingness to work with us!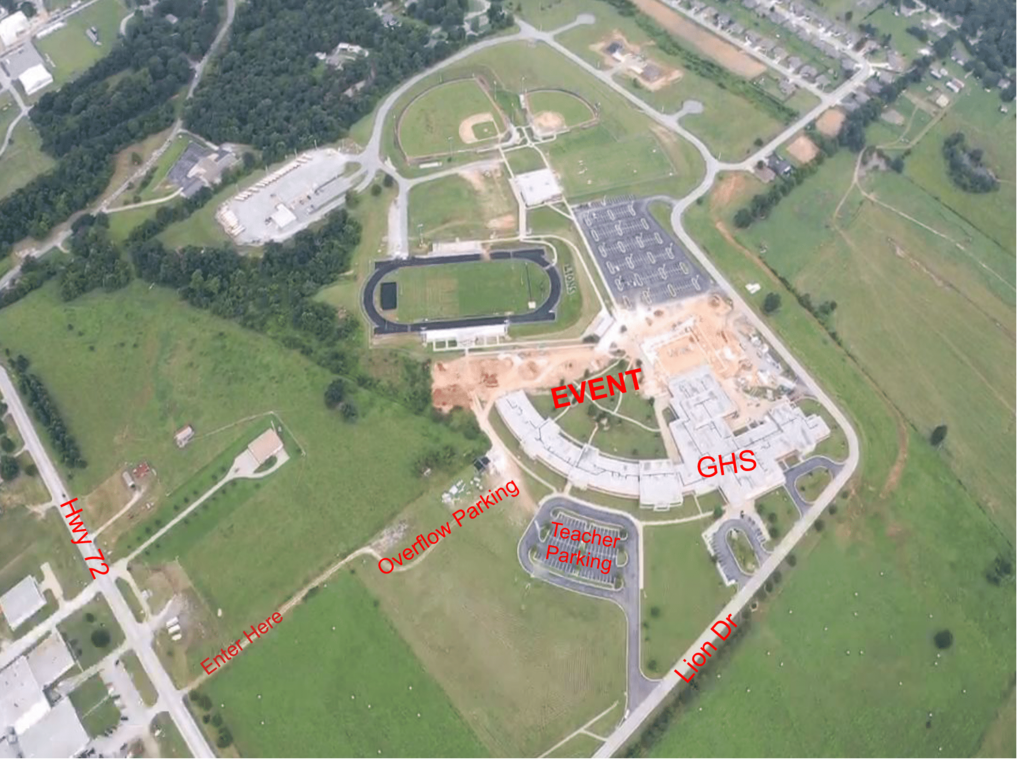 TOMORROW is the BIG day!!! Gravette's Music Festival!!! FREE musical fun for all ages. You don't want to miss it! 5-6PM in the GHS courtyard, just east of the football stadium. There will be face painting and GHS' FFA will have a petting zoo, too. Students who attend the Music Festival will receive a wristband that earns them entry into the football game and the opportunity to sing the national anthem and school fight song with our high school band and choir. Parents will need to purchase a ticket to the game. If you want to park in the area in front of the high school, we will have the southeast gate open at the stadium for easier access. We look forward to seeing you there!

Meet our Staff Mondays 🧡🦁 Meet Susan! #experiencethepride

📅 Just a reminder, there will be NO School on Monday, September 5th in honor of Labor Day.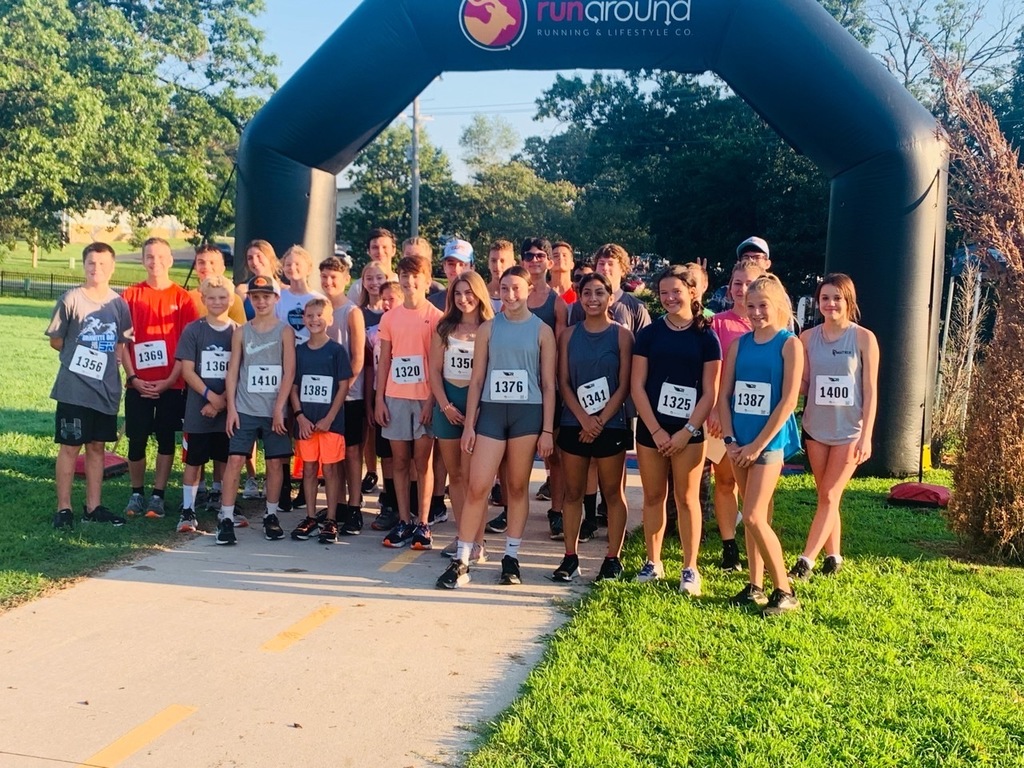 THROWBACK THURSDAY 🦁 Did you know the first ever Gravette Parent Teacher Organization was formed in 1930? Back then they were called the Parent Teacher Association. Over 90 years of our Gravette Parents supporting our Teachers and Schools 🧡 Wow! #experiencethepride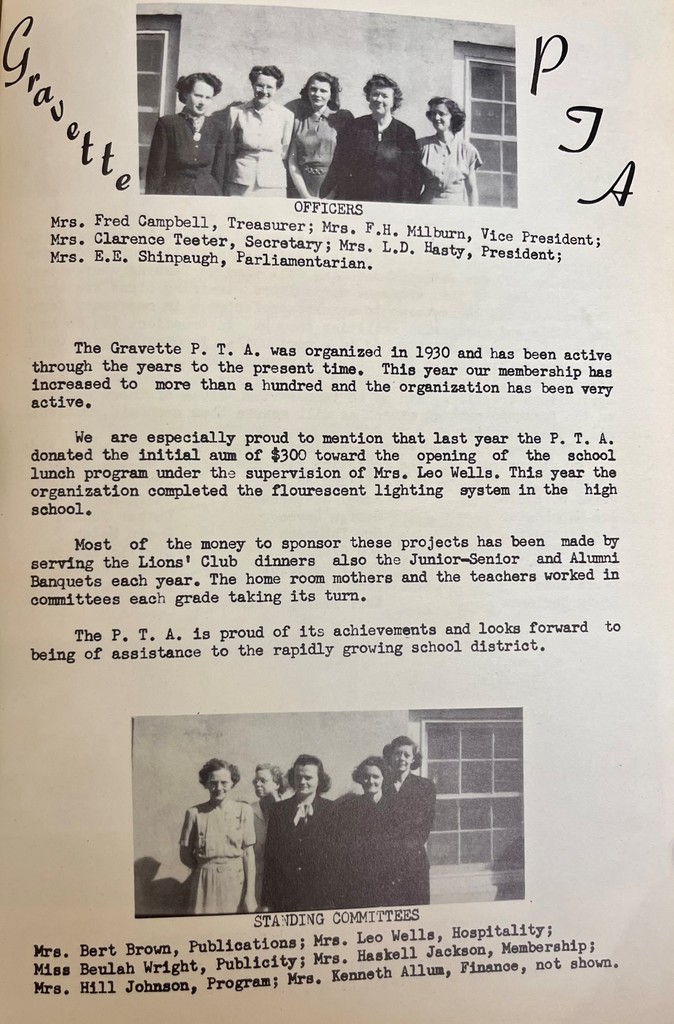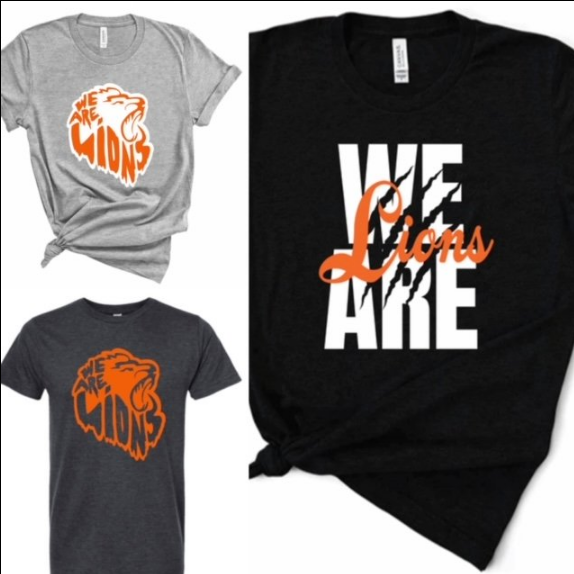 10 days until the GRAVETTE MUSIC FESTIVAL!!! Come join in the fun! Friday, September 9th from 5:00PM-6:00PM in the GHS courtyard, immediately preceding our first home football game. ALL are welcome! Students attending the Music Festival will receive a wristband that allows them to sing the National Anthem and School Fight Song on the stadium track right before kickoff. It's going to be a NOTE-able night!

Take "note"... the 10 day countdown to the big event starts tomorrow!

16 days until the BIG EVENT!

Something awesome is coming in 17 days!!!

Meet our Staff Mondays 🧡🦁 Meet Melissa! #experiencethepride

Come on out to Gravette School District's PRIDE NIGHT ❗ It's TONIGHT at 7pm in Lion's Stadium 🦁 We will be announcing all the fall sports teams and athletes! If you'd like to show up early at 6pm and help support our teams, you can grab a delicious walking taco dinner provided by our Gravette Athletic Booster Club 🍪 Details below! #experiencethepride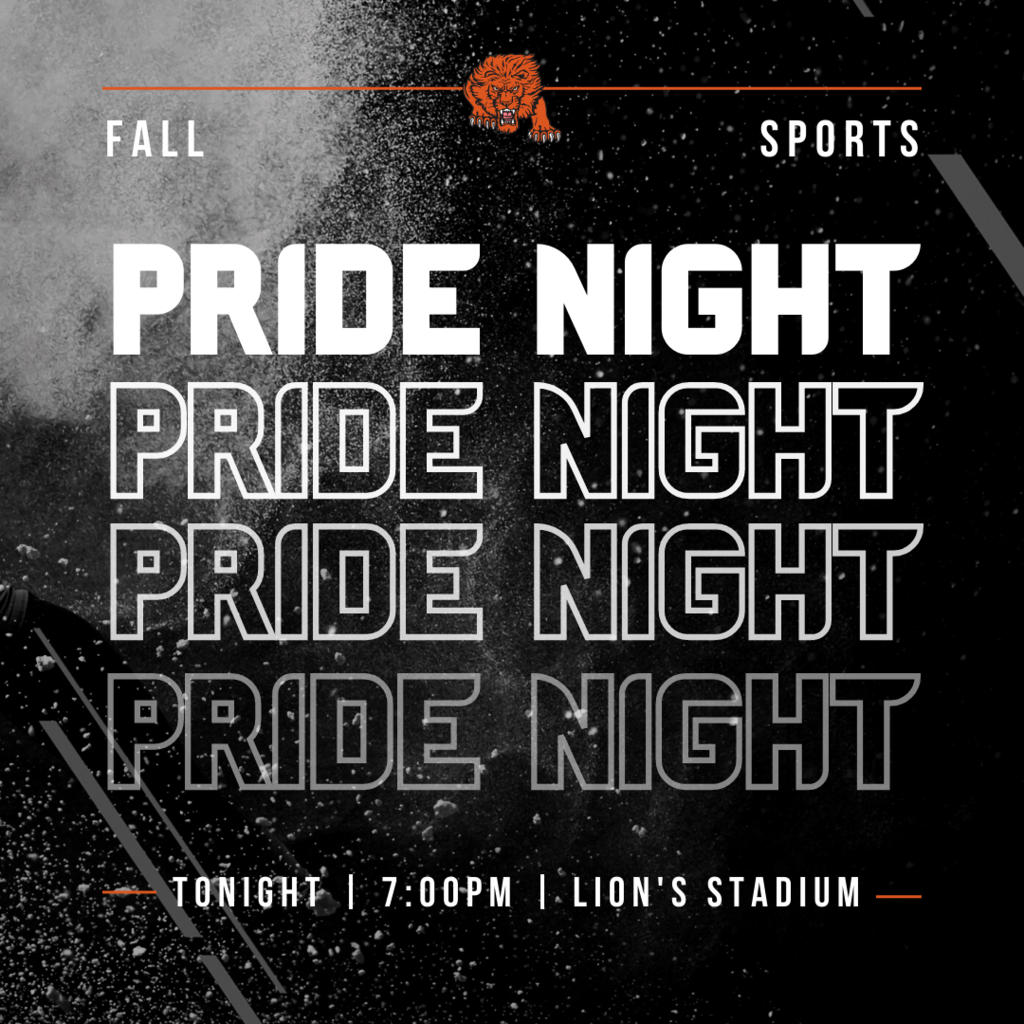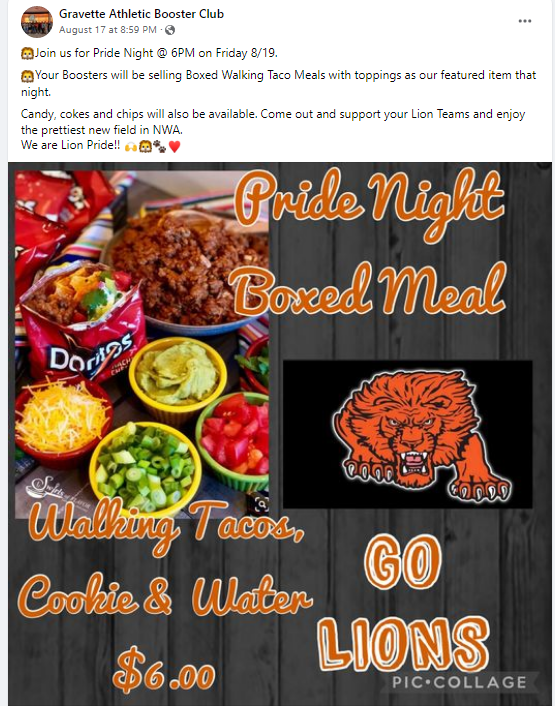 Meet our Staff Mondays 🧡🦁 Meet camera-shy Kay! #experiencethepride