Gravette School District NeedsYou! Interested in substitute teaching? Now is a great time to apply!  ESS Career Kickstart allows you to be reimbursed the expense of your backgroundcheck, additional information can be found at Kickstart.ESS.com. ESS will be onsite at the Gravette SD for a fingerprinting session on Wednesday, Feb. 2 nd , start your application at ess.com and email 
jcrum@ess.com
 to schedule a fingerprinting appointment for this day!

Congratulations to our award winning Gravette football players! We are so proud of you! #gravettewins #experiencethepride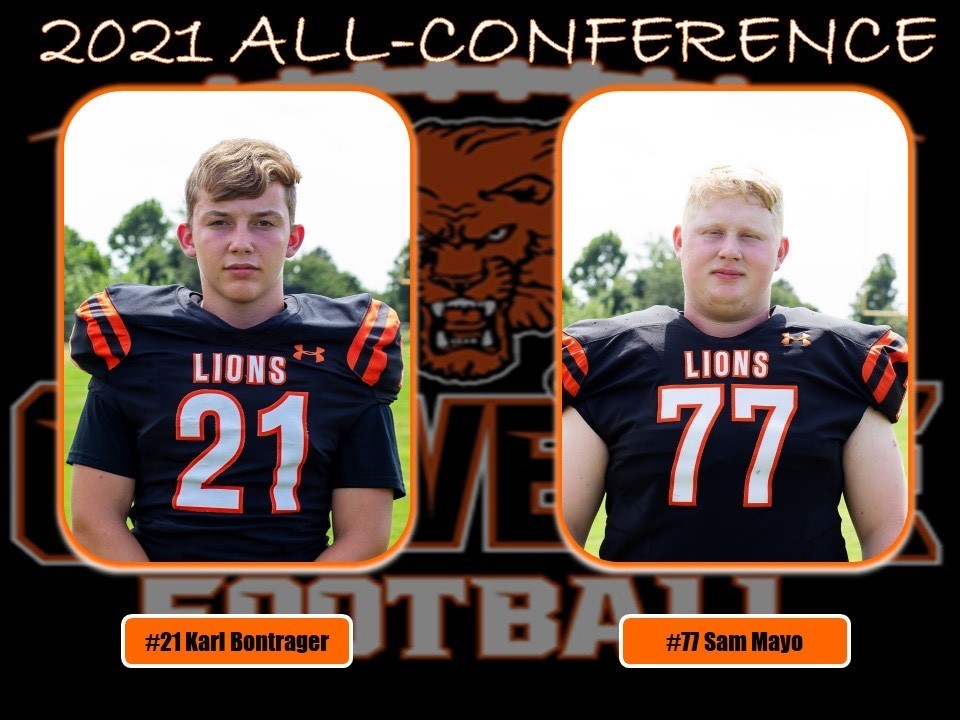 A SPECIAL SCHOOL BOARD MEETING is being held on Thursday, January 20 at 6:00PM at the Gravette School District Administration Building. You are always welcome to join in person or via livestream. Some agenda items include: School Nurse and Point of Contact Workload, Substitute Teacher Availability and Compensation, Certified and Classified Employee COVID Hardship Compensation, and Response to COVID Procedures

IMPORTANT NOTICE!!! We just received word that the Boys & Girls Club in Bella Vista will NOT be open this afternoon. If your child attends, please contact your school ASAP to let them know how you want your child to get home this afternoon.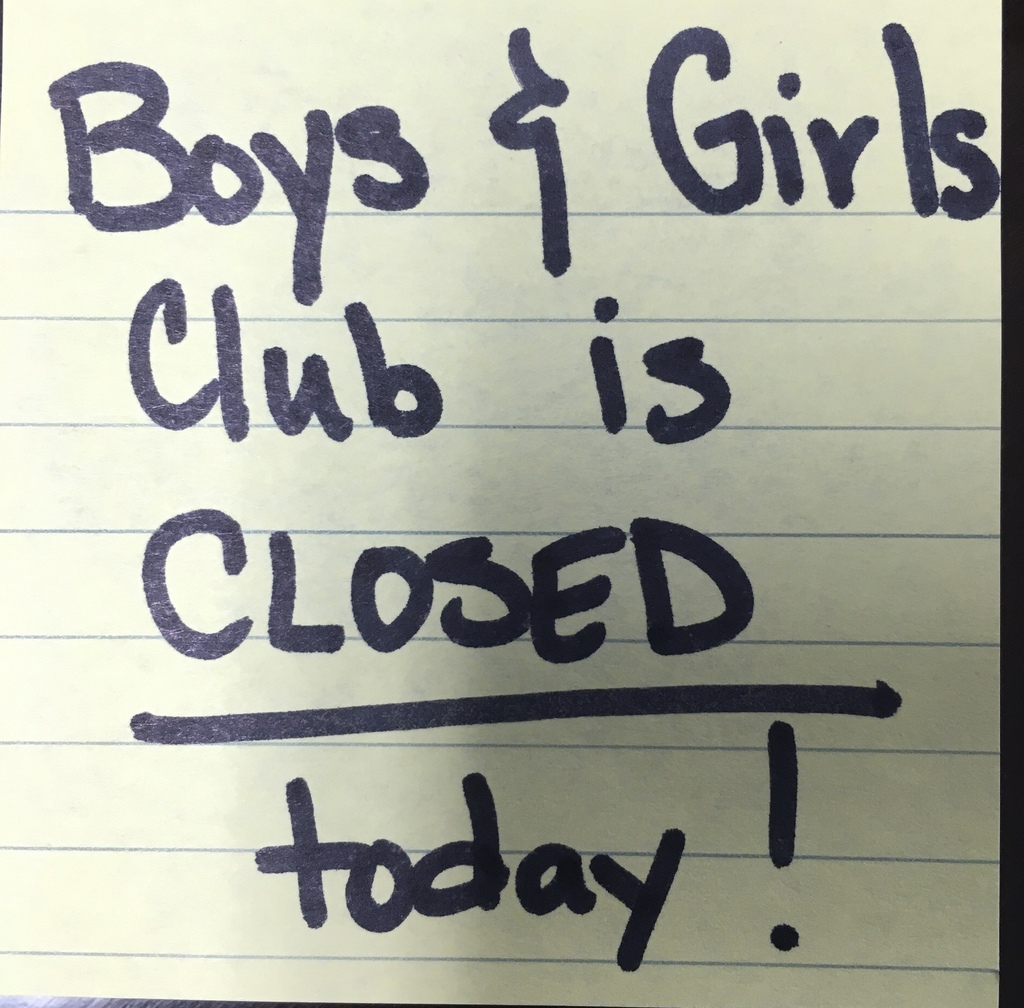 Reminder, we will have classes tomorrow!

Reminder! We will have school on Monday, January 17th!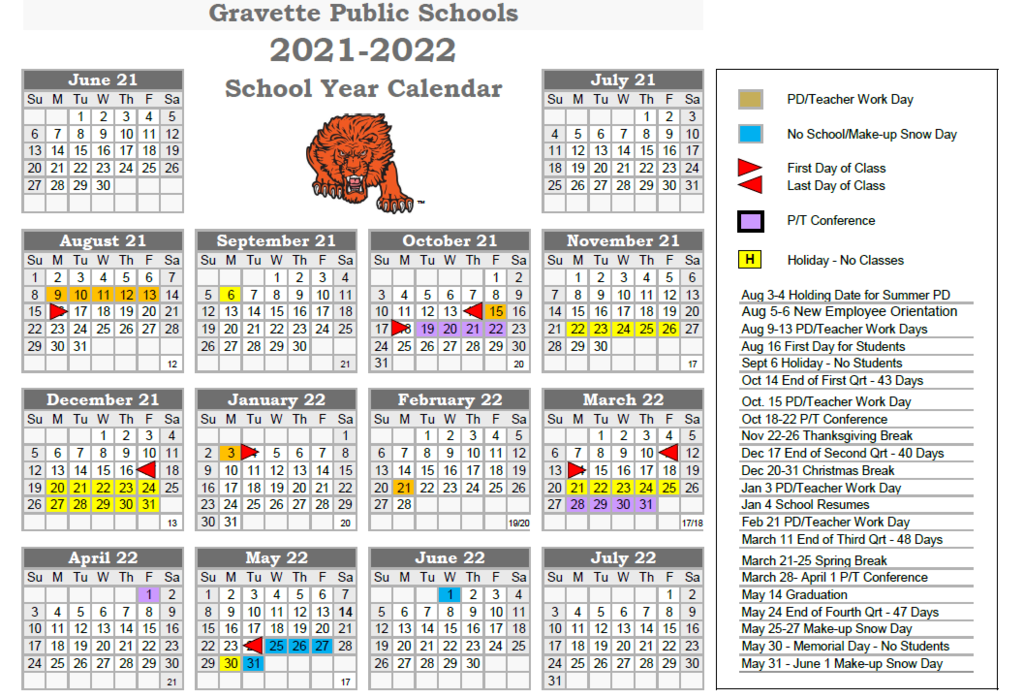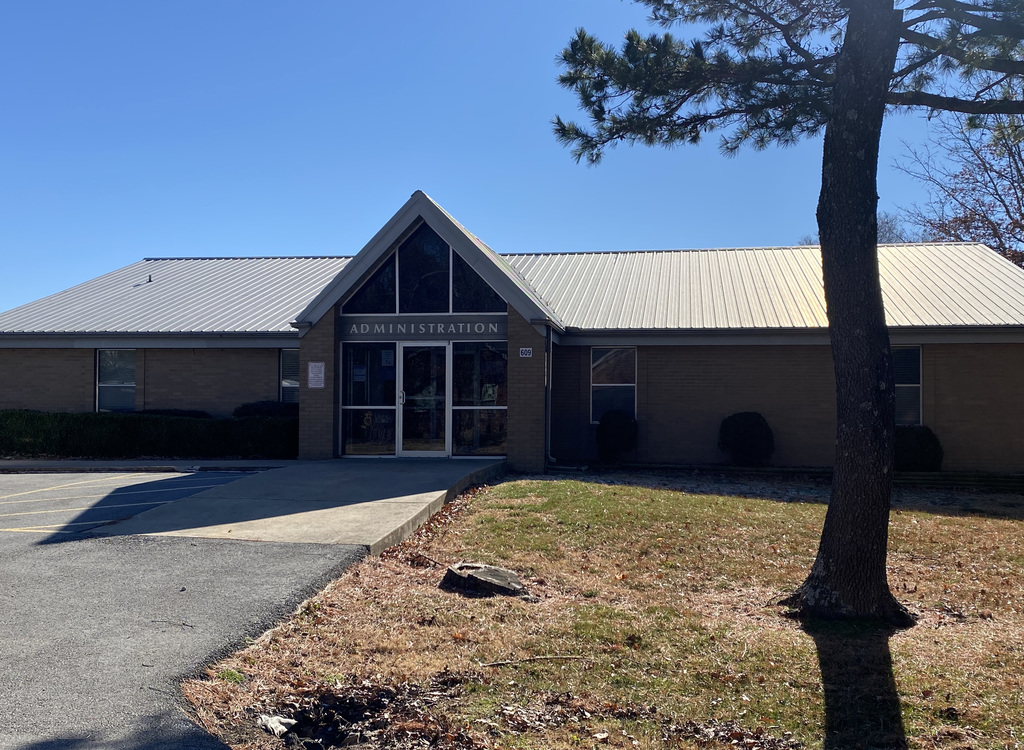 Parents and guardians, we will have in-person classes on Monday, January 17th. You can view our updated calendar below or on our website.
https://5il.co/146nf

Tonight's the night! Wear orange and enjoy some delicious chili while cheering on our teams! #experiencethepride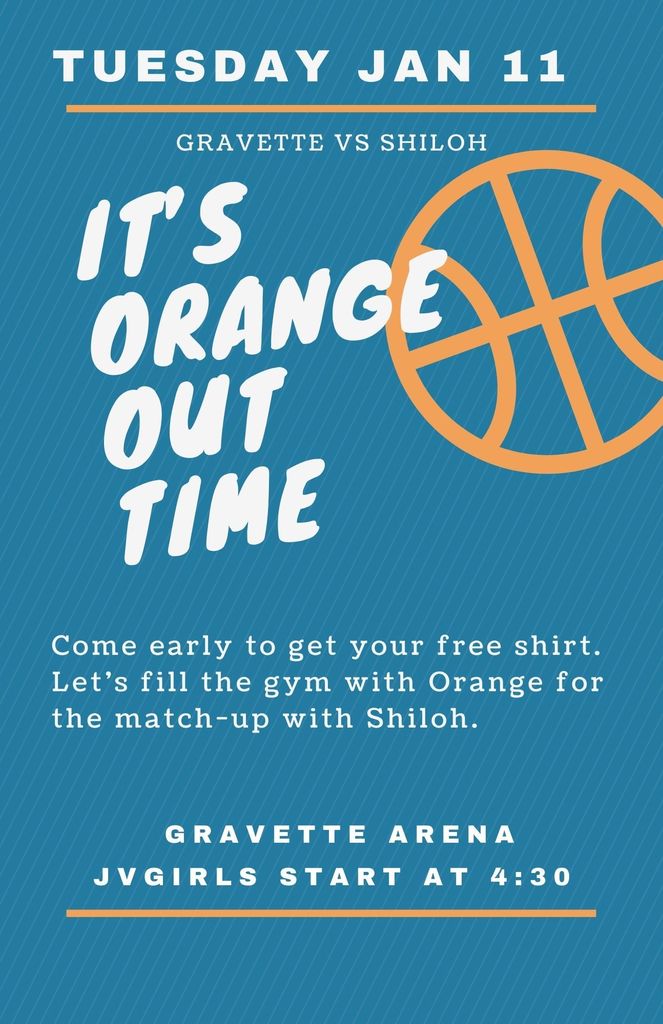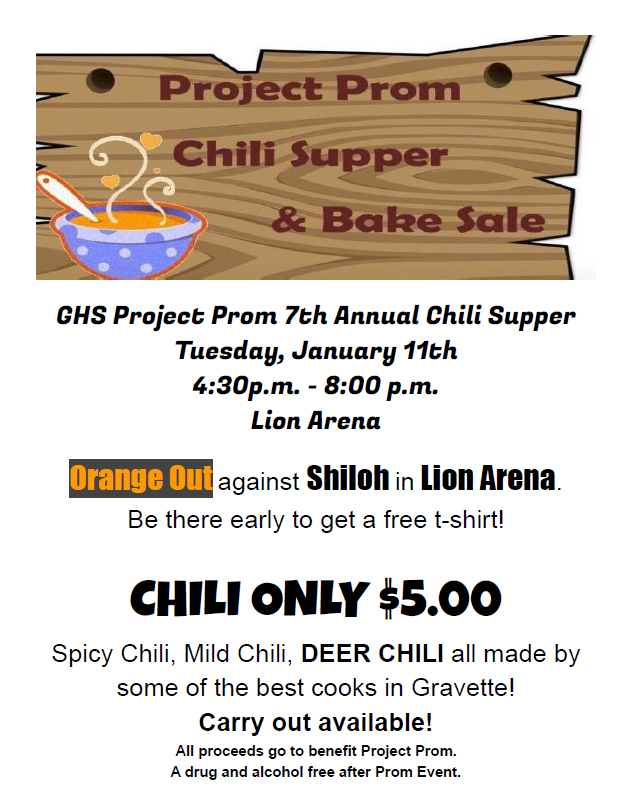 Next month you can join an online seminar about co-parenting with partners. The training will take place over Zoom so you can watch it live or view the recorded version! In partnership with Ozark Guidance, you'll learn how to set boundaries, communicate, maintain relationships, and resolve conflicts. You can sign up with our link below:
https://www.gravetteschools.net/article/550454
#experiencethepride

Today the Gravette Wrestling team is hosting "The Mane Event" wrestling tournament starting at 10AM. Come out to the arena and support our team! #experiencethepride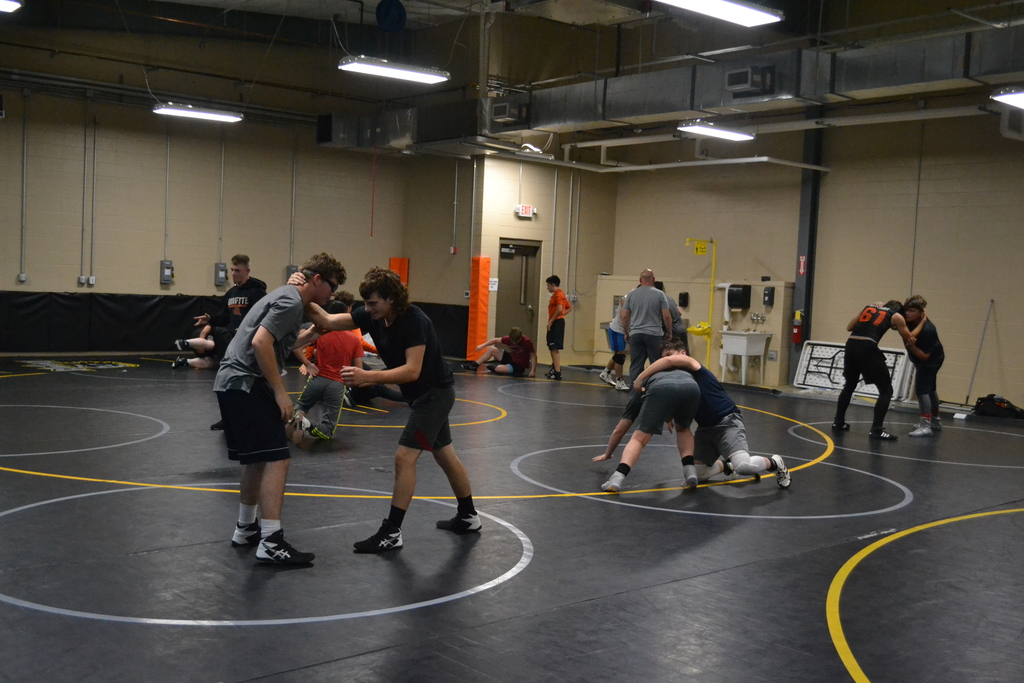 The students showed up for today's pep rally! Come out to the arena tonight to cheer on our teams! #experiencethepride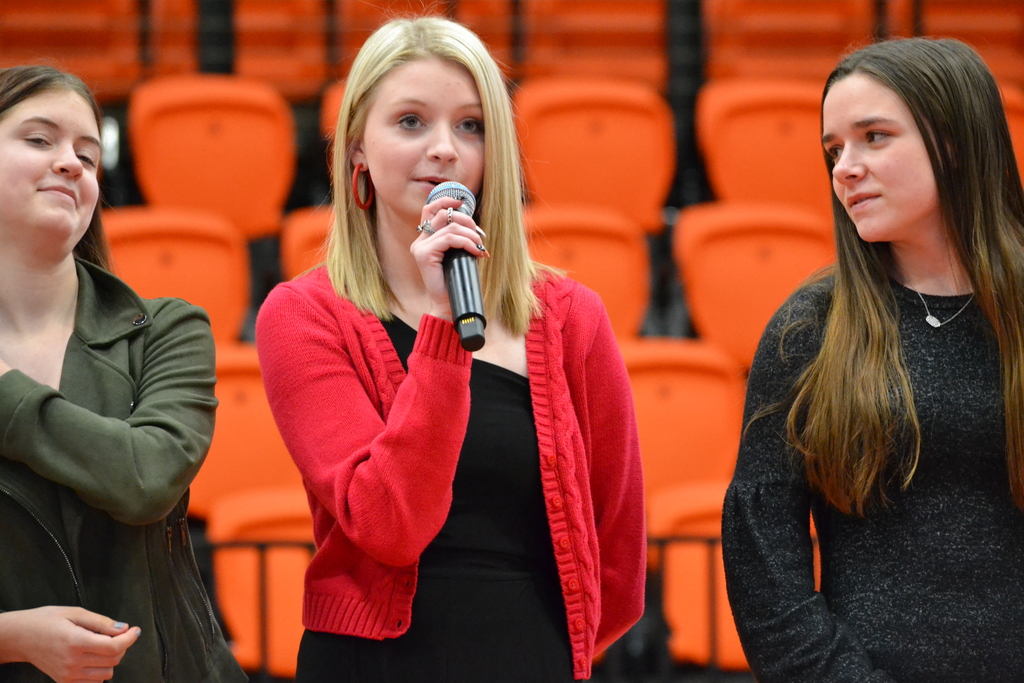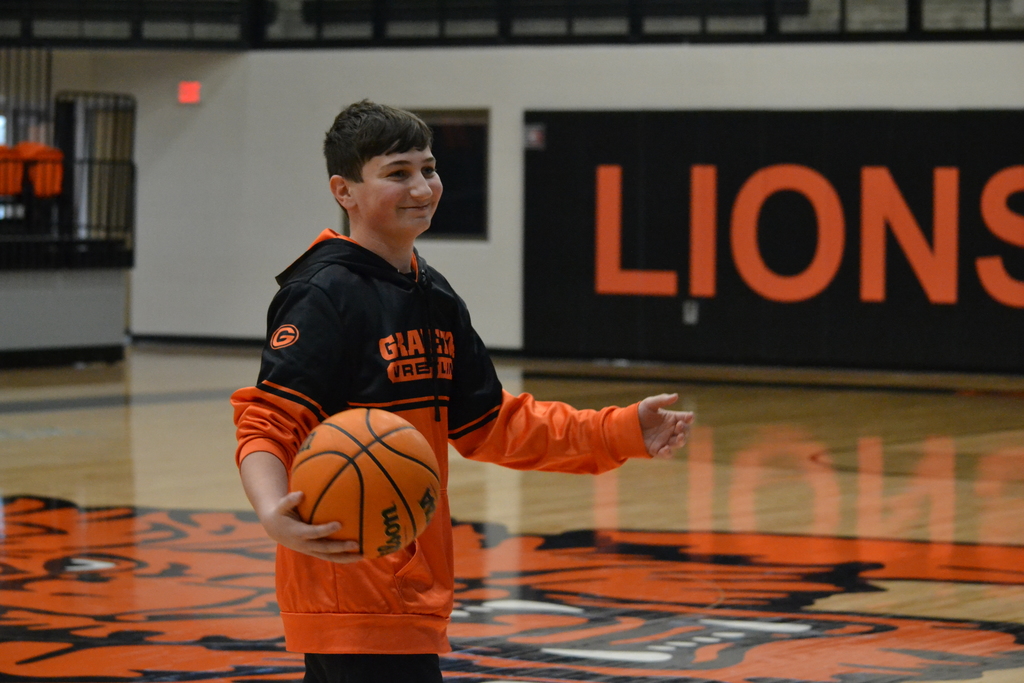 We have the best athletes in Gravette! Come out tonight to cheer them on! #experiencethepride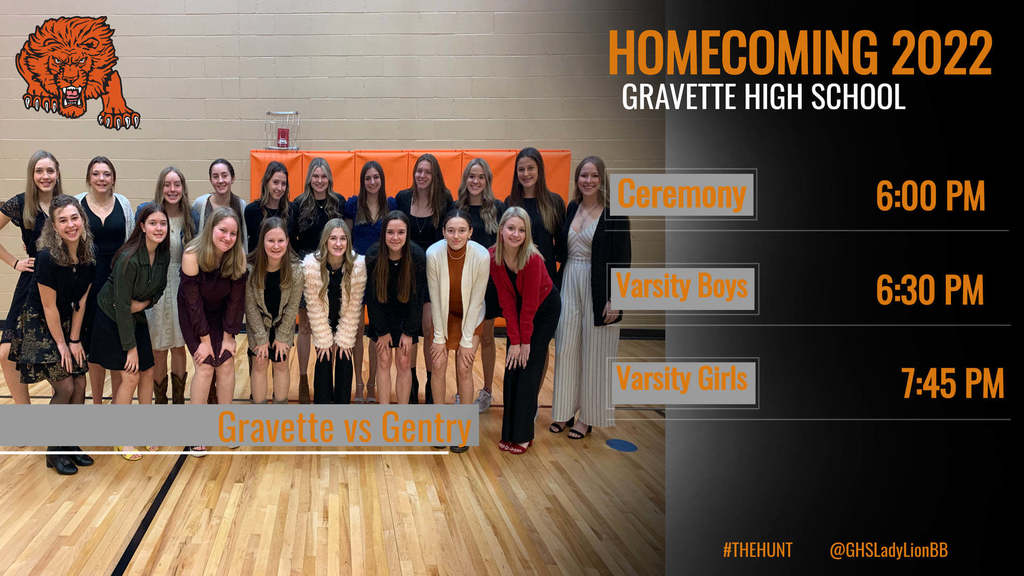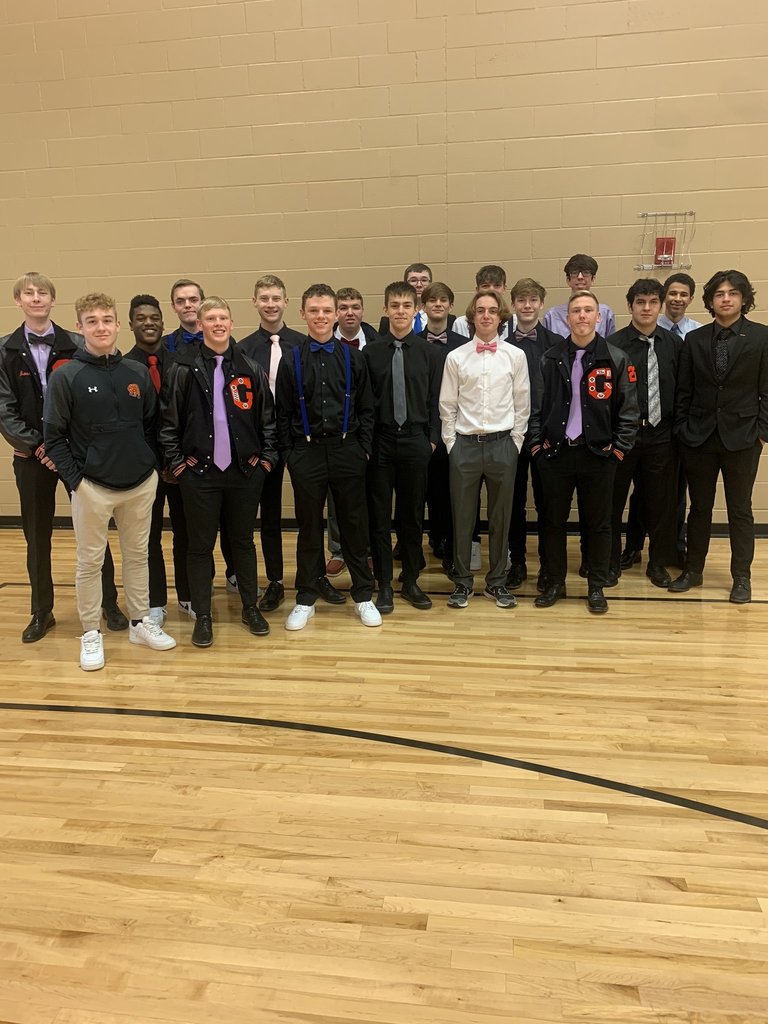 Here are our junior, sophomore, and freshman Homecoming maids and escorts!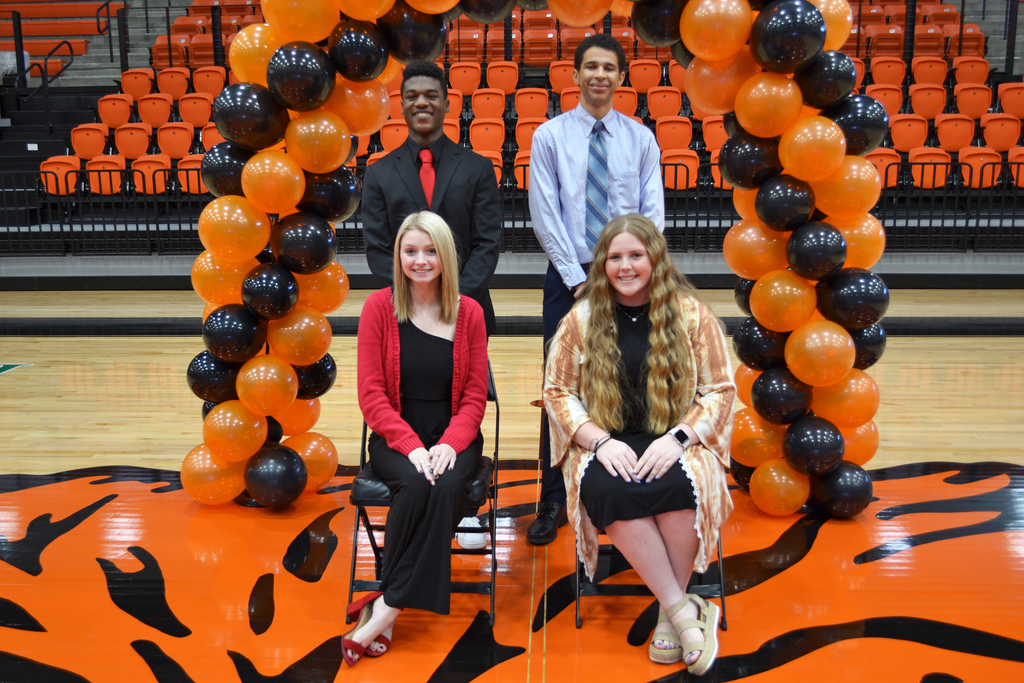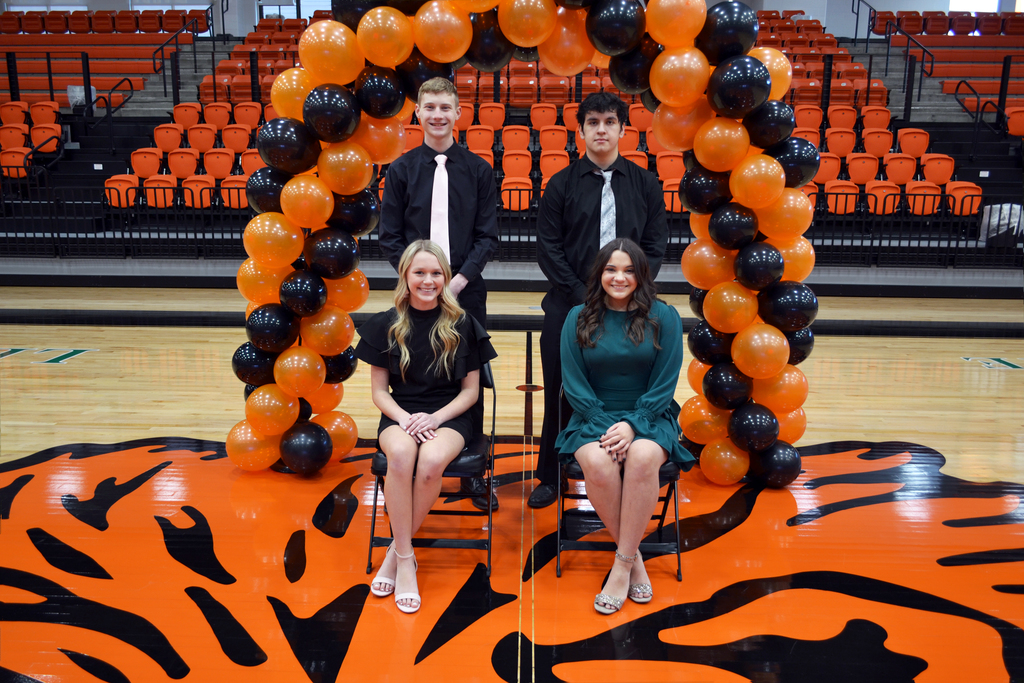 Here is your 2022 Homecoming court! Come out to the game tonight for our ceremony at 6pm! 🧡🖤🏀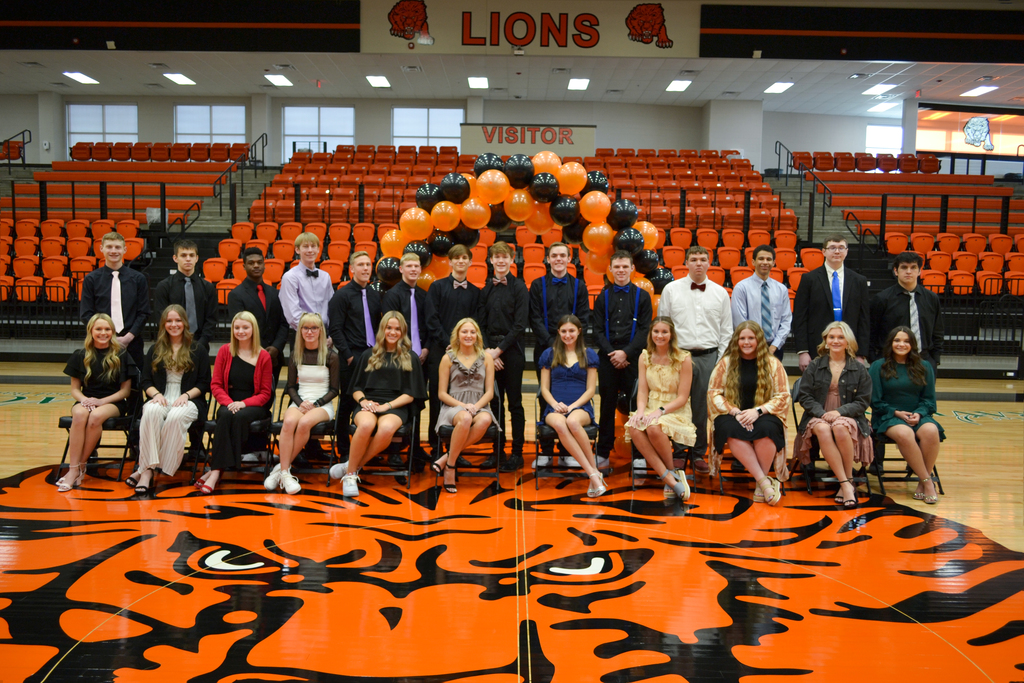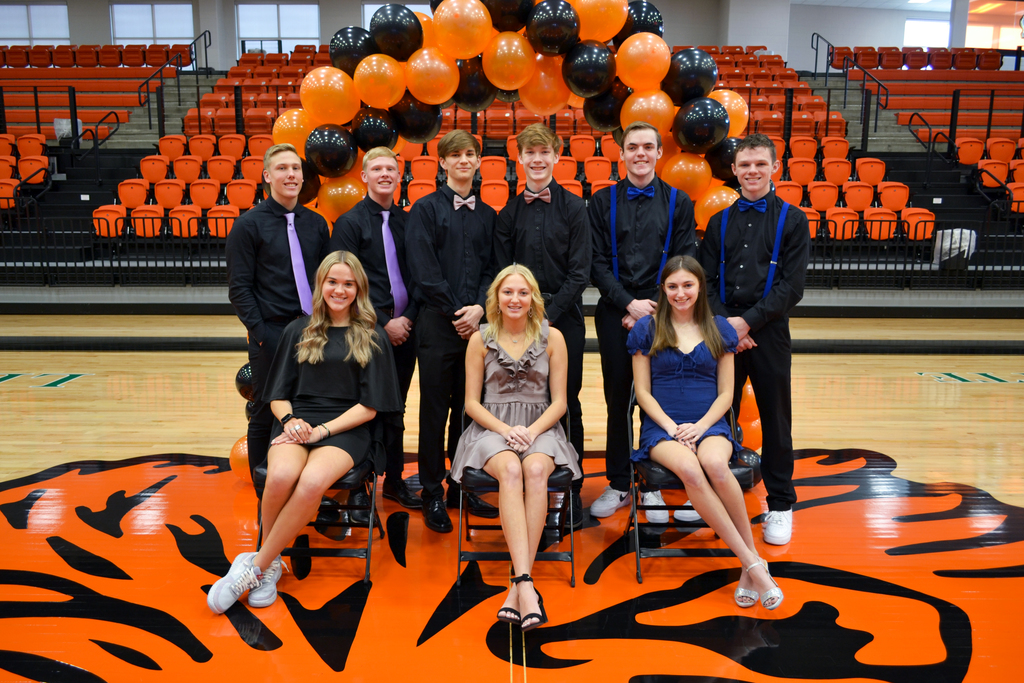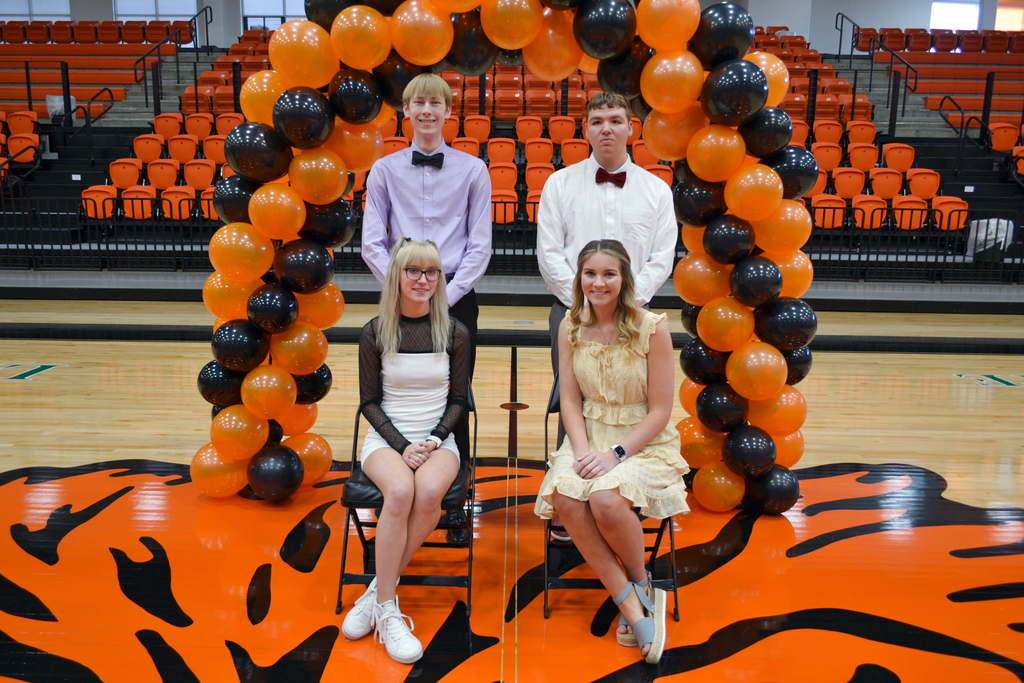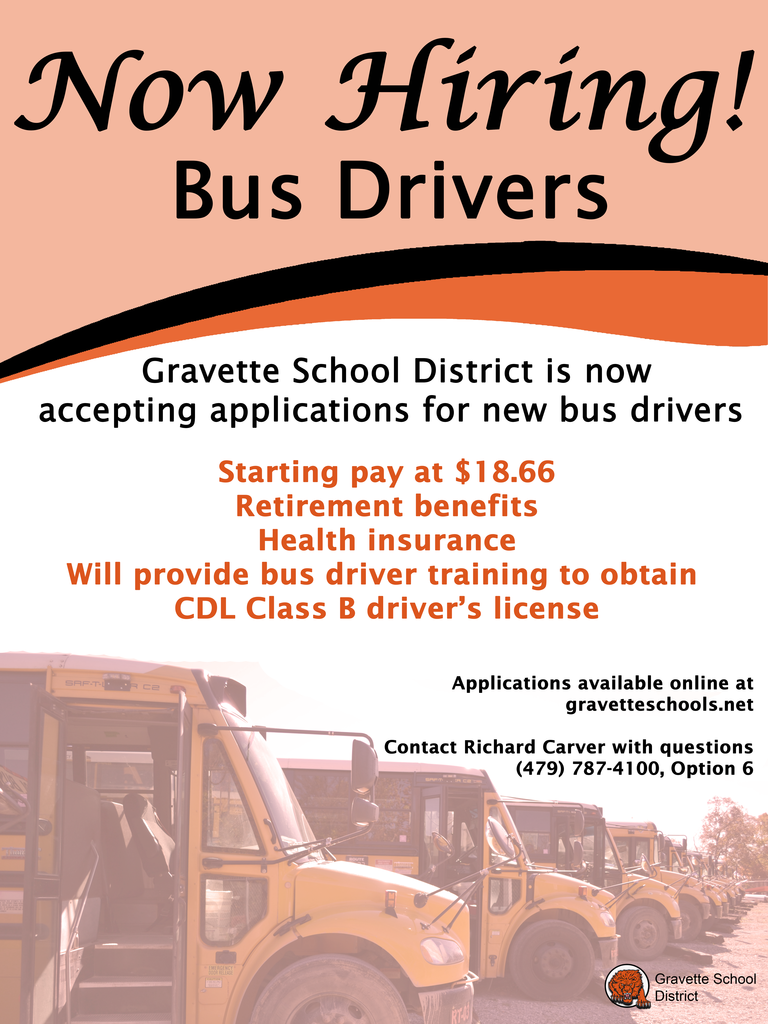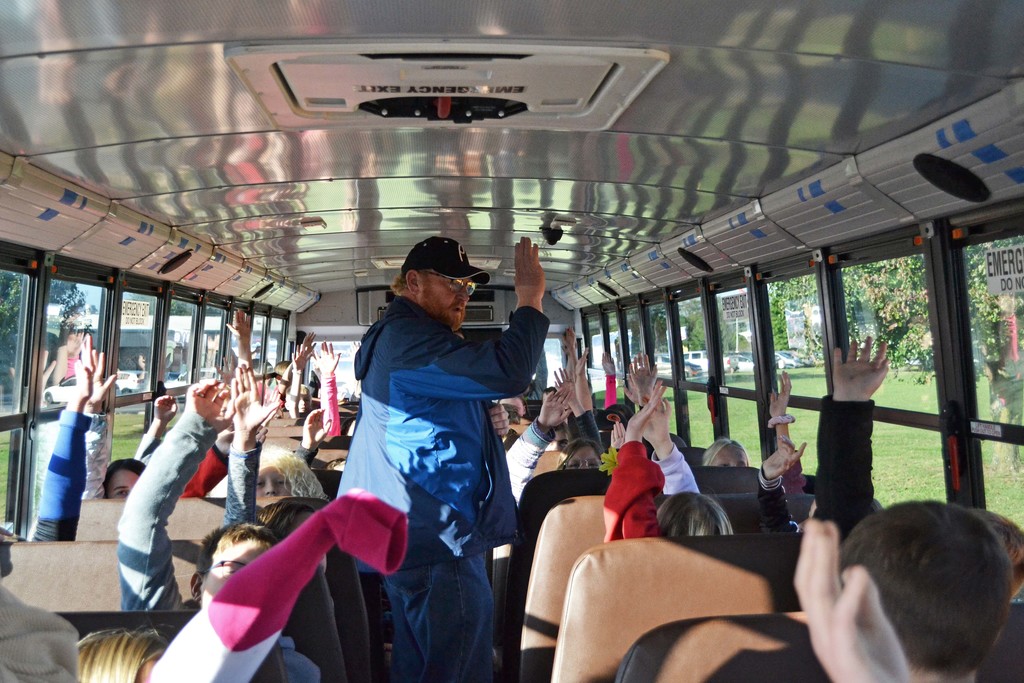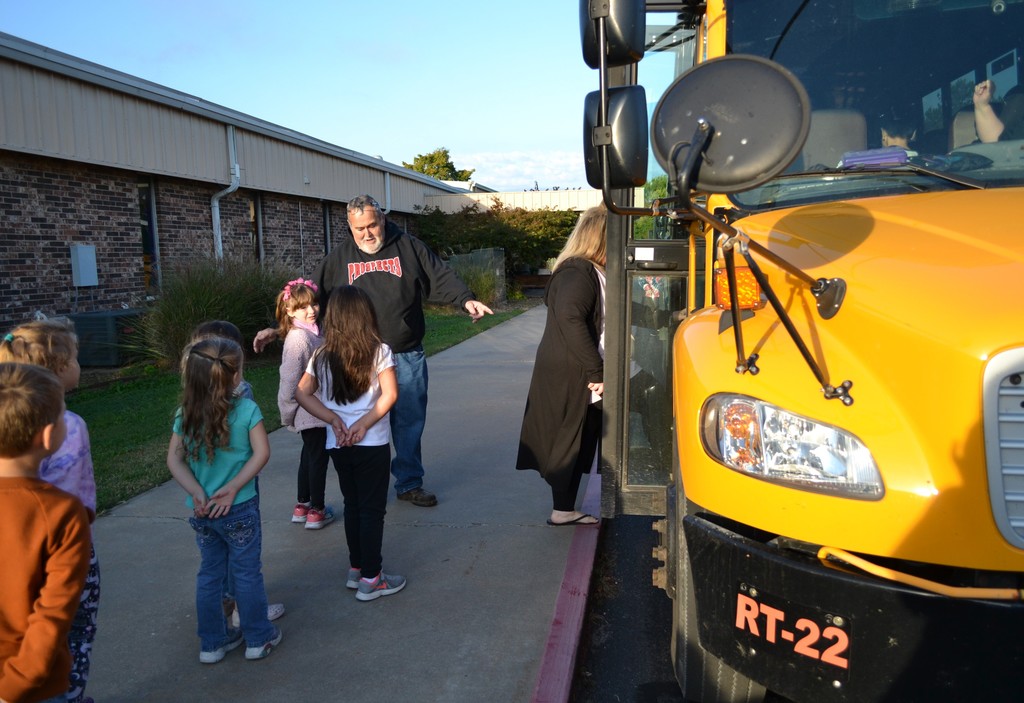 Our schools look so beautiful in the snow! We don't have much snow on the ground, but it sure is cold. Bundle up if you're heading out today! ❄️ #experiencethepride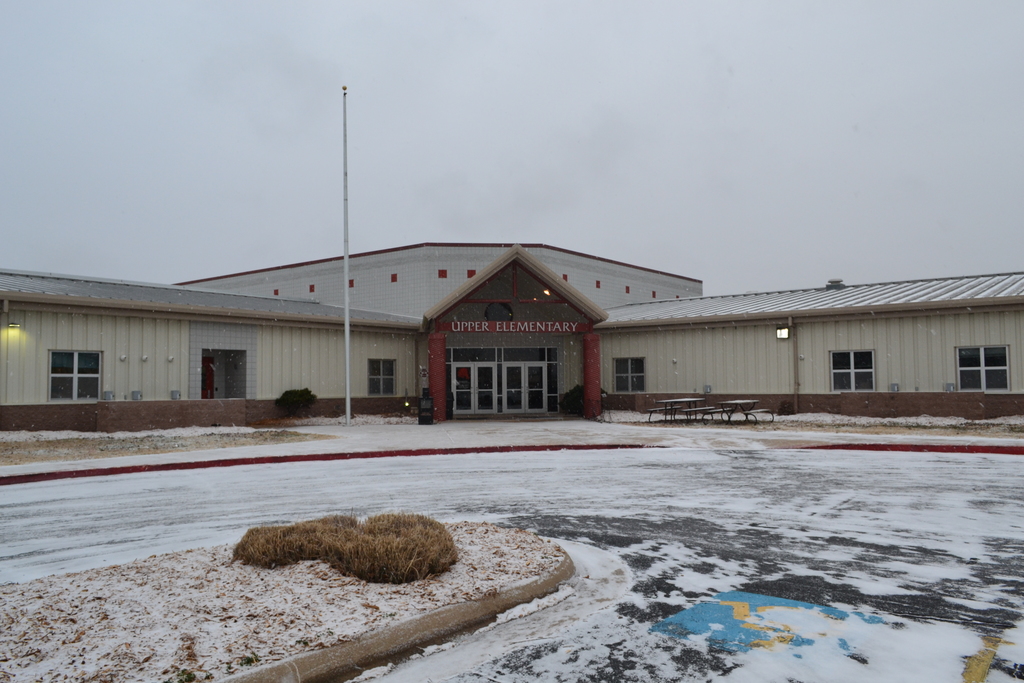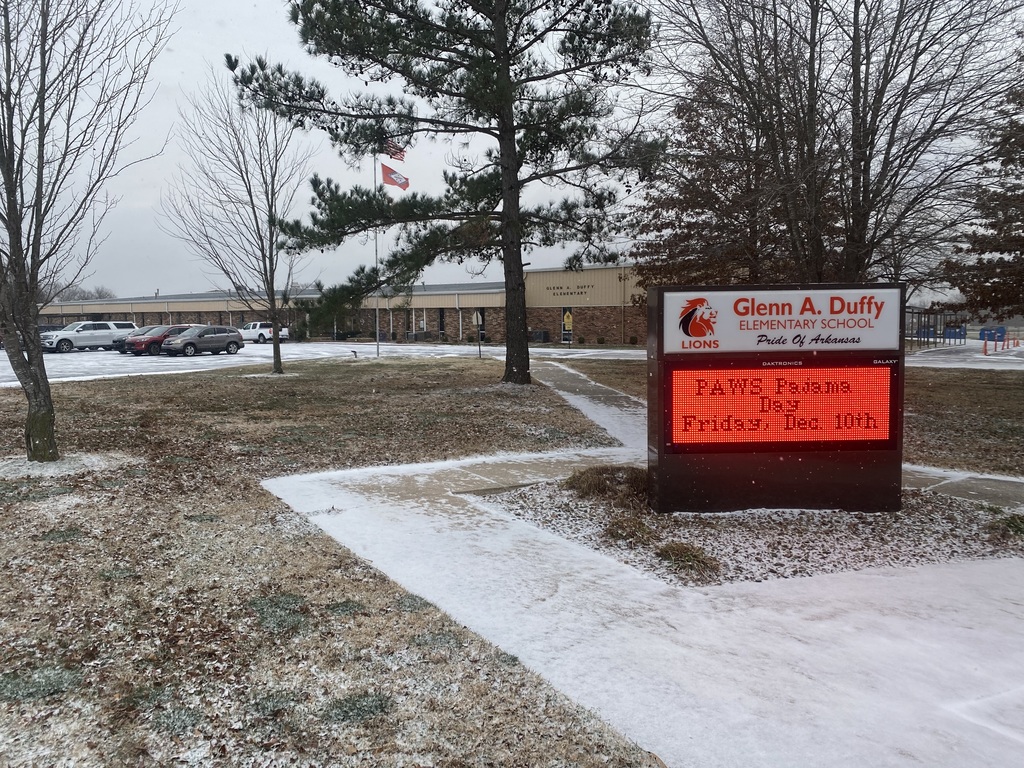 Tonight the Gravette School Board will meet inside of the admin building for a work session. The community is welcome to attend any of the board meetings. It begins at 6PM. The board's next regular meeting will be on Monday, January 17th at 6PM. #experiencethepride

Today the Gravette School Board visited GHS! Board members visited Mrs. Jones's English class and Mrs. Lovell's chemistry 2 class. Mrs. Jones's students recently learned about the Holocaust through Pavel Friedmann's poem, The Butterfly. They created butterflies for children imprisoned in concentration camps and then cut them down to represent all of those killed. Mrs. Jones says the lesson teaches students about the experiences of those that lived during the Holocaust and how it impacts us today. In Mrs. Lovell's chemistry 2 class, students worked to discover an unknown element. The method they used could be used by geologists or forensic analysts. Board members wrapped up their visit with a delicious lunch prepared by our food service workers! #experiencethepride