Can we get some Lion Pride for our Golf Team? They competed Thursday in a tournament at Highlands. The boys team finished 2nd overall and girls team finished 3rd overall with Rachel Deihl being the medalist for the lowest individual girl score! #golions #experiencethepride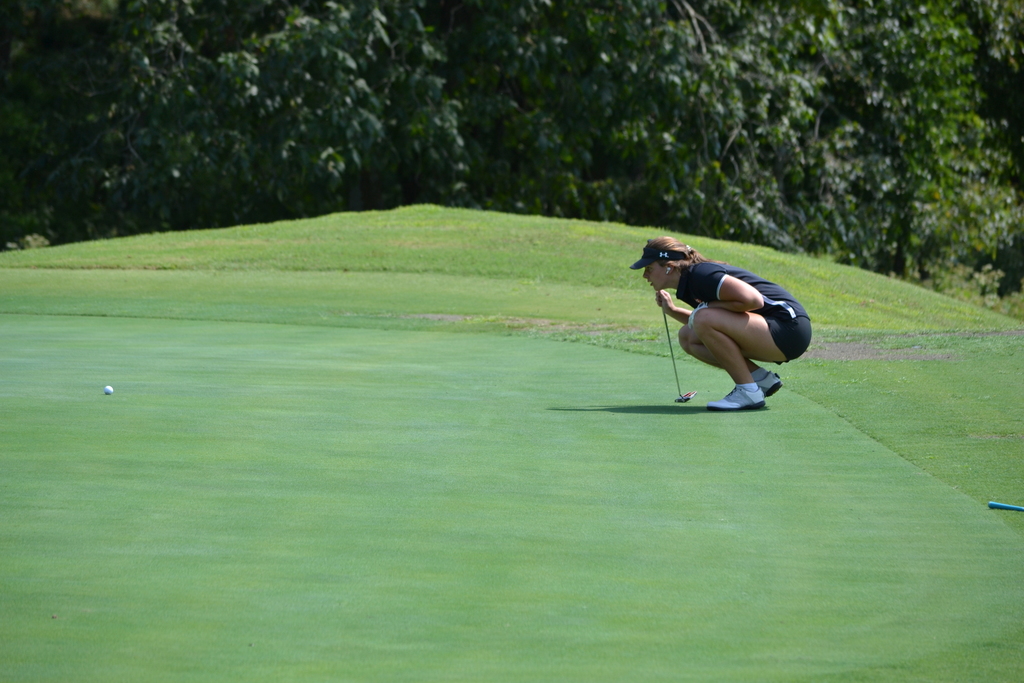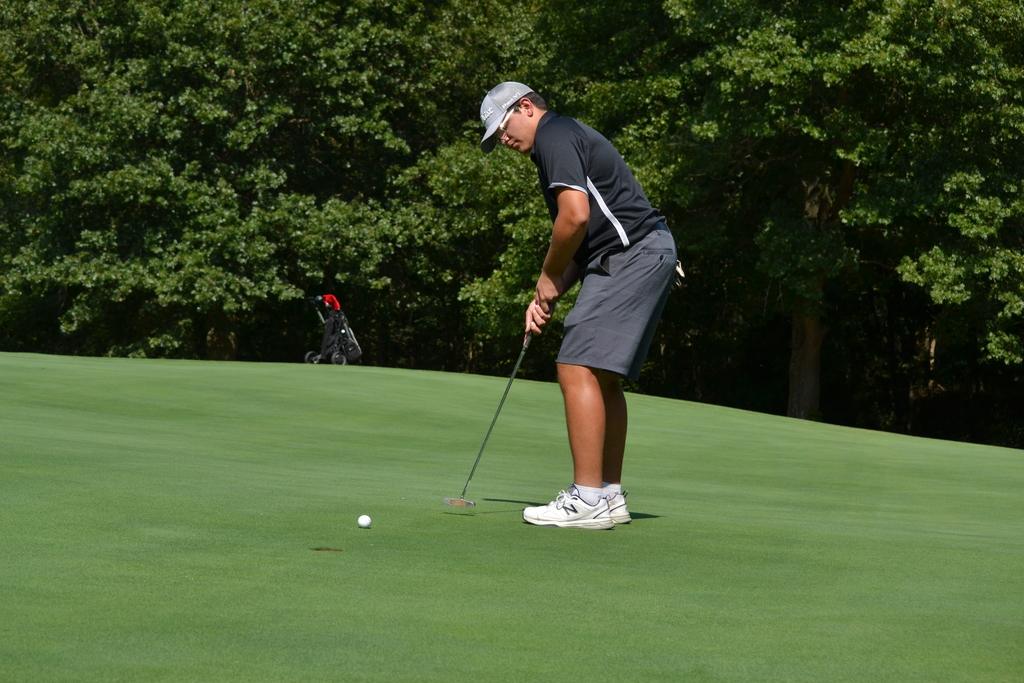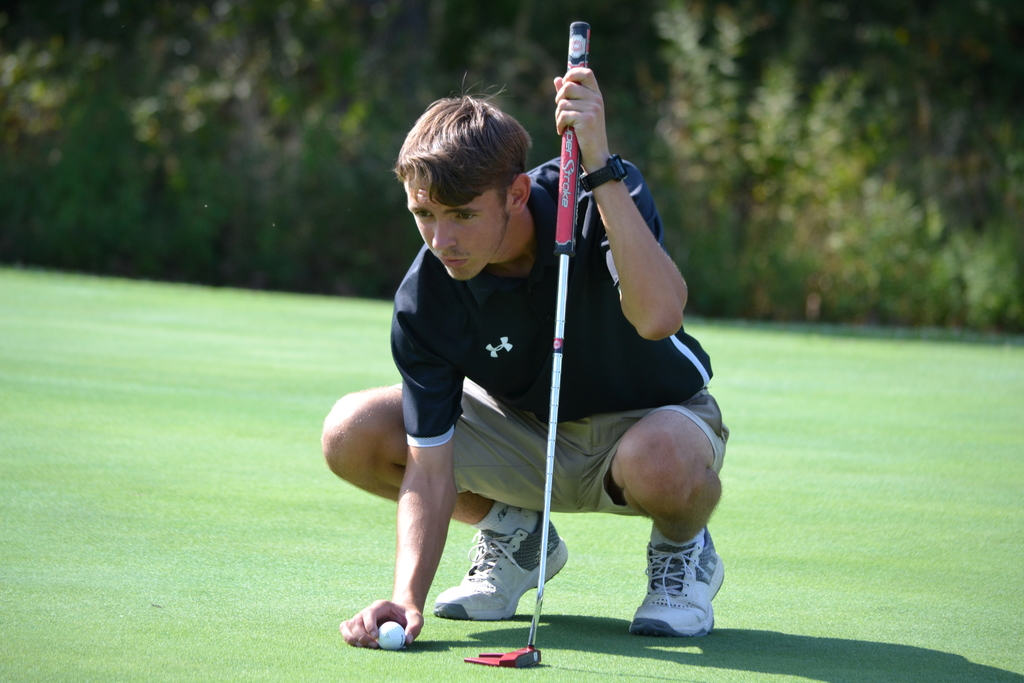 🦁GMS Pride 🦁 These students were recognized at the 6th grade Pride Assembly. Congratulations! #experiencethepride From left to right: Rome Parker - Great Character Award Will Gillespie - Academic Excellence Addie Witten - Roar Award Davin Sanders - Roar Award Kristyn Henzie - Academic Excellence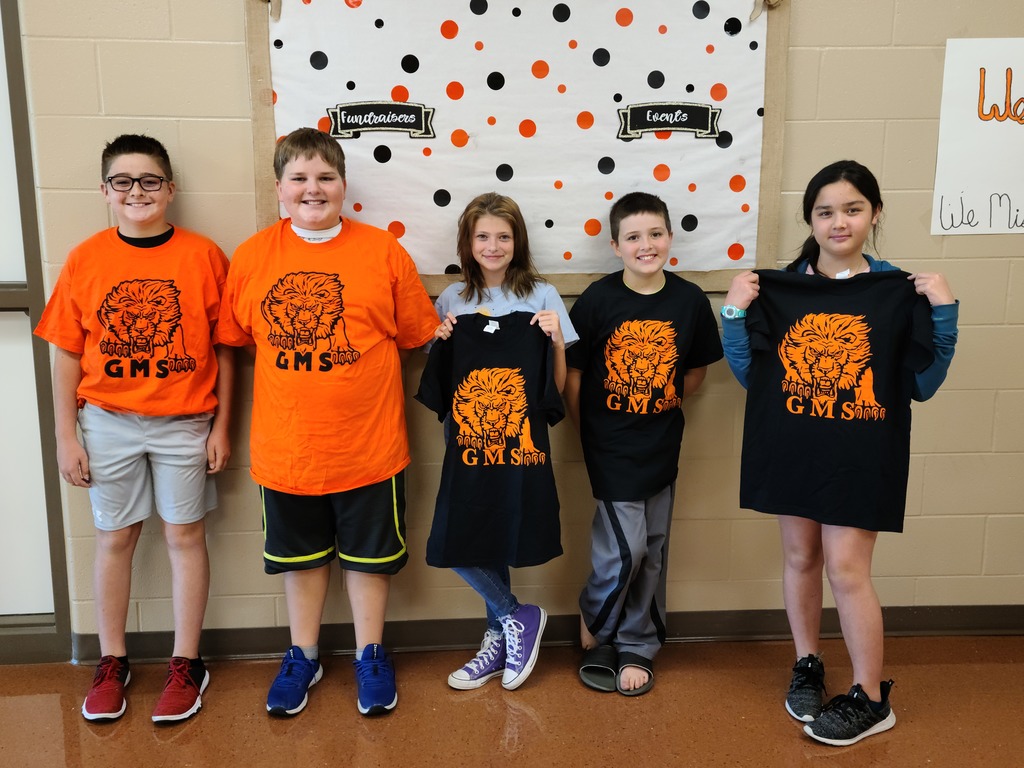 GHS 12th grader, Eylie, is a finalist for Artsonia's Artist of the Week this week! If you have a chance, go to this link and vote for her!
https://www.artsonia.com/museum/aotw/vote.asp
You can vote once per day through Saturday. If she wins she will receive a $50 gift card and Mrs. Hendricks art room will get a $100 gift card to purchase supplies. #experiencethepride
Best high school student section & volleyball fans in Arkansas! #welovelionvolleyball #experiencethepride
Families and friends, we need your help to keep our students safe and healthy and attending school! We continue to have large numbers of students being quarantined because a classmate came to school for 3-4 days with symptoms before going to get tested or while awaiting test results. A little sniffle or a sort-of sore throat or a headache that seems harmless, could be COVID. In the past, when one of my children was "a little sick" I would send them to school if they didn't have a fever. We can't do that anymore and keep our student body healthy and engaged in onsite learning. The very best way to prevent the spread of COVID and eliminate quarantines is for those with any kind of symptoms to stay home until they know for certain they do not have COVID. Thank you so much for your help! It is greatly appreciated! We want our students in school, learning and growing and having fun with us every day!

It's another packed week for the Lions! Support our athletes and come out to any of our events. #golions #experiencethepride

Congrats to our Game 2 Players of the Week! #GOLIONS #experiencethepride

The Lion Cross Country teams opened their 2021 season at Shiloh Christian High School September 4th. The Lions have been working hard in the off season, and their effort showed this past weekend. Six athletes placed in the top 15 among the state's best teams in both the women's and men's divisions. The women's team were the 4A meet runner ups only to Harrison High School, edging out our cross county rivals Pea Ridge High School. The Lions head to Elkins next Saturday! #experiencethepride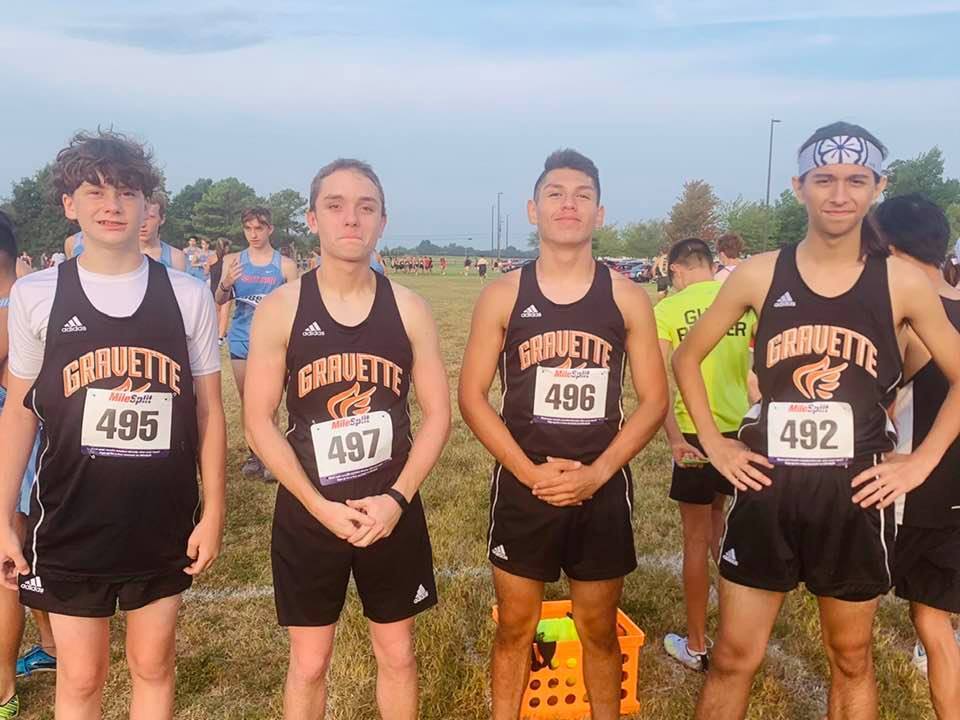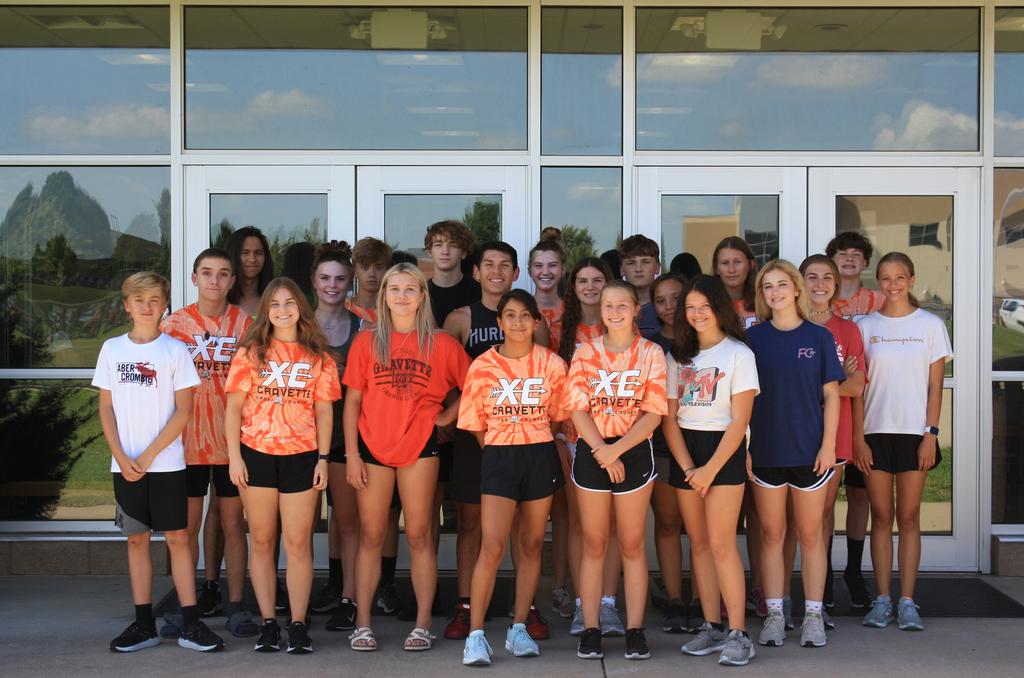 ✔️Field painted ✔️Team hyped ✔️Cheerleaders ready ✔️Band rehearsed All we need is you! Join us tonight for the first home game of the season! Let's fill those stands! #experiencethepride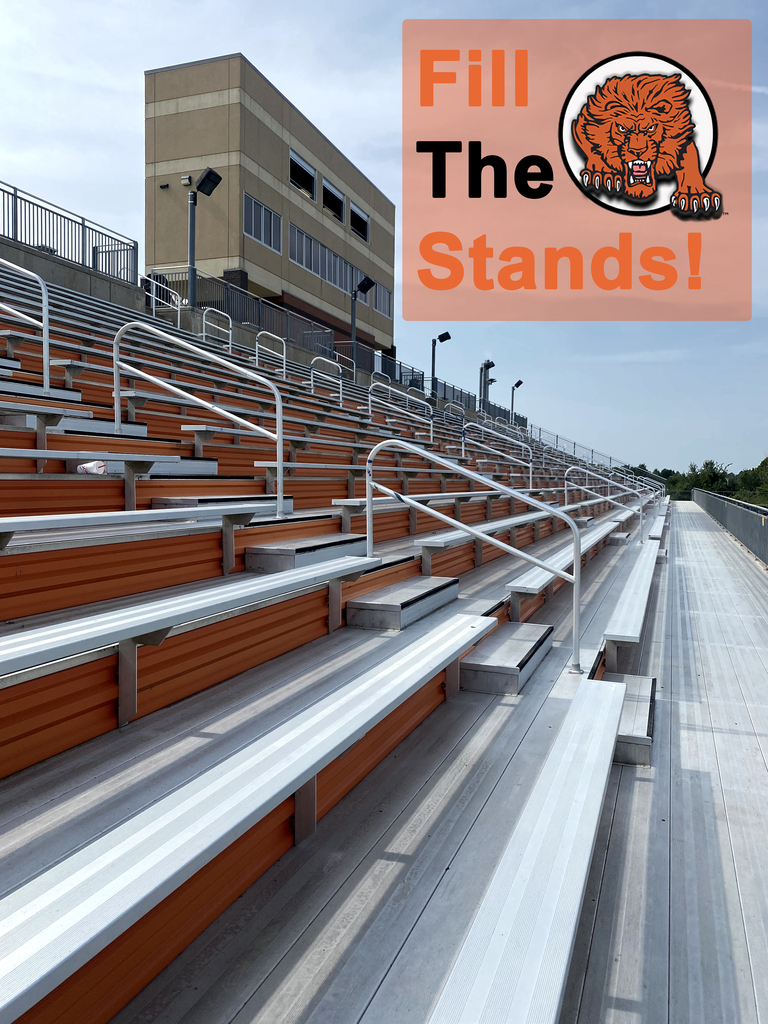 It's about that time for some good ole Gravette football! The field is painted and ready for tonight. Are you? #experiencethepride 🦁🏈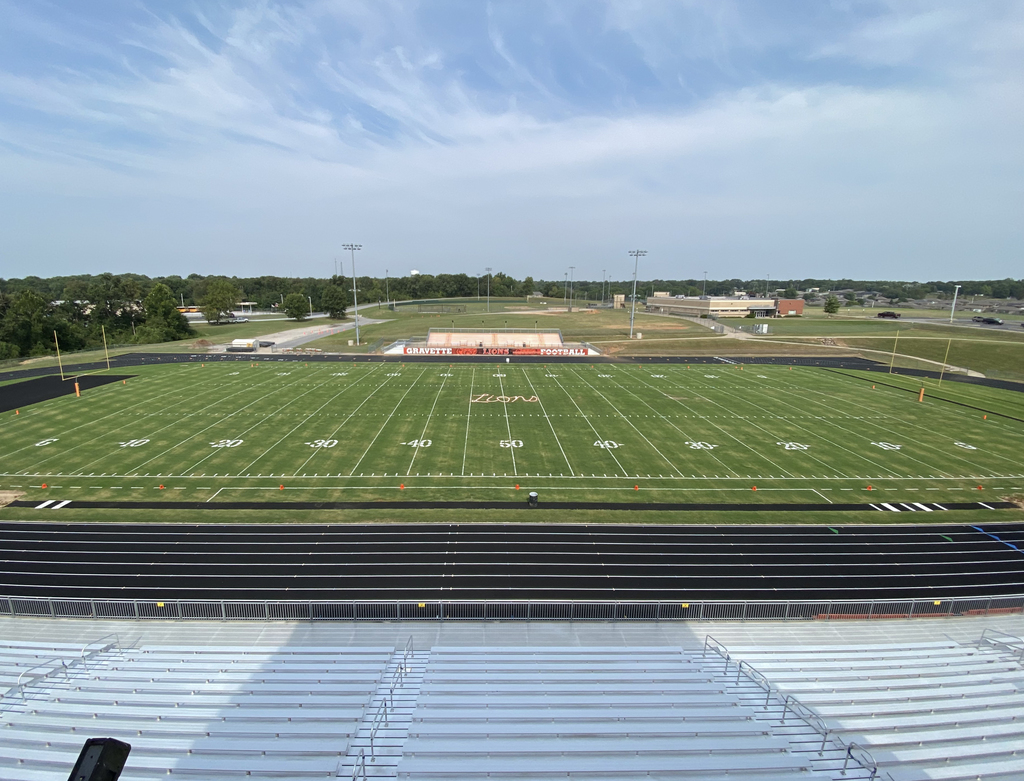 Cheering on our Lady Lion Volleyball team! Orange you glad you're a Gravette Lion?! #Experiencethepride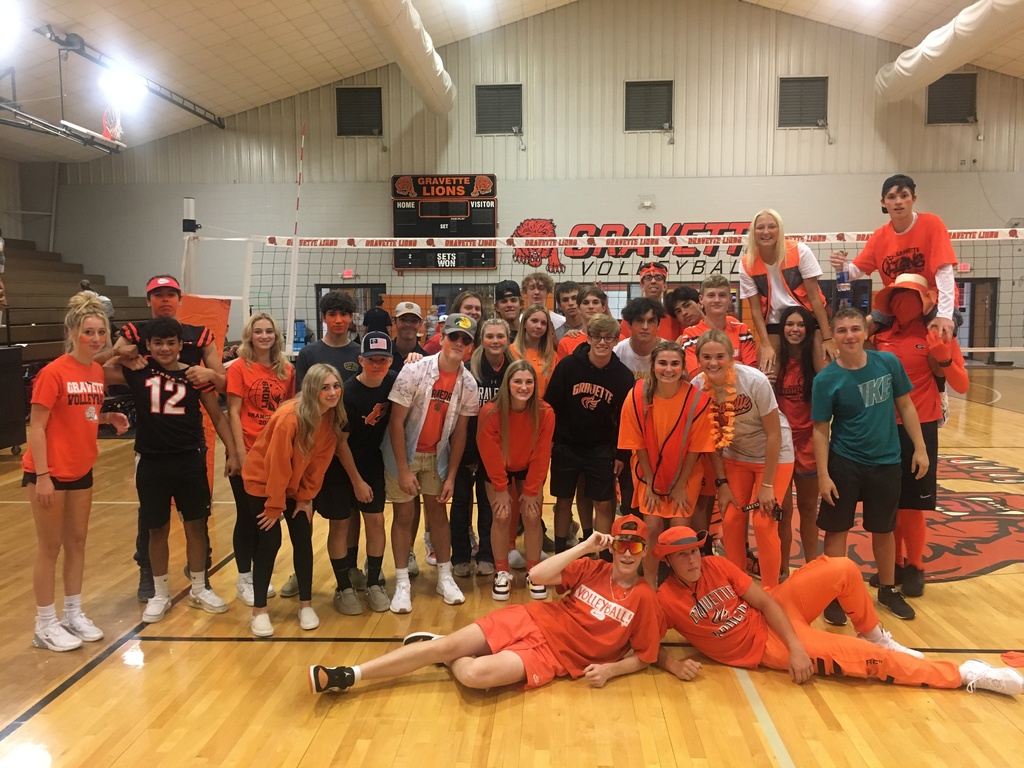 We have a packed schedule tonight! Volleyball🏐 Golf ⛳ Football 🏈 #experiencethepride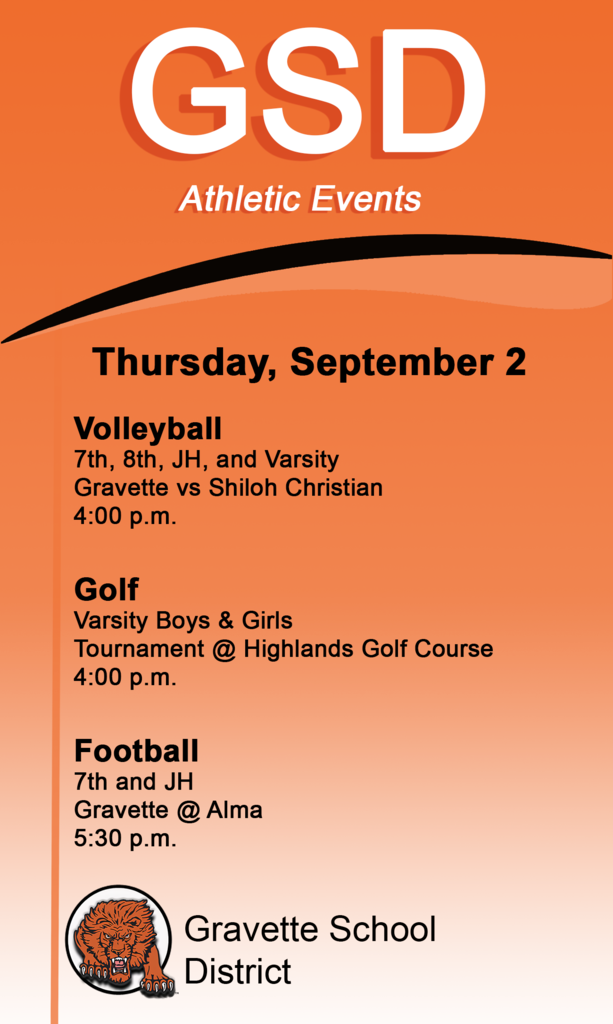 Today some of our school board members visited GDE! They ate lunch with the 1st grade students and visited classrooms. Board members saw kindergarten students learning math with Mary Norberg, art with Brandi Brown, and saw 1st grade students learning vocabulary and reading with Candis Jones. Board members said they're impressed with the progress students have made this early in the year! #experiencethepride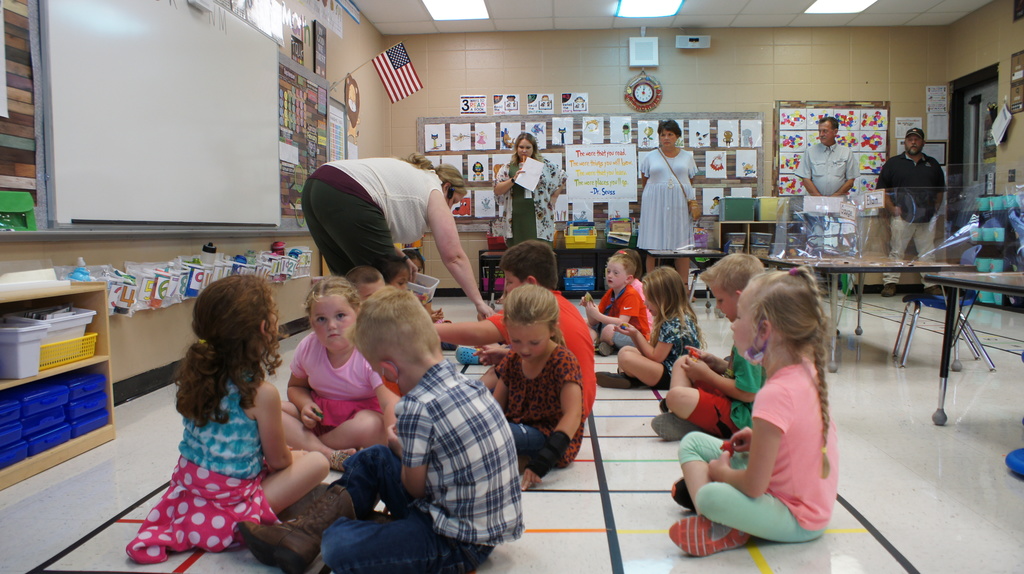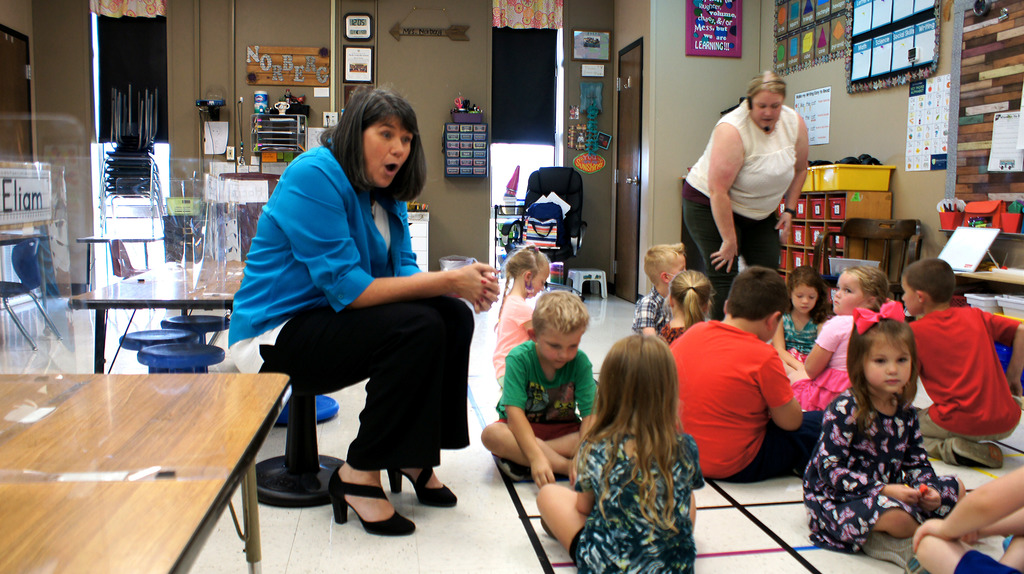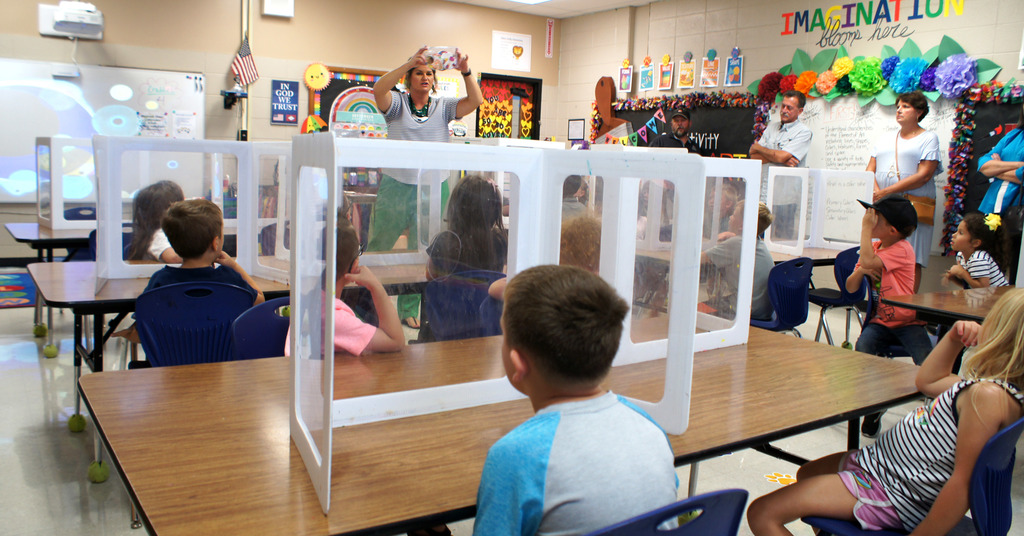 The Gravette Golf team will head to Big Sugar Golf Club today! Spectators are welcome at the tournaments. Wish them luck! Go Lions! #experiencethepride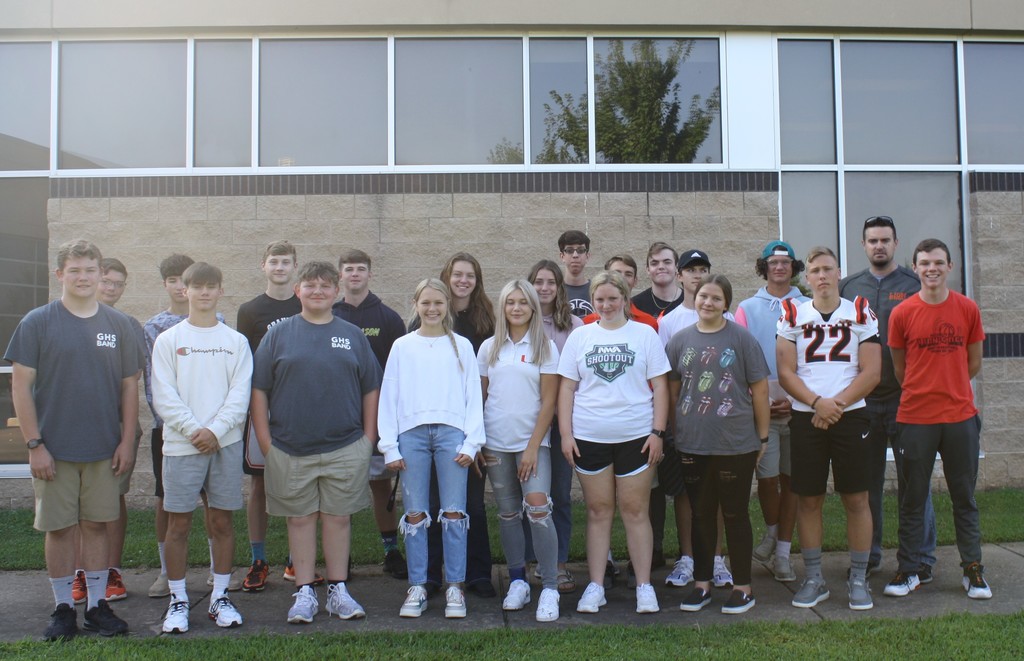 Cross Country season is almost here! The team's first meet is this Saturday. Help support our team by getting your Gravette Cross Country gear here:
https://fancloth.shop/PCBXK
#experiencethepride

🌠 GUE Pride! 🌠 Teacher Emily Ensor will receive a $1500 grant from Cox Charities to support students with dyslexia. Her program is called Decoding with Dyslexia. She'll receive the funds in the fall and begin the program this spring. We're thankful to have not one but two teachers to receive this grant! We can't wait for this and to see our students thrive! #experiencethepride

🌠 GUE Excellence! 🌠 Teacher Dusti Larsen will receive a $1500 grant from Cox Charities to support kids with math fluency. Her program will be called Facts to the Future! Every math teacher at GUE will get a tub full of fluency games and activities to increase math fact fluency. She'll be awarded the money in the fall and implement the program during the spring semester. We're thankful to have teachers who help our kids succeed! #experiencethepride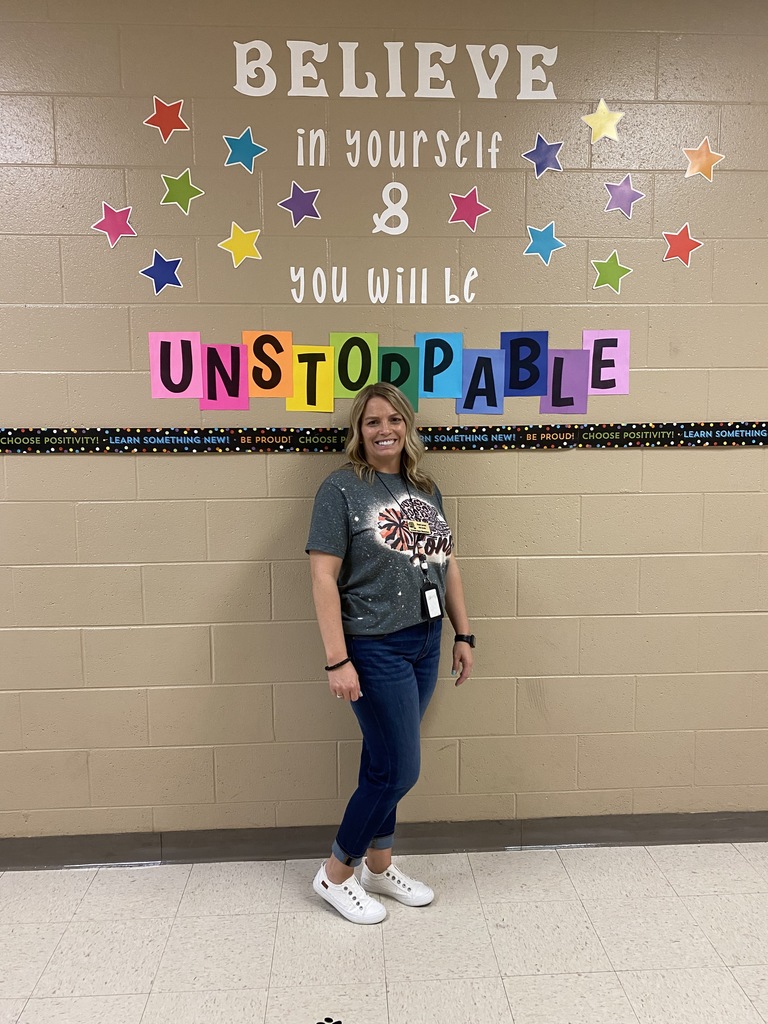 The Gravette Band has been working hard on their halftime show! They will hit the road today to perform at Vian. We're excited to see what they're working on! #experiencethepride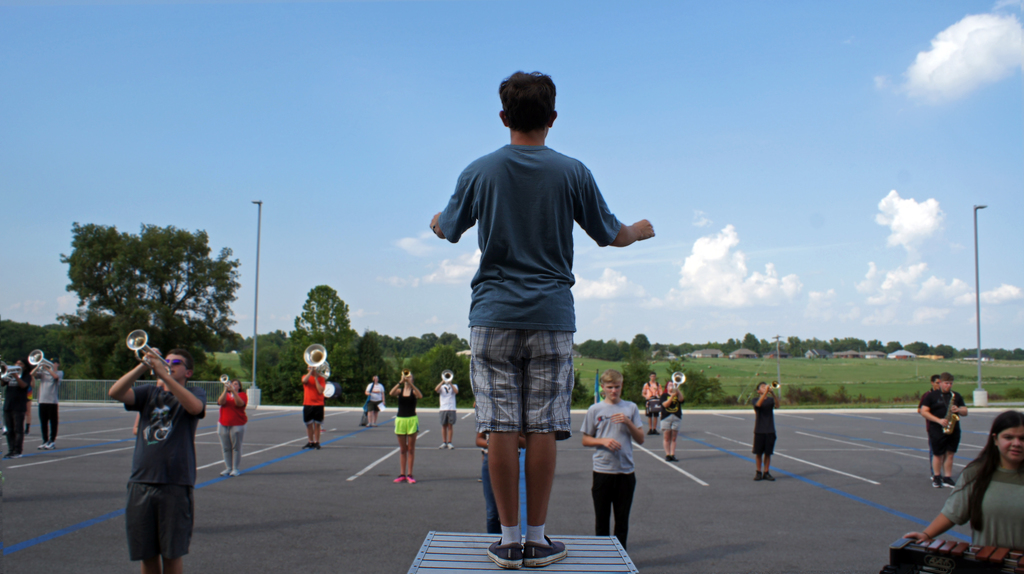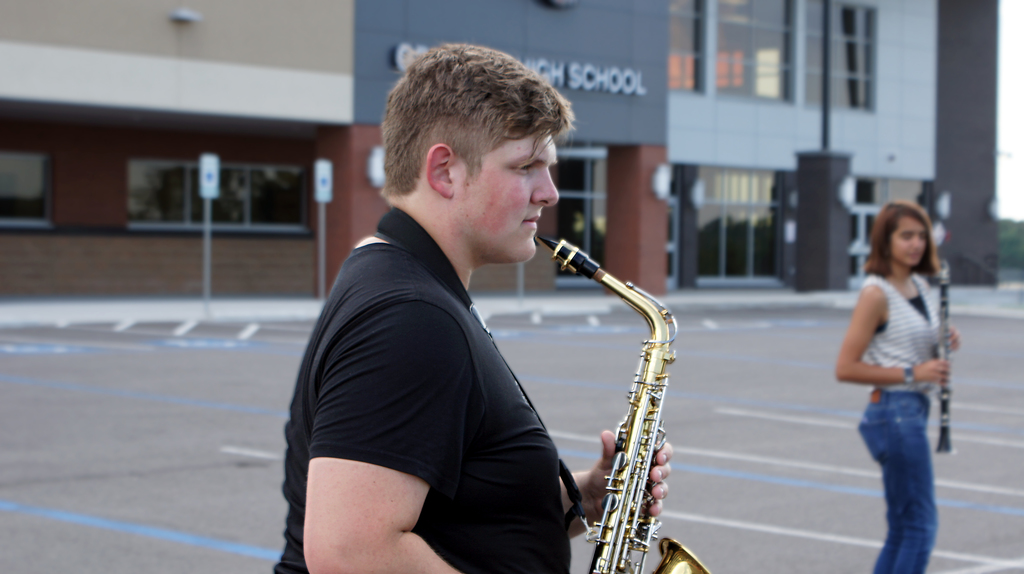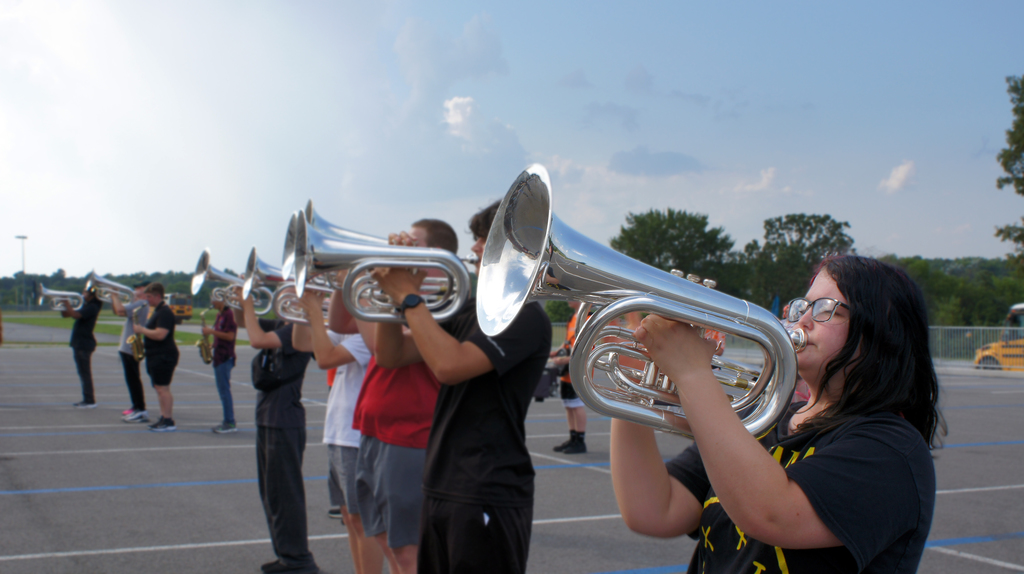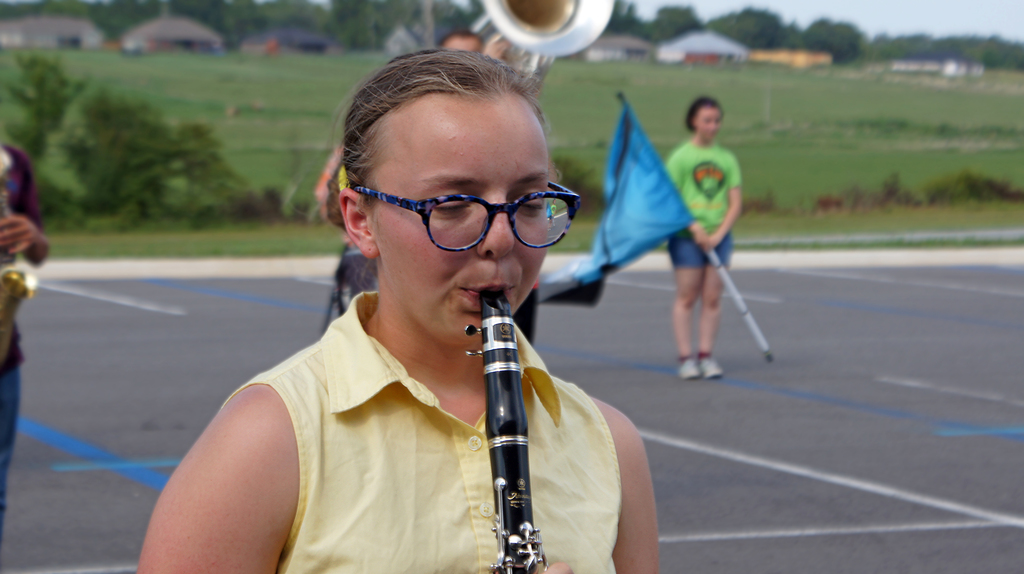 The Lady Lions had some great games last night! We are proud of our volleyball team! If you couldn't make it out last night, their next home game is on September 2nd. #experiencethepride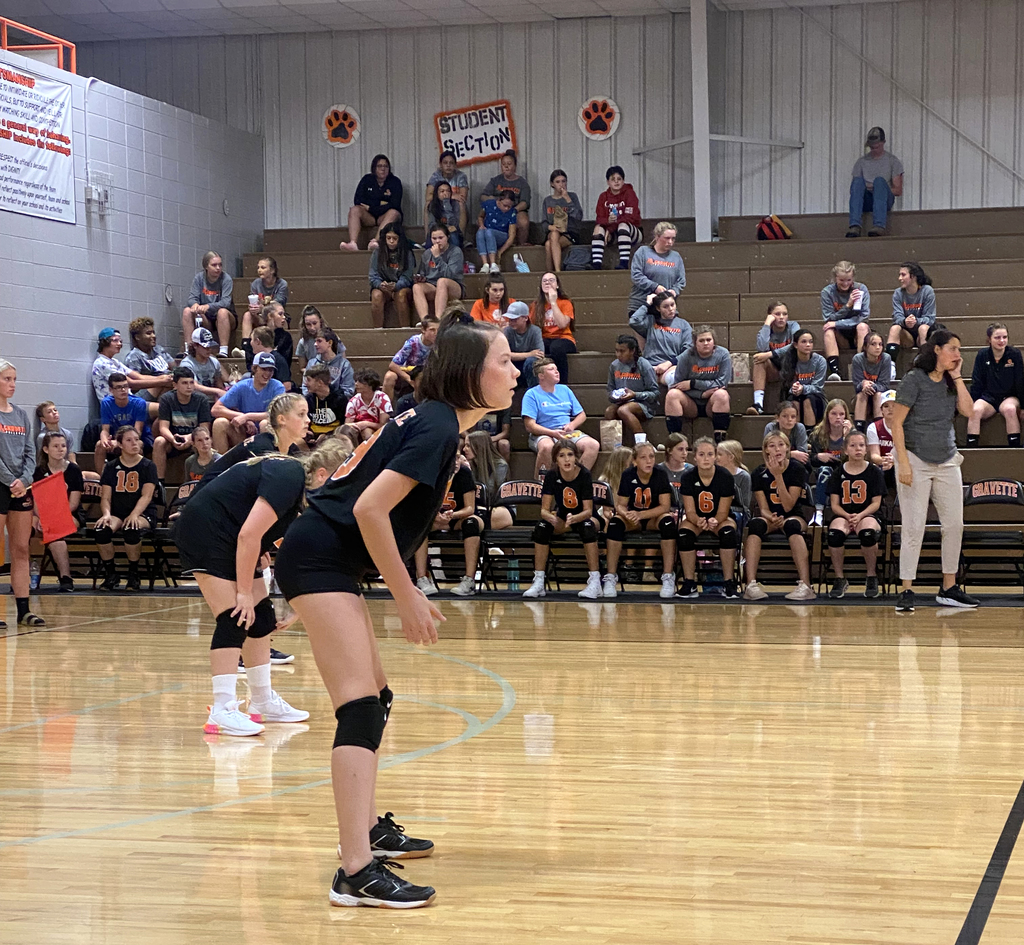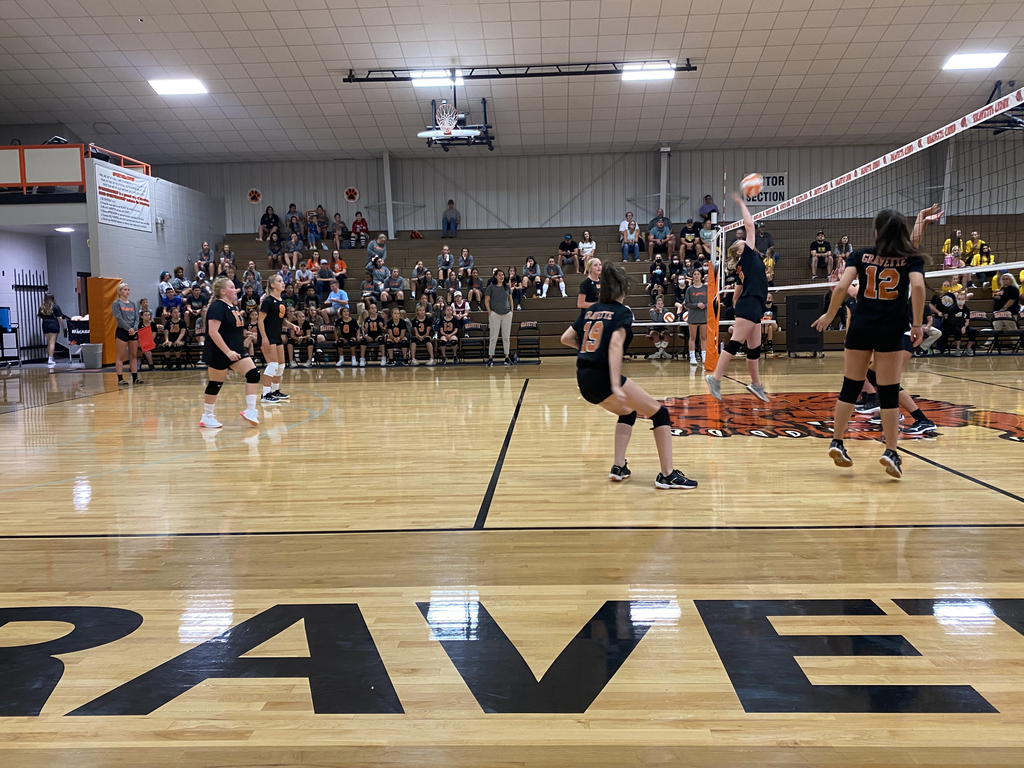 Help us fill this parking lot up! Today the Lady Lions will take on Prairie Grove. The first game starts at 4. Join us in the stands and cheer the team on to victory! #experiencethepride 🏐🦁