Mrs. Norberg's class loved the "Learn To Ride" program today. We had perfect weather to teach the kids! #experiencethepride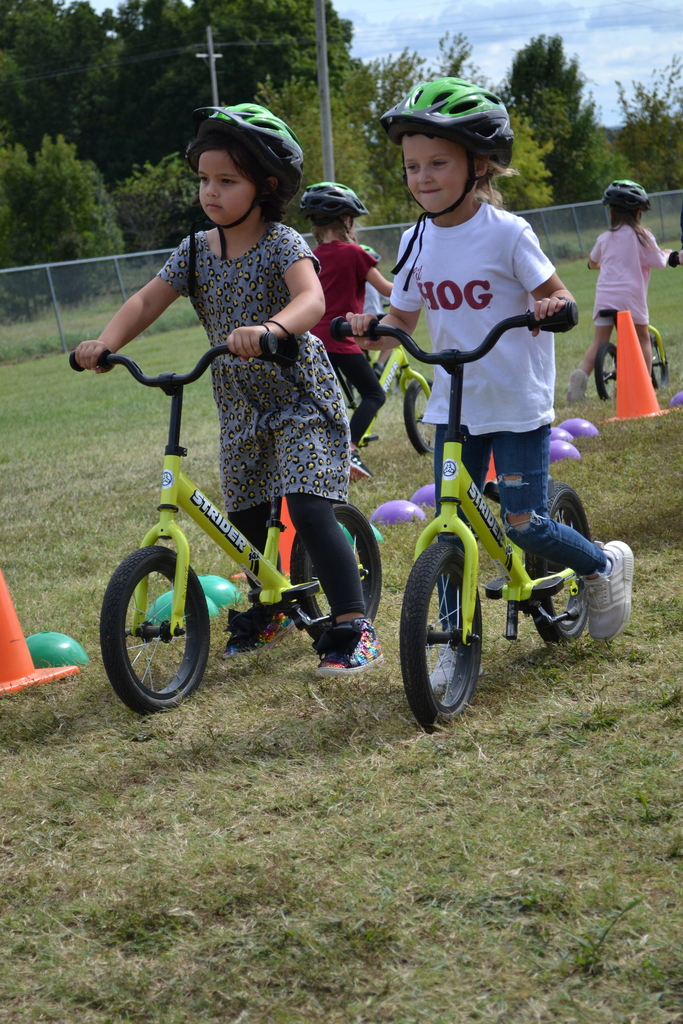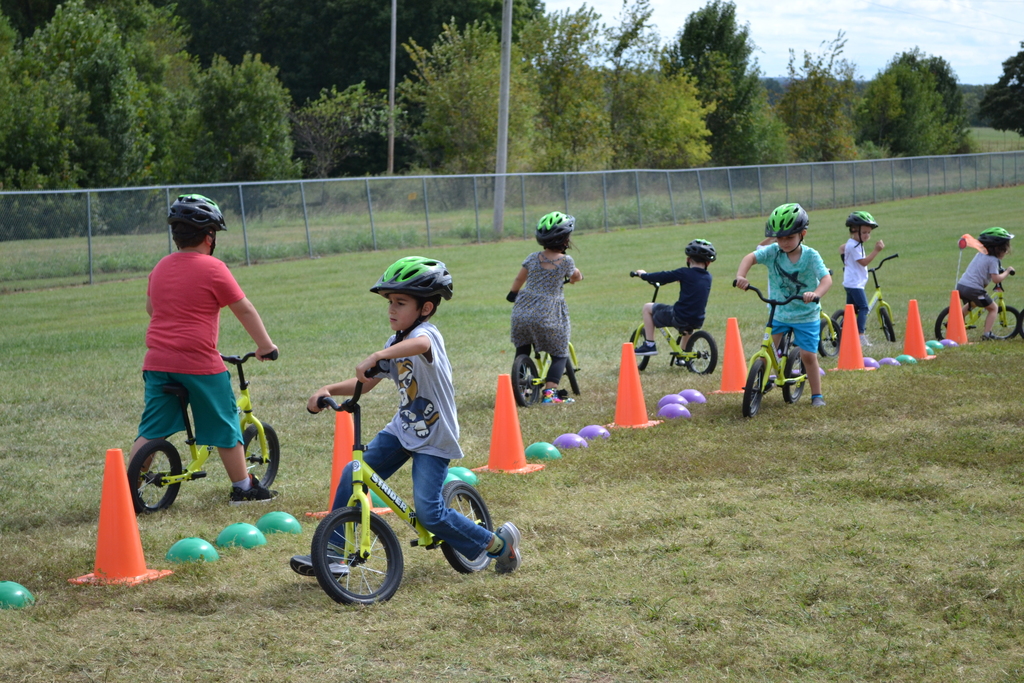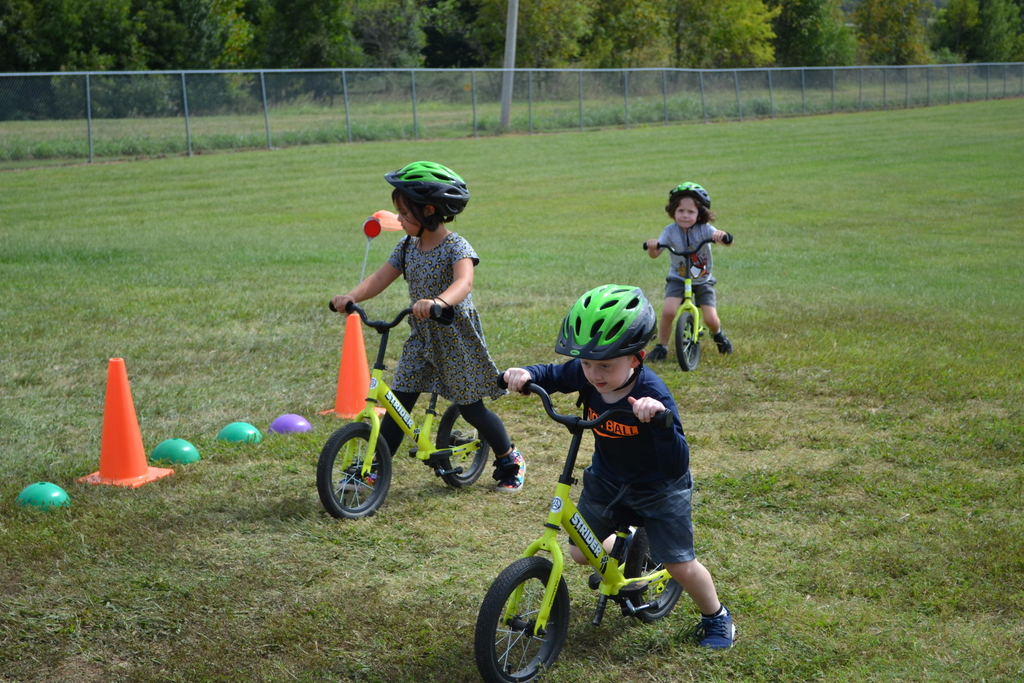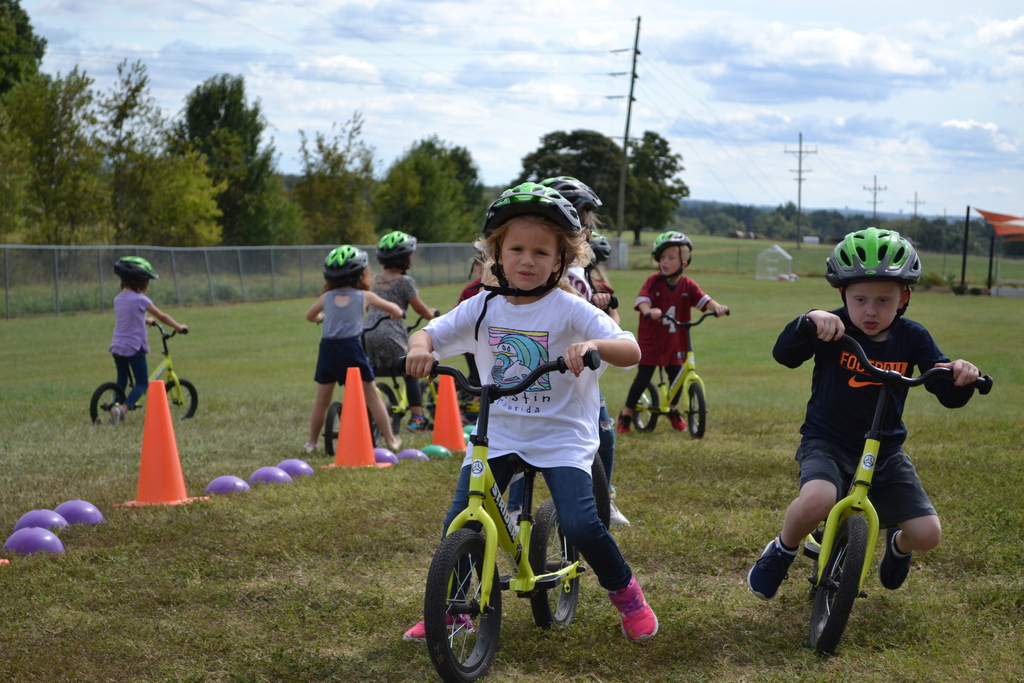 GMS showed up and showed out today! Check out their Razorback Vs Rivals outfits! #experiencethepride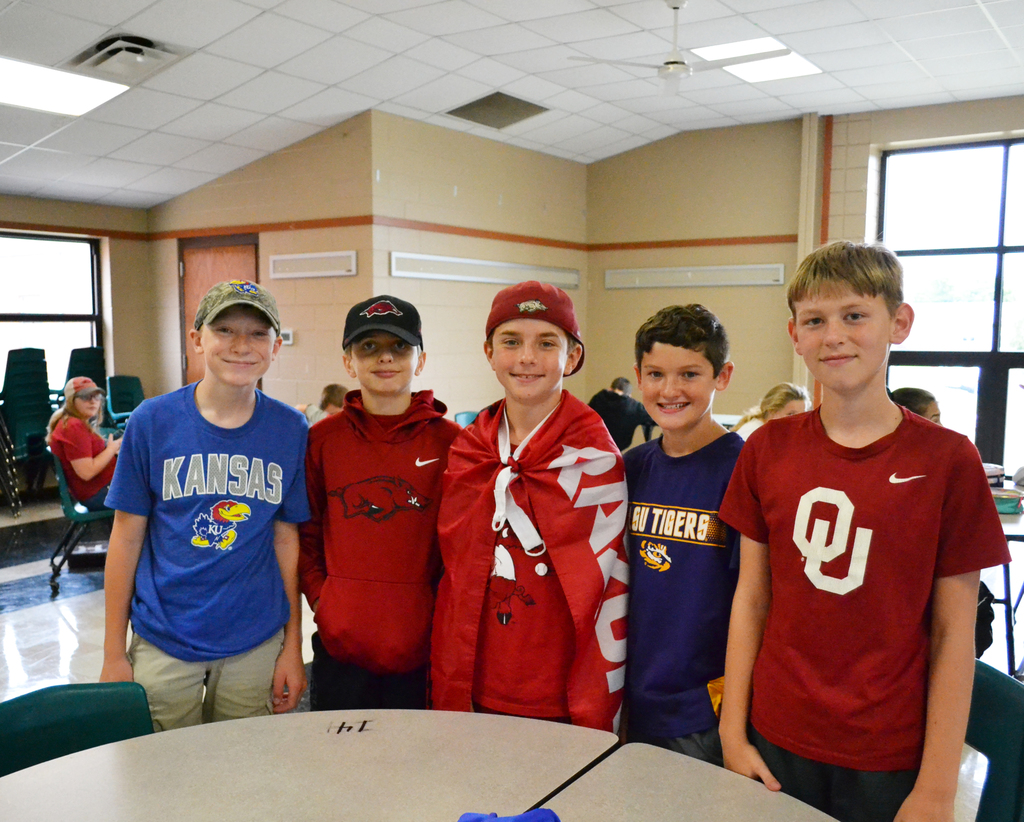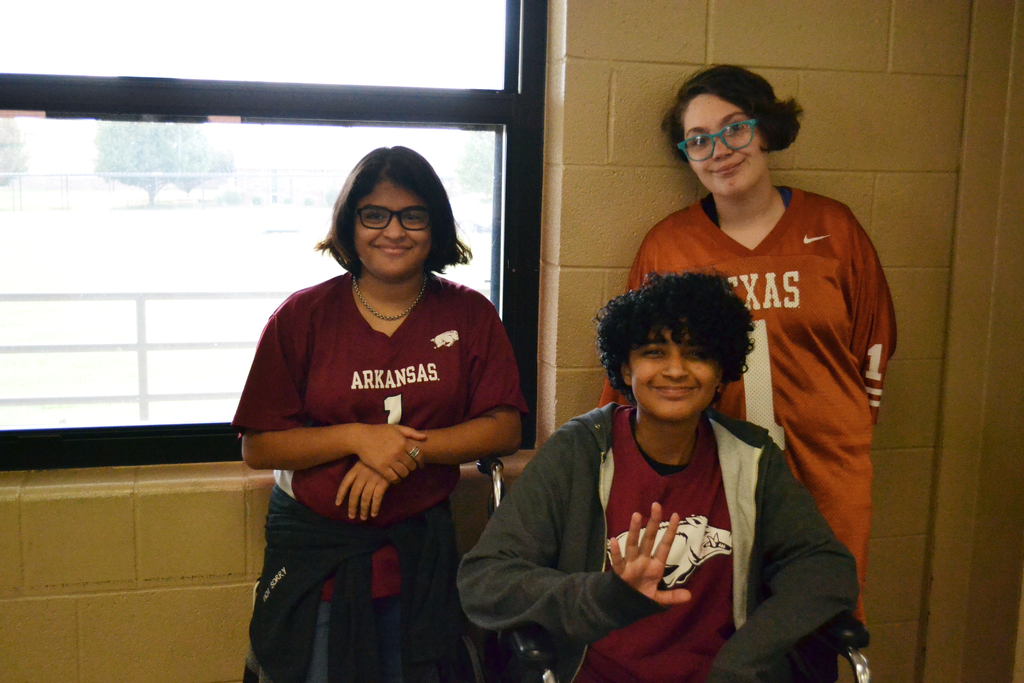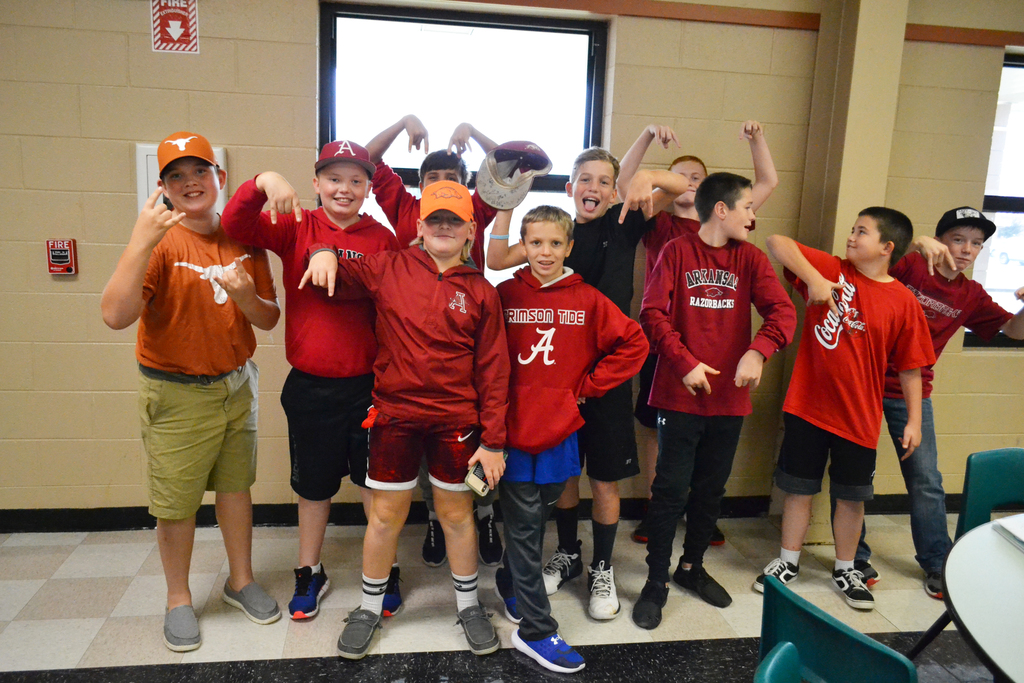 What a great looking team! The 9th grade volleyball players showed up in their best Razorback red! #hoco2021 #experiencethepride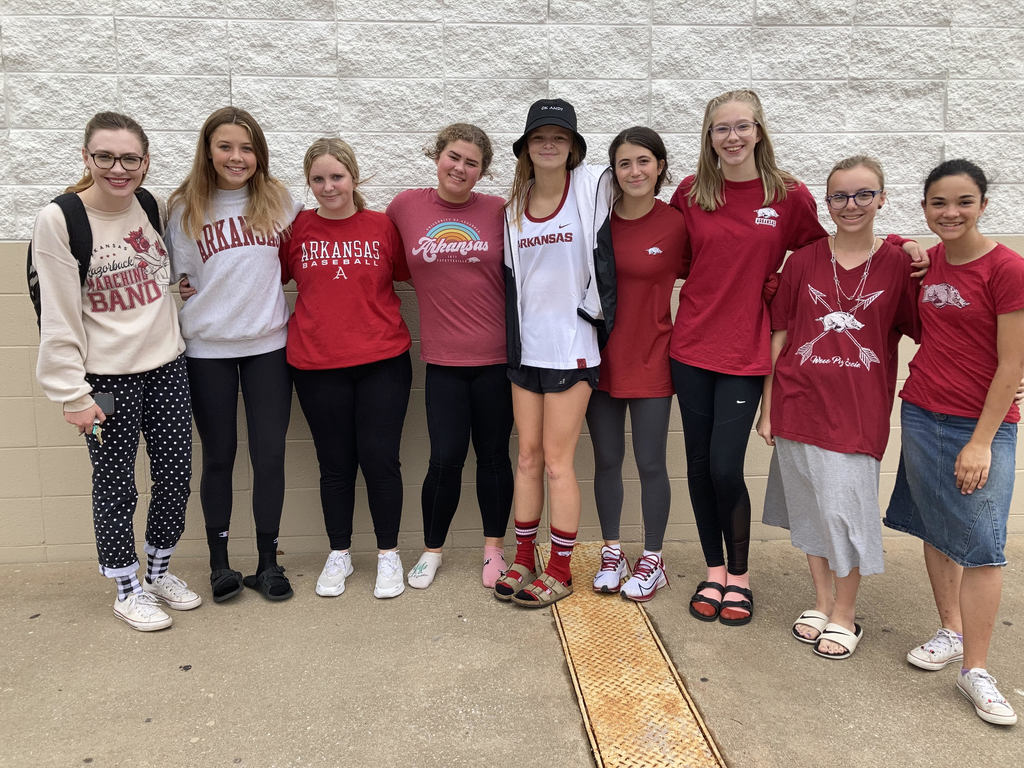 Razorback VS Rival Day! We also had several kids dressed up nice for picture day! #experiencethepride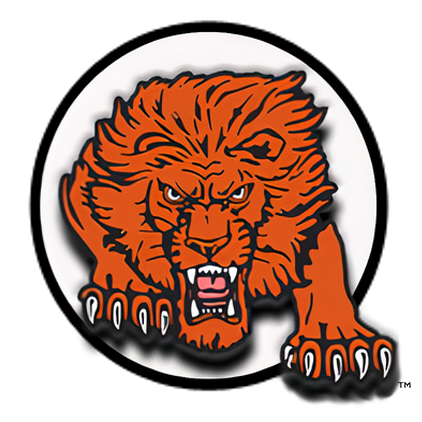 The GDE gang wore their best Razorback VS Rivals outfits today! #experiencethepride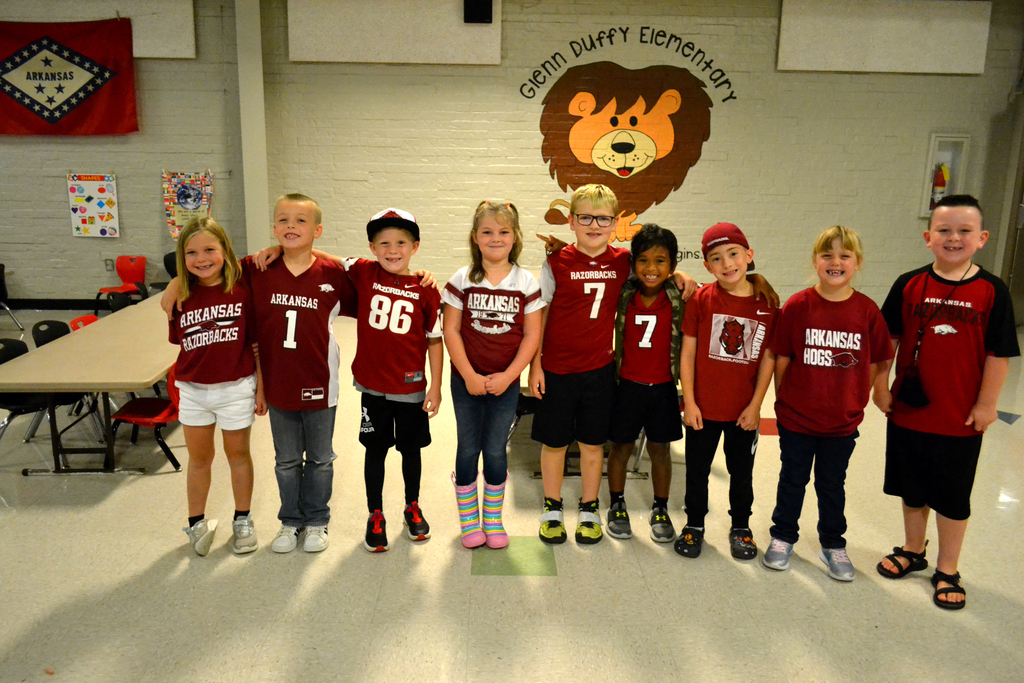 🐗 Razorback VS Rival! Check out all that Razorback Red! Homecoming is just 3 days away! #hoco2021 #experiencethepride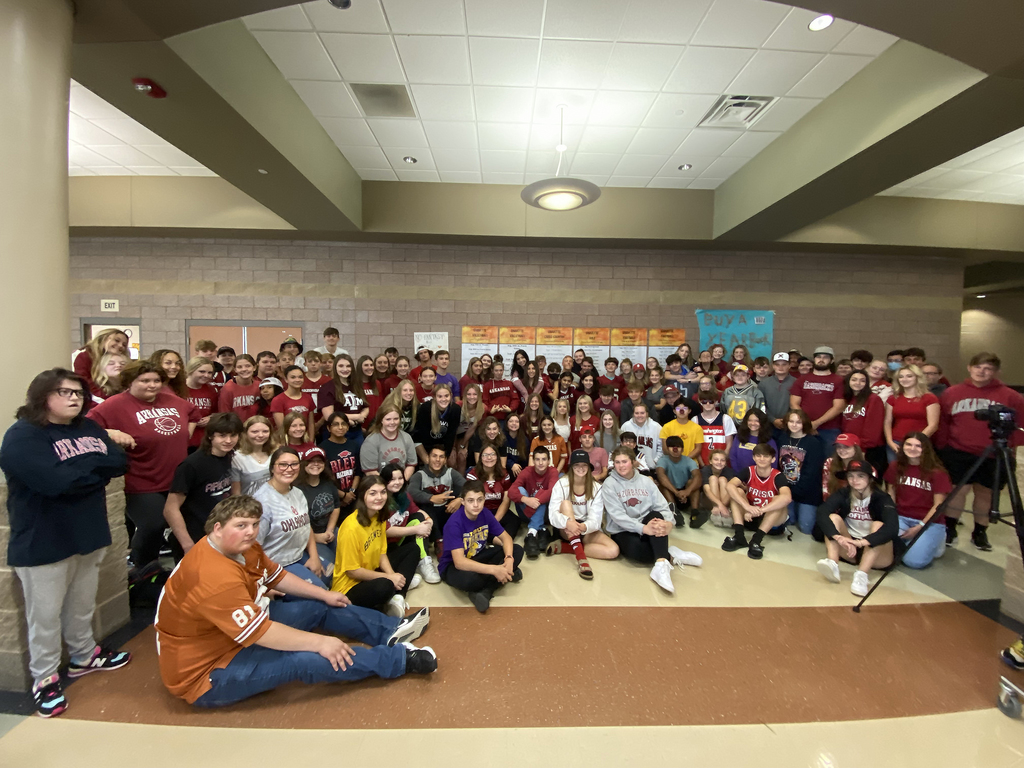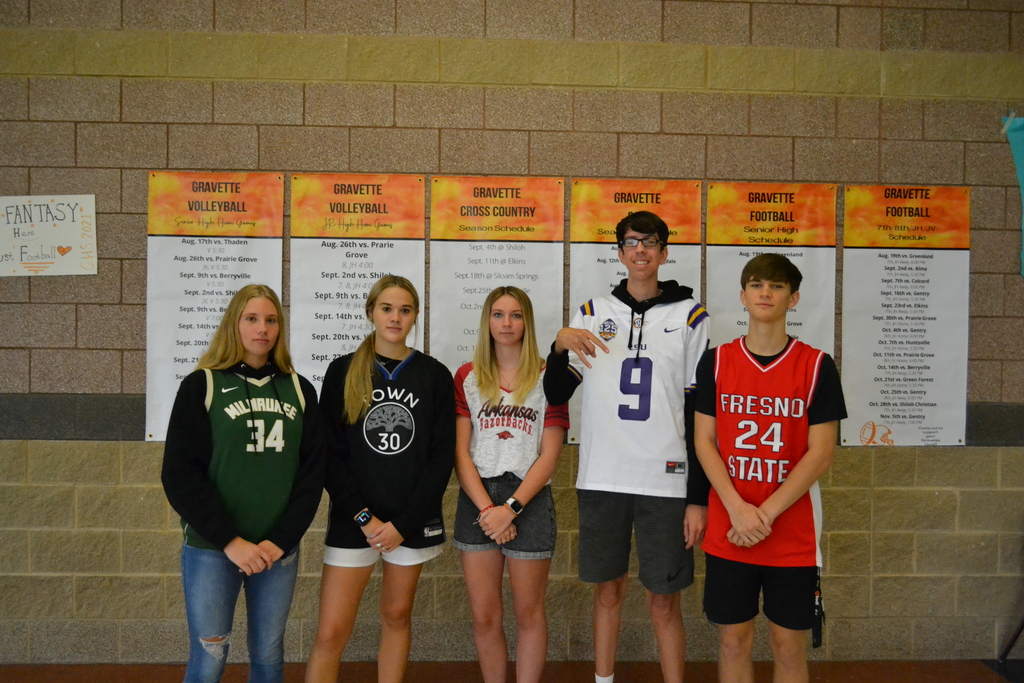 Sorry for the late notice! We will not be able to livestream the board meeting tonight. You are welcome to come the Administration Building and join us in person or we will audio record the meeting and post the recording after the meeting. The meeting will start at 6:00PM. Again, we apologize for the inconvenience!

The 7th and JH Volleyball teams wore some fantastic outfits for the first day of Homecoming week! #experiencethepride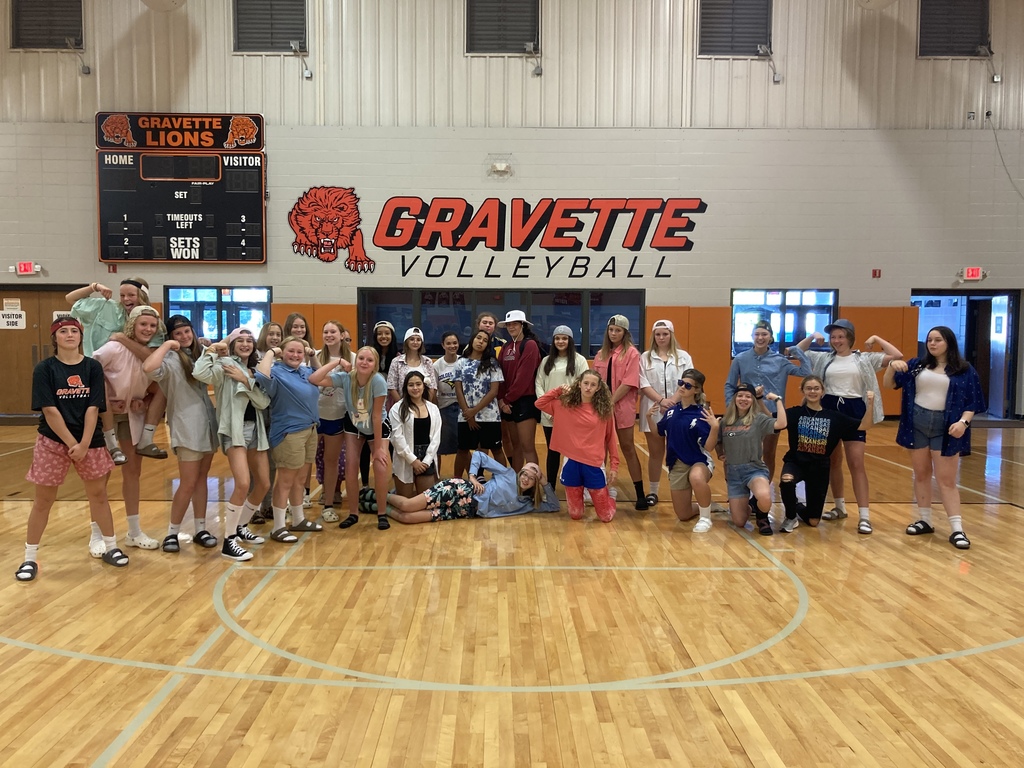 The 3rd graders are showing their Homecoming pride too! #experiencethepride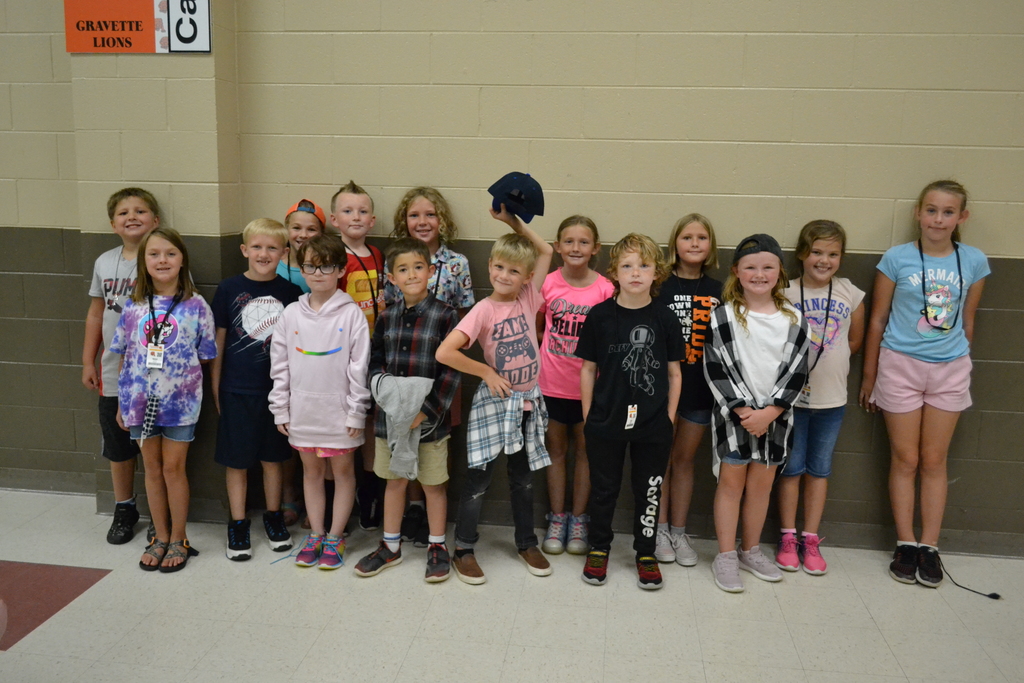 Mrs. Roberts 4th grade class is dressed up for Homecoming Spirit Week! #experiencethepride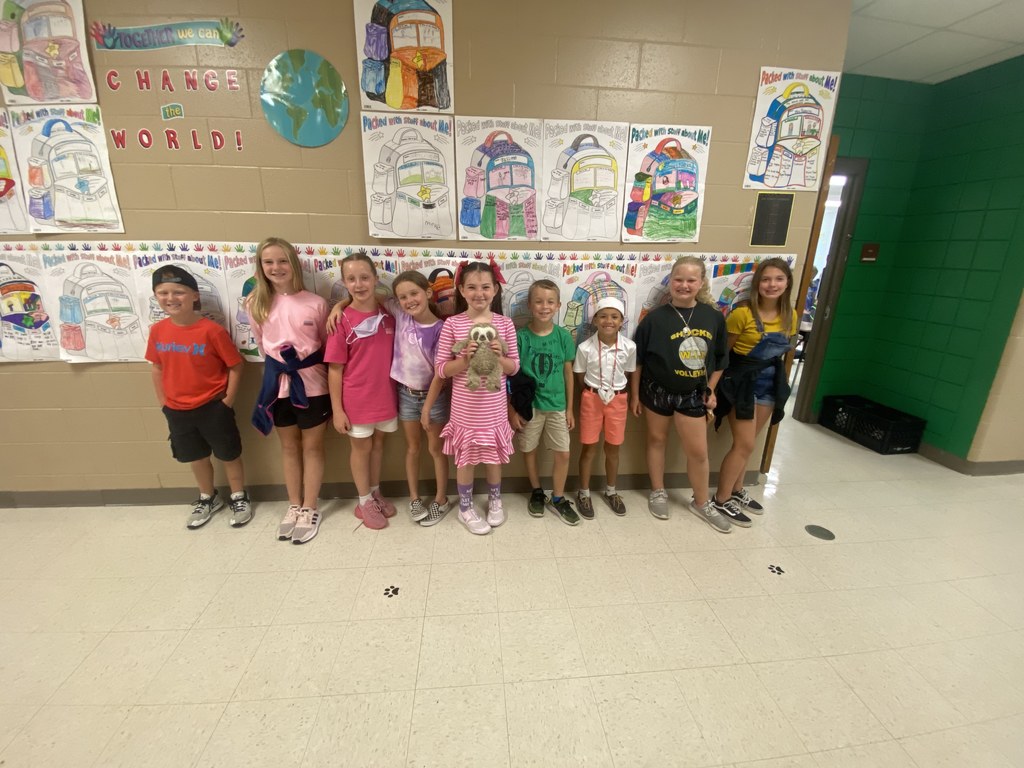 It's College VS Elementary Day! We have a big group of GHS students showing their pride today! #HOCO2021 #experiencethepride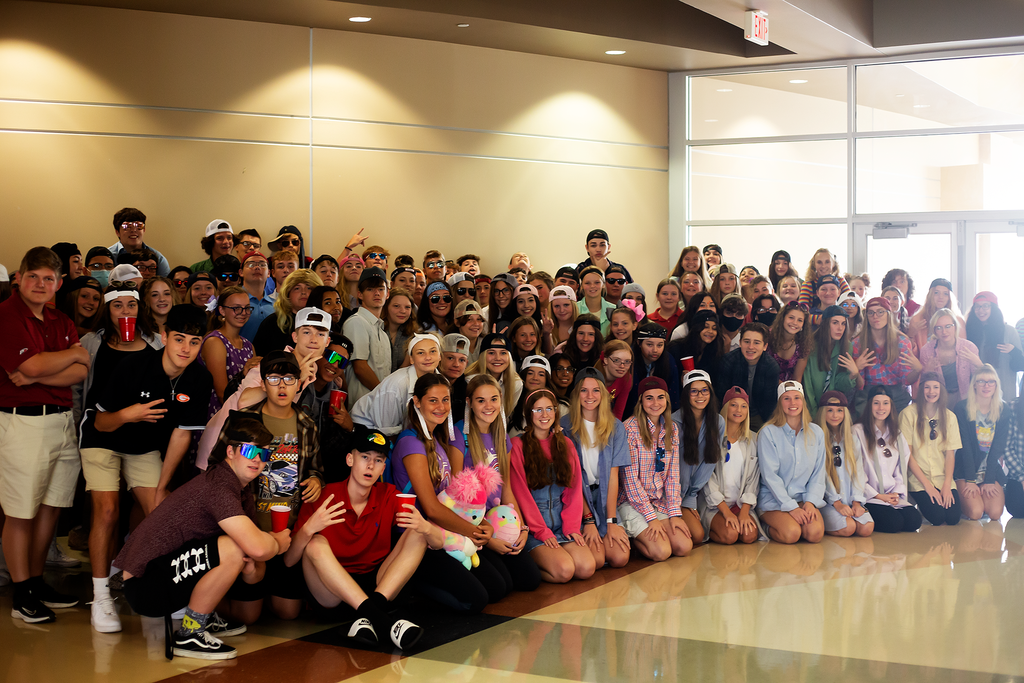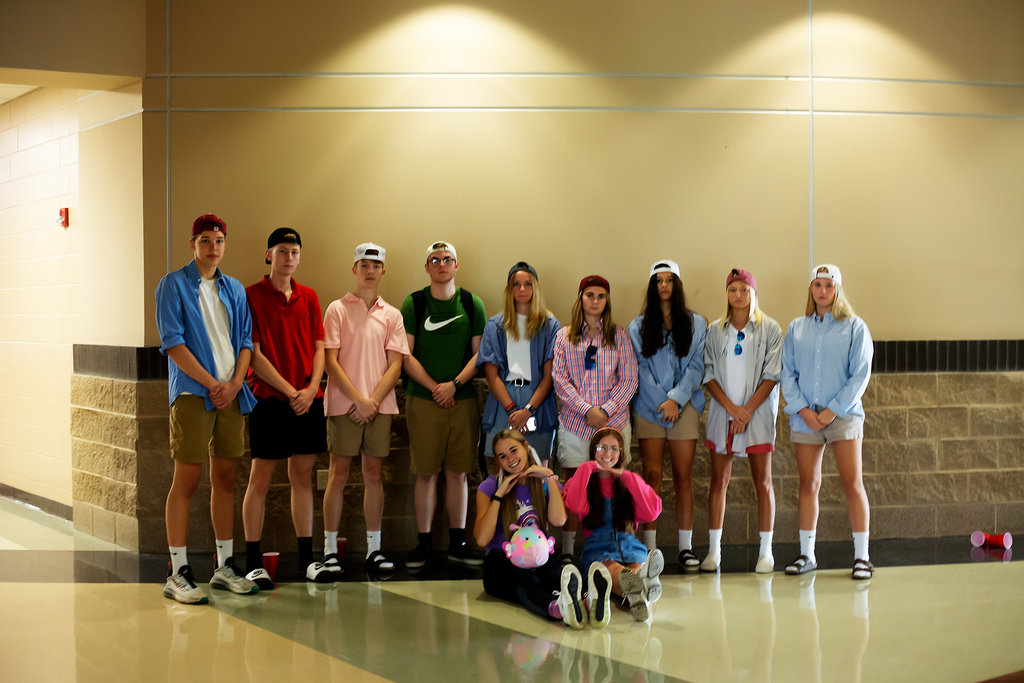 Homecoming Spirit Week is now! Today's theme is College Vs Elementary. Check out these great outfits at GMS! #experiencethepride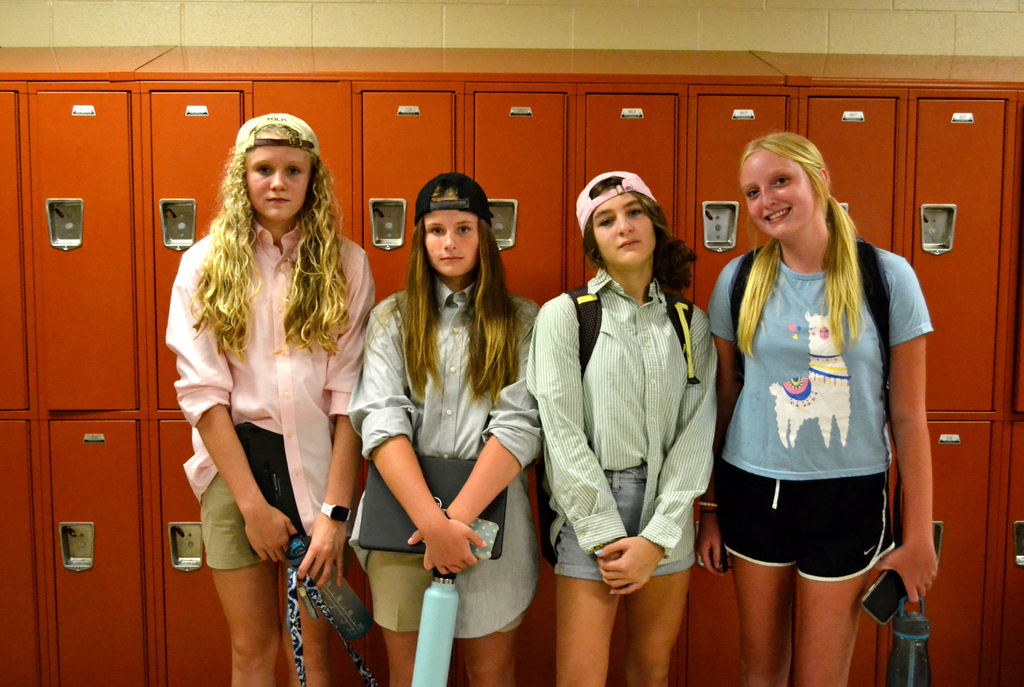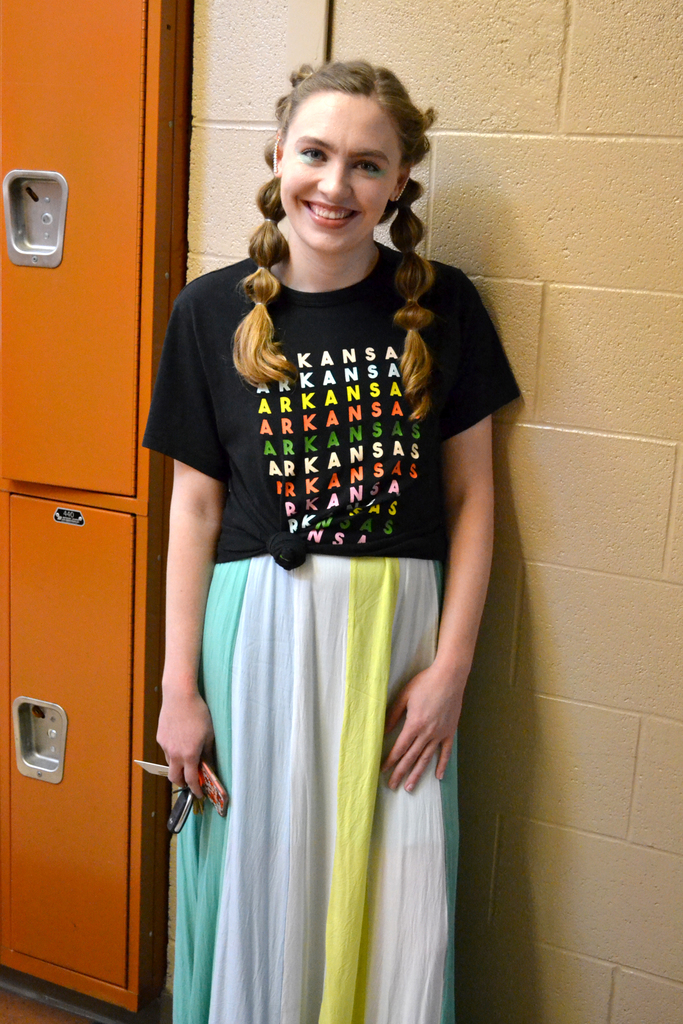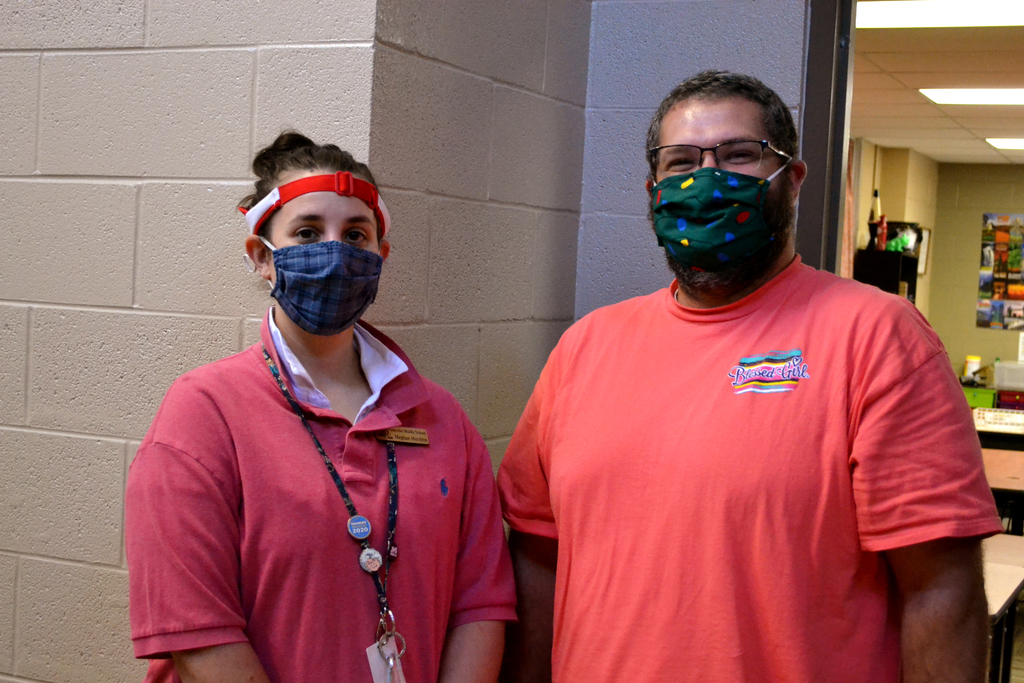 The Cross Country team is competing today in Siloam Springs! Show them support! #golions #experiencethepride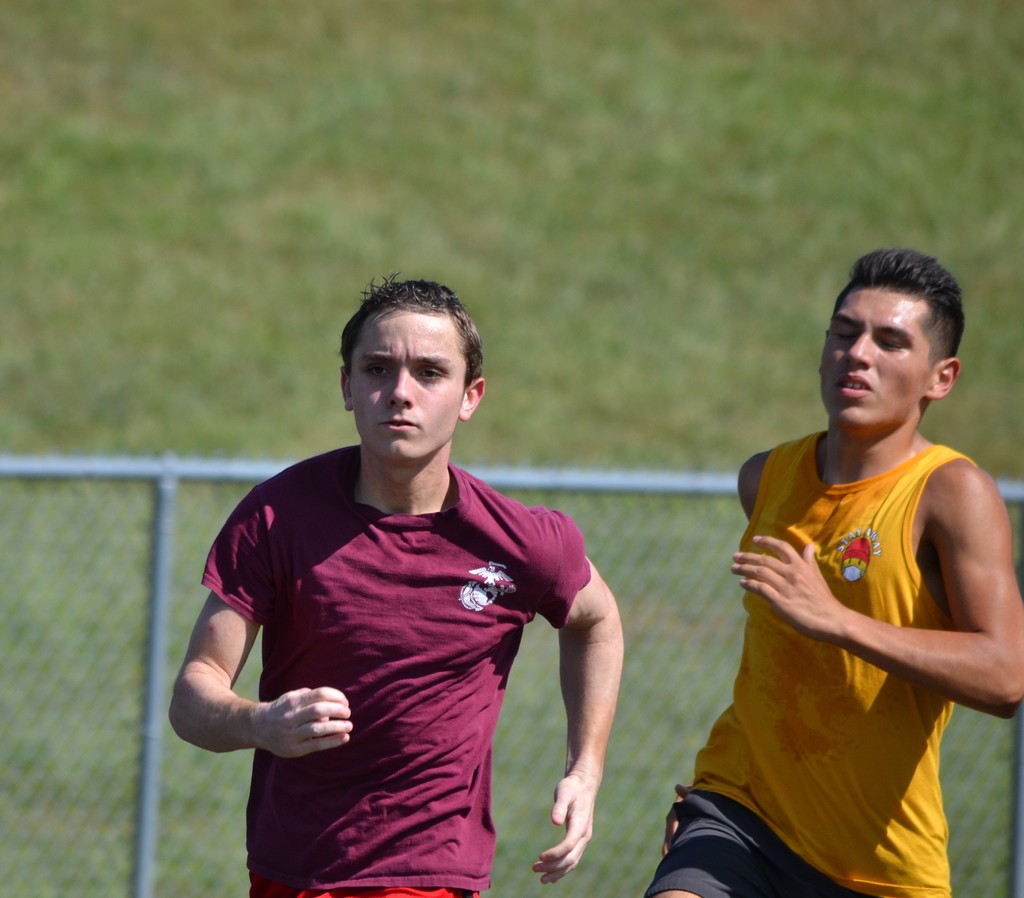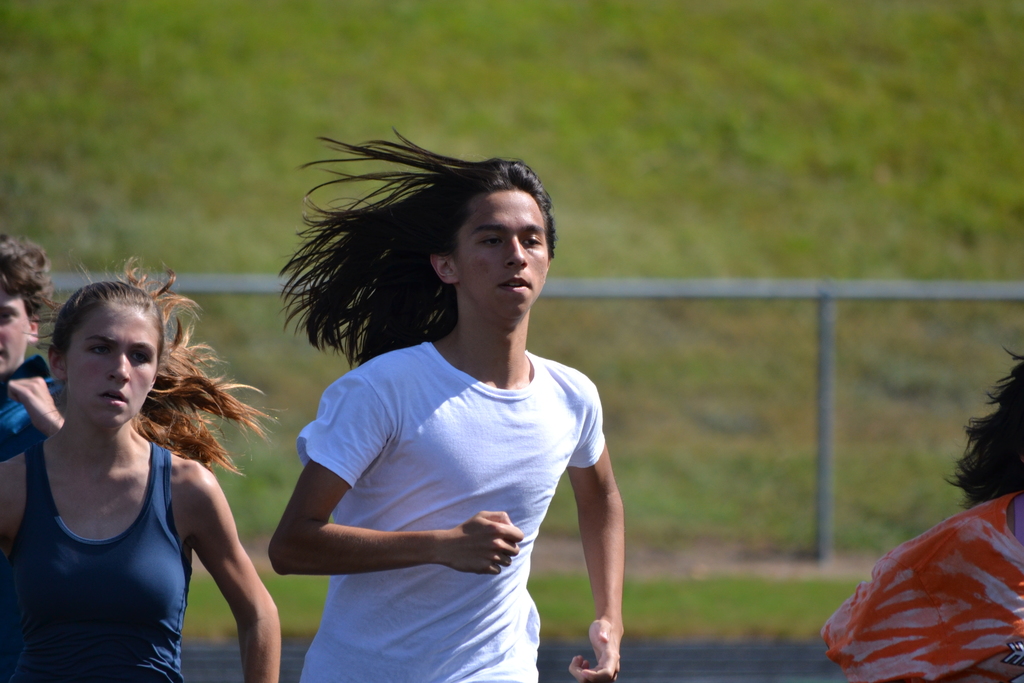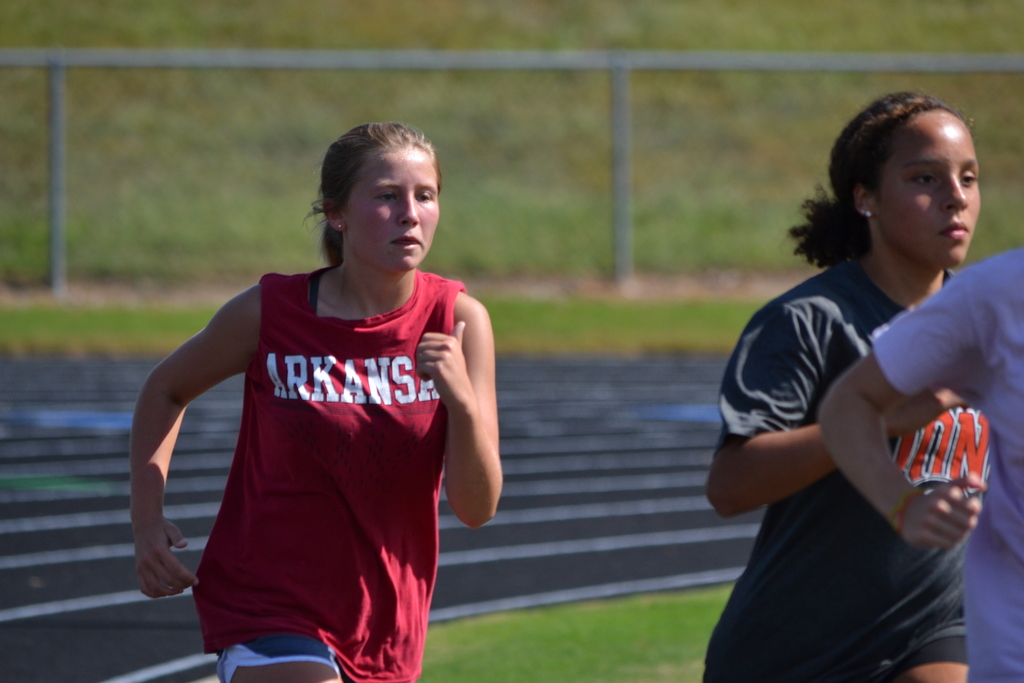 Food Service Update: Great news! All of the items for next week's menu arrived on the delivery truck! Thank you so much for your patience and flexibility this week!

Tomorrow morning the Cross Country team will compete at a meet in Siloam Springs! Let's show them some Lion Pride! #golions #experiencethepride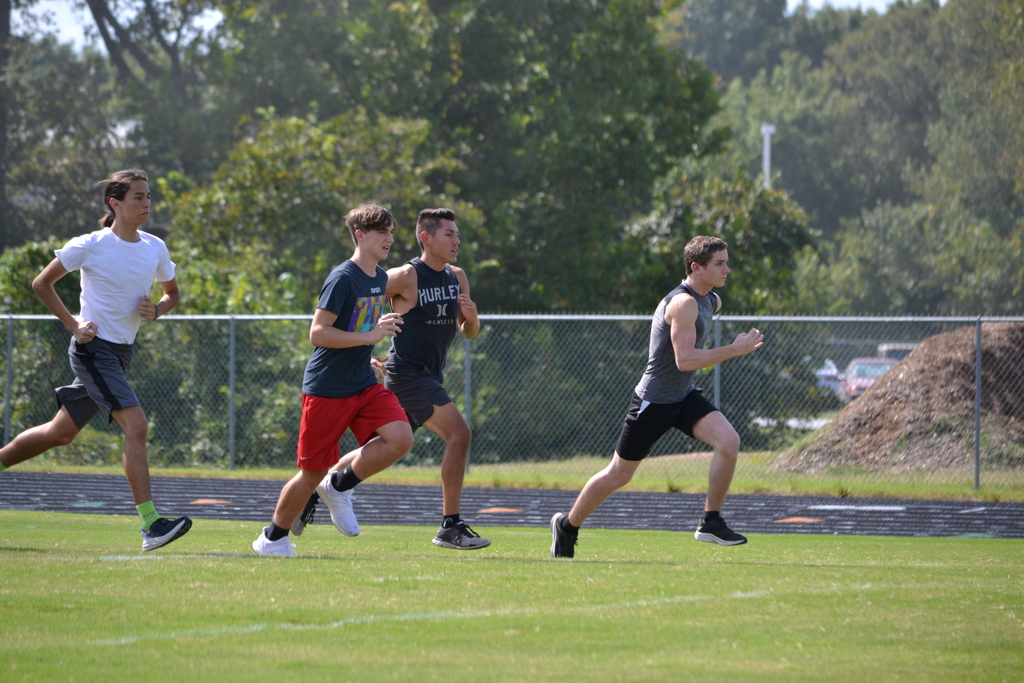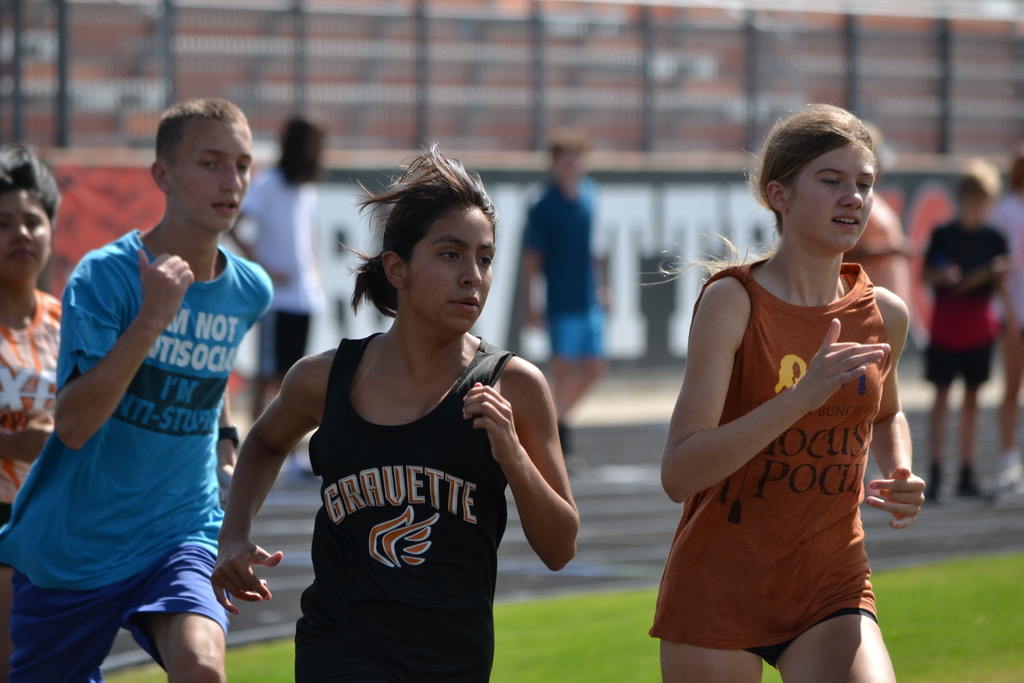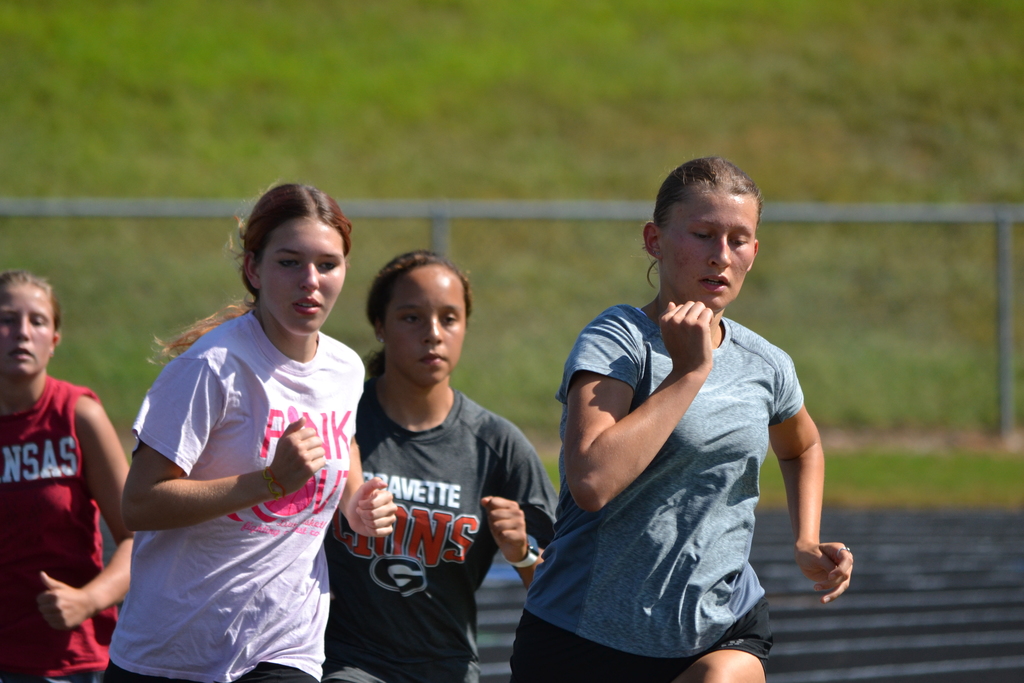 CONSTITUTION DAY AND CITIZENSHIP DAY Constitution Day and Citizenship Day on September 17th commemorates the adoption of the Constitution of the United States and those who have become United States citizens. On this day, members of the U.S. Constitutional Convention signed the Constitution in 1787.

Tonight the JH and 7th grade football teams will take on Gentry at 5:30! These athletes have been working hard in practice. Come out and support them! #golions #experiencethepride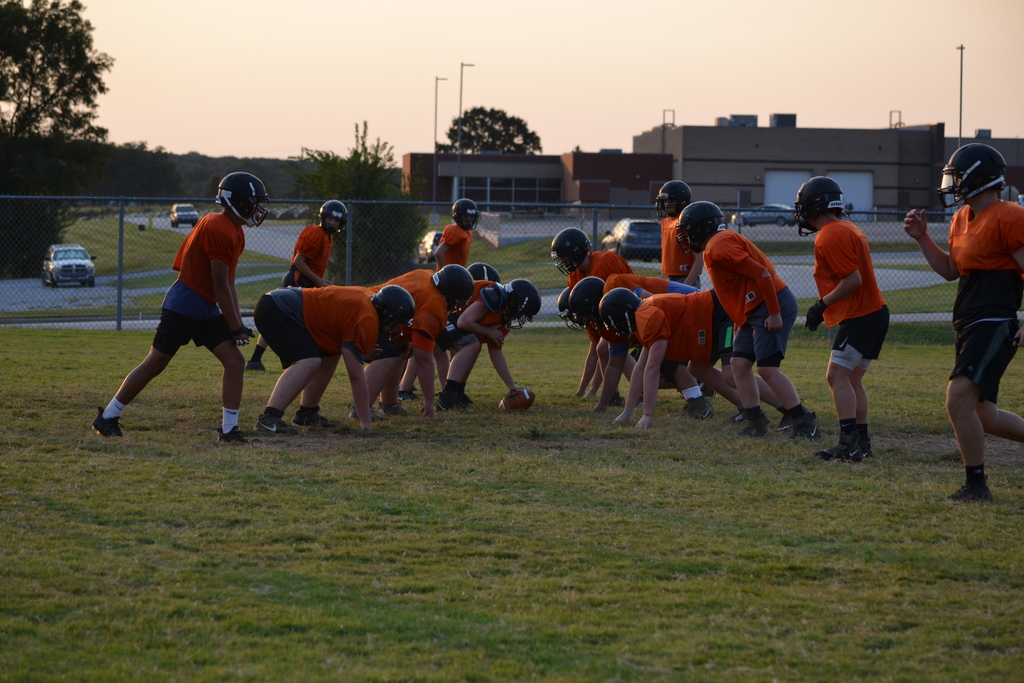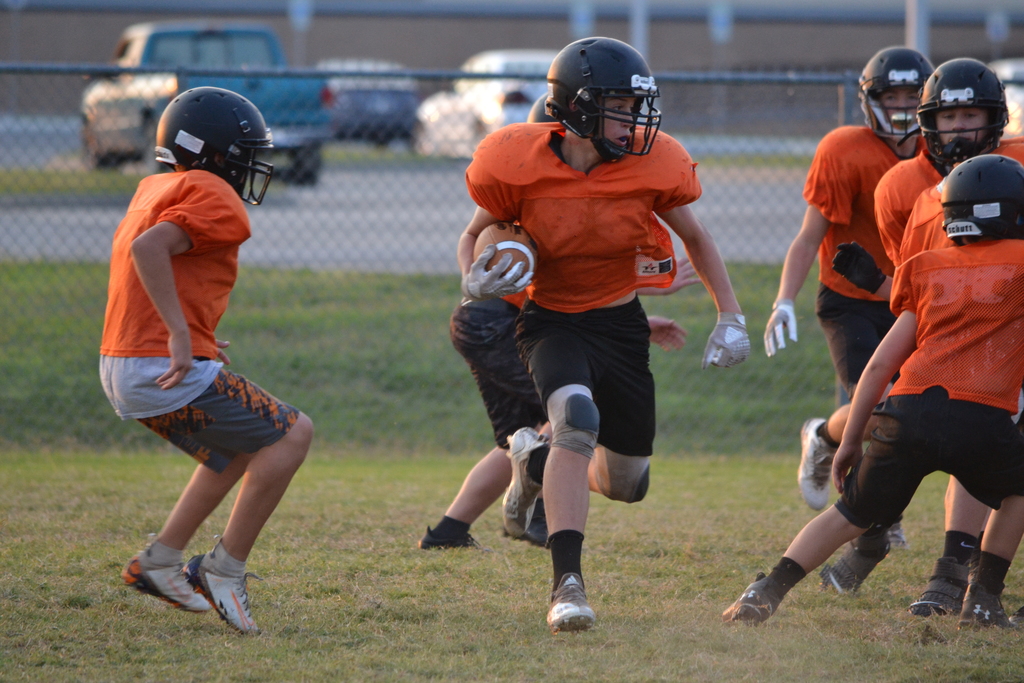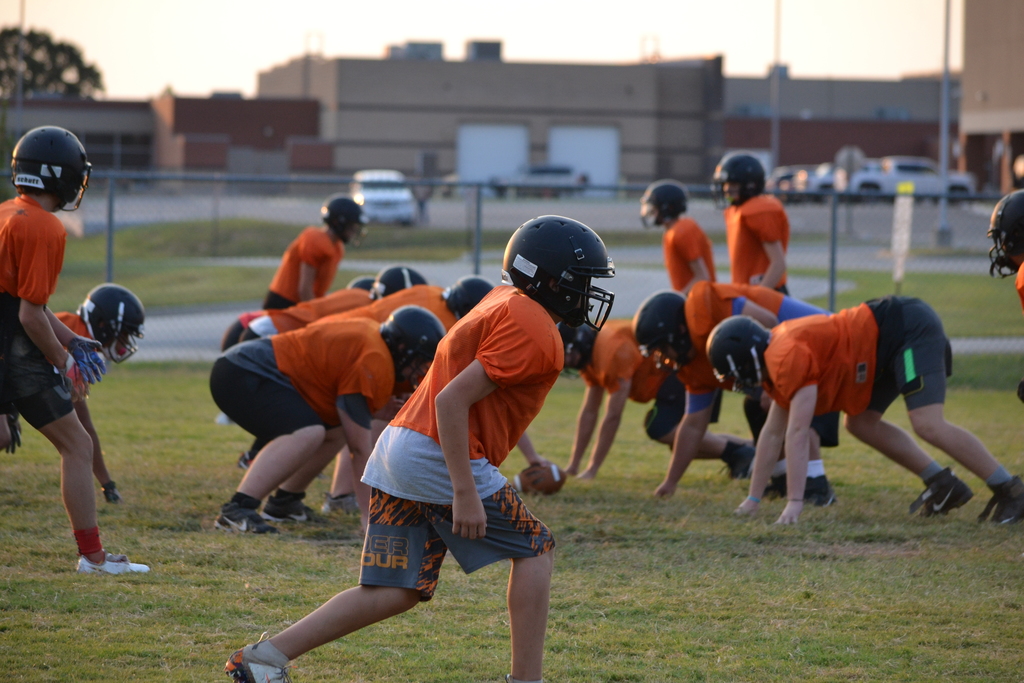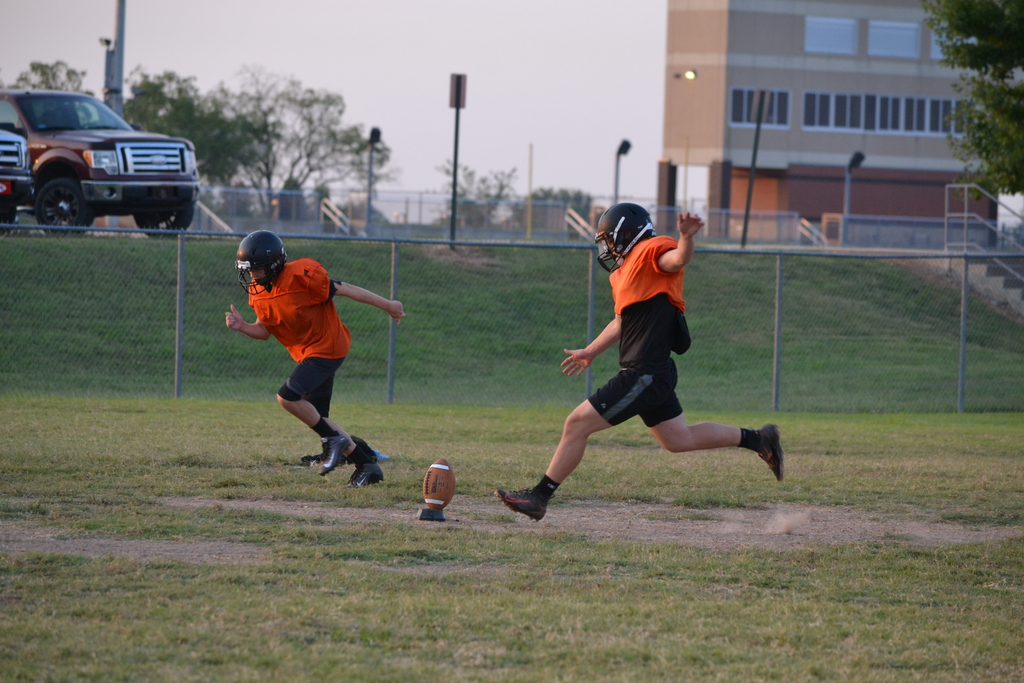 The Homecoming Parade is just over a week away! Here is the route. The parade starts at 10 a.m.! #golions #experiencethepride