Welcome to the Gravette School District, Drew Paslay, Elementary PE teacher and Boys Basketball Assistant Coach!! #experiencethepride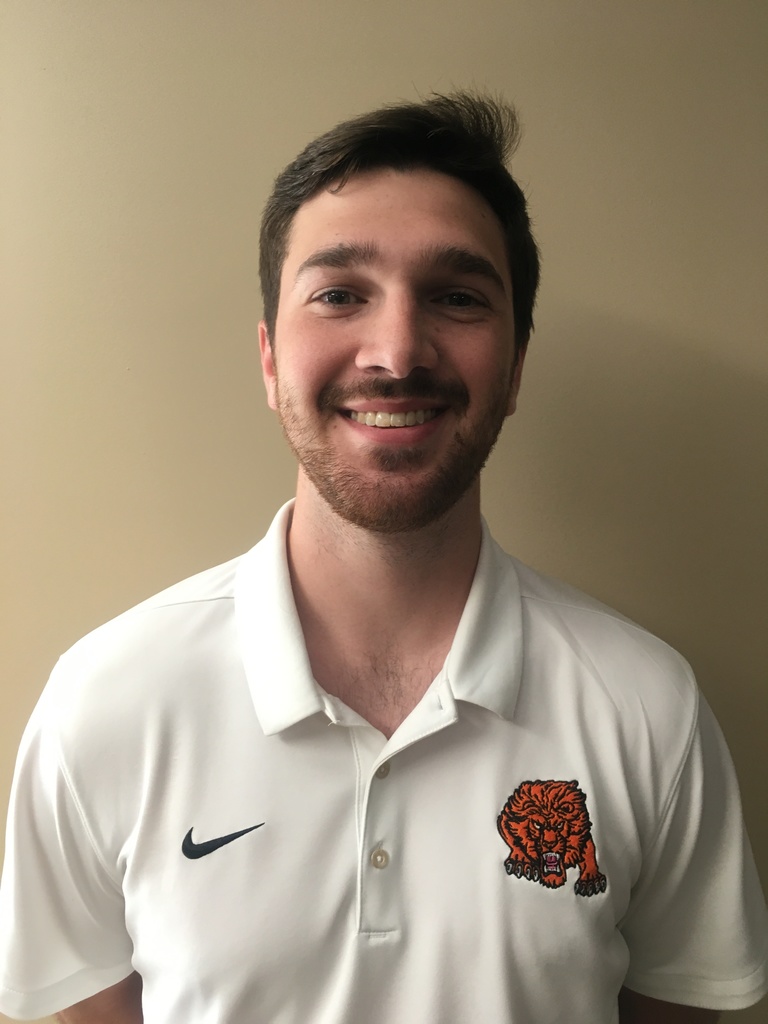 Introducing Tanner Gilliaum, GMS Social Studies Teacher and Assistant Volleyball Coach! Welcome to the Gravette School District! #experiencethepride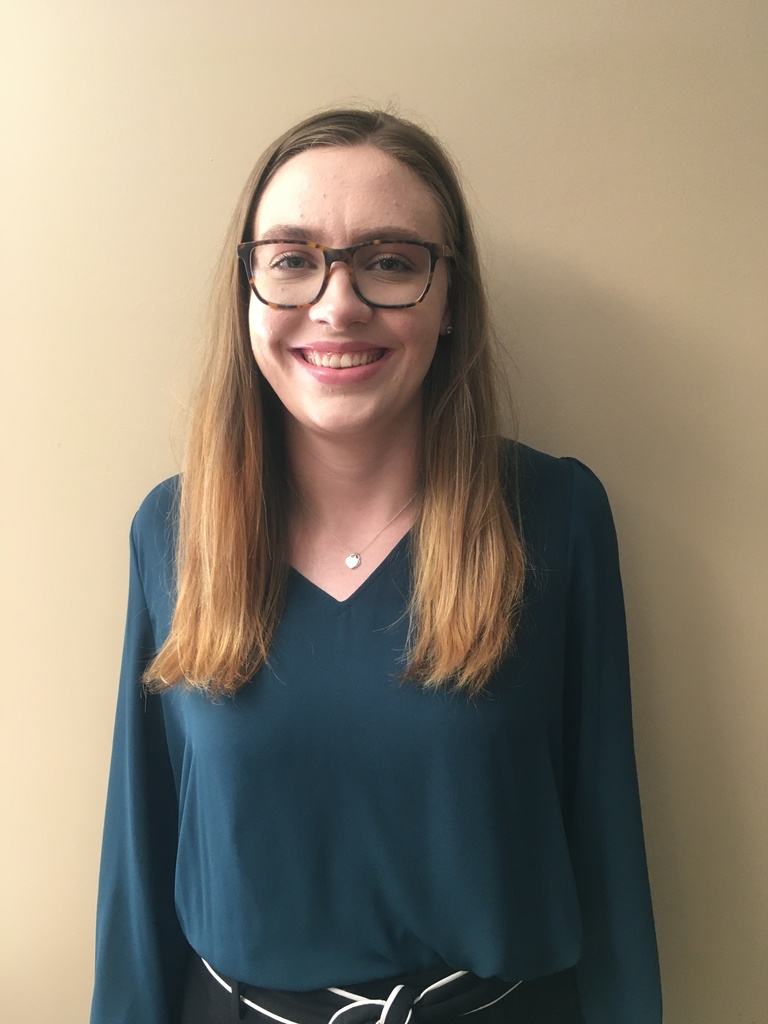 Introducing Morgan Knuckles, GDE and GUE Art Teacher... welcome to the Gravette School District! #experiencethepride
The Gravette boys basketball teams are using the new Lion arena for their summer training camps. We're already looking forward to a great season. #lionpride
From first downs to touchdowns, the Gravette JV/JH football teams are using today's cooler temperatures to work hard and prep for next season. #lionpride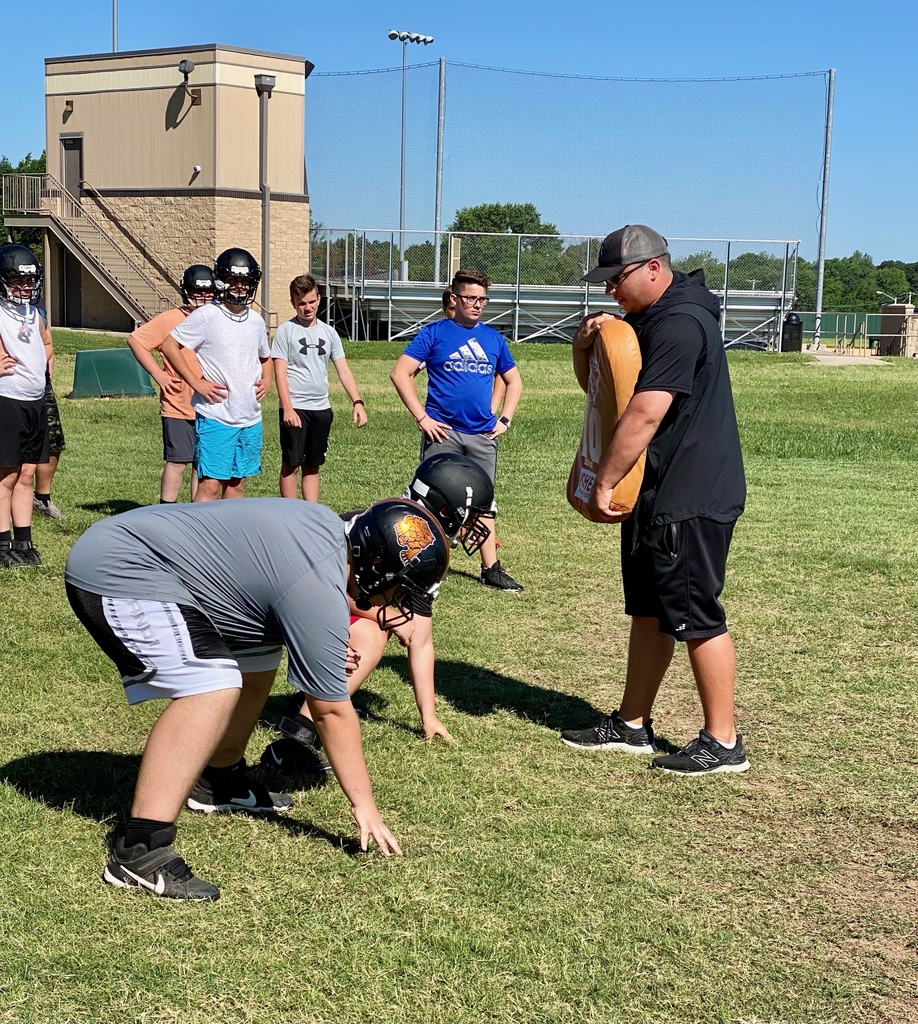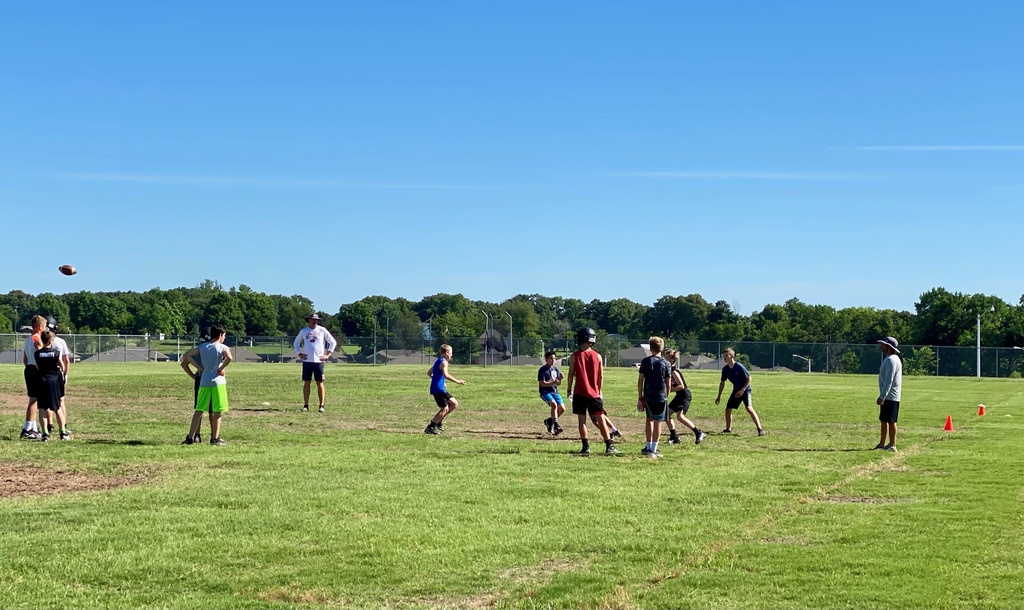 The first day of school will be August 16th! Have a great summer and we can't wait to get started!

Bus drivers are needed! If interested please call 479-787-4100!

We will be sending more detailed information on how to navigate the new website along with stay up to date with all of the great things happening at the Gravette School District right from the app!

We are excited to be launching a brand new website and app at the beginning of July!

Happy Friday!

It's a great day for summer school at GDE! #Experiencethepride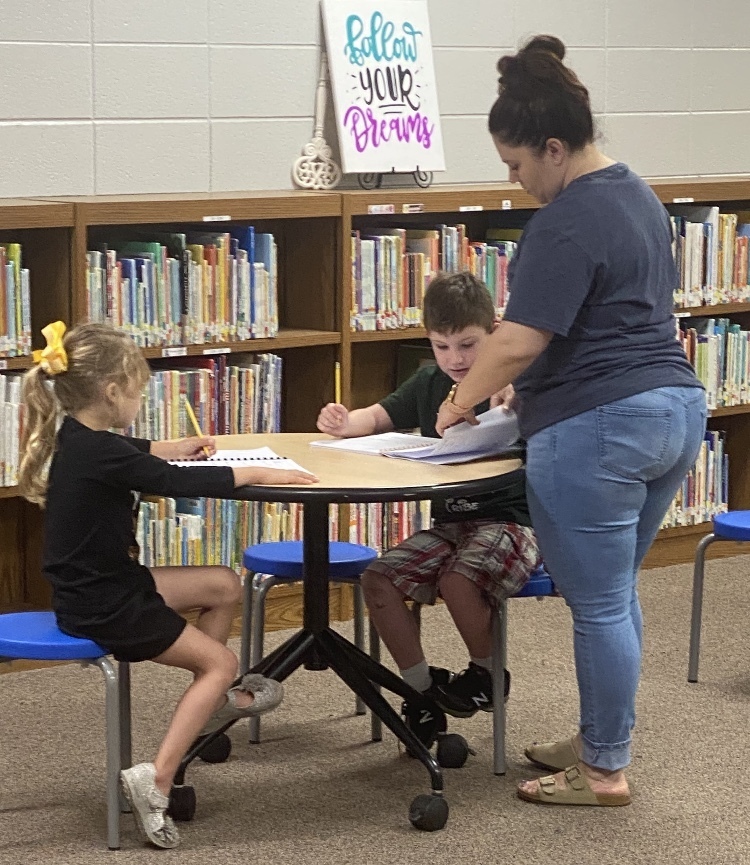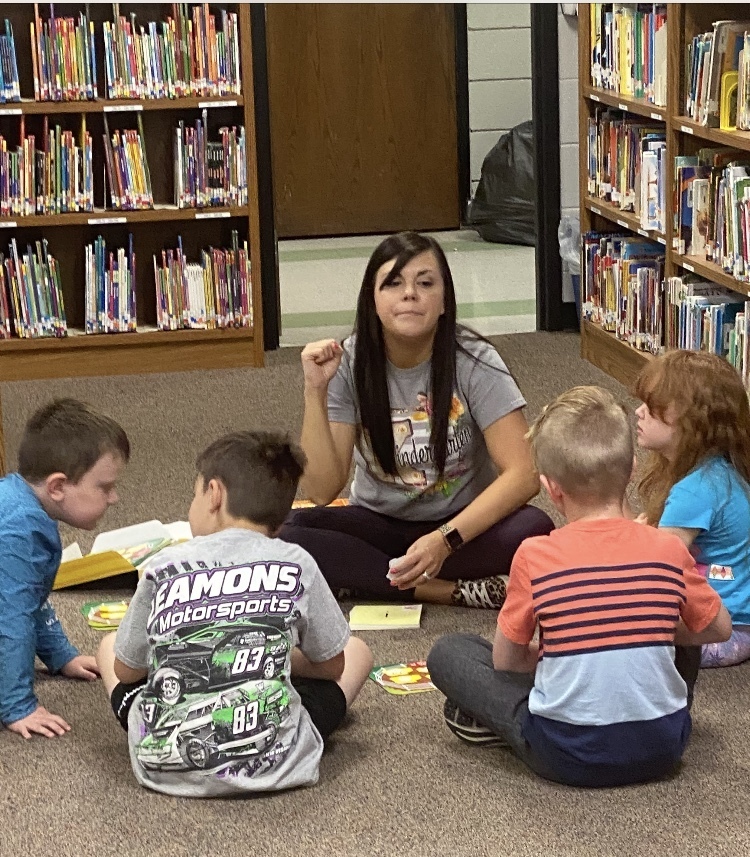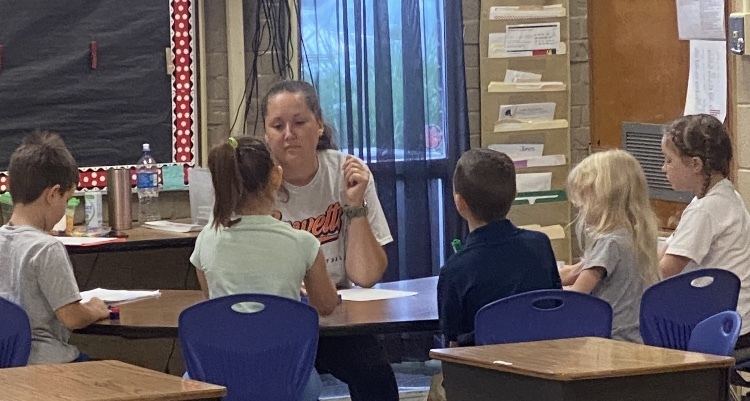 I hope everyone is having a great day!