We want to hear from you! If you are unable to attend your child's Open House today and you would like to share your opinion on student and adult mask wearing at your child's school, please email your thoughts to our superintendent -
maribel.childress@gravetteschools.net
- all feedback received by noon on Thursday will be shared with the school board prior to their meeting on Thursday, August 12 at 6:00PM in the Gravette Middle School cafeteria. Thanks!

Our Gravette School Board is going to meet on Thursday evening at 6:00PM in the Gravette Middle School cafeteria to consider the safe opening of the school year, including the consideration of mask wearing. Please complete a "Mask Consideration Family Poll" when you are at your child's Open House on Tuesday. We want to include your thoughts and opinions in our consideration!

Welcome new teachers! We have a lot of new faces this year at Gravette School District. This is just some of our new teachers. They're excited to get the new year started and we're happy they're here! #experiencethepride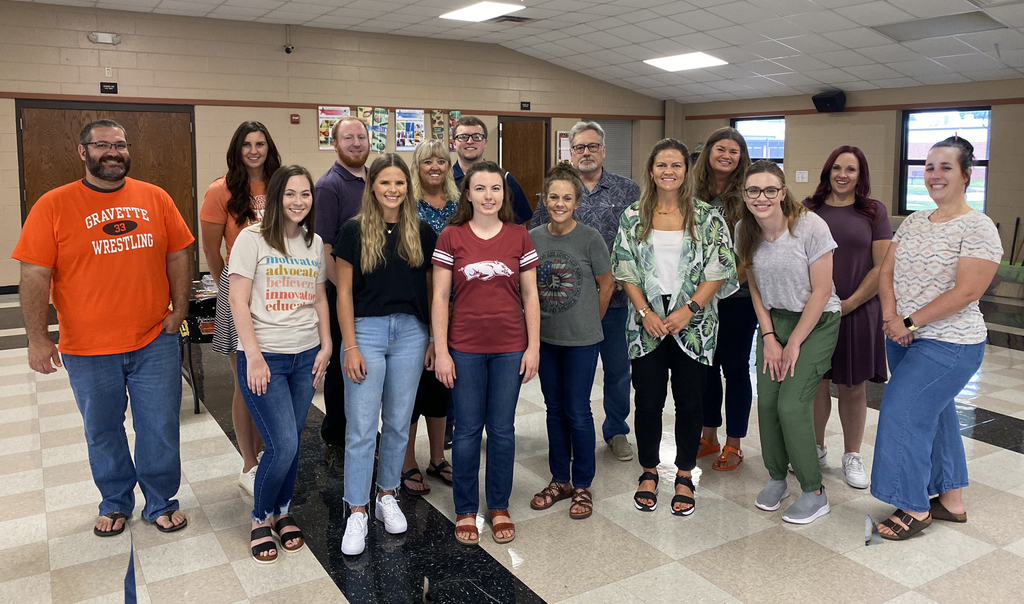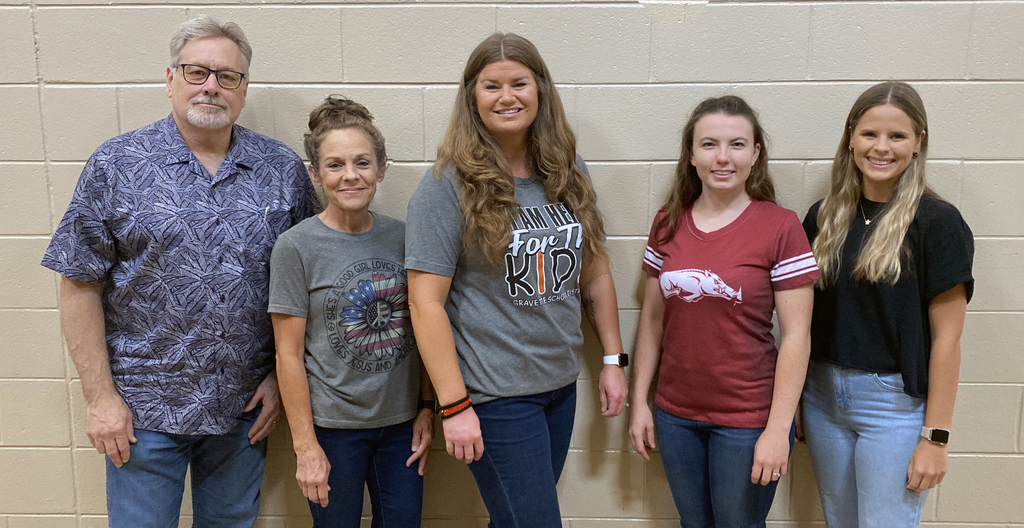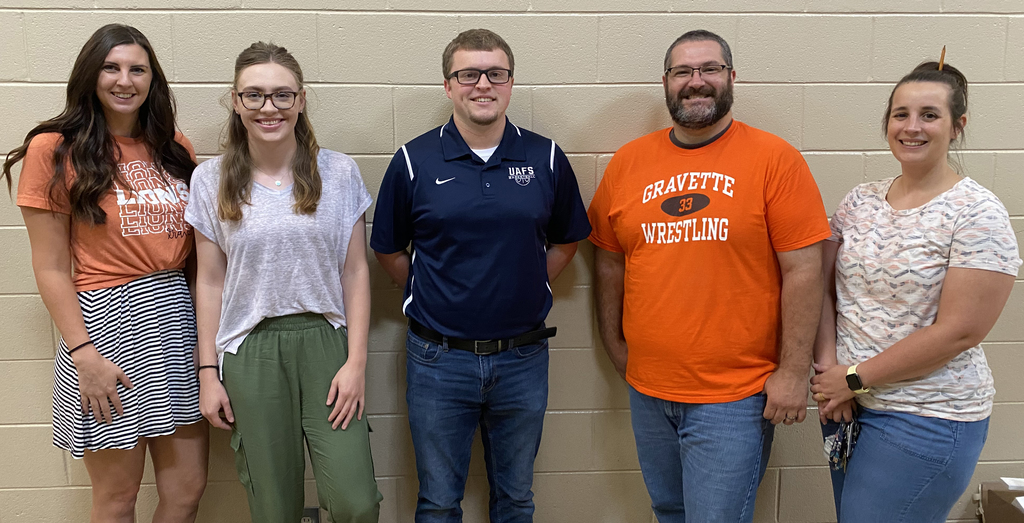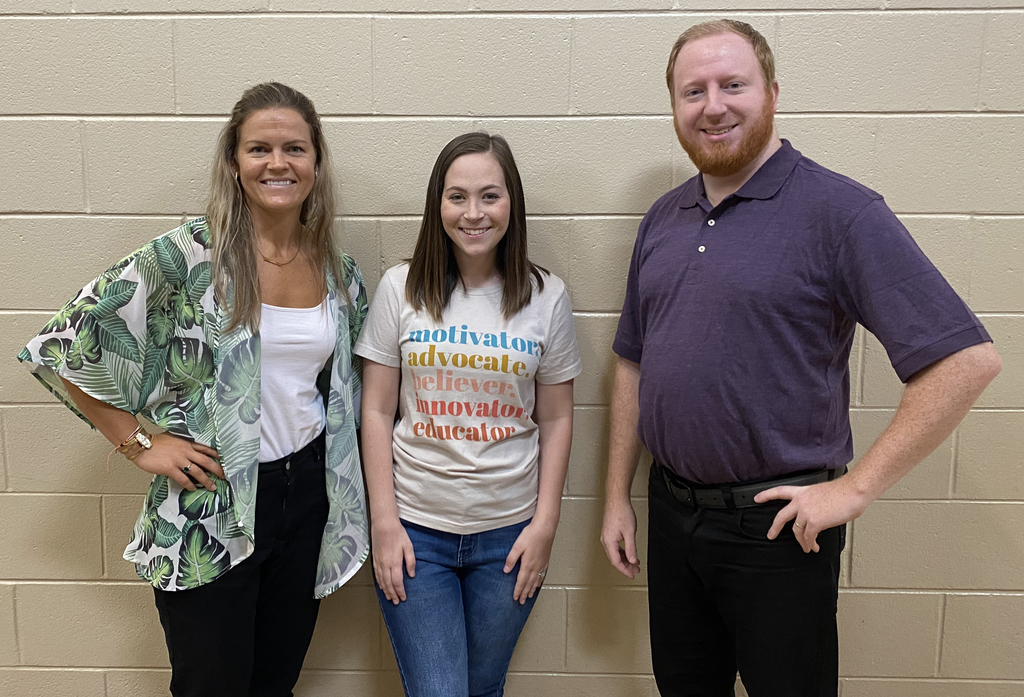 These lovely ladies from Bright Futures packed backpacks full of school supplies today. They'll be distributed and given to students once classes start. Thank you ladies for your hard work! #experiencethepride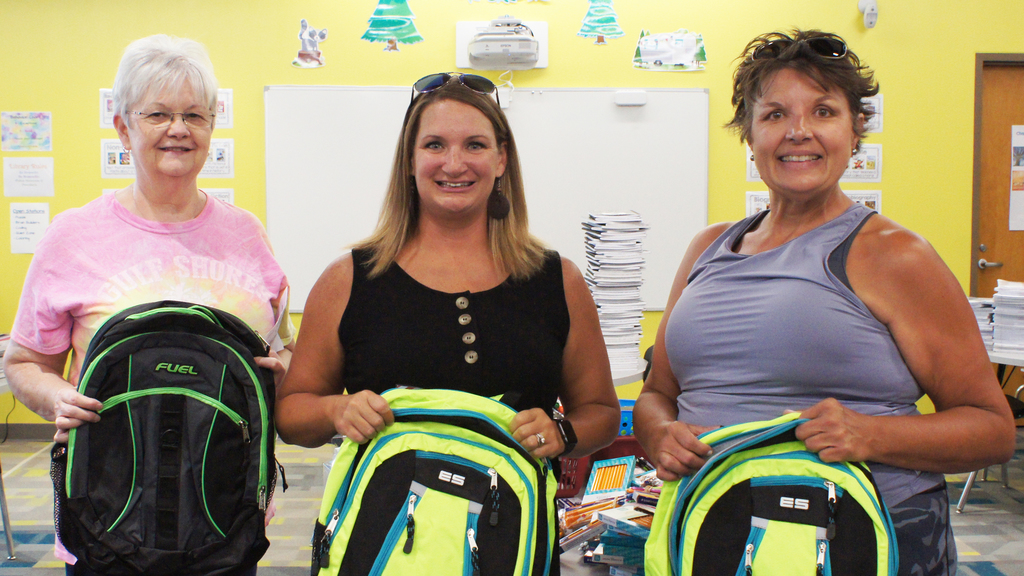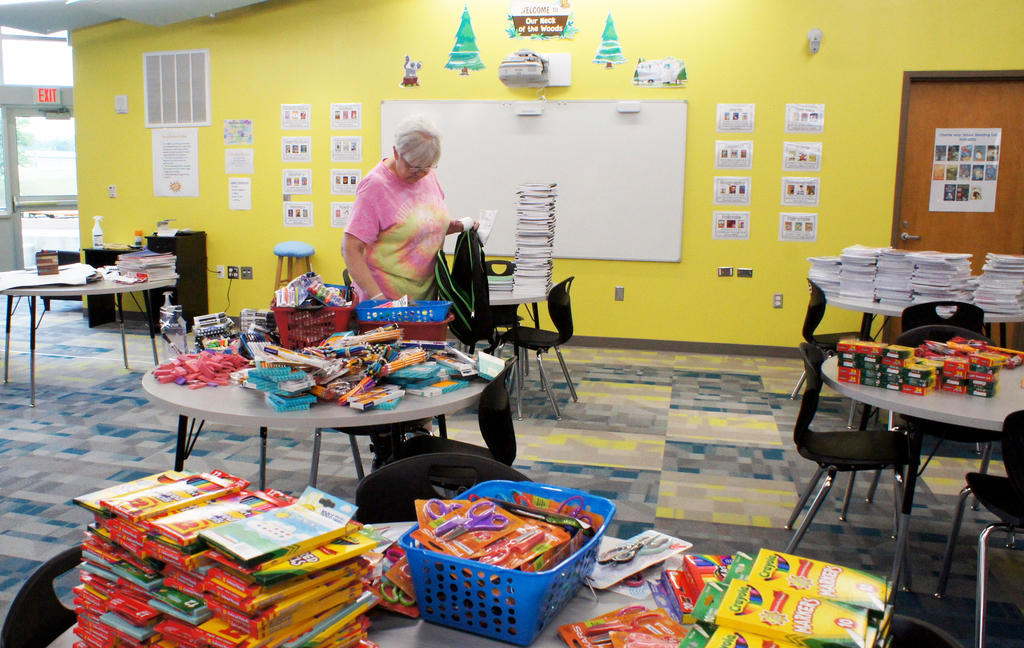 Our students are among the best in the state! Gravette School District students performed exceptionally during the ACT Aspire testing. Our students were top 5 or above in many categories across Benton/Washington Counties. Across the state our students were in the top 25% or above in many areas. We are so proud of them! #experiencethepride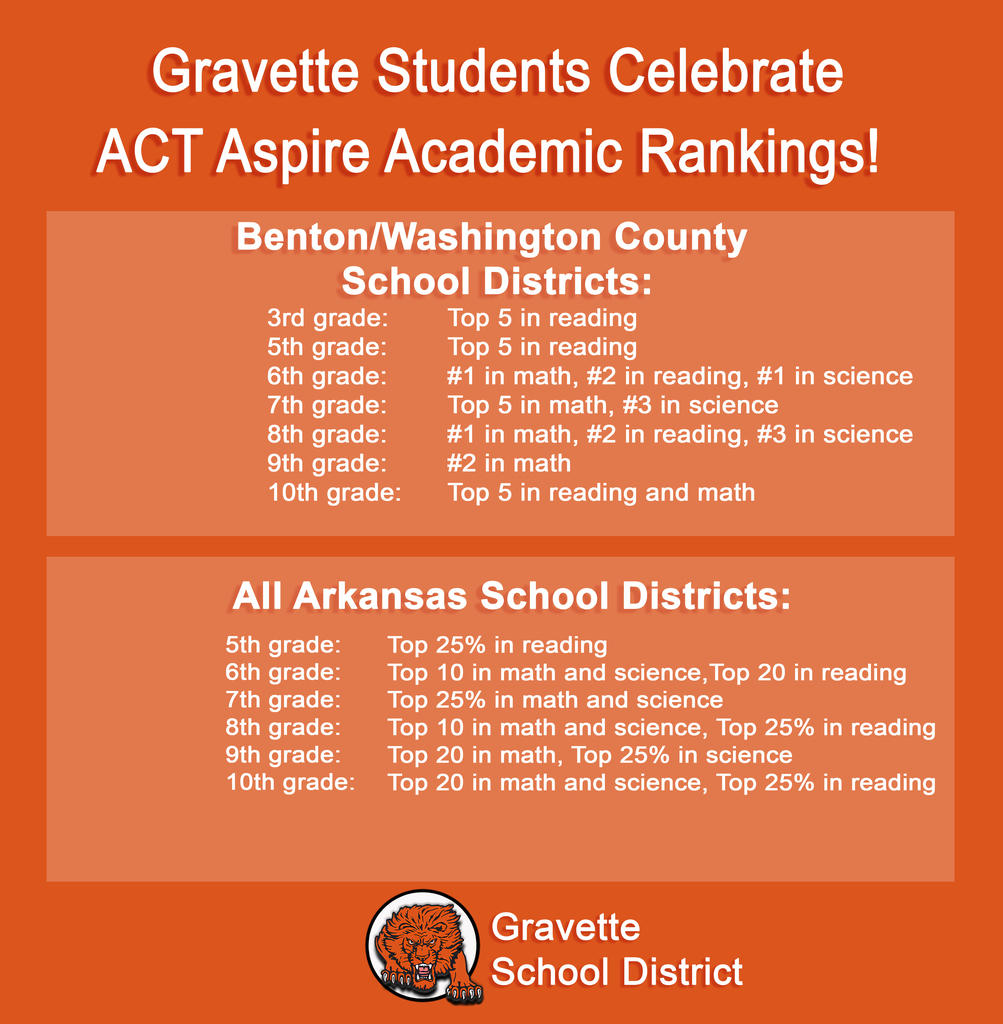 Join us tonight in the Admin Building for a Special School Board Meeting starting at 6. If you can't make it in person, the meeting will also be livestreamed and uploaded to the Gravette School District YouTube page. You can find a link to watch and the agenda for tonight on our website.
https://www.gravetteschools.net/page/school-board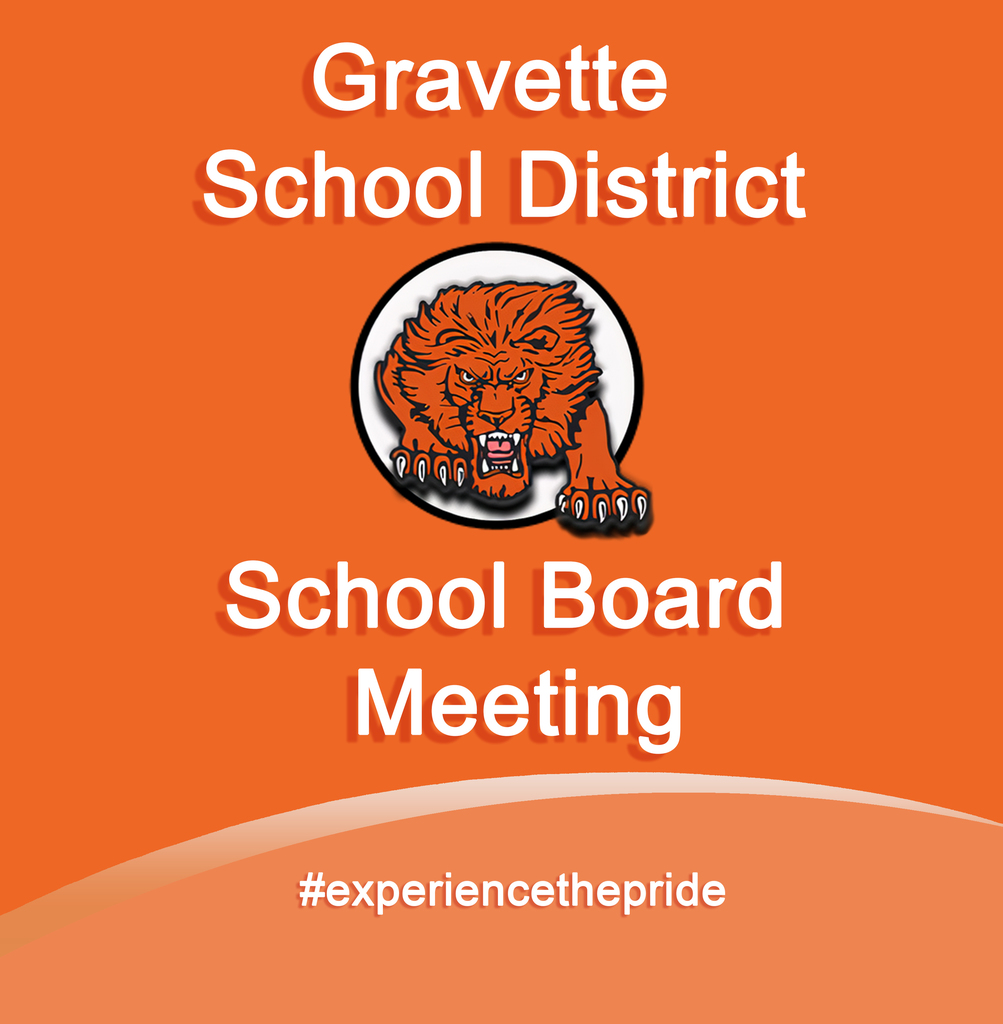 Alumni Spotlight! Two Gravette High School graduates are making their mark in the college football world. Junior Tajae White and senior Chris Childress helped Hendrix College finish their spring season with a number 14 national ranking. Both former lions turned warriors were featured in Hooten's Football Preview magazine this year. White caught five passes during the spring season and Childress made a 37-yard touchdown against Austin College. We're rooting for both men to have another excellent season this year!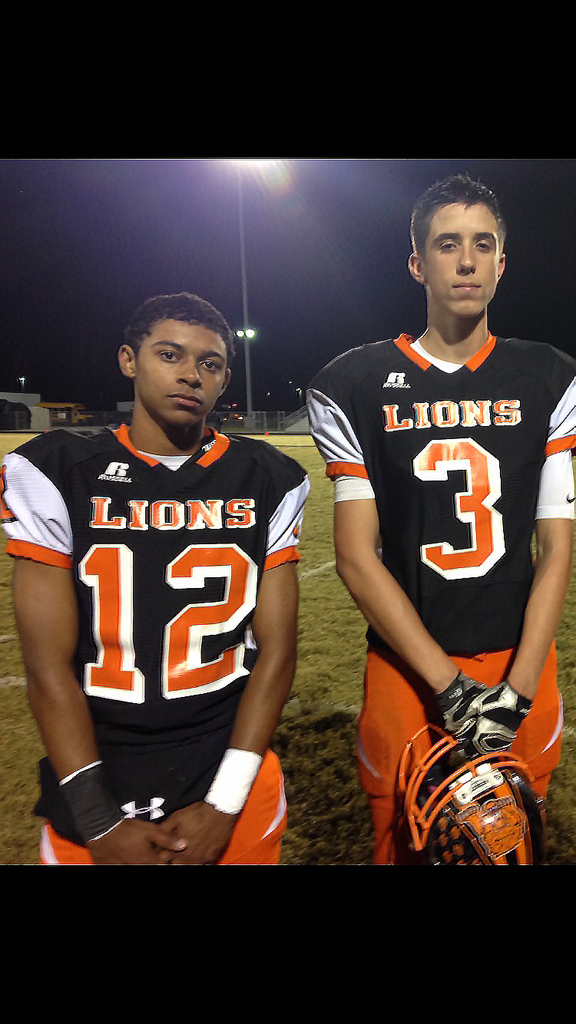 If you're looking for a part-time job, you could become a substitute for the Gravette School District! Apply today to #experiencethepride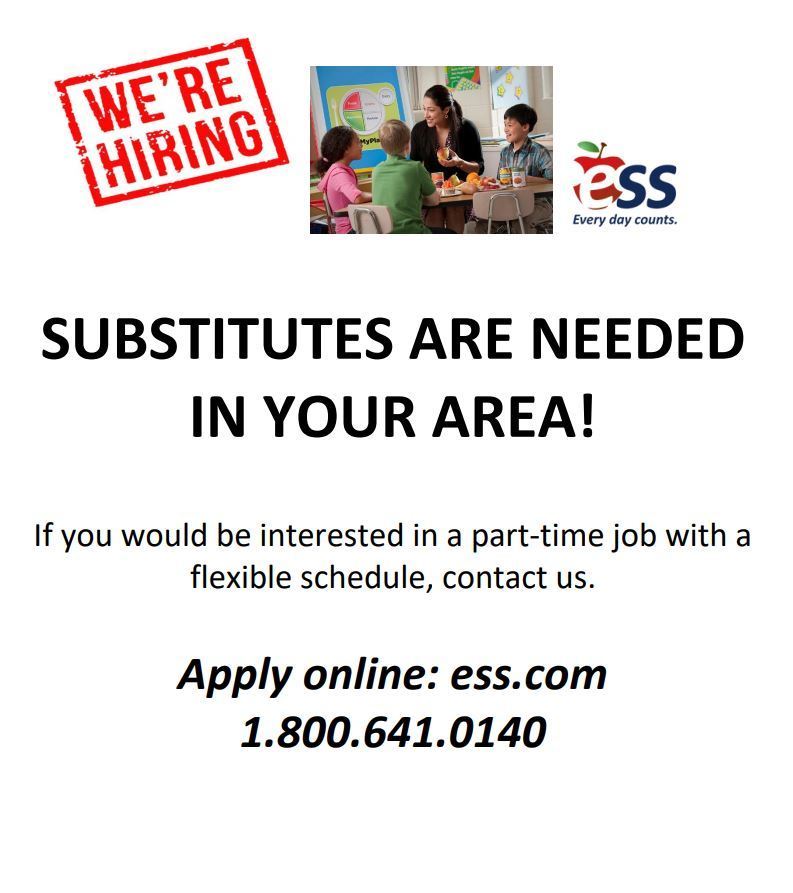 Join us tonight for a special school board meeting at the admin building on 609 Birmingham St SE. You can view the agenda and watch a livestream of the meeting through our school board page.

Summer is winding down and the school year is getting closer. Over the next 25 days, we will provide some great information to make sure everyone is informed and excited to start school! We can't wait to see you soon!!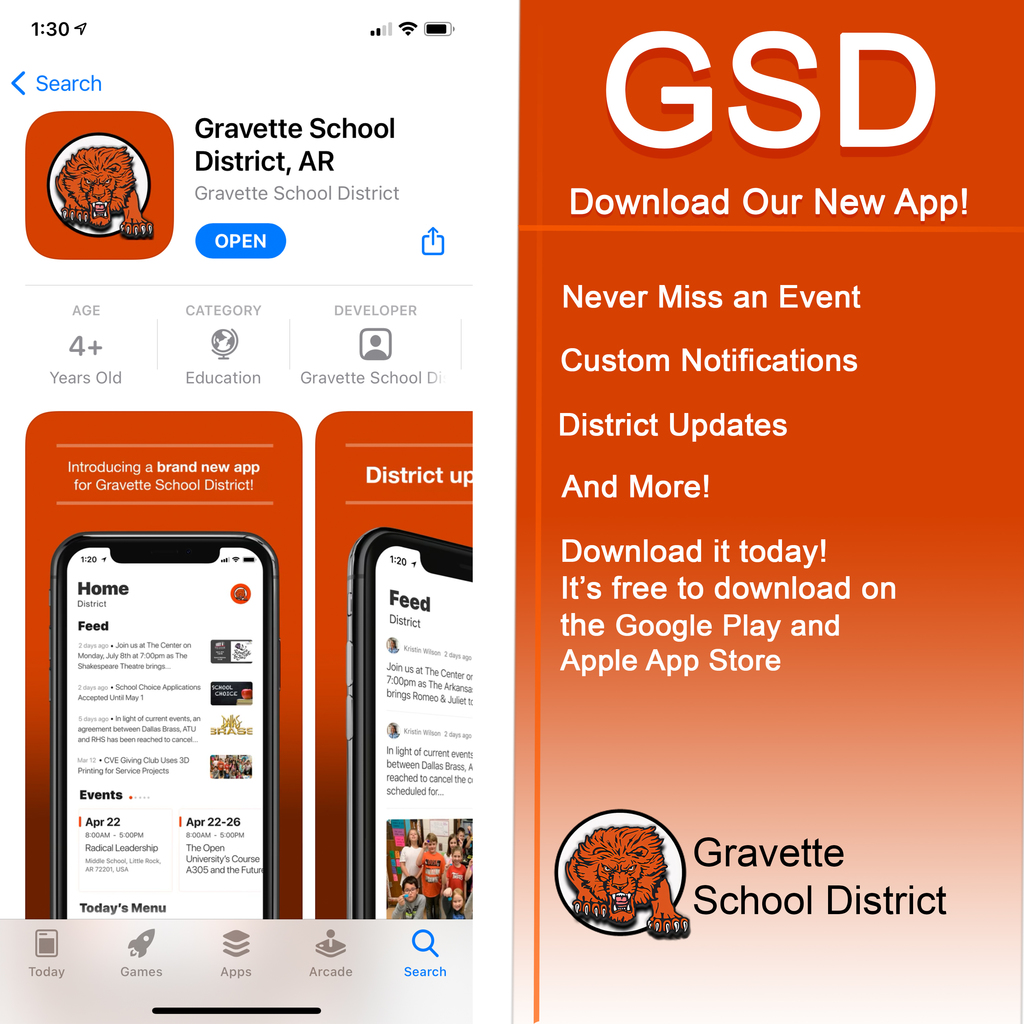 If your child attends Gravette Schools and is a member of a Benton County 4-H club, please fill out the form below. Please share and encourage your 4-H friends to fill out the form as well.
https://bit.ly/3ebypIX


The Gravette golf teams enjoyed a cool summer day for their first practice of the 2021 season! We're looking forward to another great season from these players. #experiencethepride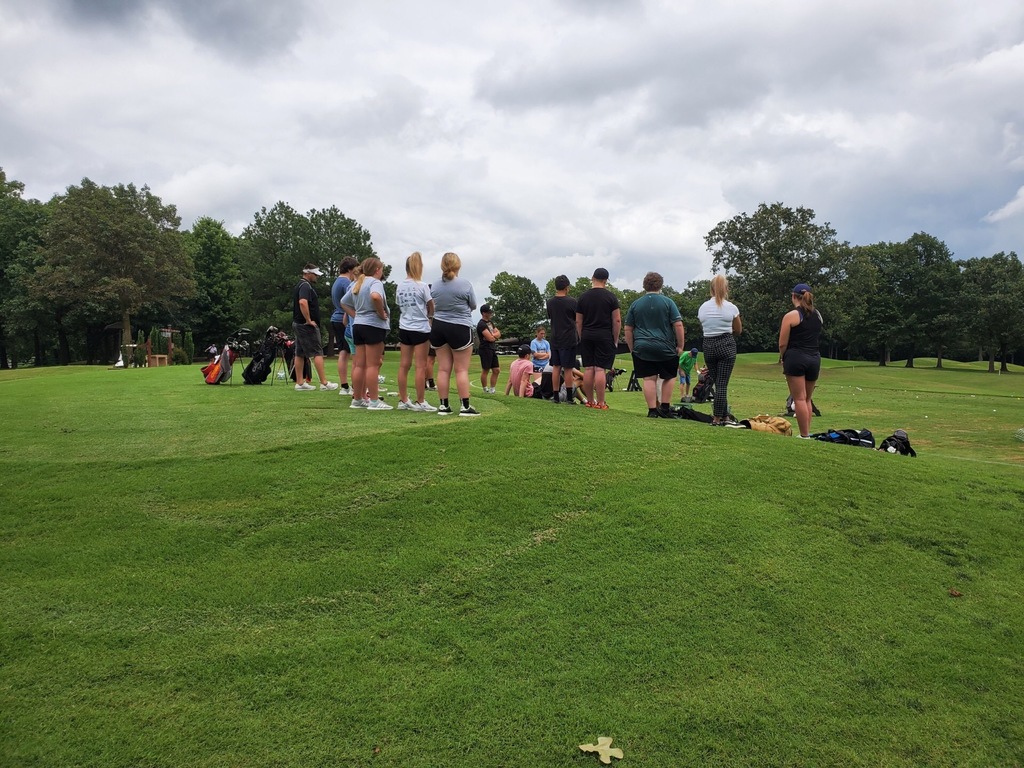 The 2021-22 school supply lists are up! You can find them by visiting the Parent/Guardian Information tab in the menu section of each school's website. We're looking forward to another fantastic year at GSD! #experiencethepride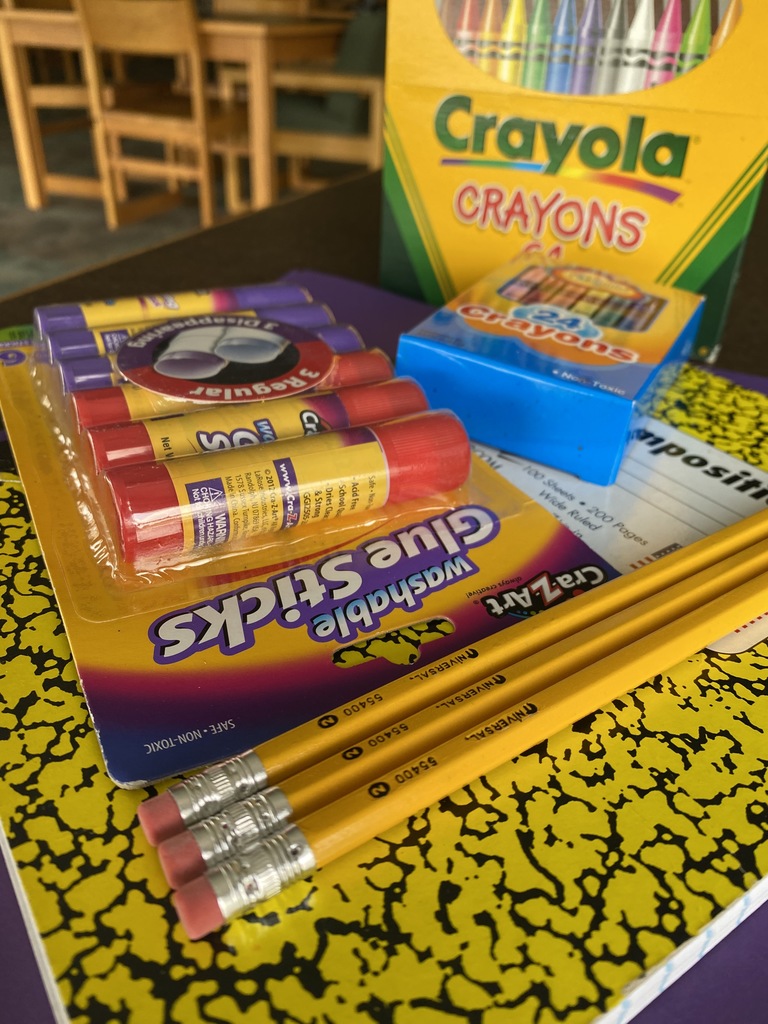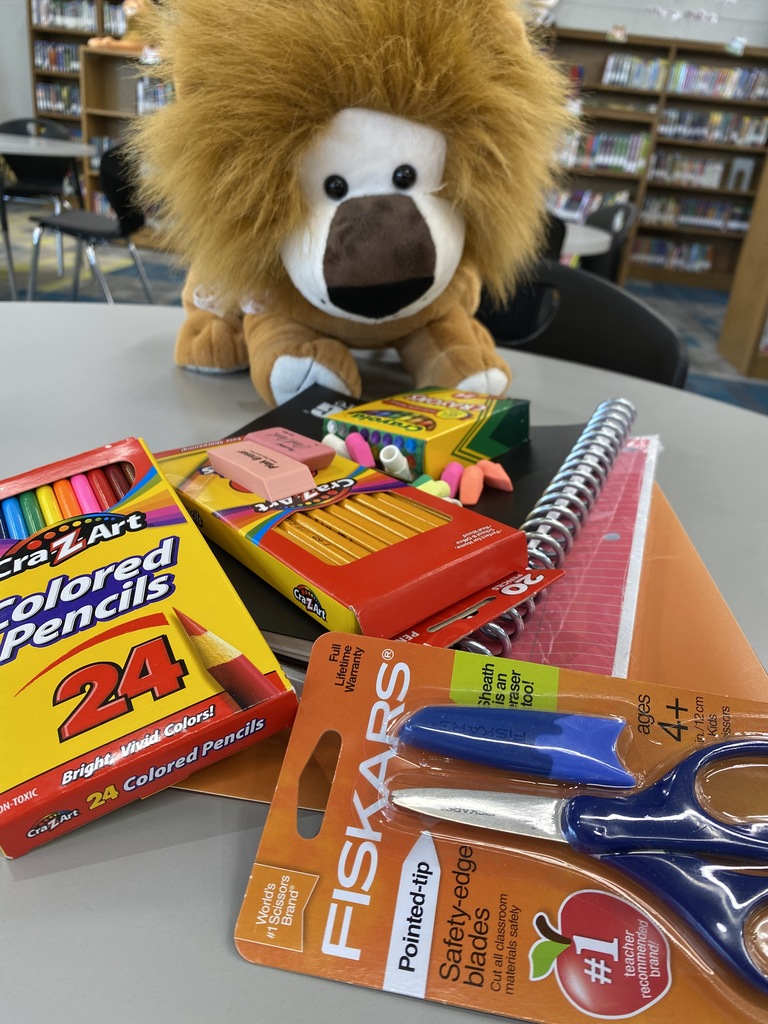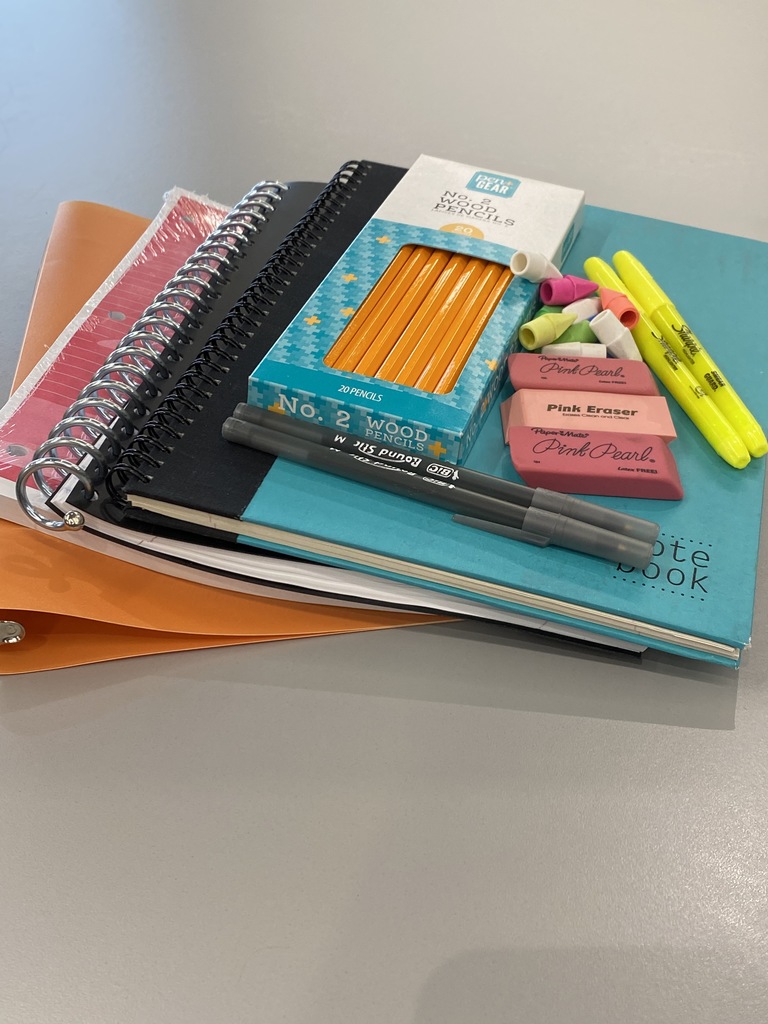 We hope you're having a fantastic summer! The 2021-22 school supply lists and enrollment packets for Glenn A. Duffy Elementary are now live on the website! #experiencethepride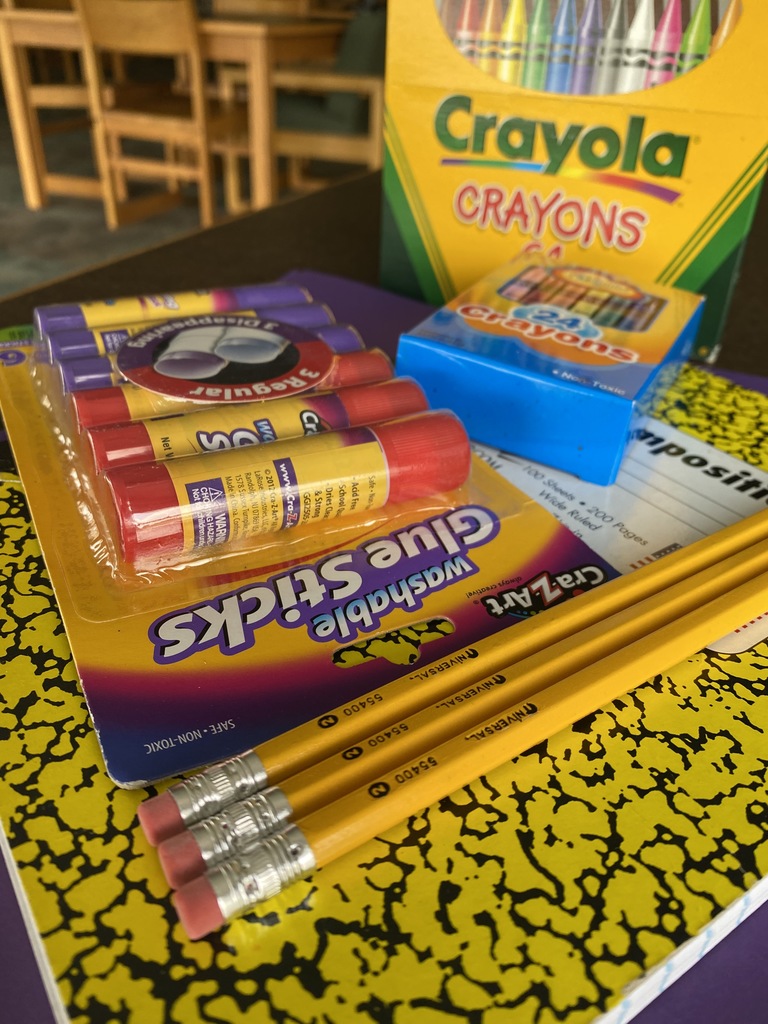 The Gravette School Board will meet on Monday, July 12 for a special meeting. The agenda and a link to view the upcoming meeting are posted onto the School Board page of the GSD website.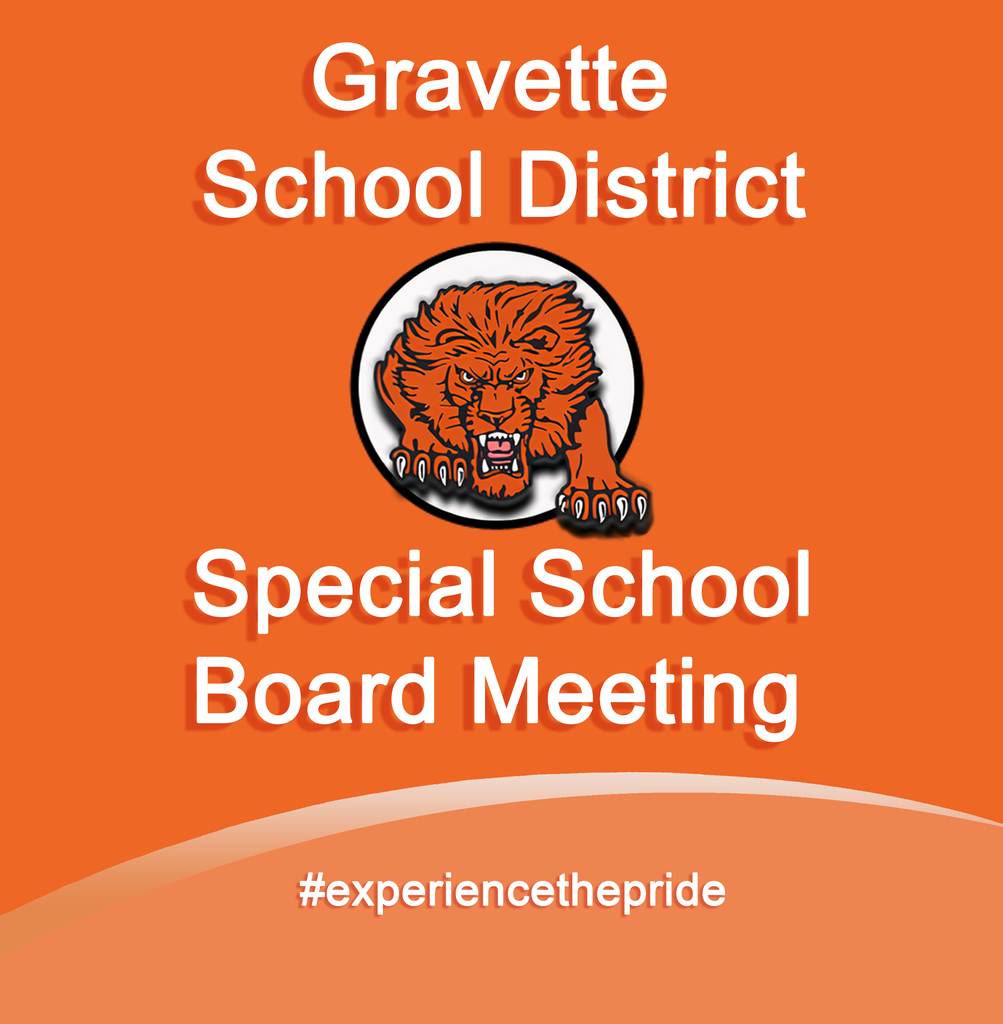 Check out the renovations being done at the WBCCC! This work is all being done for the expansion of career and technical education classes. #experiencethepride