Today the GHS Choir gave a short performance of their Christmas Concert! Their full concert is tonight starting at 6:30PM inside of the PAC. Come out and hear some wonderful carols! #experiencethepride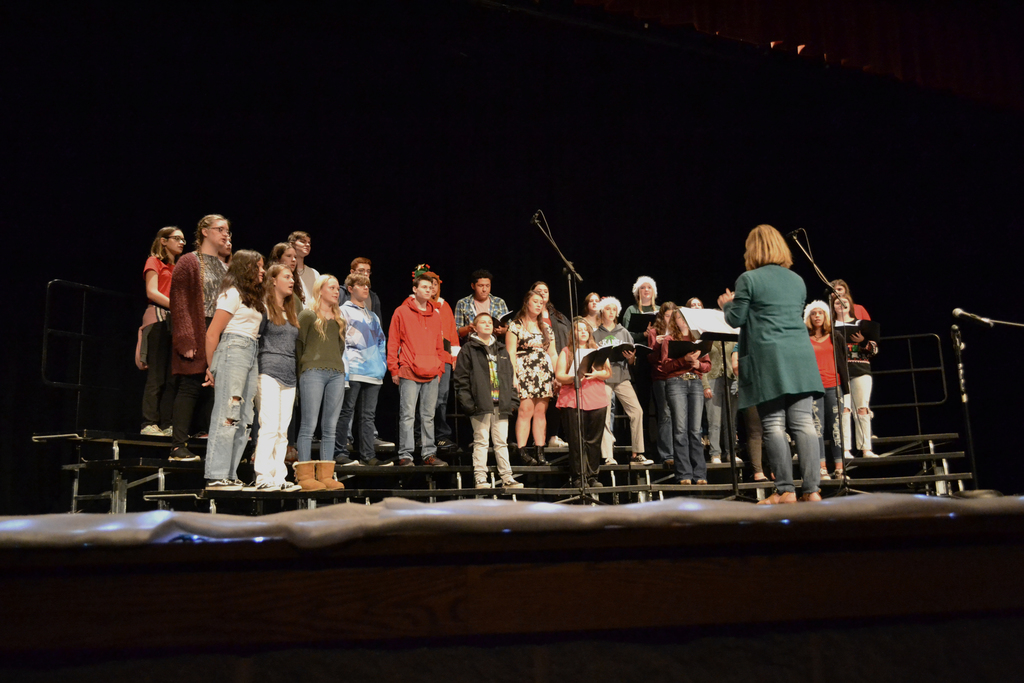 GHS Pride! 🦁Four of our students won the "My Fave Book" video contest! The overall winner was sophomore Michael Brown for Holes. Congratulations! #experiencethepride 🦁 12th grade- Mason Sierks for The Shining 🦁 11th grade- Ethan Strecker for How to Catch a Turkey 🦁 10th grade- Michael Brown for Holes 🦁 9th grade- Jocelyn Miller for Michael Vey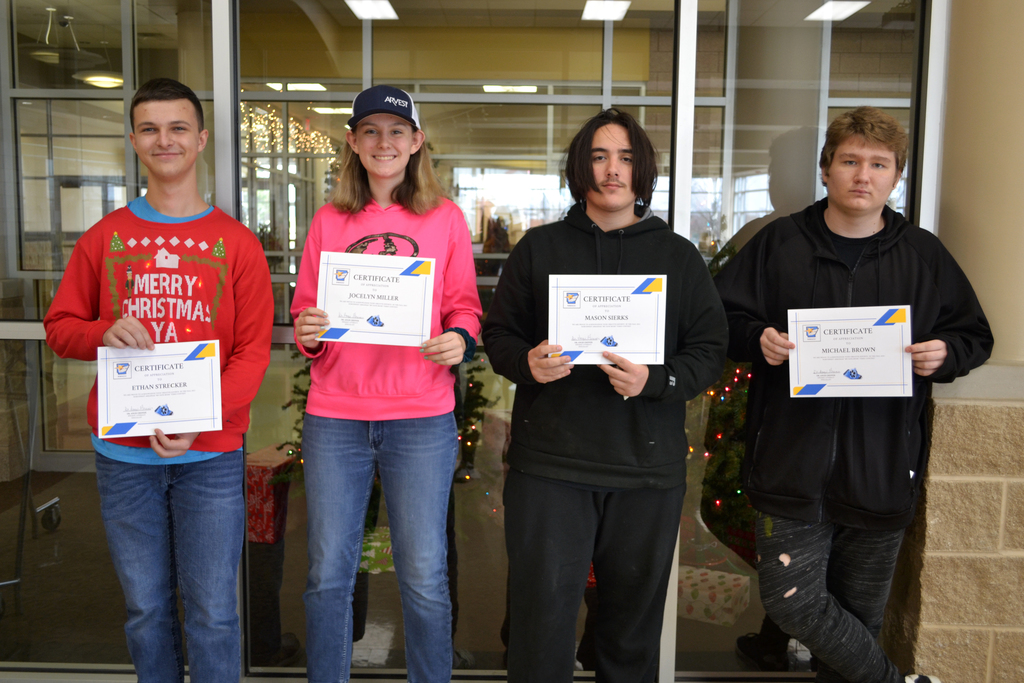 GHS students sang, rapped, and danced during today's talent show! All of the acts were incredible! #experiencethepride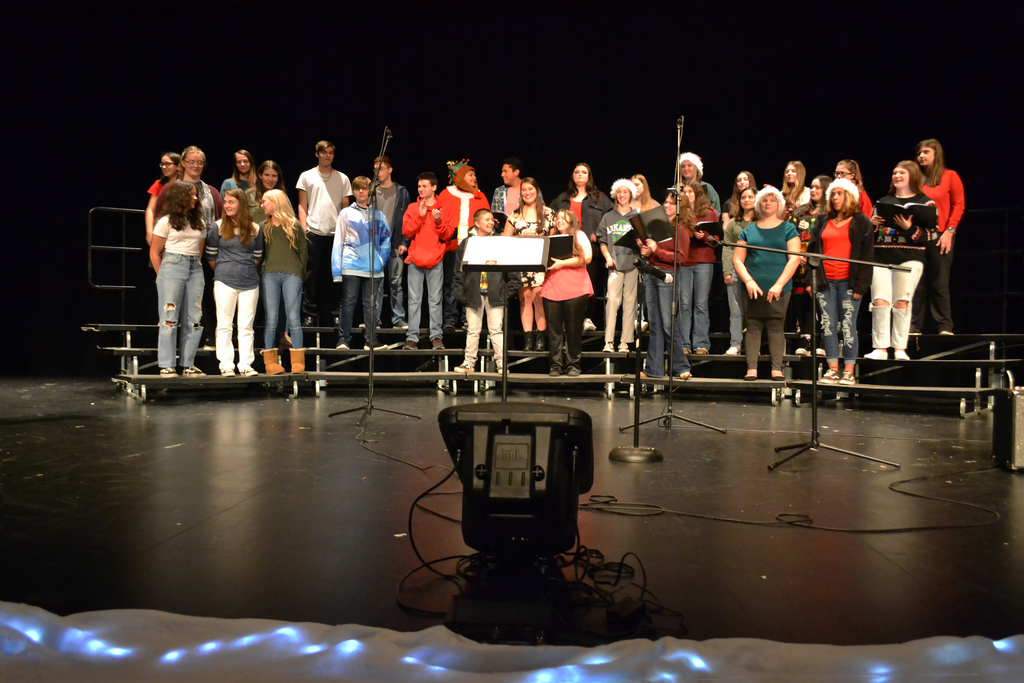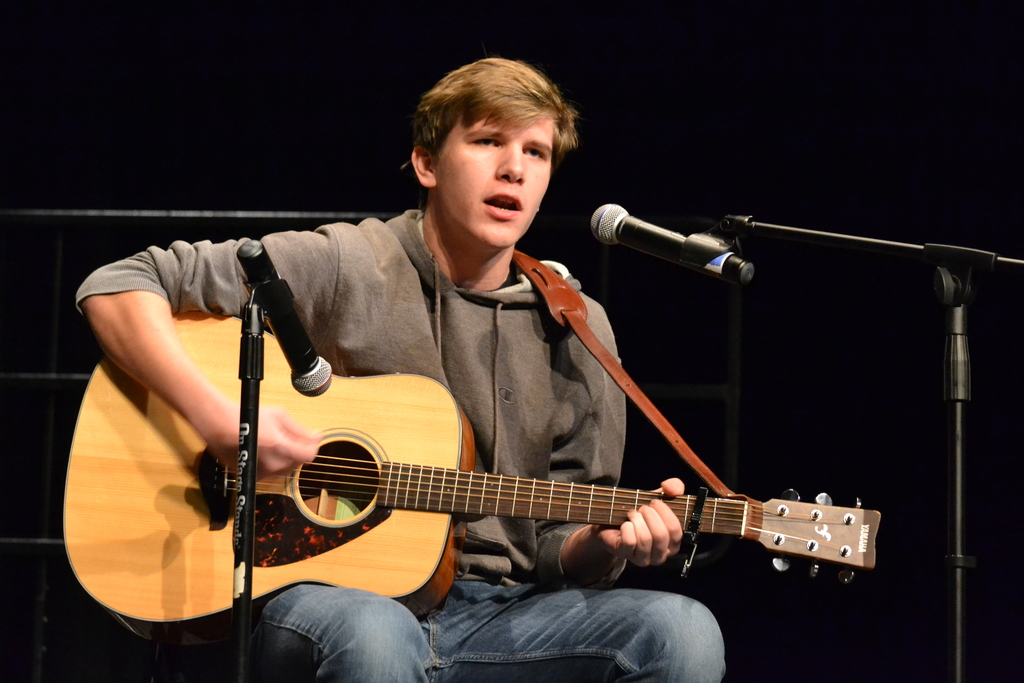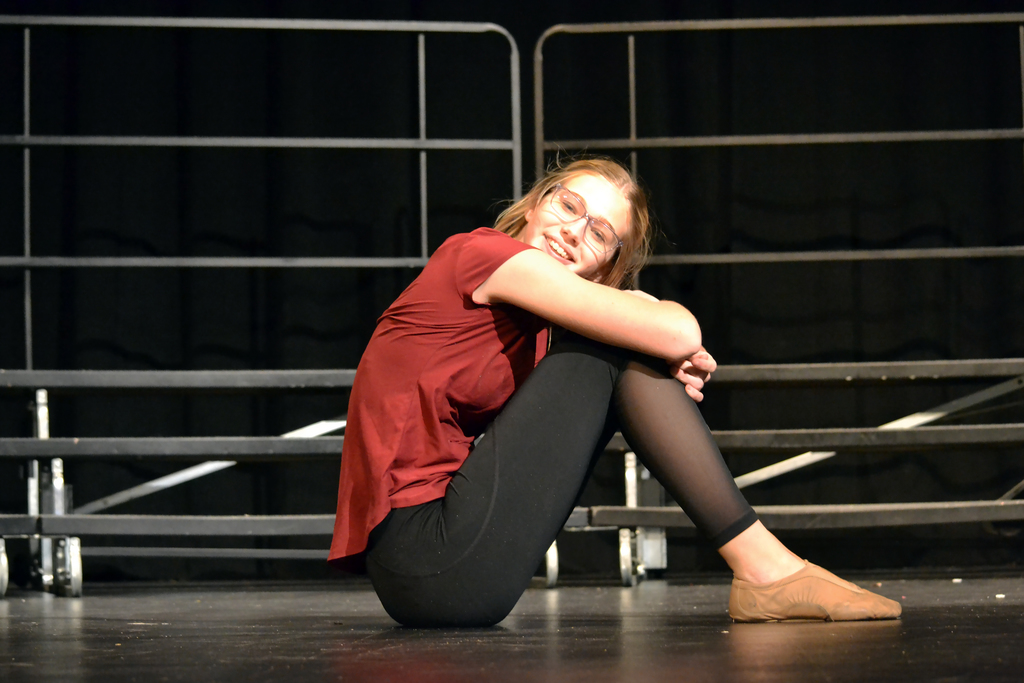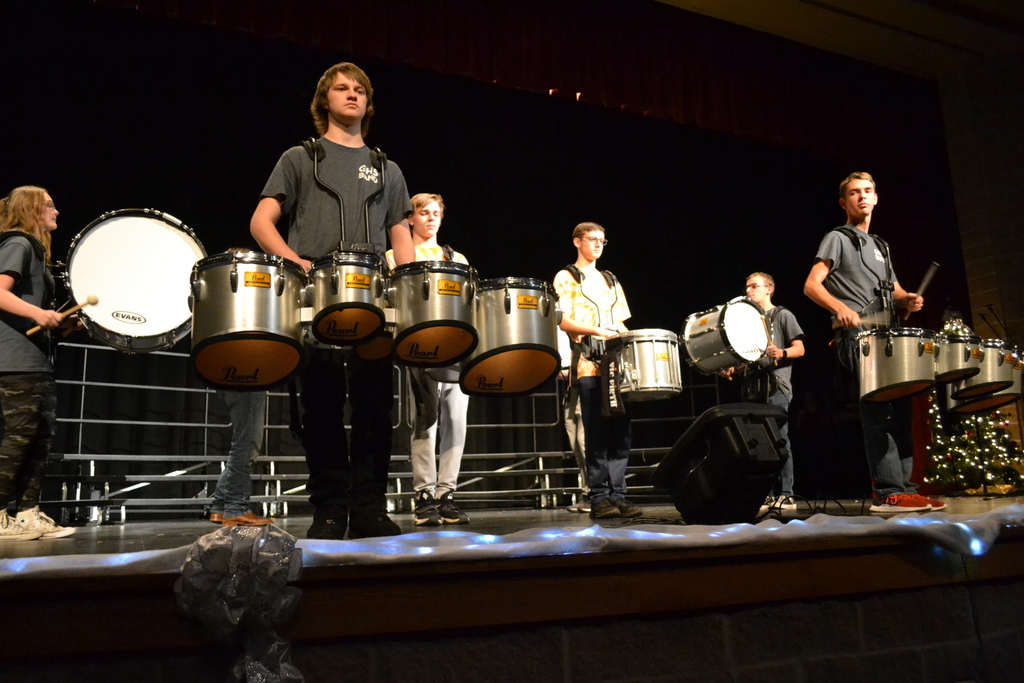 We had so many talented acts during today's talent show! Congratulations to all of the students that performed. We are so proud of you. #experiencethepride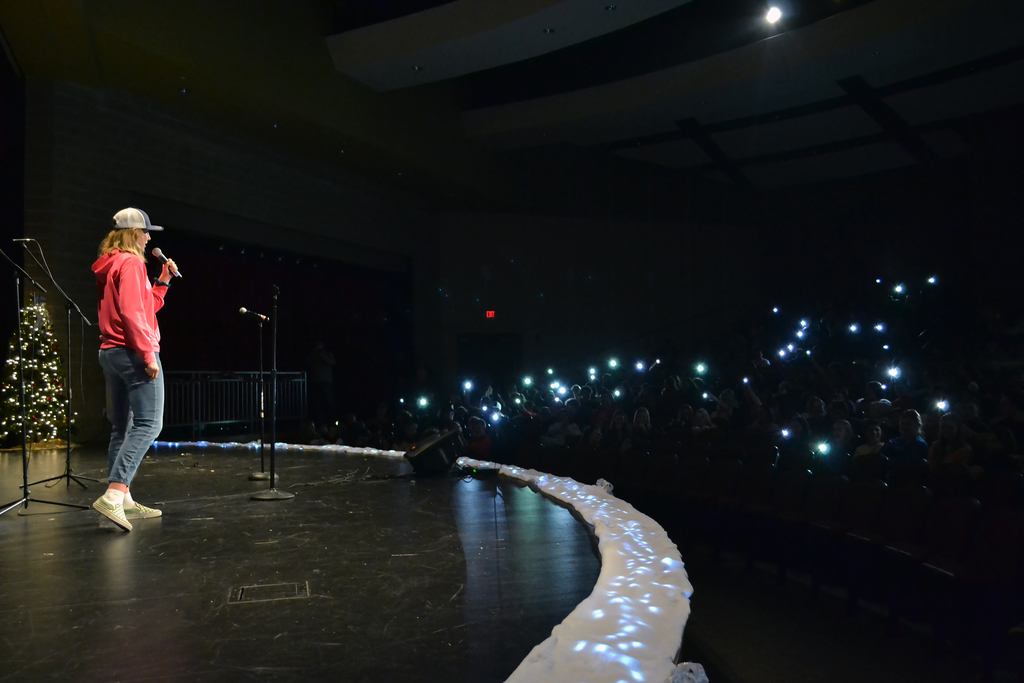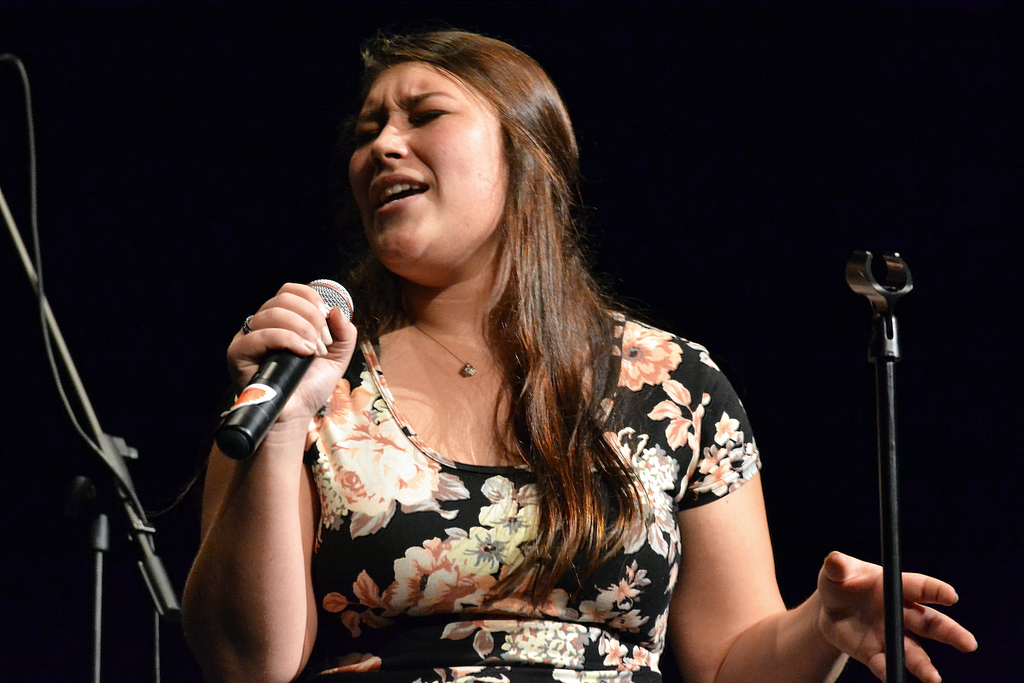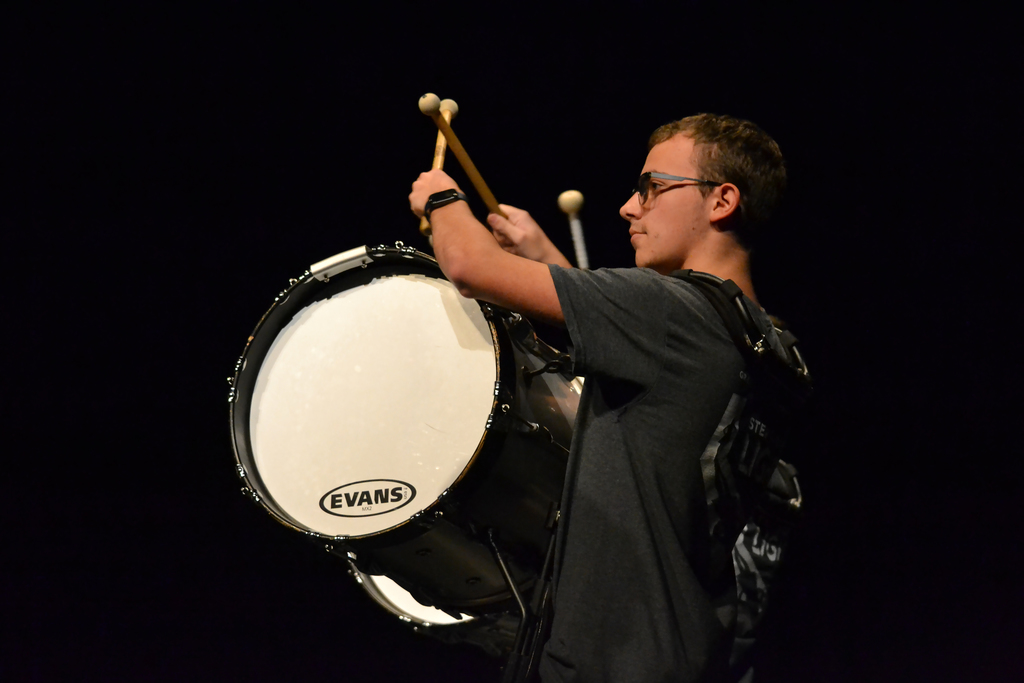 Gravette School Board Secretary Heather Finley was a featured speaker at this week's Arkansas State School Board Association's Annual Conference. She spoke about Gravette's Bright Futures organization, that is a model for other communities in the state. Partnering with her in the presentation were Bright Futures leaders from Berryville, Benton, and CJ Huff, Bright Futures founder. A special thank you goes to all of the businesses and individuals in the Gravette community who partner with Bright Futures to meet the basic needs of the children in our community!

Our lovely special education department put together a Holiday Open House. They have a hot cocoa bar, bagged snacks, and our director handmade ornaments! #experiencethegrowth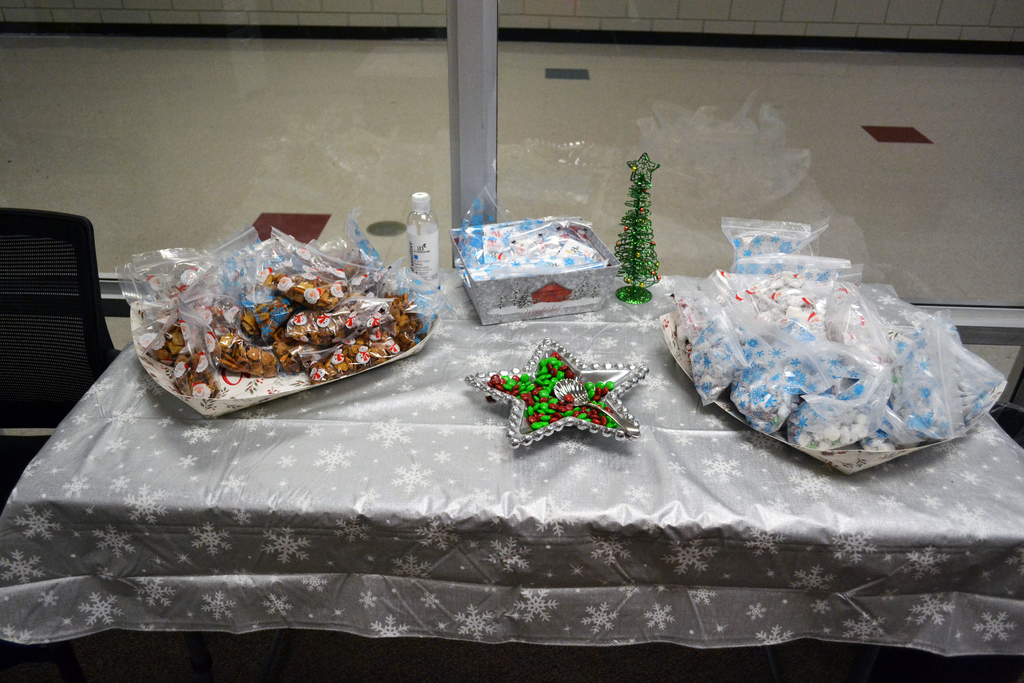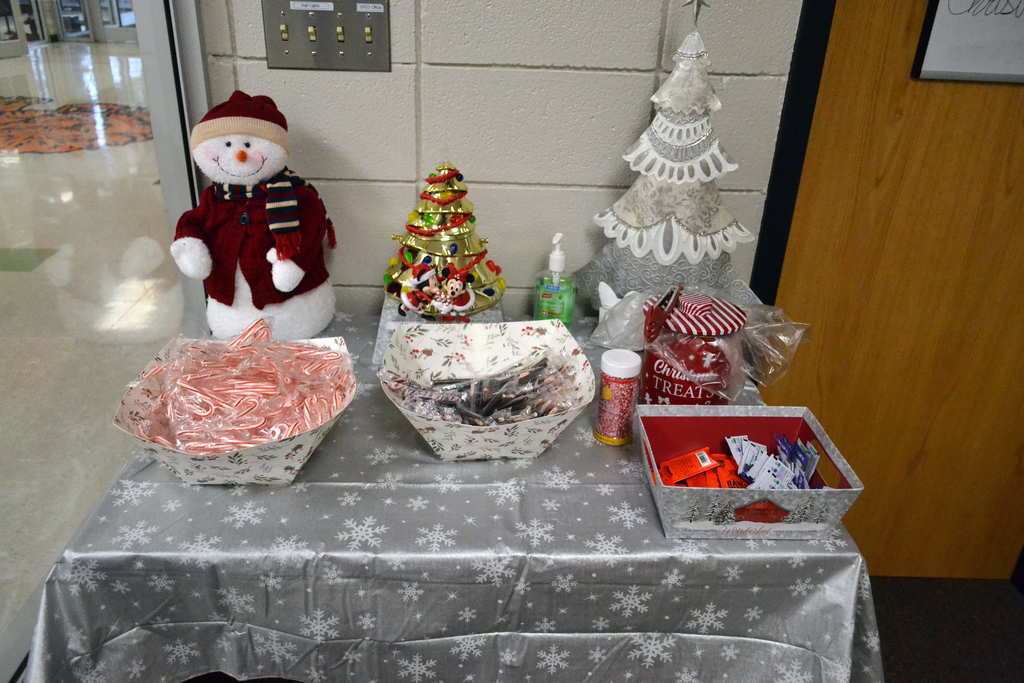 Both of our Varsity teams are playing in the Adair Invitational tonight! The Lady Lions play Adair at 7:10 and the Varsity Boys take on Chouteau afterwards! Go Lions! #experiencethepride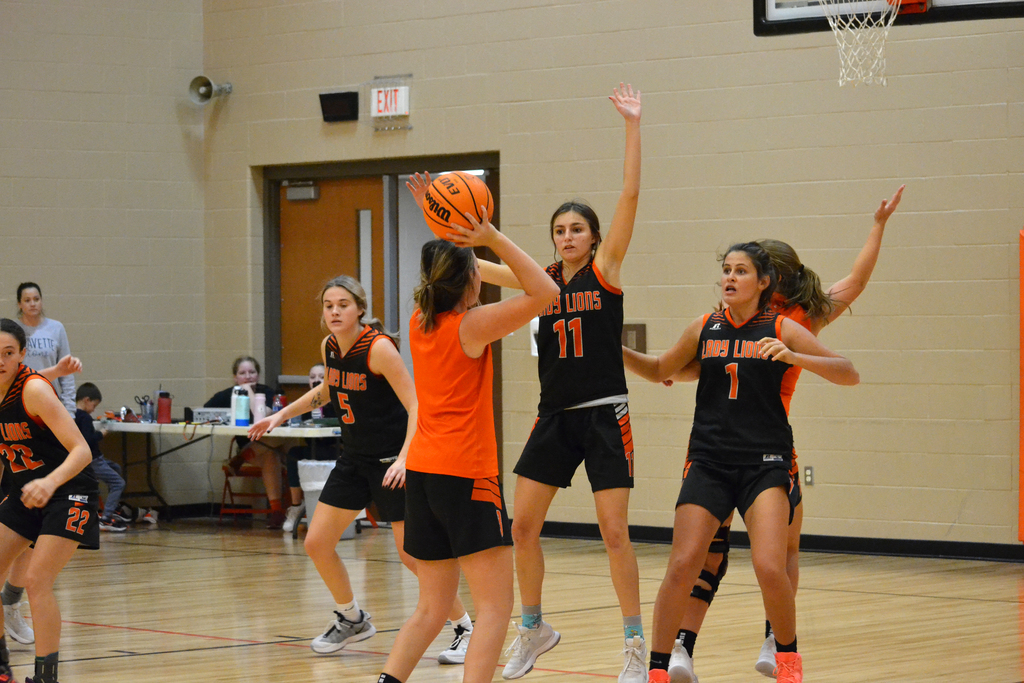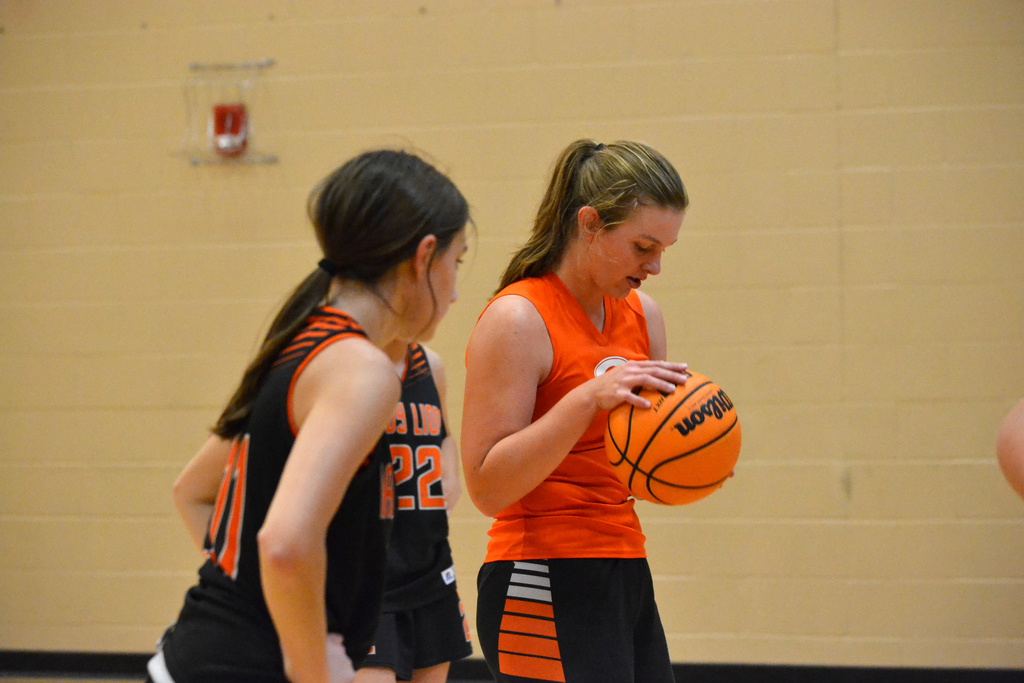 Track Athletes! Don't forget to purchase your gear. All JH athletes are strongly encouraged to purchase your own Track Uniform. The shop closes on Monday, December 13th! Email Coach McKinzie, Coach Weller, or Coach Hardgrave with any questions! #experiencethepride
https://www.bsnteamsports.com/shop/Vcekk2SdYo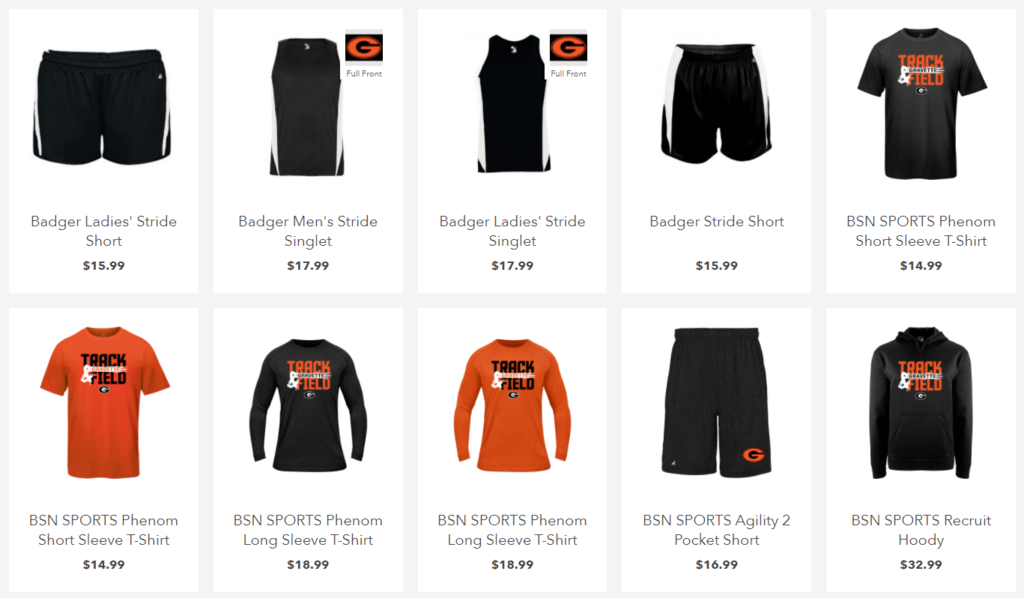 Have you bought all of your presents? 🎁 Our local businesses are key supporters of our students. Plus, we have some of the coolest businesses around! Shop local this December! Every dollar spent in the community helps support our neighbors and students. 🎄 #experiencethepride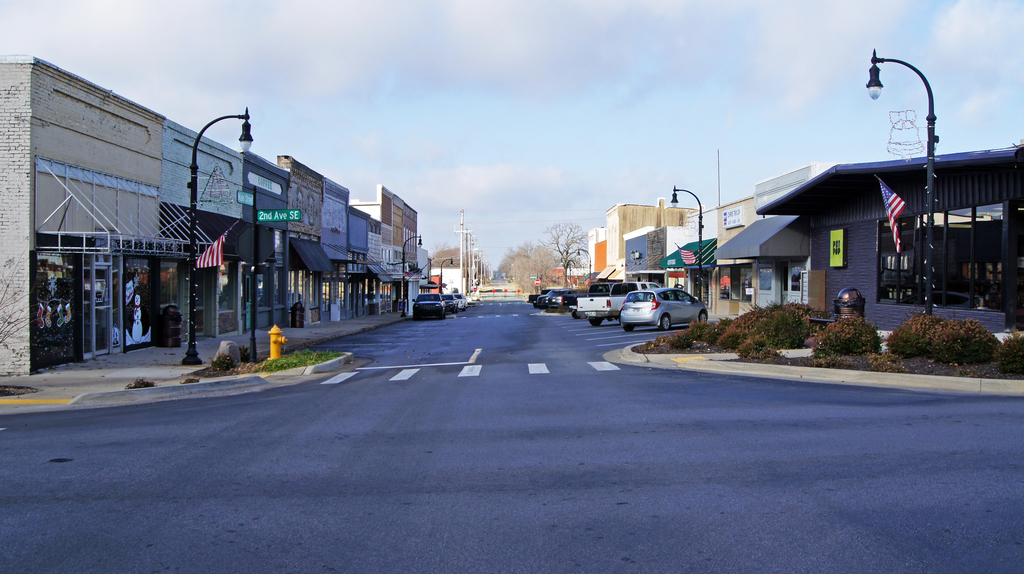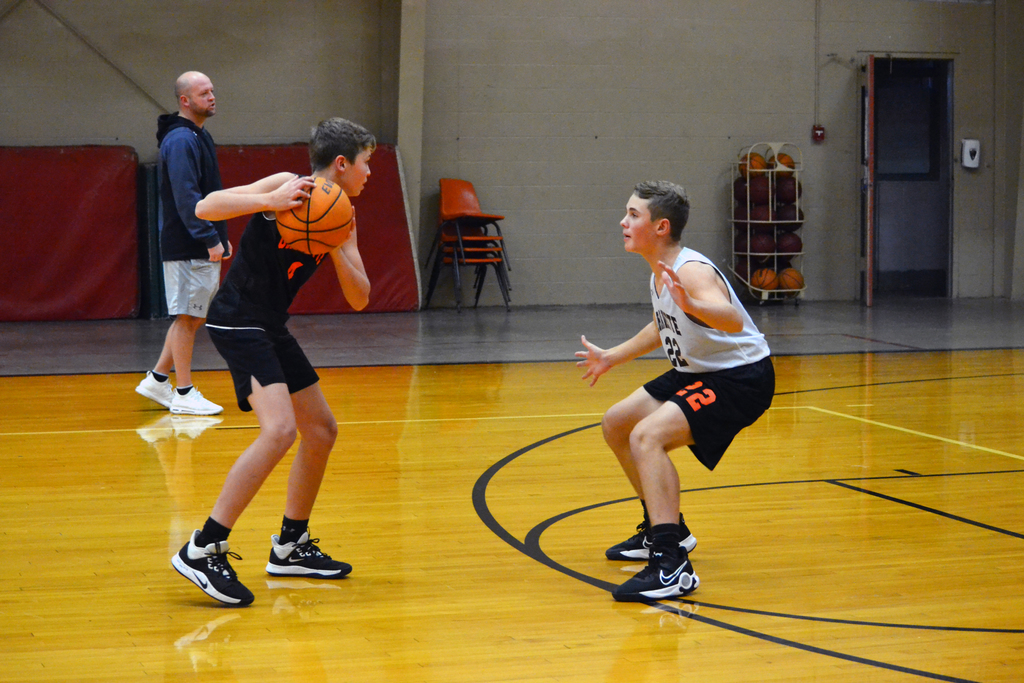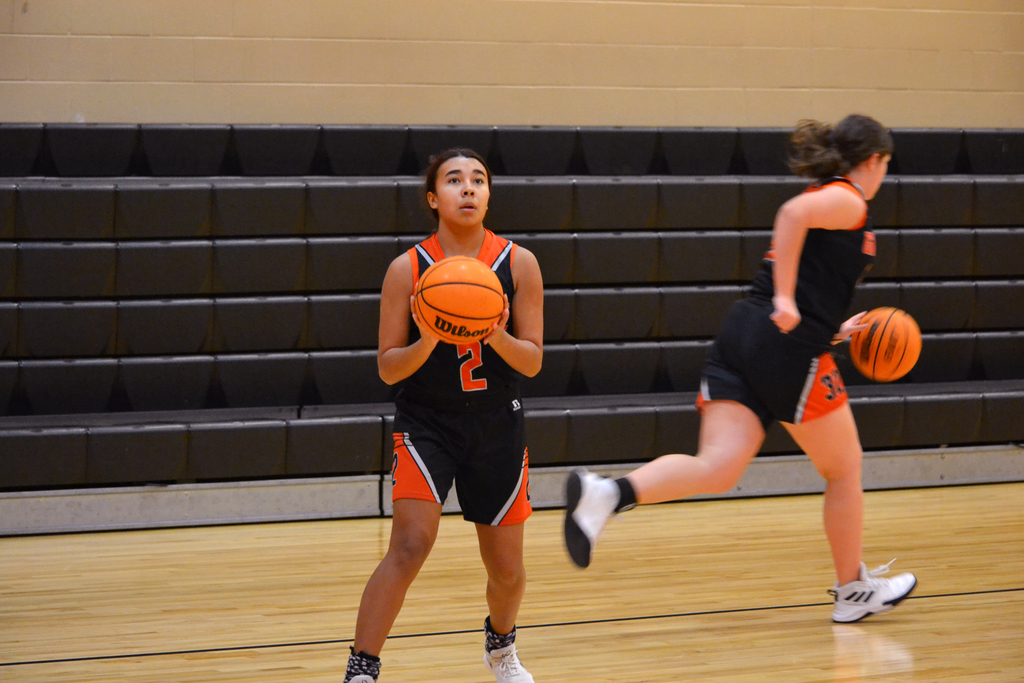 The 9th grade team practiced a new drill today. Dribbling two basketballs at once takes some serious focus and dedication! #experiencethepride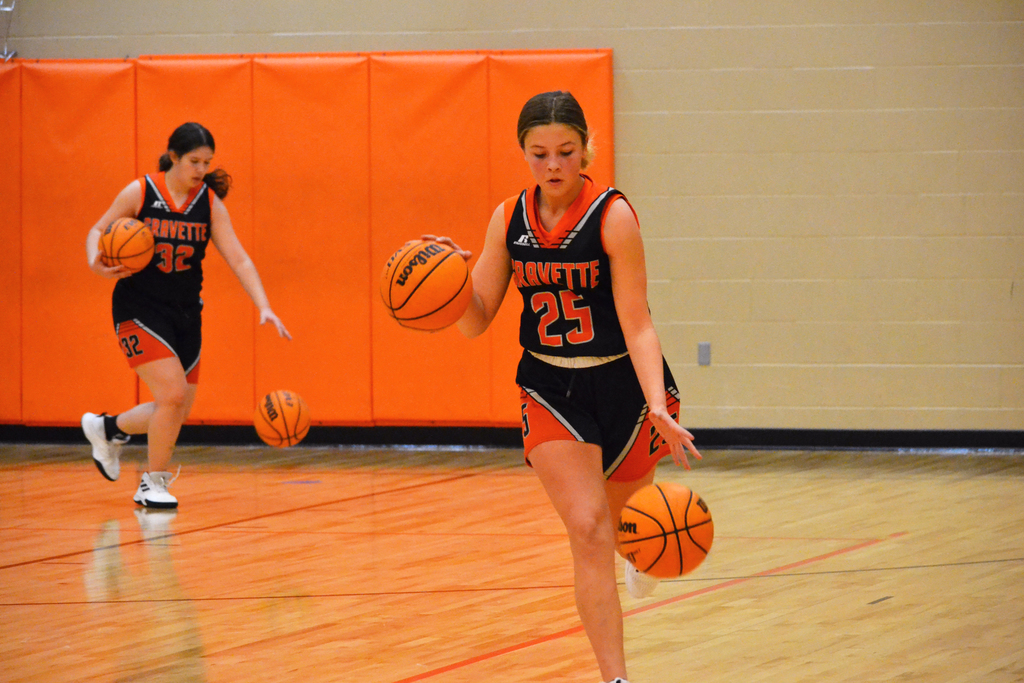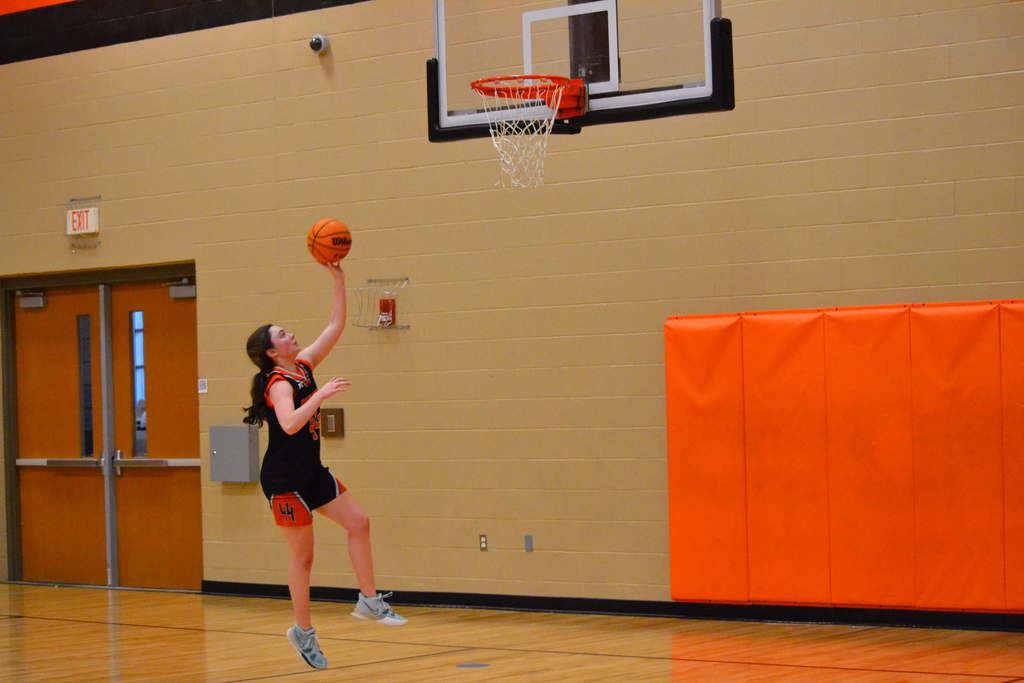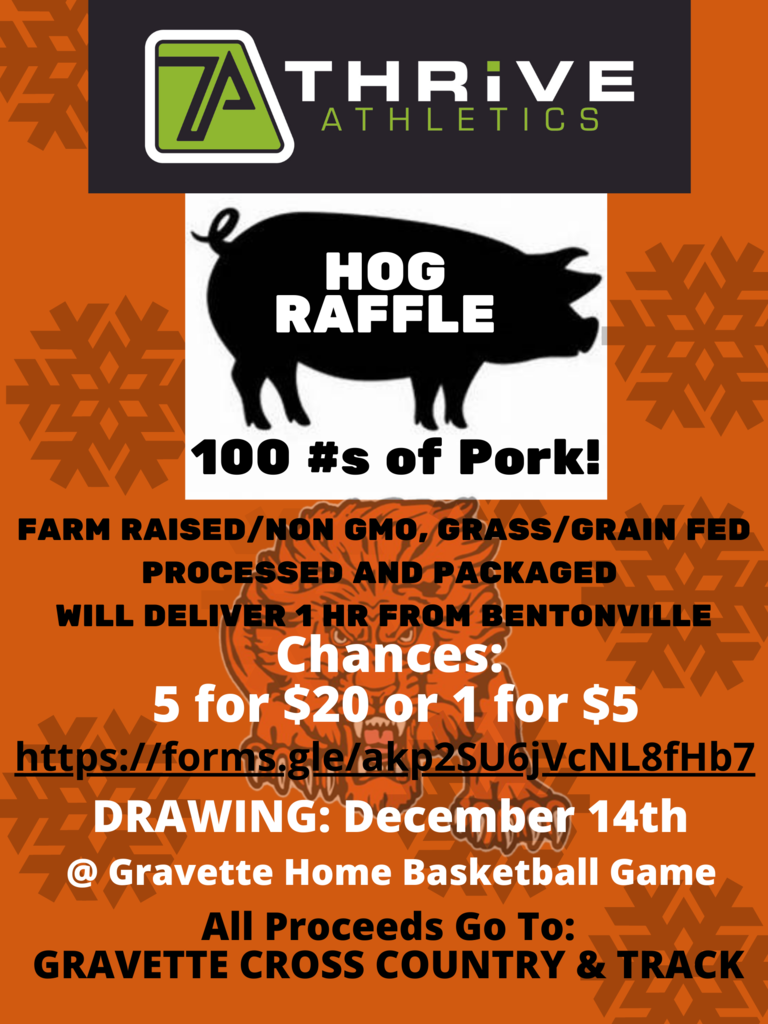 We are now hiring bus drivers! Join us at Gravette School District. We offer: 🚌 Competitive pay starting at $18.66 🚌 Retirement benefits 🚌 Health insurance 🚌 Bus driver training Submit your application here and become a part of our pride:
https://gravette.tedk12.com/hire/ViewJob.aspx?JobID=9
#experiencethepride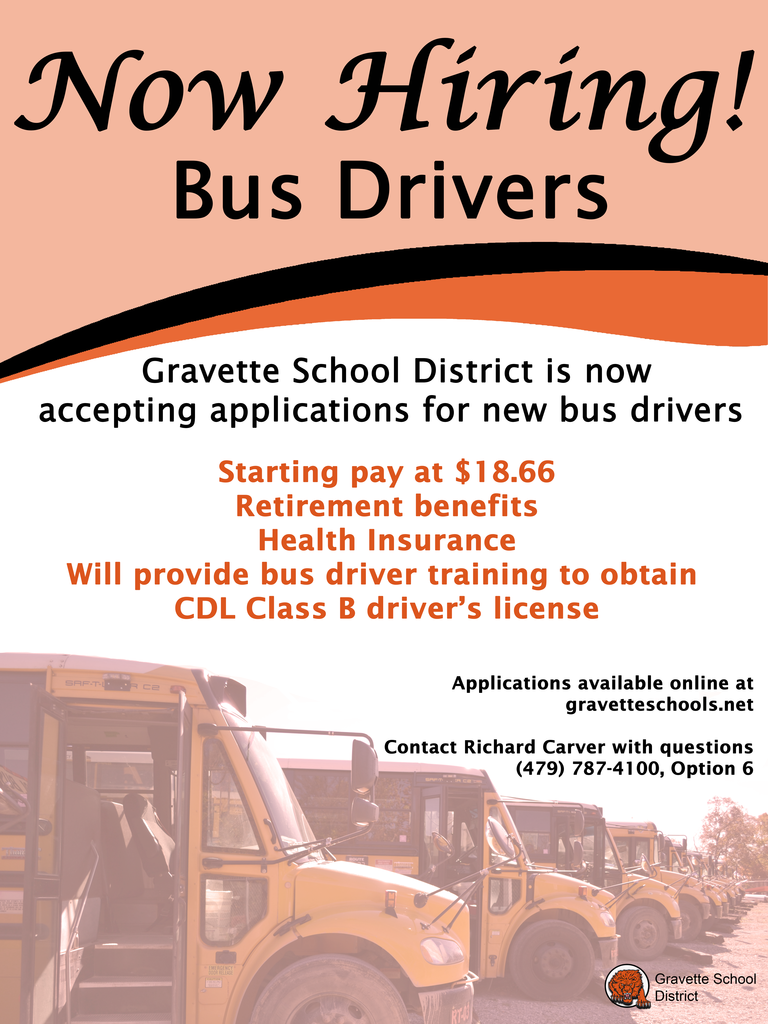 Join us tonight for the GMS Choir Christmas Concert! It starts at 6:30PM inside of the high school Performing Arts Center (PAC). #experiencethepride

Congratulations to our GHS Student of the Week! Sophomore Ashlyn Fox is our winner this week. She received a gift card from Logan Terry Farmers Insurance. Congratulations! #experiencethepride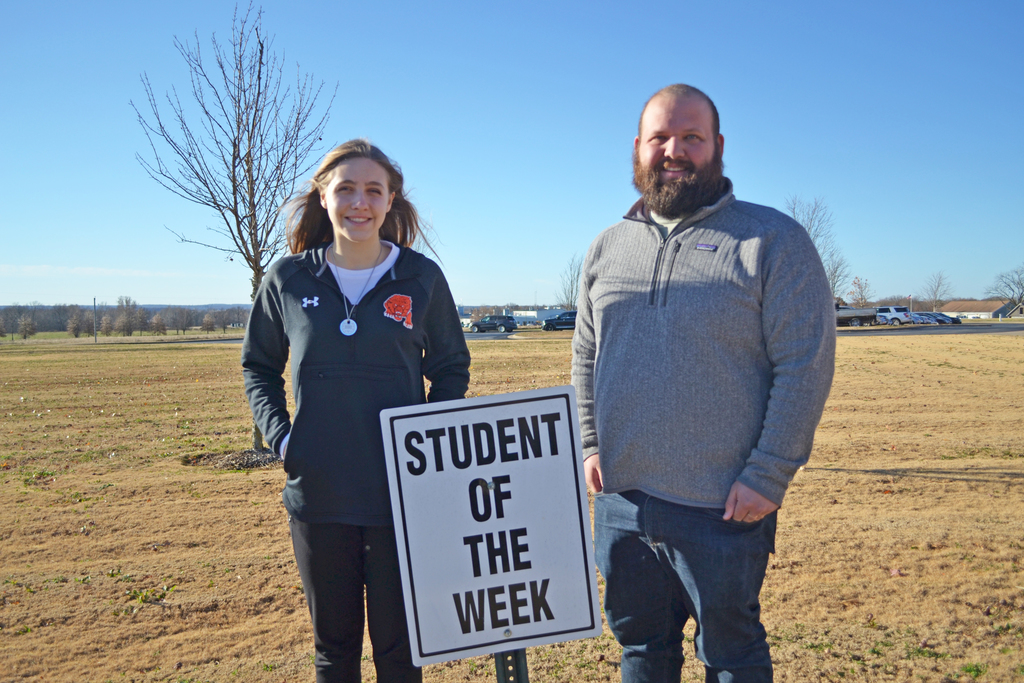 On December 2nd the Gravette Lions travelled to Gentry, Arkansas to compete in their first ever High School Conference Duals vs Gentry & Pottsville. After falling in a close battle with Pottsville the Lions returned with a ferocious intensity against Gentry; with Senior leader Sam Mayo capping off a pin to secure a 48-36 team win. The Gravette coaches would like to recognize a few athletes in their efforts. "Fight of the Night" - Hayden Quintero vs Bentonville West, "Wrestler of the Night" - Garrett Merworth (2-1, 2 pins), "Match of the Night" - Sam Mayo for sealing the win against Gentry! The Lions will travel to Gentry again, next week Tuesday the 7th. If you have never been to a wrestling meet the atmosphere is unmatched! We would love the same intensity to show support for our team! #experiencethepride #golions

The GHS Project Prom Bake Sale is happening now at Grand Savings Bank! This is just some of the goodies available! Come out soon! We'll be set up until 4:30 or until we run out! #experiencethepride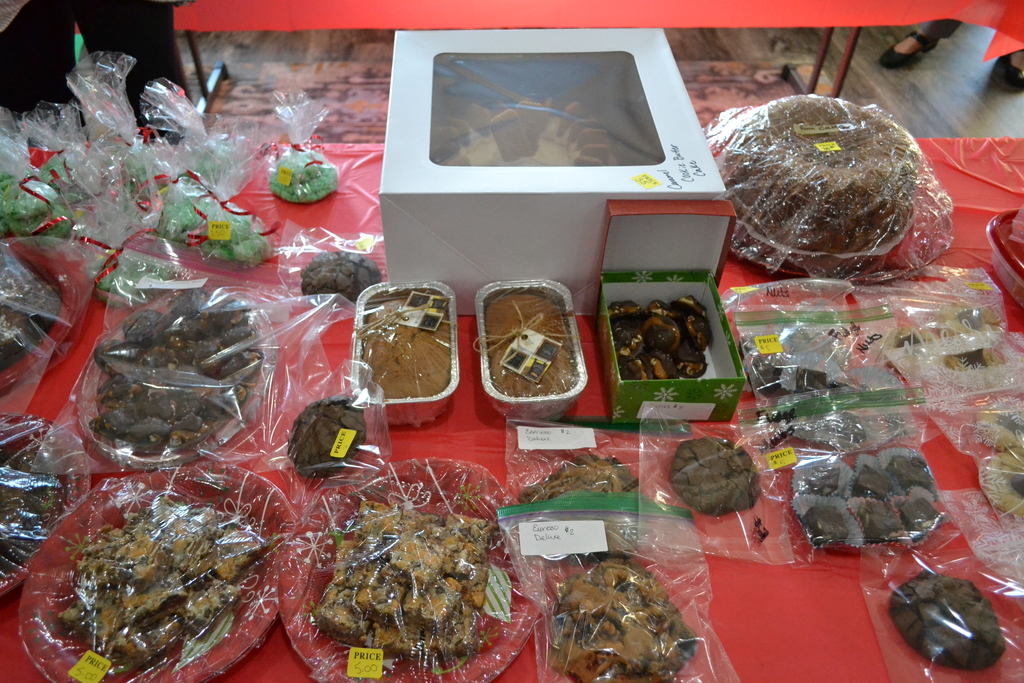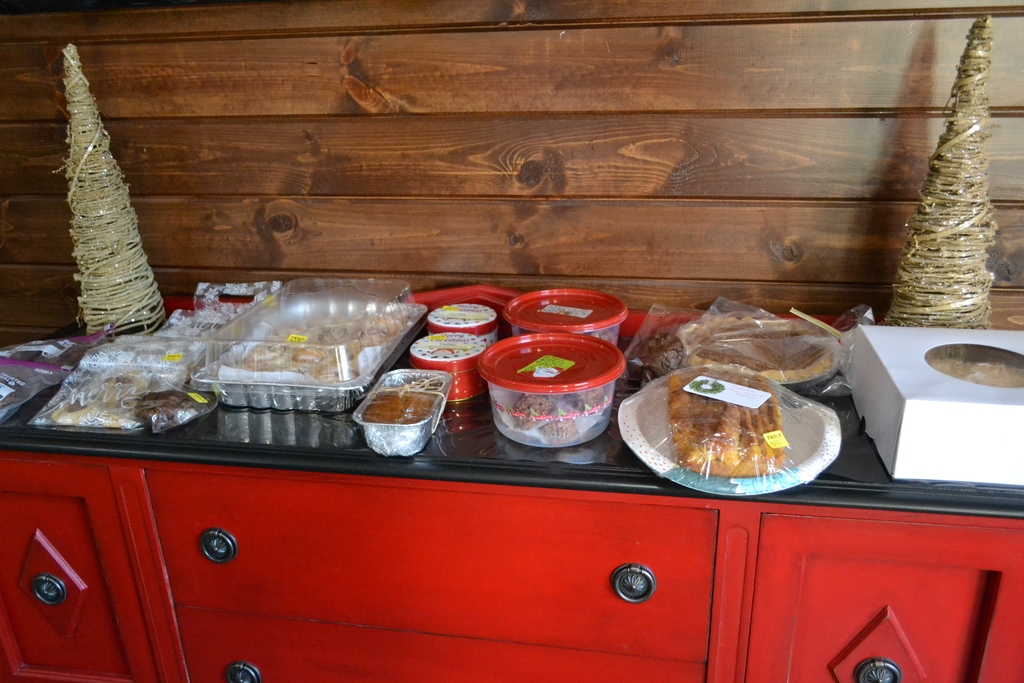 Our Track Team Gear shop is now open! The shop will close on December 13th, so get your orders in. All JH athletes are strongly encouraged to purchase your own Track Uniform. If you have any questions, please contact Coach McKinzie, Coach Weller, or Coach Hardgrave.
https://www.bsnteamsports.com/shop/Vcekk2SdYo
#experiencethepride

Don't forget to order your child's yearbook! The GHS/GMS yearbook is on sale for $45 and the GUE/GDE yearbook is only $31.25. The deadline to get the yearbooks at that price is Monday, December 6th! The price will go up after that. Visit yearbookforever.com now and search "Gravette" to order your yearbook. #experiencethepride