Happy Thanksgiving!🦃 From everyone at Gravette School District, we hope you have a wonderful holiday surrounded by family and friends. We'll see you next Monday! #experiencethepride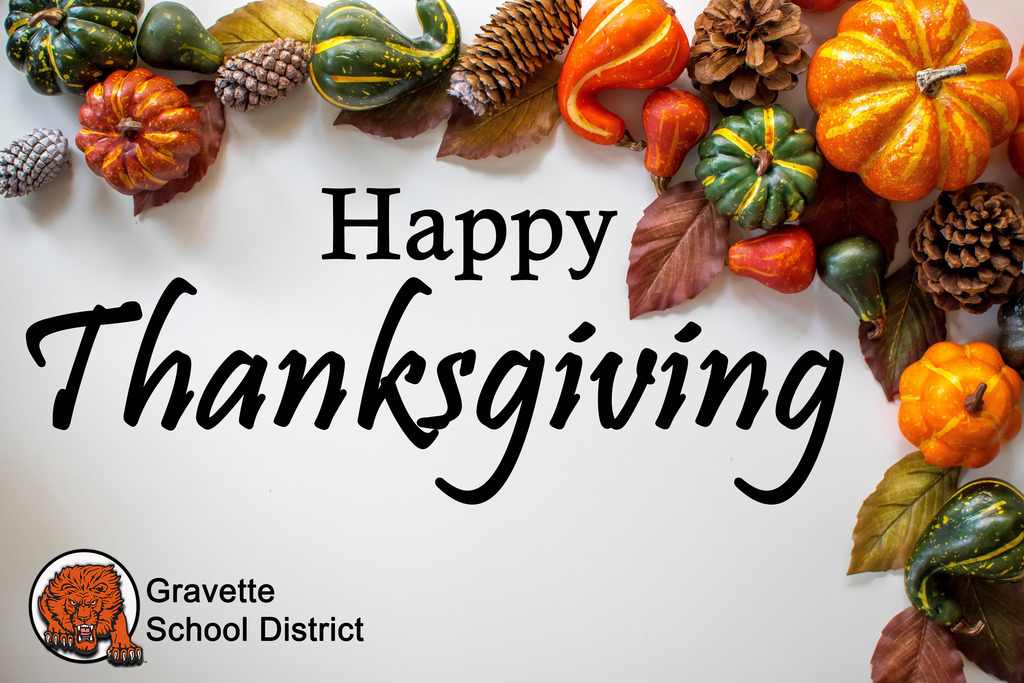 We will not have classes for the entire week of Thanksgiving from 11/22-11/26. We hope everyone has a happy Thanksgiving break! See you on the 29th! #experiencethepride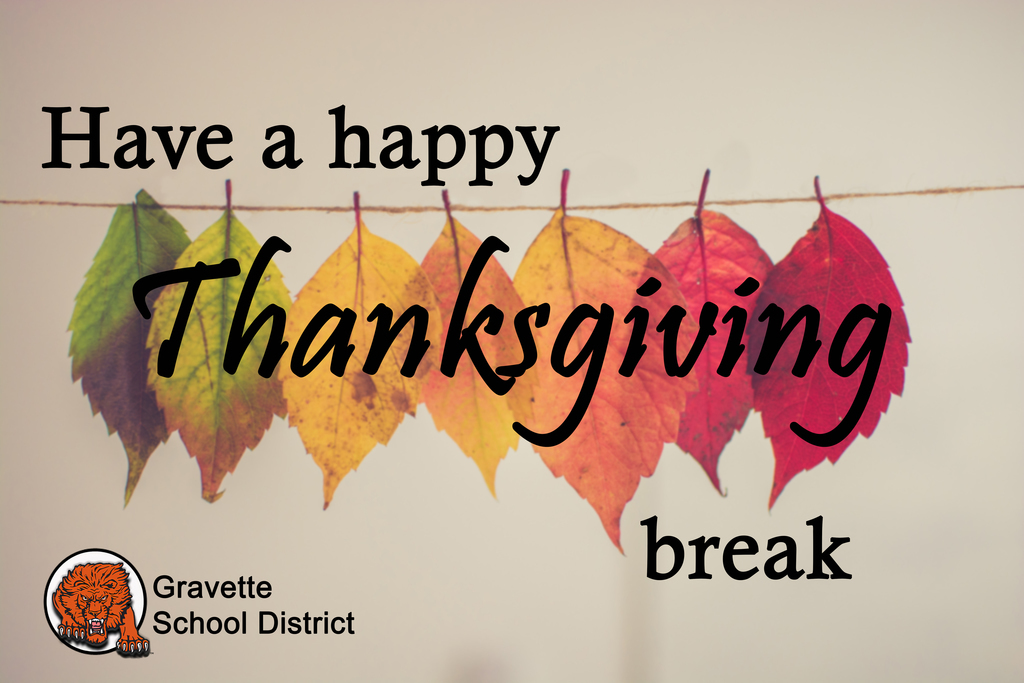 Ms. Baker and Mrs. Nall are ready to gobble till they wobble! #experiencetheroar #experiencethepride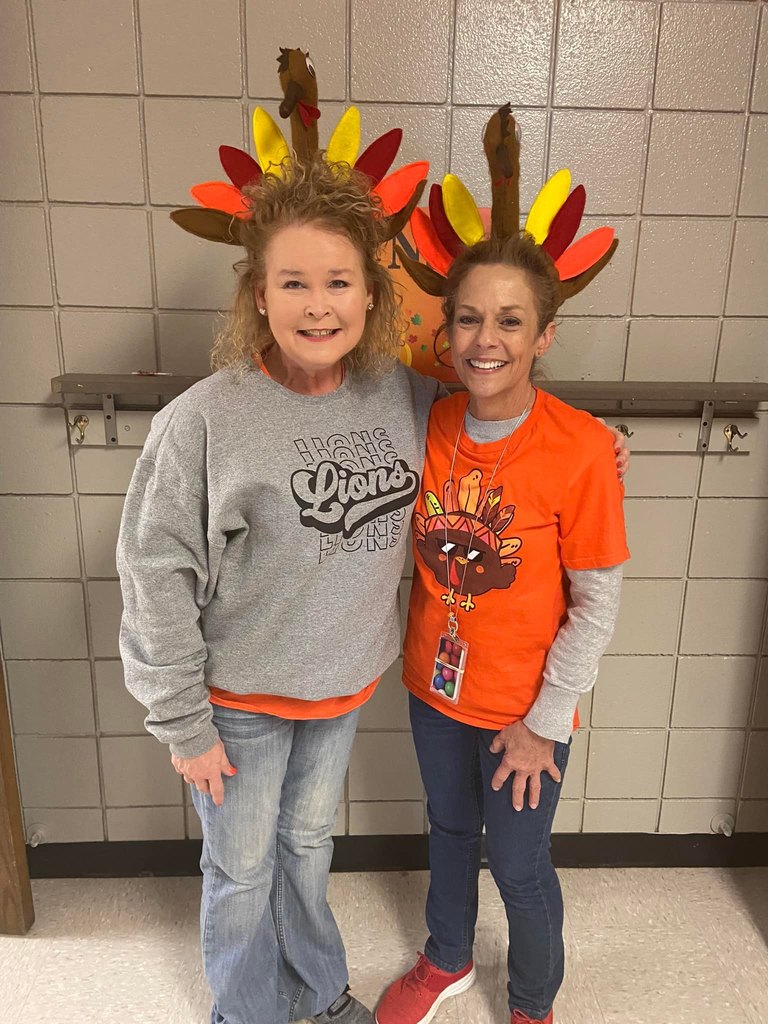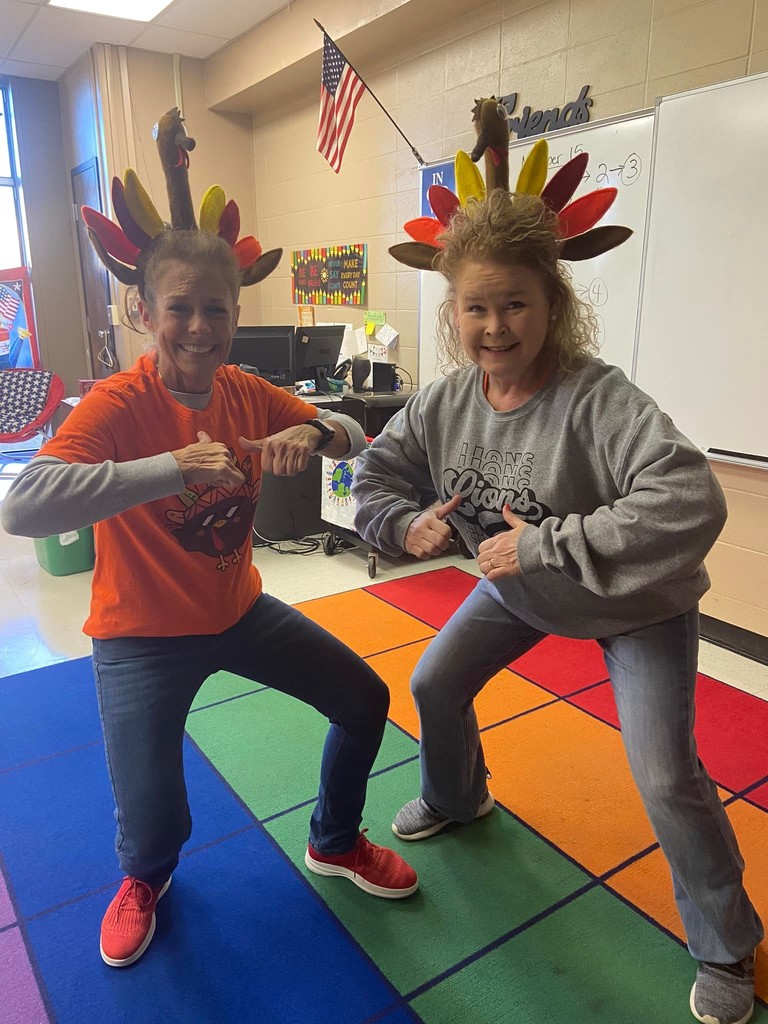 Halftime Story Time during the varsity girls basketball game tonight - Children who listen to read alouds have better literacy and reading skills. Come join us at the next game! #experiencethepride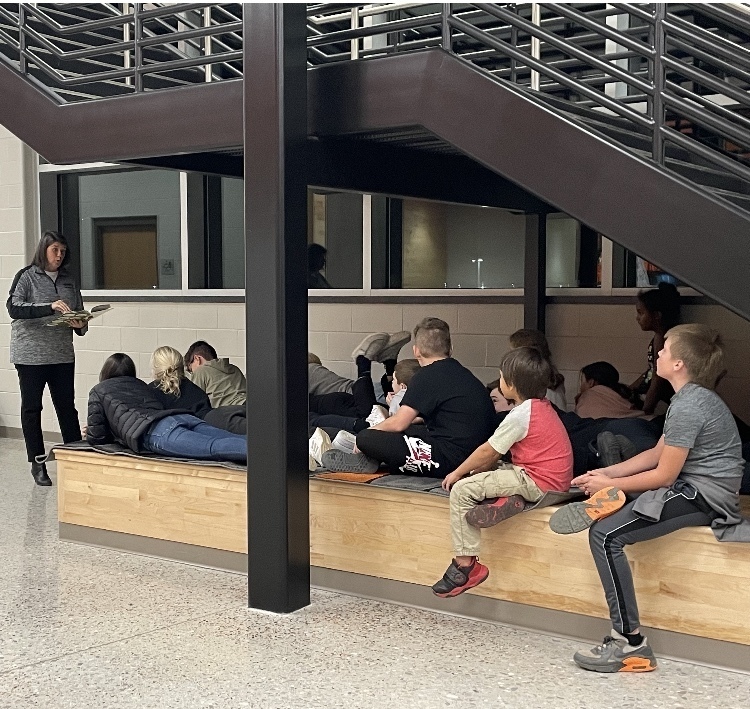 Mrs. Rutledge's 2nd graders learned how to make their own turkey handprint projects today! GHS student, Kelsey Fletcher, is a second year Orientation to Teaching student. She taught the students today and their turkeys turned out great! #experiencetheroar #experiencethepride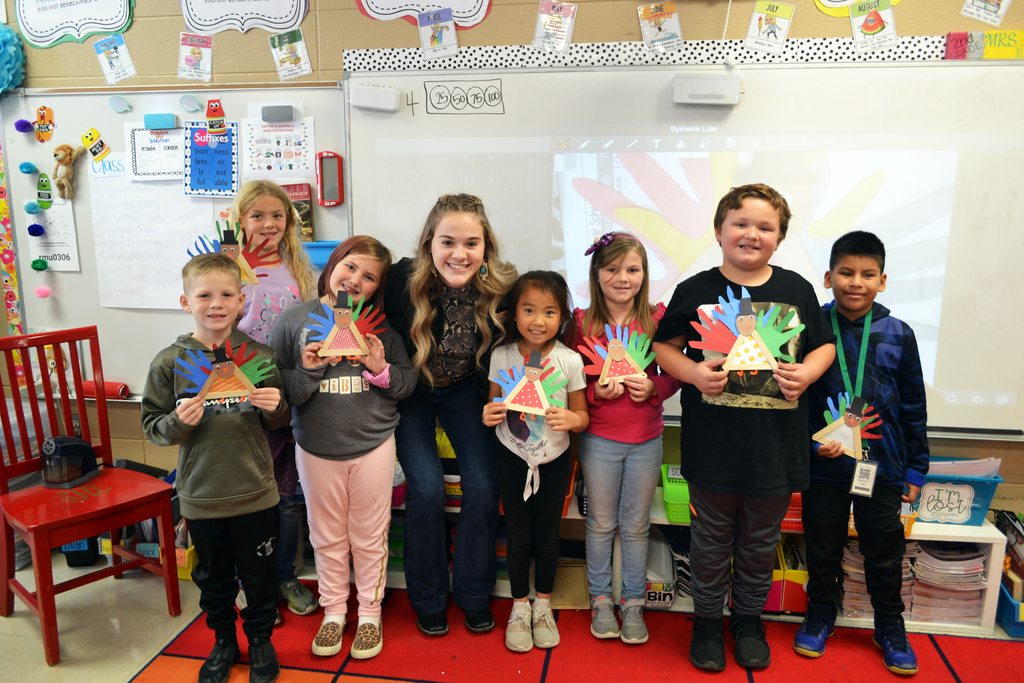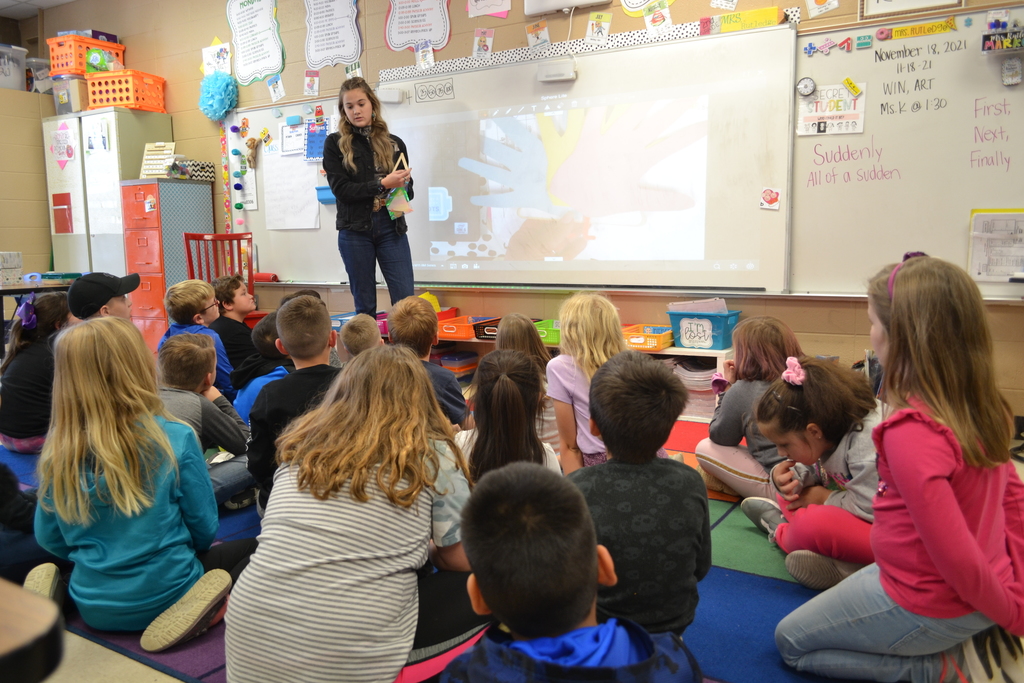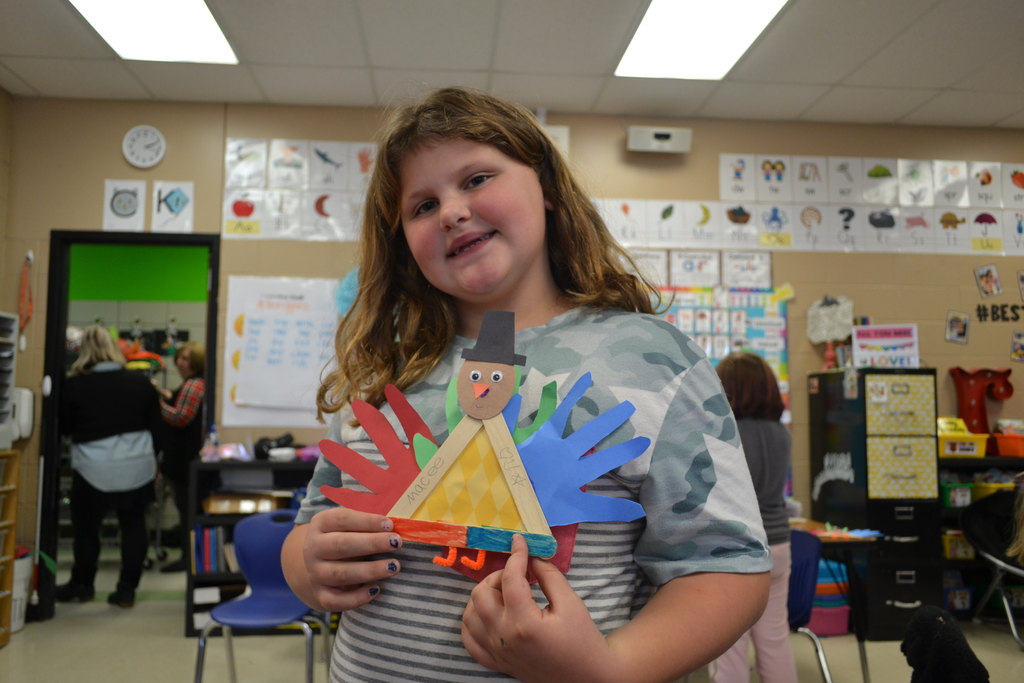 Just look at those smiles! Mrs. Sanders won a bingo on her kindness BINGO. She drew the prize of an aide for 20 minutes. Her students made paper spiders with the help of the aides! #experiencetheroar #experiencethepride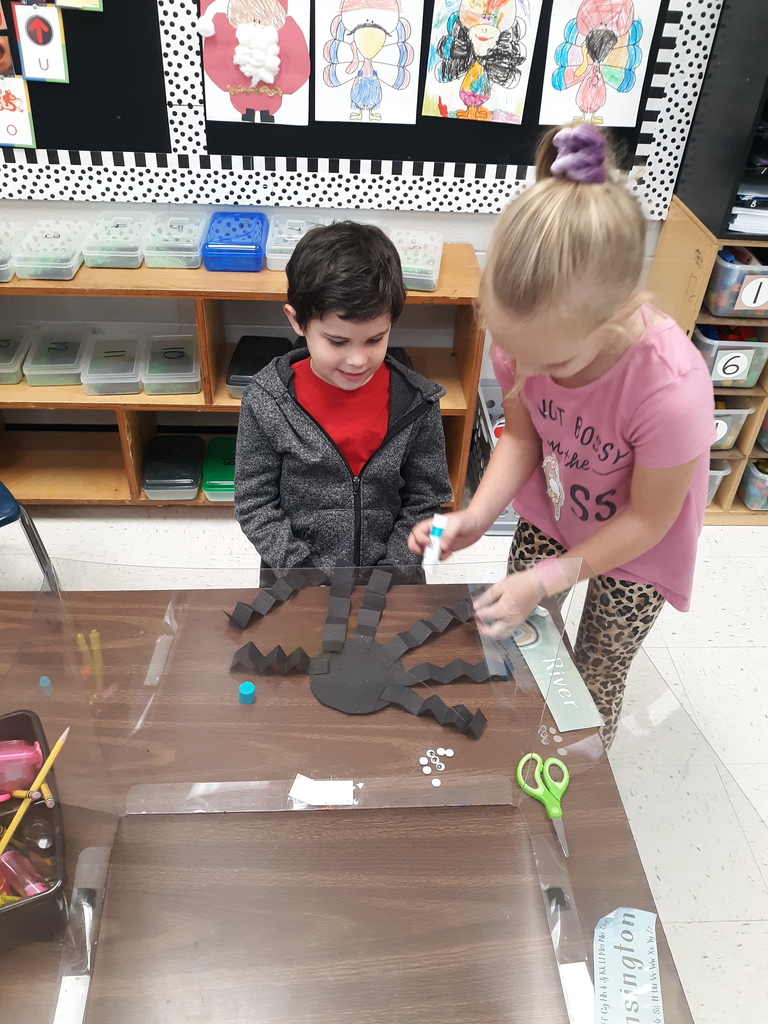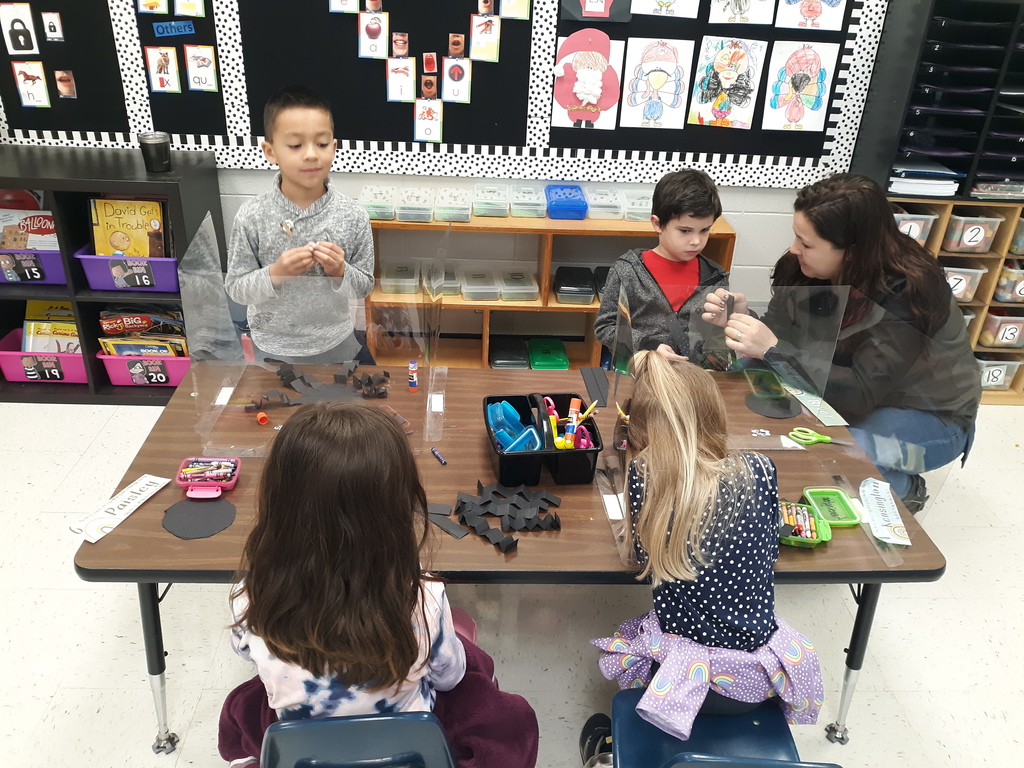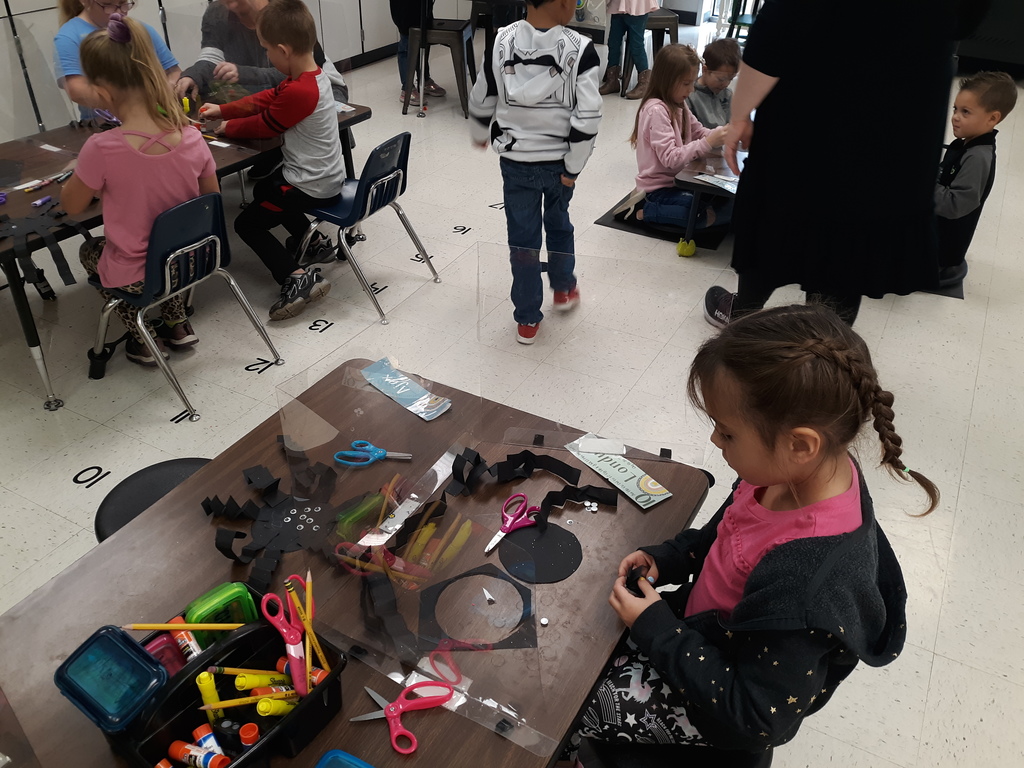 Good morning Gravette! 🍂 Bright Futures Gravette is still accepting applications for holiday assistance, but the deadline is quickly approaching! You have until tomorrow, November 18th, to fill out an online application. Gift pick up will be on December 14th. You can follow the link below to apply!
https://www.gravetteschools.net/article/563357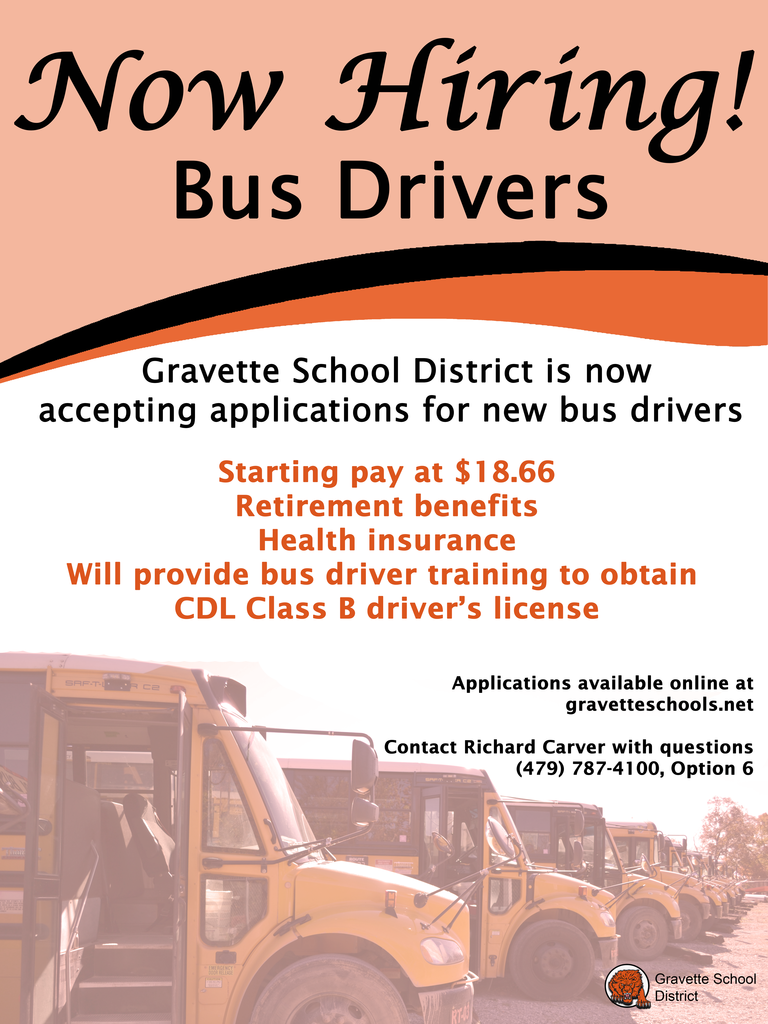 Suski's first graders began learning place value today. They can use tens and ones to represent a 2-digit number!!! #experiencetheroar #experiencethepride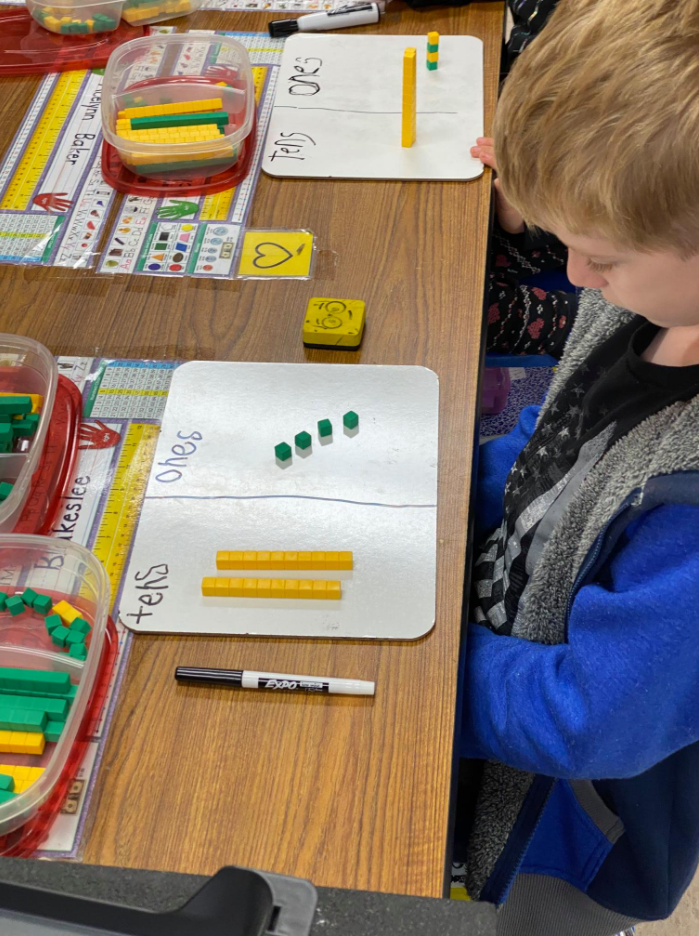 We can't camouflage our gratitude! Please have students wear camo tomorrow, 11/12/21, for this month's character word (gratitude) dress up day.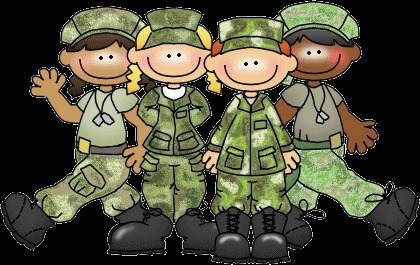 Thank you to all of the veterans who showed up to today's assembly at GDE! We had two veterans from the Lions Club and the American Legion present the flags. We were also honored to have Mr. Glenn Duffy at today's assembly! #experiencetheroar #experiencethepride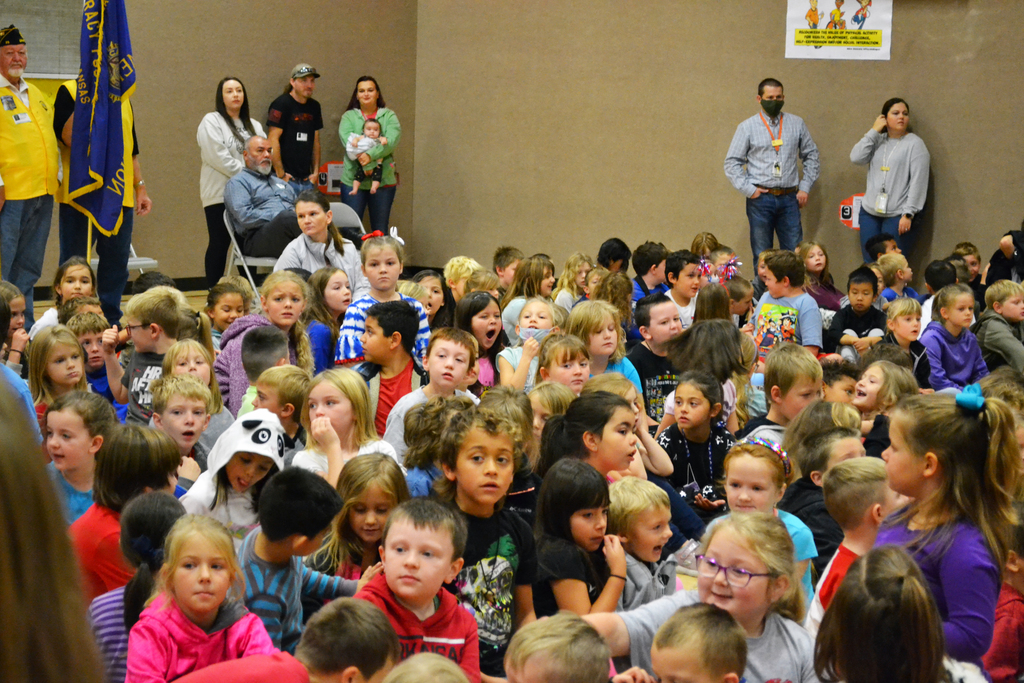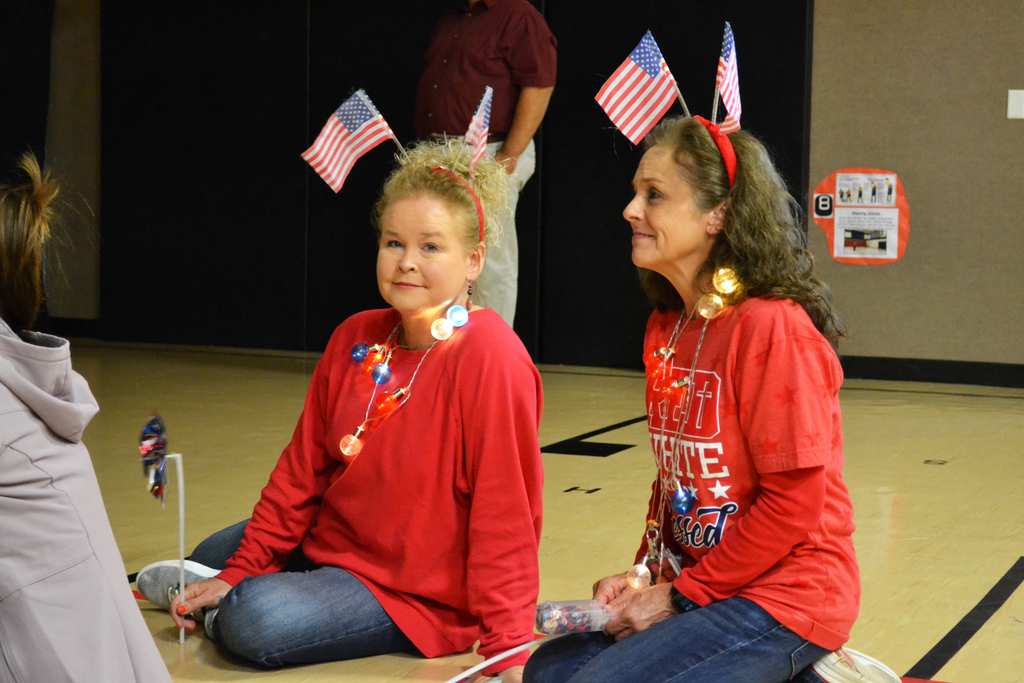 Happy Veterans Day! Our students at Glenn A. Duffy want to say thank you to everyone who has served our country. Please enjoy this video created by our students and GHSTV! #experiencethepride
https://www.youtube.com/watch?v=OhnrTlvnpVg

We are very GRATEFUL for our Veterans! In honor of our Veterans and character word, "grateful", please have your students wear red, white, & blue (patriotic) for our Veterans Day Assembly on Thursday and camouflage for PAWS Day on Friday! #experiencethepride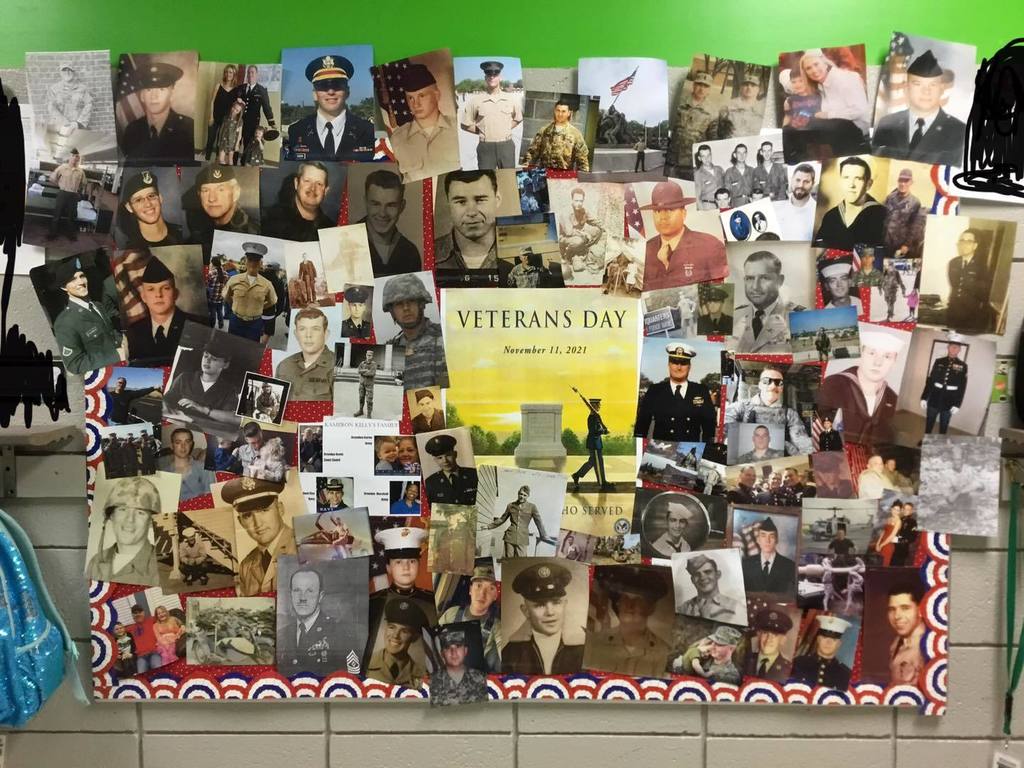 Congratulations! These students are our winners for the School Bus Safety Art Contest! This year's theme was "Cross in view, it's the right thing to do." Our students received a prize and certificate from our transportation department! #experiencethepride

Parents we need your help! Our Fall Festival will have a "Dish Toss" this year. We need odd and end dishes. Just anything extra you have around the house. Please bring the dishes to the GDE office by Friday, November 12th! Thanks for your help!! #experiencethepride

Students are gearing up for Veterans Day next week! #ExperienceTheRoar #ExperienceThePride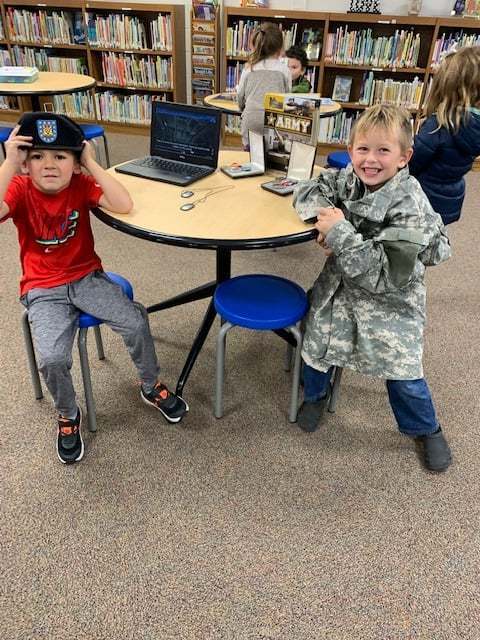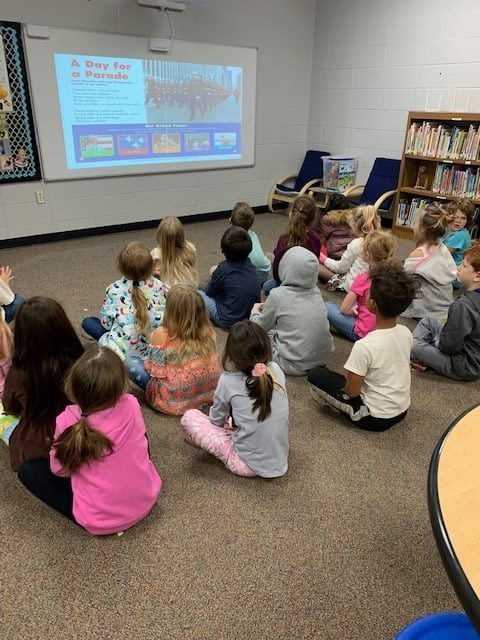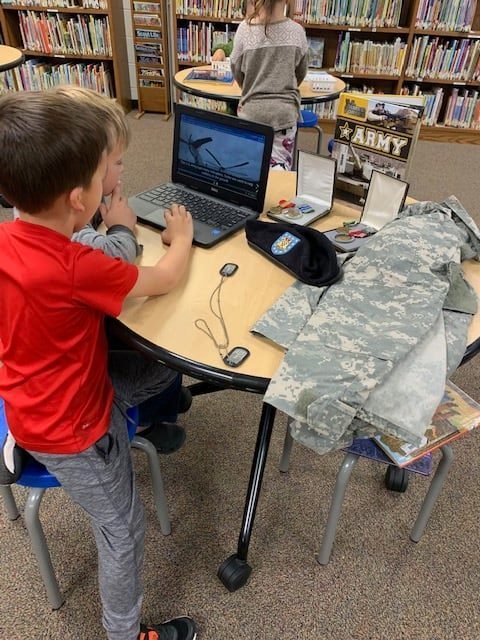 There will be a SCHOOL BOARD WORK SESSION on Tuesday, November 2nd at 5:30PM at the Administration Building to discuss the possibility of purchasing land on N Mount Pleasant Road in Gravette. All school board meetings are public meetings. You are always welcome to attend!

Pre-K had so much fun yesterday, we had to share more photos! The kids loved the pumpkin patch activities! 🎃 #experiencethepride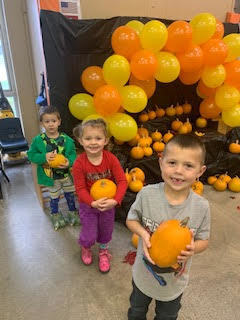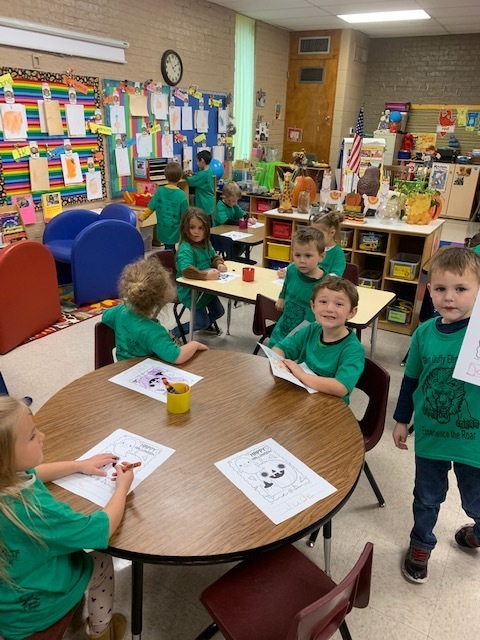 The rain didn't ruin the pre-k parade! Today our students had fun coloring, bowling, watching movies, and more! Our teachers and staff did an amazing job putting together this alternate field trip! #experiencethepride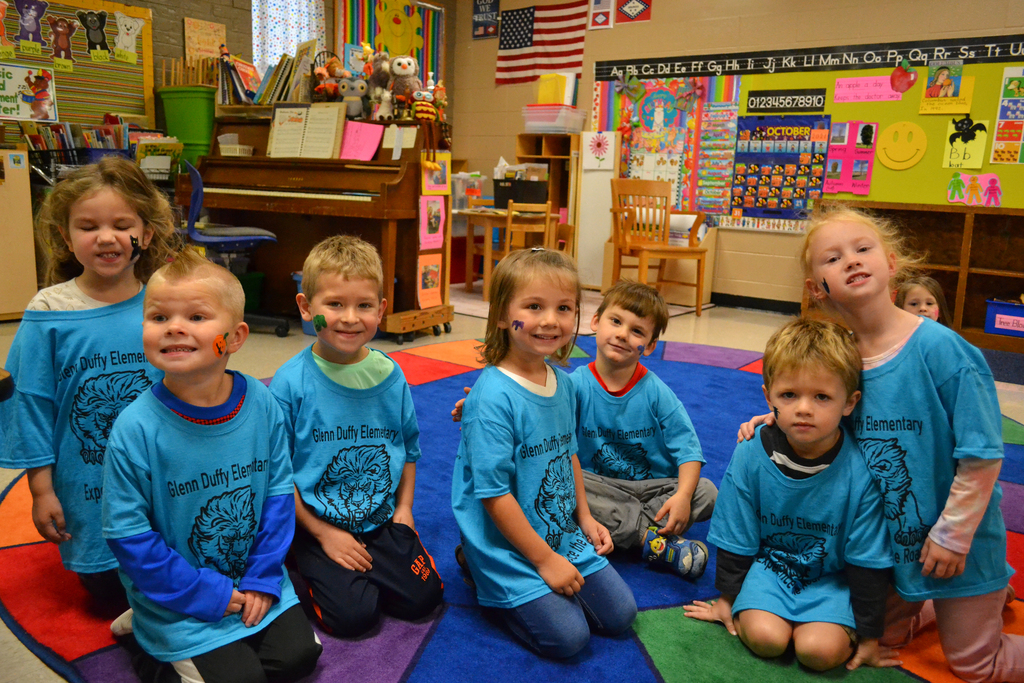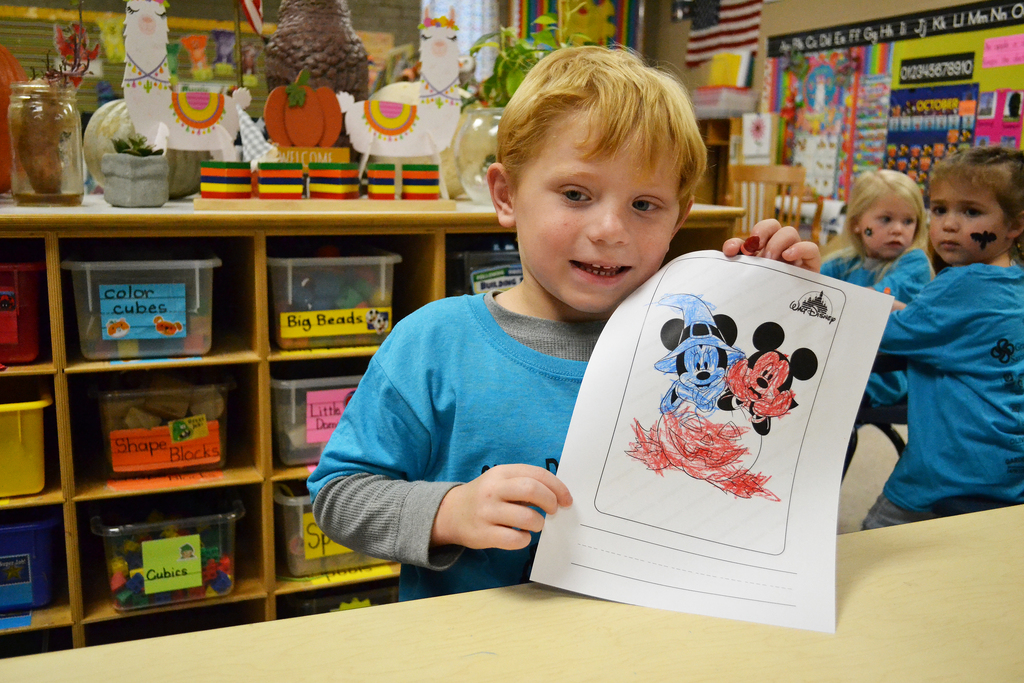 This afternoon we had more visitors! Mrs. Hartman's and Mrs. Bayley's kindergartners listened to stories read by GMS students! #experiencethepride