Pajama Day fun! #ExperienceTheRoar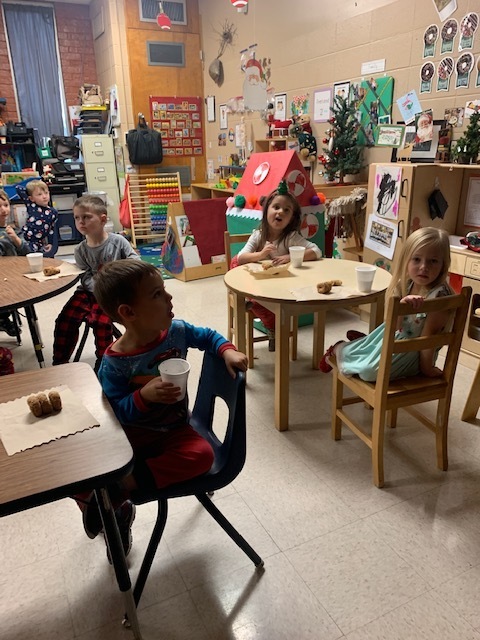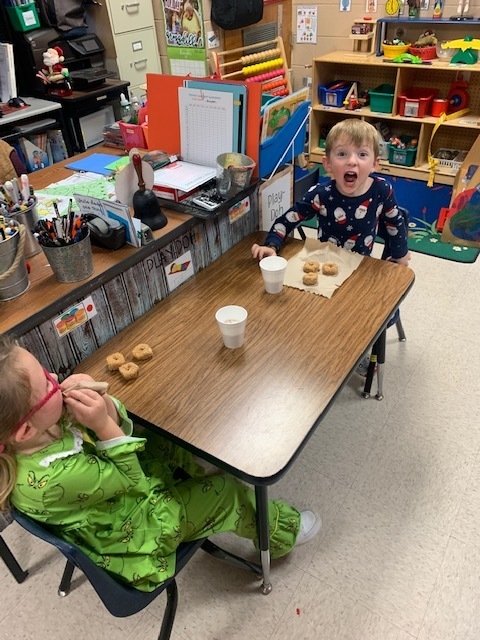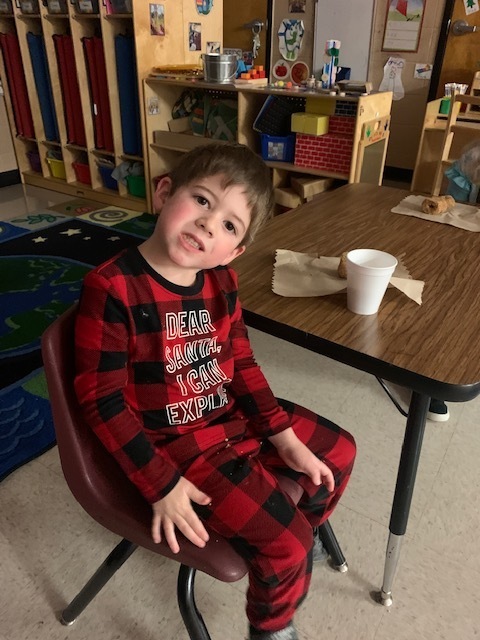 Do you have any weekend plans? Why not spend some down strolling downtown and shopping! 🎁 Our local businesses have some great products and food. Every dollar spent in our community helps benefit our students! #experiencethepride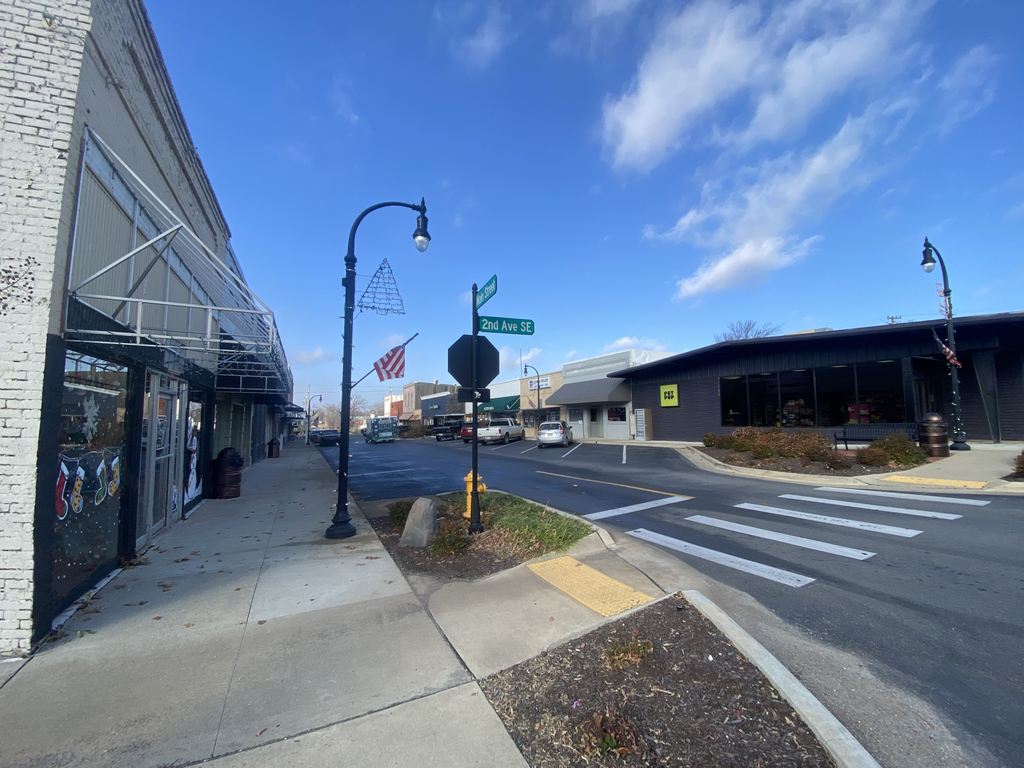 More Santa shoppers! 🎅🤶 The kids love shopping for their families! #experiencetheroar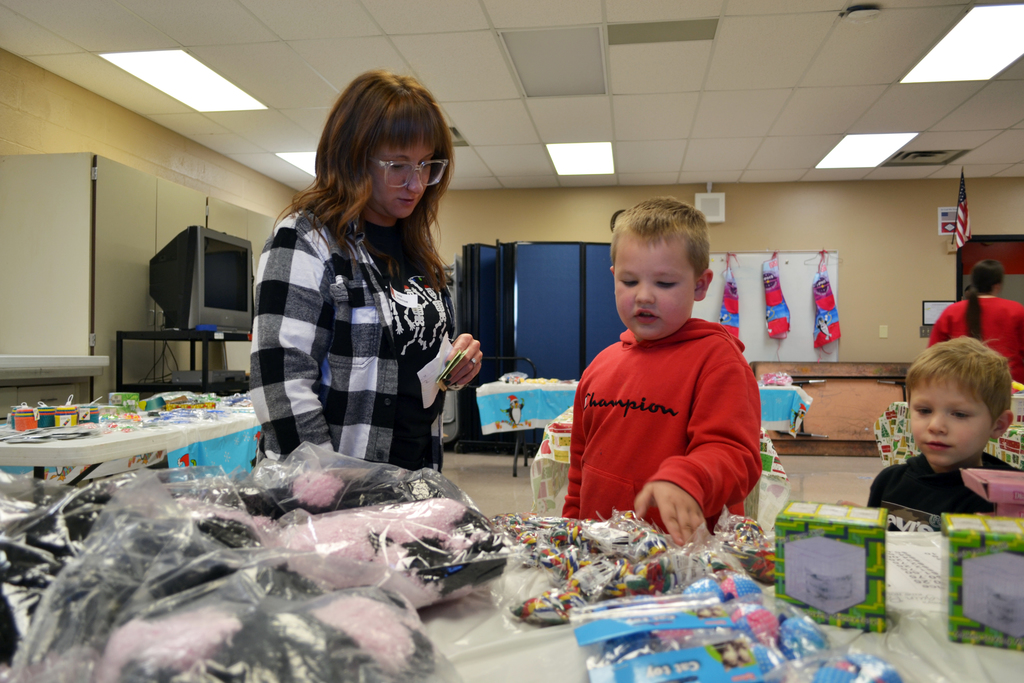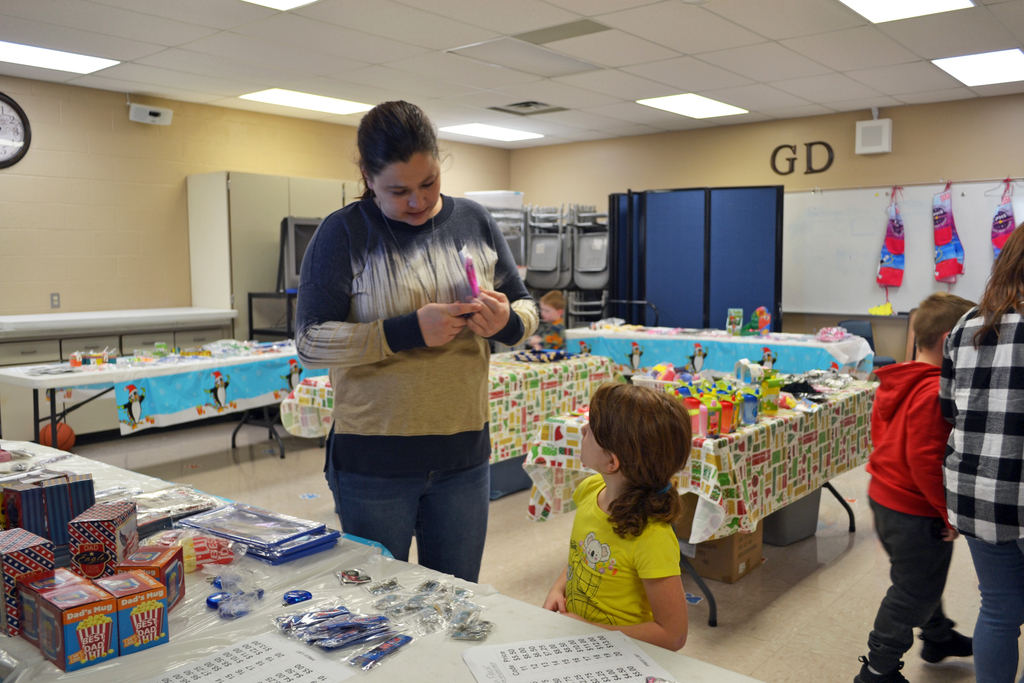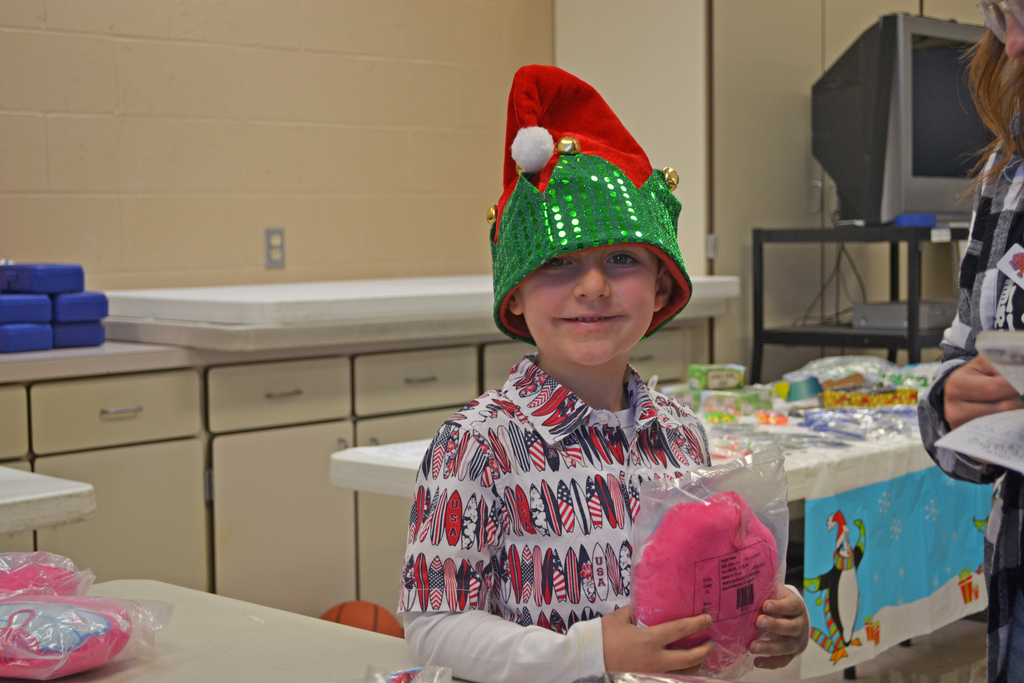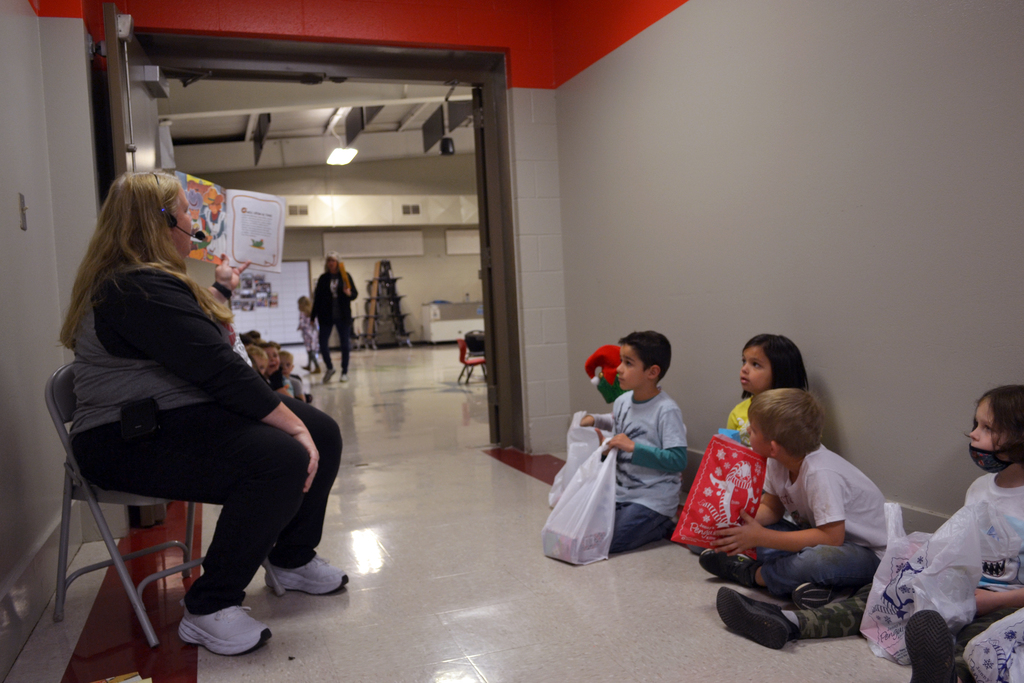 Ms. Bayley's kindergartners bought some neat gifts for their family at the Santa Shop! #experiencetheroar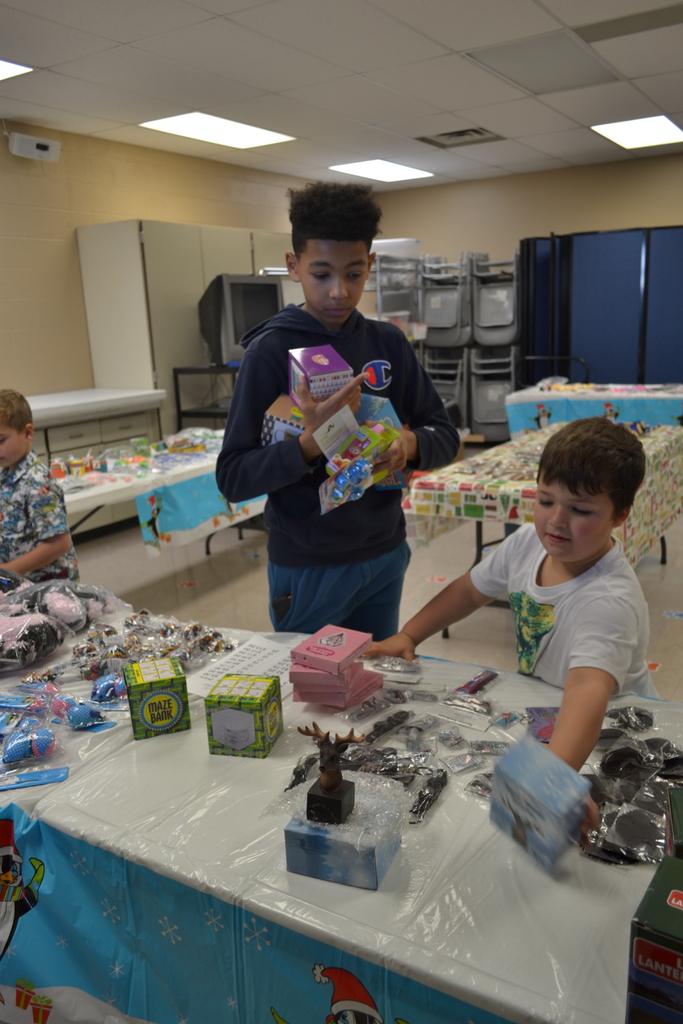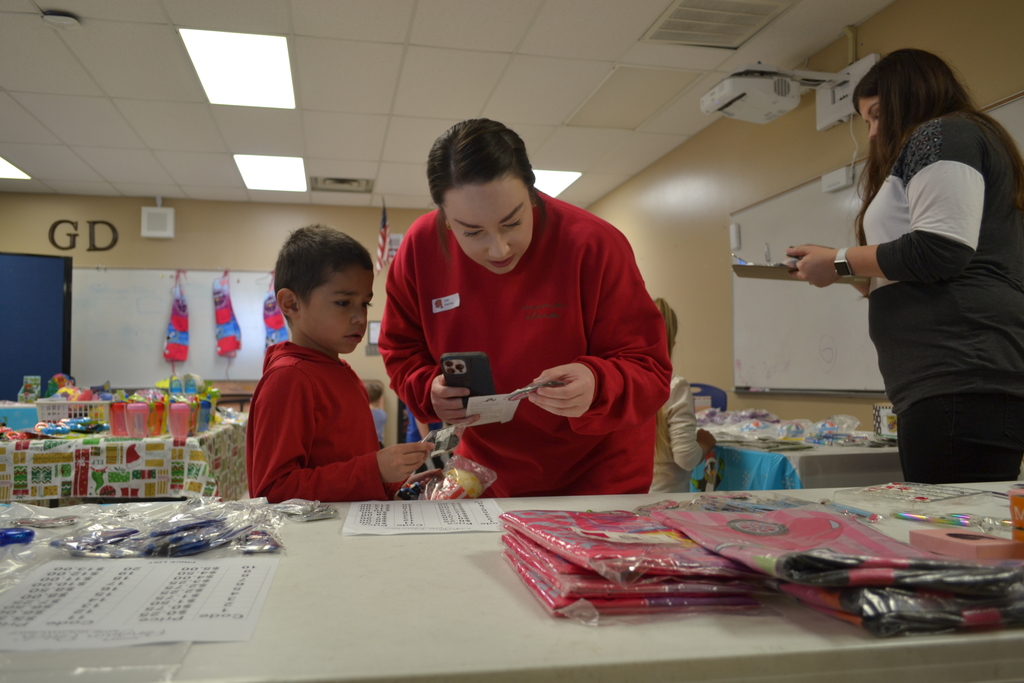 We are now hiring bus drivers! Join us at Gravette School District. We offer: 🚌 Competitive pay starting at $18.66 🚌 Retirement benefits 🚌 Health insurance 🚌 Bus driver training Submit your application here and become a part of our pride:
https://gravette.tedk12.com/hire/ViewJob.aspx?JobID=9
#experiencethepride

Mrs. Brown's WIN Group has been hard at work learning their parts, designing backdrops, and making props for their Reader's Theater stories. They are incorporating creativity, collaboration, and team building skills all while improving their fluency and reading comprehension. #ExperienceTheRoar #experiencethepride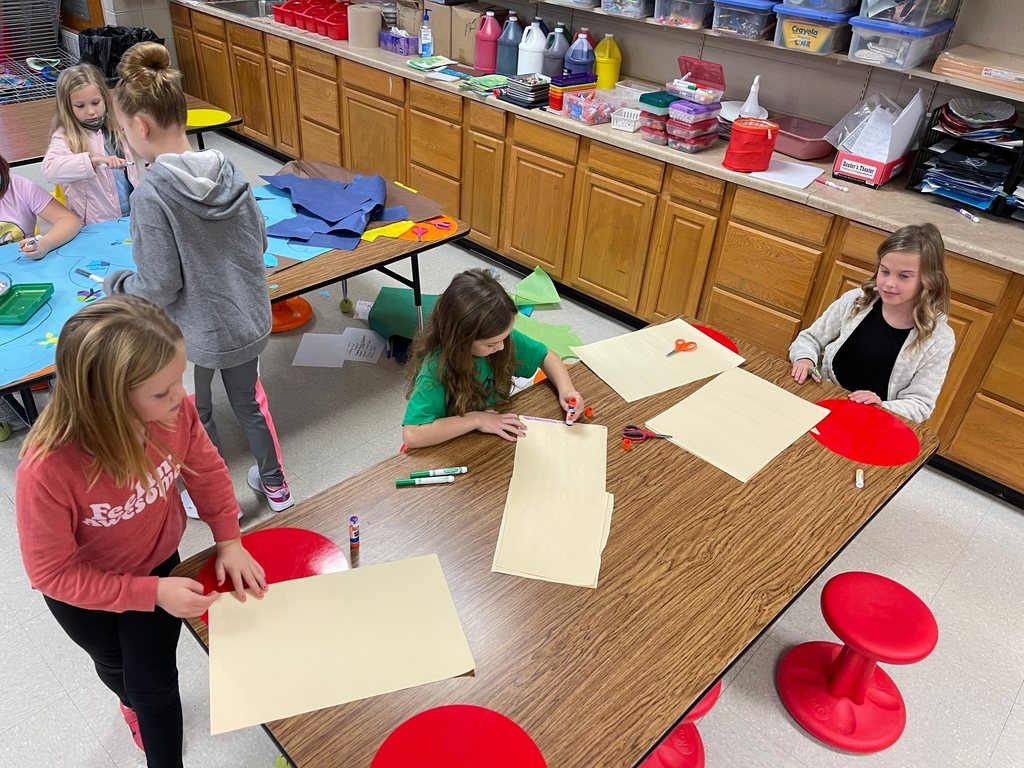 Don't forget to order your child's yearbook! Right now you can visit yearbookforever.com to get the yearbook for $31.25. The deadline to order with that price is Monday, December 6th! After that, the price will go up. Just search "Gravette" to find our school and order your yearbook today! #experiencethepride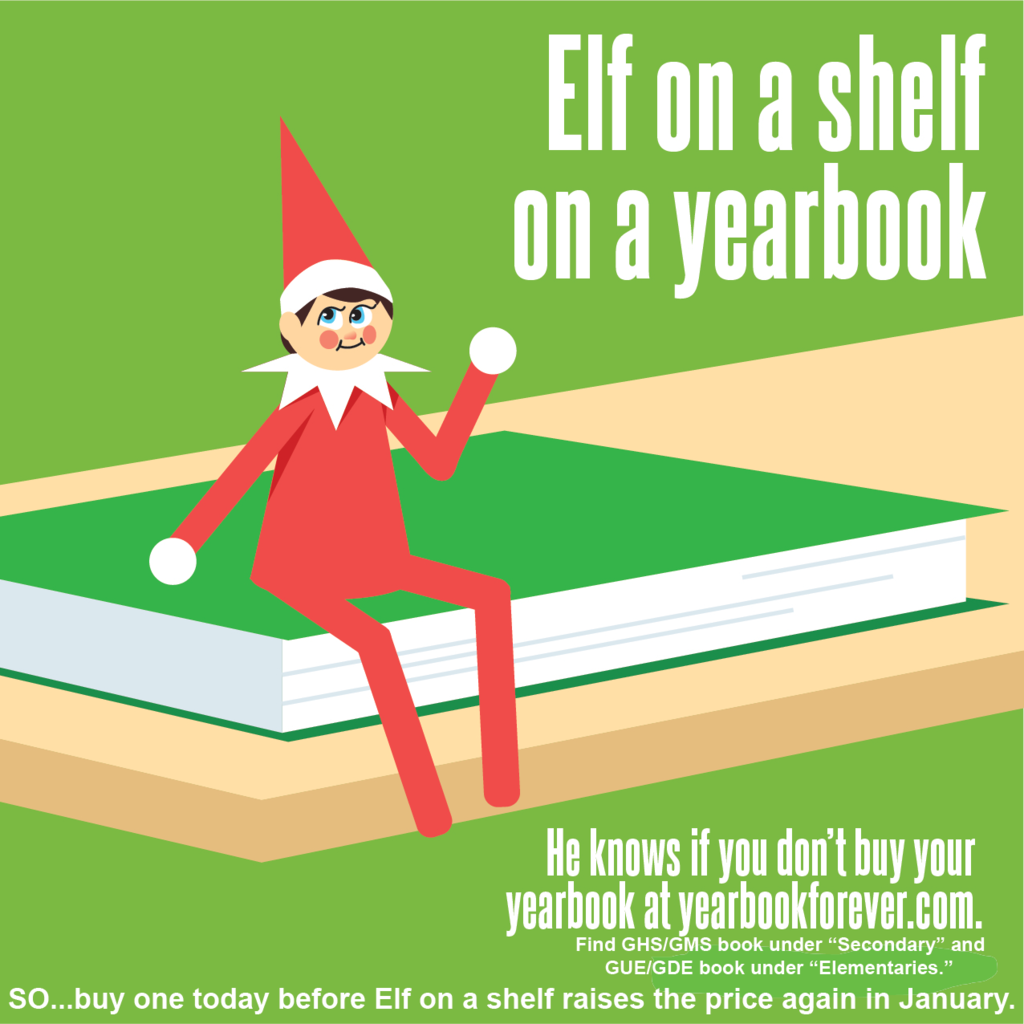 Lunch Volunteers Still Needed! We are always looking for volunteers and have a great opportunity to help with our daily lunch routine. We need family network members who can assist with lunch duties any day, 10:45-12:45, Monday-Friday. Volunteer duties include; assisting Mrs. Holloway (lunchroom attendant) with students, opening lunches, helping students find their seats, talking with students, encouraging lunchroom etiquette, etc. Please click on the link below, select a day that you are available and we will give you a call to confirm. Sign-up link is:
https://signup.com/go/UcVQduf

Coach Pittman's 2nd grade WIN group had a great time writing holiday cards to send to our local nursing & rehabilitation centers. These beautiful cards were donated by her grandmother. #experiencetheroar #experiencethepride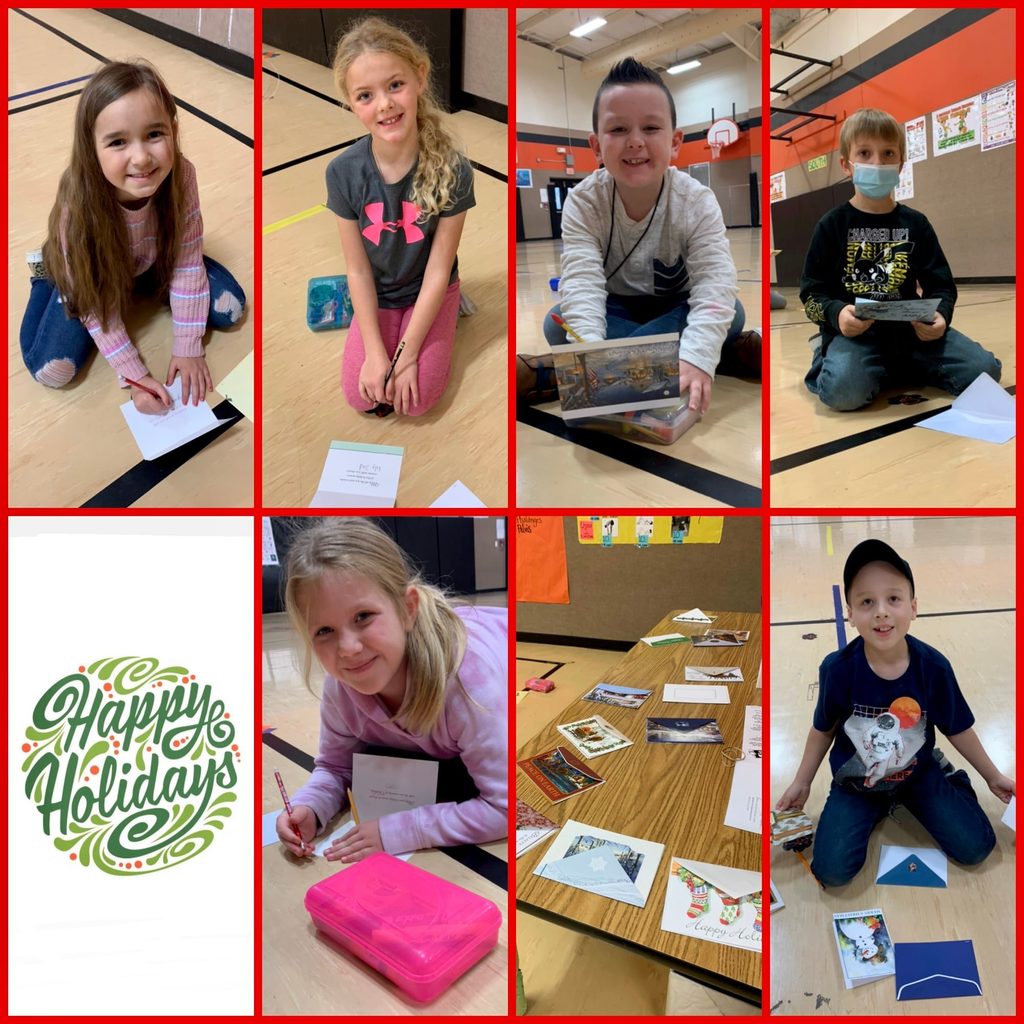 GDE will have daily dress up/theme days for everyone in December as we count down to our holiday break! ☃️ #experiencetheroar #experiencethepride

Gravette, we need your help to provide gifts to our students in need this year! We have had 75 more angels added to our Bright Futures Gravette trees. If you are able to help a family in need, please visit one of the below locations to grab an angel off the tree. 🎄OCH---(cafeteria) 🎄Grand Savings Bank 🎄Austin Drug 🎄CV's 🎄Gravette Nutrition 🎄The Gravette Gym Thank you to all those who have committed to helping an angel. Your generosity will have a lasting impact on our students. #experiencethepride

Happy Thanksgiving!🦃 From everyone at Gravette School District, we hope you have a wonderful holiday surrounded by family and friends. We'll see you next Monday! #experiencethepride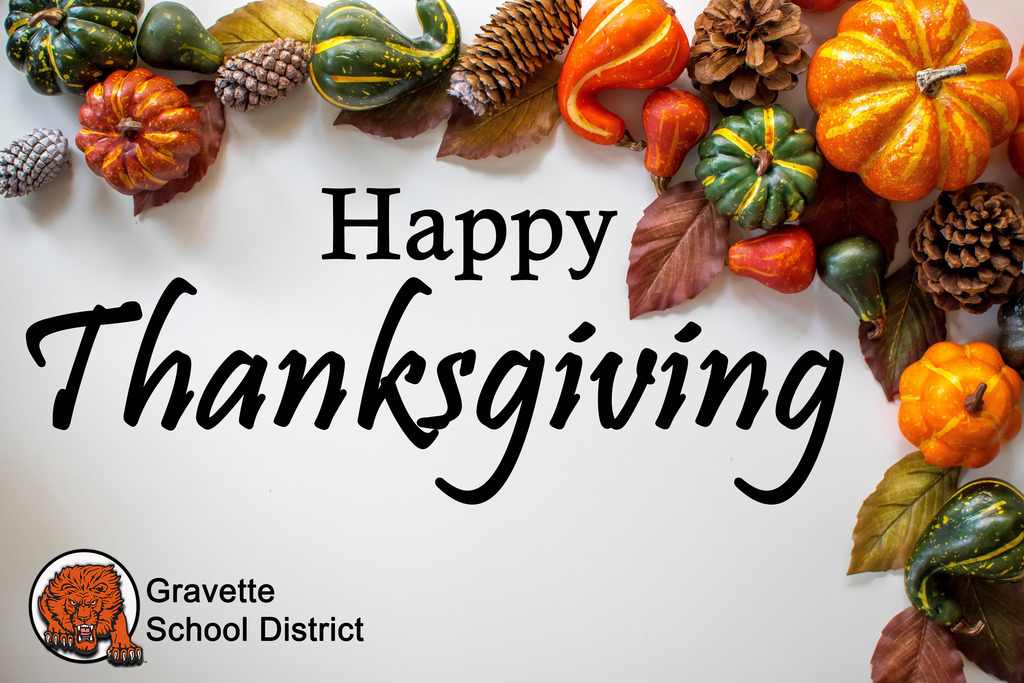 We will not have classes for the entire week of Thanksgiving from 11/22-11/26. We hope everyone has a happy Thanksgiving break! See you on the 29th! #experiencethepride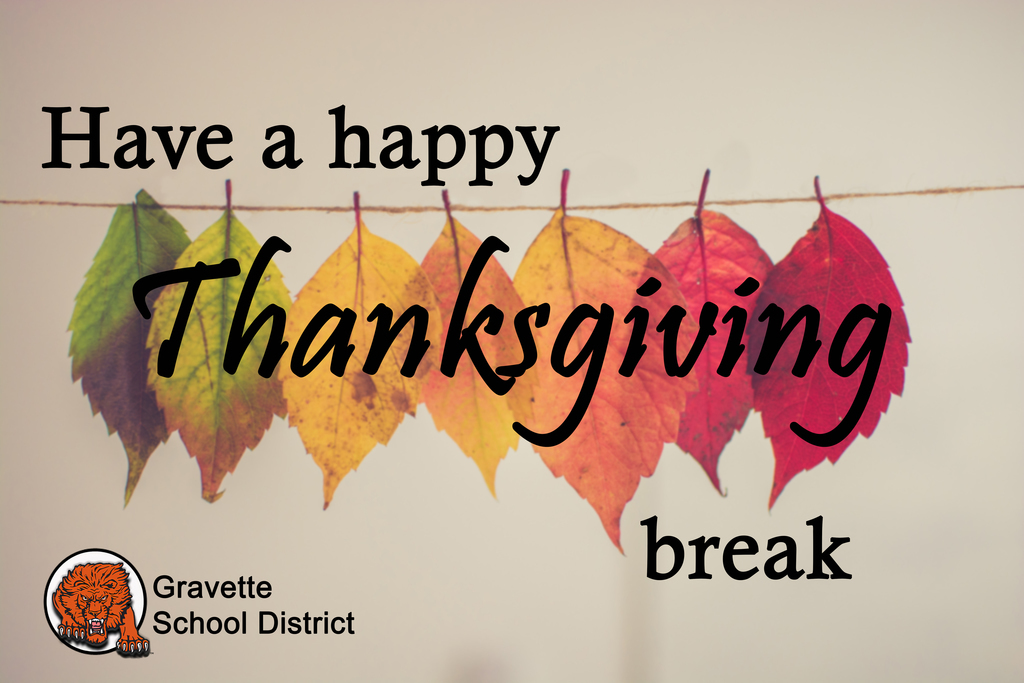 Ms. Baker and Mrs. Nall are ready to gobble till they wobble! #experiencetheroar #experiencethepride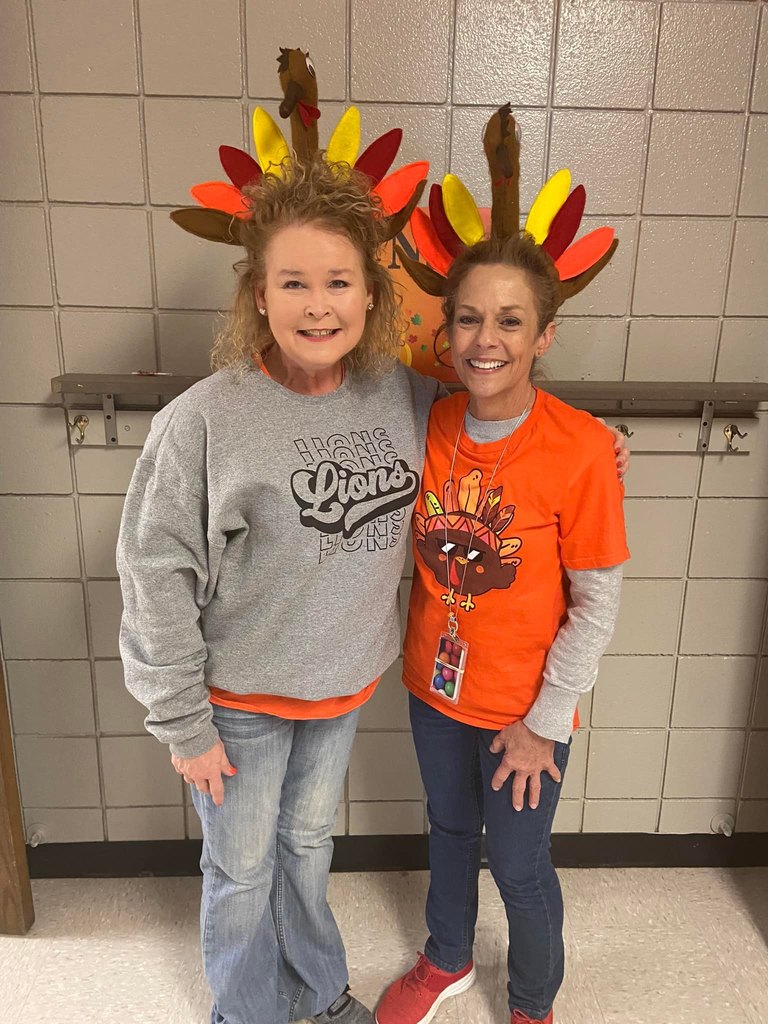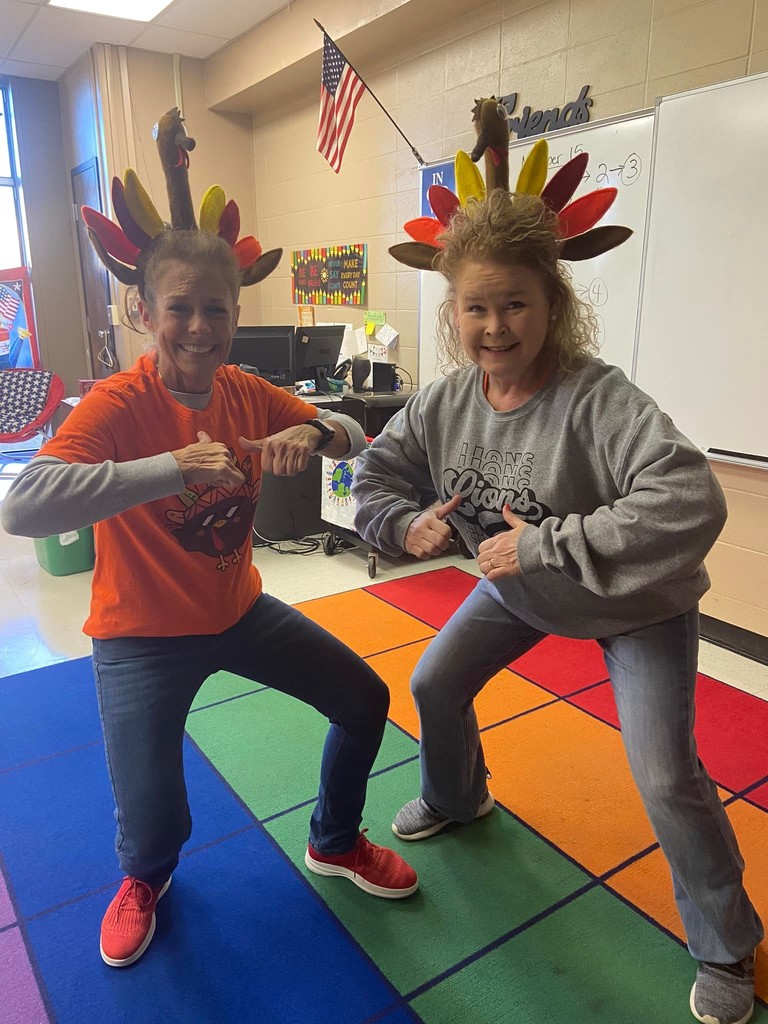 Halftime Story Time during the varsity girls basketball game tonight - Children who listen to read alouds have better literacy and reading skills. Come join us at the next game! #experiencethepride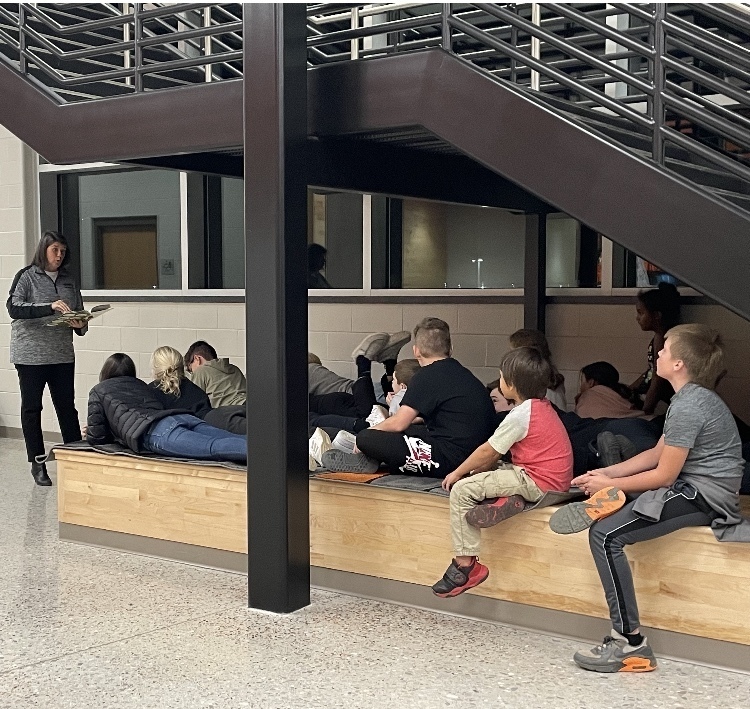 Mrs. Rutledge's 2nd graders learned how to make their own turkey handprint projects today! GHS student, Kelsey Fletcher, is a second year Orientation to Teaching student. She taught the students today and their turkeys turned out great! #experiencetheroar #experiencethepride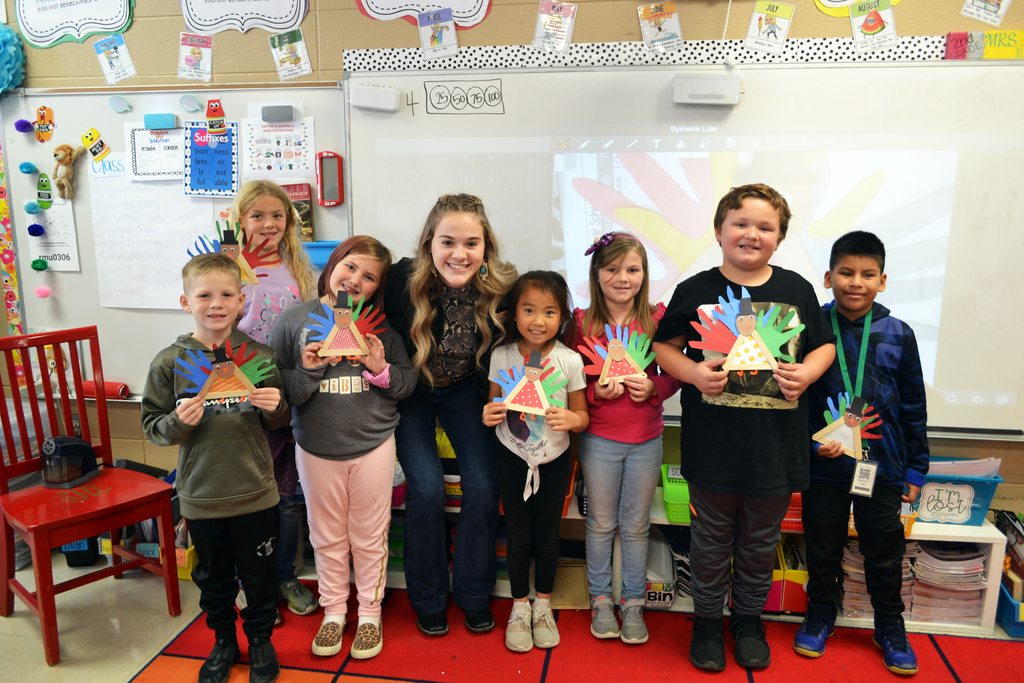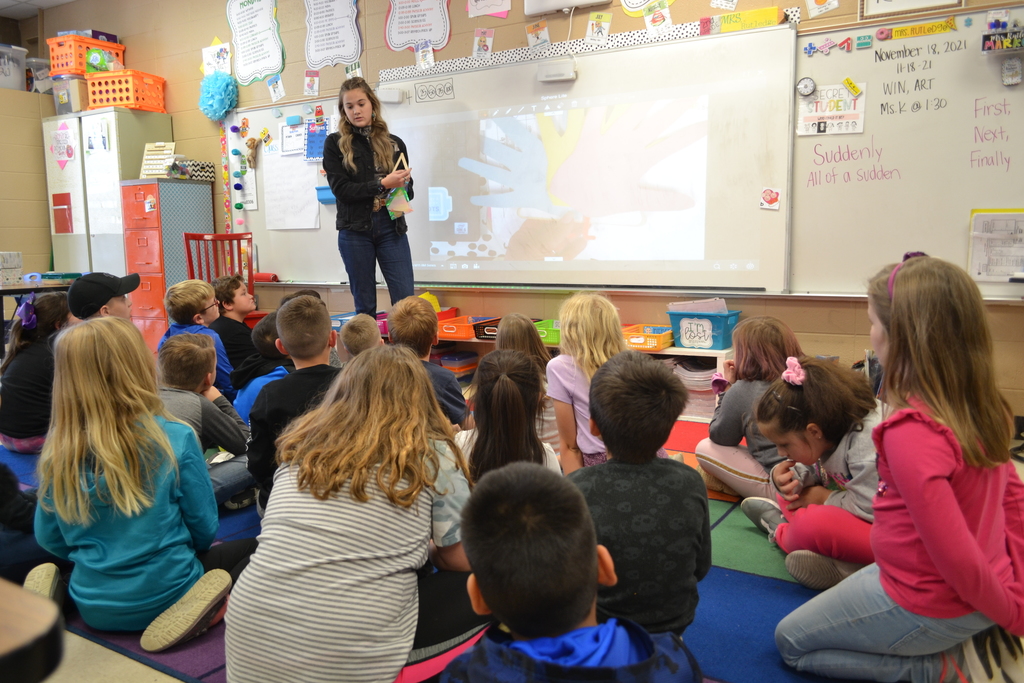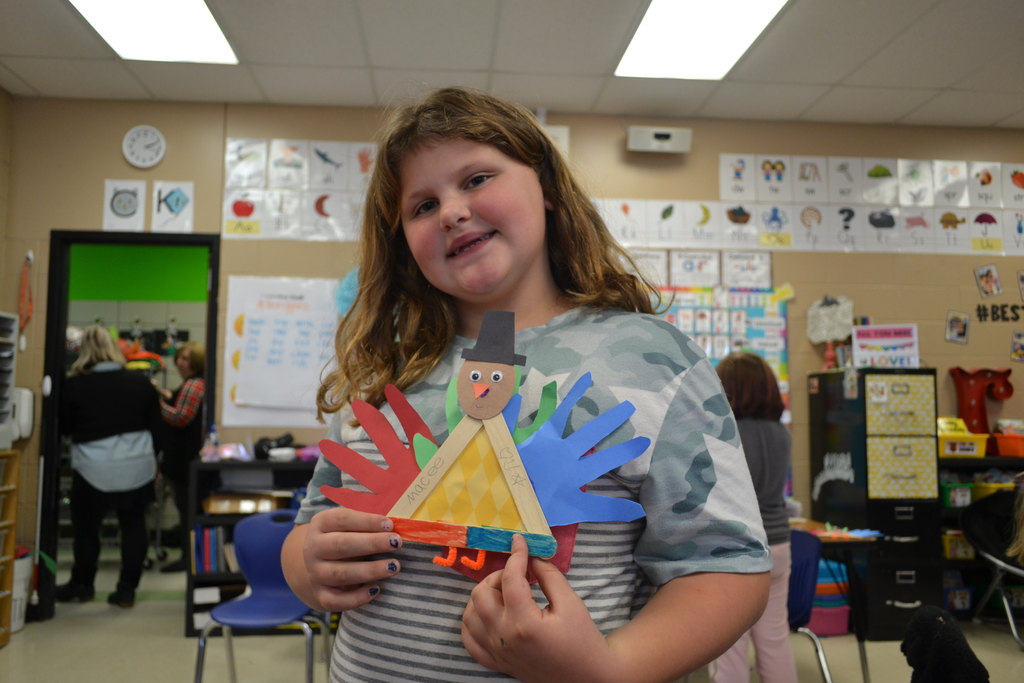 Just look at those smiles! Mrs. Sanders won a bingo on her kindness BINGO. She drew the prize of an aide for 20 minutes. Her students made paper spiders with the help of the aides! #experiencetheroar #experiencethepride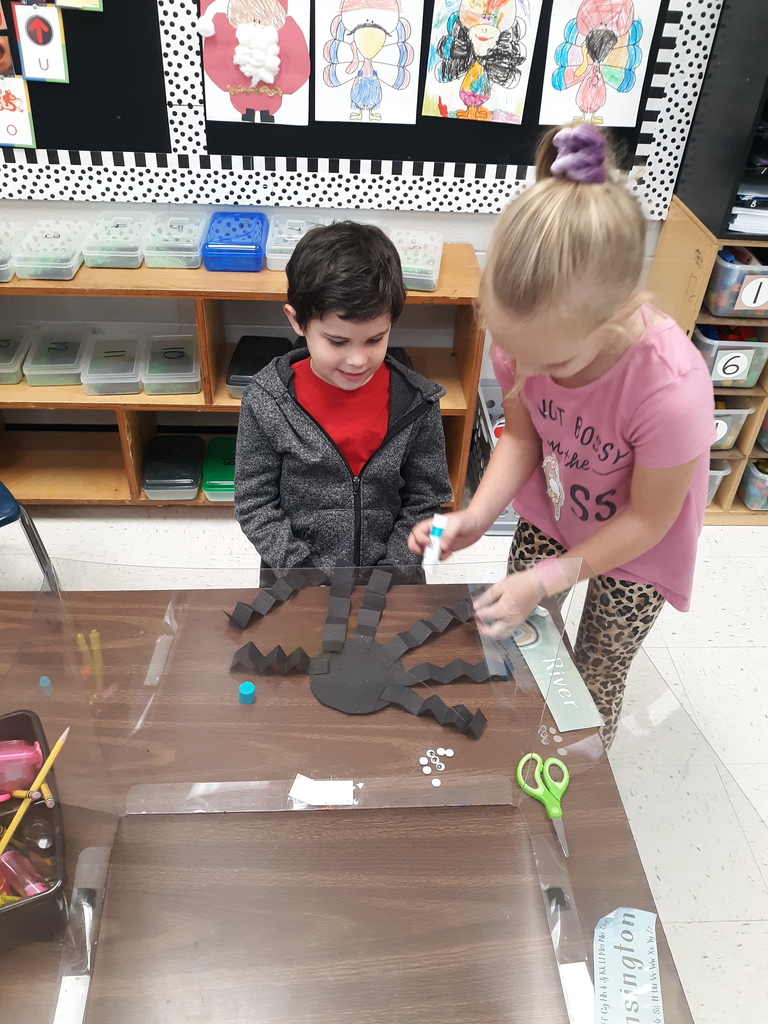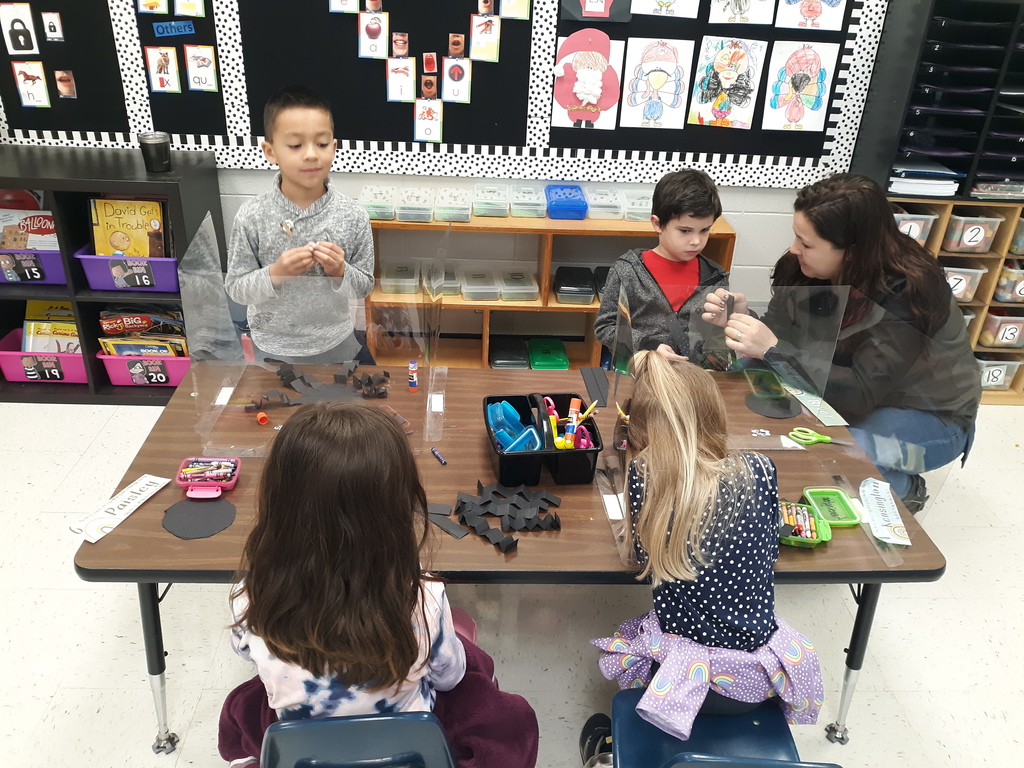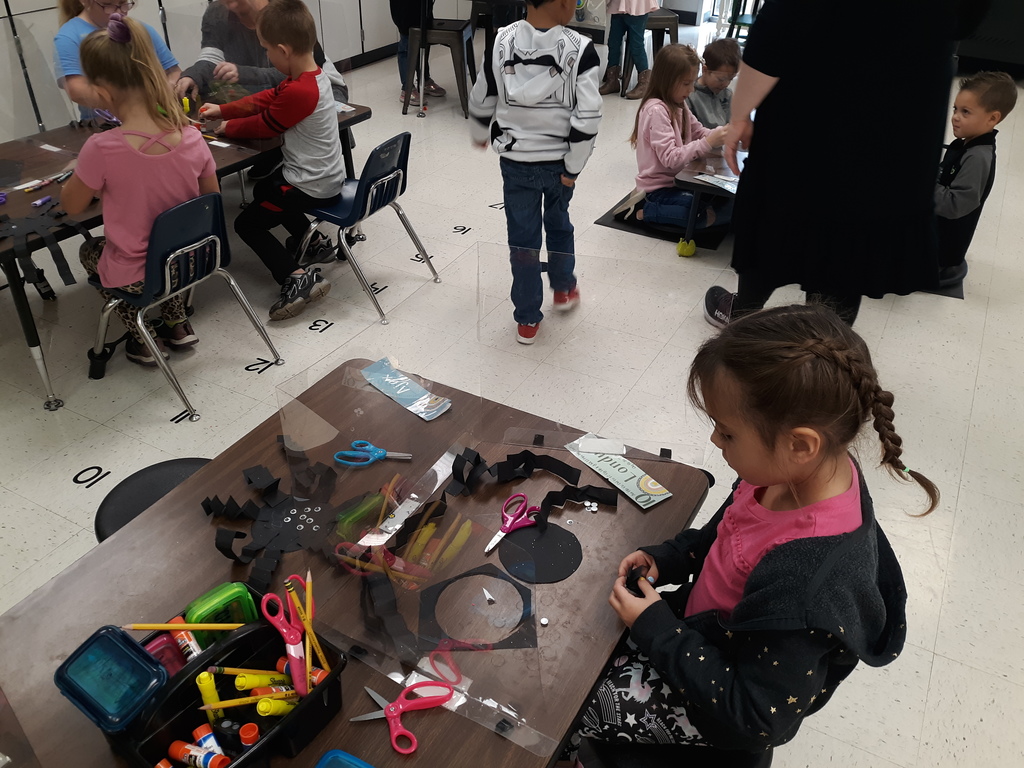 Good morning Gravette! 🍂 Bright Futures Gravette is still accepting applications for holiday assistance, but the deadline is quickly approaching! You have until tomorrow, November 18th, to fill out an online application. Gift pick up will be on December 14th. You can follow the link below to apply!
https://www.gravetteschools.net/article/563357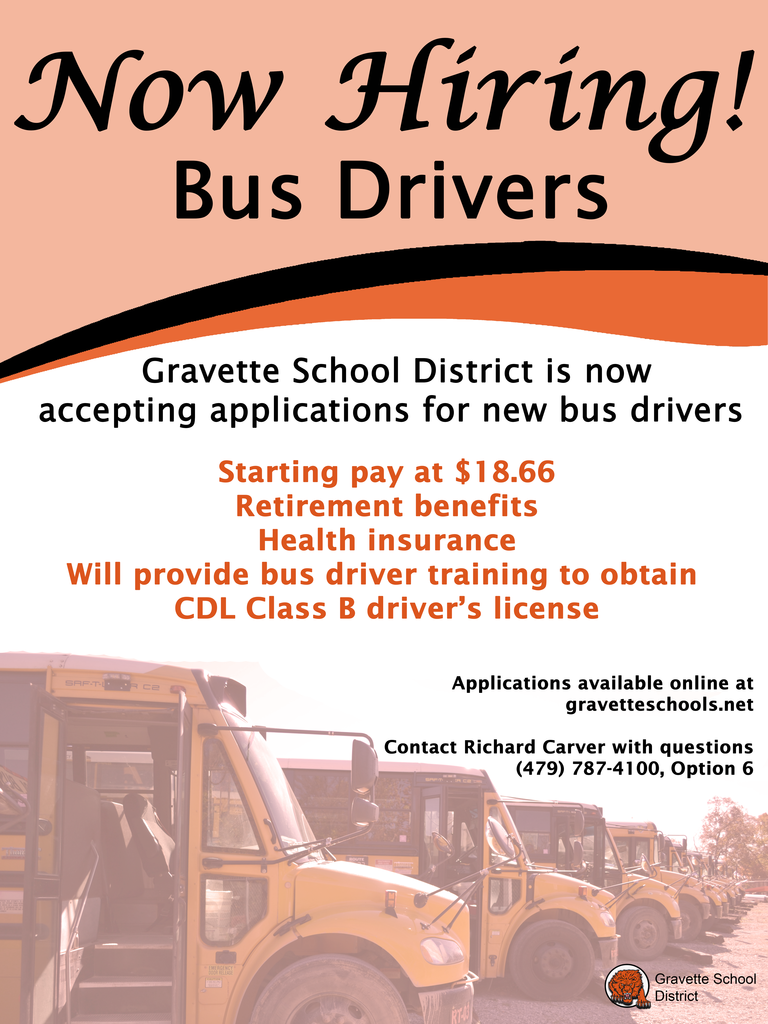 Suski's first graders began learning place value today. They can use tens and ones to represent a 2-digit number!!! #experiencetheroar #experiencethepride