Friends come in all shapes and sizes. Sometimes they come as a golden, curly haired, wet nosed dog named Tilly 🥰 There's nothing a good snuggle won't fix!

Tomorrow starts our 12 days until Winter break countdown 🎄 Wear your red, white, or maybe stripes tomorrow! We can't wait to see our lion's holiday spirit!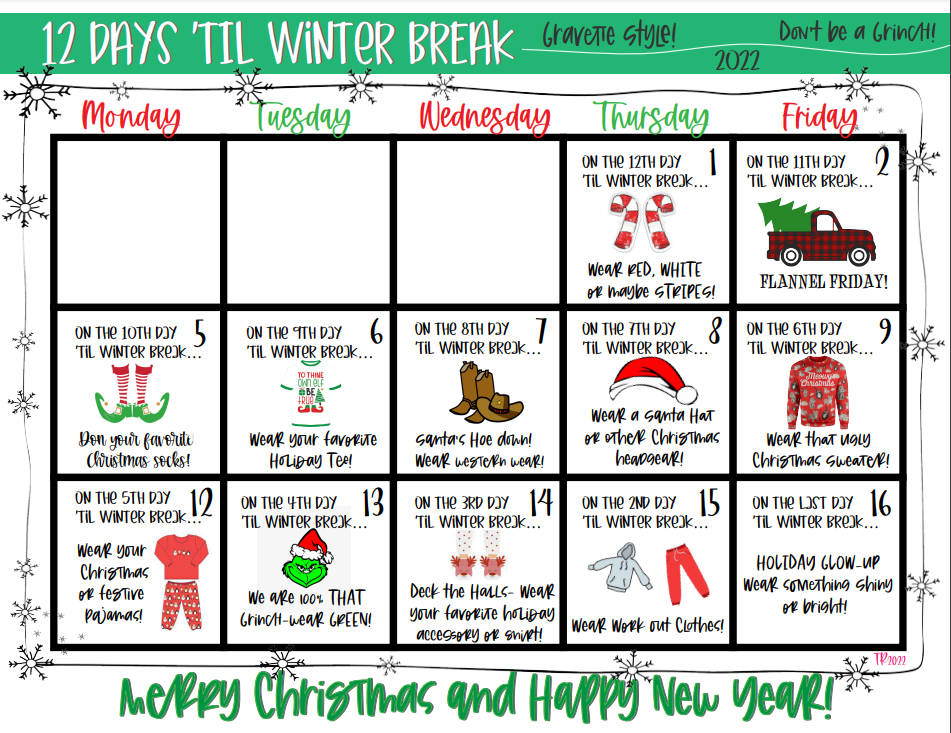 Mrs. Pruitt's 2nd-grade class made good choices ALL DAY and got rewarded with free time this afternoon! Some caught up on reading while others played with play-doh 🙂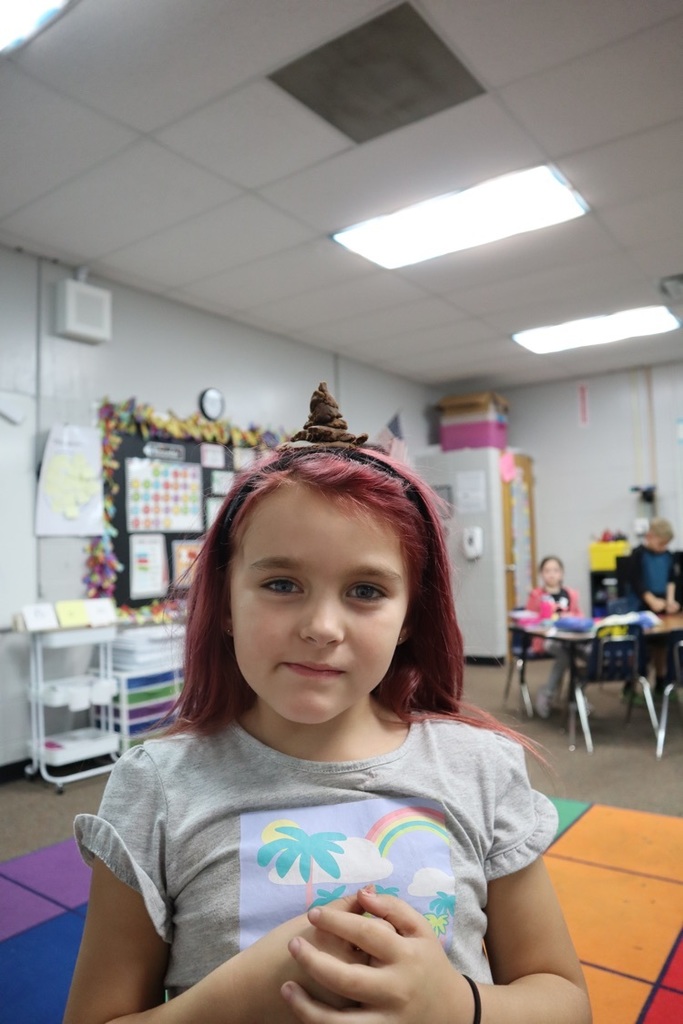 Thankful for the opportunity to have lunch with these great GDE readers! Congratulations to the November Superintendent's Reading Award winners!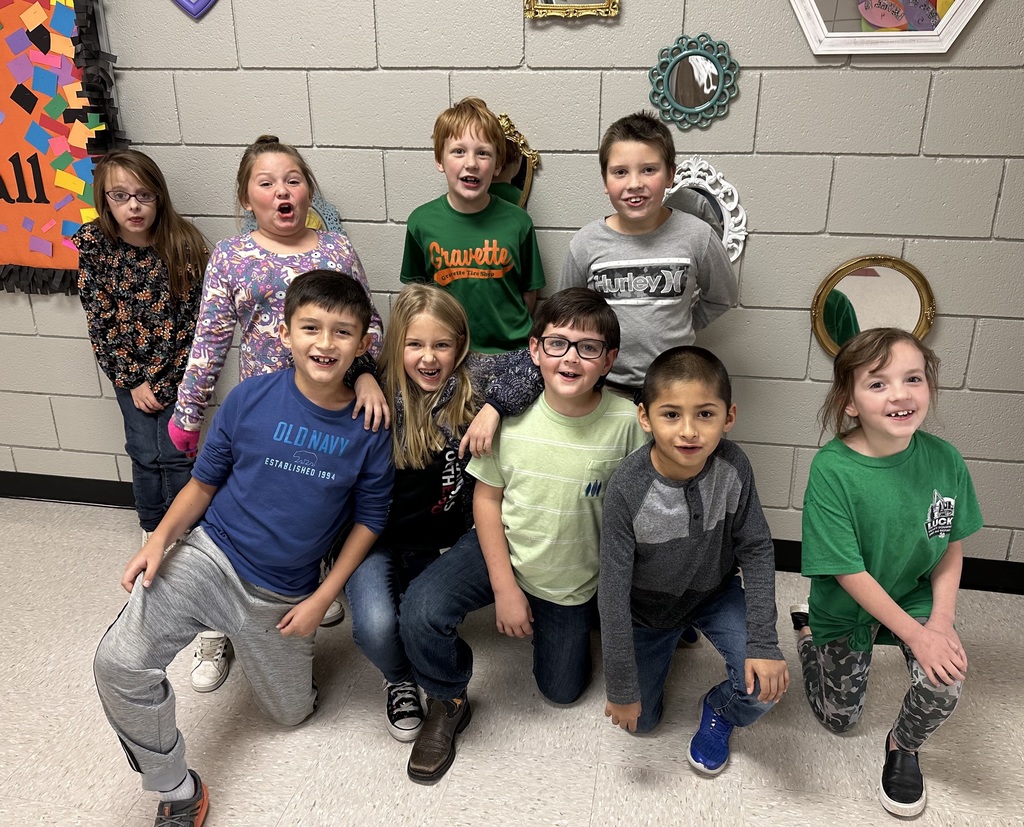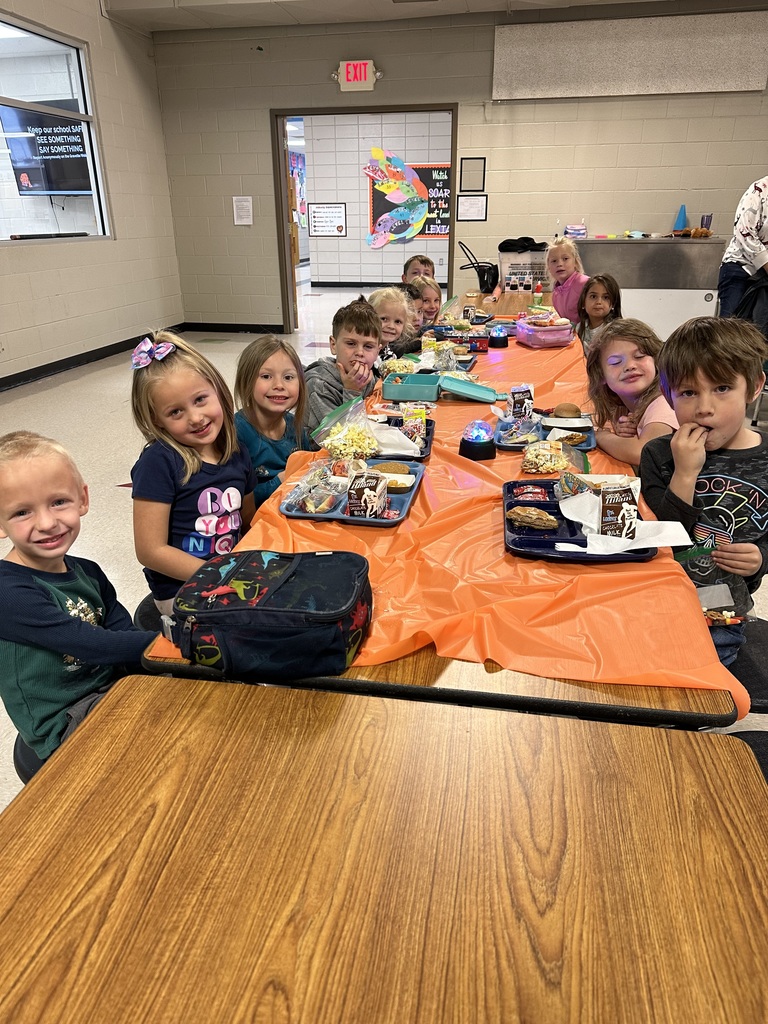 Remember parents, this coming week there will be no school due to the Thanksgiving holiday. Have a great week off Lions and a happy Thanksgiving!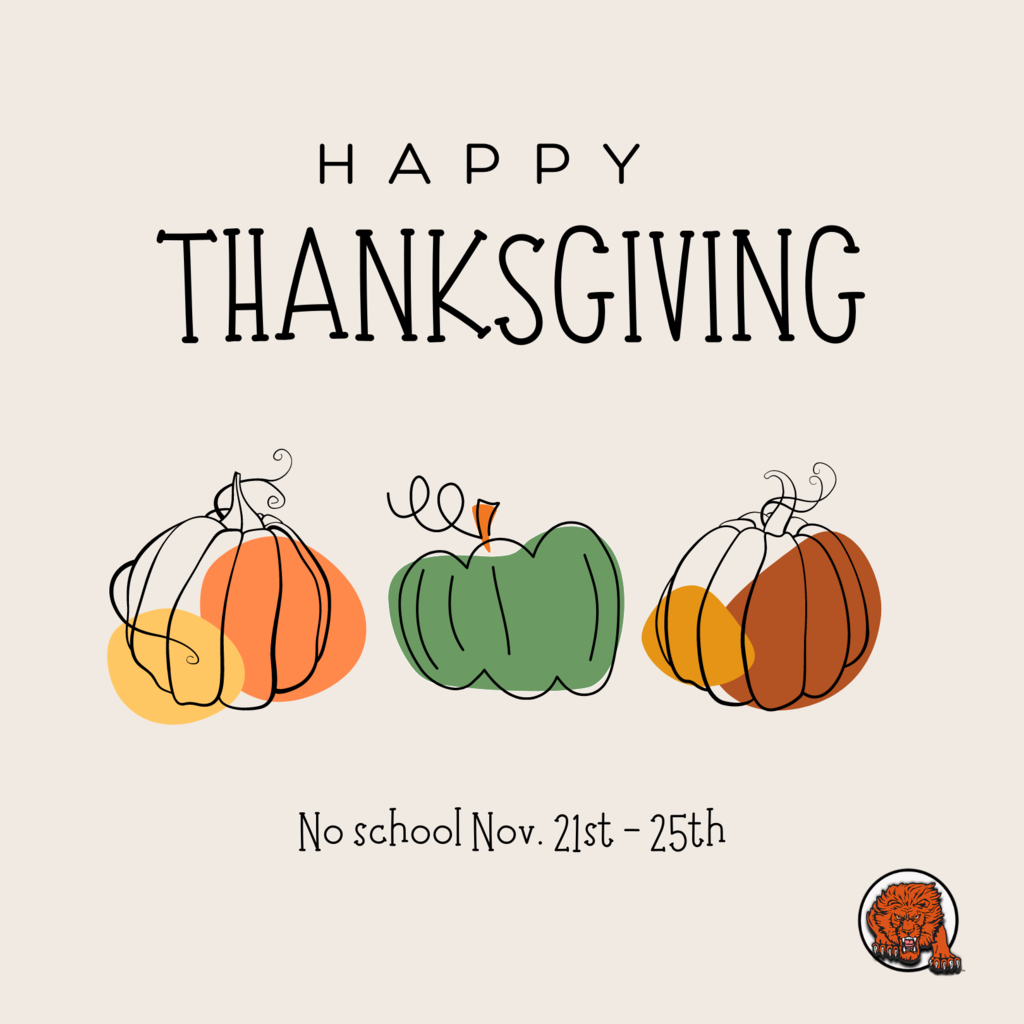 The library was busy today! Kindergarten read how to catch a Turkey and then built traps and 2nd grade practiced their math skills! Thanks Mrs. Jones and Ms. Sara for making the last day before break SO fun 🦃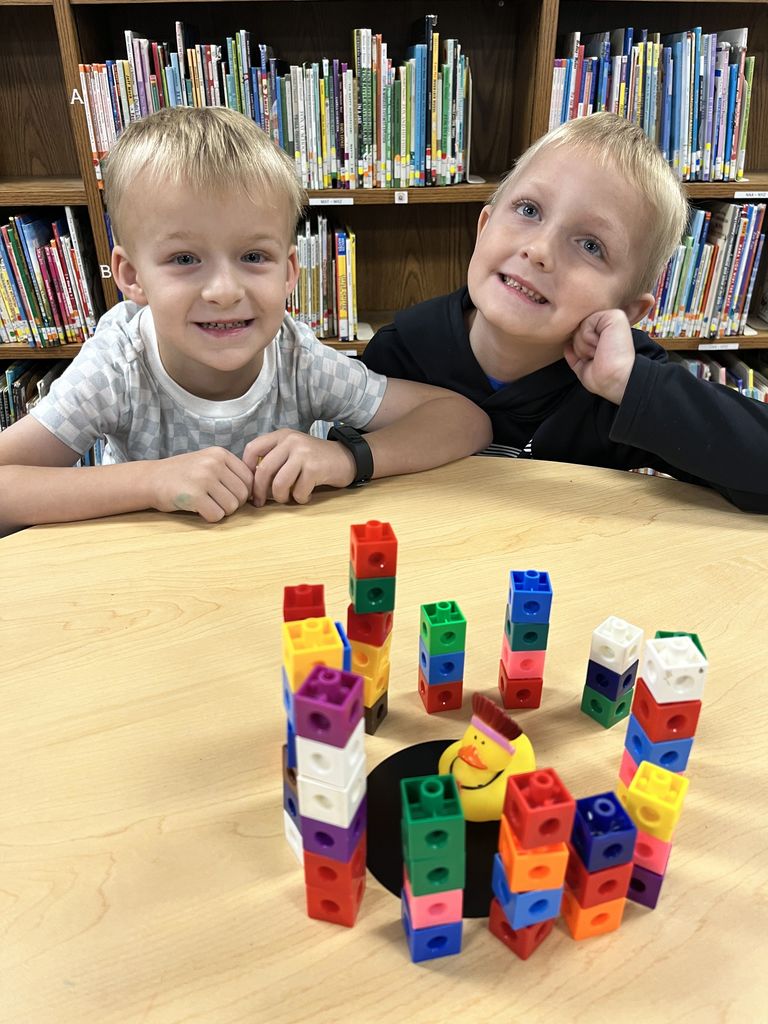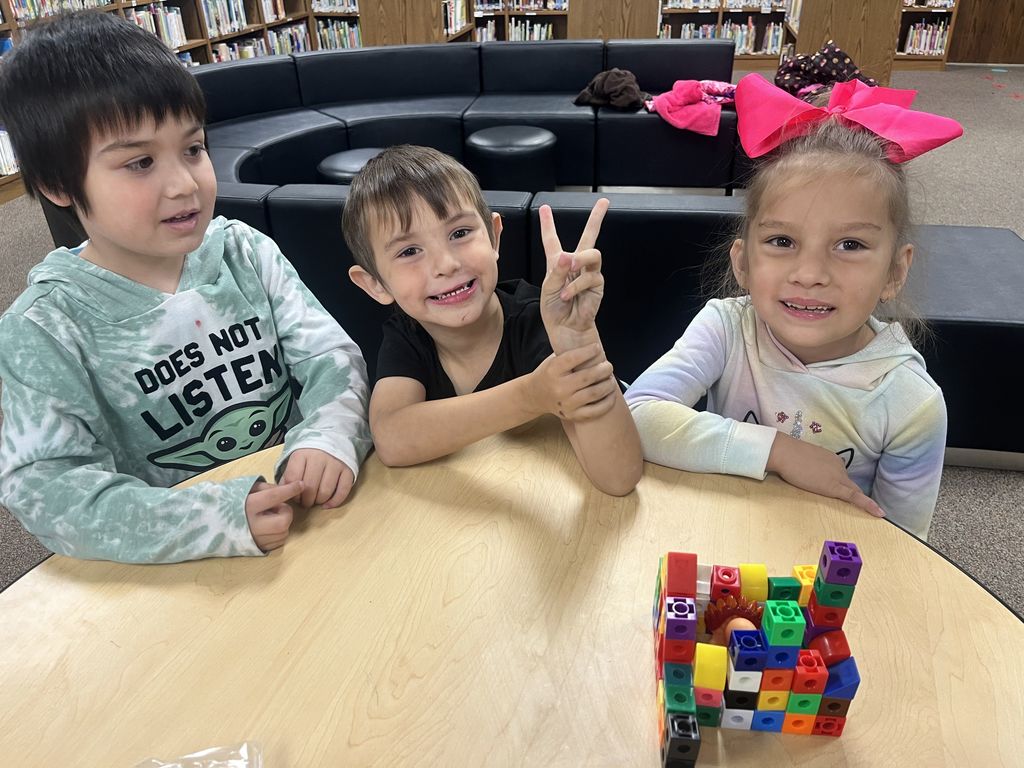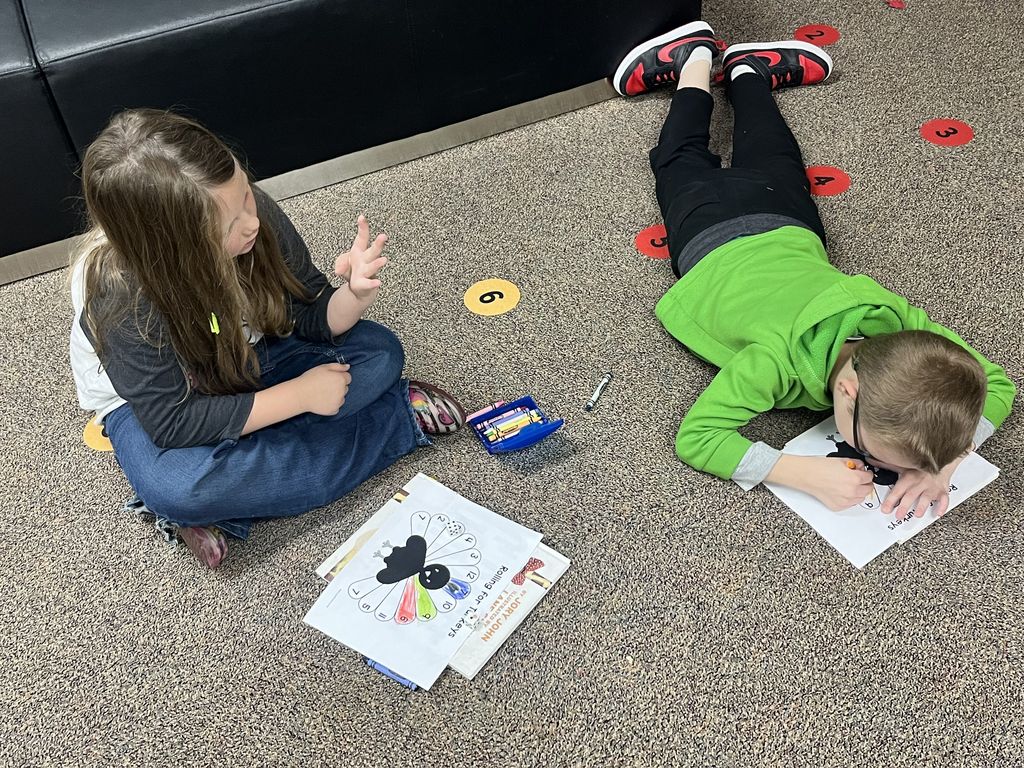 Congrats to the Book Character Tissue Box contest winners 🎊 We had 105 entries! All students voted on their favorite box in their grade. The box with the most votes in each grade won! Our overall winner was chosen by Principal Brecheen. 🏆

Thanksgiving came early for our lions! Turkey, stuffing, mashed potatoes, green beans, and pumpkin pie for dessert 🤤 Yum!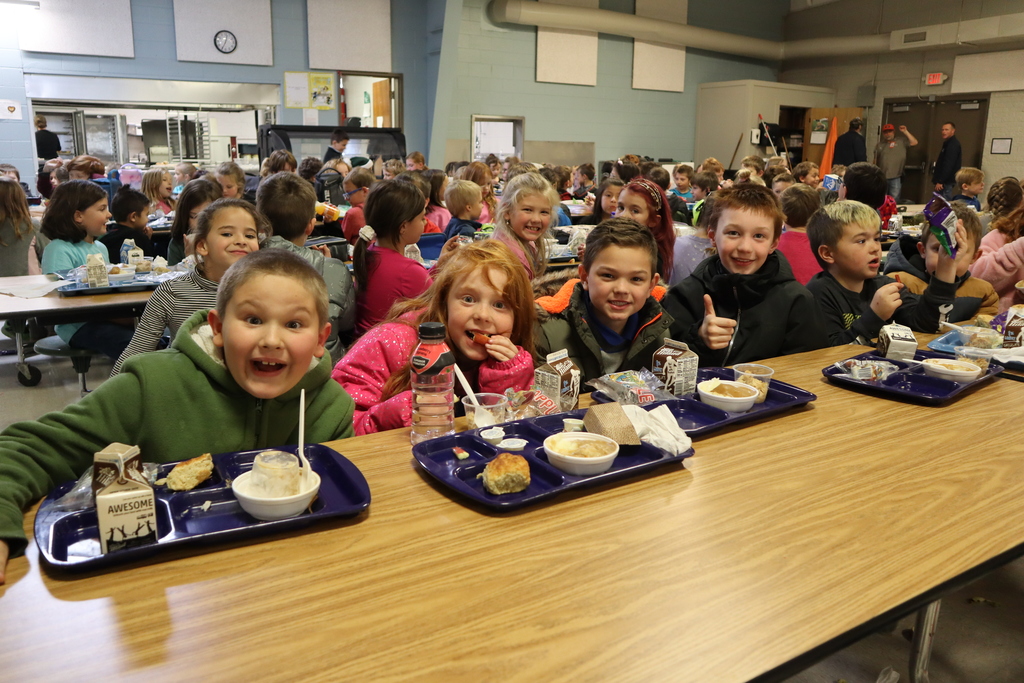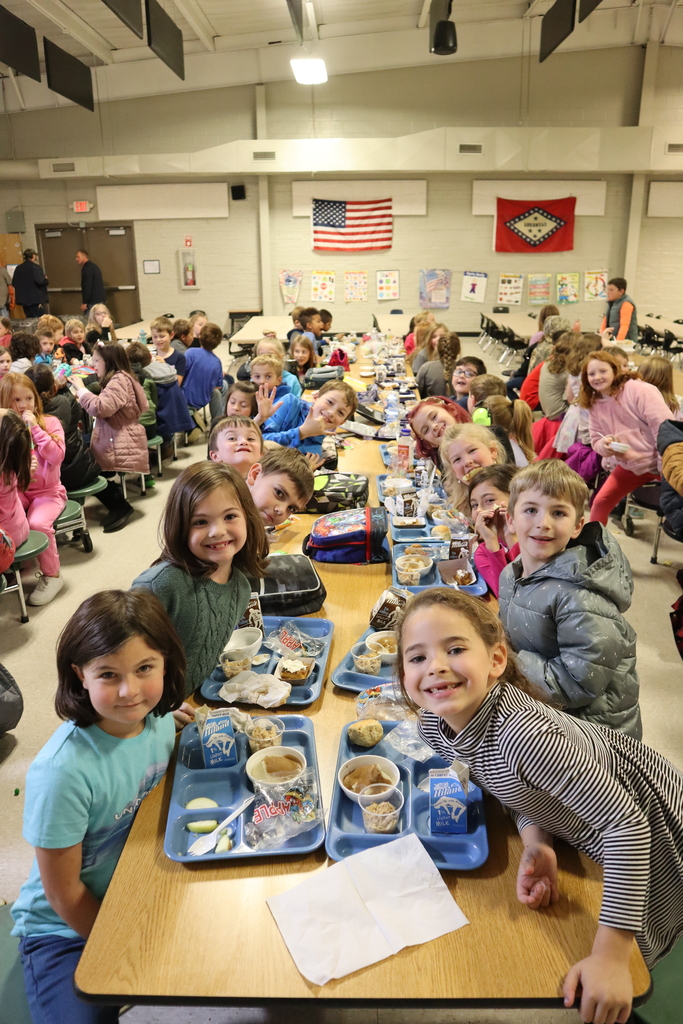 Earlier this week, 1st-grader Gavin lent his muscle power to Mr. Brian and helped him unpack some trash bags 💪 Our GDE lions LOVE helping our staff whenever they can. Way to work as a team!🧡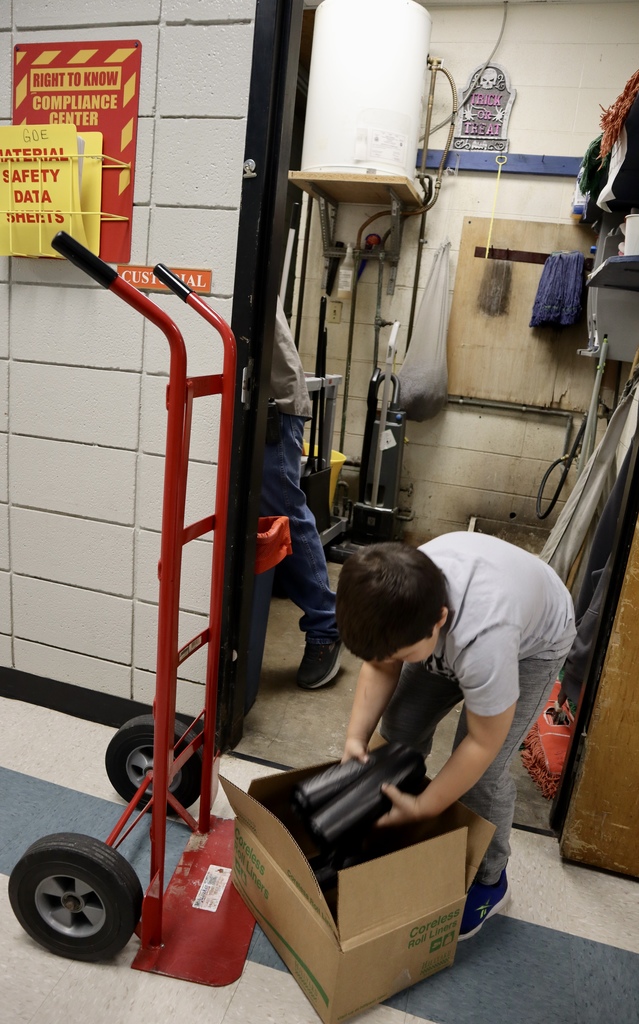 Thursday, Nov. 17th, we will be having a Food Pantry at our Western Benton County Career Center from 12-2 pm and 4-6 pm. It will be a first come first serve distribution! Please share so we can get the word out 🧡 Thank you!

Congratulations to BOTH of our GDE Students of the Week! Jameson Hayes and River Johnson are our winners. Both boys are such good listeners, try their best, and are always a joy to be around! We are so proud of both of you! 🎉 #GrowingLionLeaders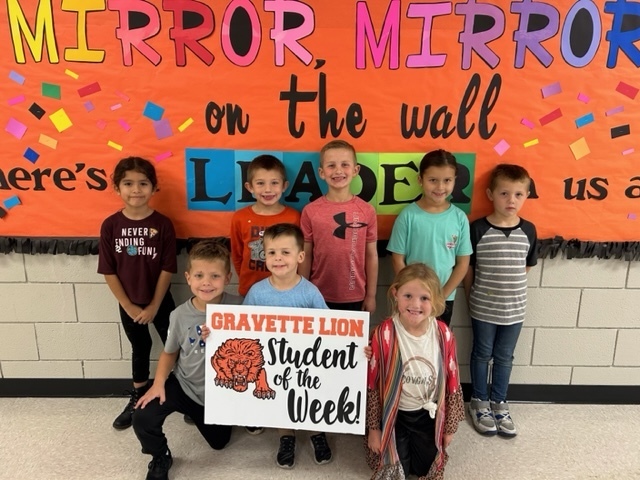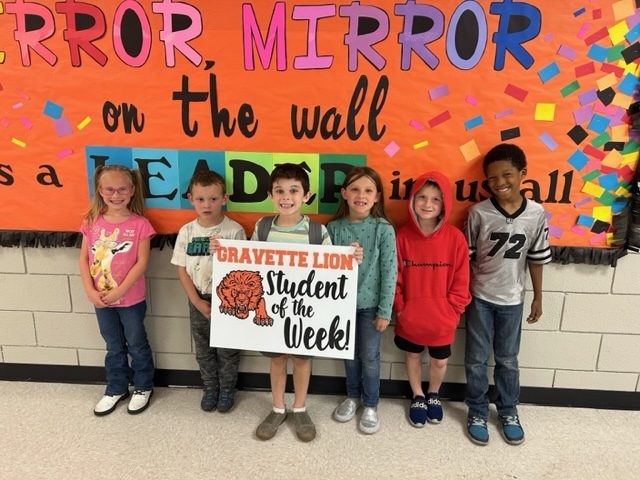 Let the tissue box voting commence! ✅ We can't wait to see who won 👀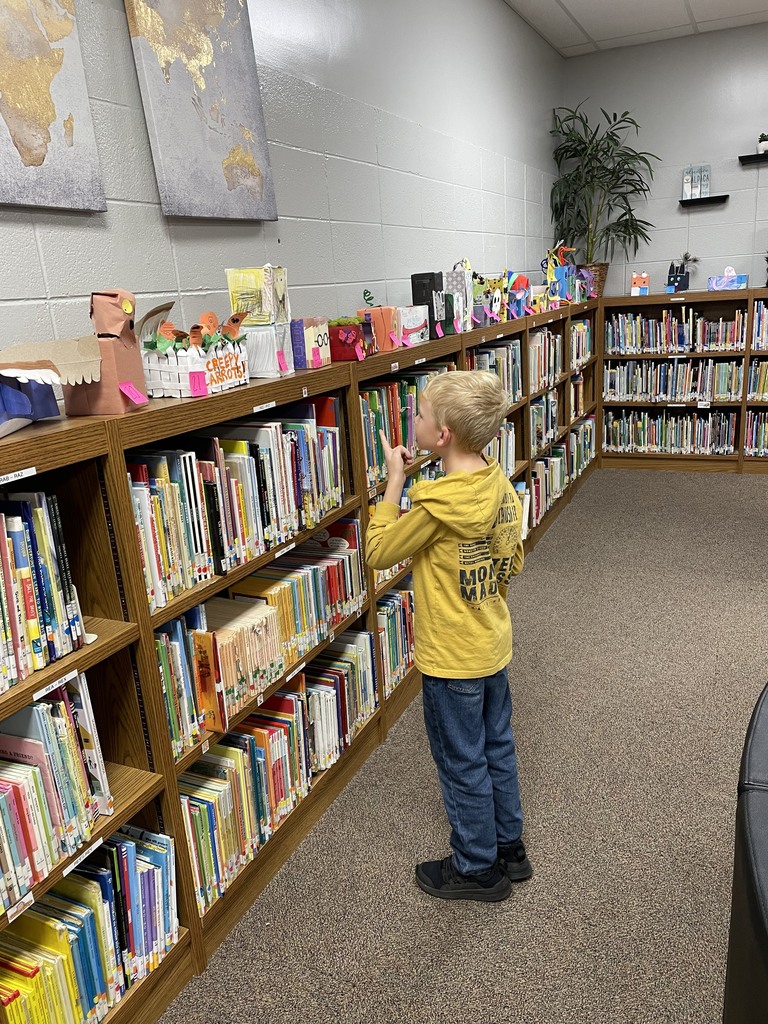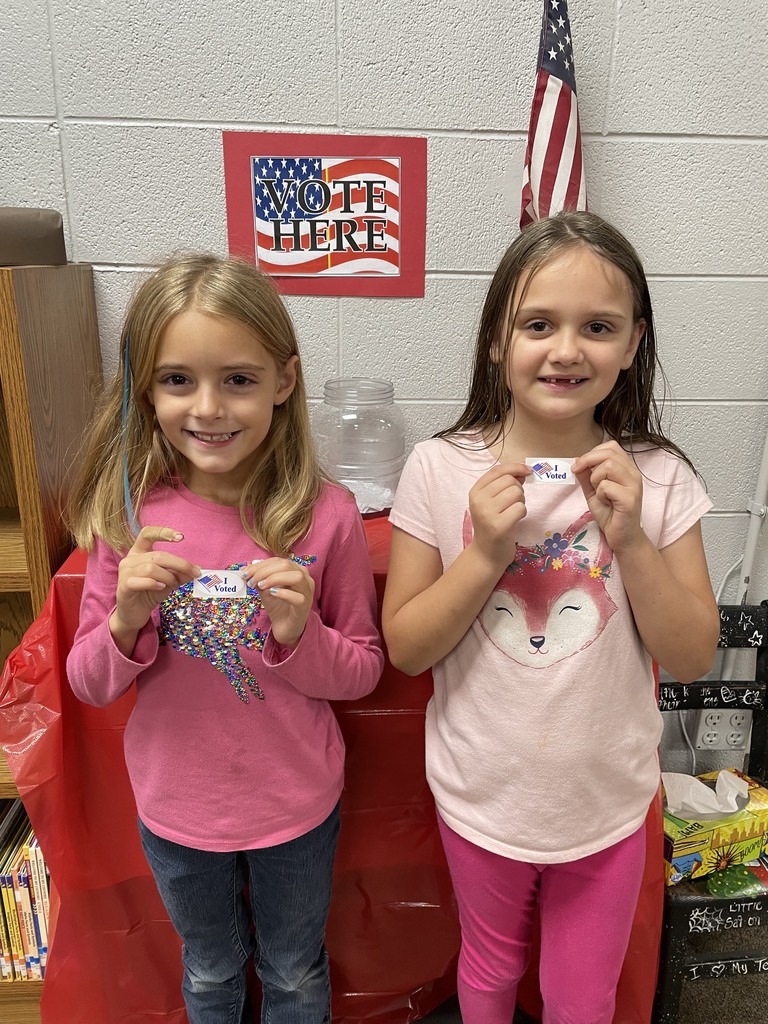 Tip of the day ❗ Have you checked your child's lunch balance recently? 🍽 You may be thinking, "I don't need to do that! I make my child breakfast and they bring their lunch." Think again! It seems that our Gravette Lions that are eating at home/bringing a lunch box are actually "hobbits" thinking they need 2nd breakfast & lunch 😆 Please make sure you check the balance and if you notice that your child has been eating at home AND getting doubles at school, you can contact our Food Service Director, Sheila, at
sheila.roughton@gravetteschools.net
. She can flag your child's account so that when they go through the line our food service ladies know that your child eats at home/brings their lunch and will not serve them double. Thank you for checking and working alongside us on this, parents 🧡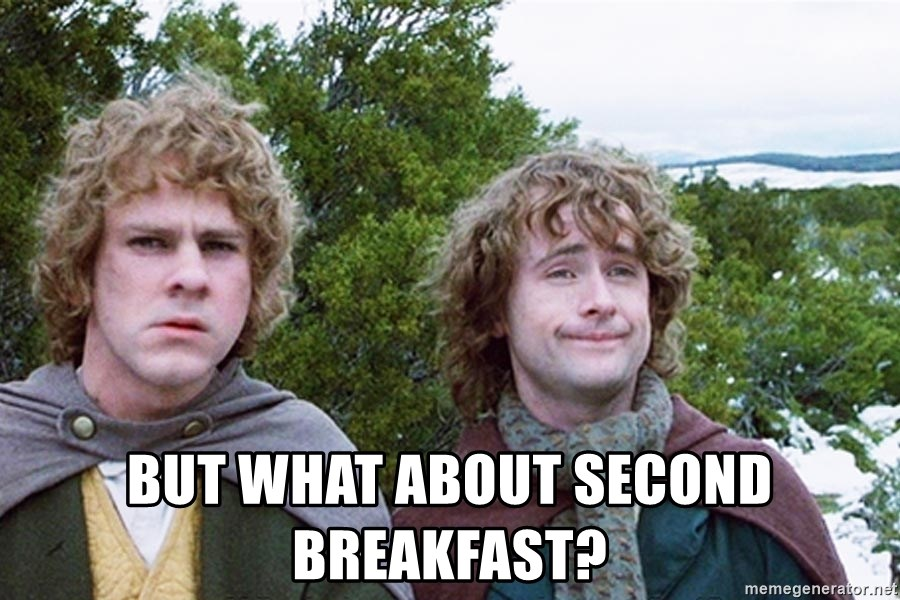 Today started off MAGICAL ✨ Santa was in town! Our lions dressed to the nines and got their pictures. Don't forget! This evening from 5pm-7pm is our Fall Festival 🍂 See you there!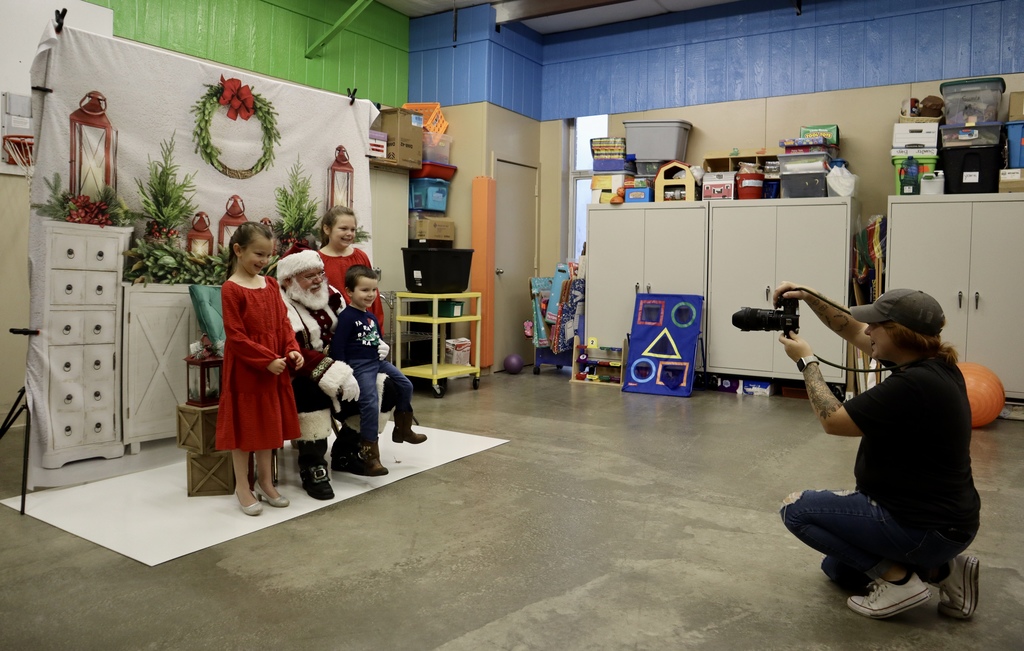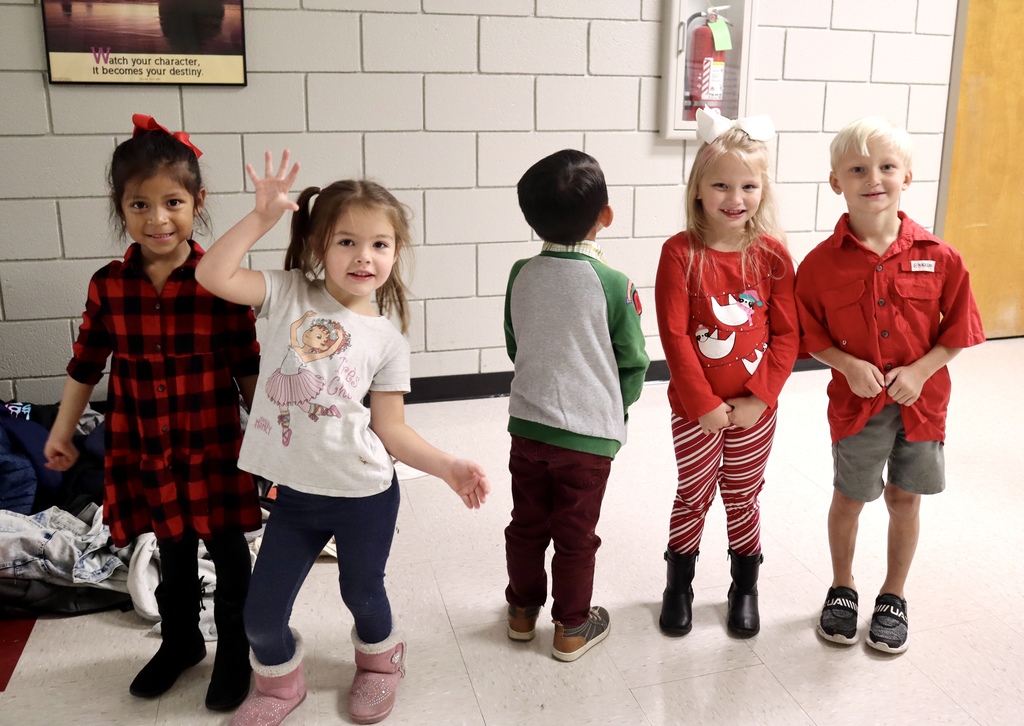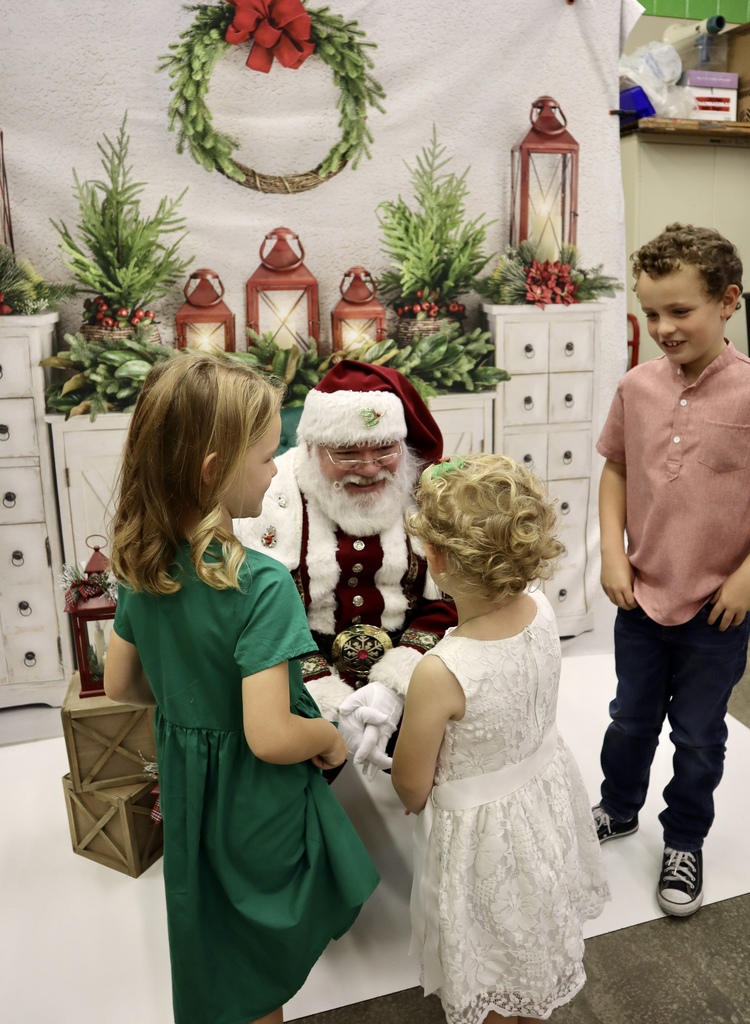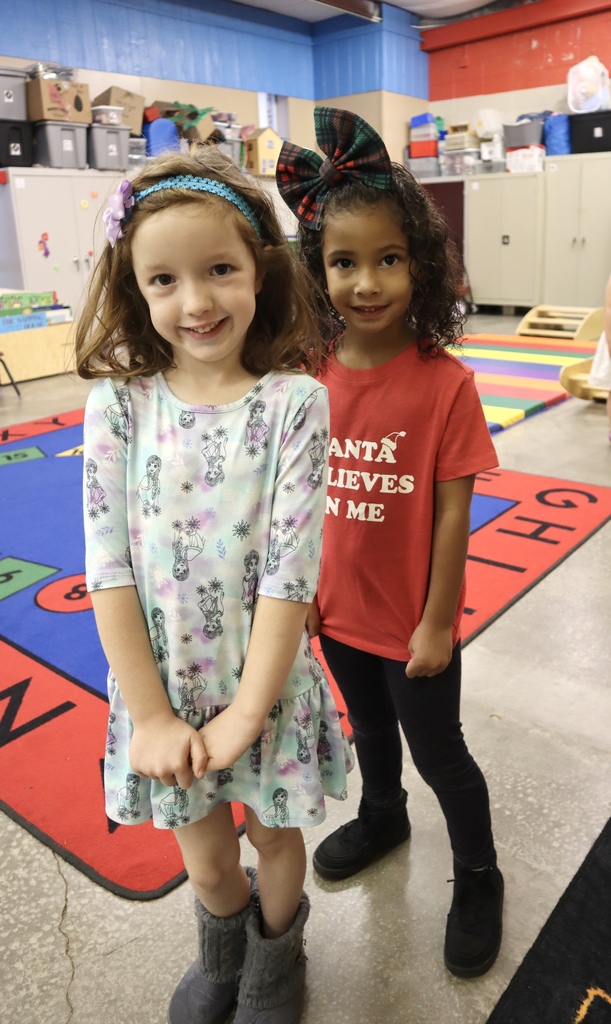 Do you live just outside the "walking" zone and wish you could walk your child to school? Maybe you live close enough that on a sunny day you wouldn't mind walking 20-30 minutes to drop off/pick up your child. Or you don't want to wait in the long car line? We have a solution for you! Our "Out of Zone Walkers" is now available. Please see the infographic below to see where to park, walk, and pick up/drop off your child. Make sure to let your child's teacher know if they will be an "Out of Zone Walker" so they are at the right location for pick-up. NOTE: You MUST physically be with your child for BOTH pick-up/drop-off the entire way.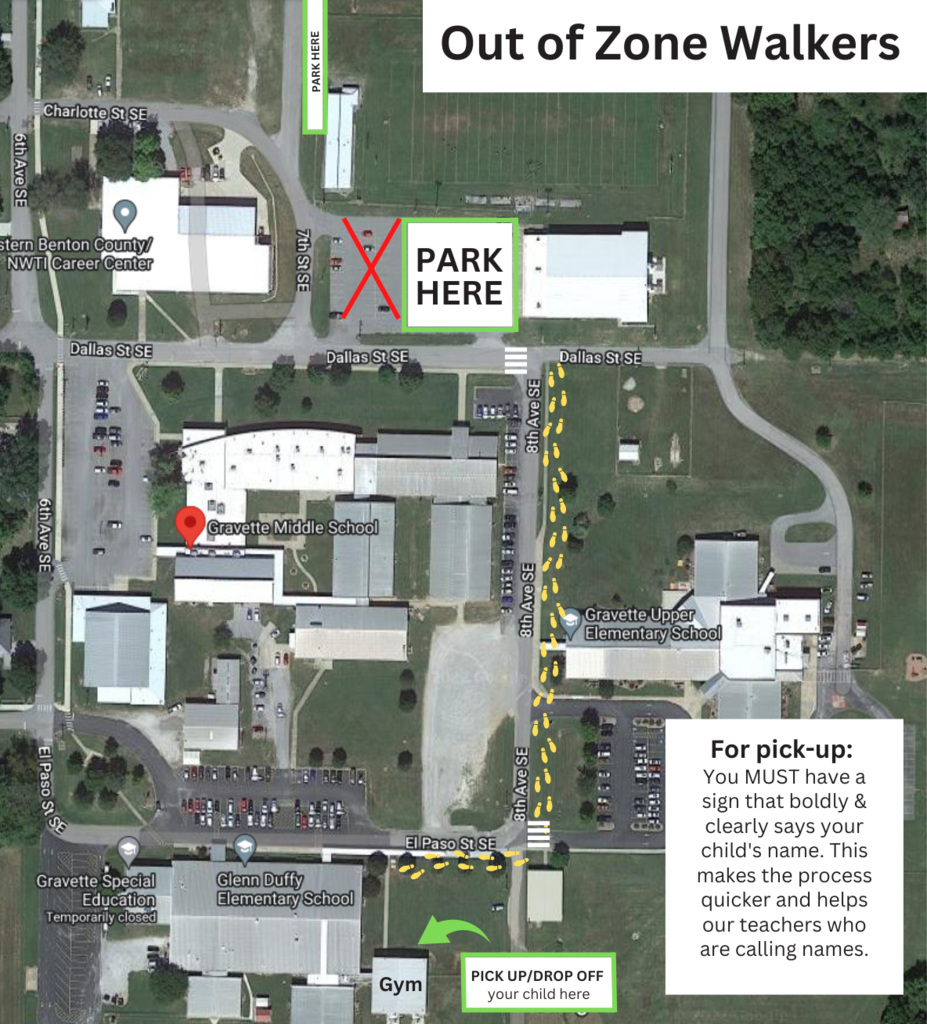 You still have time to make it to Bright Futures Food Pantry ‼ It's a first come first serve distribution. 4-6pm at the Western Benton Country Career Center. Make sure to follow Bright Futures Gravette's Facebook page for all things food pantry 🧡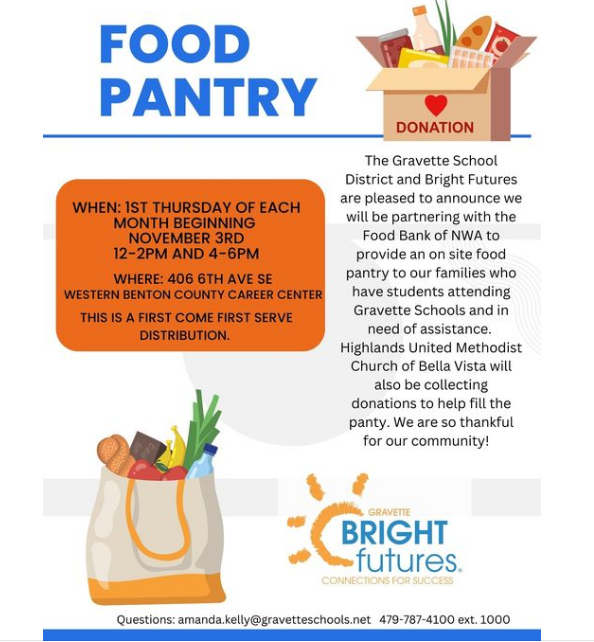 TAKE THE SUPERINTENDENT CHALLENGE and win like these Lions did!! Find Mrs. Childress at tonight's home football game and be one of the first 10 students or community members to accurately recite the district's vision statement and receive a coupon for a free drink from the concession stand. "We are Lion Pride! We lead the way in everything we pursue!" Go Lions!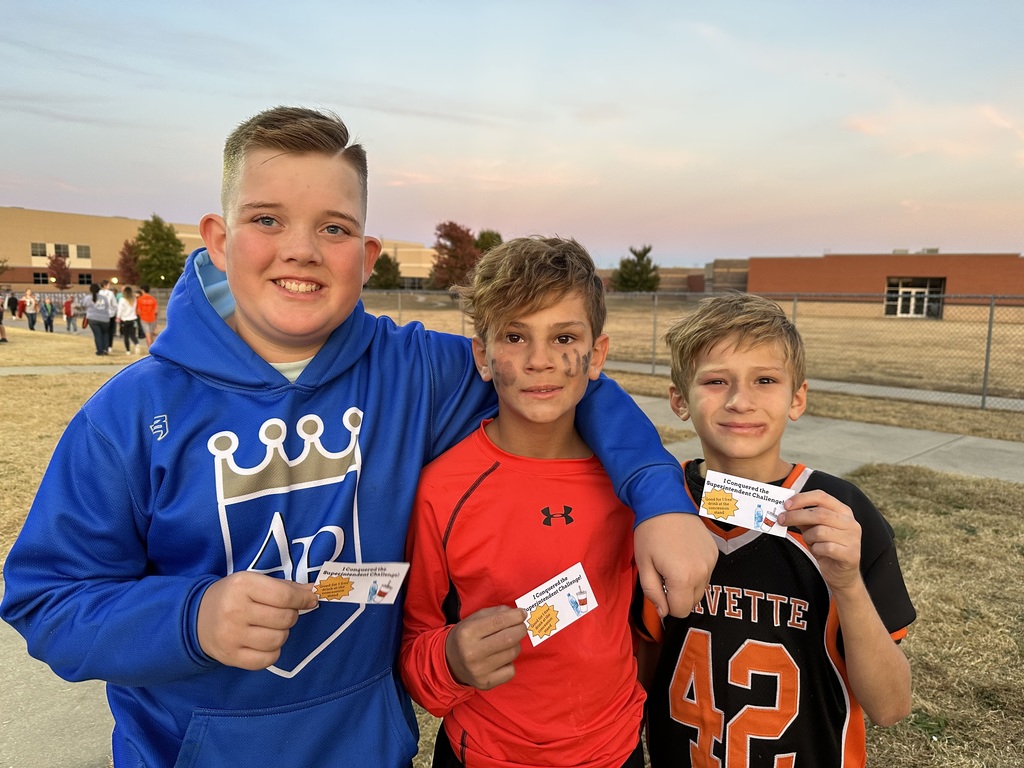 Congratulations to our top 3 winners of the GDE pumpkin painting contest 🎊 It was a close competition! We got a tie for 3rd! 🏆 1st: Ms. Holloway - Gravette Lions pumpkin 🏆 2nd: Ms. Sanders & Ms. Crawford - Mummy pumpkin 🏆 3rd: Ms. Brown - Painting of a pumpkin 🏆 3rd: Ms. Freeland - Traditional Jack-O-Lantern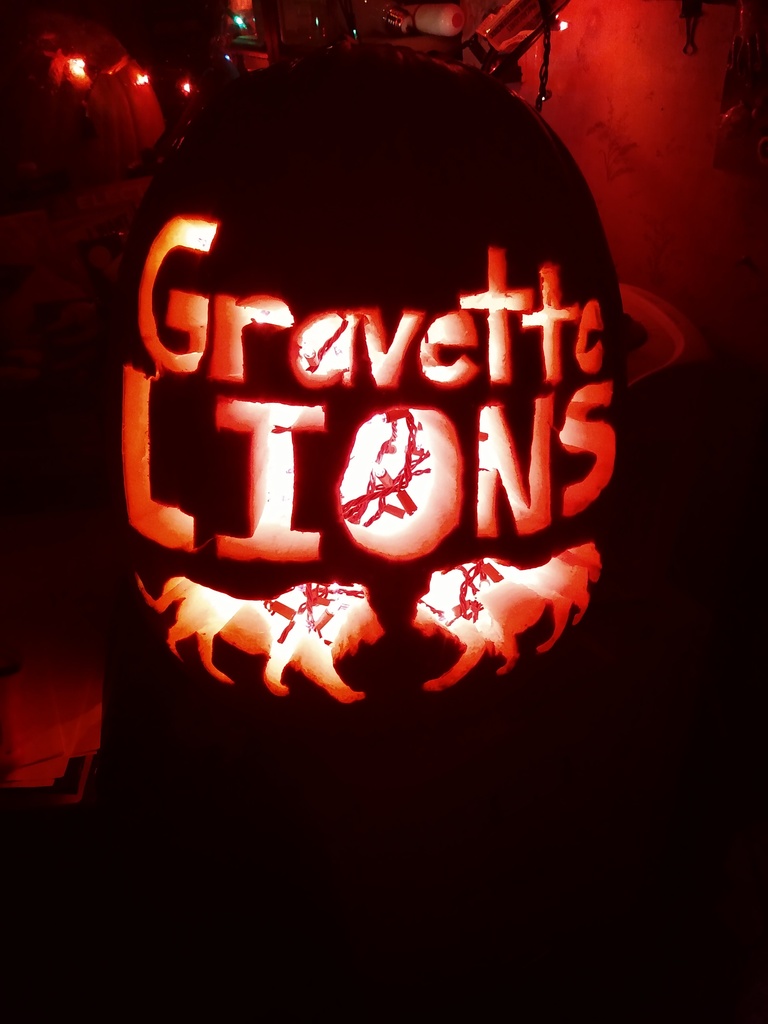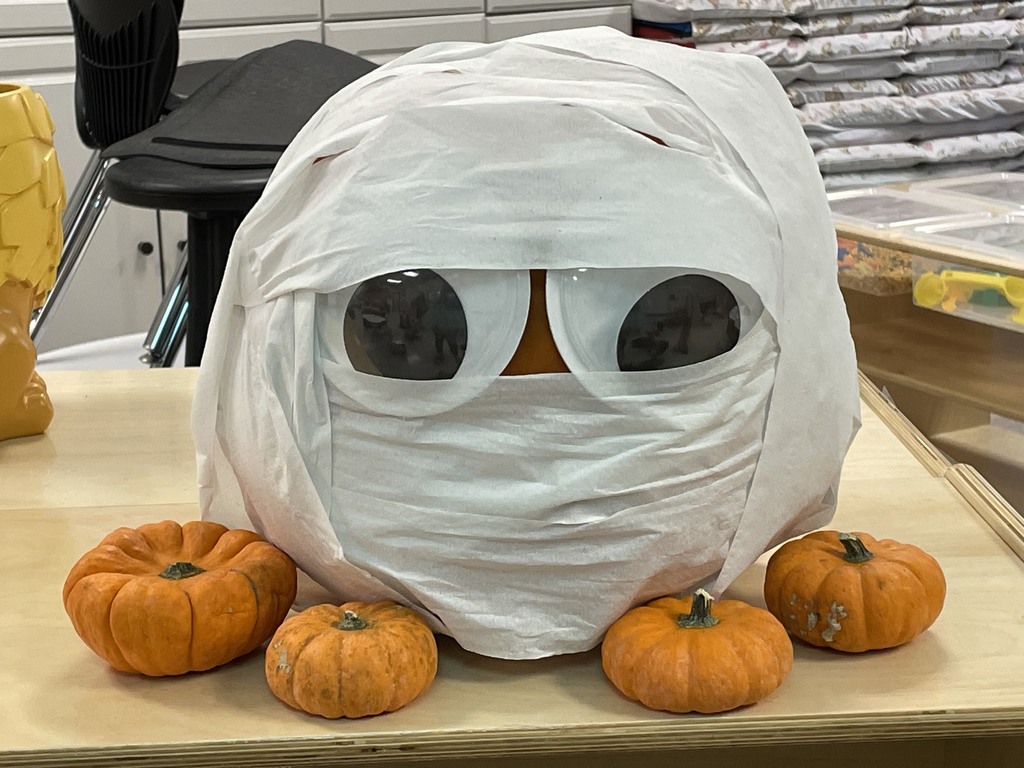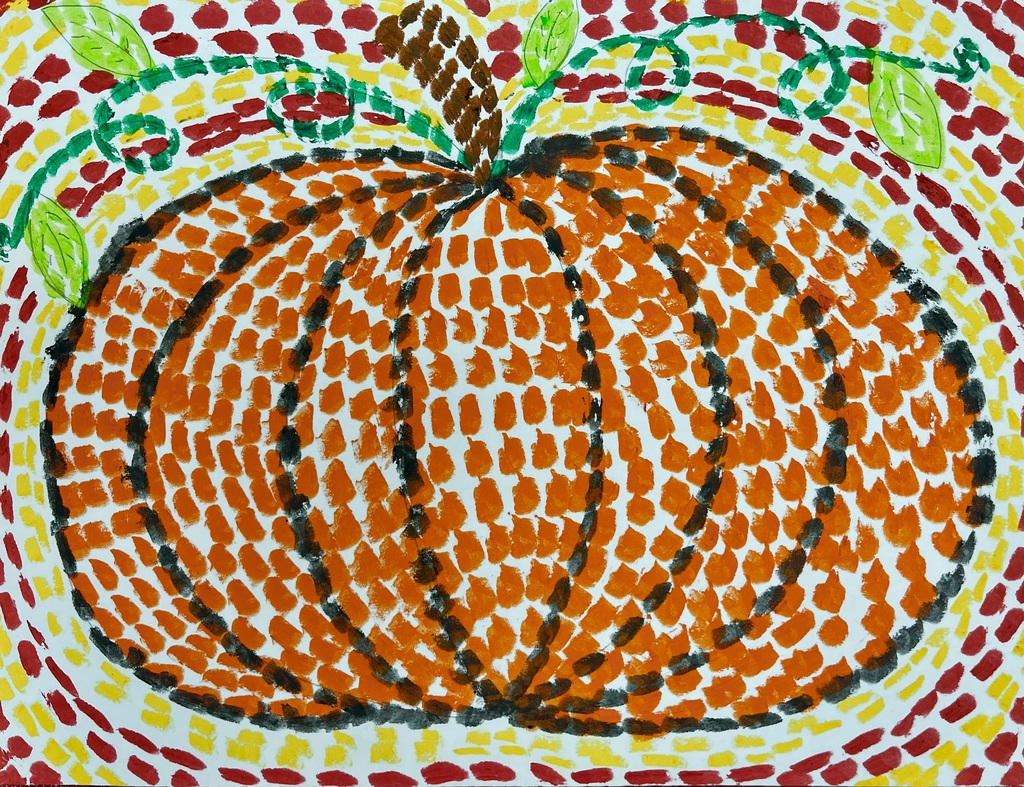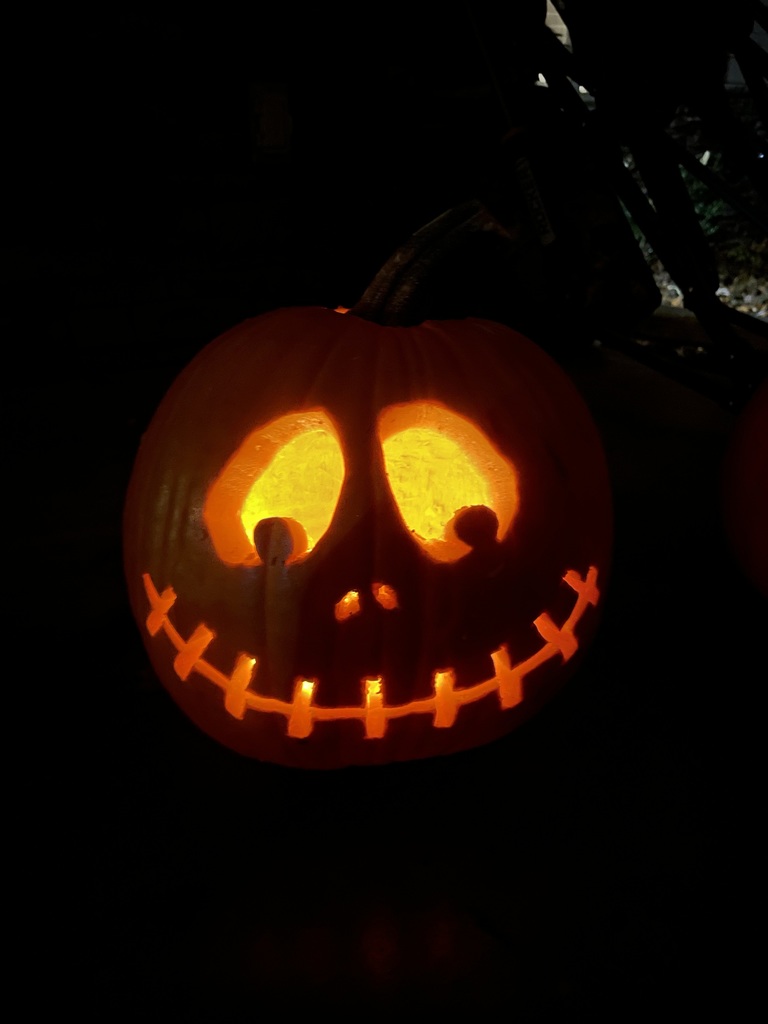 Congratulations to these GDE Superintendent Reading Award Winners for the month of October! We celebrated with a Spider Luncheon last Friday. Keep up the great work, GDE!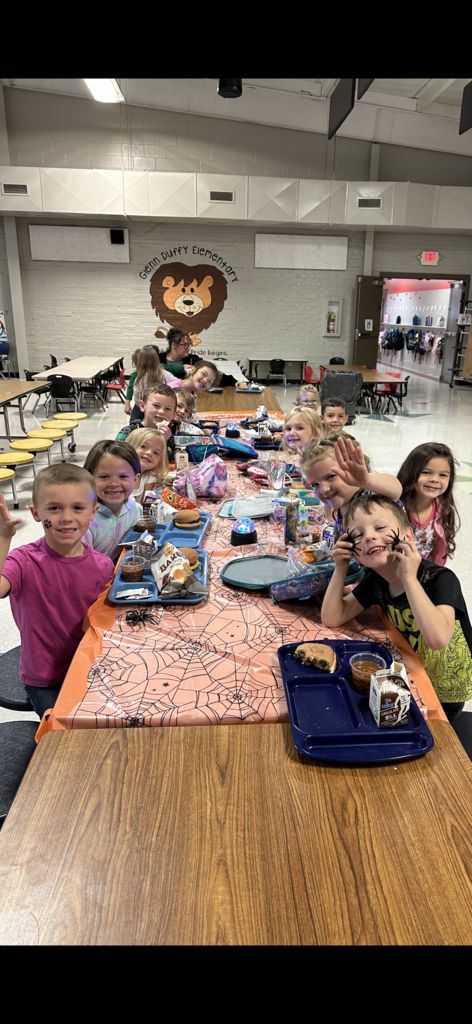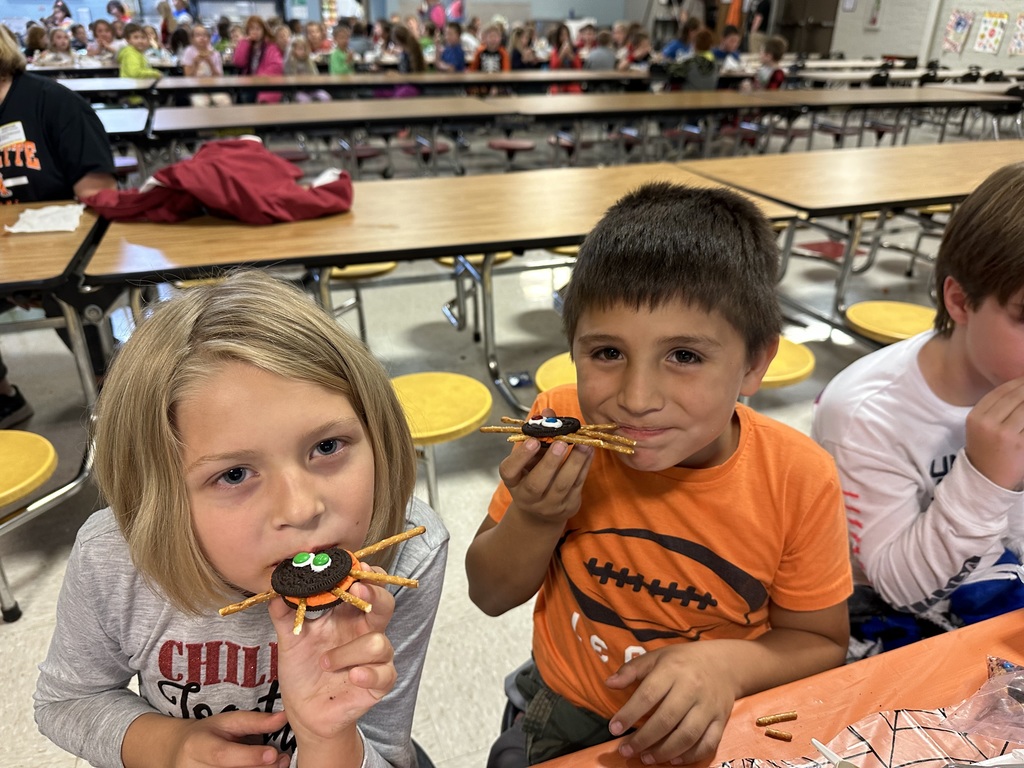 Yearbooks are on sale until January 27th! We are so close to meeting our goal in order to add more pages to the yearbook! More pages = more candid pictures of your child! Yearbooks are $30! Please contact Mrs. Youngblood if you have any questions! Thank you for supporting our schools! 🦁