CONGRATS to the GHS Debate Team members who competed in the Springboard Scrimmage last week and made the following placements (not photographed Hunter Griffith) 👏 📢 Naomi Nichols - 1st 📢 Hunter Griffith - 4th 📢Jerri Notestine - 6th 📢 Rilee Murray - 7th 📢Brenna Horton - 9th 📢 Abby Duncan - 12th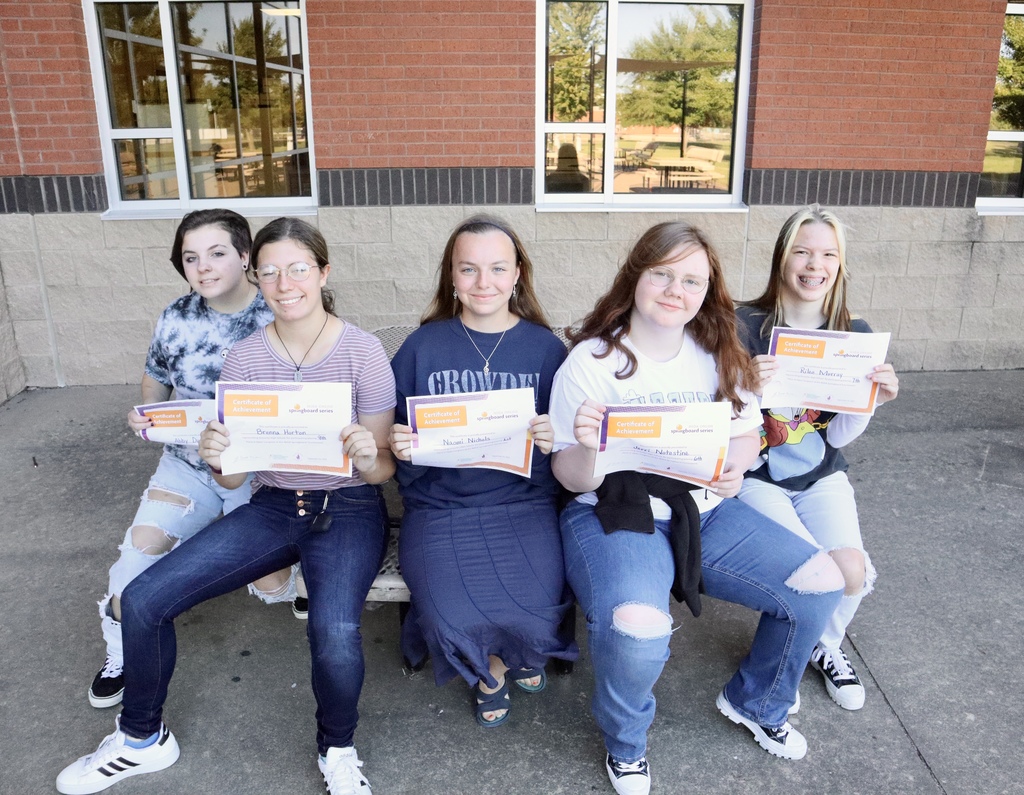 In honor of International Peace Day, Ms. Kildow's Algebra 3 students used DESMOS to transform functions and create "Pinwheels" for Peace. ✌ Nice work, Lions!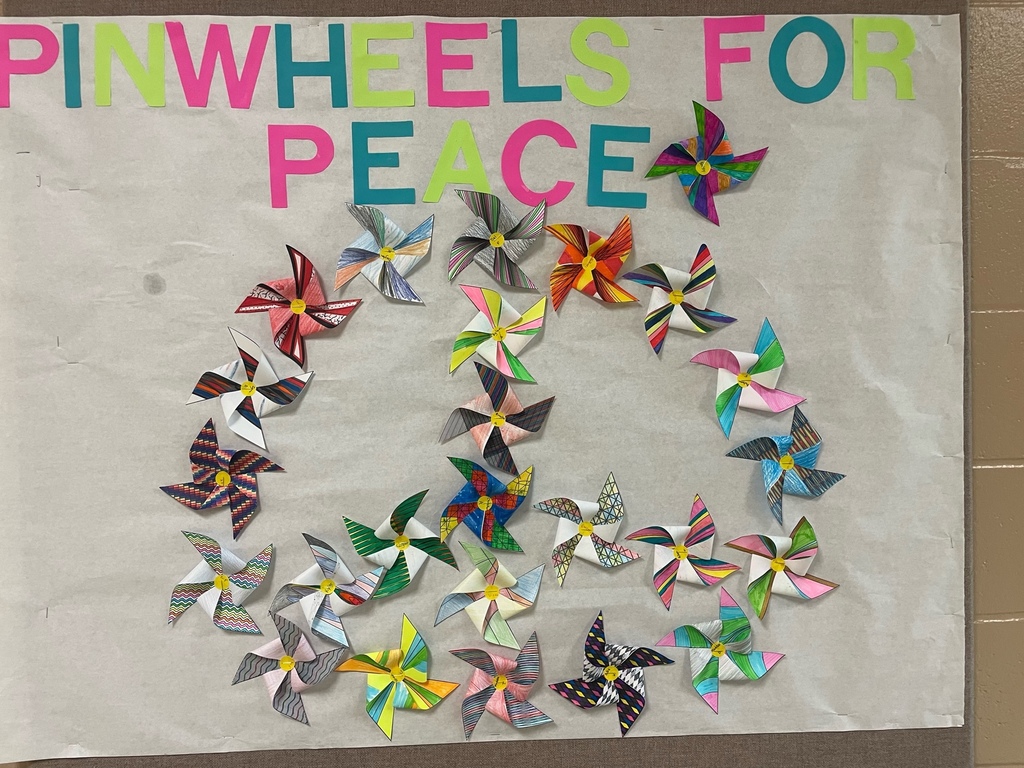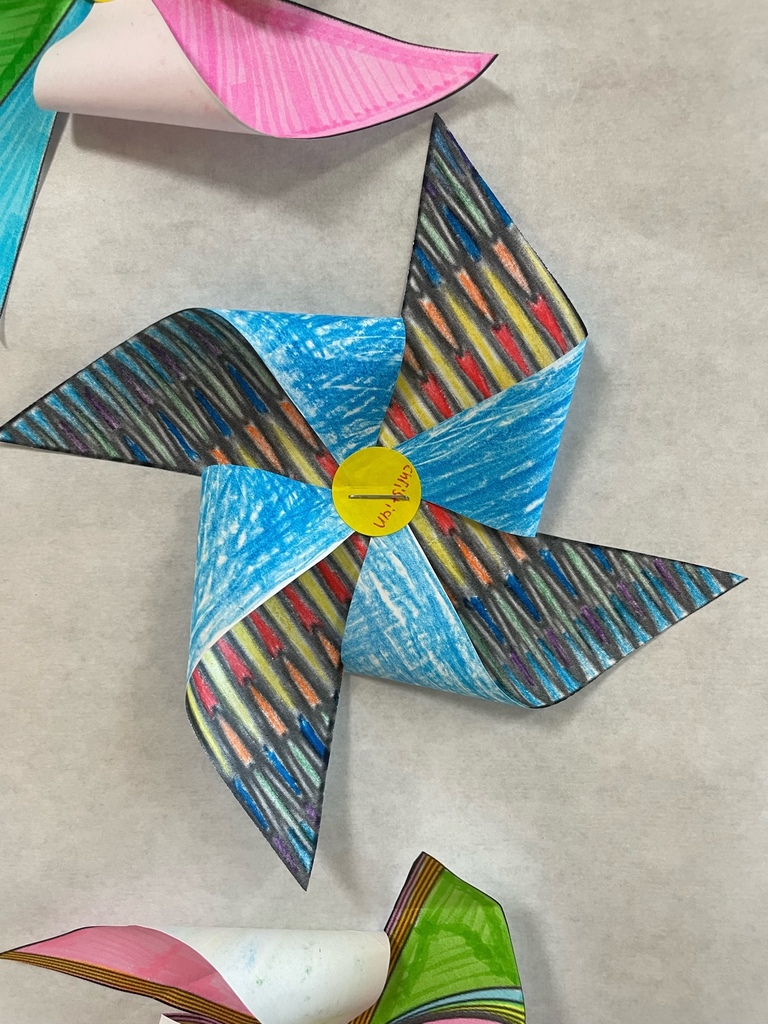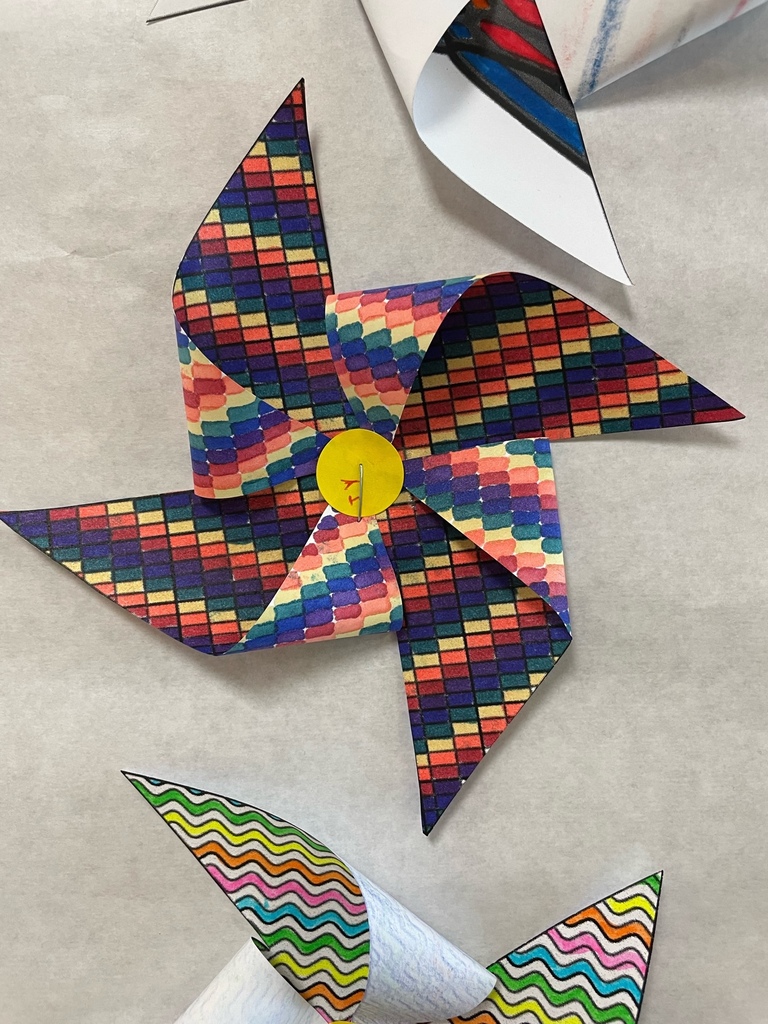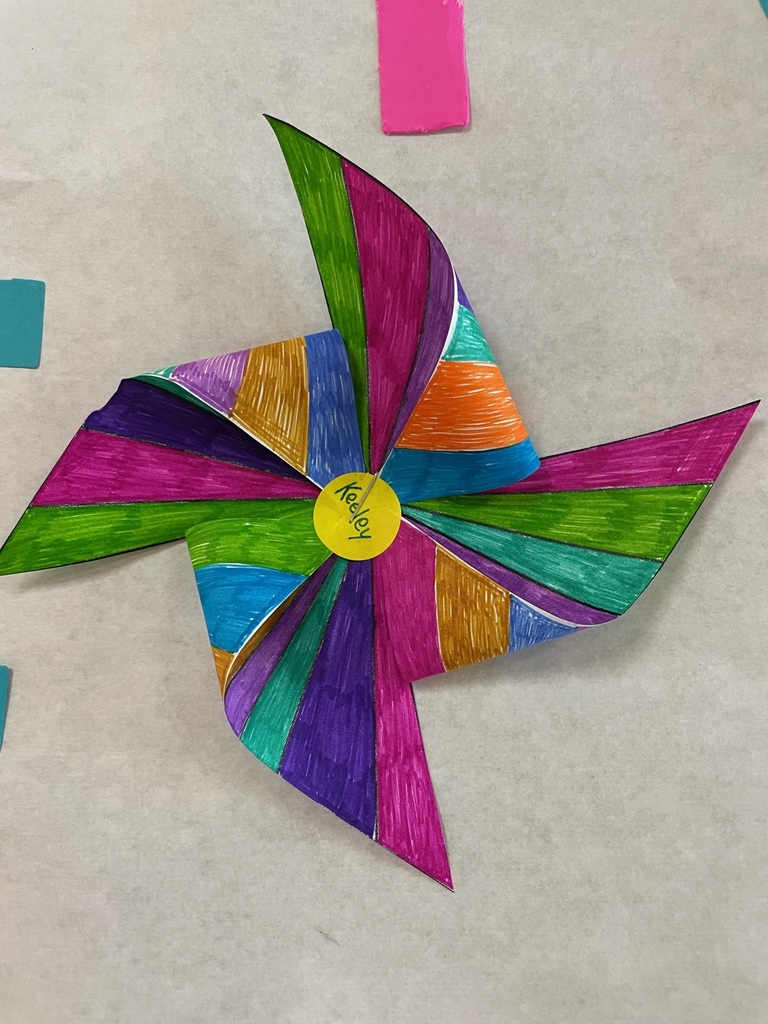 Get a whiff of this 👃Mrs. Hilger's human behaviors class worked on identifying smells for the senses unit! They tried to identify 18 different essential oils and herbs to see who has the best olfactory sense.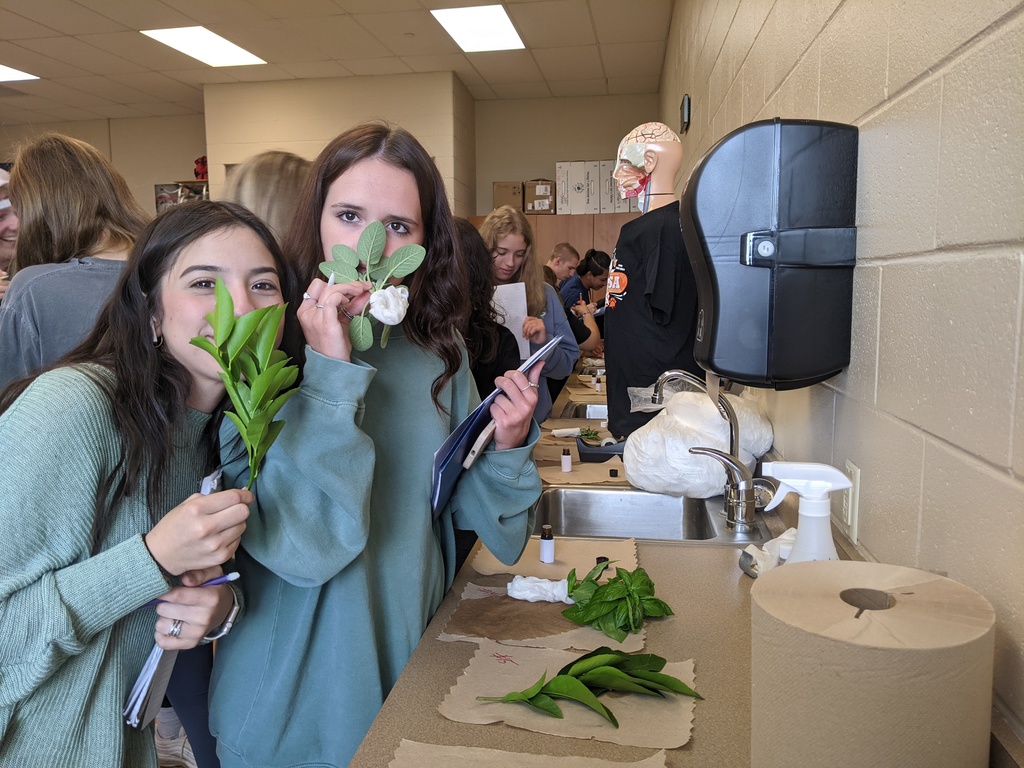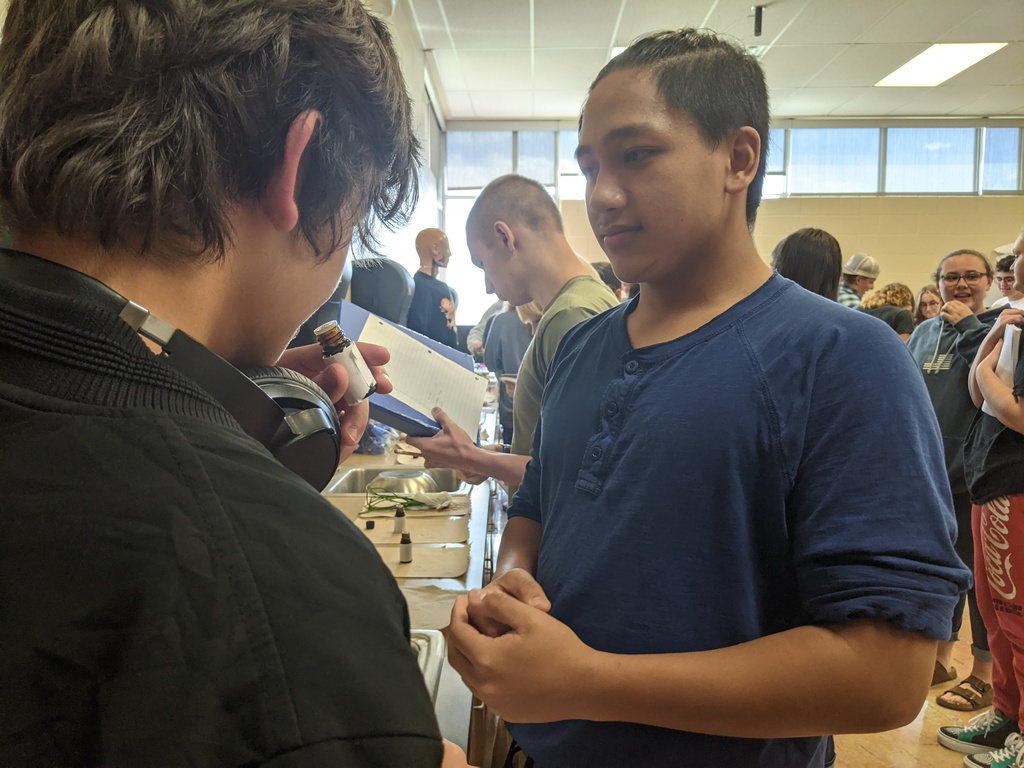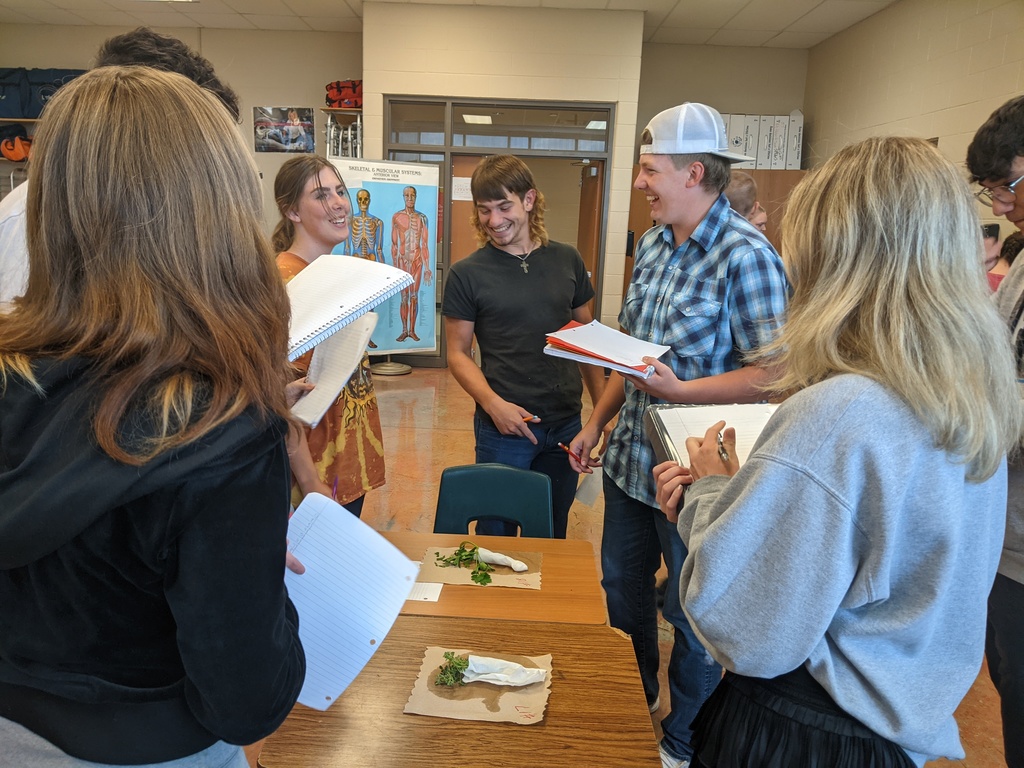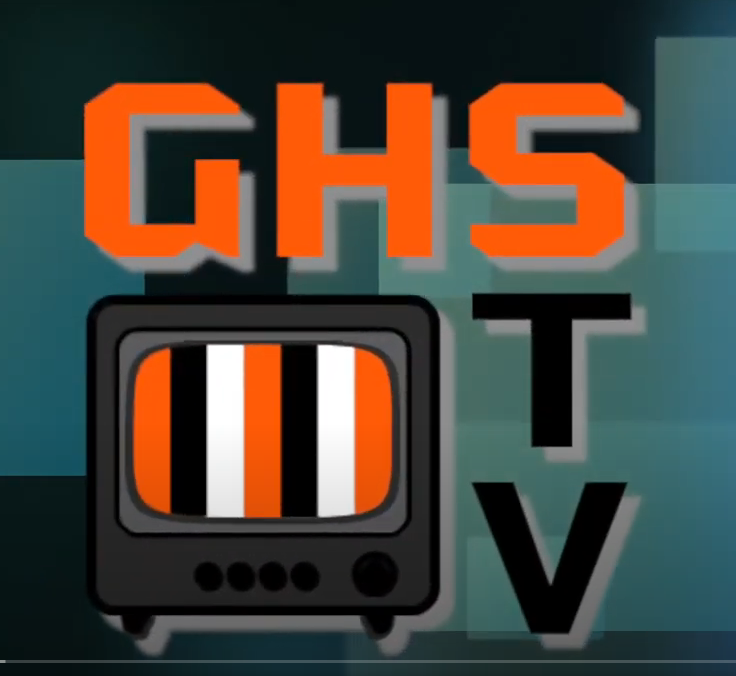 In alignment with our district's safety goal, our GHS Pre-Educator students earned their CPR and First Aid certifications. All Pre-Educator students earn this certification before beginning their mentorships and observation hours at our elementary schools. Nice work, ladies! 👏

BOTH our Jr. High Boy's Cross Country team and the Varsity girl's Cross Country team were CHAMPIONS this past Tuesday evening at their meet in Fayetteville 🥇Also, our Jr. High Boy's team made Gravette HISTORY. This was their first-ever championship win in a meet in program history. Way to go!! 🤯 #gravettewins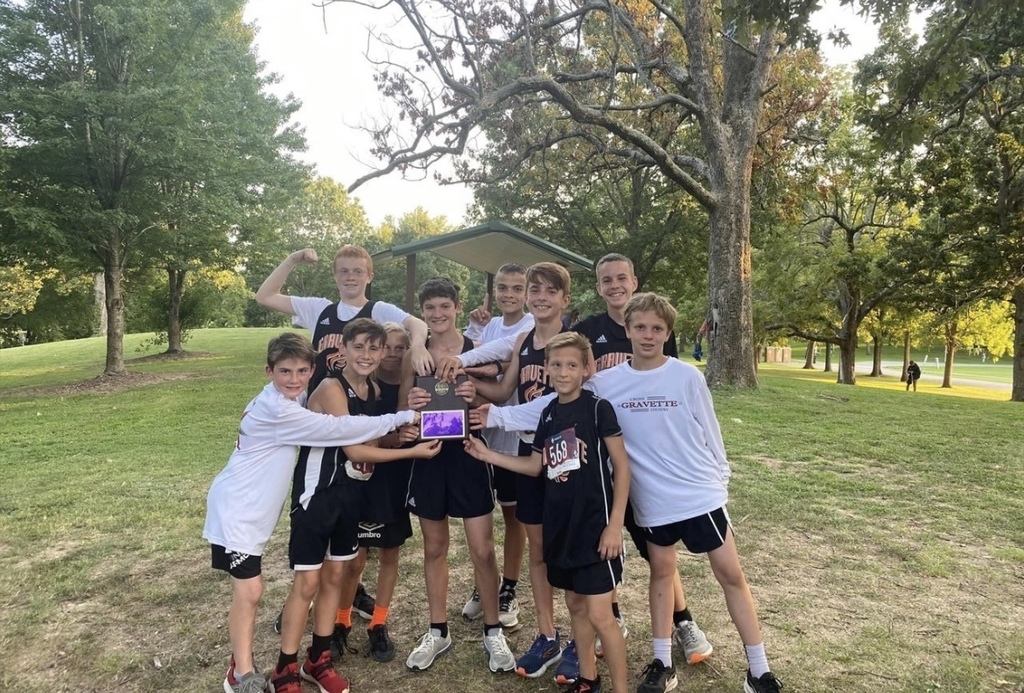 Sophomore, Jessica, said, "I really like Ms. Laramore so far. She is kind and patient. Both of those things go great with being a math teacher! I'm thankful she chose to come to GHS." 🏫 This is Ms. Laramore's first year teaching at GHS and we are very happy to have her! ☺

Gravette High School has completed a sun shade project in its courtyard area! THANK YOU to Jim Singleton and Arvest of Gravette for contributing to this project. Through this grant, shading has been installed that now covers two of our outdoor dining area! Just in time for the fall weather 🍂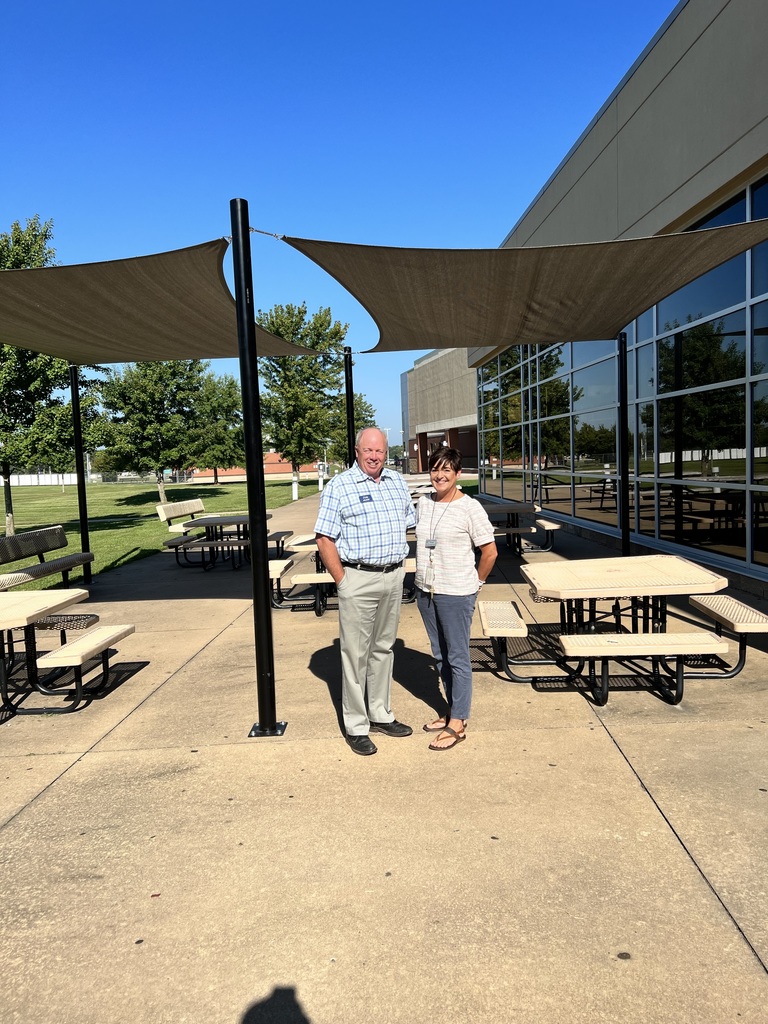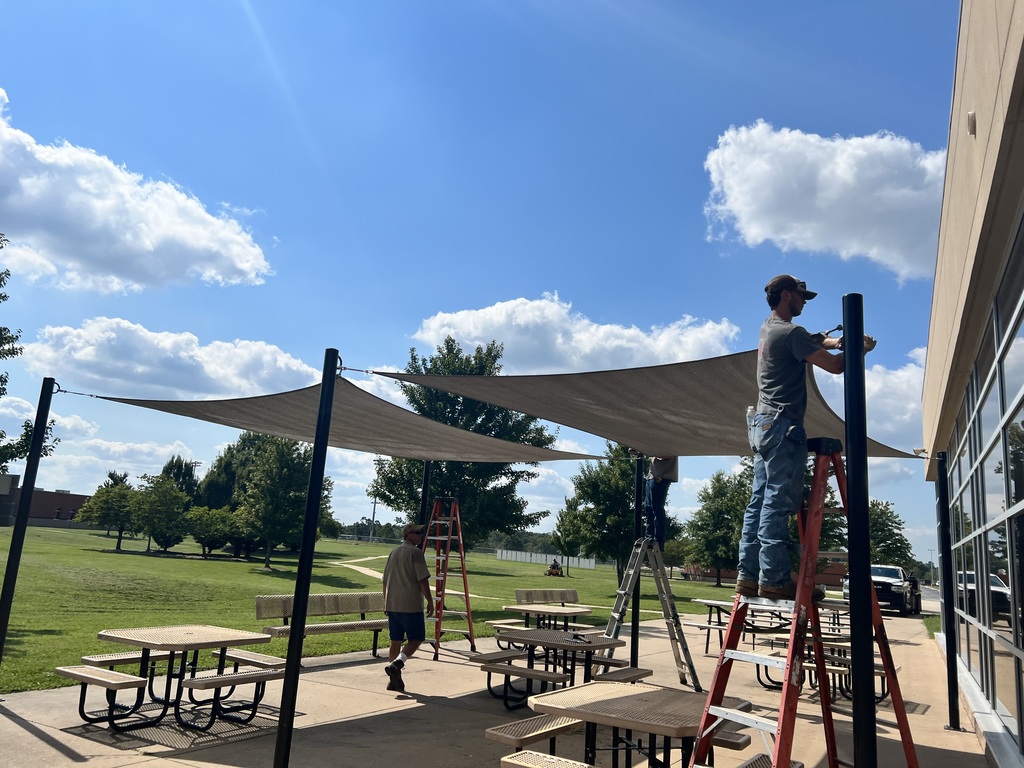 TAKE THE SUPERINTENDENT CHALLENGE!! Find Mrs. Childress at tonight's home football game and be one of the first 10 students or community members to accurately recite the district's vision statement, "We are Lion Pride! We lead the way in everything we pursue!" and receive a coupon for a free drink from the concession stand. Go Lions!

It's Gravette Music Festival Day!!! Do you like music? Do you love our Gravette students? Do you like to have fun? Come join us at the Gravette Music Festival tonight from 5-6PM in the GHS Courtyard. Free fun! Students who attend will receive a wristband for free entry to the game and the opportunity to sing the national anthem and school fight song with the GHS band and choir. It's going to be awesome!!!

Tomorrow is the BIG day 🦁 Our first HOME football game against Prairie Grove AND our Gravette Music Festival 🎶 With that said, please take a look at the parking map below! We suggest parking in the overflow or teacher lot and walking up the sidewalk to the festival. Thank you for understanding and we appreciate your willingness to work with us!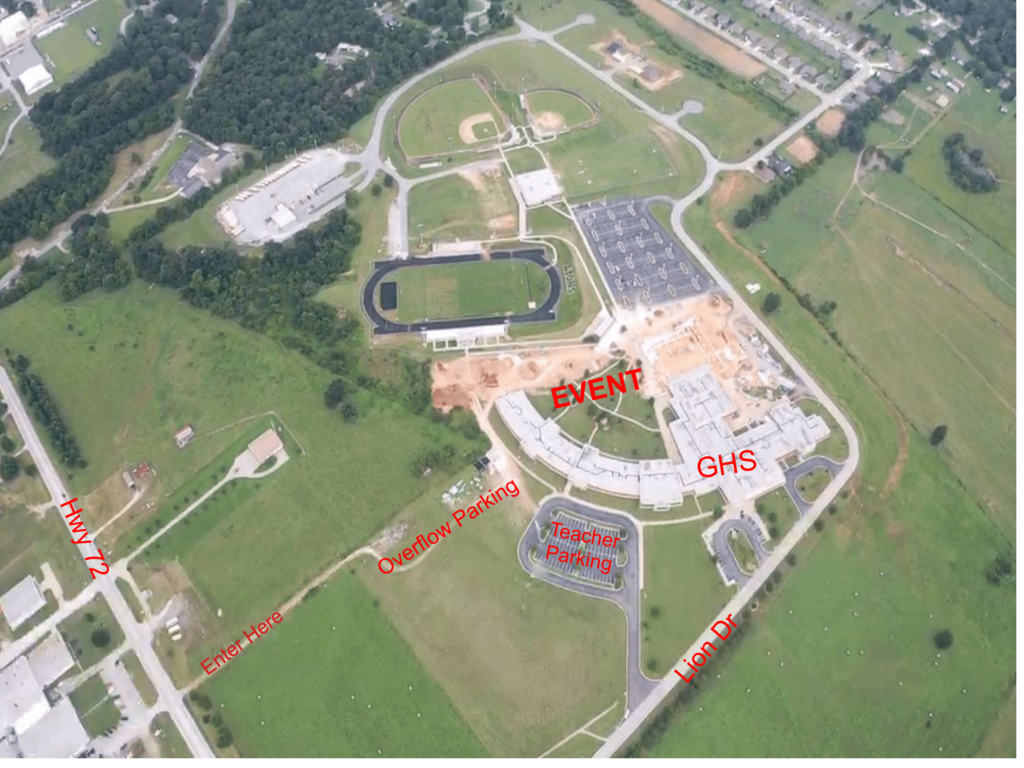 TOMORROW is the BIG day!!! Gravette's Music Festival!!! FREE musical fun for all ages. You don't want to miss it! 5-6PM in the GHS courtyard, just east of the football stadium. There will be face painting and GHS' FFA will have a petting zoo, too. Students who attend the Music Festival will receive a wristband that earns them entry into the football game and the opportunity to sing the national anthem and school fight song with our high school band and choir. Parents will need to purchase a ticket to the game. If you want to park in the area in front of the high school, we will have the southeast gate open at the stadium for easier access. We look forward to seeing you there!

Say hello to Mr. Griffith! 👋 He is our new English and Journalism teacher here at GHS. A fun fact about Mr. Griffith is that he is distantly related to Andy Griffith from the "Andy Griffith Show", but just in case you're wondering - he is not related to our GHS building Secretary, Mrs. Denise Griffith. 😋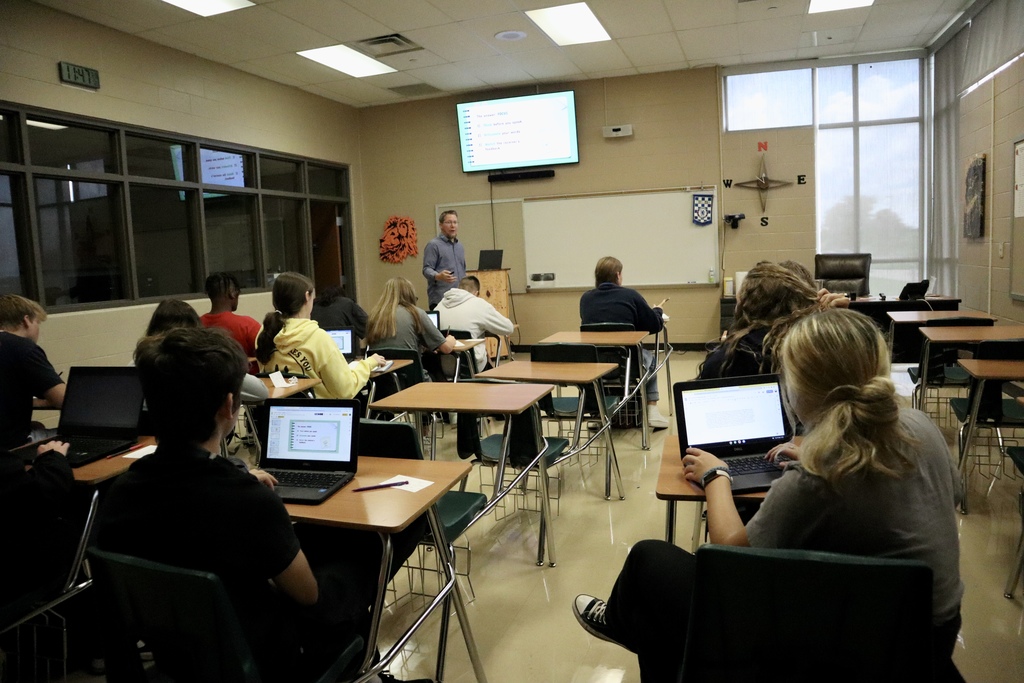 📅 Just a reminder, there will be NO School on Monday, September 5th in honor of Labor Day.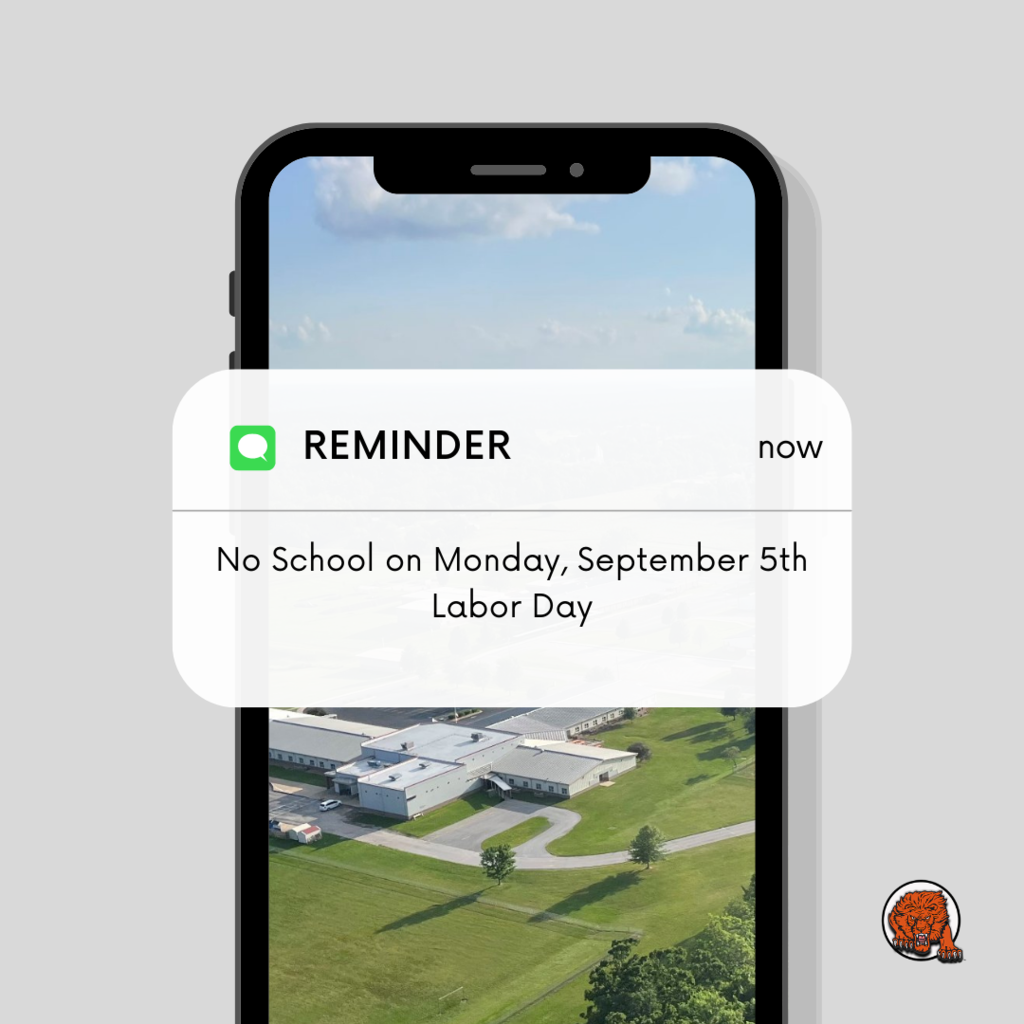 1 amazing teacher (Mr. Hall) + a classroom full of attentive freshmen = a SUCCESSFUL day for this Algebra 1 class ➕➗

In Mrs. Buck's Child Growth and Development class, the students reinforced their learning of the areas of development by participating in hands-on stations. At each station, the students simulated learning for the first time by using their non-dominant hand to practice early childhood developmental skills. 🦁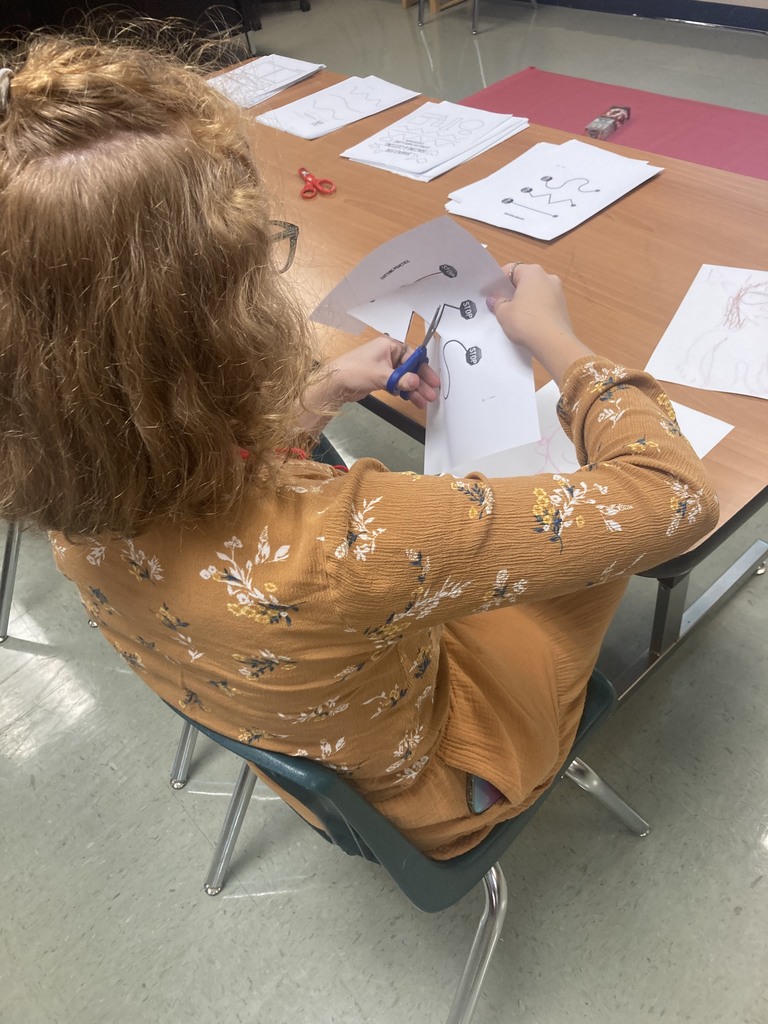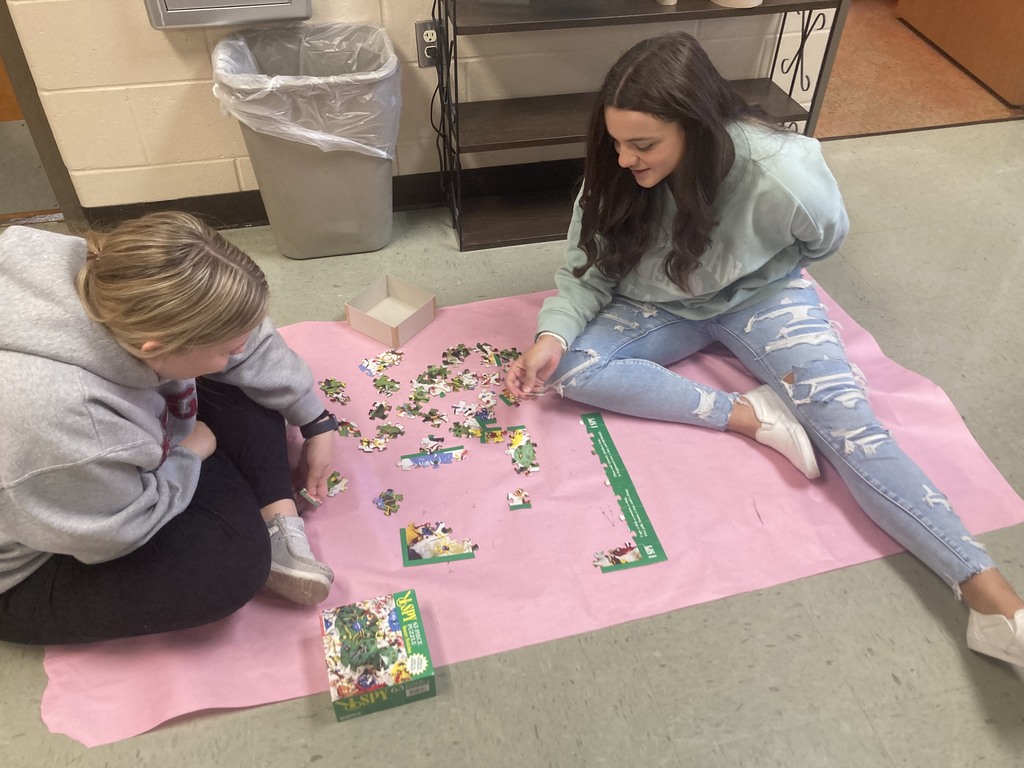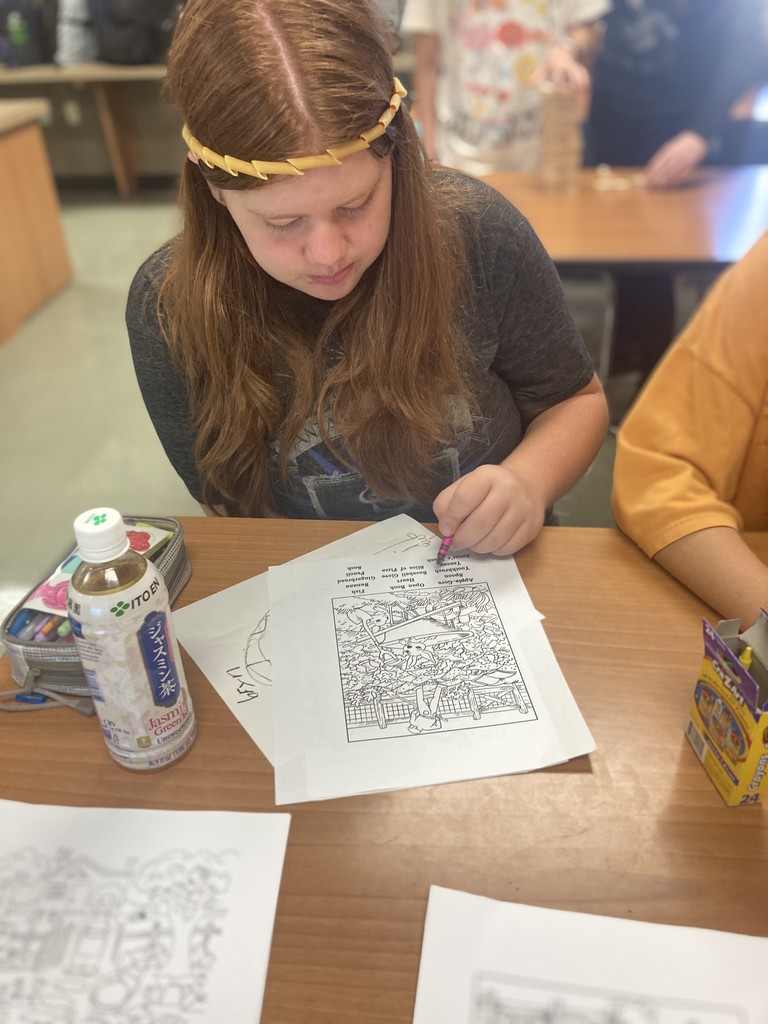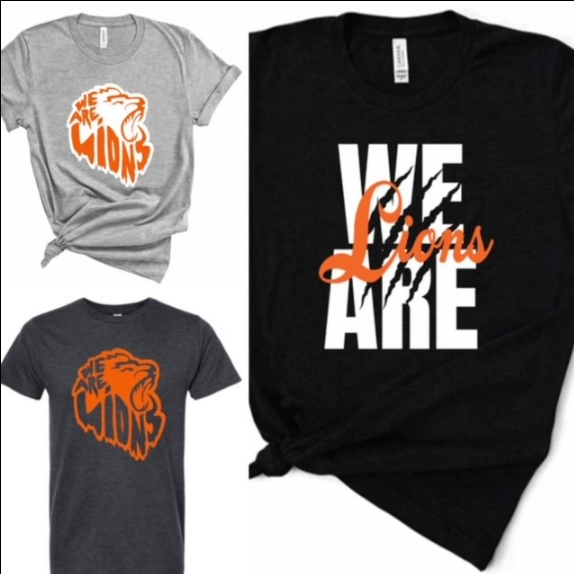 Nunca es tarde para aprender. Translation: It's never too late to learn! Mrs. Luther's Spanish class is already off to a great start 👍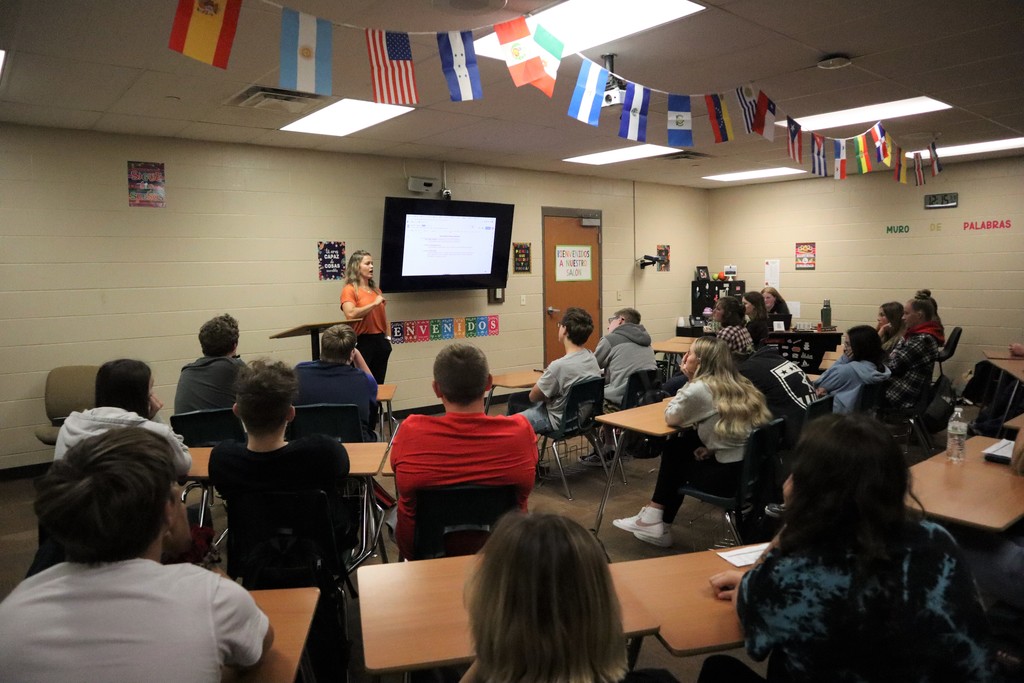 10 days until the GRAVETTE MUSIC FESTIVAL!!! Come join in the fun! Friday, September 9th from 5:00PM-6:00PM in the GHS courtyard, immediately preceding our first home football game. ALL are welcome! Students attending the Music Festival will receive a wristband that allows them to sing the National Anthem and School Fight Song on the stadium track right before kickoff. It's going to be a NOTE-able night!

Take "note"... the 10 day countdown to the big event starts tomorrow!