Tonight is SENIOR NIGHT for our wrestling team! Join us at 6pm in the Volleyball Gym and help cheer on our lions. 🦁 You won't regret it! #gravettewins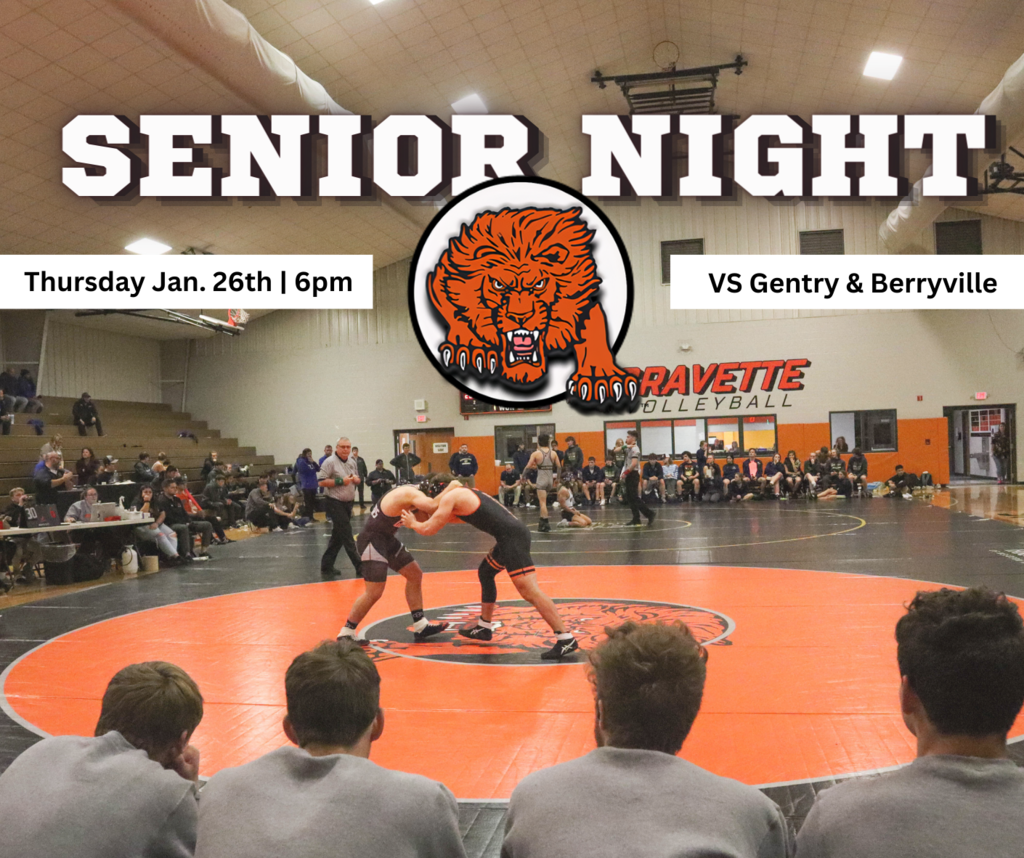 In the next couple of weeks, be on the lookout for GHSTV's new segment called "The Den". It'll have interviews with all your favorite Gravette athletes and give you a play by play of how the games went down. If you've been looking for more sports coverage, this is it!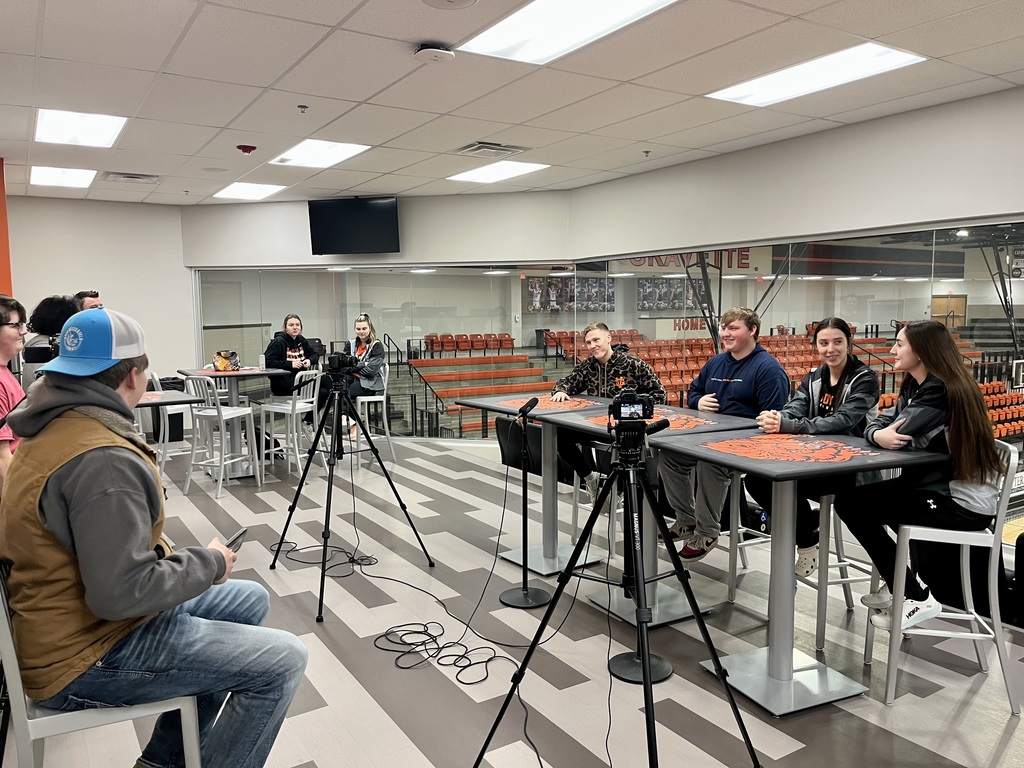 ATTENTION ‼️ Tomorrow, January 25th, will be an AMI day. Please make sure you look for further information from your child's teacher. Stay safe!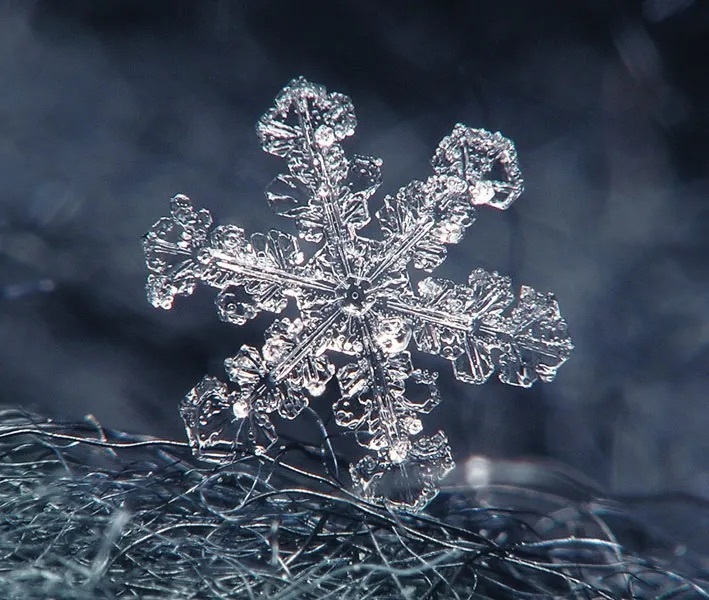 FYI ❗ Tonight's basketball games at Shiloh have been moved to Saturday due to upcoming weather. Saturday times: JVB 2:15 - VG 3:15 - VB 4:15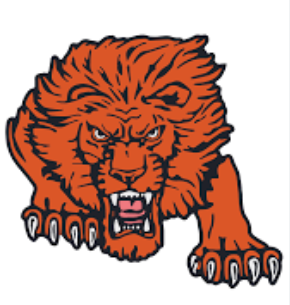 Congratulations to our GHS Student of the Week! Alisa Holloway is our winner. Mrs. Houtchens said, "Alisa has a strong work ethic, strives to do her best, genuinely cares about every person in the classroom, is always the first to offer help to others, and is SUPER kind hearted." Way to go, Alisa! 🥰 #experiencethepride

At today's pep-rally, our lions got hyped for tonight's big homecoming game! 🦁 Let's fill the stands! Ceremony starts at 6pm - games to follow. 🏀 #gravettewins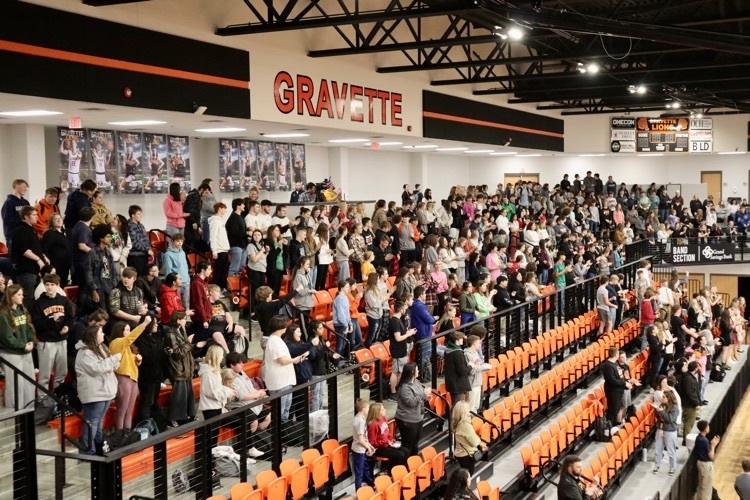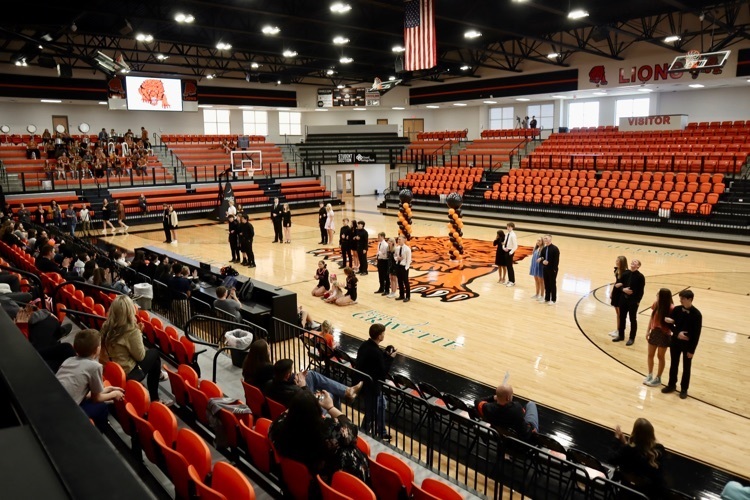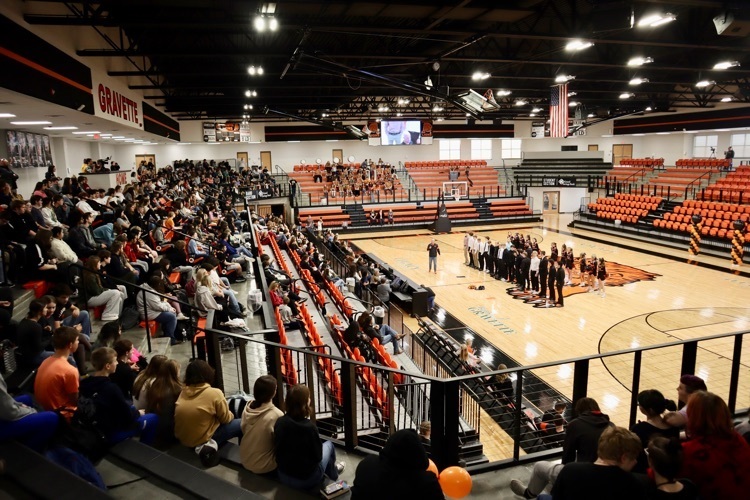 Community resource ❗ Don't miss out on today's food pantry. You still have time to make it - 4pm to 6pm at the Western Benton County Career Center. This is for any family that has students attending Gravette Schools. 🦁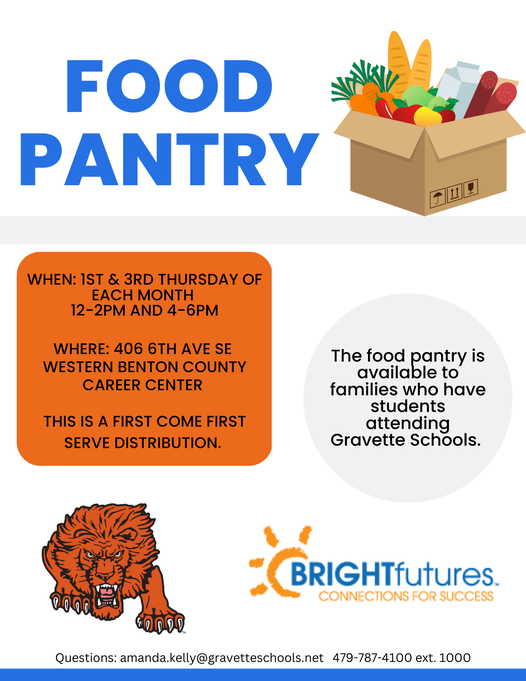 Sour Patch: Dress like a kid 😋 #HomeSweetHomecoming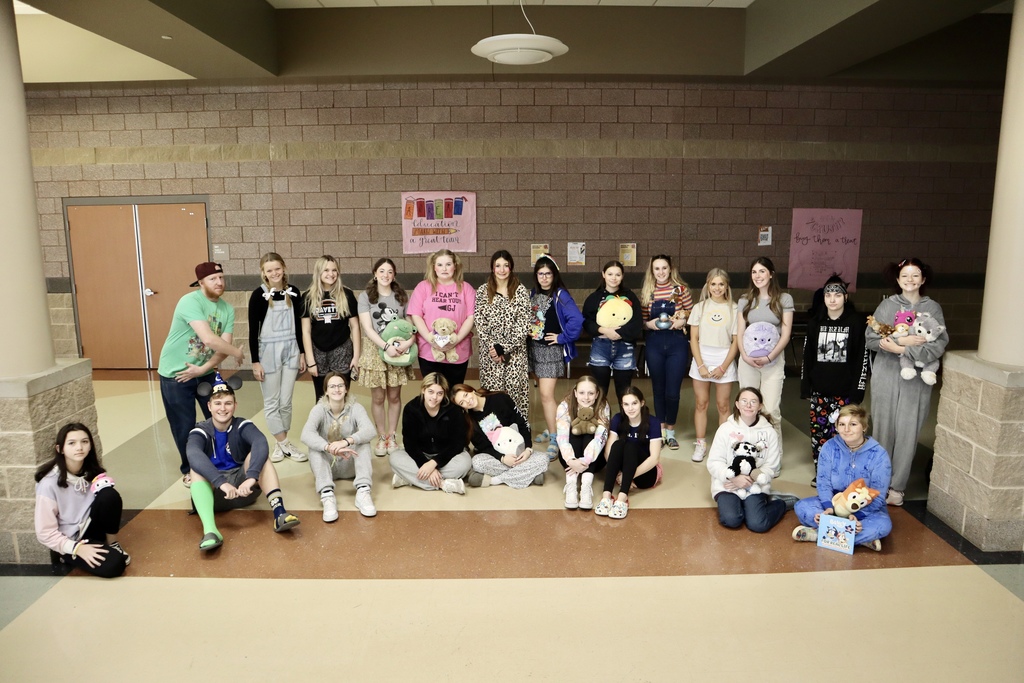 2022 Basketball Homecoming Court 🧡 The ceremony will start at 6pm this Friday at Lion's Den Arena. More details below! ⬇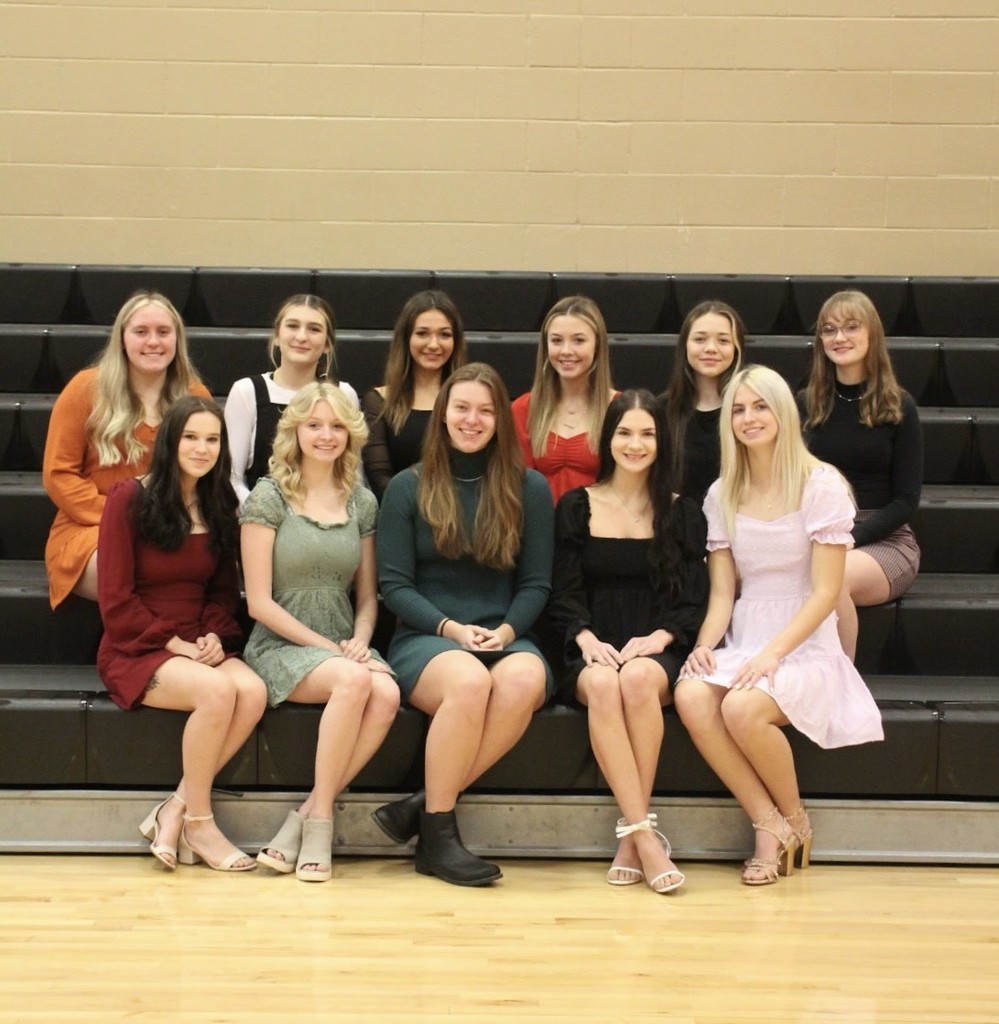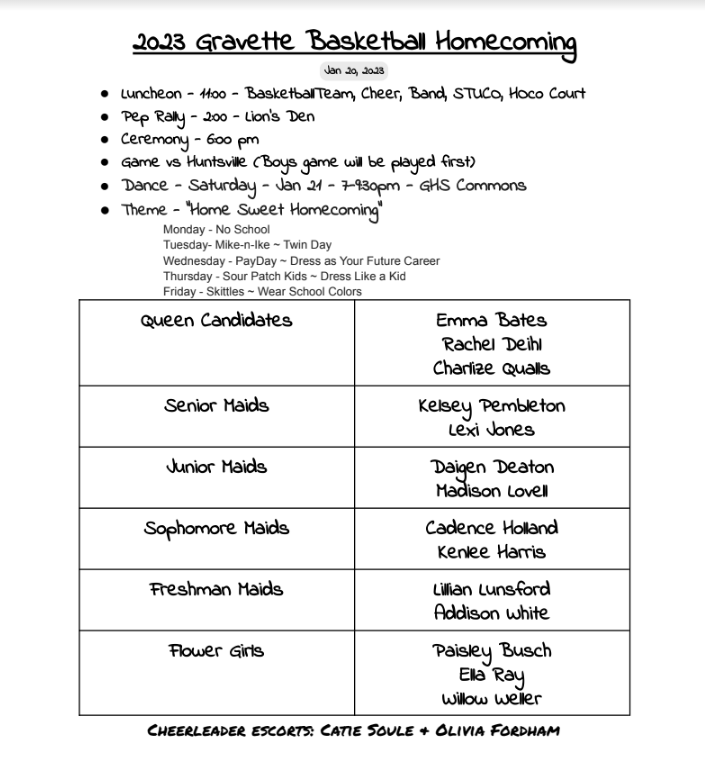 Payday: Dress as your future career #HomesweetHomecoming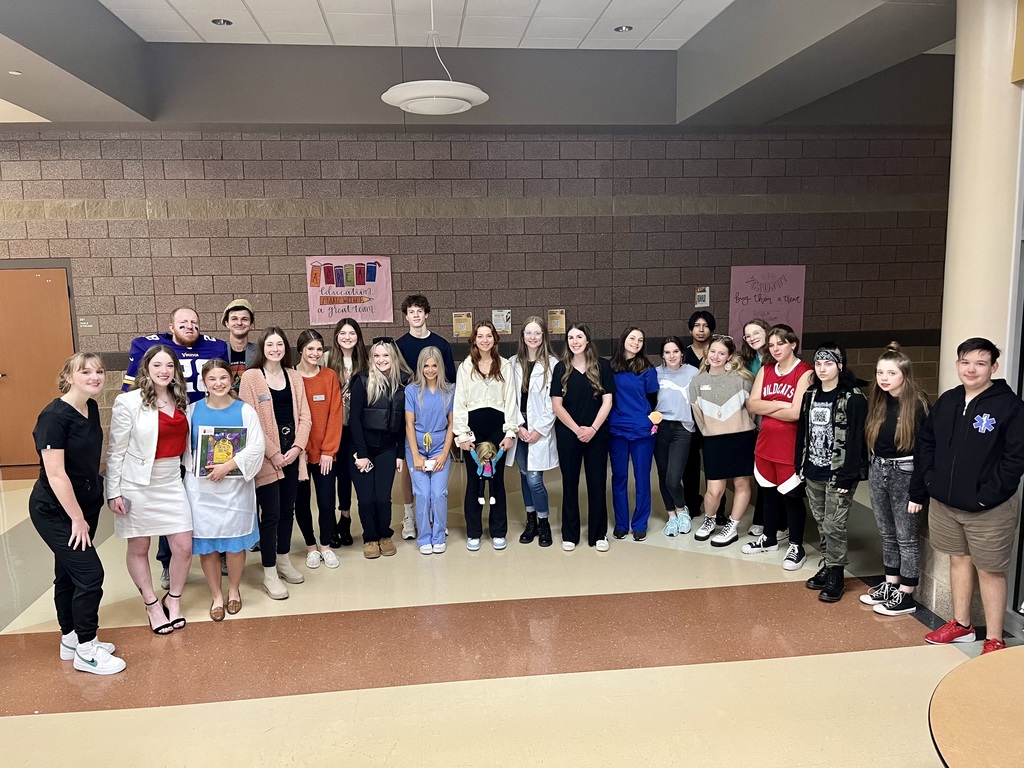 Valentine's day is just a ways away! 💕 Spoil your Duffy, Upper, or High school student by sending them a "Crush". GHS FCCLA is hosting their annual crush sales starting today through February 10th. (Please note: GHS FCCLA is only delivering to GDE, GUE, & GHS. If you need to send a crush to a GMS student please visit the Gravette Middle School facebook page for more details) Click here to fill out the form:
https://forms.gle/hcmPQQKWPvKPpnC59

Congratulations to our GHS Student of the Week! Freshman, Jaryn Jackson, is our winner. Mrs. Hilger said, "Jaryn is always smiling and is always taking care of business in the classroom. He is kind to everyone and such a polite, well-mannered young man. Jaryn does what is expected of him without complaint! " 👏 #experiencethepride

Mike & Ike Twin Day 👯‍♂️ #HomeSweetHomecoming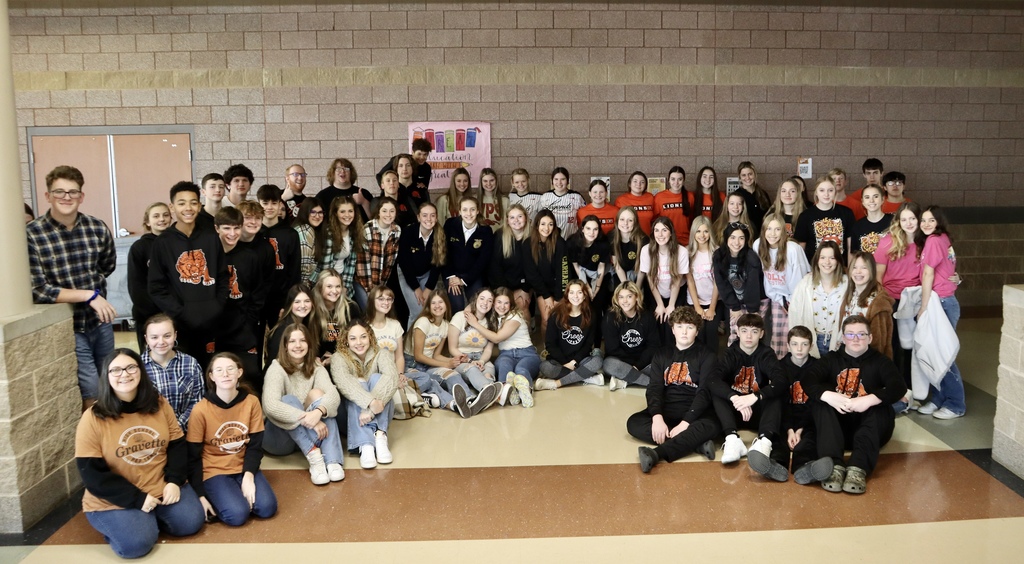 Don't forget ❗ Monday, January 16th, there will be NO SCHOOL in observance of MLK day. When we get back, it'll be "Home Sweet Homecoming" spirit week! All schools will be following the schedule below ⬇

Have you ever wanted to help our Gravette Lions but aren't quite sure where to start? Look no further! Contact GHS Counselor Mrs. Hawkins to sponsor a scholarship for a graduating senior. 🎓 Anyone can sponsor - businesses, individuals, or a group of people!


Congratulations to our GHS Student of the Week! Freshman, Parker Pittman, is our winner. One of Parker's teachers said, "Parker is such a joy to have in class. She is kind to others, always goes above and beyond, and is a true leader! " 🦁 #experiencethepride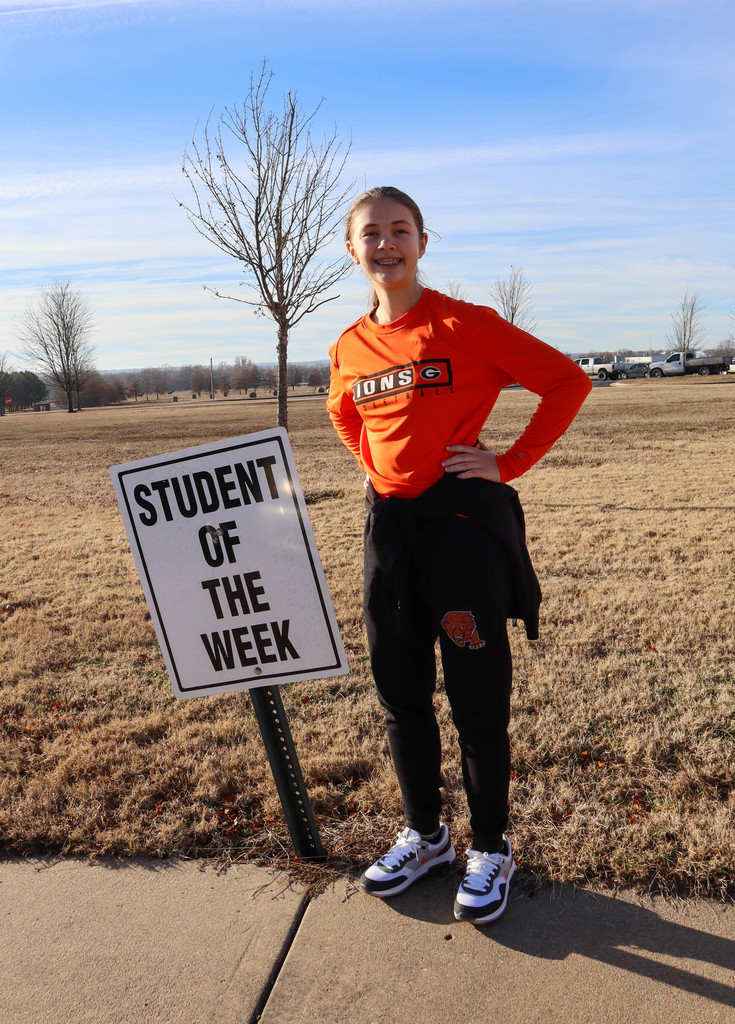 It was a GREAT first week back from break! Mrs. Bassing's class worked on their book talks in their breakout groups and Mrs. Lovell's chem class finished up their experiments and lab reports. 👍