ATTENTION GHS SENIOR CLASS OF 2023 ❗ 🎓Be on the lookout for your postcard to come in the mail about Senior Picture day (May 31st-June 1st). You will need to go online at Prestigeportraits.com to Confirm/Schedule your appointment time. All appointments must be confirmed to be photographed. If you have any questions or concerns about your appointment, please call the Lifetouch office at 1.800.537.6698. **If you have not received a postcard from Lifetouch with directions for scheduling your Senior Portraits, here is a hack that you can use to make sure you get scheduled: Go onto prestigeportraits.com and type in the city (Gravette) and state (AR) and it will show you our School name. When you click on SELECT, it will take you to a page where you can schedule an appointment. Feel free to contact Jacki Reiff for more information at
jacki.reiff@gravetteschools.net
or 870-754-2493.

SCHOOLS OUT 🎉 Have a GREAT summer, Lions 🦁 See y'all in the fall!

GHS Future Teachers had the privilege of performing community service at the DEB Project in Bentonville. 🧡 The DEB Project provides love and support for the foster care community and school social workers! Our students were able to hear the inspiration of the DEB project and how it benefits children in NWA from the Executive Director and GHS alumnus, Mrs. Sammy Laney, class of 1992. 🦁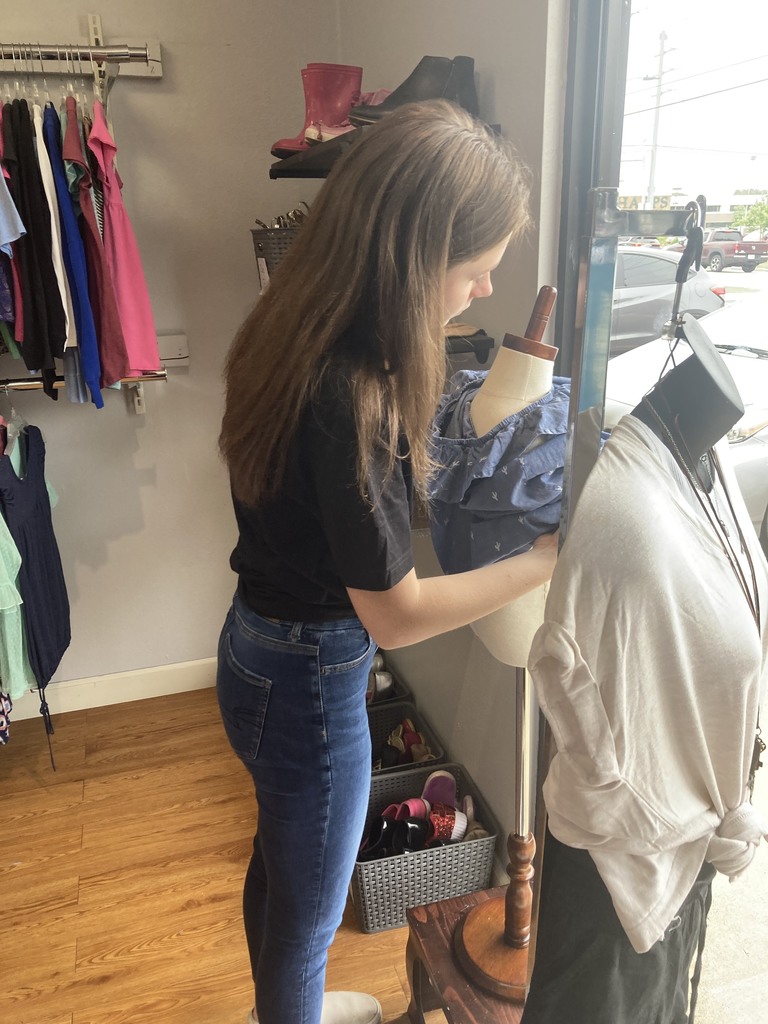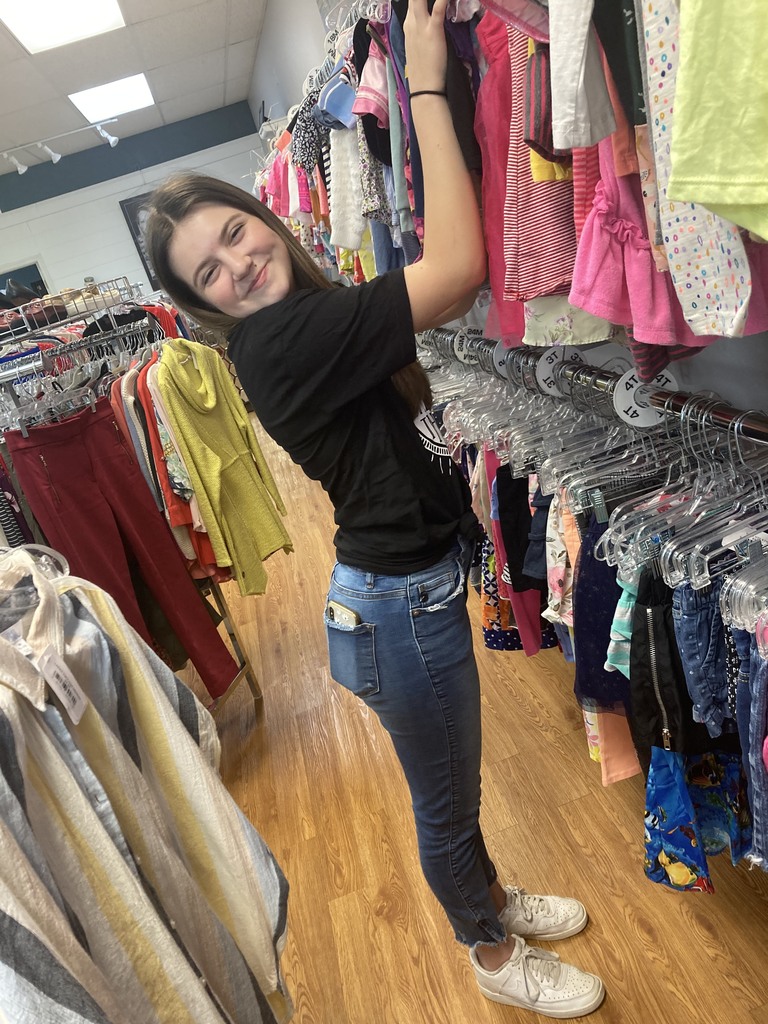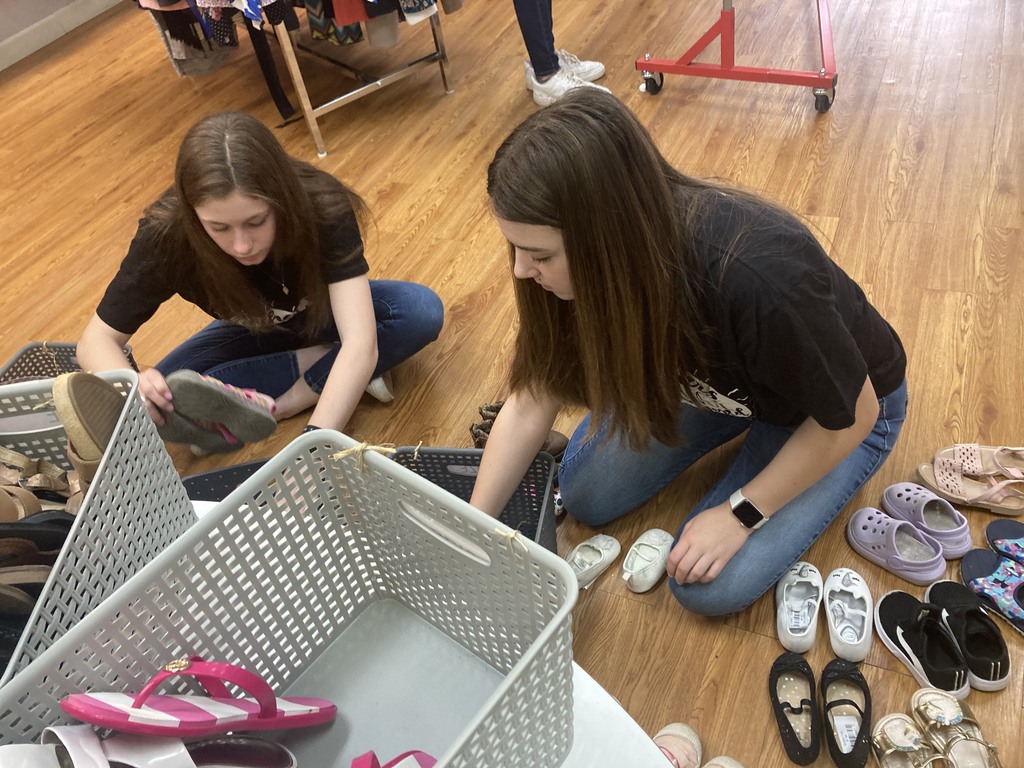 Student shout out ❗ Mrs. Stoesz wanted to shout out GHS student, Tristen Brunje. Back on Pi day (3/14), Mrs. Stoesz challenged her students to memorize a few digits of Pi. Well, Tristen took up that challenge!! Tristen has officially memorized over 330 digits. With the help of Mrs. Stoesz, they have entered Tristen into the NATIONAL Pi World Ranking List. Tristen will be roughly ranked around the 420 spot. W-O-W!! Congratulations Tristen! 👏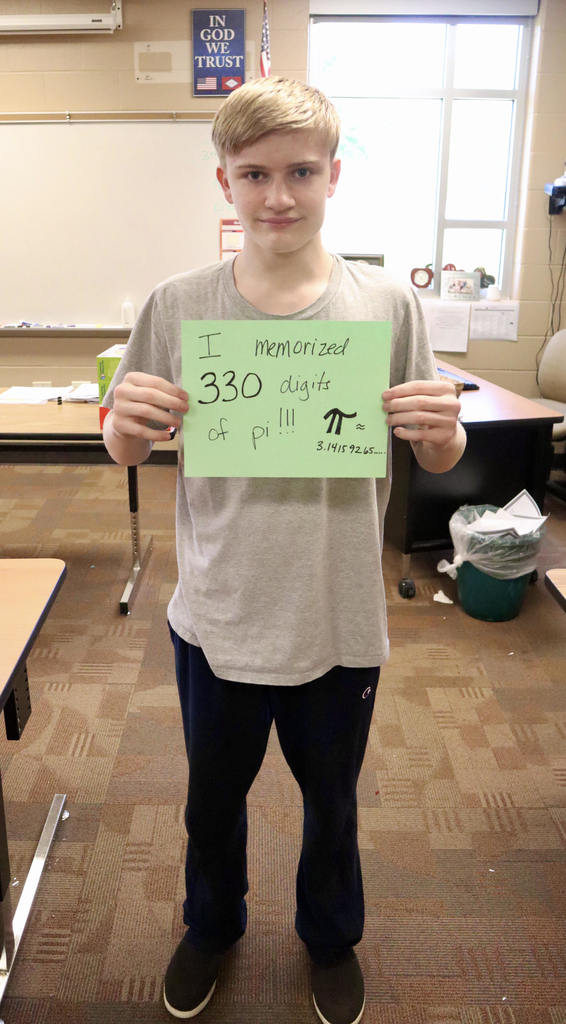 What a weekend!! Congratulations to the GHS graduating class of 2022 🎓 We wanted to recognize those of you who received scholarships from our local community partners! Our Gravette community provided OVER $100,000 in scholarships for our Lions 🤯 THANK YOU!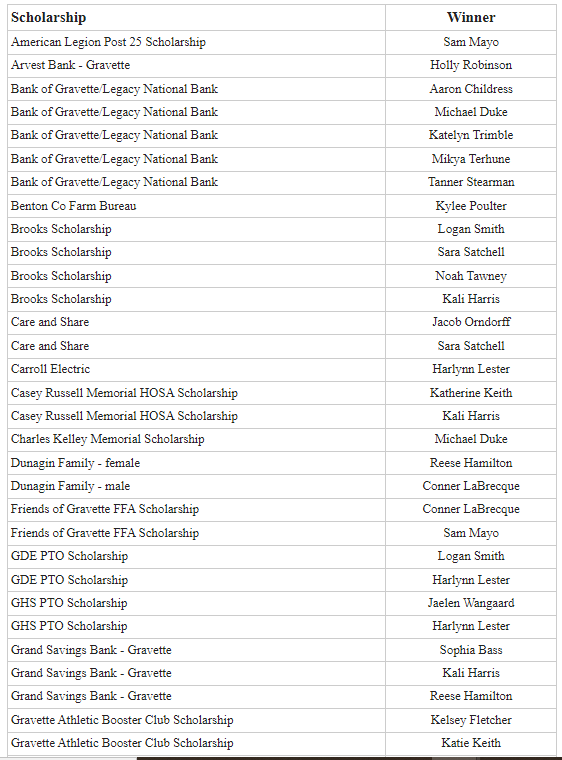 Yesterday, our football leadership members got together again to finish discussing their core values! They broke up into groups and dug deeper into the true meaning of each word. Once finished, they wrote how they could apply those core values to their lives and taped them up on their lockers! Training future leaders ON and OFF the field 🦁🏈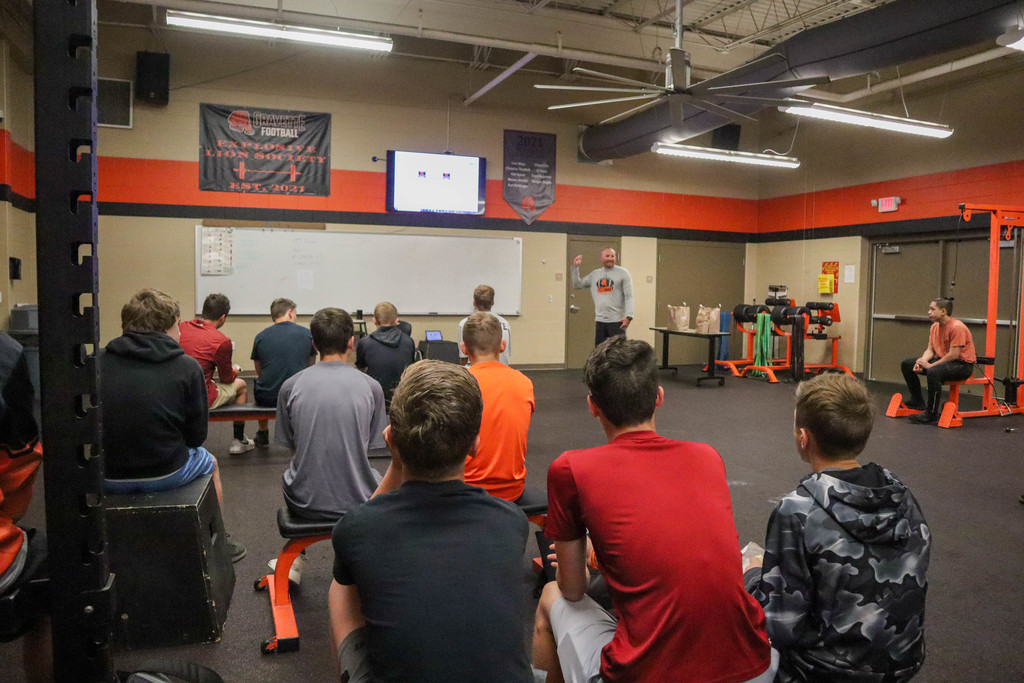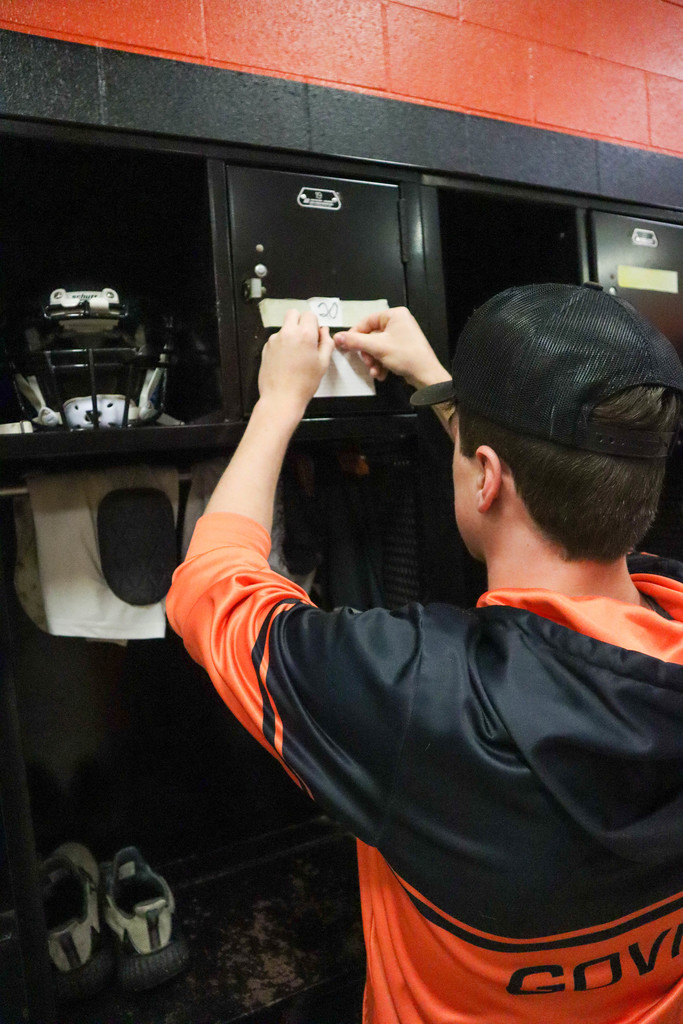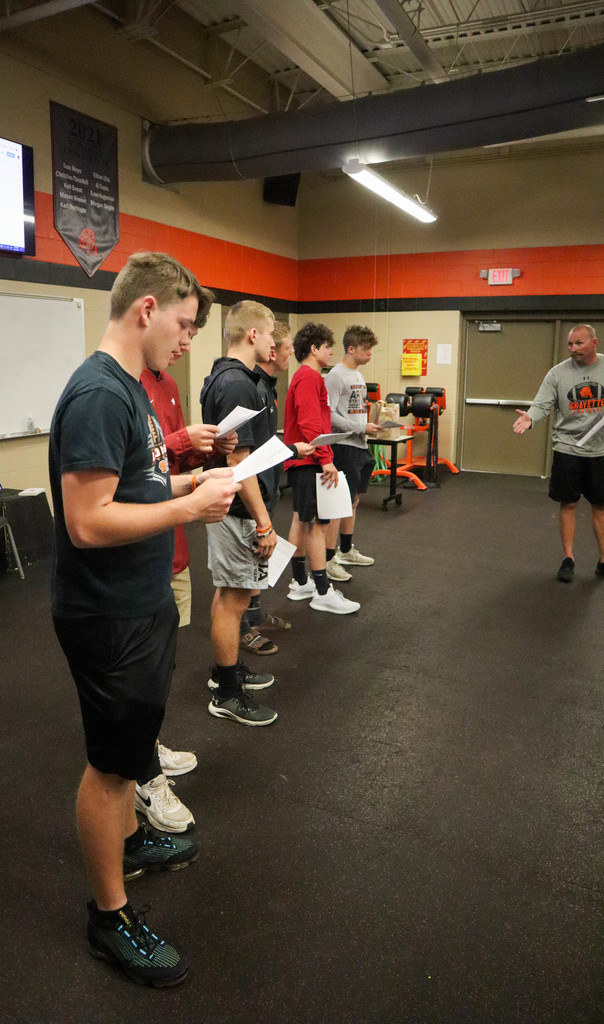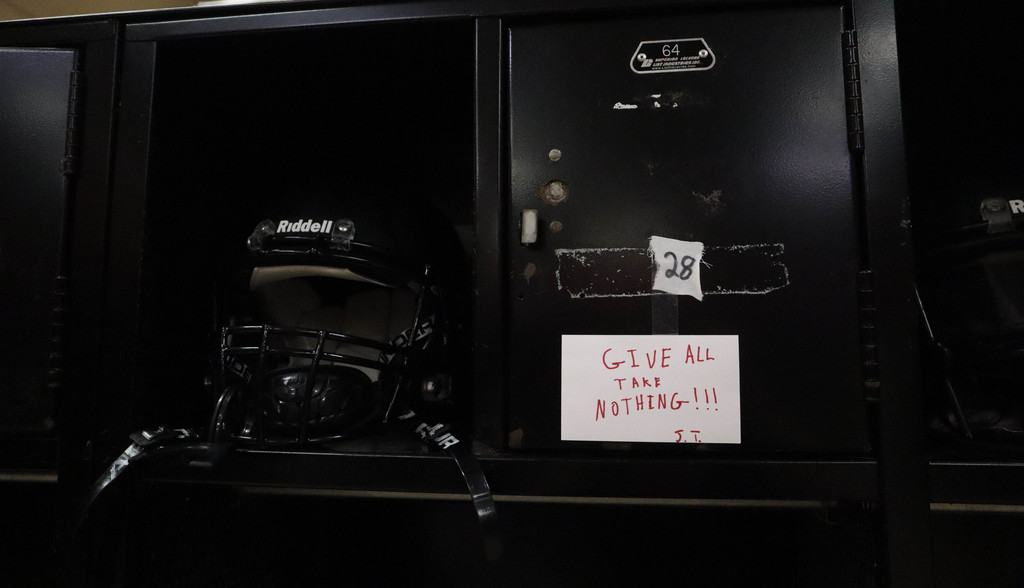 Today, we celebrated our GHS nurse, Ms. Middleton 🎉 Along with this being National School Nurse Day - this is also Ms. Middleton's last year before she retires. We sure will miss her! 🧡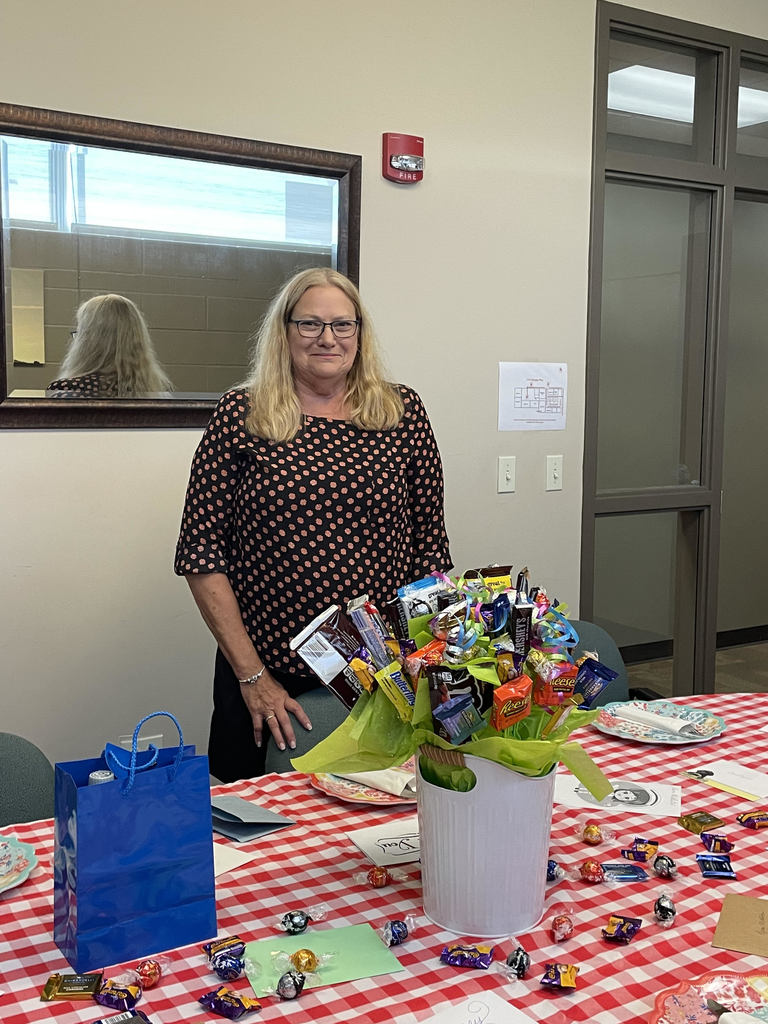 GHS students, come join the Cross Country team 👟 Coach Weller said it best, "ANYONE can be a runner and is welcome to join!" You wont regret it!

ATTENTION PARENTS ❗ Parent/Player Football Meeting- TODAY 6:30 pm @ HS PAC: This will be our annual meeting about the upcoming season and summer. We will cover everything that we do and how we do it within the program from communication to scheduling and expectations. This meeting will be particularly beneficial for incoming 7th graders, new additions, or any player moving up to the next level/team. 🏈

WAY TO GO GHS student, Griffin "Junior" Kenneth, who was a recipient of the Kiwanis Youth Excellence Award. And for Mrs. Milton for being there to cheer him on! We are so proud of you, Junior 👏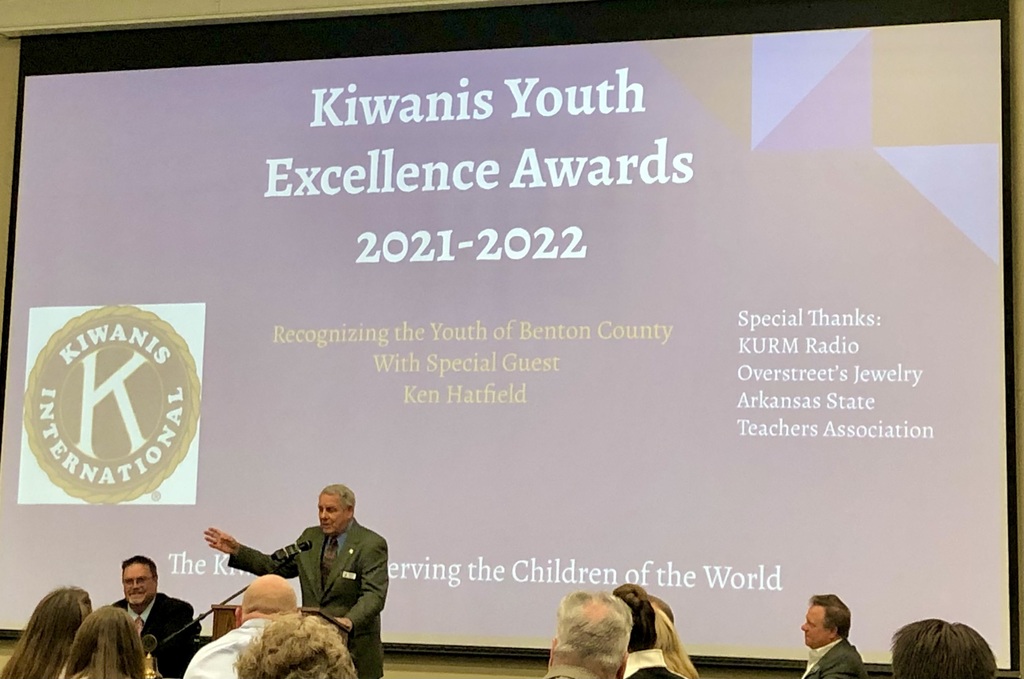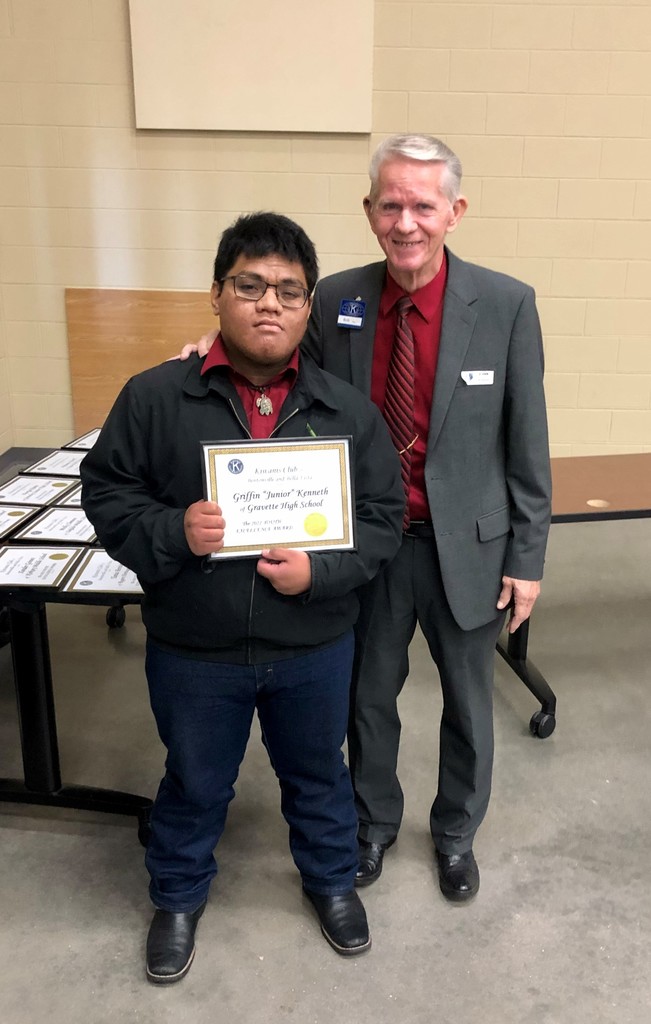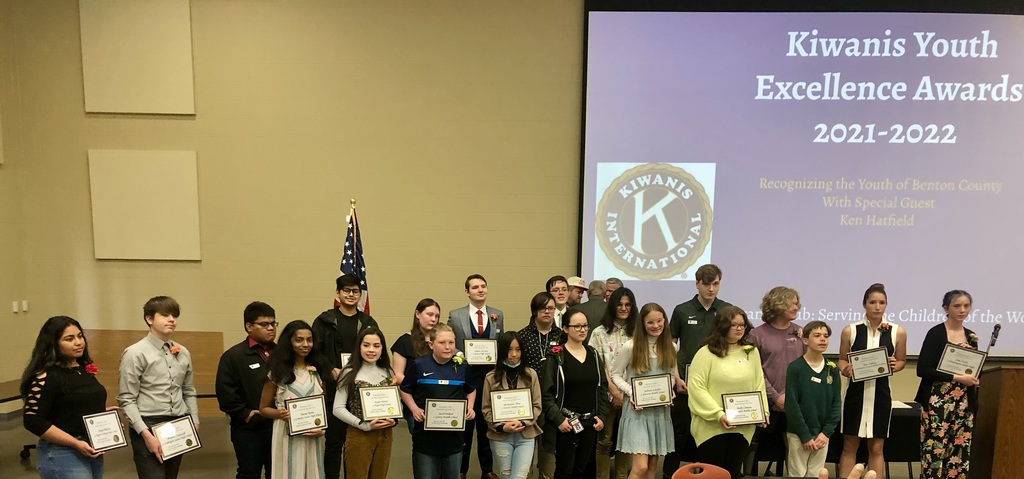 Today is National Lunch Hero day and we are CELEBRATING 🎉 Shout out to these amazing women who work SO hard every day to put smiles on our Lion's faces and food in their bellies. Thank you Pam, Mandi, Dona, Janice, and Tammy!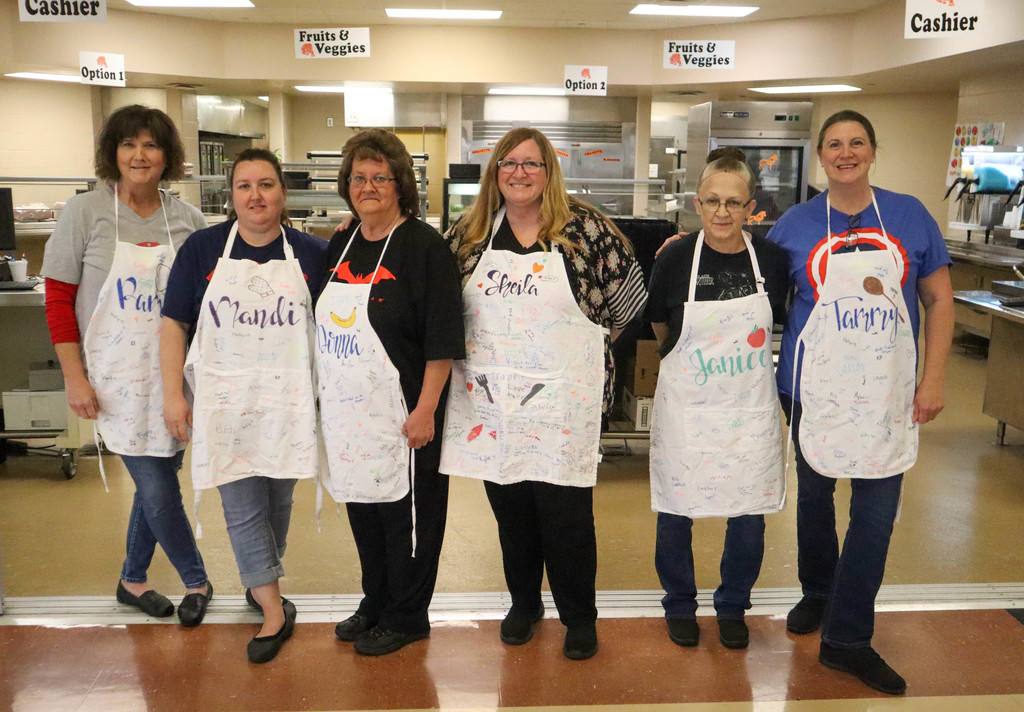 CONGRATULATIONS to our Gravette High School 2022 Teacher of the Year, Mariana Blessing!! Mrs. Blessing goes above and beyond for each and every student. 🦁 Thank you Mrs. Blessing for your continuation of excellence and for teaching our students about the beautiful Spanish culture. 🧡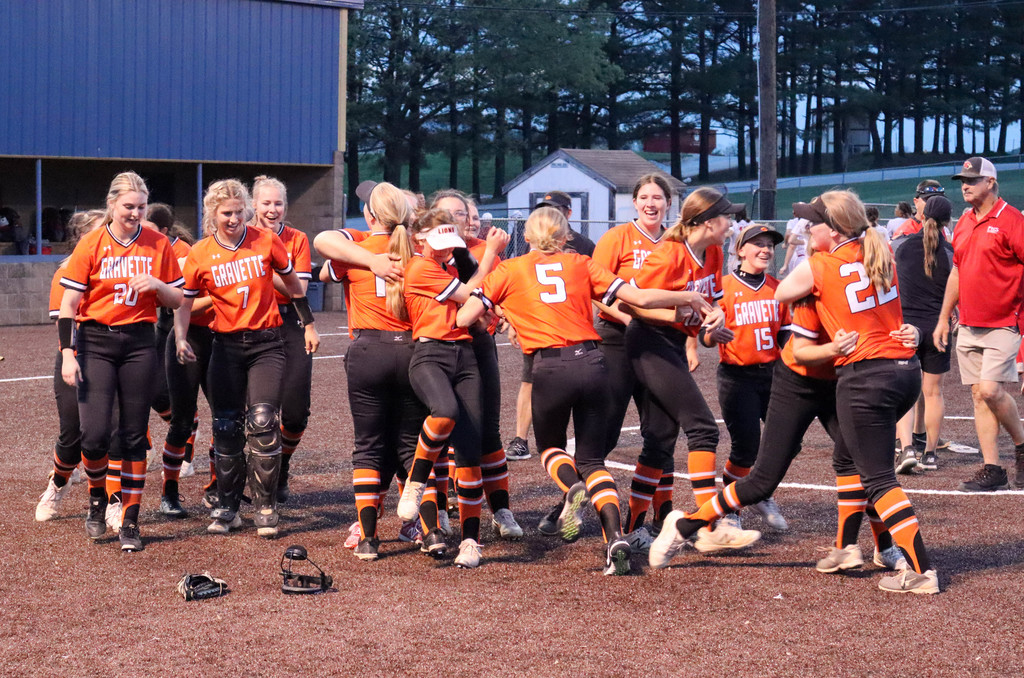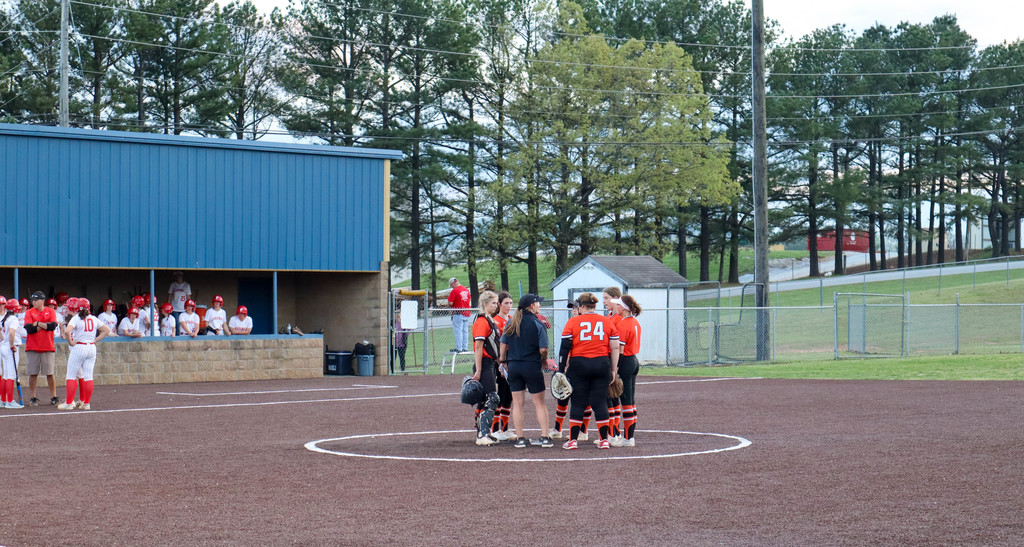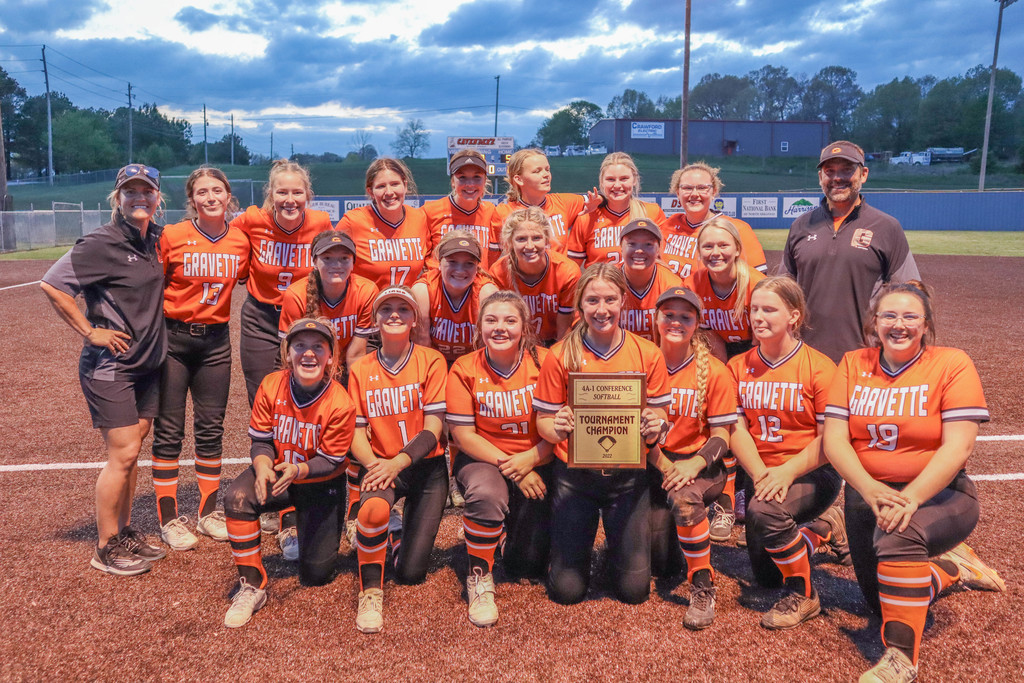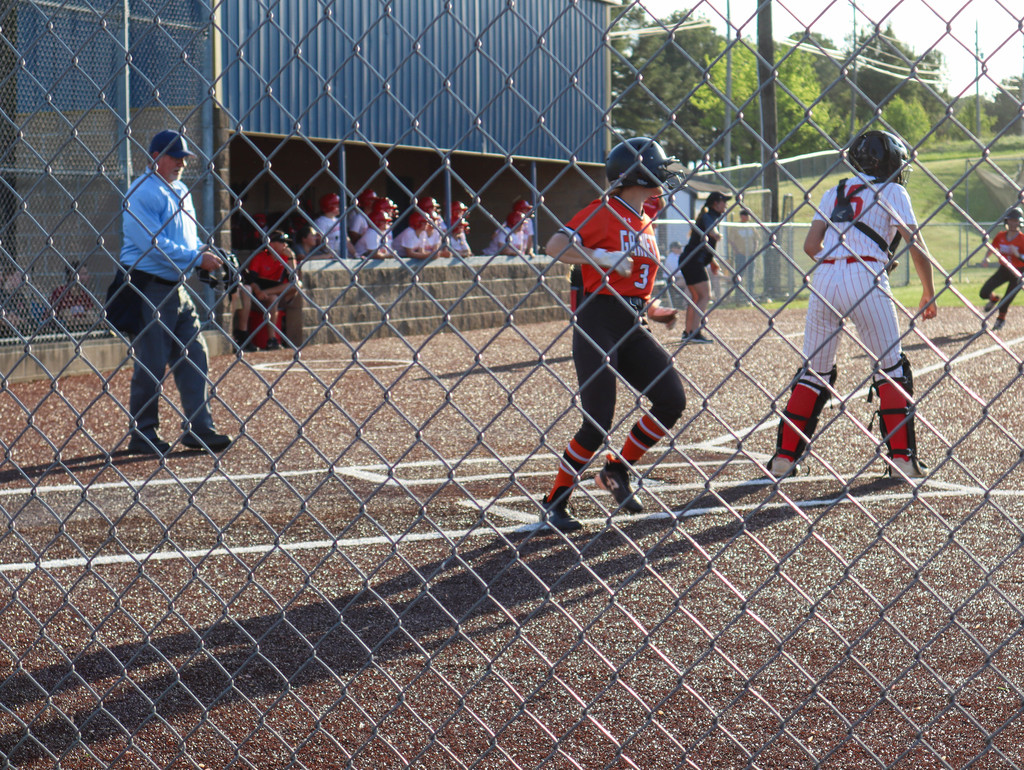 Head on over to our Gravette High School Facebook page to see Seniors, Holly Robinson and Hayden Quintero, commit to the colleges of their choice! Congrats you two!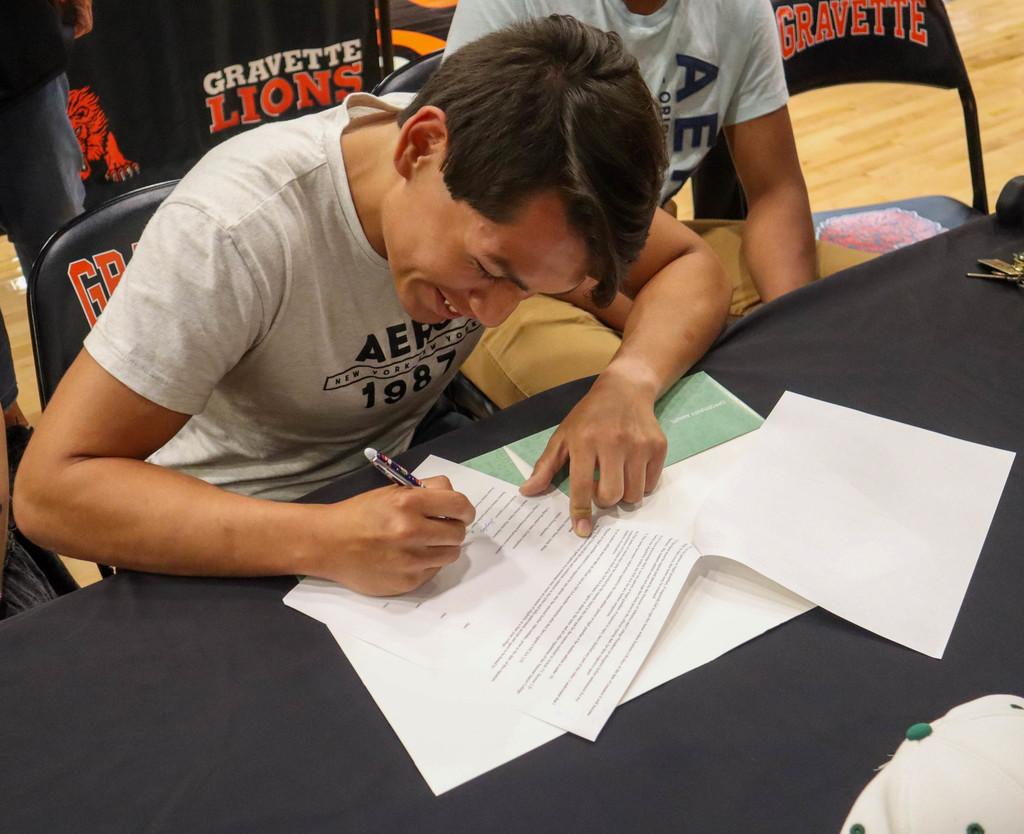 This will be our final Student of the Week for the school year. Congratulations to our GHS Student of the Week! Senior, Dakota Sizemore, is our winner. Dakota has been awarded a gift card from our sponsor, Logan Terry Farmers Insurance Agent of Hiwasse. Spend your last two days soaking in the memories, Dakota 🎉 #experiencethepride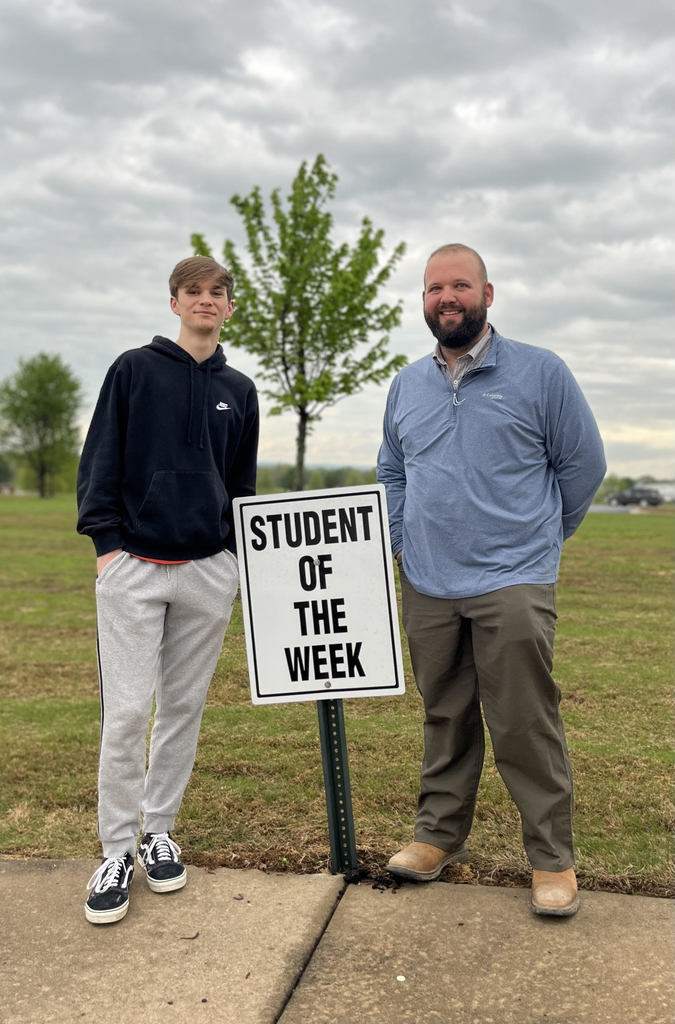 Thank you to Mrs. Hartsell for inviting GDE and GUE students to perform with the high schoolers in their choir concert last week. Here are some behind the scene rehearsal pics! We 🧡when our schools collab to create something beautiful and fun!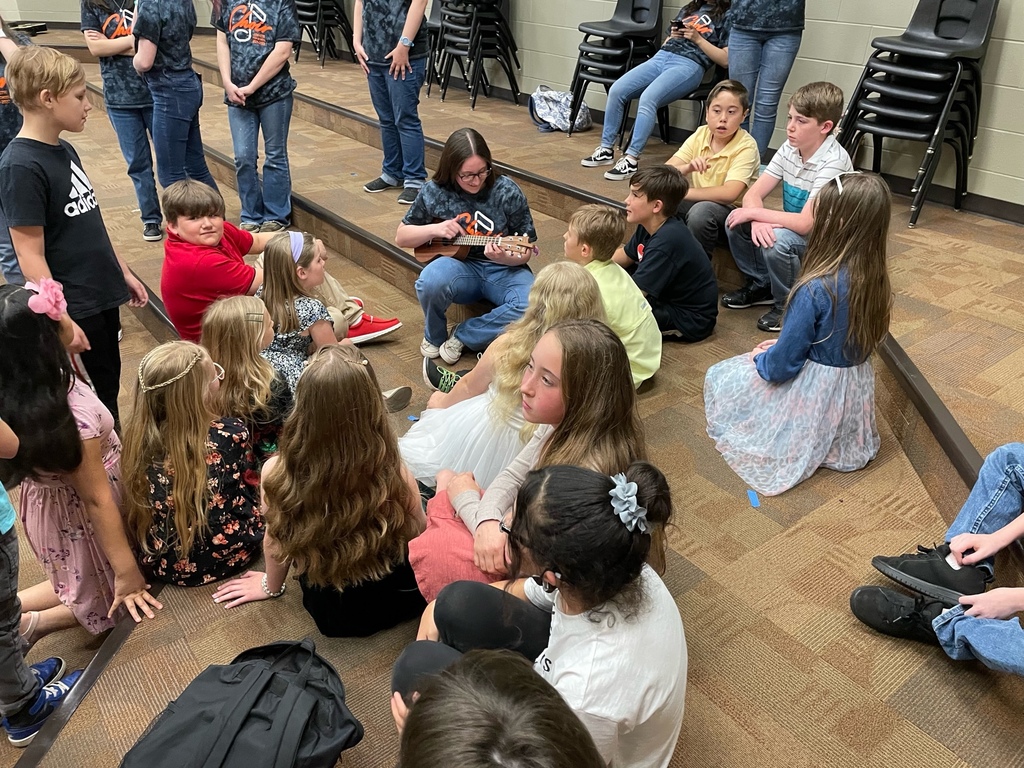 REMINDER ❗ GHS Prom at Legacy Ranch on May 7th, 2022. It'll be EPIC 👗🤵

The GHS Future Teachers are celebrating their last days with their mentor teachers, and students. They have had an AMAZING year of hands-on learning at Glenn A. Duffy Elementary School. These young ladies will apply what they have learned to their future careers as teachers! 👩‍🏫 #experiencetheleadership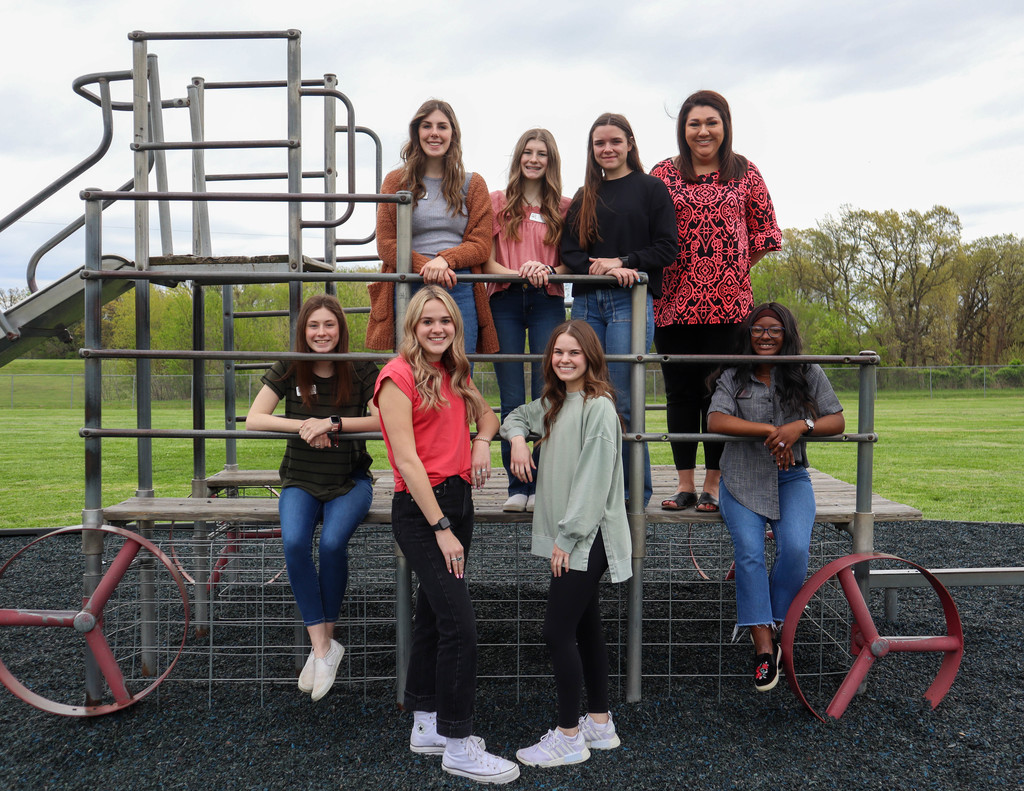 Congratulations to our GHS Student of the Week! Sophomore, Ella Moorman, is our winner. Ella has been awarded a gift card from our sponsor, Logan Terry Farmers Insurance Agent of Hiwasse. Logan Terry Agency Keep working hard and achieving great things! #experiencethepride