📅 Sports agenda for the day! UPDATE ❗ - Track (Sr.) has been moved to Rogers. #experiencethepride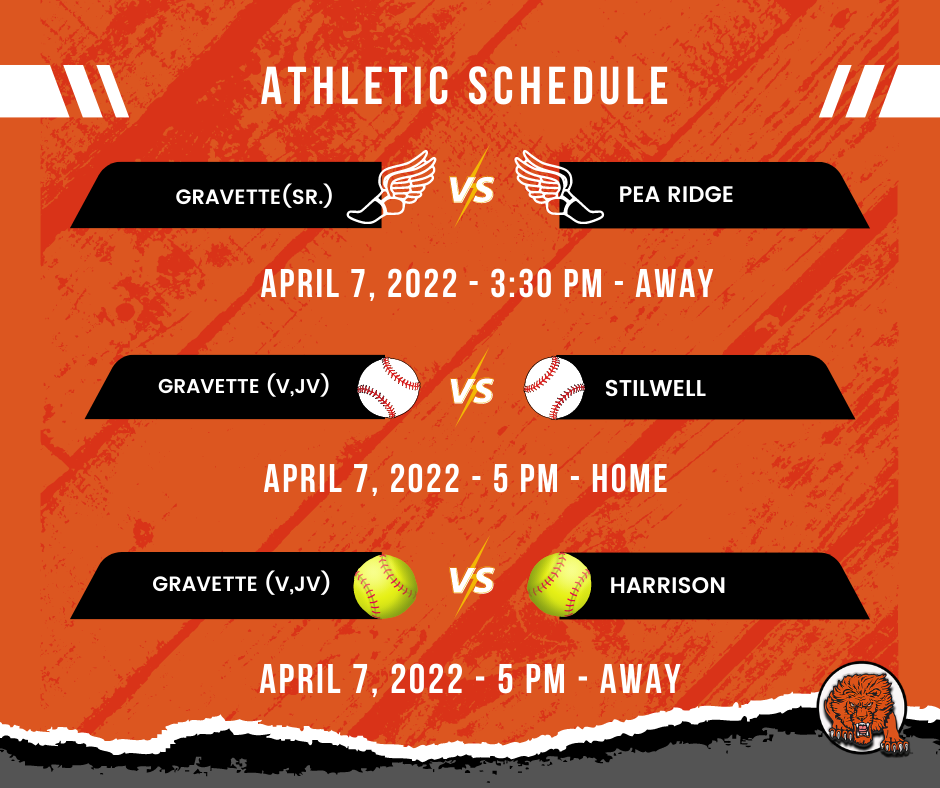 ✨Be our guest! Be our guest! Put our service to the test. ✨Come support our GHS drama department and put their performance of "Disney's Beauty and the Beast JR." to the test 😉 You won't regret it!! 🌹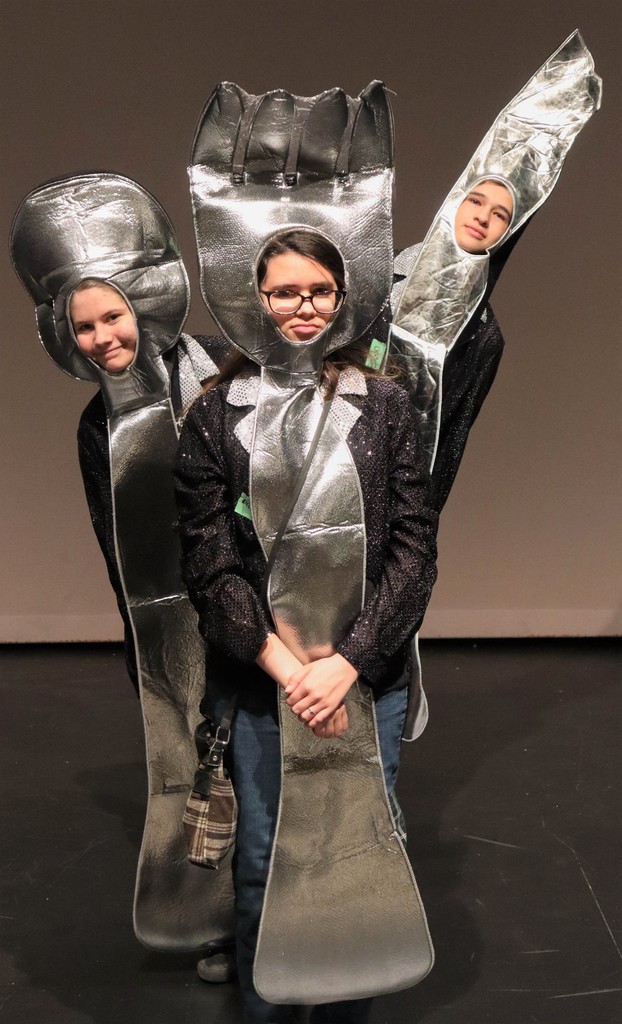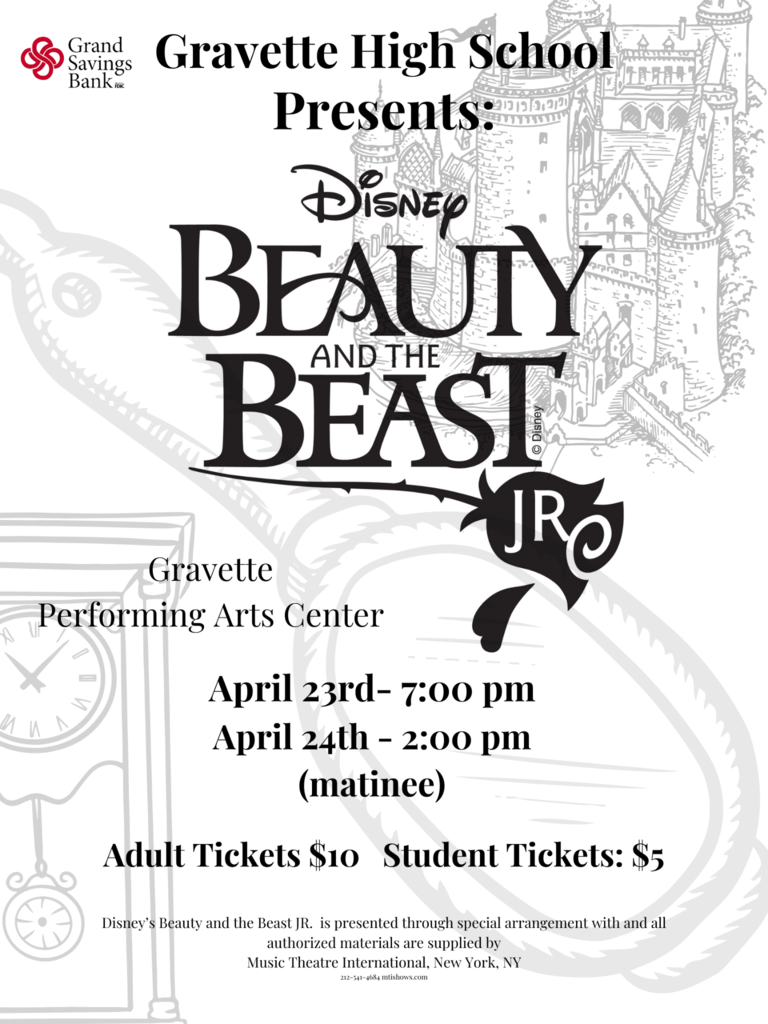 📅 Sports agenda for the day! #experiencethepride

Congratulations to our GHS Student of the Week! Senior, Sara Satchel, is our winner. Sara has been awarded a gift card from our sponsor, Logan Terry Farmers Insurance Agent of Hiwasse. We look forward to seeing all the things you'll accomplish once you graduate! #experiencethepride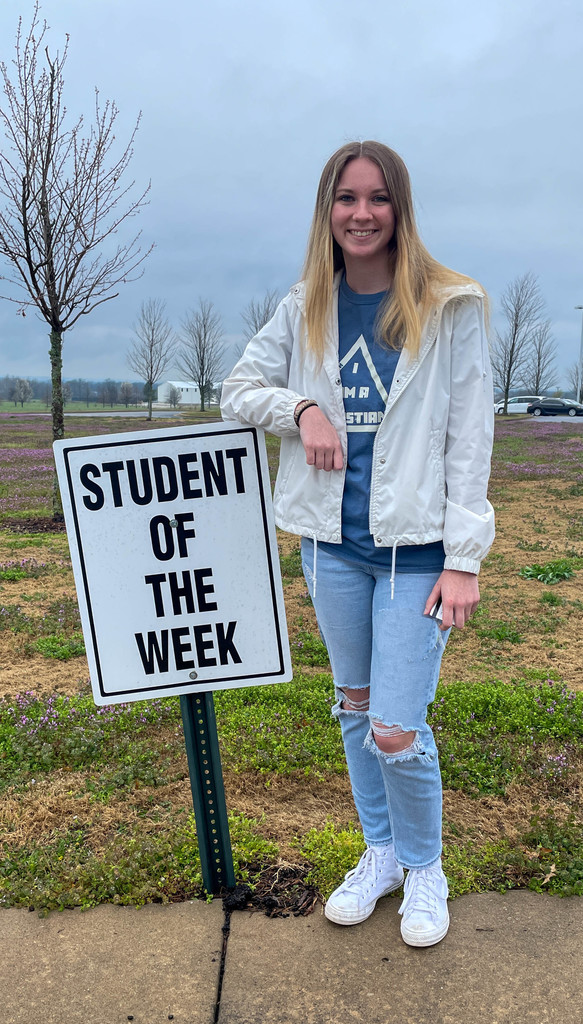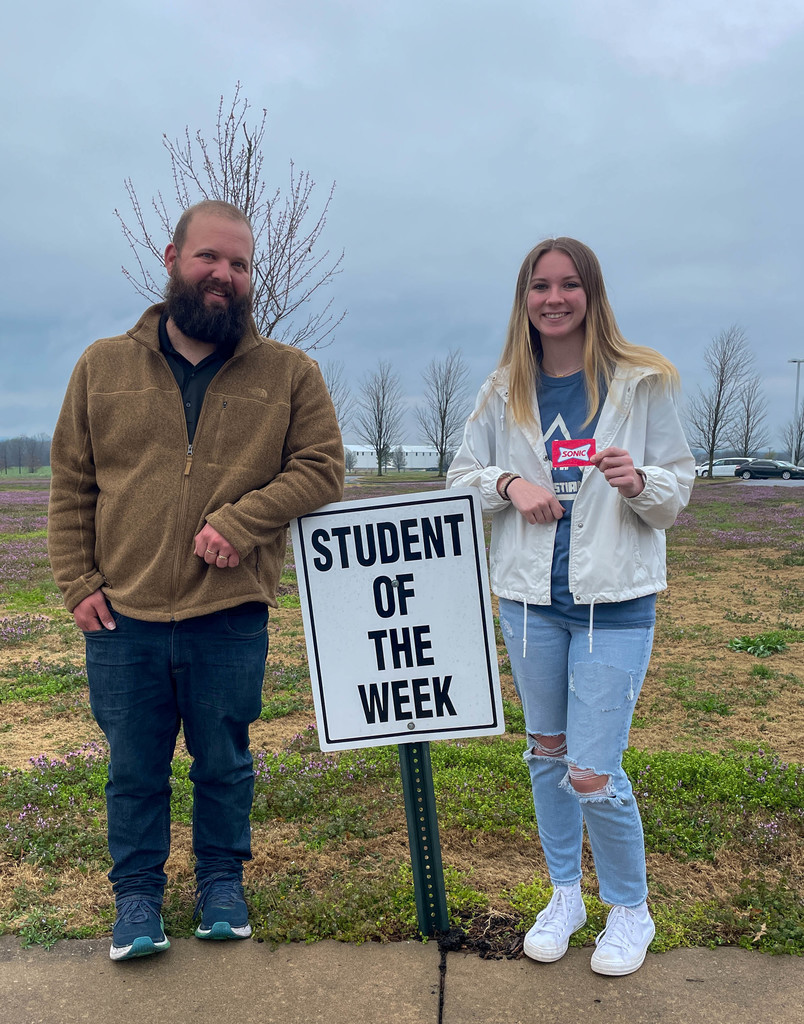 Today is National Librarian Day! 📚 Thank you to our GHS Librarian, Janna. She shows an abundance of kindness and willingness to help anytime someone steps in her door. We see you and appreciate you, Janna! 🧡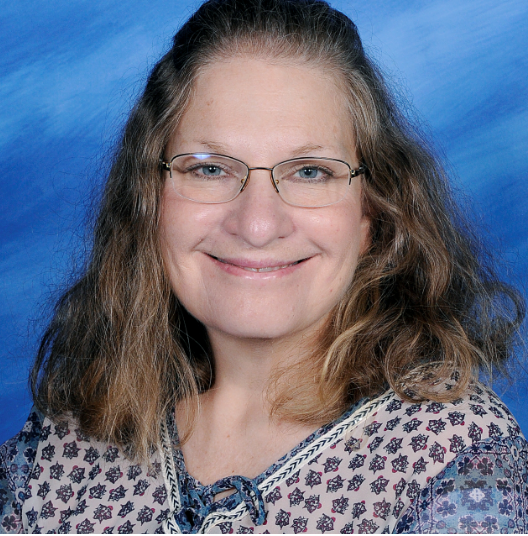 📅 Sports agenda for the day - UPDATE ❗ Today's JV baseball games VS Cassville has been canceled. As well, Track (Sr.) VS Green Forest at Green Forest is canceled. In addition, today's softball games have been postponed until April 15th. #experiencethepride

UPDATE ❗ The baseball game today vs Berryville is postponed until April 14.

📅 Sports agenda for the day! #experiencethepride

"Together Since Kindergarten" 🦁 These 2022 GHS Seniors have OFFICIALLY been together since they were 5 & 6 years old 🧡 They have grown into exceptional young men and women! Congrats, y'all 🎓🎉

📅 Sports agenda for the day! #experiencethepride

🌹 "Take it with you so you'll always have a way to look back … and remember me." -Beast. 📅Mark your calendars - you won't want to forget this! GHS Drama class presents "Disney's Beauty and the Beast Jr." on April 23rd & 24th. See you there, Lions! 🦁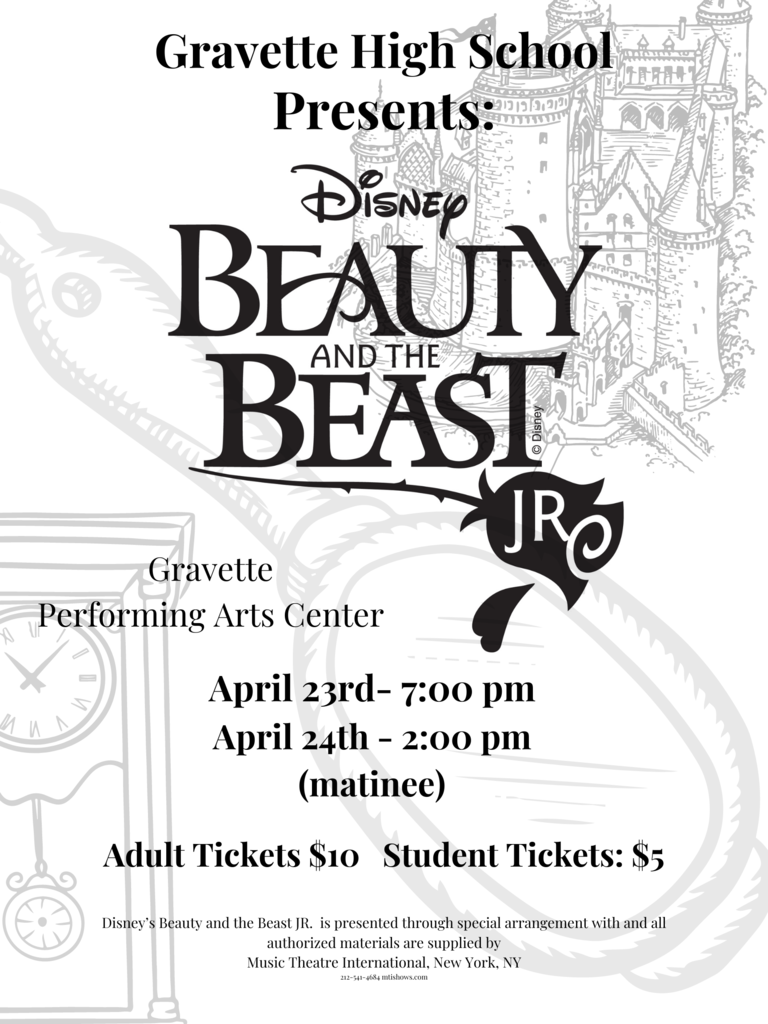 UPDATE ❗ 2022 Graduation will be on Saturday, May 14th at 10:00am located in the Lions Den Arena. Baccalaureate will be on Friday, May, 13th at 7:00 pm also located in Lions Den Arena. 🎓

We love that Lion pride! Thank you to our GHS EAST group for coming up with this FUN fundraiser for "Shop with a Cop". We had a volleyball tourney and the teams were made up of students, teachers, and our local law enforcement officers! 🦁🏐

📅 Sports agenda for the day! #experiencethepride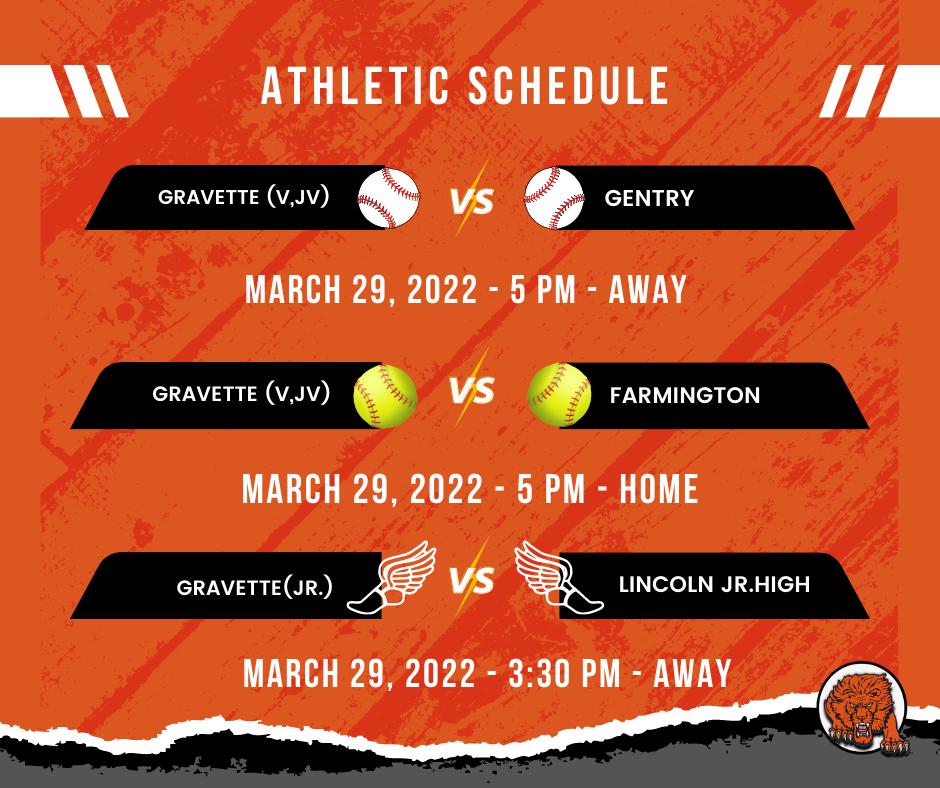 Congratulations to our GHS Student of the Week! Brooks West is our winner. Brooks has been awarded a gift card from our sponsor, Logan Terry Farmers Insurance Agent of Hiwasse. Way to go!! Keep up the hard work. #experiencethepride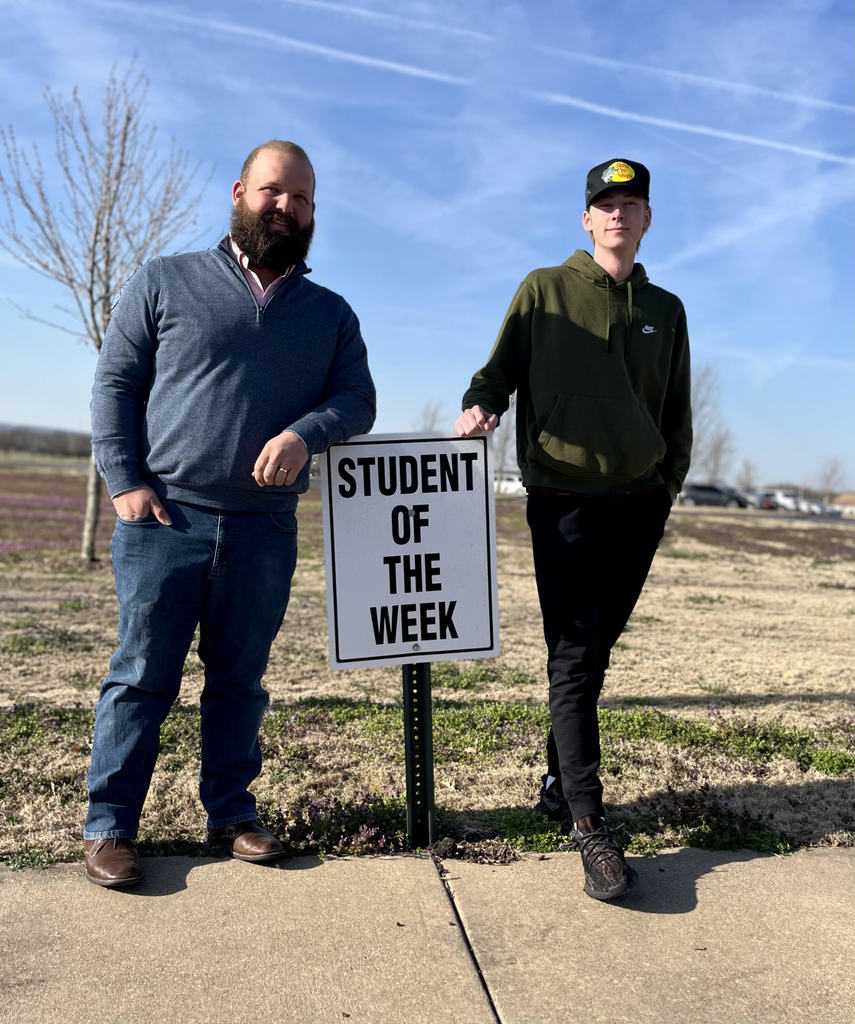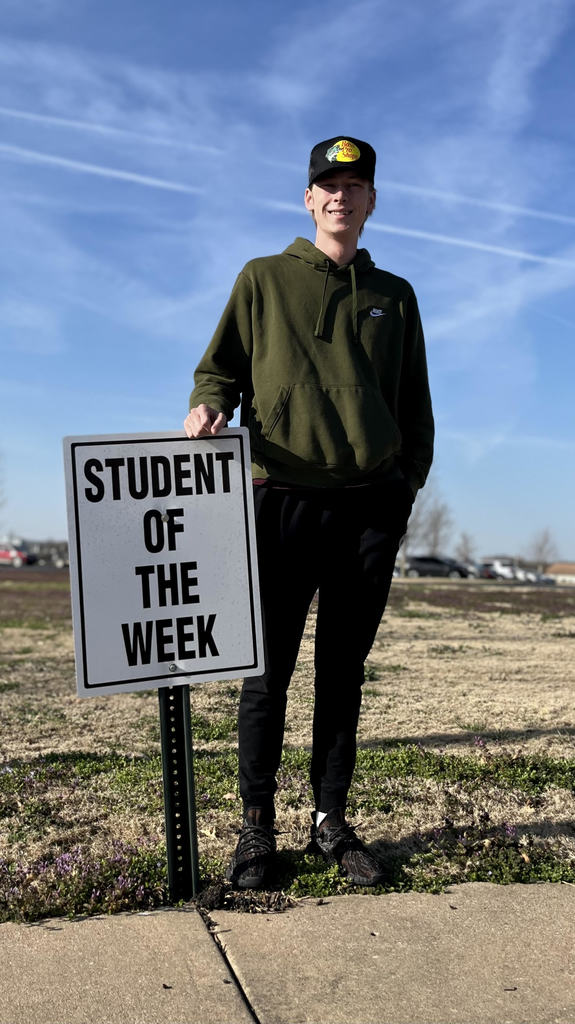 📅 Sports agenda for the day! #experiencethepride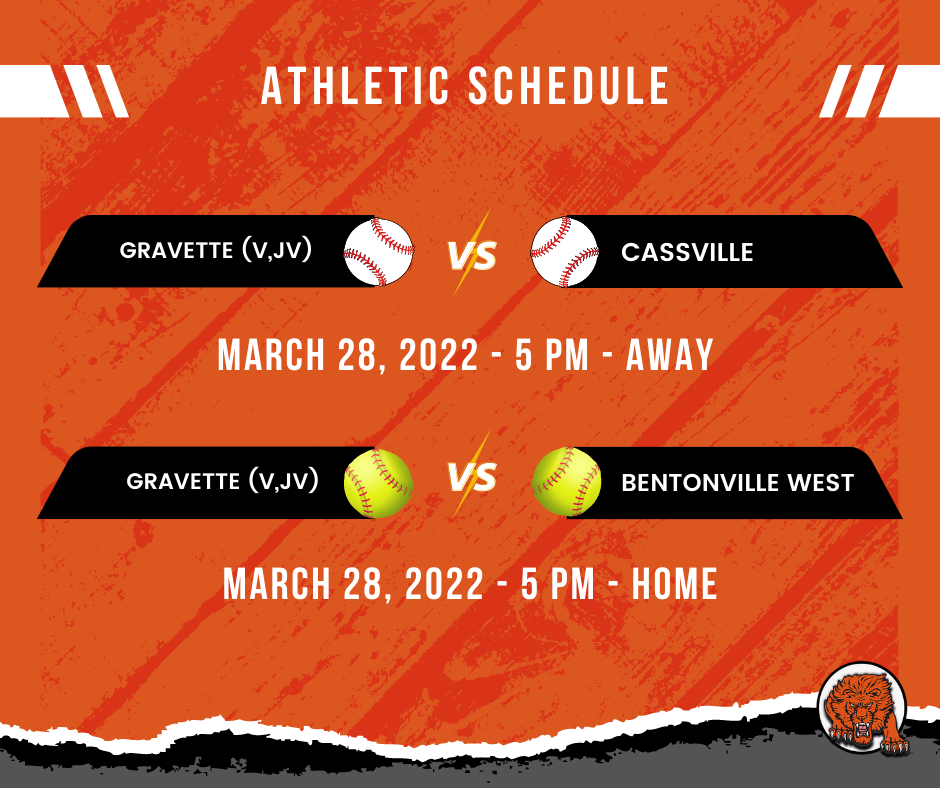 Congrats to the GHS EAST team that competed at the National EAST Conference in Hot Springs this month! EAST provides an environment that fosters relevant, individualized life-changing experiences through service and technology. We can definitely tell that these kids are "Building up success with GHS"! #experiencethepride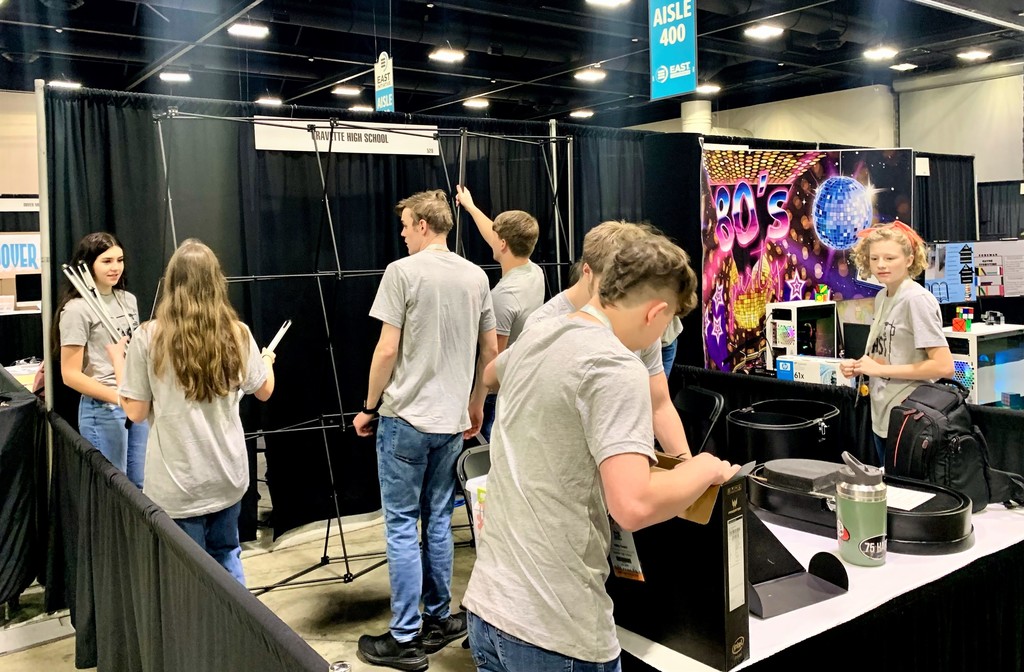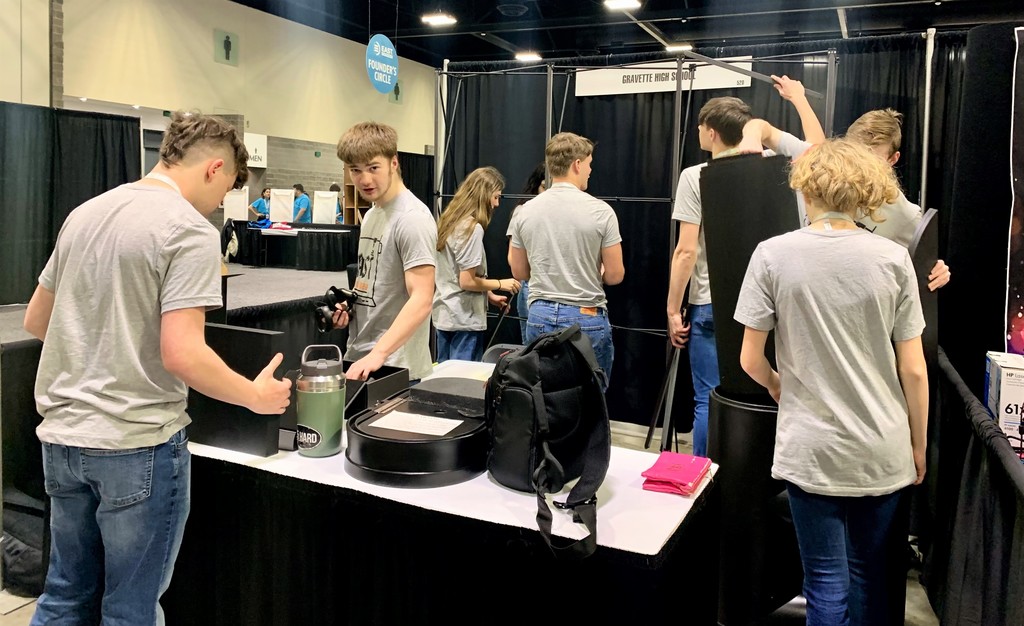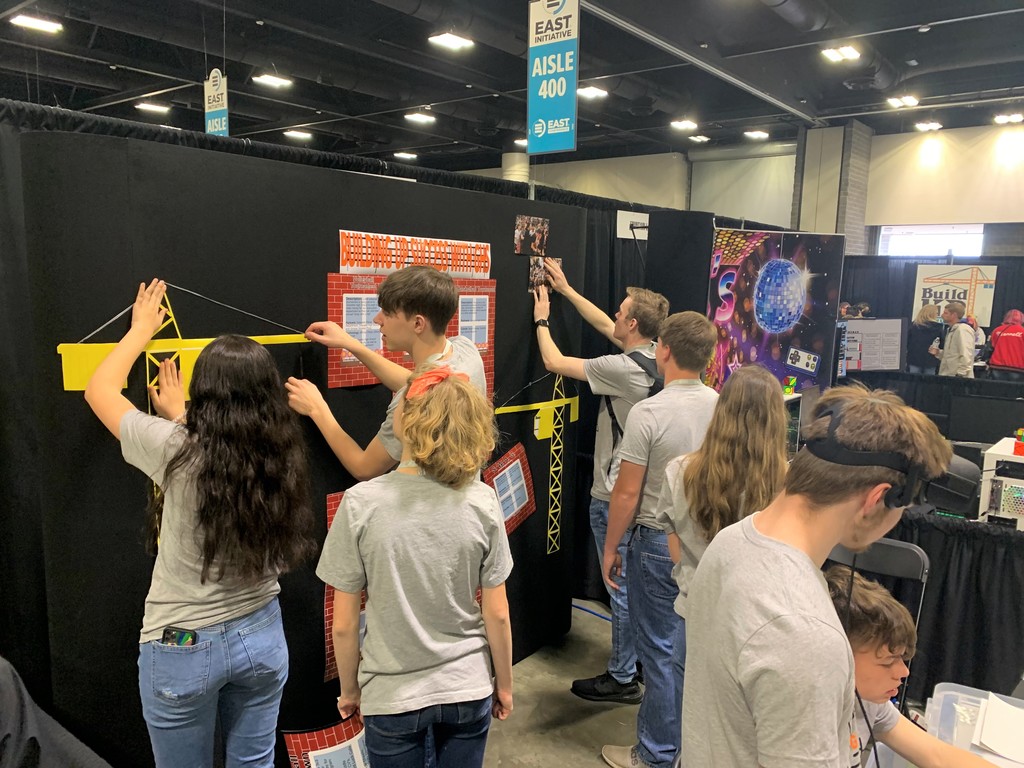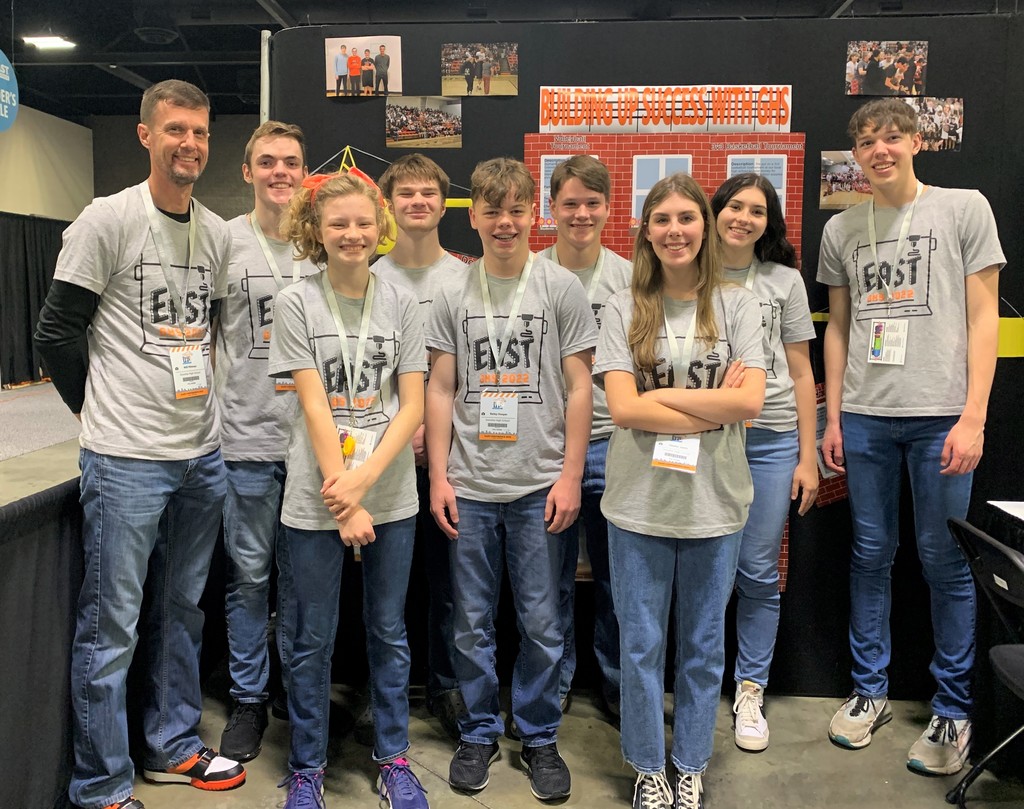 Throwback Thursday to our random snow day in the middle of March. Hope you all are having a great Spring Break! 🦁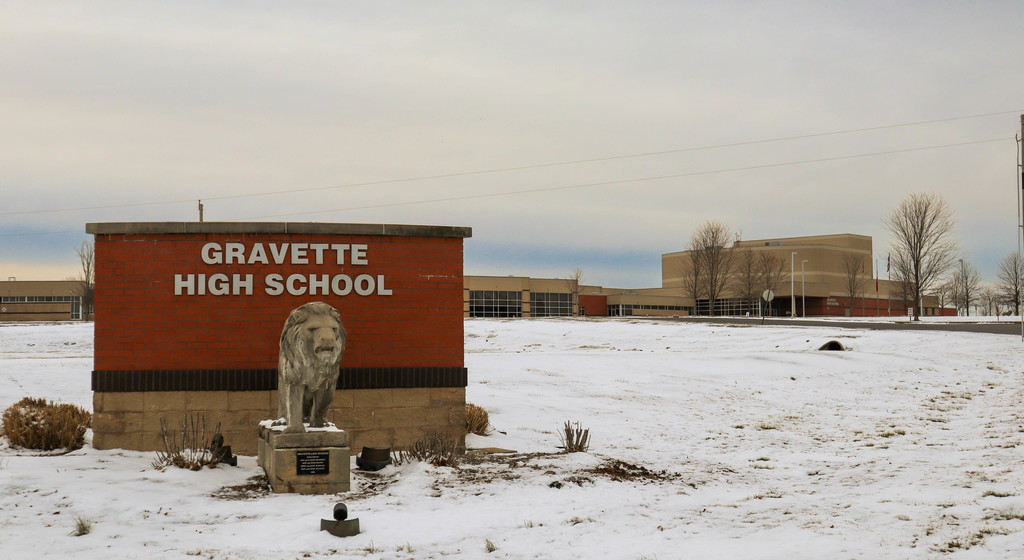 ATHLETIC UPDATE ❗ 🥎The softball game VS Hackett tonight is now rescheduled to tomorrow 3/19. The first game will be at 9:30am. The location is Farmington high school field. There will be more games following that. ⚾The tournament Baseball game VS Cassville is tomorrow 3/19 at 9:00am and then the second game VS Central begins at 11:15am (both are away games in Cassville, MO). Games Tuesday in the tournament are TBA.

THANK YOU to Miss. Hurtt's culinary class for cooking up this delicious lunch for our School Board members this past Wednesday. 🤤They walked the halls of the high school and ended their tour with salad, chicken alfredo, garlic knots, and a brownies sundae. All made FRESH by these three seniors - Michael, Meghan, and Sabrina! 👏 Go check out our Facebook page for more behind-the-scenes action! #experiencethepride