It's Game Day! 🦁🧡🖤

10 students from GHS and GMS recently auditioned for the ASBOA Region 6 All Region Band, a huge thank you to these students for their hard work and dedication and a special congratulations to Rebekah Hearne, Sanjana Seghal, Prince Hall, and Nadiyah Thornton for being selected to the group! #experiencethepride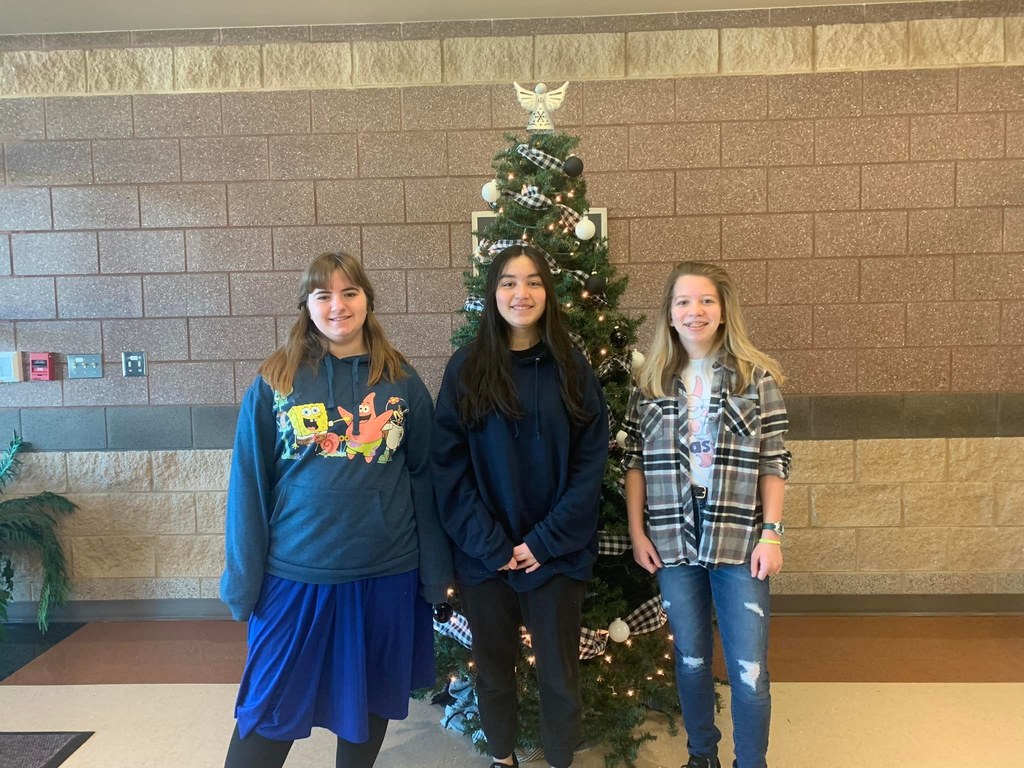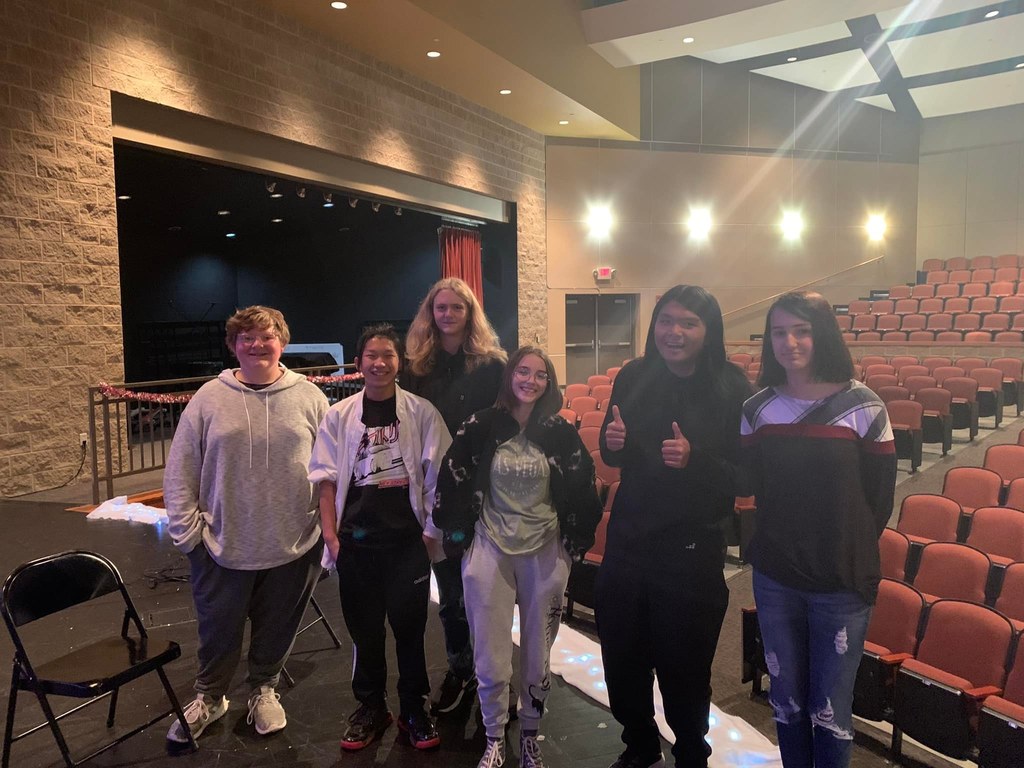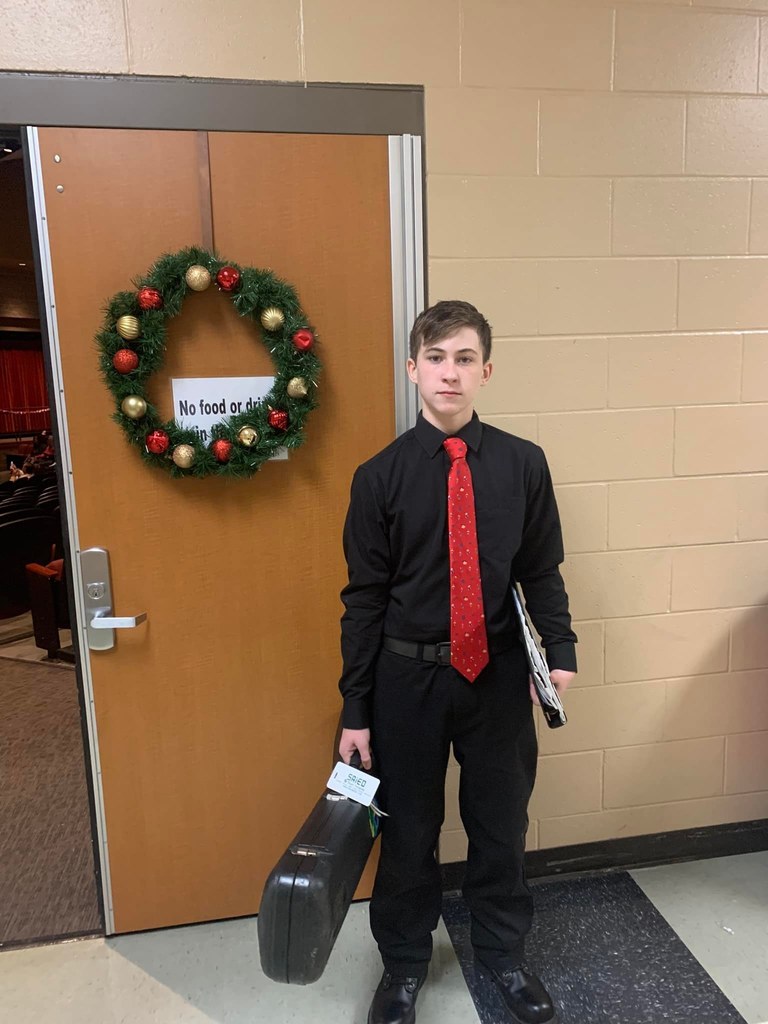 Round two of the Great Gravette Bake Off! For 8th hour. the mocha salted caramel cupcake from the team "Whipped Cream" is the winner! All of the cupcakes looked and tasted delicious! #experiencethepride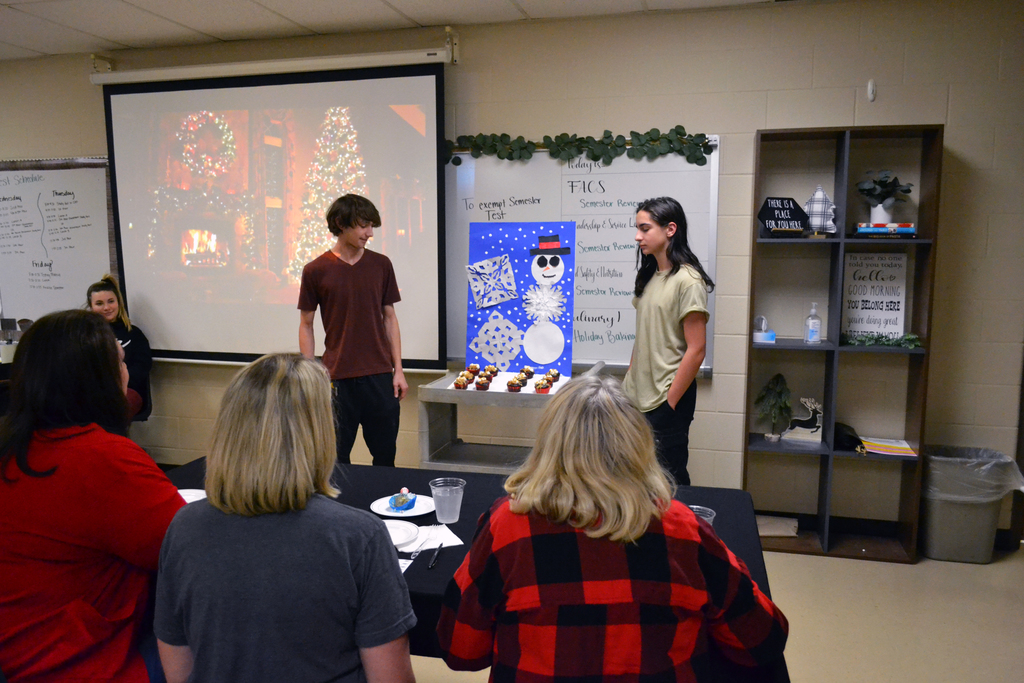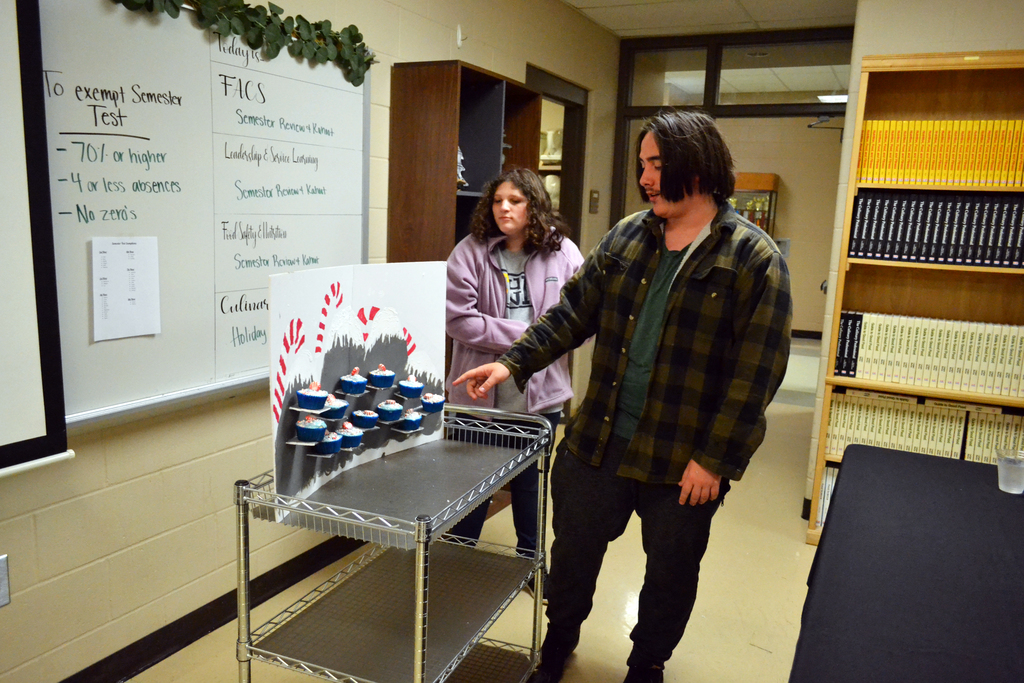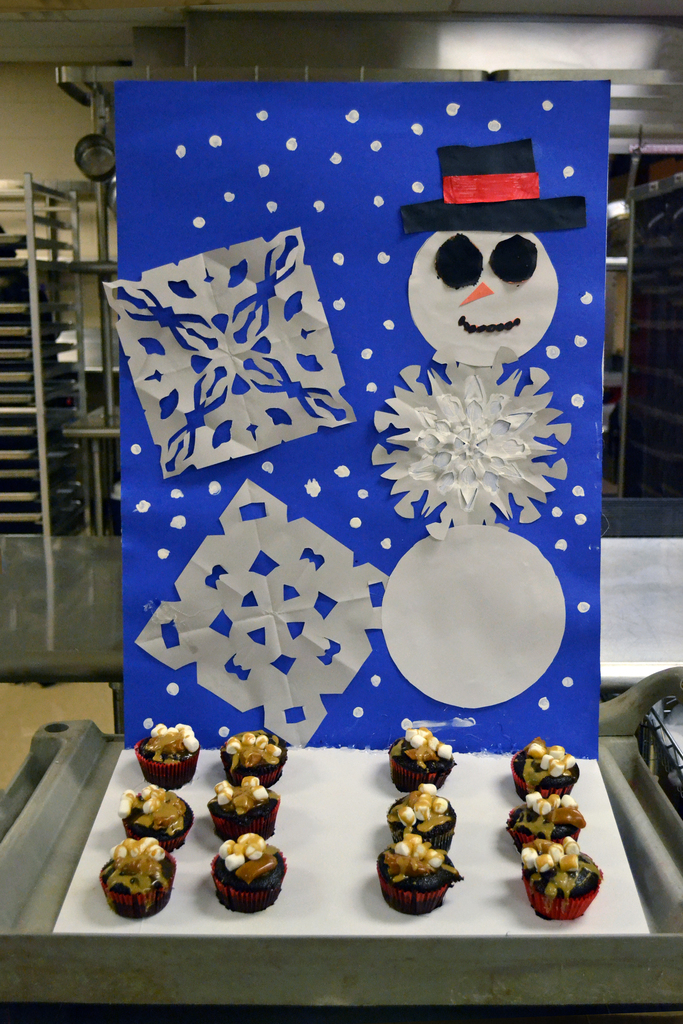 On your mark, get set, BAKE! It's the Great Gravette Bake Off! Our culinary arts students made these incredible displays and delicious cupcakes! Our judges said it was a tough decision, but "Buddy's Tree Farm" won Best in Show for 6th hour. #experiencethepride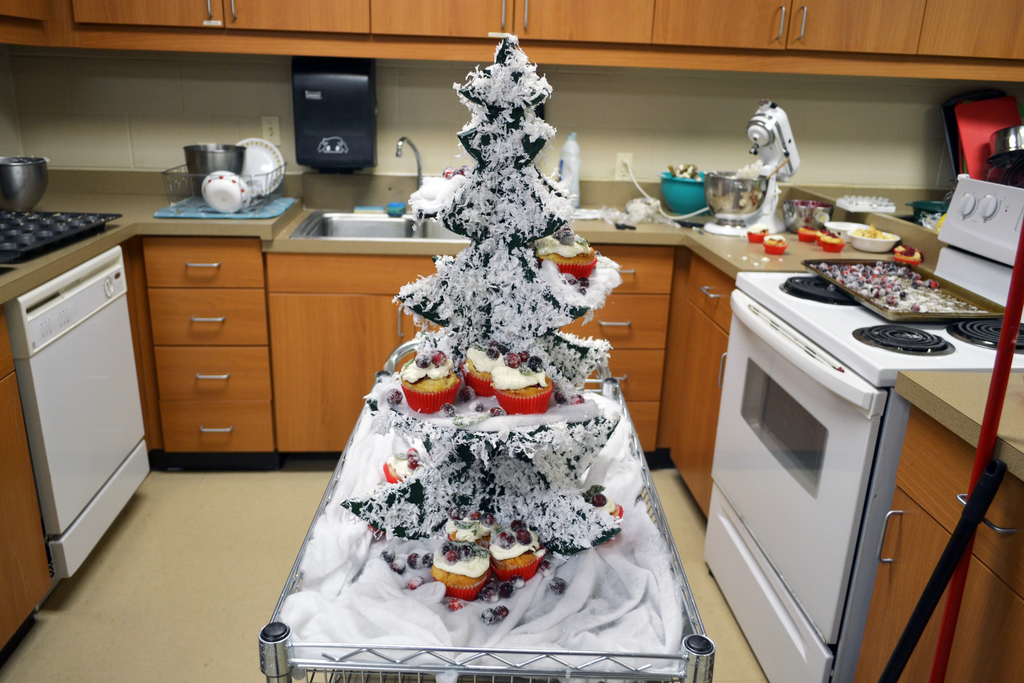 The Gravette School Board is looking for parent/guardian input for the 2022-23 school year. We are considering two options for the start of the school year and Thanksgiving break. The first option would have the school year begin on Monday, August 22nd and allow for students to be out of classes the entire week of Thanksgiving from Monday, November 21st-Friday, November 25th. The second option is to begin the school year on Wednesday, August 24th and to take off three days for Thanksgiving break from Wednesday, November 23rd-Friday, November 25th. Please fill out the below survey to submit your suggestion for next year.
https://docs.google.com/forms/d/1l5OD9OY_Uycn_8SbPrjIN4MPgwrqigYCYW3kEsEazfk/edit
#experiencethepride

Join the GHS and GMS bands tonight in the Performing Arts Center! Get into the holiday spirit with us at 6! #experiencethepride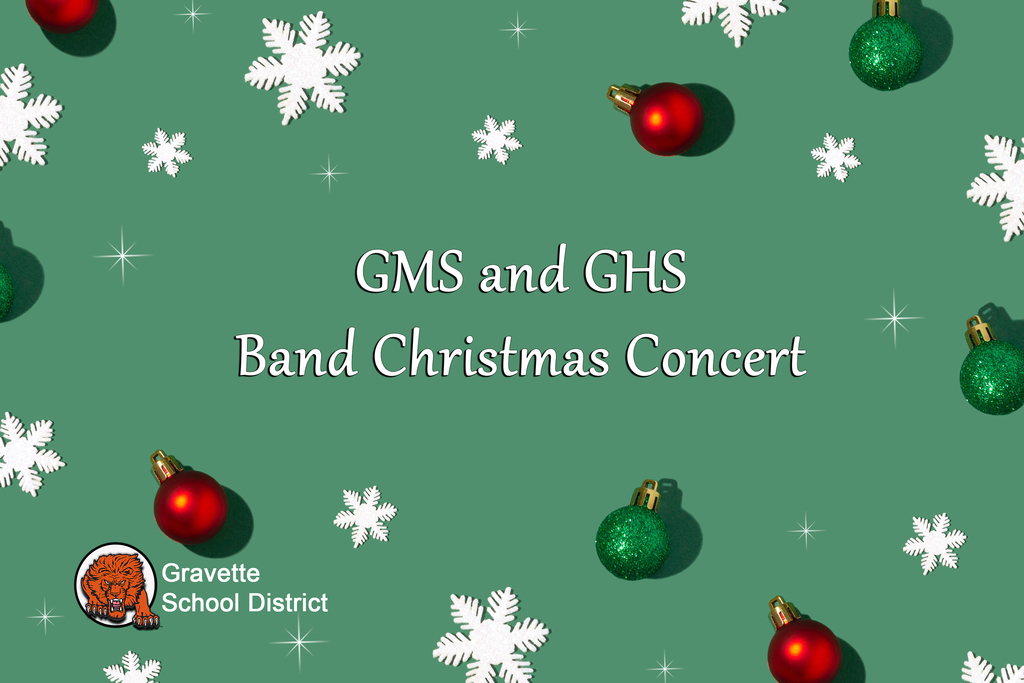 This week on GHSTV📺 🦁- 🦁Testing begins Wednesday 🦁 Beauty and the Beast Tryout Times 🦁 We take a look at the Bright Futures Angel Trees. Gift pick up is tomorrow! 🦁 Many holidays are celebrated this time of year. We explore the different ones celebrated across the world!
https://www.youtube.com/watch?v=utpI-3pgWUk
#experiencethepride

Very proud of this group of ladies. After a tough semi-final loss on Thursday, these girls showed grit and toughness today! Came away with a hard fought win over a physical and well coached Adair team. #experiencethepride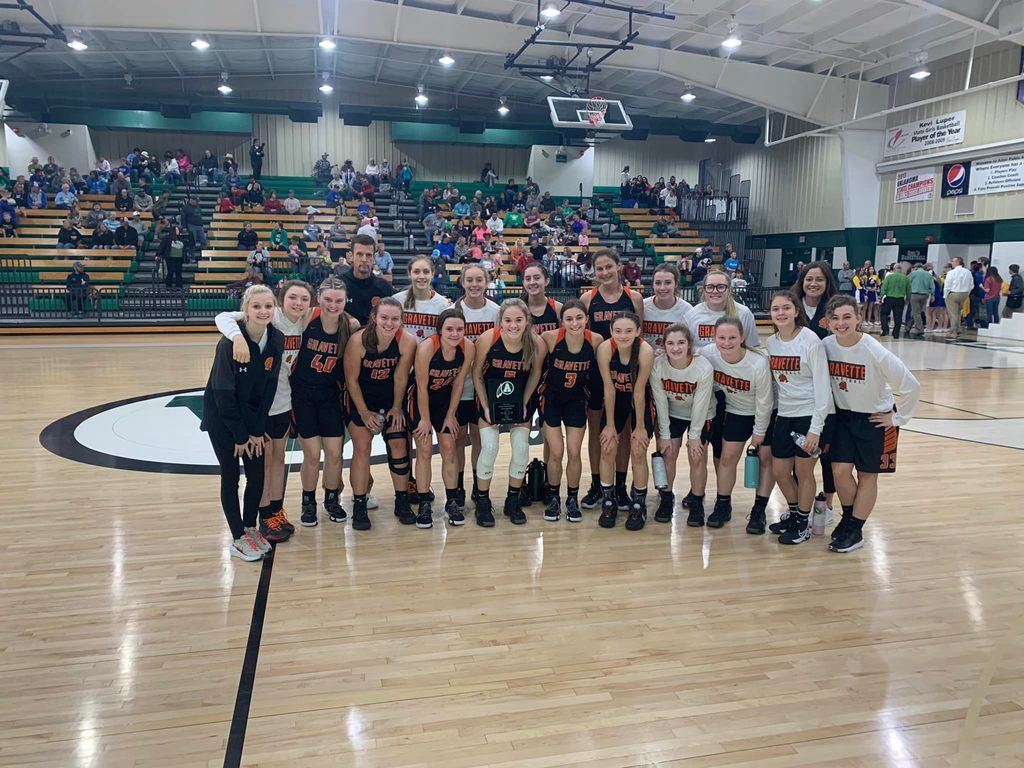 Gravette's Varsity Boys Basketball team is the undefeated champion of the Adair Oklahoma Basketball Tournament! #gravettewins #experiencethepride

Do you have any weekend plans? Why not spend some down strolling downtown and shopping! 🎁 Our local businesses have some great products and food. Every dollar spent in our community helps benefit our students! #experiencethepride

Today the GHS Choir gave a short performance of their Christmas Concert! Their full concert is tonight starting at 6:30PM inside of the PAC. Come out and hear some wonderful carols! #experiencethepride

GHS Pride! 🦁Four of our students won the "My Fave Book" video contest! The overall winner was sophomore Michael Brown for Holes. Congratulations! #experiencethepride 🦁 12th grade- Mason Sierks for The Shining 🦁 11th grade- Ethan Strecker for How to Catch a Turkey 🦁 10th grade- Michael Brown for Holes 🦁 9th grade- Jocelyn Miller for Michael Vey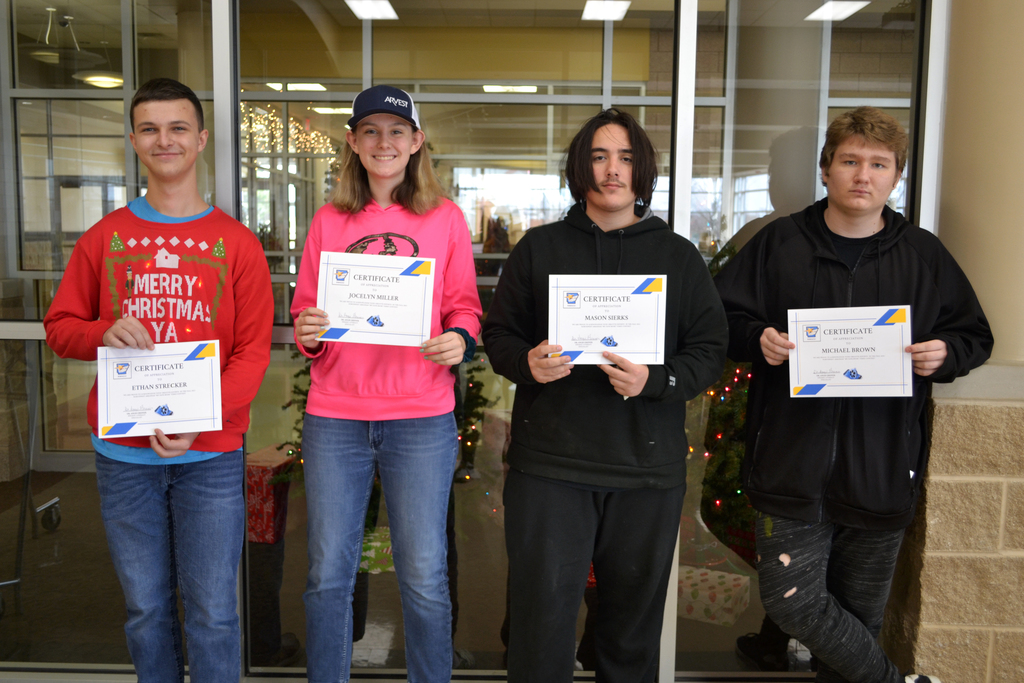 GHS students sang, rapped, and danced during today's talent show! All of the acts were incredible! #experiencethepride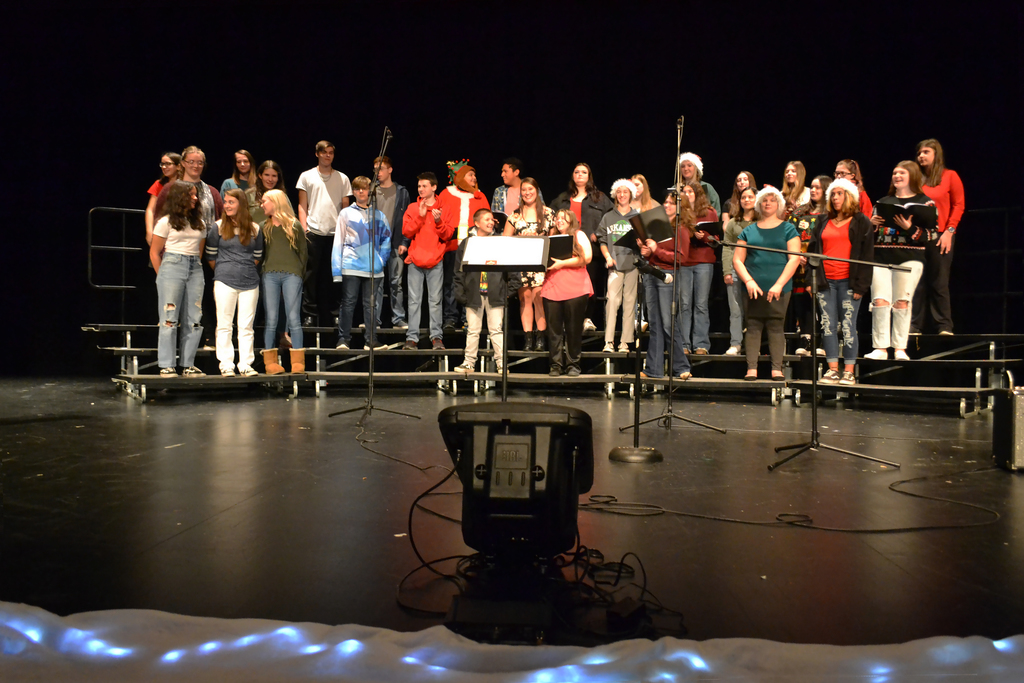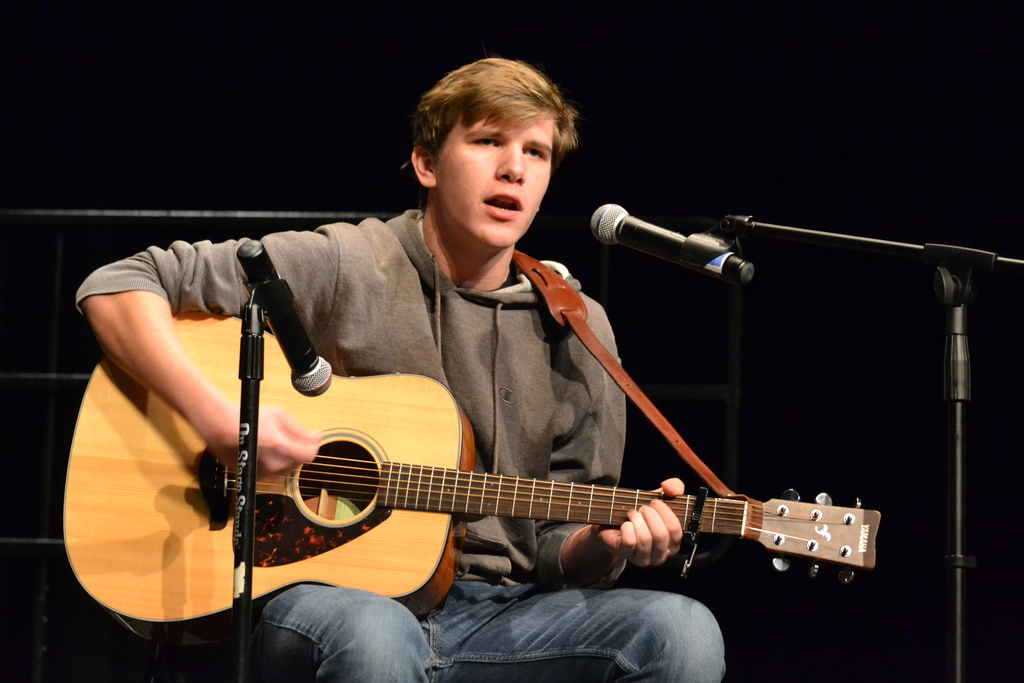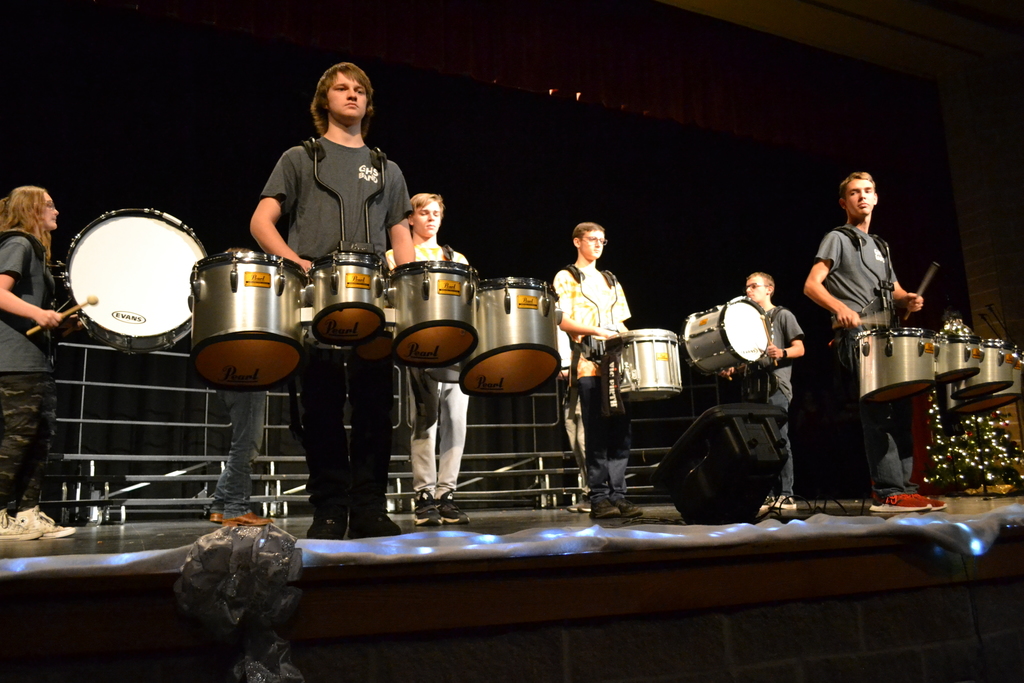 We had so many talented acts during today's talent show! Congratulations to all of the students that performed. We are so proud of you. #experiencethepride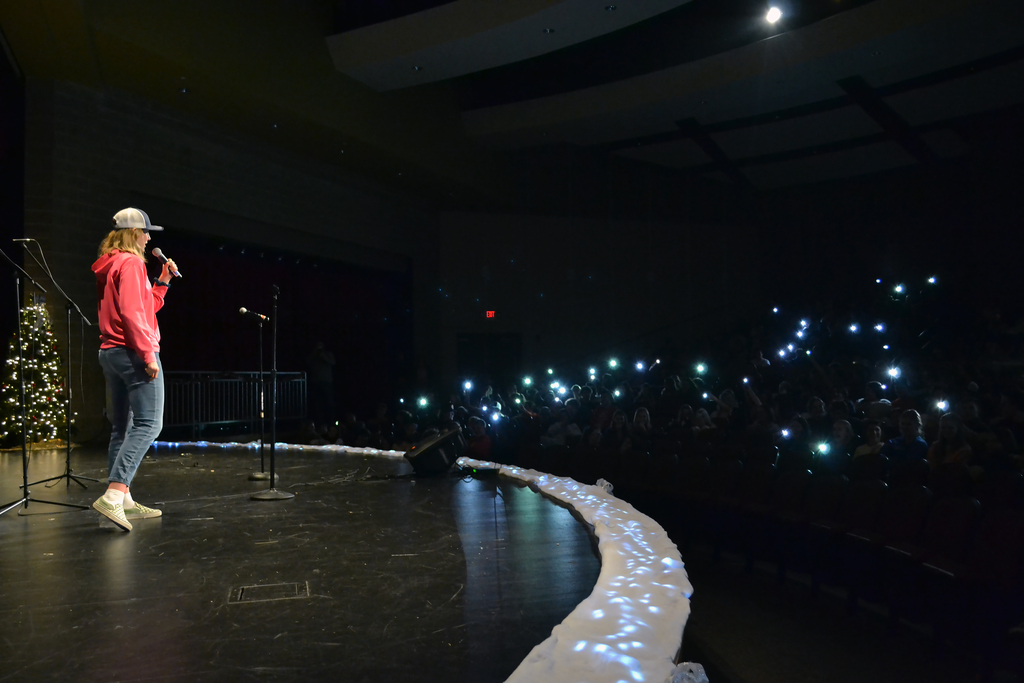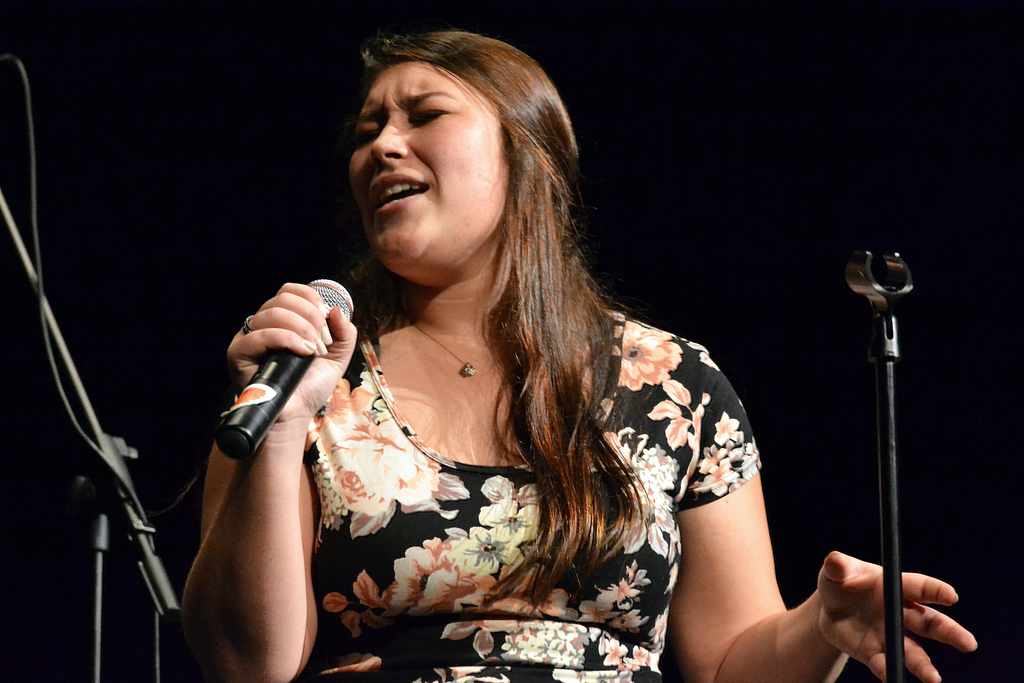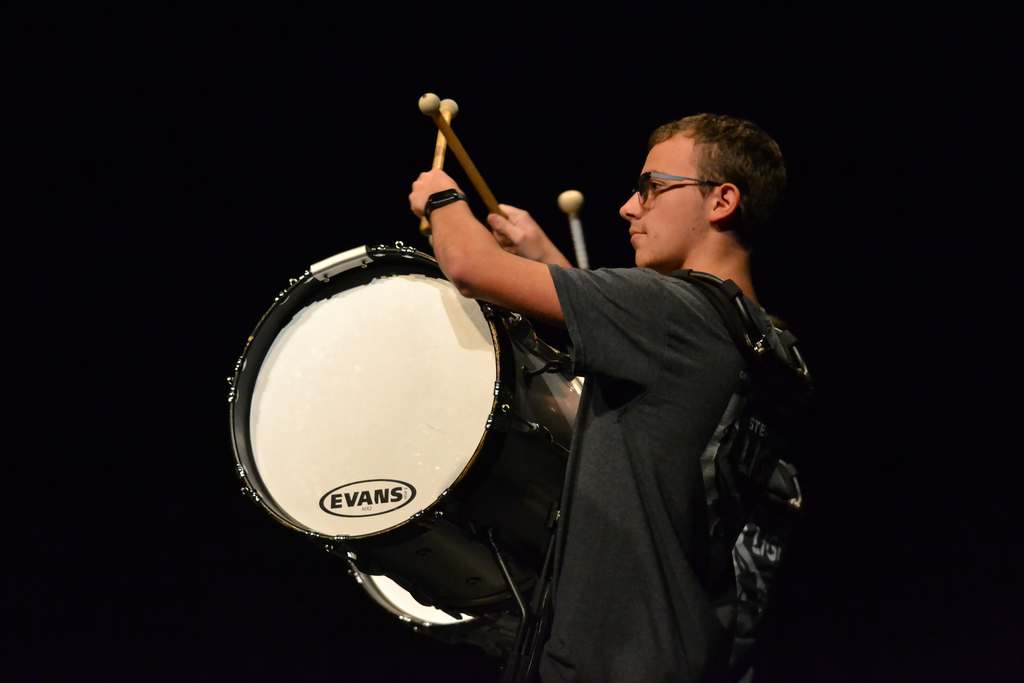 Both of our Varsity teams are playing in the Adair Invitational tonight! The Lady Lions play Adair at 7:10 and the Varsity Boys take on Chouteau afterwards! Go Lions! #experiencethepride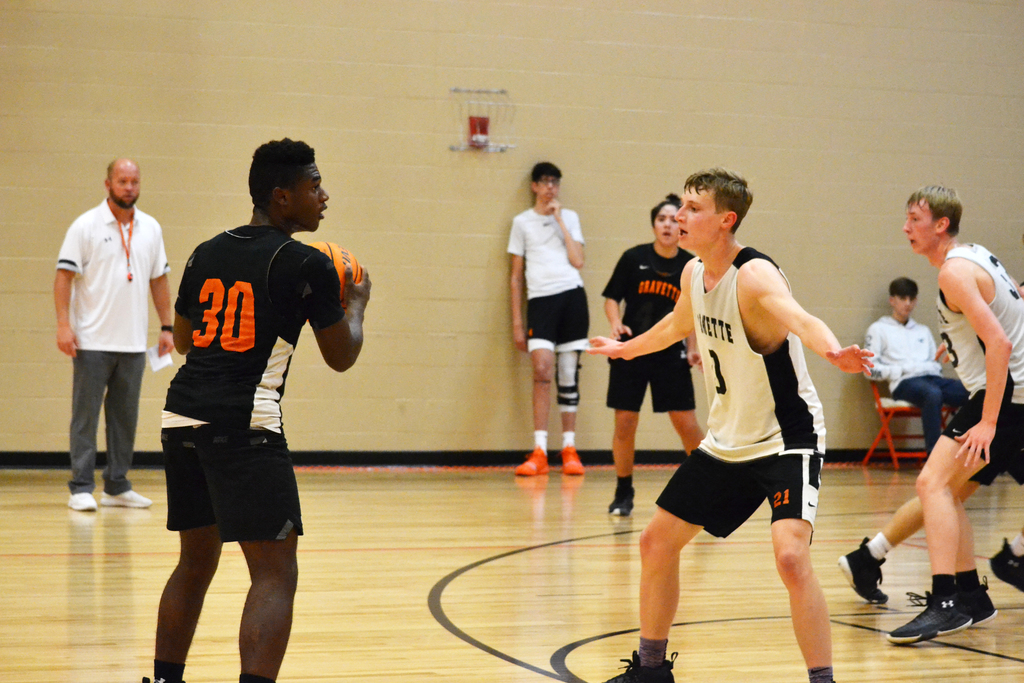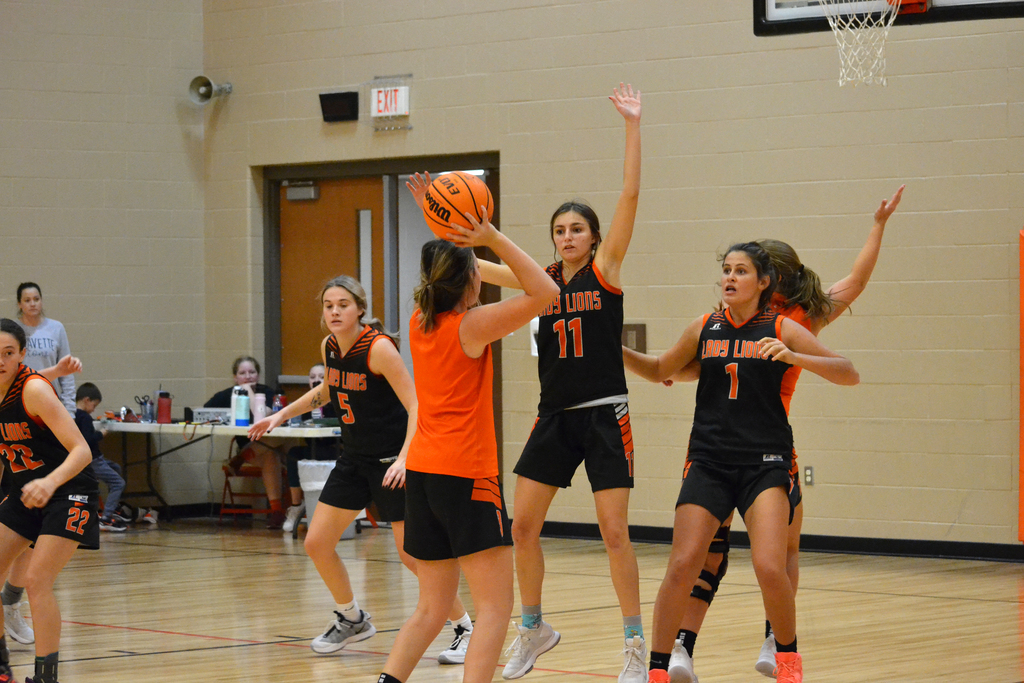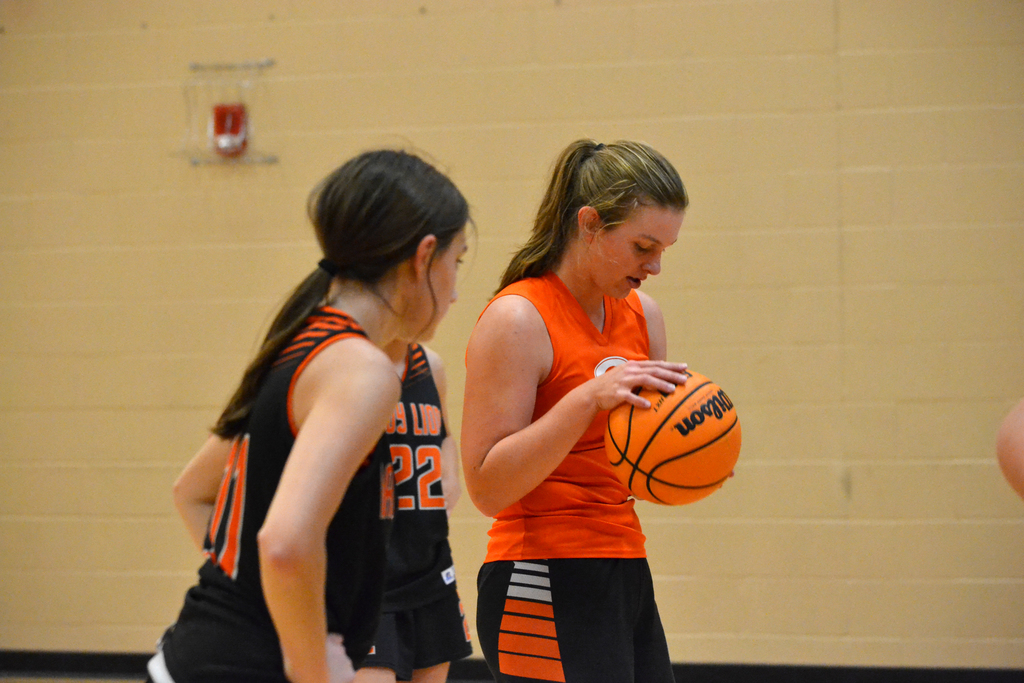 Track Athletes! Don't forget to purchase your gear. All JH athletes are strongly encouraged to purchase your own Track Uniform. The shop closes on Monday, December 13th! Email Coach McKinzie, Coach Weller, or Coach Hardgrave with any questions! #experiencethepride
https://www.bsnteamsports.com/shop/Vcekk2SdYo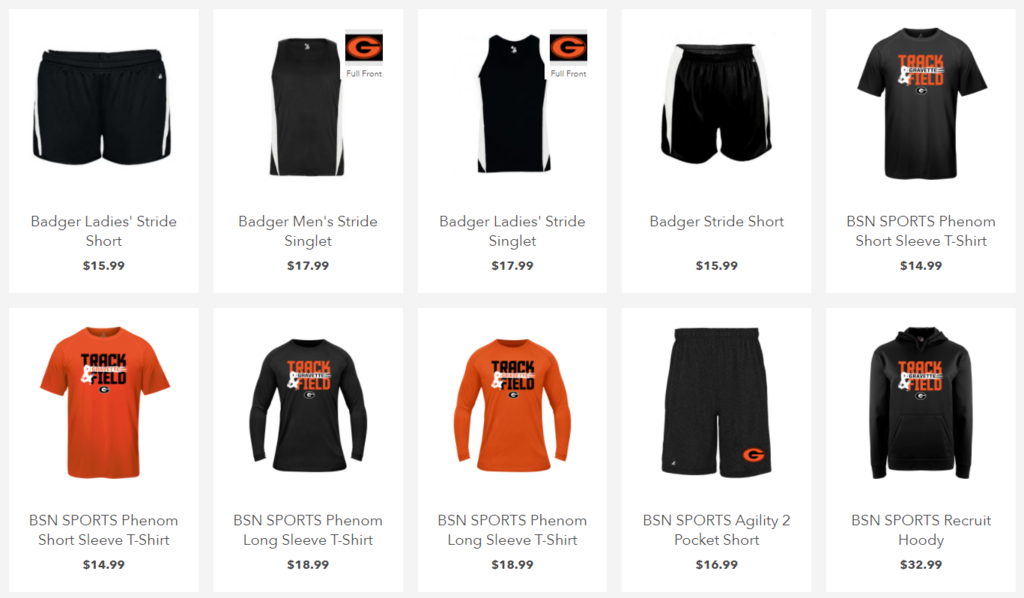 The 9th grade team practiced a new drill today. Dribbling two basketballs at once takes some serious focus and dedication! #experiencethepride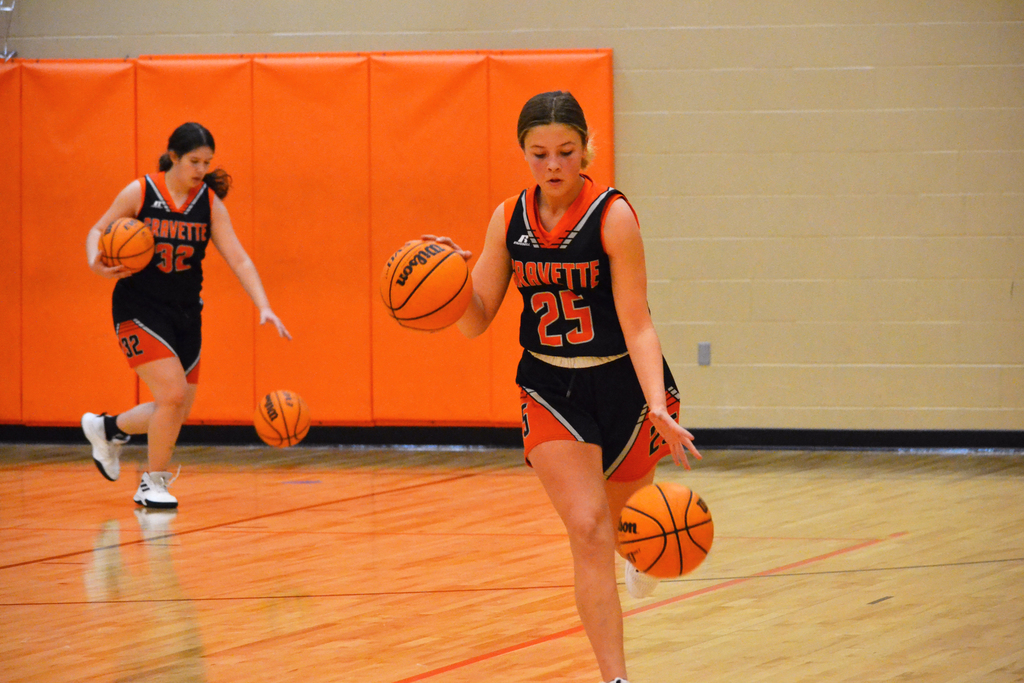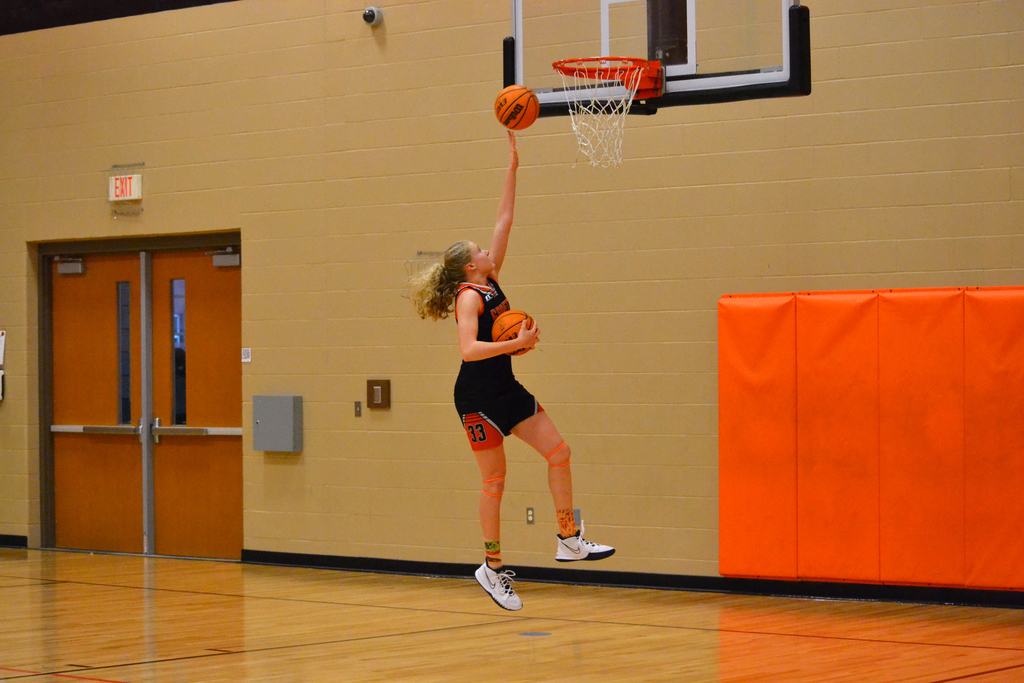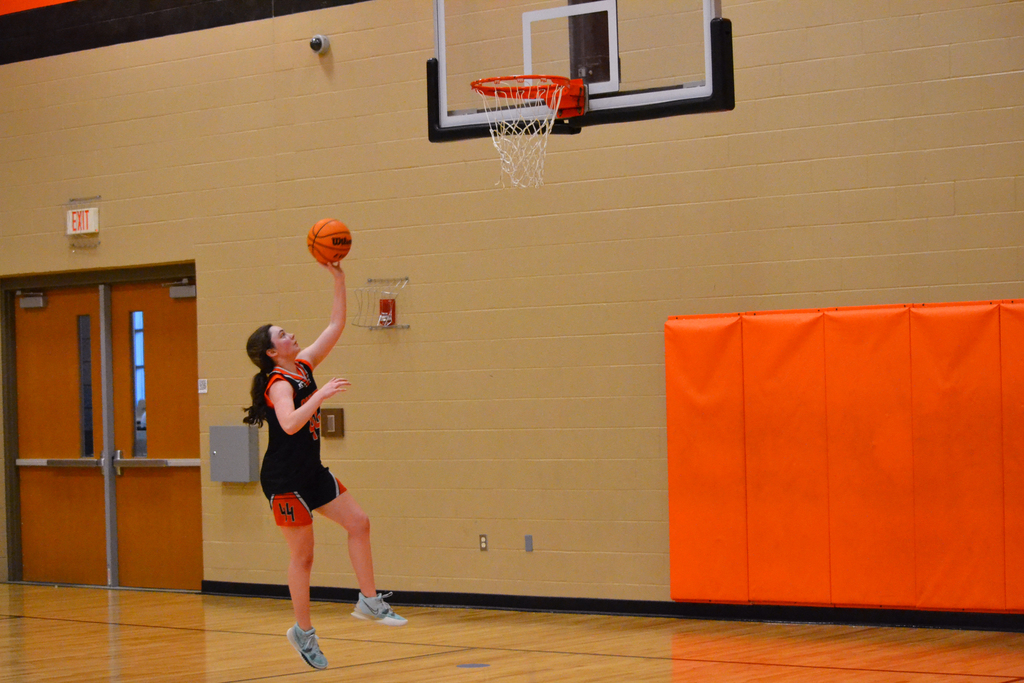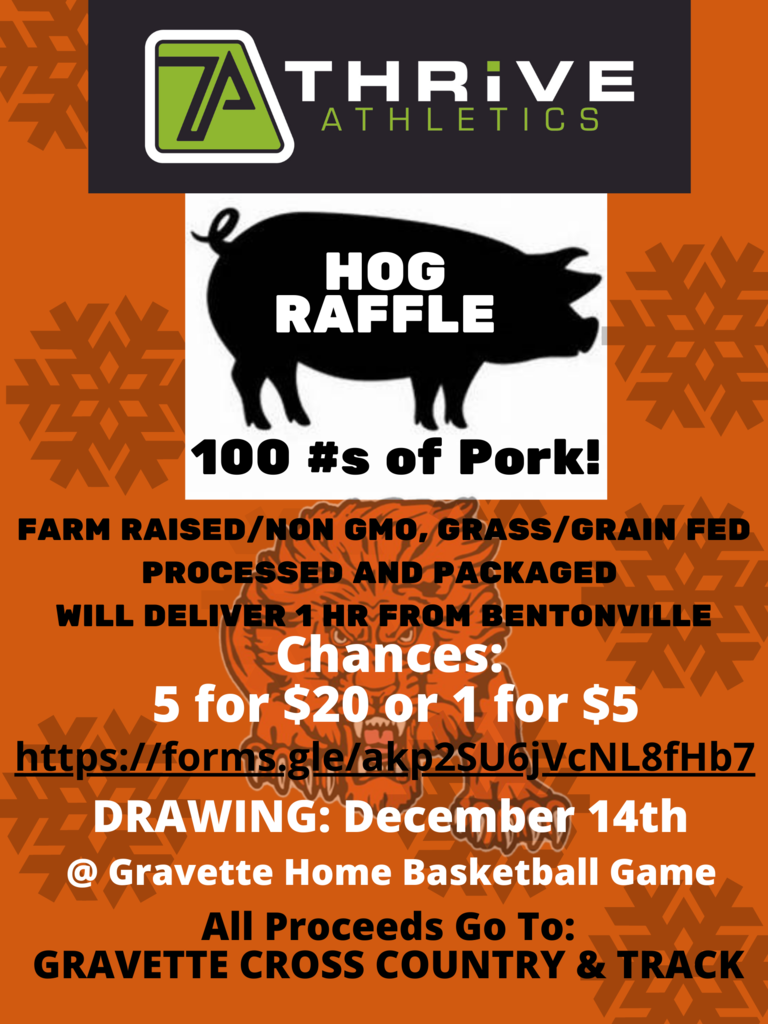 The 8th and 9th grade teams are preparing for their next game. They'll take on the Mansfield Tigers on Thursday! #experiencethepride