Gravette School District NeedsYou! Interested in substitute teaching? Now is a great time to apply!  ESS Career Kickstart allows you to be reimbursed the expense of your backgroundcheck, additional information can be found at Kickstart.ESS.com. ESS will be onsite at the Gravette SD for a fingerprinting session on Wednesday, Feb. 2 nd , start your application at ess.com and email 
jcrum@ess.com
 to schedule a fingerprinting appointment for this day!

IMPORTANT NOTICE!!! We just received word that the Boys & Girls Club in Bella Vista will NOT be open this afternoon. If your child attends, please contact your school ASAP to let them know how you want your child to get home this afternoon.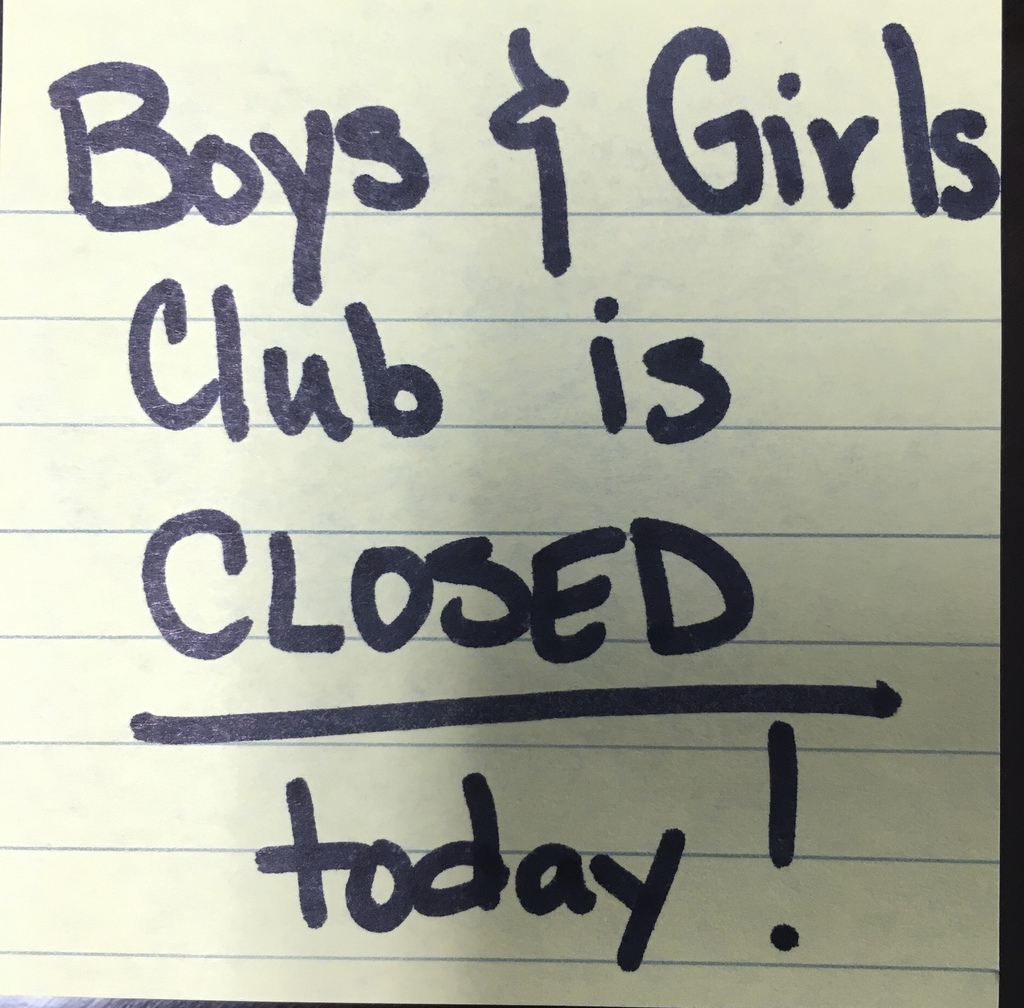 Reminder, we will have classes tomorrow!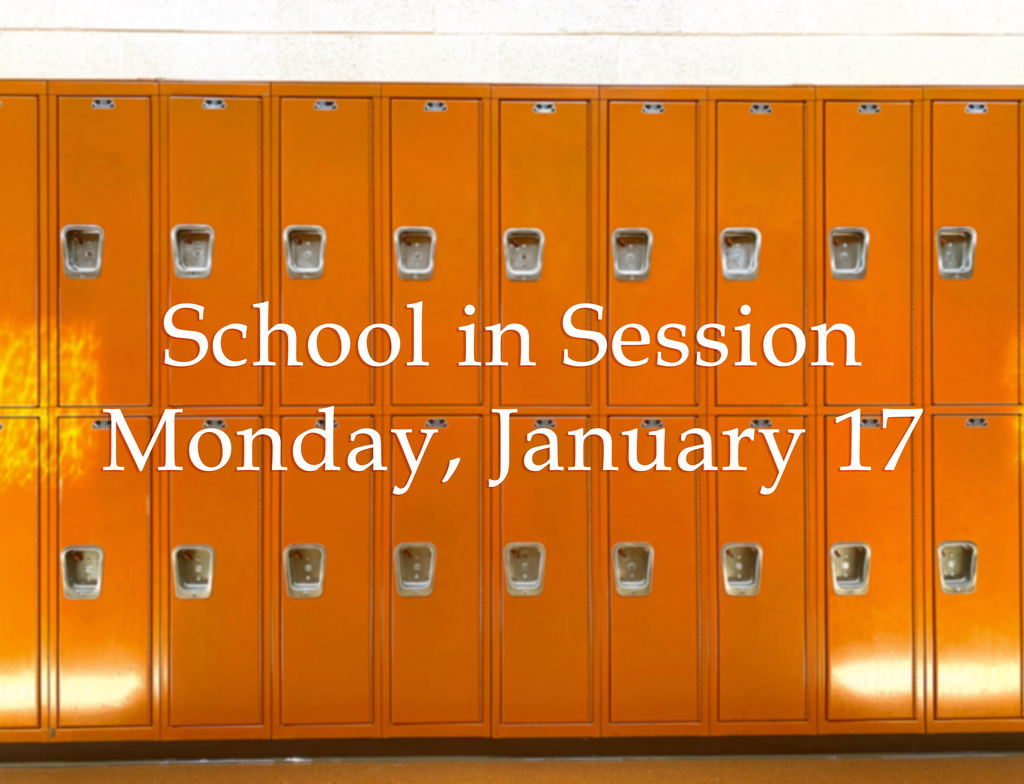 Reminder! We will have school on Monday, January 17th!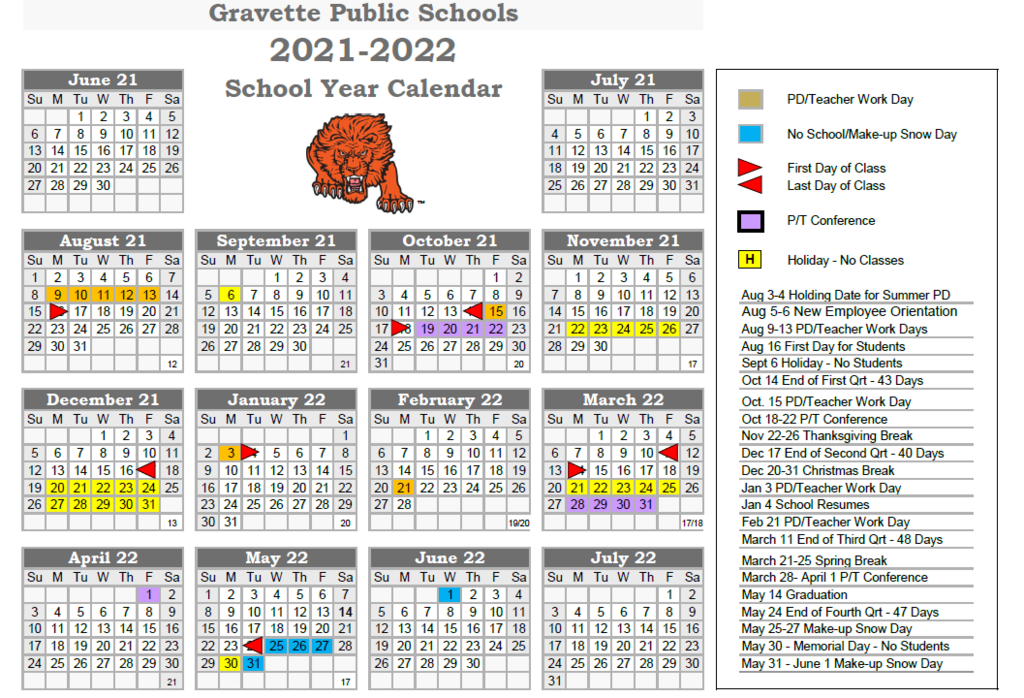 Parents and guardians, we will have in-person classes on Monday, January 17th. You can view our updated calendar below or on our website.
https://5il.co/146nf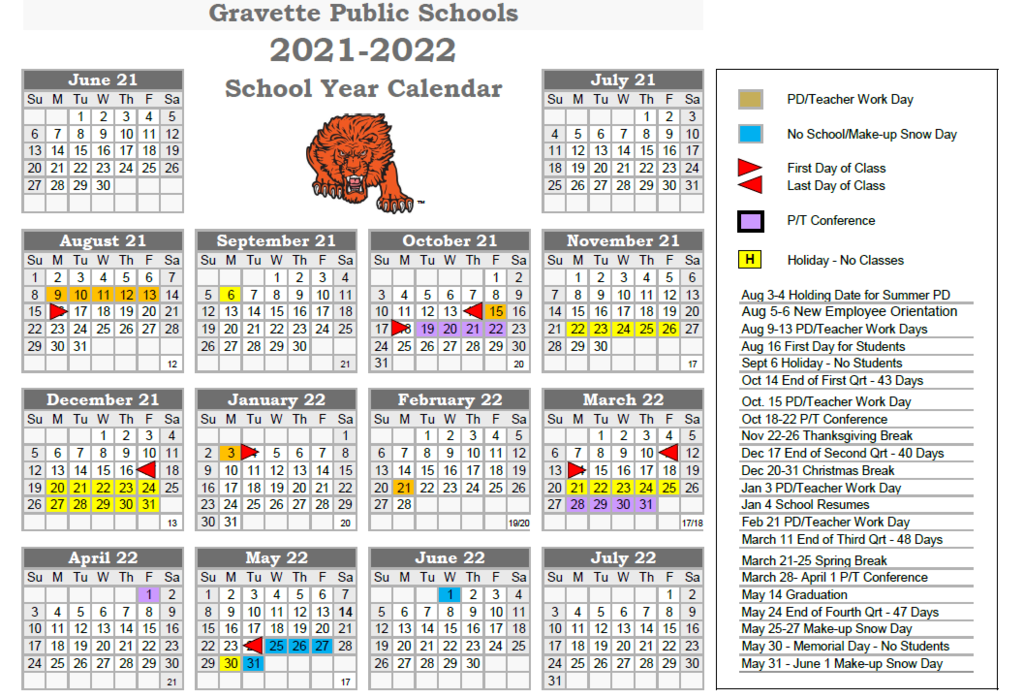 It was a HUGE day of celebrating as more children finished up their middle-of-the-year STAR assessments! We are so proud of our students and teachers for their amazing work during 1st semester!!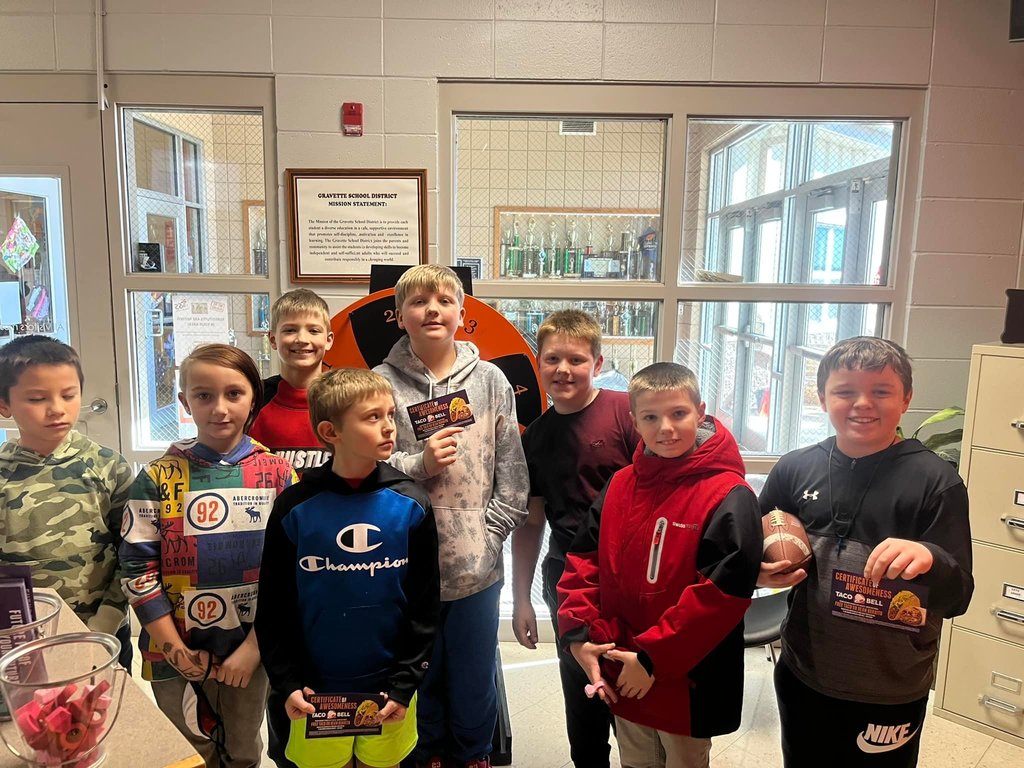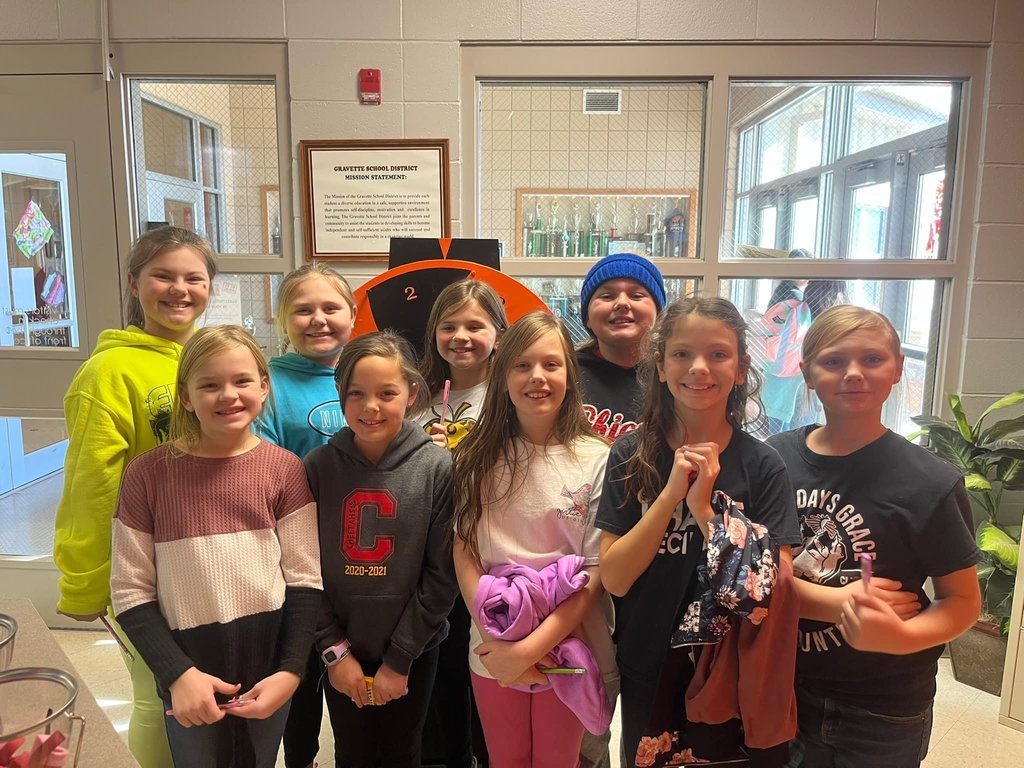 Next month you can join an online seminar about co-parenting with partners. The training will take place over Zoom so you can watch it live or view the recorded version! In partnership with Ozark Guidance, you'll learn how to set boundaries, communicate, maintain relationships, and resolve conflicts. You can sign up with our link below:
https://www.gravetteschools.net/article/550454
#experiencethepride


Fellowship of Christian Students (FCS) started off Friday with a large group this morning! Have a great weekend! #experiencetheloveforlearning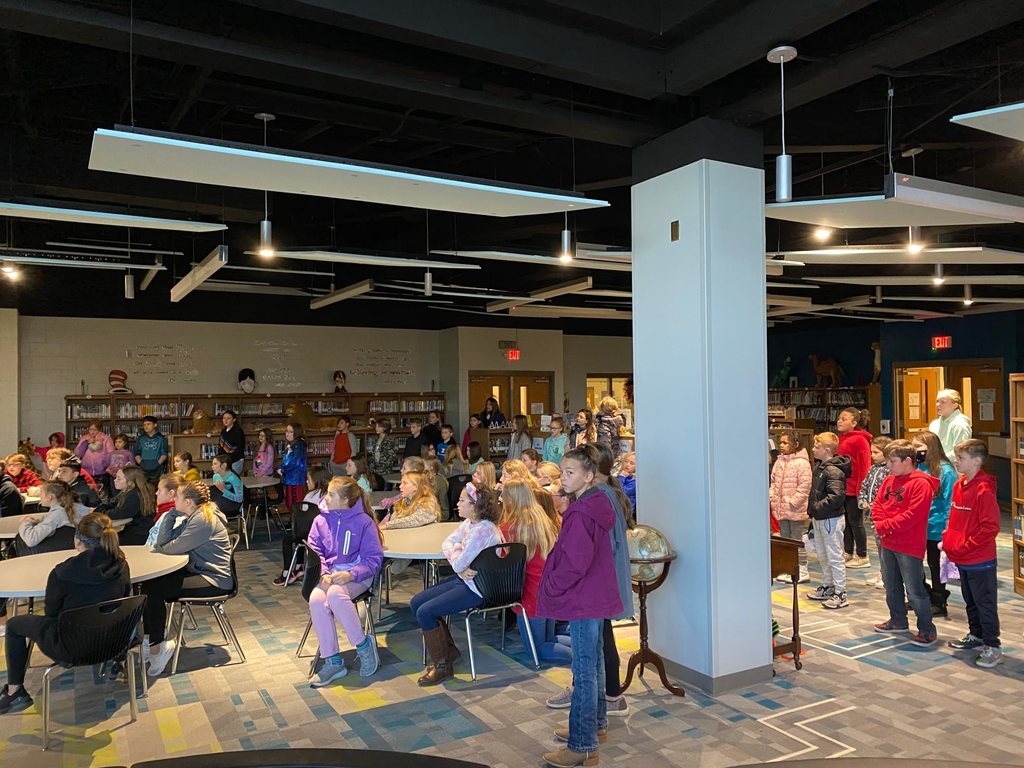 These amazing 3rd graders from Mrs. Roach/Ms. Rogers classes have shown tremendous growth in their reading during first semester!! They had a chance to spin the wheel today in celebration of their great work! #experiencetheloveforlearning

One little, two little, three little snowflakes. ❄️ We have just a little bit of snow this morning. Our school looks so beautiful! #experiencetheloveforlearning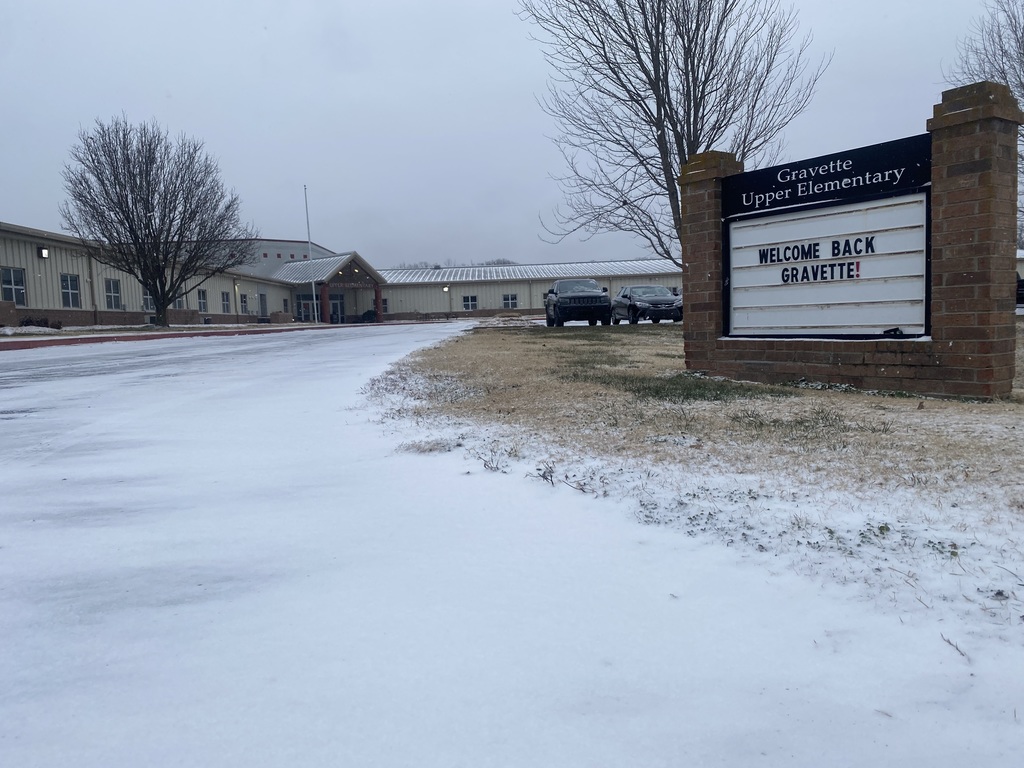 It was a Fabulous 1st Day back at GUE!! Our students received their rewards for reaching 2,000,000 math facts solved and some of our staff started their week by spinning the GUE "Wheel of Fortune"…we are excited to start the 2nd semester at the Upper Elementary! Thank you to the Bull family for our new wheel and our Gravette Upper Elementary PTO for the gift cards!! #experiencetheloveforlearning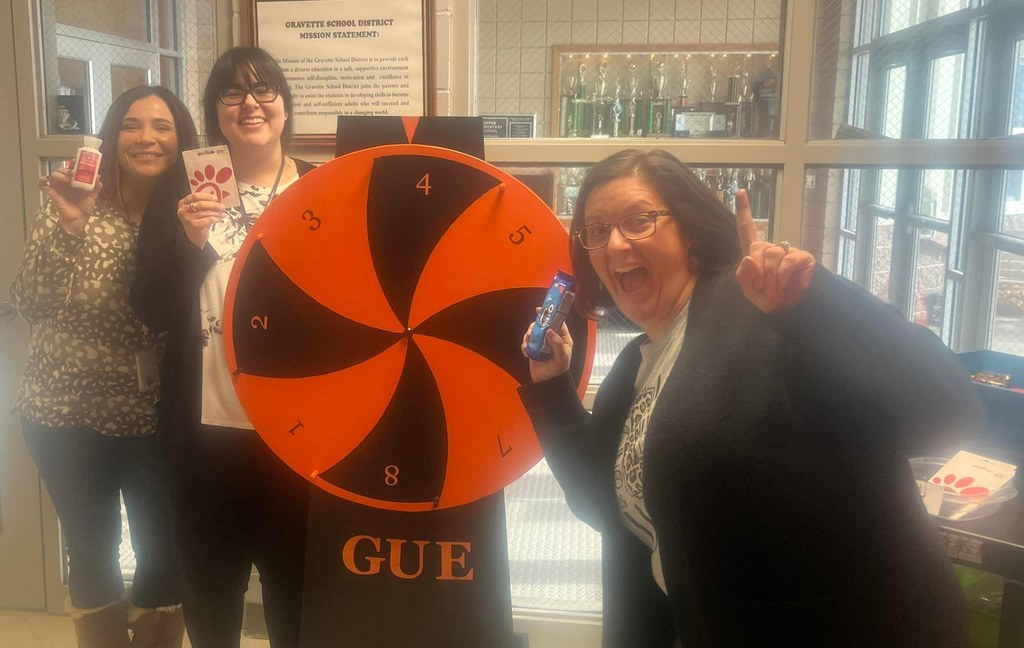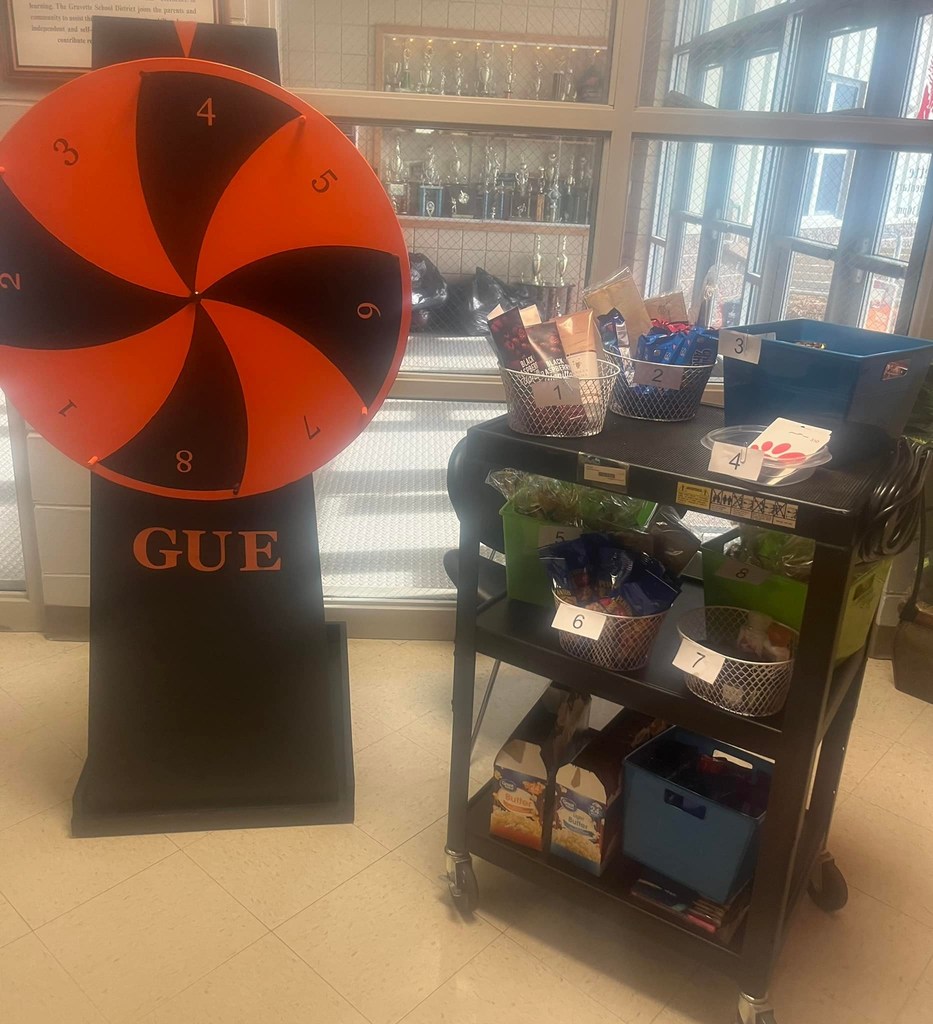 Christmas break is almost over, but don't be sad. "Lettuce" Celebrate Homecoming! Dress up all week long and then cheer on our teams on January 7th! #experiencethepride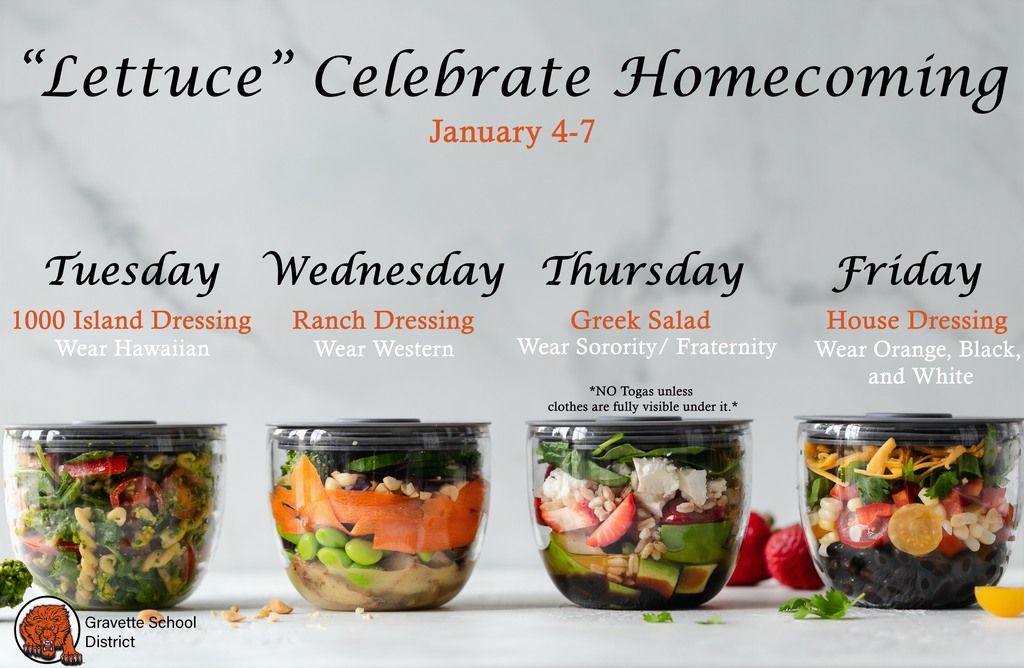 🎊 HAPPY NEW YEAR! 🎊 Reminder! Classes start back on Tuesday, January 4. #experiencethepride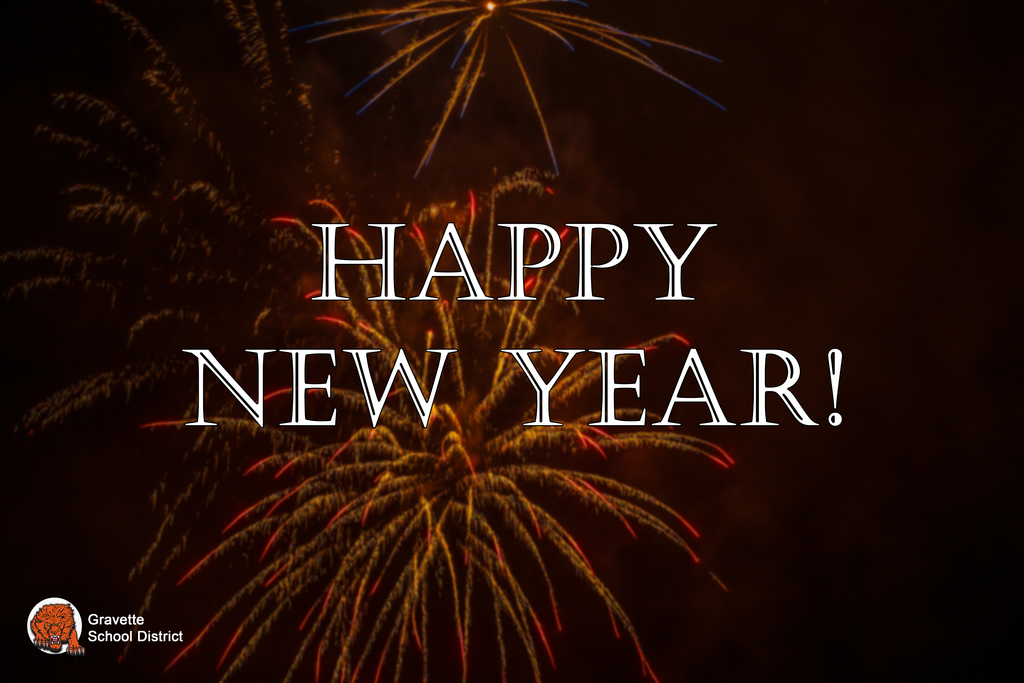 It's the last day of 2021! 🎊 We hope to make 2022 even better for all of our students and staff! Here's to a new year! #experiencethepride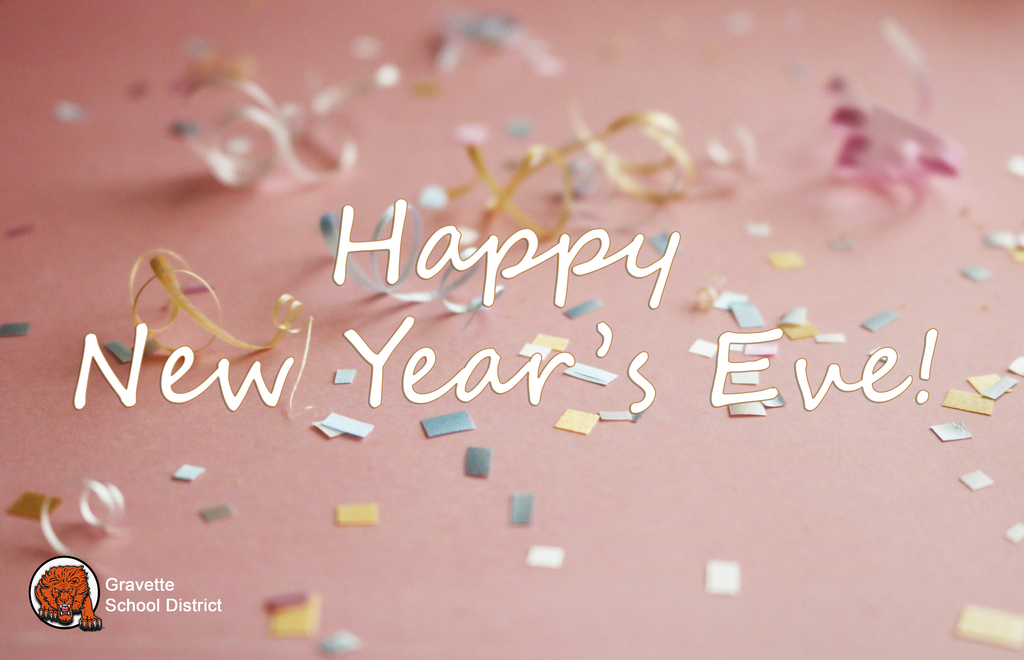 Merry Christmas! We hope you all get to spend this day surrounded by your loved ones. Classes at GSD will resume on January 4th! #experiencethepride

🎄🌟 Have a merry Christmas and a happy New Year! Students will return to classes on Tuesday, January 4th, 2022! 🎄🌟 #experiencethepride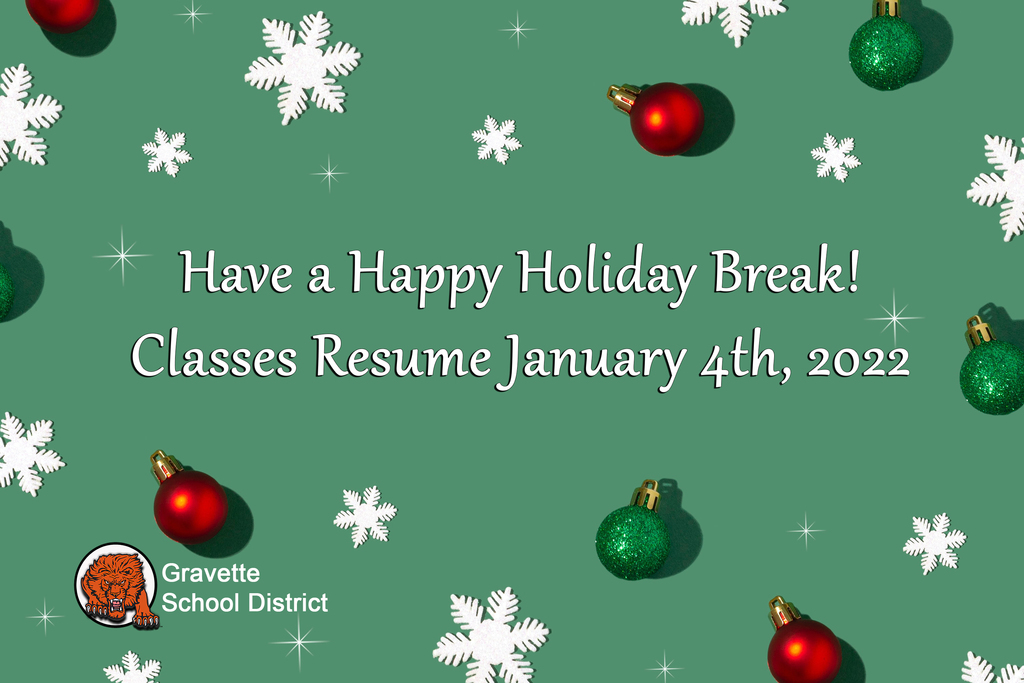 "Lettuce" Celebrate Homecoming! When we come back from break, we'll jump right into basketball homecoming! Here are the dress up days so you can plan ahead!