Fellowship of Christian Students (FCS) had their first meeting this morning before school started. Over 60 GUE students showed up to check it out. Student leaders lead the group in some songs and prayed for our school! Everyone is encouraged to join them at 7:45 on Friday mornings! #experiencethefun #experiencethepride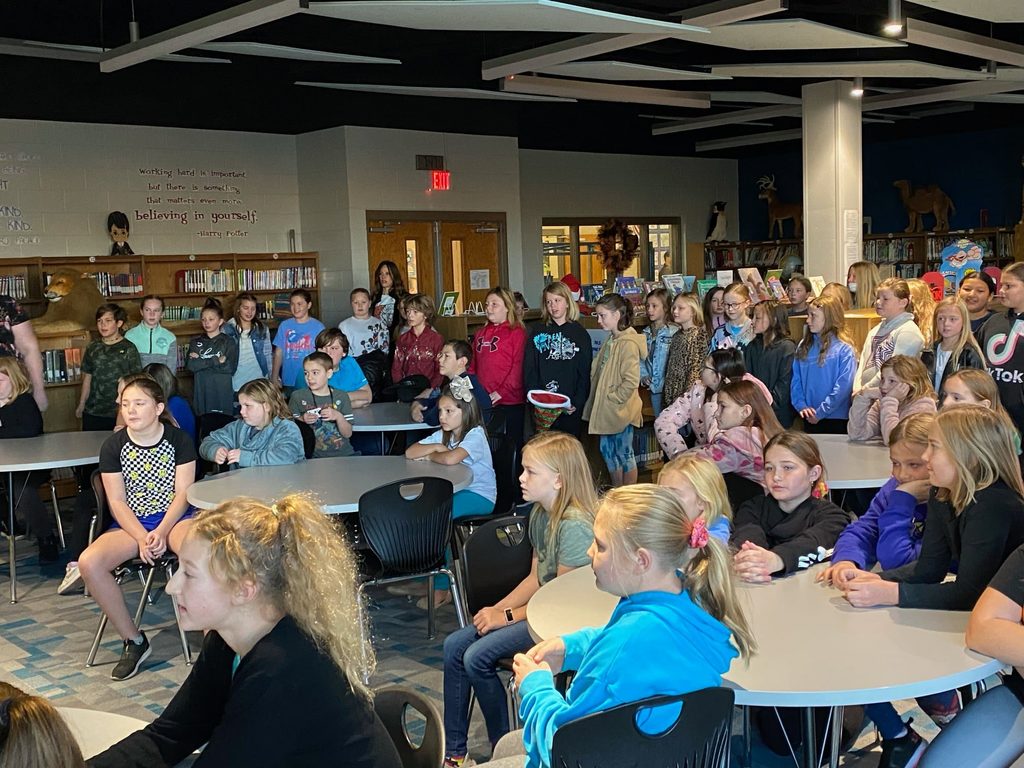 Today's "December to Remember" theme was Disney on Ice! Students were encouraged to wear a Disney t-shirt! #experiencethefun #experiencethepride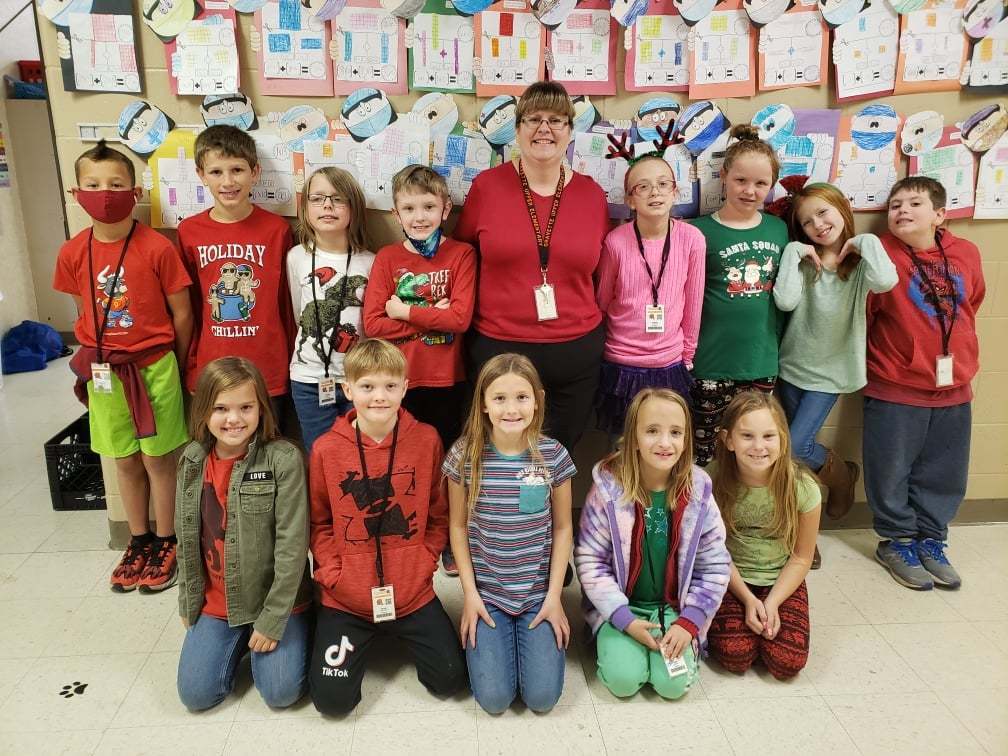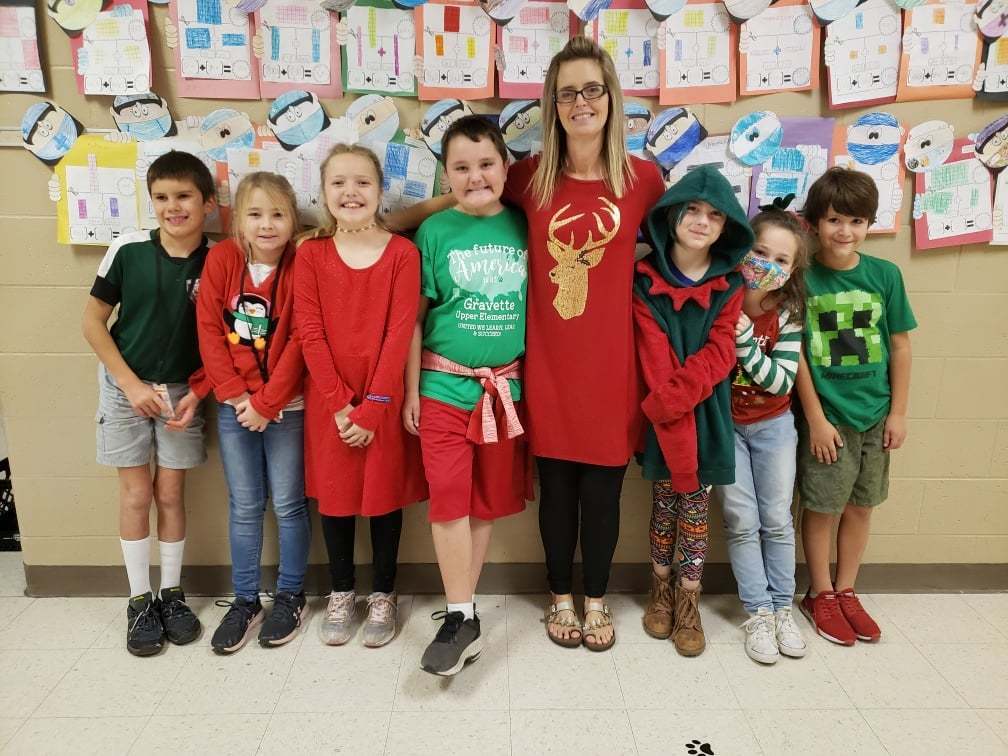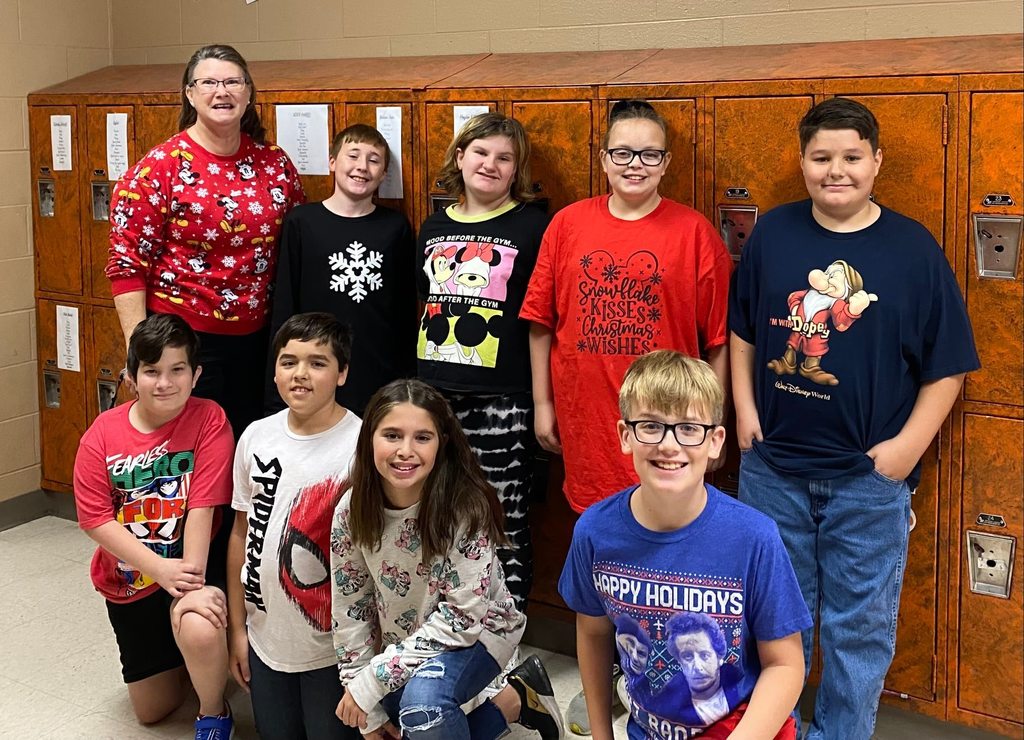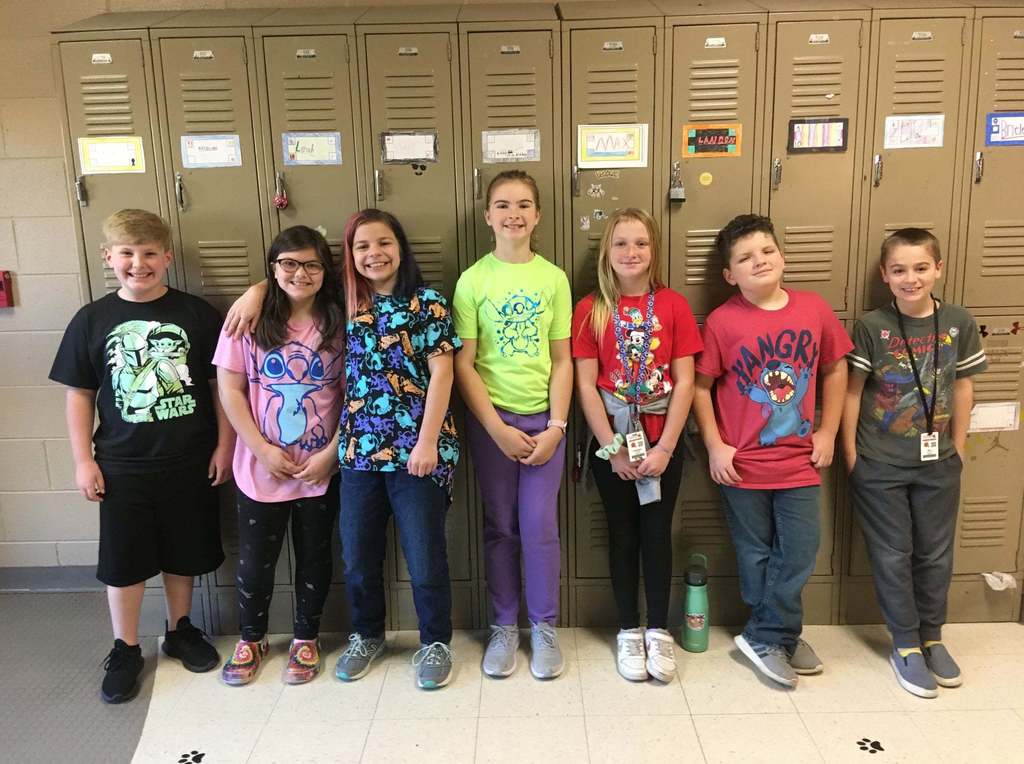 Here are a few photos from yesterday's Christmas socks day day! 🧦 #experiencethepride #experiencethefun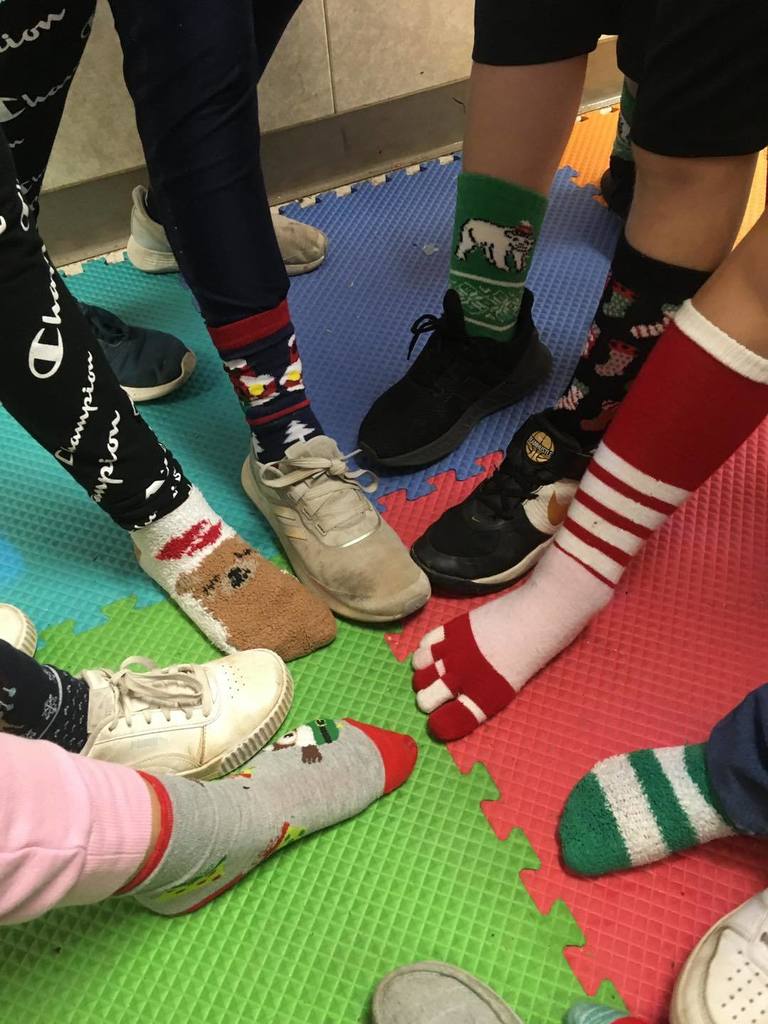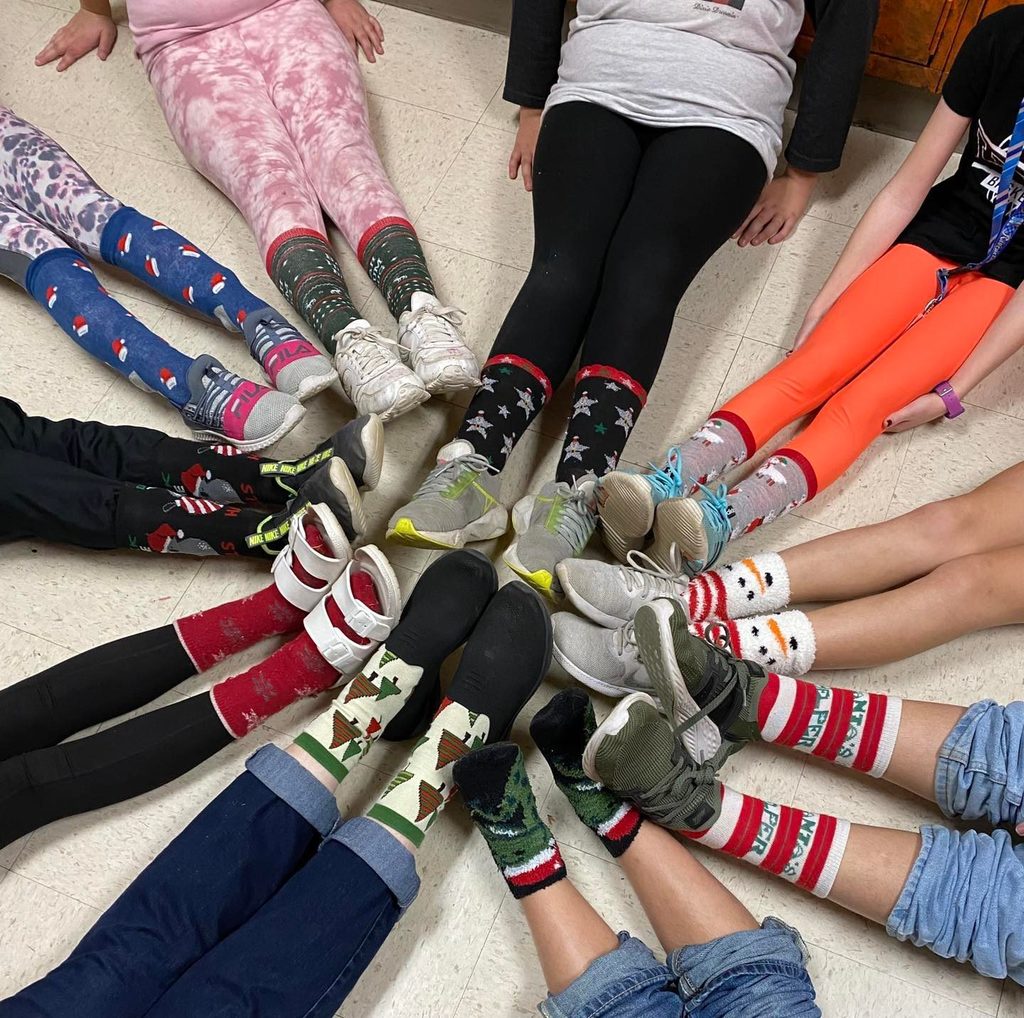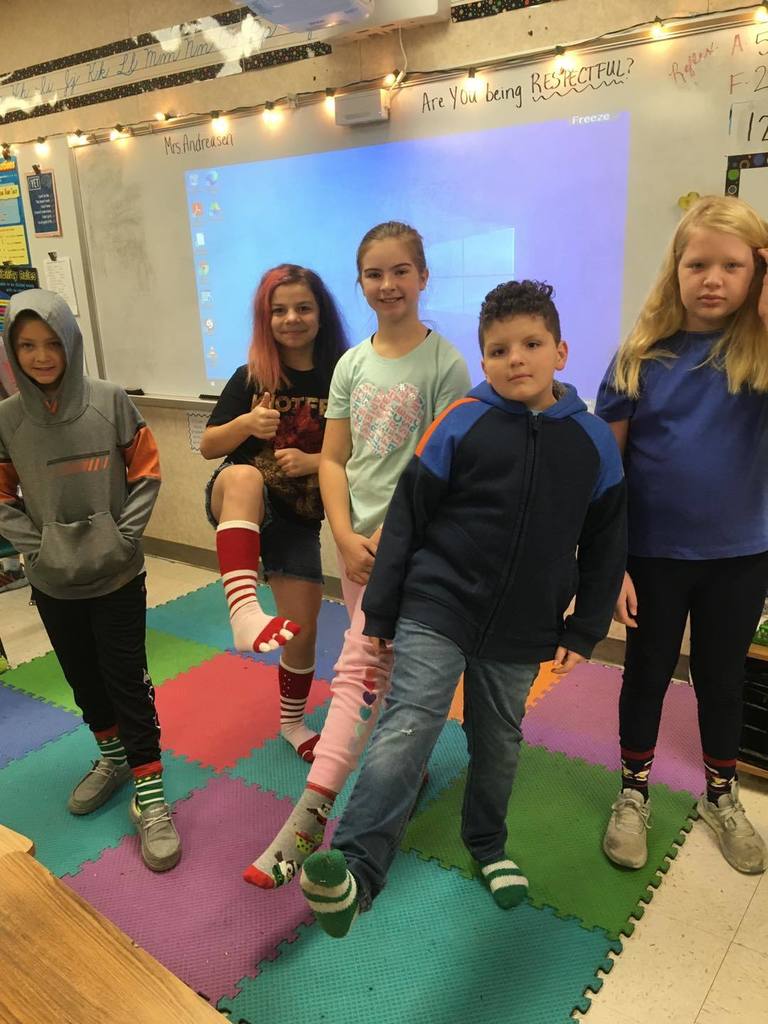 Don't forget to order your child's yearbook! Right now you can visit yearbookforever.com to get the yearbook for $31.25. The deadline to order with that price is Monday, December 6th! After that, the price will go up. Just search "Gravette" to find our school and order your yearbook today! #experiencethepride

GUE Excellence! 🎁 🦁Our students raised $919 for the Gravette Shop with a Cop program! The officers said it cost about $200 to give a child a holiday shopping spree. Our student donations will help provide presents for local kids! Thank you for helping make their wishes come true! #experiencethepride #experiencethefun

Today our school board members visited GUE! They spoke with teachers and learned how we are helping students thrive. Then they had a delicious lunch and got to meet with our students! Thank you for visiting GUE! We were thrilled to show off everything we do. As Dr. Barrett said, we have some of the best teachers in the state! #experiencethepride #experiencethefun

Gravette, we need your help to provide gifts to our students in need this year! We have had 75 more angels added to our Bright Futures Gravette trees. If you are able to help a family in need, please visit one of the below locations to grab an angel off the tree. 🎄OCH---(cafeteria) 🎄Grand Savings Bank 🎄Austin Drug 🎄CV's 🎄Gravette Nutrition 🎄The Gravette Gym Thank you to all those who have committed to helping an angel. Your generosity will have a lasting impact on our students. #experiencethepride

CANCELED: We are sorry to announce that our December Volleyball Cub Camp has been canceled. All players/families who are already registered will be refunded their money. We are sorry for this inconvenience to our families. If your kids are still interested in volleyball, please sign them up for Little Lions Volleyball! Visit this link to find out more information about Little Lions Volleyball:
https://www.gravetteschools.net/o/gms/article/591762
#experiencethepride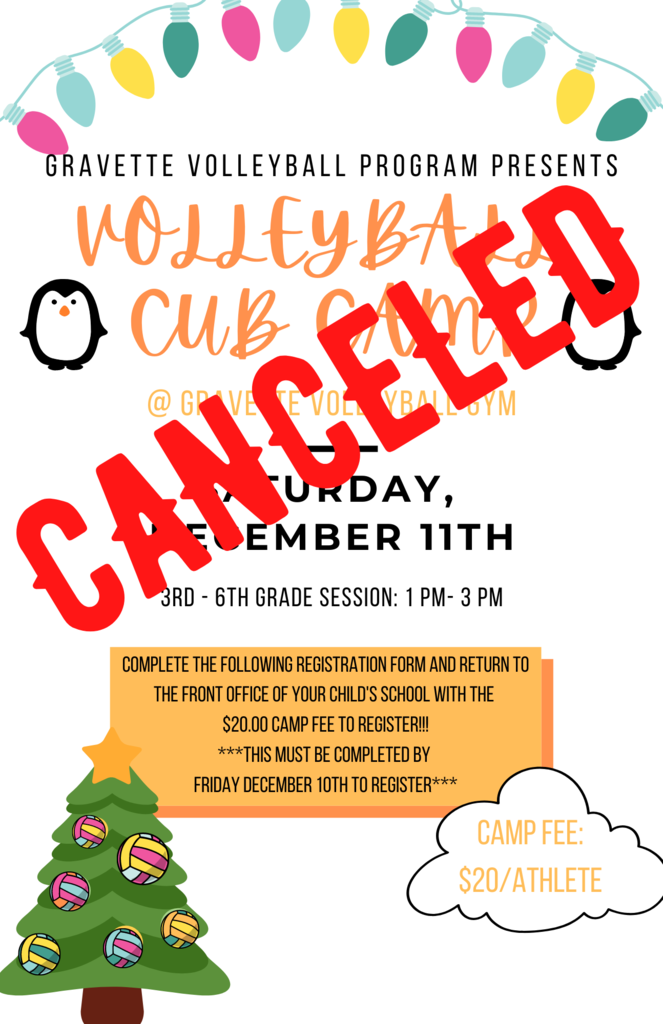 We hope everyone enjoyed their Thanksgiving Break - we are excited to see everyone back today!! Check out the attached calendar for some upcoming fun starting on Wednesday, December 1…Let's make this a "December to Remember"!! #ThreeWeeksOfFunLearning #ExperienceThePride #ExperienceTheFun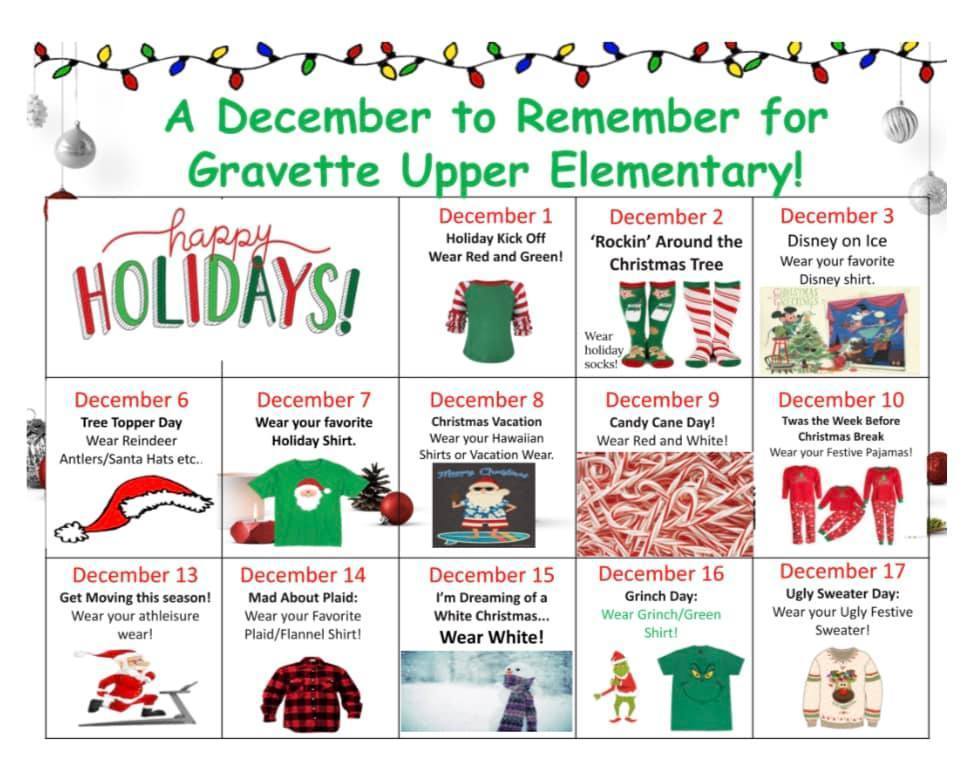 Happy Thanksgiving!🦃 From everyone at Gravette School District, we hope you have a wonderful holiday surrounded by family and friends. We'll see you next Monday! #experiencethepride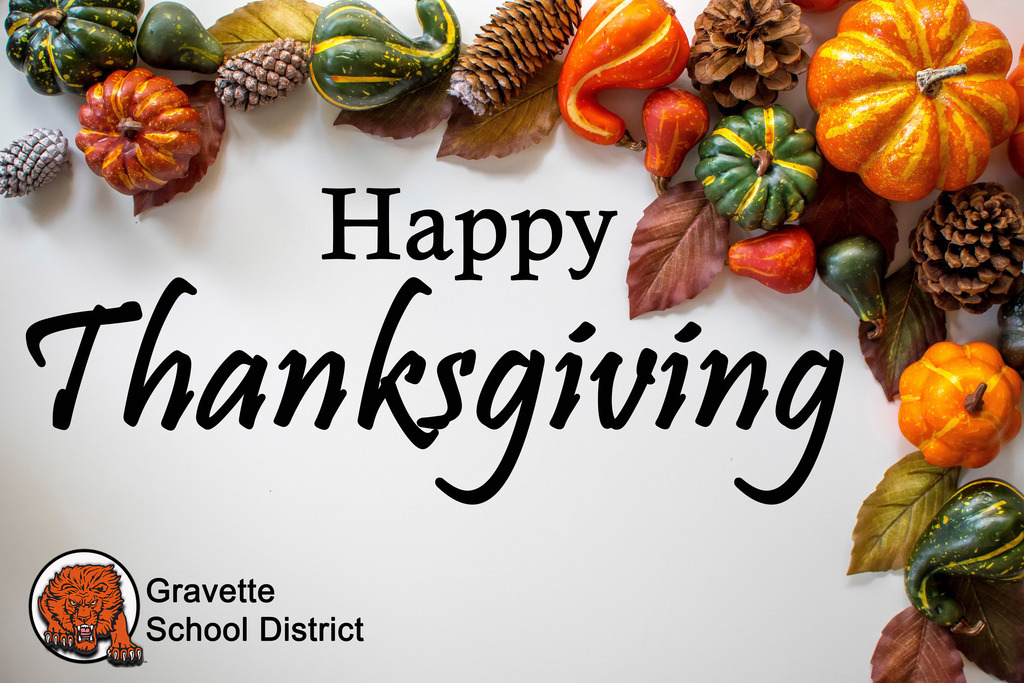 We will not have classes for the entire week of Thanksgiving from 11/22-11/26. We hope everyone has a happy Thanksgiving break! See you on the 29th! #experiencethepride

Club Time is a huge success! The students love how many clubs we have at GUE! From baking, to music, to dance, and cards, the kids are having a lot of fun learning new things! #experiencethepride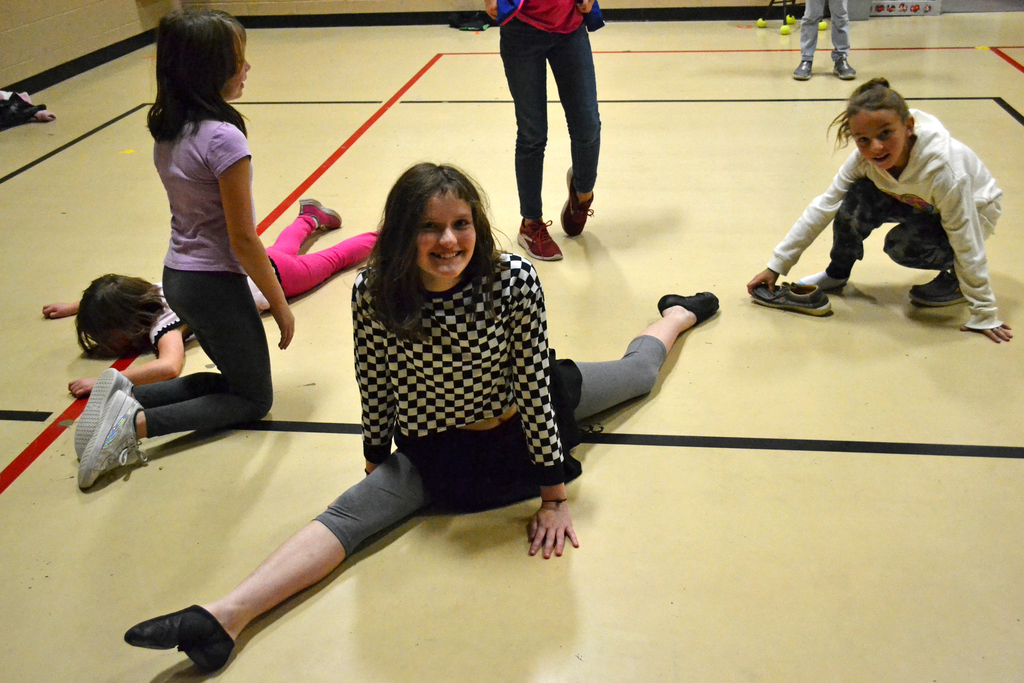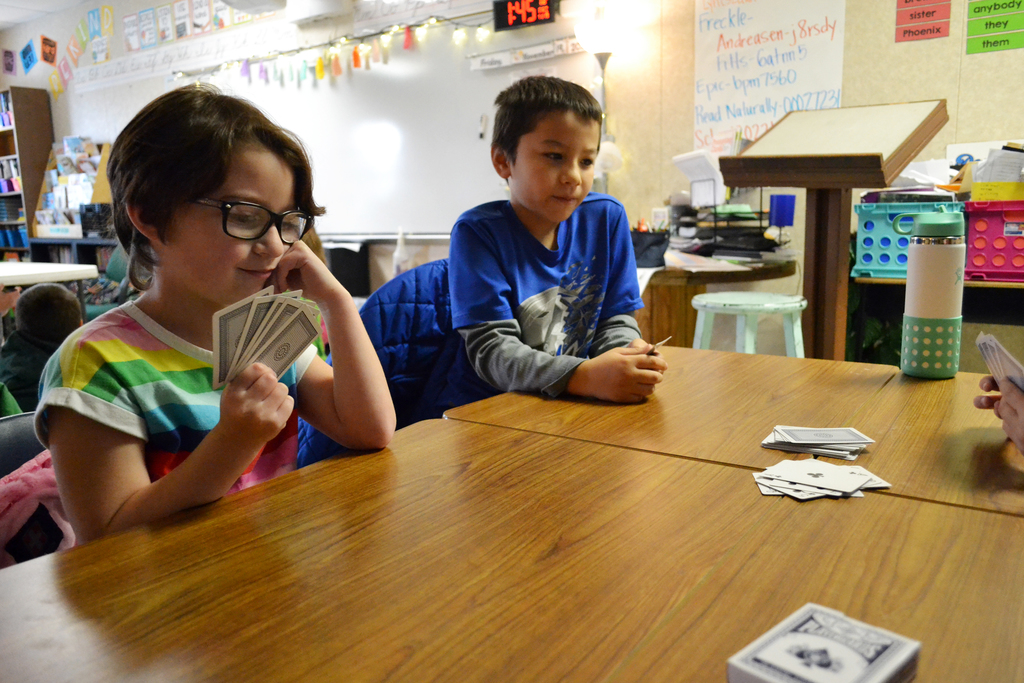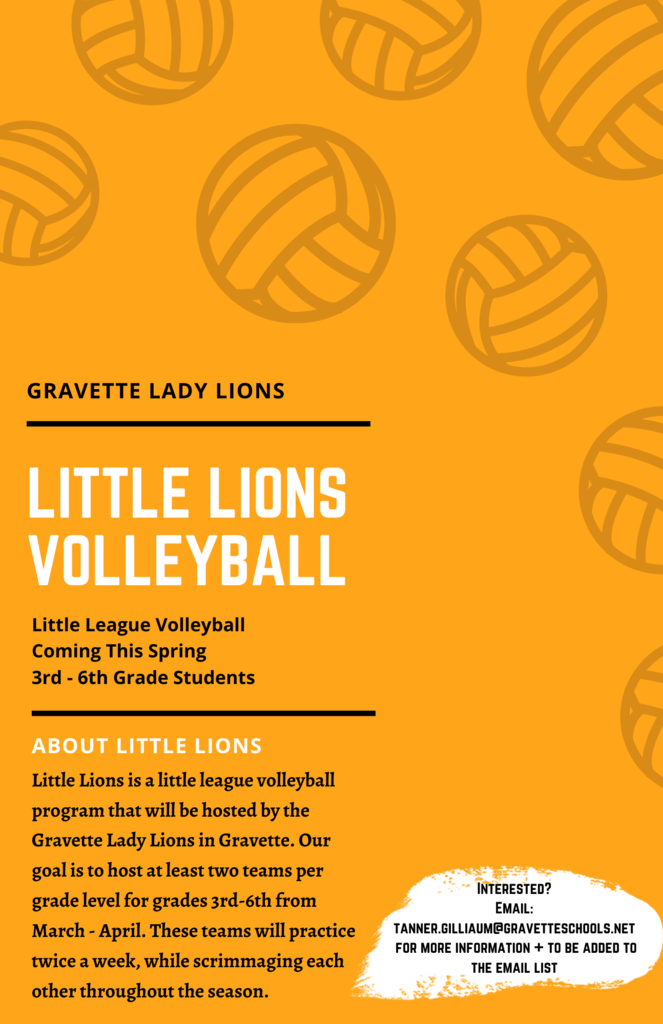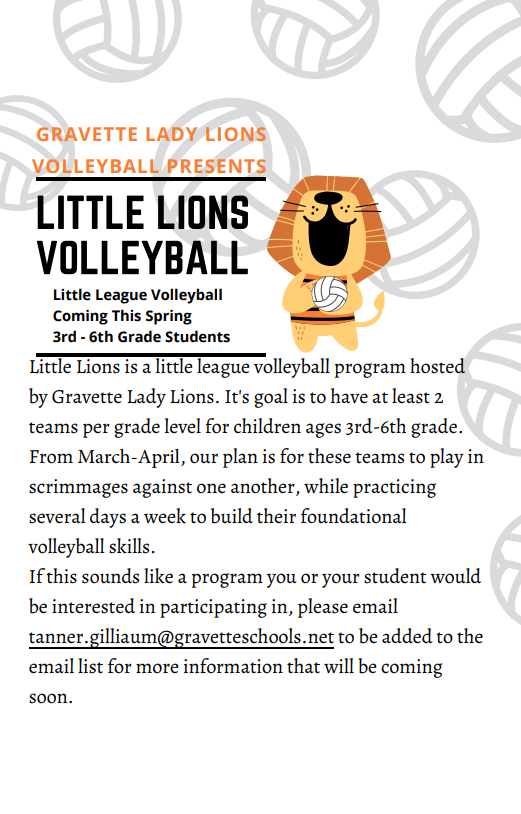 Halftime Story Time during the varsity girls basketball game tonight - Children who listen to read alouds have better literacy and reading skills. Come join us at the next game! #experiencethepride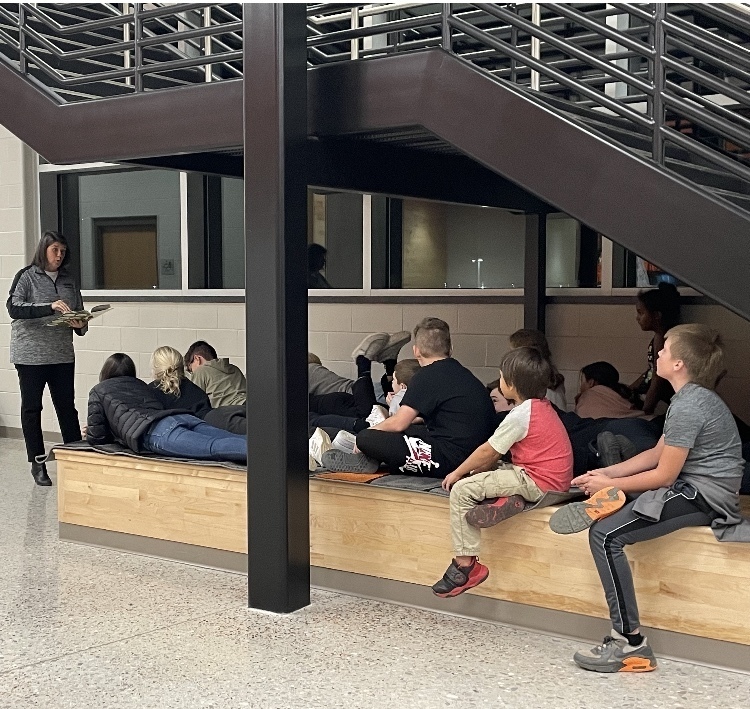 8th grade reading buddies visited 3rd grade classrooms today. The kids and the teachers were both very excited! 📚 #experiencethepride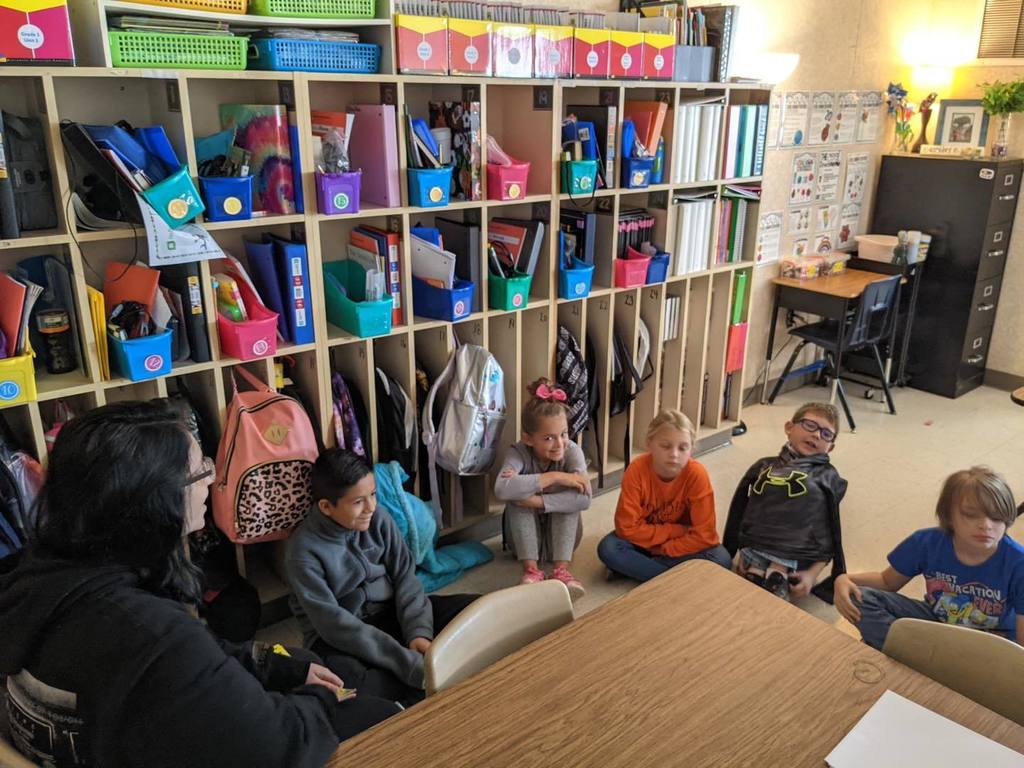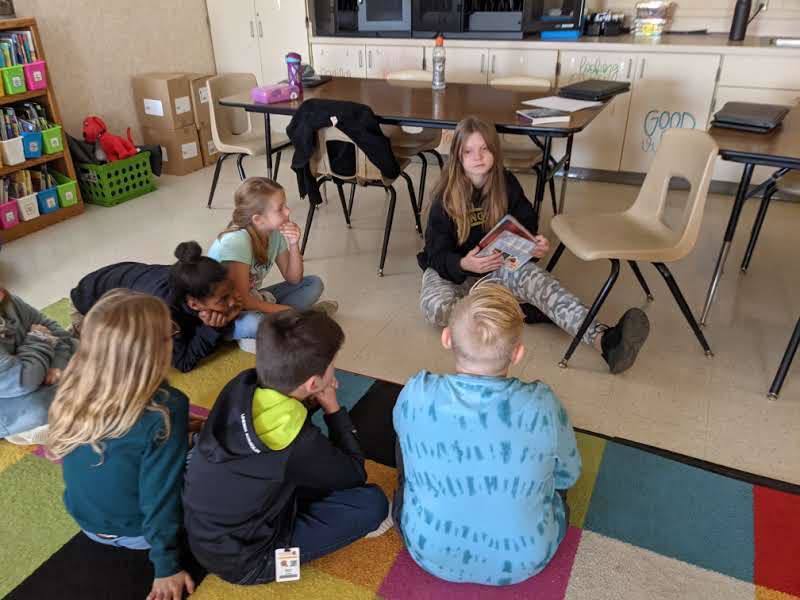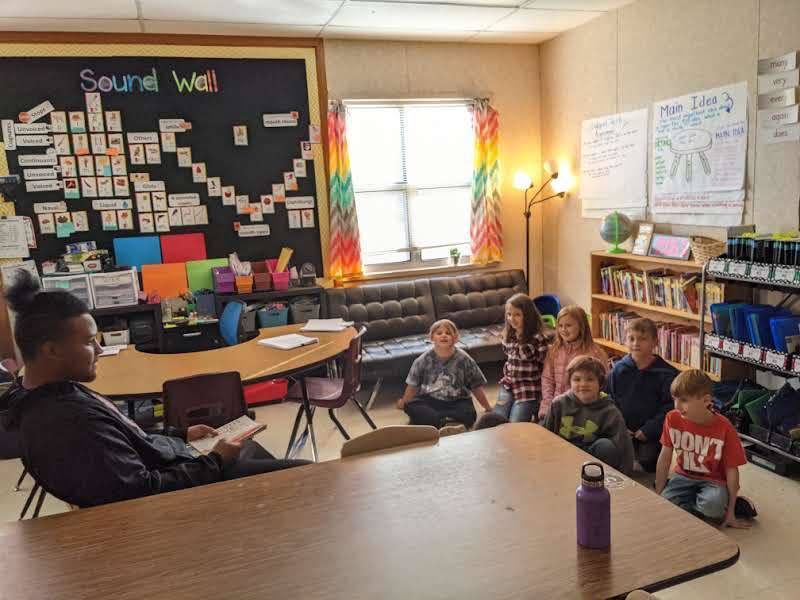 5th Grade had a great time watching "Ron's Gone Wrong" and playing at the park. The kids were excellent! #experiencethepride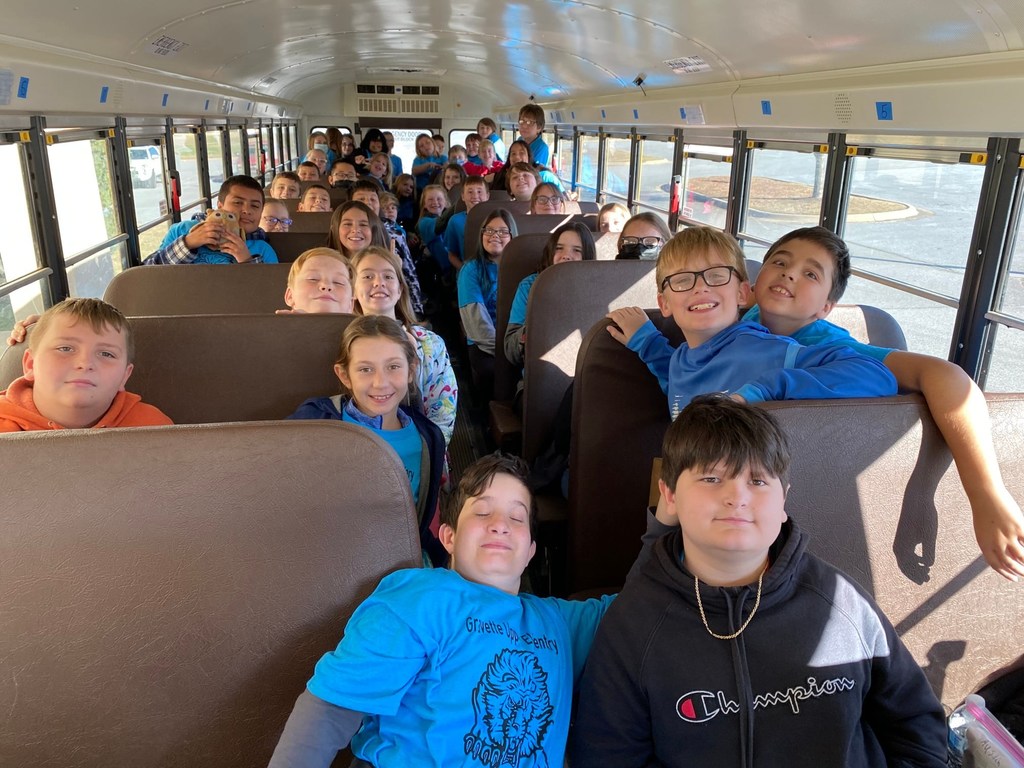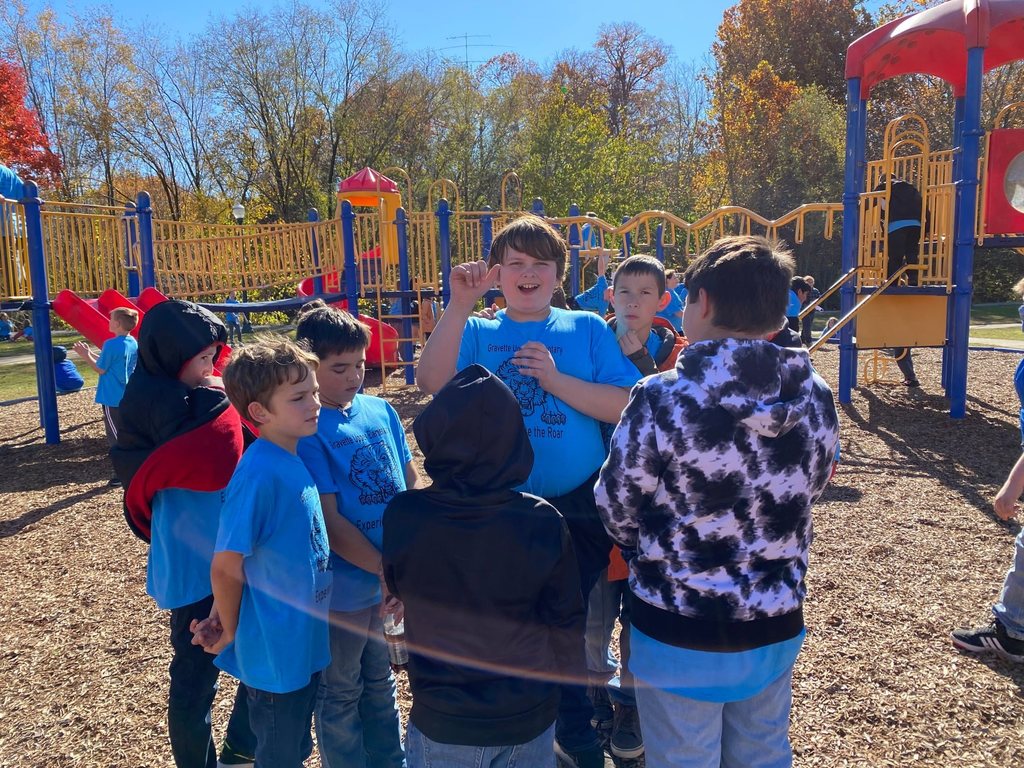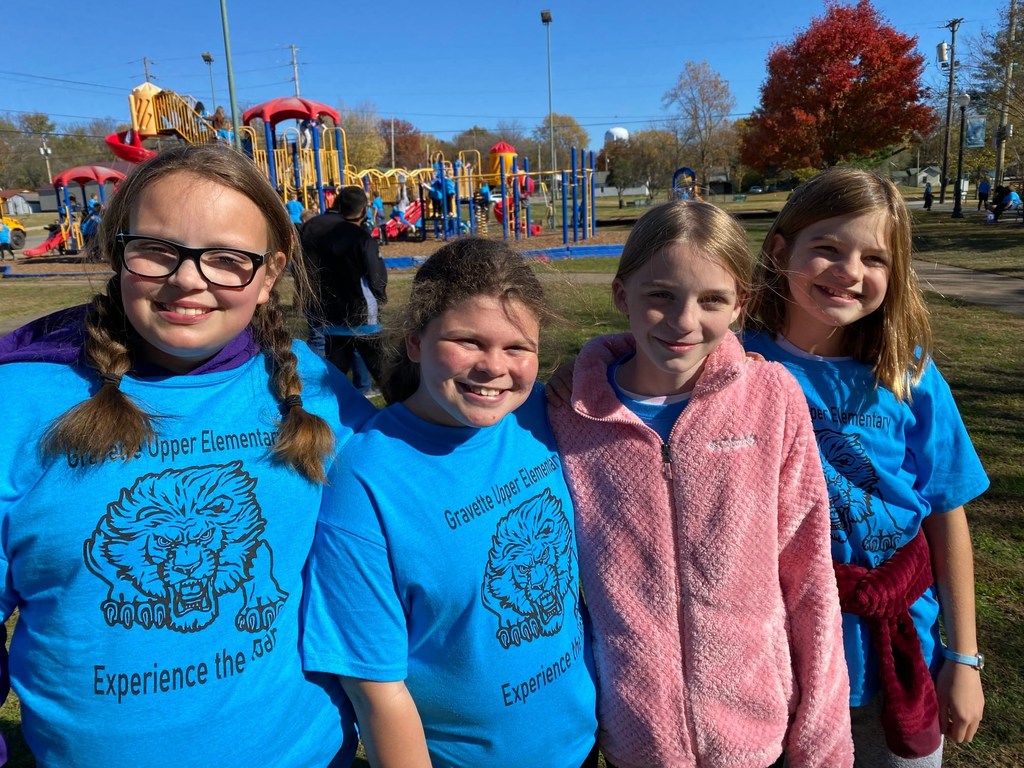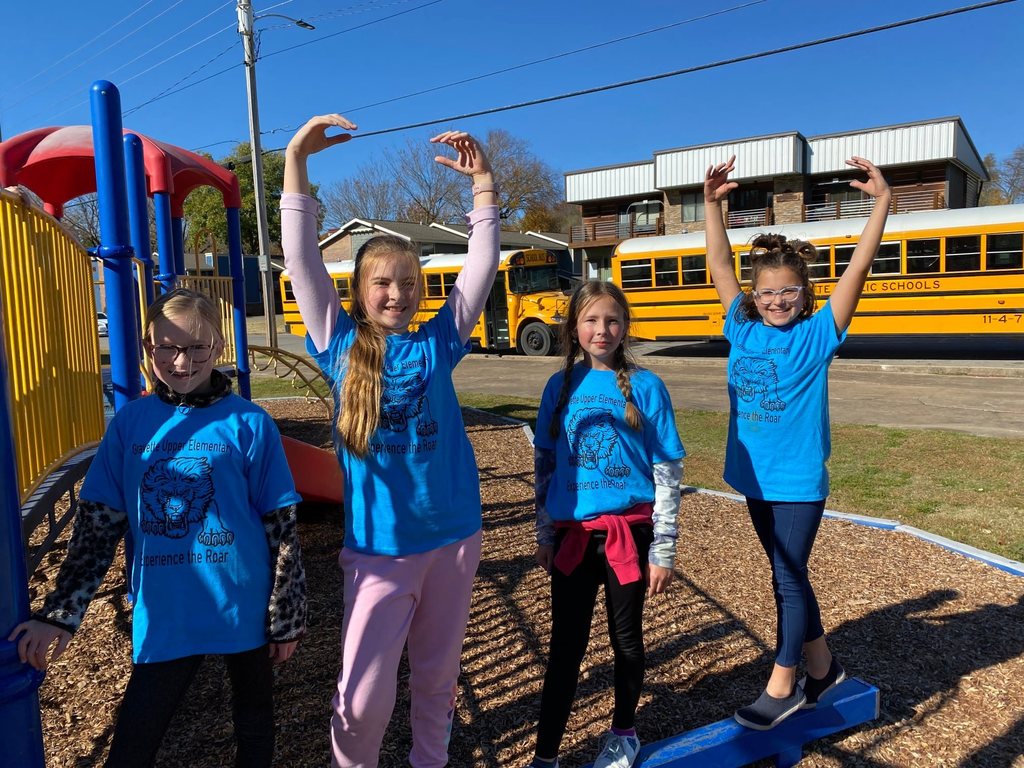 Good morning Gravette! 🍂 Bright Futures Gravette is still accepting applications for holiday assistance, but the deadline is quickly approaching! You have until tomorrow, November 18th, to fill out an online application. Gift pick up will be on December 14th. You can follow the link below to apply!
https://www.gravetteschools.net/article/563357

Thank you for your donations! All the donations collected last month are being delivered by our high school ALE students. There were so many donations! We were worried they wouldn't fit on the bus! The donations are going to Outreach 58:10 food pantry! #experiencethepride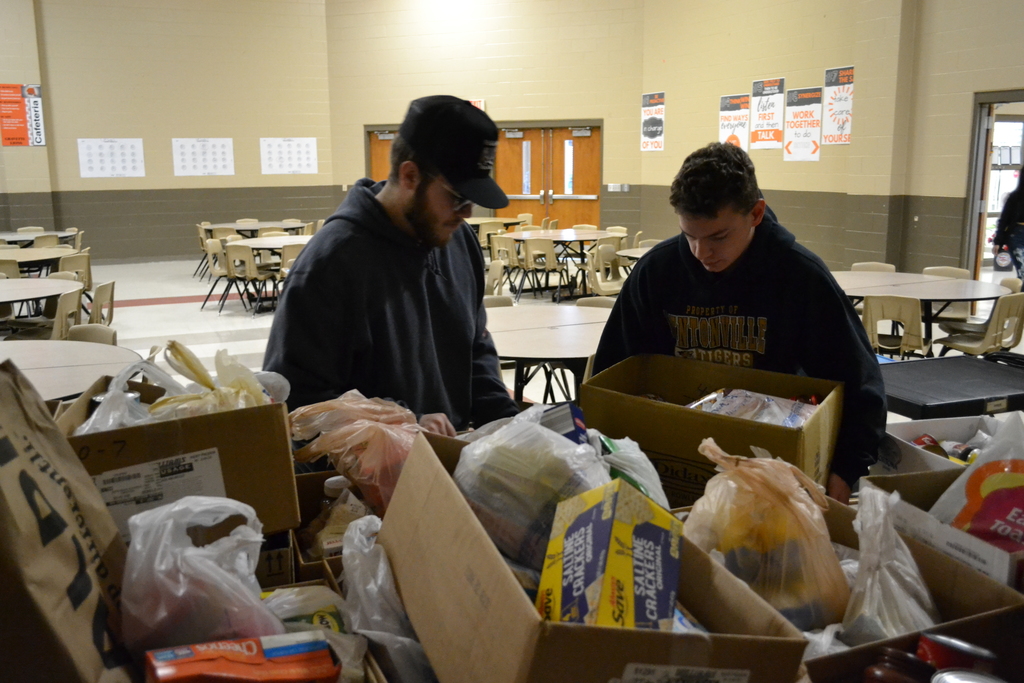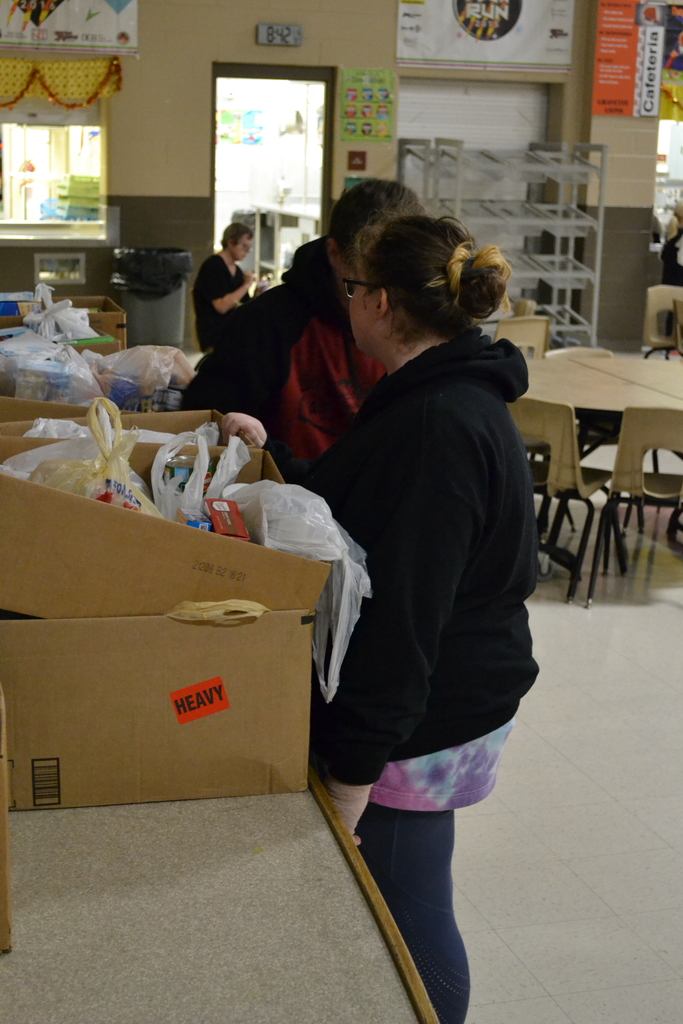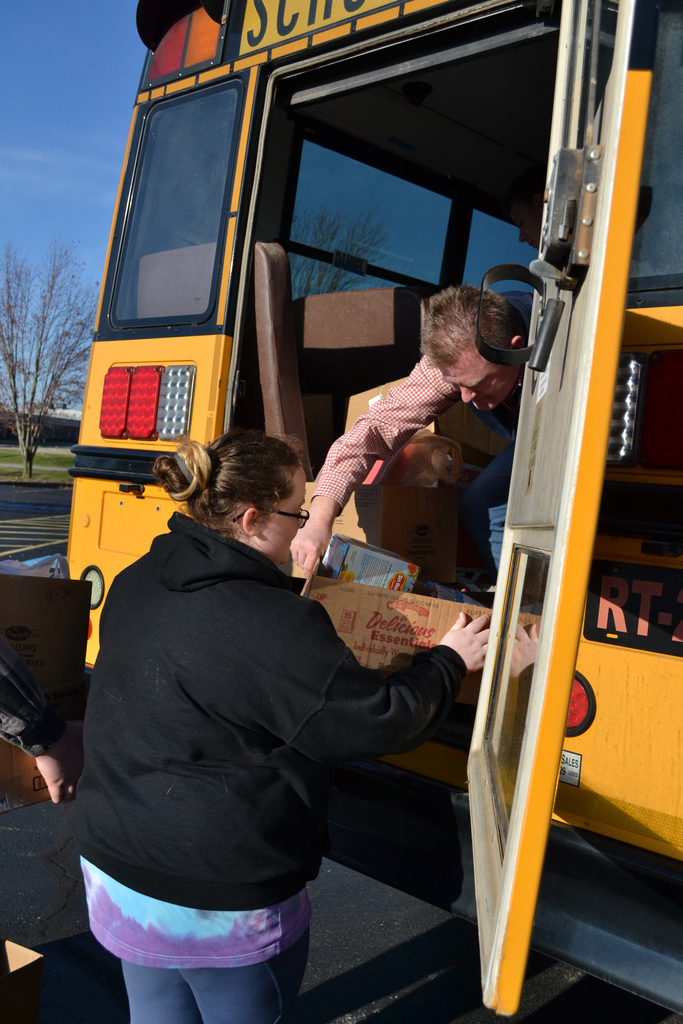 Fall Family Fun Night was a success! We would like to thank the families who joined us yesterday, as well as our door prize donors for their generosity! Burntsugars Food Truck Gravette Upper Elementary PTO An anonymous donor (fire pits) Ruffled Stitch Co #experiencethepride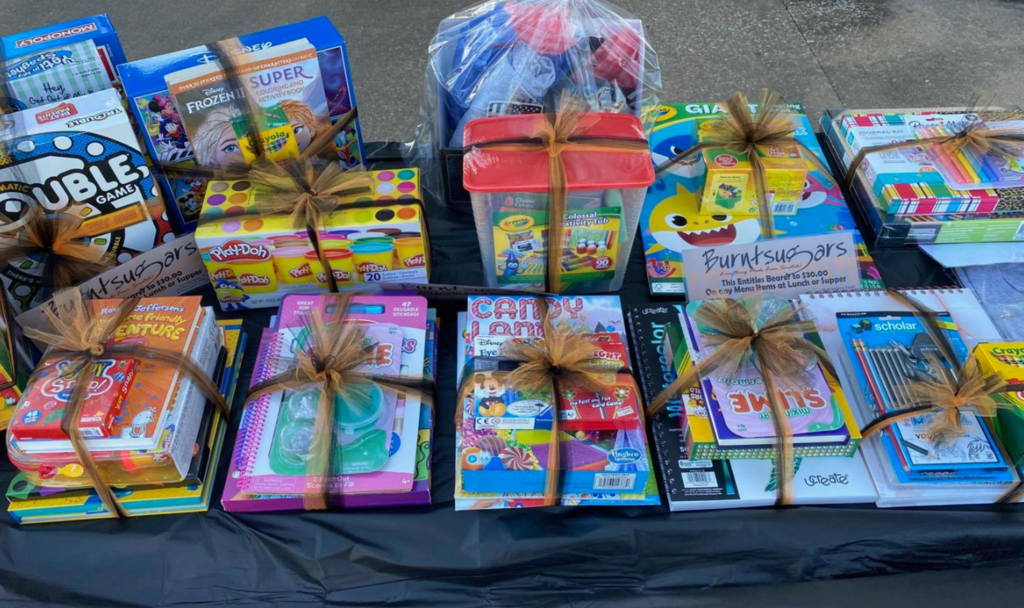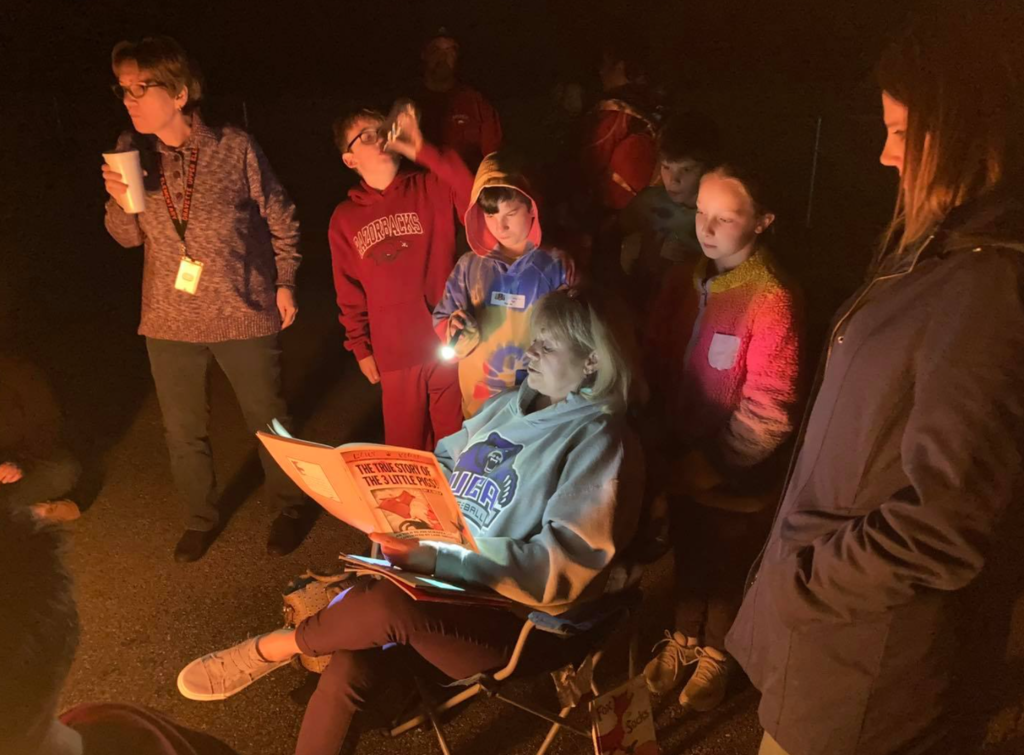 Reminder! You can sign up now for our December Volleyball Cub Camp! It's a great chance for your kids to learn the sport and have fun with their classmates. The camp fee is $20 and includes a t-shirt! More information and the forms can be found here:
https://www.gravetteschools.net/o/gue/article/583935
#experiencethepride