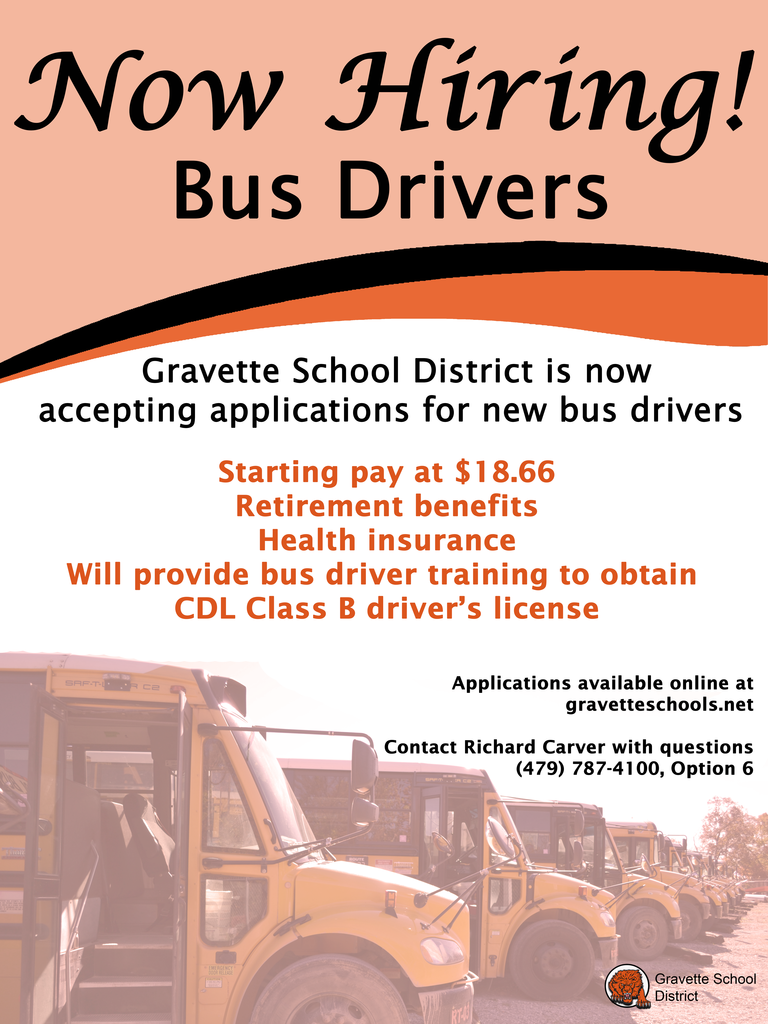 Don't forget tonight night is Family Fun Night! 🔥 If you plan on coming, you might want to bring a lawn chair! 🪑 This will take place on the circle around the pavilion on the playground. Please enter the playground from BEHIND the building, near the gym. You can park BEHIND the building by entering the car rider line. The front doors will not be open, please enter the playground through the gates. We plan on reading you a story by the fire, making s'mores, and giving away door prizes throughout the night! See you at 5:30! #experiencethepride

Mrs. Hirsch's Rock Club "Rocks!" #experiencethepride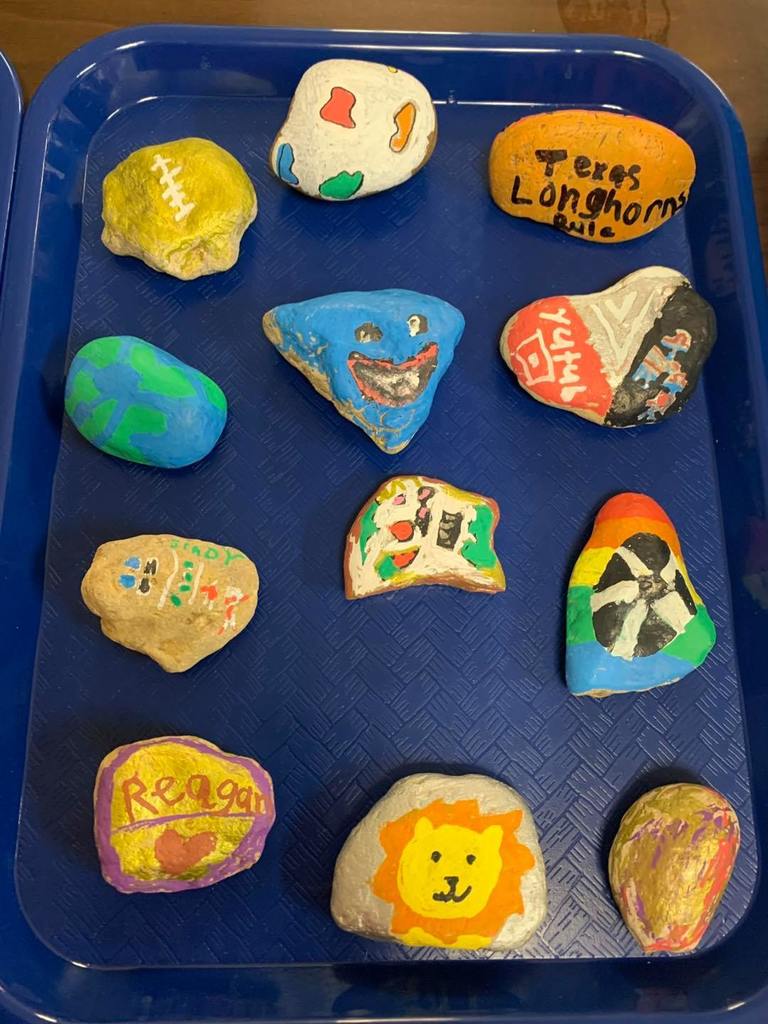 Congratulations to Lucas Morales and Teagan Ehlers! Both students entered into the statewide "Cyber Aware Poster Contest". The theme was "Be Cyber Smart"​. Lucas Morales received 2nd place and Teagan Ehlers received 3rd place! They competed against students statewide in grades 4th-6th. We are so proud of them! #experiencethepride

Happy Veterans Day! We are thankful for our service members and the sacrifices they make. GHSTV and students at all of our schools helped to create this tribute video to our veterans. Thank you for your service! #experiencethepride
https://www.youtube.com/watch?v=UPFAs-0SY1Y

Sign up your child for our December Volleyball Cub Camp! The fee is $20 and includes a t-shirt! This is a fun event for the kids and we'd love to see them there! Click the link below for more information and to download the form. #experiencethepride
https://www.gravetteschools.net/o/gms/article/583936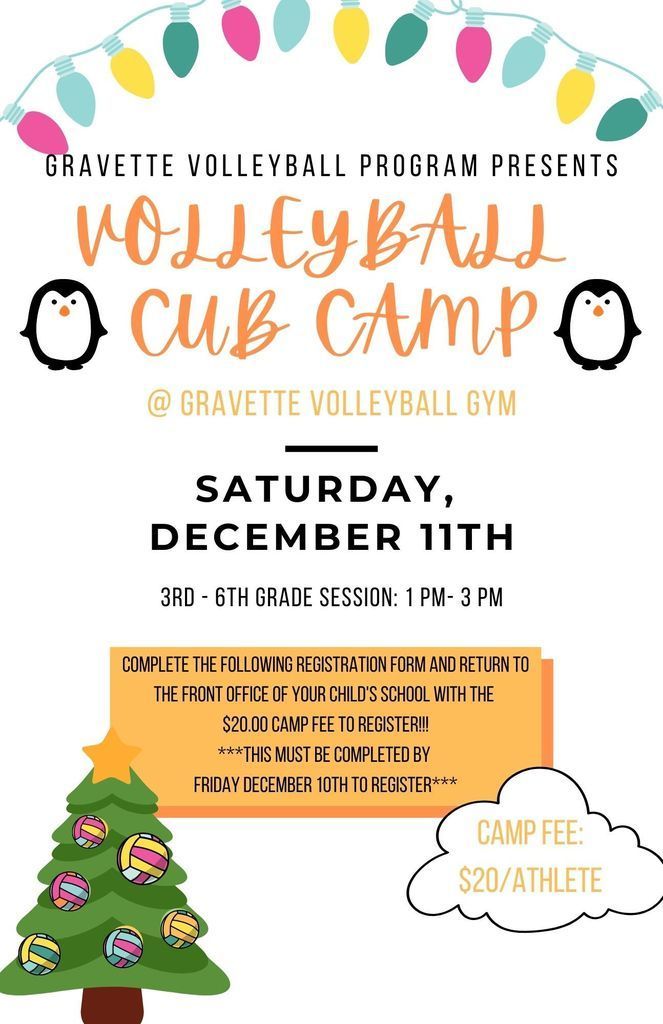 FOOD SERVICE ALERT: Parents, today our students will have a cheese quesadilla for lunch instead of the tornado. We apologize for such late notice to this menu change. This is for our GUE and GMS students only.

Congratulations to our School Bus Safety Art Contest Winners! This year's theme was "Cross in view, it's the right thing to do. " Our transportation department presented these ladies with a $15 gift card and certificate for their masterpieces! #experiencethepride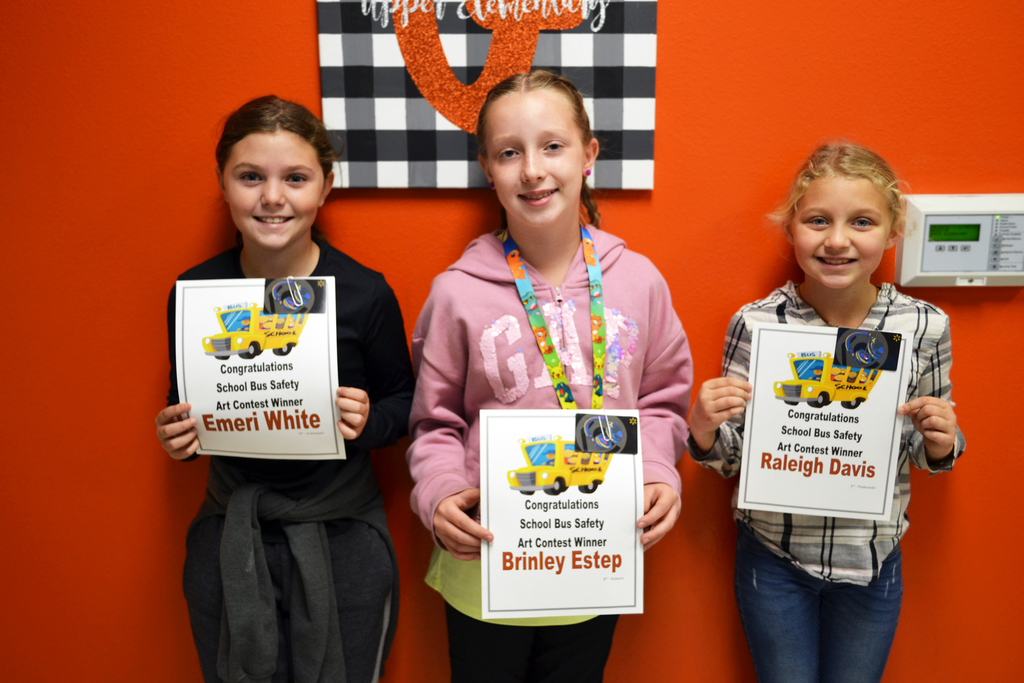 Science Fair permission slip forms will be coming home soon! 👩‍🔬👨‍🔬 #experiencethepride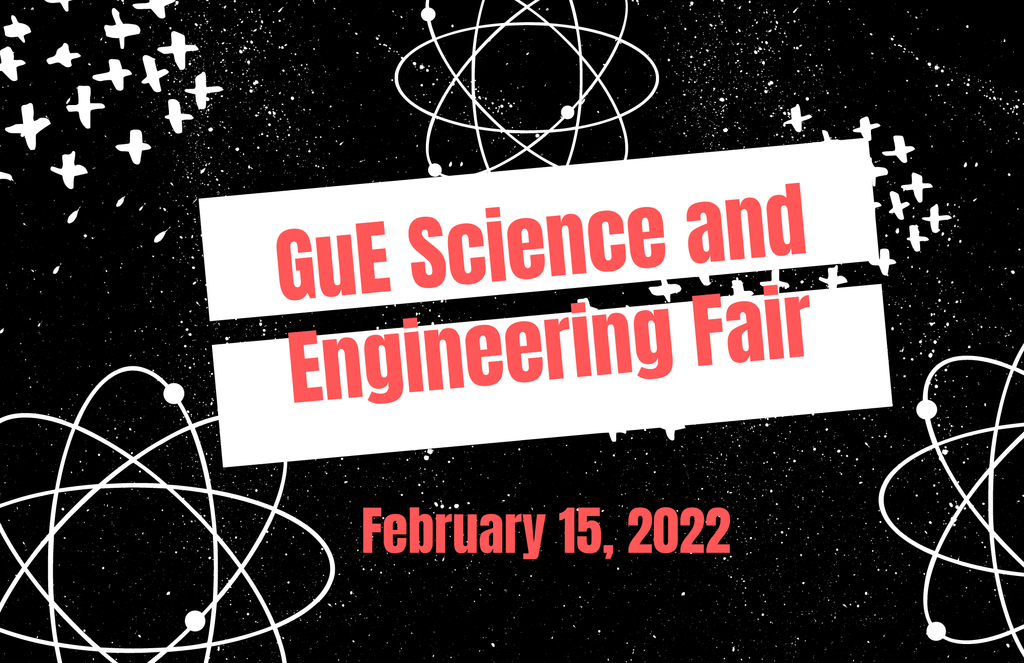 We are looking forward to a fun Fall night together! As we prepare we are seeking donations for door prizes. Please let us know if you can donate! 🧡🖤 You can contact the GUE office by dialing 479-787-4100 Option 4 #experiencethepride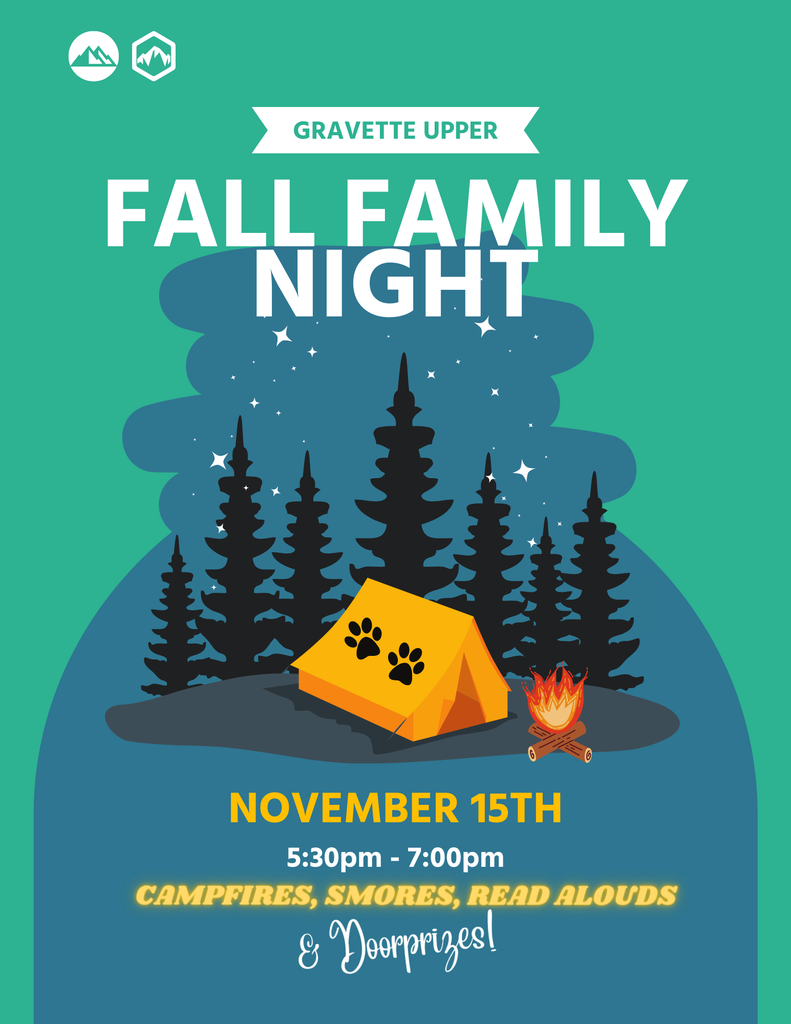 There will be a SCHOOL BOARD WORK SESSION on Tuesday, November 2nd at 5:30PM at the Administration Building to discuss the possibility of purchasing land on N Mount Pleasant Road in Gravette. All school board meetings are public meetings. You are always welcome to attend!

Check out what these 5th graders found! Mrs. Hadley's 5th grade students investigated owl pellets today. Several students found animal skulls! Mrs. Hadley says this activity teaches the students about the food chains in ecosystems. How cool! #experiencethepride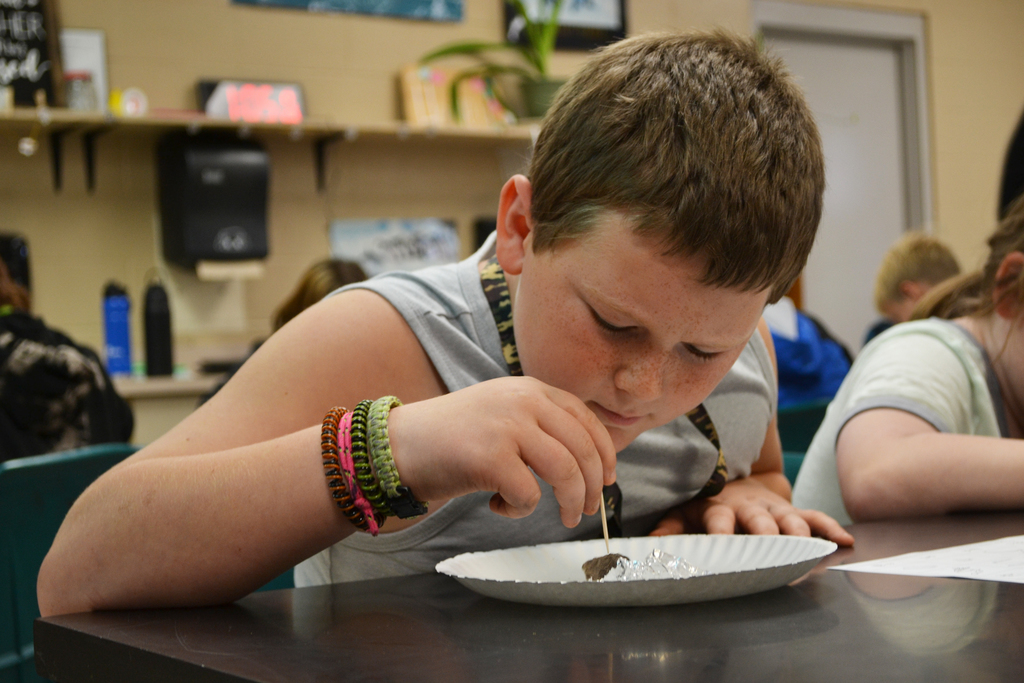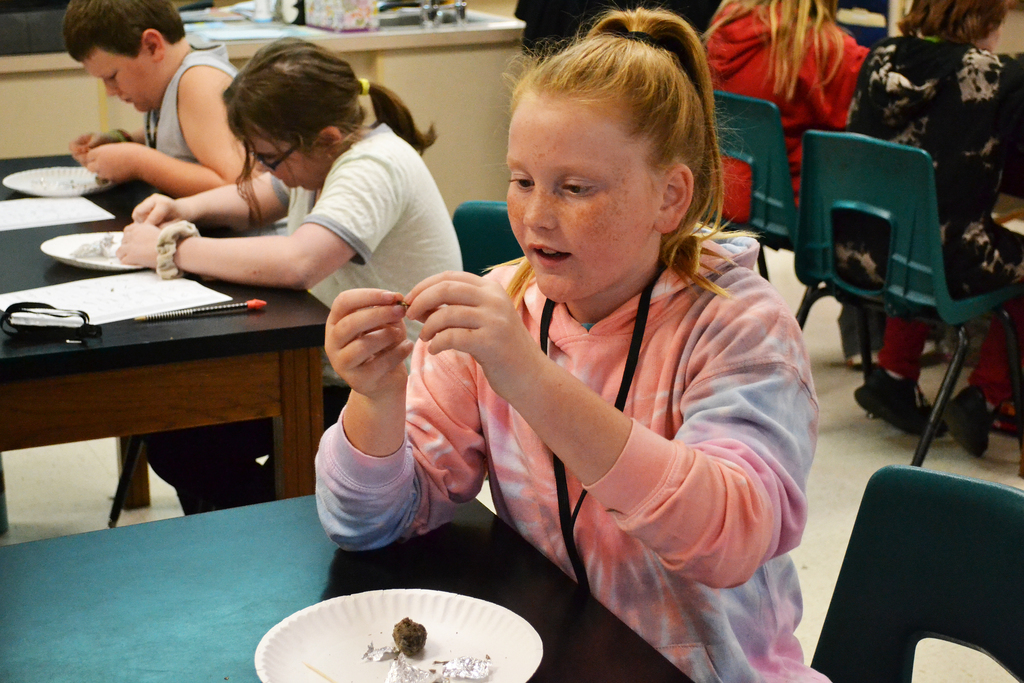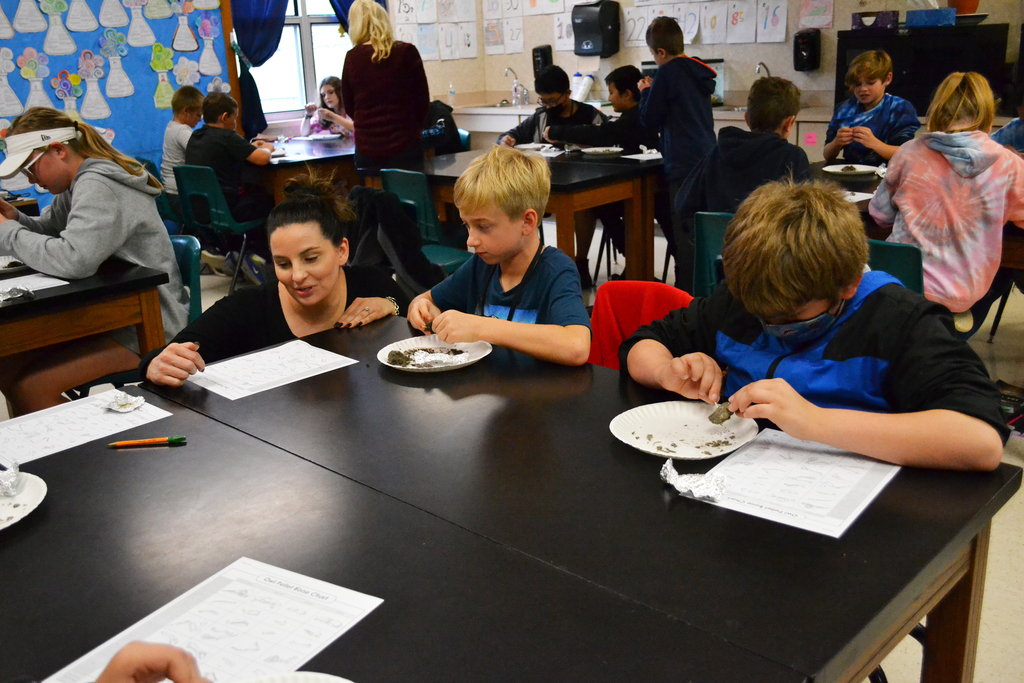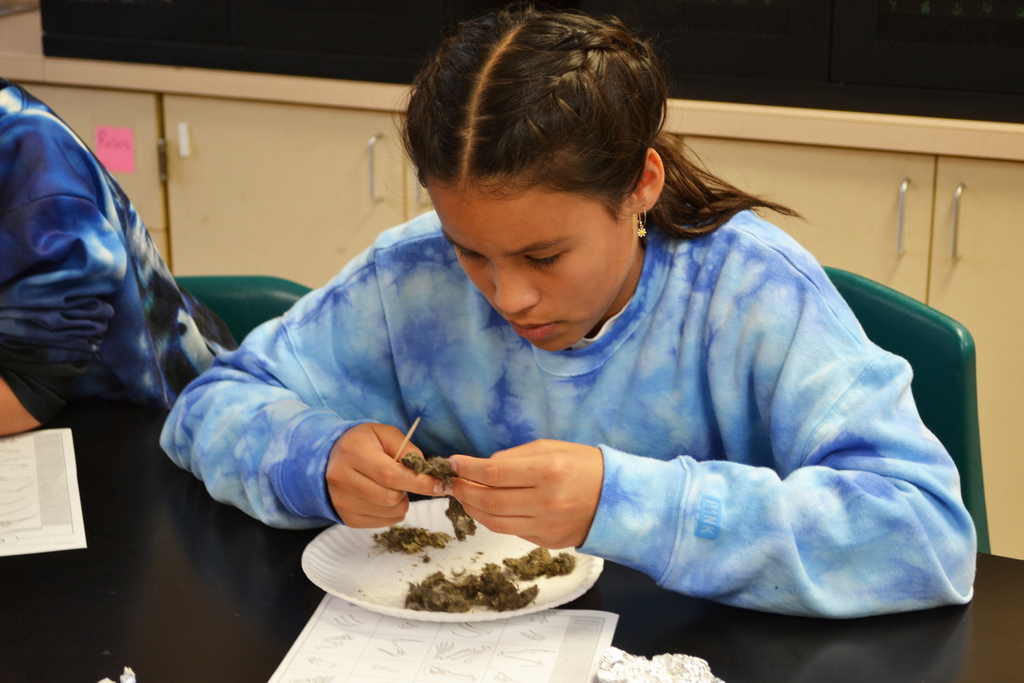 Bump. Set. Spike! 🏐 GUE physical education classes started their volleyball unit! #experiencethepride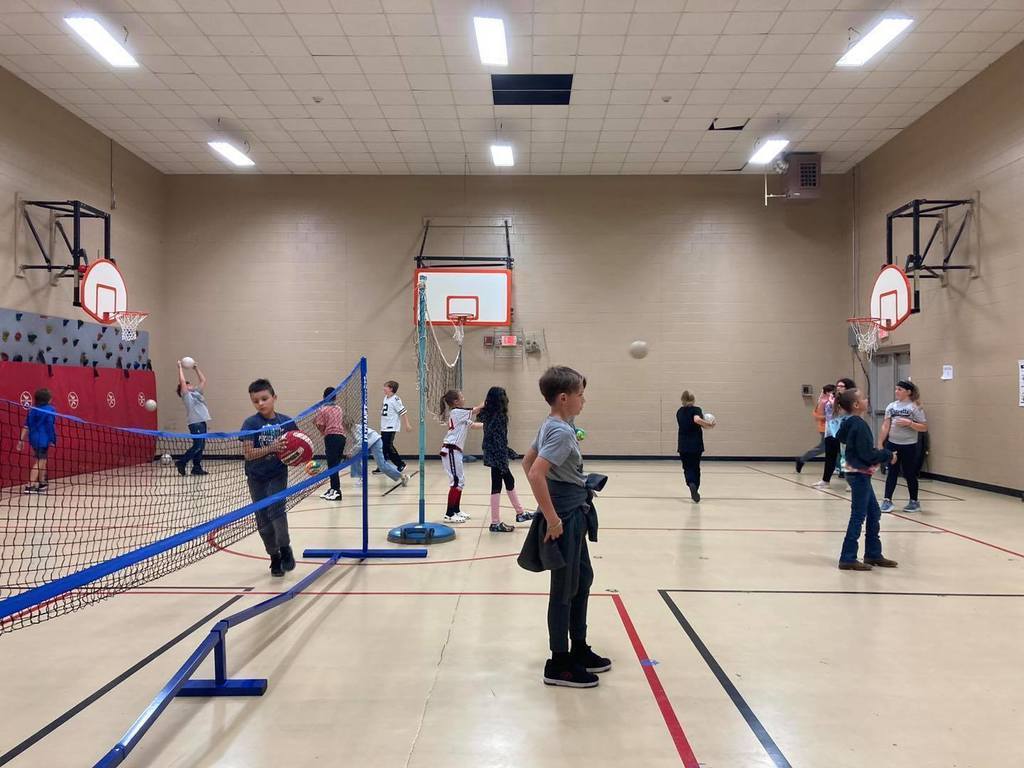 The Monday, October 25th meetings have been canceled, BUT we have added three more meetings for Tuesday, November 9th. Join us next week or on November 9th. Superintendent Maribel Childress will host the community information sessions about the future of Gravette School District and a possible land acquisition. #experiencethepride

Next week is Red Ribbon week at GUE! Here are the dress-up days! #experiencethepride

It's Bus Safety Week! 🚌 Today middle school and upper elementary students learned how to exit the bus in case of an emergency. Thank you to our bus drivers and staff for making sure our kids are prepared and safe! #experiencethepride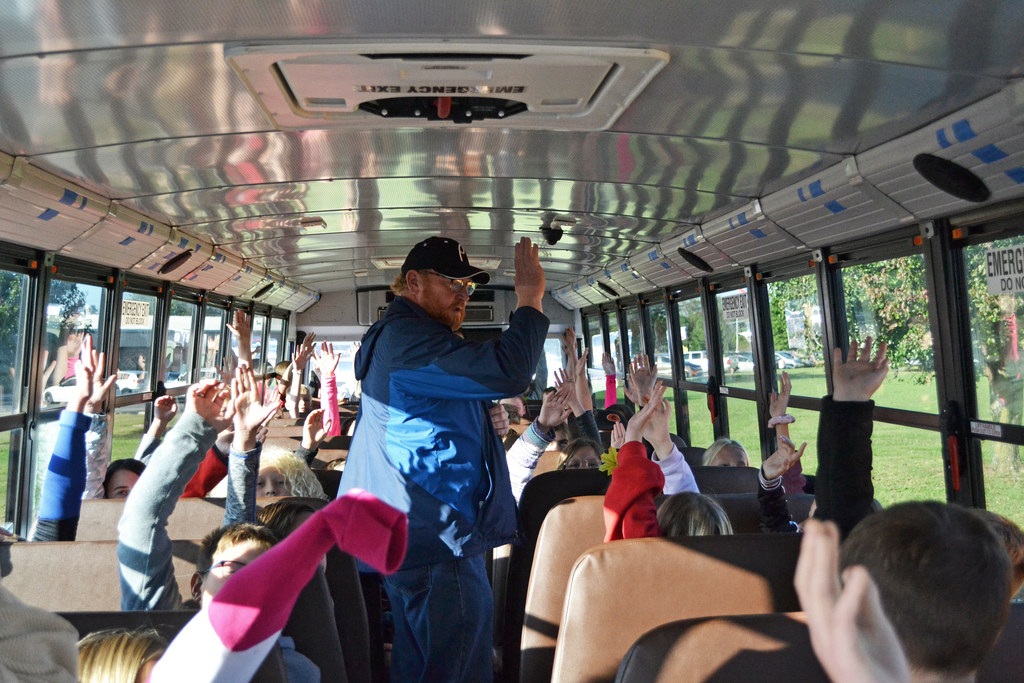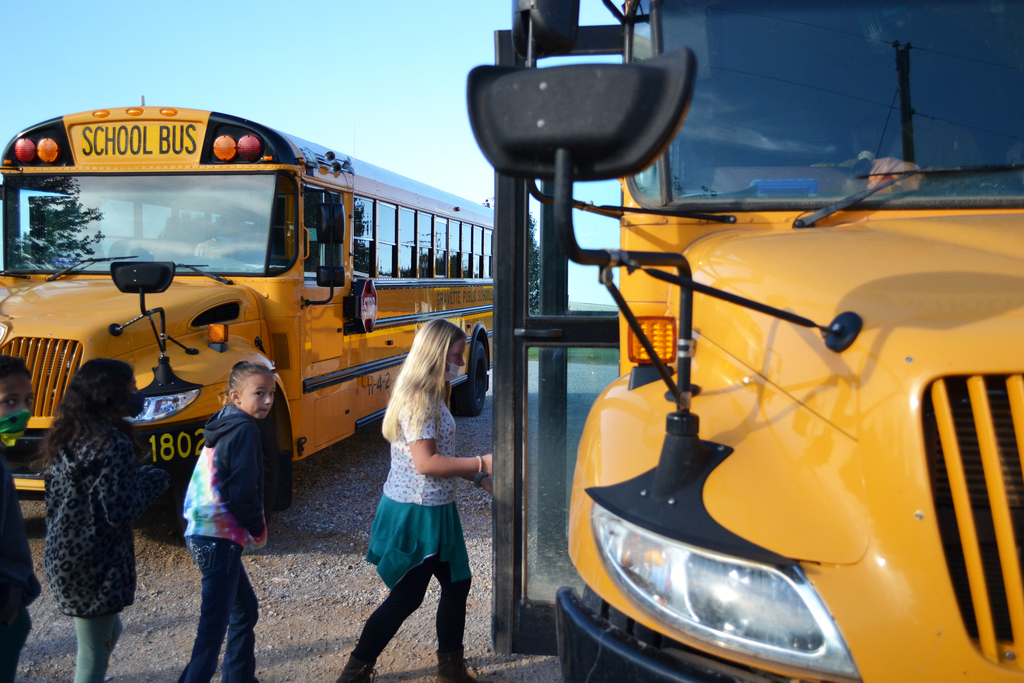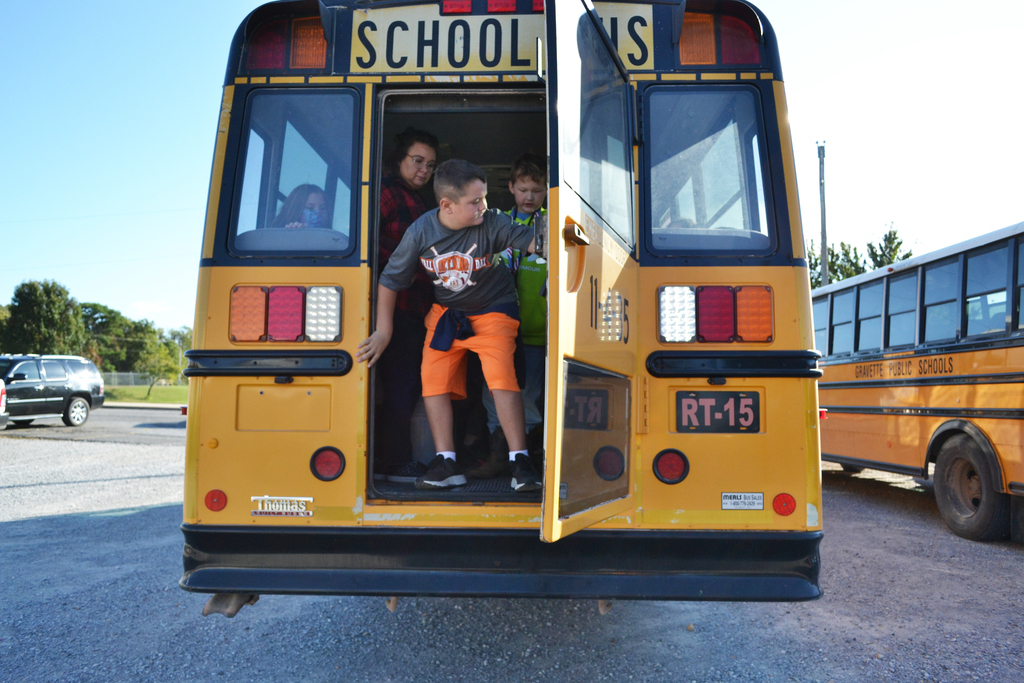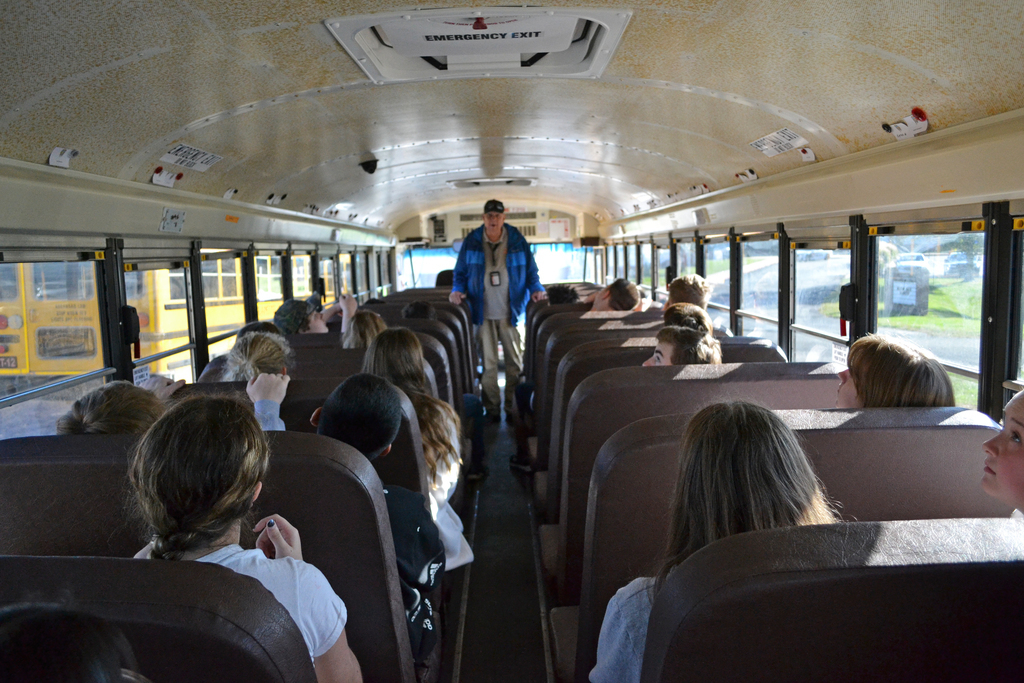 Conferences start tonight! Your child's teacher should contact you for your appointment. #experiencethepride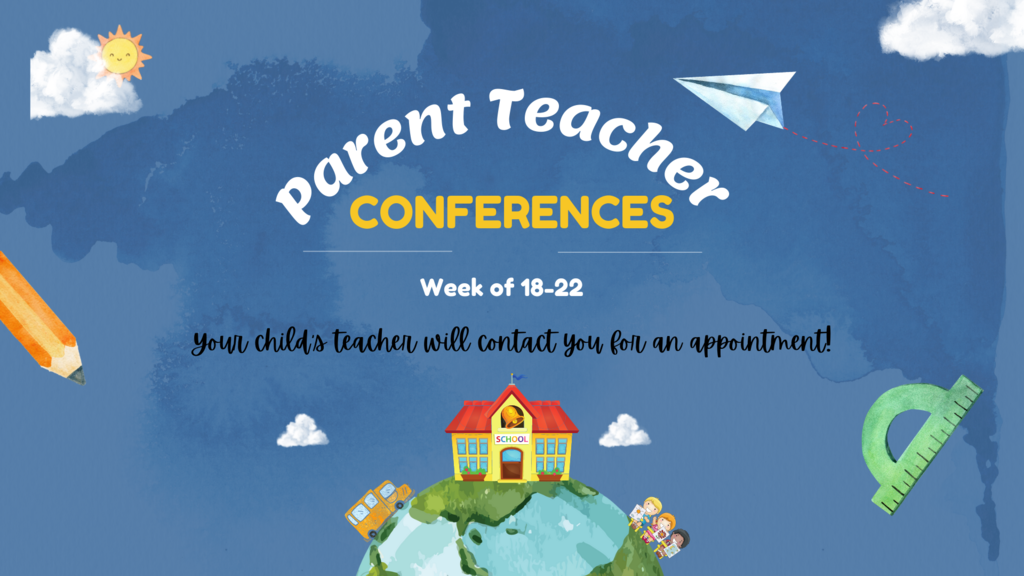 Christmas is just around the corner and applications for holiday assistance are now available! 🎄 Paper applications will be available through November 11th and online applications through November 18th. If you need assistance, please reach out to Mrs. Crane to request a paper application or complete the application online at
https://rb.gy/5lde0p
.
tabby.crane@gravetteschools.net
479-787-4100, ext. 4002 🎄 Children MUST attend Gravette Public Schools or live in the school district to be eligible for assistance. 🎄 Younger siblings, not of school age, will also be accepted. 🎄Siblings that attend school in another district, are NOT eligible.