Our newest students went on a treasure hunt! Our new class of kindergartners signed up for their first adventure at Glenn A. Duffy Elementary and joined the crew. Our teachers were happy to welcome this group of kids during Kindergarten Round Up! #experiencethepride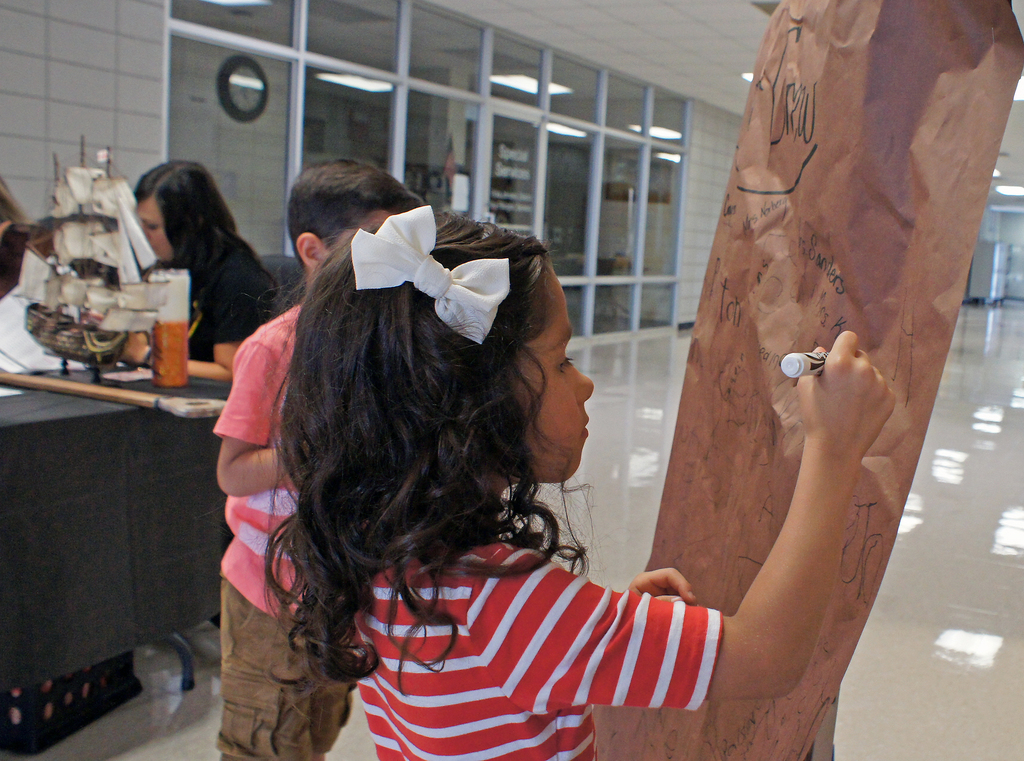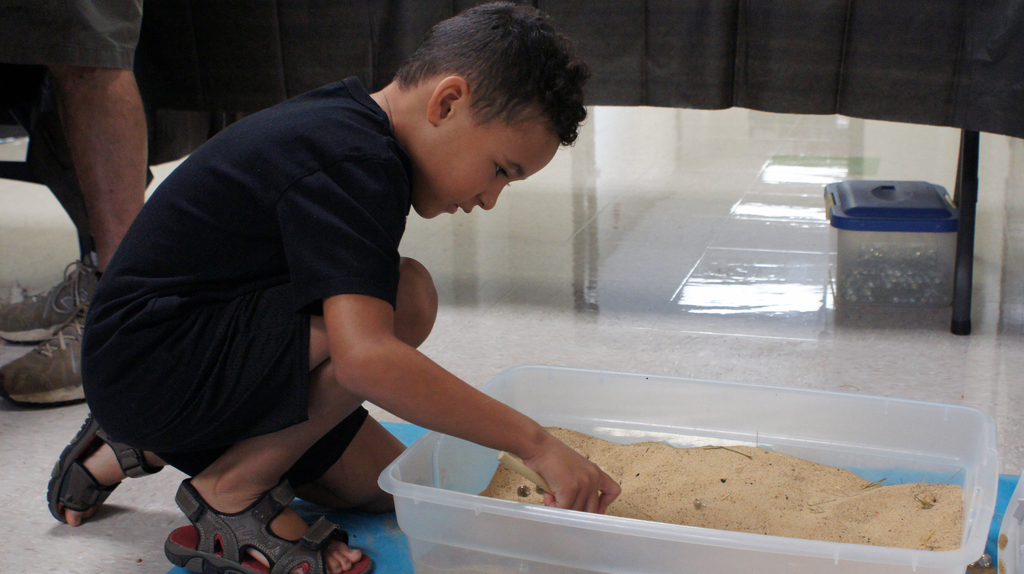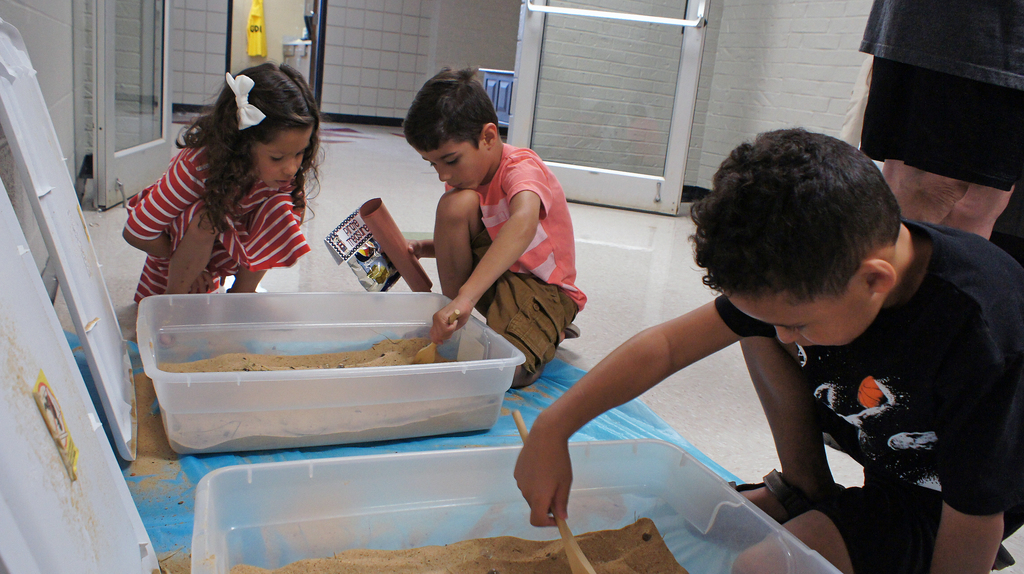 Meet our Kindergarten Teachers! These lovely ladies were happy to meet your students today. They can't wait for the new year to start! Top row from left to right: Christina Hartman, Mary Norberg, and Kristy Sanders. Bottom from left to right: Diana Cradduck, Autumn Phillips, and Misty Martin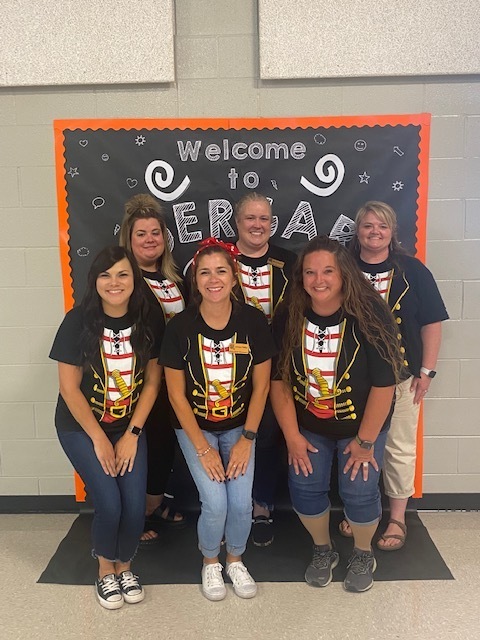 Please welcome our new music teacher for Glenn A. Duffy Elementary! We're happy to have her! Gabby Hamilton grew up in Hiwasse, AR and attended Bentonville Schools. After graduation she attended John Brown University where she earned a Bachelor's in Music Education and met her husband of six years, Steve. They moved to Gravette a year ago with their beautiful three-year old daughter, Kaylee. When Gabby is not teaching she can be found baking, reading books to Kaylee, and spending time outside.

We have another new employee coming to Glenn A. Duffy this year! Give a big welcome to our new PE teacher My name is Emma Wisdom and I am so excited to be the new PE teacher at GDE! I grew up in Rogers, Arkansas. I just graduated from the University of Arkansas in May where I obtained a Bachelor of Science in Teaching Physical Education and Health. I love all things sports and outdoors! In my free time I enjoy finding fun hiking trails and playing basketball. I am looking forward to all the fun activities and skills I get to teach the kids this year!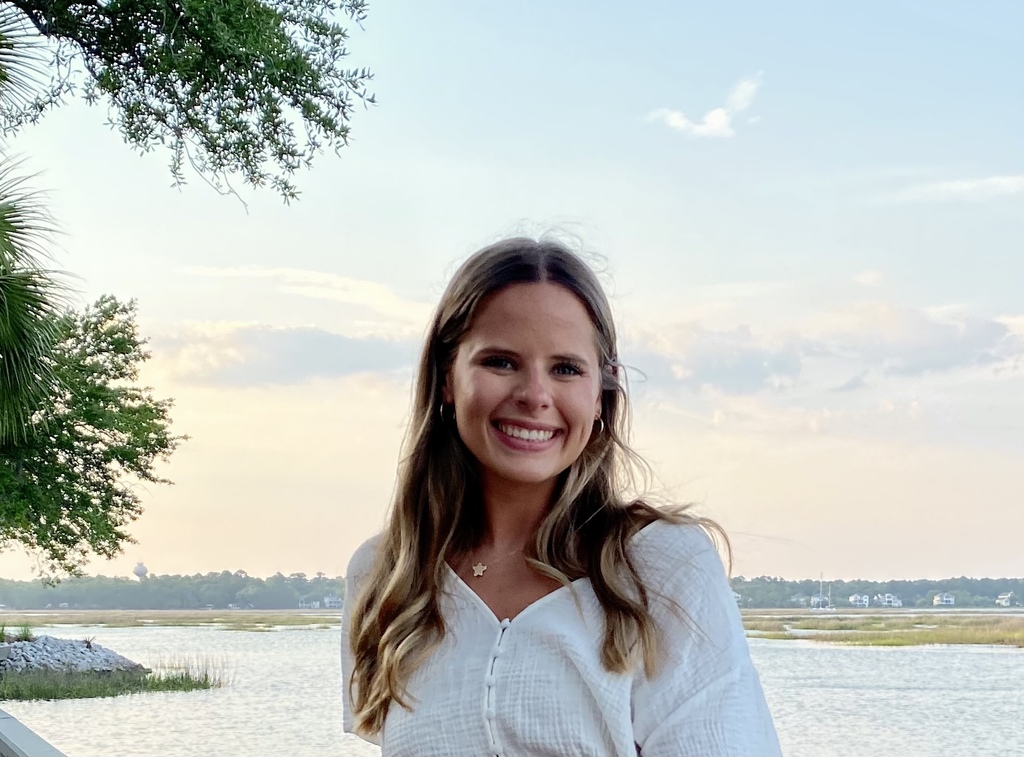 Let's give a big GDE welcome to our new art teacher! You can read a bit about her below: My name is Brandi Brown and I am going to be the new Art Teacher here at Glenn A. Duffy Elementary. This will be my first year teaching, however I am not new to the district. I have been blessed to work as a Paraprofessional at Gravette High School for the past 7 years, a position in which I will forever cherish! I grew up in SW Kansas and attended college at Wichita State University where I obtained a Bachelor of Arts Degree in Art History. I absolutely love art and all things creative! I like to dabble a little in all different mediums, but photography and the darkroom have always had my heart. My family and I moved here and have been part of the Gravette Community for over 7 years. We couldn't ask for a better place to call home! My husband, Austen and I have been married for 11 years. We have two beautiful children, Asher 10 and Keeley 9. They will be in the 4th and 5th Grades at Gravette Upper Elementary. We are beyond proud to call ourselves Gravette Lions! I am very much looking forward to this school year teaching and creating along side your little artists!!

Meet GDE's newest counselor! Read her message to you below: My name is Lisa Baker and I am so excited to be the new counselor at GDE. I have been a counselor for the Webb City School District in Missouri for the last 9 years and taught 6th grade math for 10 years prior to that. I have three amazing children (and their spouses) and just had my 7th grandchild on July 19th; the girls have overtaken the boys 4 to 3. I am looking forward to a fabulous school year with the Gravette students, parents, and staff!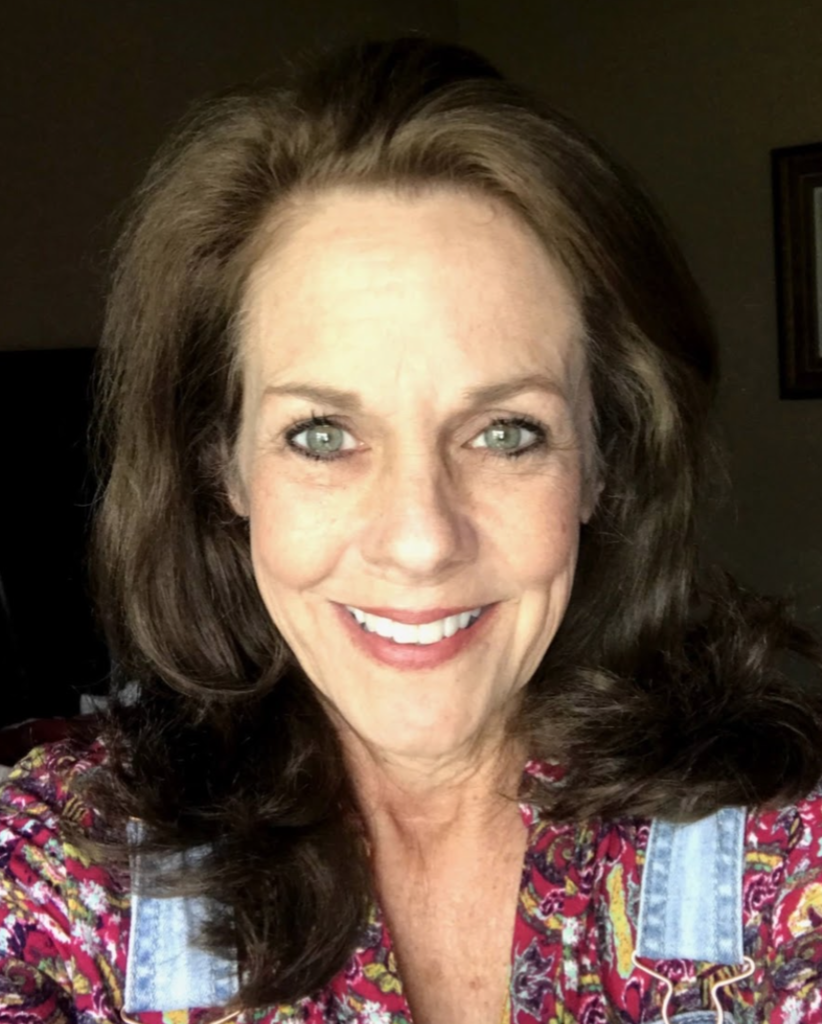 If you're looking for a part-time job, you could become a substitute for the Gravette School District! Apply today to #experiencethepride

Our teachers are preparing for your students to return! We're going to have another great year at Glenn A. Duffy Elementary! #experiencethepride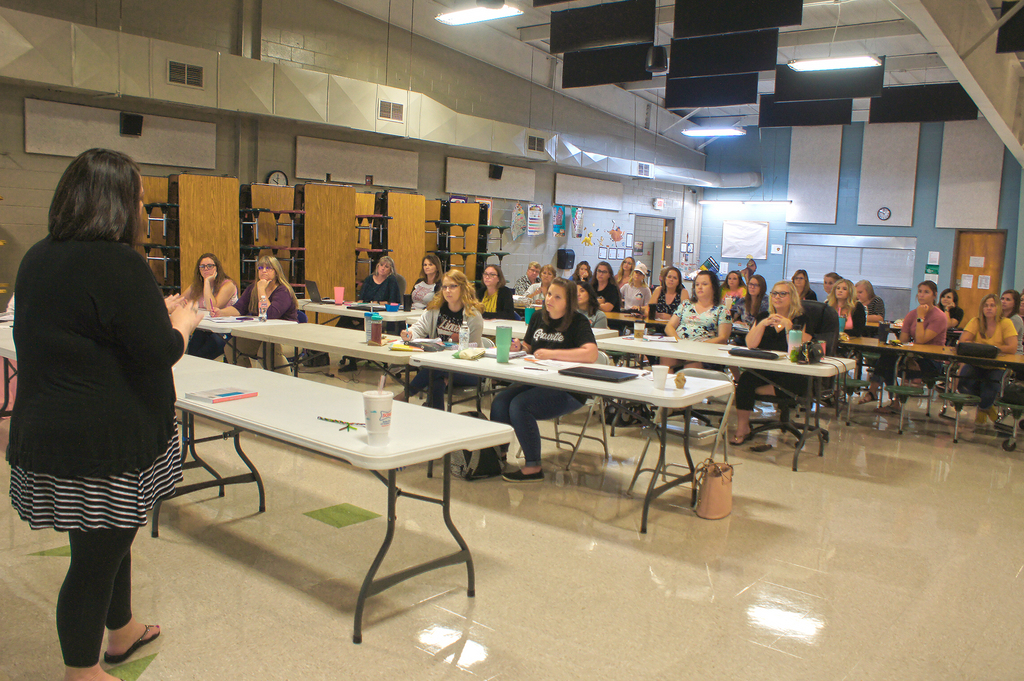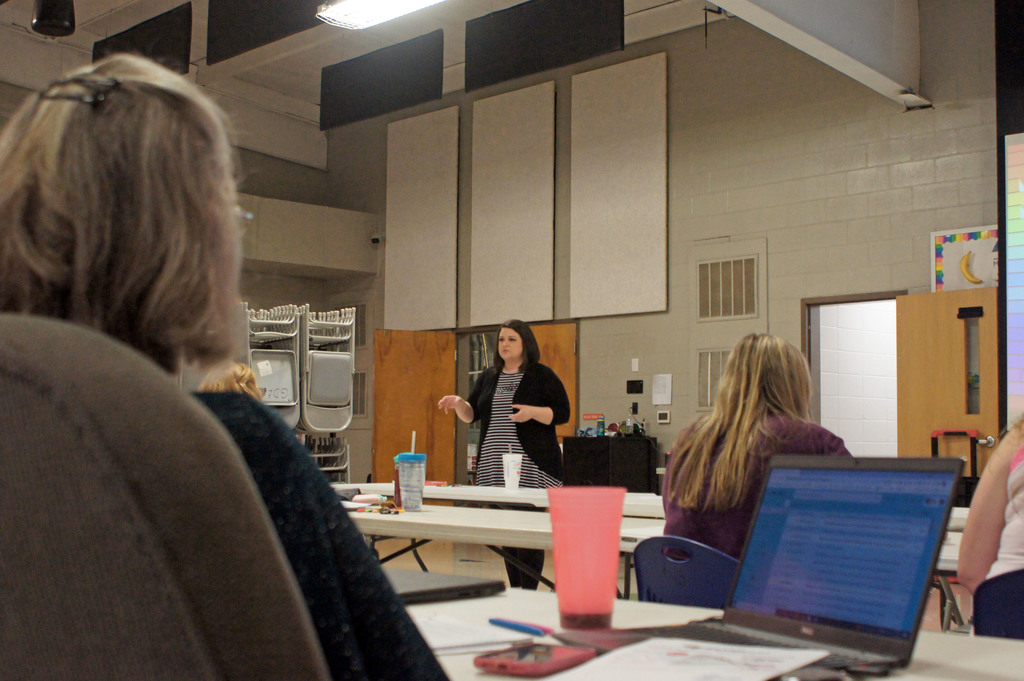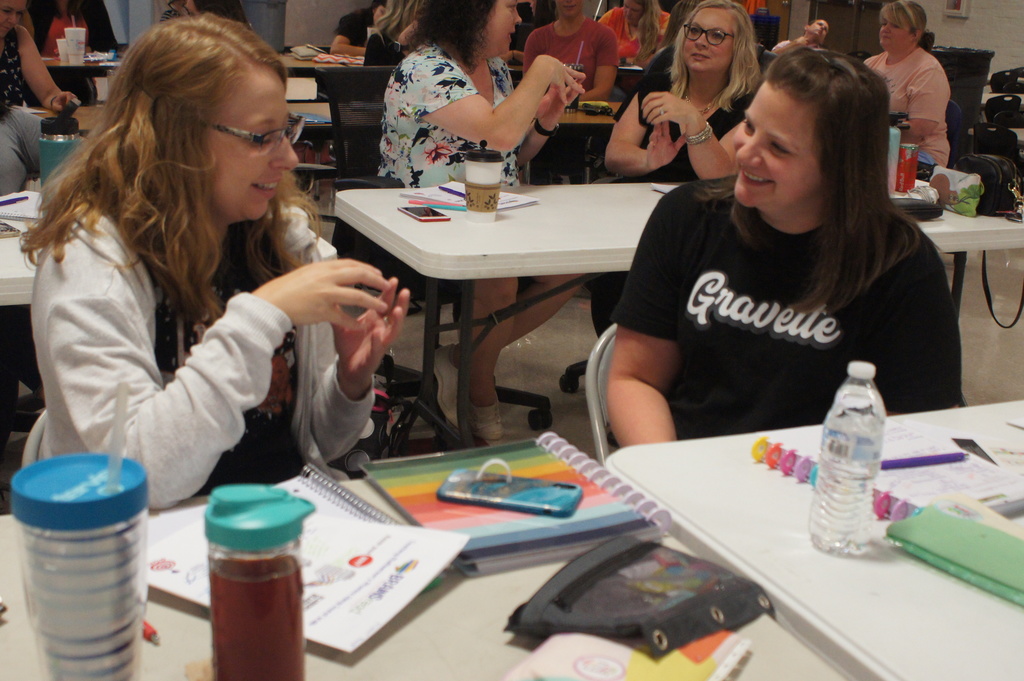 Summer is winding down and the school year is getting closer. Over the next 25 days, we will provide some great information to make sure everyone is informed and excited to start school! We can't wait to see you soon!!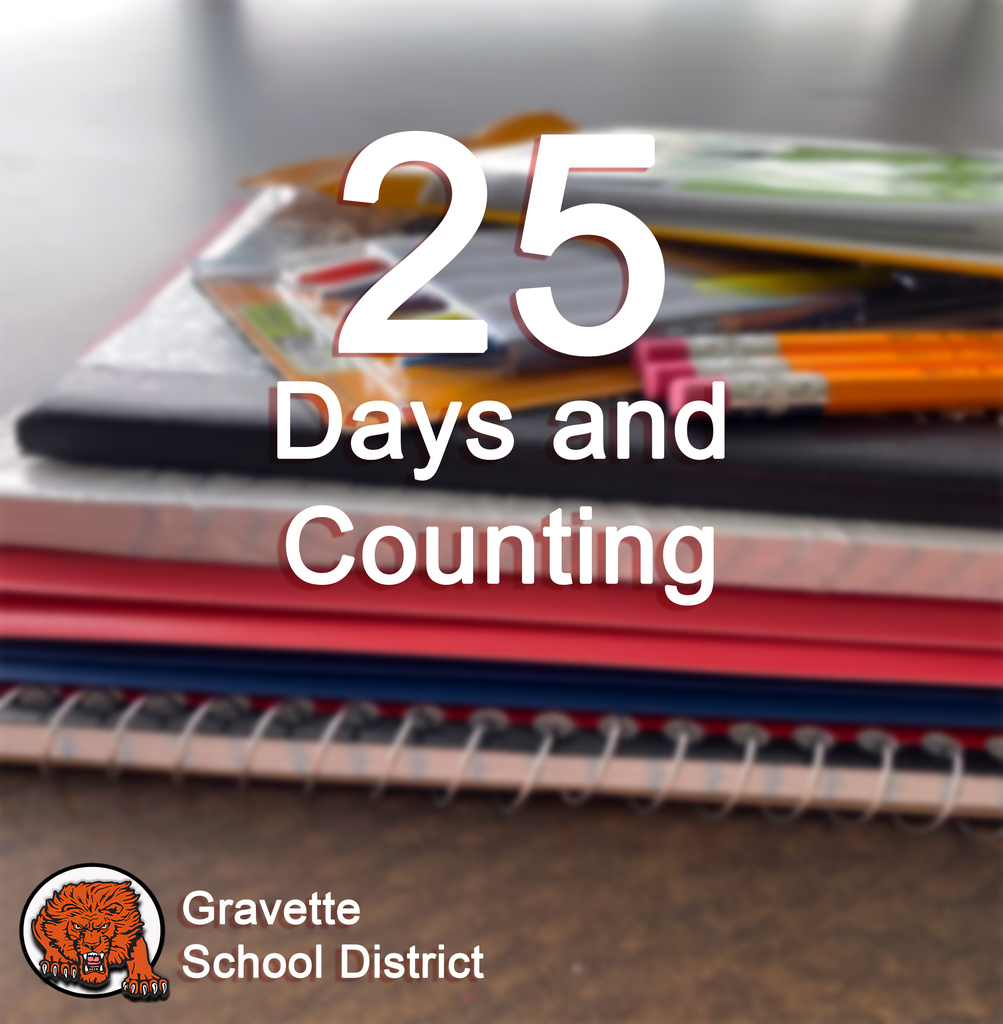 We hope you're having a fantastic summer! The 2021-22 school supply lists and enrollment packets for Glenn A. Duffy Elementary are now live on the website! #experiencethepride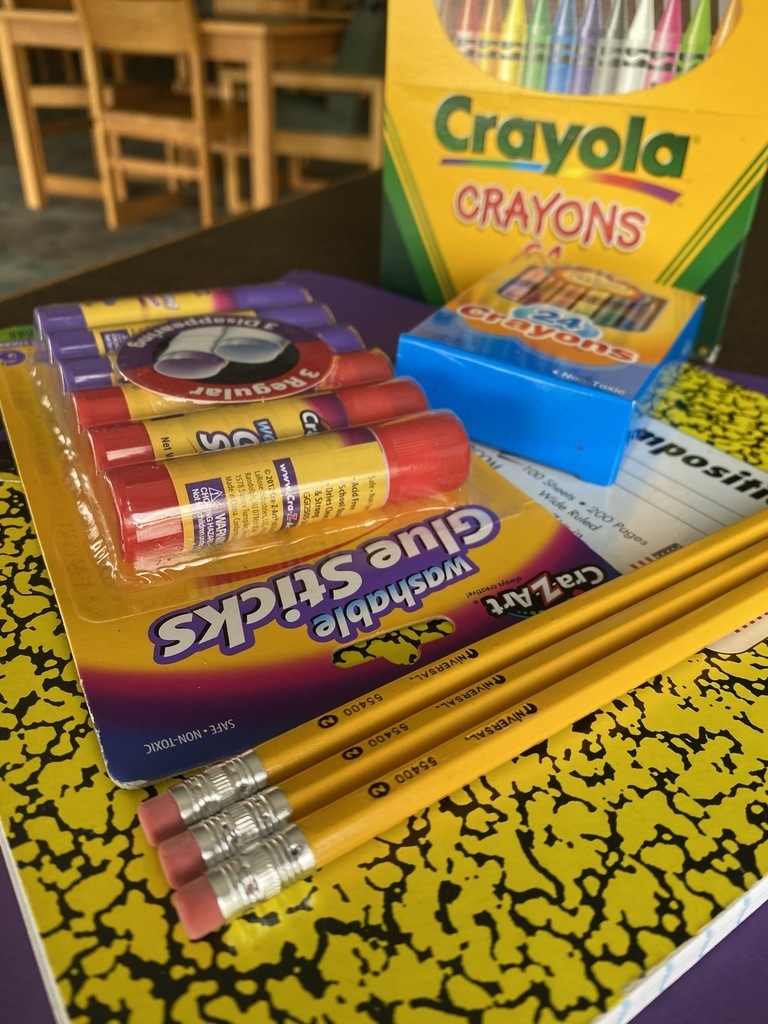 The first day of school will be August 16th! Have a great summer. We look forward to seeing you soon!

New student registration begins Wednesday, August 4th. Please bring your child's birth certificate, social security card, immunization record, and proof of residency showing you live in the Gravette School District. Example: electric bill, water bill or lease agreement dated within the last 30 days.

Students and teachers are hard at work during summer learning at Glenn Duffy Elementary! #experiencethepride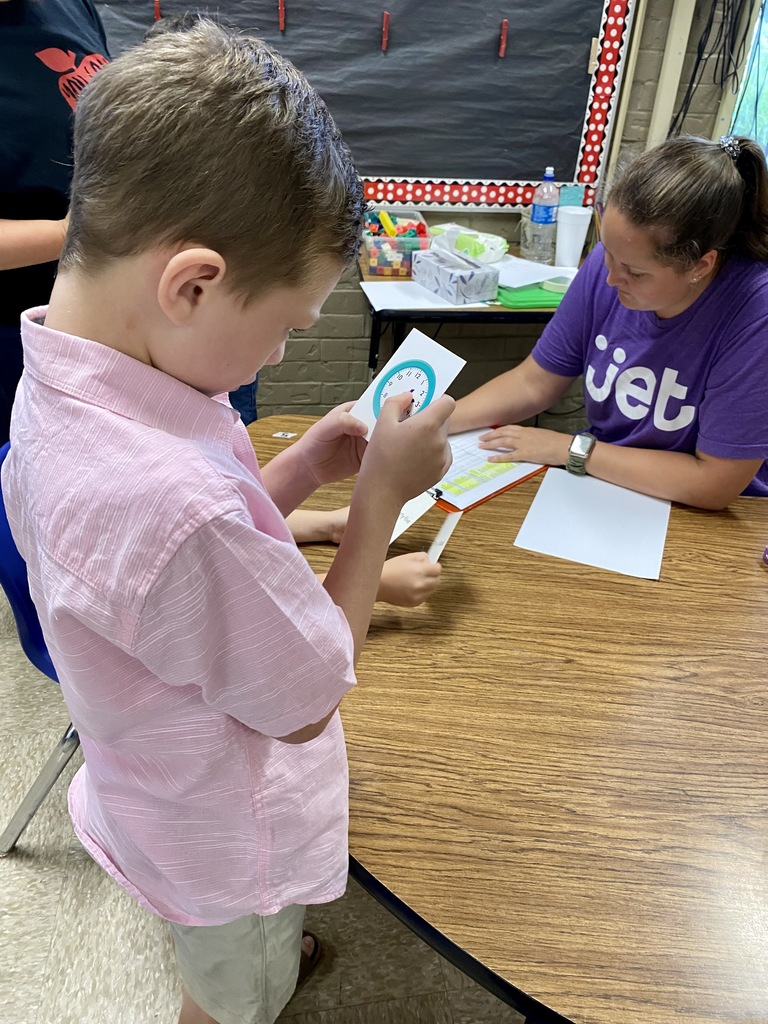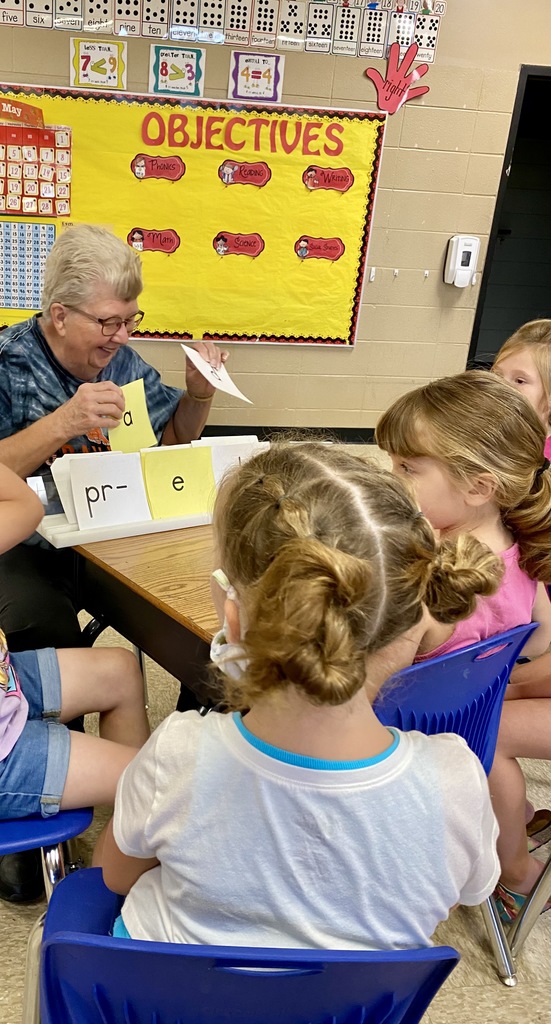 Summer learning continues for Kindergarteners at GDE. #experiencethepride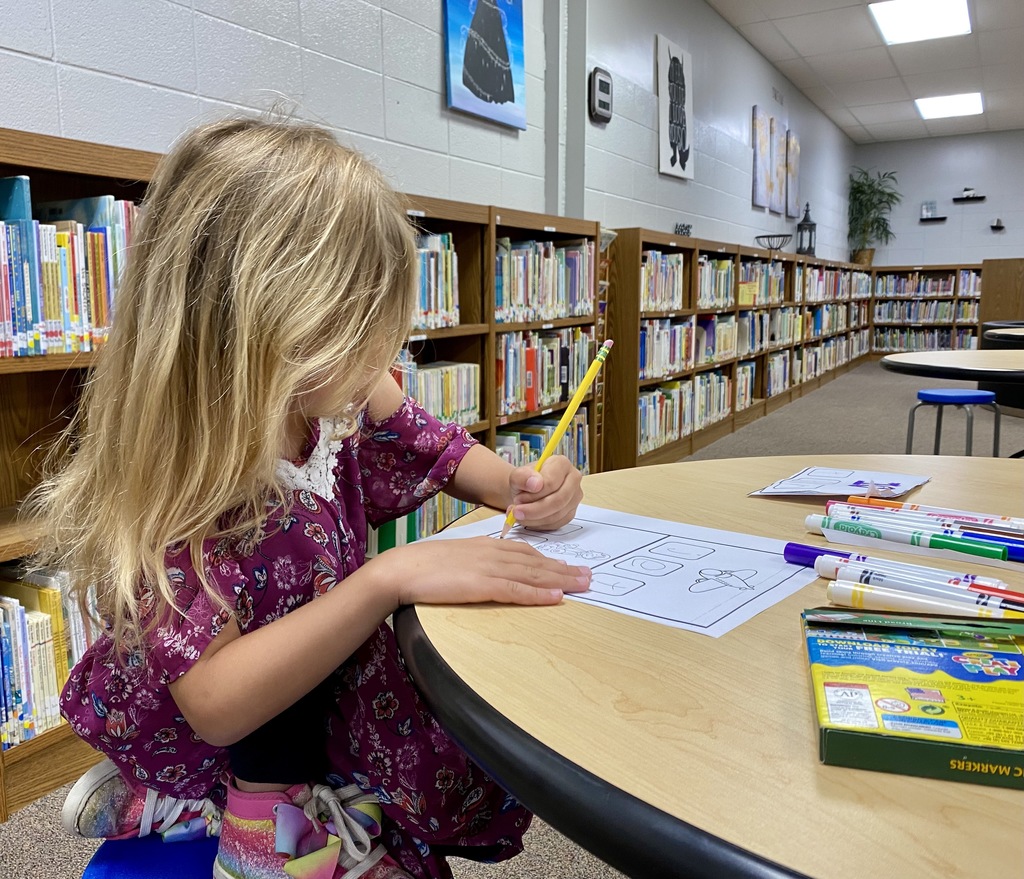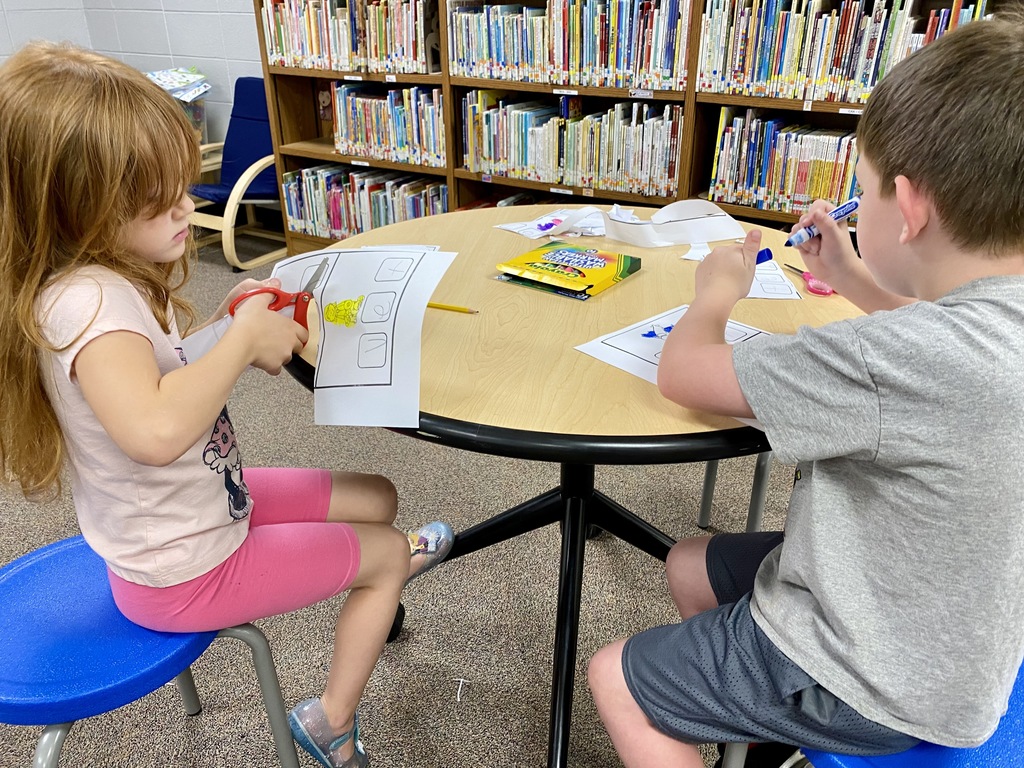 Bus drivers are needed! If interested please call 479-787-4100!

We will be sending more detailed information on how to navigate the new website along with stay up to date with all of the great things happening at the Gravette School District right from the app!

We are excited to be launching a brand new website and app at the beginning of July!

Happy Friday!