It's the last day of 2021! 🎊 We hope to make 2022 even better for all of our students and staff! Here's to a new year! #experiencethepride

Merry Christmas! We hope you all get to spend this day surrounded by your loved ones. Classes at GSD will resume on January 4th! #experiencethepride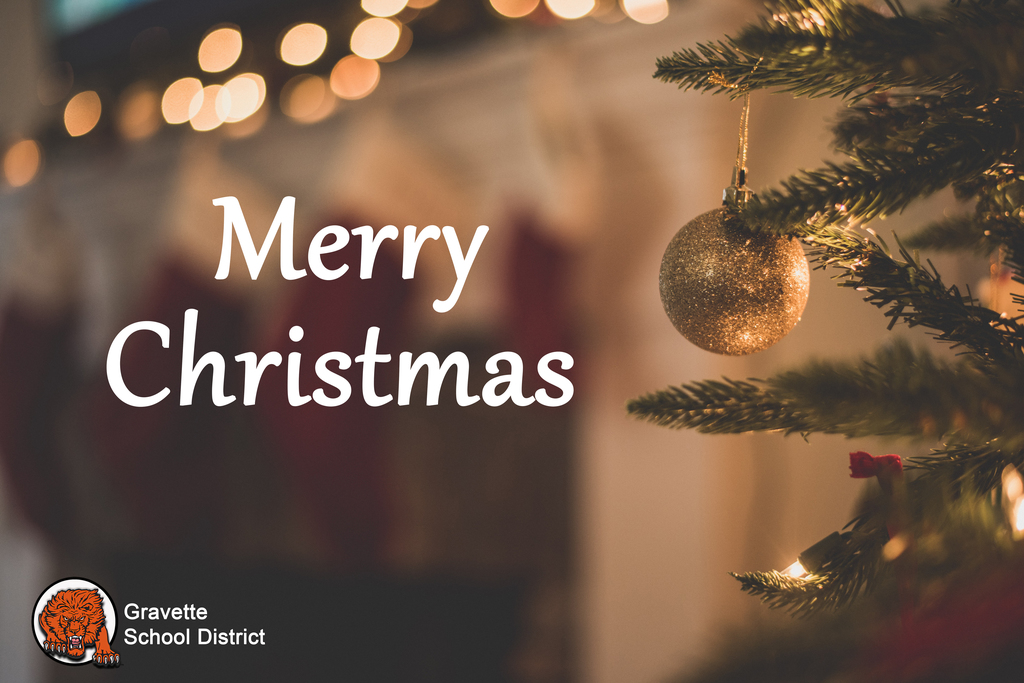 Jodi Fox Moore of Dynamic Rhythm Dance Studio donated $500 to Mrs. Gabby Hamilton and our GDE Music Program. Thank you so much for the generous donation. We have the best community!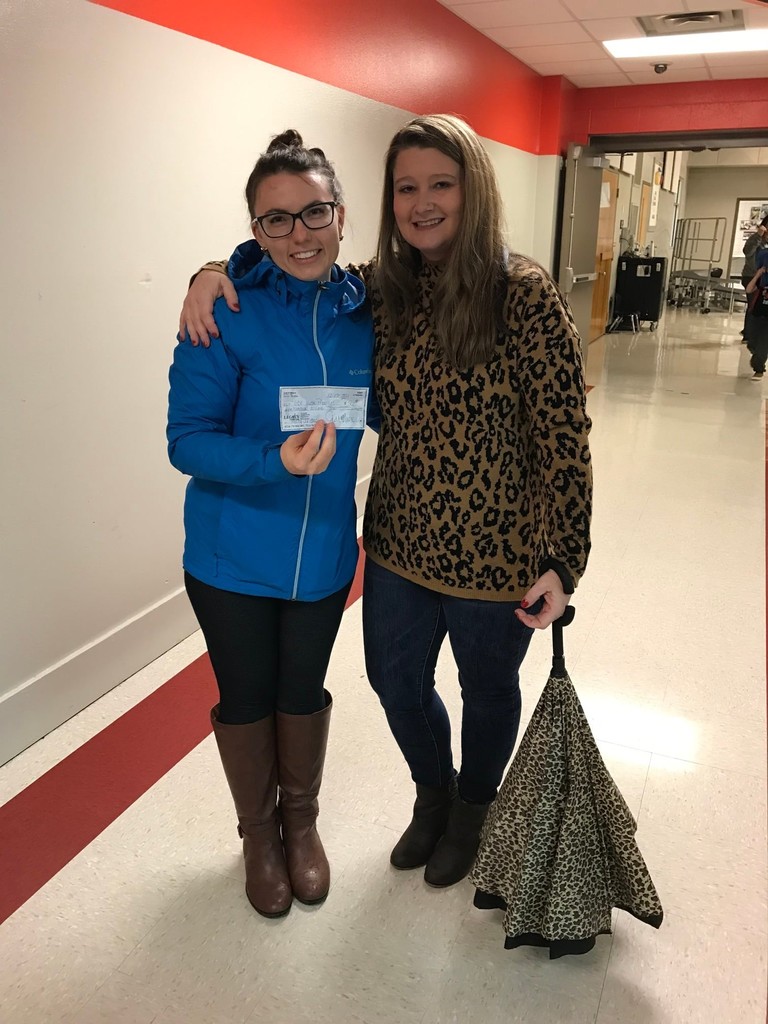 🎄🌟 Have a merry Christmas and a happy New Year! Students will return to classes on Tuesday, January 4th, 2022! 🎄🌟 #experiencethepride

"Lettuce" Celebrate Homecoming! When we come back from break, we'll jump right into basketball homecoming! Here are the dress up days so you can plan ahead!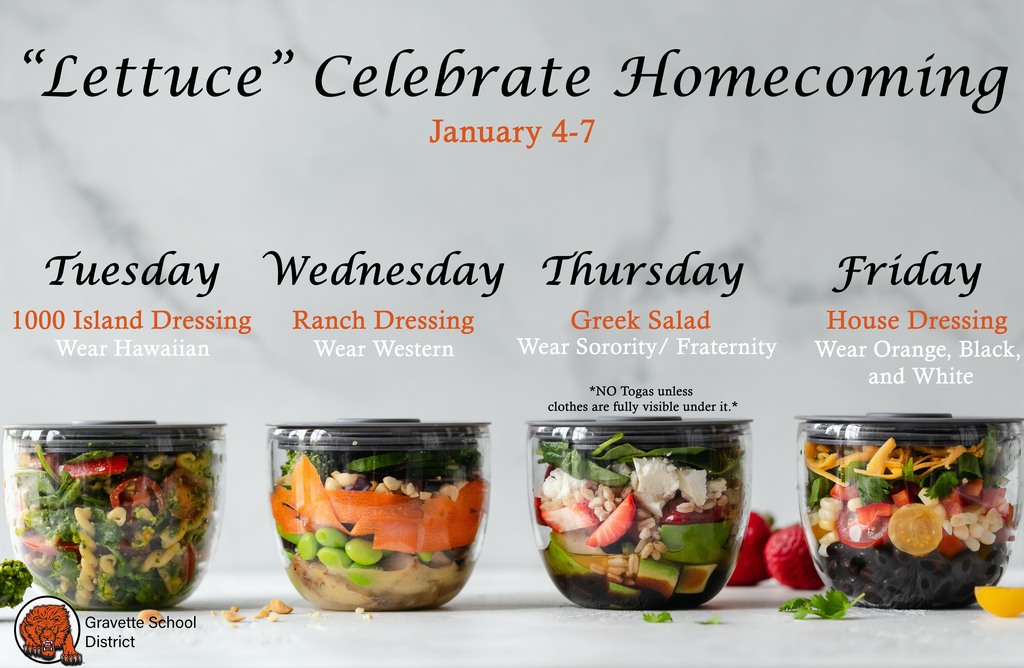 Merry Christmas from all of us at Glenn Duffy Elementary!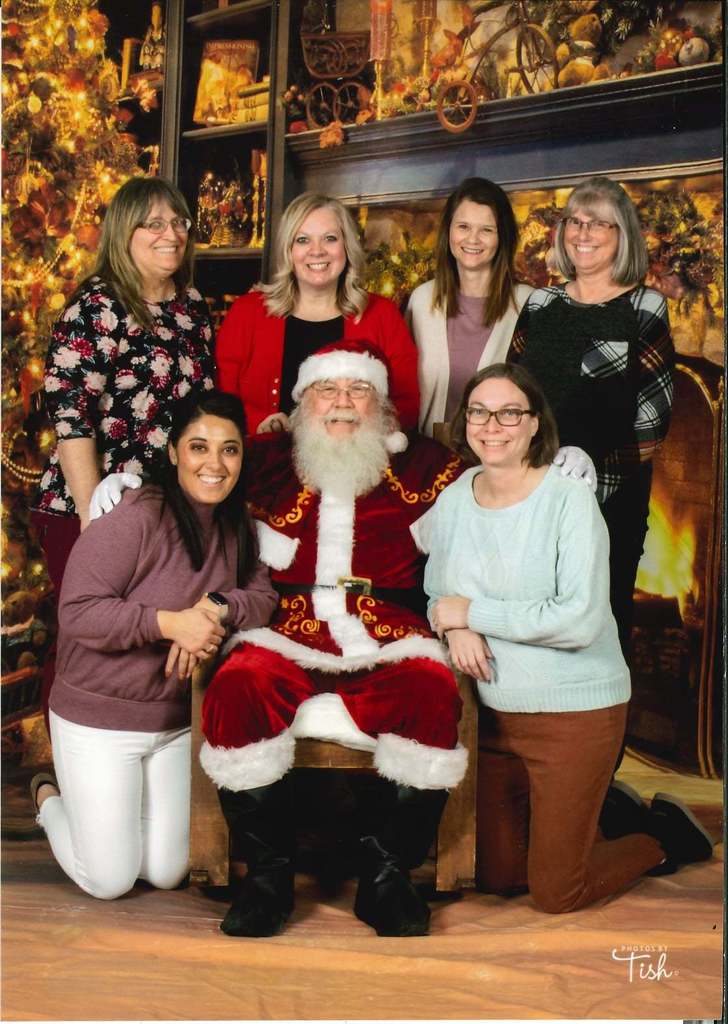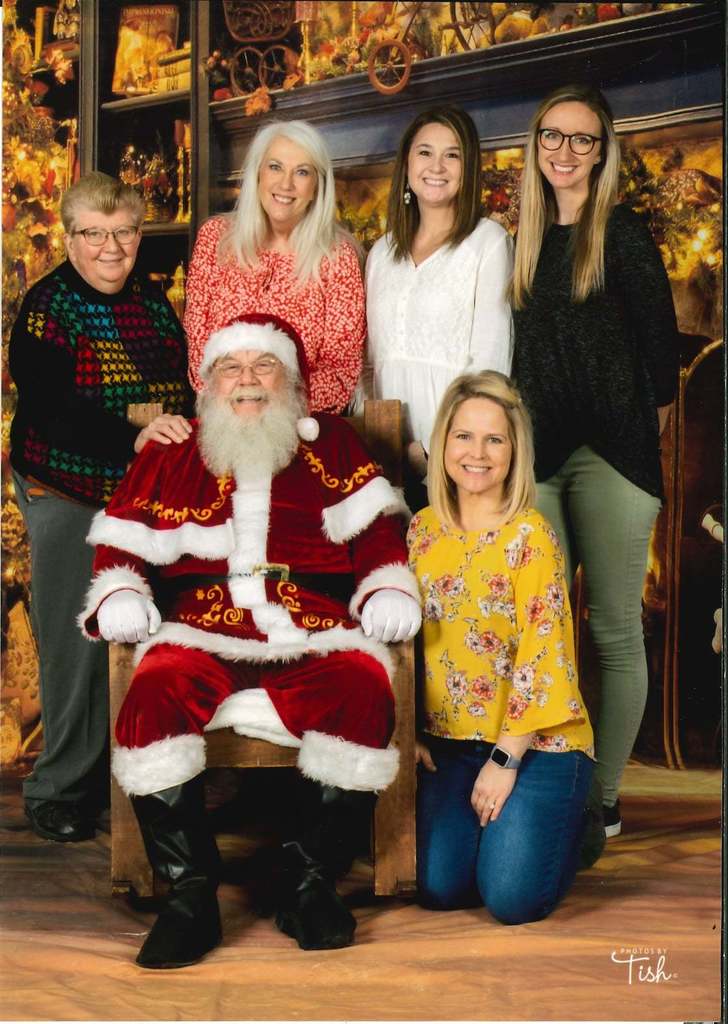 Merry Christmas from all of us at Glenn Duffy Elementary!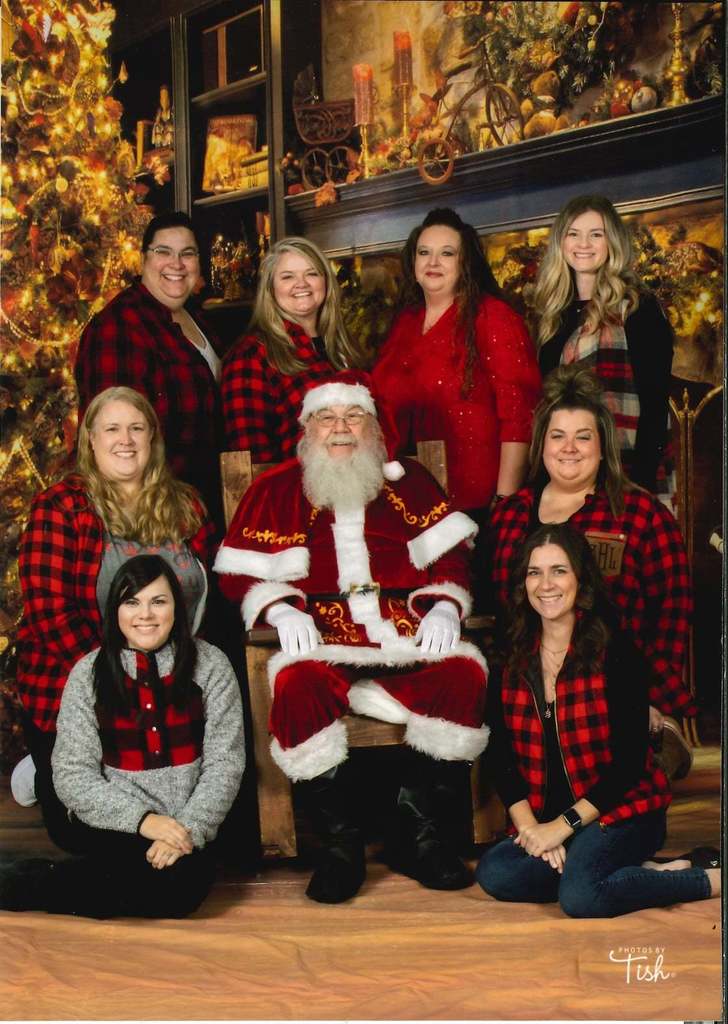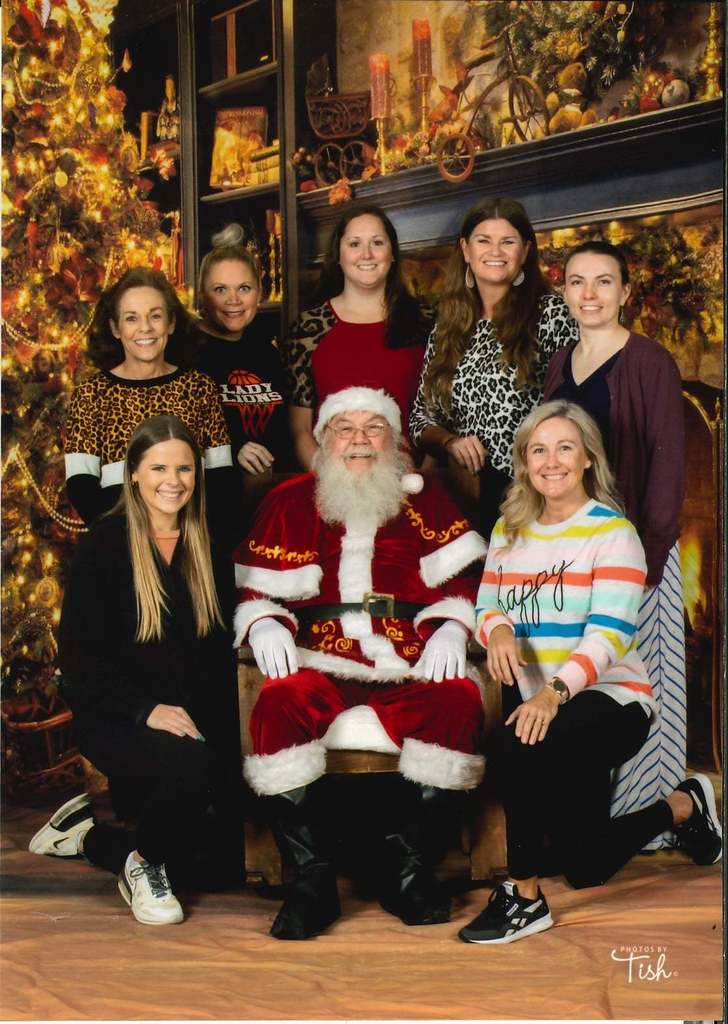 Merry Christmas from all of us at Glenn A. Duffy Elementary!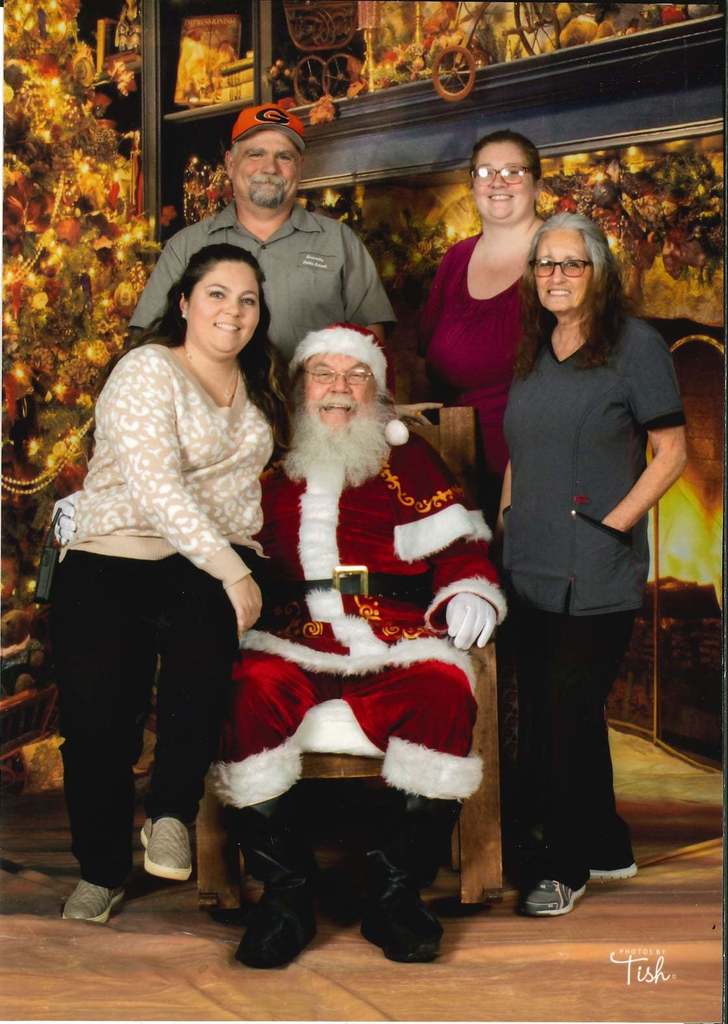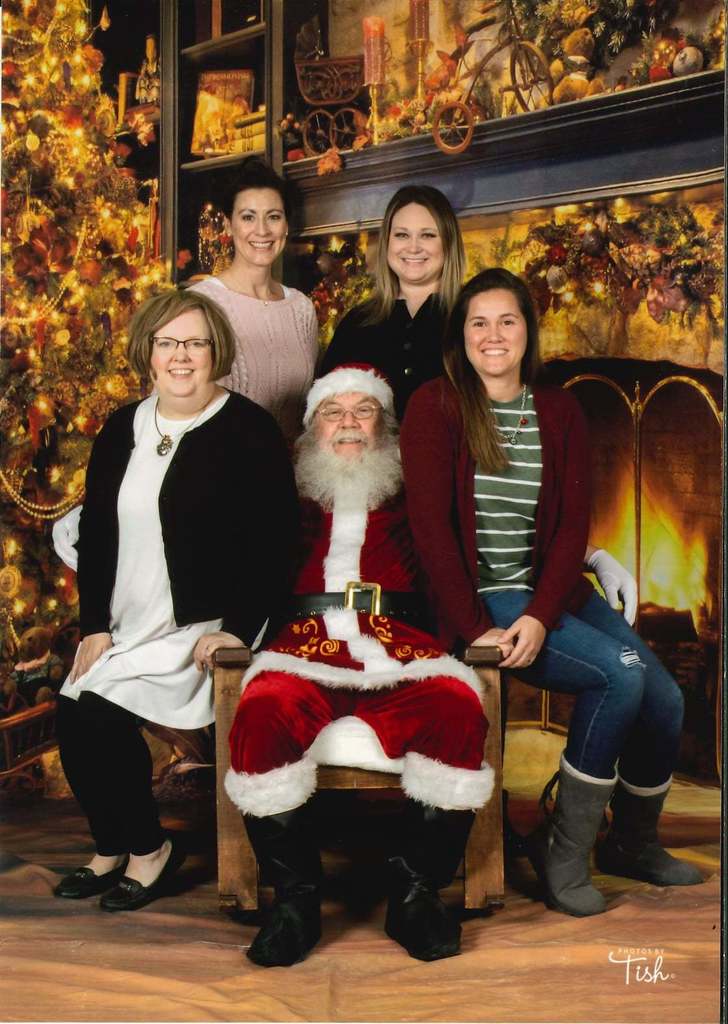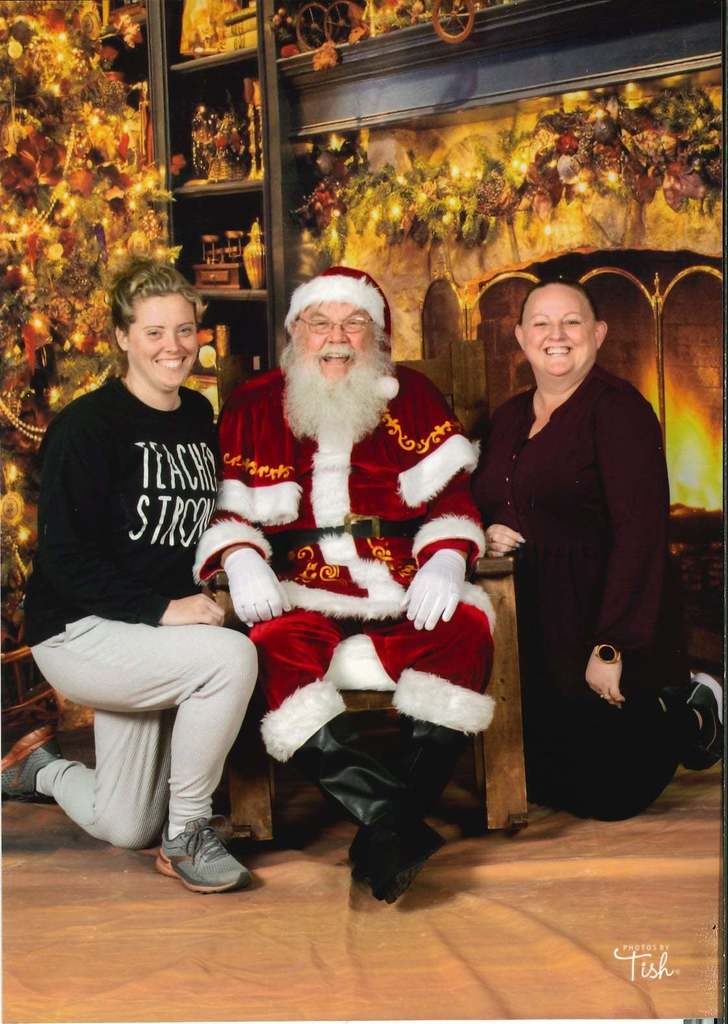 Allyson Dunham, 1st grader at GDE, was awarded the GRAND Student Award presented by Grand Savings Bank! She was chosen because she exemplified the following characteristics; generosity, respect, attentiveness, nobility, determination. #ExperienceTheRoar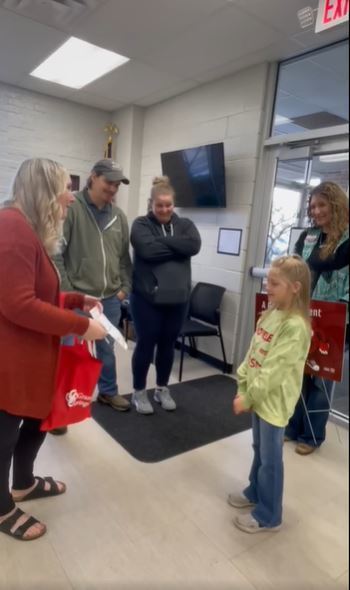 Jake Smith with Performance Construction Company LLC gave a generous donation to the Shop With a Cop Program. This event would not be possible without our community! #experiencethepride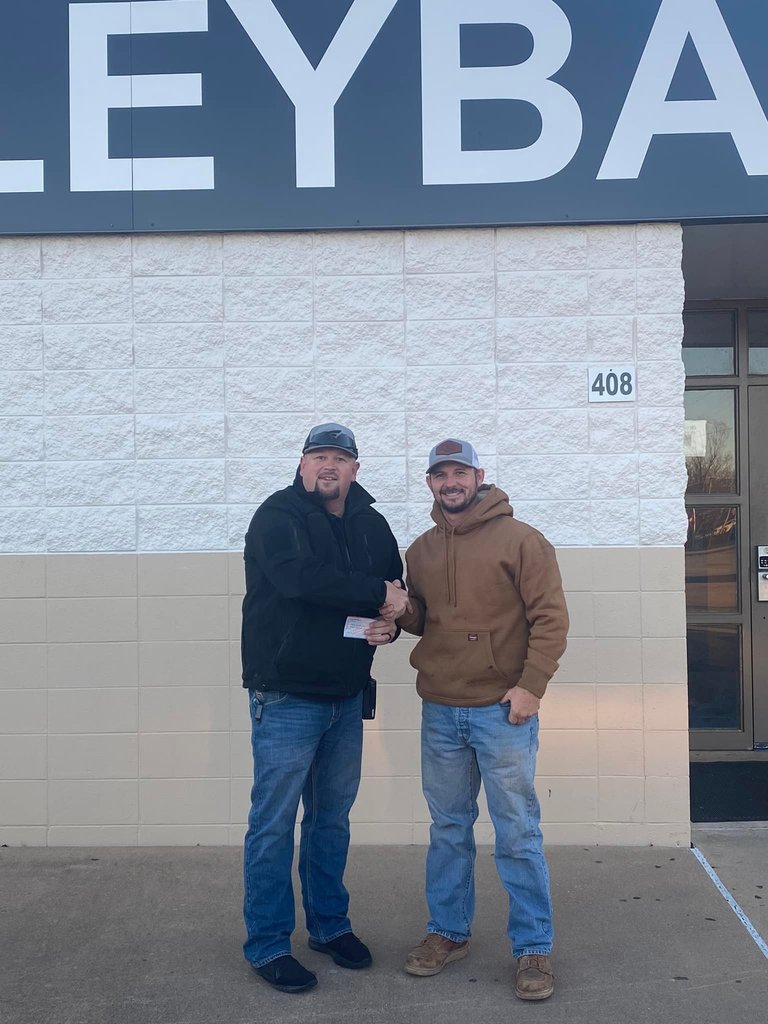 Mrs. McKinzie's MS students read to GDE students today! #experiencetheroar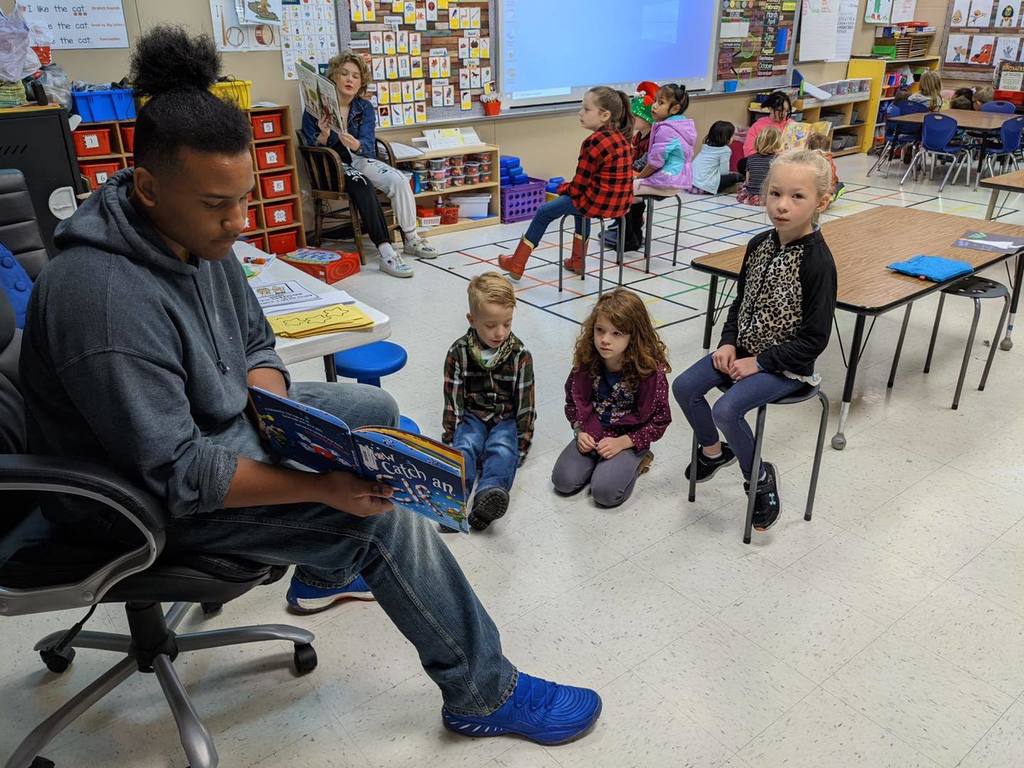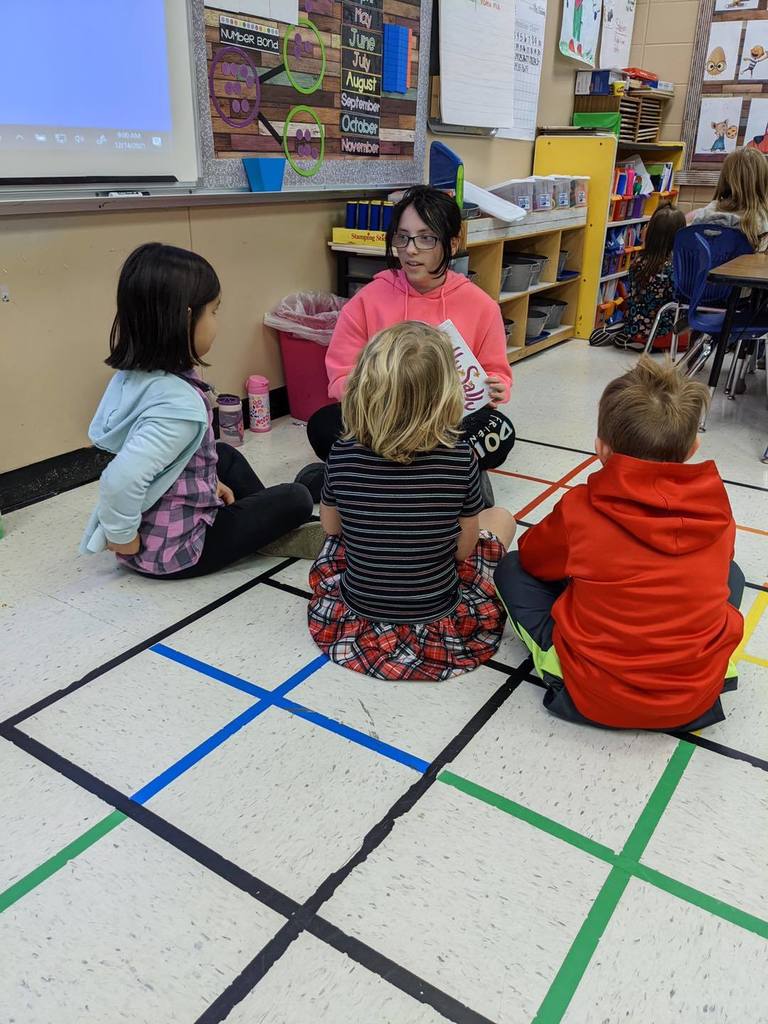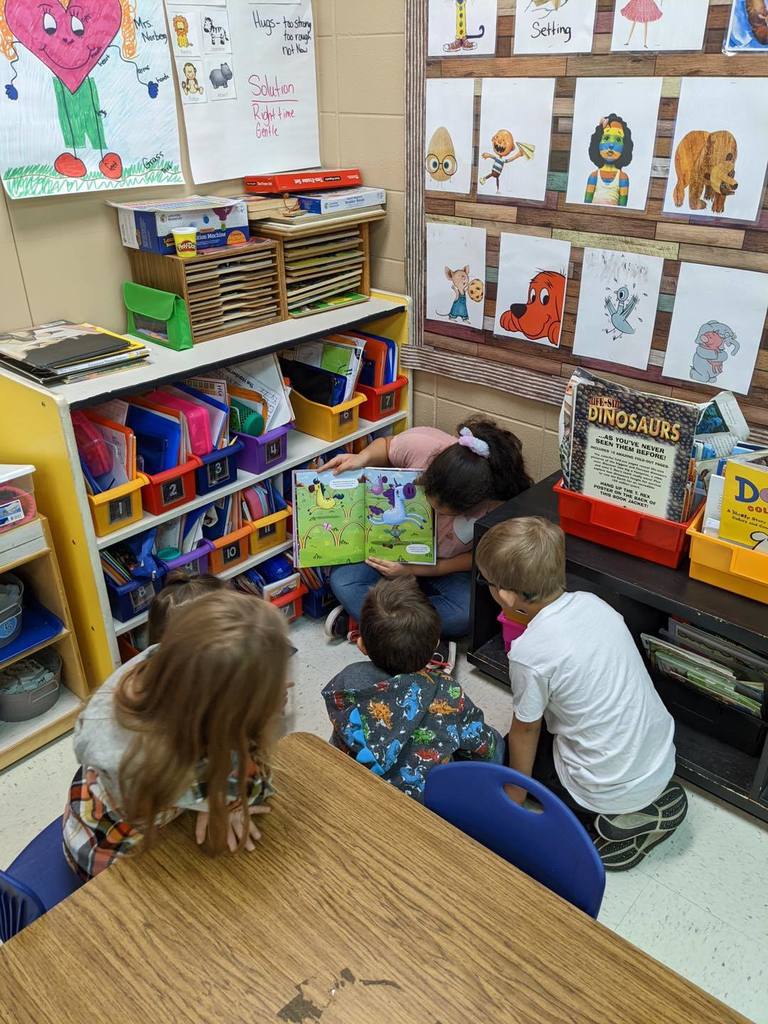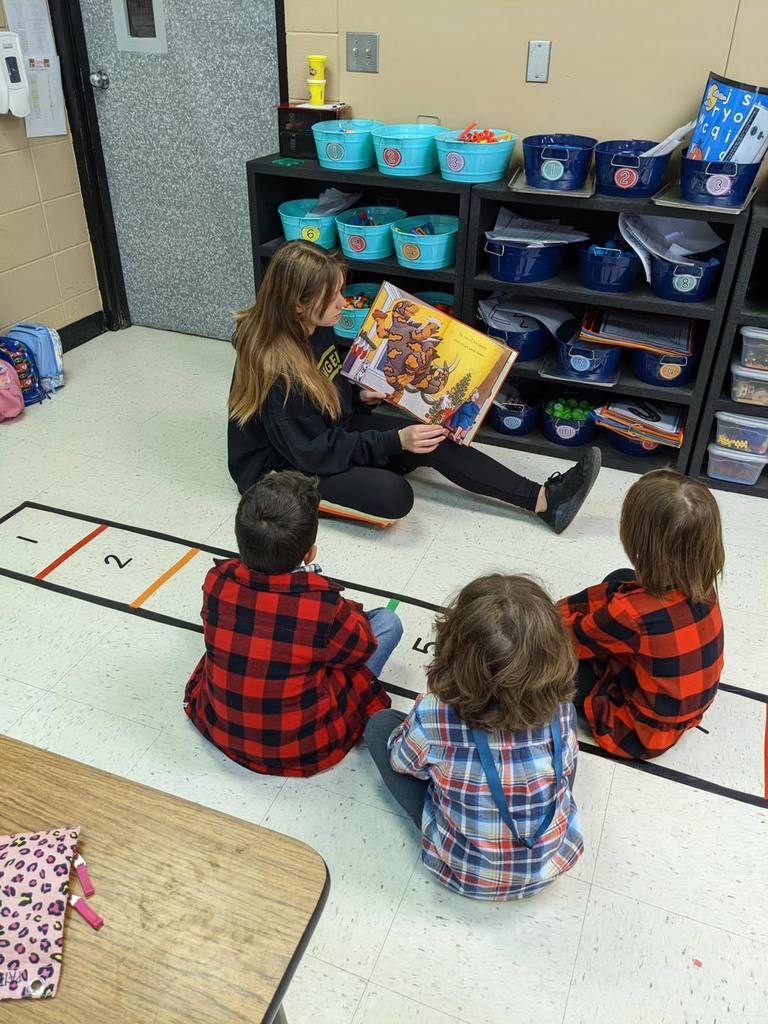 We are very thankful for our special event, Shop With a Cop! Thank you to every person who made these smiles possible! ❤️ #ExperiencetheRoar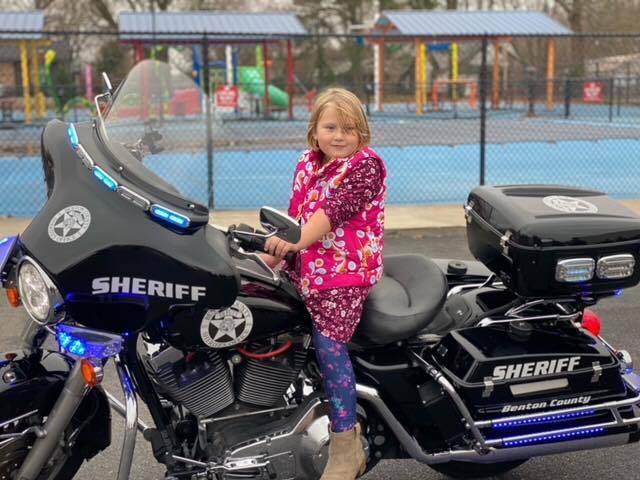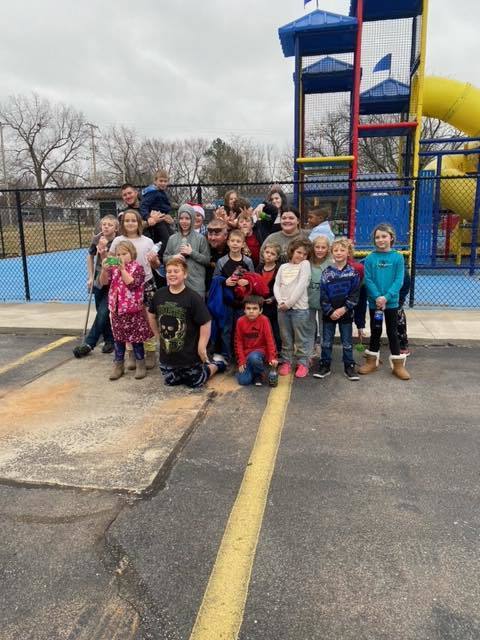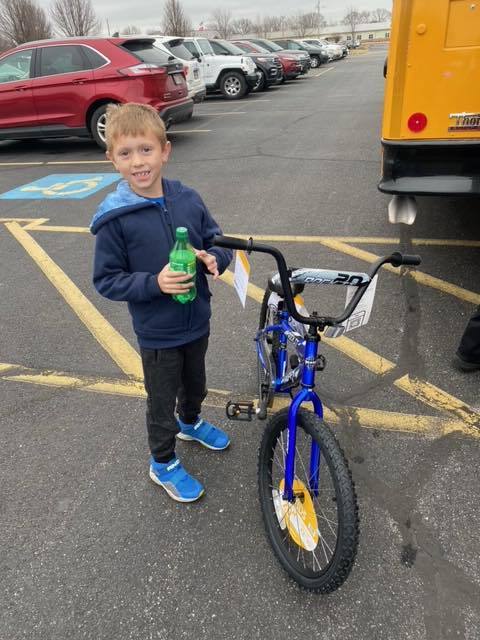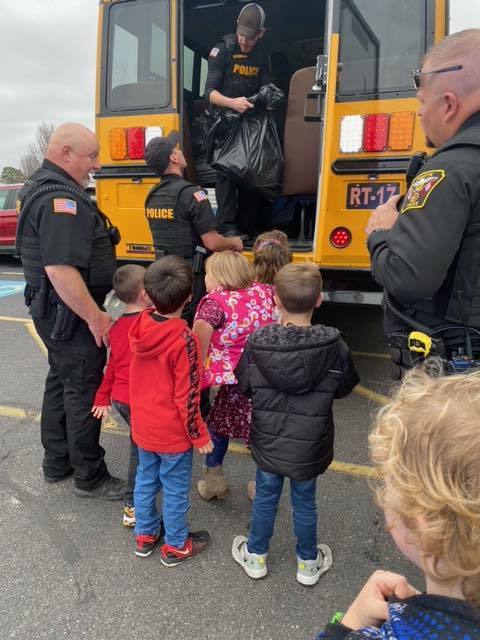 Students are celebrating in the library with Grinch themed STEAM activities! #experiencetheroar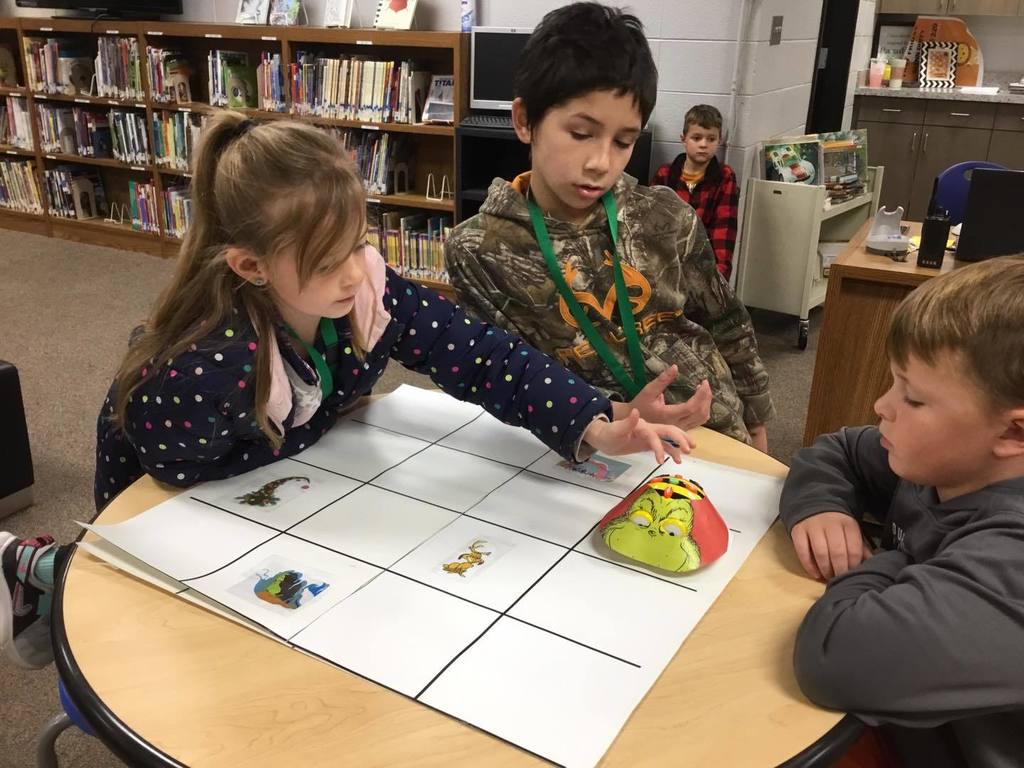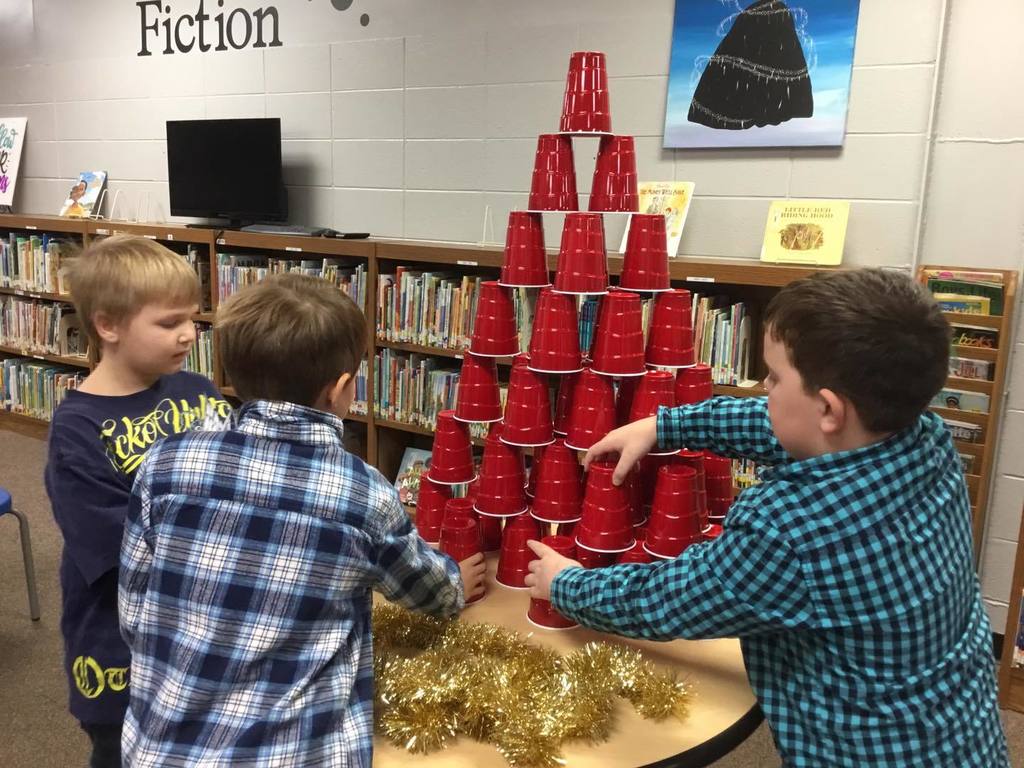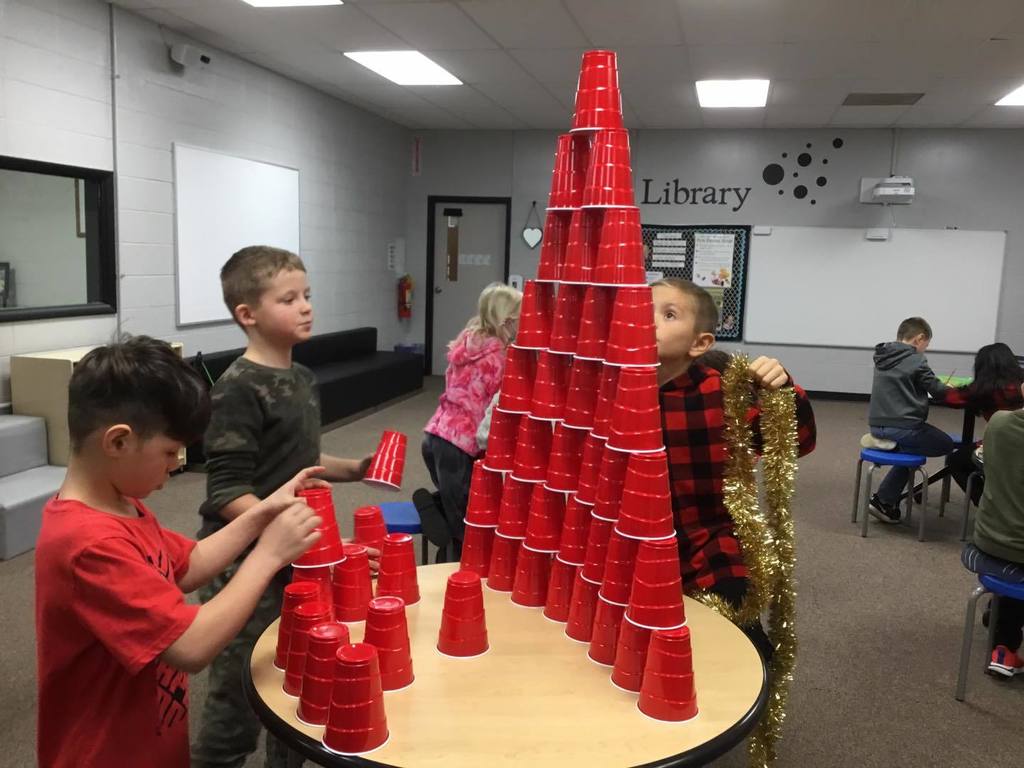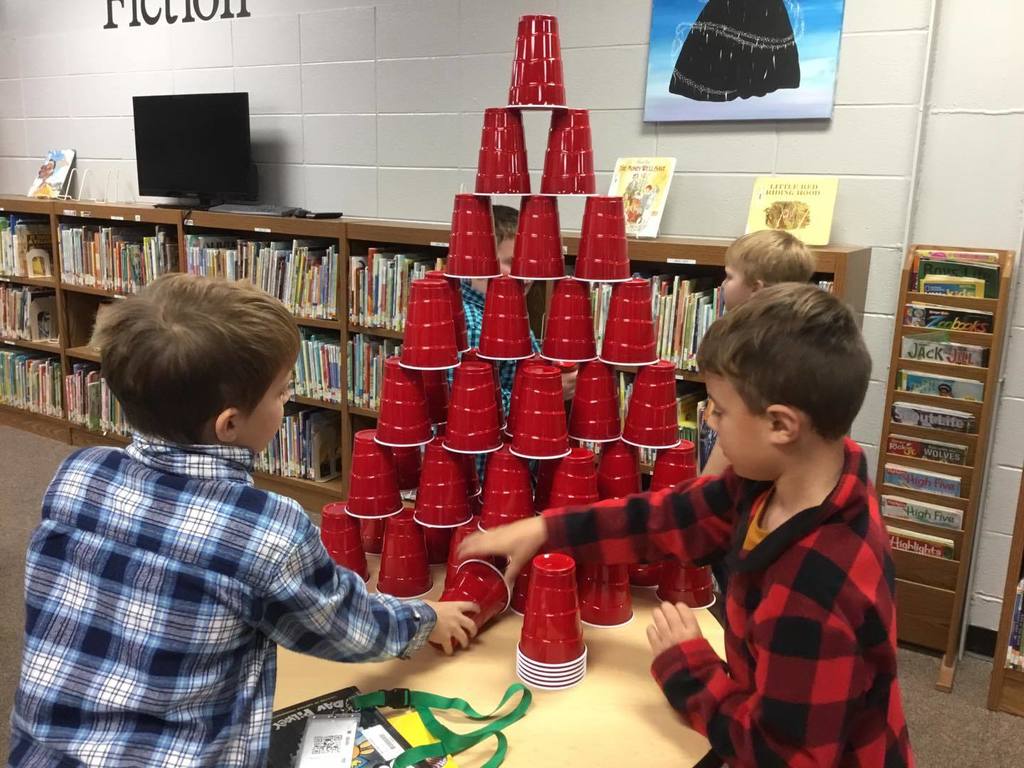 The Gravette School Board is looking for parent/guardian input for the 2022-23 school year. We are considering two options for the start of the school year and Thanksgiving break. The first option would have the school year begin on Monday, August 22nd and allow for students to be out of classes the entire week of Thanksgiving from Monday, November 21st-Friday, November 25th. The second option is to begin the school year on Wednesday, August 24th and to take off three days for Thanksgiving break from Wednesday, November 23rd-Friday, November 25th. Please fill out the below survey to submit your suggestion for next year.
https://docs.google.com/forms/d/1l5OD9OY_Uycn_8SbPrjIN4MPgwrqigYCYW3kEsEazfk/edit
#experiencethepride

Thank you officers for showing up for today's Shop with a Cop! Our students are so thankful and happy to go shopping! We had a full parking lot of officers from Gravette, Highfill, and Bella Vista! #experiencetheroar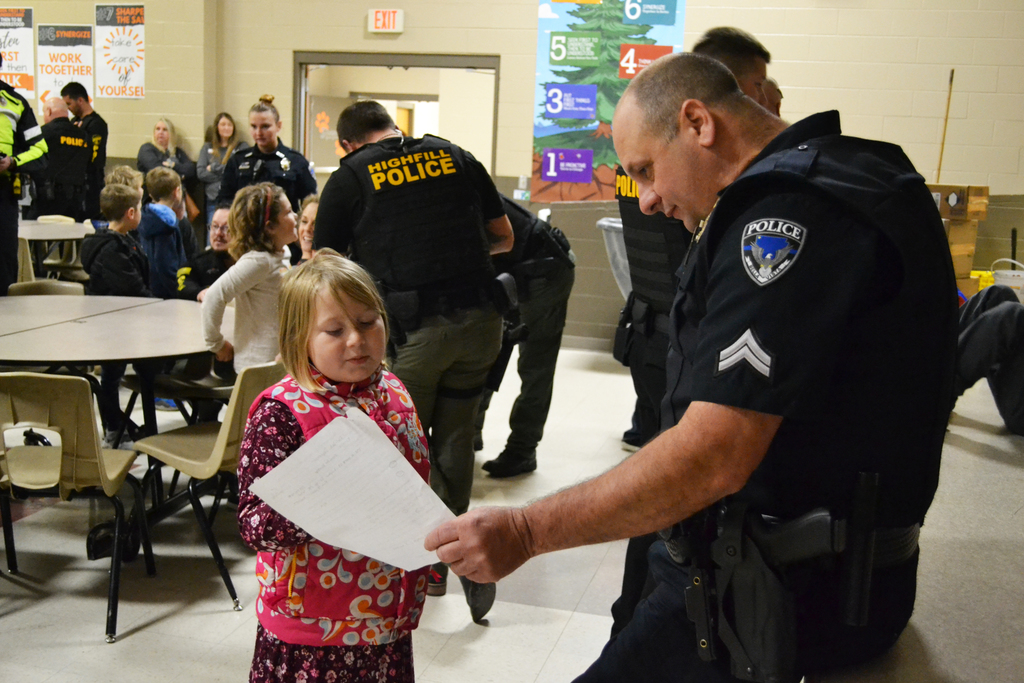 Our GDE kids are having a fun time with the "December to Remember" themes. We've got just a few more days left to dress up! #experiencetheroar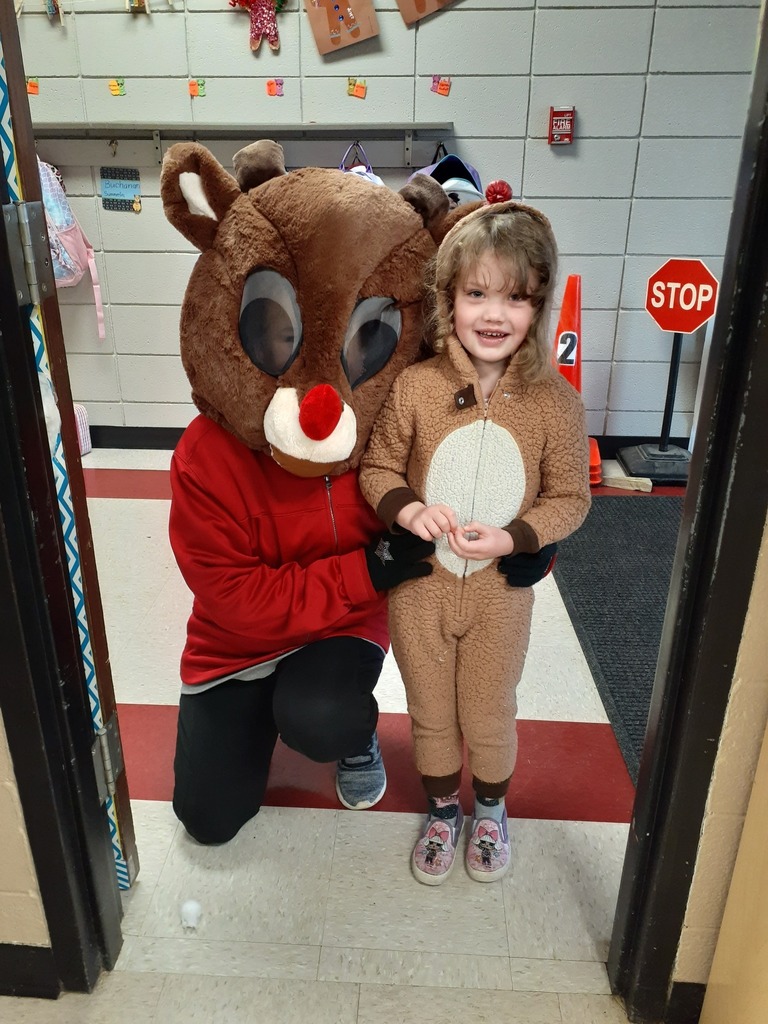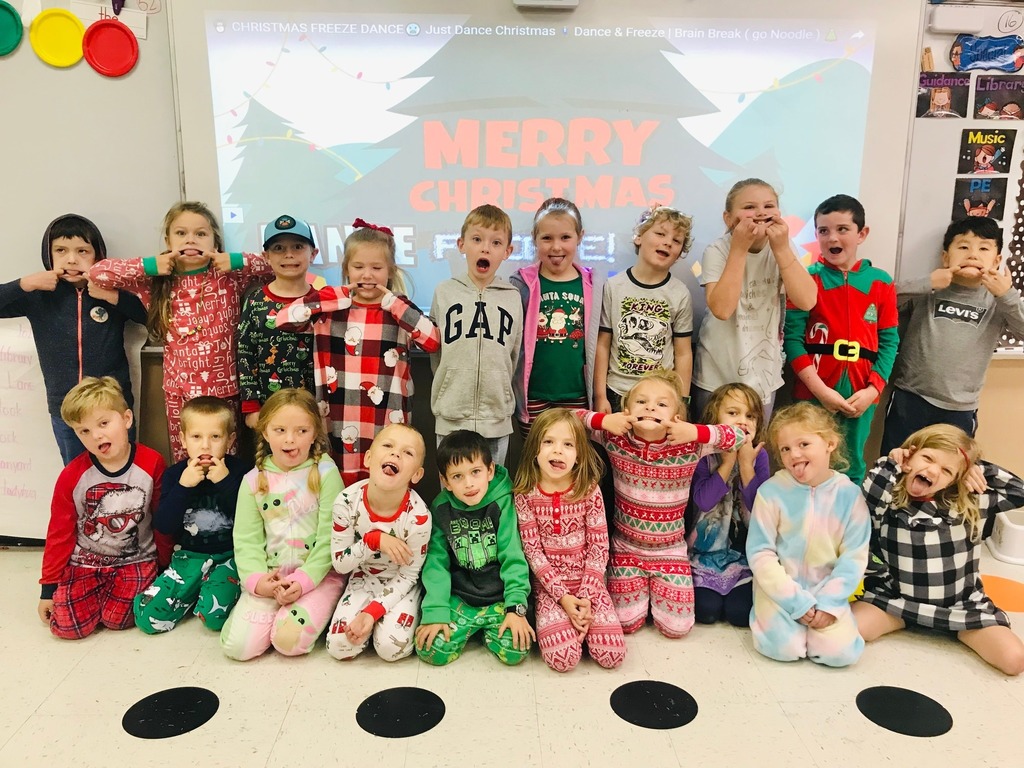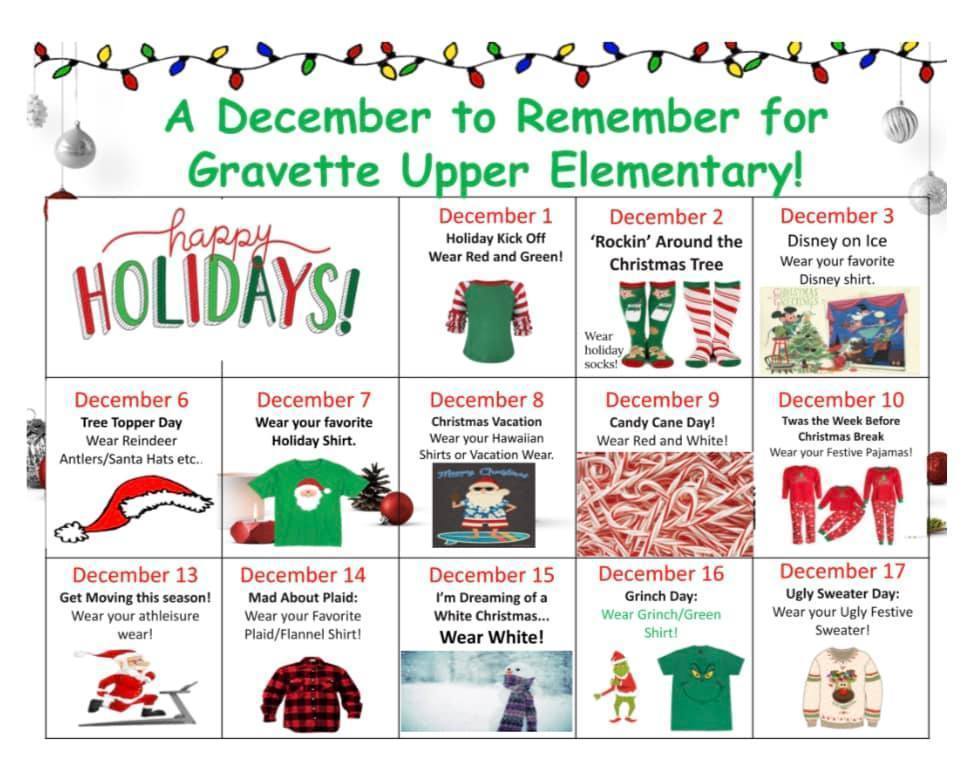 Pajama Day fun! #ExperienceTheRoar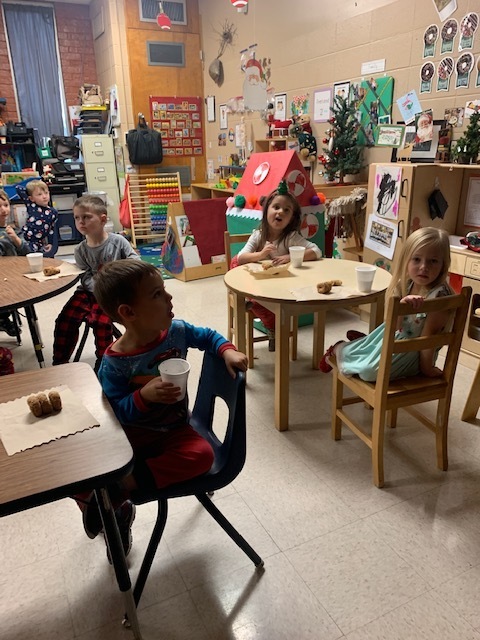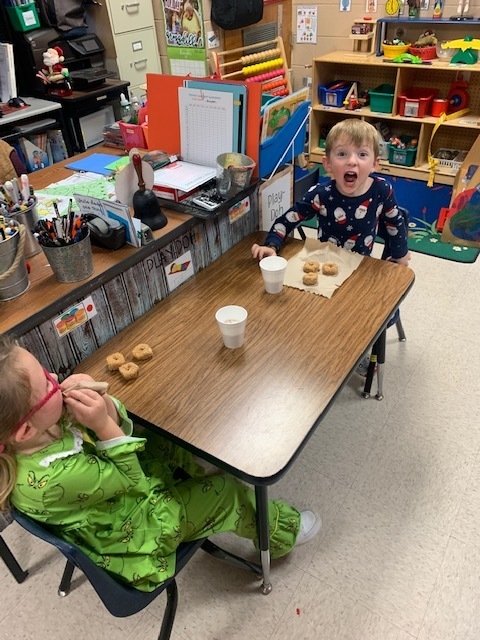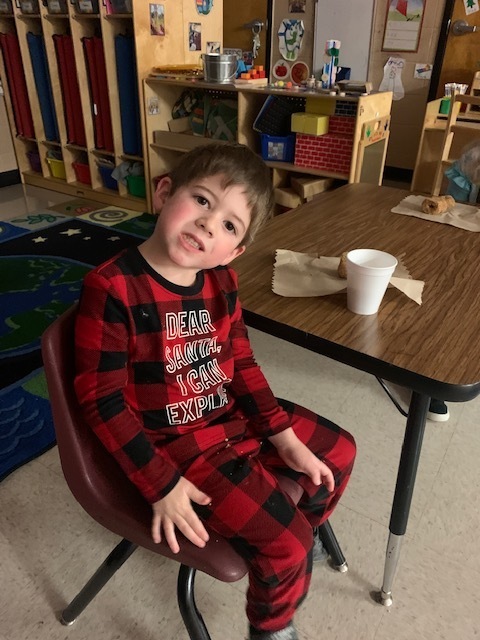 Do you have any weekend plans? Why not spend some down strolling downtown and shopping! 🎁 Our local businesses have some great products and food. Every dollar spent in our community helps benefit our students! #experiencethepride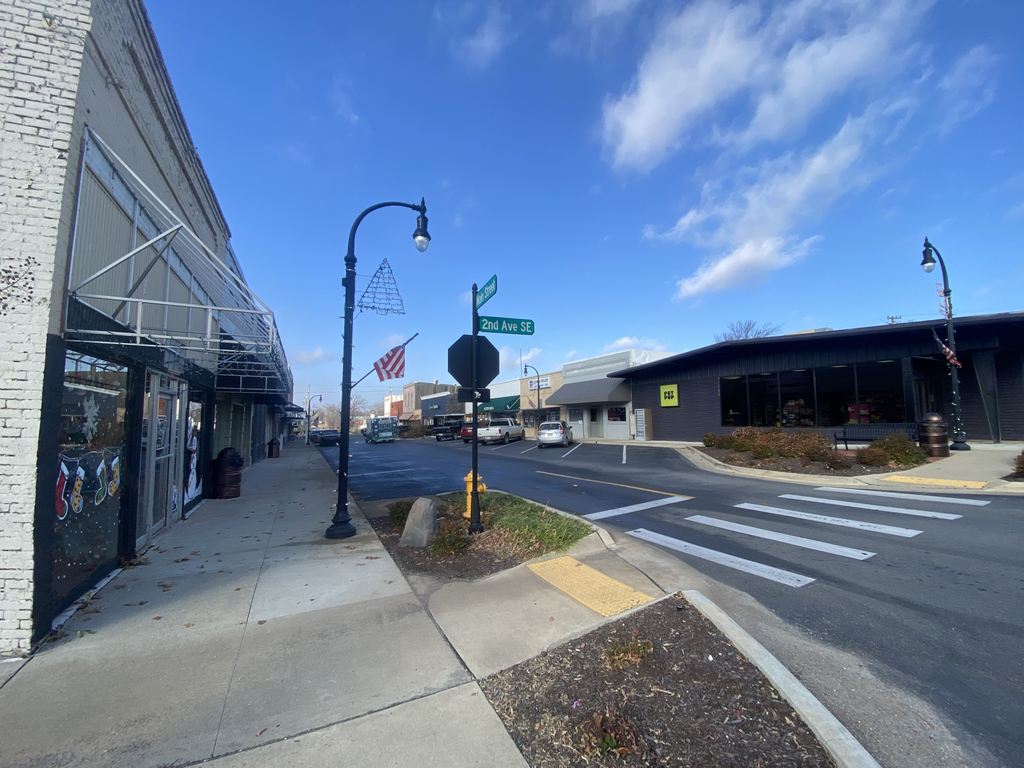 More Santa shoppers! 🎅🤶 The kids love shopping for their families! #experiencetheroar