We've been discussing Veterans Day at GDE and would like to honor our Veterans in 2 different ways... 1. We will host an assembly November 11, at 9:00am and want to invite students' Veteran family members to attend. 2. We also want to honor our Veterans by hanging up pictures of students' family or friends that have served or are serving in the military. You can send a copy of a picture (please don't send originals) with your student or you can email it to
faith.hendricks@gravetteschools.net

Today our ALE students went to the Ozark Fall Fest for a field trip! They had a ton of fun on the jumping pillows and tire swings! #experiencethepride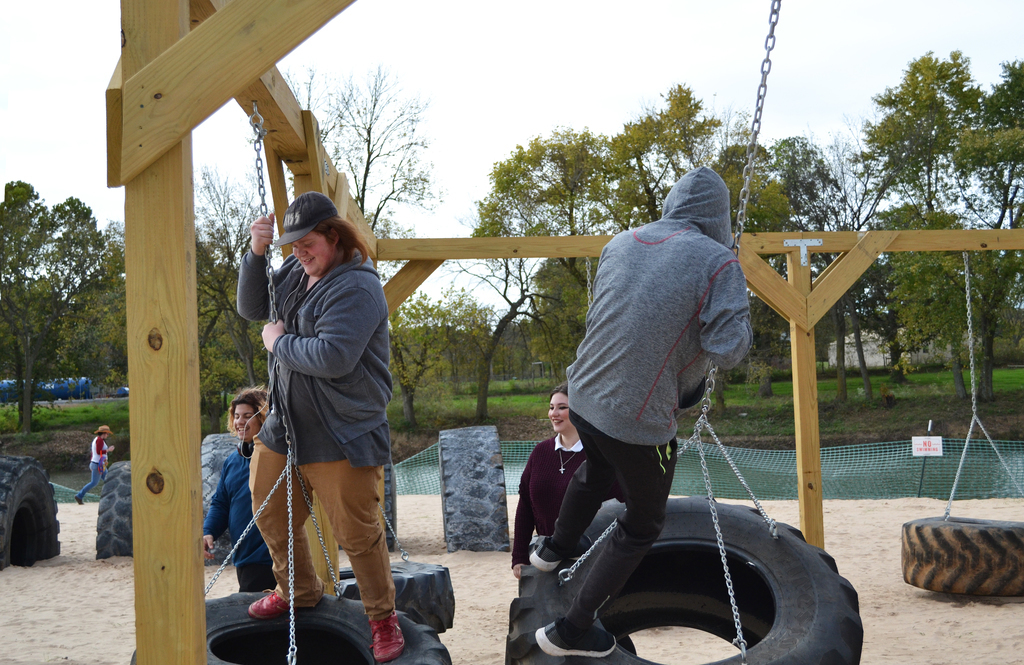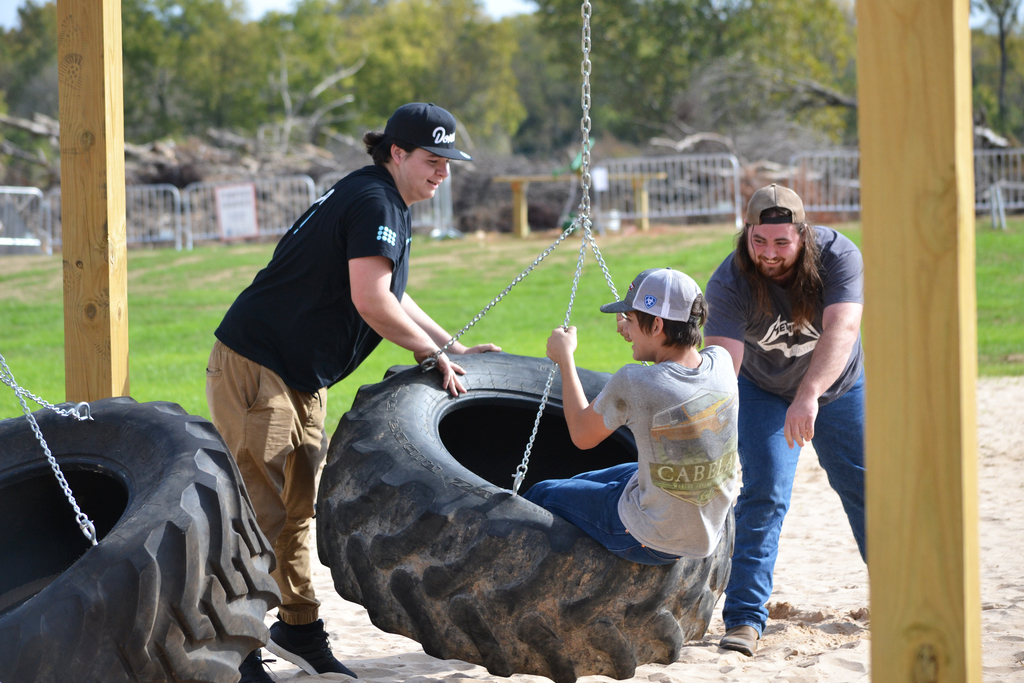 First grade took a field trip to Exeter Corn Maze on Monday! #experiencethepride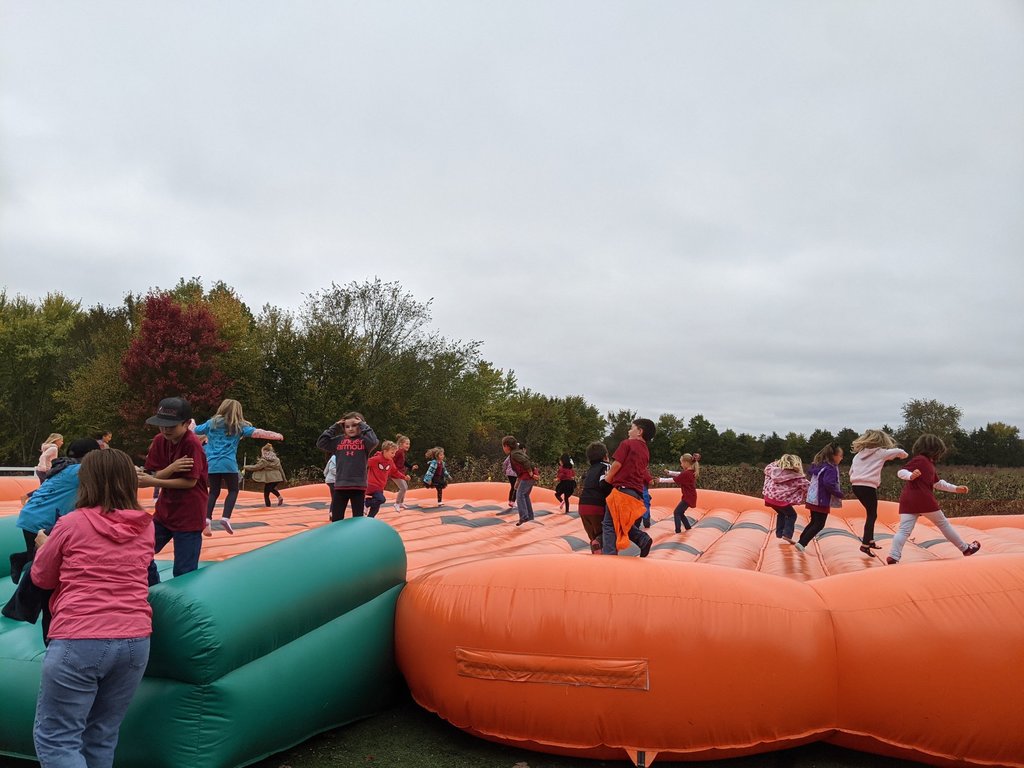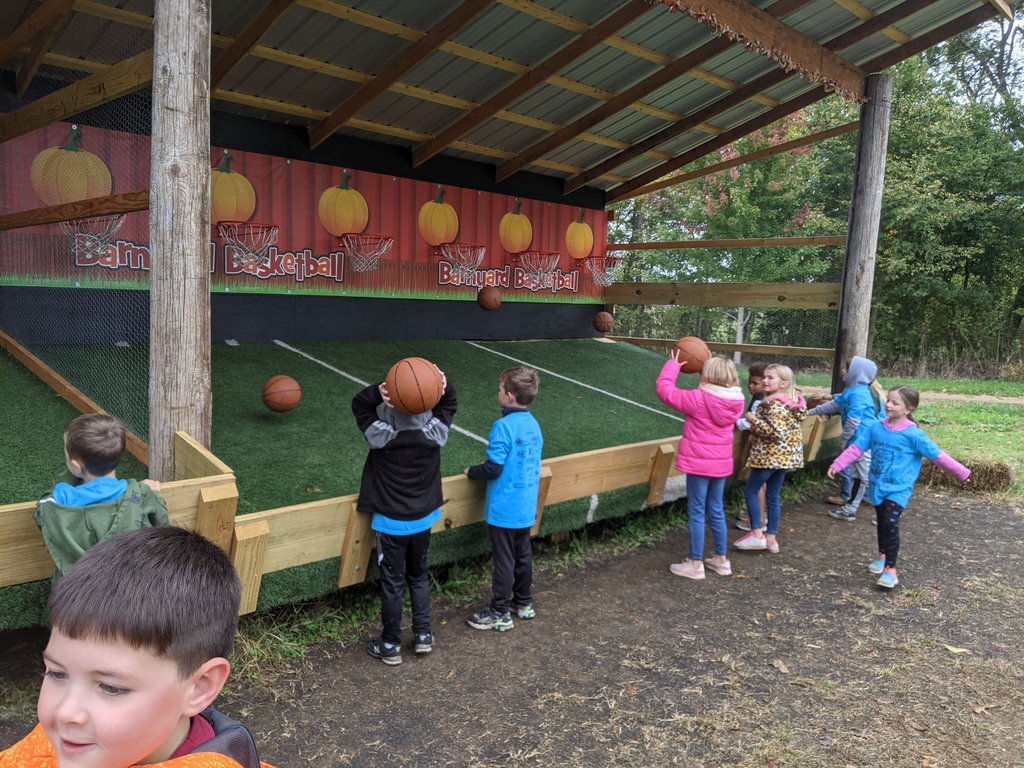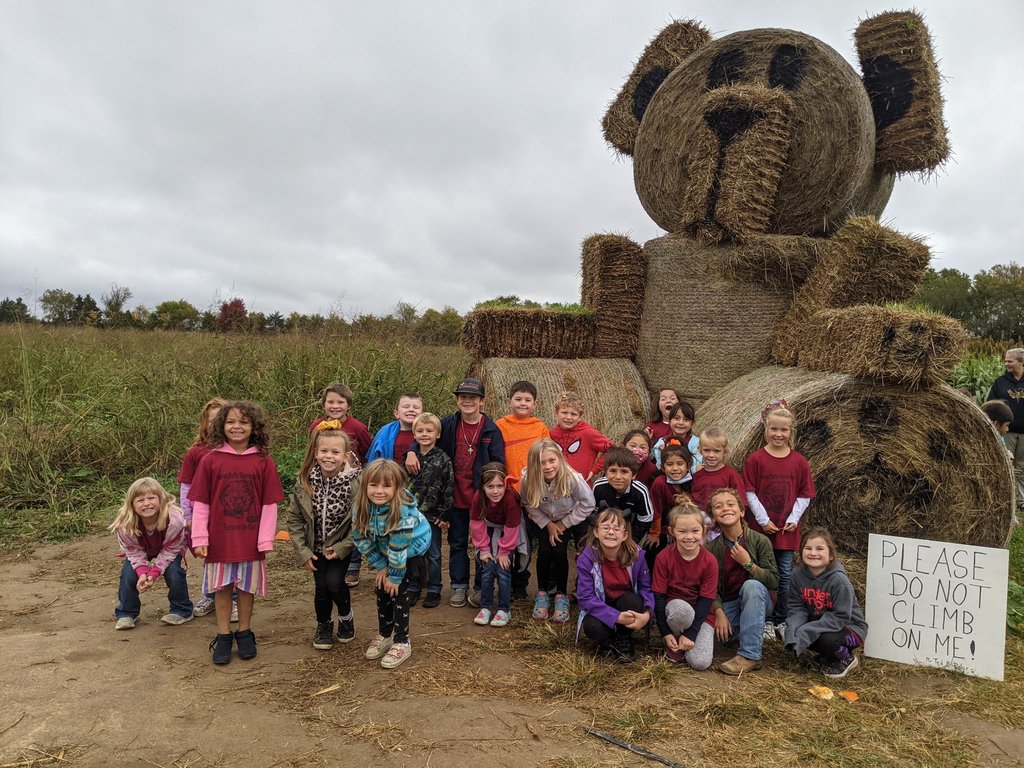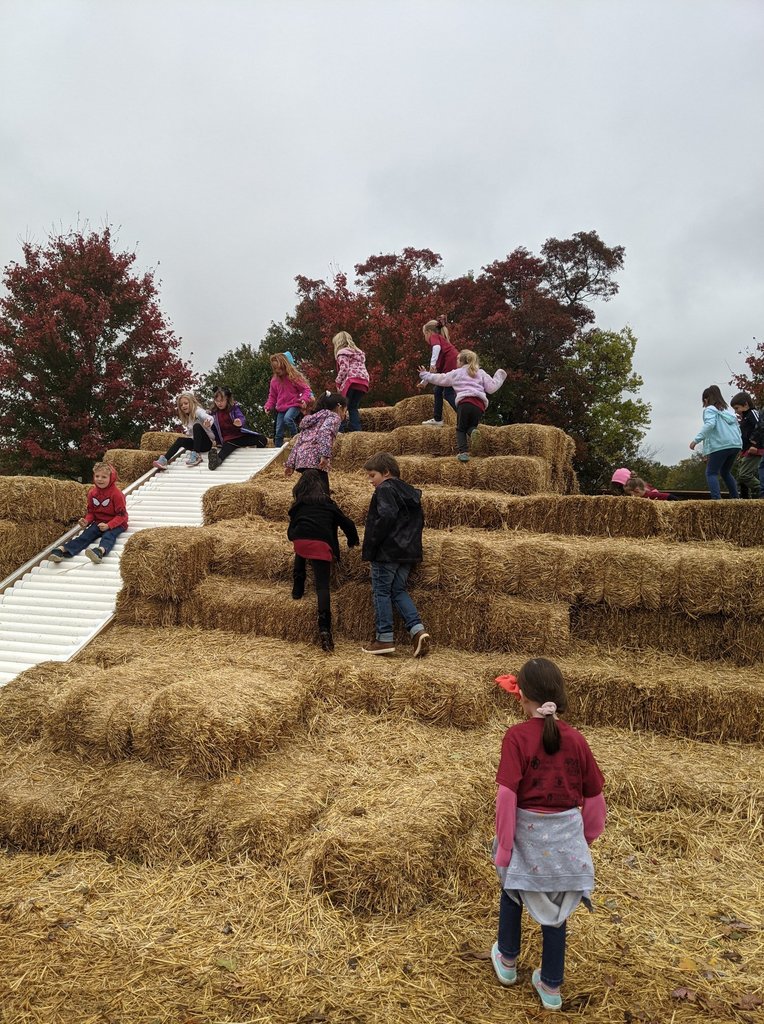 GDE is "One Smart Cookie"! Glenn A. Duffy was 1 of 125 K-12 schools out of 1041 to show growth on their ESSA (Every Student Succeeds Act) scores. Keep working hard, GDE!!! #experiencethepride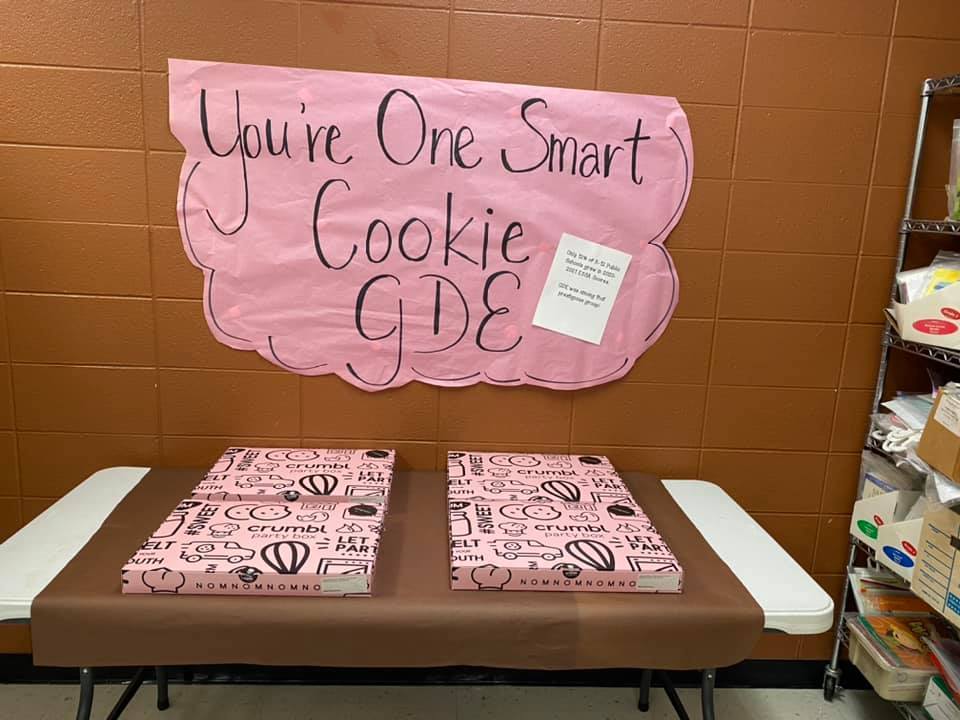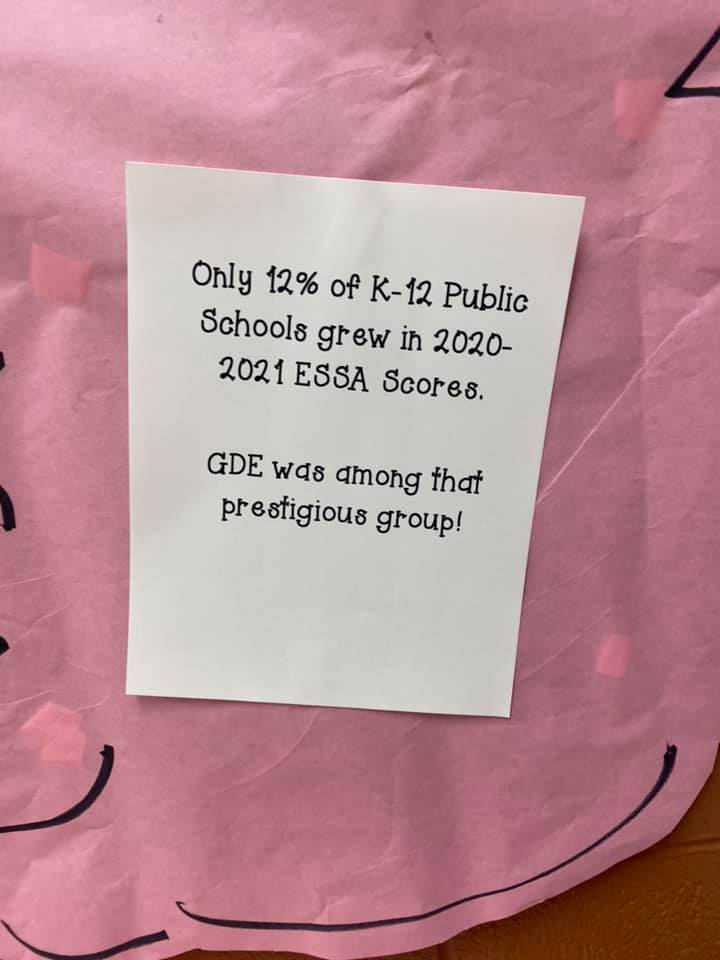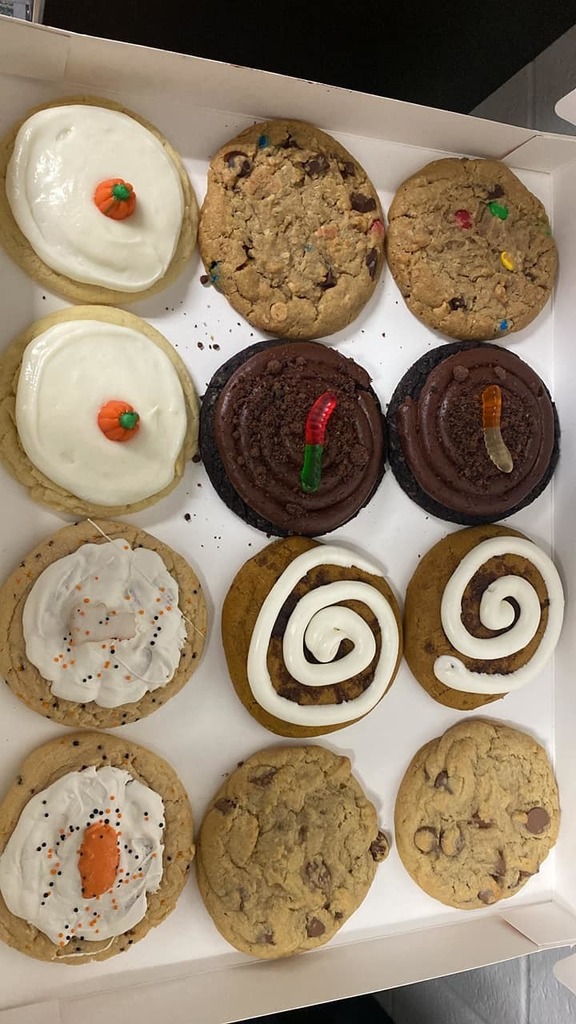 The Monday, October 25th meetings have been canceled, BUT we have added three more meetings for Tuesday, November 9th. Join us next week or on November 9th. Superintendent Maribel Childress will host the community information sessions about the future of Gravette School District and a possible land acquisition. #experiencethepride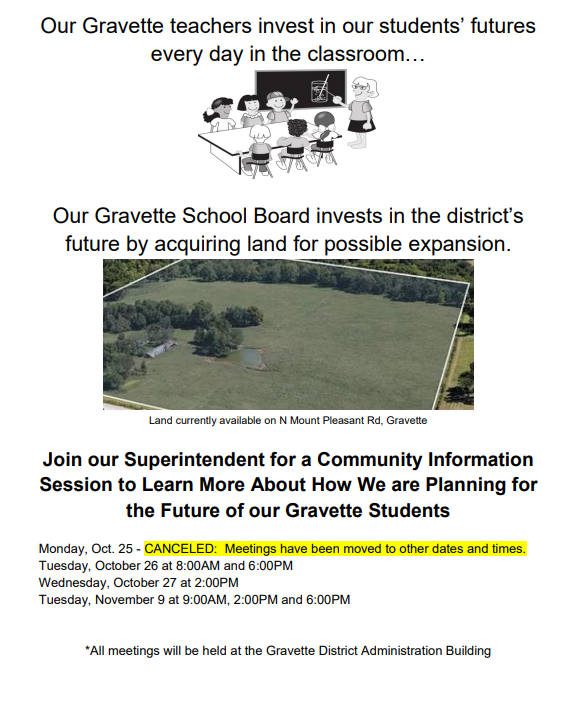 Ms. Ozbun worked on balloon animals with 1st graders this week for enrichment classes! #experiencethepride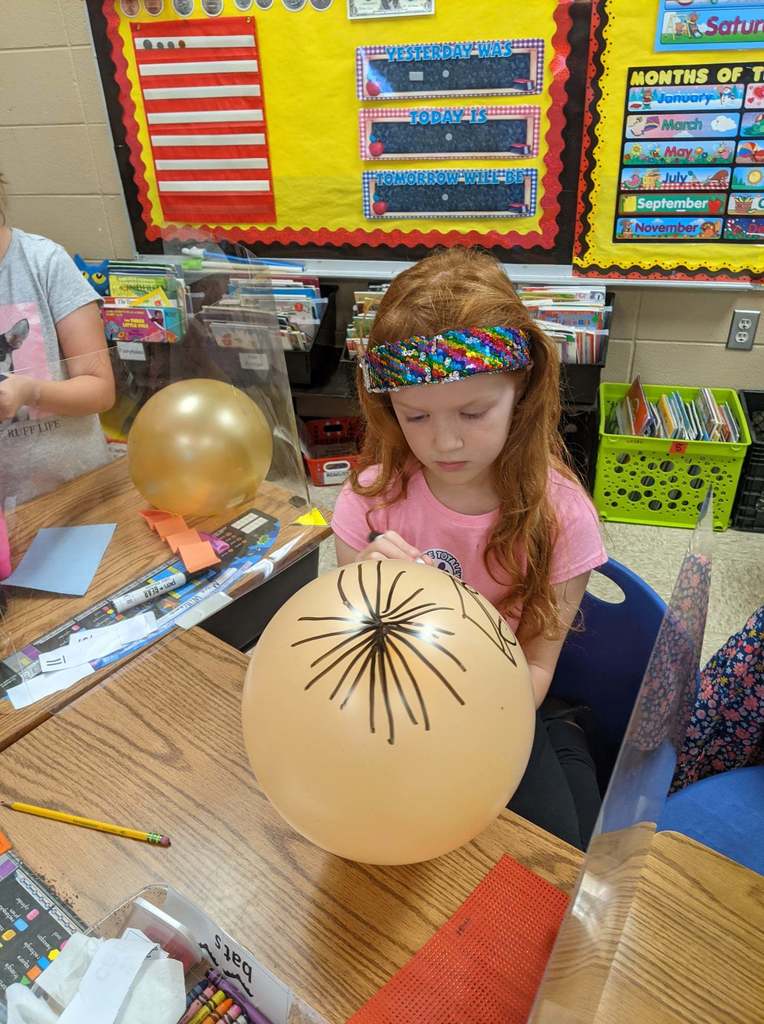 🚌 Bus Safety 🚌 It's bus safety week! Today high school and Glenn A. Duffy students practiced evacuation drills. Our drivers and staff keep our kids safe every day! Thank you to the high school ALE students for helping the GDE kids today! #experiencethepride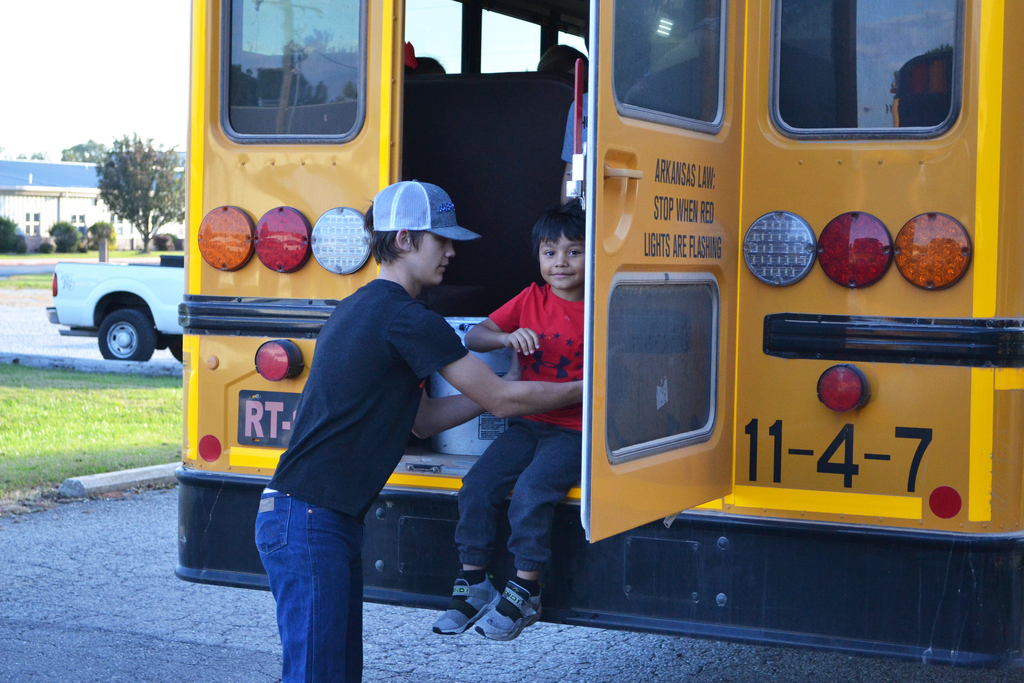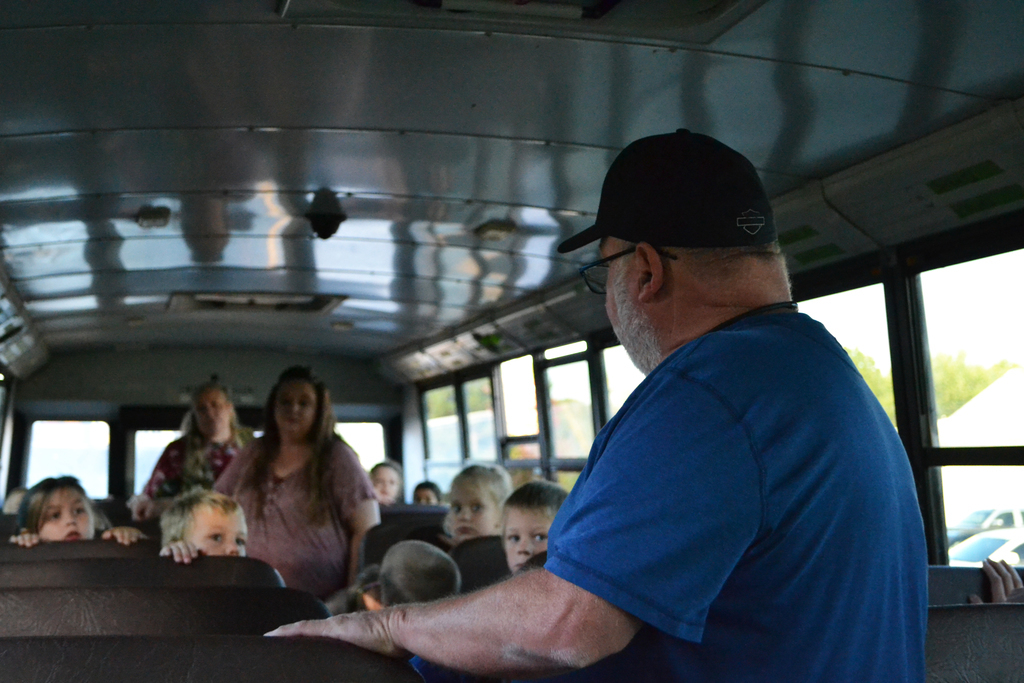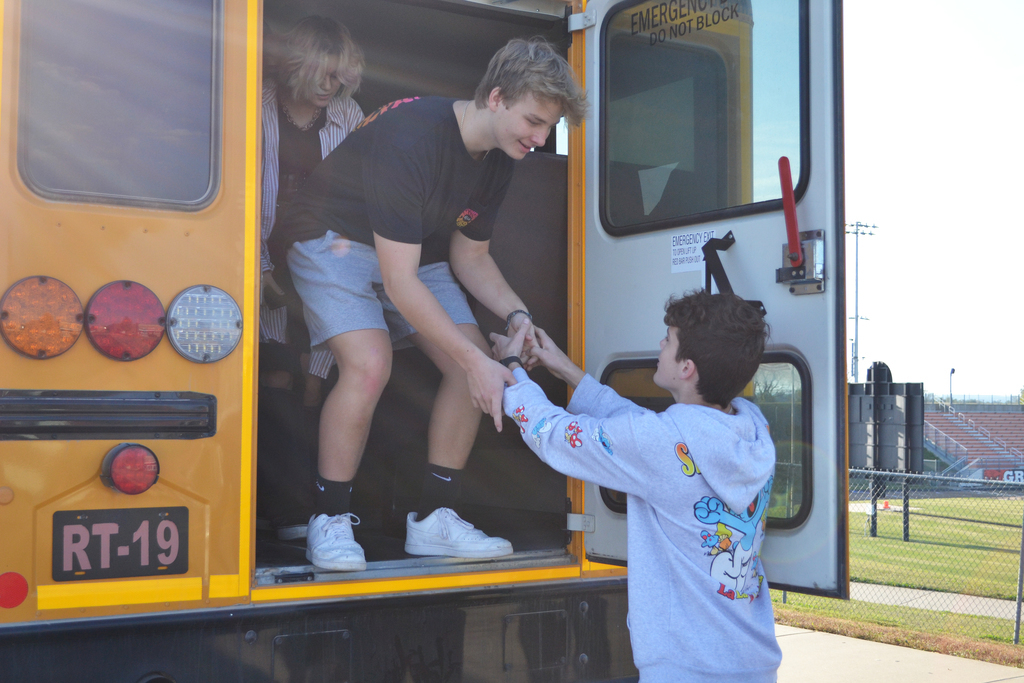 Red Ribbon Week (October 25-29) Theme Days: Mon, 10/25: Team up against drugs (team jerseys) Tues, 10/26: Too bright for drugs (wear bright colors, sunglasses, or tie dye) Wed, 10/27: Follow your dreams, don't do drugs (wear pajamas) Thurs, 10/28: It's crazy to do drugs (crazy day, mismatched clothes, crazy hair) Fri, 10/29: GDE is drug free (wear orange and black)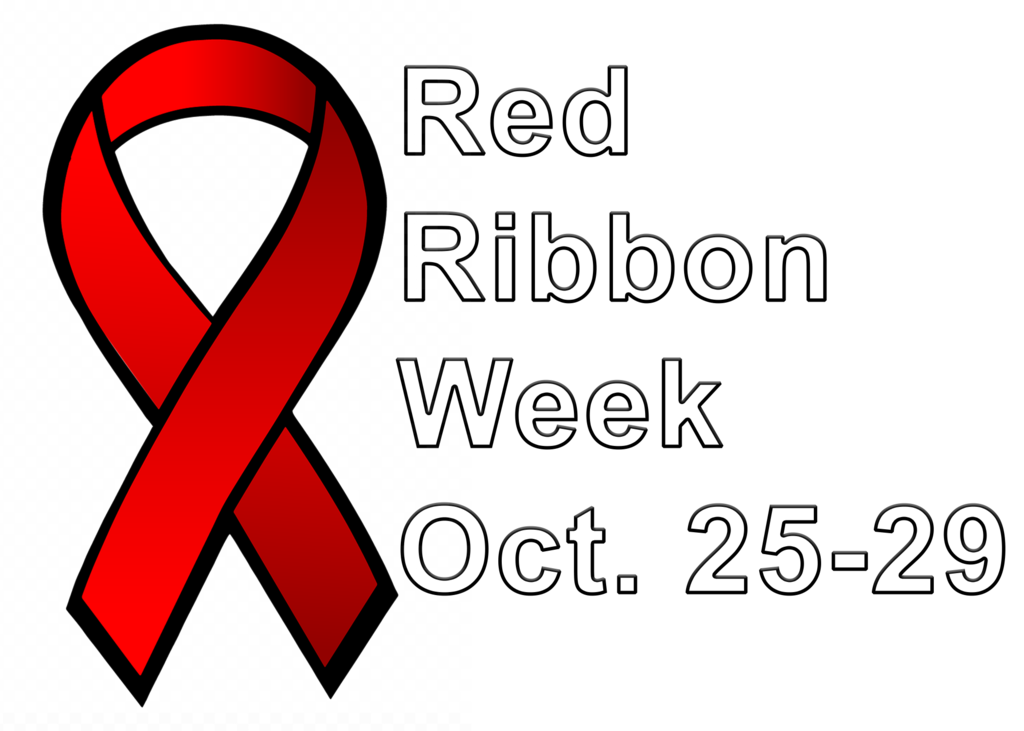 Conferences start tonight! Your child's teacher should contact you for your appointment. #experiencethepride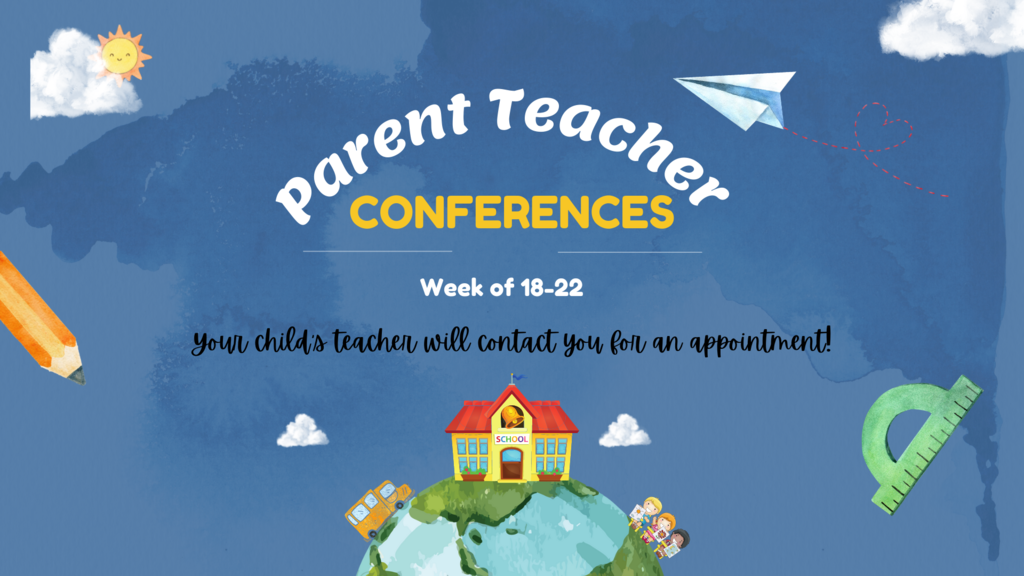 Reminder! Students will not have school tomorrow! #experiencethepride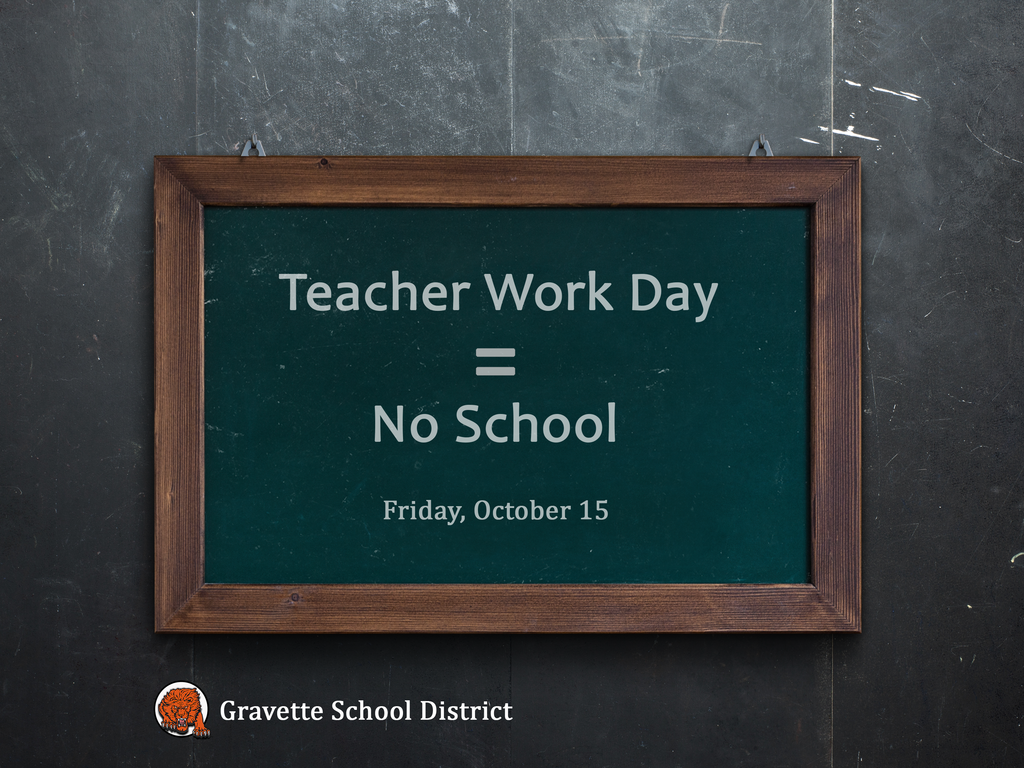 Congratulations, Mrs. Norberg! She was awarded the "We Love Teachers Campaign" from Arvest. #experiencethepride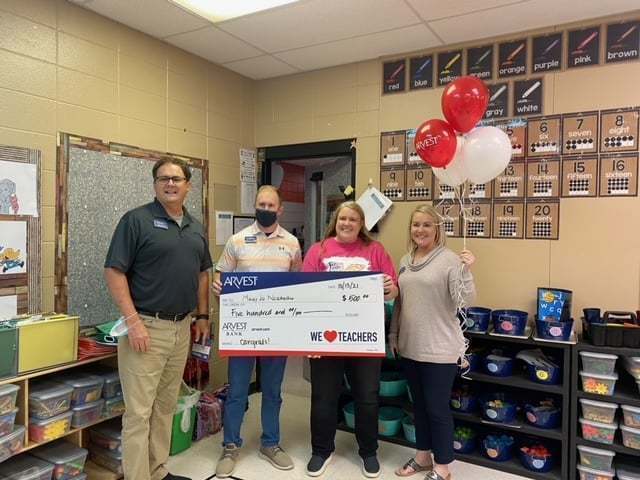 Parents, we need your help with our Internet Access Survey. 🌐 This survey was sent out via email in eSchool, but we've received several returned addresses. If you have not filled out our survey, please follow the link below to complete it. The survey only needs to be filled out once per household.
https://docs.google.com/forms/d/e/1FAIpQLScU5LegQfwBzWVgWv_wu-NZZDSxXsXOz5lAOyjHM0lgemsawg/viewform
The survey information will be passed on to the State of Arkansas. They are collecting internet availability data for all public school students in Arkansas. Thank you for your help! #experiencethepride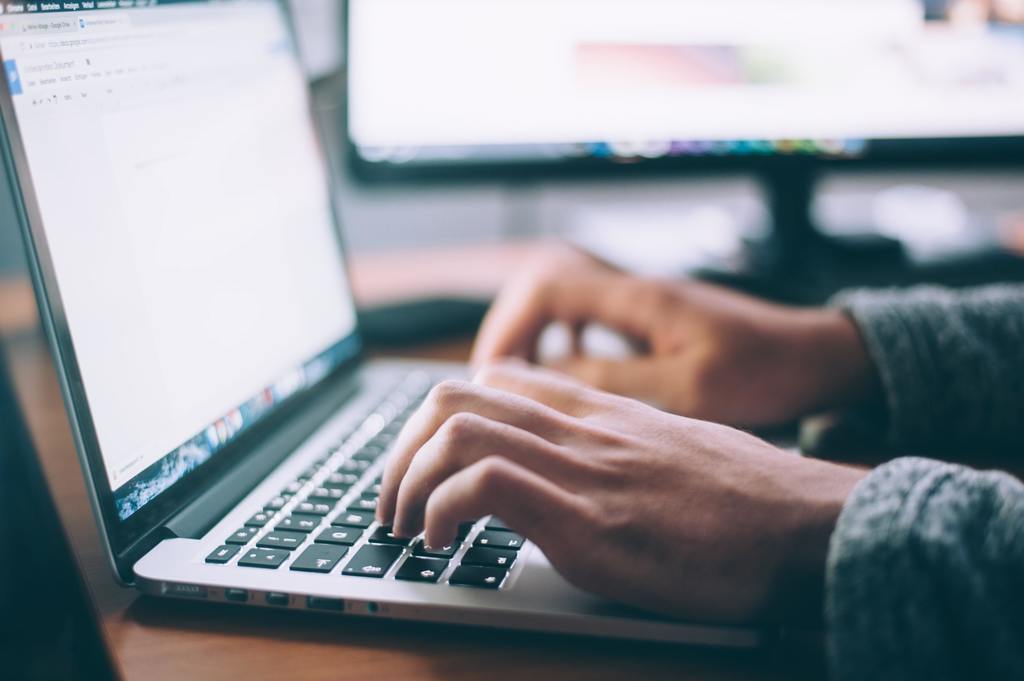 Mrs. Jones' 1st graders are working on "adding doubles" in math! #ExperienceTheRoar #experiencethepride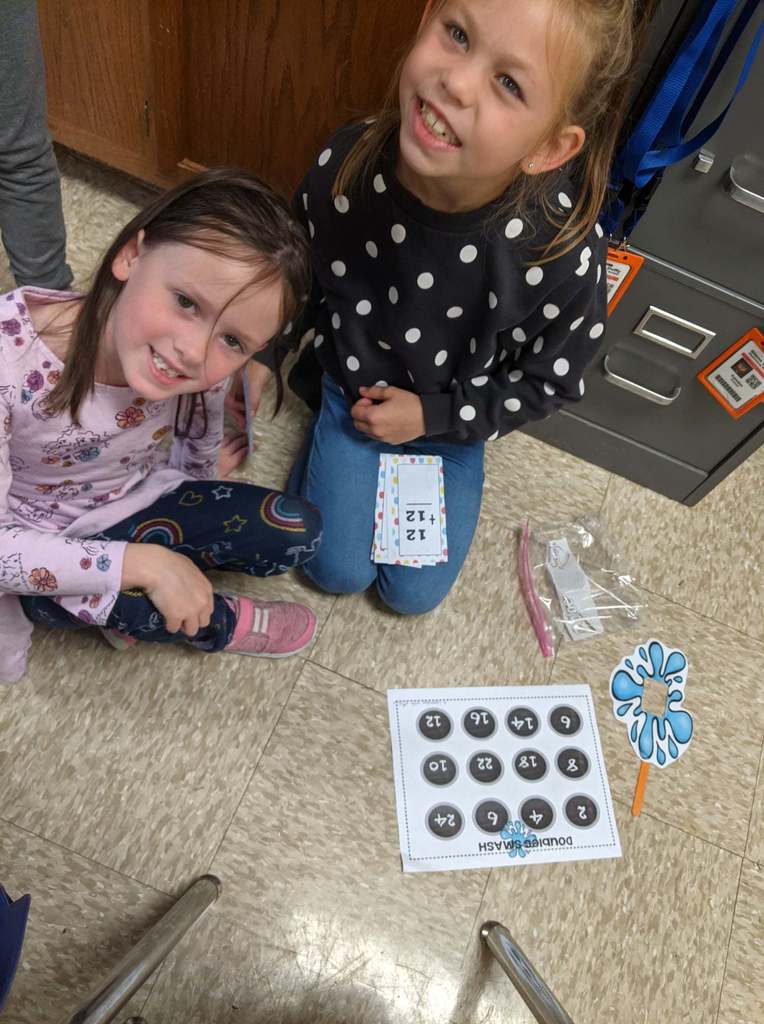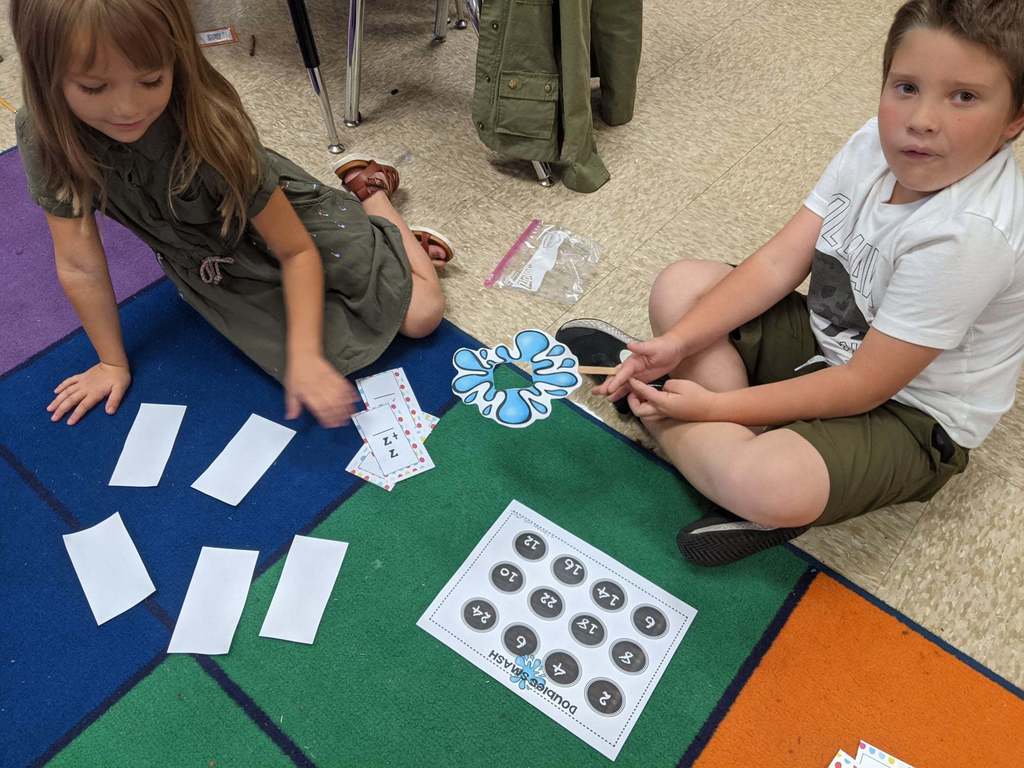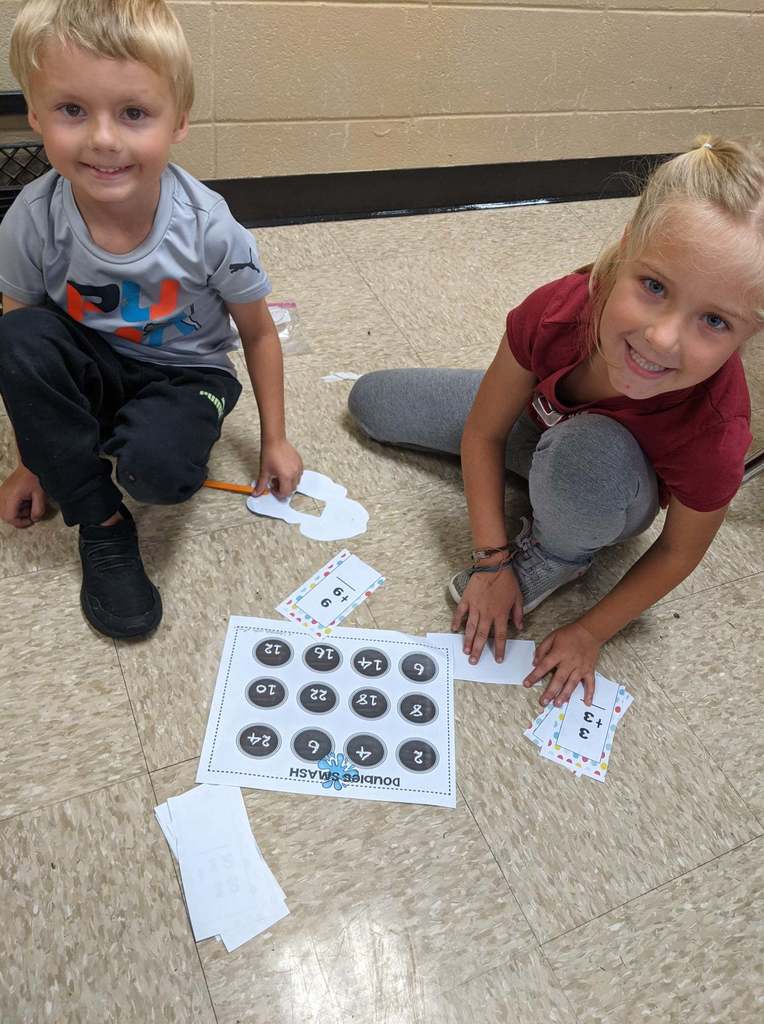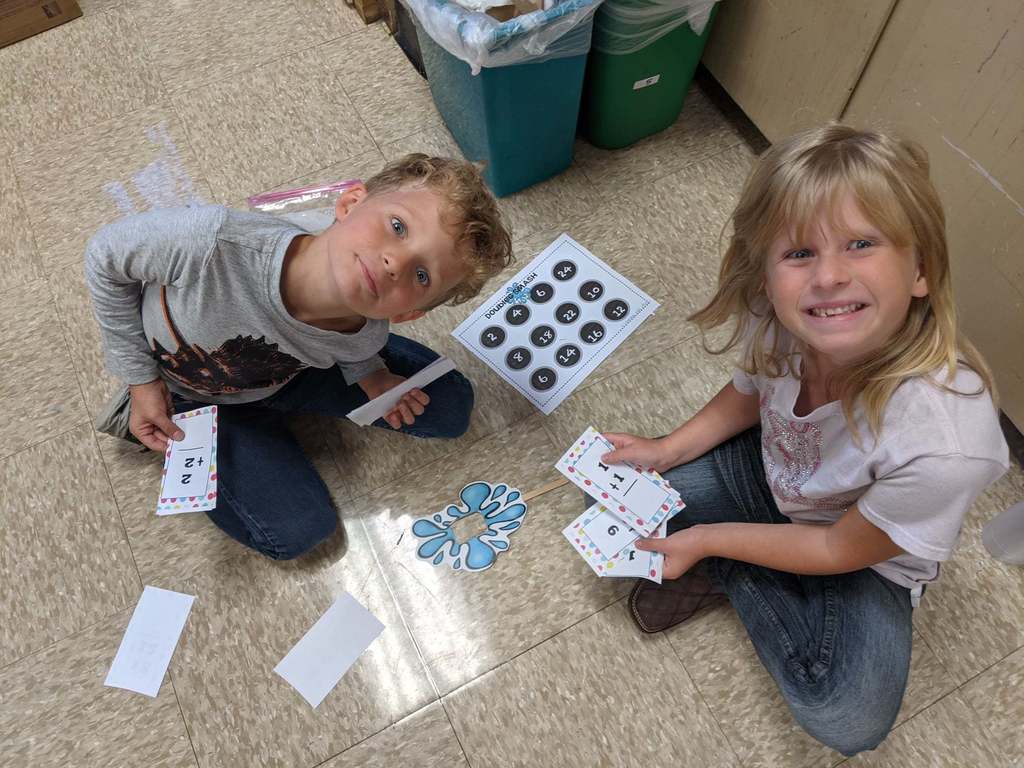 2nd grade students learned about force with Mrs. Ozbun! They raced cars by using magnets. #experiencethepride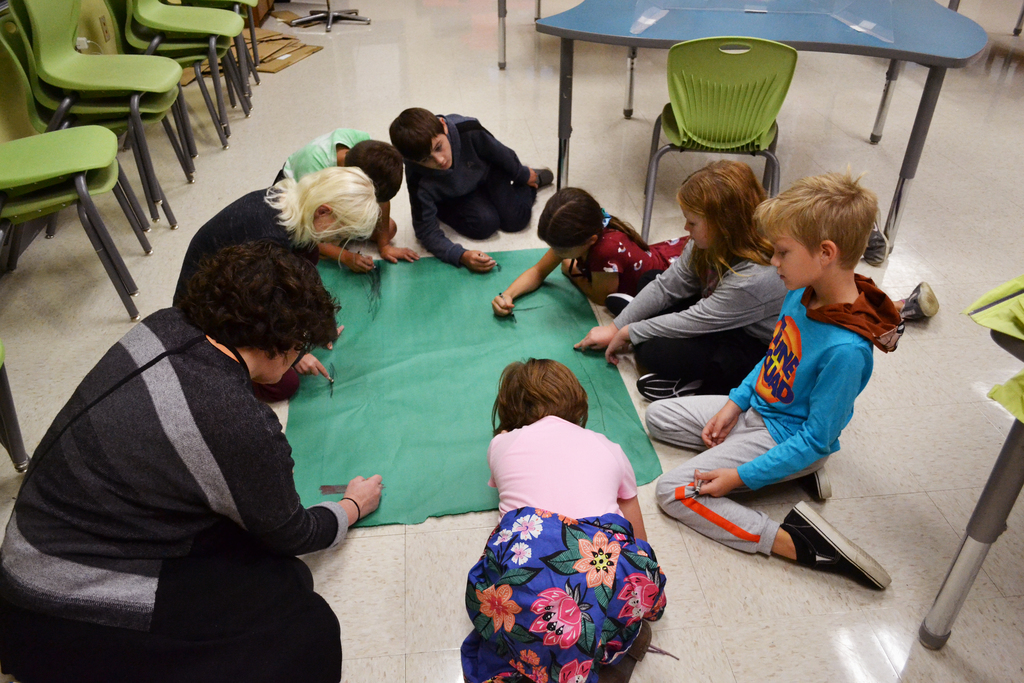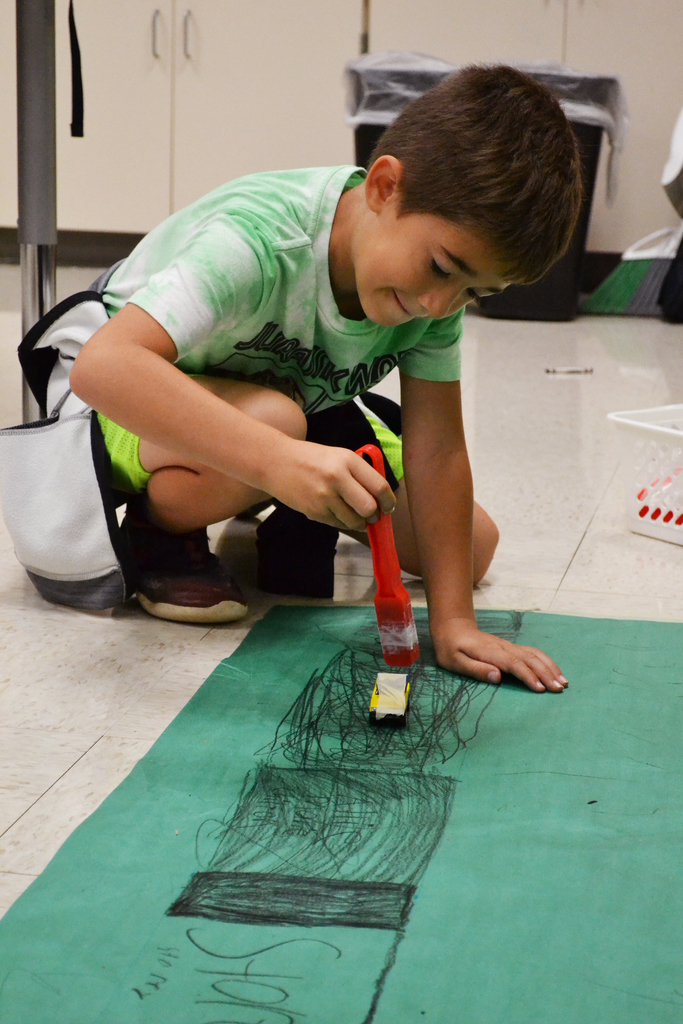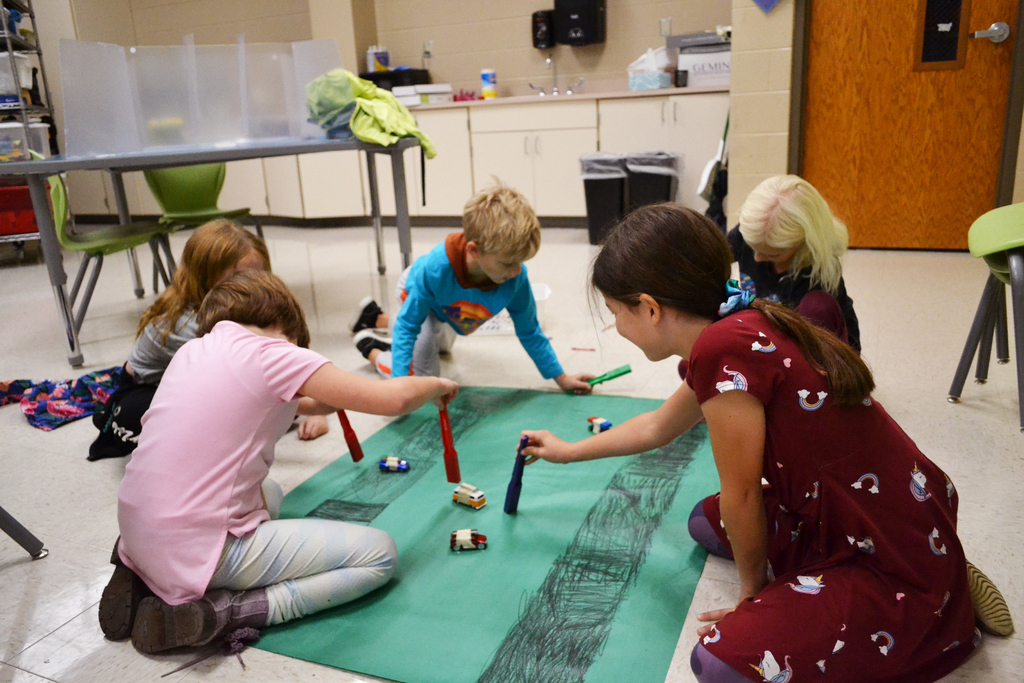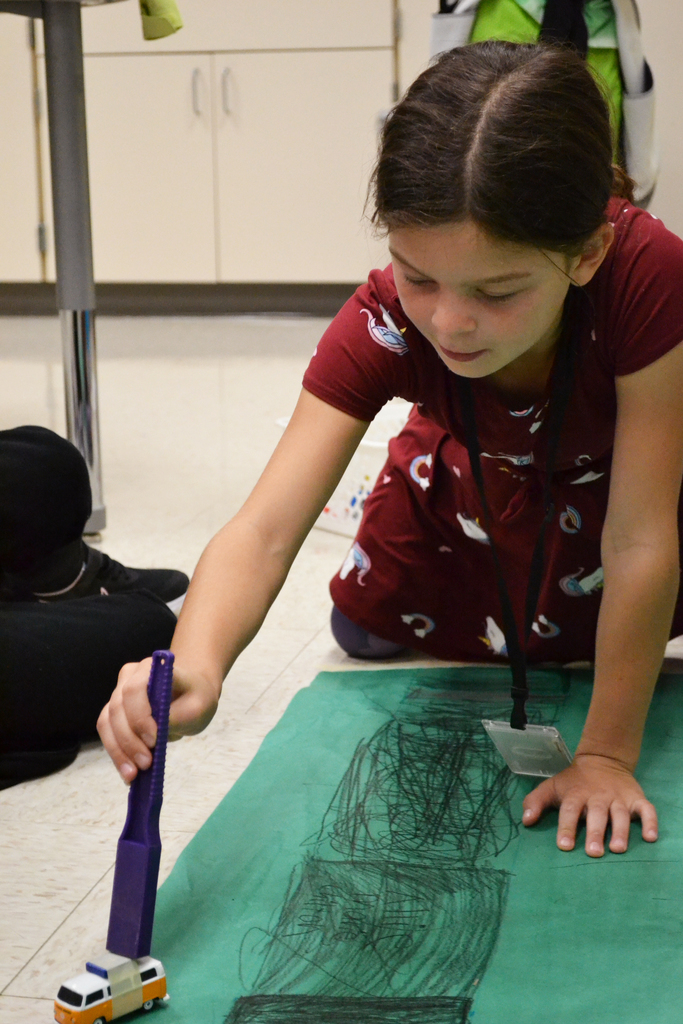 Sharing and Caring of Benton County is now taking applications for holiday assistance. There are only a few dates left to sign up. Please see the information at the link below. A calendar is included with dates and locations. Please note the closest location is the Decatur Middle School Gym on Thursday, 10/14/21 and the last date to sign up is 10/26/21.
https://bit.ly/3lxwkeH
If you need a paper copy please contact
kelly.hankins@gravetteschools.net
or the counselor at your child's school.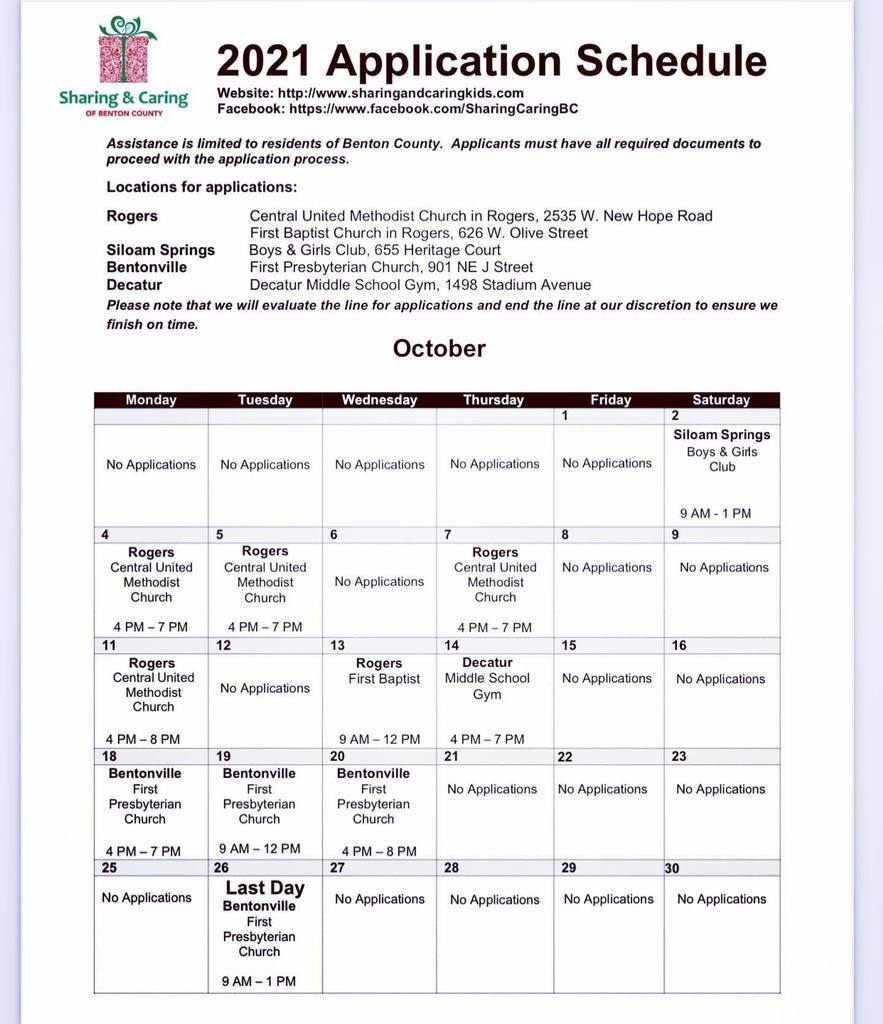 Parents don't forget next week is parent/teacher conferences! #experiencethepride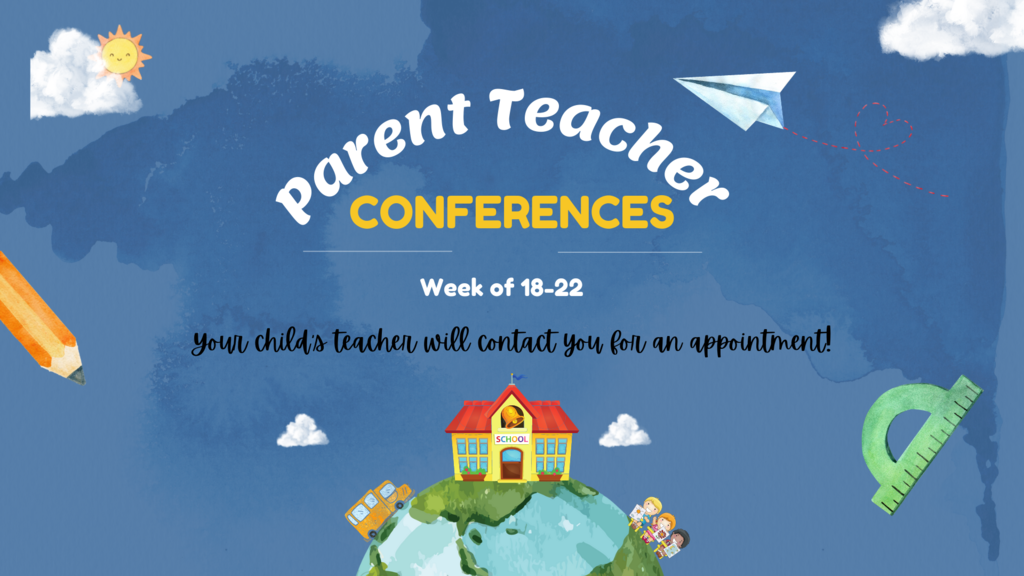 Show us your best pumpkin designs! #experiencethepride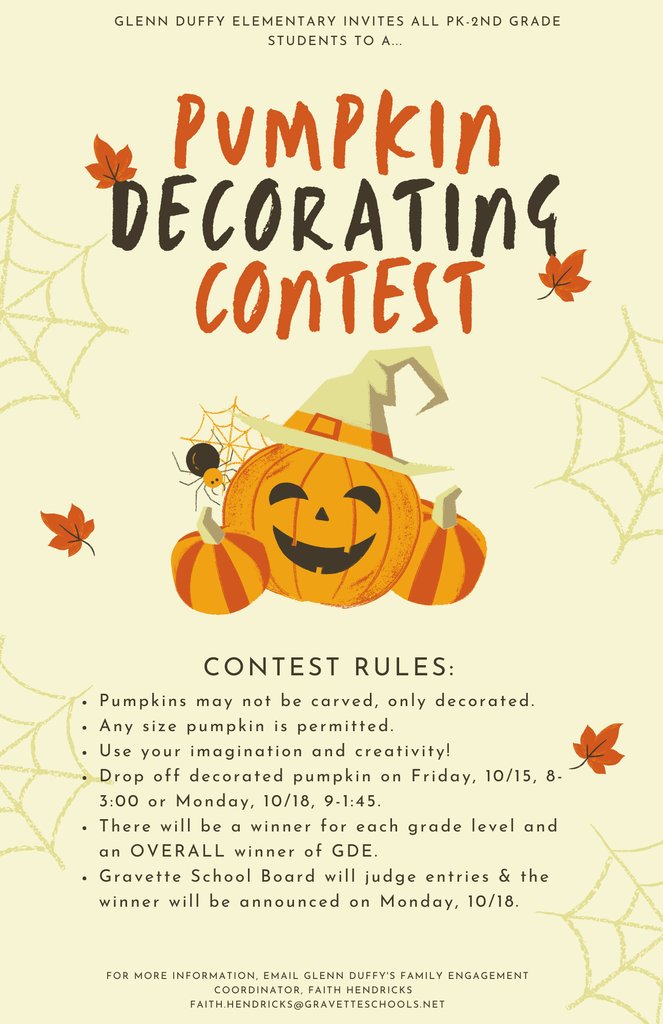 Mrs. Suski's 1st graders practiced their "carry-on counting" today! #experiencethepride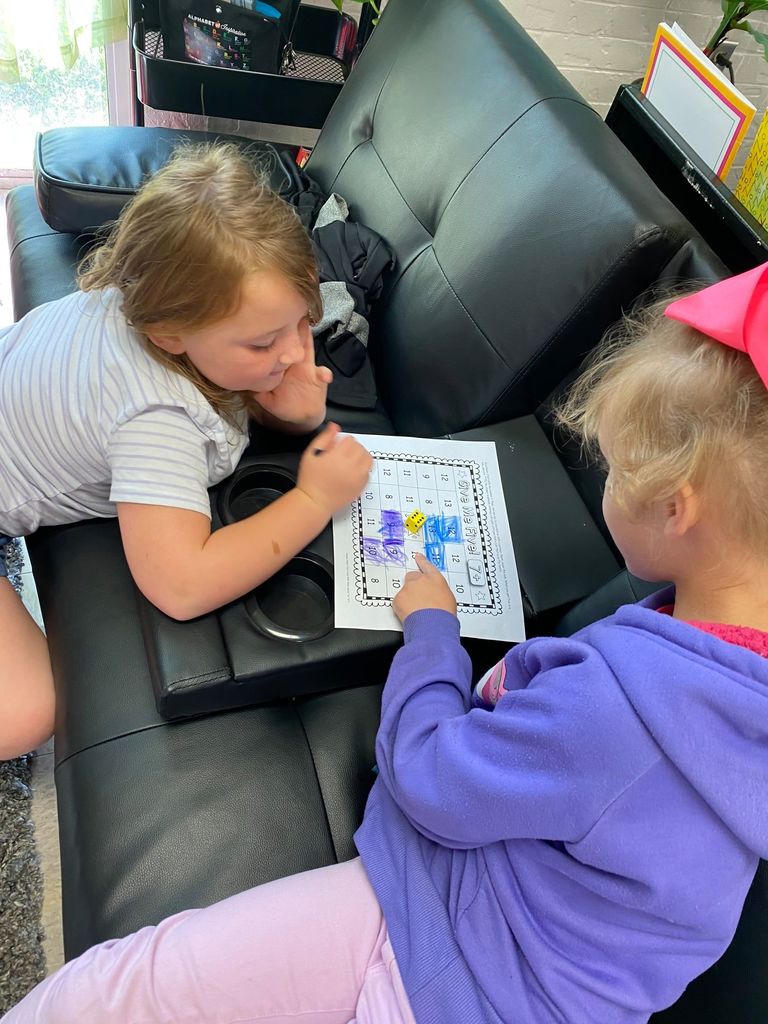 With flu season approaching, we have a new partnership to announce! Get your free smart thermometer by following the instructions below! Join "Glenn Duffy Elementary" to get yours! #experiencethepride

Are you interested in seeing the great work we're doing at Glenn A. Duffy Elementary? Come volunteer with us! We have plenty of volunteer slots open for lunch and a few open for "Volunteer of the Day"! Sign up and learn more about the programs here:
https://www.gravetteschools.net/o/gde/article/529269
#experiencethepride