Conferences start tonight! Your child's teacher should contact you for your appointment. #experiencethepride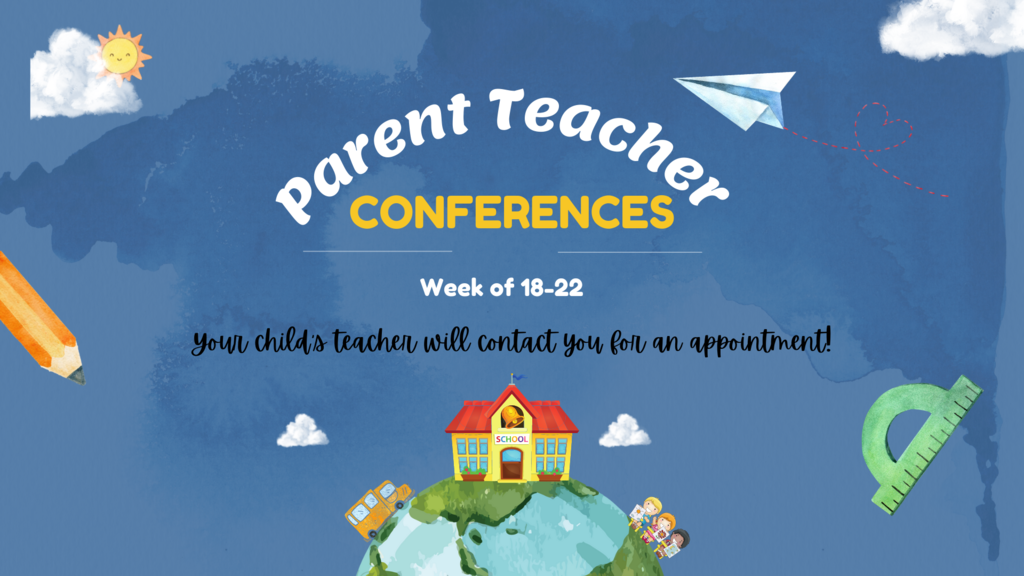 Reminder! Students will not have school tomorrow! #experiencethepride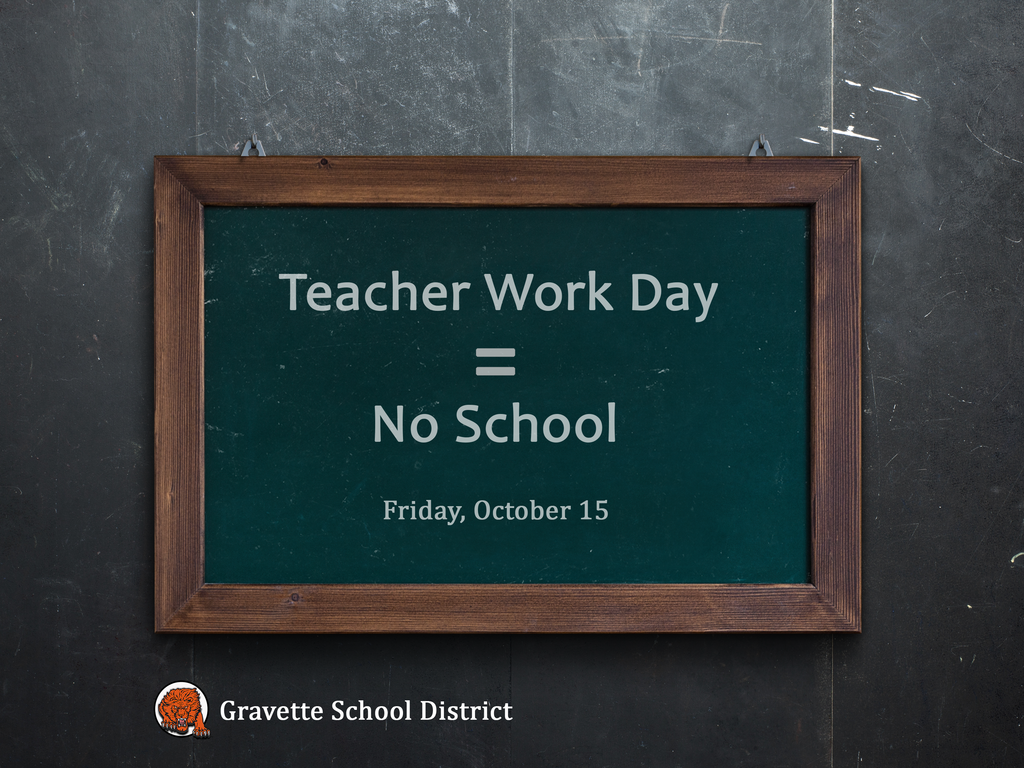 Congratulations, Mrs. Norberg! She was awarded the "We Love Teachers Campaign" from Arvest. #experiencethepride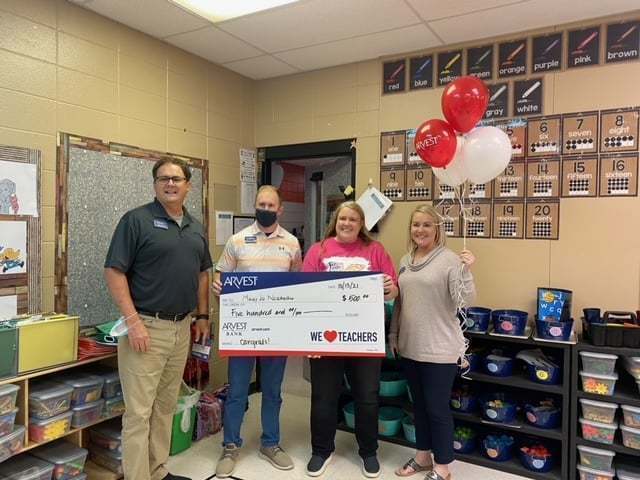 Parents, we need your help with our Internet Access Survey. 🌐 This survey was sent out via email in eSchool, but we've received several returned addresses. If you have not filled out our survey, please follow the link below to complete it. The survey only needs to be filled out once per household.
https://docs.google.com/forms/d/e/1FAIpQLScU5LegQfwBzWVgWv_wu-NZZDSxXsXOz5lAOyjHM0lgemsawg/viewform
The survey information will be passed on to the State of Arkansas. They are collecting internet availability data for all public school students in Arkansas. Thank you for your help! #experiencethepride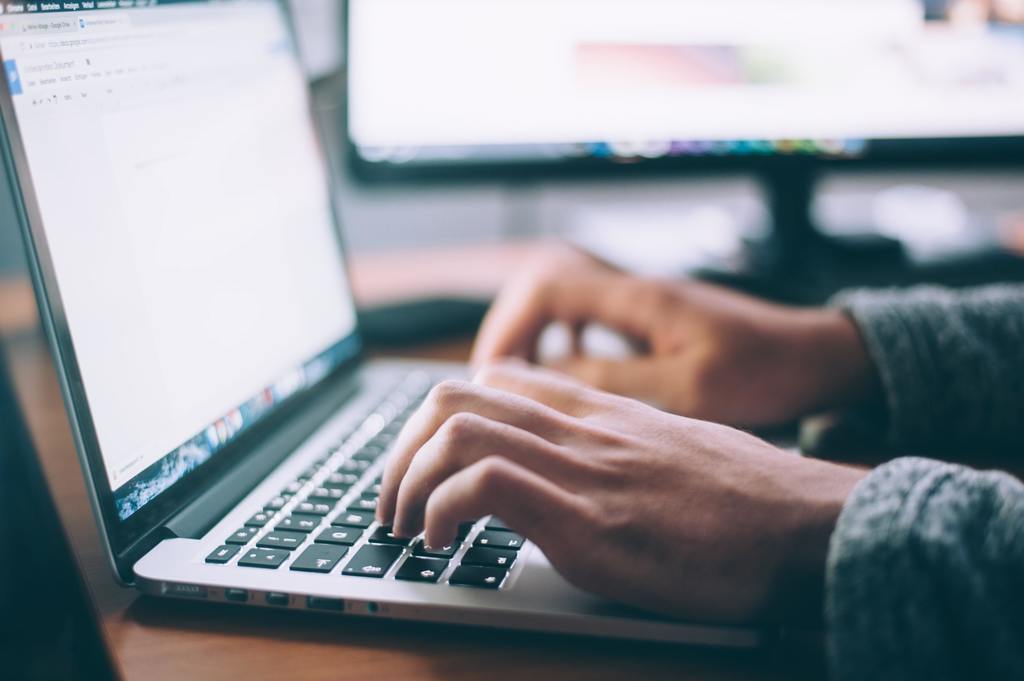 Mrs. Jones' 1st graders are working on "adding doubles" in math! #ExperienceTheRoar #experiencethepride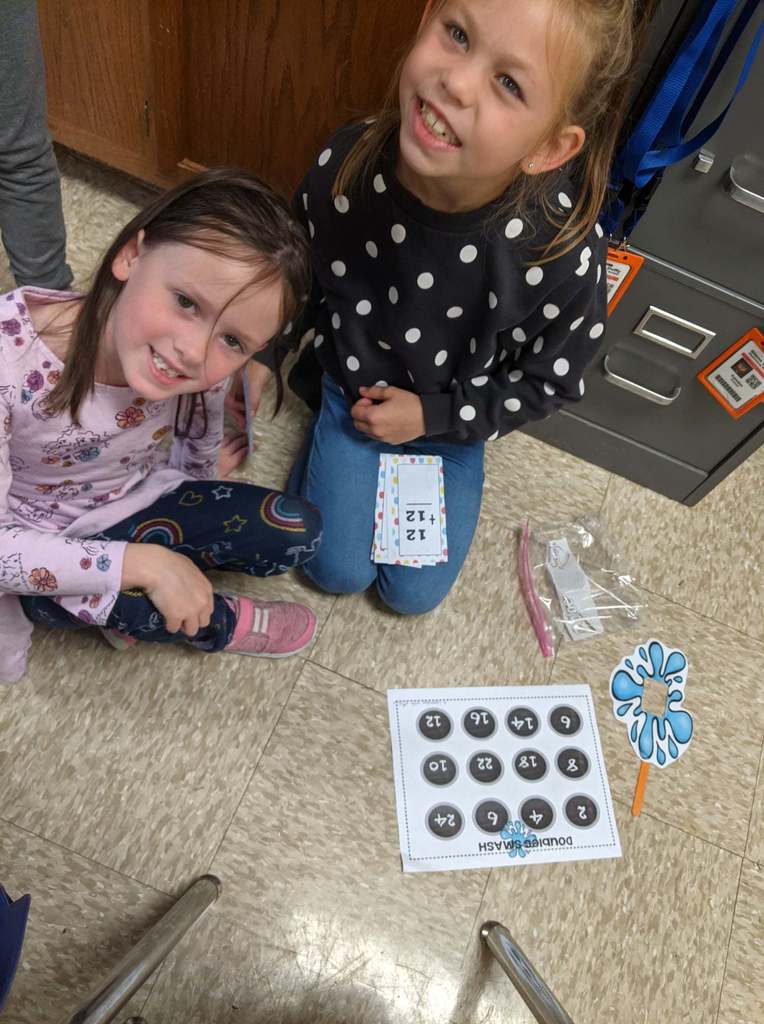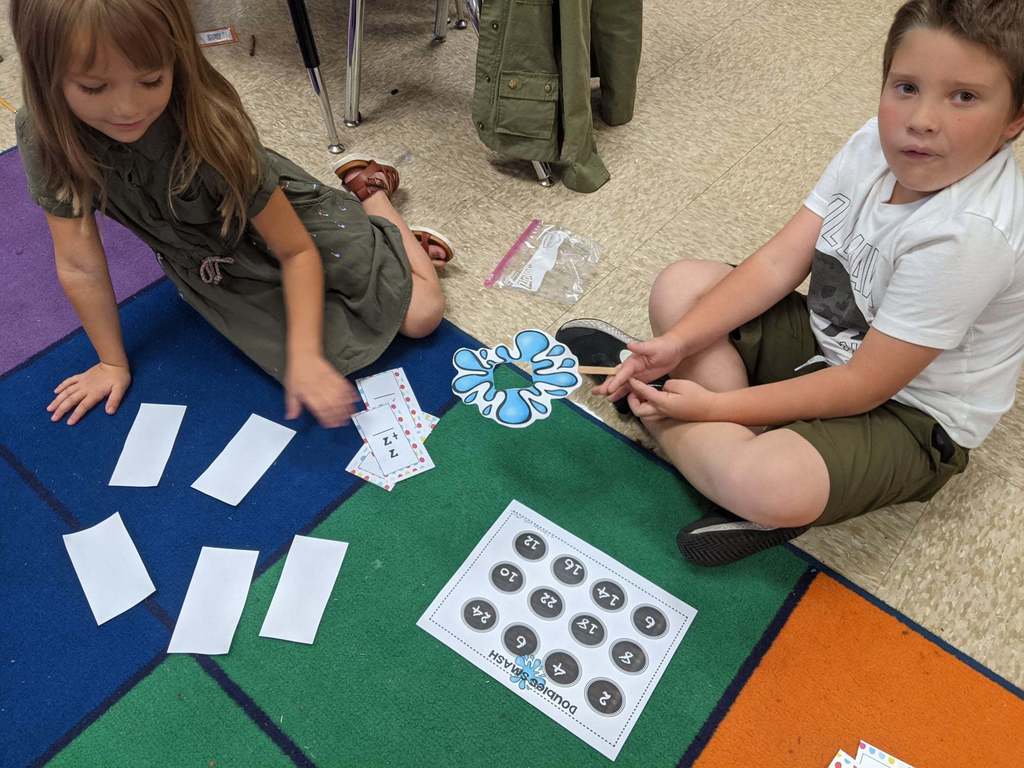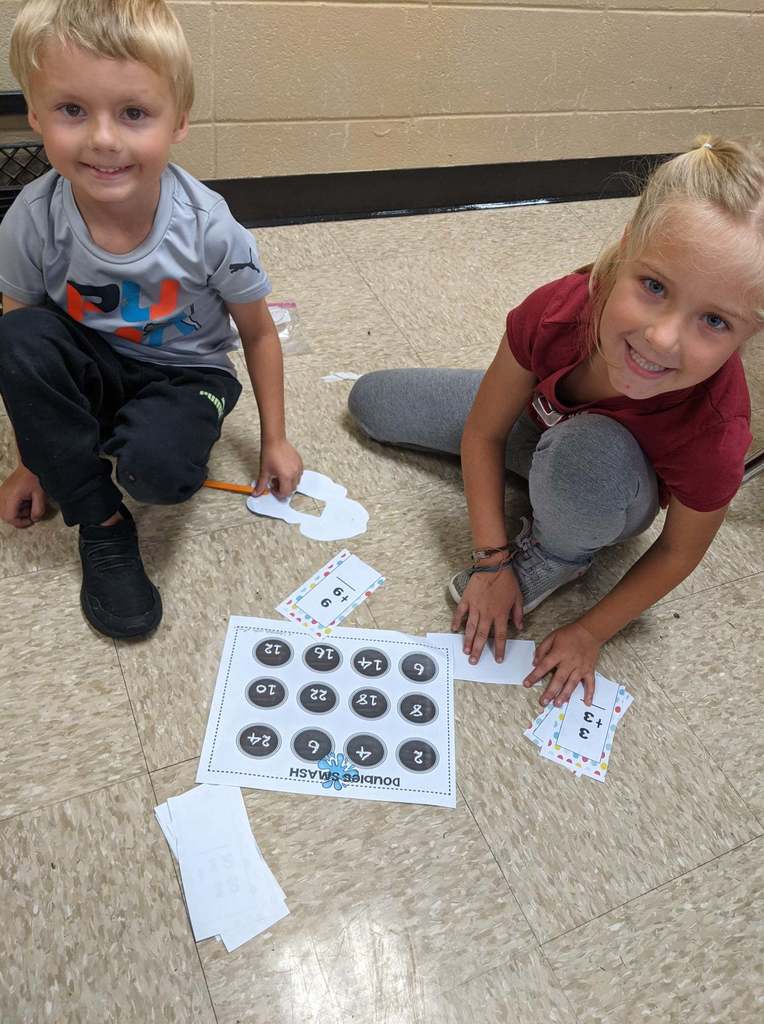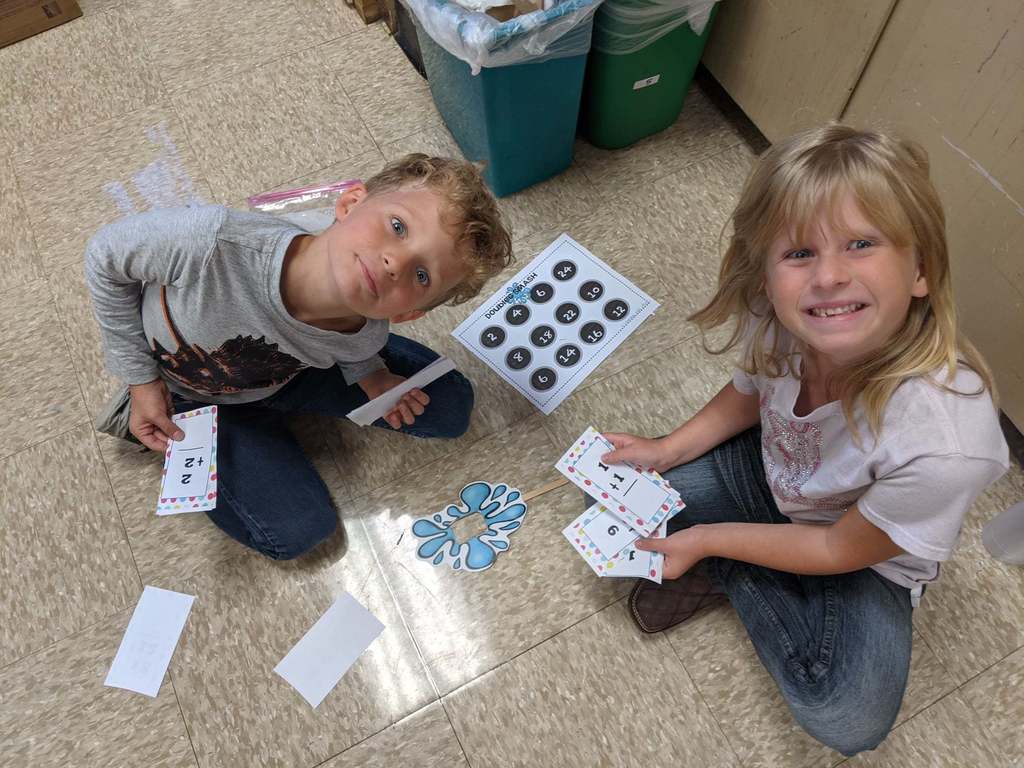 2nd grade students learned about force with Mrs. Ozbun! They raced cars by using magnets. #experiencethepride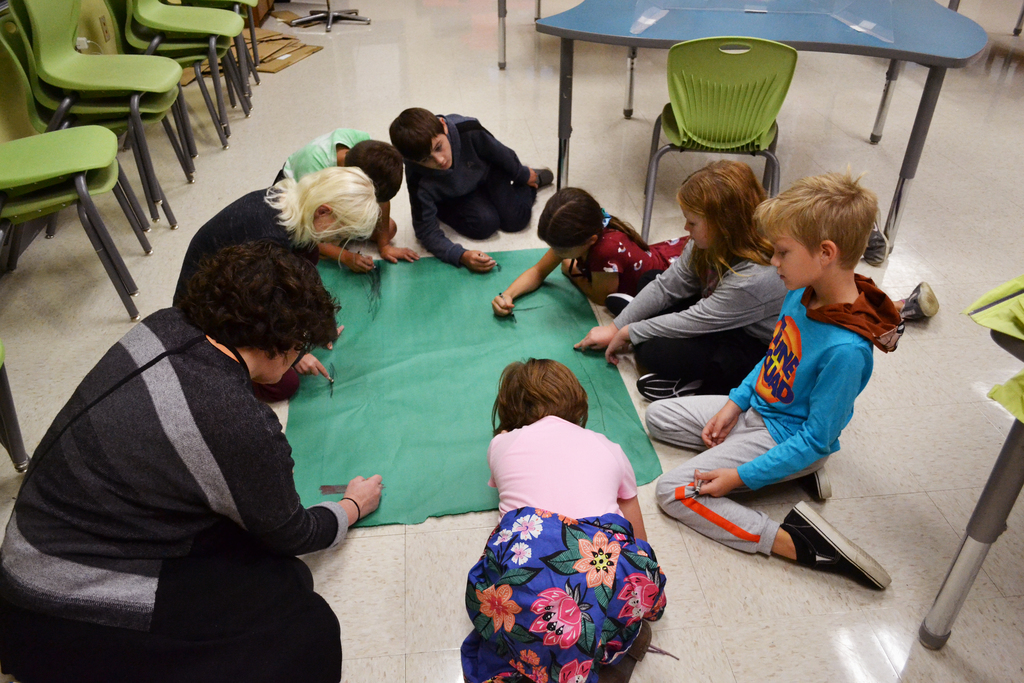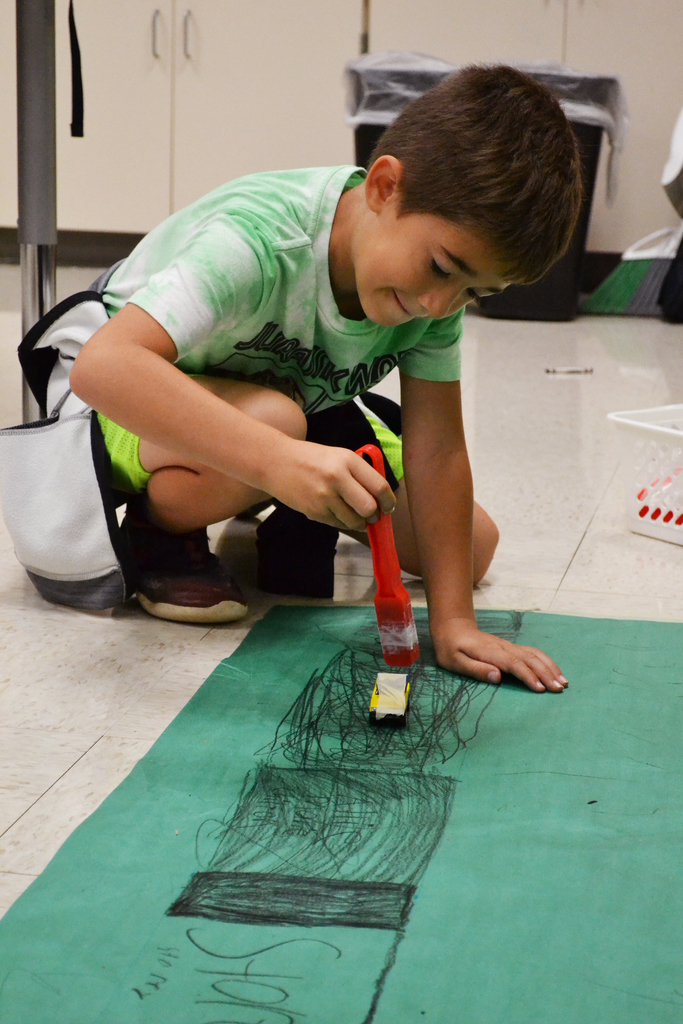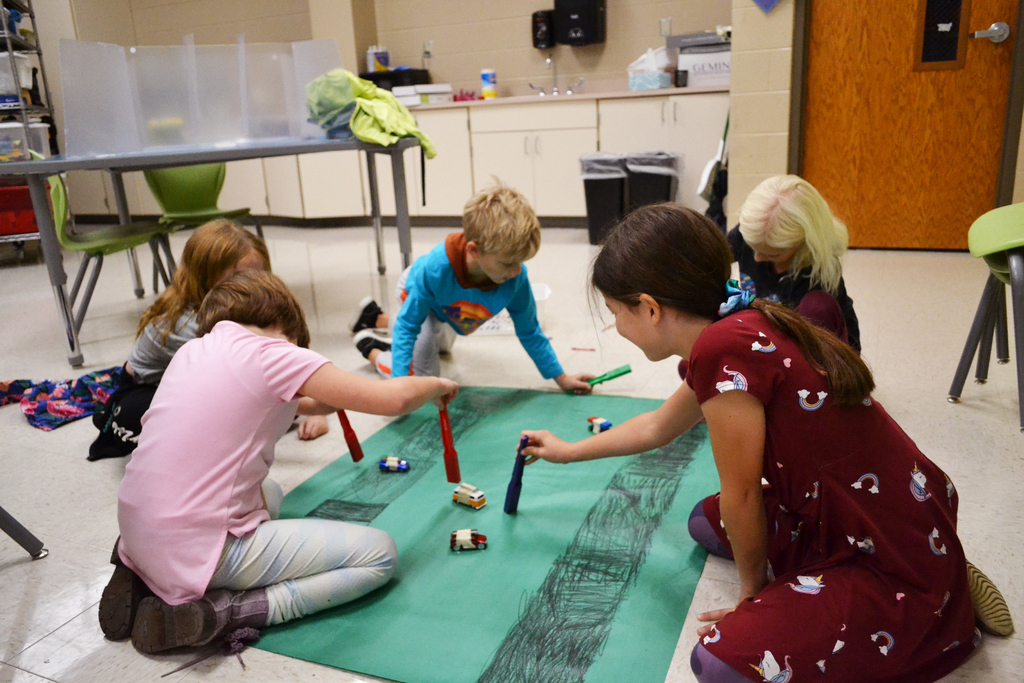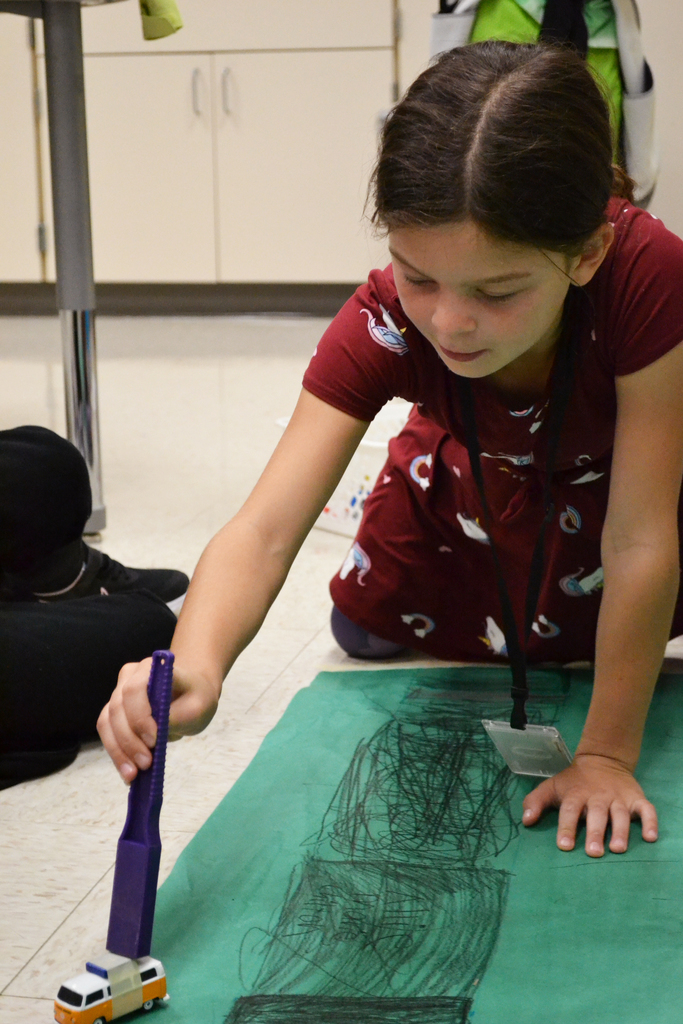 Sharing and Caring of Benton County is now taking applications for holiday assistance. There are only a few dates left to sign up. Please see the information at the link below. A calendar is included with dates and locations. Please note the closest location is the Decatur Middle School Gym on Thursday, 10/14/21 and the last date to sign up is 10/26/21.
https://bit.ly/3lxwkeH
If you need a paper copy please contact
kelly.hankins@gravetteschools.net
or the counselor at your child's school.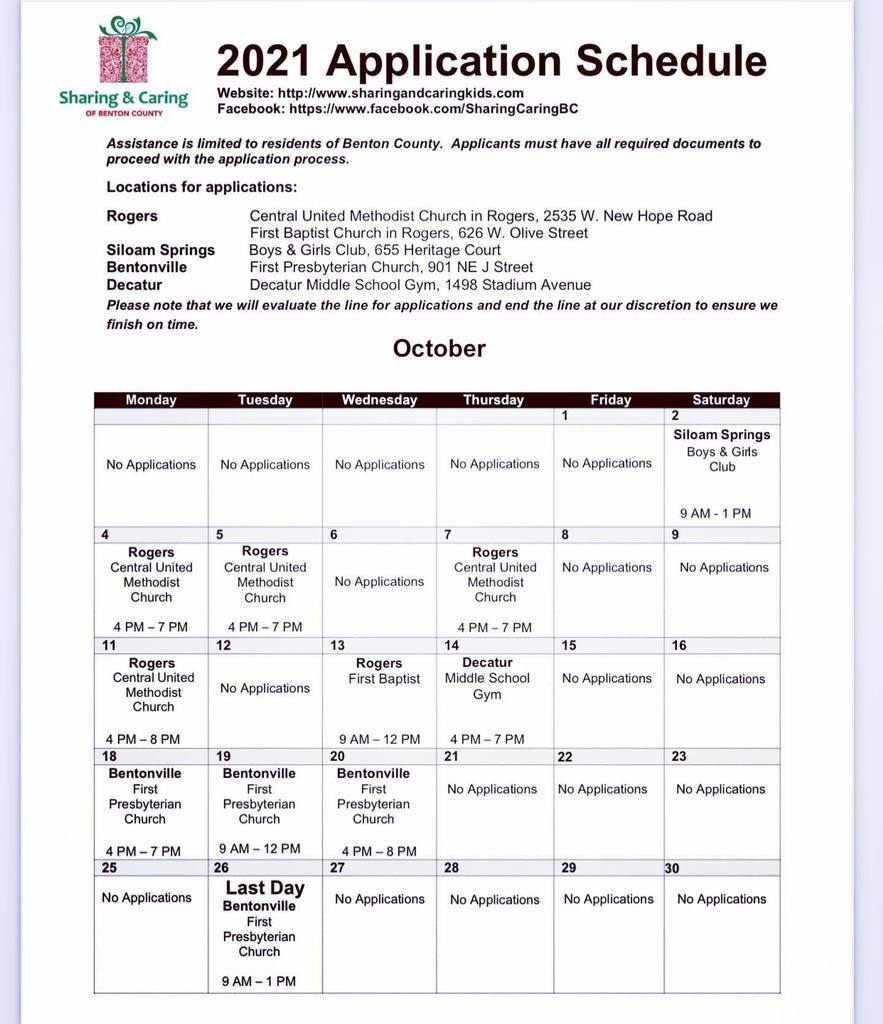 Parents don't forget next week is parent/teacher conferences! #experiencethepride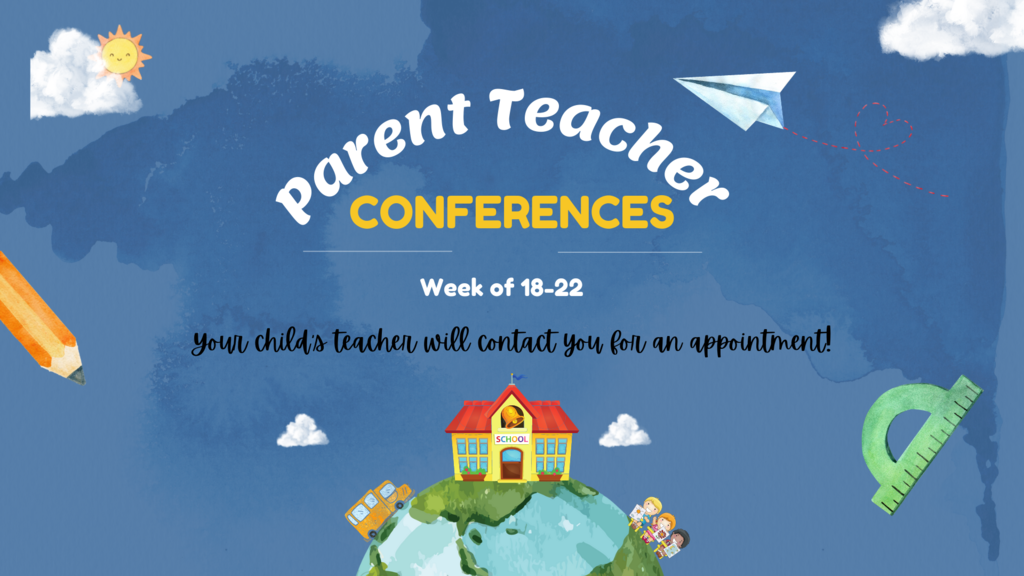 Show us your best pumpkin designs! #experiencethepride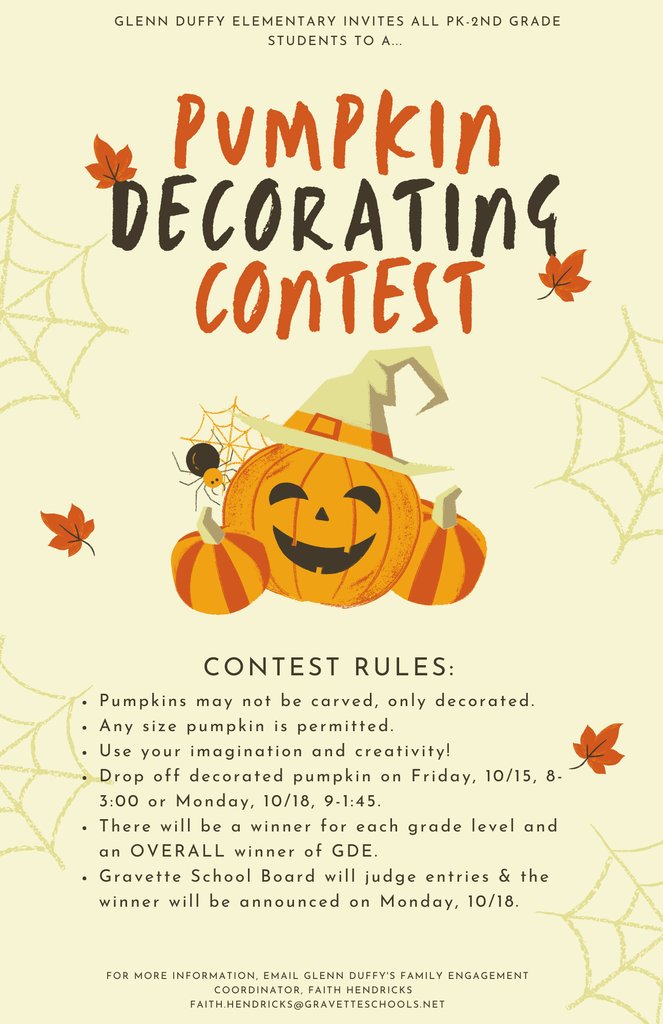 Mrs. Suski's 1st graders practiced their "carry-on counting" today! #experiencethepride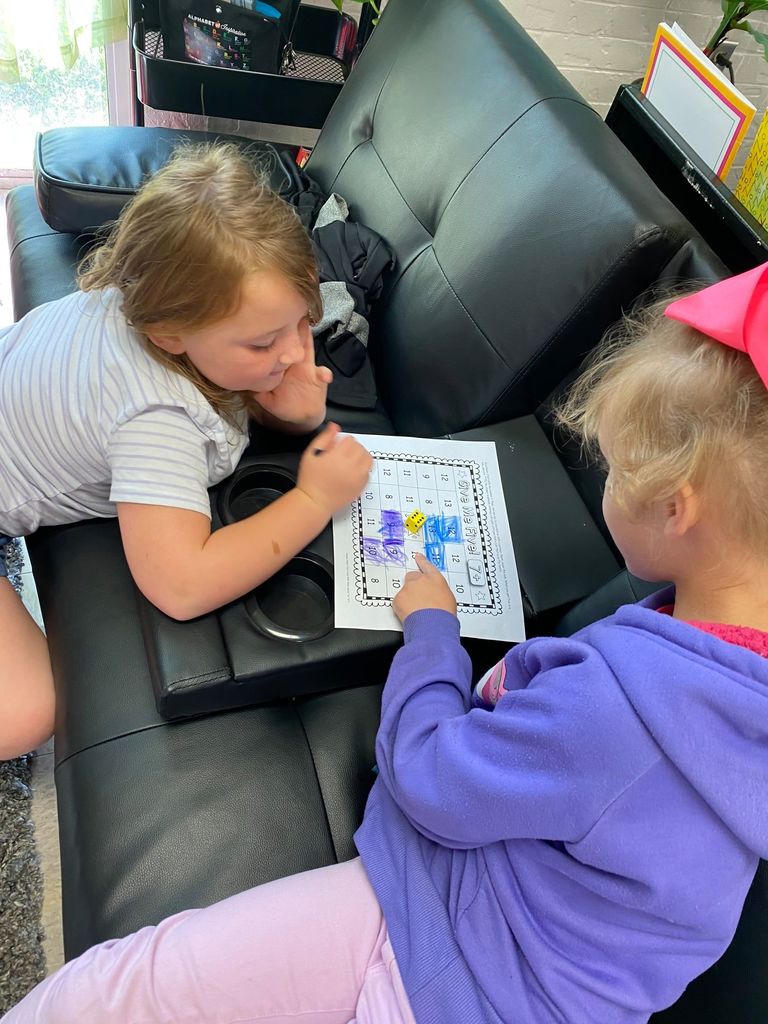 With flu season approaching, we have a new partnership to announce! Get your free smart thermometer by following the instructions below! Join "Glenn Duffy Elementary" to get yours! #experiencethepride

Are you interested in seeing the great work we're doing at Glenn A. Duffy Elementary? Come volunteer with us! We have plenty of volunteer slots open for lunch and a few open for "Volunteer of the Day"! Sign up and learn more about the programs here:
https://www.gravetteschools.net/o/gde/article/529269
#experiencethepride
FOOD SERVICE ALERT: We were not able to get beef fingers for tomorrow's lunch menu. The two lunch choices for tomorrow are chicken nuggets and baked chicken. We apologize for the inconvenience!

Mrs. Brown's art students have been busy creating! The following students' artwork have been chosen to be displayed in the Administration Building for the month of October. Congratulations to our talented artists! #experiencethepride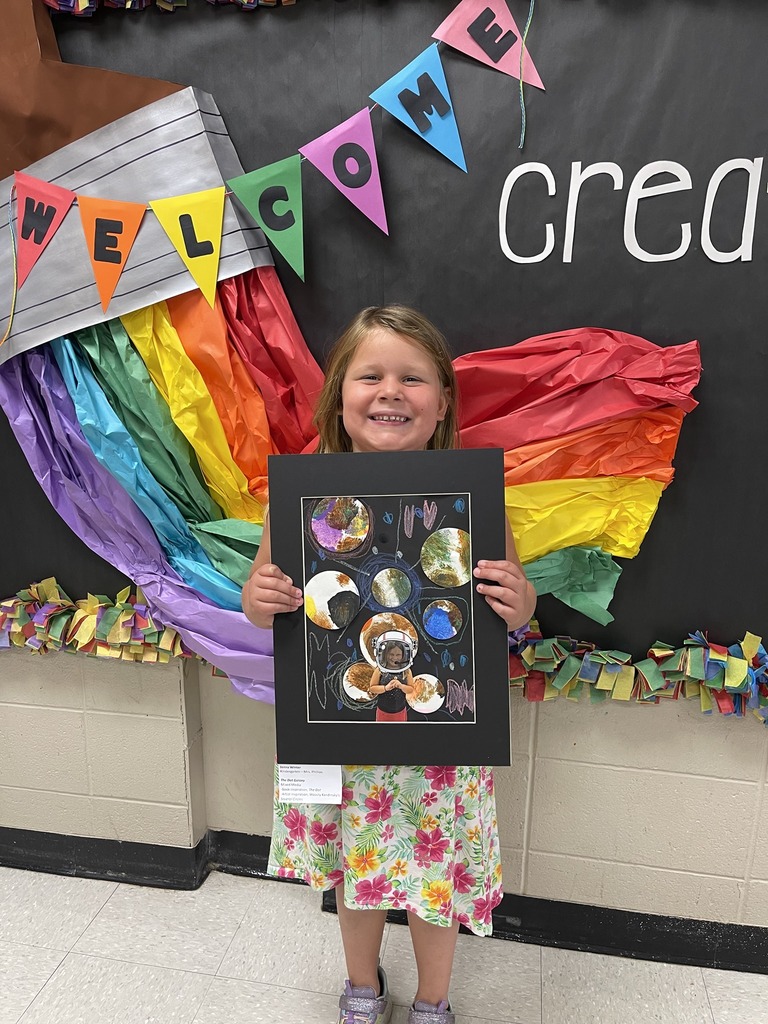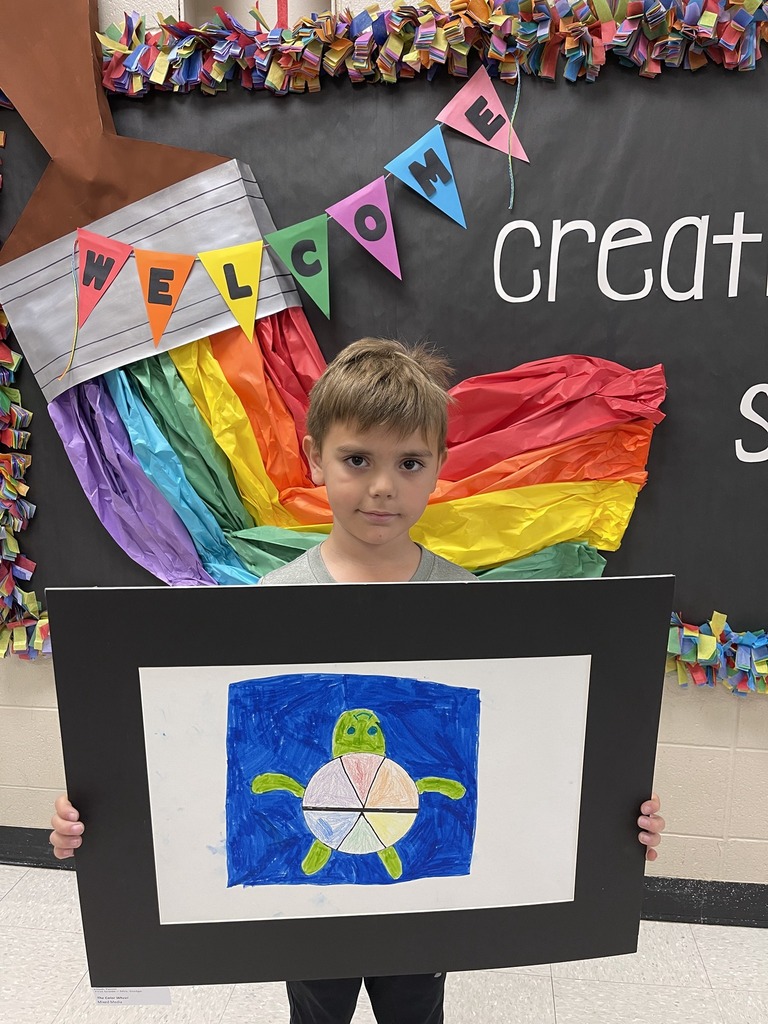 ❗ Parent's Night Out ❗ Have you ever had questions about cyber crimes and how to protect your children? Now is your time to learn! The Benton County Cyber Crimes unit will host an informational Parent's Night Out event on Wednesday, October 6th from 6-8 p.m. Gravette School District has been invited to join with Bentonville in attending this event. Sign-ups are required and no children are allowed. You can sign-up with the link below.
https://www.signupgenius.com/go/60b084aaeaa2fa3f49-parents
#experiencethepride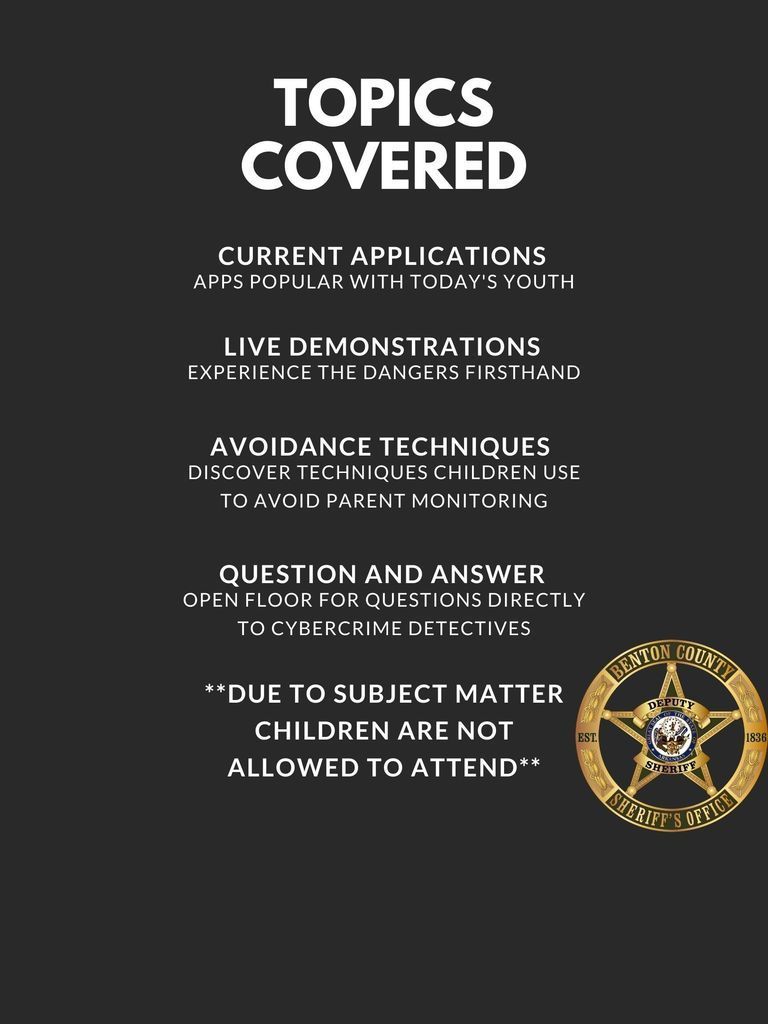 Mrs. Norberg's class loved the "Learn To Ride" program today. We had perfect weather to teach the kids! #experiencethepride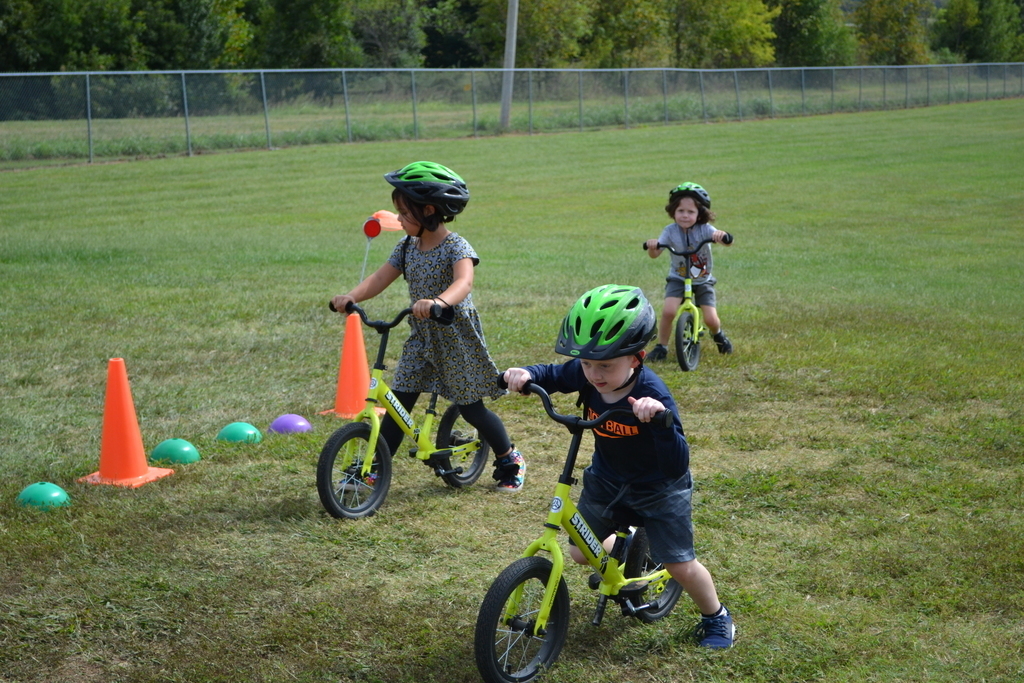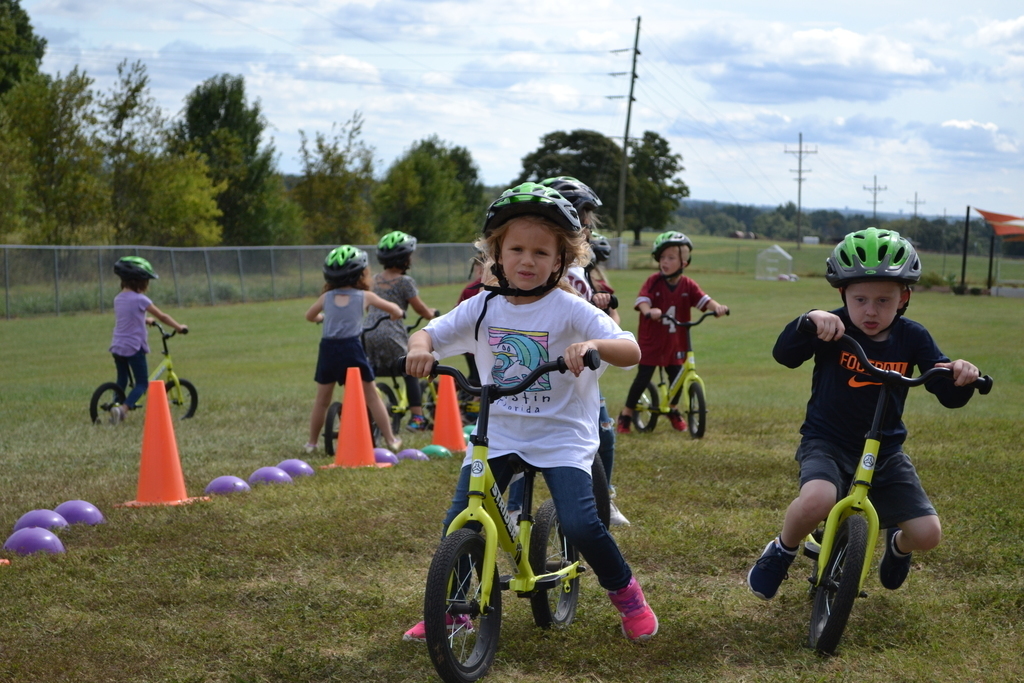 Day two of the GDE Book Fair! The kids love getting to pick out their books. #experiencethepride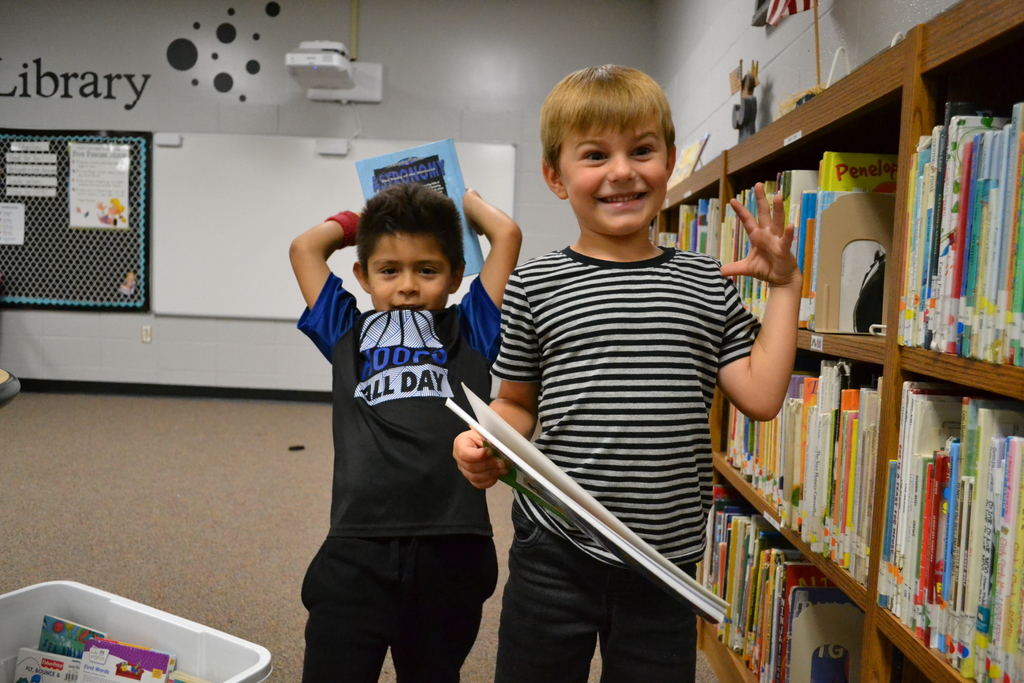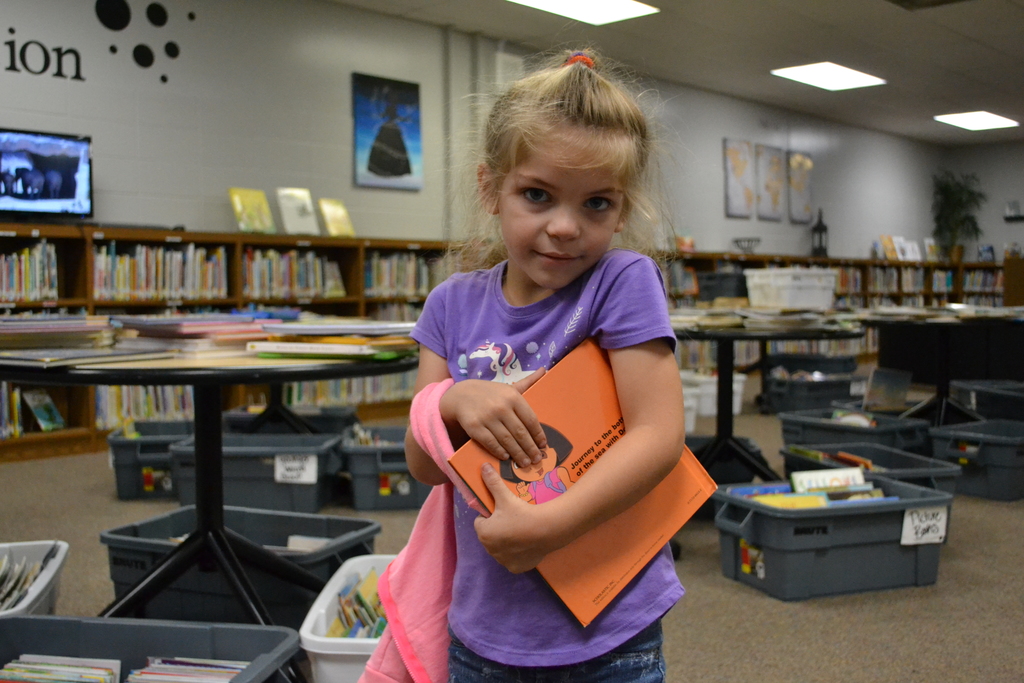 The GDE gang wore their best Razorback VS Rivals outfits today! #experiencethepride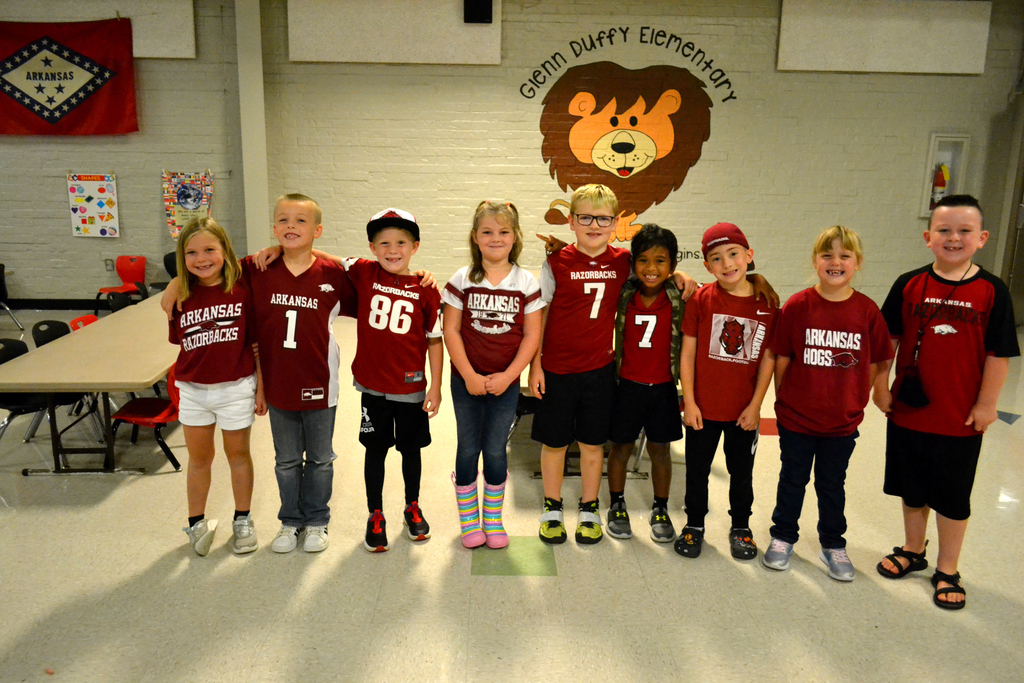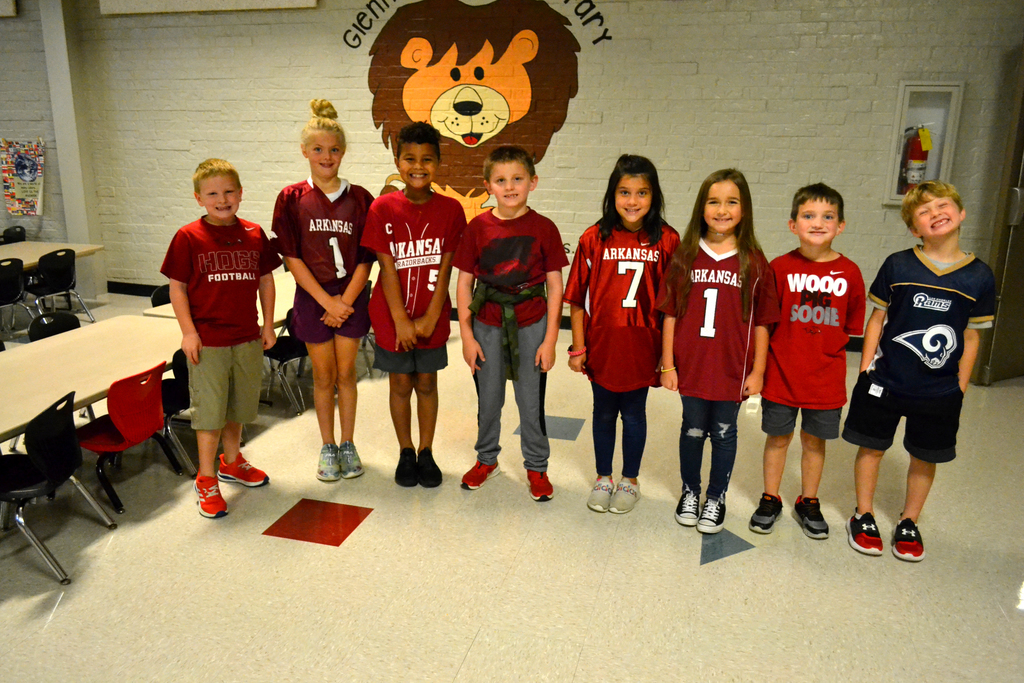 Sorry for the late notice! We will not be able to livestream the board meeting tonight. You are welcome to come the Administration Building and join us in person or we will audio record the meeting and post the recording after the meeting. The meeting will start at 6:00PM. Again, we apologize for the inconvenience!